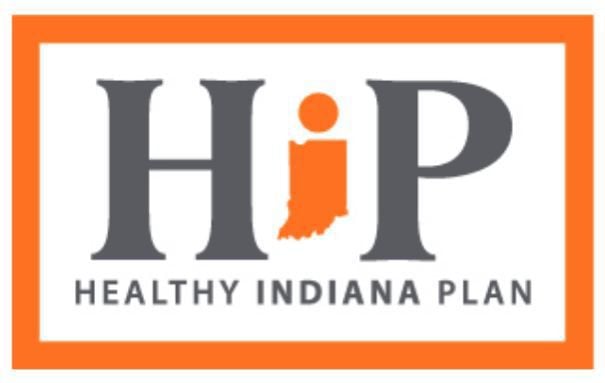 Federal health officials are seeking input from Hoosiers about whether to grant the state's request to continue operating the Healthy Indiana Plan (HIP) for an additional 10 years.
On Jan. 31, the Indiana Family and Social Services Administration formally requested federal approval to extend through 2030 the state's version of the Medicaid expansion authorized and funded by the 2010 Affordable Care Act, also known as Obamacare.
Indiana also is seeking to extend the expanded substance abuse and serious mental illness components of HIP through 2025, according to the application.
Hoosiers can review the application and submit comments online through March 13 at the Medicaid.gov website by selecting "Healthy Indiana Plan" from the "Section 1115 Demonstrations" link.
The request includes an option for Indiana to impose an employment mandate on about half of the total HIP membership of 570,000 non-disabled Hoosier adults, ages 19 to 64, whose income is at or below 133% of the federal poverty level.
Indiana, however, temporarily suspended enforcement of its "Gateway to Work" program in October, after a lawsuit was filed in federal court challenging the requirement that HIP members be employed as a condition of receiving health coverage.
FSSA Secretary Dr. Jennifer Sullivan said a 10-year HIP renewal would allow staff to set long-term goals for operating and improving HIP, rather than wondering if the program will continue beyond the two- or three-year prior renewal periods.
In addition, Sullivan said a long-term renewal would, in effect, lock-in Indiana's commitment to HIP, eliminating the need for the state to participate in the Medicaid "block grant" program proposed by the Trump administration that could spur radical changes to health programs for low income residents in other states.
"We are focused on the renewal of our existing waiver, which already contains many of the elements (Medicaid) recently encouraged states to pursue," Sullivan said.
"While we're excited that the recently announced program may help other states discover new avenues for health reform within their Medicaid programs, we feel the model we already have is the right one for Indiana."
At the same time, Indiana Attorney General Curtis Hill Jr., a Republican, is supporting a federal lawsuit pending in Texas that seeks to strike all of Obamacare from the books, including the authorization and funding for HIP.
However it likely will be years before a final decision is reached in Texas v. Azar after the U.S. Supreme Court recently declined to fast-track any intervention in the case.
FSSA spokesman Jim Gavin said the agency is monitoring the lawsuit and remains committed to HIP.
Gallery: Indiana's 2020 state holidays