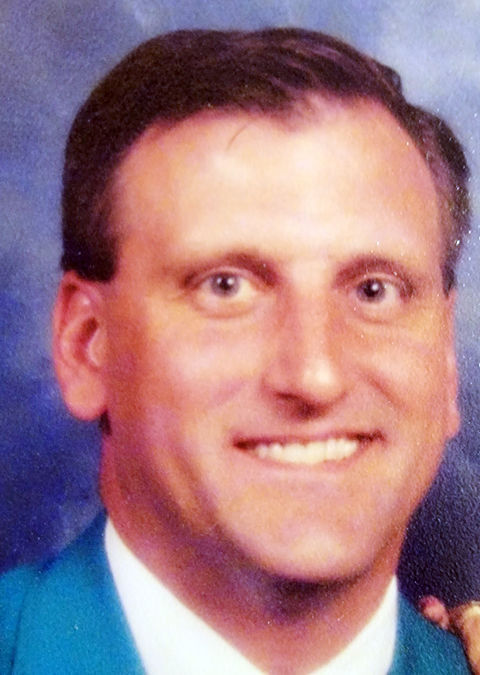 CROWN POINT — Crown Point businessman and political leader John Moos, who died Monday, was remembered as a fixture in the community. 
Crown Point Mayor David Uran said he was at a loss for words when contacted for comment on Thursday. 
"John's been a big fixture in the Crown Point area for decades," Uran said. "He always wore his heart on his sleeve and had the best interest of the city at heart and wasn't afraid to tell you what he thought."
Uran added Moos "was a fixture of the community, there's no doubt."
"His business was on the square for decades," Uran said. Moos, a Crown Point High School graduate, co-founded Moos Agency in 1982, according to his obituary. 
Moos served as the vice chairman for the Lake County Republican Party and chairman for the Crown Point Republican Party for 6 1/2 years between 2003 and 2010, according to Times archives.
Jon Myers, chairman of the Whitley County Republican Party, met Moos in 2003, when the pair worked on a campaign for a former Crown Point mayor. 
Myers said Moos was a positive guy, who was "always in a good mood." 
"He was just always honest, and always upbeat, and always would do the right thing, even though it wasn't necessarily the easiest thing to do," Myers said. "He got along with everybody, and everybody looked up to him because of that."
Myers added: "It was always nice to talk to Moos because he told you what he thought, but he was never abrasive about it and always positive about things. We need more of those kind of people in politics, I think."
About two weeks ago, Myers visited Moos in the hospital, who even then maintained his positive attitude.
"As I was leaving I said, 'You know John, we did some great things during that 2003/2004 time frame,'" Myers said.
"He said, 'Jonny, we still got more to do.' That just tells you his positive attitude. Here he was, near death at the time, and is just like, 'No, we still have more work to do, and we'll get on it as soon as I get out of here.'"
Myers said Moos often spent time at Larry's Barber Shop, just south of the Old Courthouse Square, and was involved in the community, often helping and encouraging others to be the best they could be behind the scenes. 
A 'good Republican'
Seat, a Schererville native, would often get together with Moos for lunch and began volunteering at events and attending meetings with the Lake County Republican Party. 
"John was always there, always ready for an animated political discussion, always up to speed on what was going on not just in the state, but nationally," Seat said. 
Moos had an "infectious curiosity," about "all things politics and government," Seat added. 
Seat said if he had to choose one word to sum up Moos, it would be loyal. 
"It was that loyalty to his community that kept him involved in politics and drove him to help elect good people to office who were bound and determined to bring positive change to, not just to Crown Point where he lived, but to Lake County and to the entire state of Indiana," Seat said. 
Lake County Republican Party Chairman Dan Dernulc recalled Moos as a "good Republican."
"John, always, he bled Republican blood. He was a person that loved our party. (He) would always let us know his opinion, and you might not even like it — in fact, a lot of times I didn't — but, I appreciated it, and I appreciated him," Dernulc said. "I'm very, very, very sad about his passing."
Former Lake County Republican Party Chairwoman Kim Krull, who Moos served under as vice chairman, said Moos was the one who encouraged her to seek out the vice chairman role within the party under the late John Curley.
When Curley died, Krull said she would run for chairwoman only if Moos would become vice chairman. 
"We were pretty much together through thick and thin for a couple of years," Krull said. 
Krull recalled Moos as "the most conservative" and "the most patriotic" person "you would ever meet." He also had a knack for story telling, she said.  
"You could always count on John to tell you a good story and give you a laugh. That was John," Krull said. 
Moos also loved when Mitch Daniels was governor of Indiana, and loved working with former Indiana Lt. Gov. Becky Skillman, who he was sure would run for governor, Krull said. 
"He actually had a tie made that had 'Skillman,' on it. It was blue and gold with the state colors, and it had 'Skillman' all over it," Krull said. 
Andy and Kate Webster came to know Moos through their involvement in the Lake County Republican Party. 
Andy Webster recalled when his company, Webster Trucking, was involved in the demolition of the old Crown Point High School, he discovered trophies left in the building. 
"He pulled all those trophies out of that school, and then he gave them to the people at the class reunions," Andy Webster said of Moos. 
"He made that his mission," Kate Webster added. 
Andy said Moos had a big heart and was energetic, patriotic and fair, with Kate noting Moos, a true Republican, "loved everybody." 
A funeral service will be held for Moos at 11 a.m. Friday at Pruzin & Little Chapel at 811 E. Franciscan Drive, Crown Point. In lieu of flowers, memorials may be made to VNA of Northwest Indiana Hospice in Valparaiso.
Get to know these new Indiana laws enacted in 2021
Abortion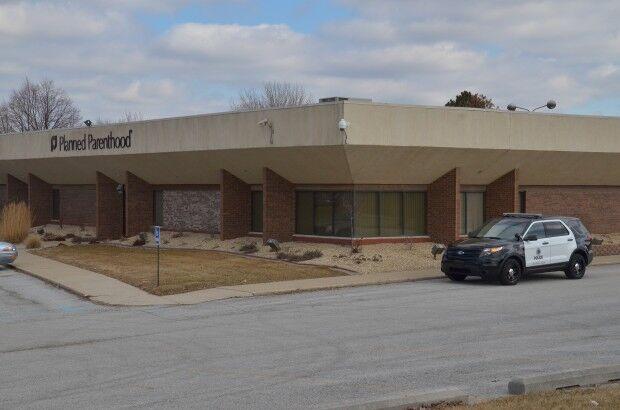 Absent officials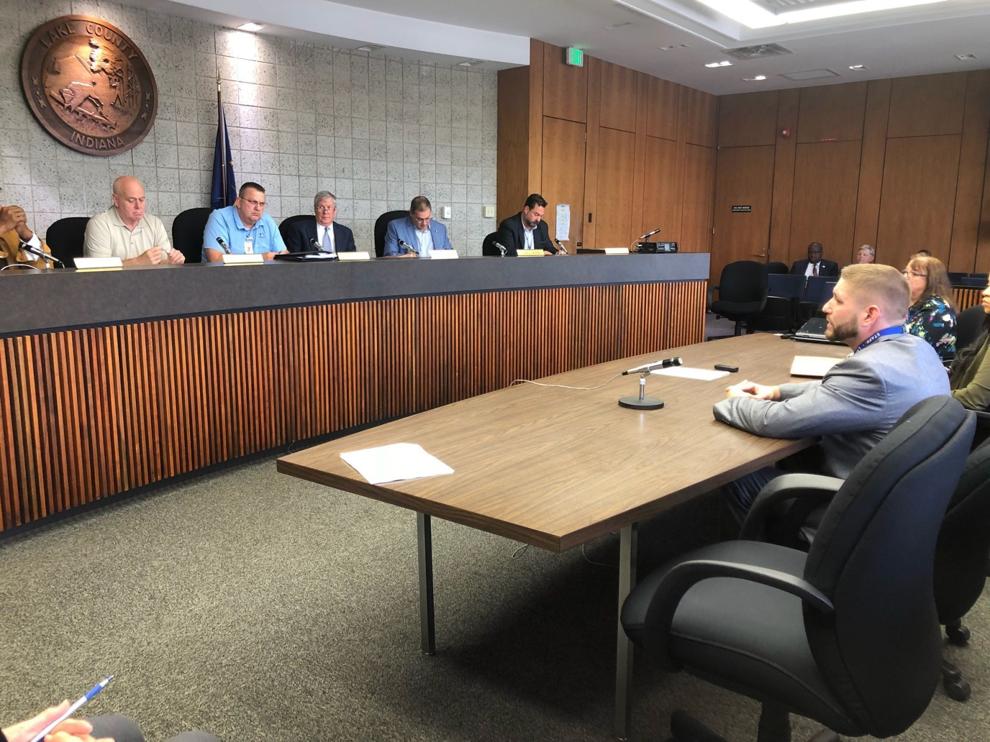 Absentee voting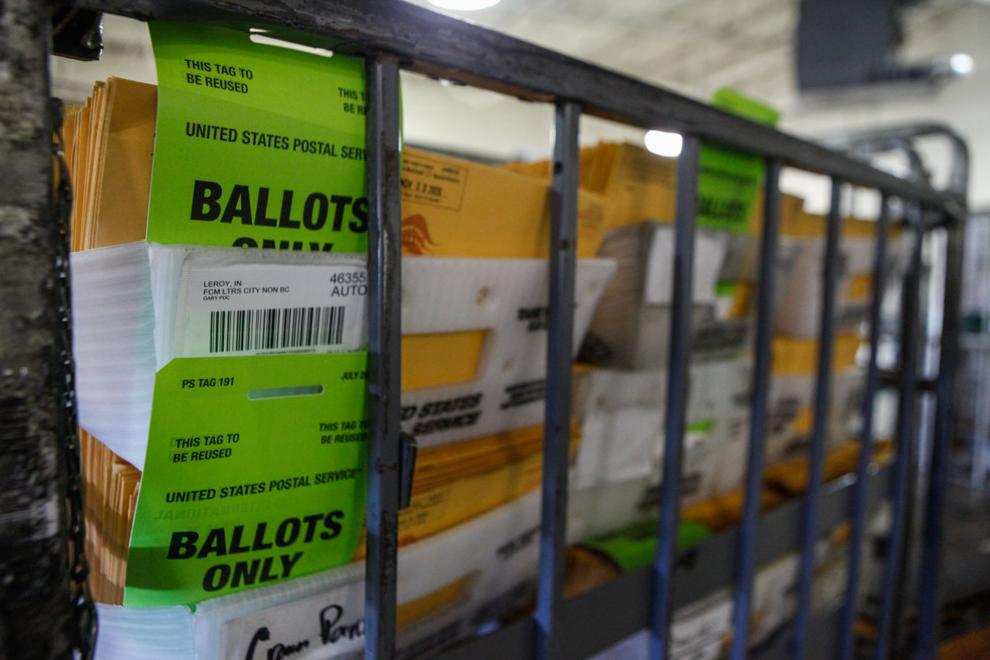 Alcohol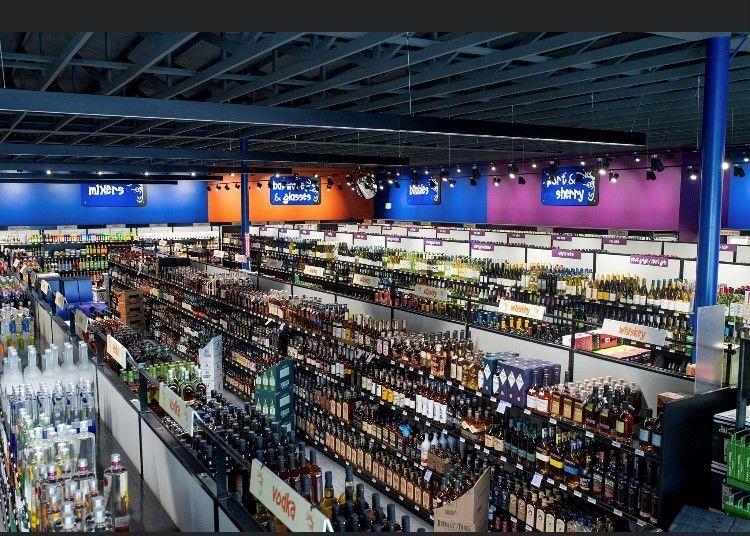 Baby boxes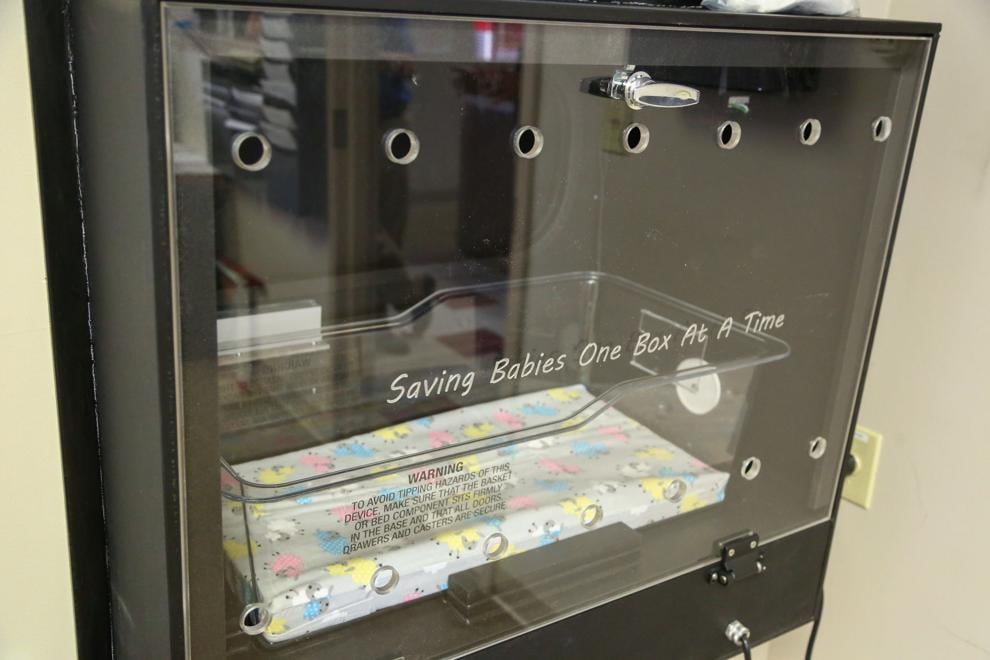 Broadband internet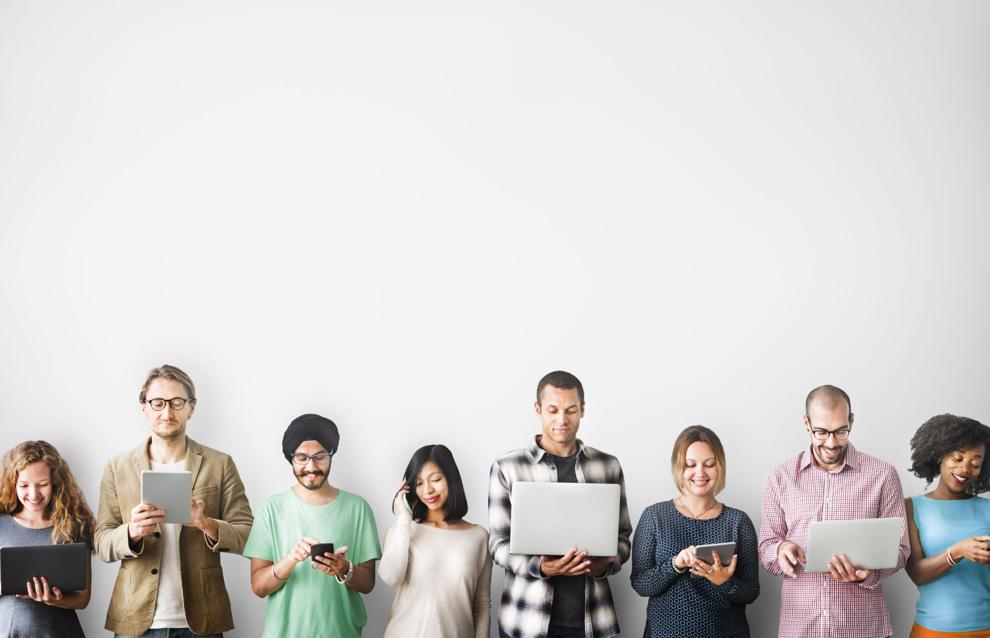 Business personal property tax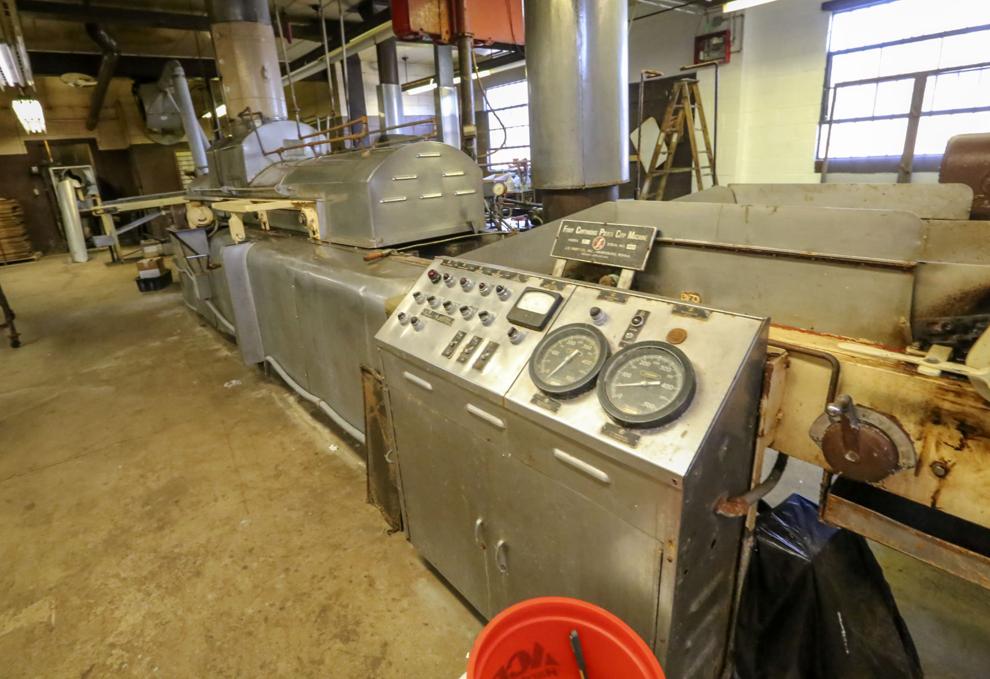 Cardiac arrest
COVID-19 legal immunity
Crisis hotline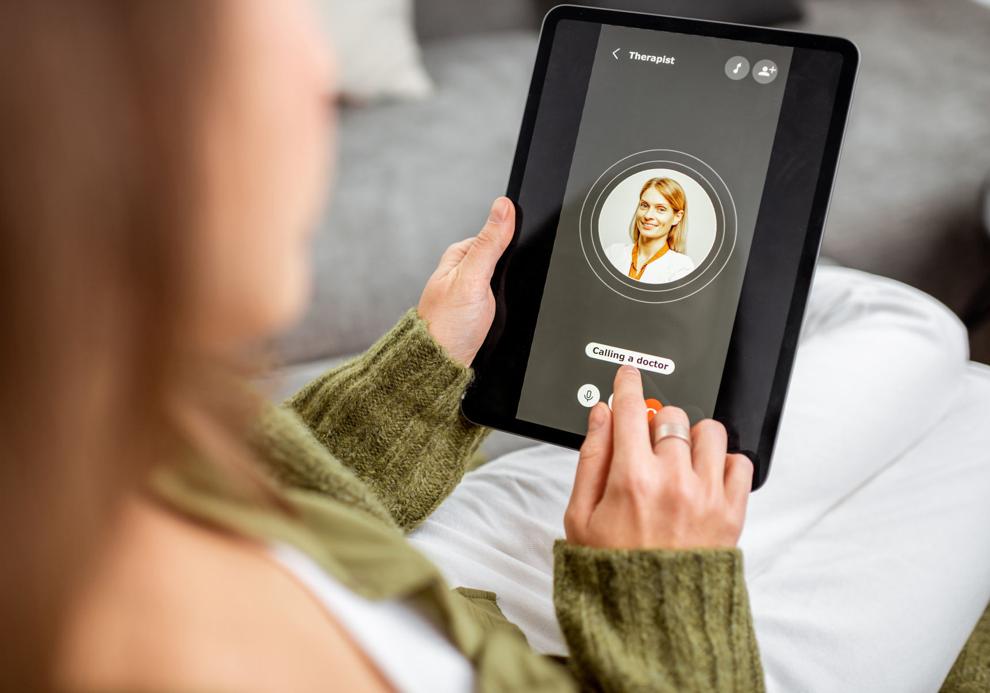 Electronic meetings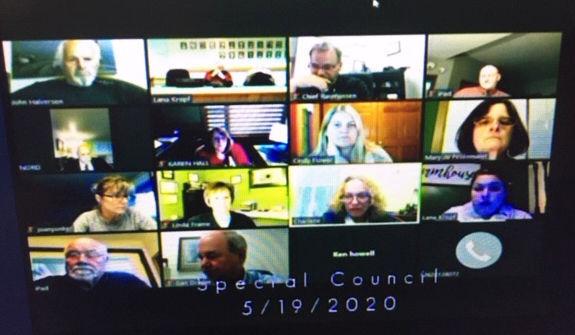 Emergency session
Employee microchipping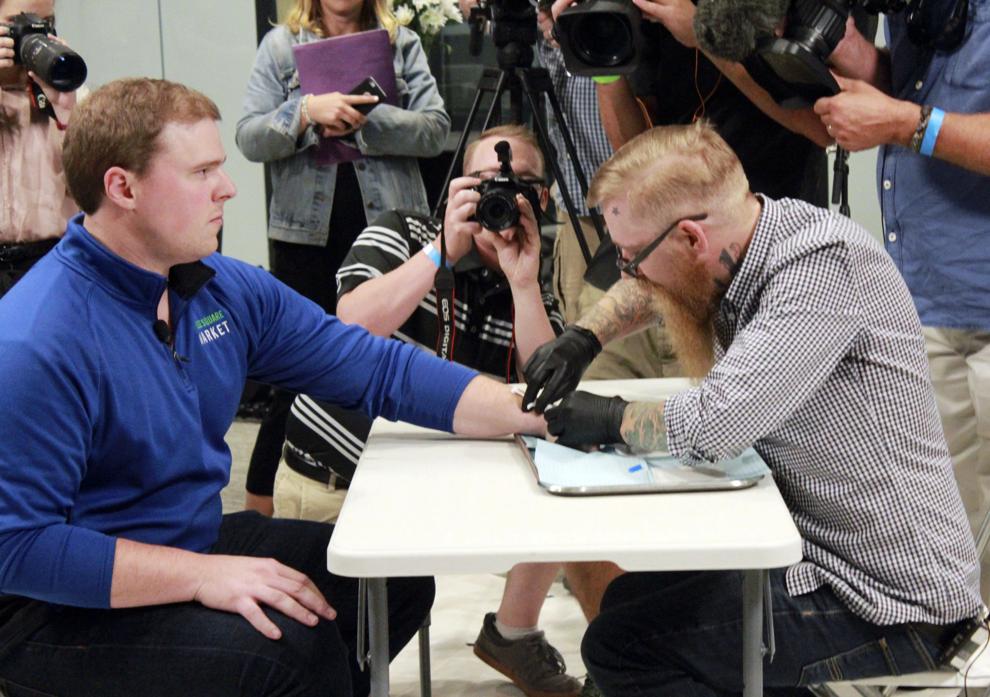 Eyelash extensions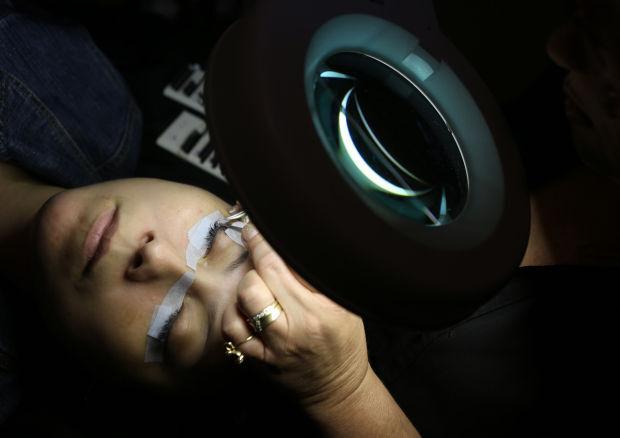 Female genital mutilation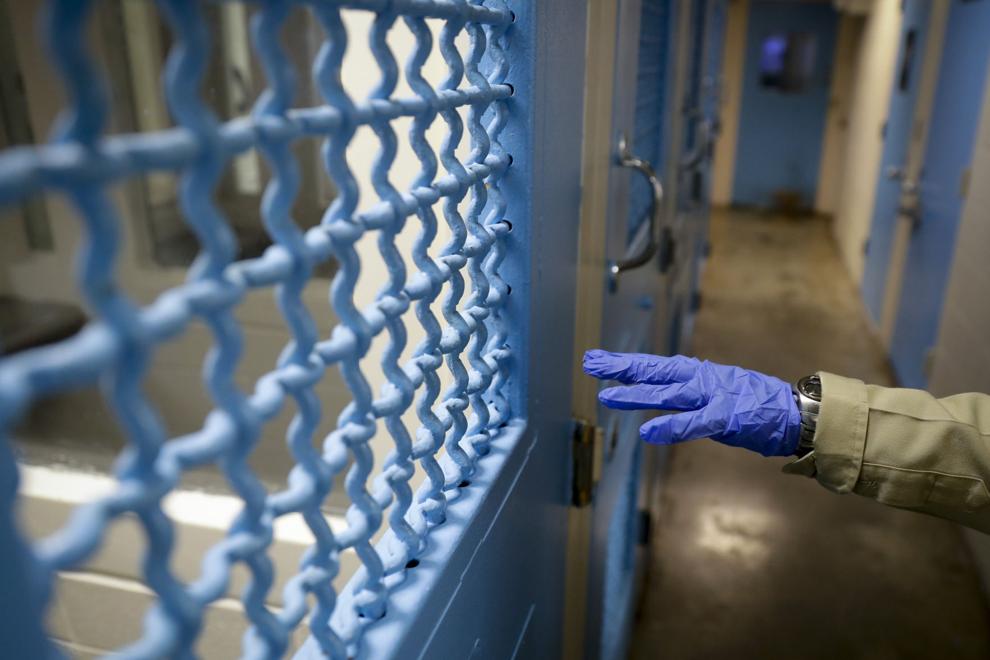 First responder residency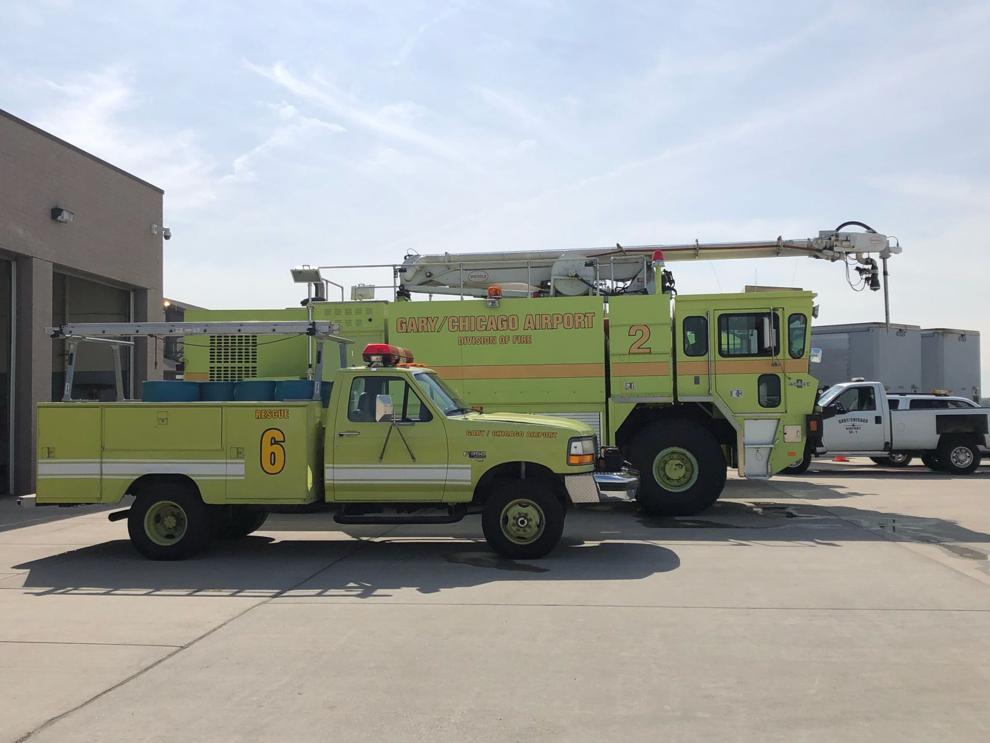 Gaming compact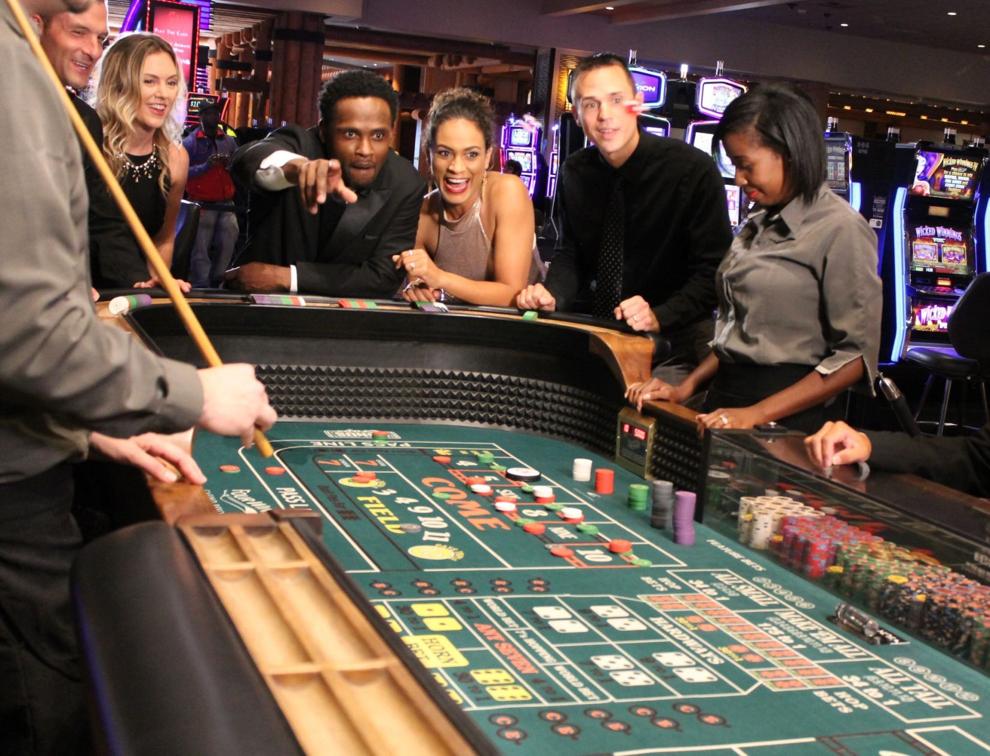 Health orders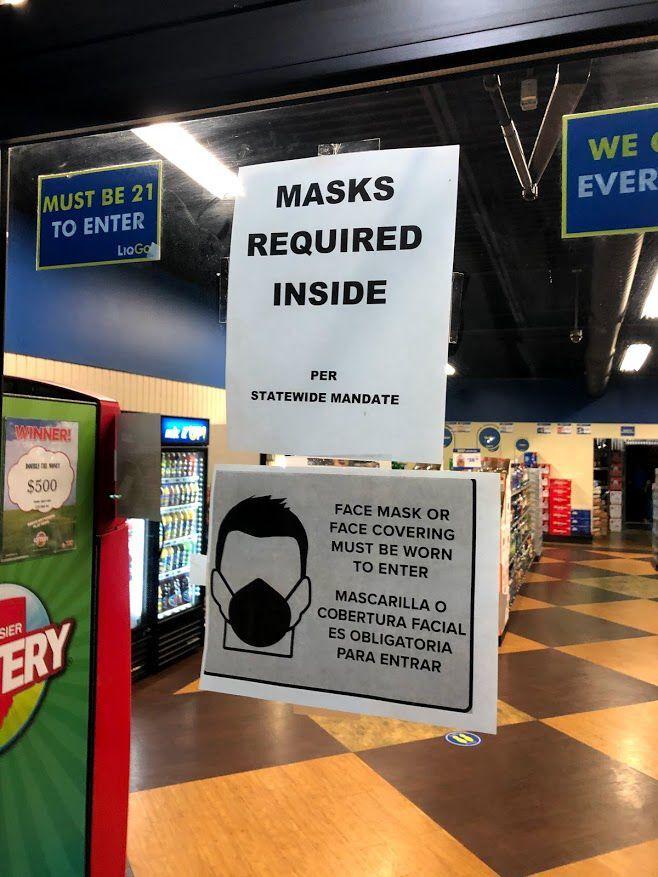 High tech crimes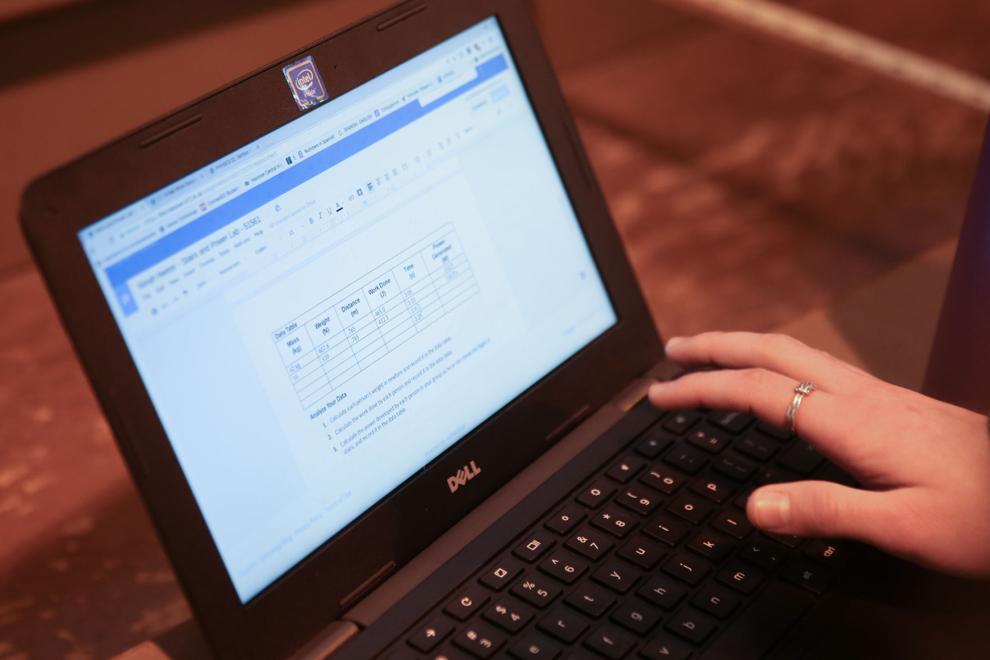 Immunization 'passport'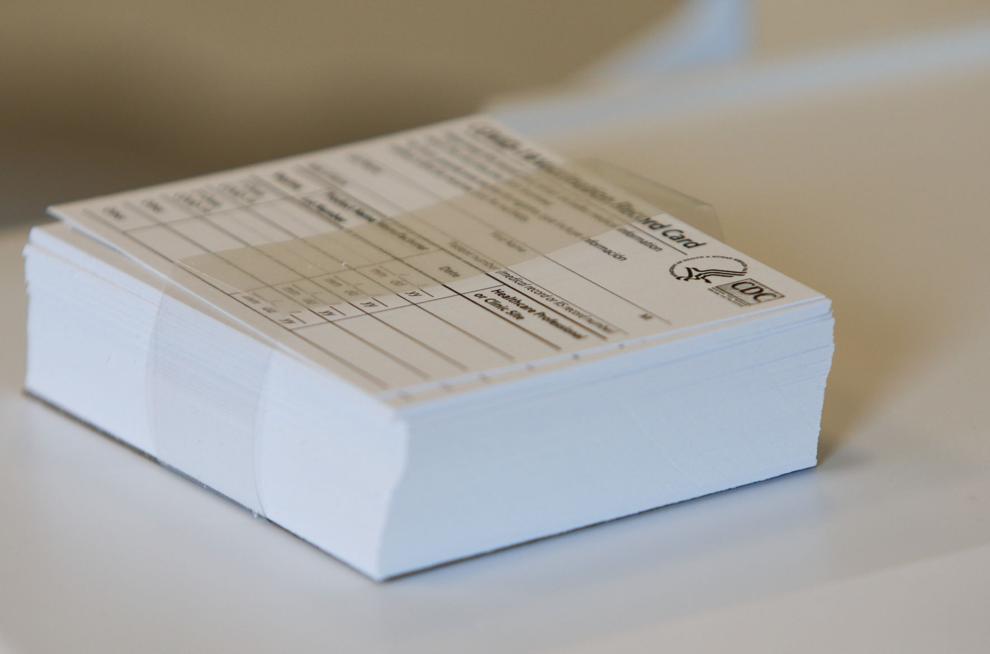 Juvenile justice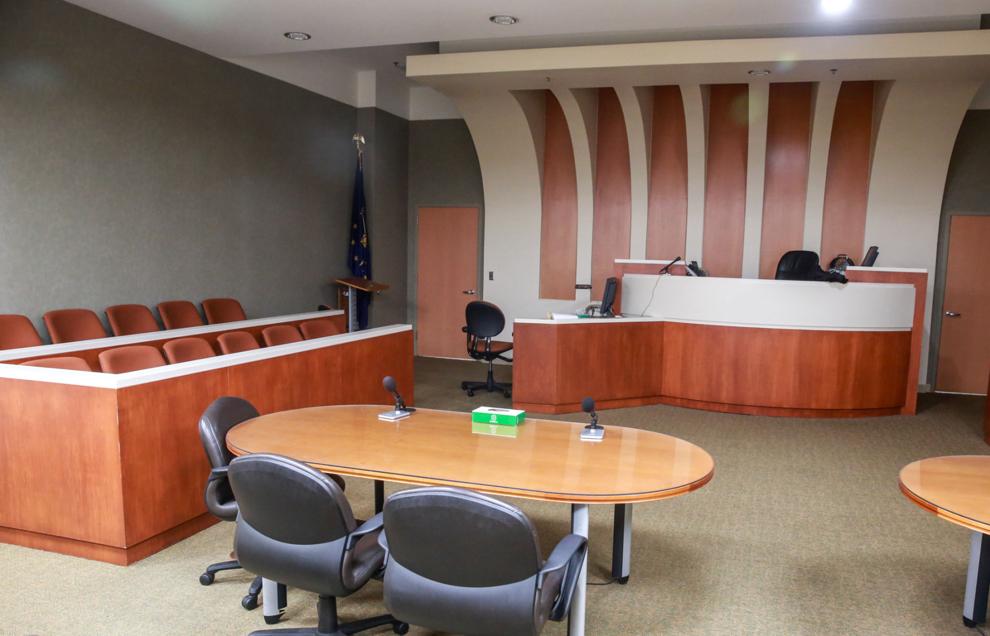 Lake County judicial selection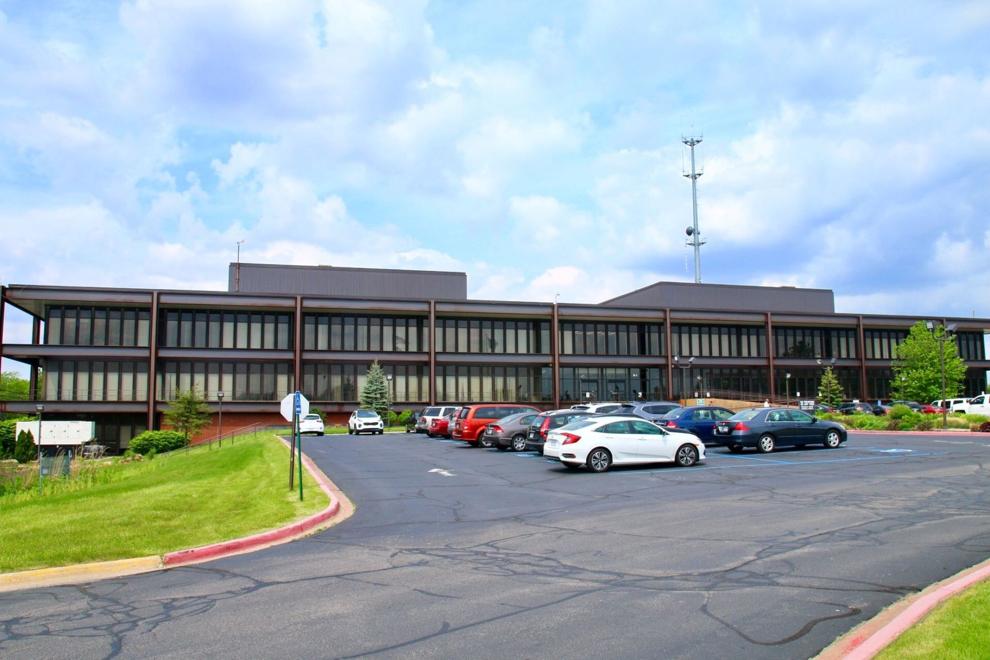 Legislative session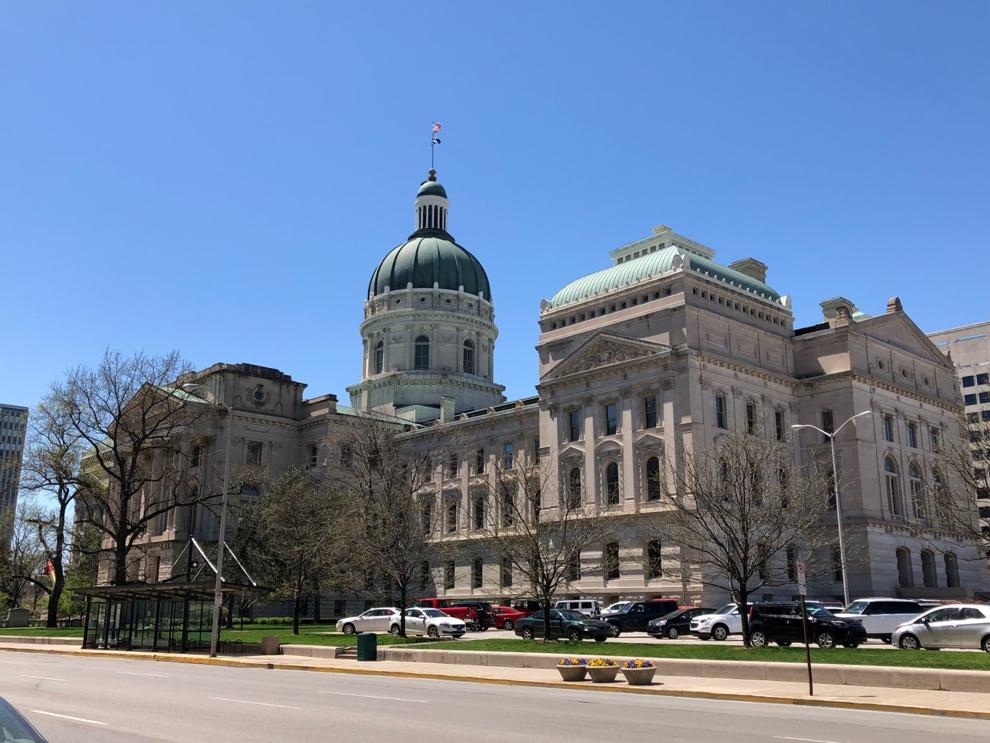 Monuments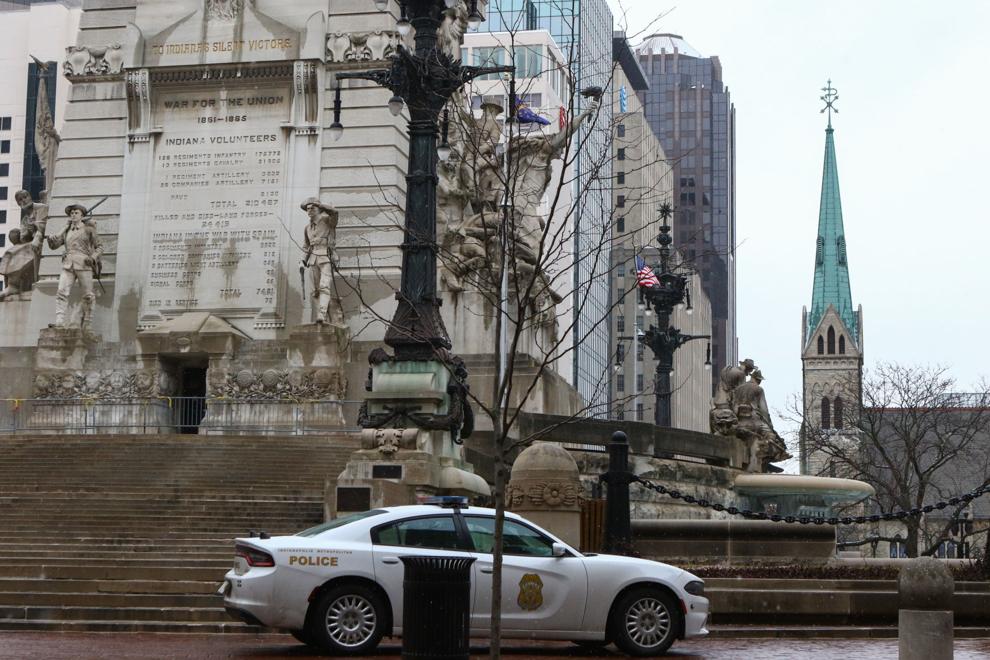 NWI building projects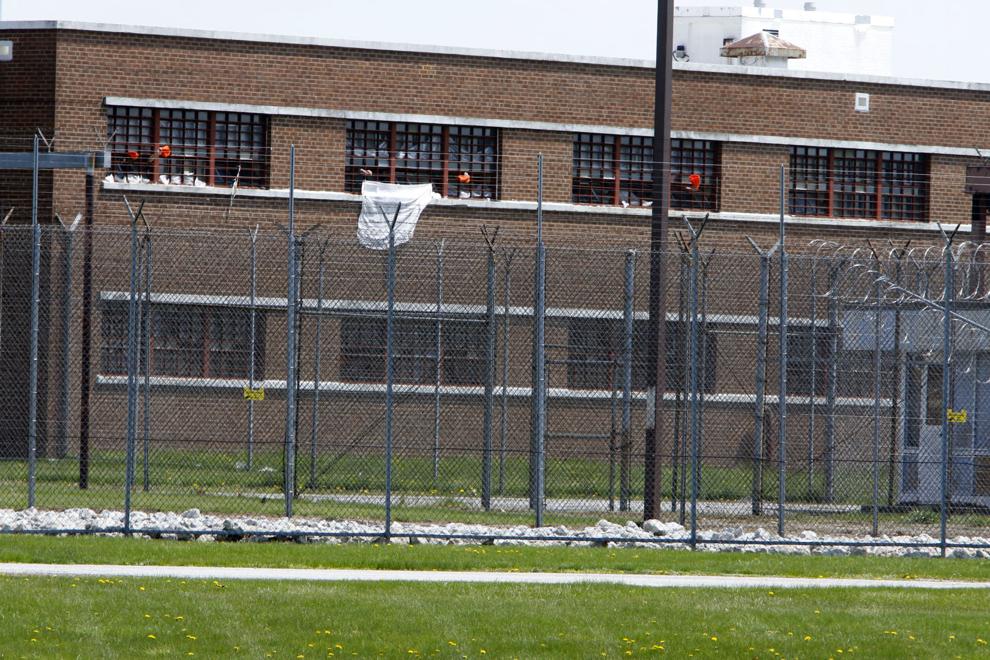 Out-of-state children's hospitals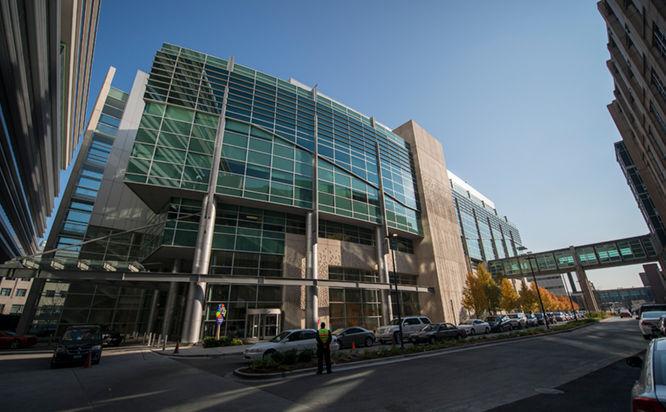 Police training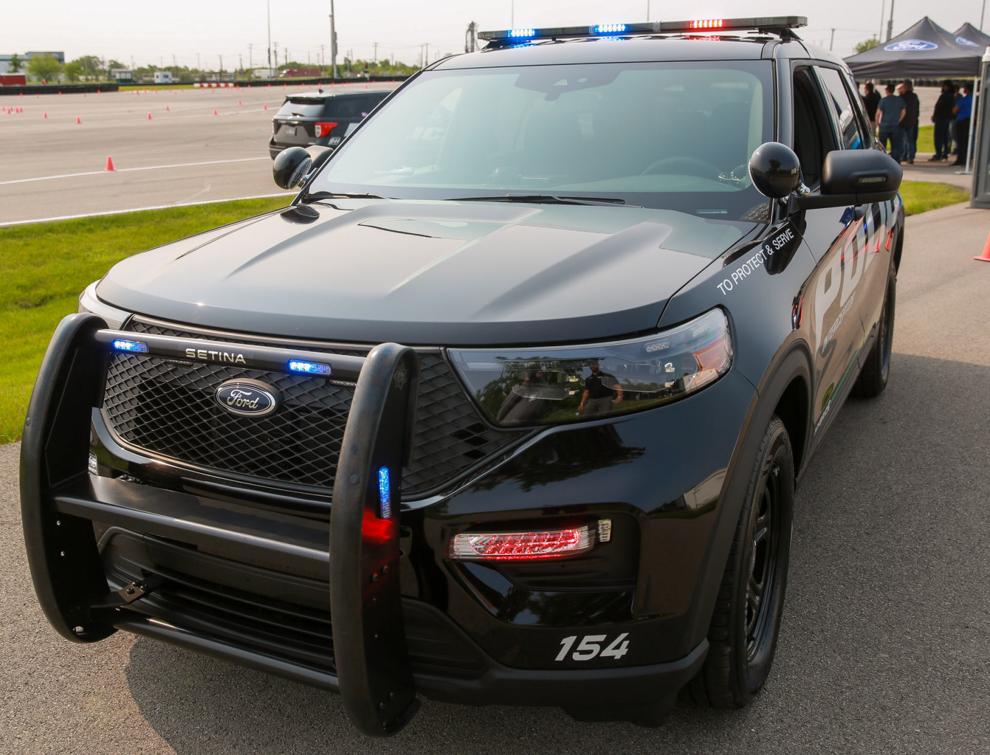 Pregnancy accommodations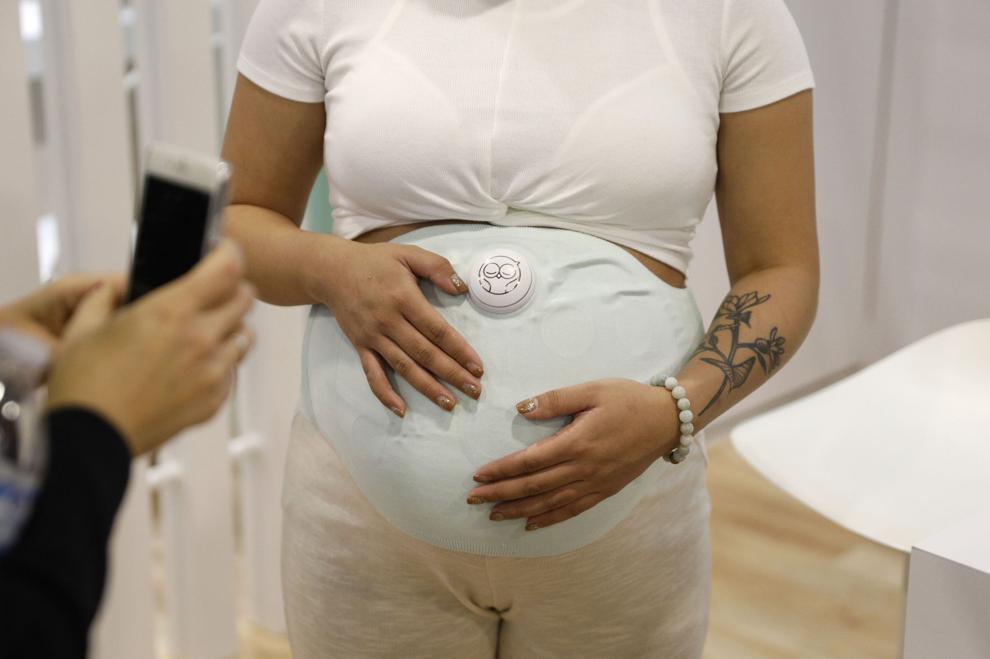 Public notice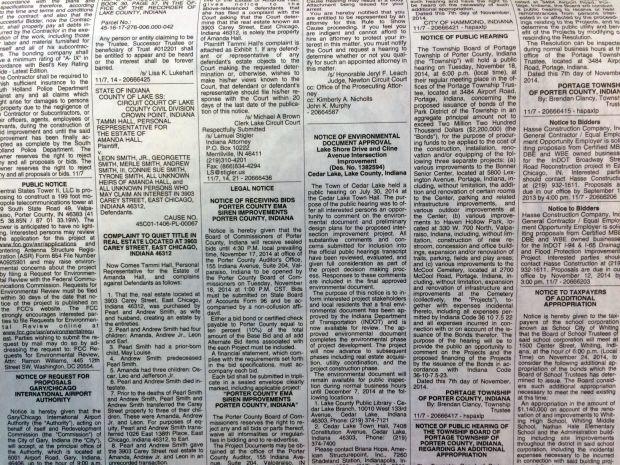 Religious services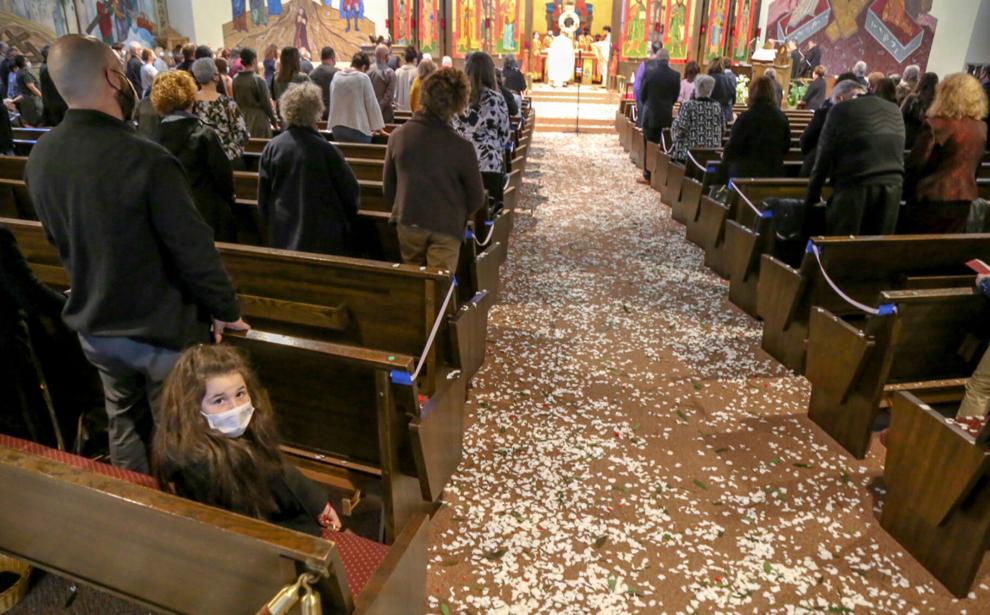 School buildings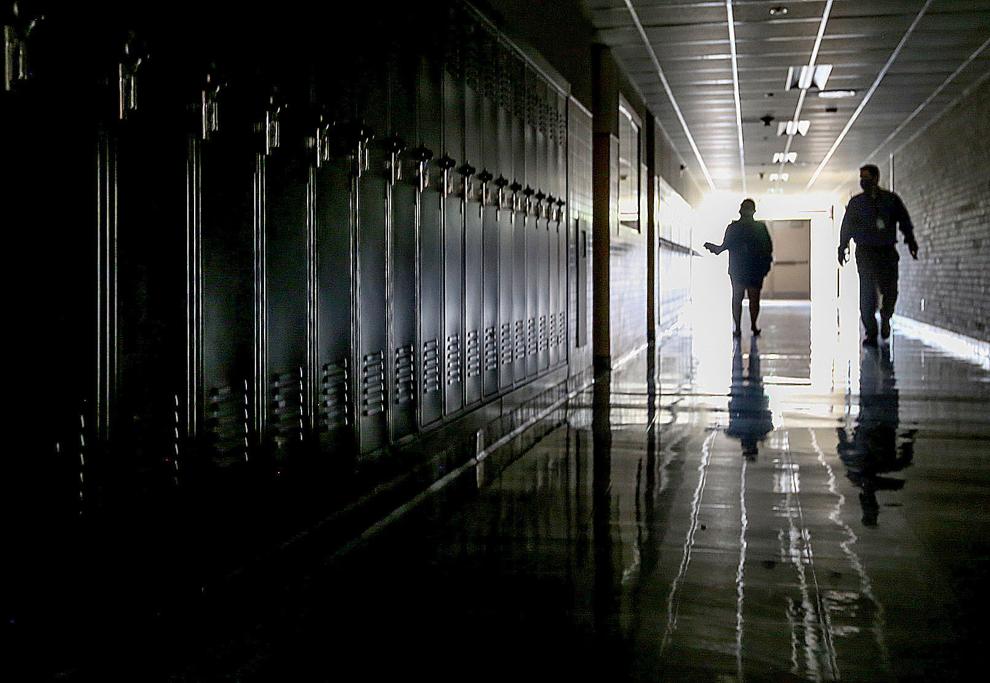 School funding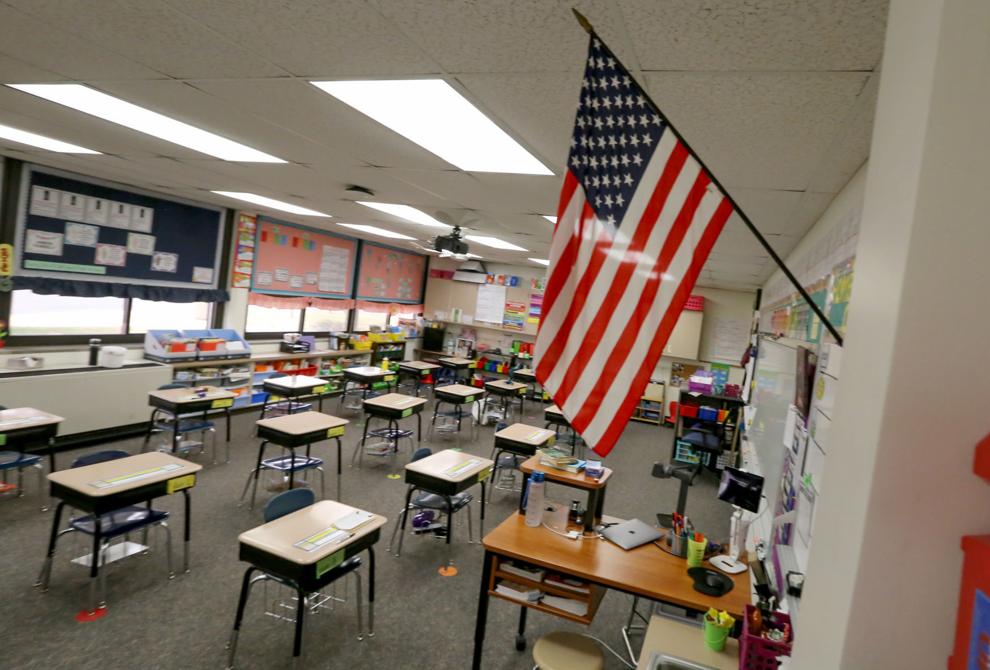 School internet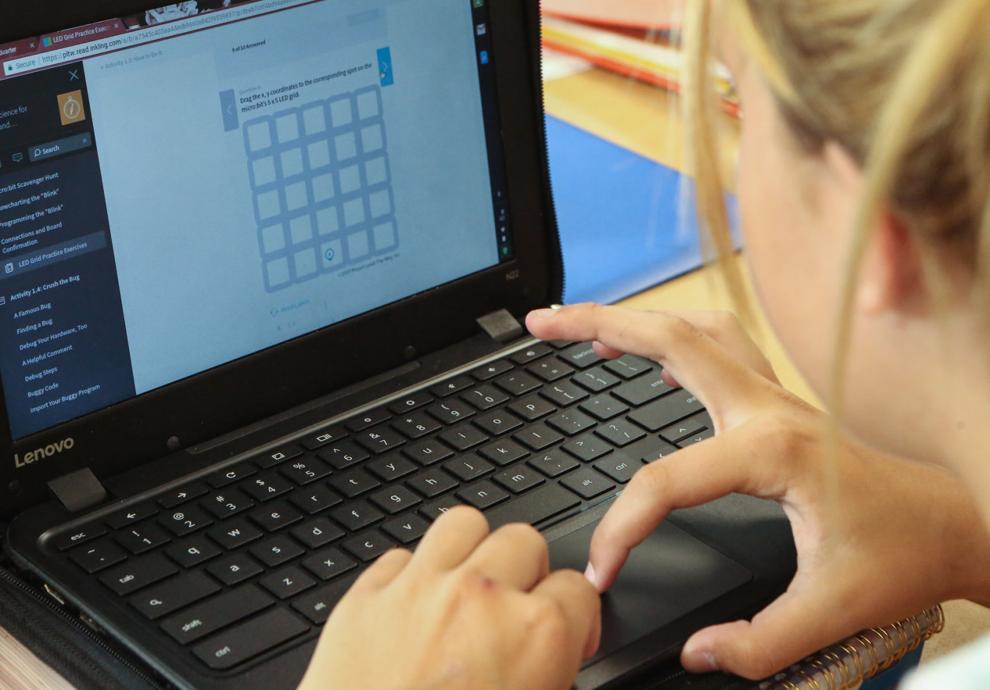 Small claims court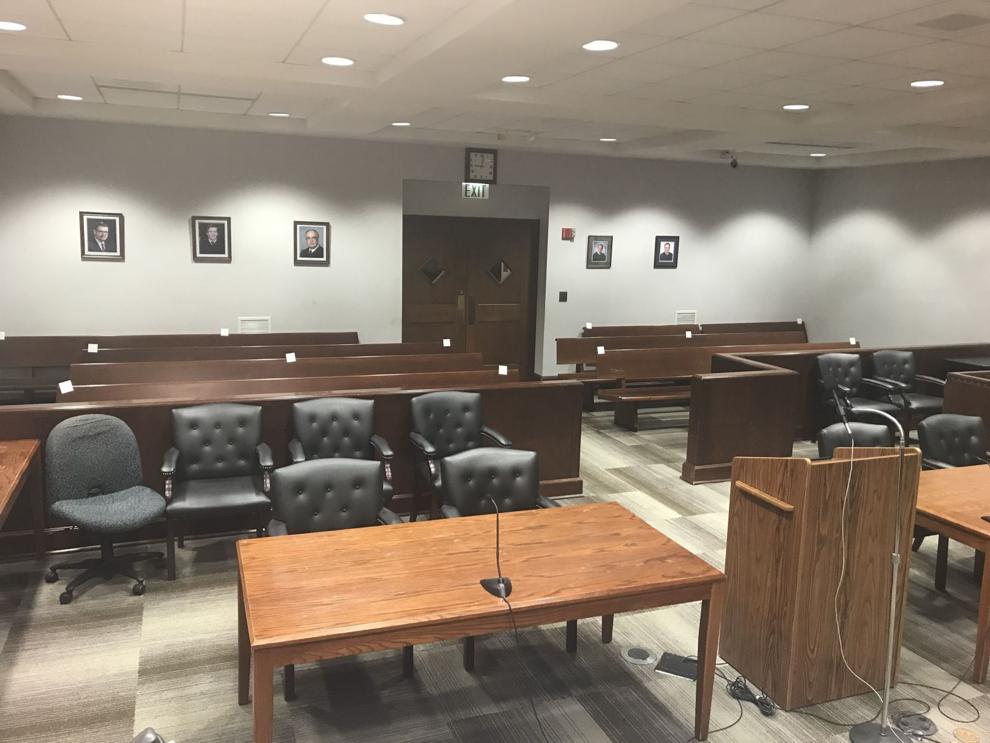 State aircraft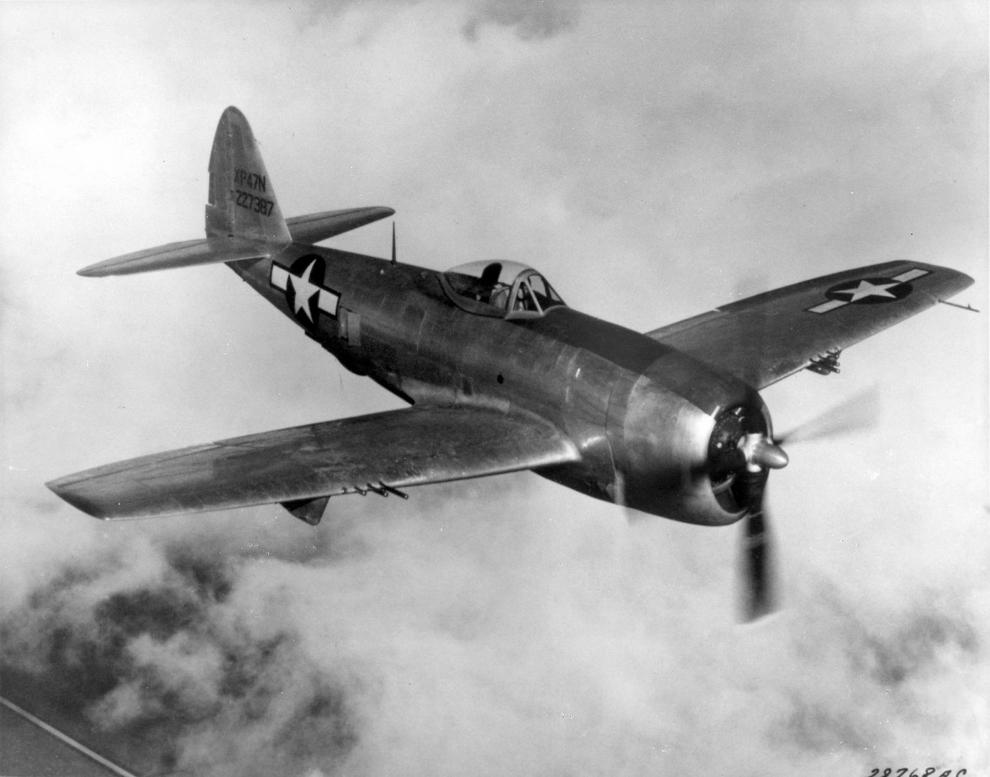 State snack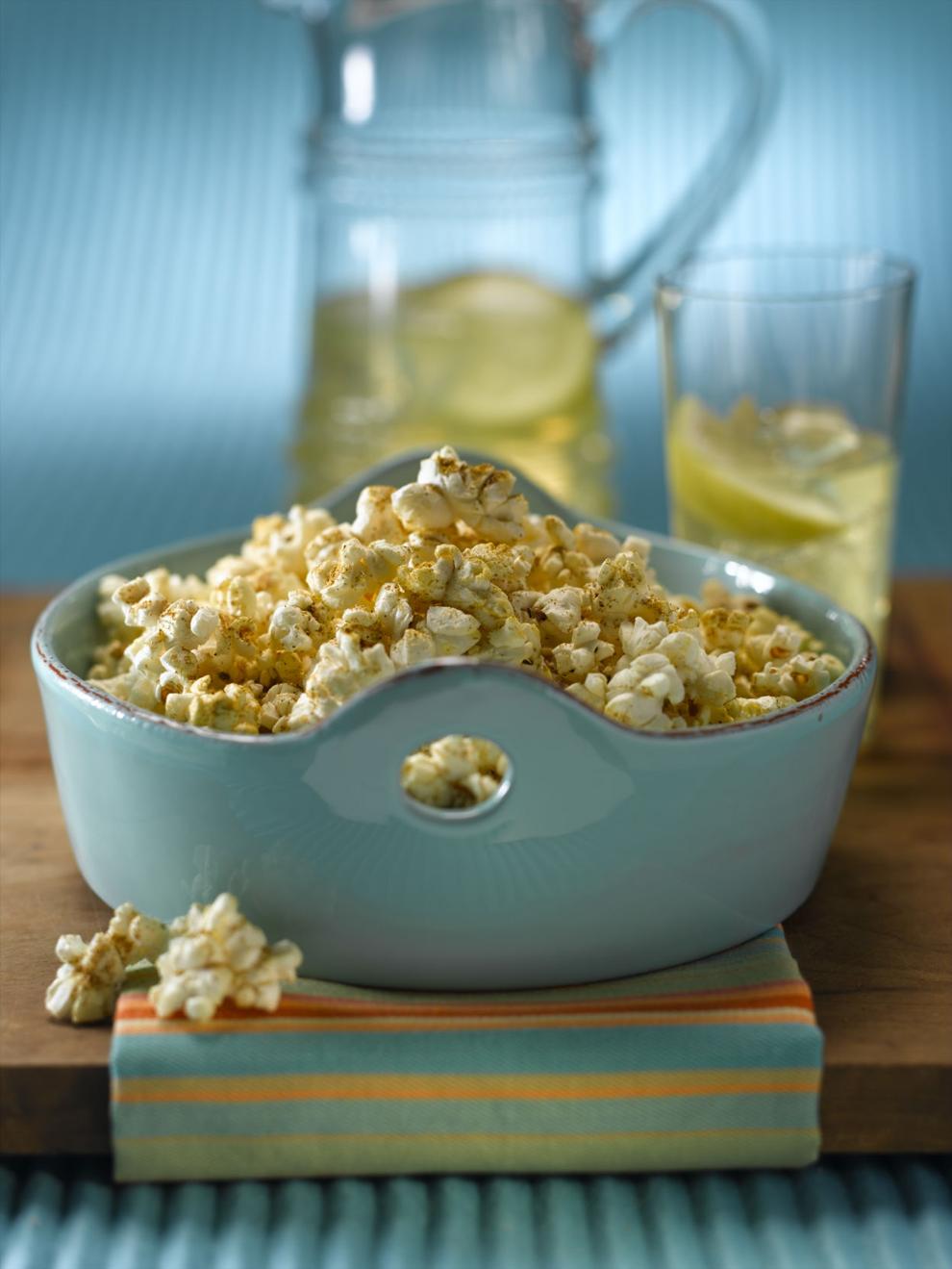 Suffragists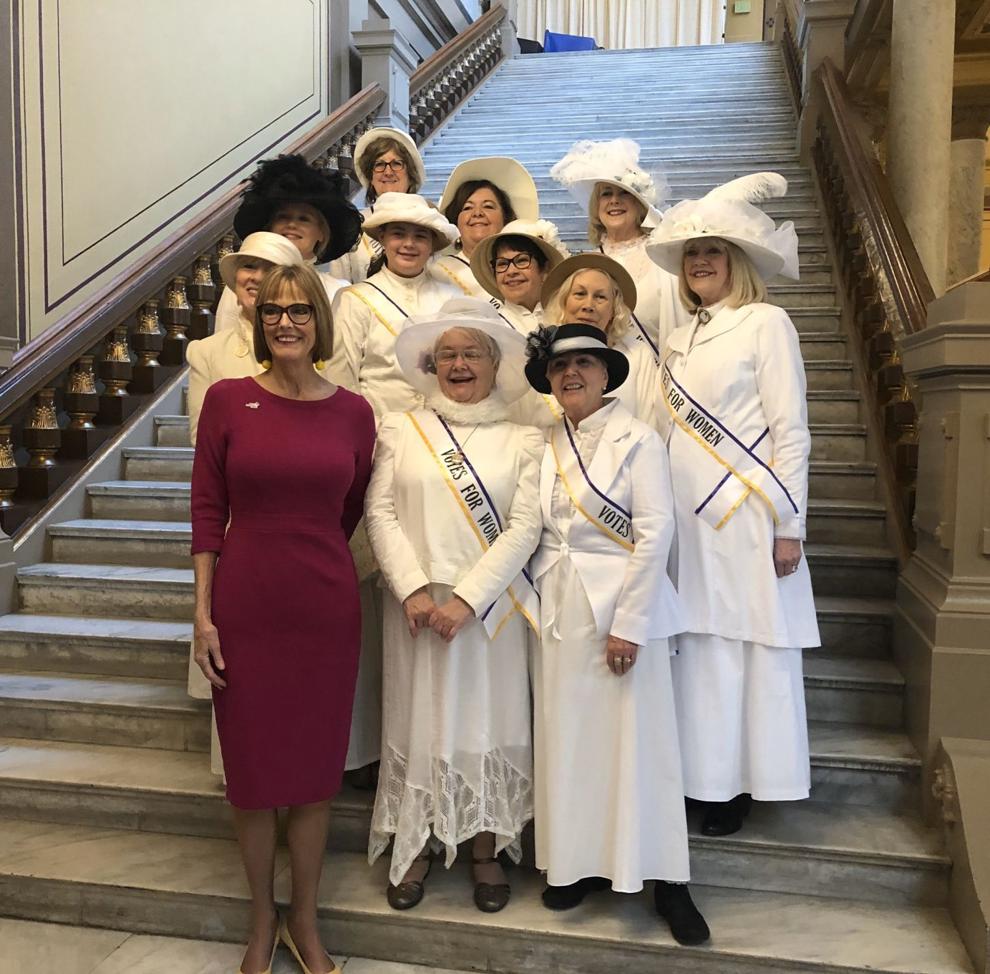 Tax sales
Teachers unions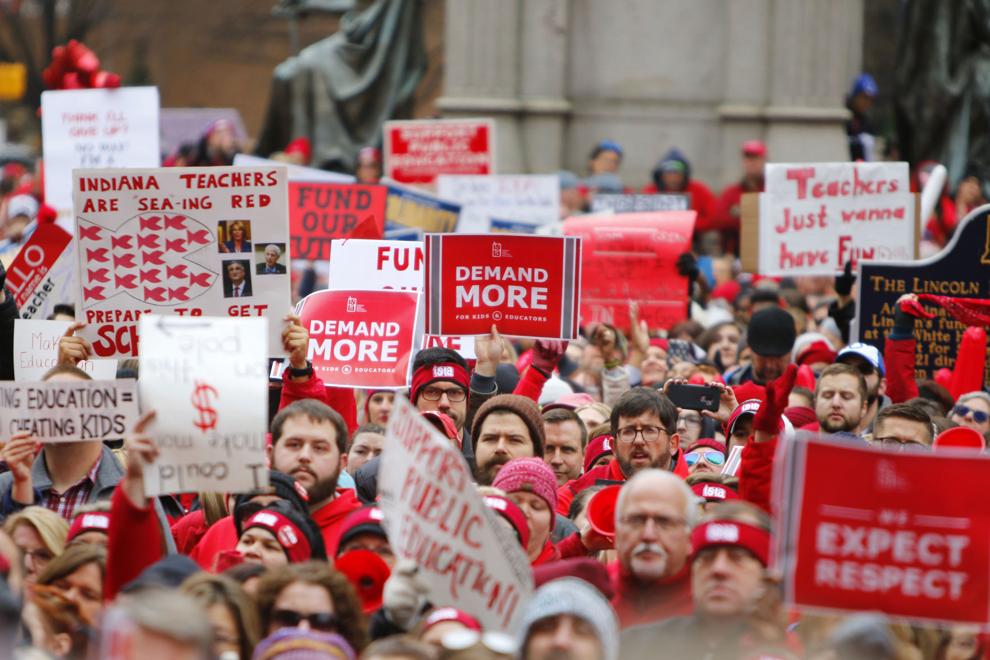 Telehealth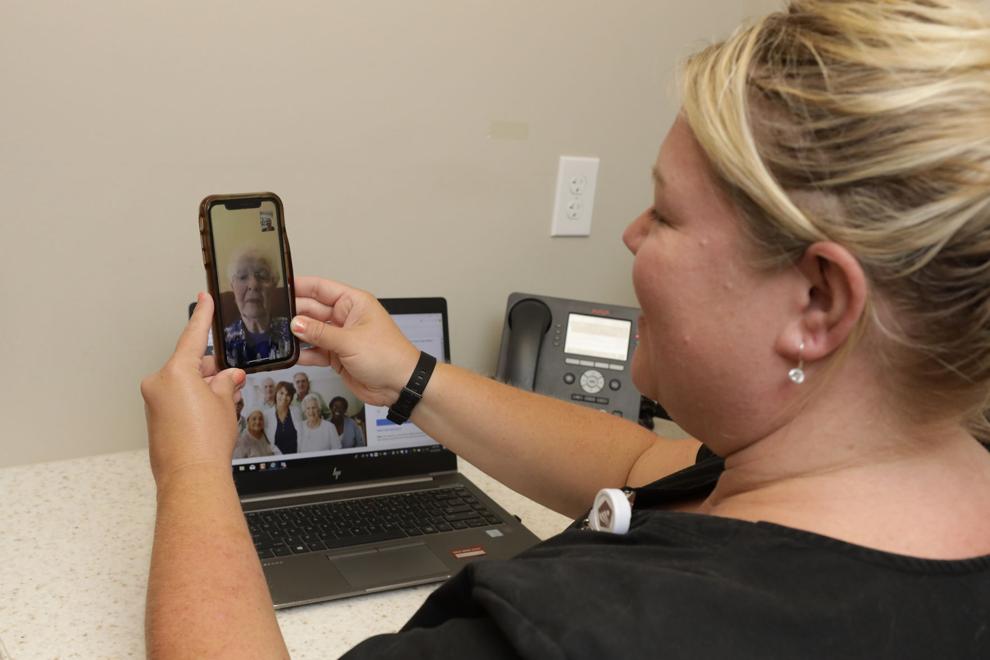 Tribal orders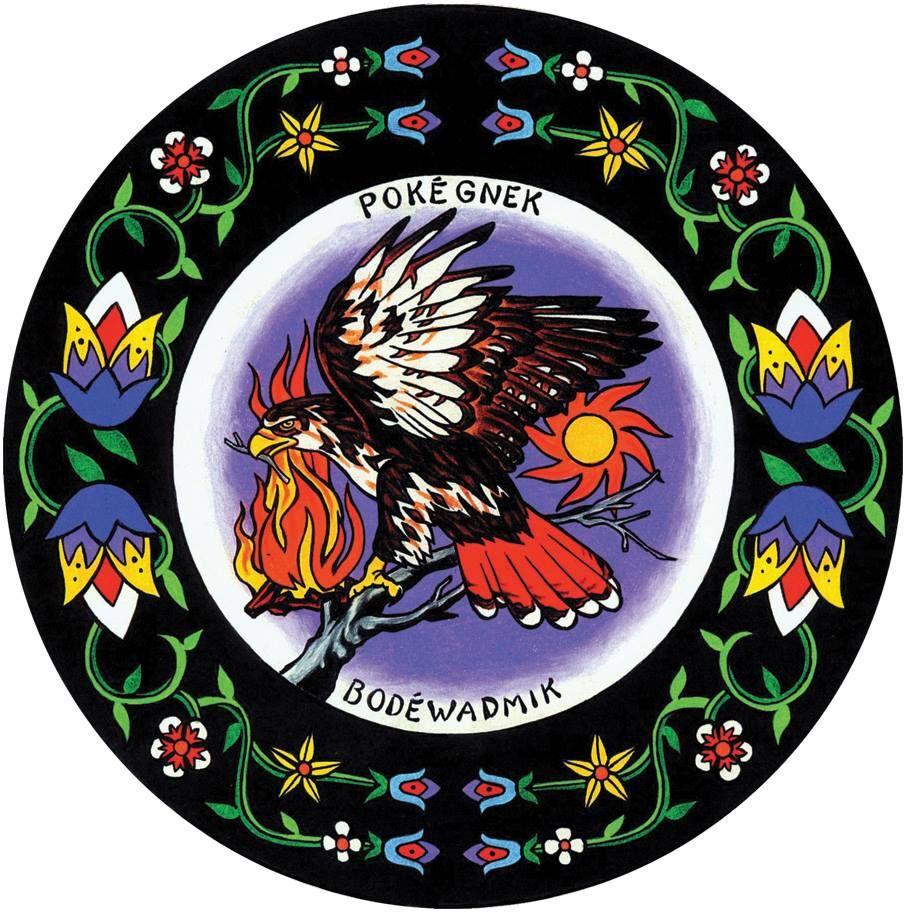 Urban agriculture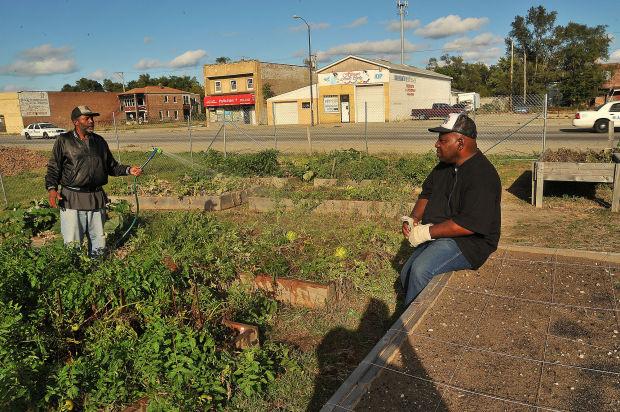 Vehicle titles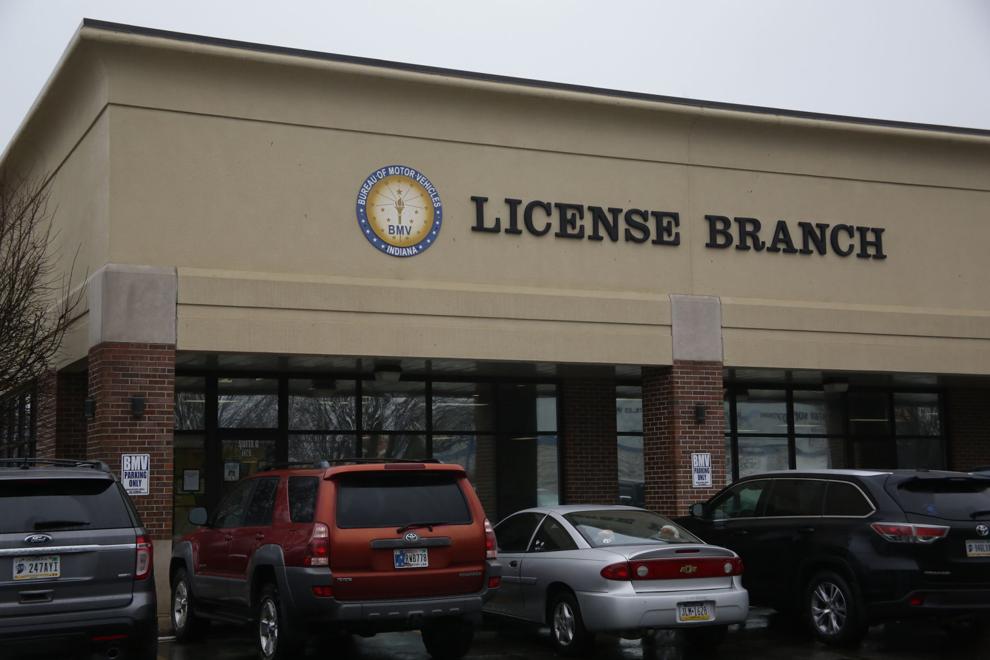 Veteran tuition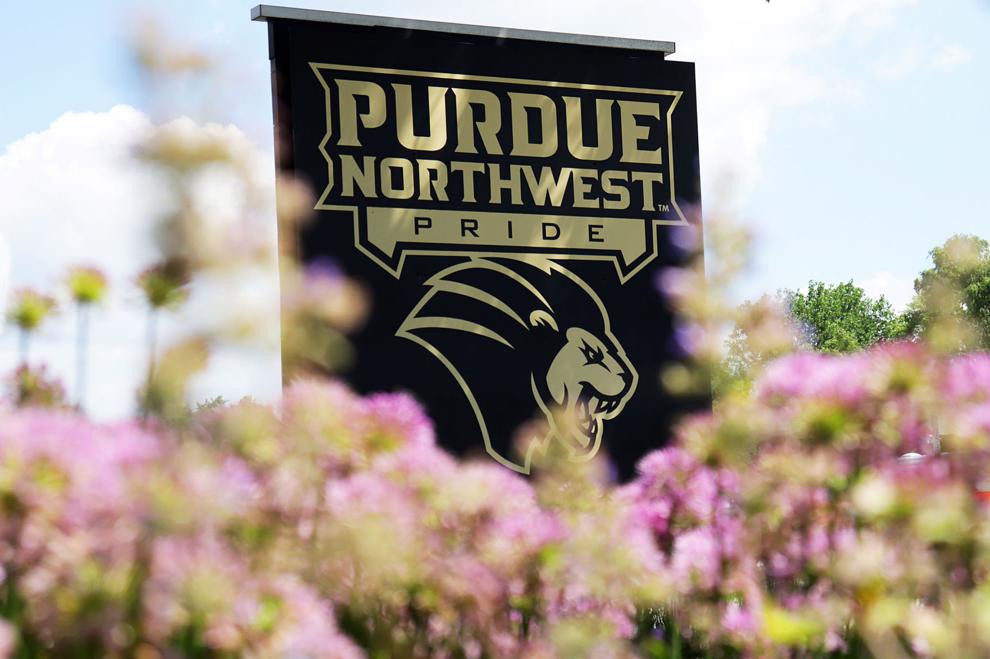 Visitation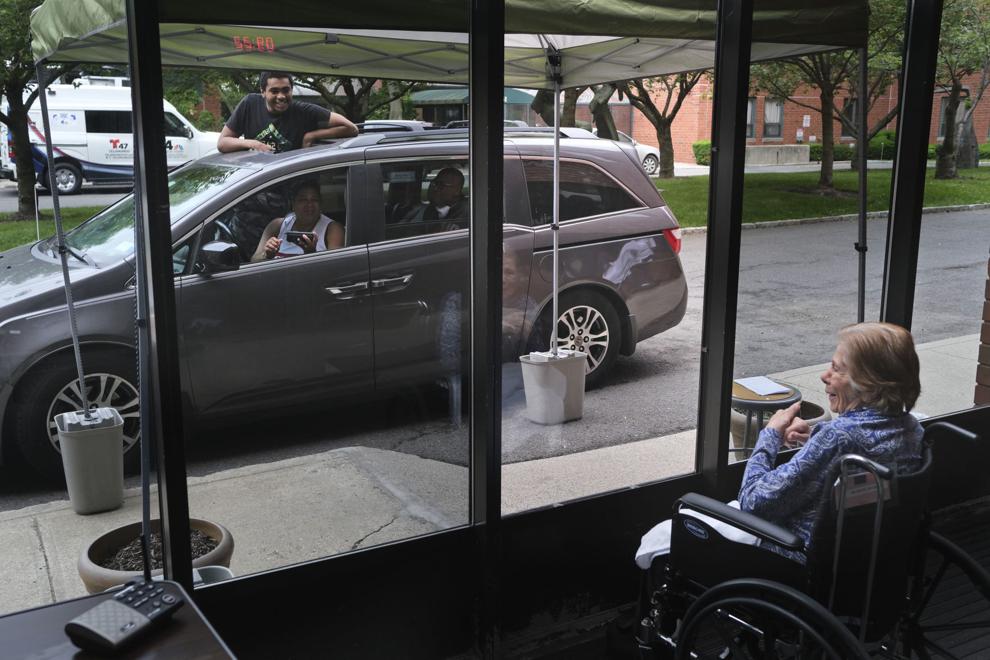 Wetlands