Former House Speaker Brian Bosma, R-Indianapolis, is ending his 34 years of public service to the state of Indiana on July 31.
Bosma announced Friday he's resigning from the House District 88 seat he's held since 1986. He stepped down as House speaker in March after leading the chamber for 12 years — the longest tenure in state history.
In a statement, Bosma said after more than a third of a century in state government, he's privileged to have many friendships, experiences and memories, and he remains optimistic about Indiana's future.
"We have made tremendous strides in nearly every category, from our enviable fiscal health to our top-ranked infrastructure and business climate," he said.
"While there is more work to do and new challenges ahead, Indiana is fortunate to have strong conservative leaders at the helm who can carry our momentum forward."
House Speaker Todd Huston, R-Fishers, said Bosma long will be remembered as a leader who shaped lasting, meaningful policies that made Indiana what it is today.
"Whether it was protecting homeowners by constitutionally capping property taxes or ensuring all children have opportunities for a quality education, he's been an integral part of so many game-changing reforms," Huston said.
"We will certainly miss his experience at the Statehouse. I am thankful for our friendship, and I wish him and his wife, Cheryl, the very best moving forward."
Republican precinct committeemen in Bosma's northeast Indianapolis House district are expected to select Chris Jeter to complete the three months remaining in Bosma's term. Jeter won the District 88 GOP primary in June.
Bosma's retirement ends, for now, a family legacy of Statehouse service dating back to 1963, when his father, Charles Bosma, was elected to the House. Charles Bosma later served from 1969 to 1983 in the Senate.
Brian Bosma's longtime political rival, former House Speaker Pat Bauer, D-South Bend, also is retiring this year after serving 50 years in the chamber.
Bauer's father, Burnett Bauer, served alongside Bosma's father in the House from 1965 to 1970, and in the Senate from 1973 to 1976. Pat Bauer's daughter, Maureen Bauer, is running unopposed this year to succeed him in House District 6.
A similar legacy of Democratic public service is continuing in Northwest Indiana. Earl Harris, his wife Donna Harris, and their son state Rep. Earl Harris Jr. have represented East Chicago in the House for 38 consecutive years.
Crown Point Community School Corp. Bulldog Back to School Plan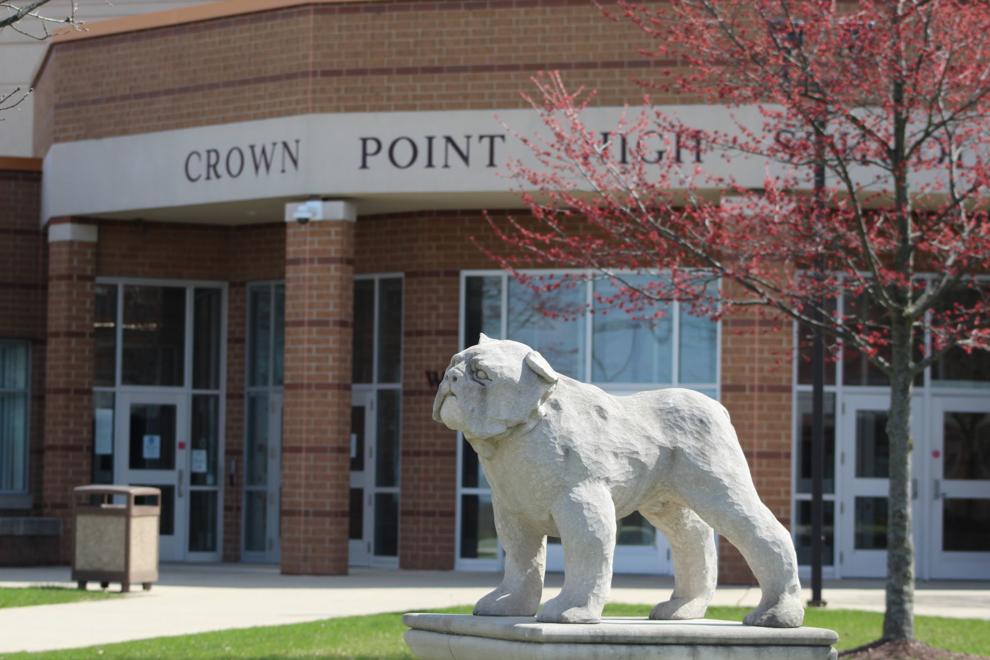 Duneland School Corp. Reentry Plan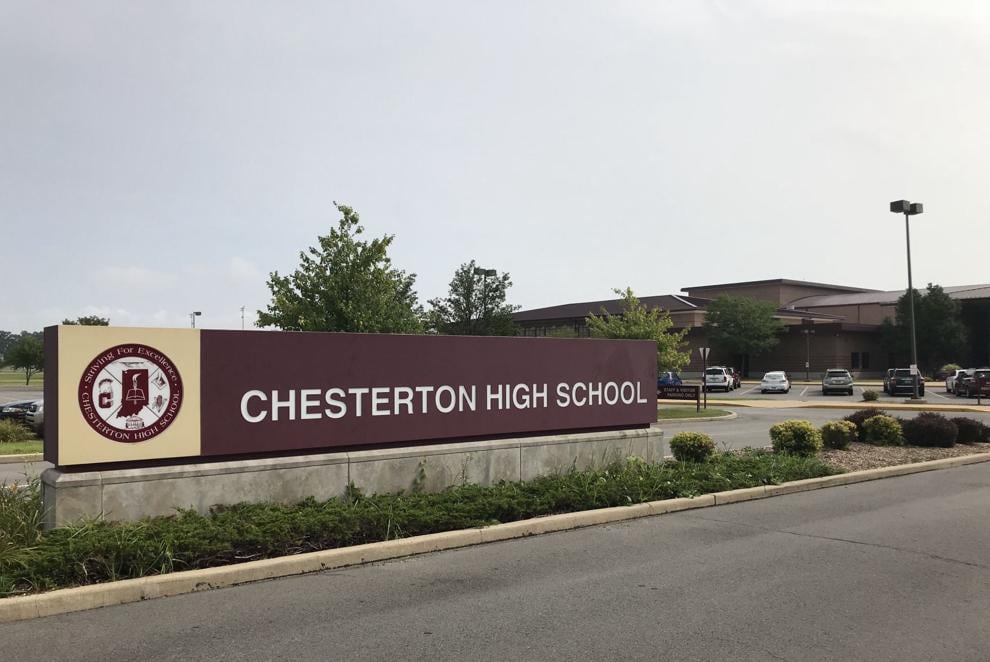 East Porter County School Corp. Return to Learn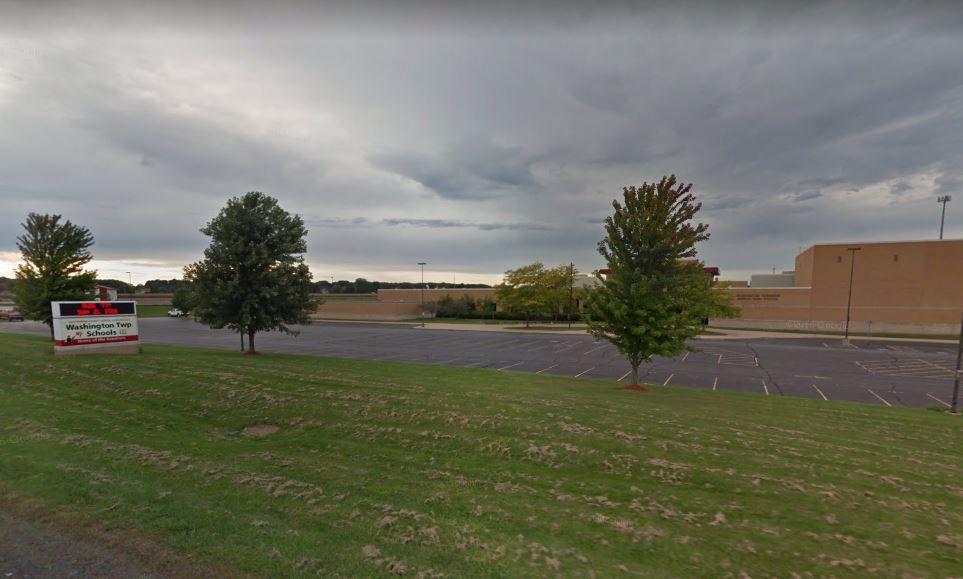 Gary Community School Corp. 2020-2021 School Re-Entry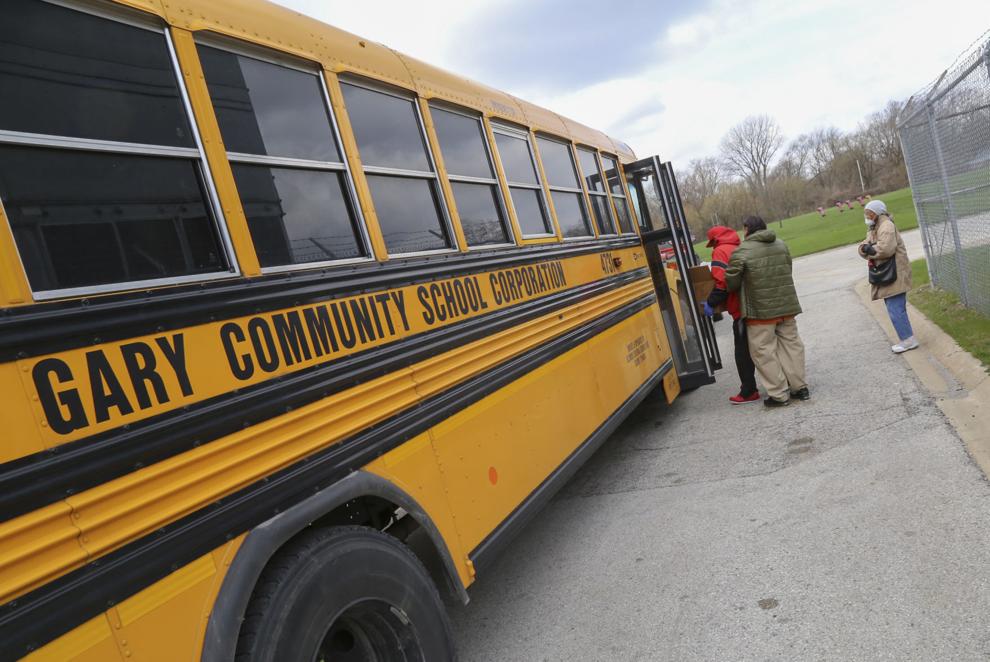 Griffith Public Schools Return to Learn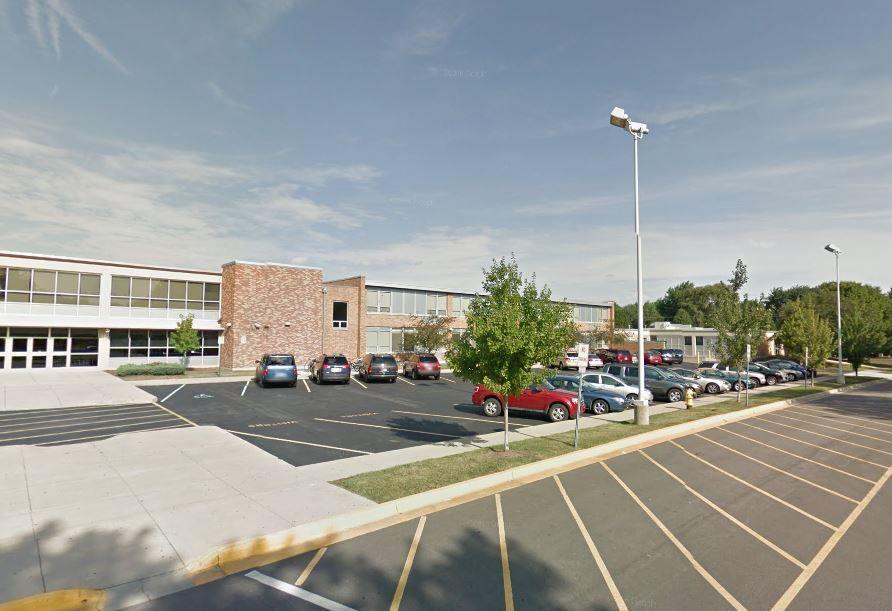 Hanover Community Schools Re-Entry Plan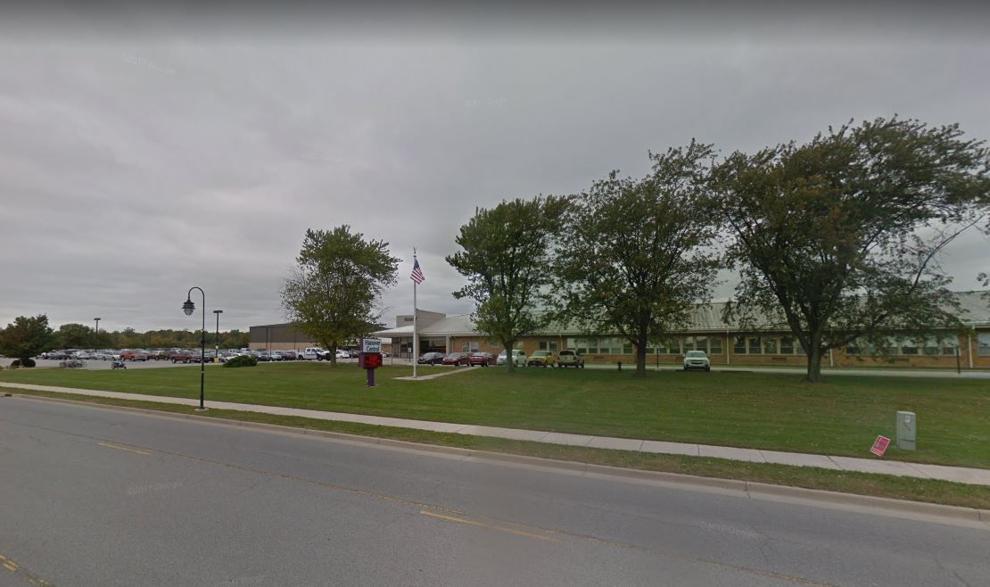 Lake Central School Corp. Return to School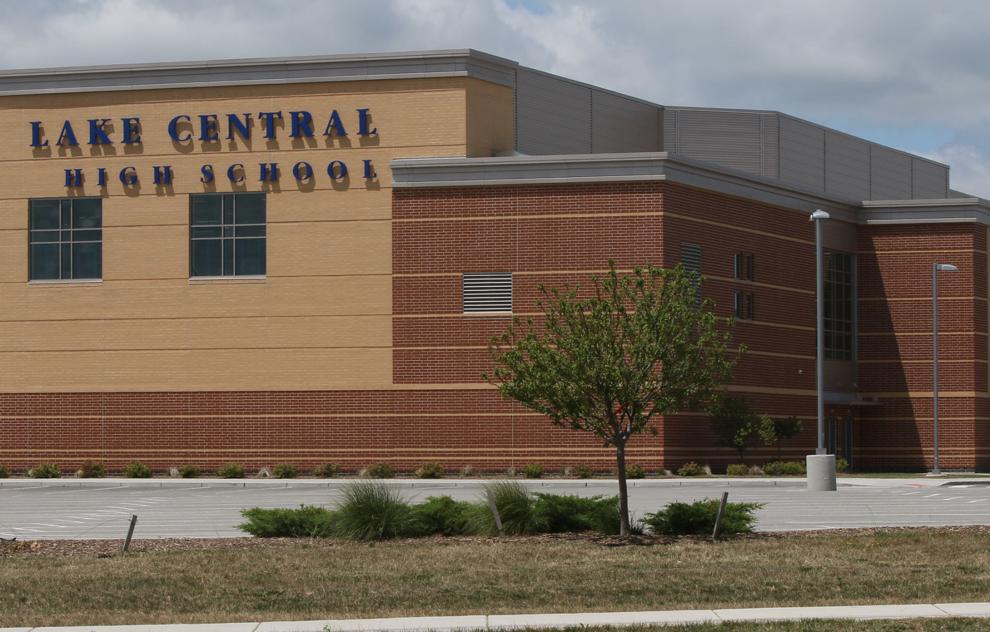 Lake Ridge New Tech Schools IN Class Re-Entry Plan 2020-21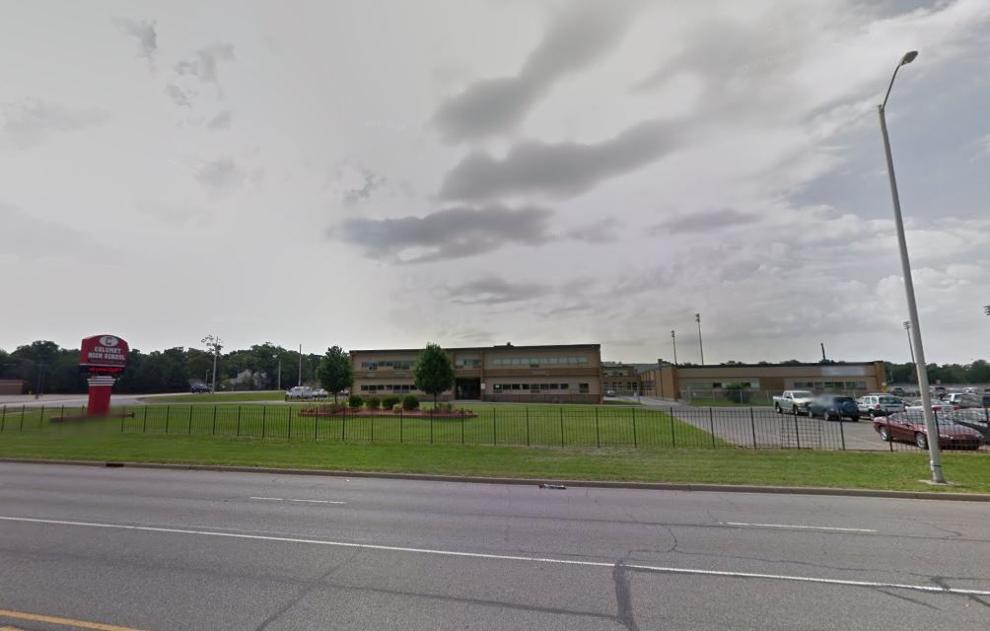 LaPorte Community School Corp. Getting Back on Track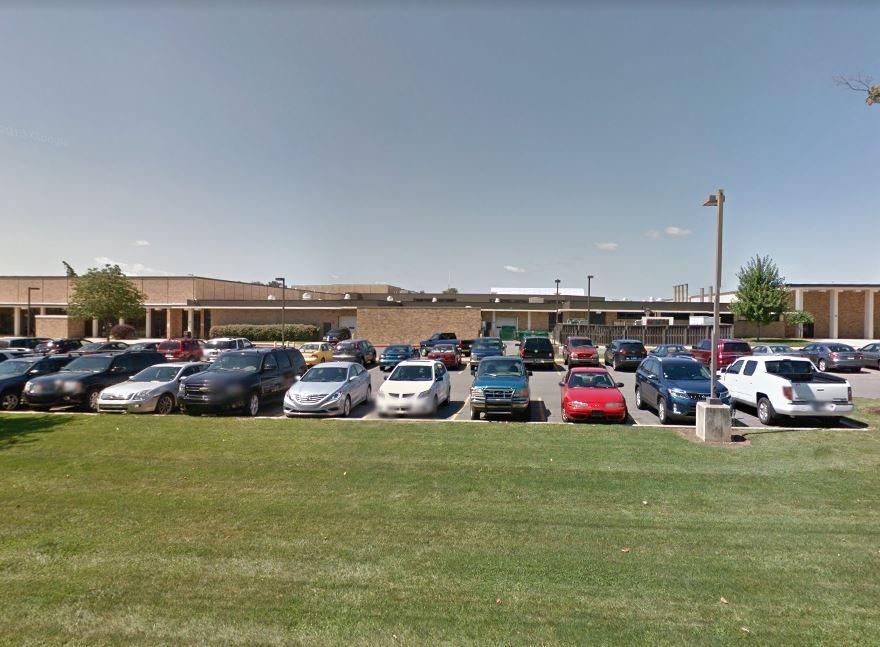 Merrillville Community School Corp. Re-Entry Plan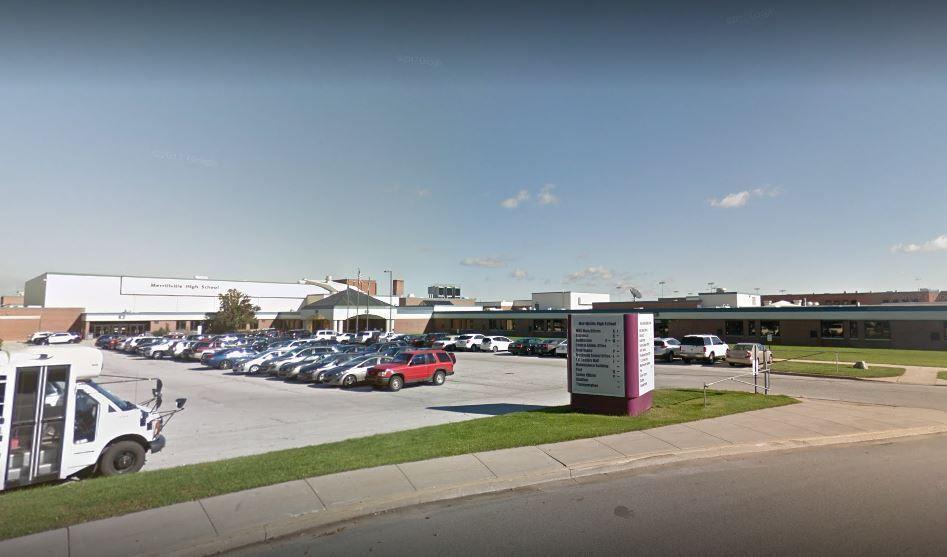 Michigan City Area Schools Reopening 2020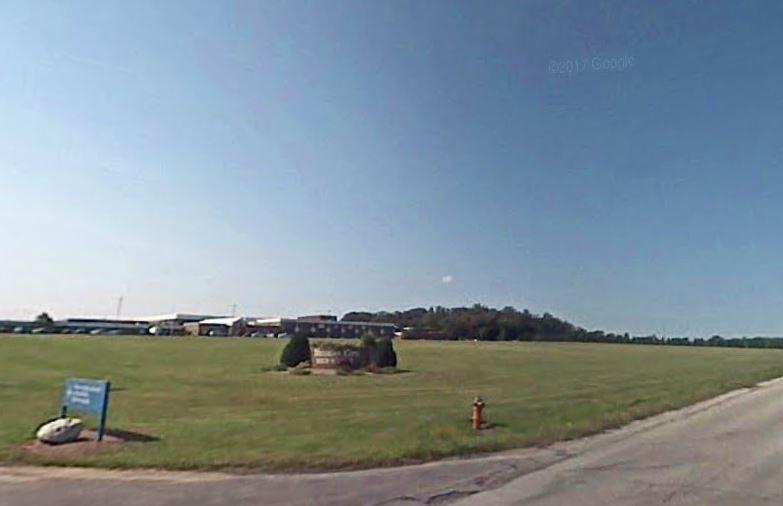 Portage Township Schools Re-Entry Plan
School City of East Chicago Protect Cardinal Plan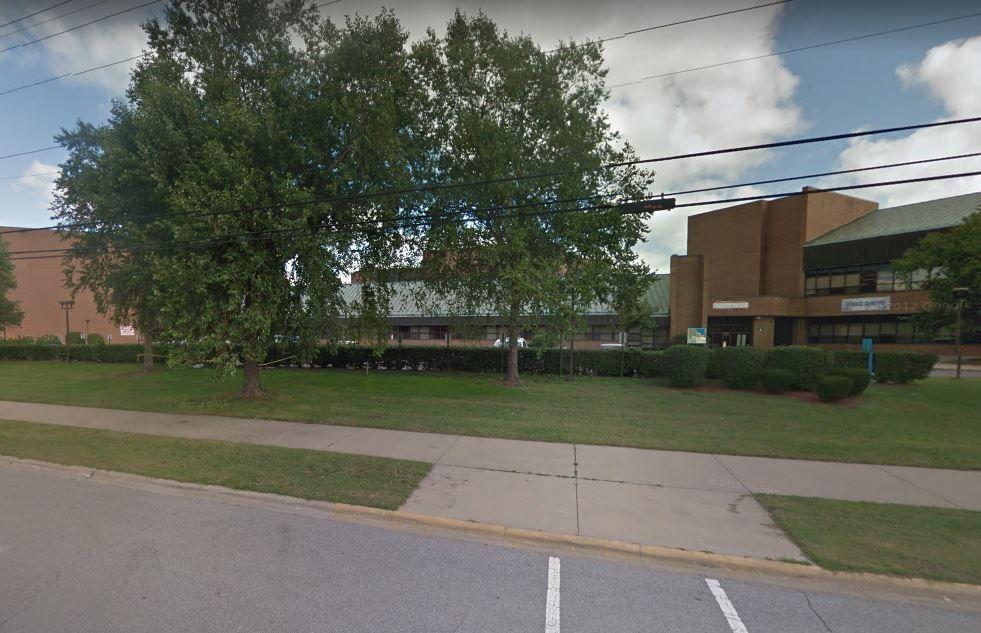 School City of Hammond Re-Open Plan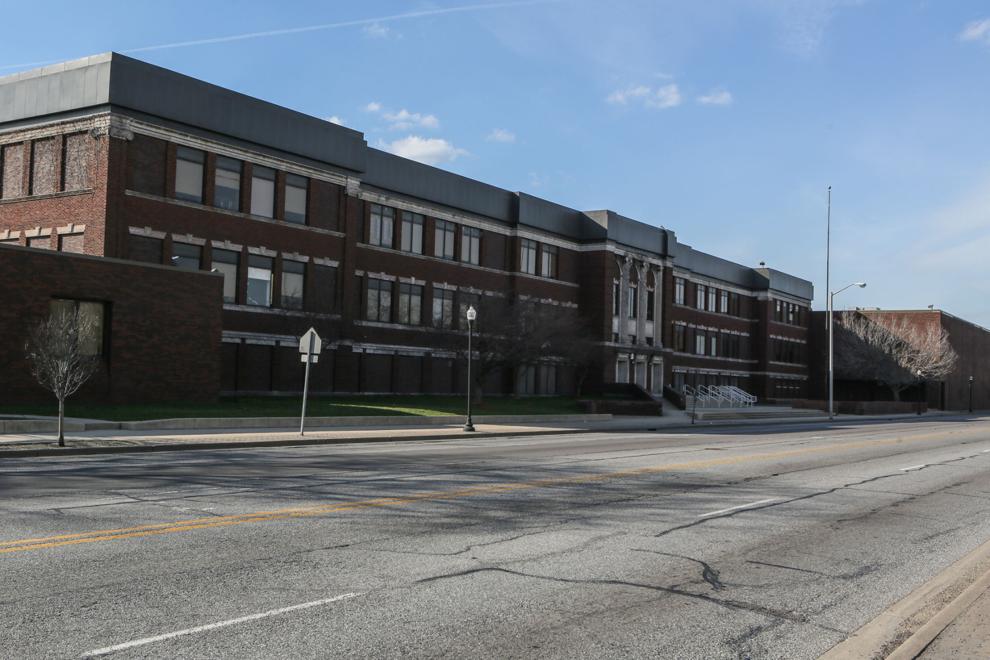 School City of Hobart Protect Brickies Plan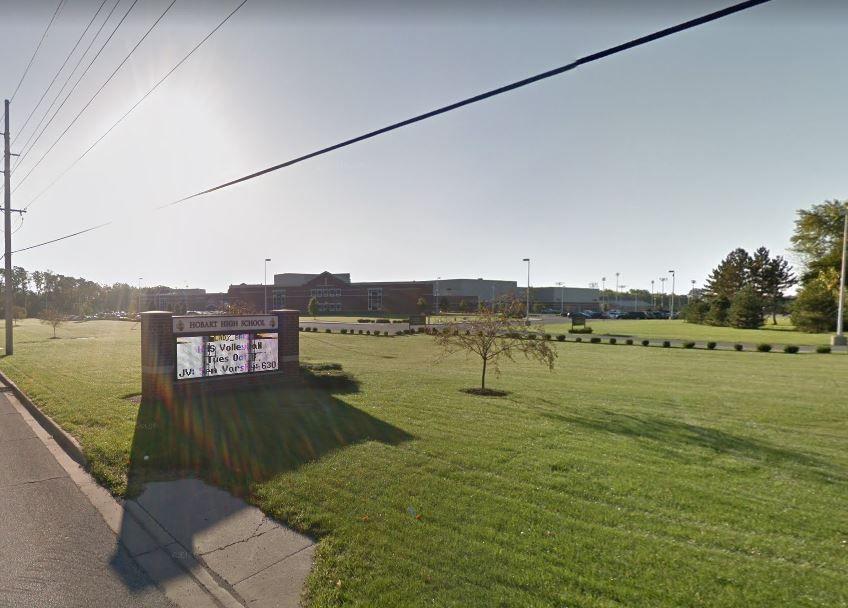 School Town of Highland School Reopening Framework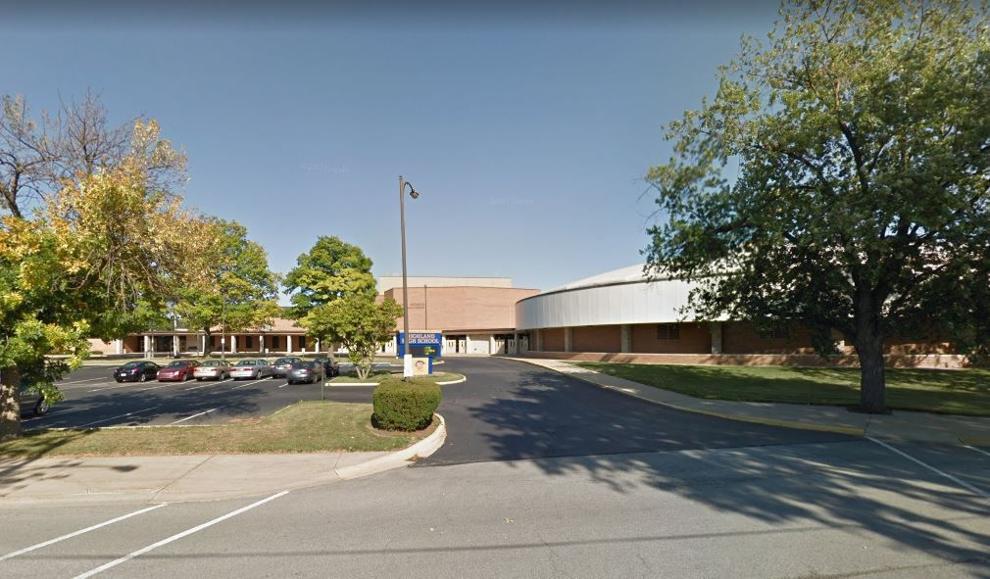 Valparaiso Community Schools Return to Learn