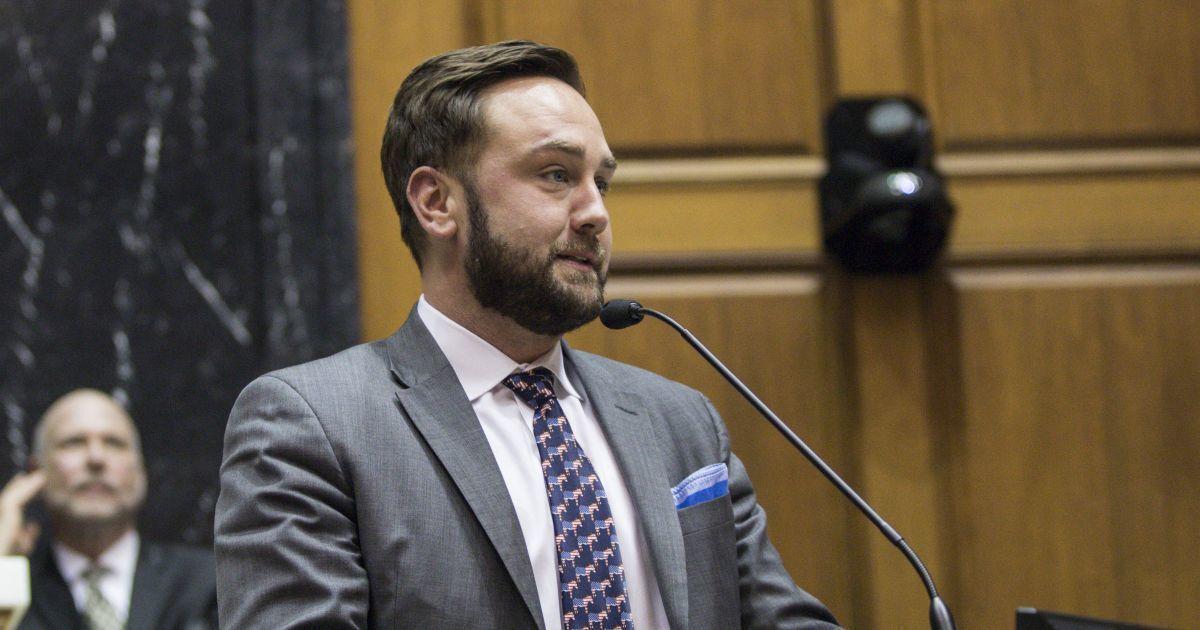 Former state Rep. Dan Forestal, D-Indianapolis, was found dead Wednesday in an Indianapolis hotel room. He was 38.
The Marion County Coroner's Office confirmed Forestal's death. It said his cause of death is undetermined pending toxicology results.
Forestal was a former Indianapolis firefighter who represented the capital city's east side in the Indiana House from 2012 until he resigned last year "to focus on my mental health and get myself well."
Records show Forestal also was facing criminal charges, including resisting law enforcement and campaign finance violations. In addition, prosecutors were seeking to revoke his probation from a prior felony conviction for impersonating a law enforcement officer. 
For most of his House tenure, Forestal was the top Democrat on the Roads and Transportation Committee, where he routinely clashed with the chairman, state Rep. Ed Soliday, R-Valparaiso, over how best to prioritize and fund Indiana's infrastructure needs.
He also worked to eliminate urban blight, promote public transportation in central Indiana, and expand the availability of substance use and recovery programs.
House Democratic Leader Phil GiaQuinta, D-Fort Wayne, said Thursday he was devastated to learn of Forestal's death.
"He was a great legislator and dedicated public servant who accomplished great things for his community during his time at the Statehouse," GiaQuinta said. "He will be remembered for his dedication to making Indiana a better place to work and raise a family."
Republican Gov. Eric Holcomb said Forestal's years as both a legislator and a firefighter show Forestal "was passionate on his mission to serve Hoosiers."
"Janet and I offer his loved ones our condolences and hope that they find peace and comfort in the coming days," Holcomb said.
Forestal was the nephew of Democratic Marion County Sheriff Kerry Forestal.
Get to know these new Indiana laws enacted in 2021
Abortion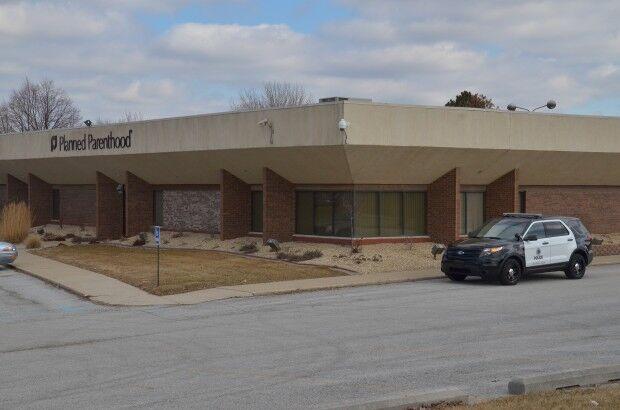 Absent officials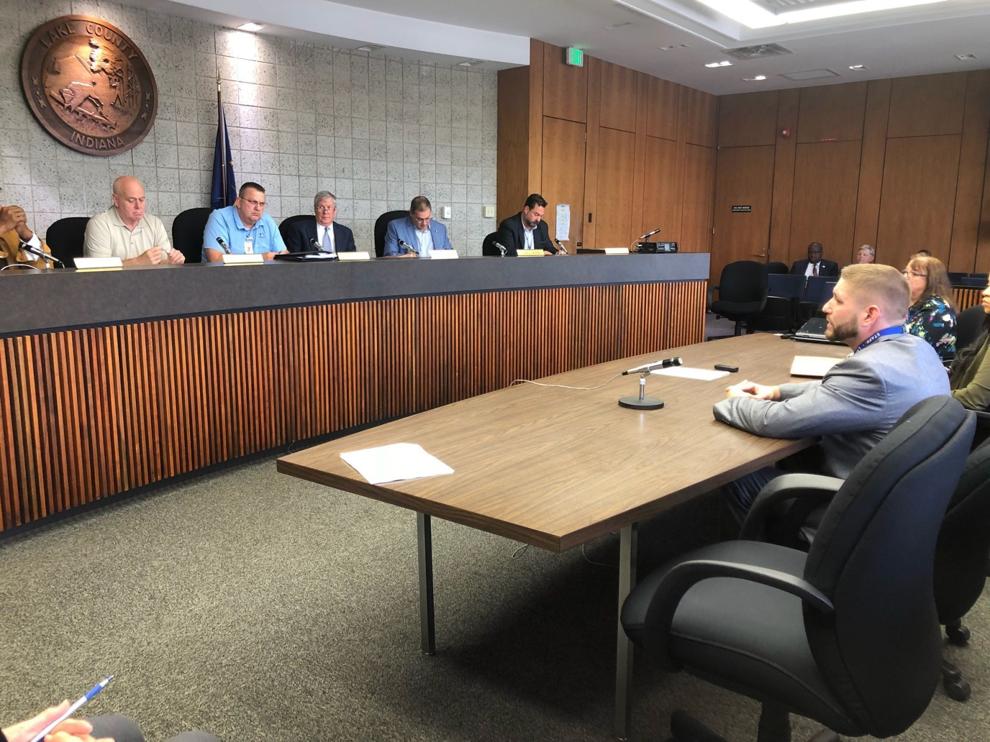 Absentee voting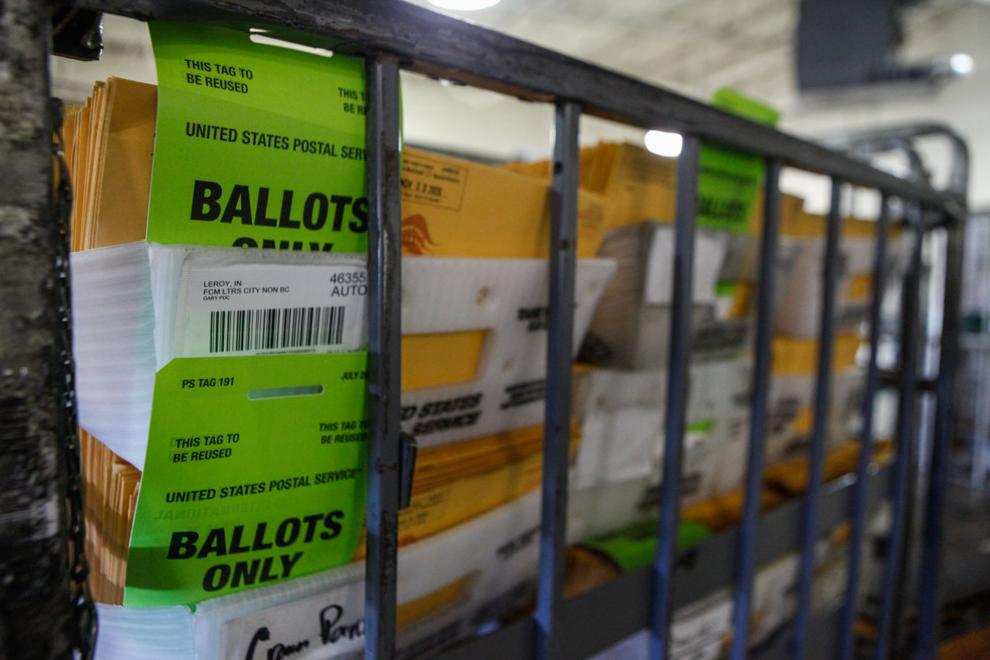 Alcohol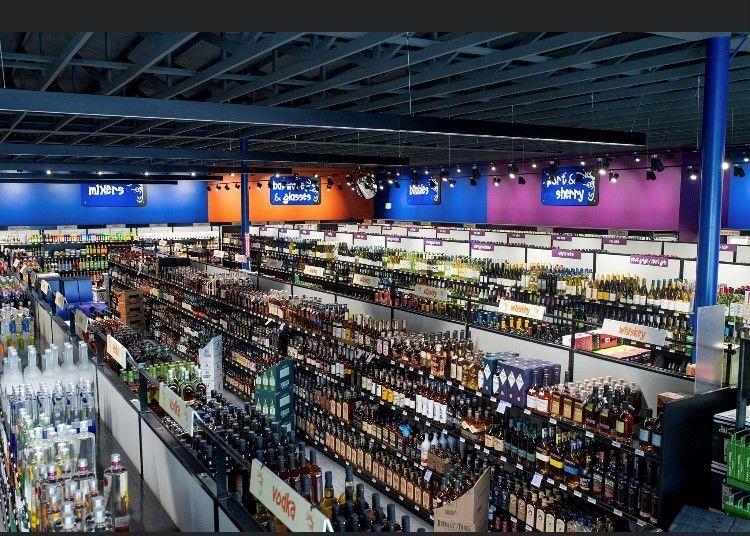 Baby boxes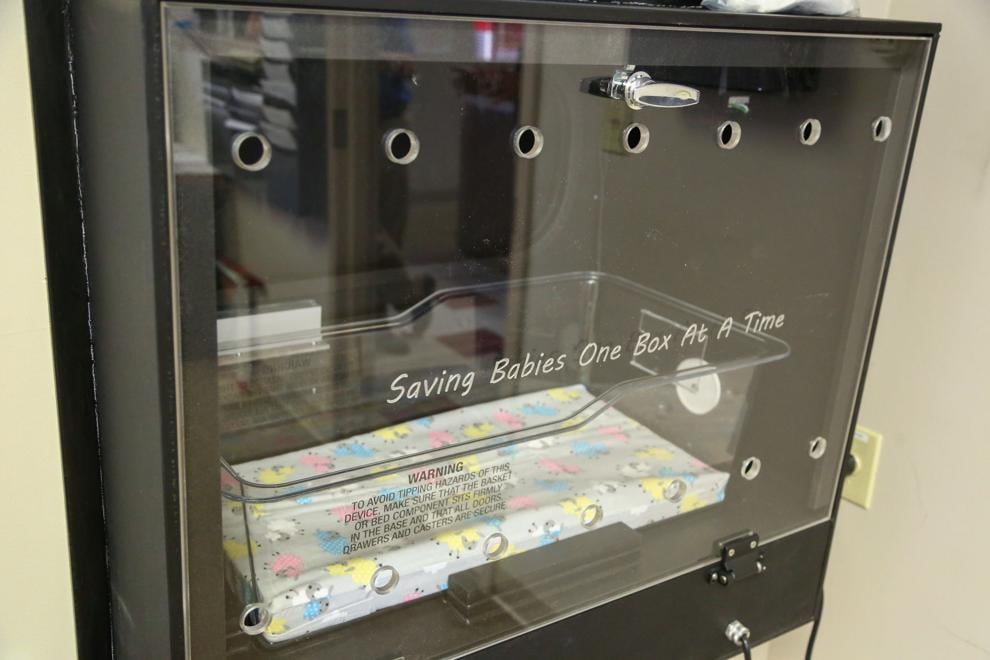 Broadband internet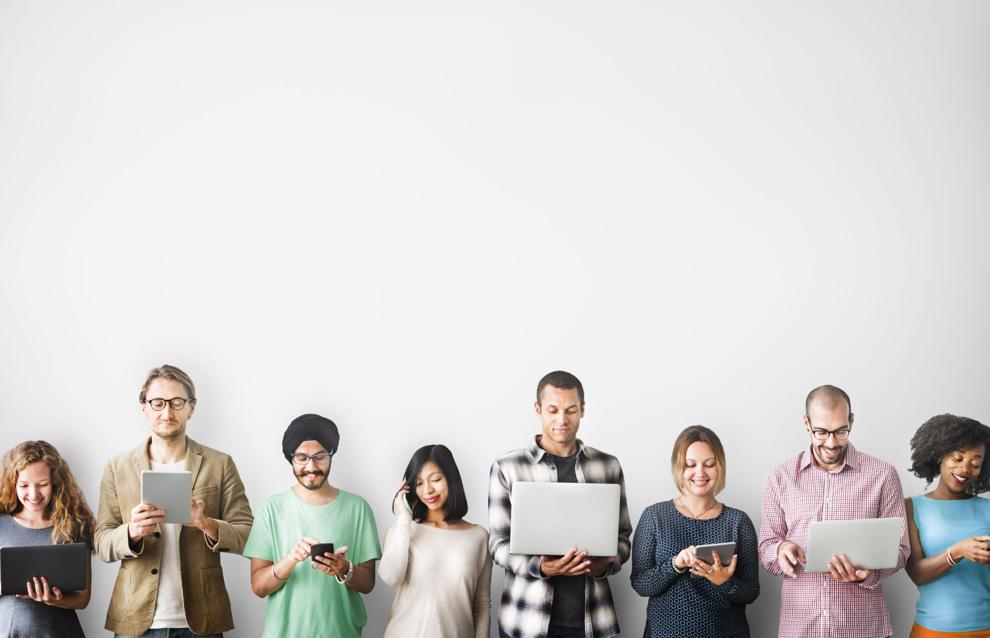 Business personal property tax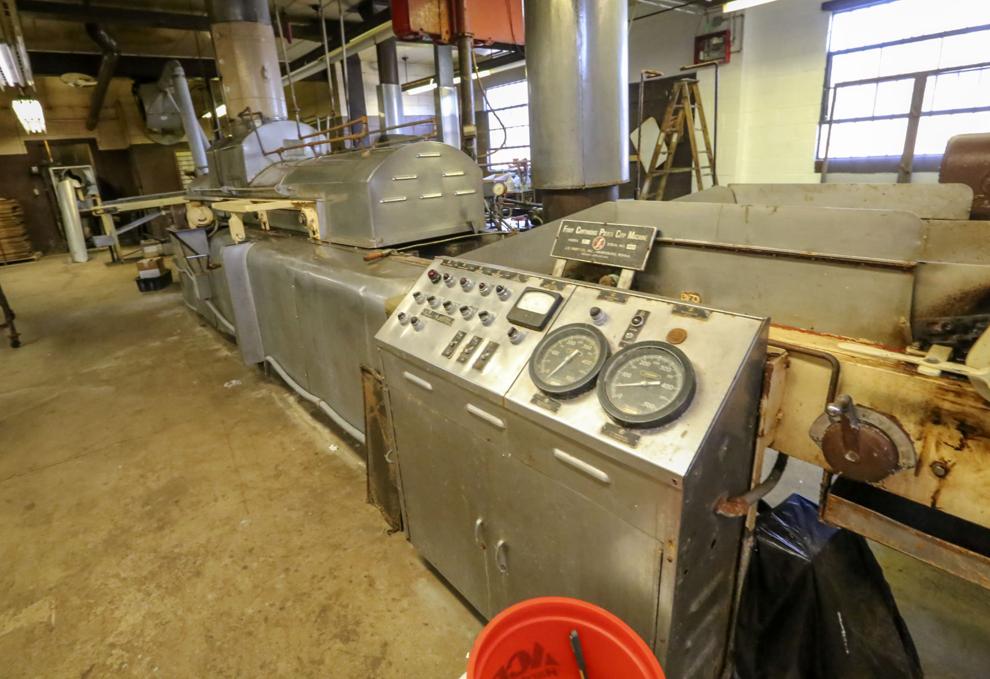 Cardiac arrest
COVID-19 legal immunity
Crisis hotline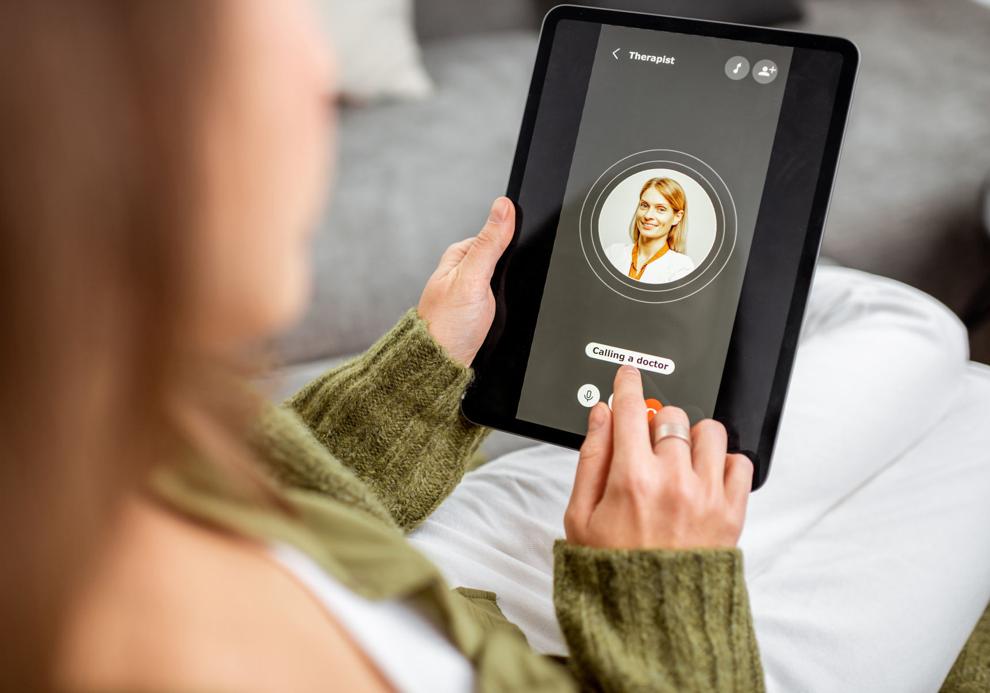 Electronic meetings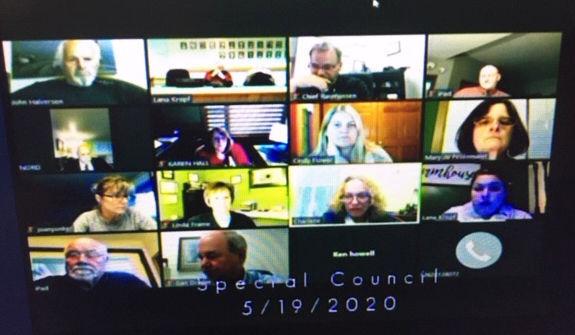 Emergency session
Employee microchipping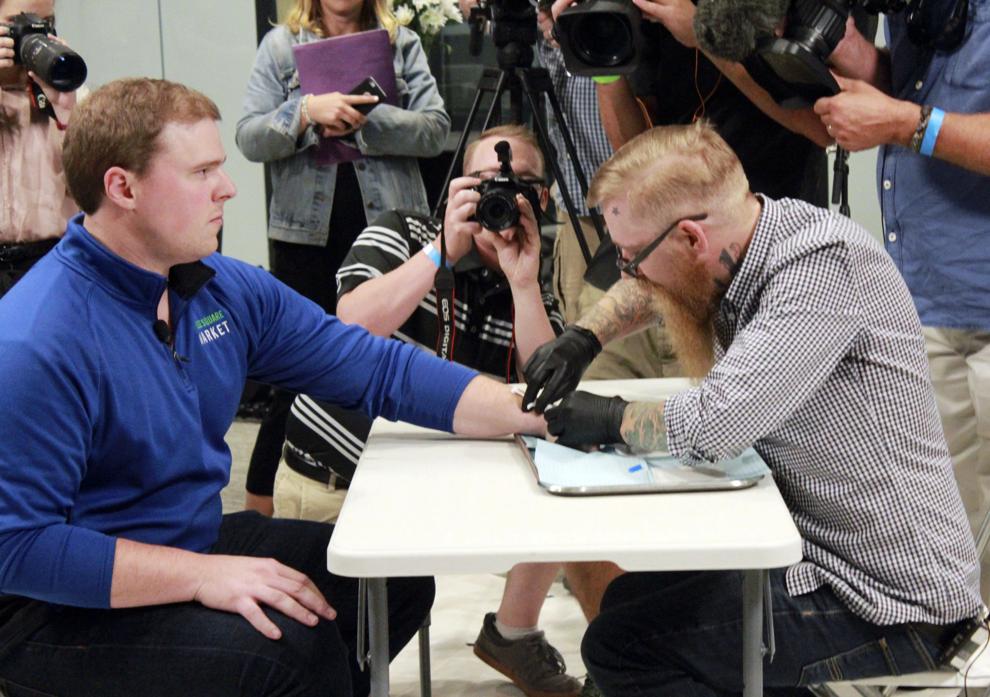 Eyelash extensions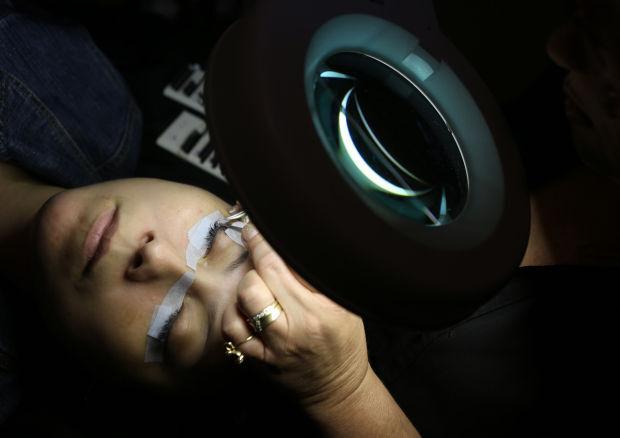 Female genital mutilation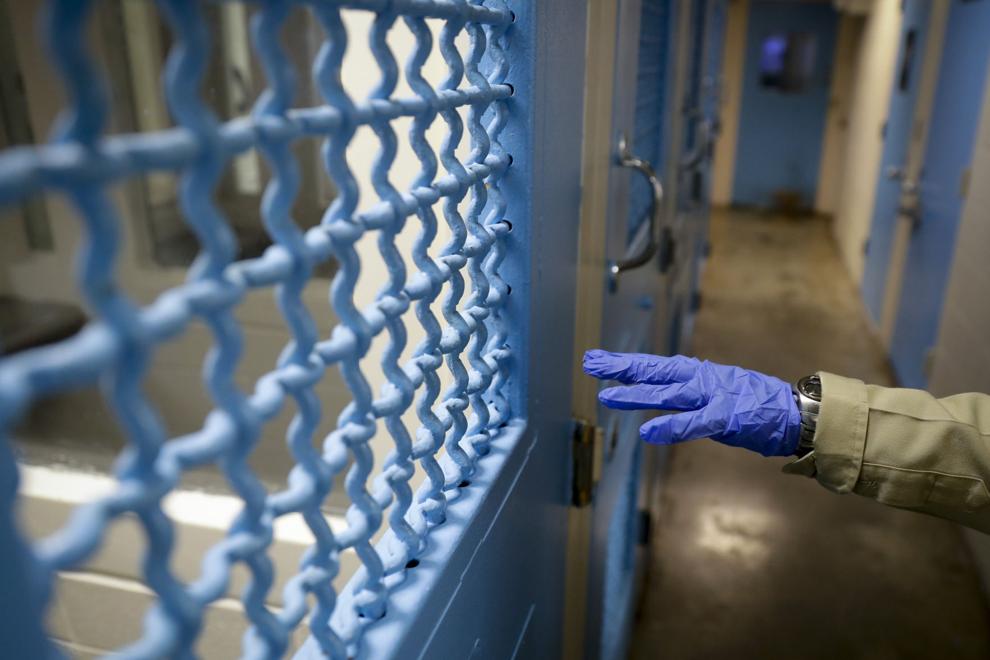 First responder residency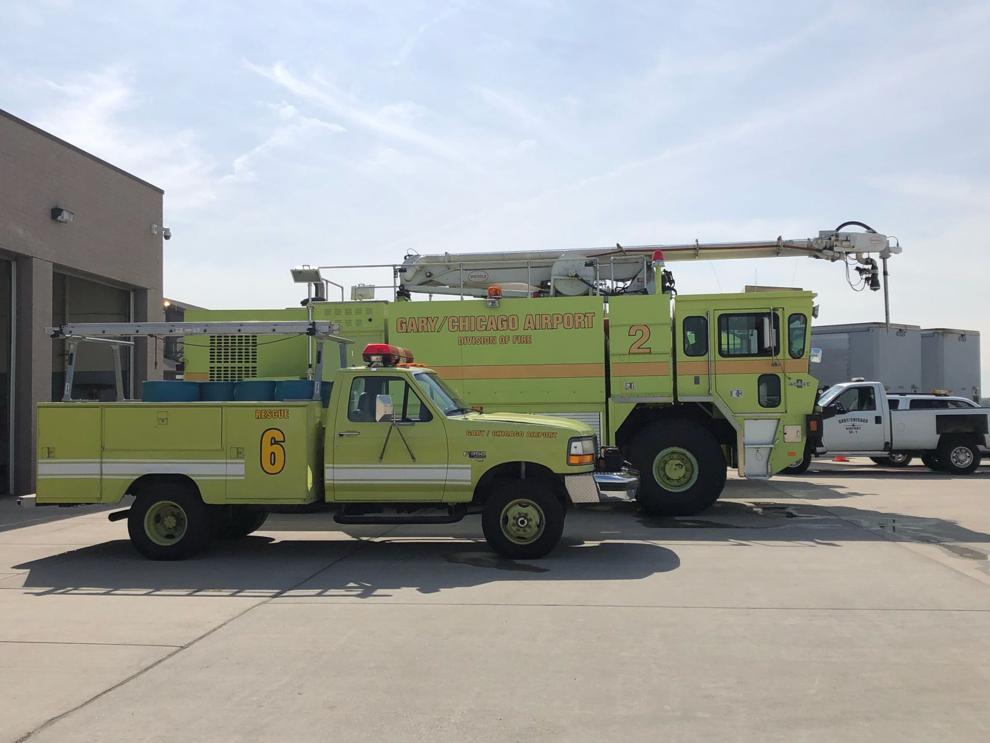 Gaming compact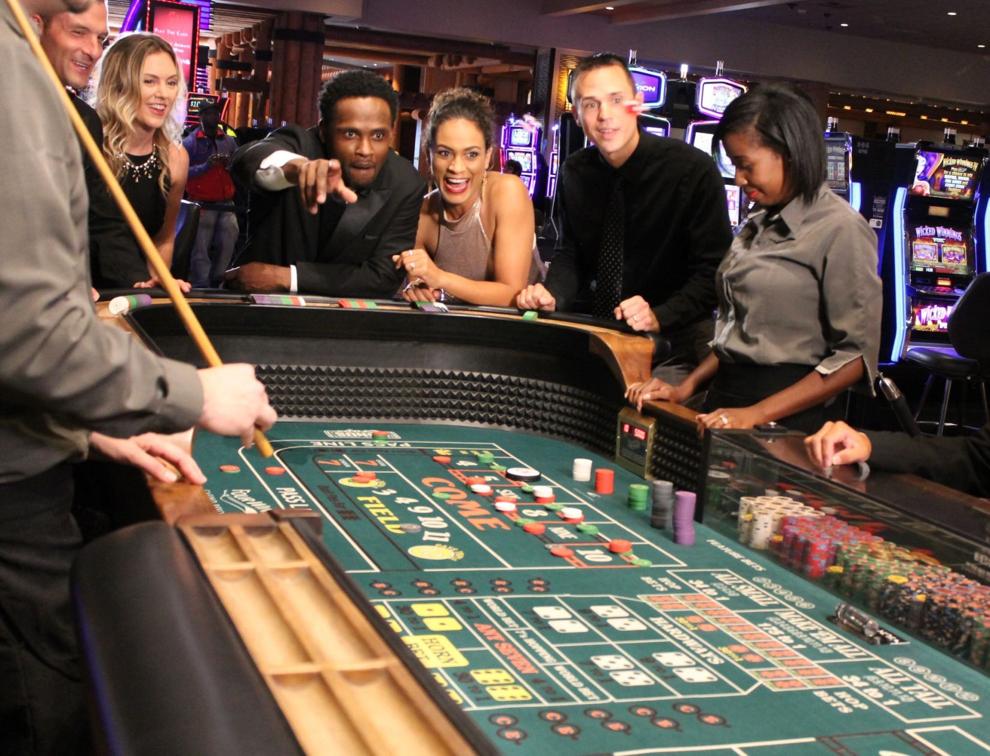 Health orders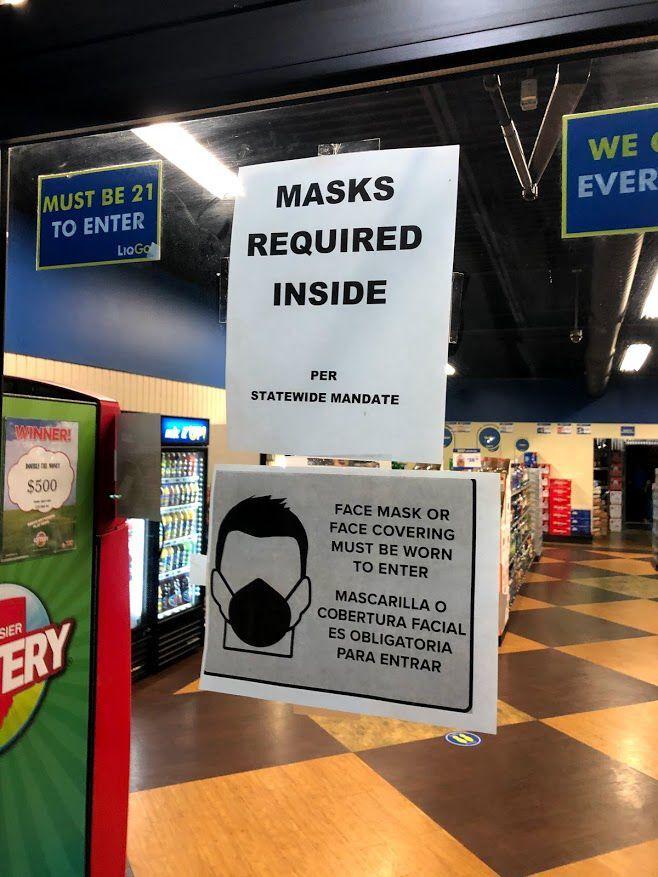 High tech crimes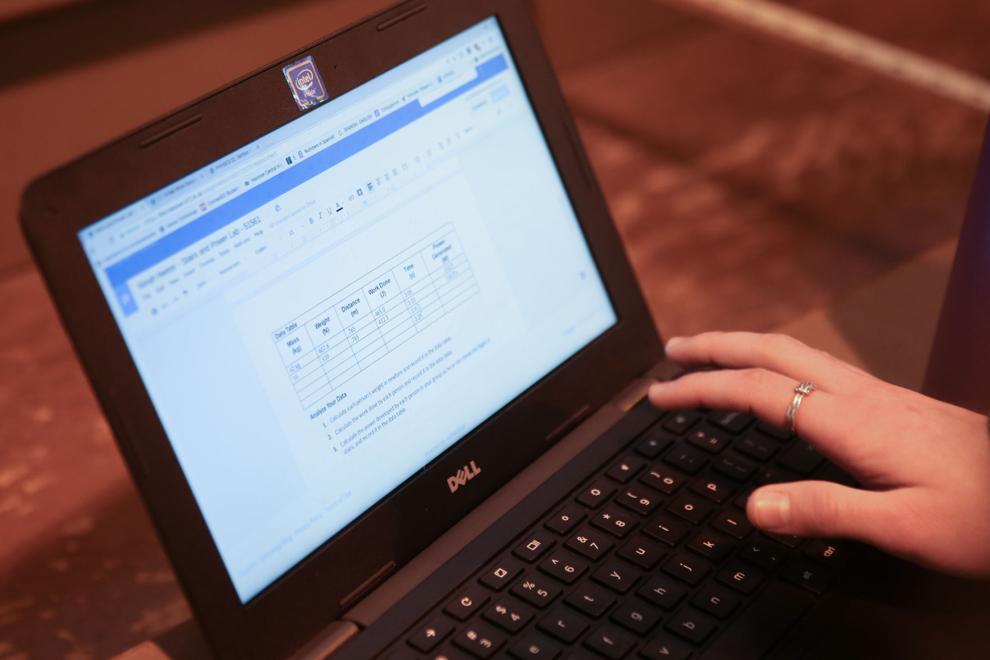 Immunization 'passport'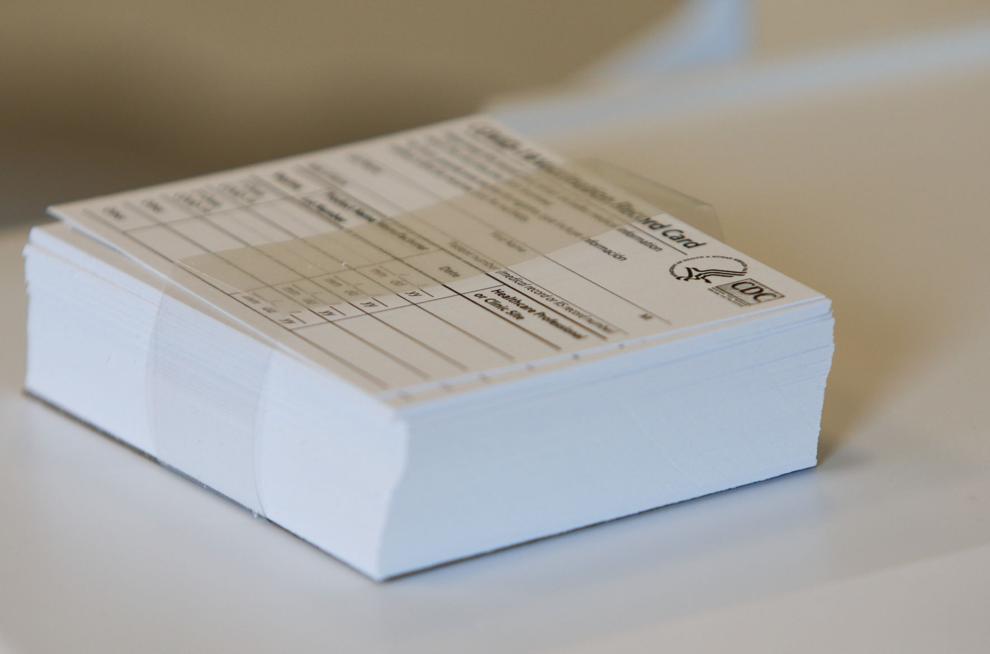 Juvenile justice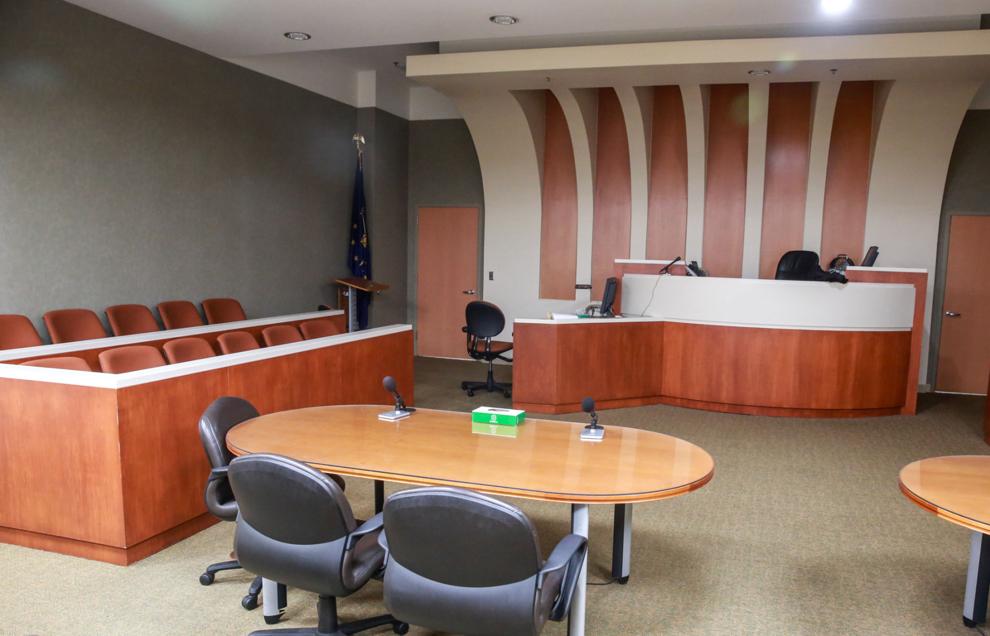 Lake County judicial selection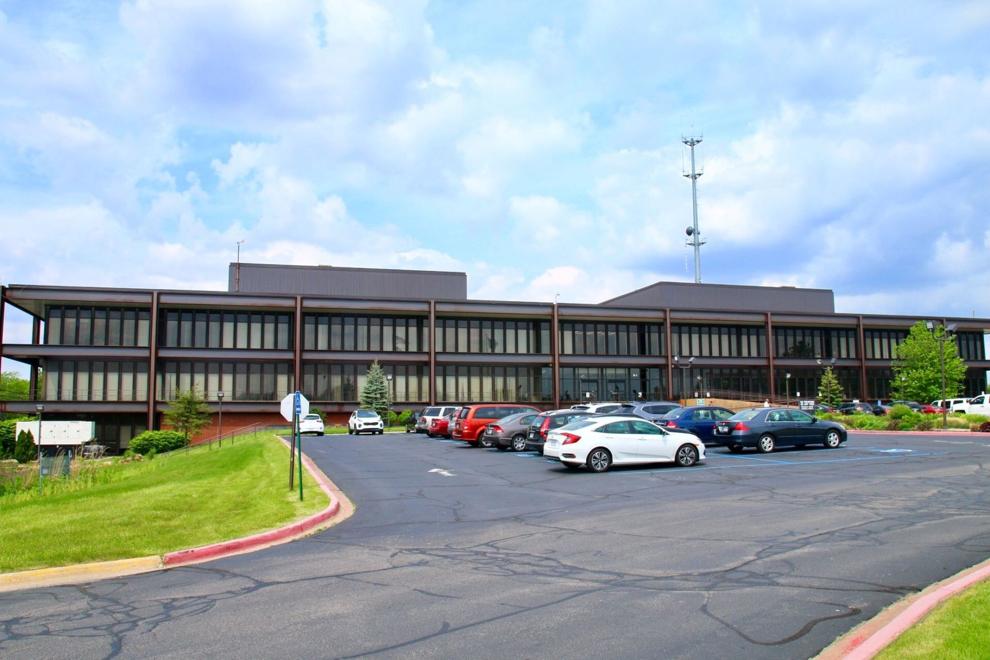 Legislative session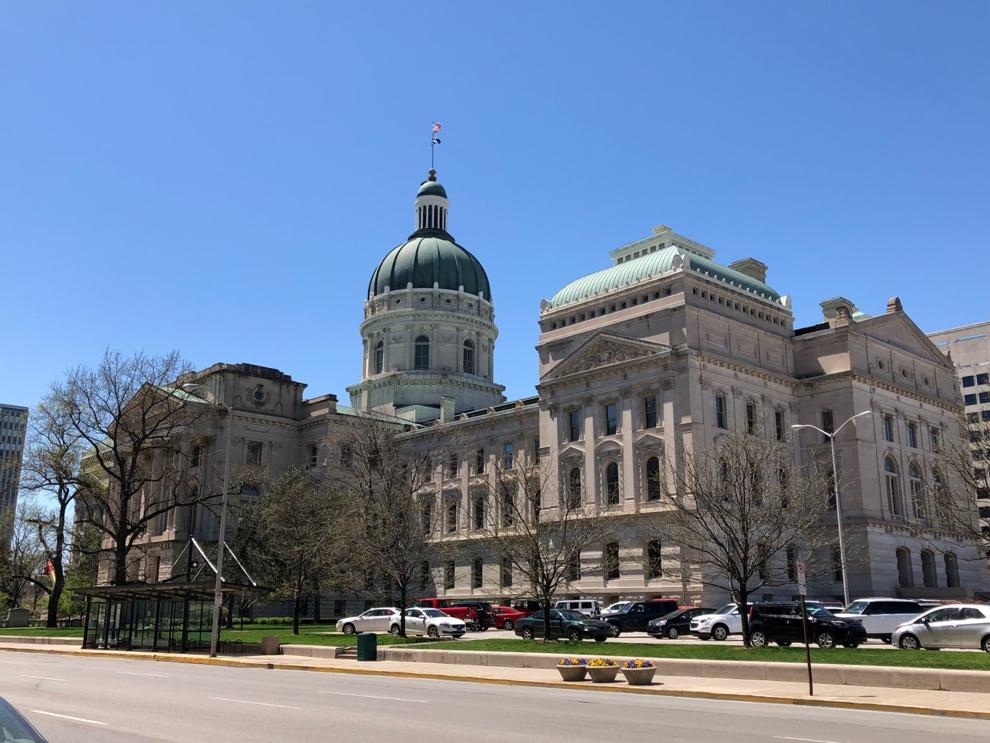 Monuments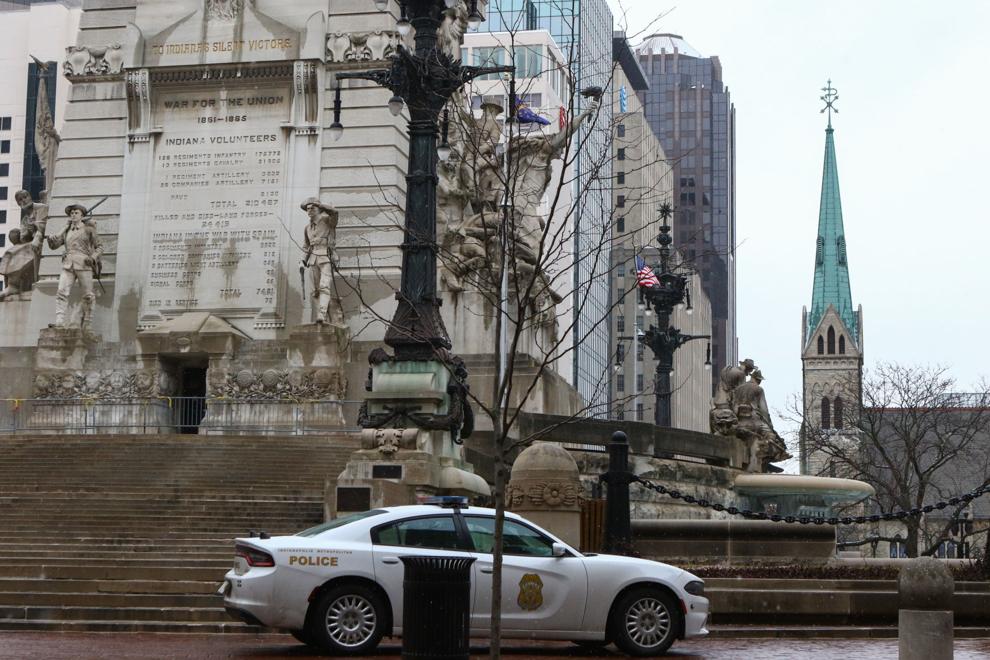 NWI building projects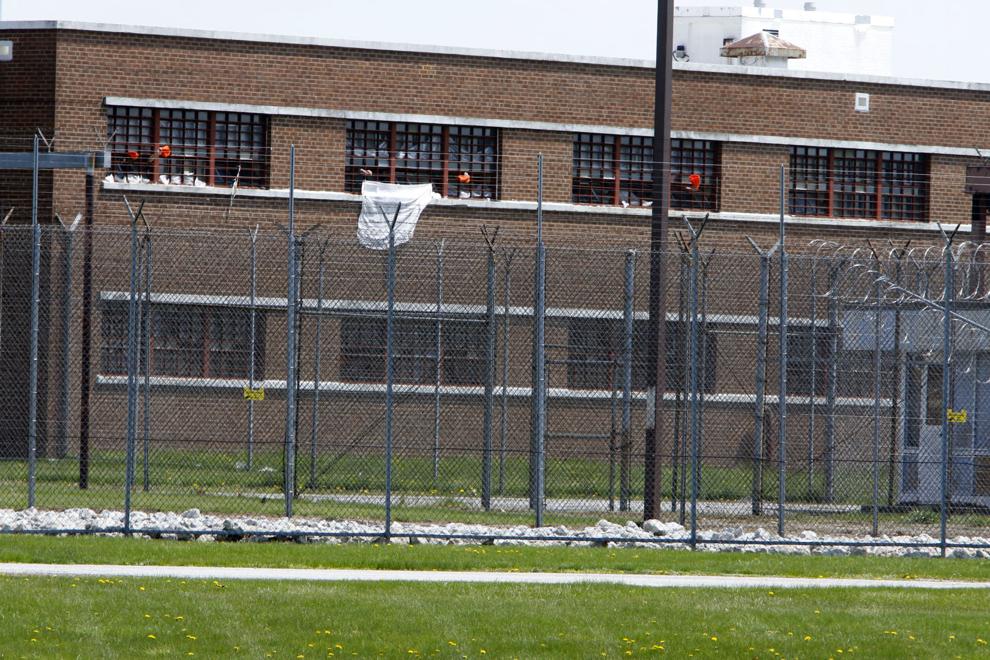 Out-of-state children's hospitals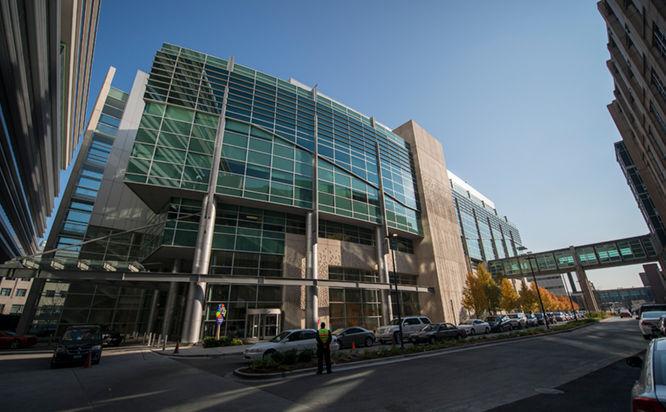 Police training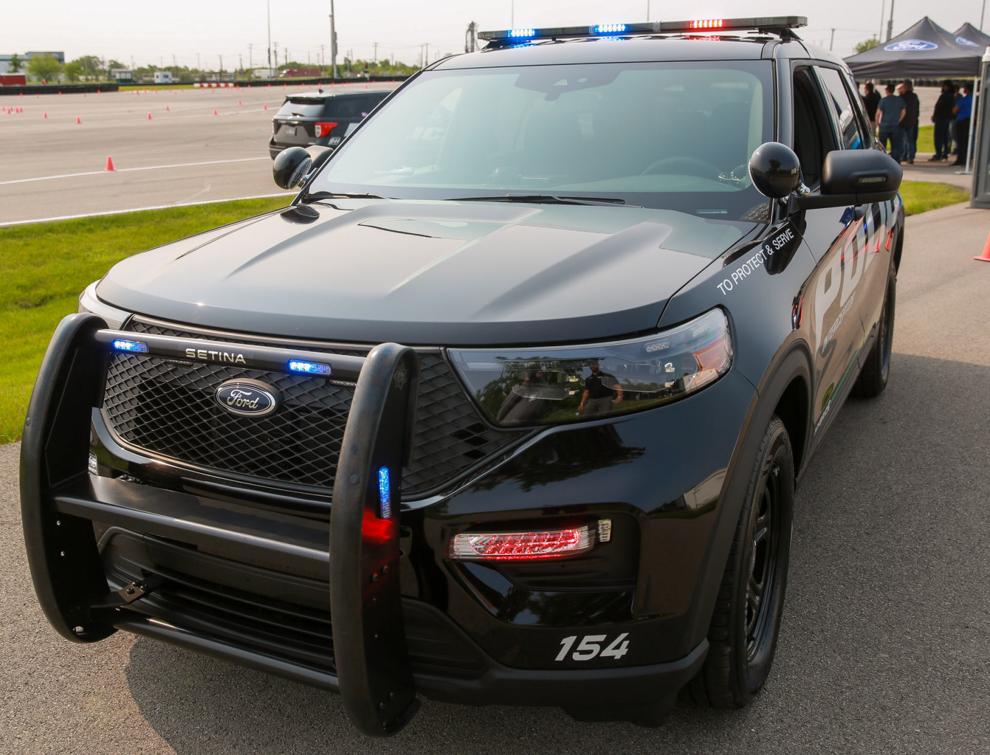 Pregnancy accommodations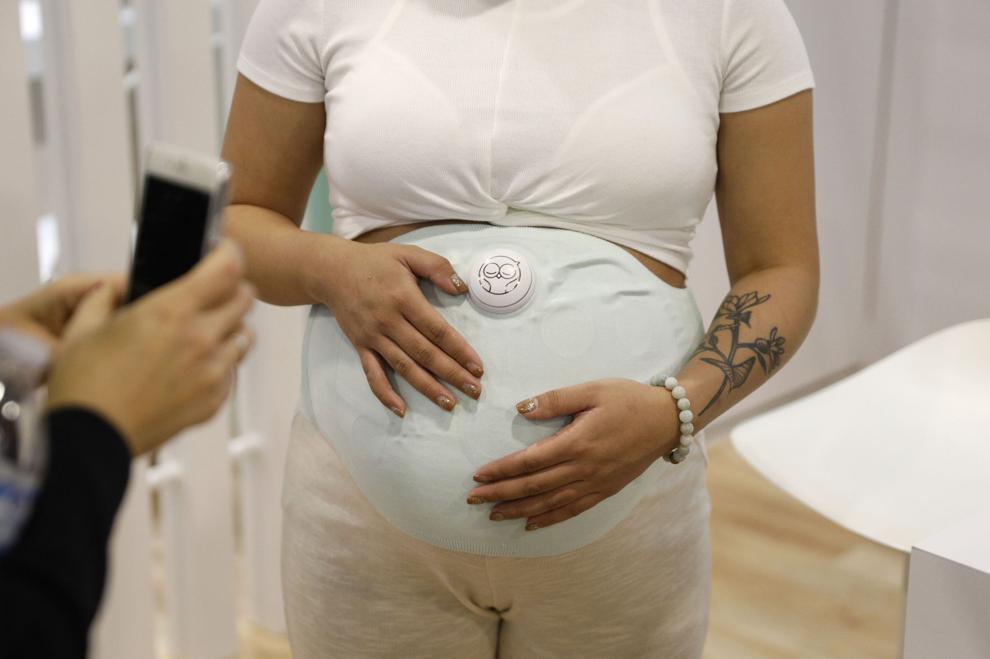 Public notice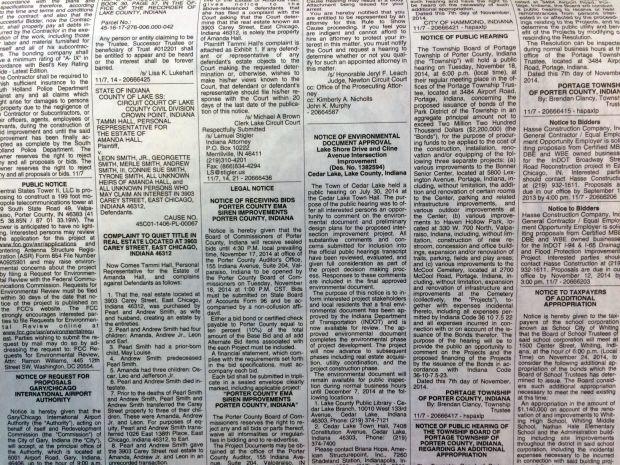 Religious services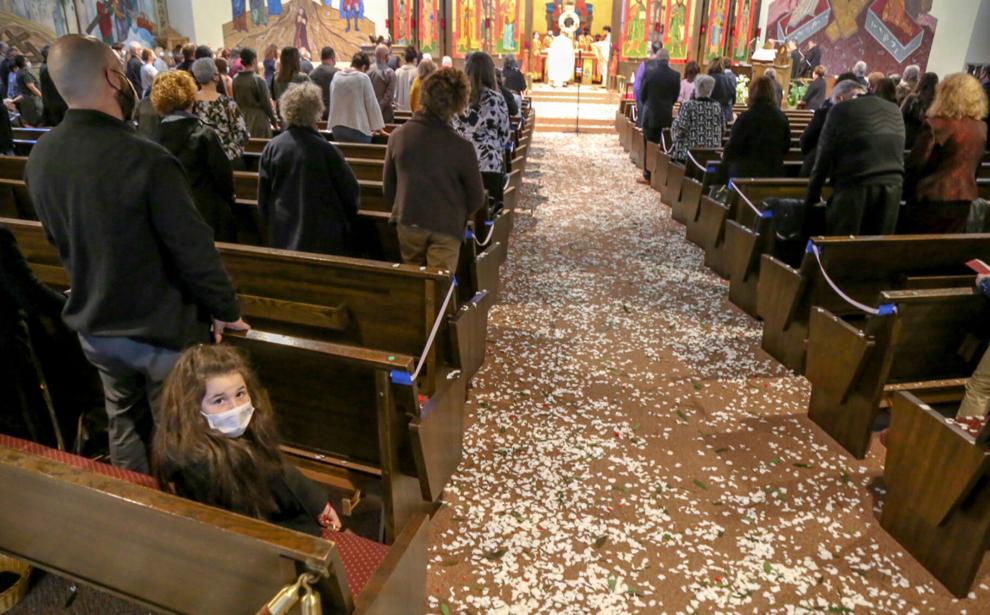 School buildings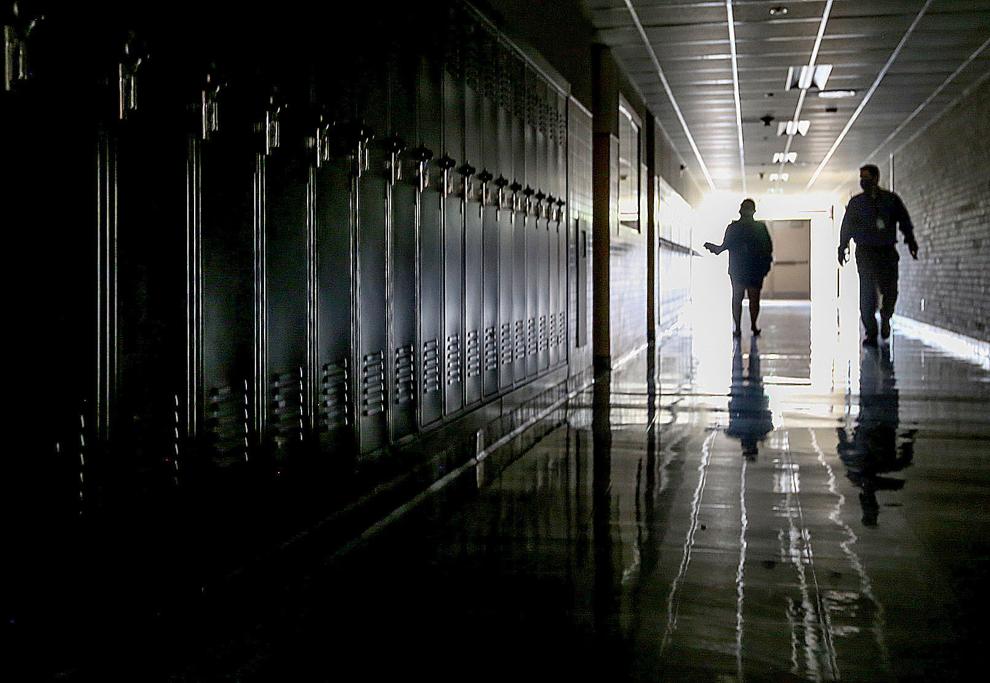 School funding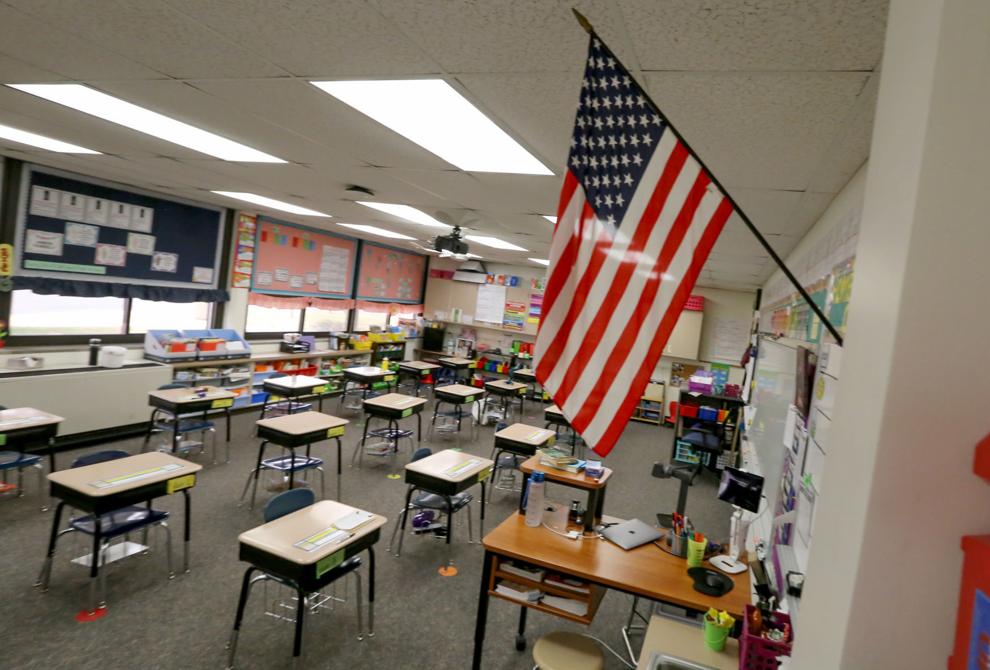 School internet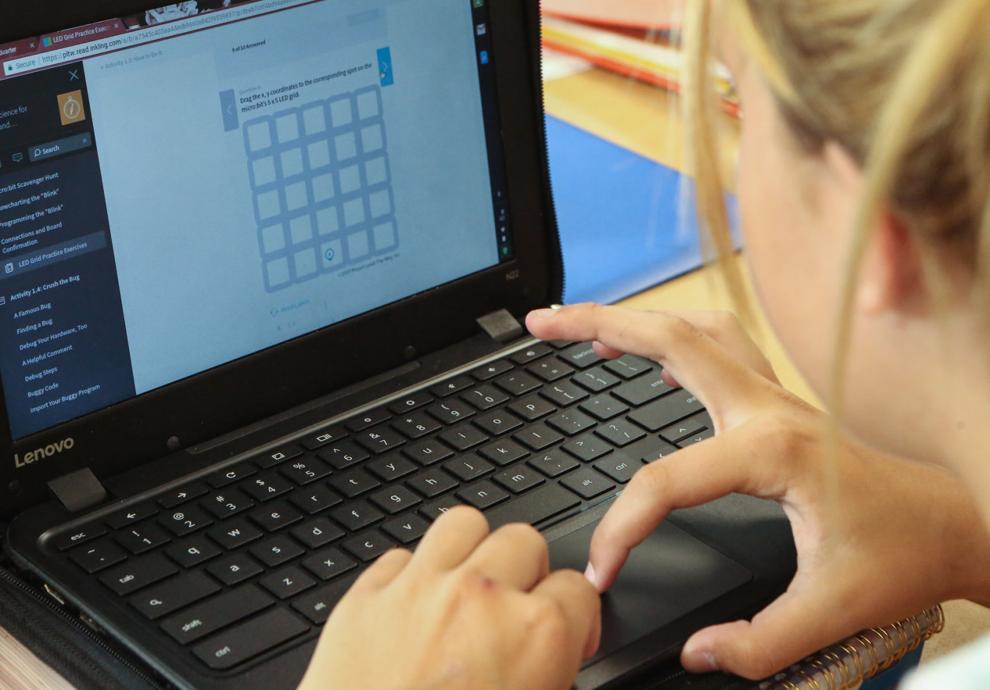 Small claims court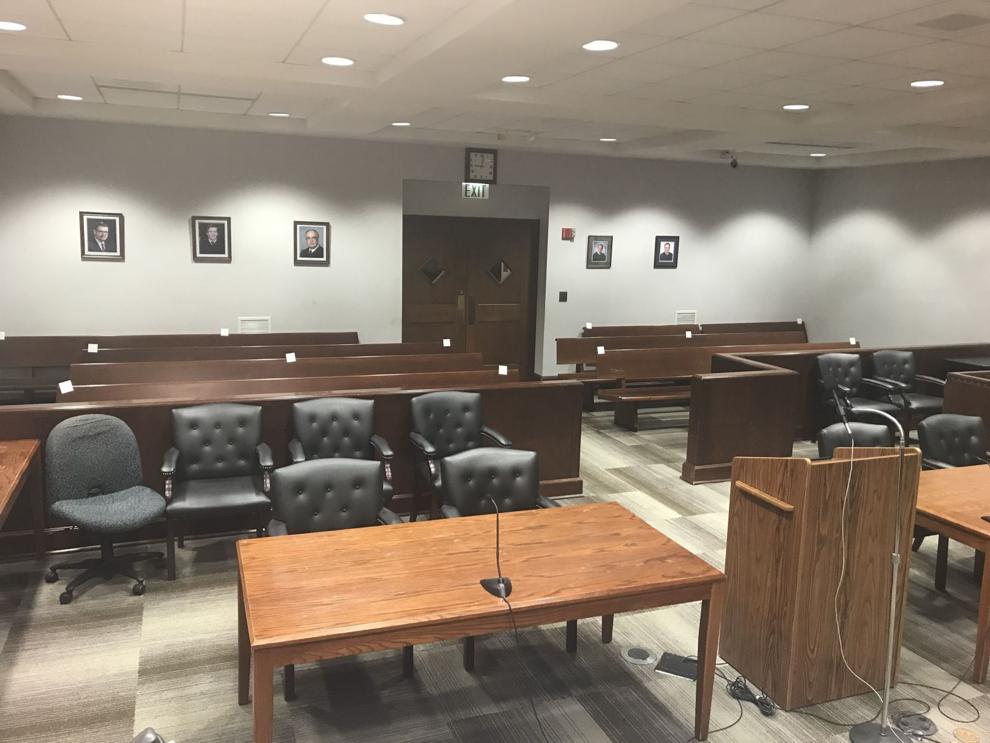 State aircraft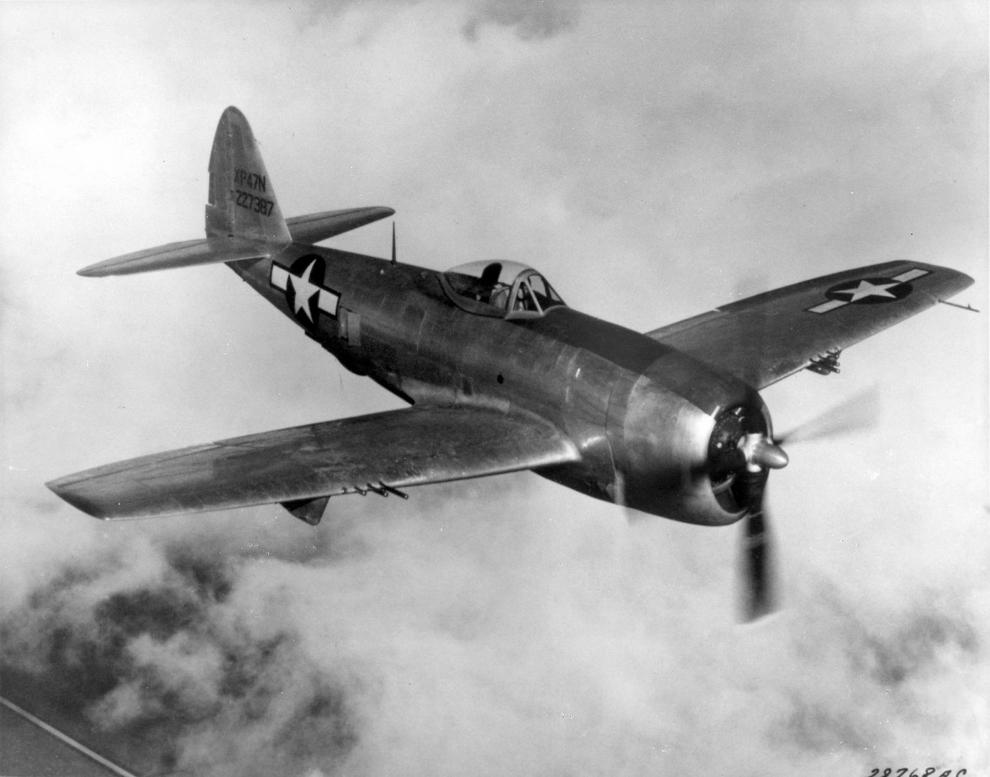 State snack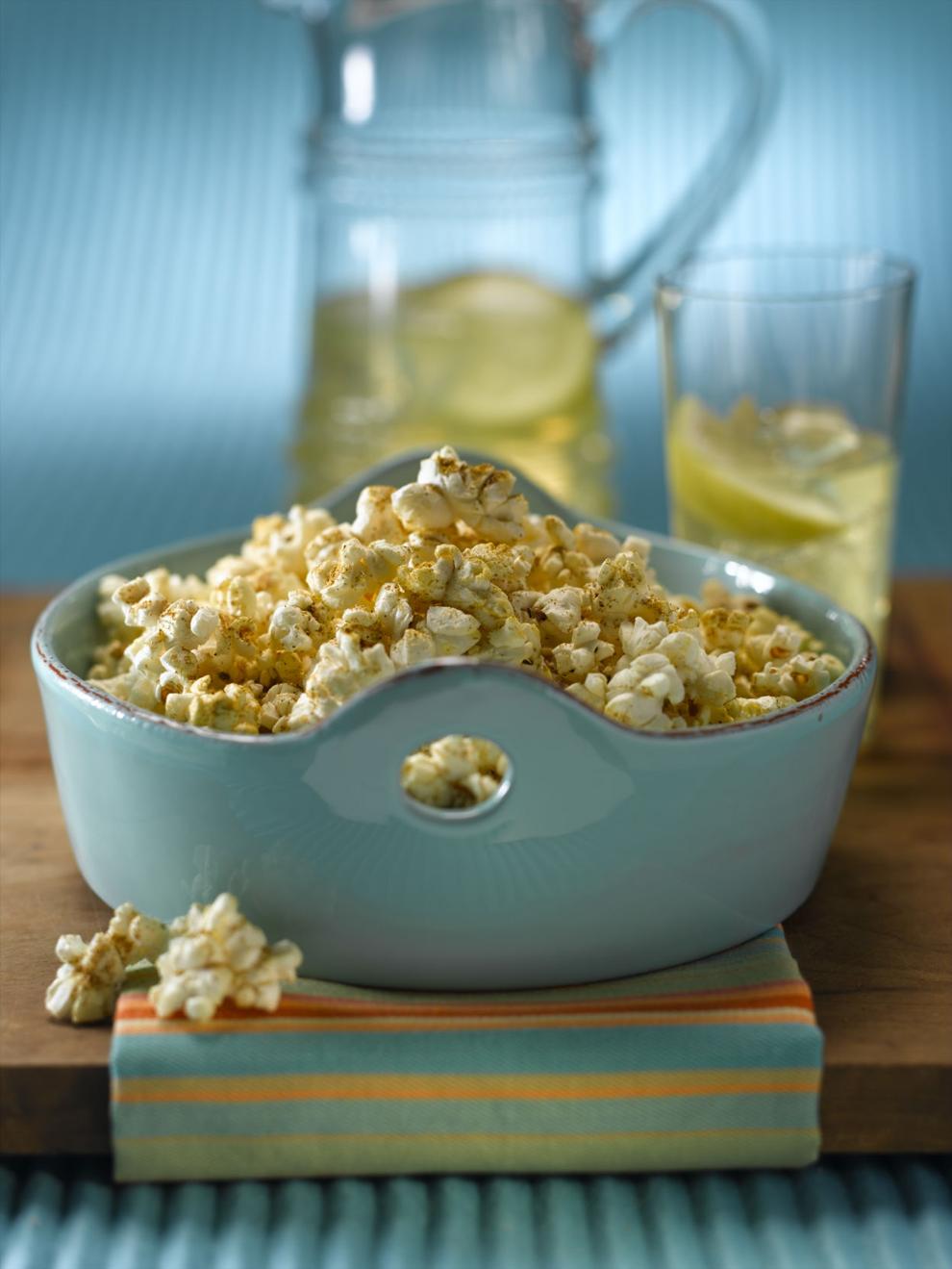 Suffragists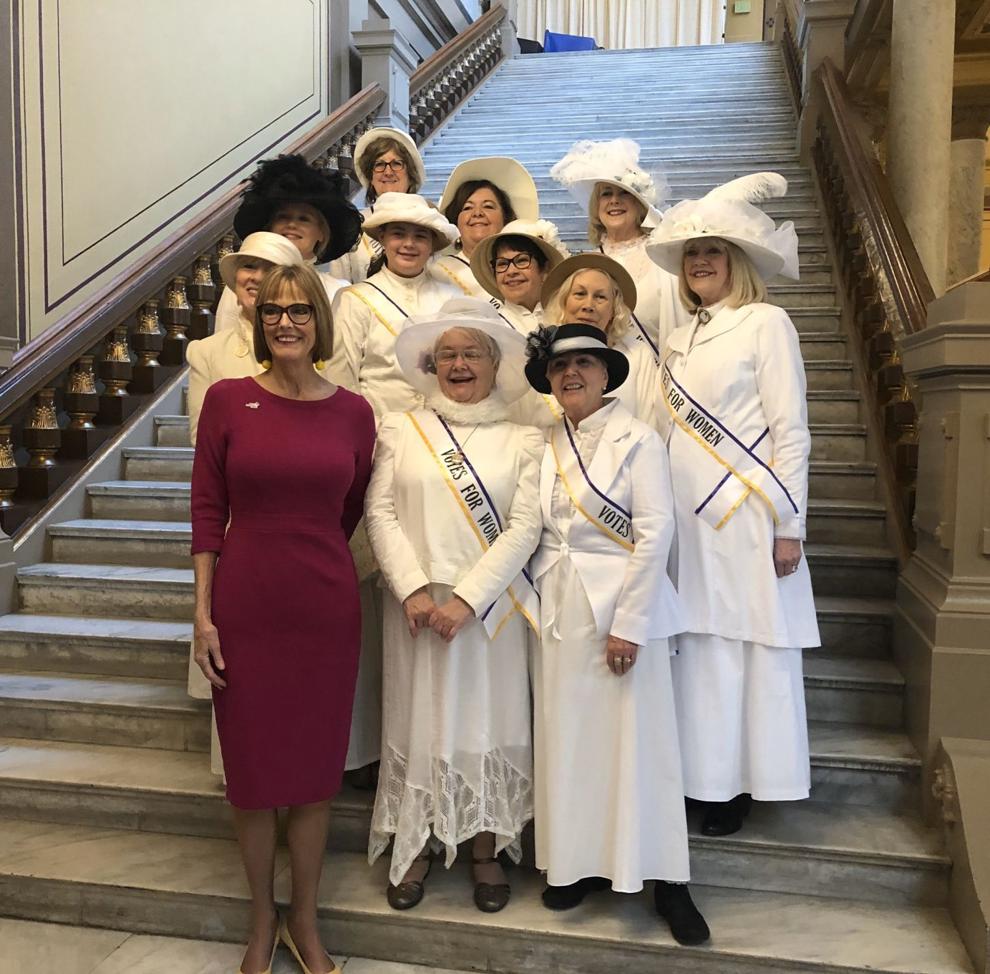 Tax sales
Teachers unions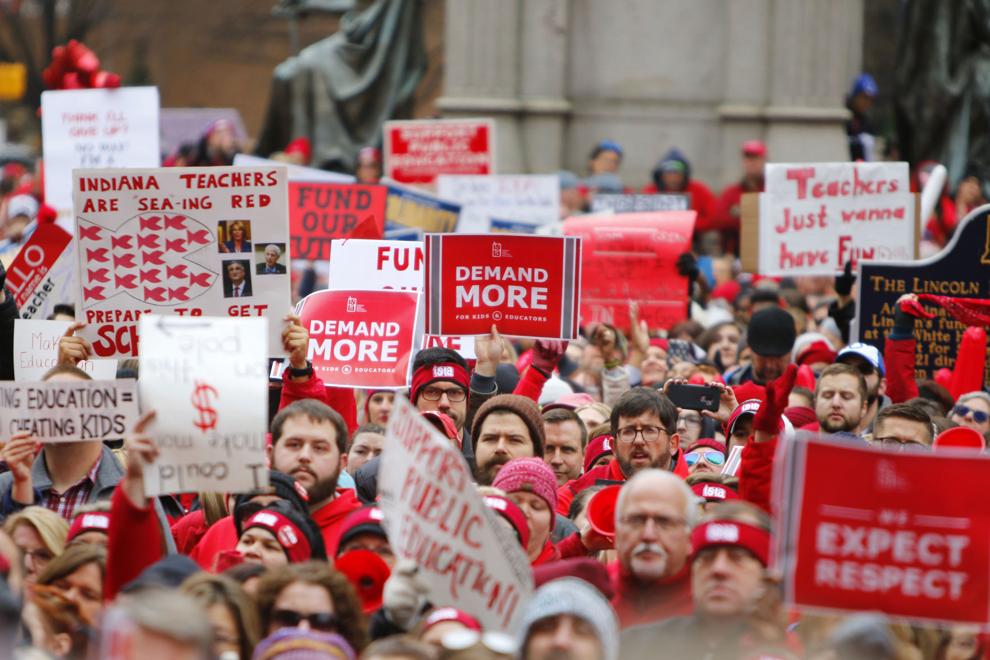 Telehealth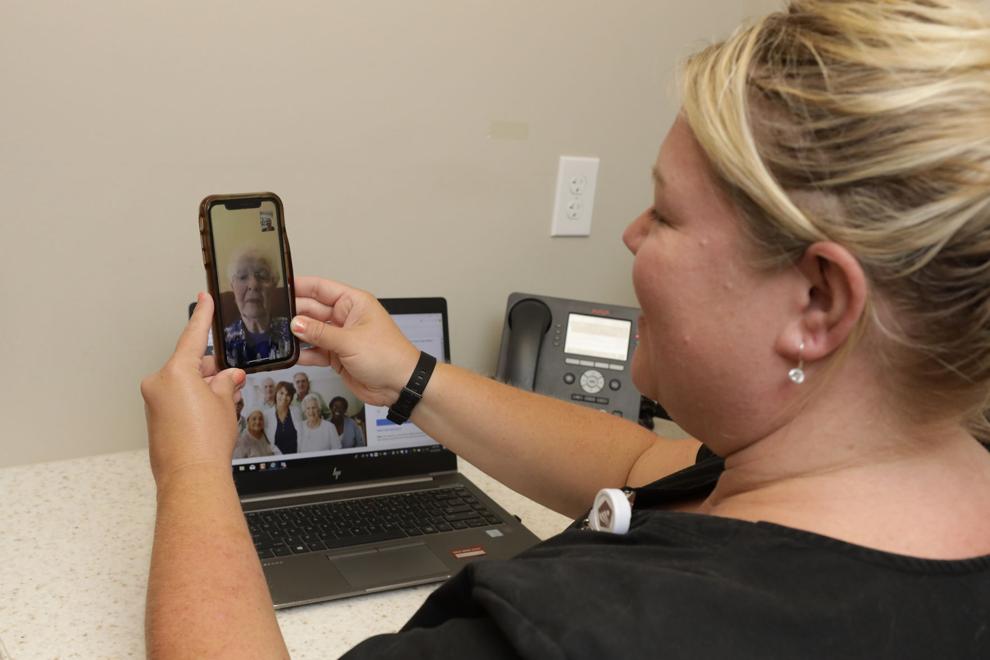 Tribal orders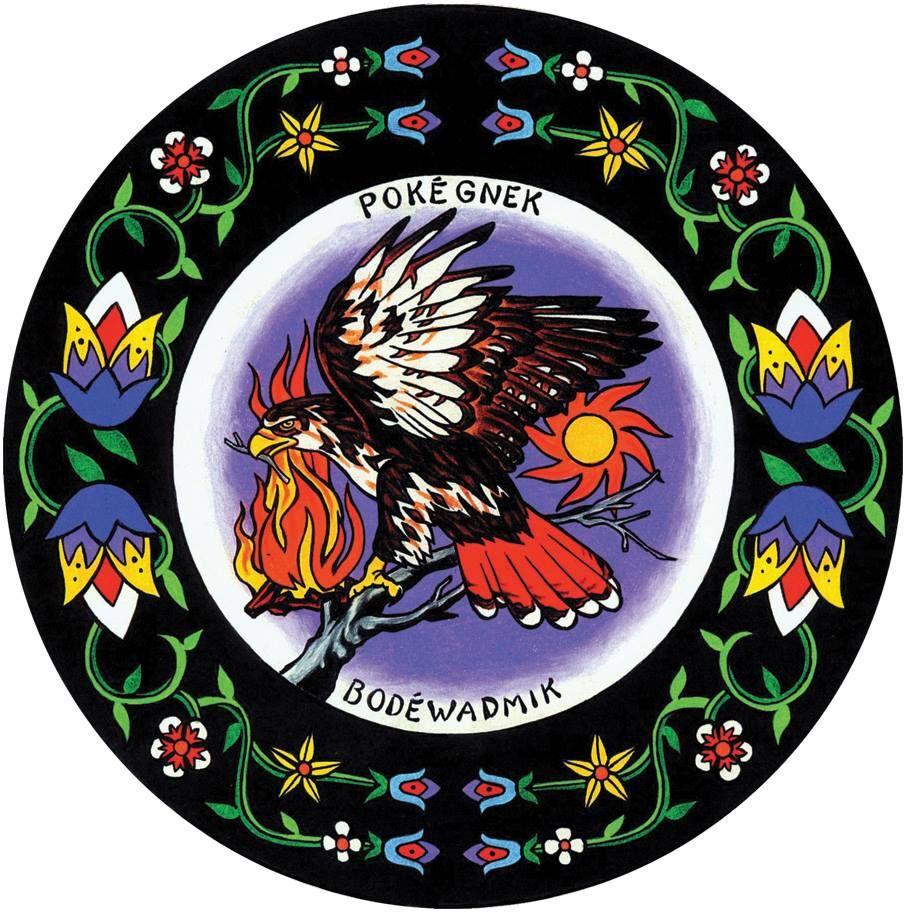 Urban agriculture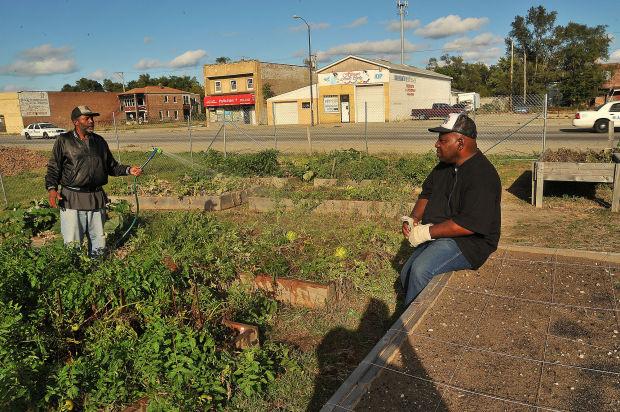 Vehicle titles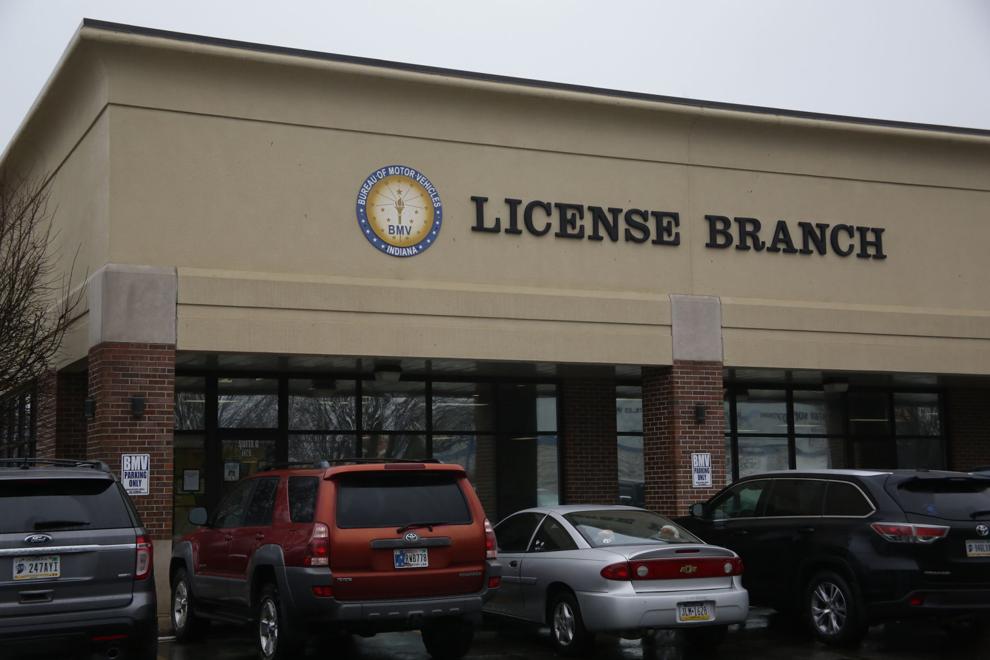 Veteran tuition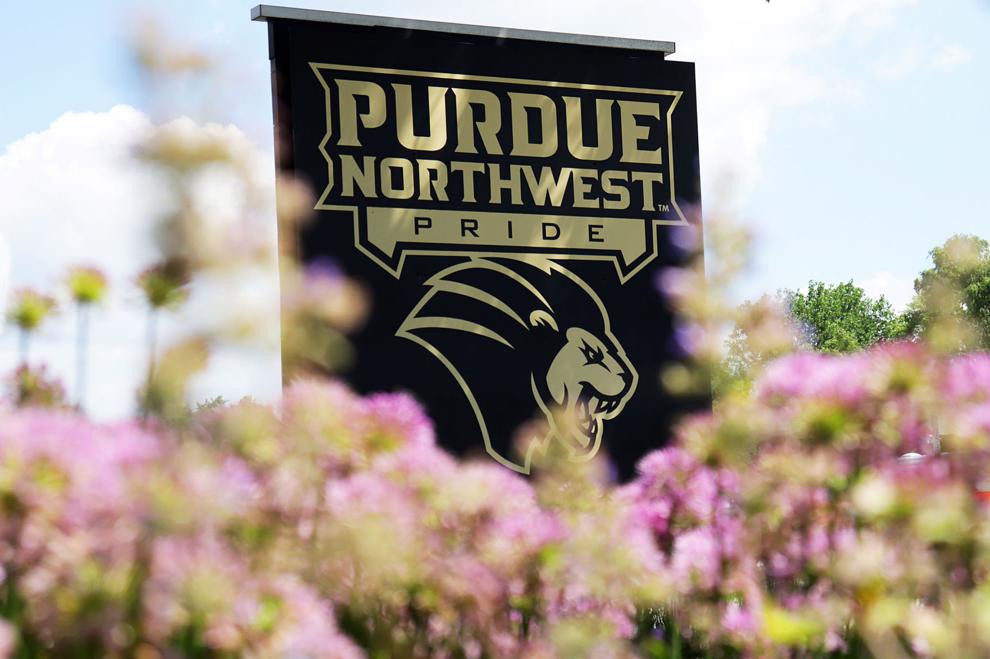 Visitation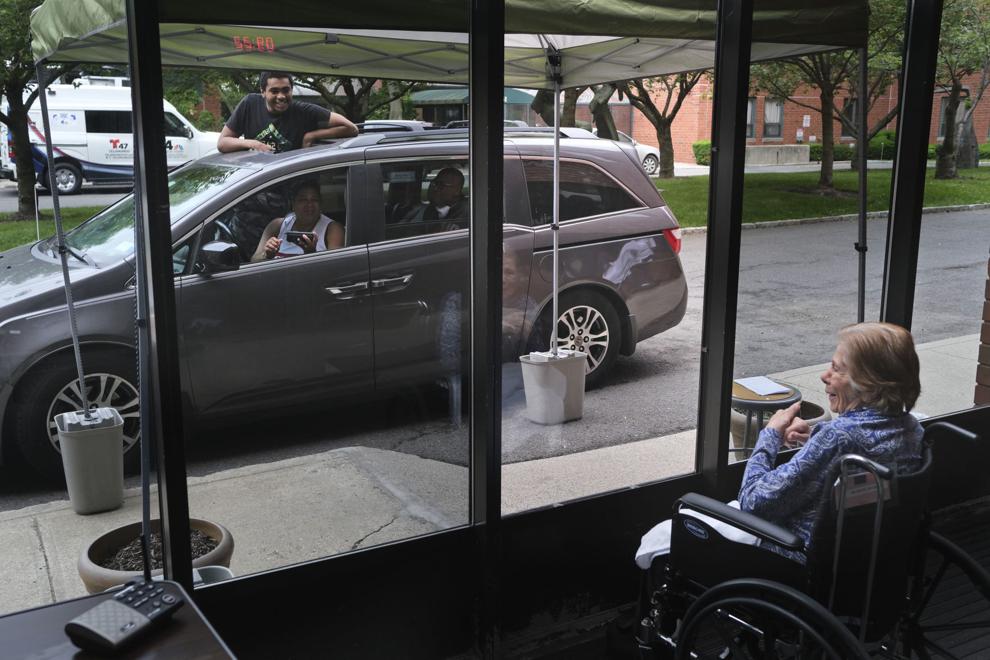 Wetlands