GARY — The city has rolled out a new violence prevention initiative to help Gary youth thrive.
Mayor Jerome Prince expressed his excitement over the new program, THRIVE Gary!, during its rollout Friday. 
"It's an opportunity for all of us to reach out to our youngest residents in the city of Gary and to work in tandem with other community members who want to volunteer their time, or donate resources, to help these young people succeed," Prince said. 
Prince said the new initiative will complement the city's existing Gary for Life program, which was created in mid-2014 to address gun violence and gang reduction, according to a previous Times report.
The Gary for Life program began as a partnership with the city of Gary, the Gary Police Department, the Department of Justice and the National Network of Safe Communities, city officials said. 
"Under THRIVE Gary! we're going to grow a program that's going to give our young people what they need to thrive and much more," Prince said. 
The new program is being led by Joy Holliday, who also leads the Gary for Life initiative.
Holliday said it has been a pleasure serving as a program manager with Gary for Life, but it's time to reimagine the initiative "to include a broader message of public safety and youth under the Mayor's Office of Violence Prevention." 
"Our THRIVE Gary! consists of youth peace circles created in safe spaces. These peace circles utilize the restorative justice model that promotes healing practices, and addressing trauma through self-regulating behavior and giving youth tools to healthy conflict resolution," Holliday said.
"Thrive youth ambassadors also have access to MindRight, which is a digital mobile app platform that offers seven days a week mental health coaching."
Goodwill Industries also will offer job training assistance through its youth work experience program, Holliday said. 
The initiative comes as nine people age 18 and younger were shot in Gary this year, Holliday said. 
Two of those youth, Holliday said, were homicide victims. 
"Many times, communities of color are disproportionately impacted by gun violence. I have personally witnessed the devastating effect that this has on families and our community," Holliday said.
"Every child deserves to grow up in a healthy and safe environment. And I believe, no, I know that we can achieve this as a community working together; we will reduce those numbers to zero." 
Steel City Academy Sophomore Jade Bailey, a Thrive youth ambassador, and said she has already "gained many things from the program."
"One significant thing I have gained from the program is motivation to act. During our meetings, we say our affirmations, which is 'I am not a product of my environment. Instead, I am an ambassador for my community,'" Bailey said.
"By saying this so often, it has helped me realize and believe that I am not a product of my environment. I can promote and make positive changes in my community." 
Bailey said she hopes to gain unity through the program, "because where there is unity, there is strength." 
Coni Taslim, Thrive youth outreach coordinator and facilitator of the Thrive Youth Ambassadors program, said the program will have a lifelong, positive impact on youth. 
"Our purpose is to empower youth in becoming productive students, community members and global leaders, and in participating in such platforms through open dialogue and social emotional health coaching," Taslim said. 
WATCH NOW: The Times Photos of the Week
WATCH NOW: The Times Photos of the Week
Discovery Channel Dillinger reenactment
Discovery Channel Dillinger reenactment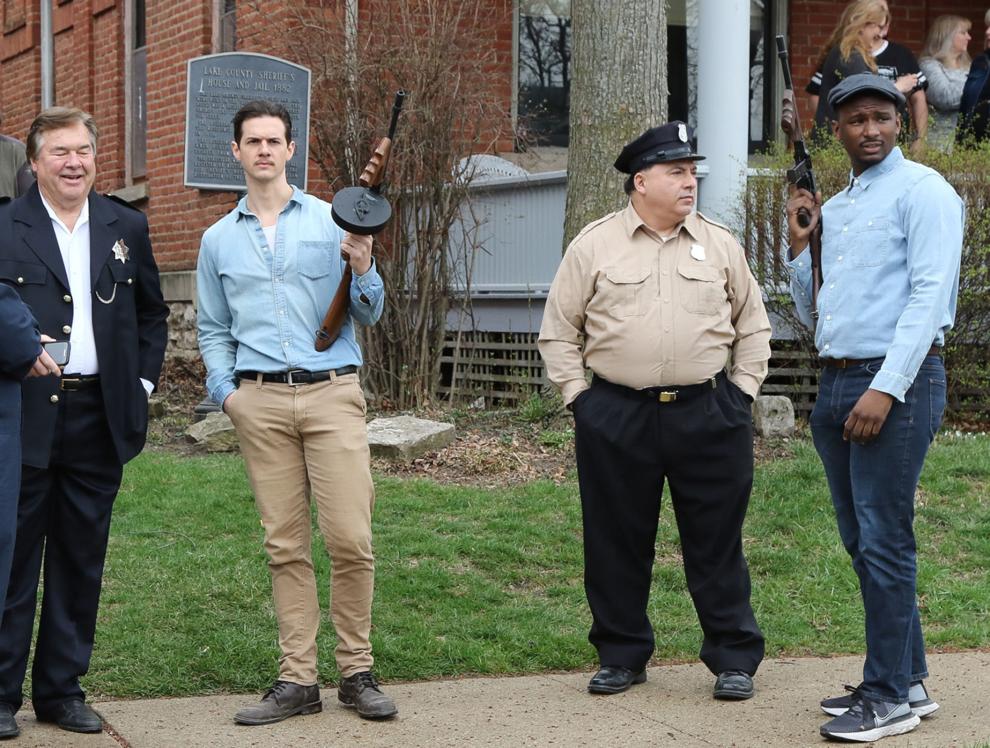 Discovery Channel Dillinger reenactment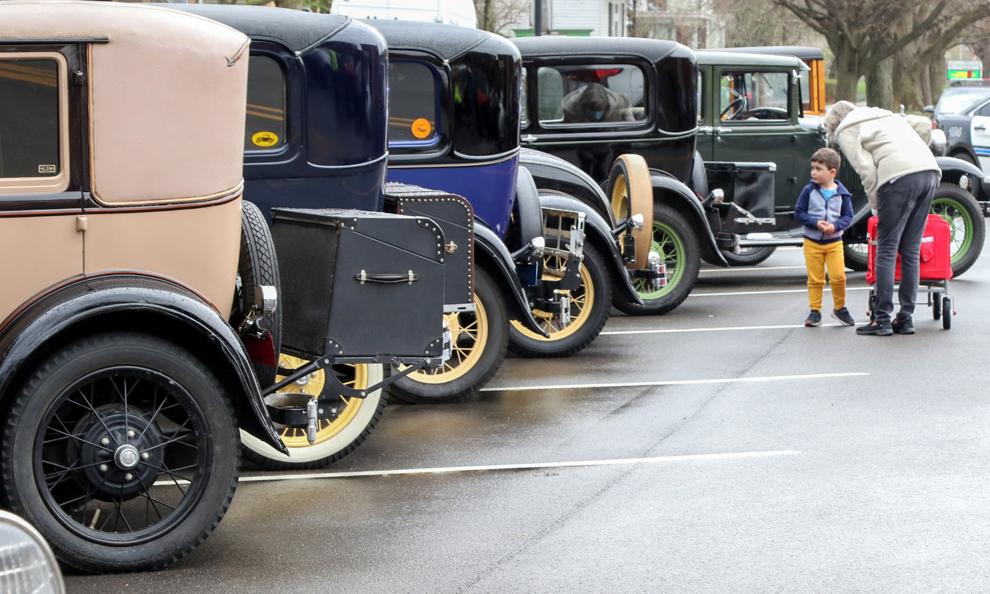 Discovery Channel Dillinger reenactment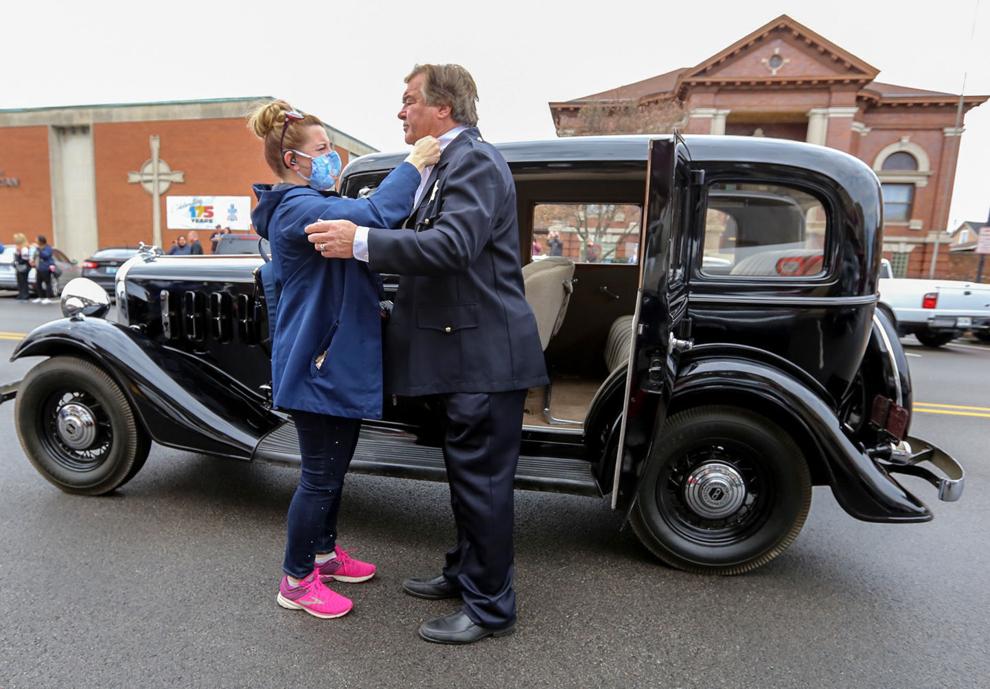 Andrean hosts Boone Grove in softball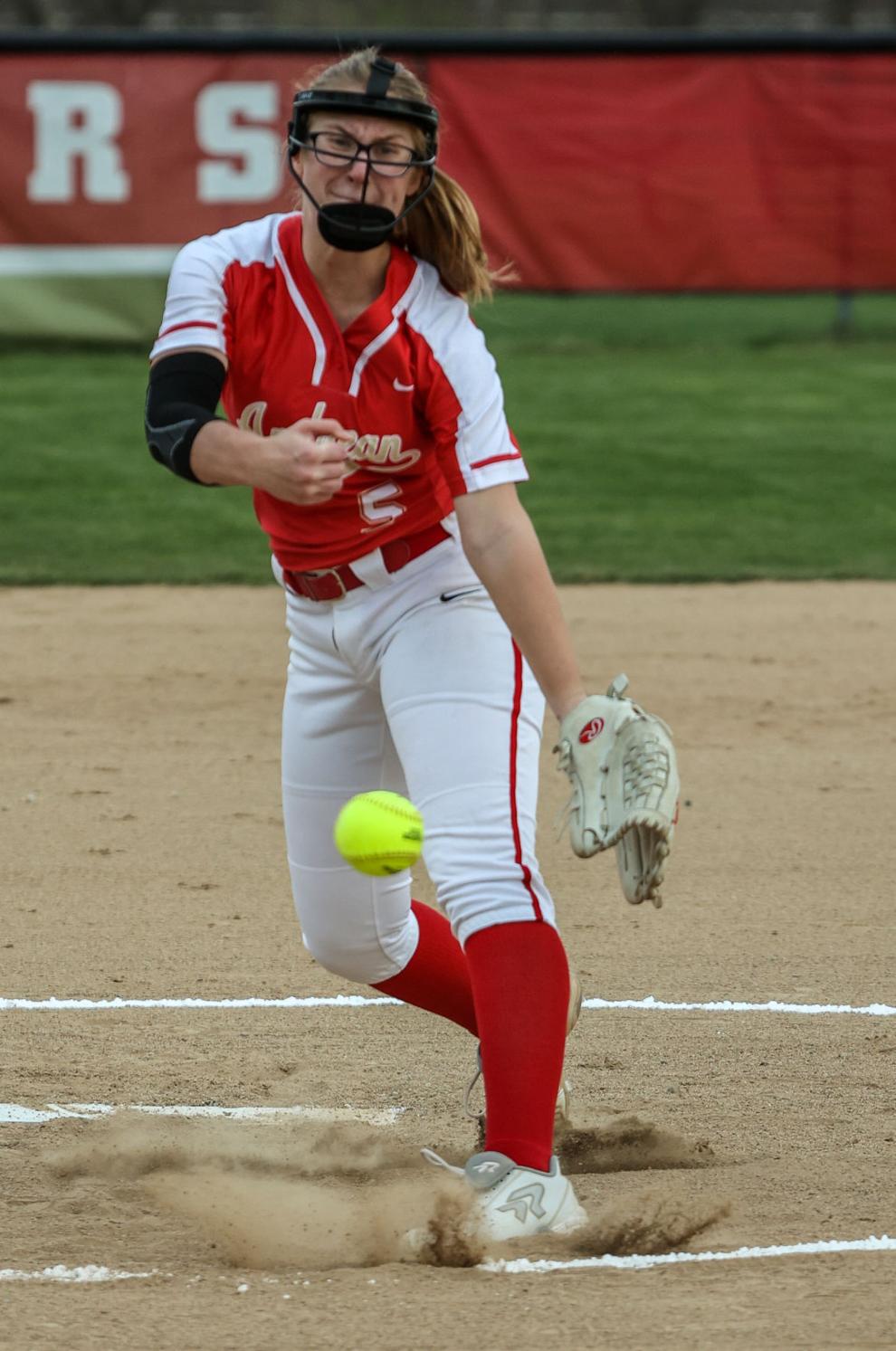 Andrean hosts Boone Grove in softball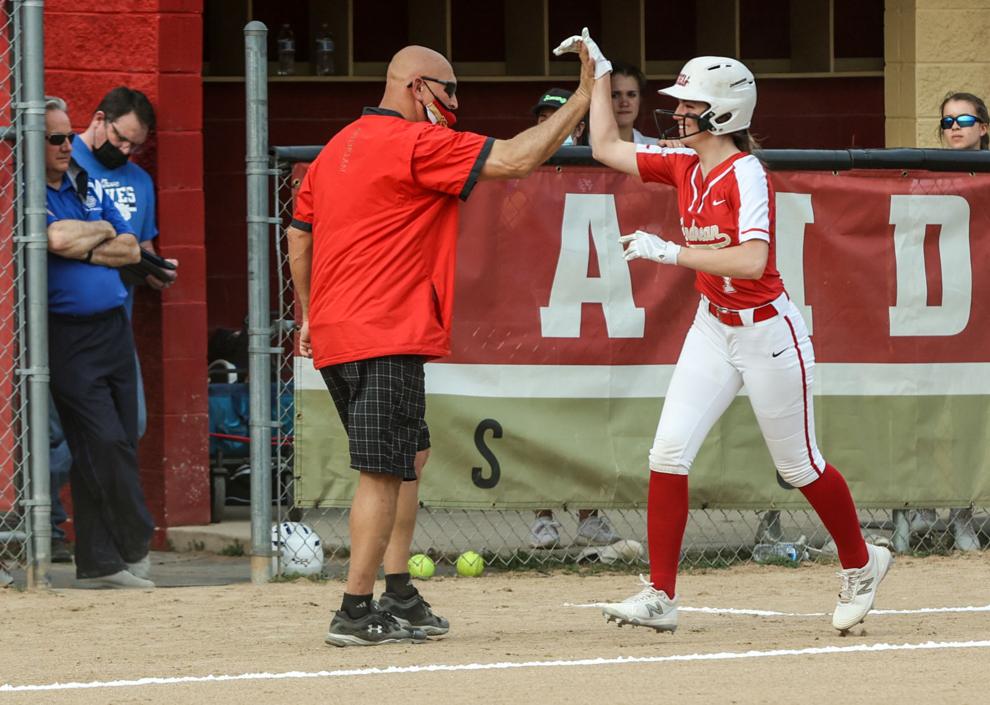 Andrean hosts Boone Grove in softball
Andrean hosts Boone Grove in softball
FEMA mass vaccination site opening at Roosevelt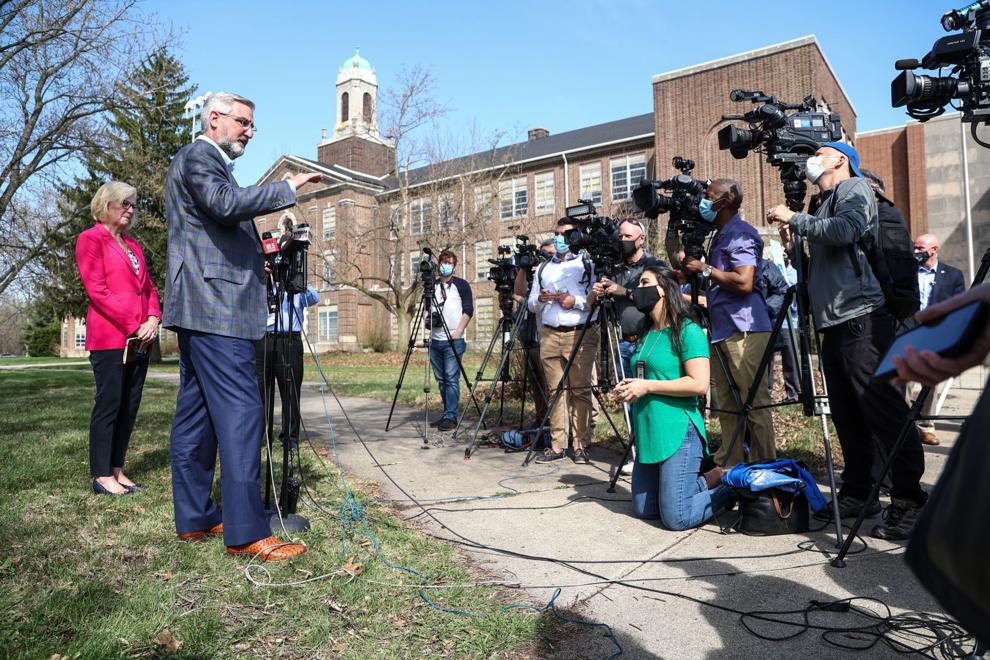 FEMA mass vaccination site opening at Roosevelt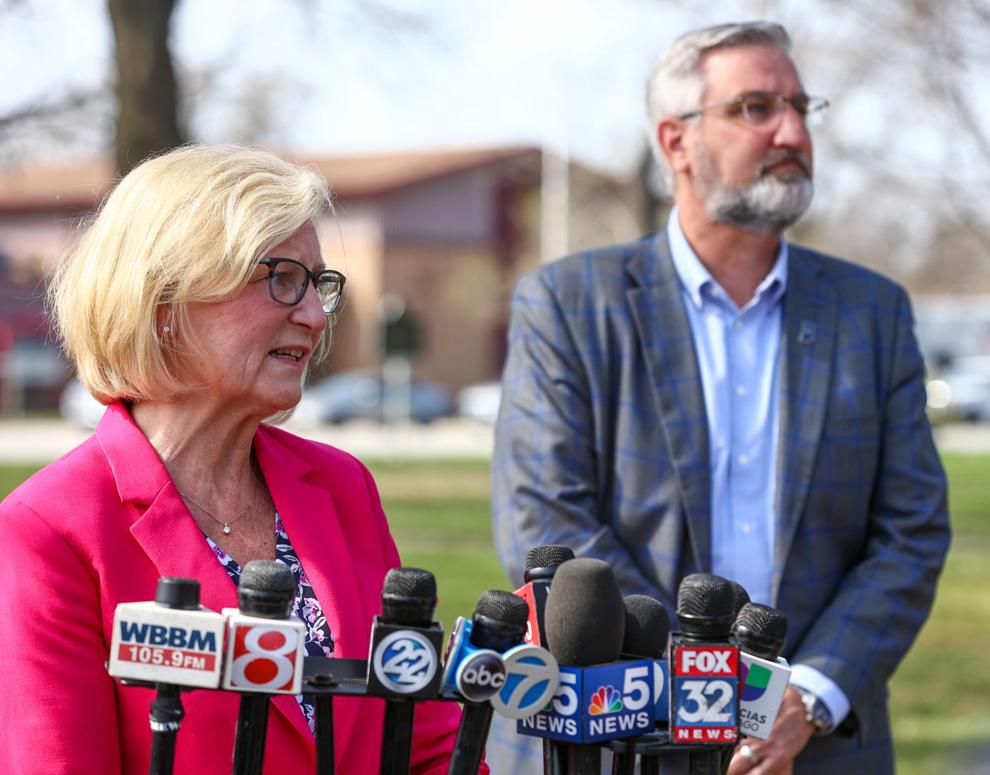 FEMA mass vaccination site opening at Roosevelt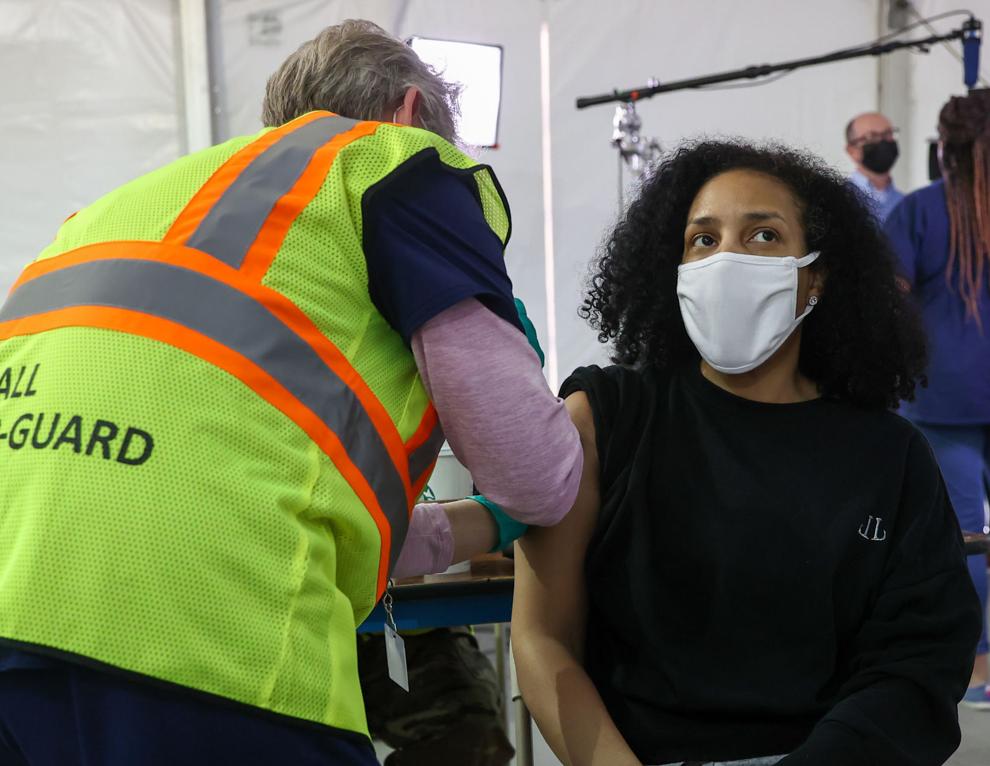 FEMA mass vaccination site opening at Roosevelt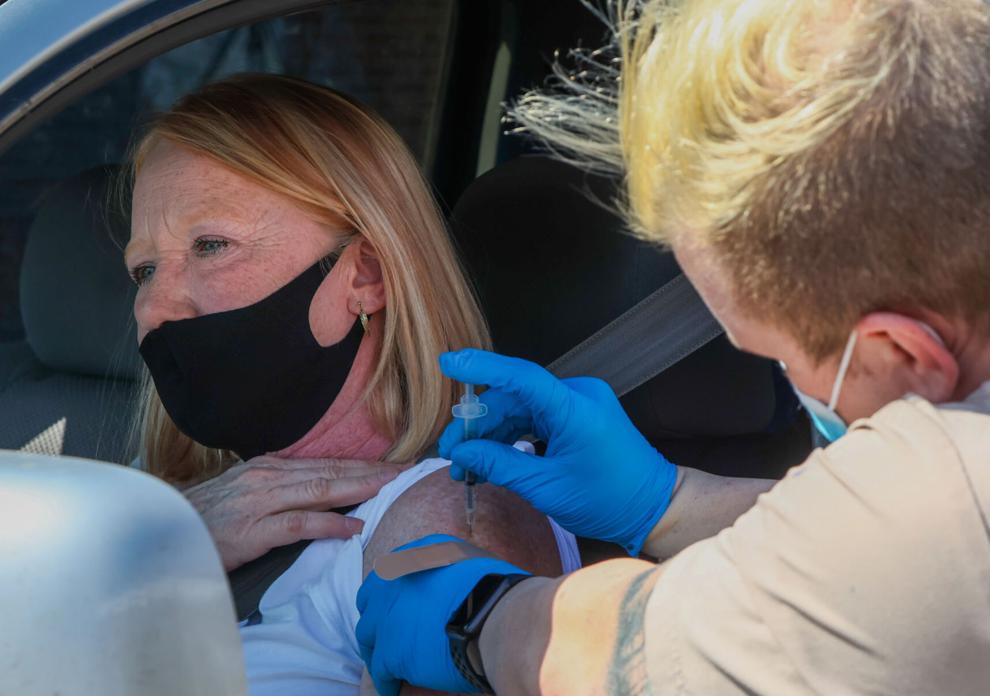 Municipal Voting in Burnham, IL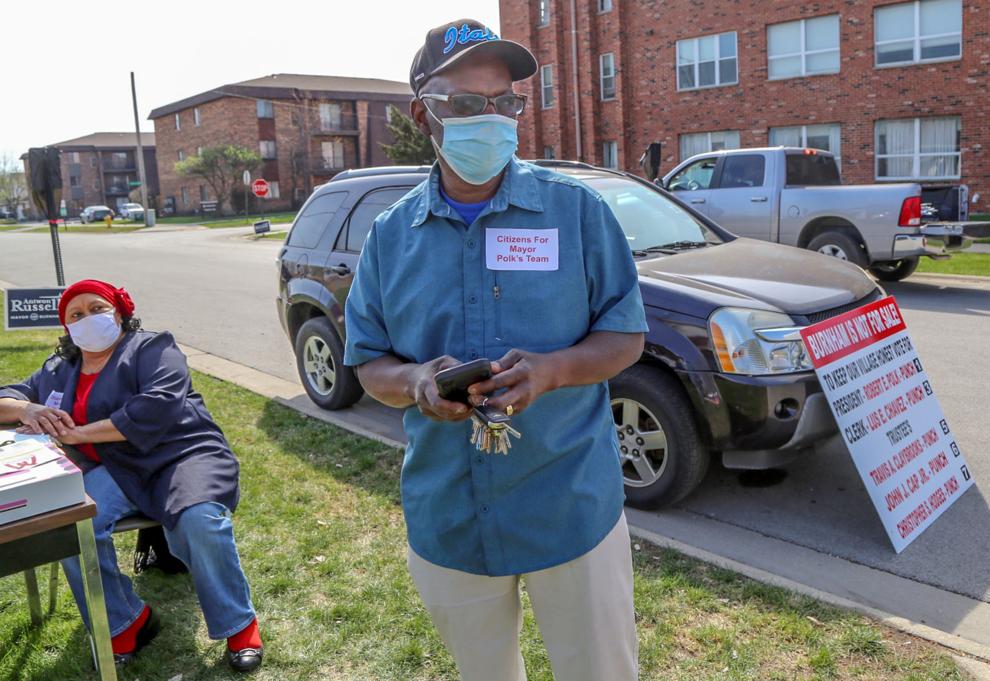 Municipal Voting in Burnham, IL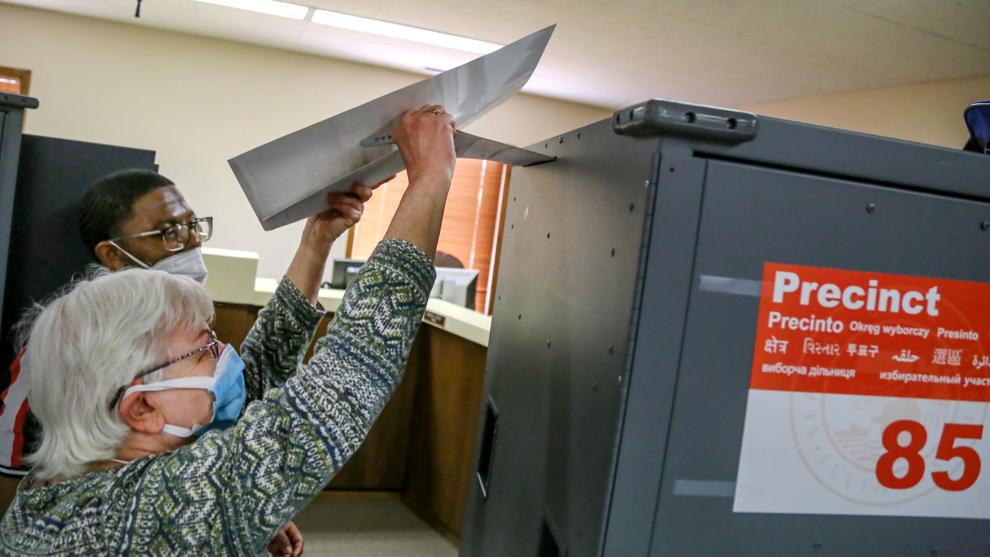 Municipal Voting in Burnham, IL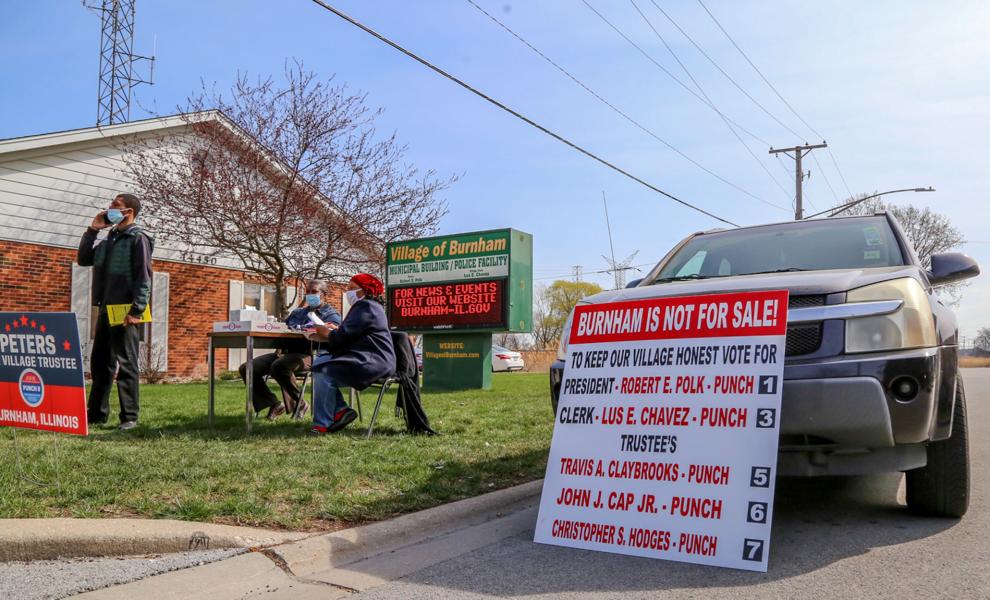 Municipal Voting in Burnham, IL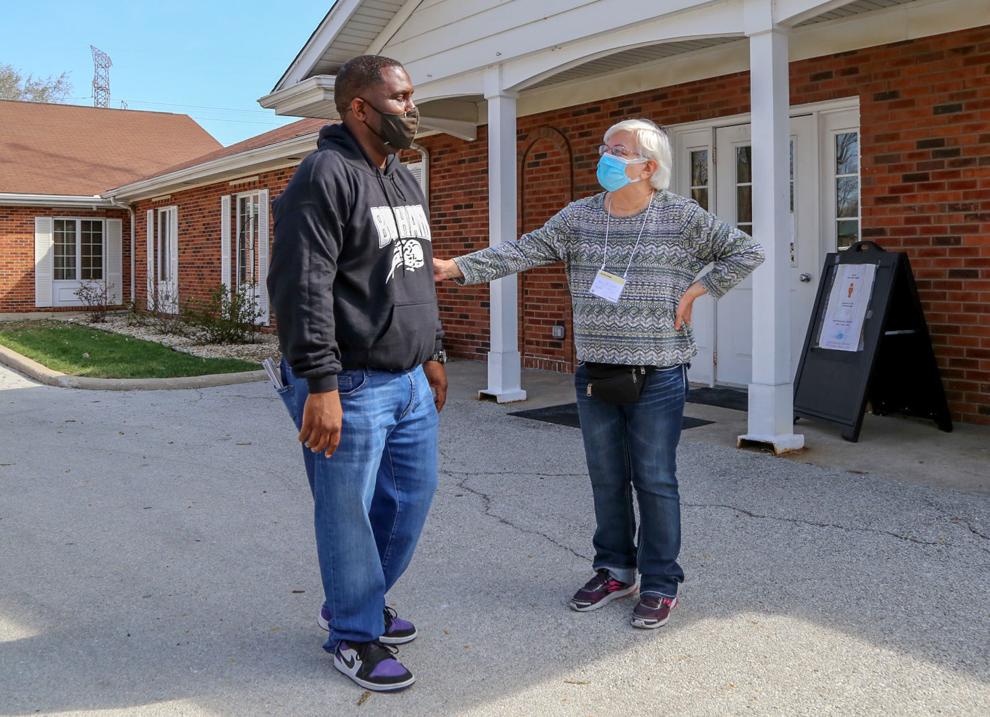 040721-spt-bsh-lc-cp_7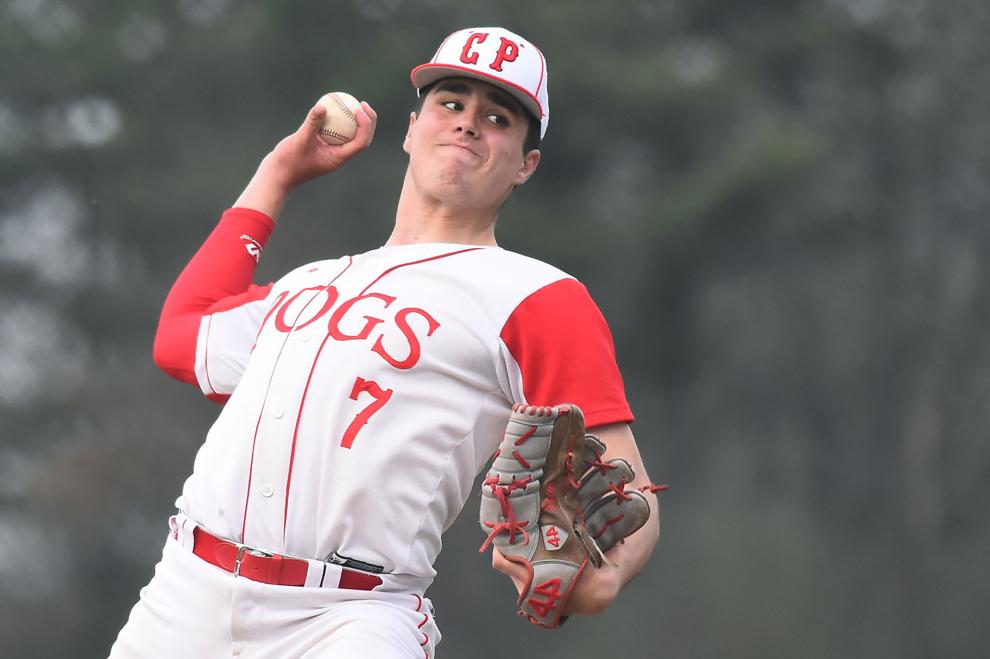 040721-spt-bsh-lc-cp_1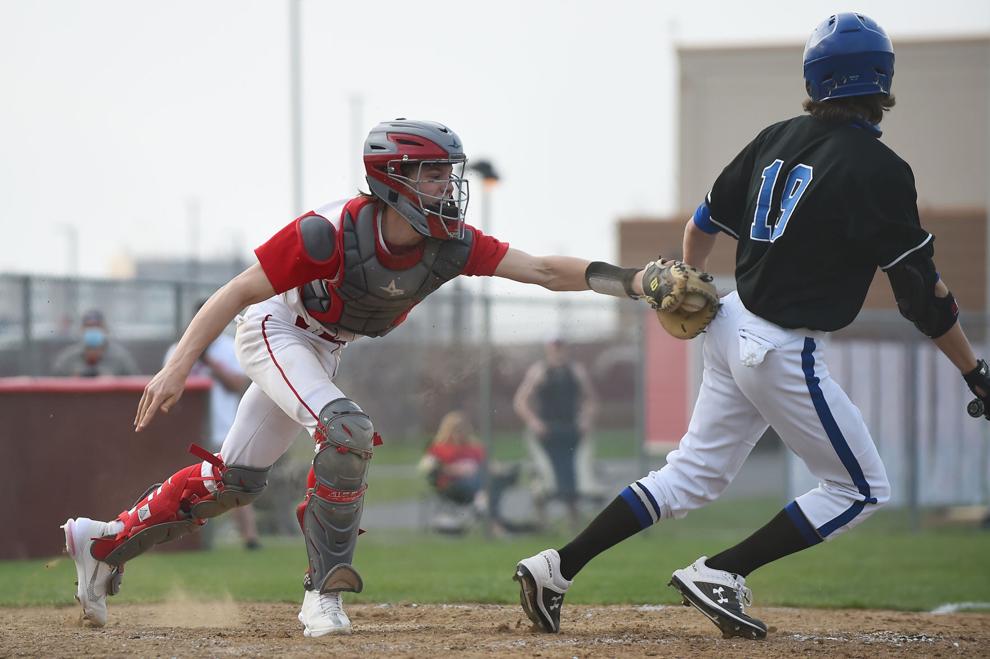 040721-spt-bsh-lc-cp_5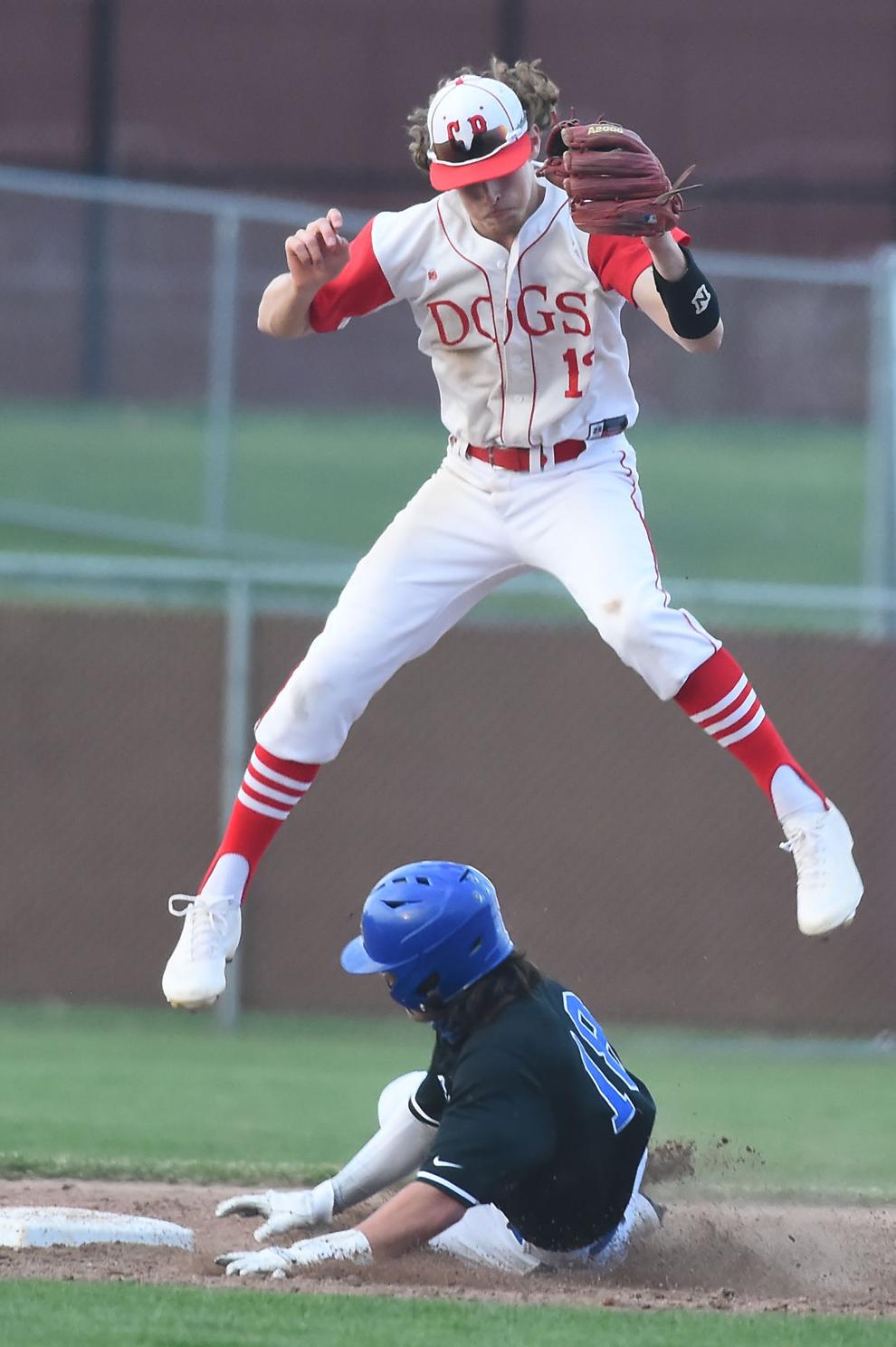 040721-spt-bsh-lc-cp_10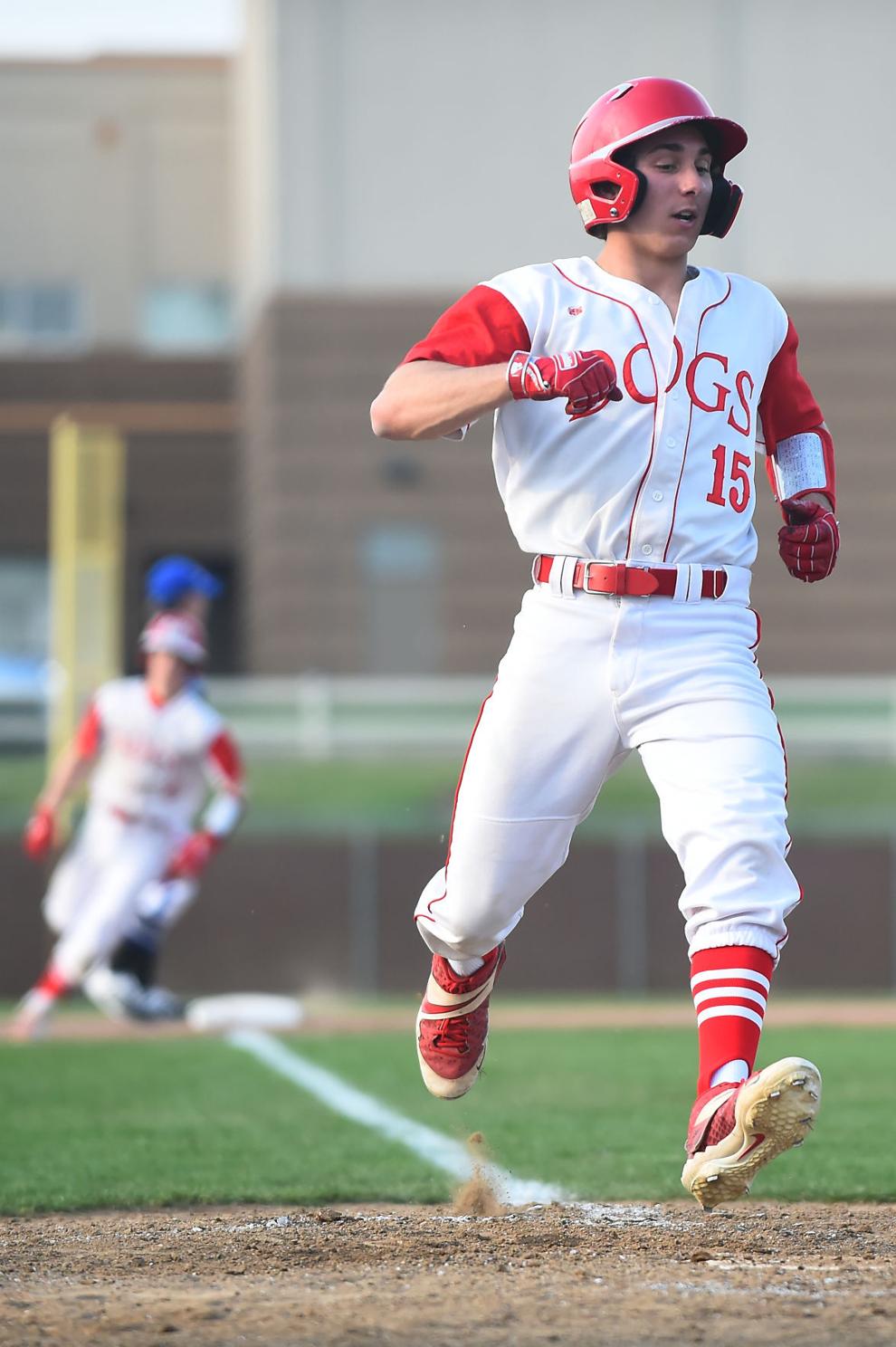 My Brother's Keeper in Gary, special delivery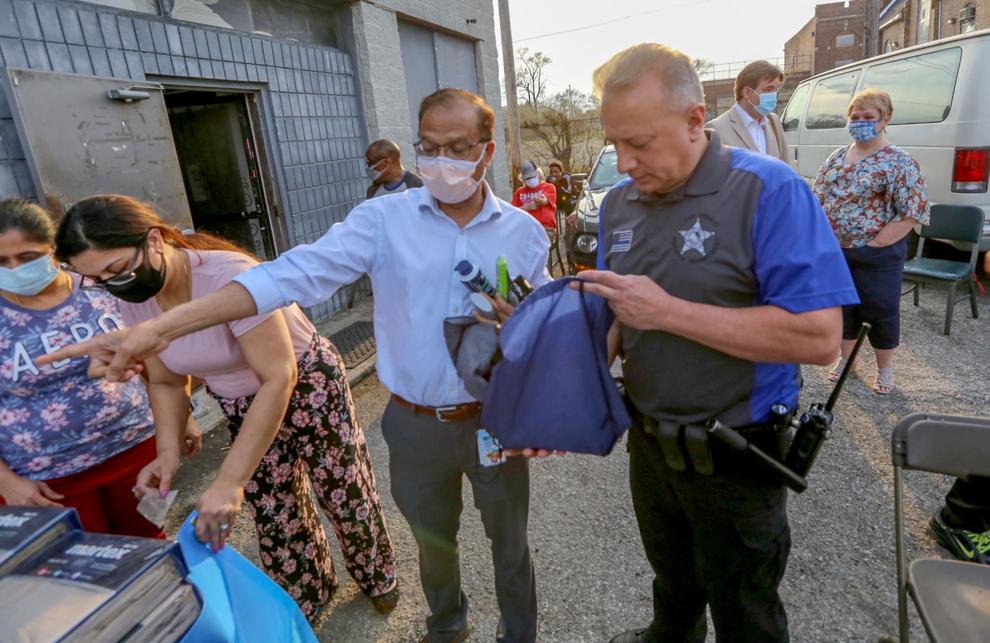 My Brother's Keeper in Gary, special delivery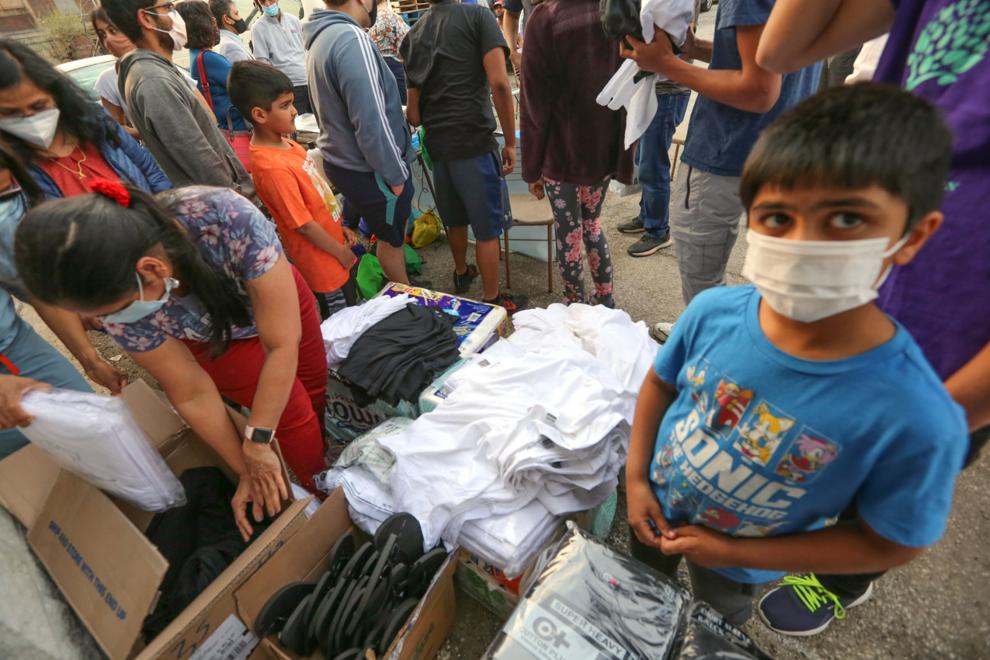 Brother's Keeper delivery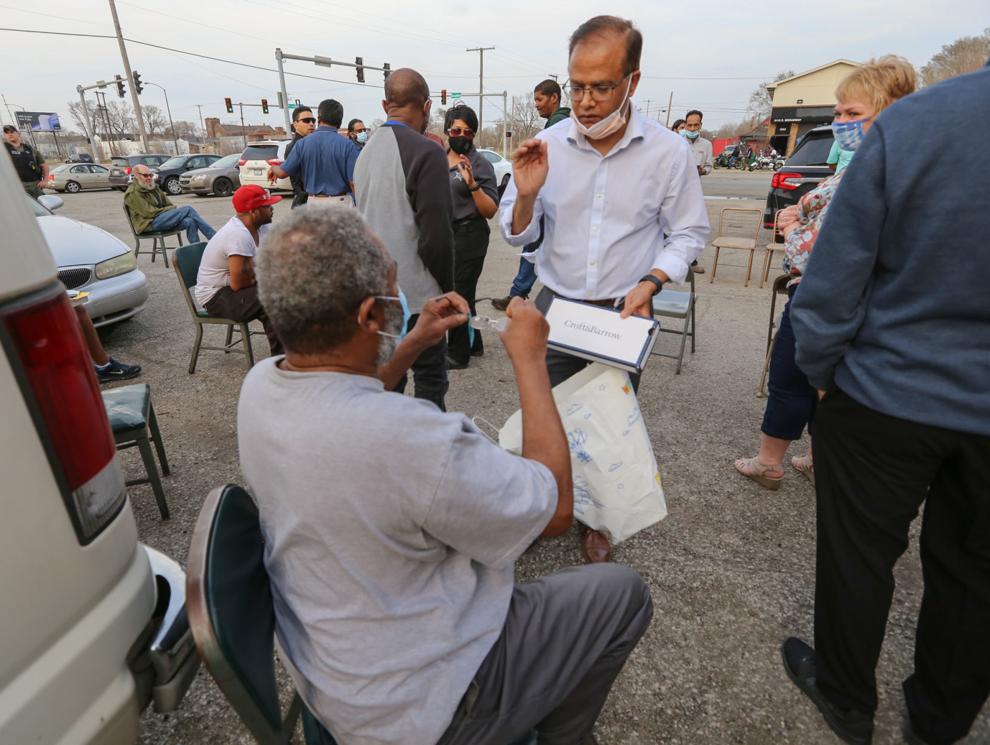 Mass Vaccinations, old Roosevelt School, Gary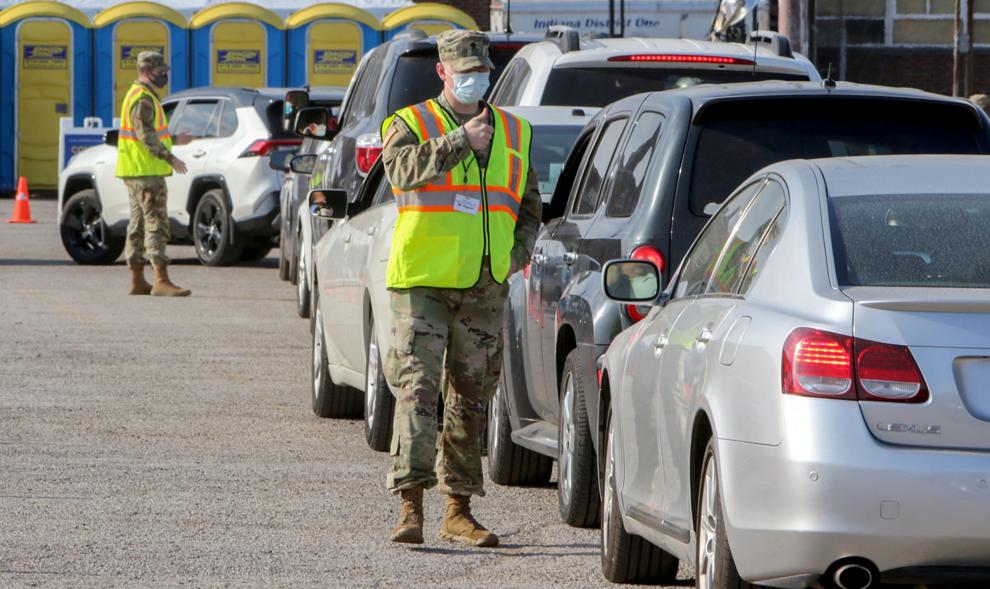 Mass Vaccinations, old Roosevelt School, Gary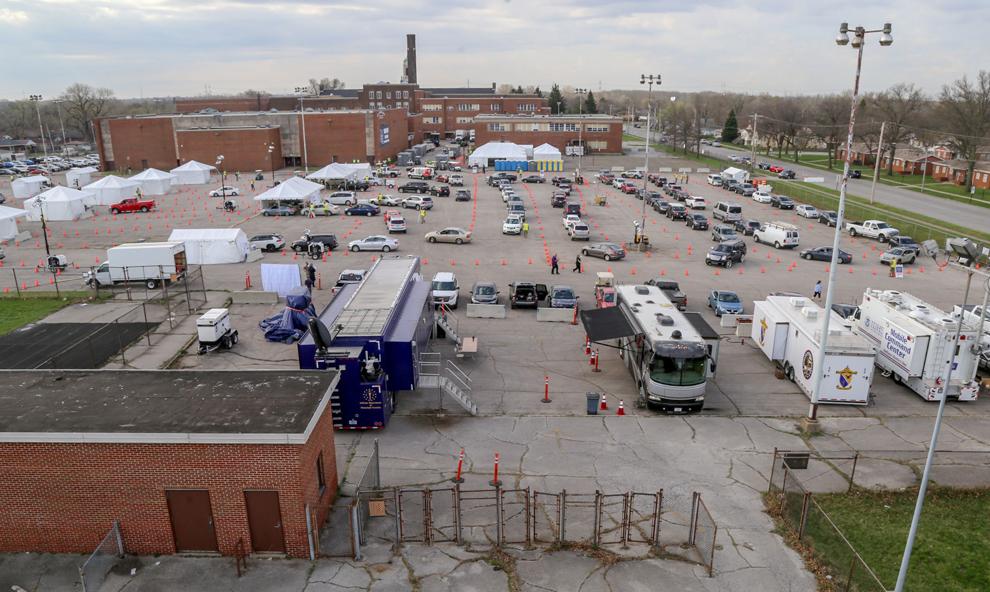 Mass Vaccinations, old Roosevelt School, Gary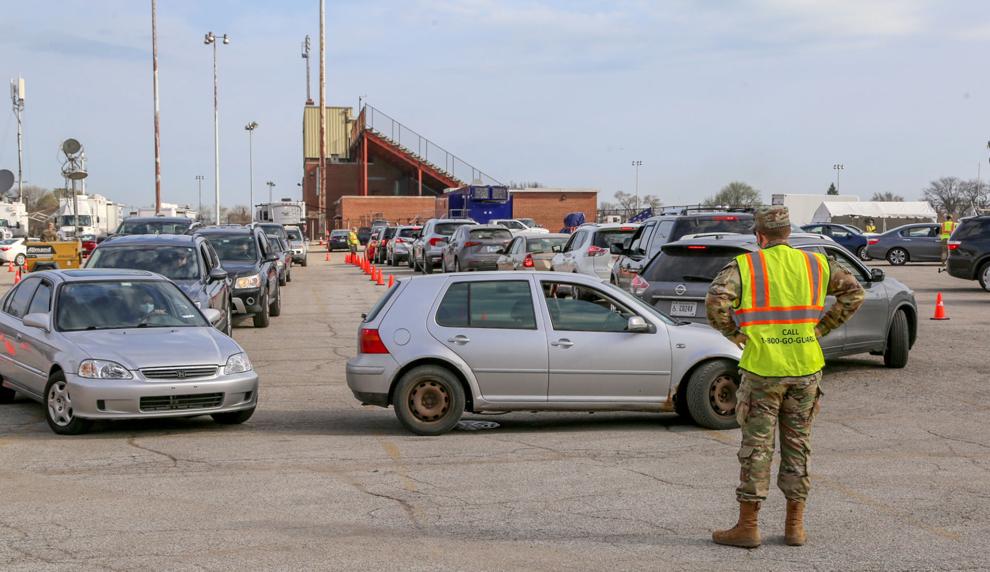 Black Lives Matter protest outside the Lake County Prosecutor's Office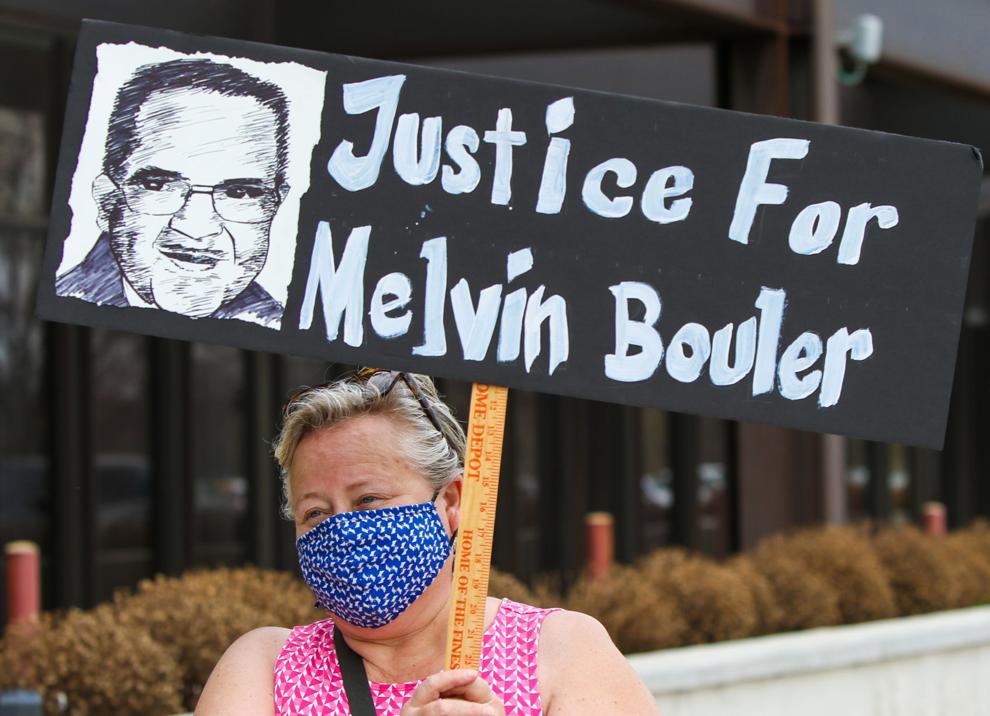 Black Lives Matter protest outside the Lake County Prosecutor's Office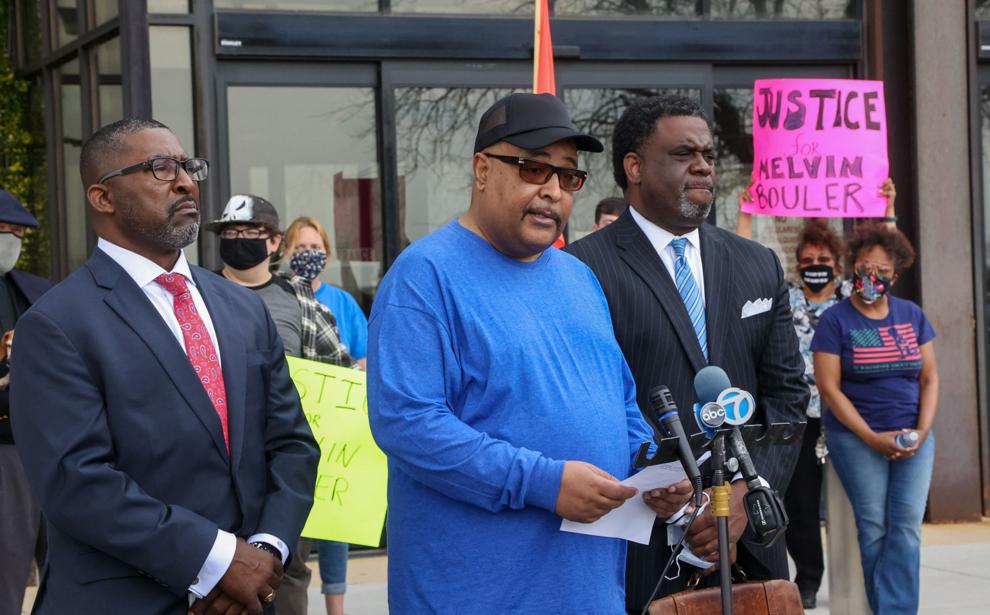 Black Lives Matter protest outside the Lake County Prosecutor's Office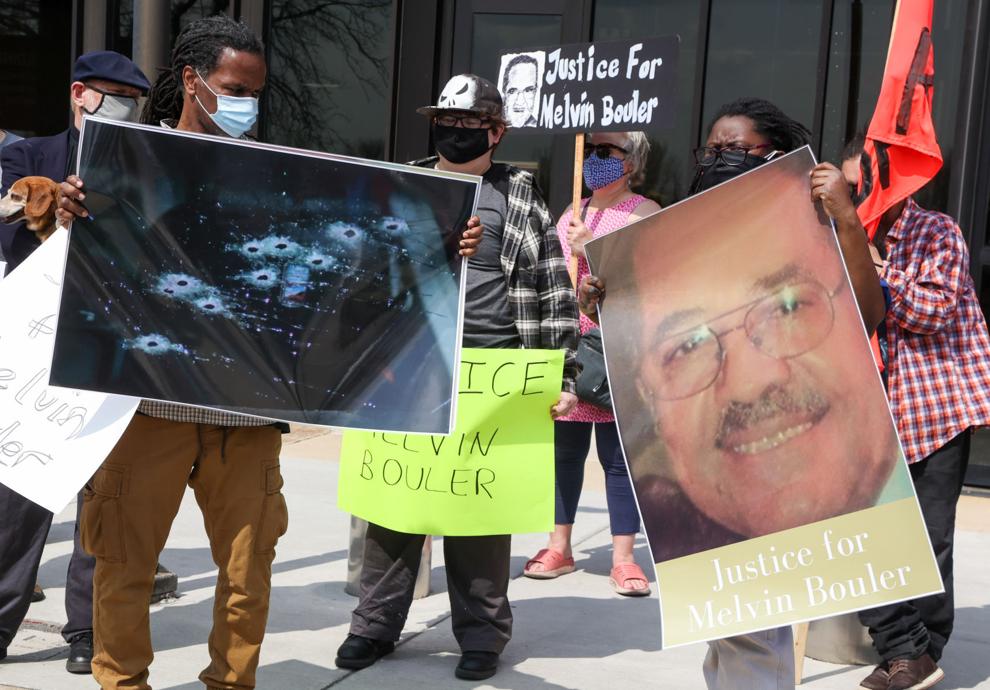 Black Lives Matter protest outside the Lake County Prosecutor's Office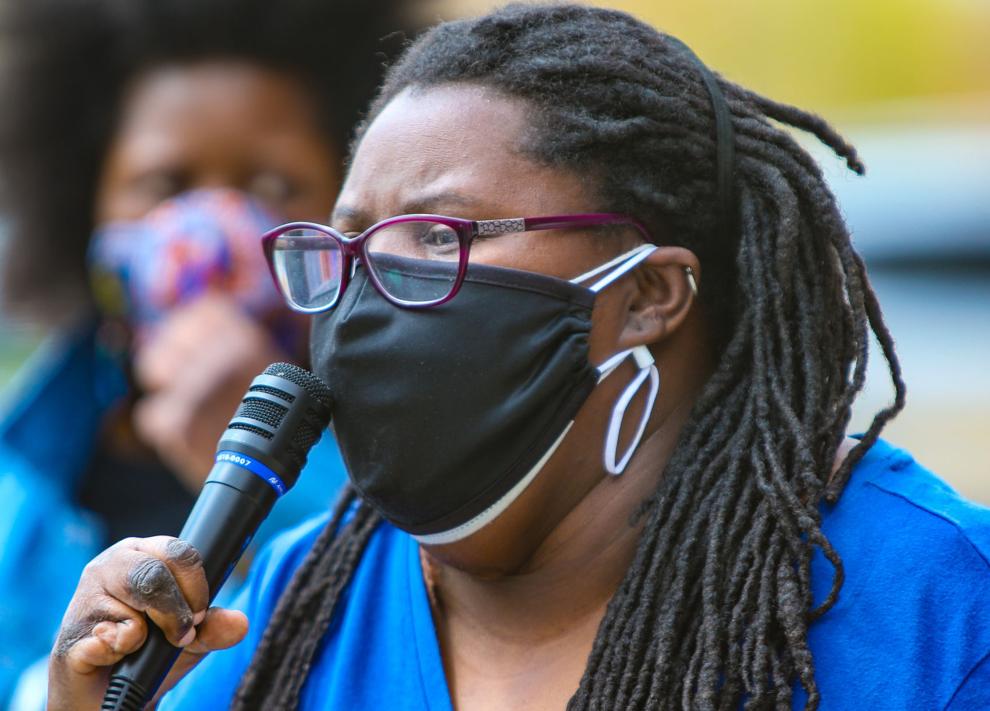 Quimari Peterson, boys basketball player of the year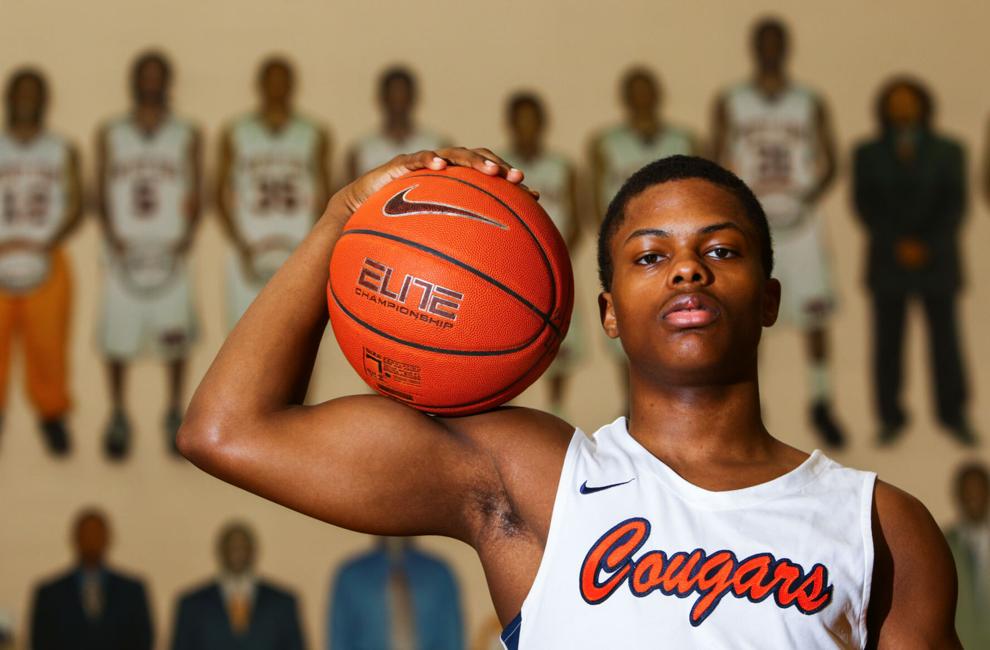 Quimari Peterson, boys basketball player of the year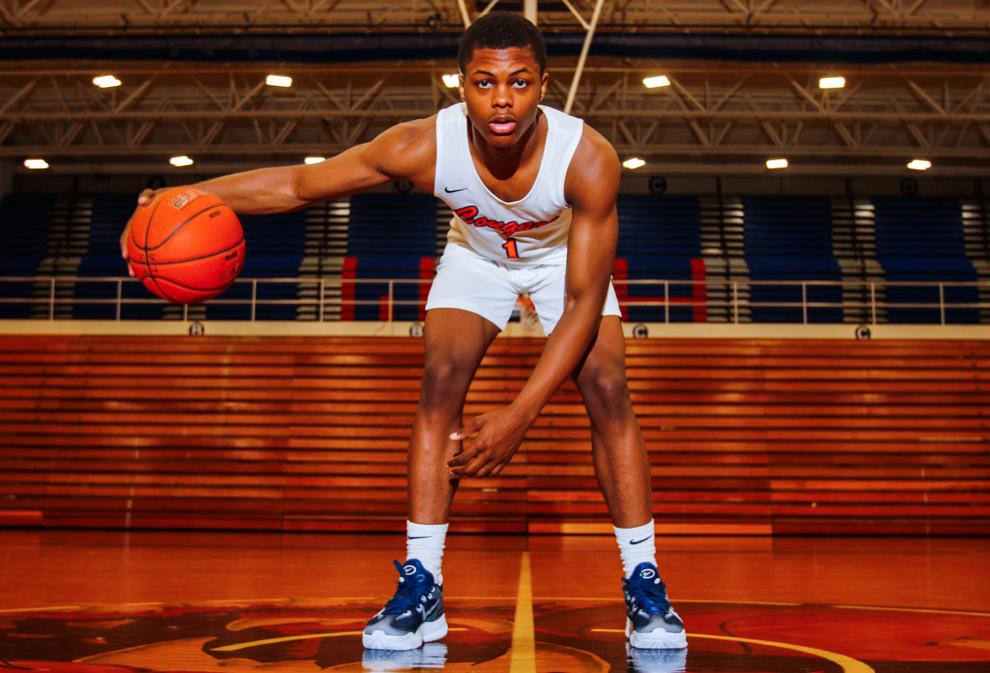 Quimari Peterson, boys basketball player of the year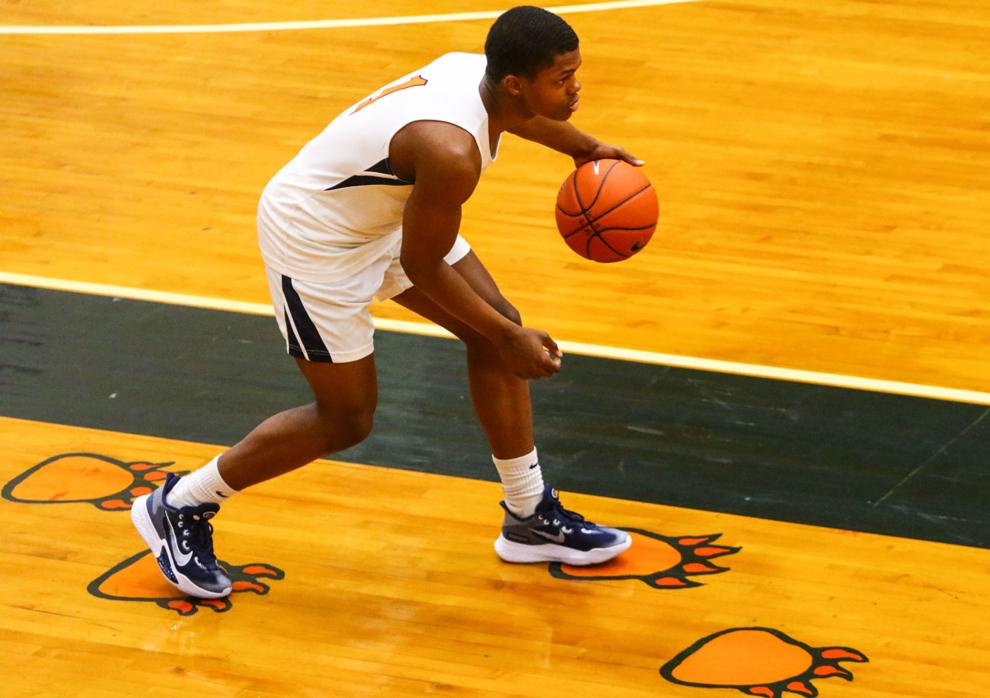 Jessica and Johnny Carrothers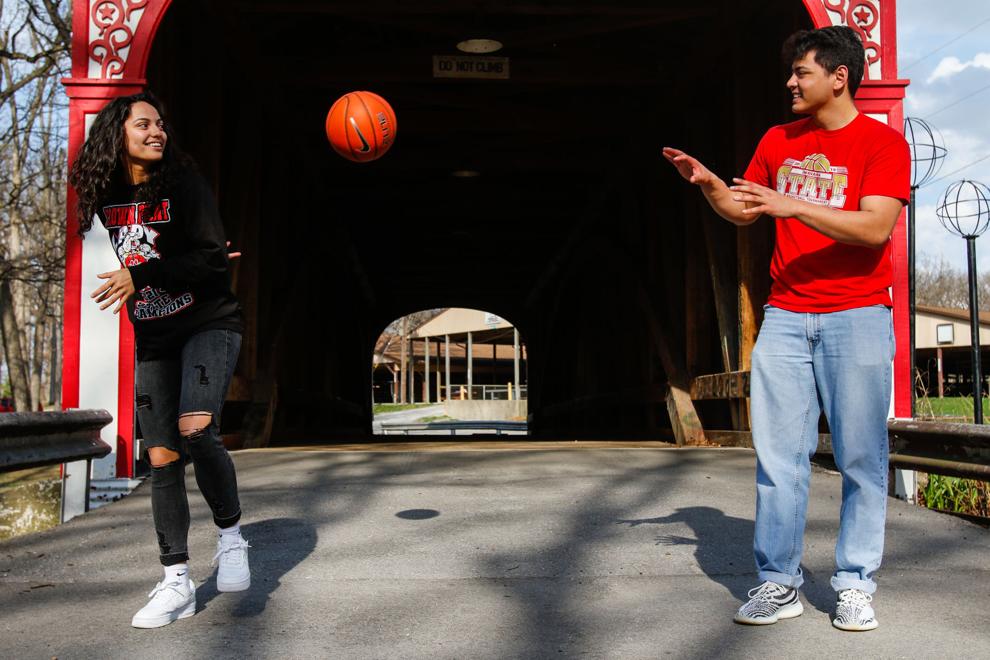 Jessica Carrothers, girls basketball player of the year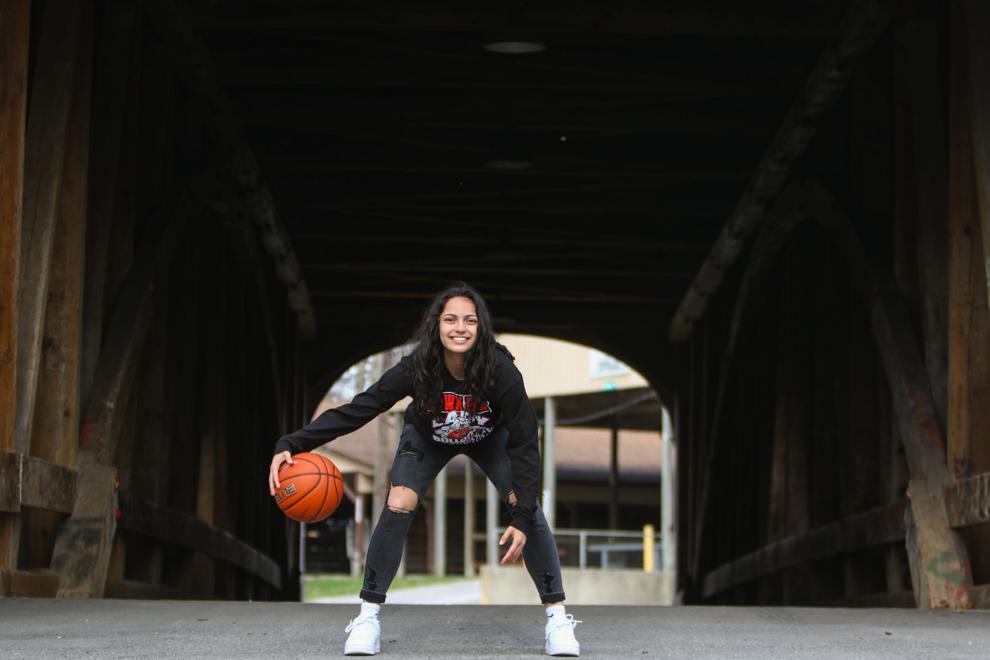 Jessica Carrothers, girls basketball player of the year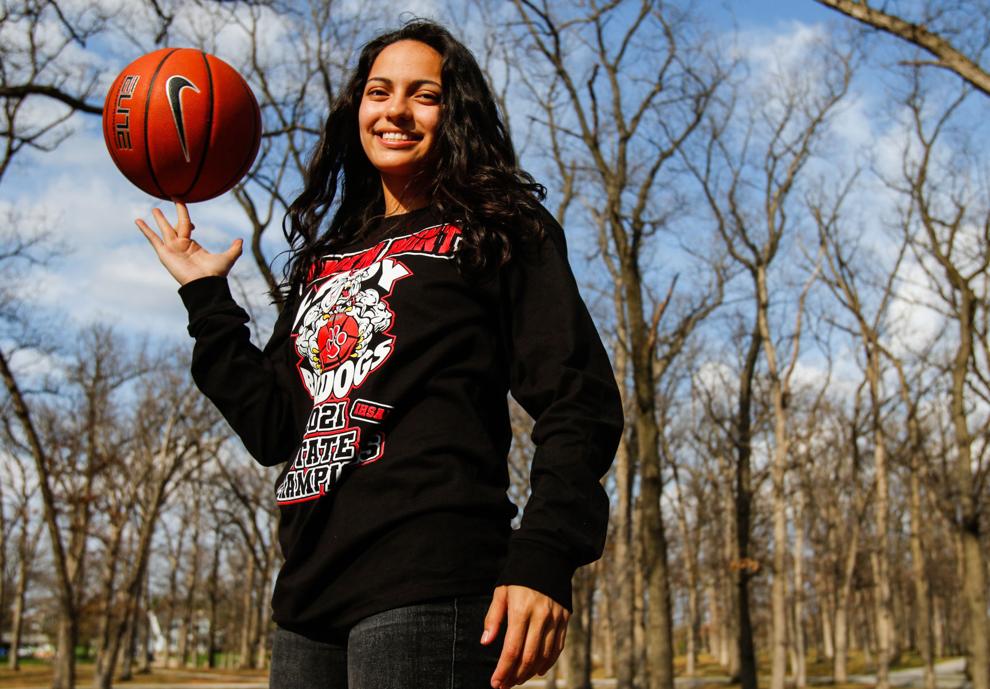 Lake Central vs. Chesterton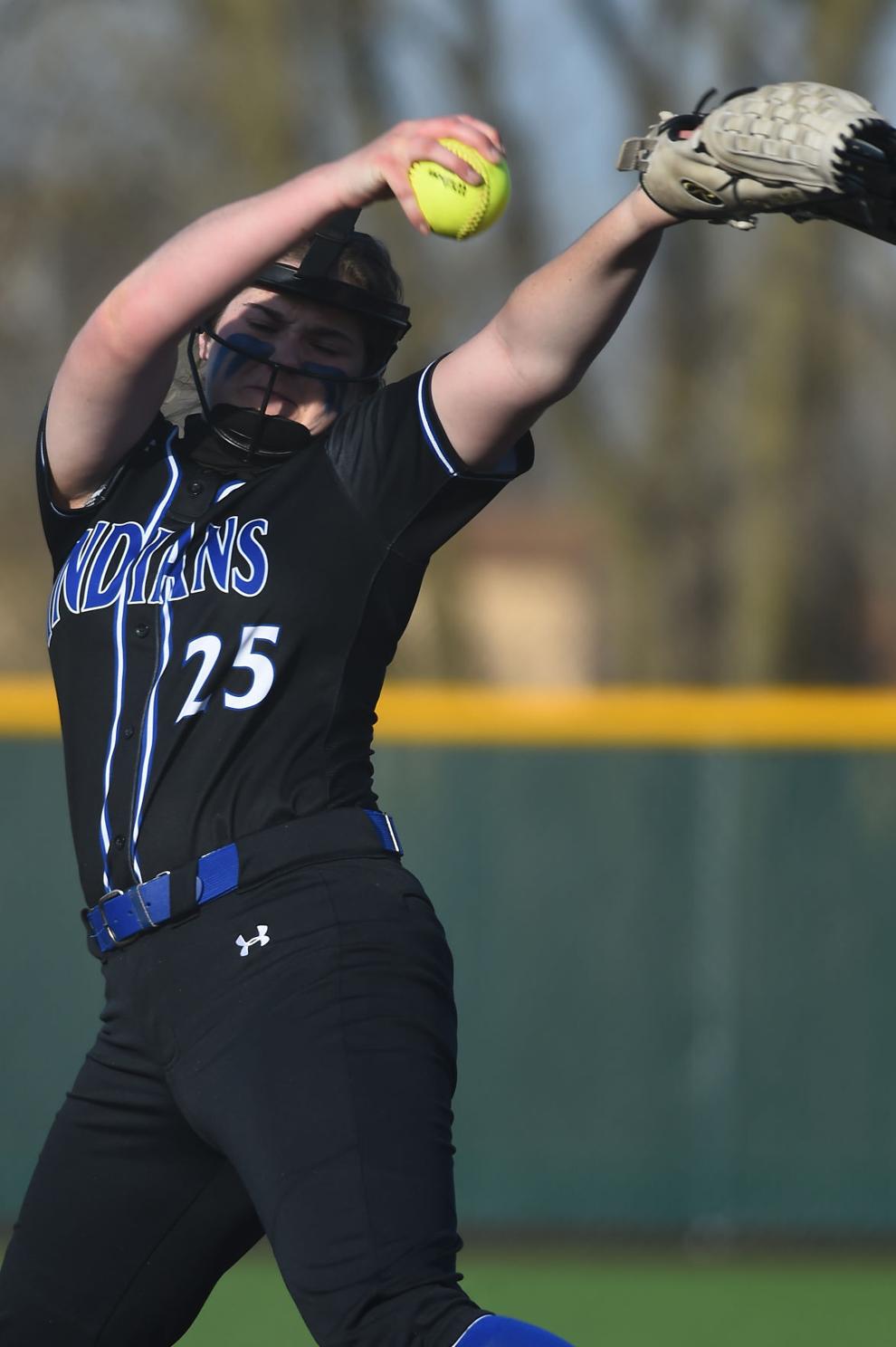 Lake Central vs. Chesterton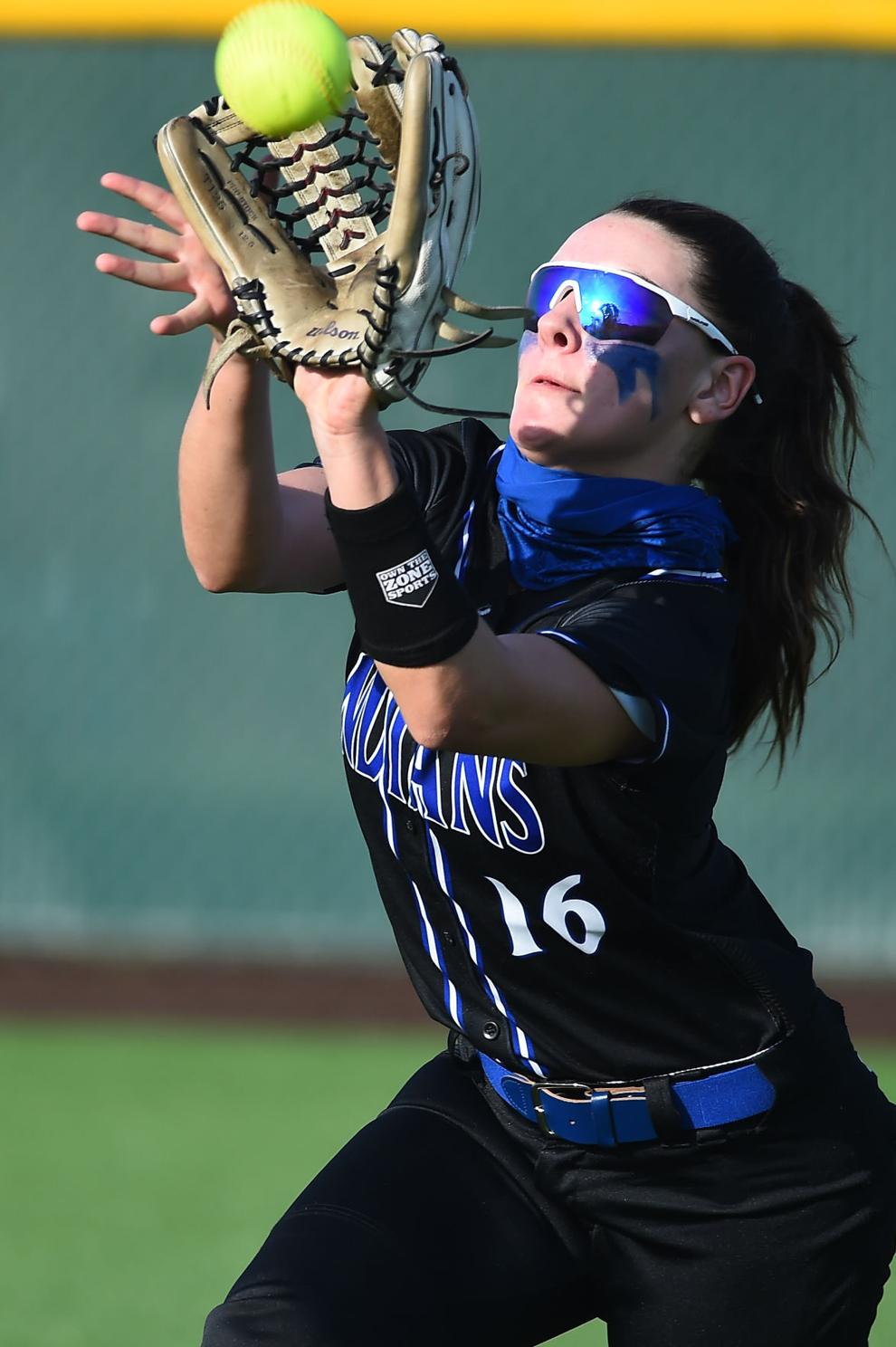 Lake Central vs. Chesterton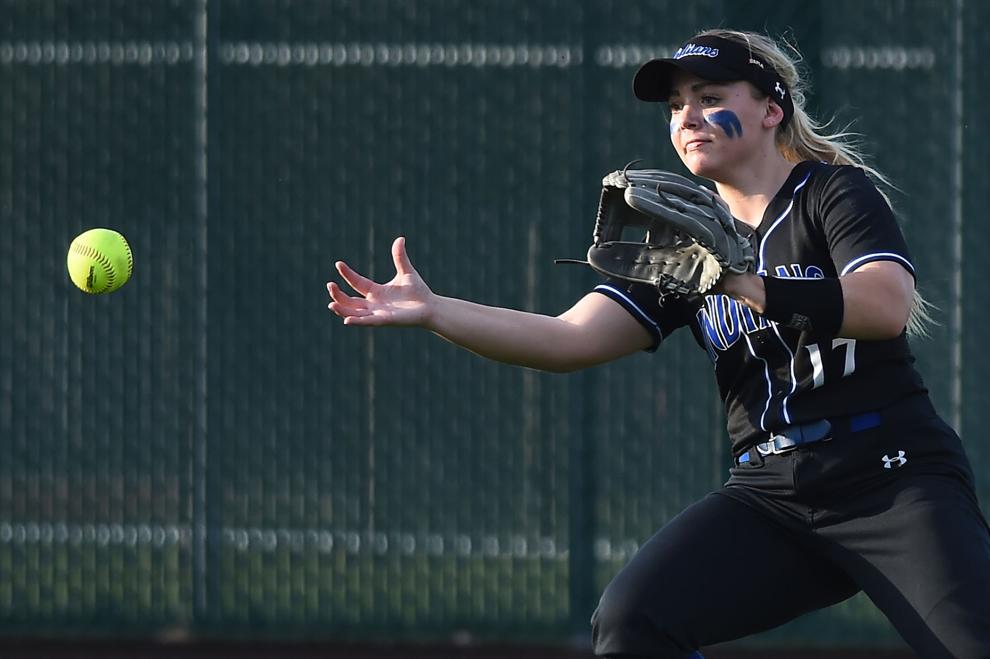 Lake Central vs. Chesterton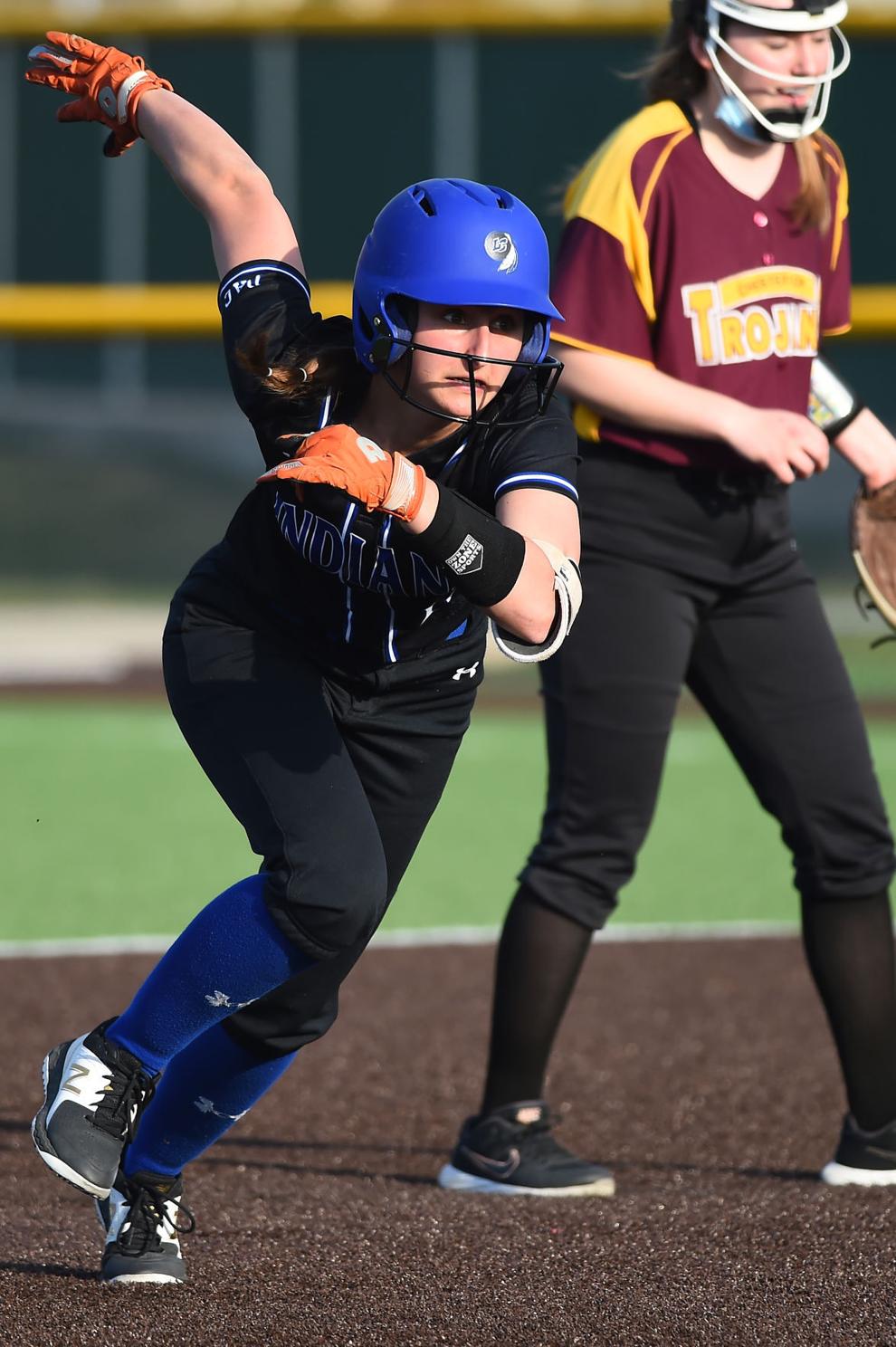 040921-nws-hardrock 1.jpg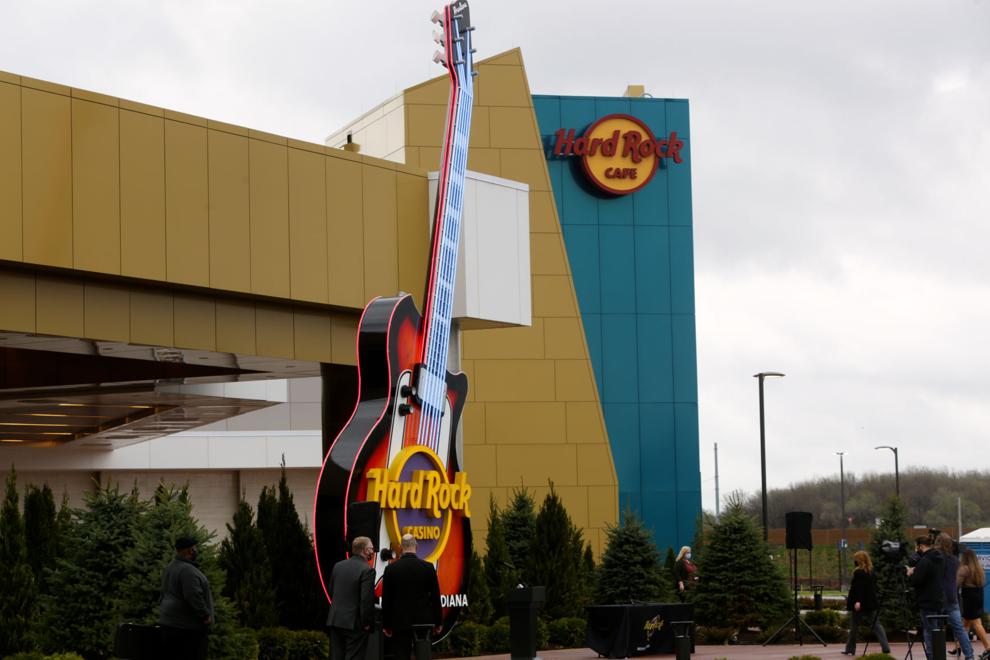 040921-nws-hardrock 11.jpg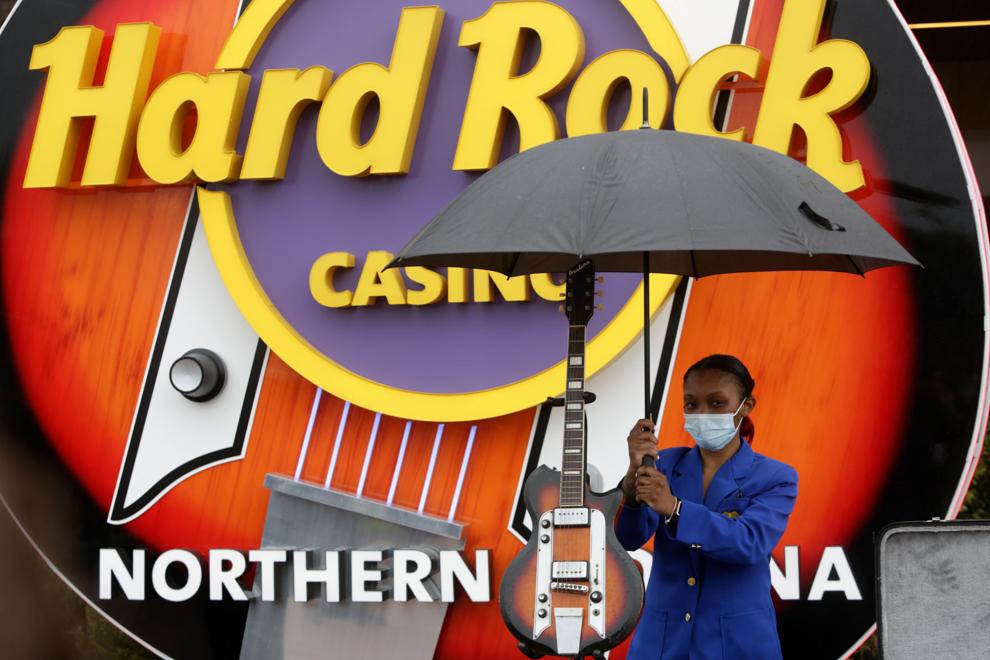 040921-nws-hardrock 9.jpg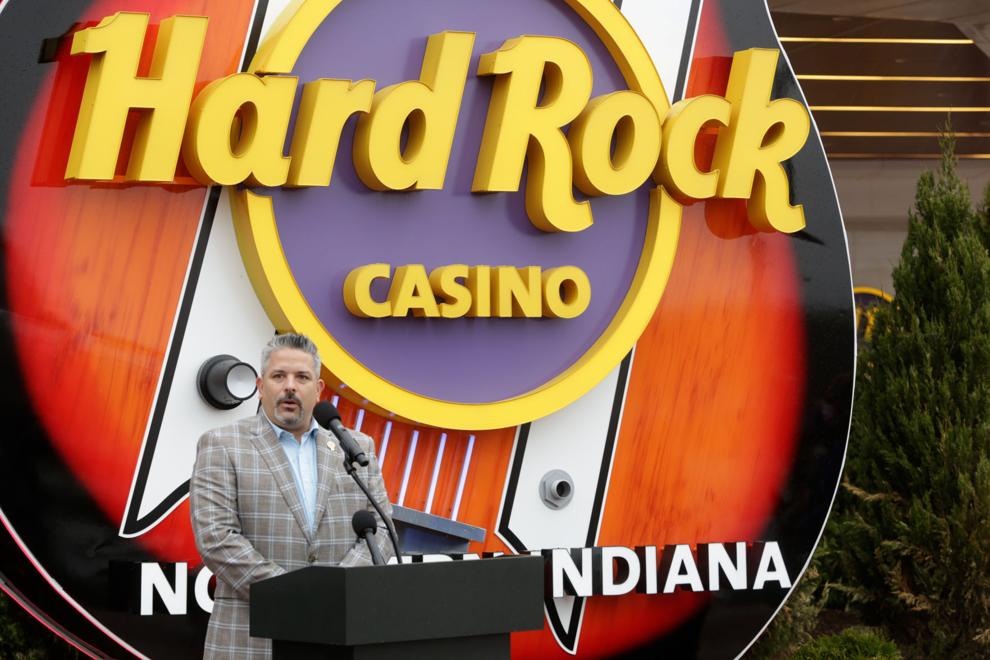 040921-nws-hardrock 3.jpg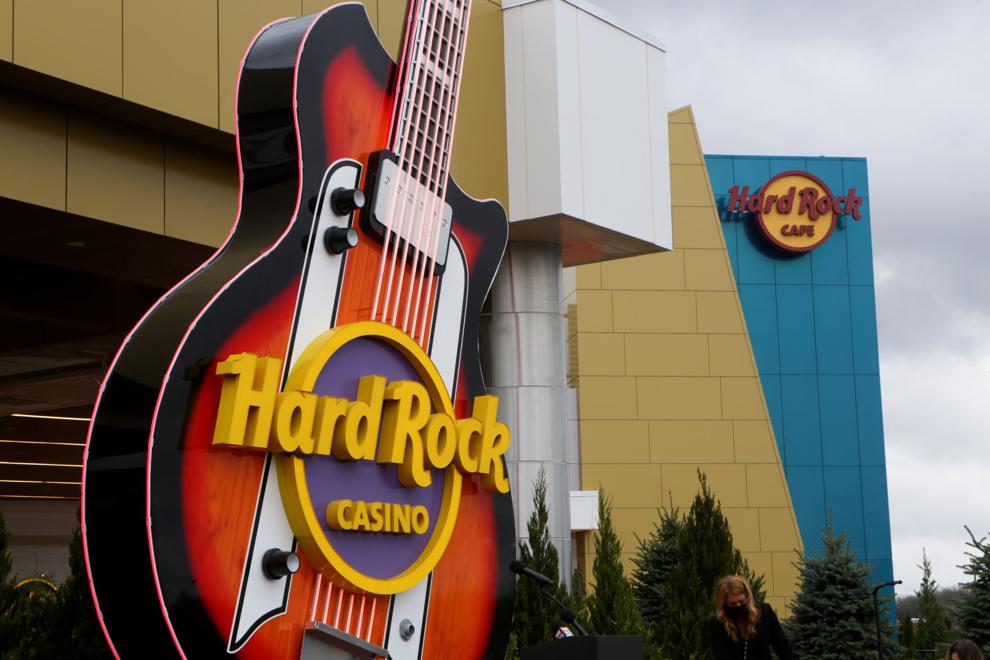 Munster visits nationally-ranked Crown Point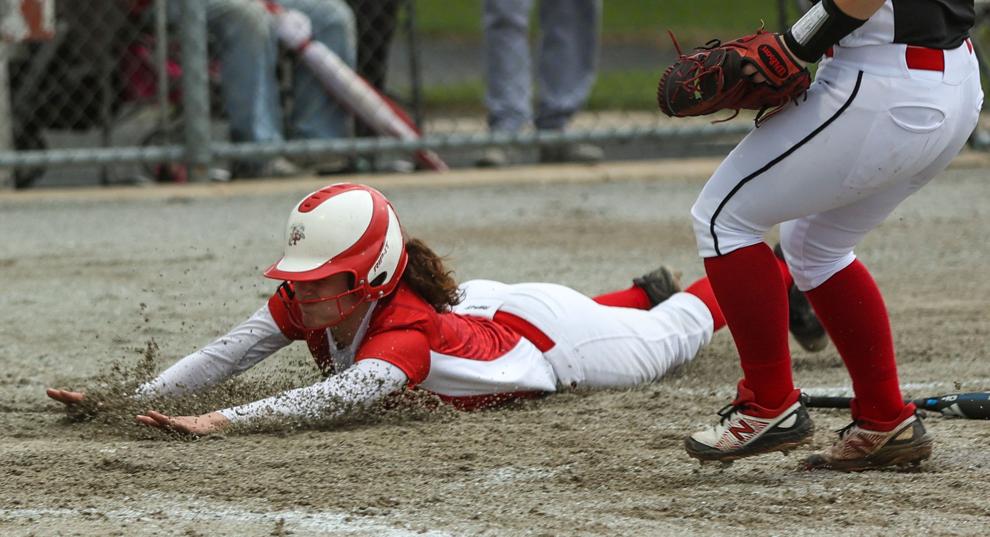 Munster visits nationally-ranked Crown Point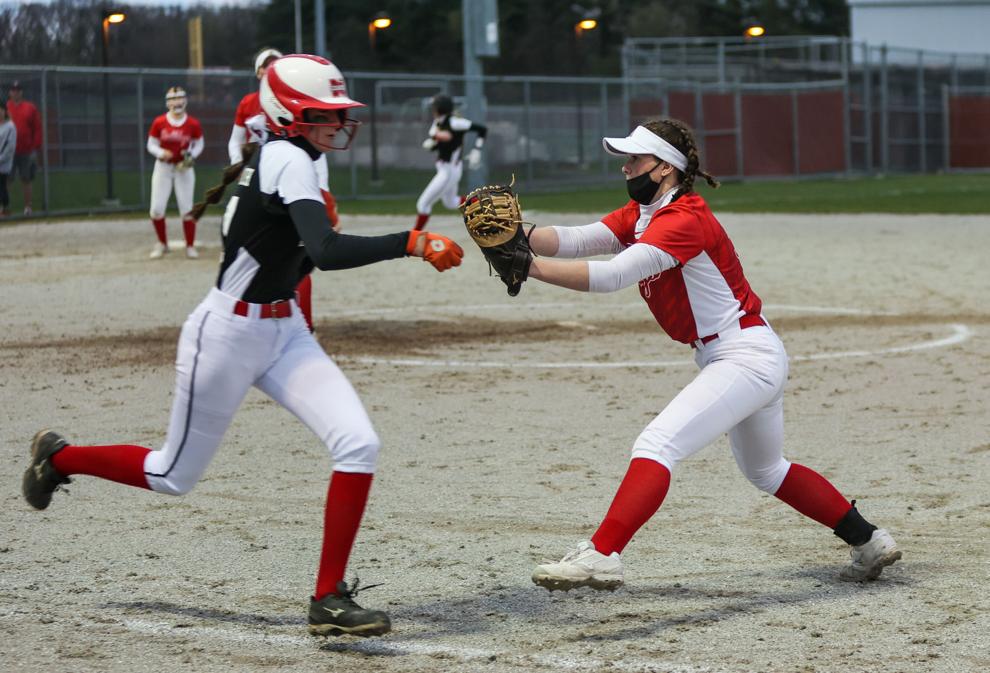 Munster visits nationally-ranked Crown Point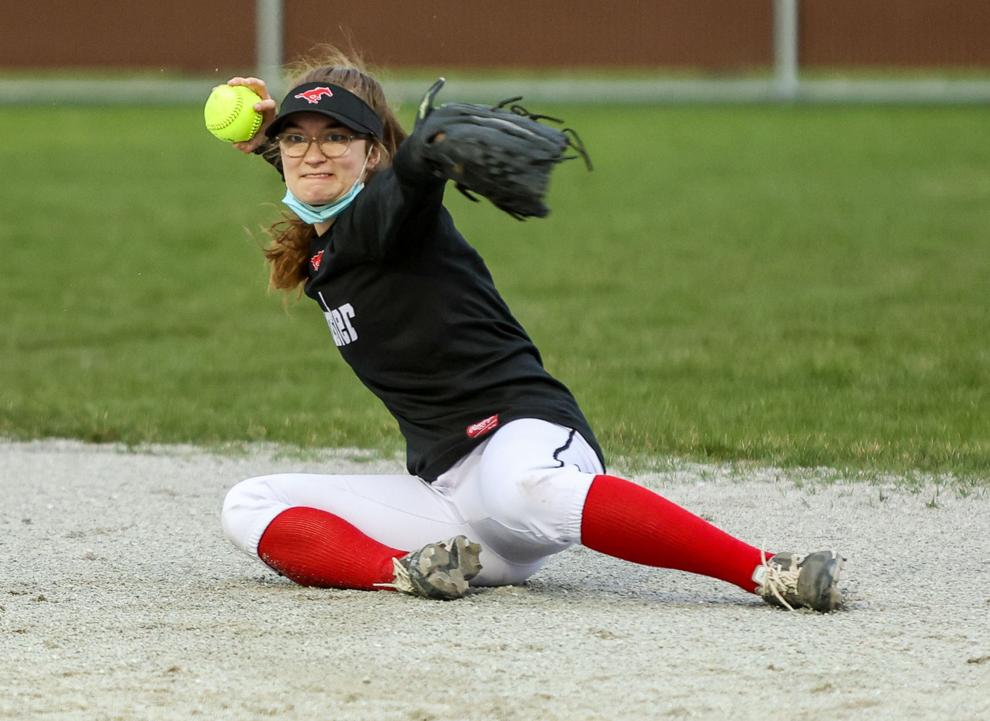 Munster visits nationally-ranked Crown Point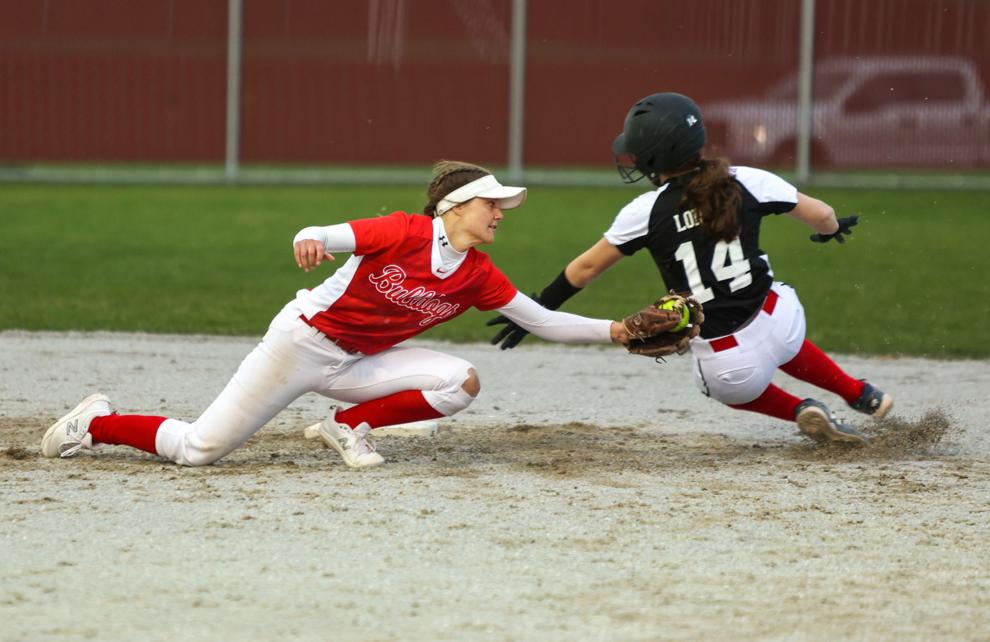 Valparaiso vs. Munster at RailCats high school challenge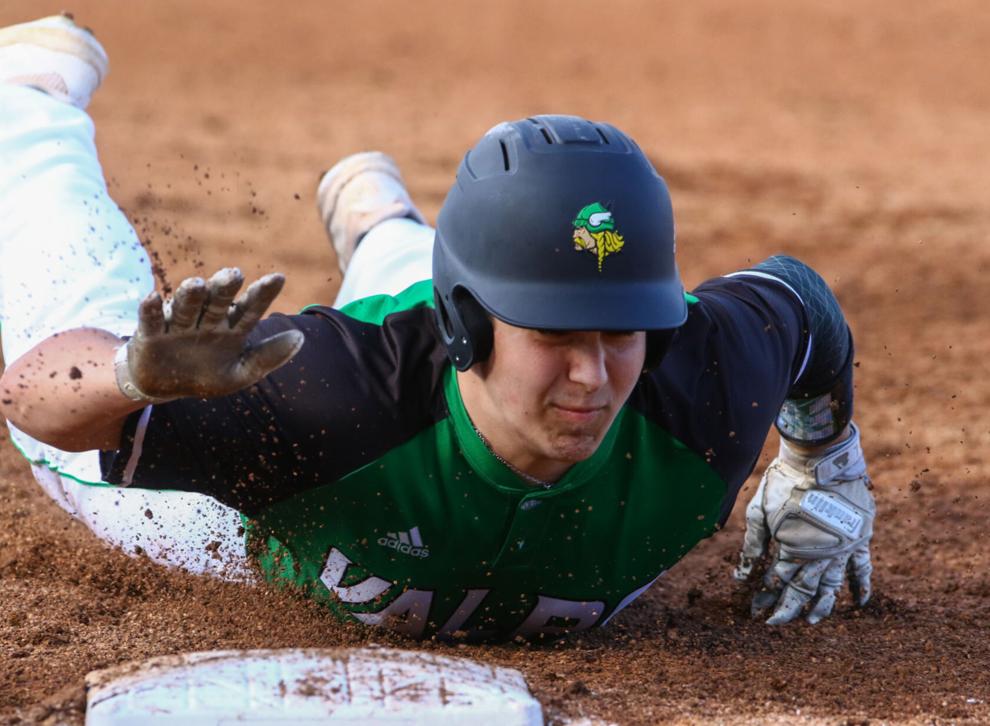 Valparaiso vs. Munster at RailCats high school challenge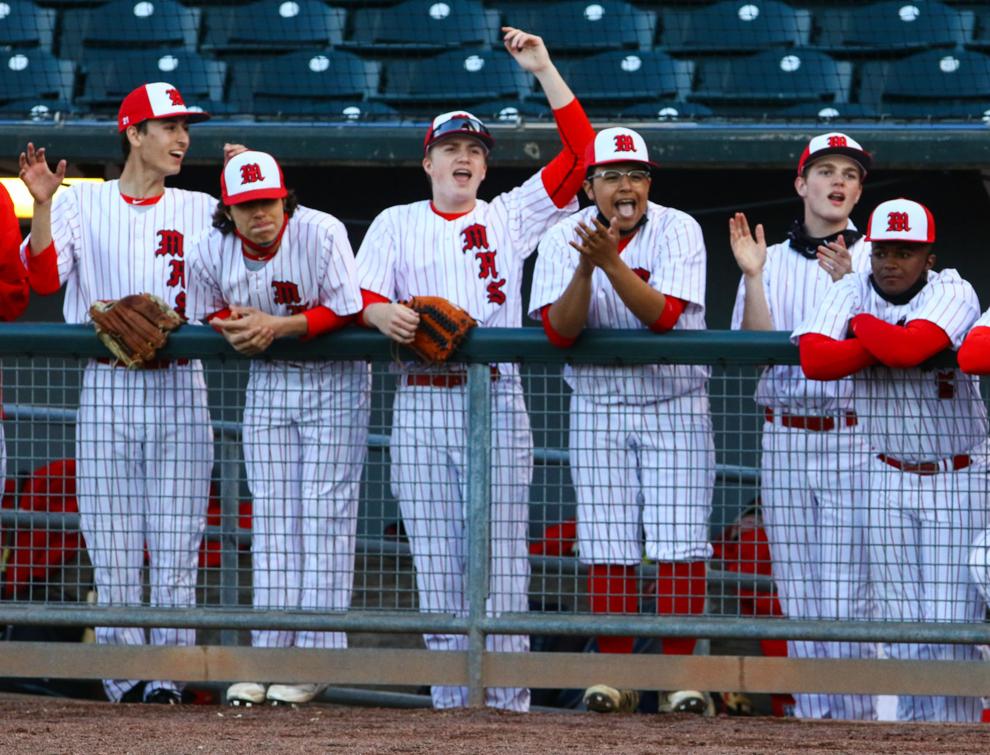 Valparaiso vs. Munster at RailCats high school challenge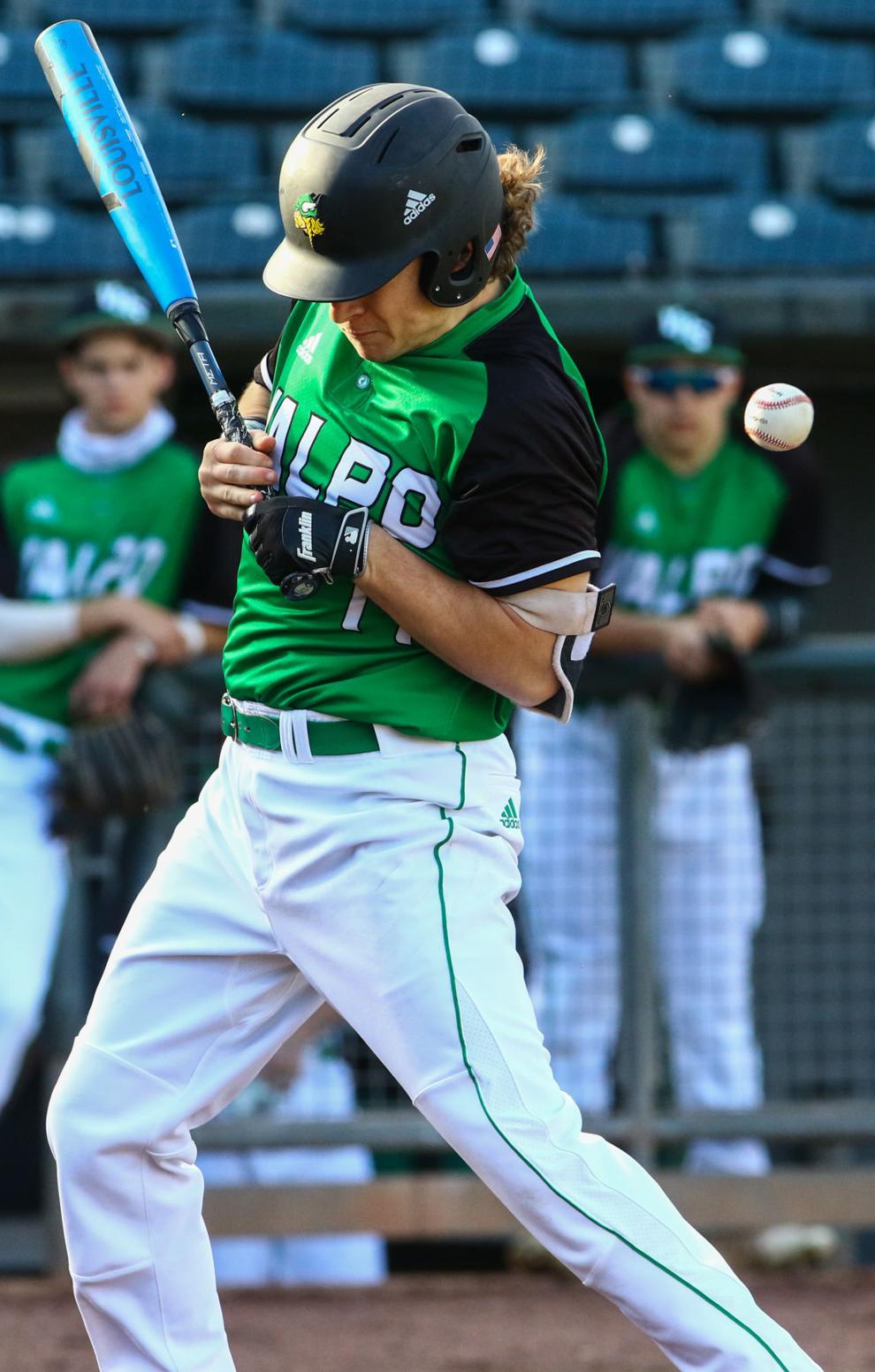 Valparaiso vs. Munster at RailCats high school challenge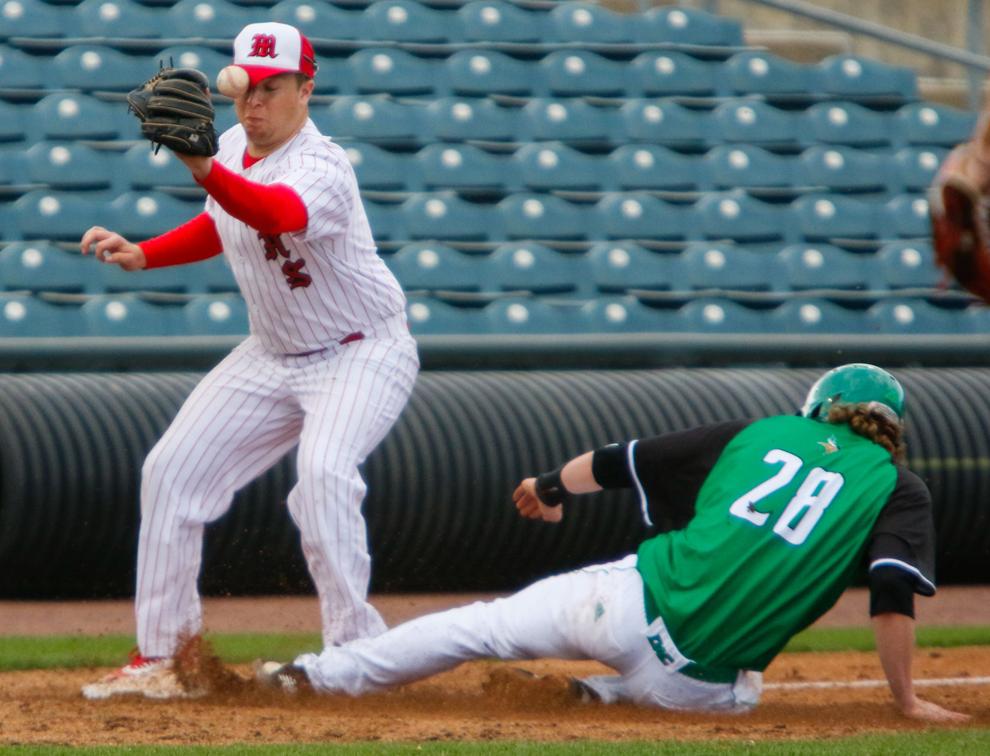 Oak Forest at TF South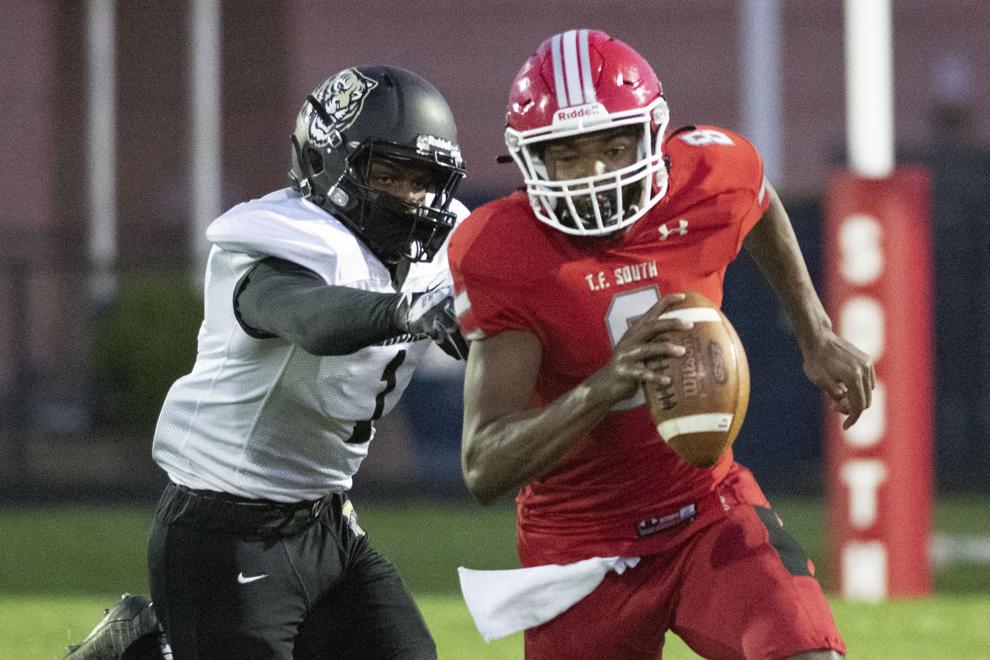 Oak Forest at TF South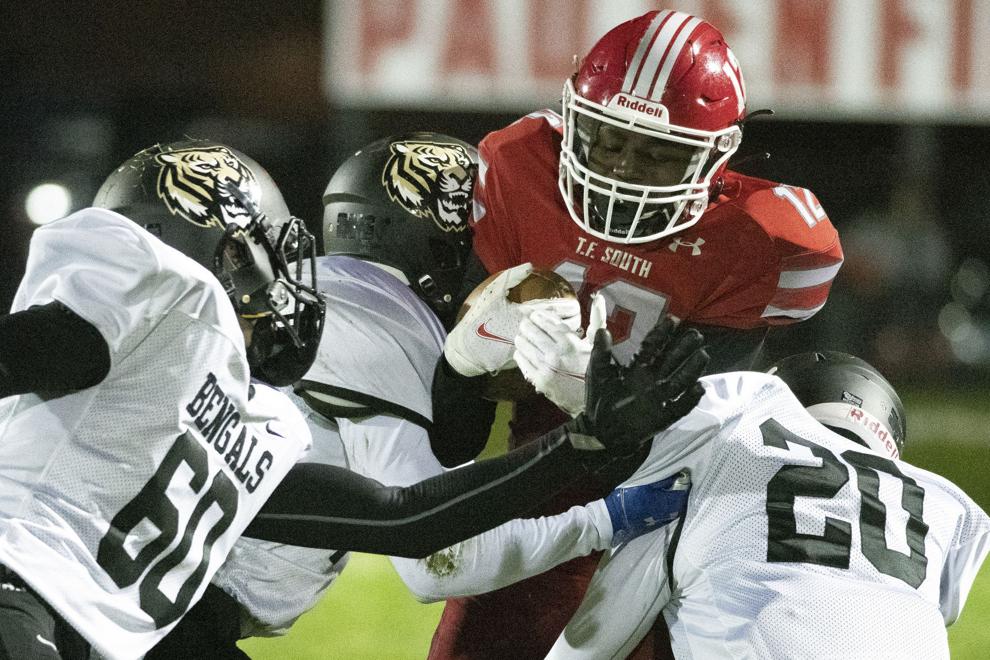 Oak Forest at TF South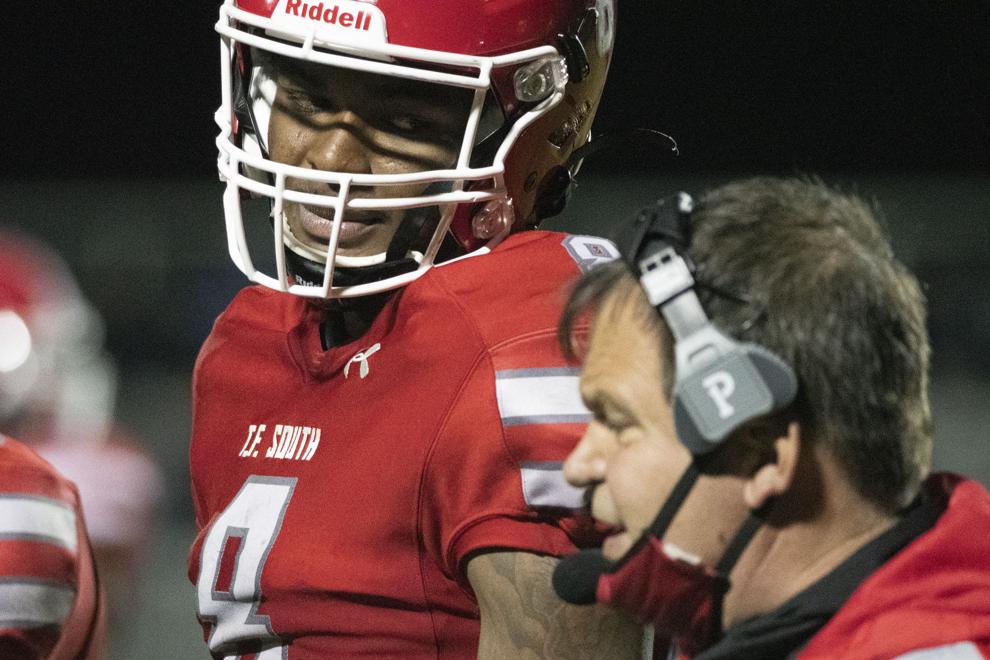 Oak Forest at TF South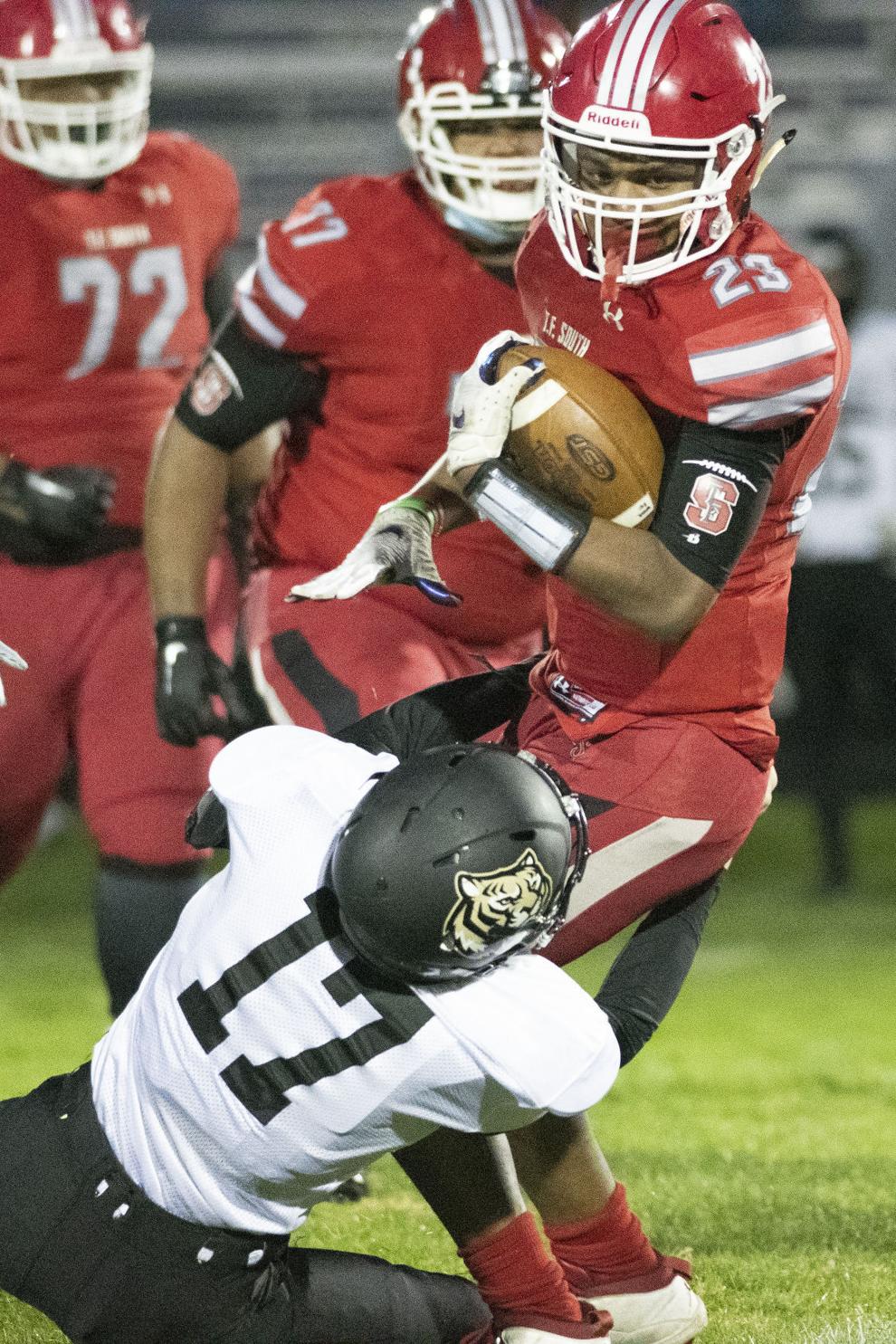 Gallery