INDIANAPOLIS — Despite strong opposition by Gary lawmakers, the Indiana House approved legislation Thursday that further reduces the role of the already powerless elected trustees of the Gary Community School Corp.
House Bill 1315, which now goes to the Senate, makes the Gary school board merely an advisory committee to the district's emergency manager.
The Republican-controlled General Assembly and Republican Gov. Eric Holcomb, in a first-of-its-kind move for Indiana, last year supplanted the school board with an emergency manager after the trustees consistently failed to match district spending to its revenue and racked up more than $100 million in debt.
The latest measure reaffirms that Emergency Manager Peggy Hinckley exercises all the school board's former powers, reclassifies the board as an advisory committee to her and limits the board to four public meetings a year.
It separately requires Hinckley hold a monthly public forum to keep Gary residents apprised of what's happening in their school district, and creates an online "dashboard" so residents of any school corporation can keep tabs on the financial health of their schools.
State Reps. Charlie Brown, D-Gary; Earl Harris, Jr., D-East Chicago; and Vernon Smith, D-Gary, blasted the proposal as undemocratic because it essentially eliminates any public policy role for the elected school board members in Gary.
"The citizens of my district are incensed," Smith said. "My people feel like they have no voice now."
Smith and Brown both blamed state school funding changes over the past decade, rather than decisions made by the local school board, for the unprecedented financial problems of the Gary school district.
Harris suggested that if recently elected school trustees had been given more time, they could have righted the ship on their own.
"More than half the school board is no longer in place. There is new leadership in place," Harris said. "I'm very uncomfortable with taking away the responsibilities of an elected body to the run the school district."
The sponsor of the legislation, state Rep. Tim Brown, R-Crawfordsville, said Indiana gave the Gary school trustees plenty of time to make "tough choices," and even provided a state-funded financial adviser whose recommendations largely were ignored by the school board.
"We are now to a point where it's over $120 million (in debt). The state has an impact in that," Tim Brown said. "Other communities are being affected because it is state dollars being part of this going forward."
His measure passed the House 65-26. It's sponsored in the Senate by state Sens. Ryan Mishler, R-Bremen; and Eric Bassler, R-Washington.
Crown Point Community School Corp.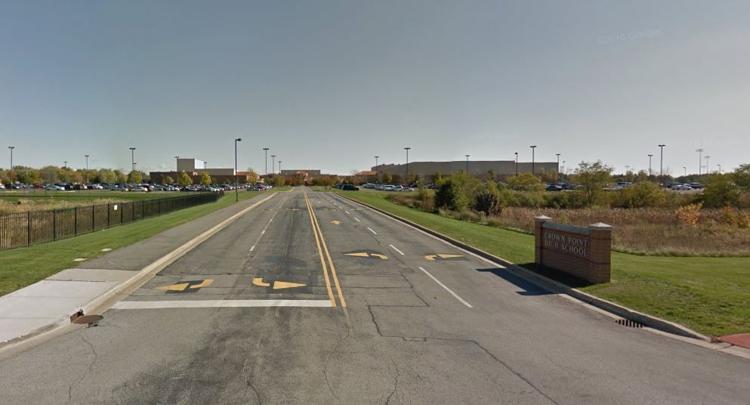 Gary Community School Corp.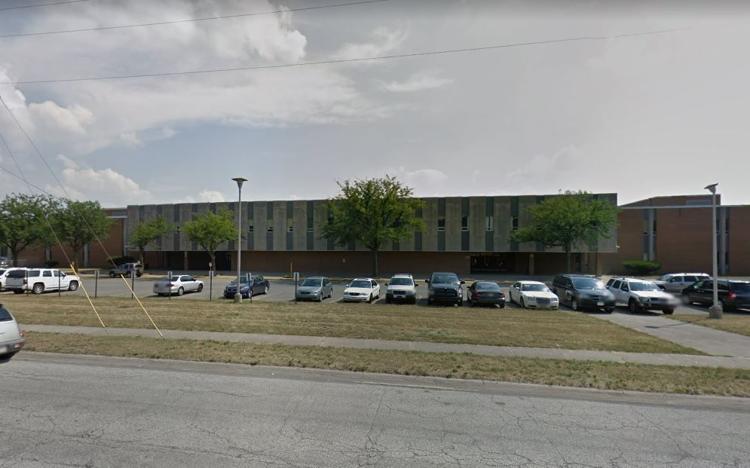 Griffith Public Schools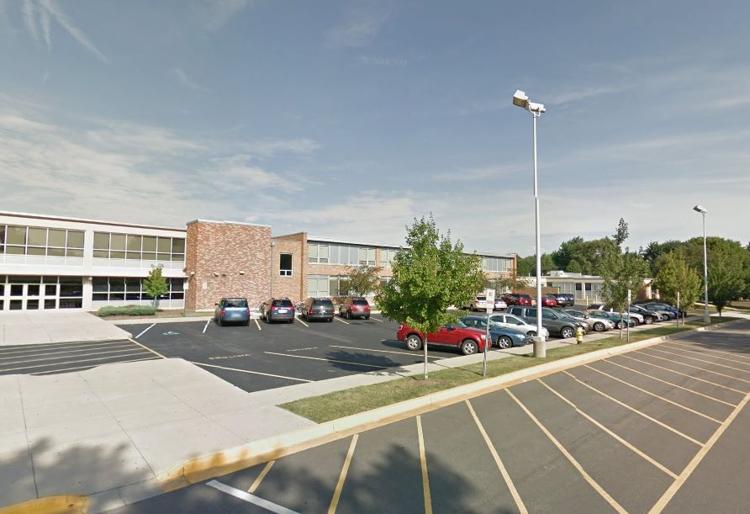 Hanover Community School Corp.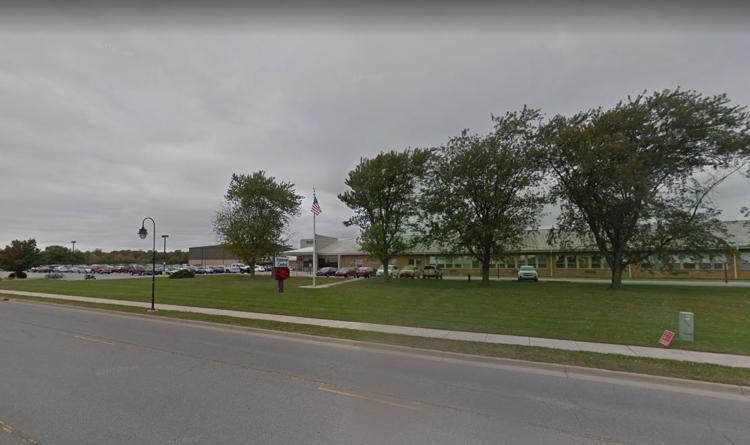 Lake Central School Corp.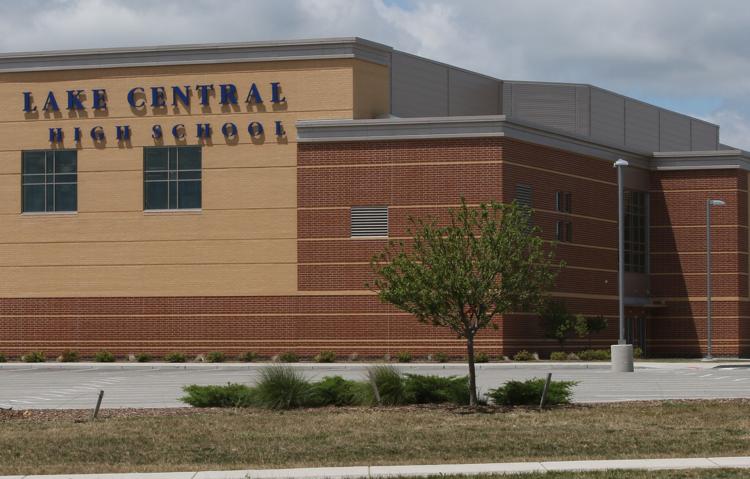 Lake Ridge New Tech Schools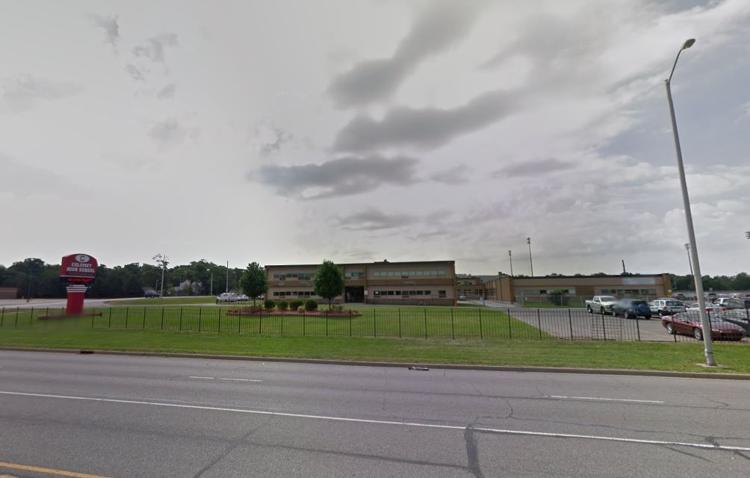 Lake Station Community Schools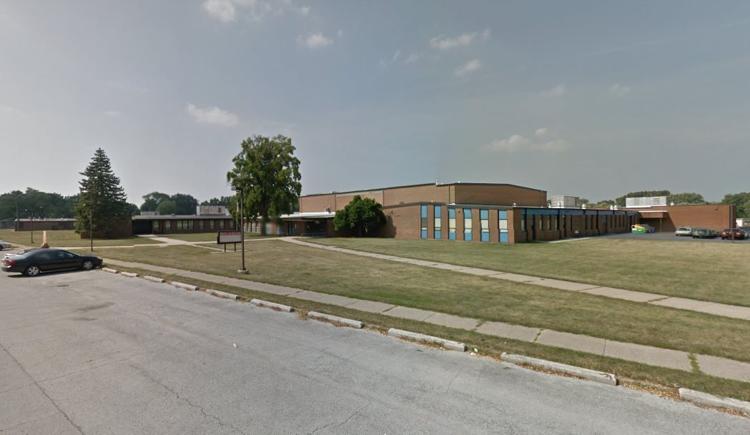 Merrillville Community School Corp.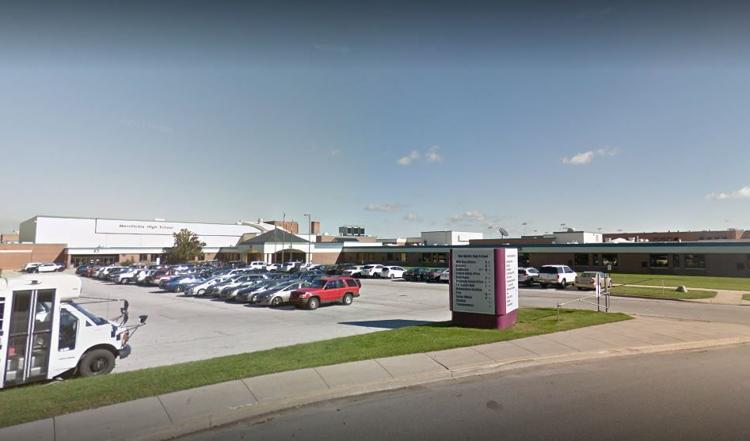 River Forest Community School Corp.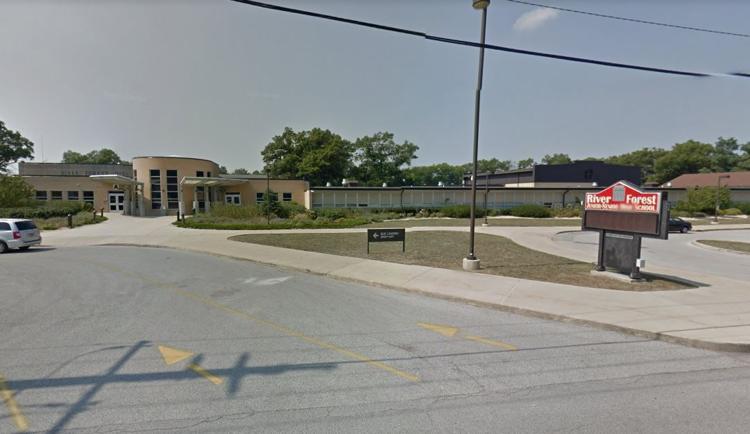 School City of East Chicago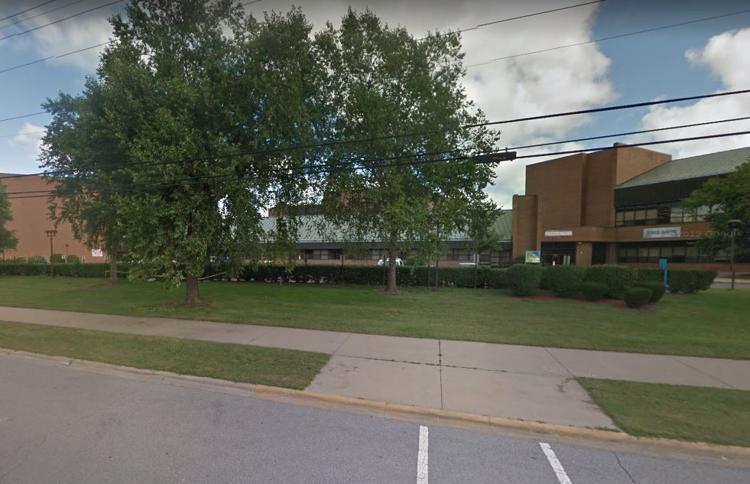 School City of Hammond
School City of Hobart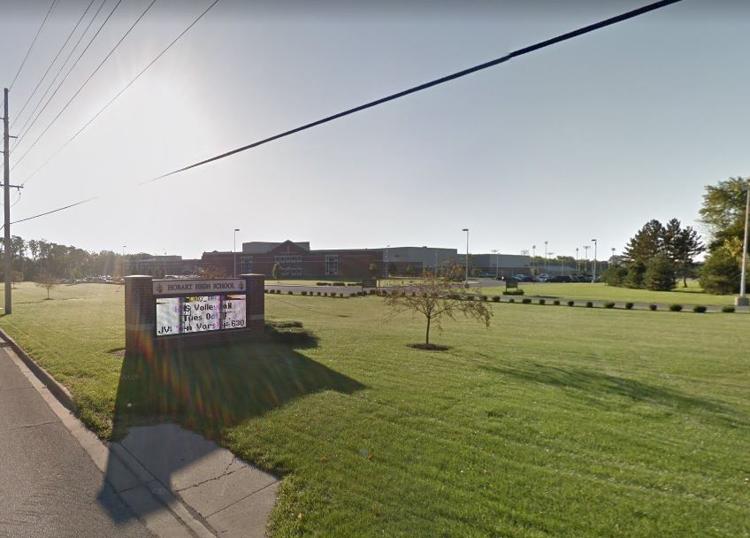 School City of Whiting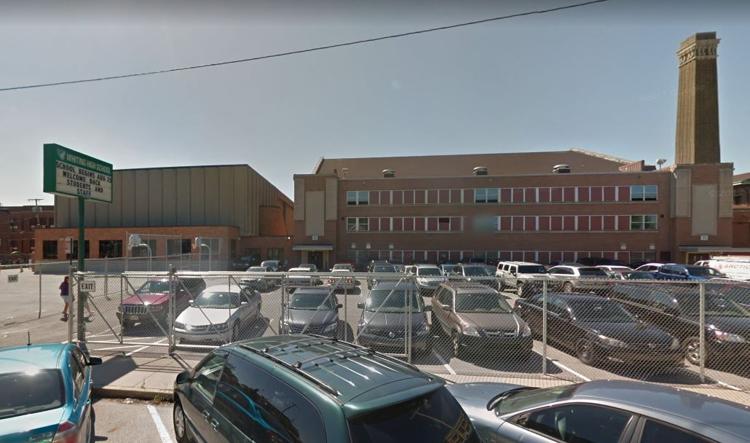 School Town of Highland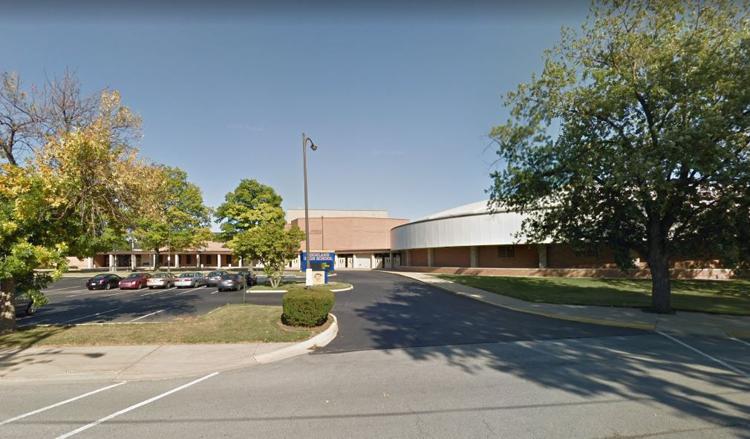 School Town of Munster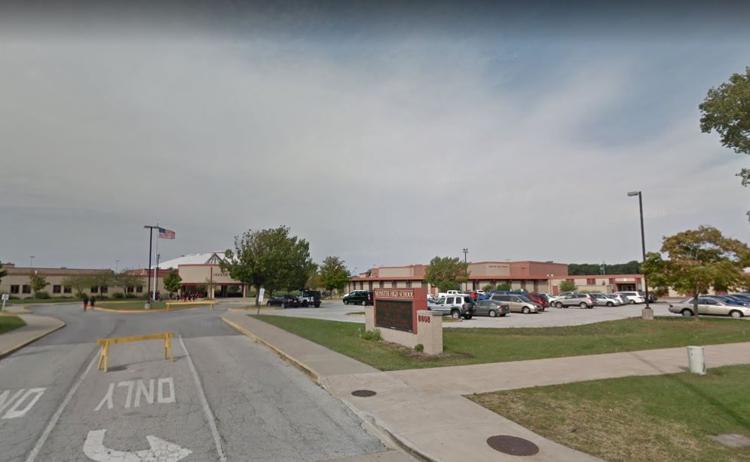 Tri-Creek School Corp.