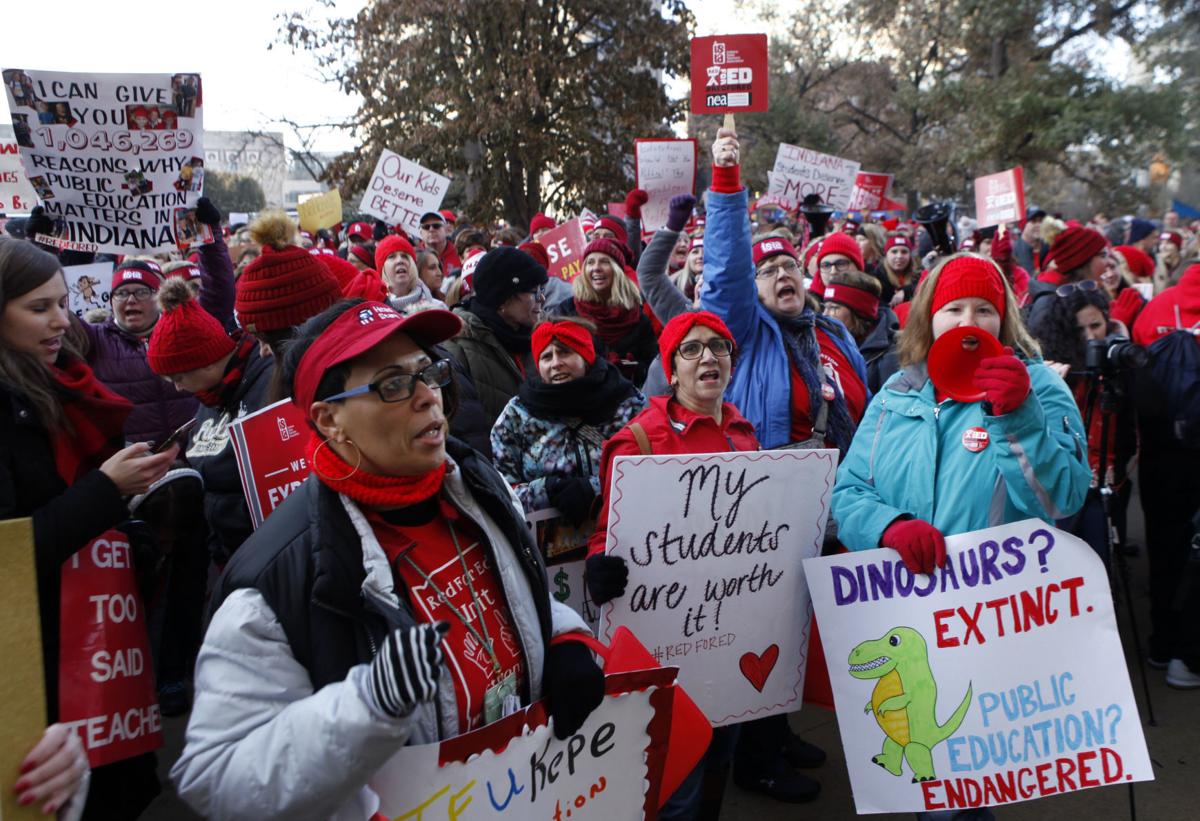 Hoosier teachers probably should not get their hopes up that the 2020 General Assembly will directly fund the pay increases demanded by the 15,000 educators who rallied at the Statehouse in November.
On Tuesday, the Republican-controlled House Ways and Means Committee voted on party lines to reject a proposal to use $291 million in surplus state revenue to pay a one-time bonus to public and charter school teachers by the end of the current school year.
Records show if that money was equally distributed to Indiana's 50,000-plus teachers, each would receive approximately $5,800 in additional pay.
"Indiana teachers are leaving in droves," said state Rep. Greg Porter, D-Indianapolis, sponsor of the measure. "Low and inadequate pay is a major reason for teacher loss. We need to stop the bleeding now."
Porter's teacher pay proposal was offered as an amendment to House Bill 1007.
That legislation — a top priority for House Republicans — calls for using $291 million in unanticipated tax revenue collected during the 2019 budget year to pay cash, instead of borrowing, for six university construction projects included in the 2020-21 state budget.
None of the university projects are located in Northwest Indiana.
A seventh bond-funded project to construct a $50 million Swine Barn at the Indiana State Fair is not included in the legislation, despite being listed among Republican Gov. Eric Holcomb's goals for the 10-week annual meeting of state representatives and senators.
Democratic lawmakers on the committee condemned the message GOP lawmakers are sending to teachers by rejecting the possibility of pay hikes on just the second day of the legislative session.
They also blasted the idea of paying cash for capital projects when interest rates are low and the $291 million could be used instead for other state needs, such as public health and parks.
"I find that shocking," said state Rep. Ed Delaney, D-Indianapolis. "In a low interest rate, high-growth economy, (Indiana) sits like a brooding hen on a 'AAA' debt rating and never delivers the egg."
According to the Rockefeller Institute, Indiana teacher pay lags all of its neighboring states, and Hoosier teachers saw the lowest average salary growth of all 50 states between 2002 and 2017.
State Rep. Tim Brown, R-Crawfordsville, the sponsor of House Bill 1007, said it's just prudent not to incur additional debt when Indiana has money on hand to cover the costs of major investments at the university campuses in West Lafayette, Terre Haute, Indianapolis, Muncie, Columbus and Evansville.
According to Zac Jackson, Holcomb's budget director, by paying cash Indiana will save approximately $7 million a year in each of the next 20 years on interest costs, and free up a total of $21.4 million annually by also not having to pay any principal on new debt.
"Using these one-time dollars for ongoing obligations like teacher pay would leave a budget hole in future years," Jackson said.
Records show Indiana still will have more than $2 billion in its budget reserve, equal to about 12% of annual state spending, even after spending a portion of the surplus from the most recently completed state budget year on university projects.
The current state budget, enacted in May, boosts education funding by $753 million compared to the previous spending plan.
Lawmakers repeatedly have encouraged local school districts to use at least a portion of that extra money to pay higher salaries to their teachers.
Separately, Holcomb has established a state task force charged with identifying funds to provide Hoosier teachers a "significant" pay increase sometime after the next state budget takes effect on July 1, 2021.
Gallery: Meet the 2020 Northwest Indiana legislative delegation
State Rep. Carolyn Jackson, D-Hammond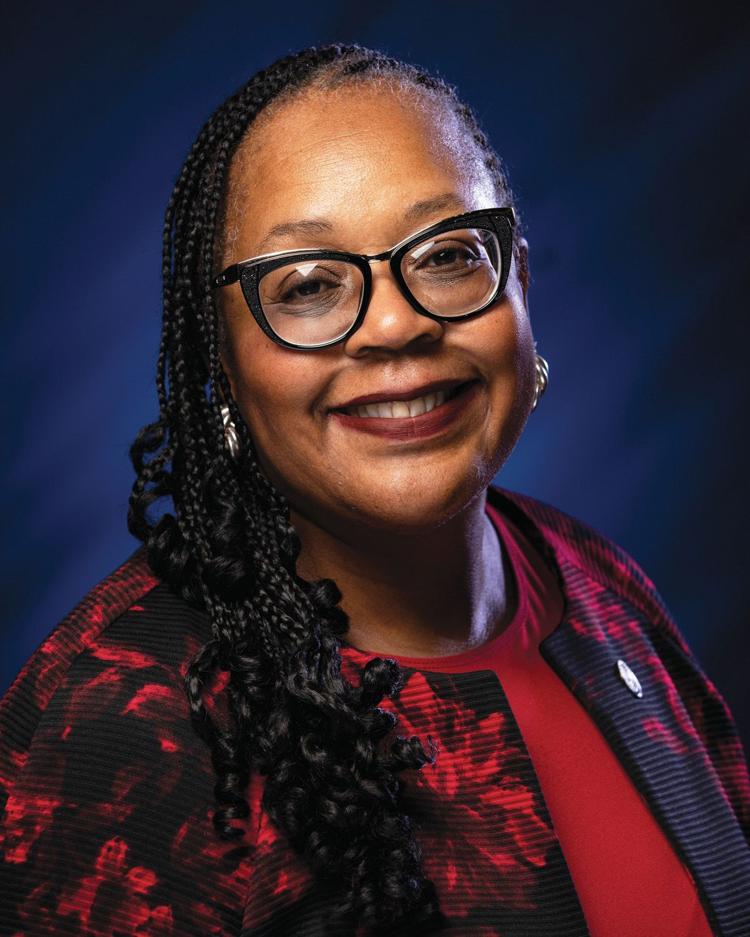 State Rep. Earl Harris Jr., D-East Chicago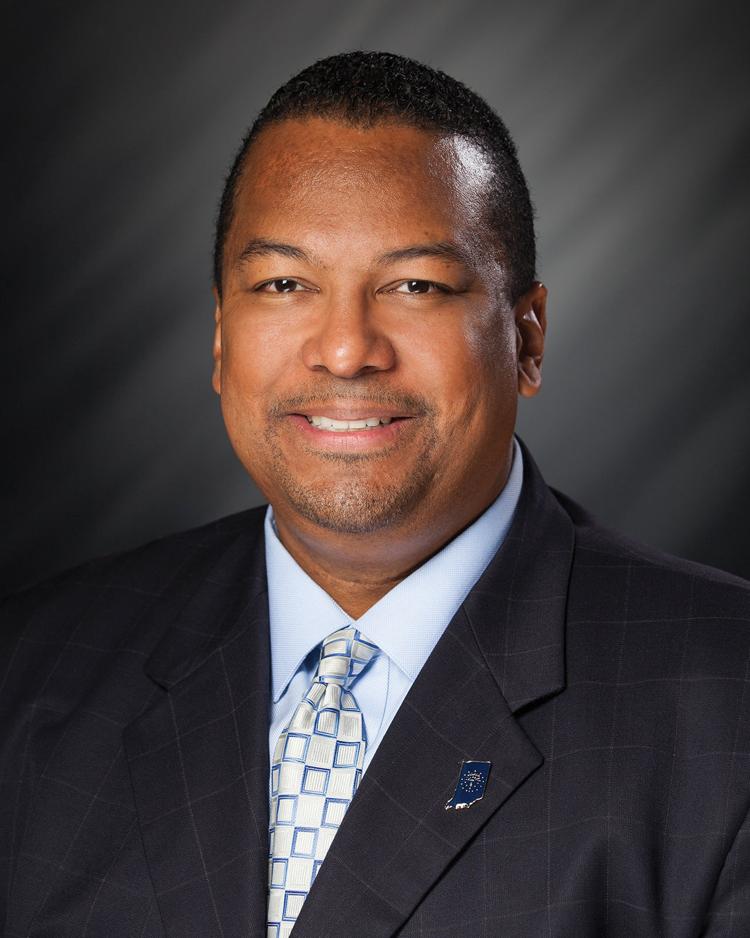 State Rep. Ragen Hatcher, D-Gary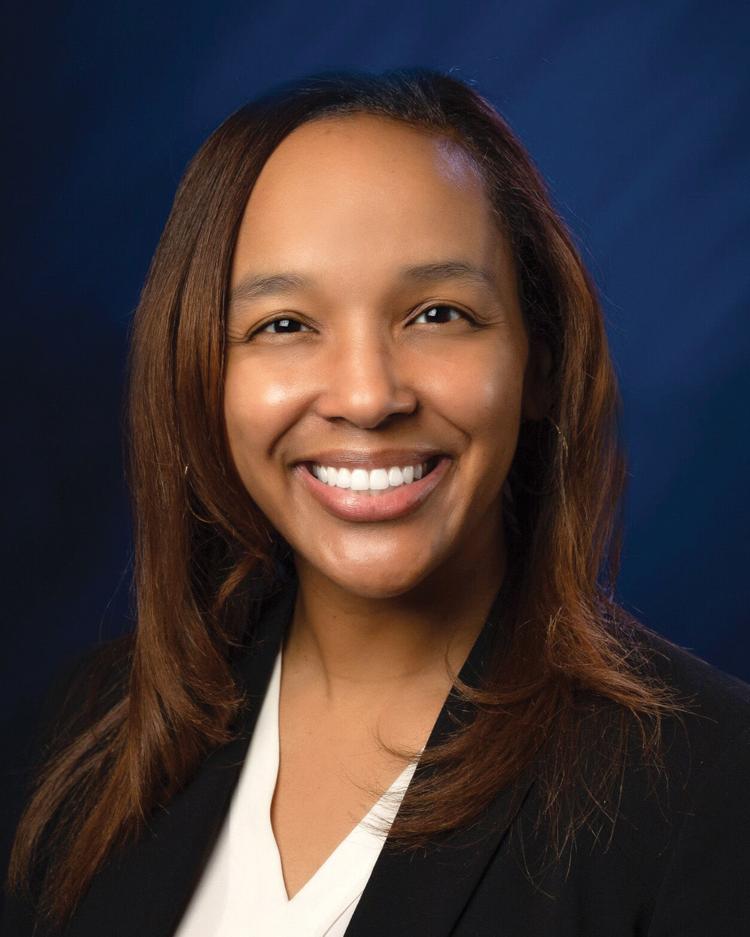 State Rep. Ed Soliday, R-Valparaiso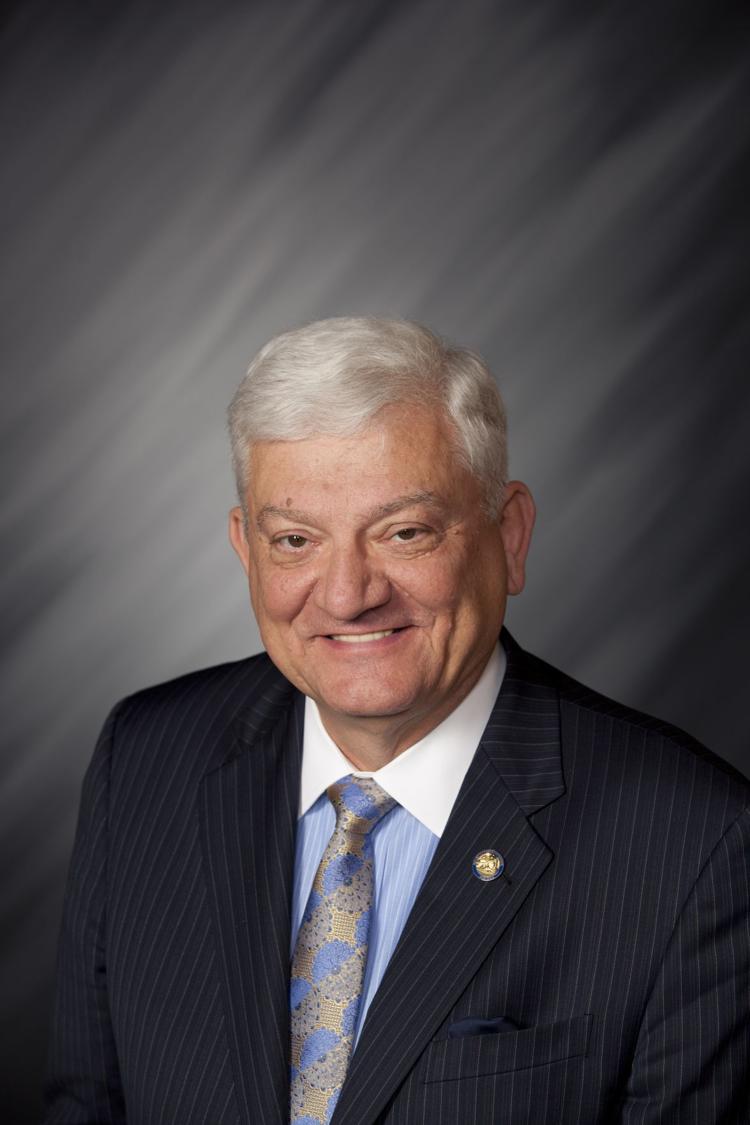 State Rep. Pat Boy, D-Michigan City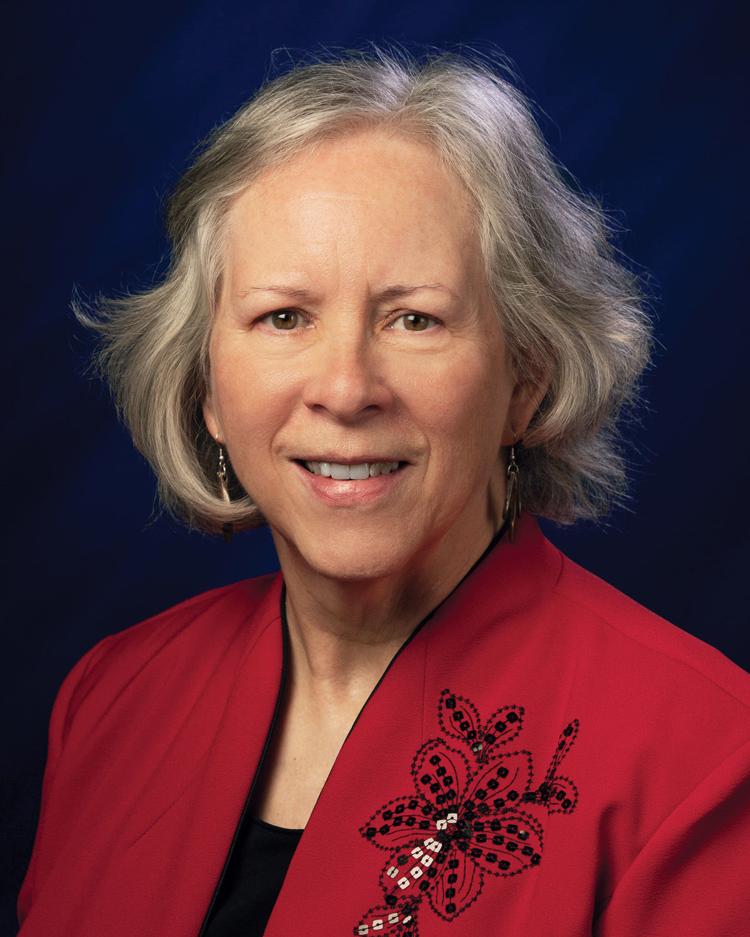 State Rep. Chuck Moseley, D-Portage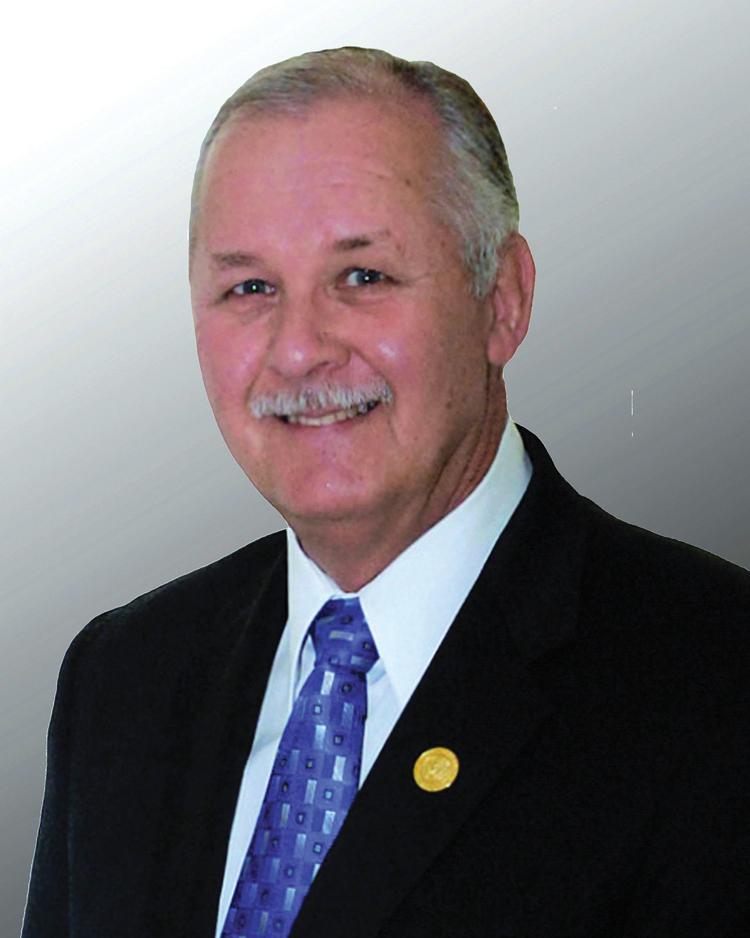 State Rep. Mike Aylesworth, R-Hebron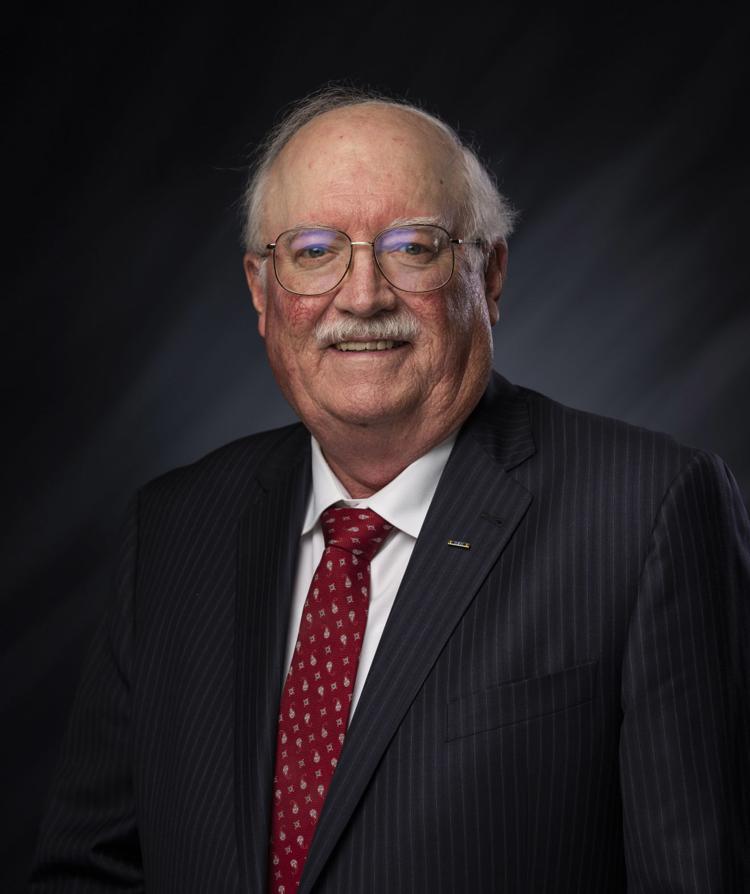 State Rep. Mara Candelaria Reardon, D-Munster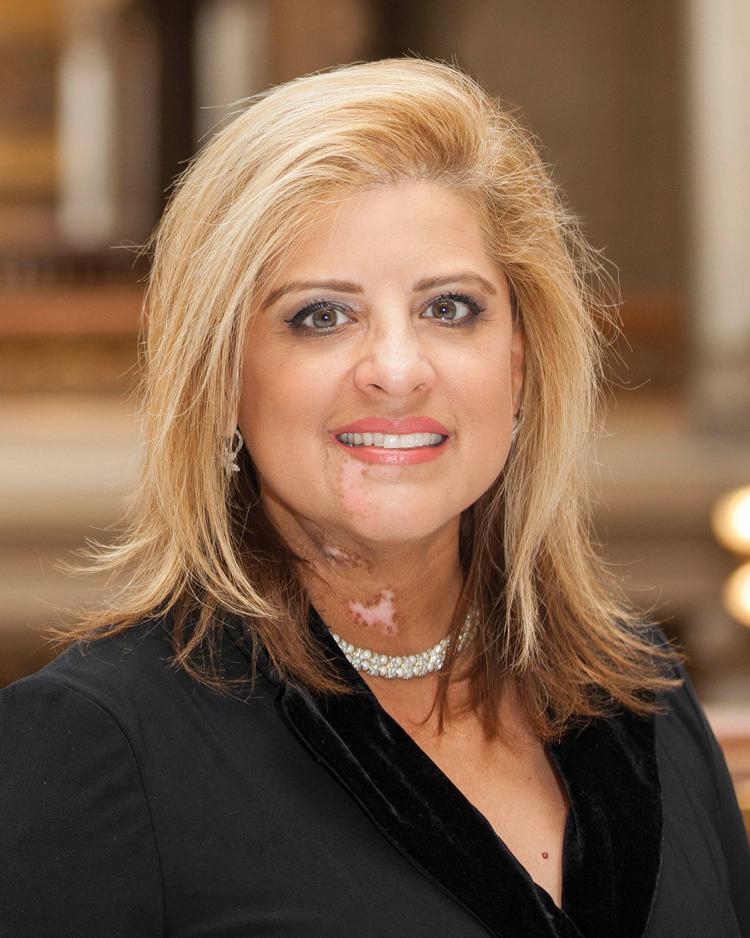 State Rep. Vernon Smith, D-Gary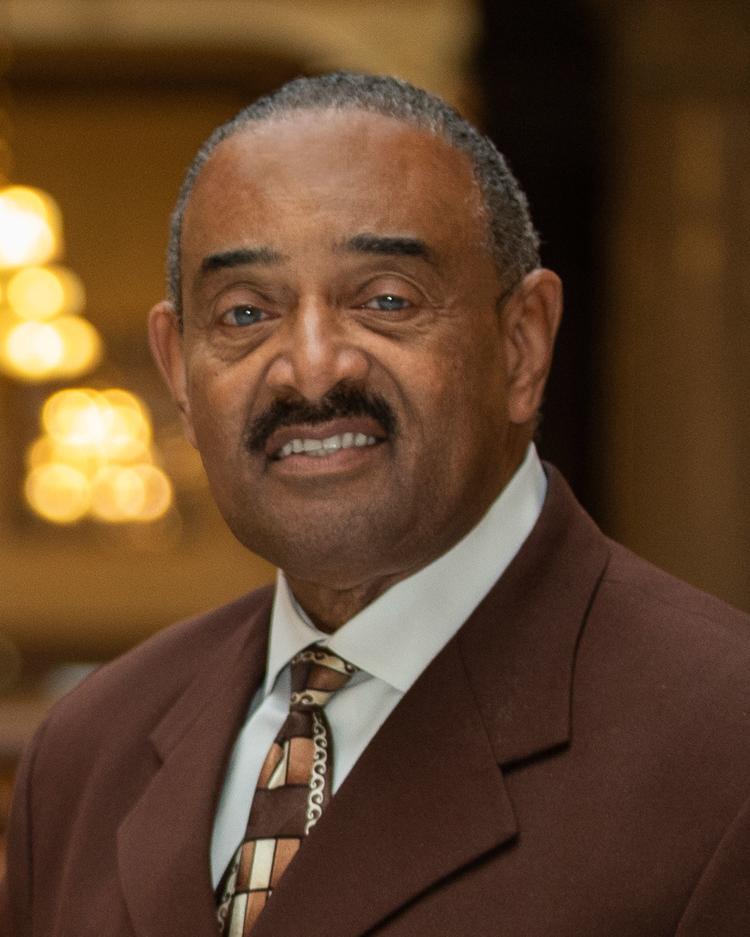 State Rep. Chris Chyung, D-Dyer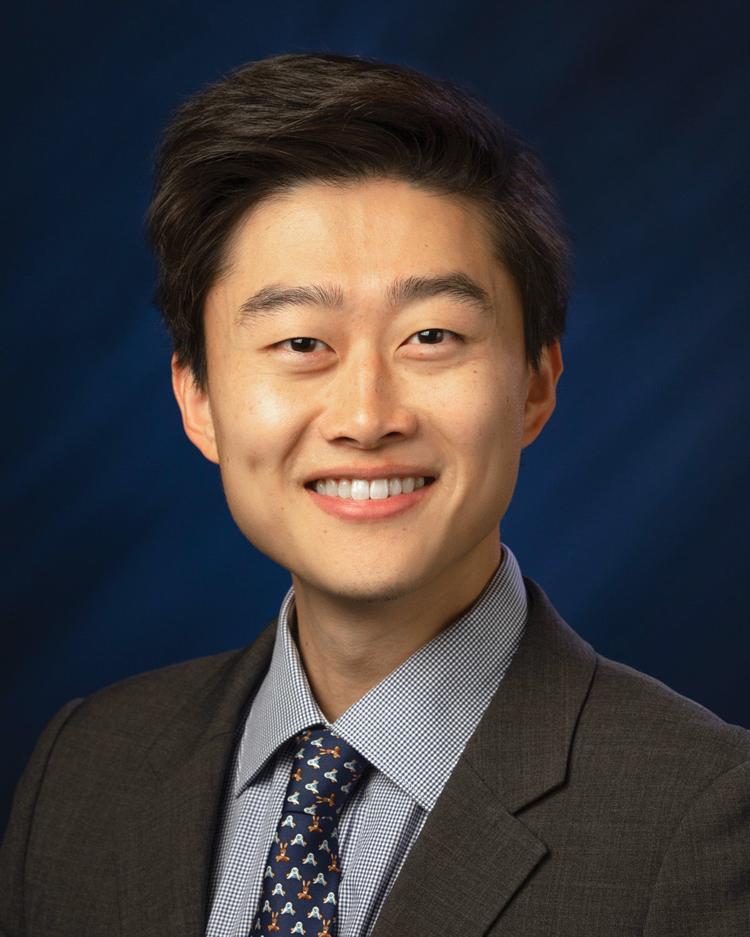 State Rep. Douglas Gutwein, R-Francesville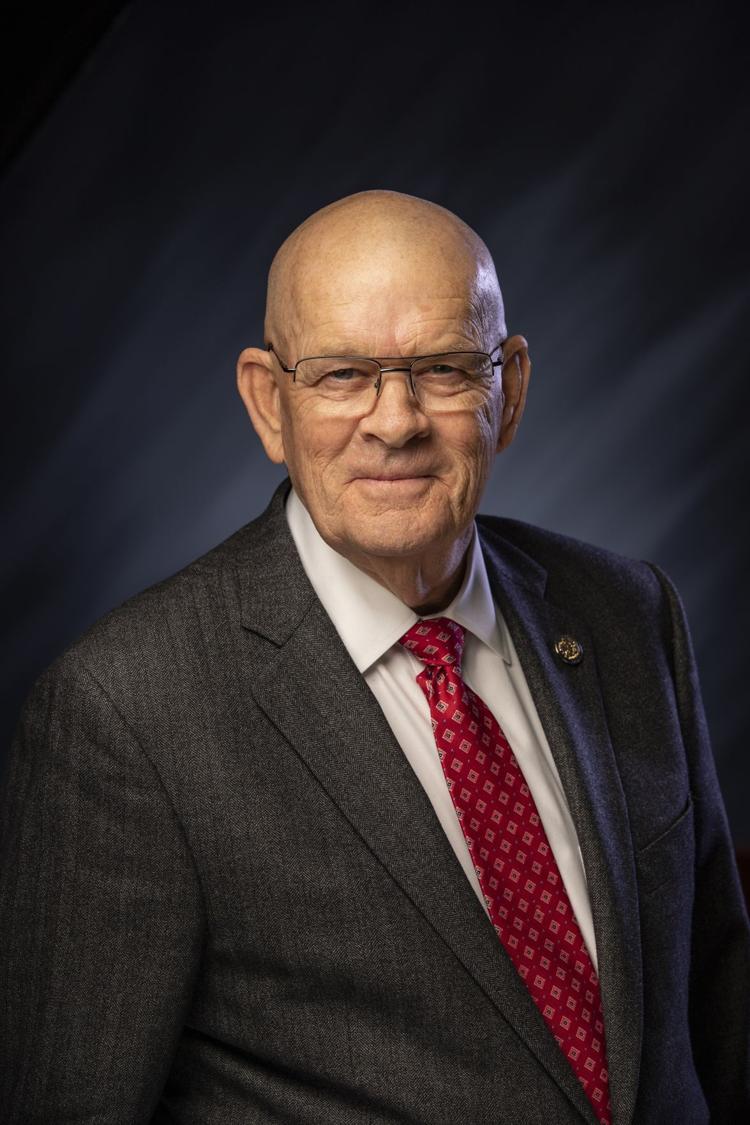 State Rep. Lisa Beck, D-Hebron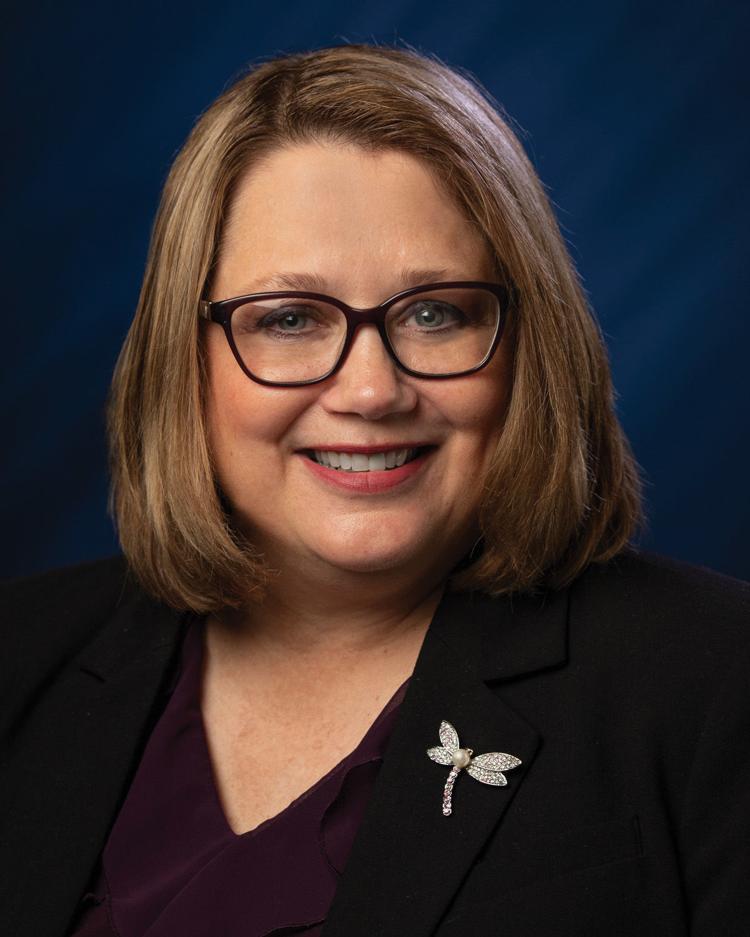 State Rep. Jim Pressel, R-Rolling Prairie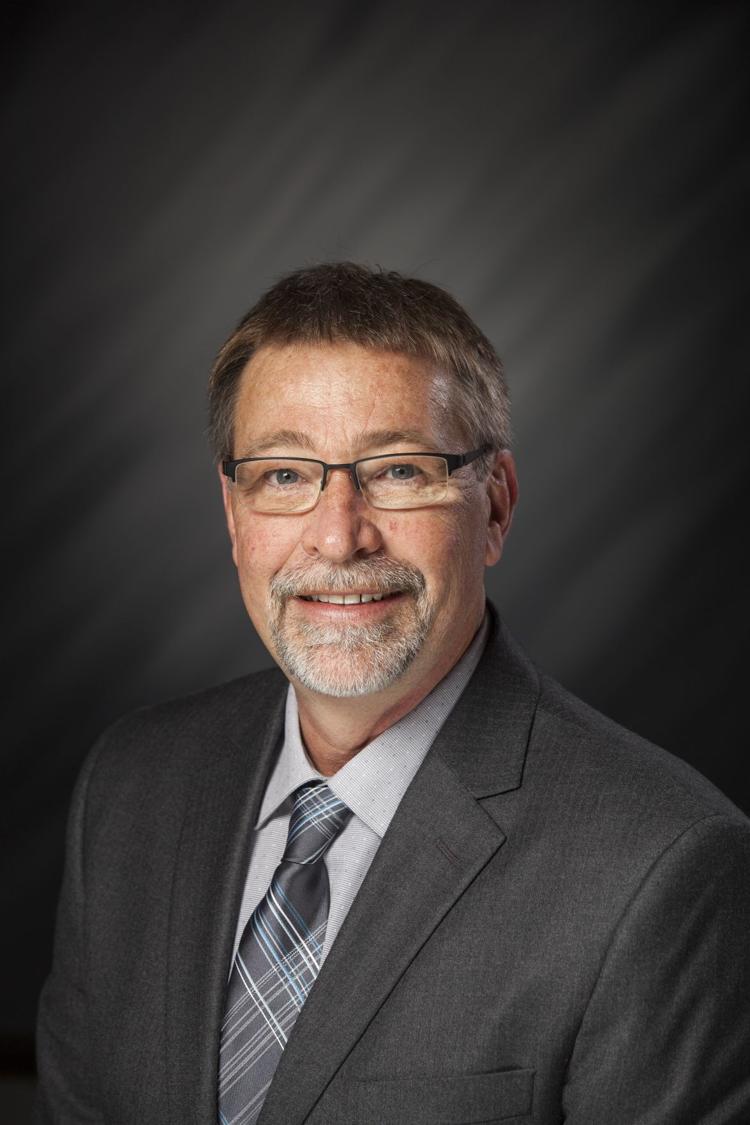 State Sen. Frank Mrvan, D-Hammond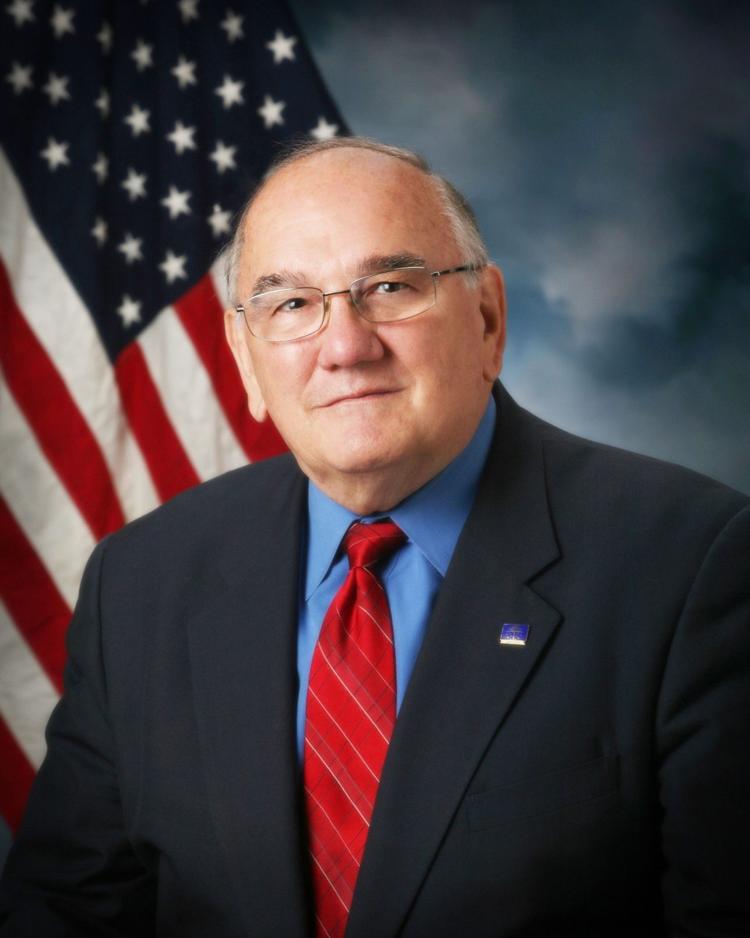 State Sen. Lonnie Randolph, D-East Chicago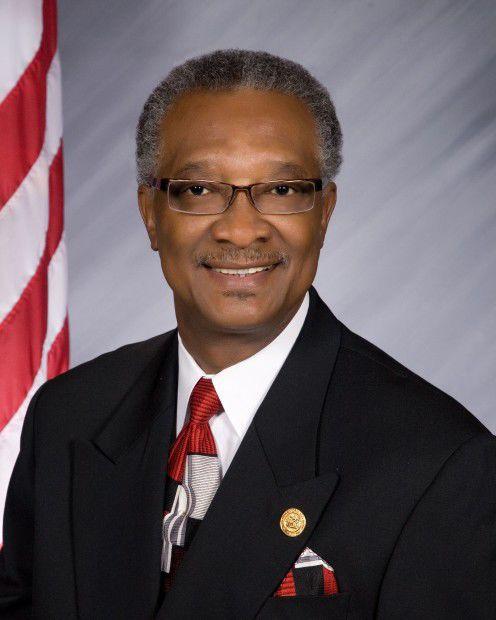 State Sen. Eddie Melton, D-Gary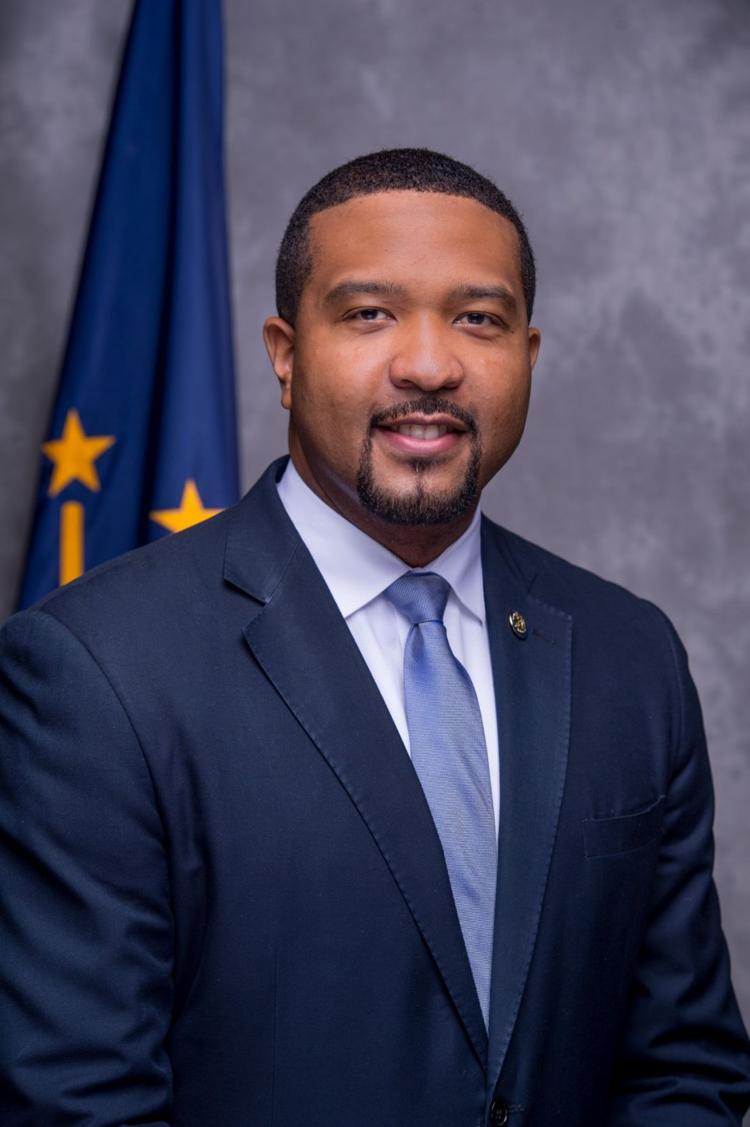 State Sen. Karen Tallian, D-Ogden Dunes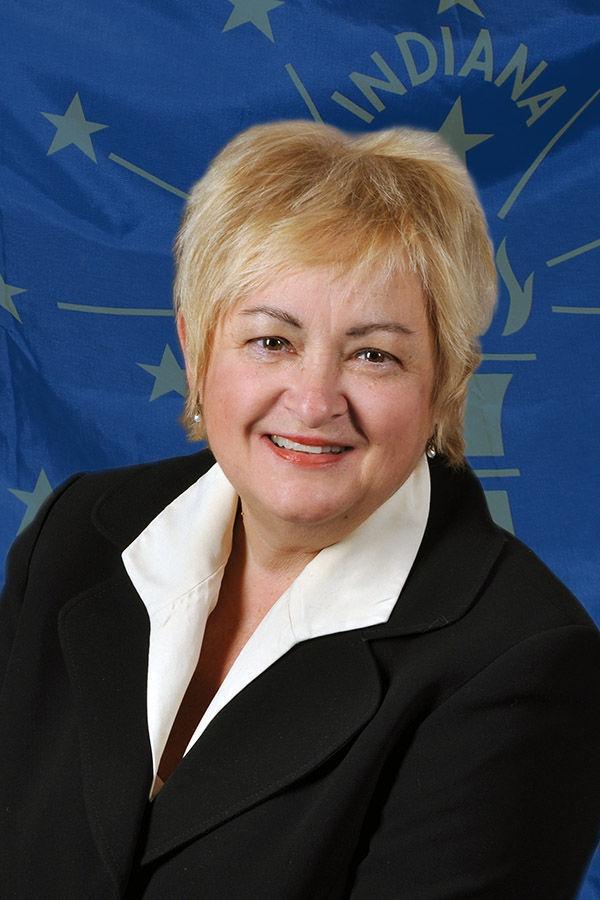 State Sen. Ed Charbonneau, R-Valparaiso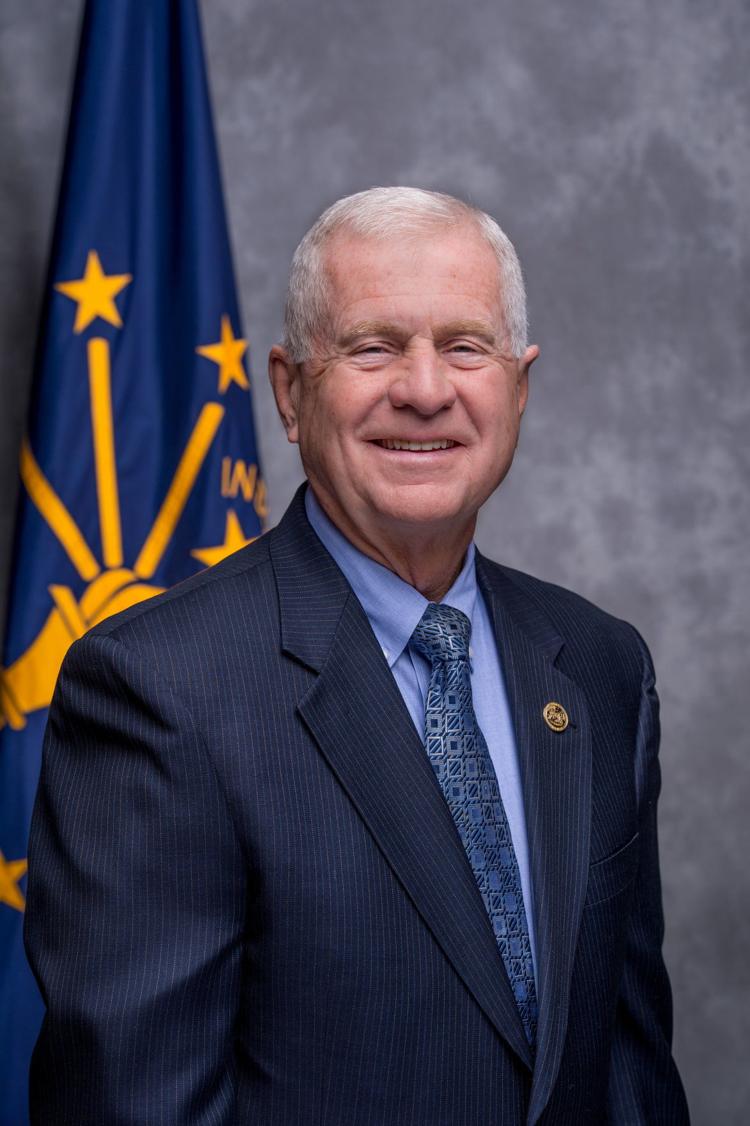 State Sen. Rick Niemeyer, R-Lowell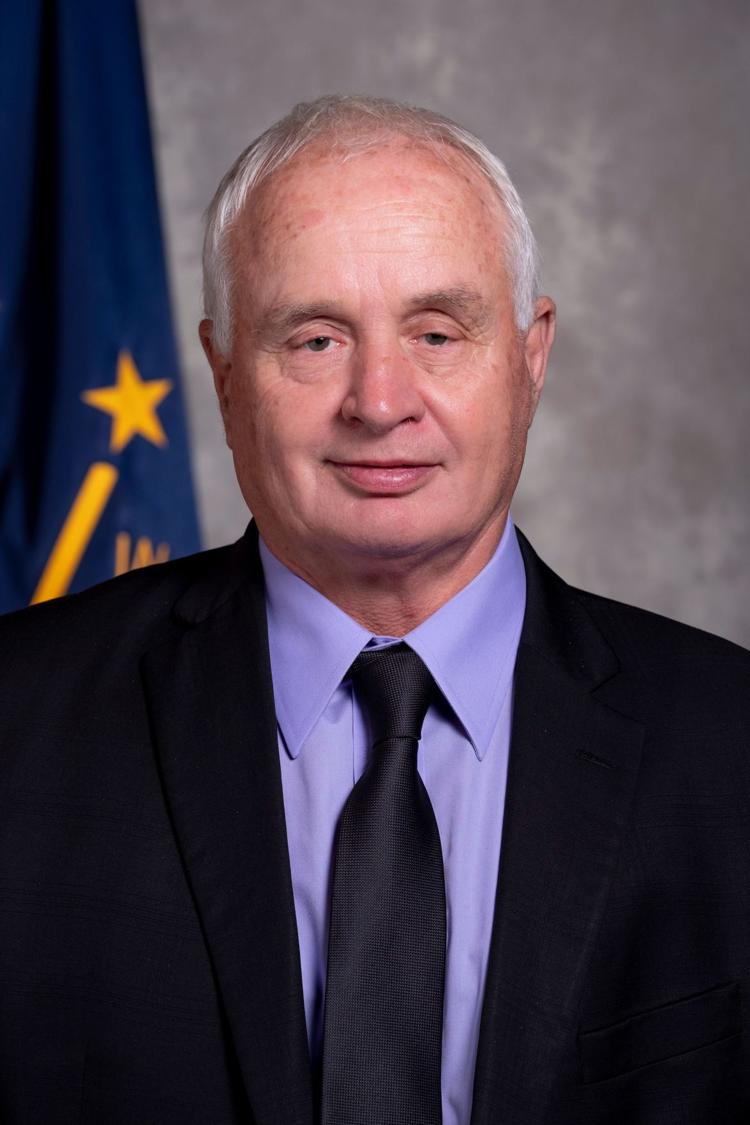 State Sen. Mike Bohacek, R-Michiana Shores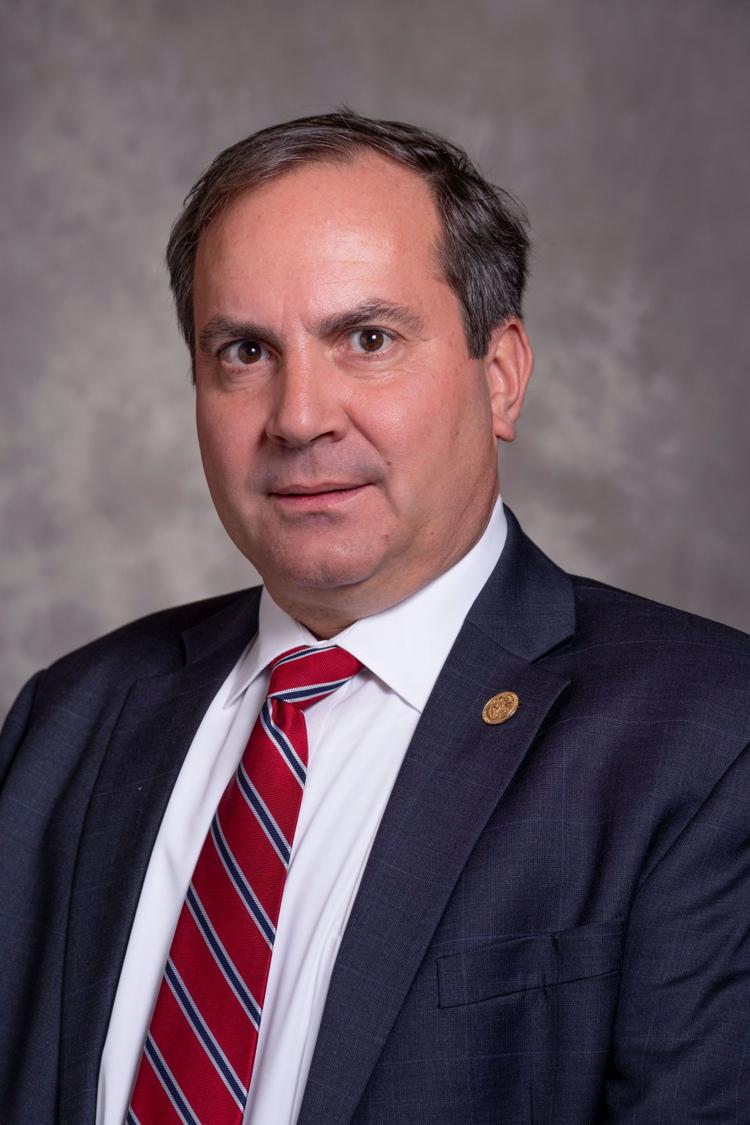 Get Election 2020 & Politics updates in your inbox!
Keep up on the latest in national and local politics as Election 2020 comes into focus.