Gov. Eric Holcomb will sign an executive order Thursday directing Hoosiers to wear face coverings, such as masks, in all public spaces where it's not possible to maintain 6 feet of social distancing.
The Republican chief executive said the face mask requirement takes effect Monday in all 92 Indiana counties and every community across the state, and will remain in effect indefinitely to minimize the potential spread of COVID-19.
He said the requirement to cover one's mouth and nose in public applies to every person age 8 and older whether living in or visiting Indiana, and face coverings are recommended for children between ages 2 and 7.
Face masks also will be mandatory in schools for students in third grade and above, all teachers, and other school building personnel and visitors.
"The simple act of covering our faces, as odd as it may feel, can help us prevent the transmission of the virus, which is why this is the next prudent step that we as a state need to take," Holcomb said.
The governor explained that a mask mandate, in addition to protecting Hoosier health amid the coronavirus pandemic, will help ensure Indiana's economy can remain open, even as the COVID-19 case count and hospitalizations increase in the state and across the country.
"I want to stay open. I want to continue to not just make sure that it's safe to go back, whether it's school or it's work. But that we have the ability to get our economy still moving," Holcomb said. "This is about lives and livelihoods."
Holcomb said it's also about setting an example for children, who he contends will be more inclined to wear masks in school if they see adults doing it everywhere else, rather than schoolchildren getting "mixed messages" throughout the day about the need for masks.
"When they leave school grounds they need to see that everyone is doing what they're doing. That best practices are best for all by slowing or stopping, many times, the unknowing transmission of COVID-19," Holcomb said.
The governor said his mask order will include exemptions for circumstances where face coverings are impractical, such as dentist office and medical patients, during strenuous exercise, and while eating and drinking in restaurants.
At the same time, Holcomb said individuals who fail or refuse to wear a mask in a public place where it is required can be charged with a class B misdemeanor, punishable by up to six months in jail and a $1,000 fine.
But Holcomb earnestly hopes Hoosiers, bolstered by pride in their state, will voluntarily comply with the requirement, and he said law enforcement will not be out looking for opportunities to ticket or arrest people not wearing masks.
"The mask police will be not be patrolling Hoosier streets," Holcomb said. "We are going to continue to try to appeal to Hoosiers to do the right thing."
The governor's mask order comes after all of Indiana's neighboring states imposed similar mandates to wear face coverings in public places where social distancing is not possible, including Illinois where masks have been required since May 1.
Holcomb said the timing is right for all Hoosiers to "mask up" to bring some consistency to what he described as a "hodgepodge" of local mask orders — of dubious enforceability — to keep the virus under control in Indiana, and to save businesses in the state from a potential second shutdown.
"So many of our businesses are back online. We're seeing positive trends," Holcomb said. "We're moving in the right direction. We want to continue moving in the right direction."
Meanwhile, Holcomb appeared to have little patience for individuals who claim that wearing a face mask will deprive them of oxygen, or otherwise physically damage their bodies.
Together with state health leaders, Holcomb urged Indiana residents to reject questionable mask-related medical advice found on the internet, and to recognize that tens of thousands of Hoosiers already wear masks at their jobs every day, with no negative physical impacts.
"You can breathe in and out with those just like you can without one on. So no worries about toxins, no worries about carbon dioxide retention," said Dr. Jennifer Sullivan, secretary of the Indiana Family and Social Services Administration. "There's lots of reasons to be scared right now. Masks are not one of them."
The governor's mask order immediately was endorsed by the Indiana Chamber of Commerce, the Indiana Hospital Association and the Indiana State Medical Association.
Dr. Woody Myers, the Democratic candidate for governor, likewise applauded Holcomb's directive while asking what took so long.
"Gov. Eric Holcomb stalled for months, caving to the anti-science conservatives — taking action only when every single state surrounding us implemented a mask order," Myers said.
This story will be updated. Check back at nwi.com for updates on this story.
How do NWI school reentry plans compare?
Crown Point Community School Corp. Bulldog Back to School Plan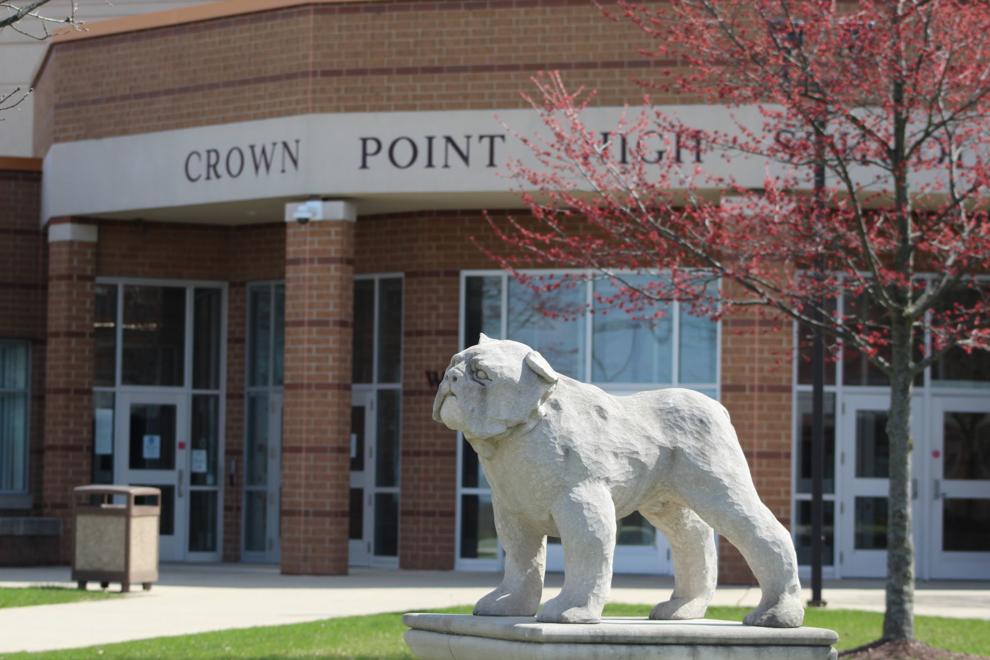 Duneland School Corp. Reentry Plan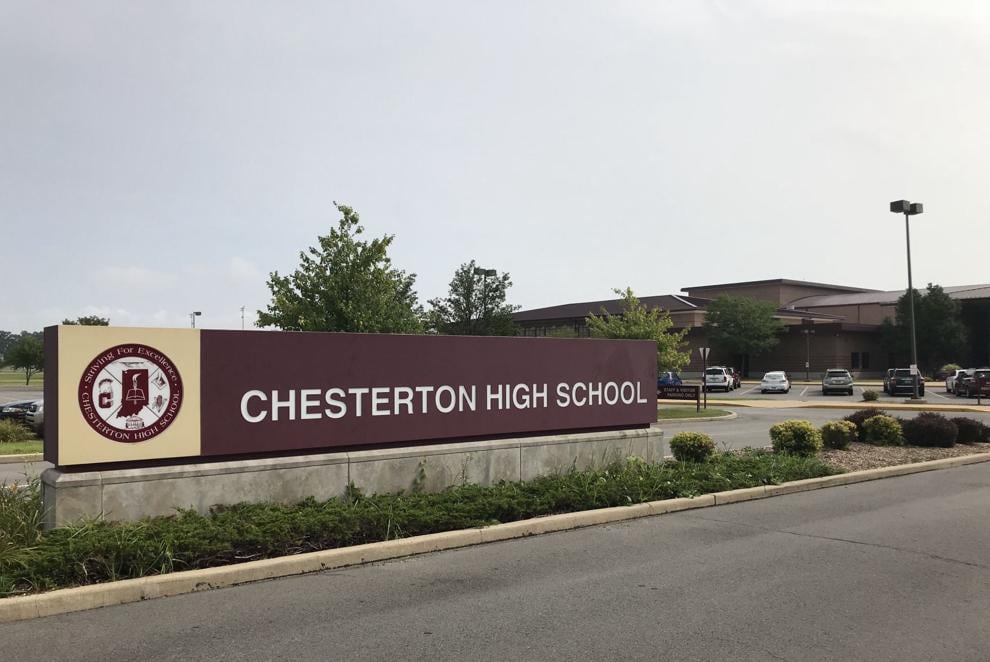 East Porter County School Corp. Return to Learn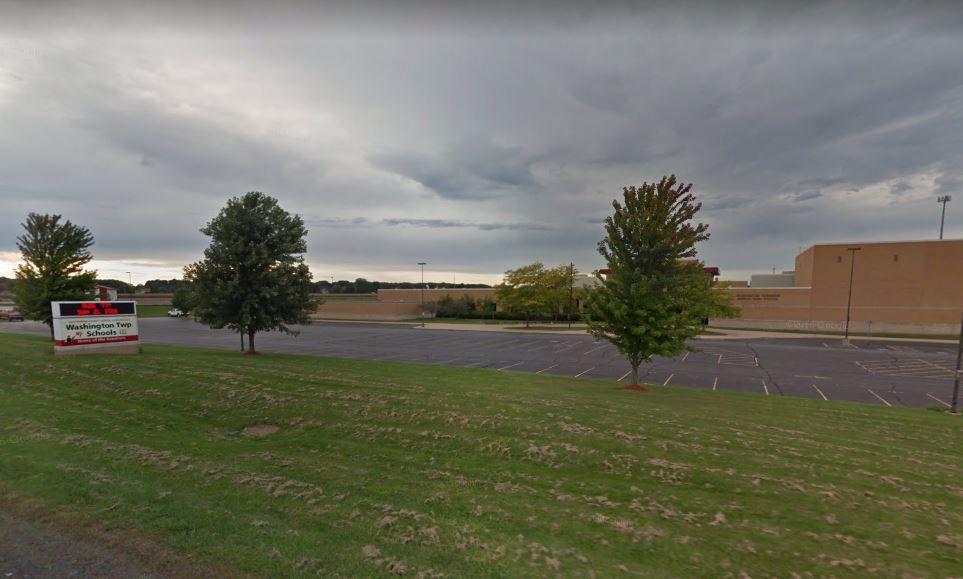 Gary Community School Corp. 2020-2021 School Re-Entry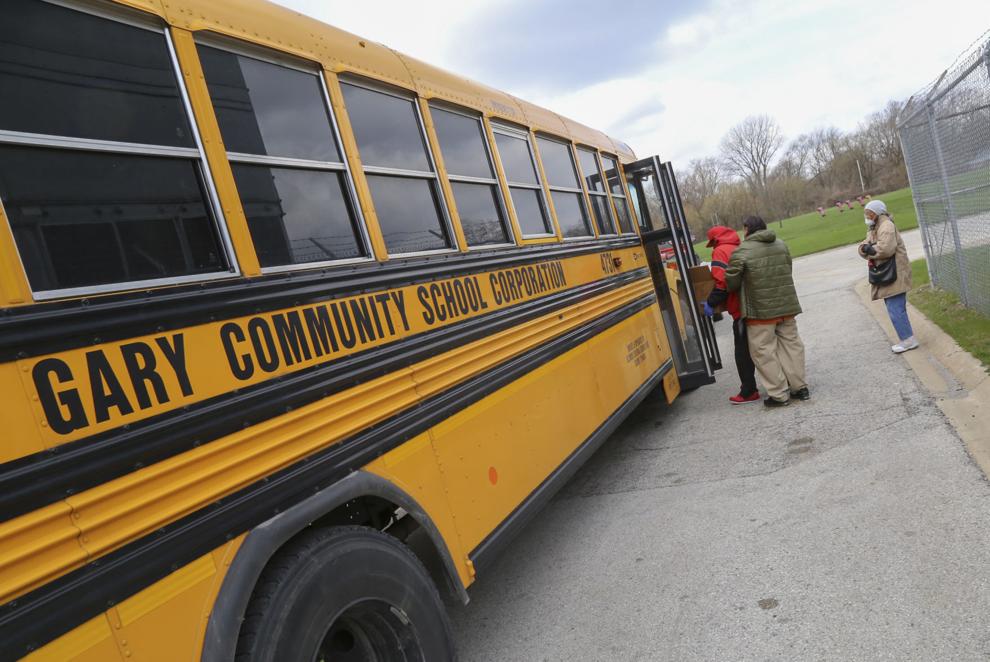 Griffith Public Schools Return to Learn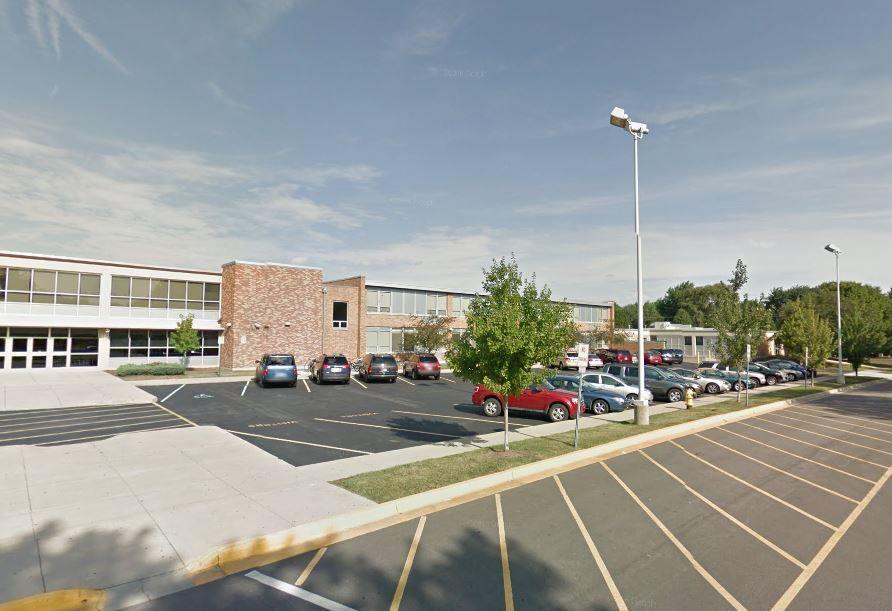 Hanover Community Schools Re-Entry Plan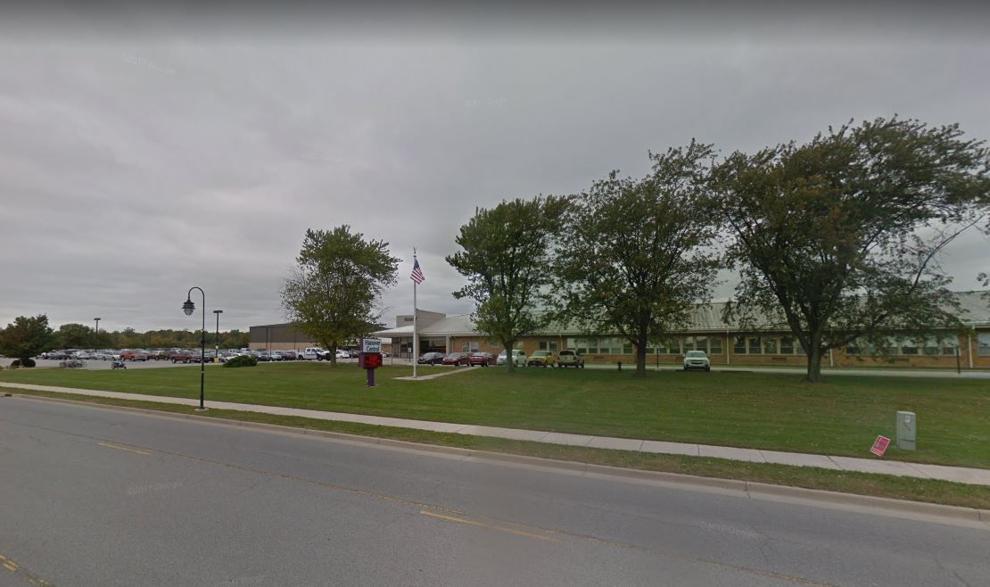 Lake Central School Corp. Return to School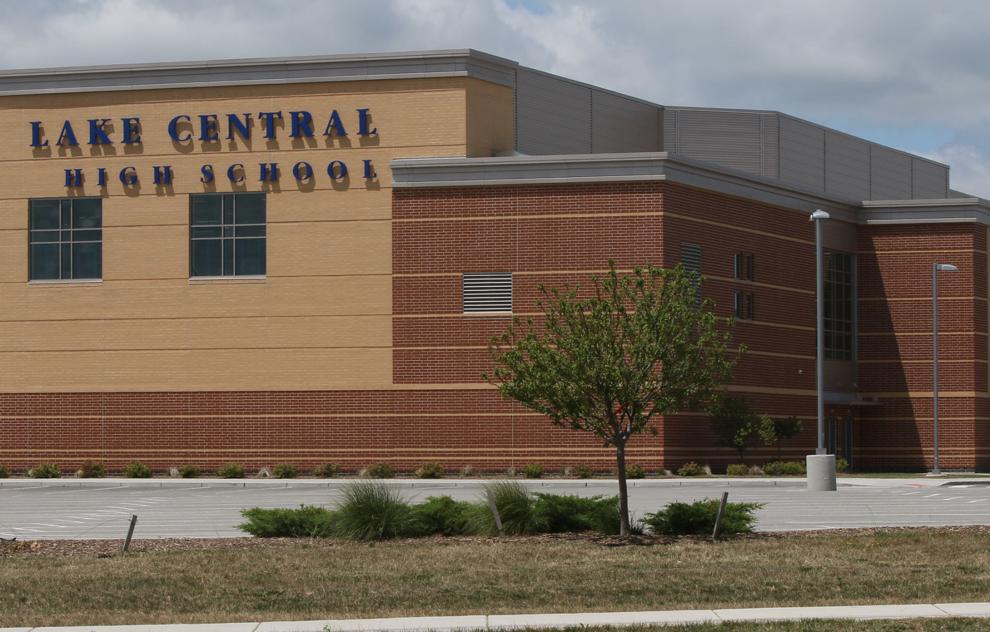 Lake Ridge New Tech Schools IN Class Re-Entry Plan 2020-21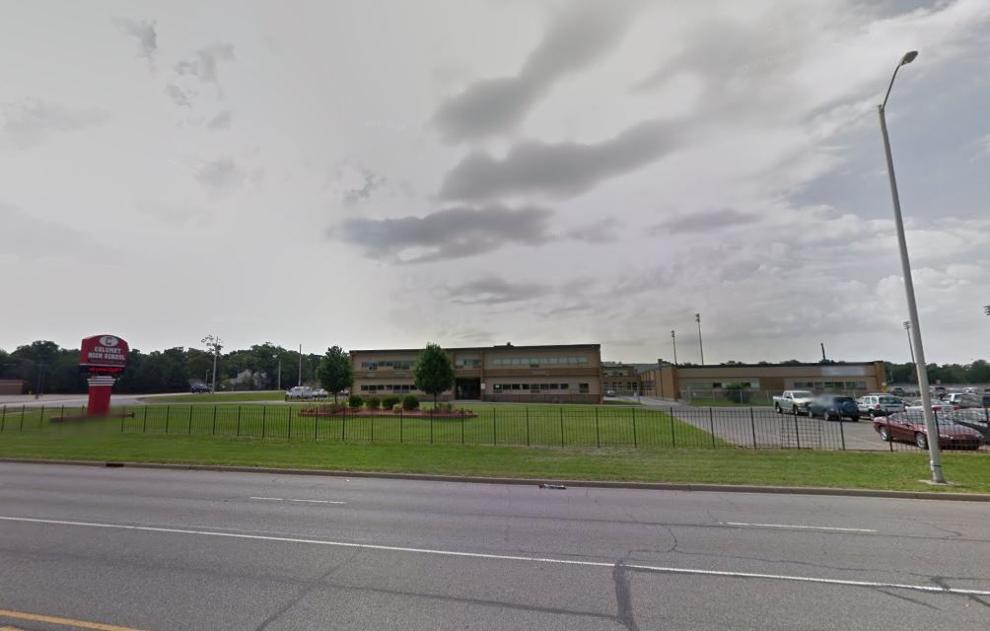 LaPorte Community School Corp. Getting Back on Track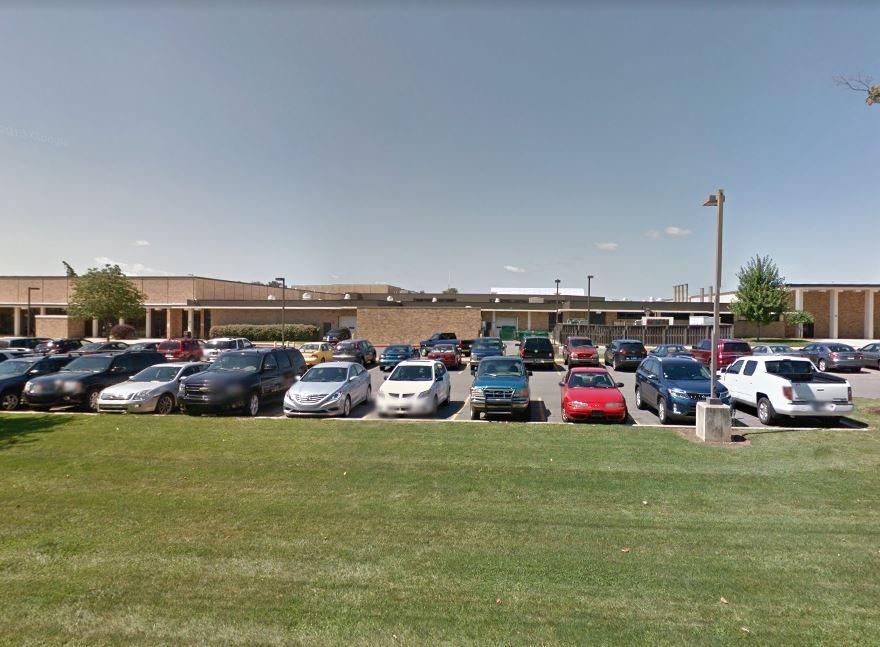 Merrillville Community School Corp. Re-Entry Plan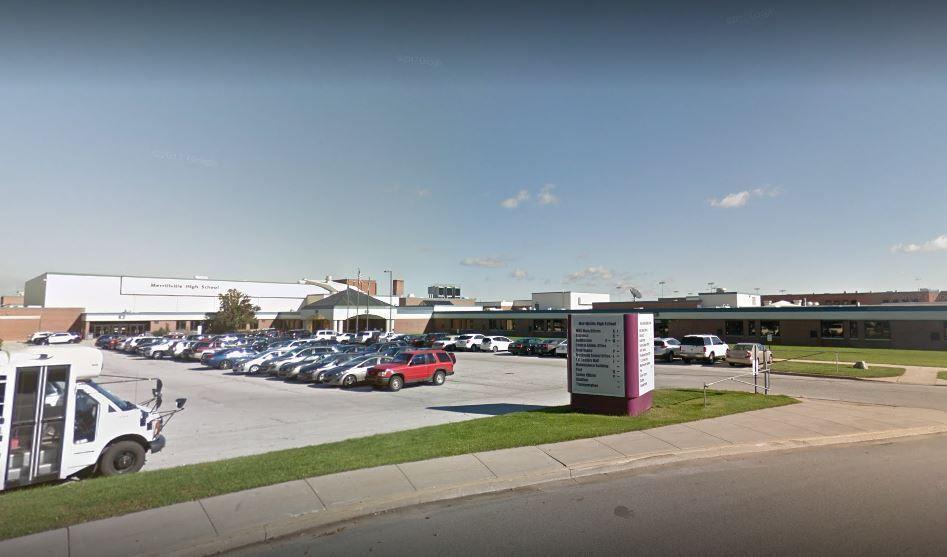 Michigan City Area Schools Reopening 2020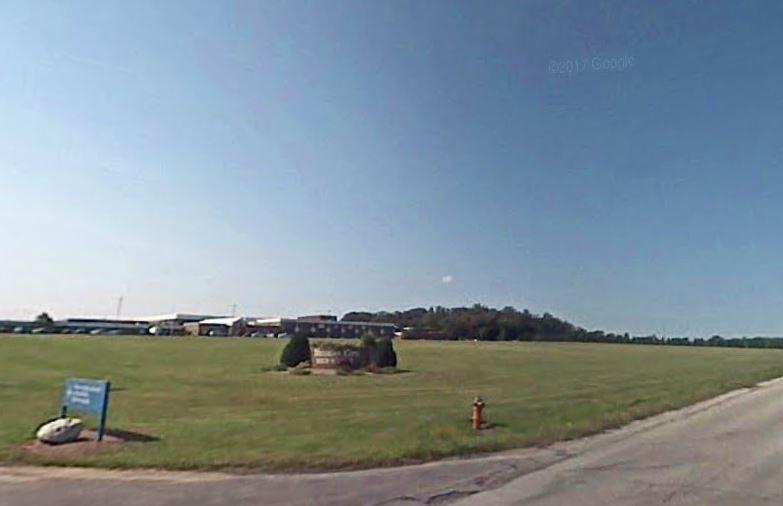 Portage Township Schools Re-Entry Plan
School City of East Chicago Protect Cardinal Plan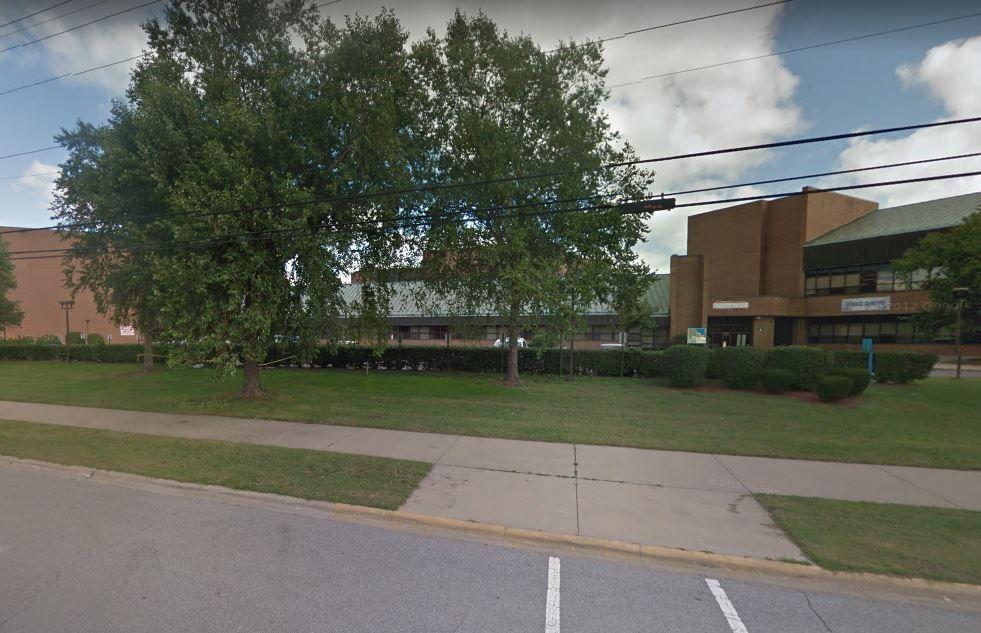 School City of Hammond Re-Open Plan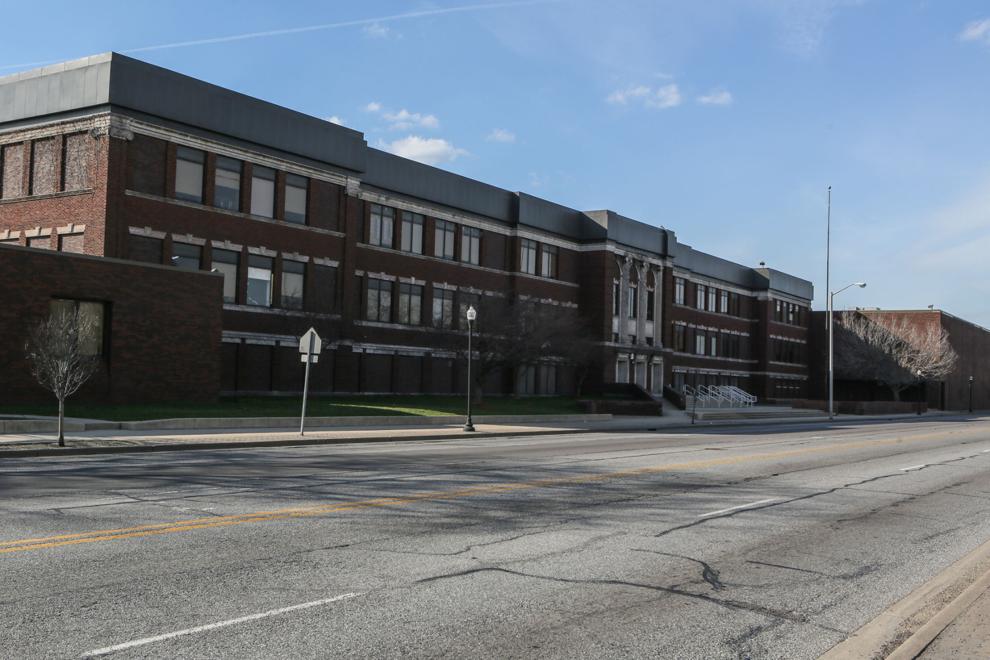 School City of Hobart Protect Brickies Plan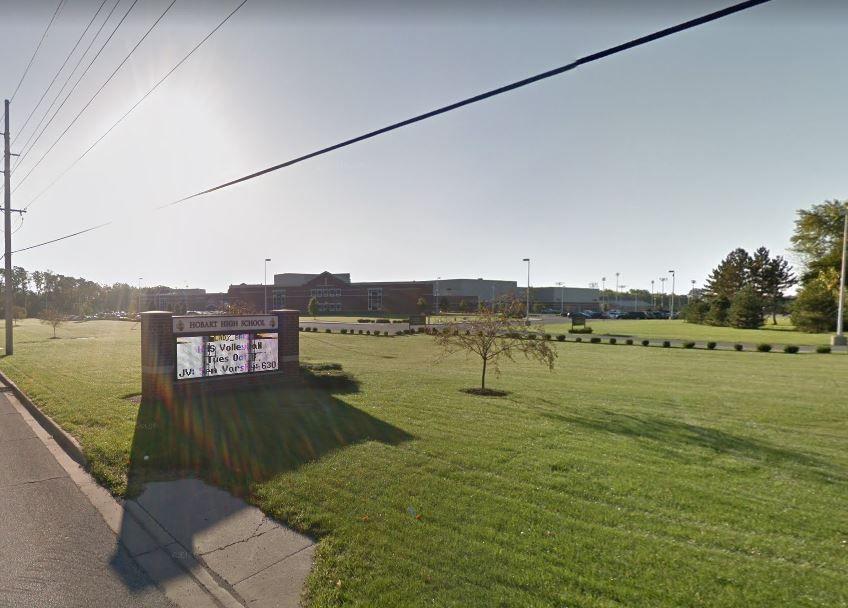 School Town of Highland School Reopening Framework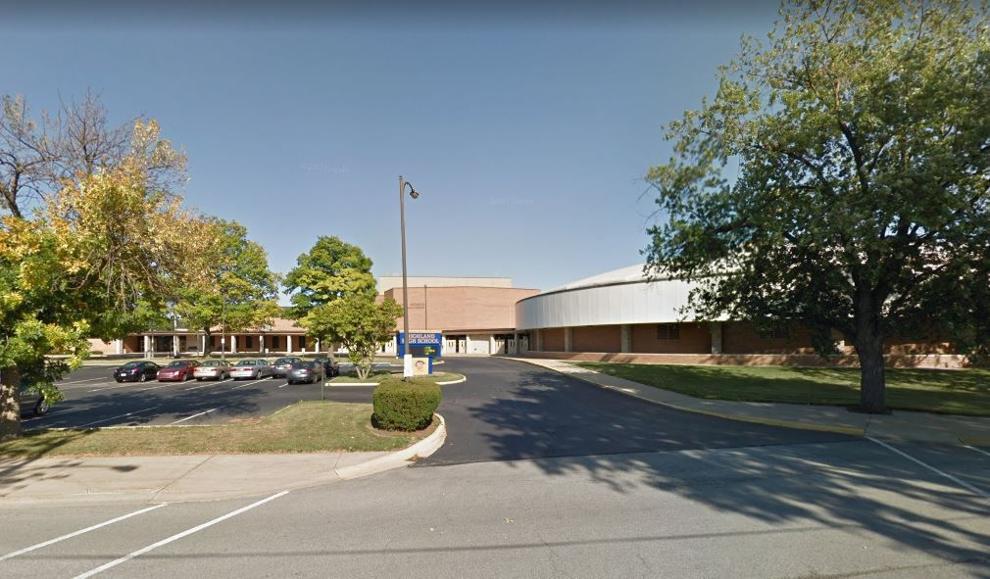 Valparaiso Community Schools Return to Learn