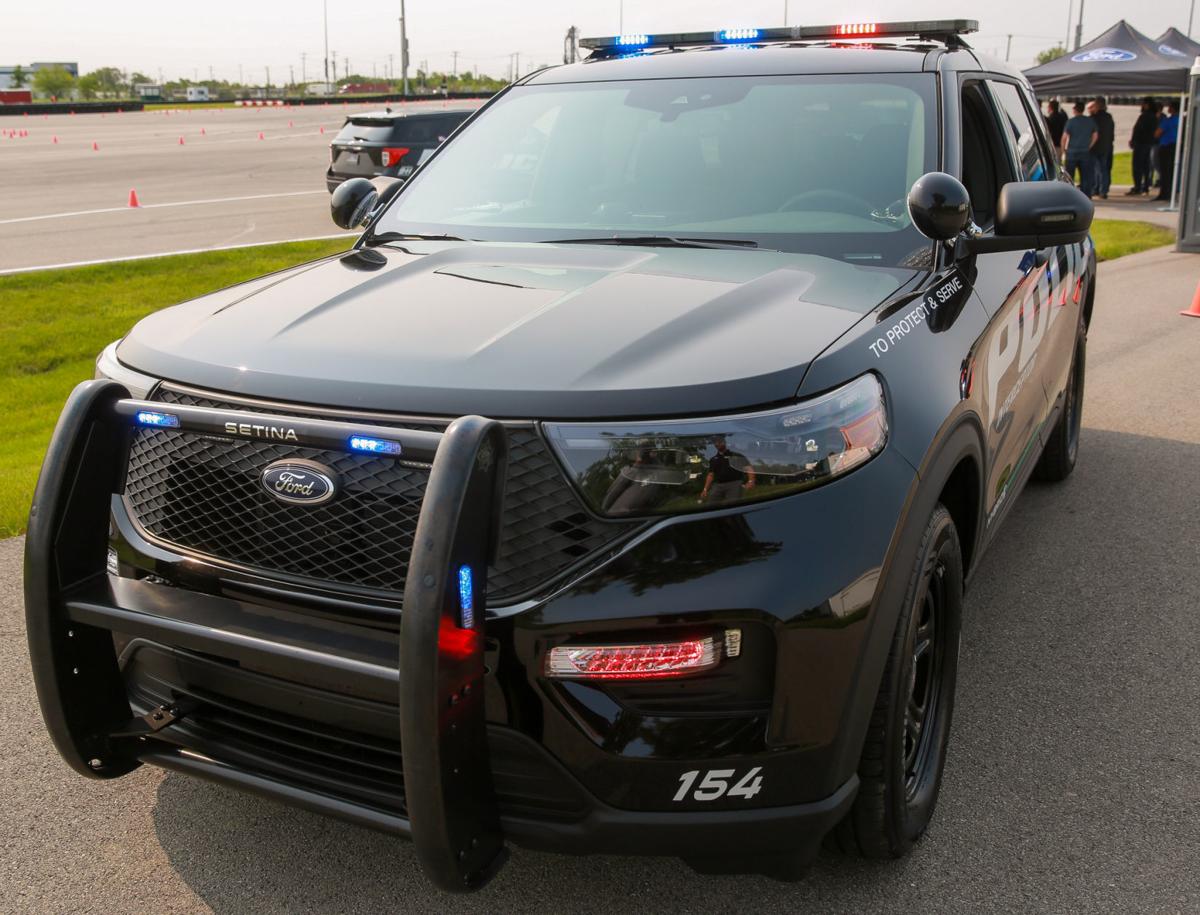 The Republican chief executive announced Thursday he's appointed Valparaiso Police Chief Jeff Balon, and reappointed LaPorte County Sheriff John Boyd, to oversee the state planning agency for criminal justice, juvenile justice, traffic safety and victim services.
Both men will serve until May 31, 2024, on the 18-member board that also includes Republican Attorney General Todd Rokita, a Munster native.
Among other duties, the ICJI distributes grants to local law enforcement agencies, and works with local, state, and federal entities to improve and coordinate all aspects of law enforcement in the Hoosier State.
The governor also reappointed Tom Navarre, of Valparaiso, vice president of Family Express Corp., to a two-year term on the state's Underground Storage Tank Financial Assurance Board.
Gallery: Recent arrests booked into LaPorte County Jail
Angelica Ortiz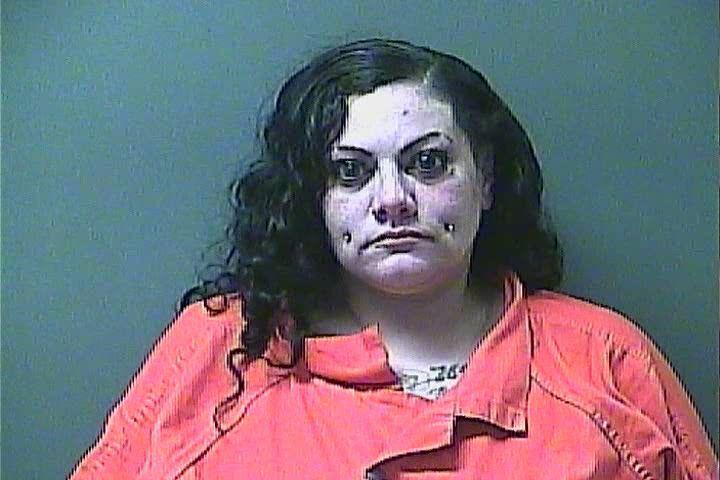 Ava Dukes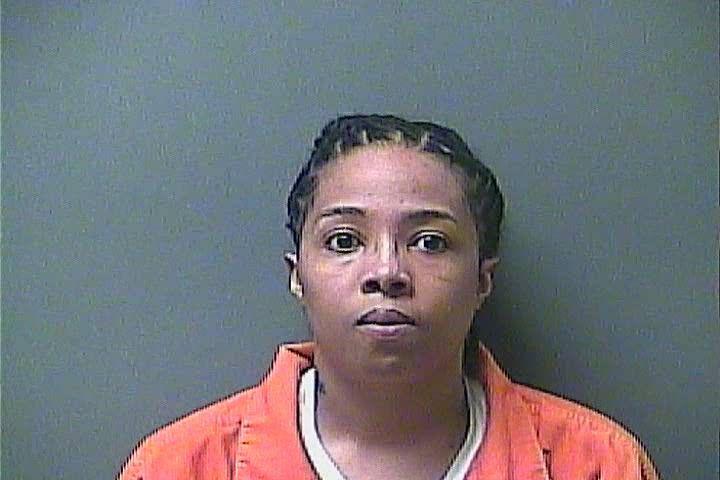 Bridgett Lowery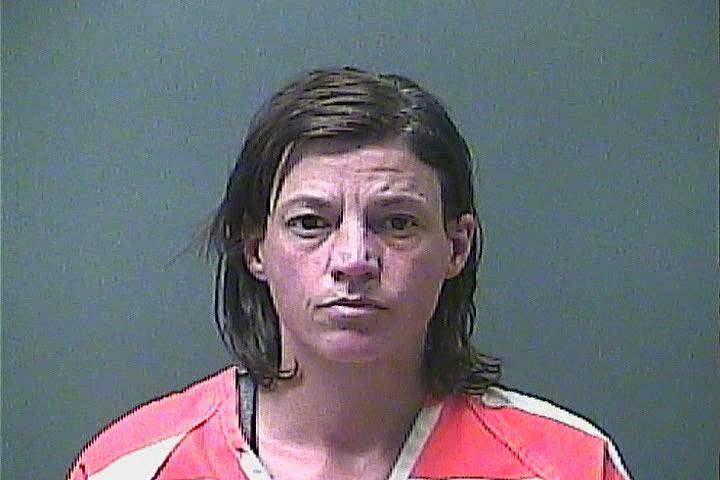 Charles Mercado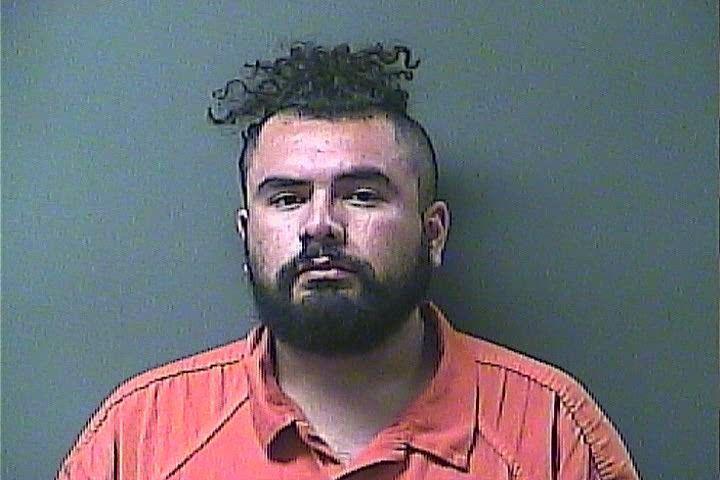 Christian Robinson-Tyler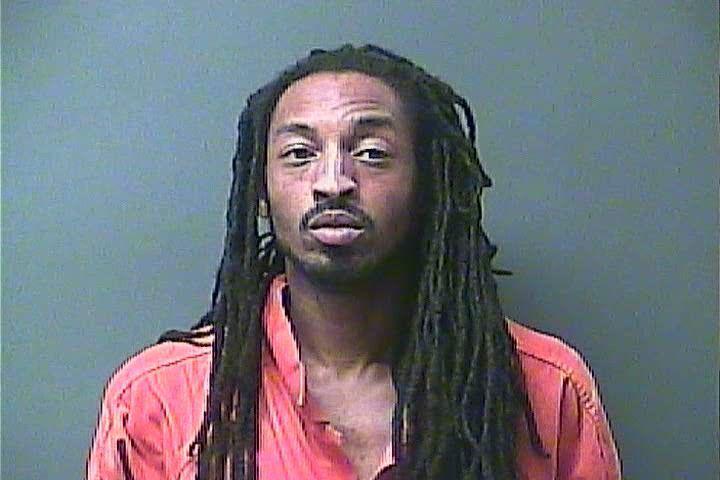 Christopher Romano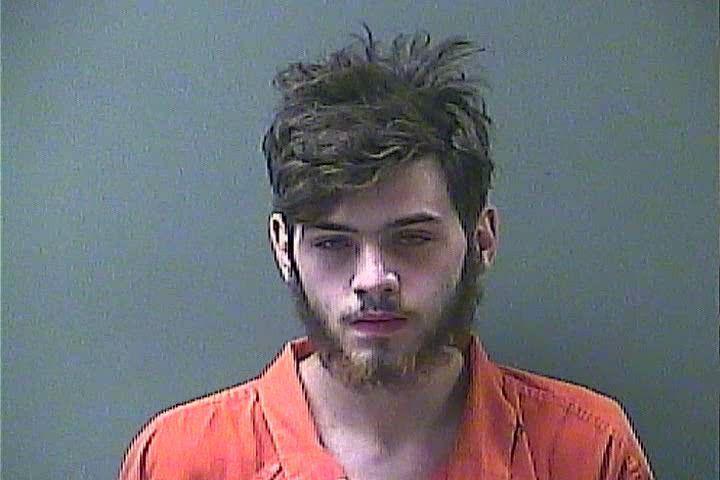 Dante Sellers II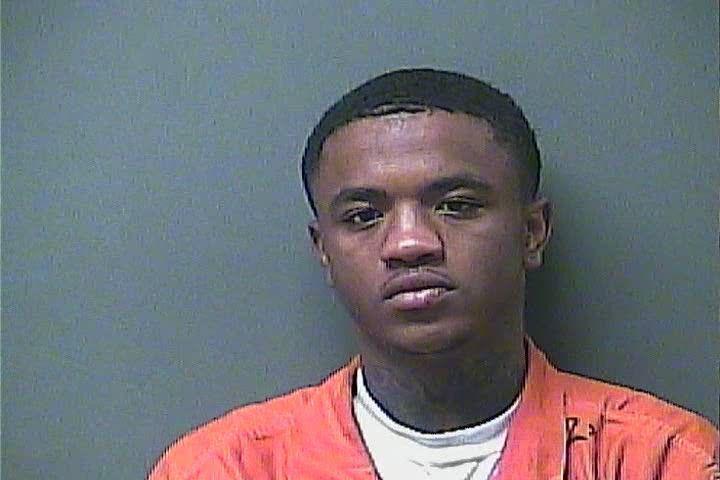 Ethan McFarland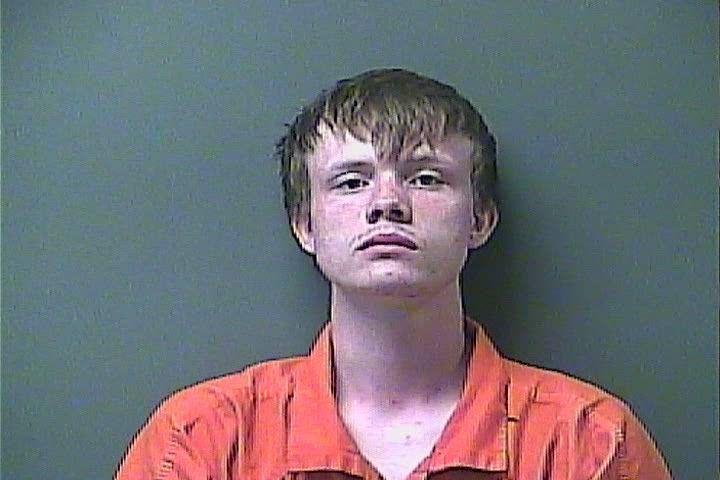 Harry Parish Jr.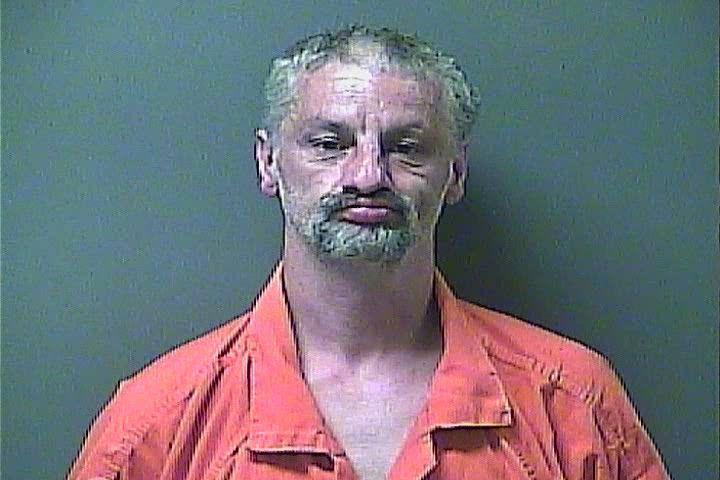 Jason Riola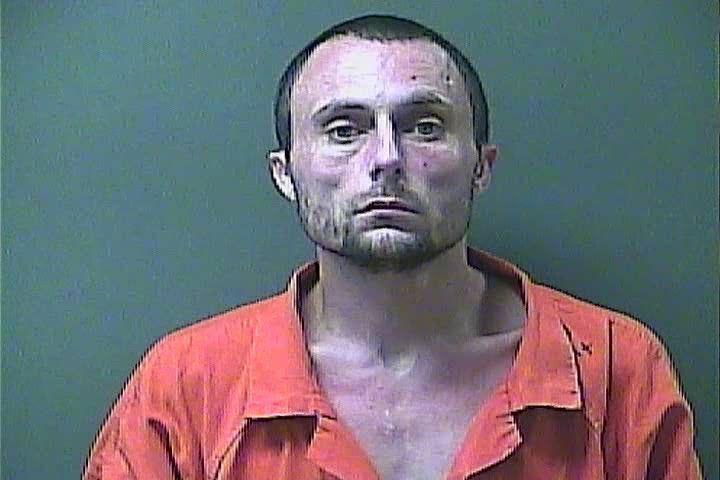 Jessica Foster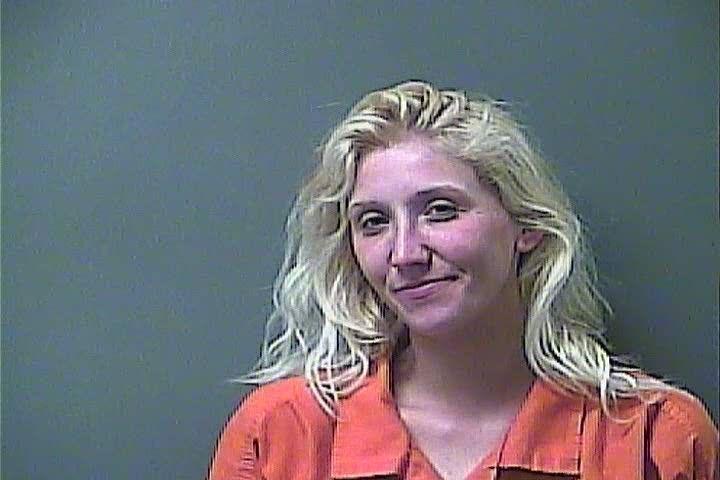 Joseph Parkes-Garay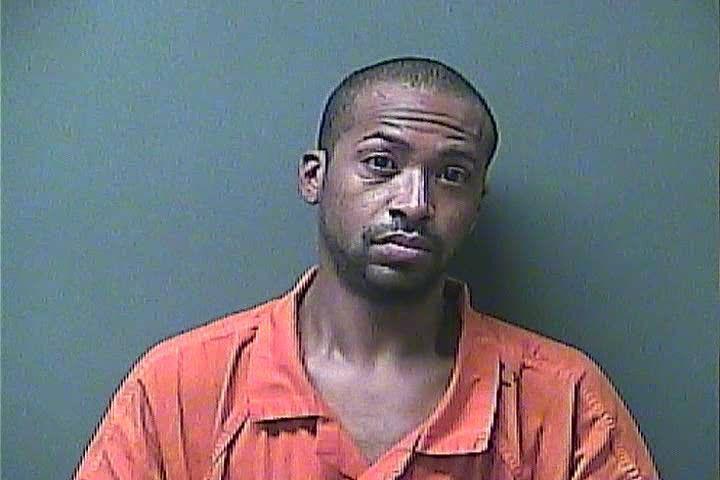 Julie West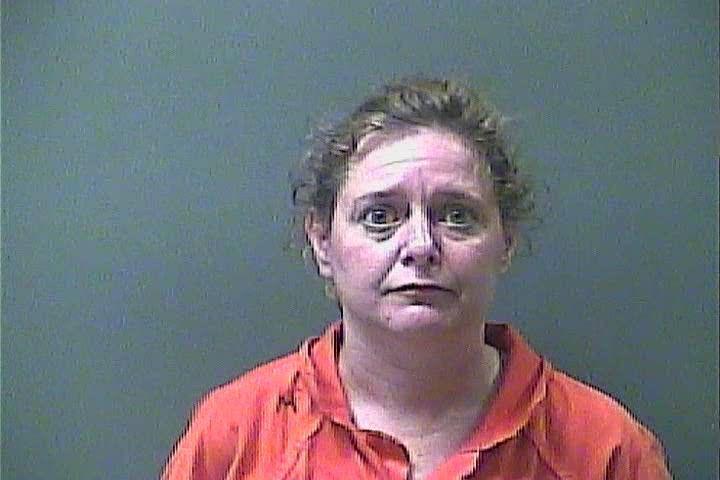 Justin Henry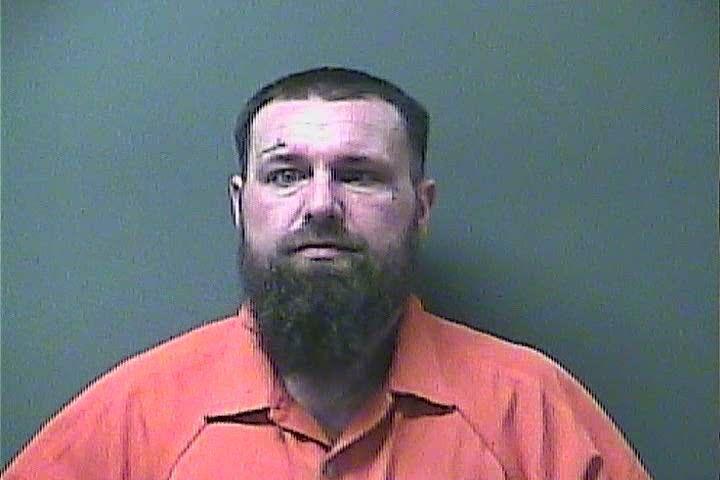 Matthew Smith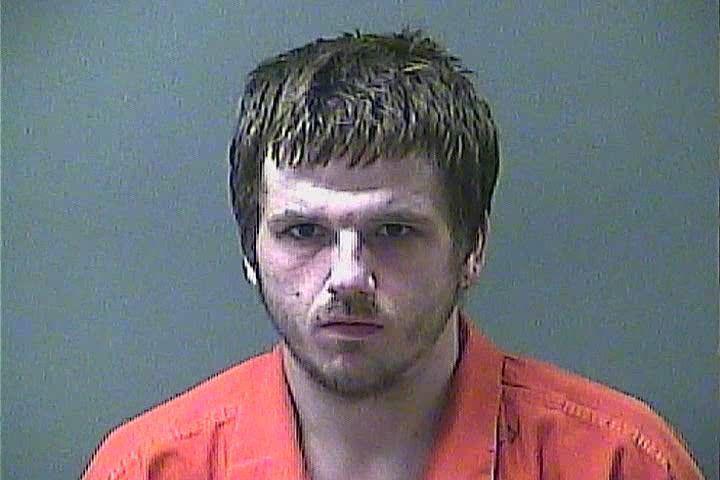 Michael Anderson Jr.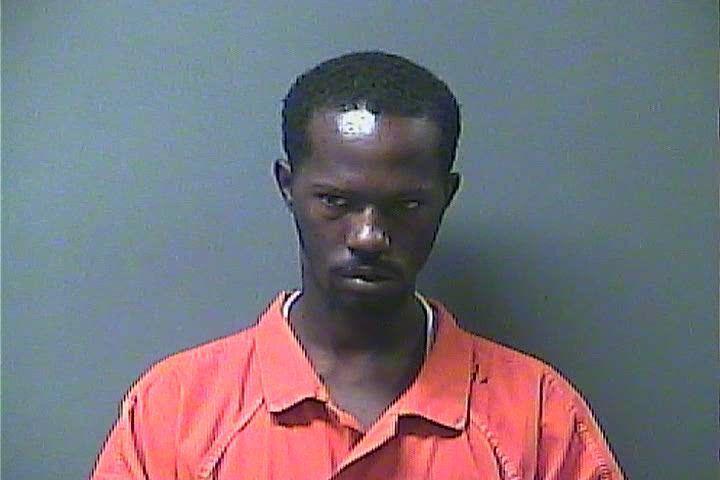 Norman Tracy Jr.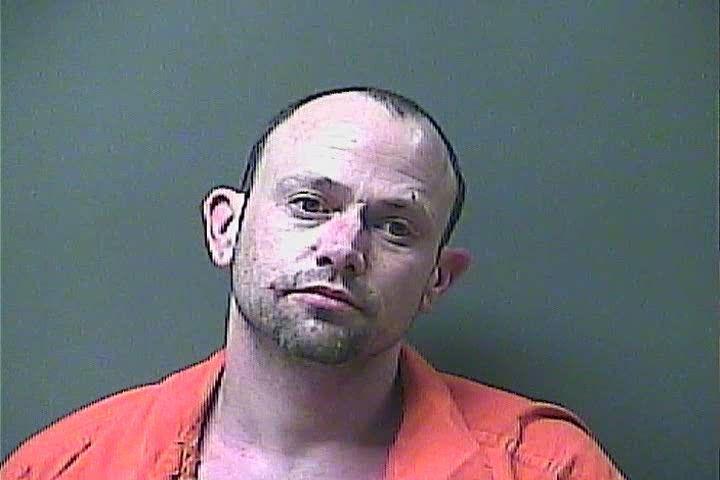 Phillip Carter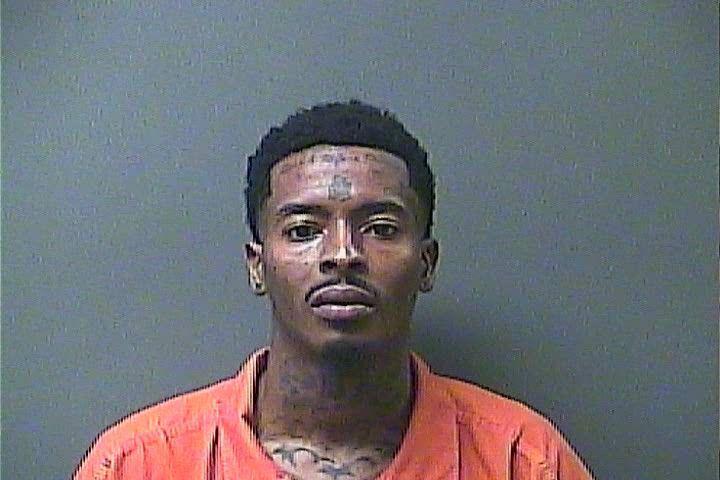 Prentist Qualls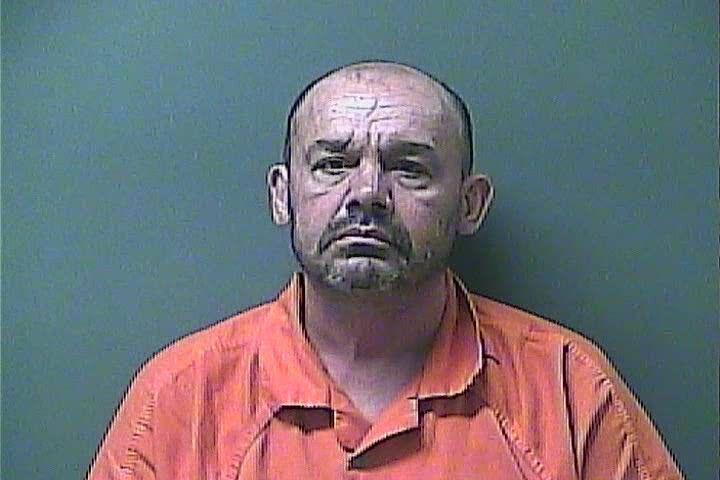 Rebekah Struss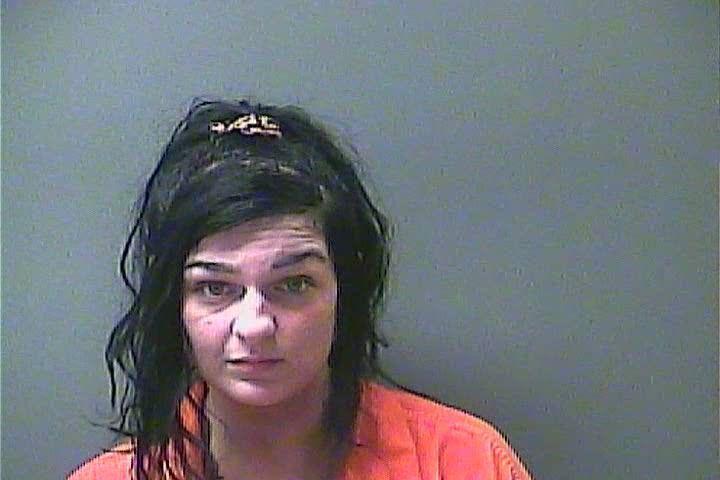 Rickey Gurley Sr.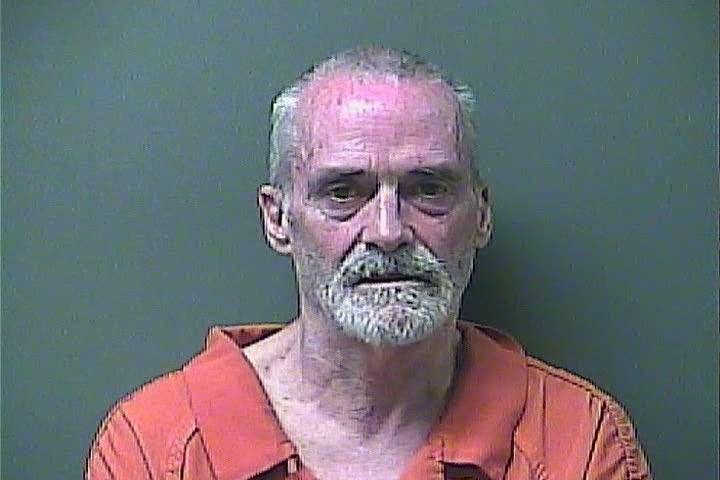 Roger Caddo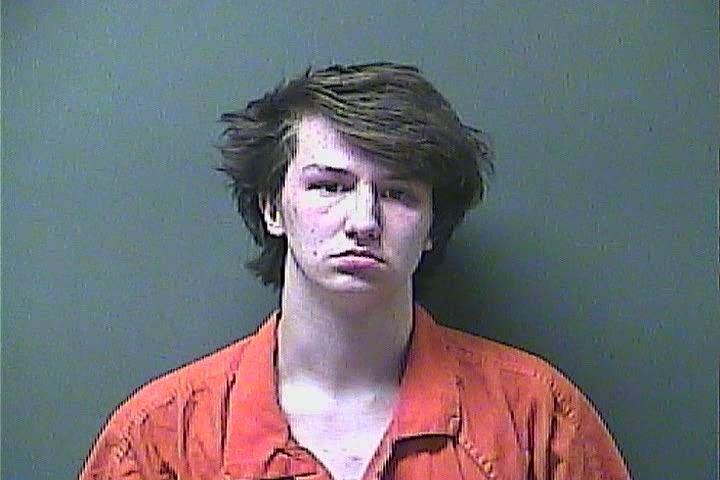 Shaine Holcomb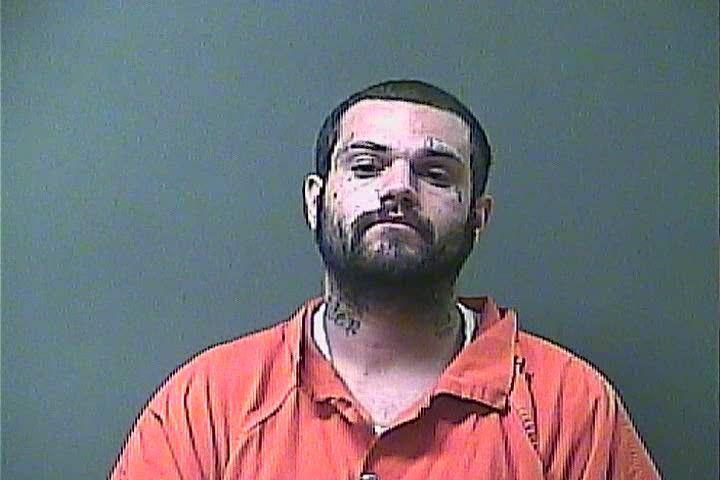 Skylar Whitsitt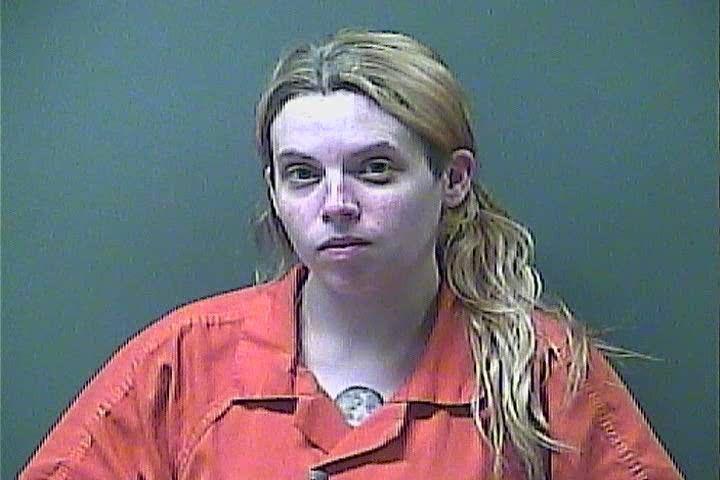 William Hall