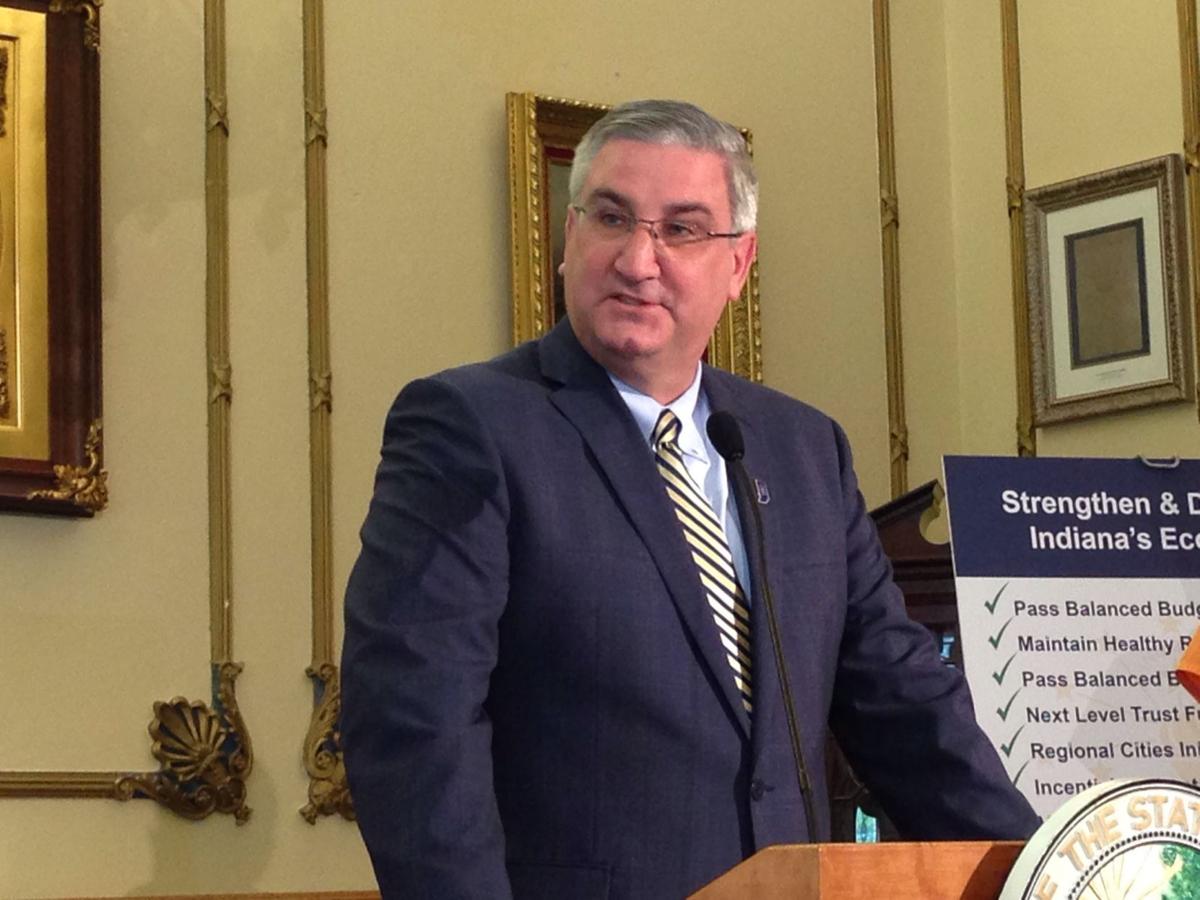 INDIANAPOLIS — Gov. Eric Holcomb signed into law Tuesday new abortion restrictions that make it more difficult for pregnant Hoosiers under age 18 to obtain an abortion without parental involvement.
Senate Enrolled Act 404, which takes effect July 1, reinforces Indiana's requirement that a parent consent to a minor's abortion by mandating that parents still receive notice, under most circumstances, if a pregnant teen seeks a judge's permission to bypass parental approval.
The new statute also authorizes parents to file civil lawsuits against an adult who poses as the parent of a pregnant girl to consent for her abortion.
In addition, any child who is a ward of the state is completely barred from having an abortion, unless a doctor certifies, in writing, that it is "necessary to avert the pregnant minor's death or a substantial and irreversible impairment of a major bodily function."
The Republican governor said he approved the measure because it is a "common sense" parental rights issue.
Mike Fichter, president of the anti-abortion group Indiana Right to Life, said he anticipates the first-year chief executive is just getting started.
"This law is the first of many pro-life advances we expect to see during Gov. Holcomb's tenure," Fichter said.
It passed the Republican-controlled General Assembly by a vote of 31-10 in the Senate and 75-23 in the House.