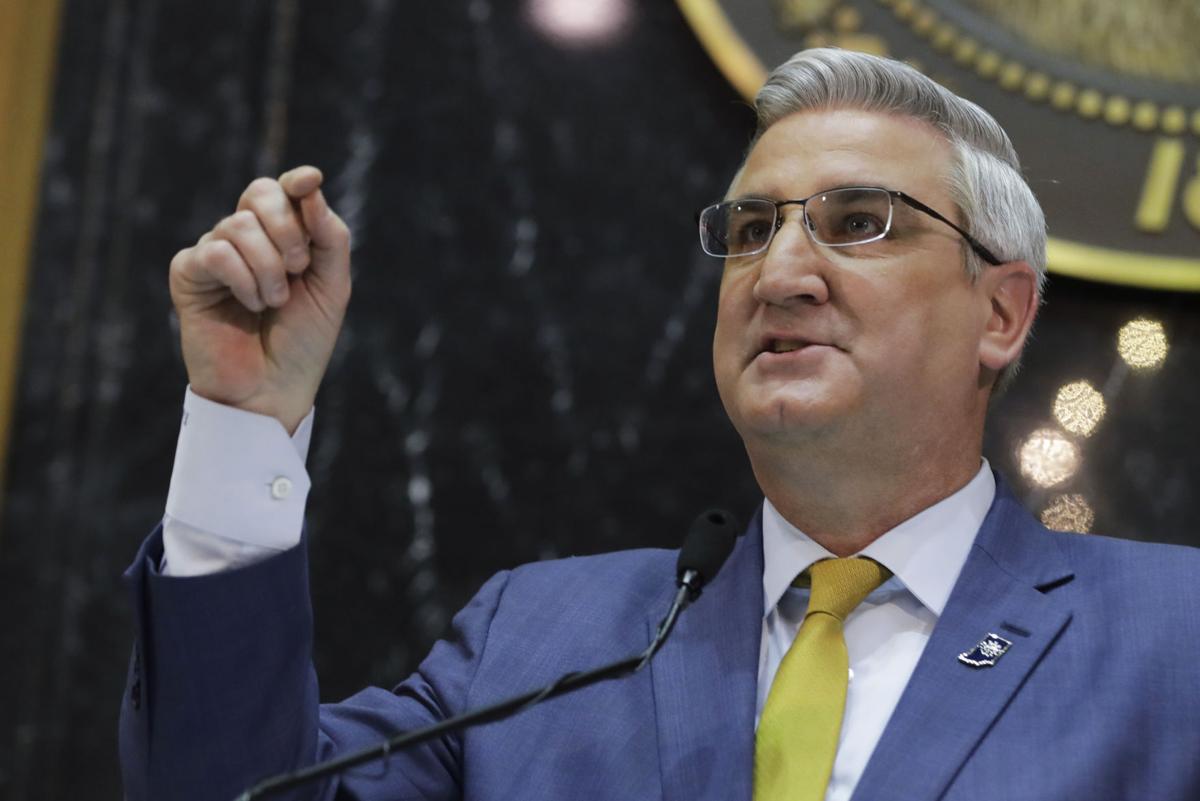 The annual addresses by the leaders of Indiana's executive and judicial branches of government are scheduled for this week.
On Tuesday, Gov. Eric Holcomb will deliver his 2022 "State of the State" speech to a joint session of the Indiana General Assembly at the Statehouse in Indianapolis.
The Republican chief executive is scheduled to speak at 6 p.m. Region time. He plans to outline his priorities for the 10-week legislative session, as well as his year-long goals for the state as a whole.
The speech will be broadcast by Lakeshore Public Television and Lakeshore Public Radio. It also can be livestreamed online at: in.gov/gov/live.
On Wednesday, Chief Justice Loretta Rush is due to present her 2022 "State of the Judiciary" address in the House chamber to state lawmakers, Holcomb, and judges from across the state.
Her speech, set for 1:30 p.m. Region time, will focus on the work of the state court system to increase public trust, strengthen Hoosier families, improve public safety and modernize the judiciary.
Both state leaders last year opted for prerecorded addresses due to the initial wave of the COVID-19 pandemic.
This year's speeches by the governor and chief justice are set to be delivered in-person, notwithstanding the record number of COVID-19 infections being confirmed daily in the Hoosier State.
Meet the 2022 Northwest Indiana legislative delegation
State Sen. Lonnie Randolph, D-East Chicago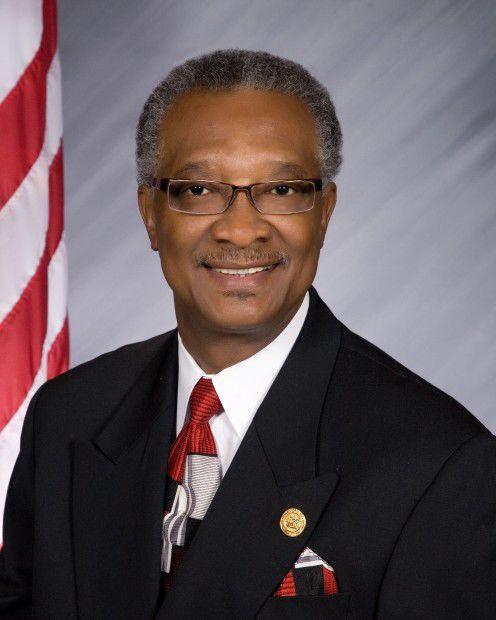 State Sen. Eddie Melton, D-Gary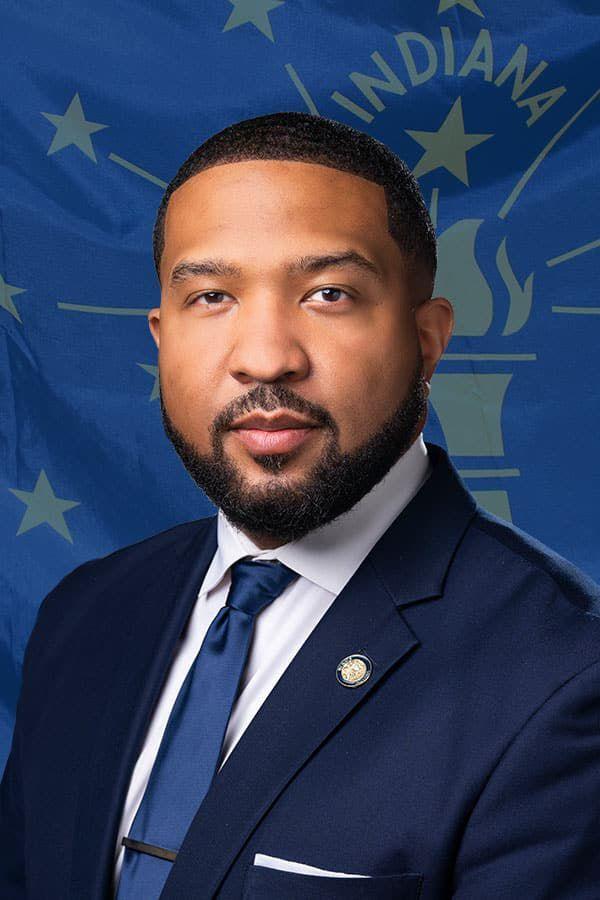 State Sen. Rodney Pol Jr., D-Chesterton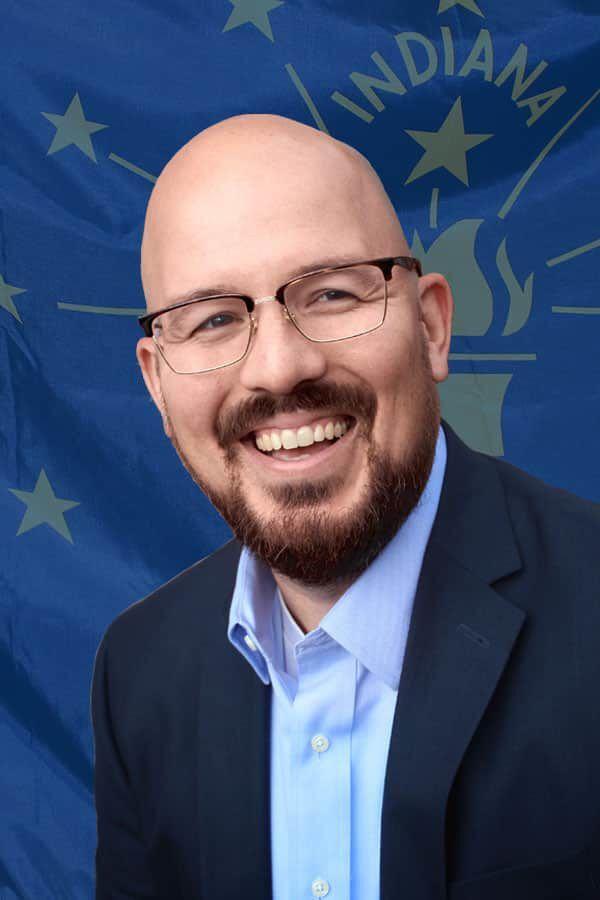 State Sen. Ed Charbonneau, R-Valparaiso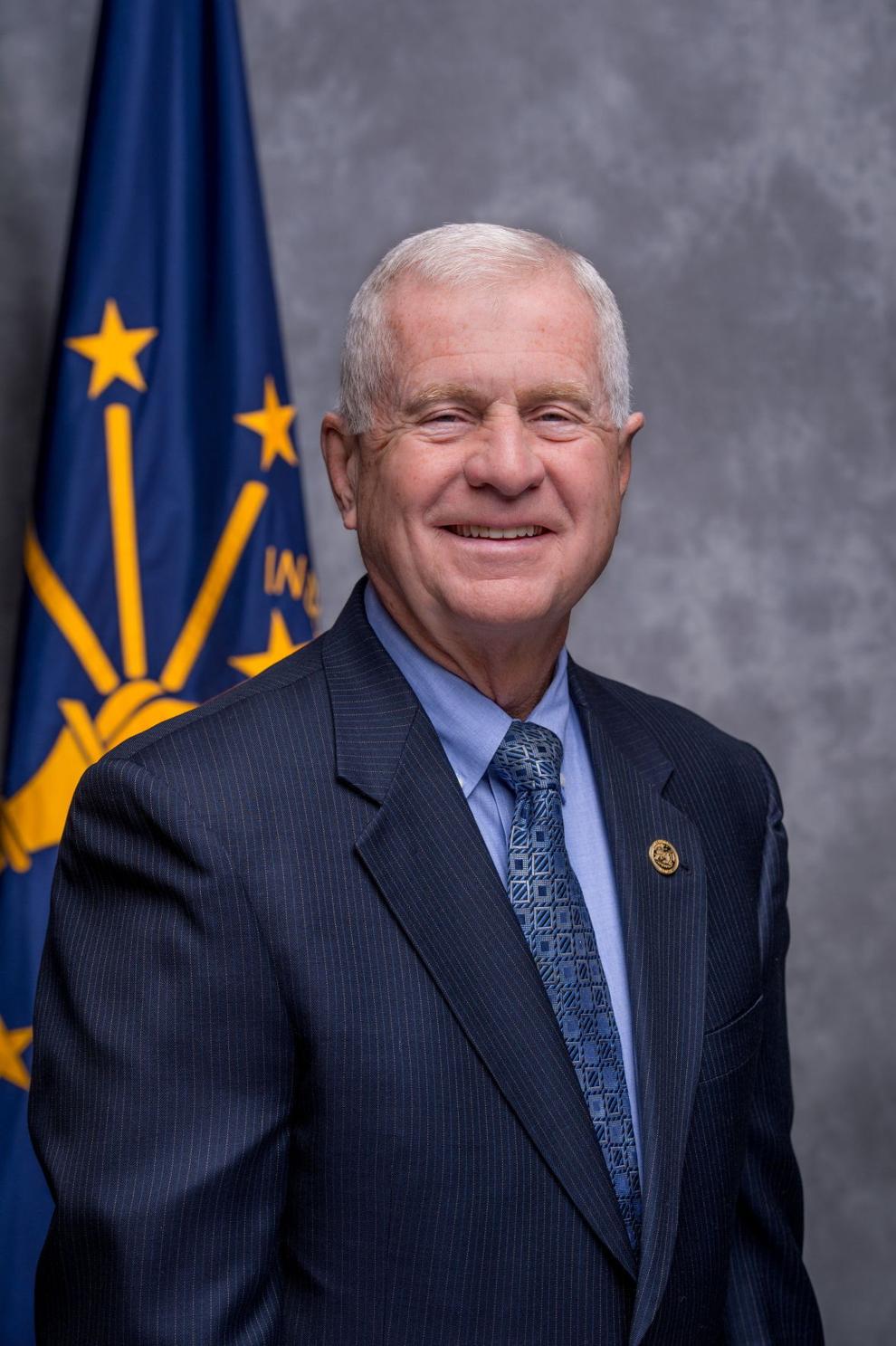 State Sen. Rick Niemeyer, R-Lowell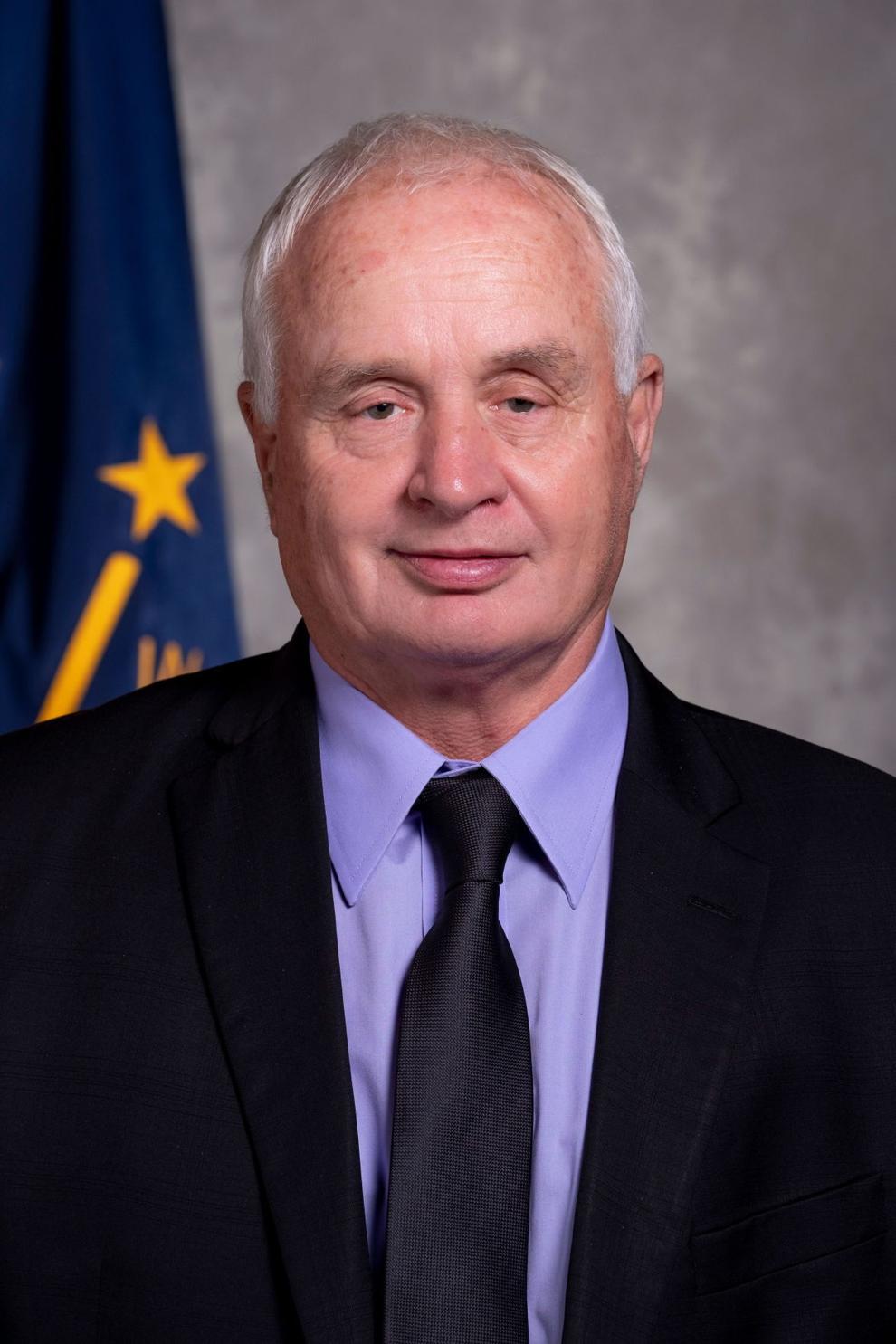 State Sen. Mike Bohacek, R-Michiana Shores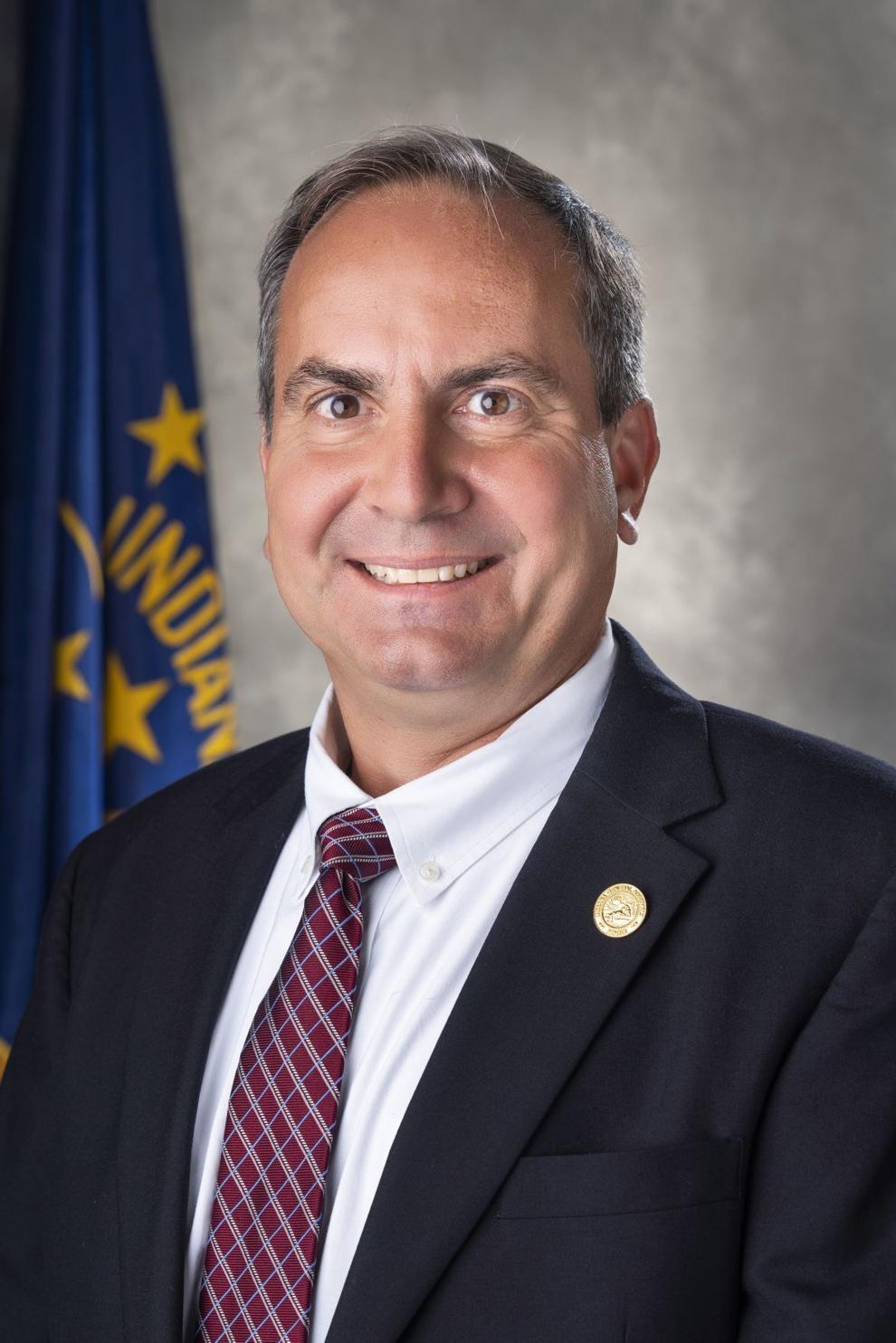 Senate District 1 (vacant)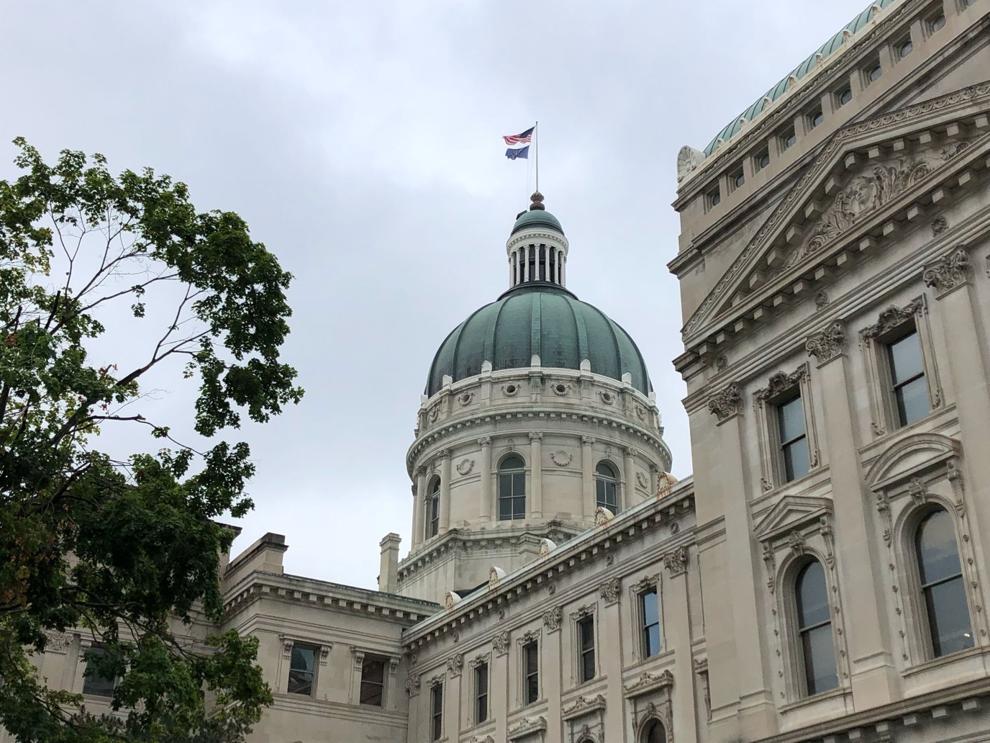 State Rep. Carolyn Jackson, D-Hammond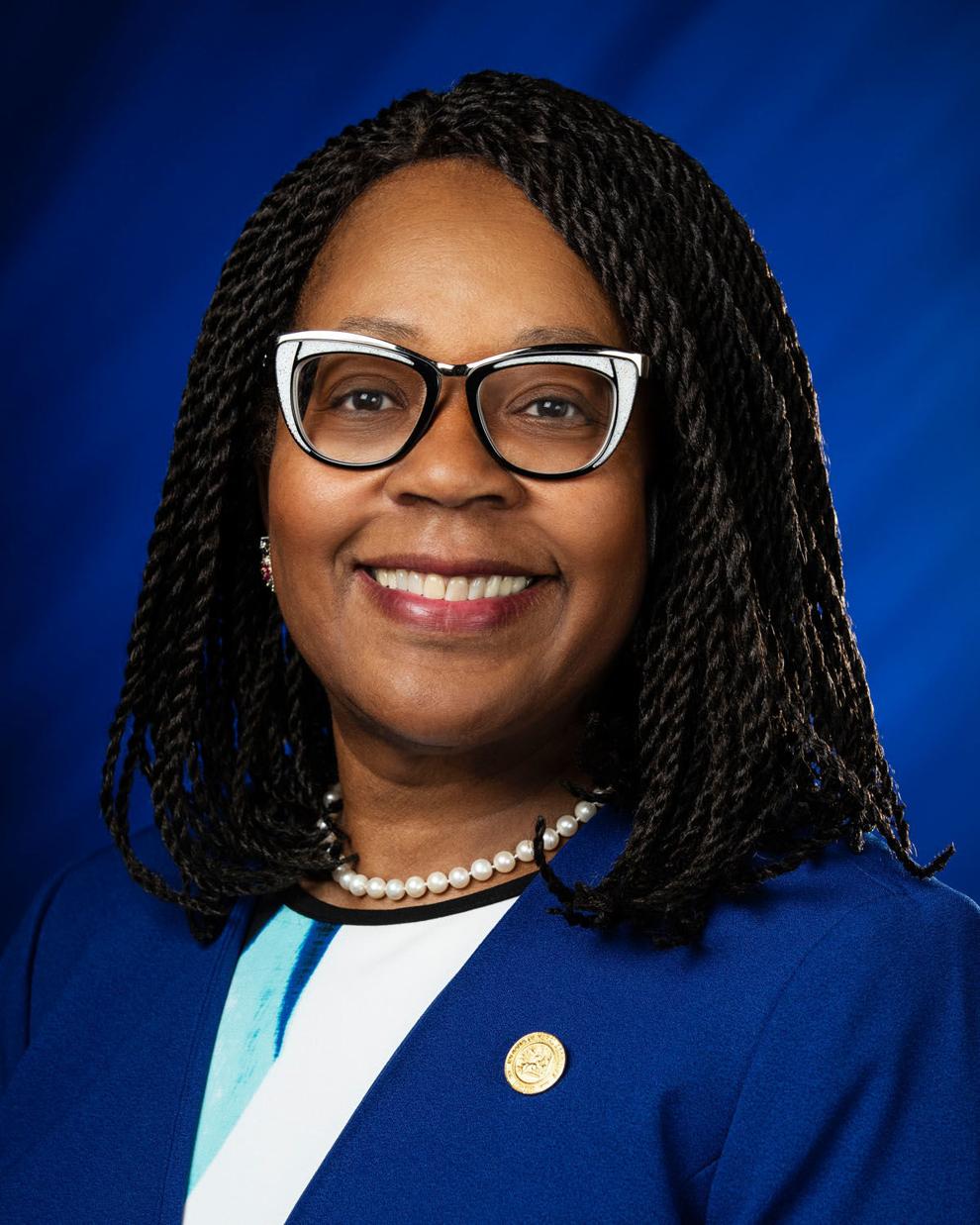 State Rep. Earl Harris Jr., D-East Chicago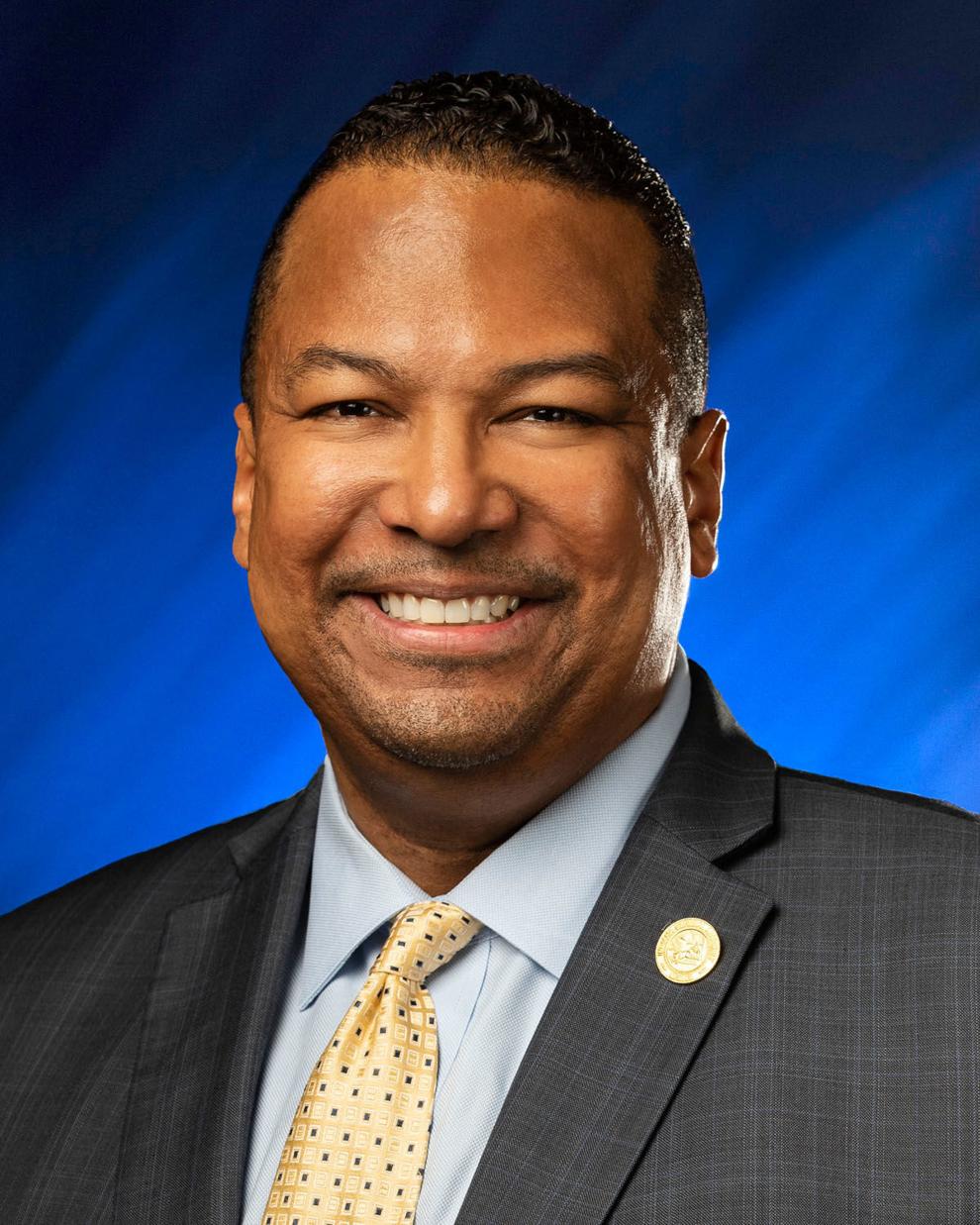 State Rep. Ragen Hatcher, D-Gary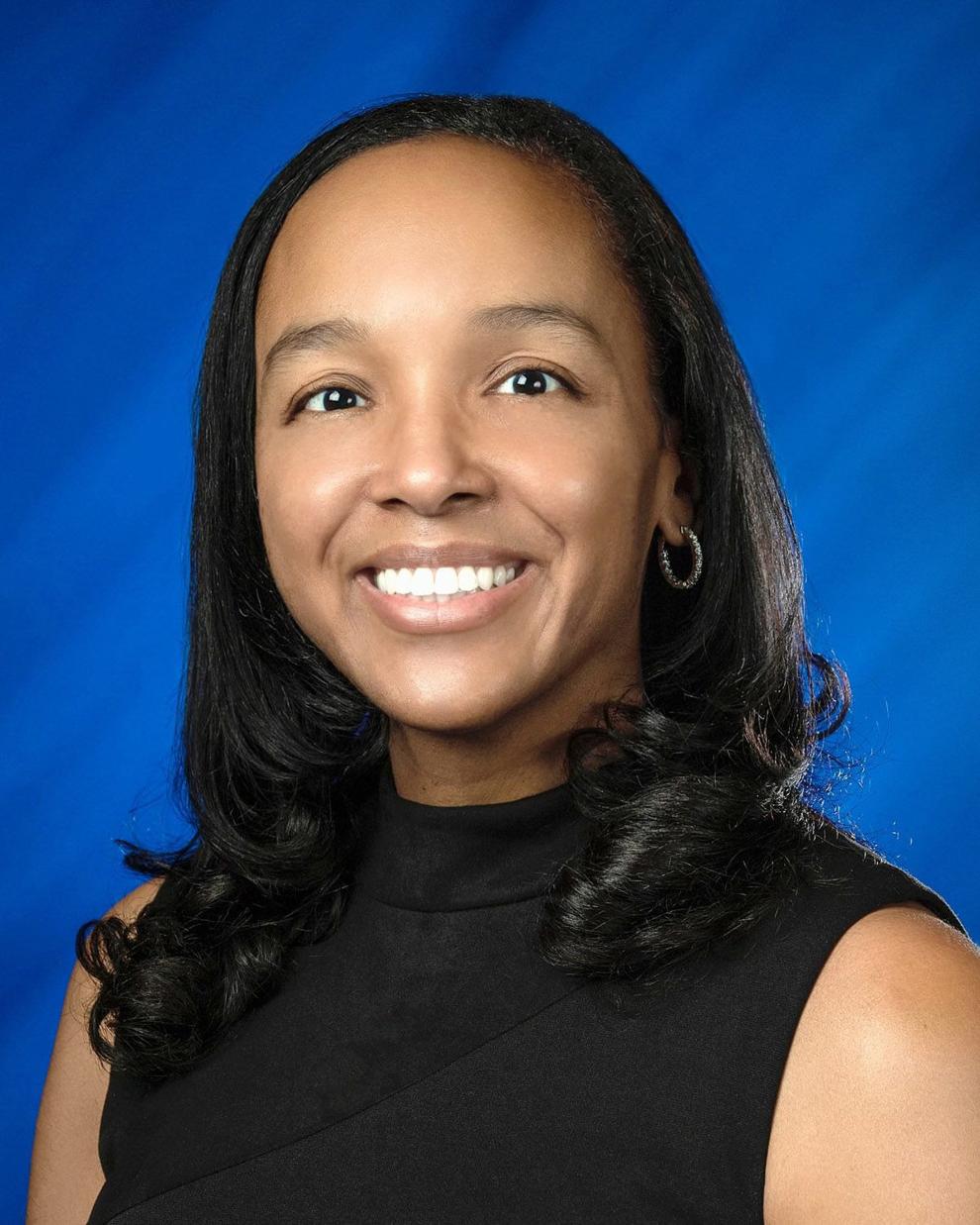 State Rep. Ed Soliday, R-Valparaiso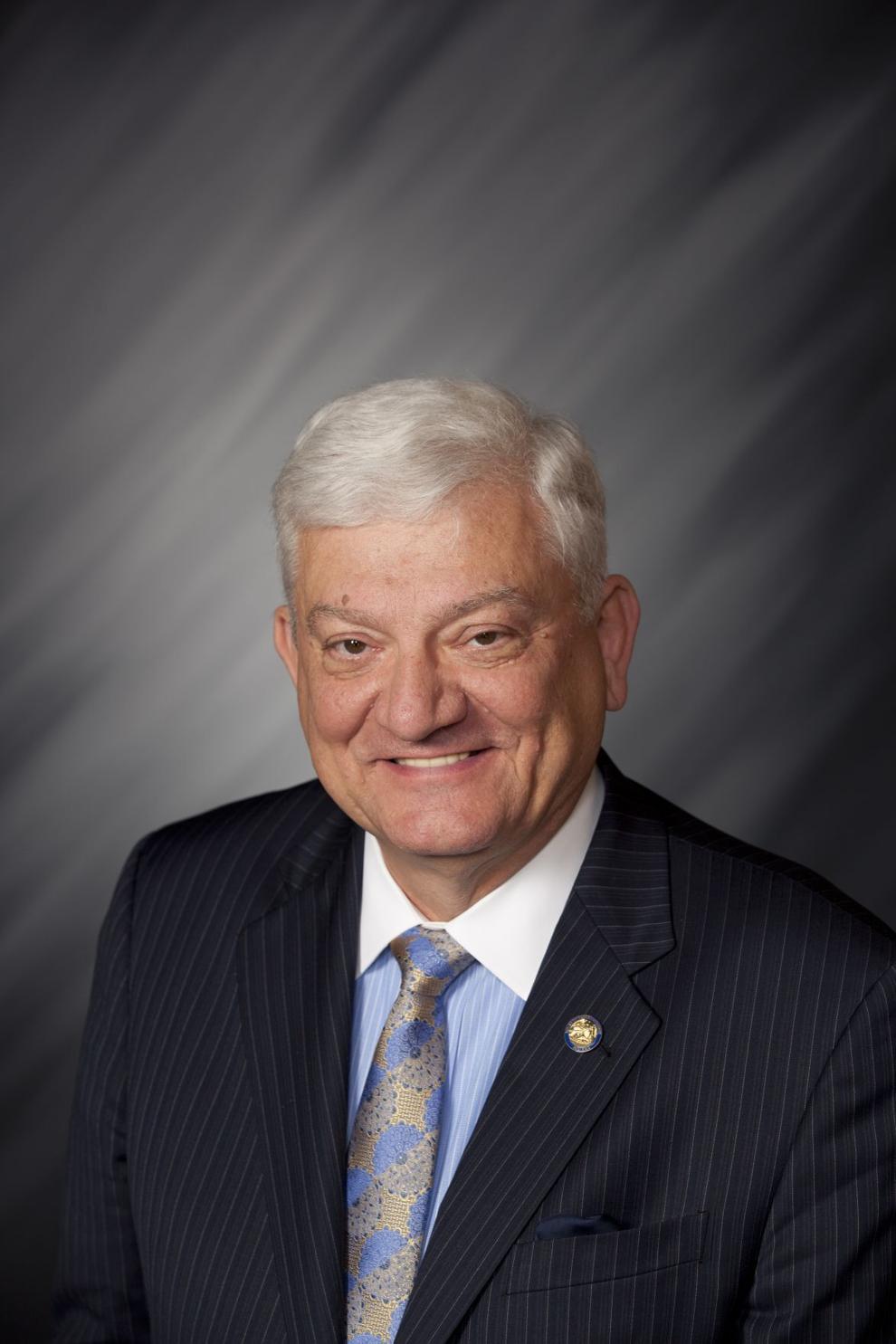 State Rep. Pat Boy, D-Michigan City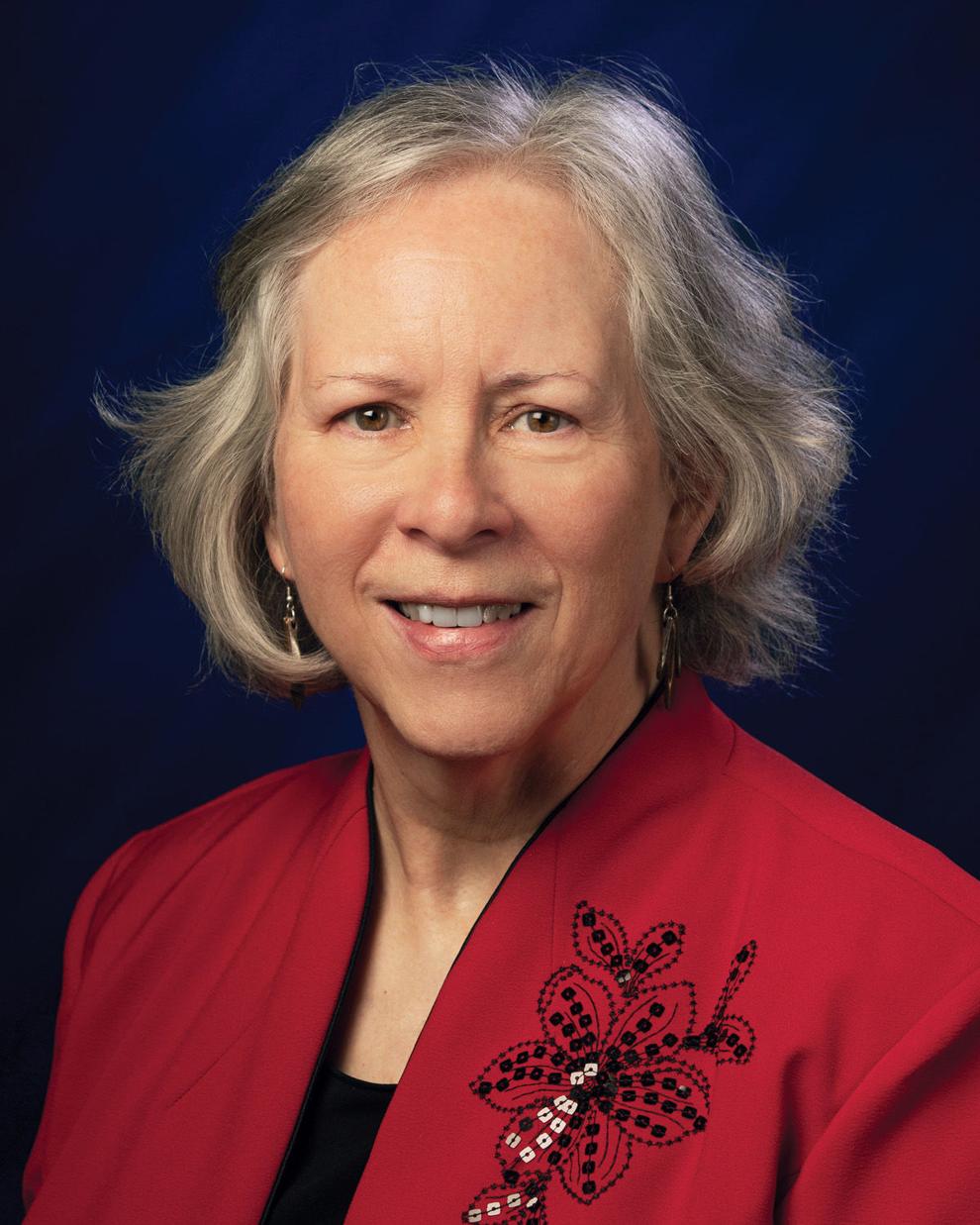 State Rep. Chuck Moseley, D-Portage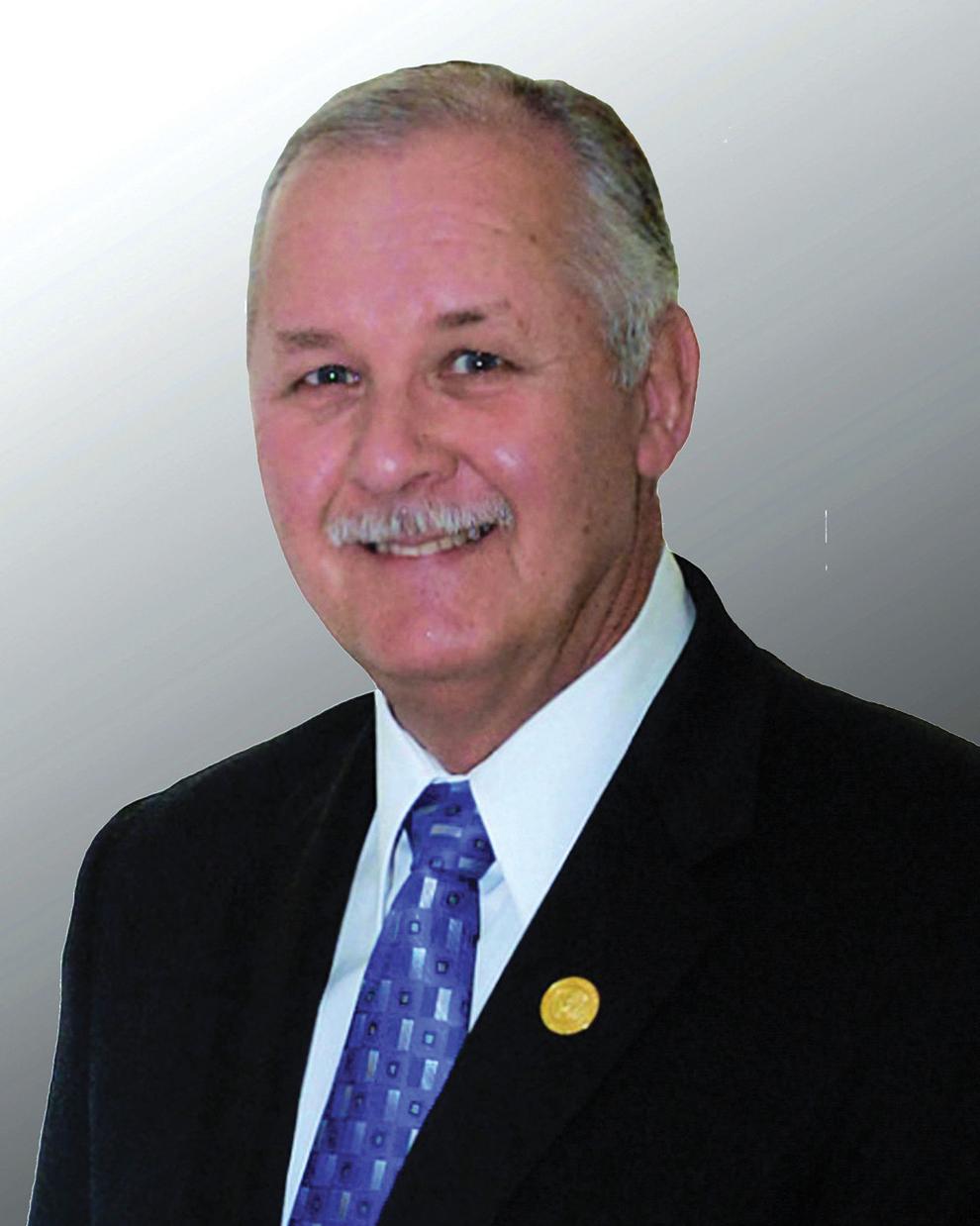 State Rep. Mike Aylesworth, R-Hebron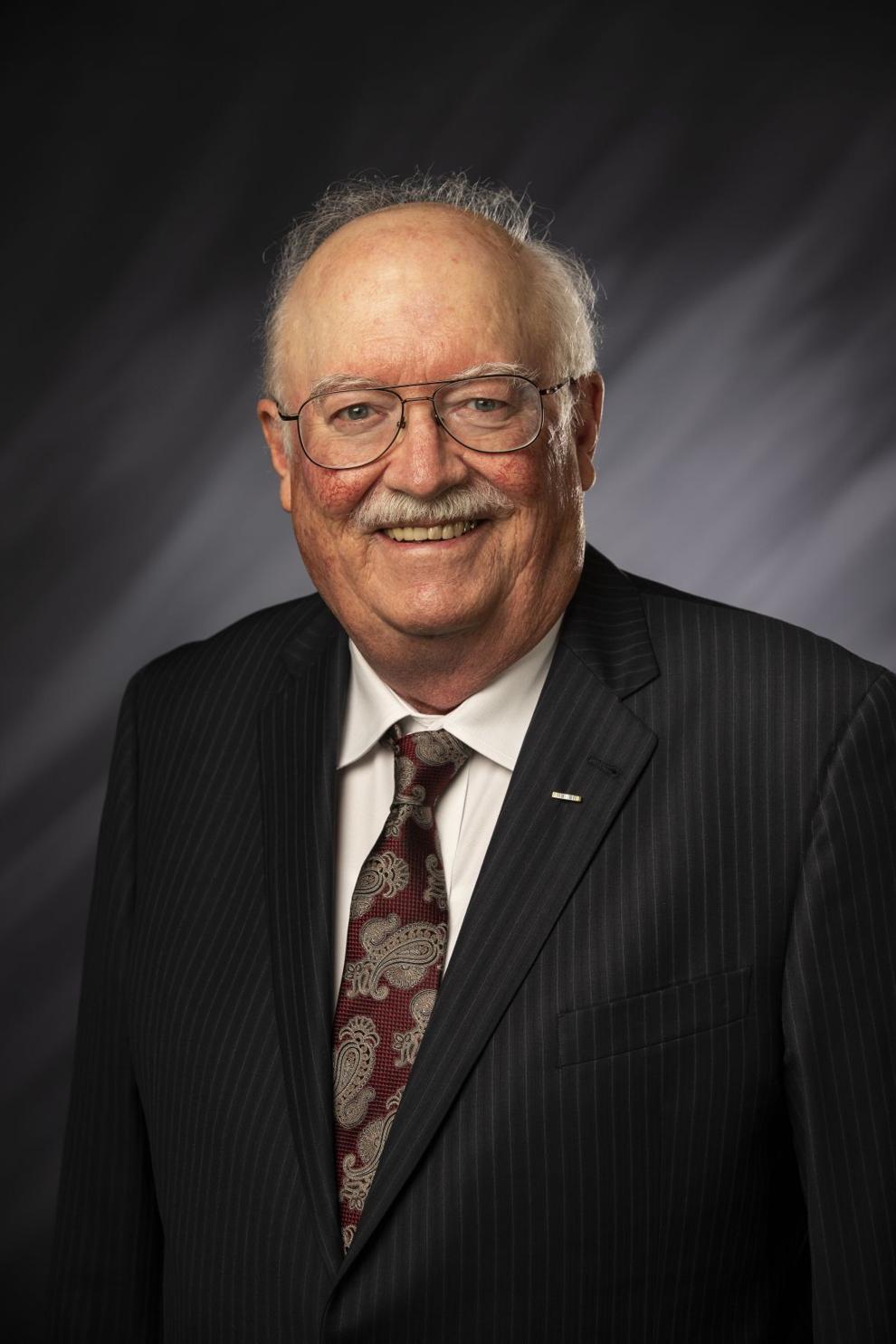 State Rep. Mike Andrade, D-Munster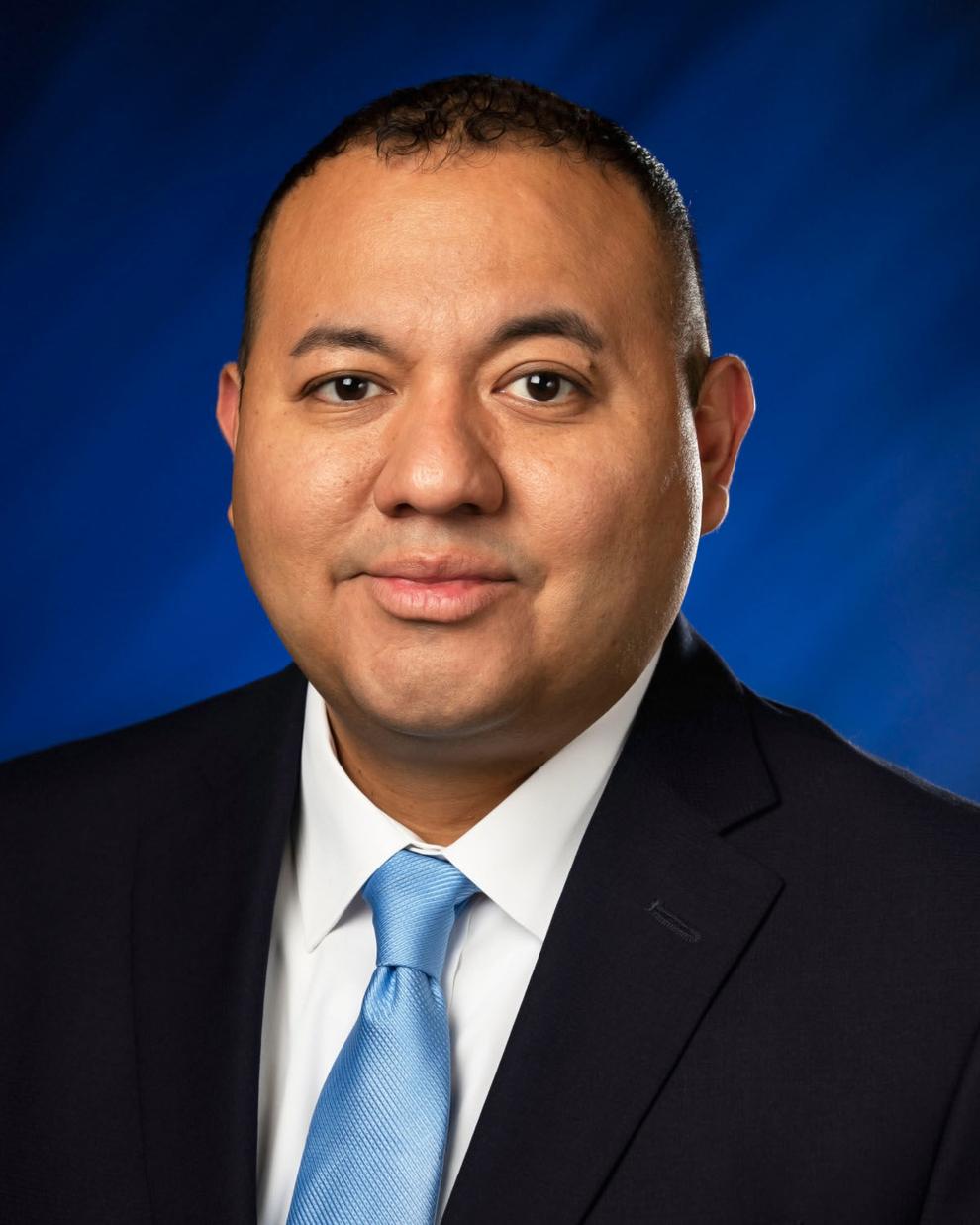 State Rep. Vernon Smith, D-Gary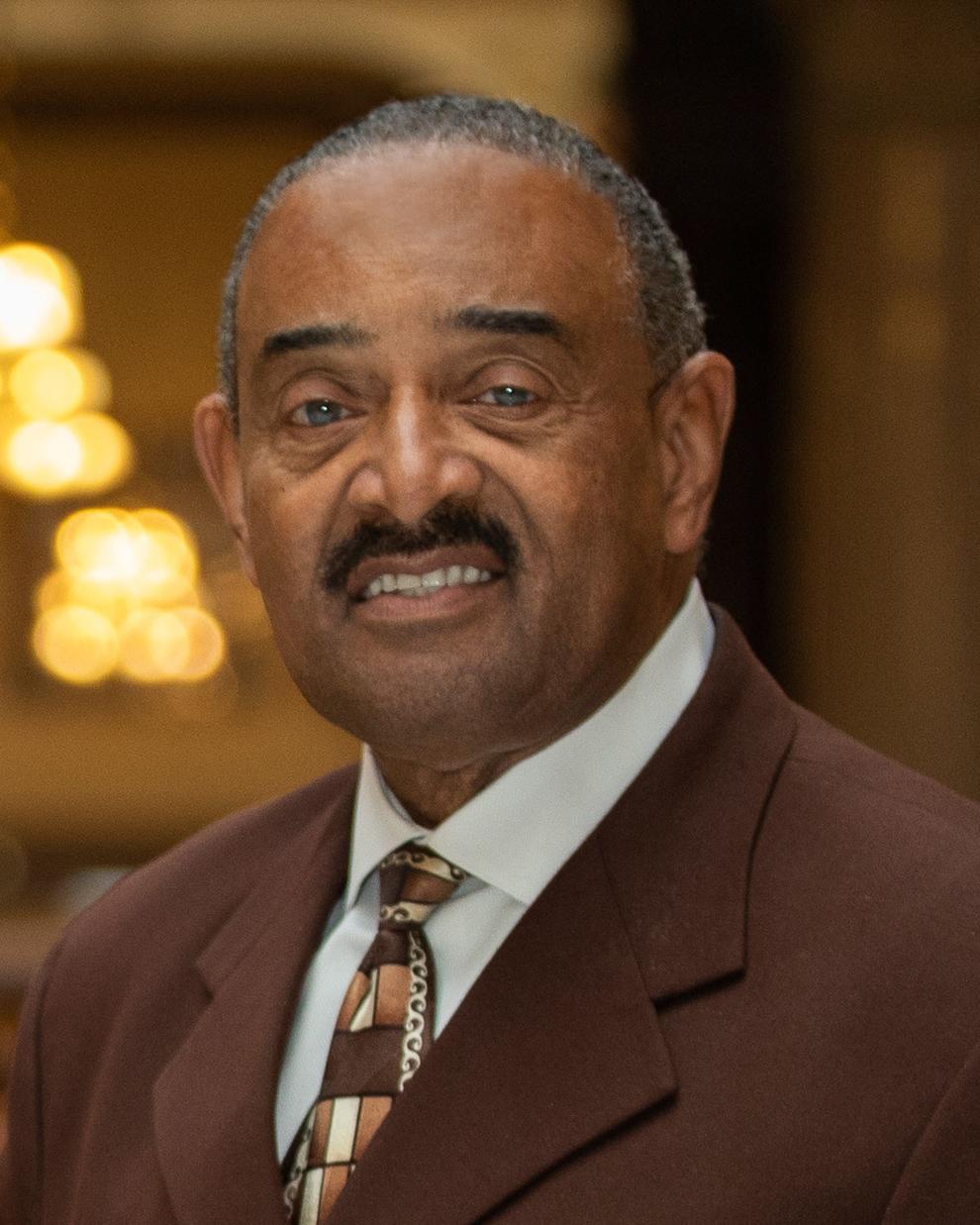 State Rep. Hal Slager, R-Schererville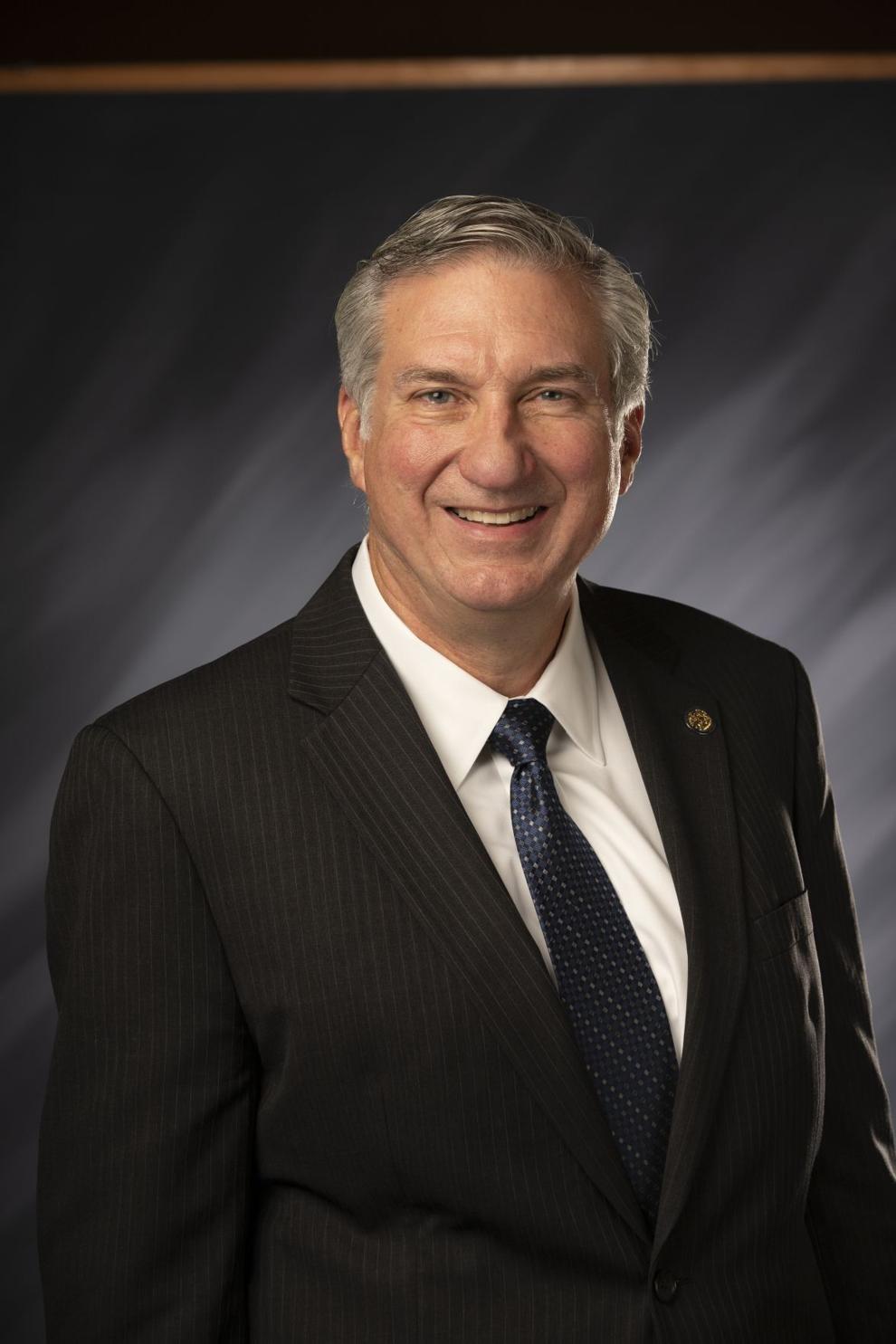 State Rep. Douglas Gutwein, R-Francesville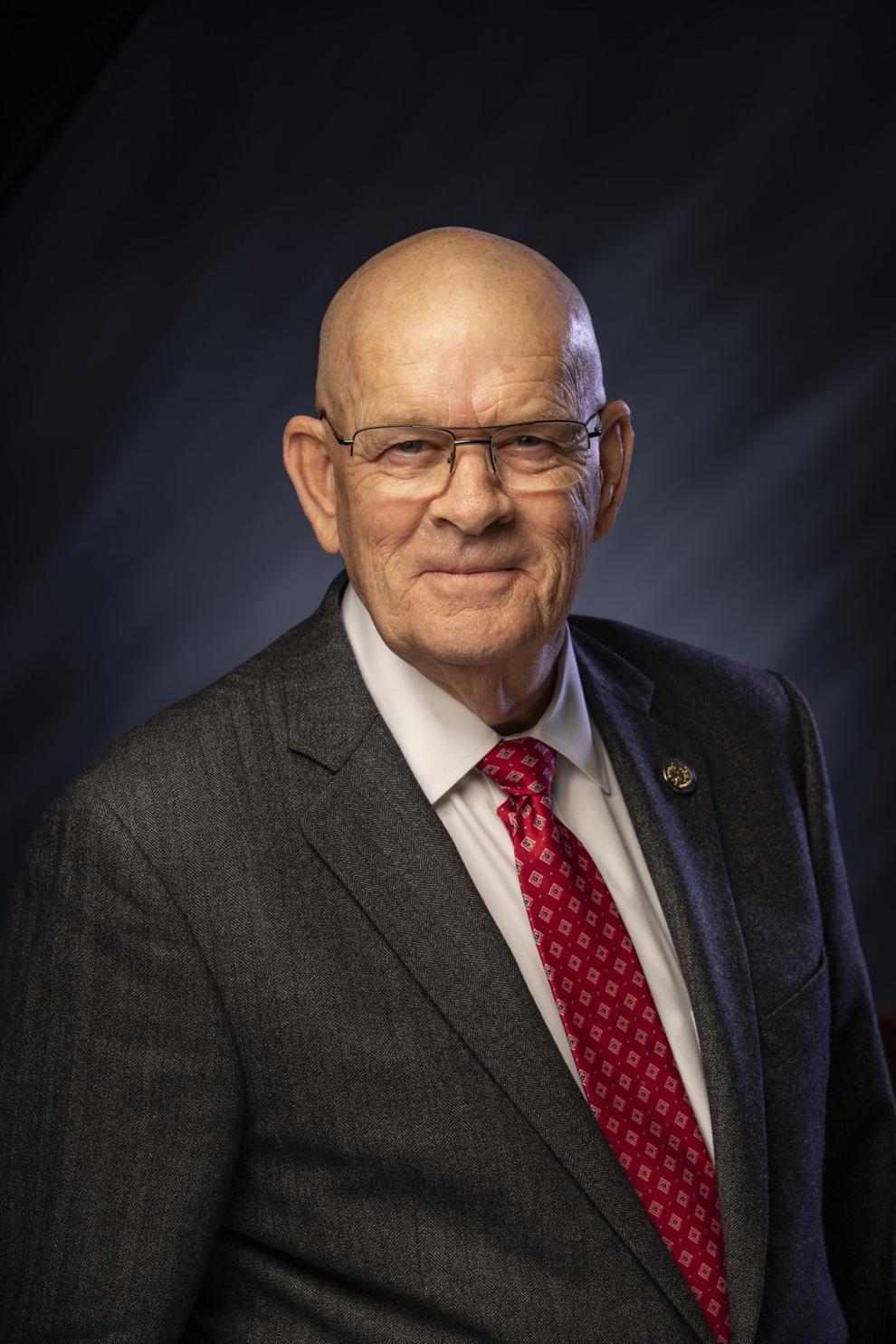 State Rep. Julie Olthoff, R-Crown Point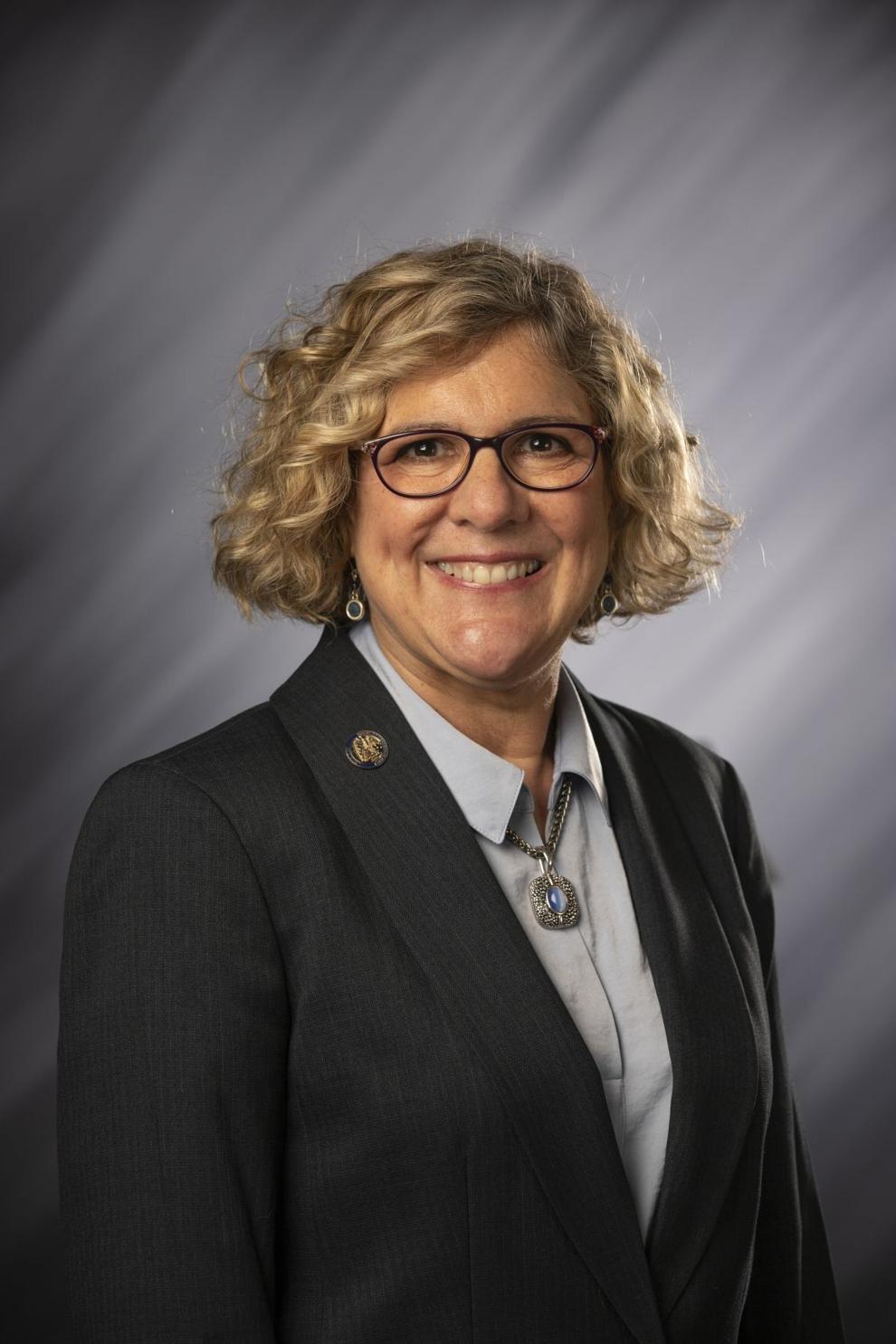 State Rep. Jim Pressel, R-Rolling Prairie