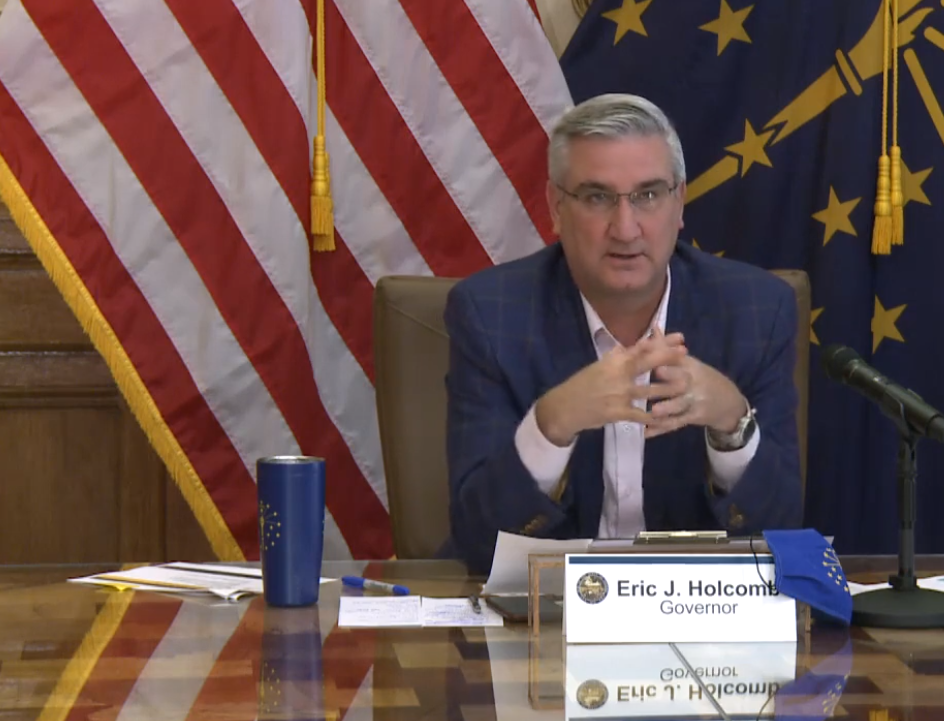 Gov. Eric Holcomb is delaying the full reopening of Indiana's economy for at least two more weeks due to the growing number of COVID-19 infections in the Hoosier State.
The Republican chief executive announced Wednesday he soon will sign an executive order keeping Indiana at stage 4.5 of his five-stage Back on Track reopening plan through the end of July, after the state recorded more than 4,300 new coronavirus cases in the past week and infections spike even higher elsewhere.
"As we look out and factor in everything that's happening, it's a very volatile environment out there," Holcomb said. "Not just in our state, but surrounding our state, around the country and around the world."
"So we're going to lock in at 4.5, and we'll be here for at least, at least, another two weeks."
At stage 4.5, social gatherings are limited to 250 people, retailers are allowed to open to 100% capacity and restaurant dining rooms at 75%, provided sanitizing guidelines and social distancing practices are followed.
Most other entities are permitted to operate at 50% capacity, including bars and nightclubs; cultural, entertainment and tourist sites; movie theaters and bowling alleys; amusement parks, water parks, funplexes and raceways.
Indiana originally was scheduled to reach stage 5, with no capacity limits and the state open for fairs, festivals and sporting events, on the Fourth of July. The governor instead set the state at stage 4.5 on July 1.
"We need Hoosiers to remember that things are going to look different in our schools, at church and throughout our daily lives for the foreseeable future," said Dr. Kristina Box, the state health commissioner.
"We all have a responsibility to do our part in keeping our loved ones, our neighbors and our friends safe — and we cannot relax our guard."
At the same time, Holcomb said he's not planning to follow the lead of Republican and Democratic governors in other states by requiring all Indiana residents and visitors to wear a mask, or another face covering, in public places to minimize the potential spread of COVID-19, except under exceptional circumstances.
"If those numbers kind of go from a green to yellow to a red alert, and there is a neon sign going off, then we'll reserve the possibility to come in and mandate — if it makes sense," Holcomb said.
Despite seeing no current need for a statewide mask mandate, the governor said he nevertheless supports local government officials who choose to issue orders directing people to wear masks based on the specific COVID-19 circumstances in their county or municipality.
"We're not looking at the one-size-fits-all approach right now," Holcomb said. "We're in a state where the numbers could be very different county-by-county, even region-by-region."
To that end, Holcomb also said he's comfortable allowing individual school corporations, charter schools and private schools to decide themselves when classes should start; whether instruction will be provided in-person, online or a combination of both; and what types of personal protective equipment will be required for students and teachers.
"Just like in other walks of life, in other professions, as we come back online we're going to have to be flexible, we're going to have to be realistic," Holcomb said.
"COVID-19 is not going away any time soon. So it's really up to us to take responsibility for our own actions and the way that we conduct ourselves."
Crown Point Community School Corp. Bulldog Back to School Plan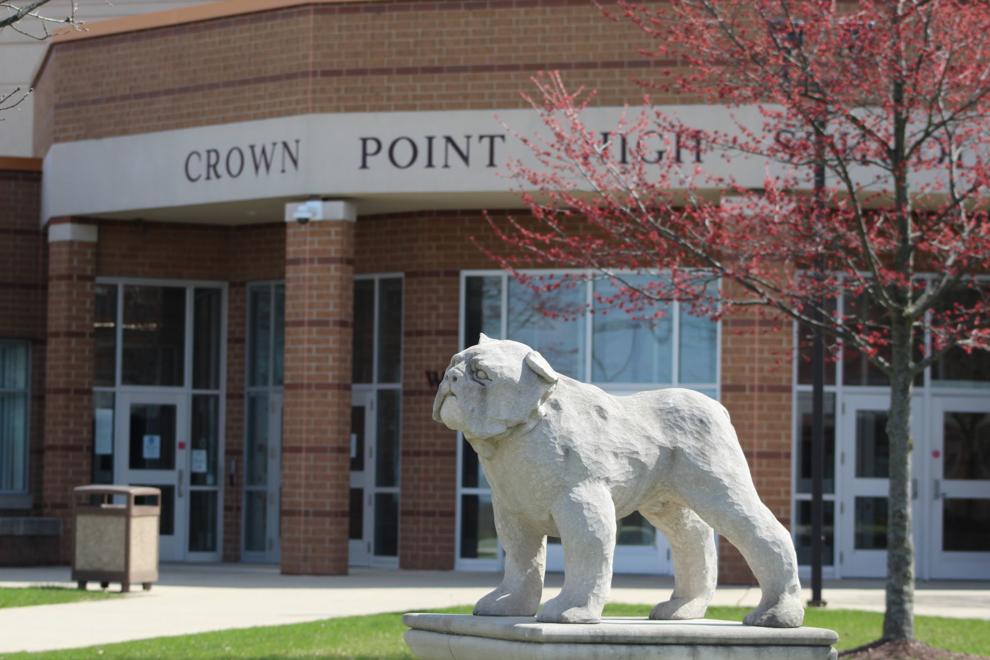 Duneland School Corp. Reentry Plan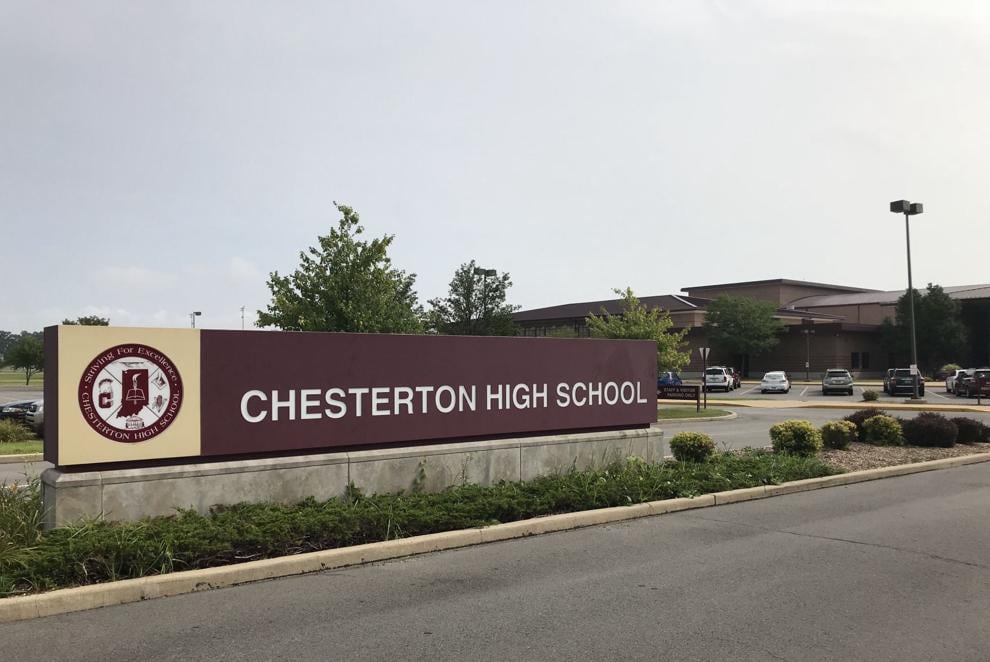 East Porter County School Corp. Return to Learn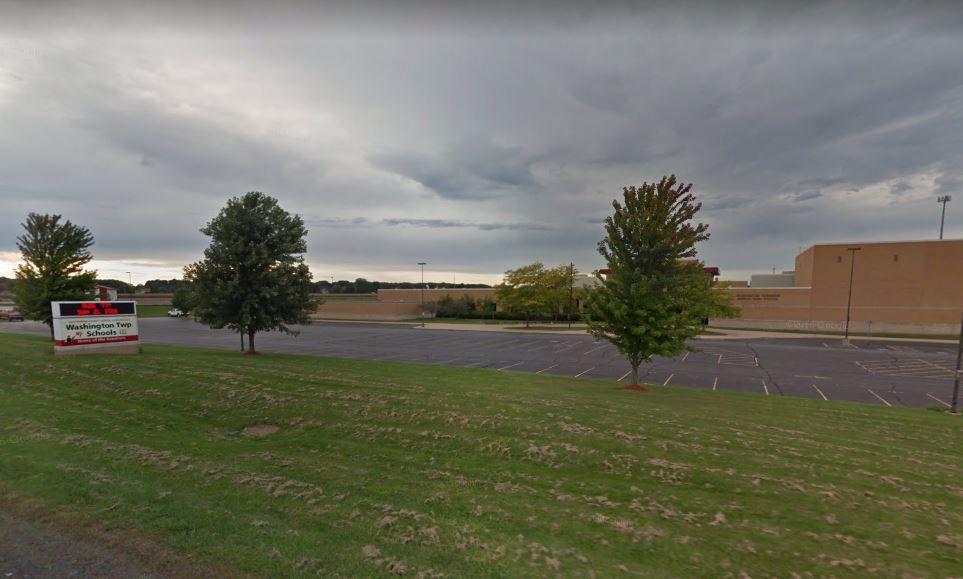 Gary Community School Corp. 2020-2021 School Re-Entry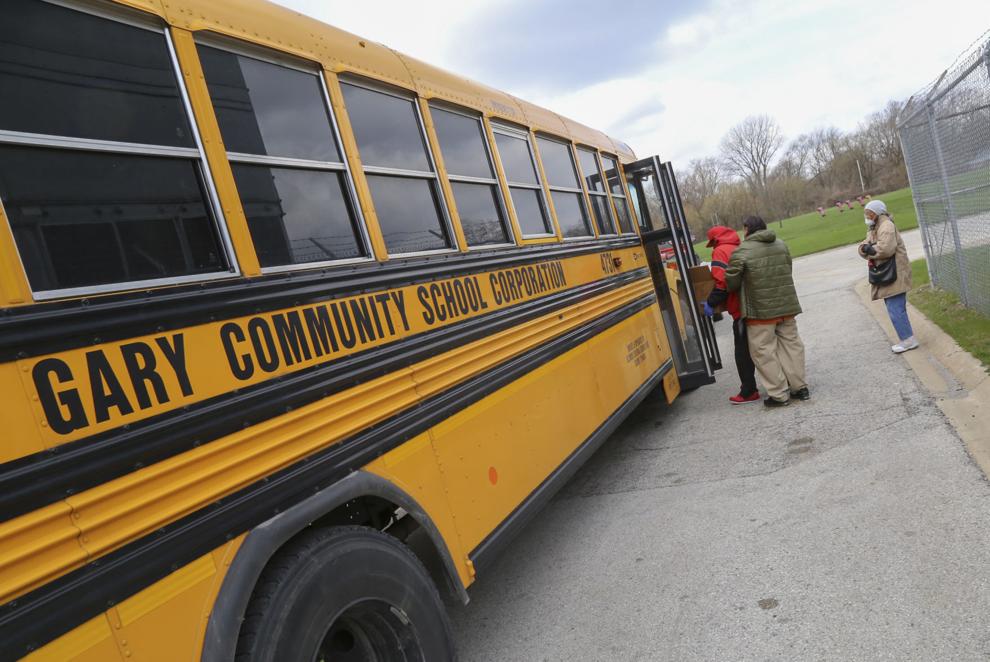 Griffith Public Schools Return to Learn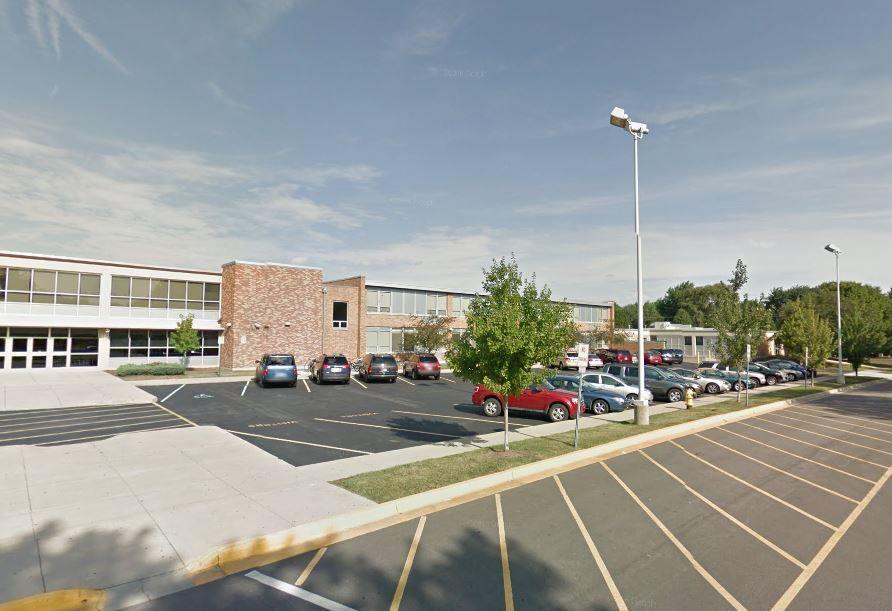 Hanover Community Schools Re-Entry Plan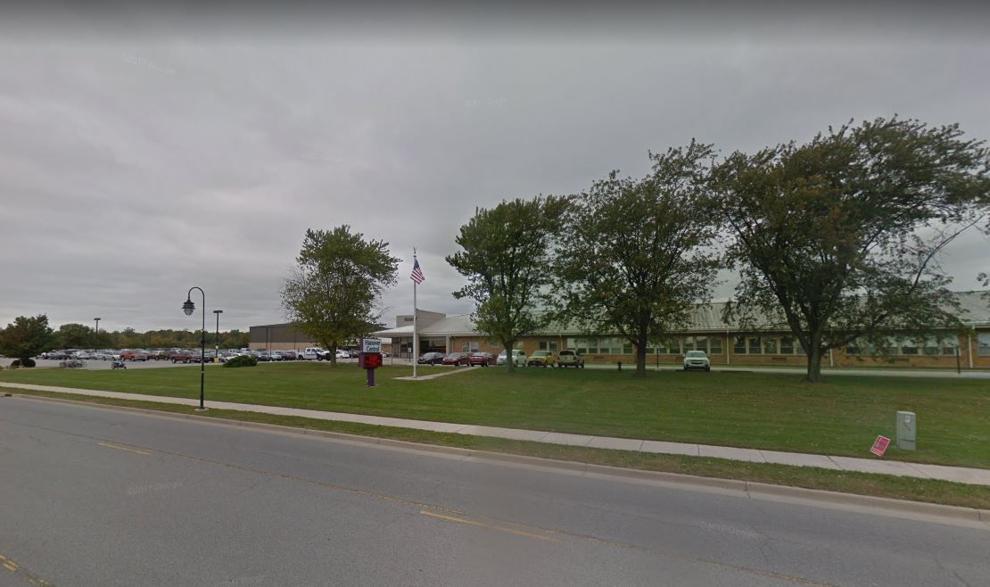 Lake Central School Corp. Return to School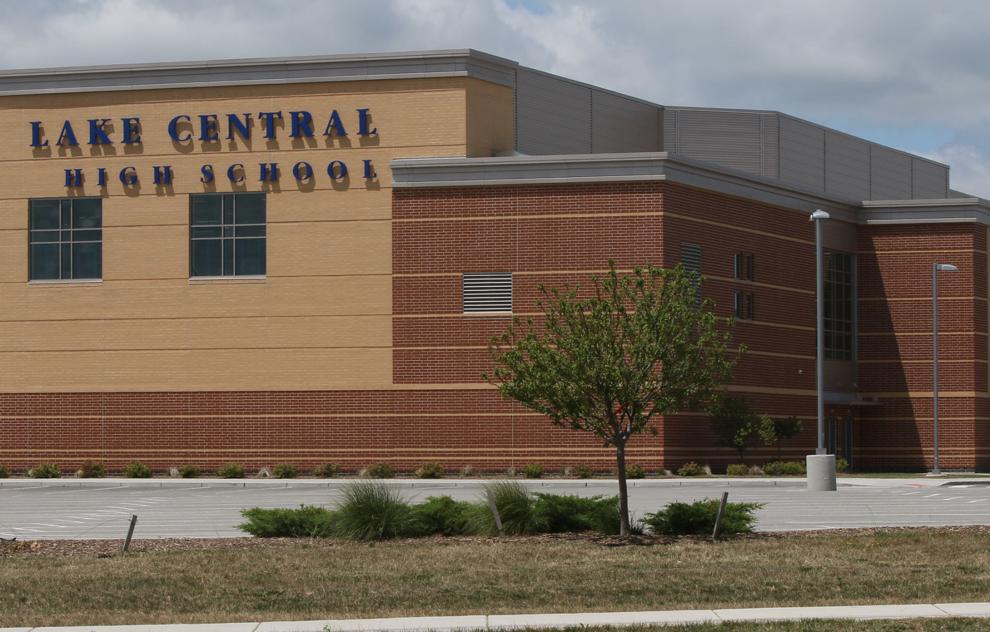 Lake Ridge New Tech Schools IN Class Re-Entry Plan 2020-21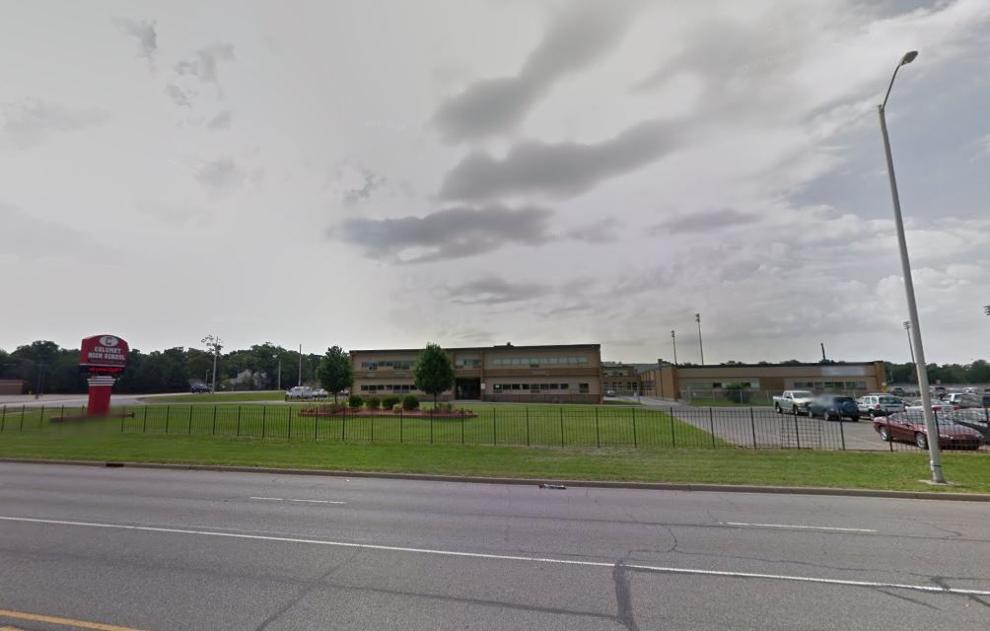 LaPorte Community School Corp. Getting Back on Track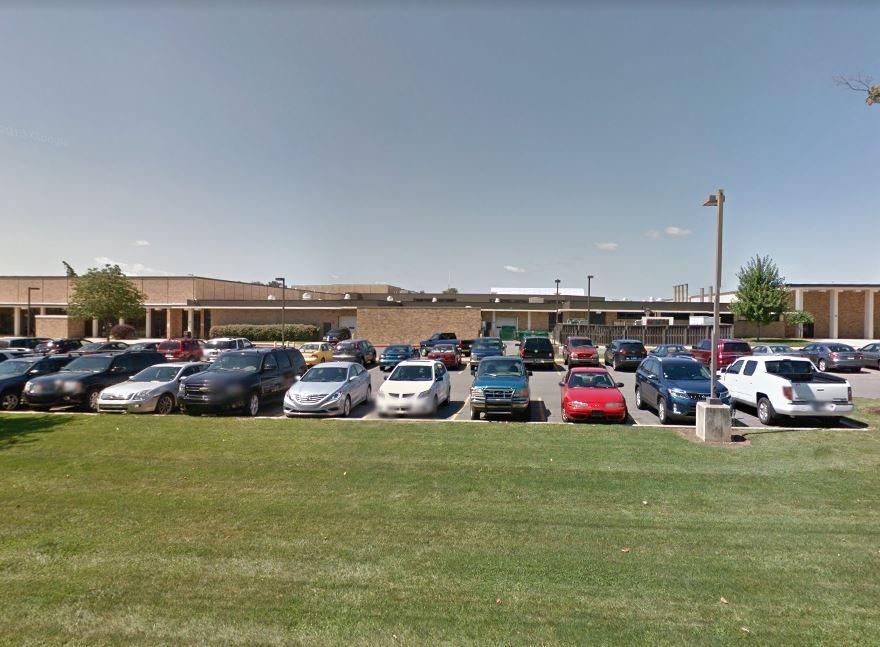 Merrillville Community School Corp. Re-Entry Plan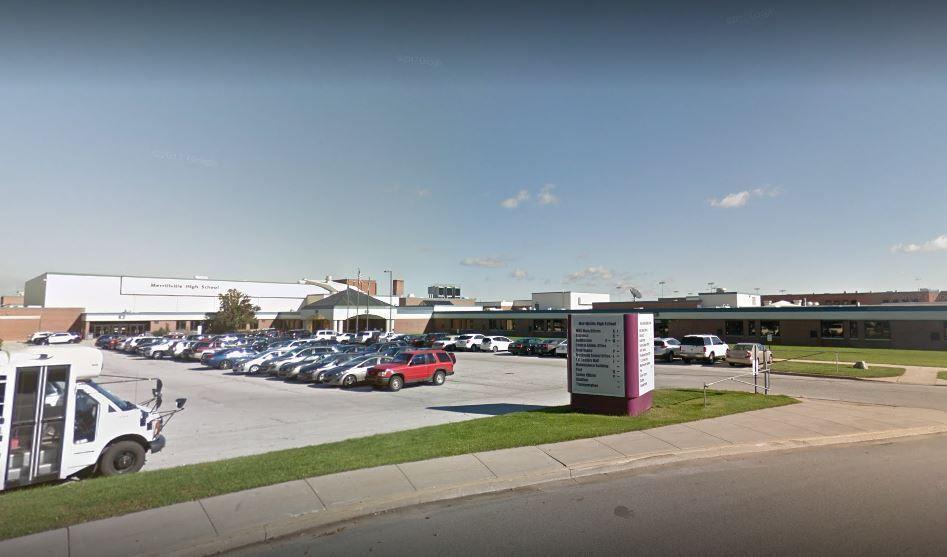 Michigan City Area Schools Reopening 2020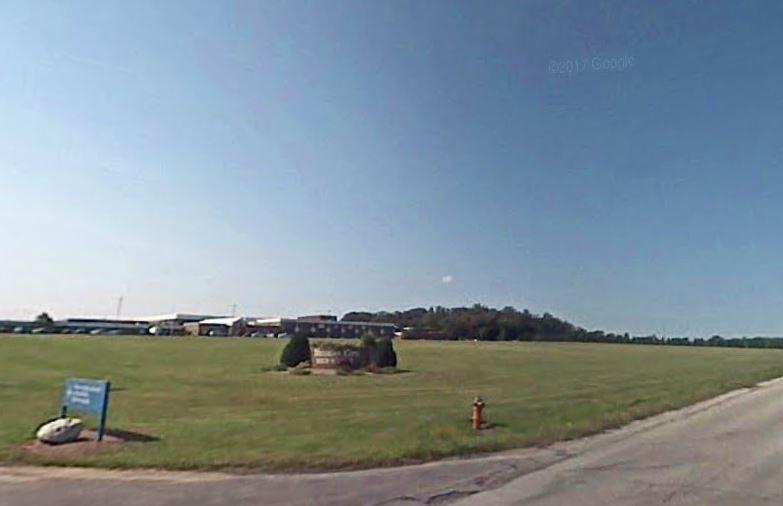 Portage Township Schools Re-Entry Plan
School City of East Chicago Protect Cardinal Plan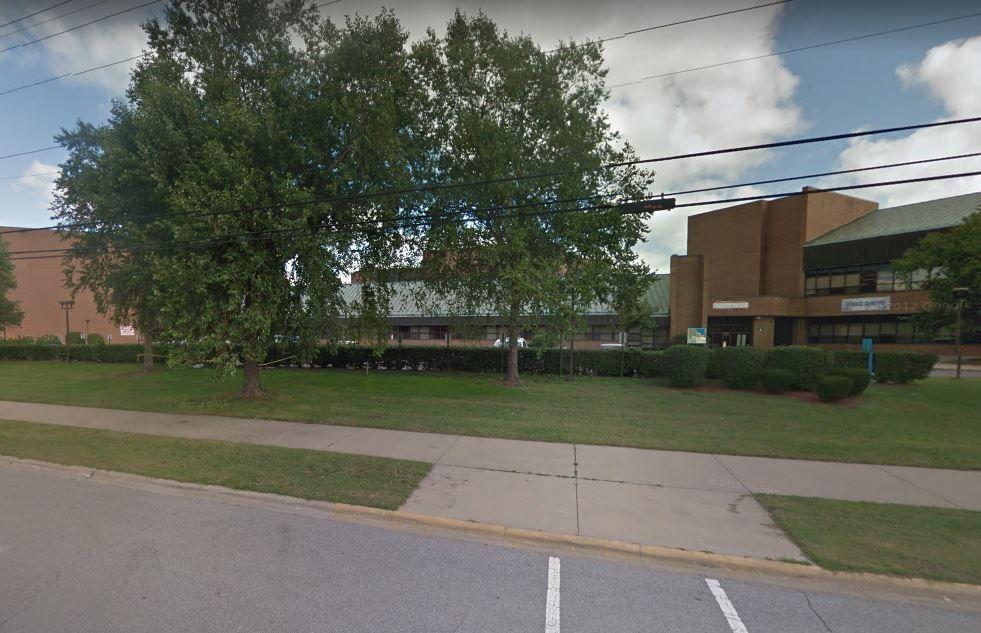 School City of Hammond Re-Open Plan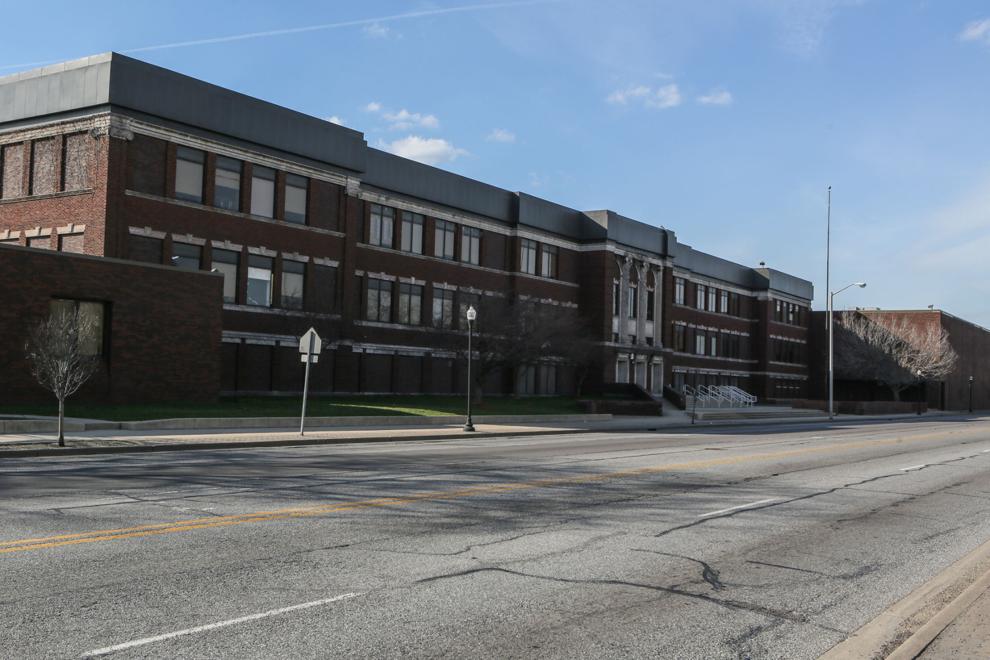 School City of Hobart Protect Brickies Plan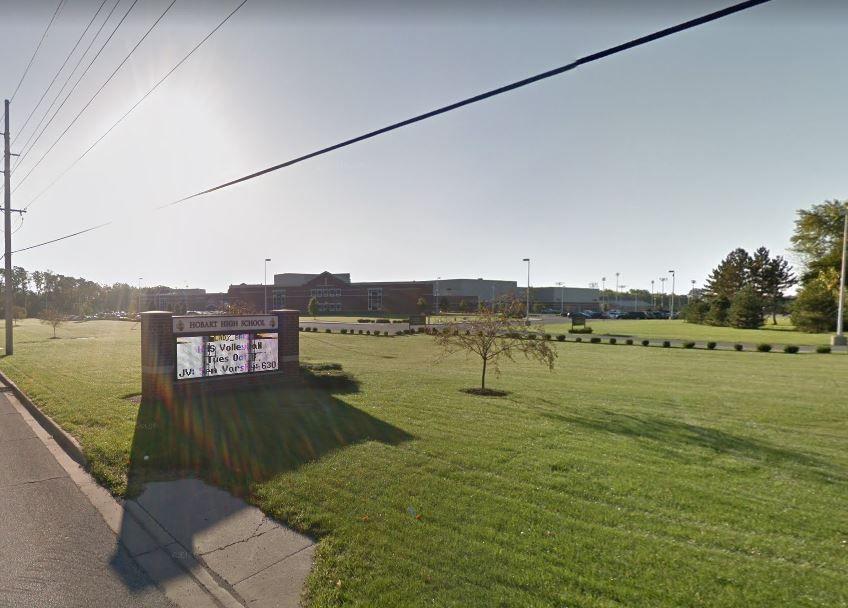 School Town of Highland School Reopening Framework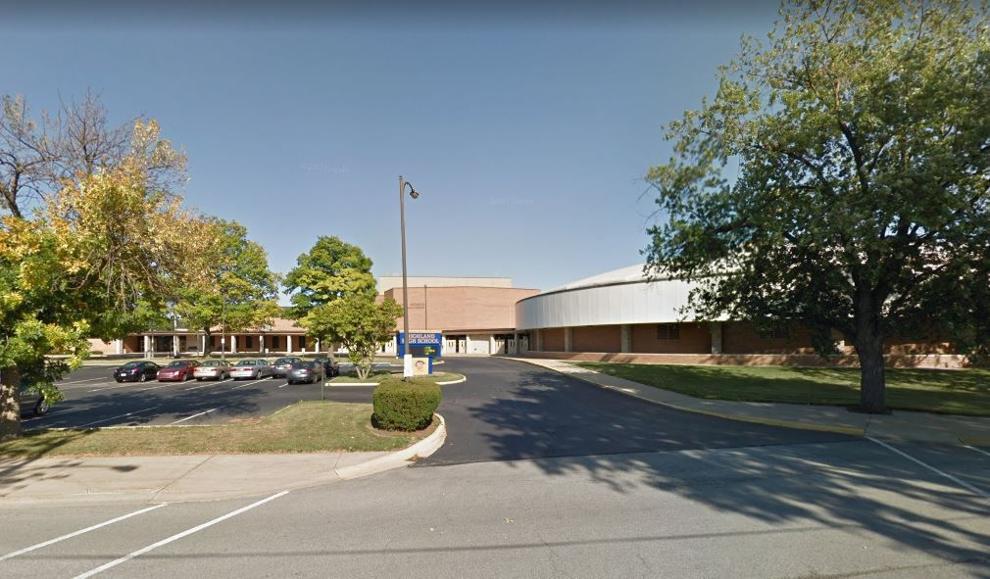 Valparaiso Community Schools Return to Learn