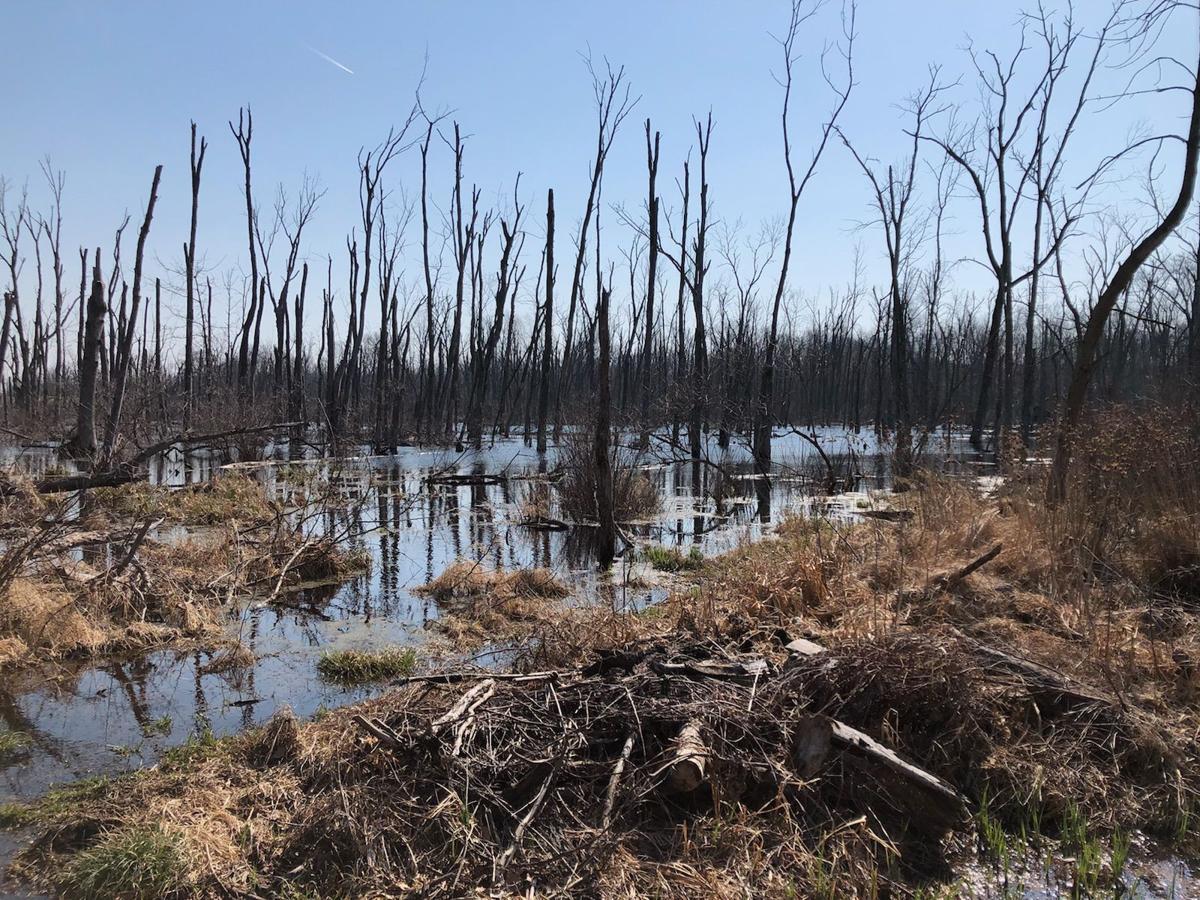 Gov. Eric Holcomb eliminated protections for nearly all state-regulated wetlands Thursday, despite the initial objection of two of his state agencies, every Democrat in the General Assembly, and more than 90 state and local environmental organizations.
Senate Enrolled Act 389, which takes effect July 1, authorizes private property owners to drain or fill nearly all isolated wetlands without having to obtain a state permit, or being required to replace the wetlands elsewhere.
Under the law, the only type of wetlands still fully protected by state regulations are the 300,000 acres of mostly Class III wetlands that remain largely undisturbed by human activities.
The Republican chief executive said the Indiana Department of Environmental Management and the Department of Natural Resources were right to oppose the Senate-approved version of the legislation entirely eliminating state wetland regulations.
But Holcomb said changes made by the House to continue protecting some of the state's wetlands struck a proper balance between private property rights and conservation interests.
"Under this new regulatory scheme, I believe Hoosier farmers and landowners will continue to be careful stewards of the land," Holcomb said.
"In addition, thanks to our new budget, the state of Indiana will continue to lead by example in conservation efforts during my tenure. Indiana will have significant funding to more heavily invest in land acquisition and conservation efforts. We will get to work right away."
The governor apparently was unpersuaded by a letter sent to him last week by every Democratic state representative and state senator pleading with him to veto the proposal, along with similar messages from dozens of Indiana environmental organizations.
"These changes jeopardize wetlands' beneficial properties of water storage (flood control), water supply management (drinking water), wildlife habitats, and water quality functions because they will no longer be protected under state law," the Democrats said.
"Enacting this bill will have long term consequences and we need more in-depth study than what was accomplished in limited committee times during a legislative session in a pandemic. We owe it to the people of Indiana to give this issue the comprehensive consideration it deserves."
Holcomb did not indicate whether he agrees with the measure's sponsor, state Sen. Chris Garten, R-Charlestown, who said his interest in reducing or eliminate state wetlands protections was focused on stopping what Garten described as "out-of-control" IDEM enforcement agents.
The wetlands now eligible for elimination are known as "isolated wetlands" because they do not directly connect to a waterway. The 20% of wetlands in Indiana that are linked to waterways will continue to be regulated by the federal government.
State data show Hoosiers already have drained 85% of the state's historical wetlands, including the Grand Kankakee Marsh in Northwest Indiana, and further wetland elimination may leave Indiana ill-prepared to absorb the greater rainfall expected in years ahead due to climate change.
COVID-19: Hoosiers We've Lost
Al Braccolino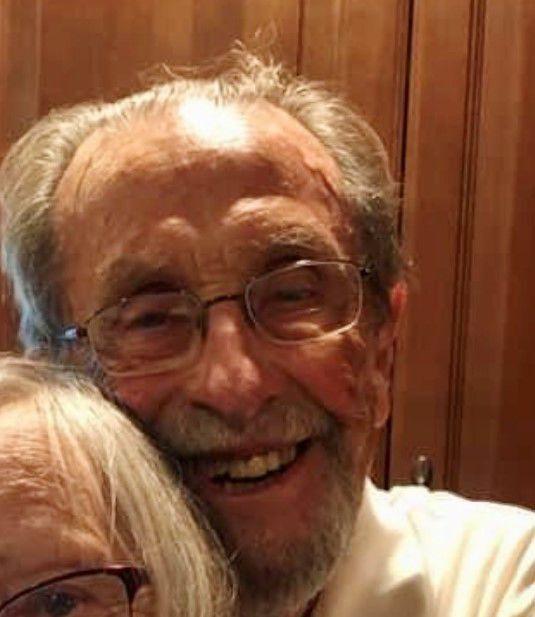 Filomena Castillo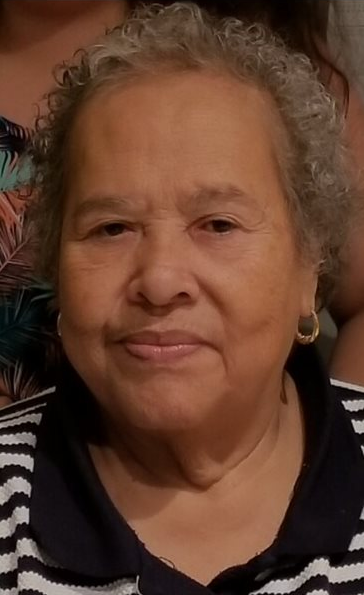 Dale Bock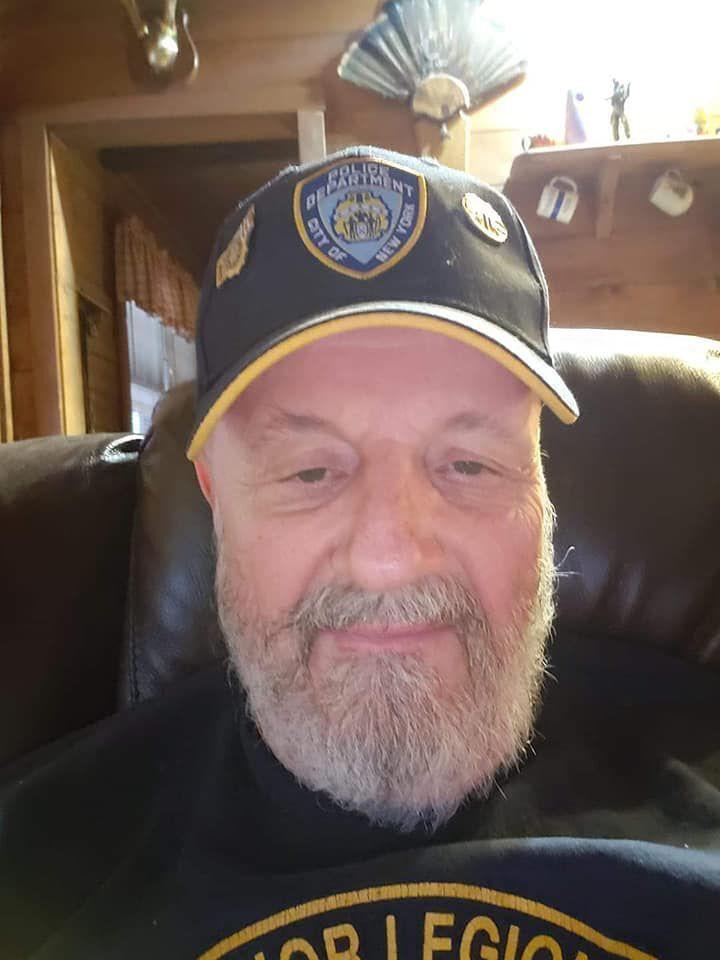 Darlene Spencer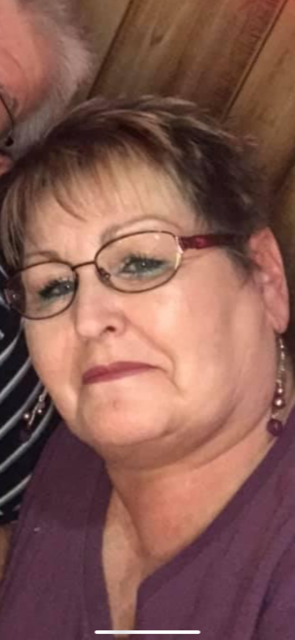 Dr. Okechi Nwabara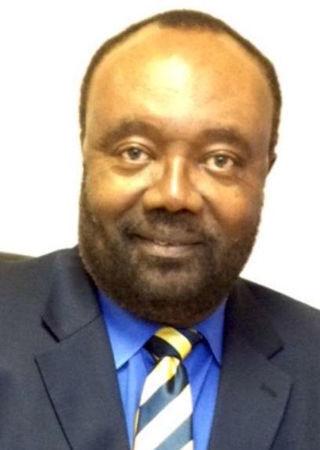 Ezra Alexander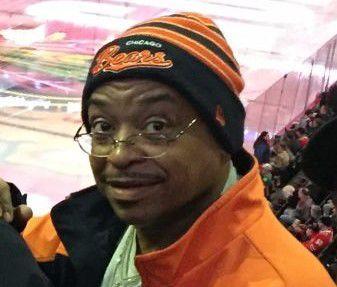 Stephan Sherrod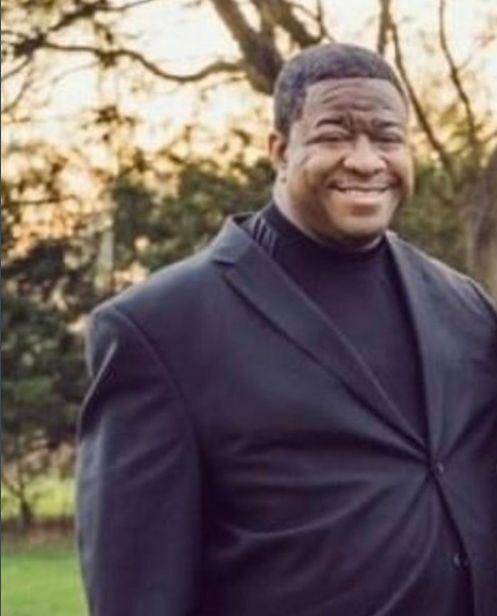 Chris Babbit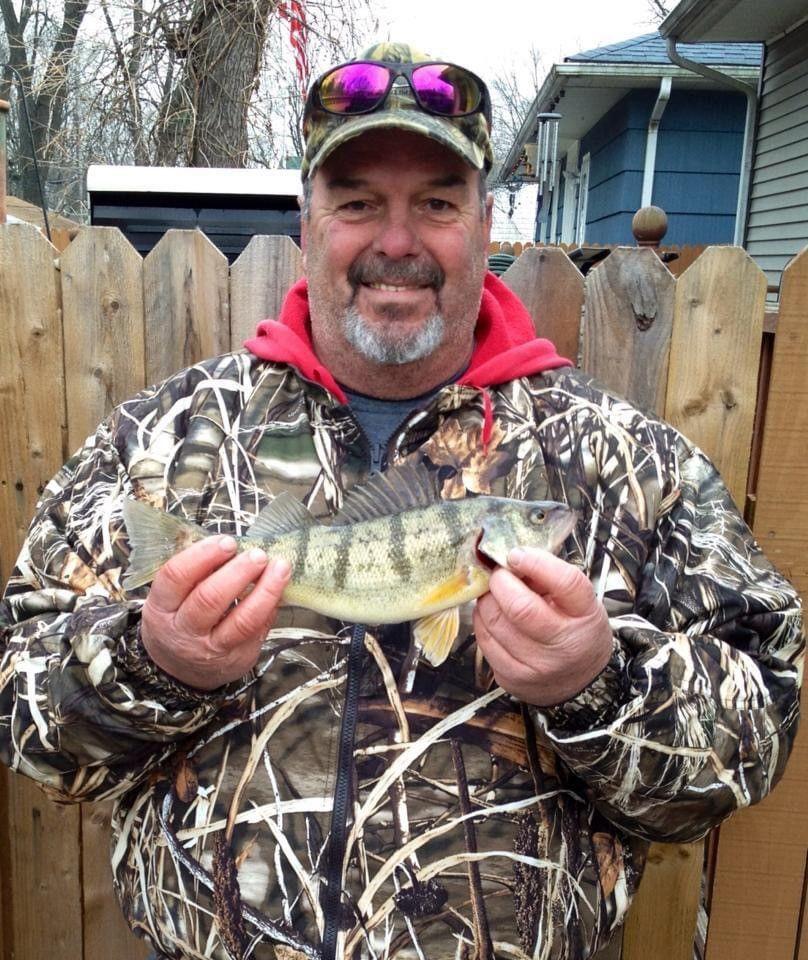 Cynthia Hyde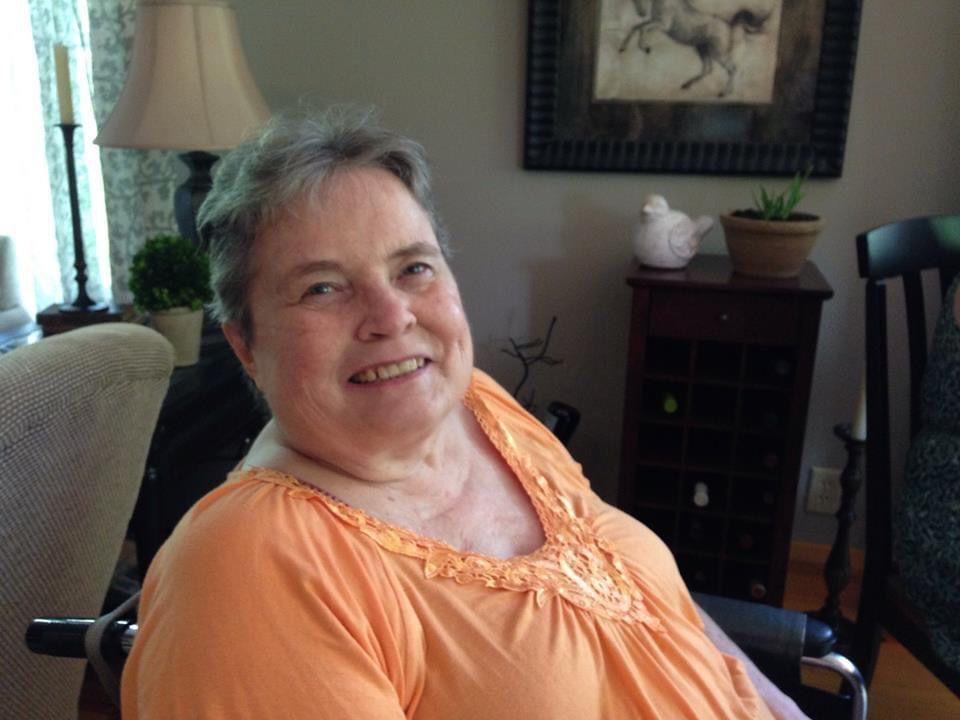 Jack "Bud" Hicks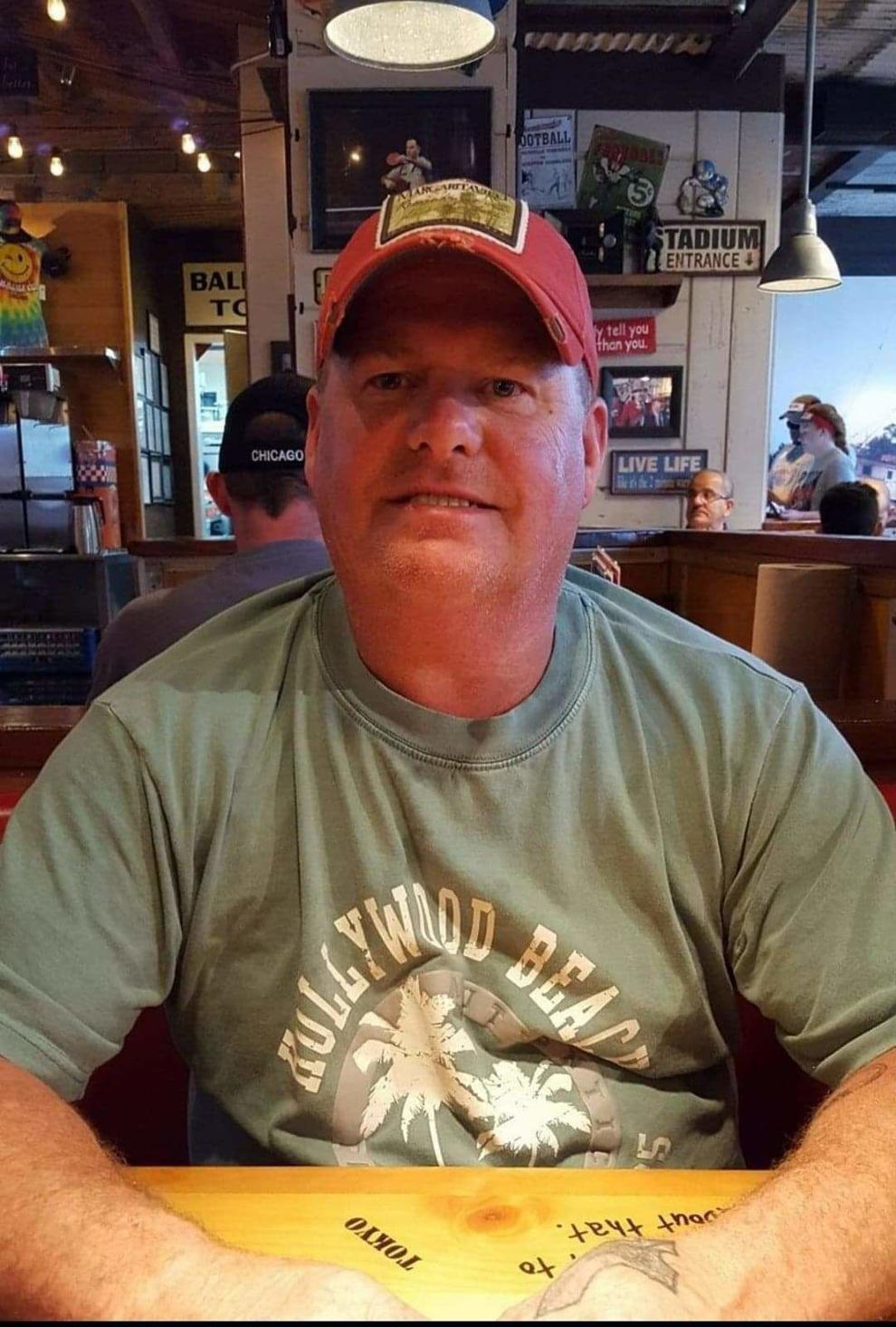 Pamela Mamouzelos
Melvin Lightfoot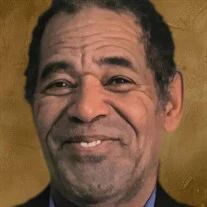 Charles Johnson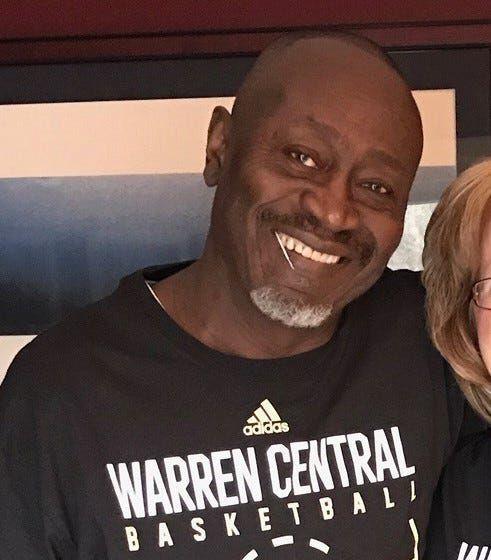 Connie Sylene Hendrickson Thompson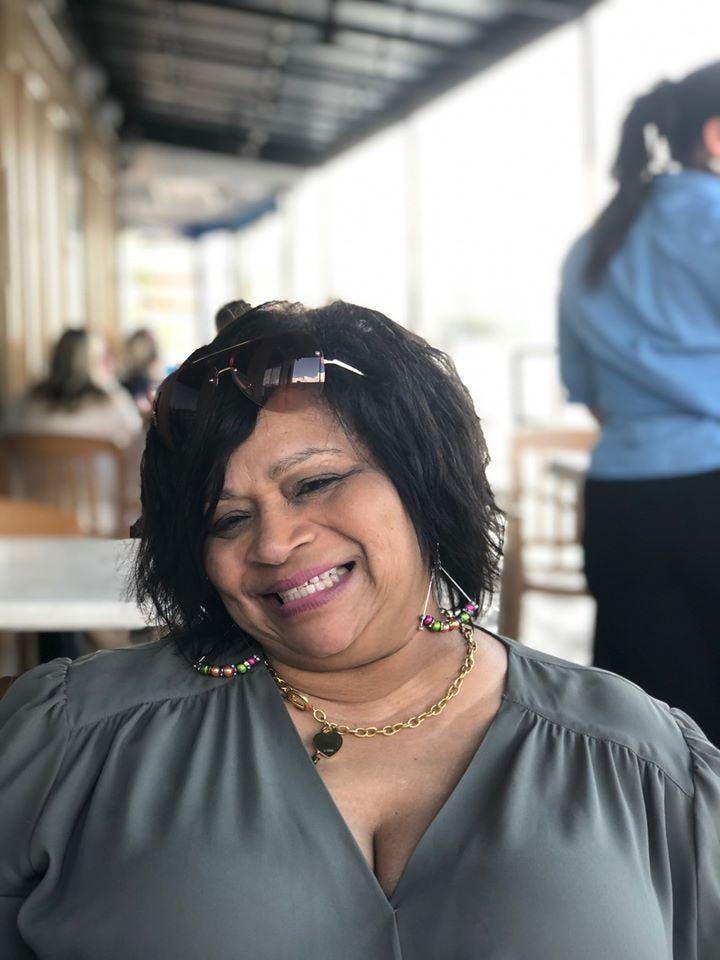 Dawn Sheets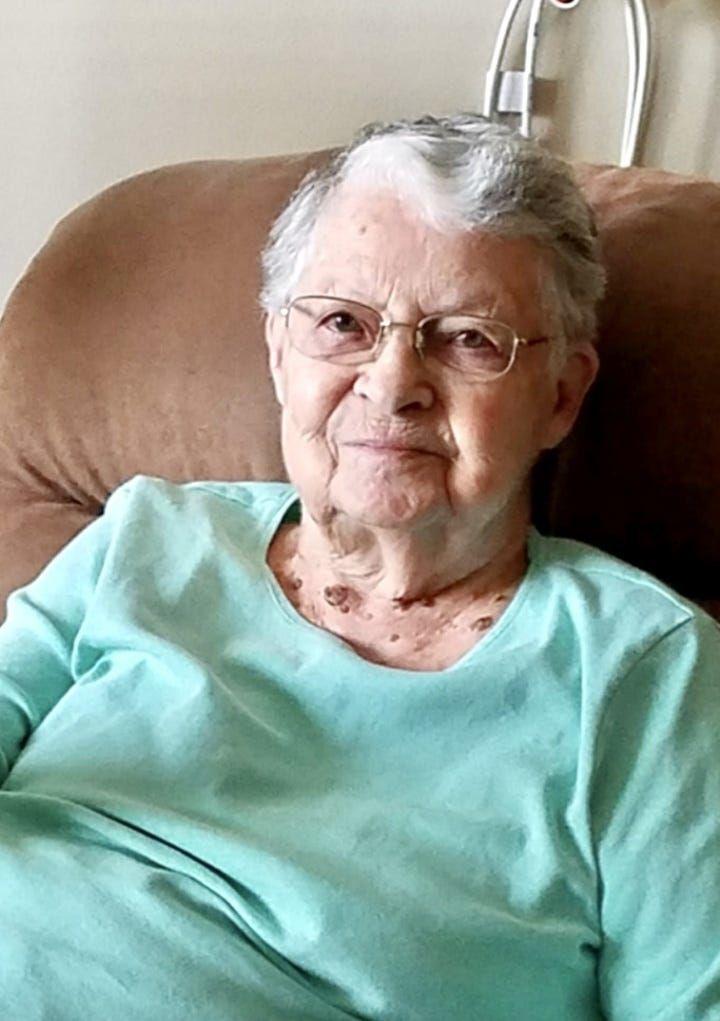 Dee Fettig
Gary Neighbors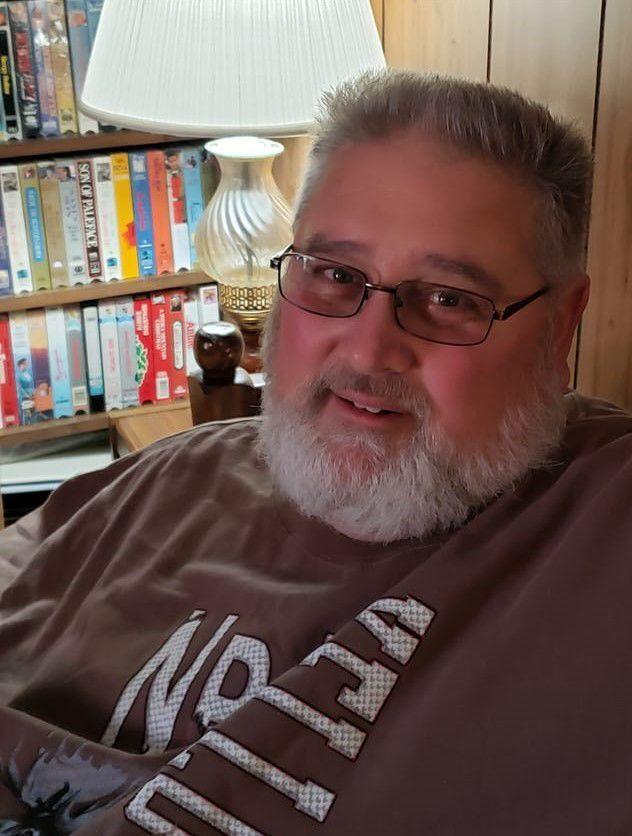 Diana Kay Wotnow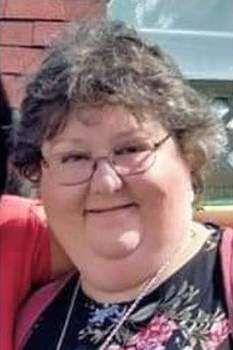 Don Whan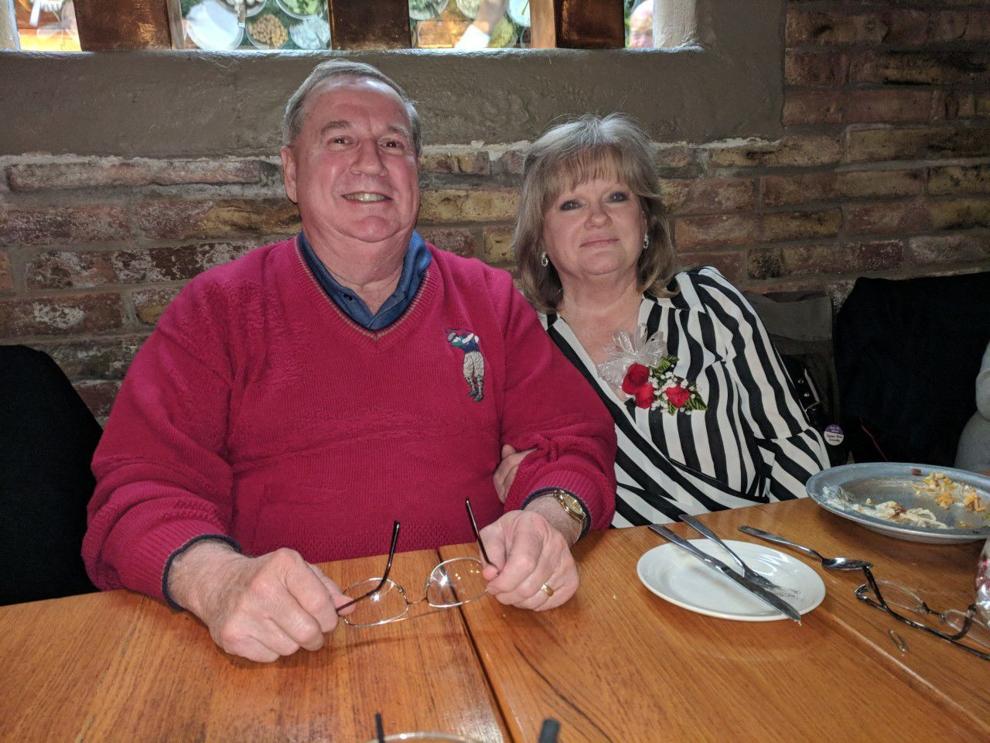 Tom Casaburo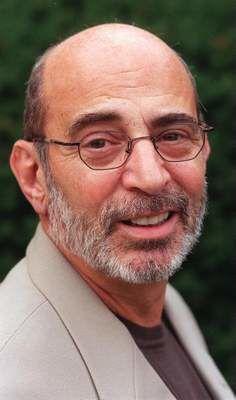 Joyce Jones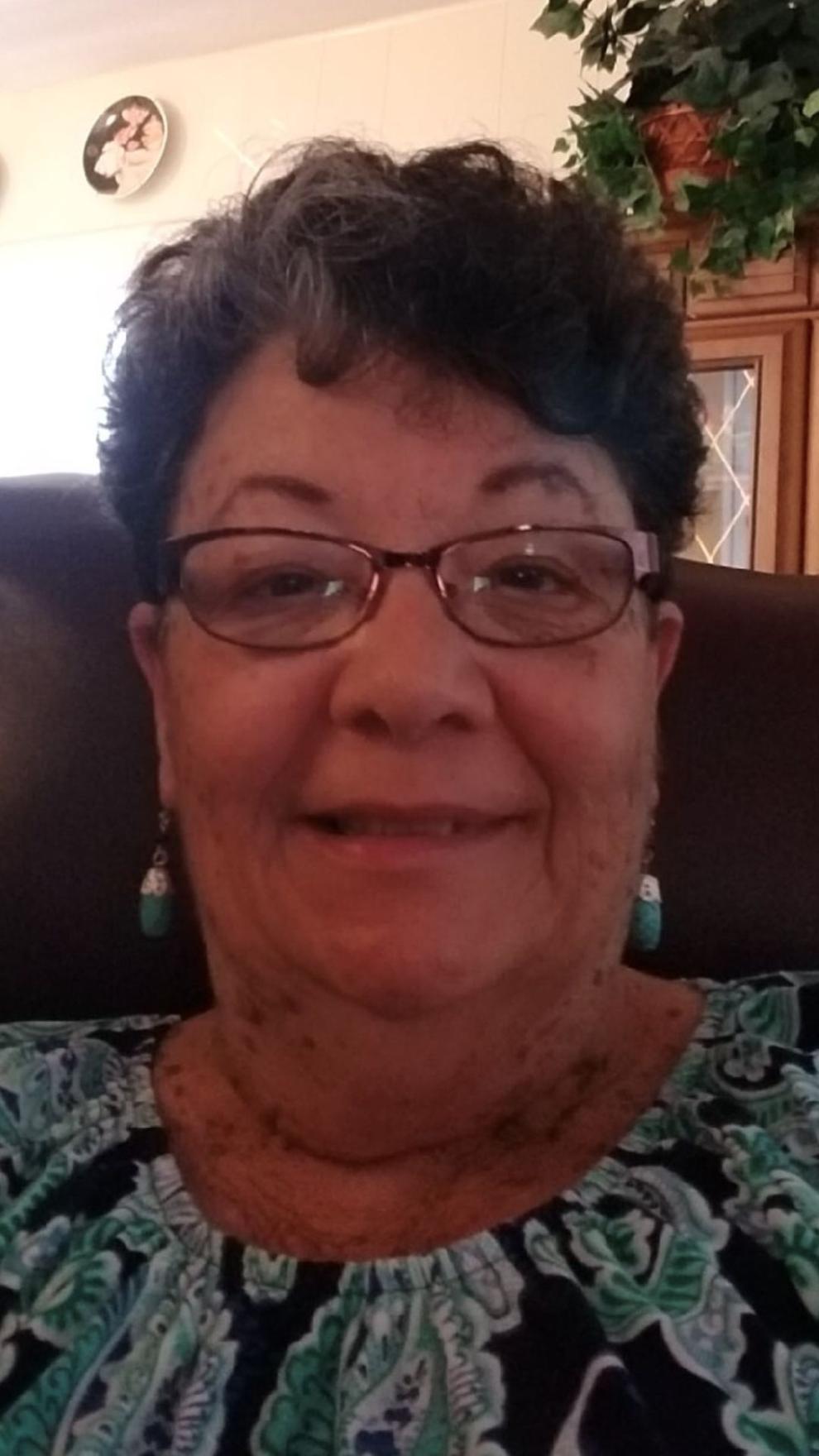 Joseph and Kye-Shin Kotarski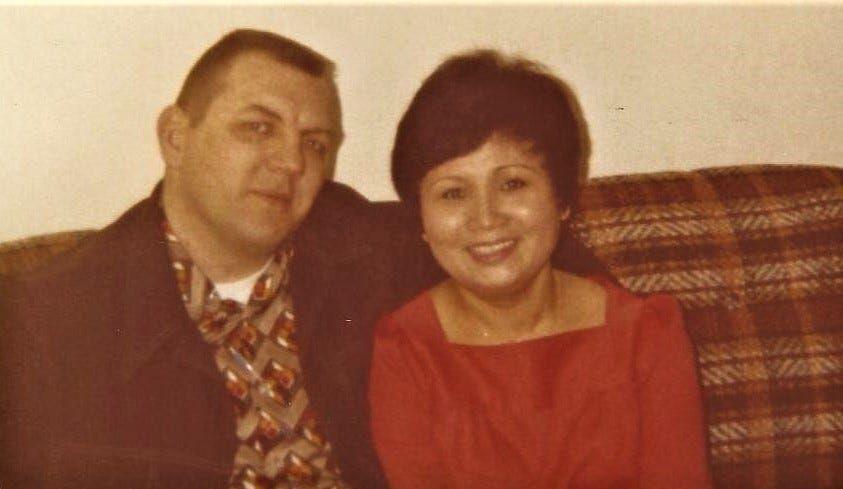 Karen Owens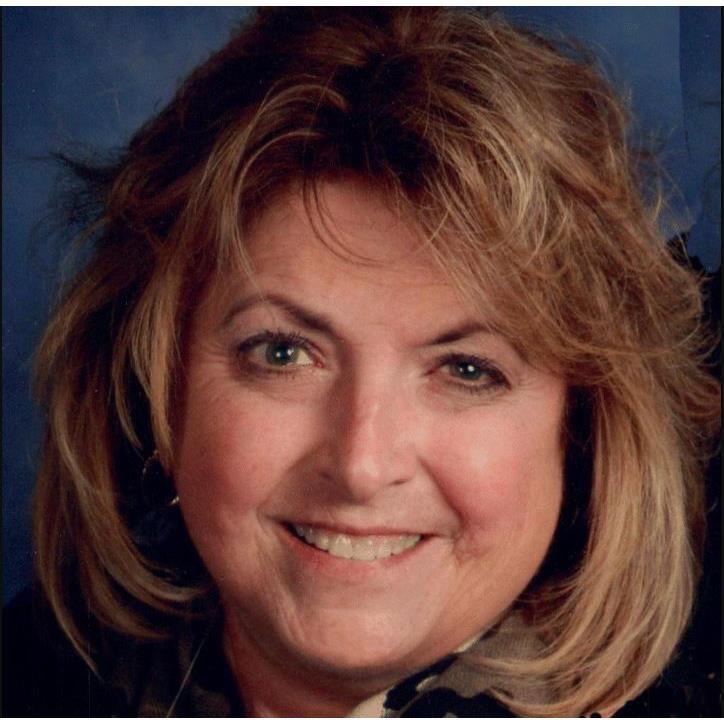 Kim Blanchar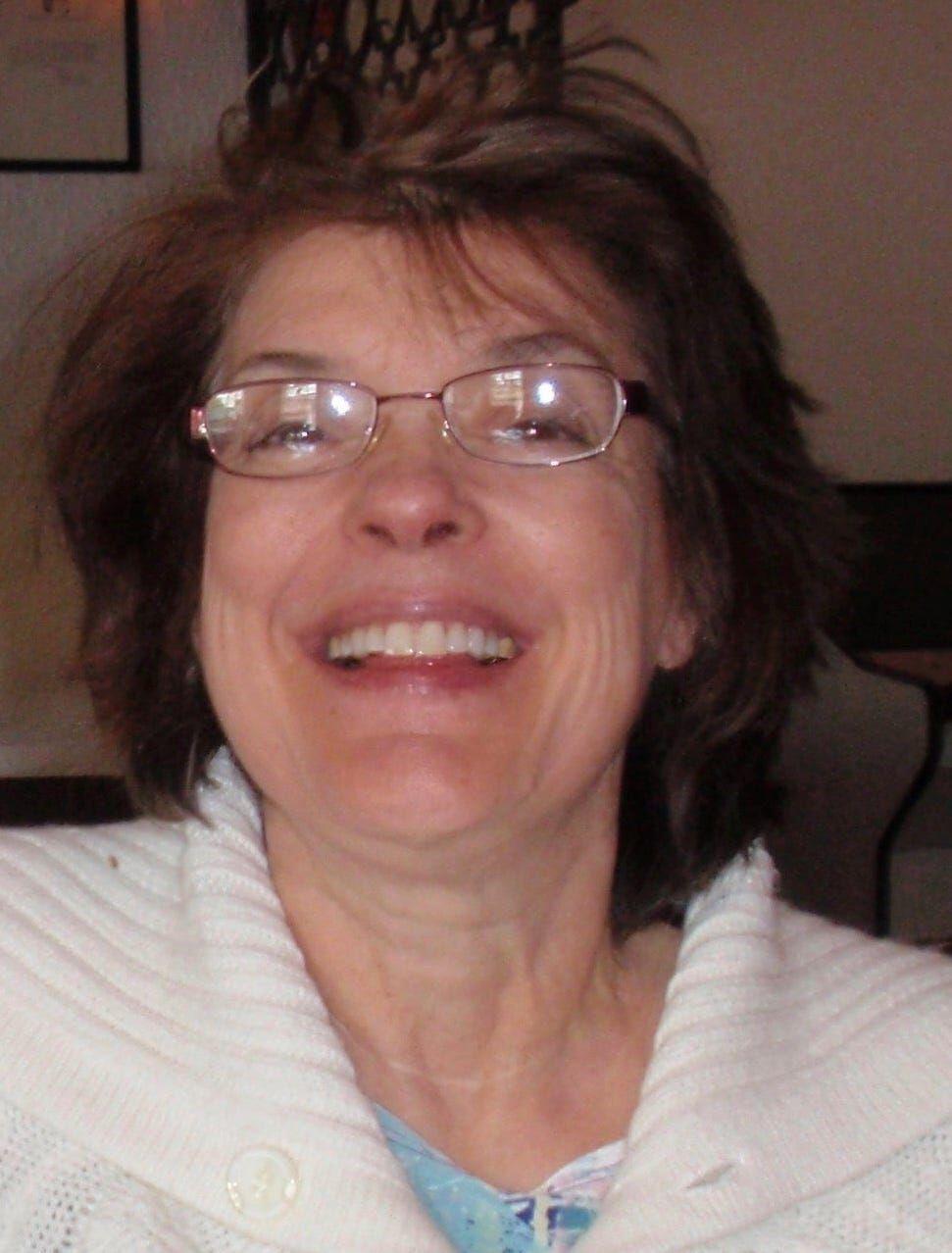 Dignity Memorial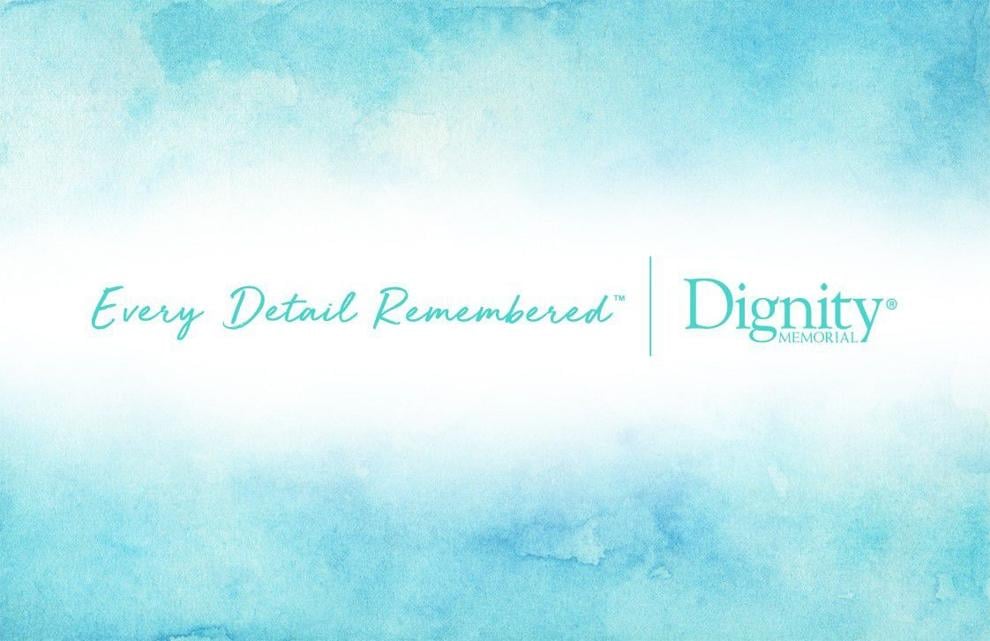 Lloyd 'Lucky' Hall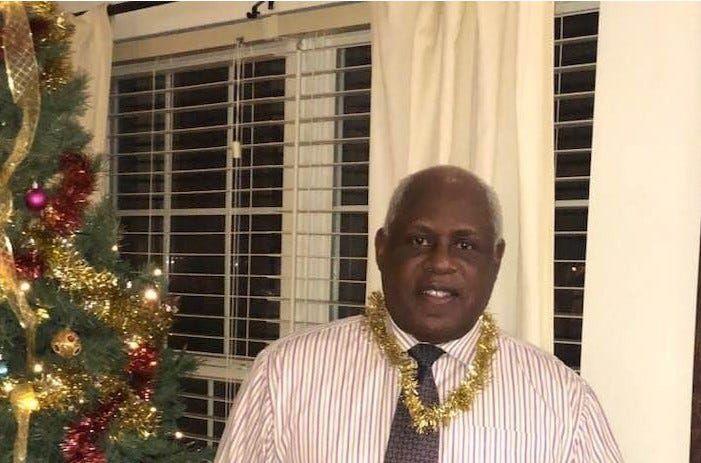 Marie Hatch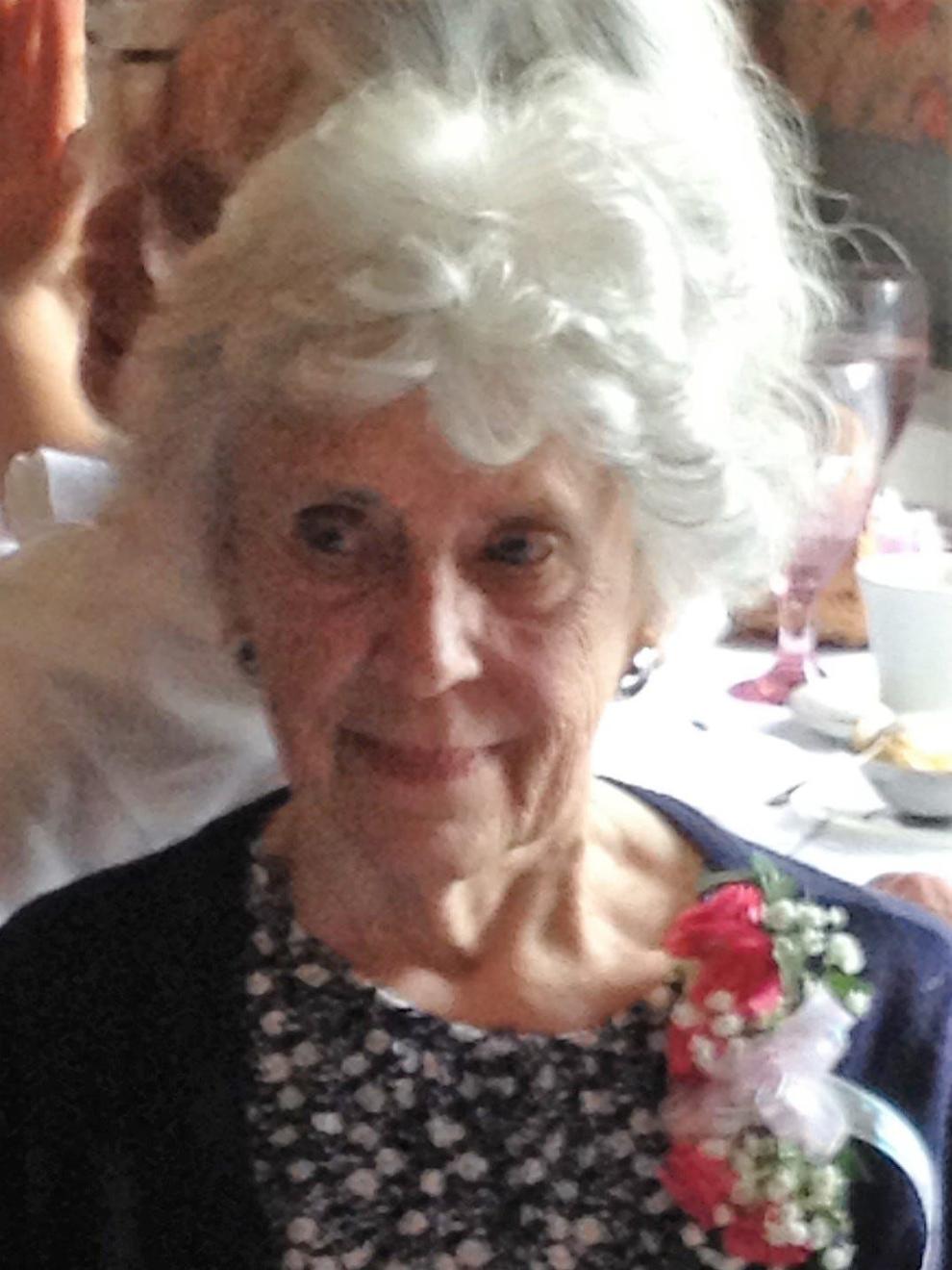 Martin Travelstead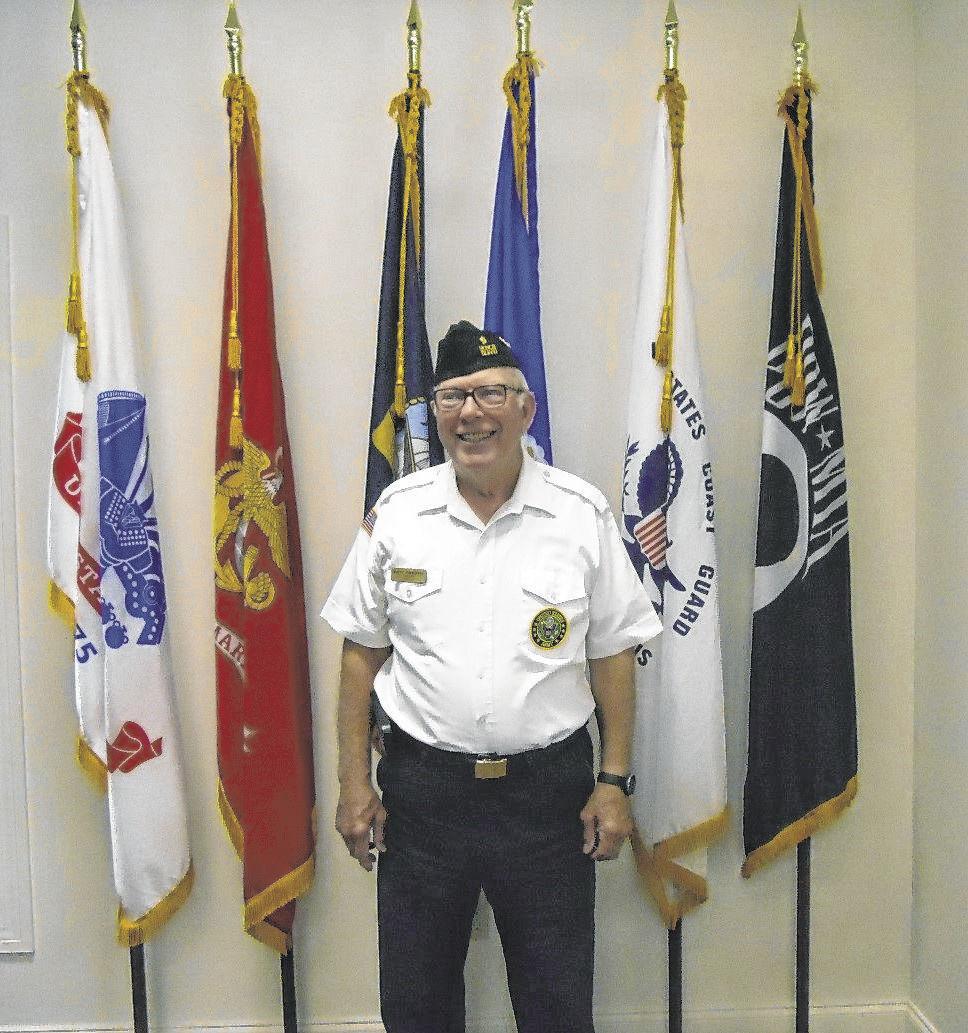 Martin Weingarten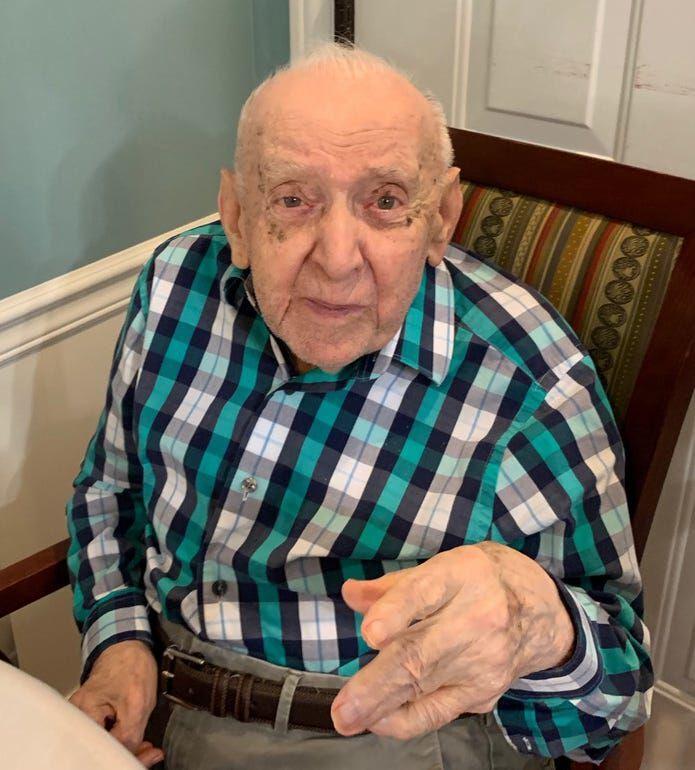 Mel Chance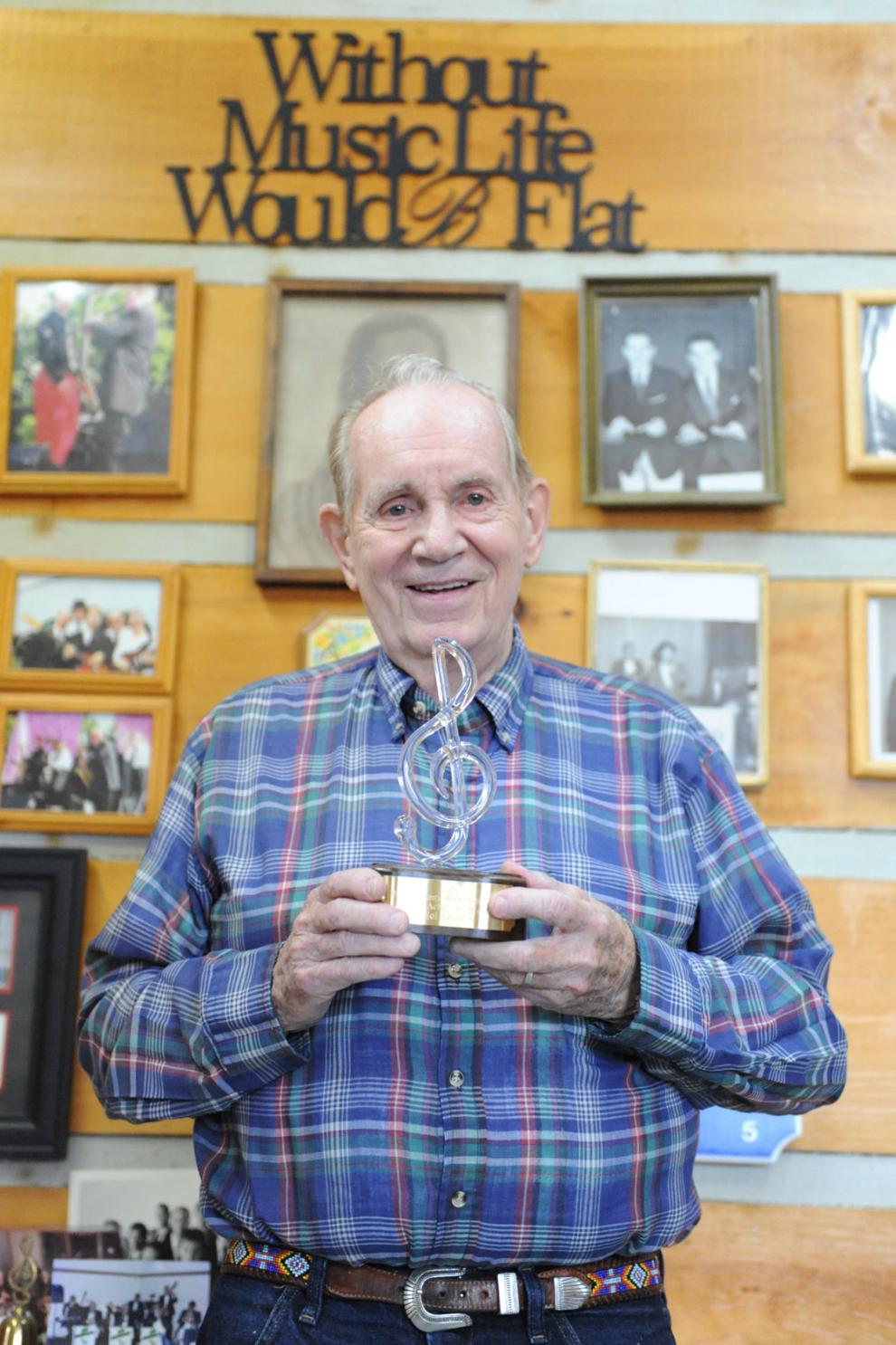 Clyde Shady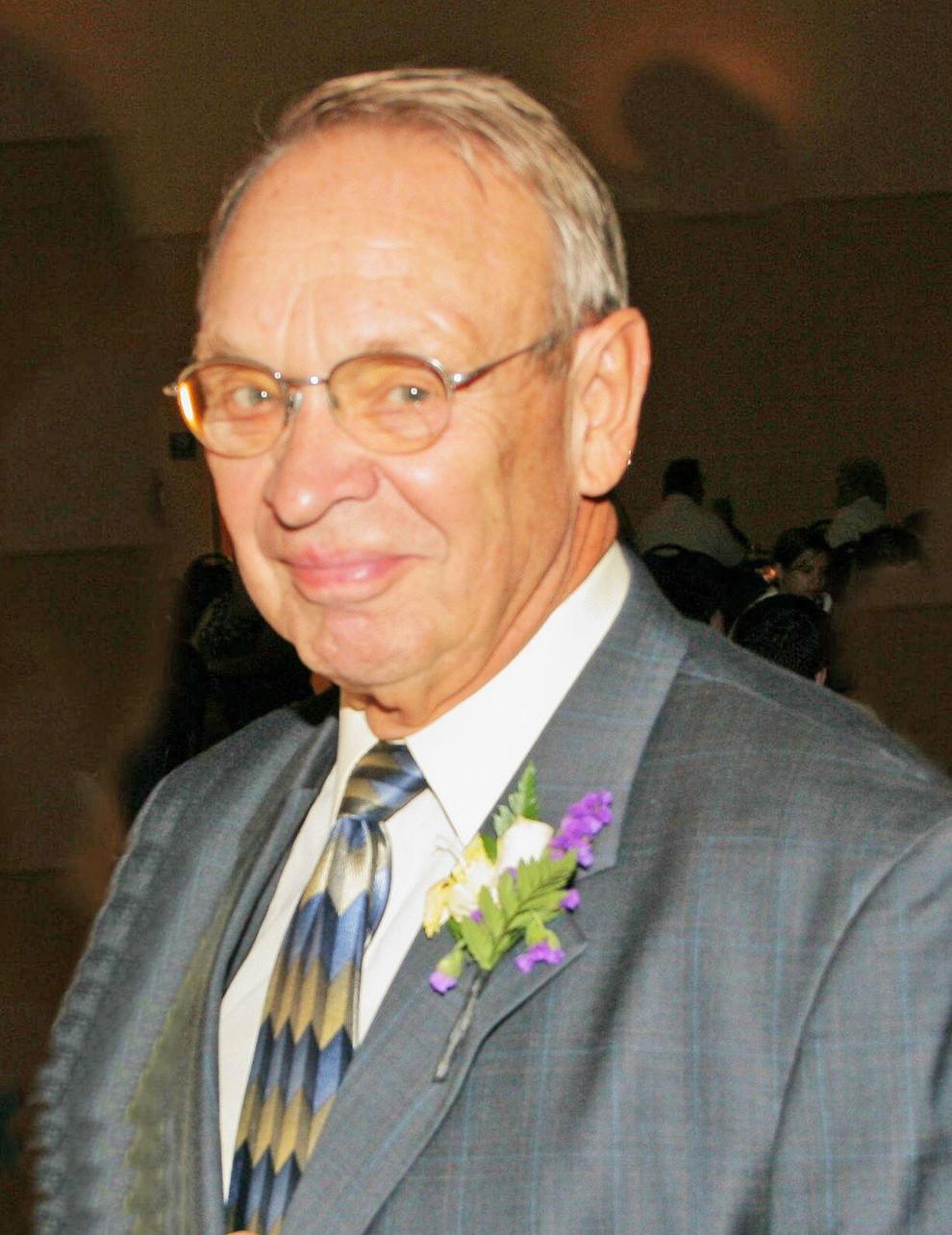 Jeanette "Jan" Diehl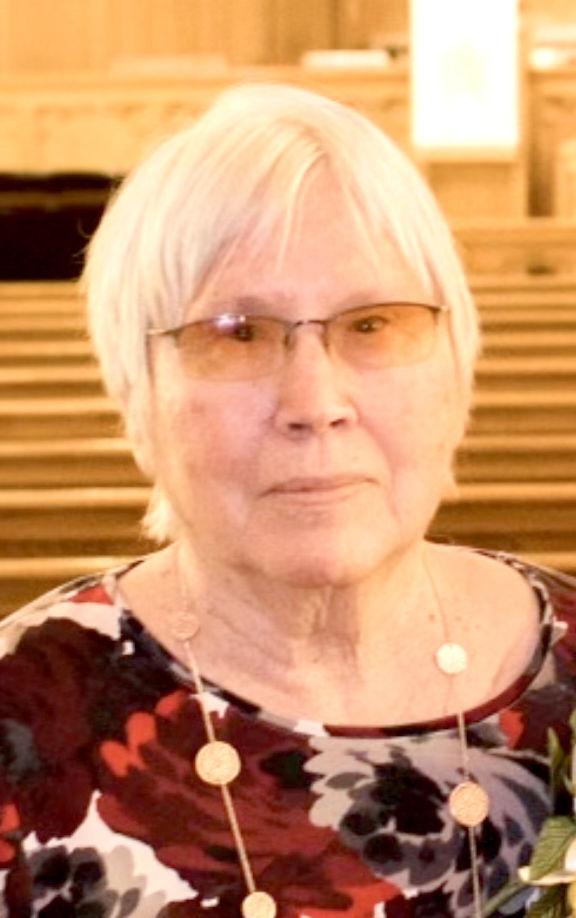 Walt Neuenschwander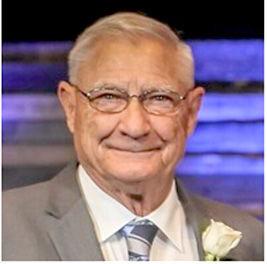 Virgil Johnson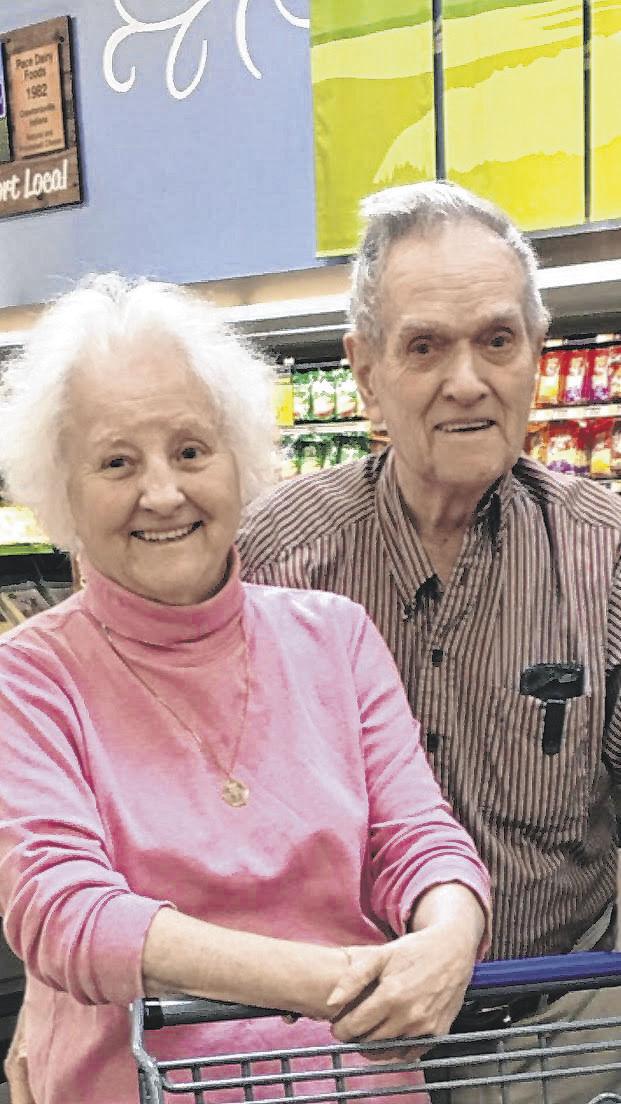 Jerry Rennick

Parker Knoll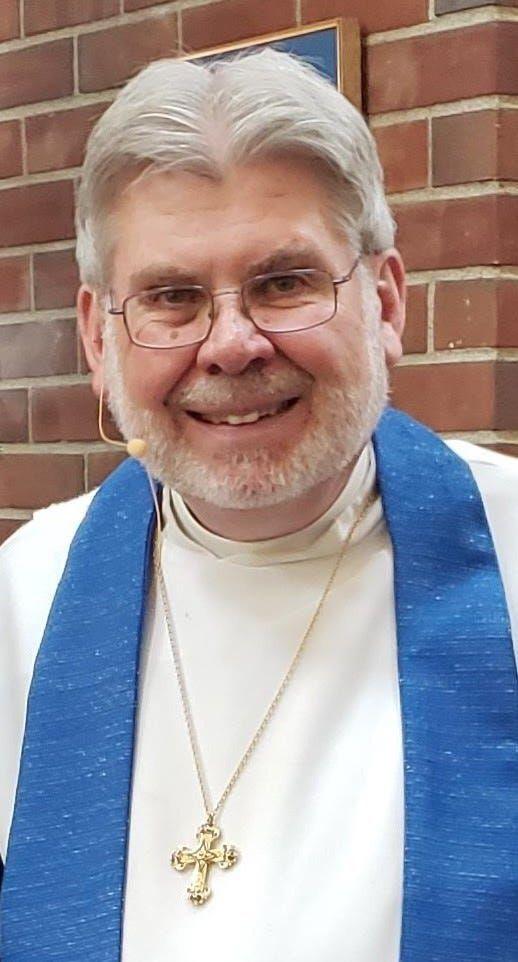 Patricia "Patty" Connor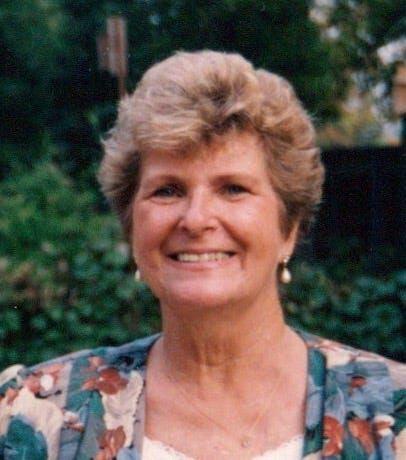 Paul Loggan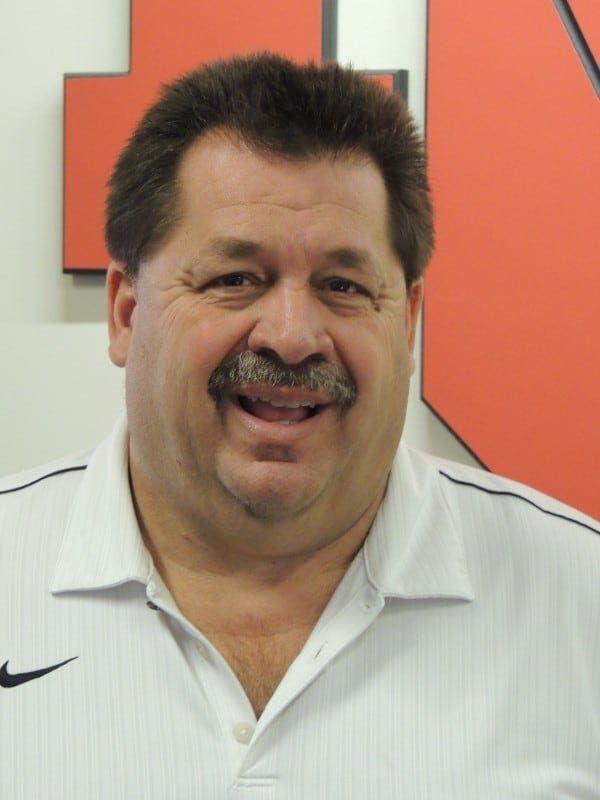 Roberta "Birdie" Shelton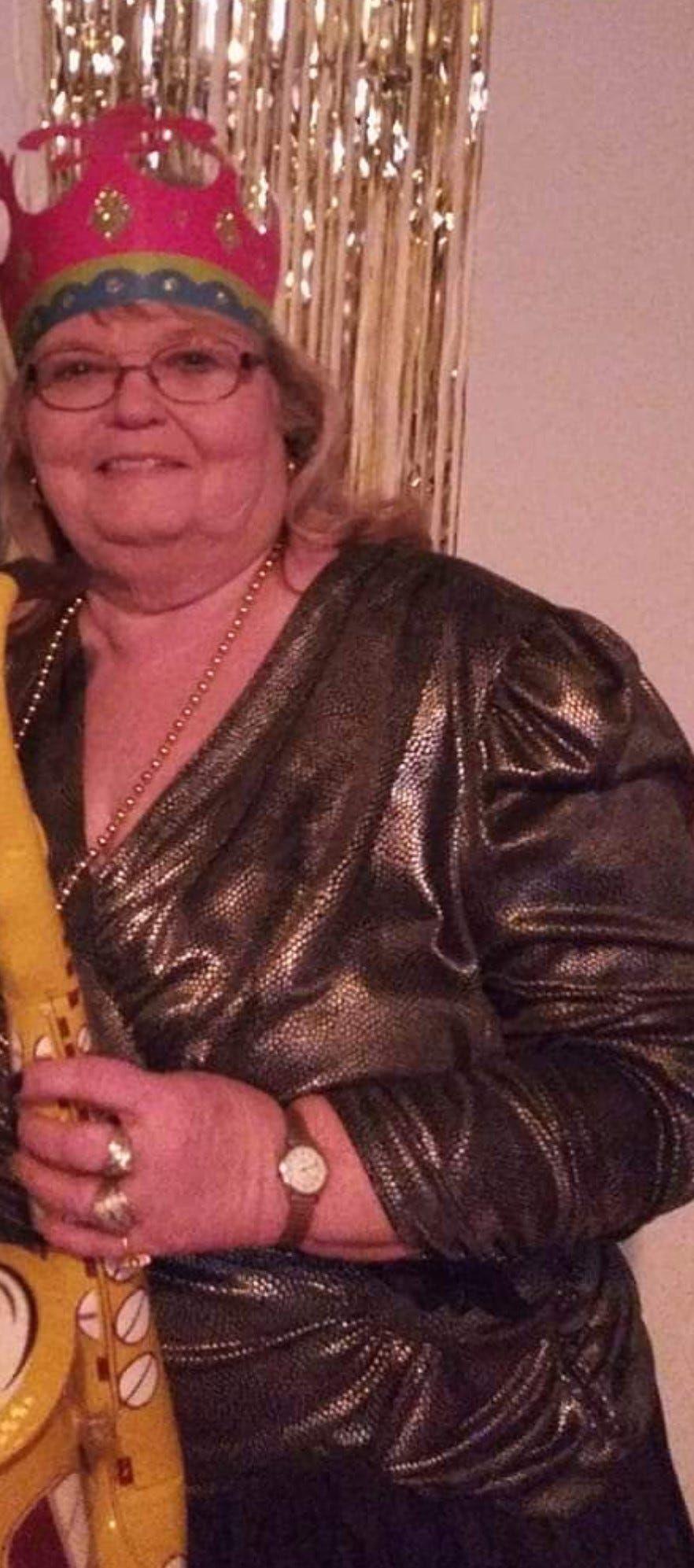 Scott Gordon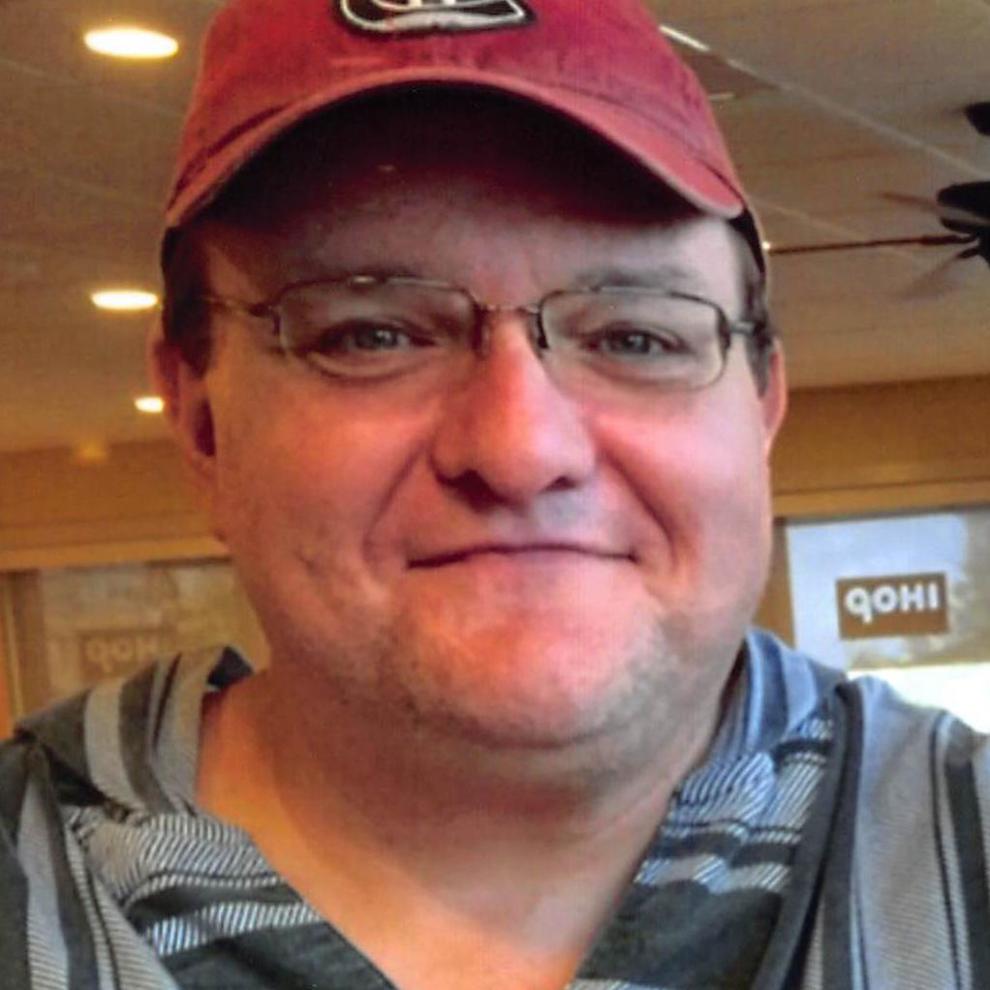 Sharon Carr
Thomas Popcheff
William "Bo" Crain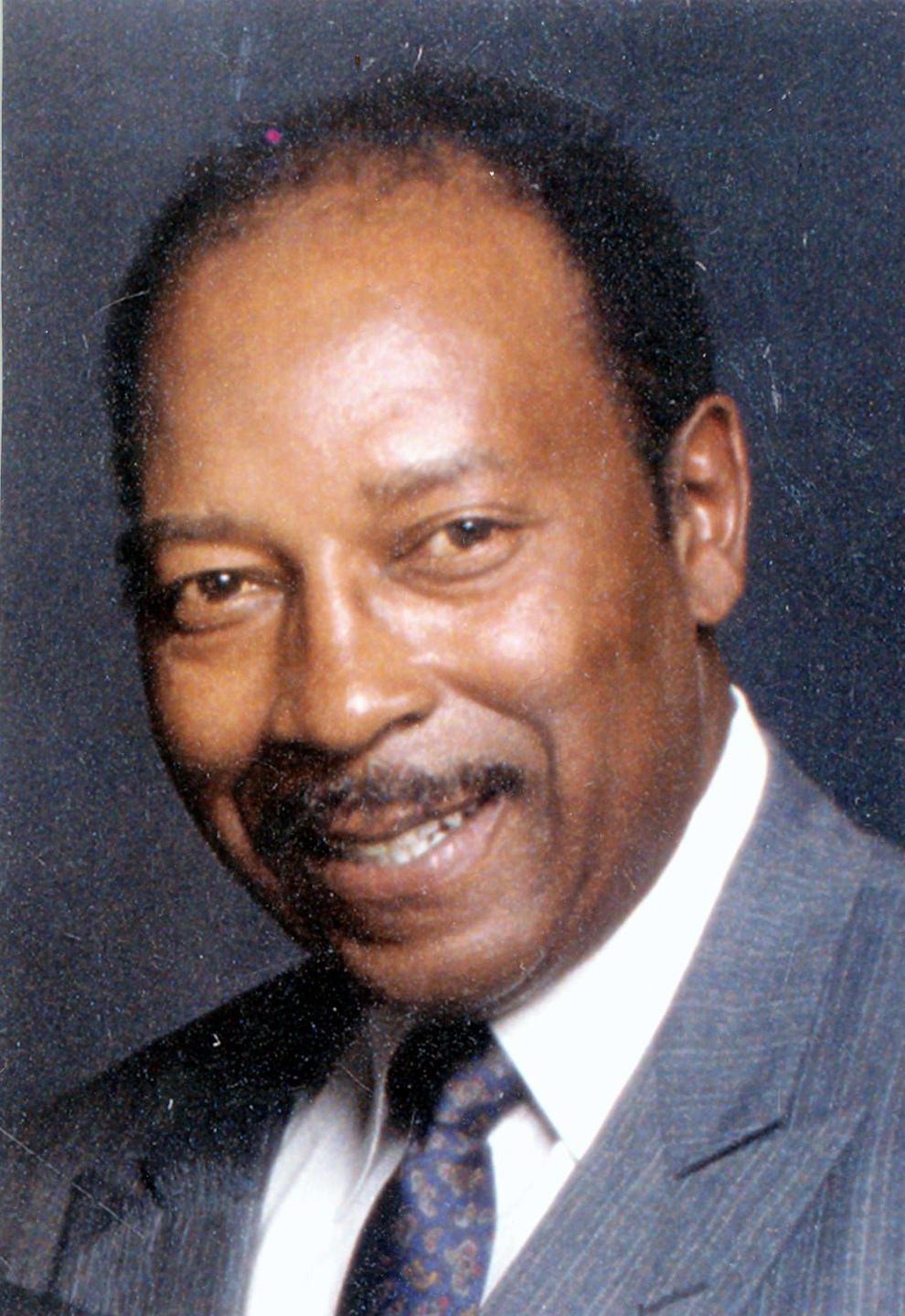 Helen Katherine Densmore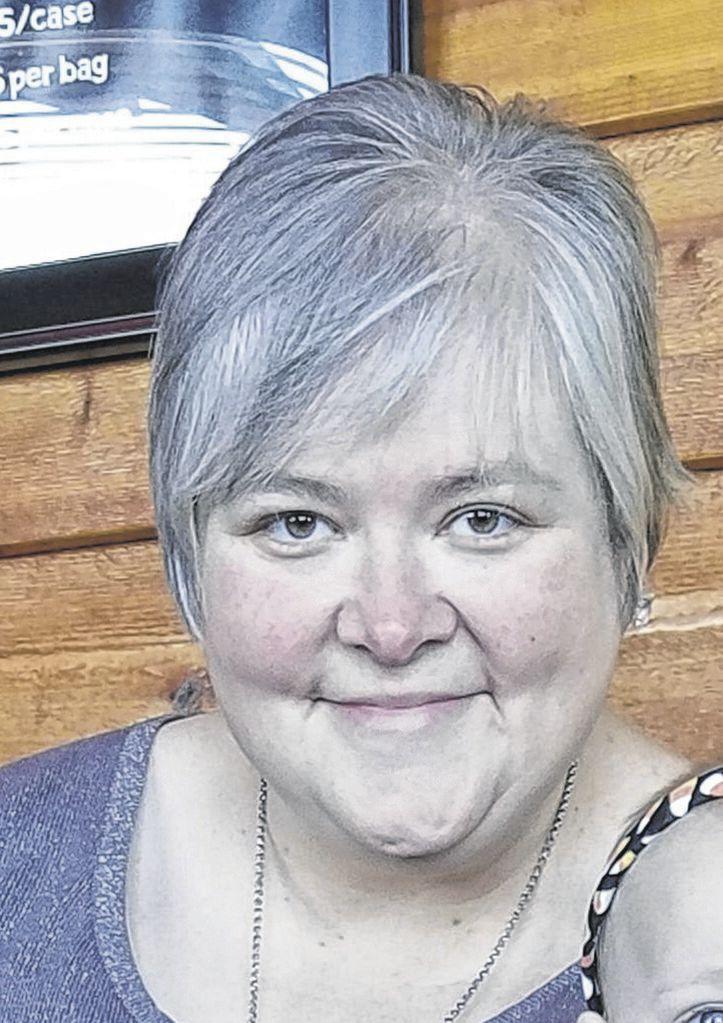 Marge Dudeck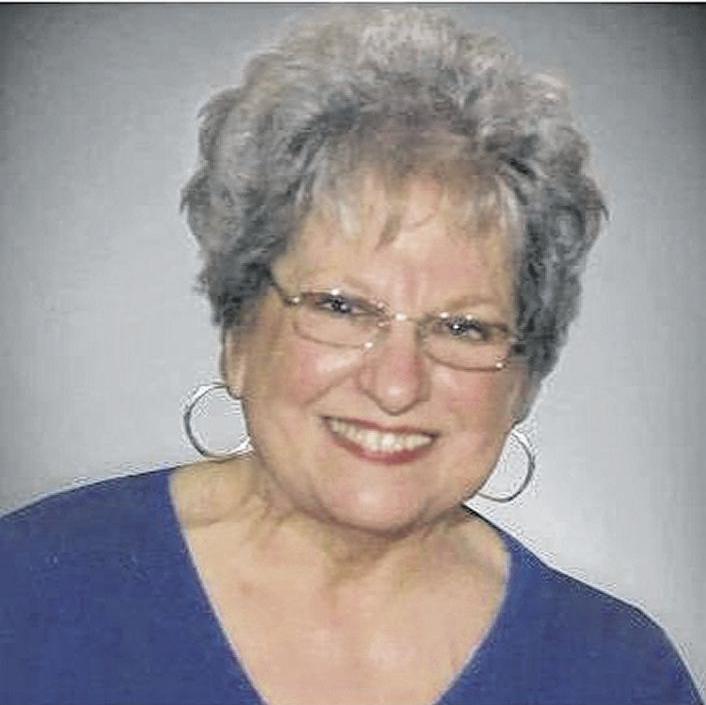 Peter Yu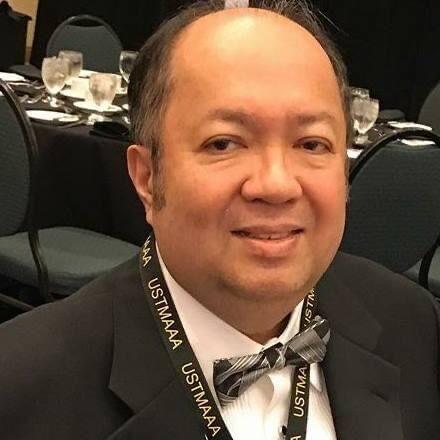 Dr. Ralph Emerson Inabnit