Gov. Eric Holcomb knows Indiana's major revenue sources — sales tax, income tax and gaming taxes — are going to drop significantly this month and for the foreseeable future as Hoosiers scale back spending and lose jobs, and casinos remain closed due to coronavirus.
But the Republican is confident the state's underlying business-friendly policies, low tax rates and regulatory certainty will help Indiana's economy roar back when life returns to normal following the global pandemic.
"We went into this in a strong, strong position, and the business community has long-term vision. They play things through," Holcomb said. "Our fundamentals were sound going into this. This is a virus that we're dealing with. This is not our economy that is dragging us down.
"So we will bounce back, and the pent-up capital that needs to be deployed when we sail through this ... will play to our strengths."
Jim Schellinger, the state's secretary of commerce, said the Indiana Economic Development Corp. constantly is reaching out to Hoosier businesses to find out what they need to get through this period, and to try to find ways of supporting them.
At the same time, Schellinger said domestic and international businesses interested in locating in Indiana are continuing to reach out to the IEDC, so they're ready to move once commerce channels currently closed due to COVID-19 reopen.
"This year alone we're already — in spite of the last two weeks — outpacing the last three years. We have 8,327 job commitments this year, and already $1.2 billion in capital expenses," Schellinger said.
"So while the immediate concern is the health of our workers, and the health of our citizens, that's good for us as down the road we get into a recovery. We know that businesses have committed, and they will continue to come and grow in our state." 
The governor declined to predict at a Statehouse news conference Wednesday exactly how much Indiana's revenue will drop in the months ahead, or say what specifically he might need to do to maintain Indiana's constitutionally mandated balanced budget.
Approximately 50% of the state's $17.1 billion in annual spending is used for kindergarten through 12th grade education, with another 12% going to colleges and universities. Everything else the state does is contained in the remaining 38% of the budget.
Holcomb said he takes solace in the fact Indiana has a budget reserve of more than $2 billion that it can draw on to cover the anticipated revenue shortfalls to come.
"Yeah, we're digging a hole right now. The whole world is," Holcomb said. "Fortunately we have it, and that's better than not."
"Hoosiers should know this is the exact reason we were so fiscally prudent year after year after year after year. ... We weren't trying to amass a surplus for a bumper sticker slogan. It was for this day."
Holcomb also anticipates Indiana will benefit from the $2 trillion federal coronavirus response package expected to be approved this week by Congress, which he said will send at least $1.2 billion to each state, in addition to financial support for American businesses and individuals.
"That's going to help us build a bridge. We're going to need a lot more than that," Holcomb said. "But Hoosiers will help us build our way back as well."
Gallery: Once-bustling Region sites empty
Crown Point Square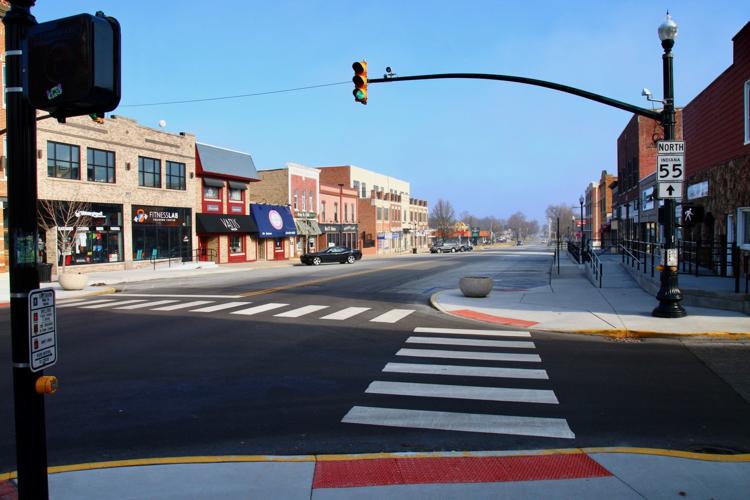 Largely deserted by the Old Courthouse, Crown Point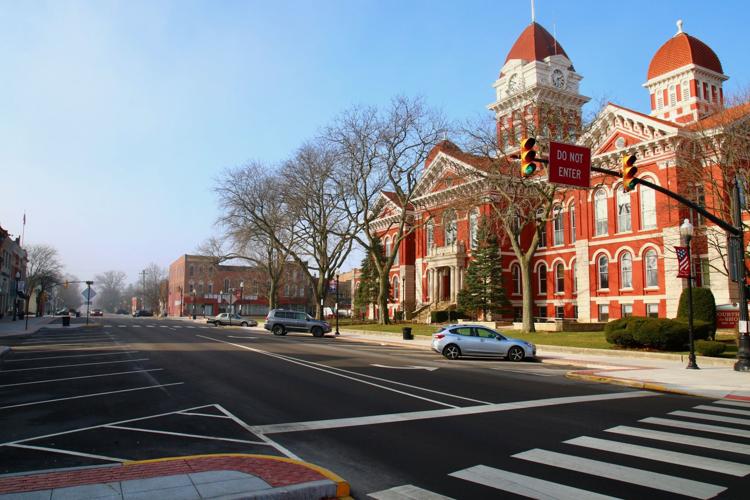 Central Park Plaza Valparaiso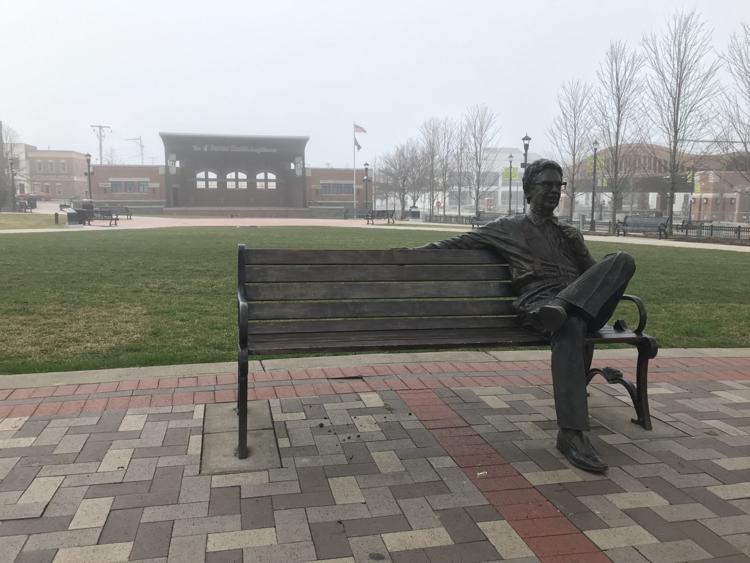 Lake County Government Center in Crown Point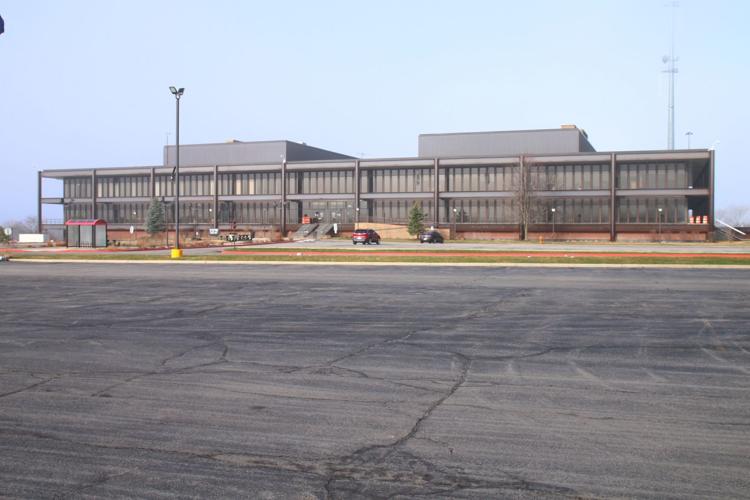 Downtown Chesterton
Downtown Valparaiso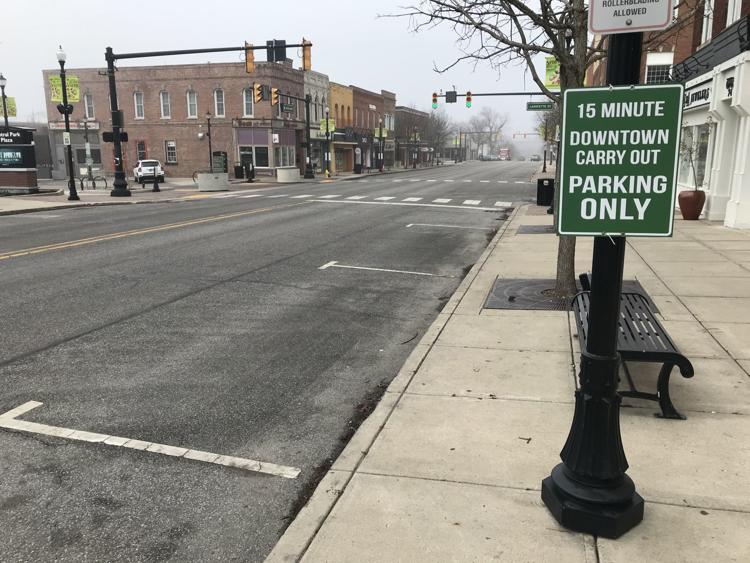 U.S. 30 in Schererville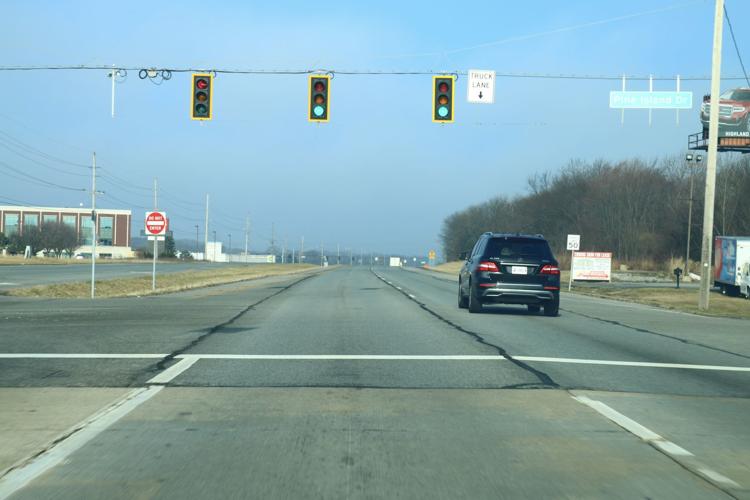 Downtown Valparaiso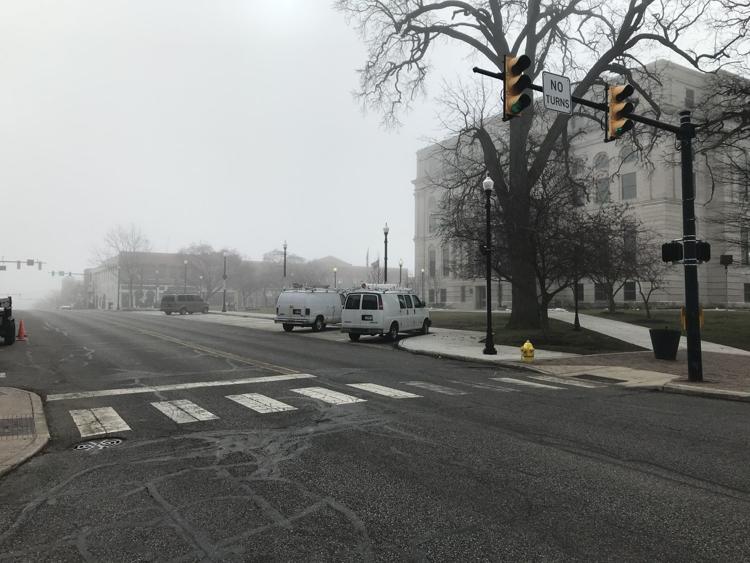 Valplayso in Valparaiso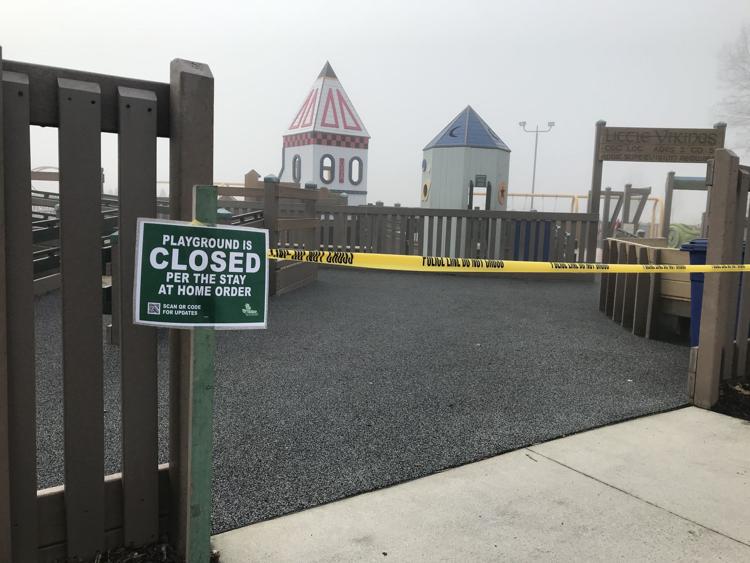 Westchester Public Library in Chesterton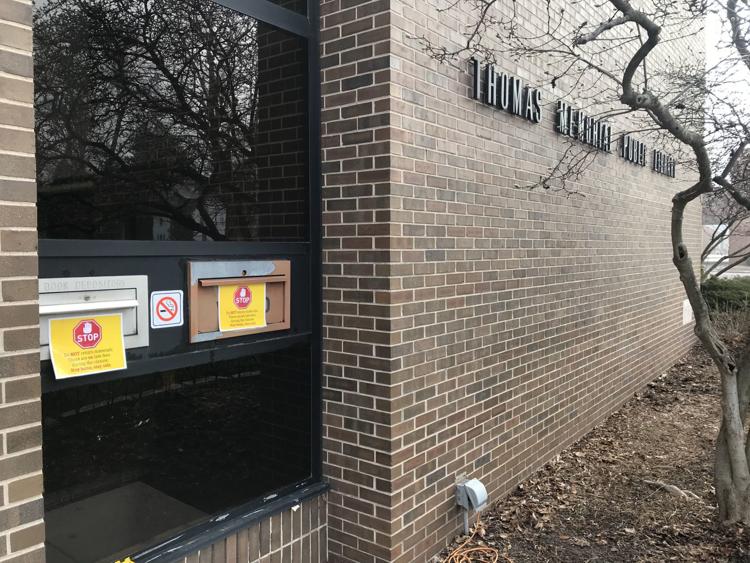 Ghost town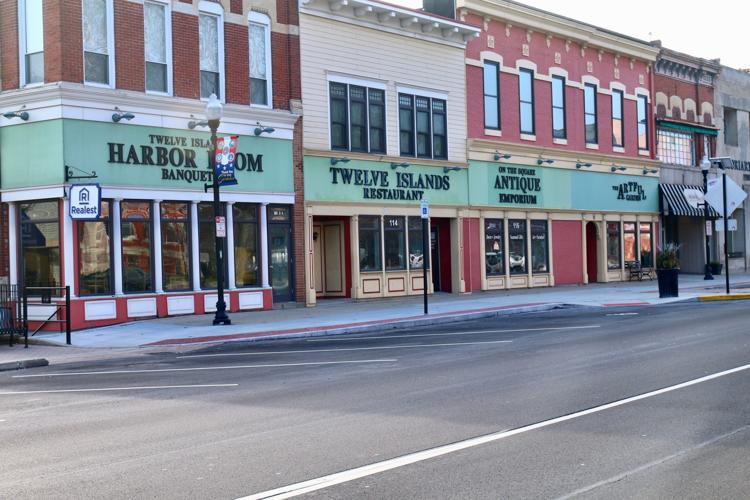 No thru traffic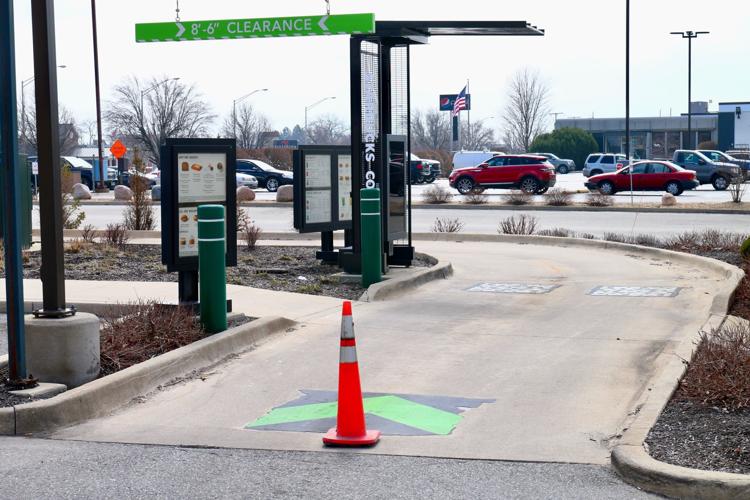 Closed for business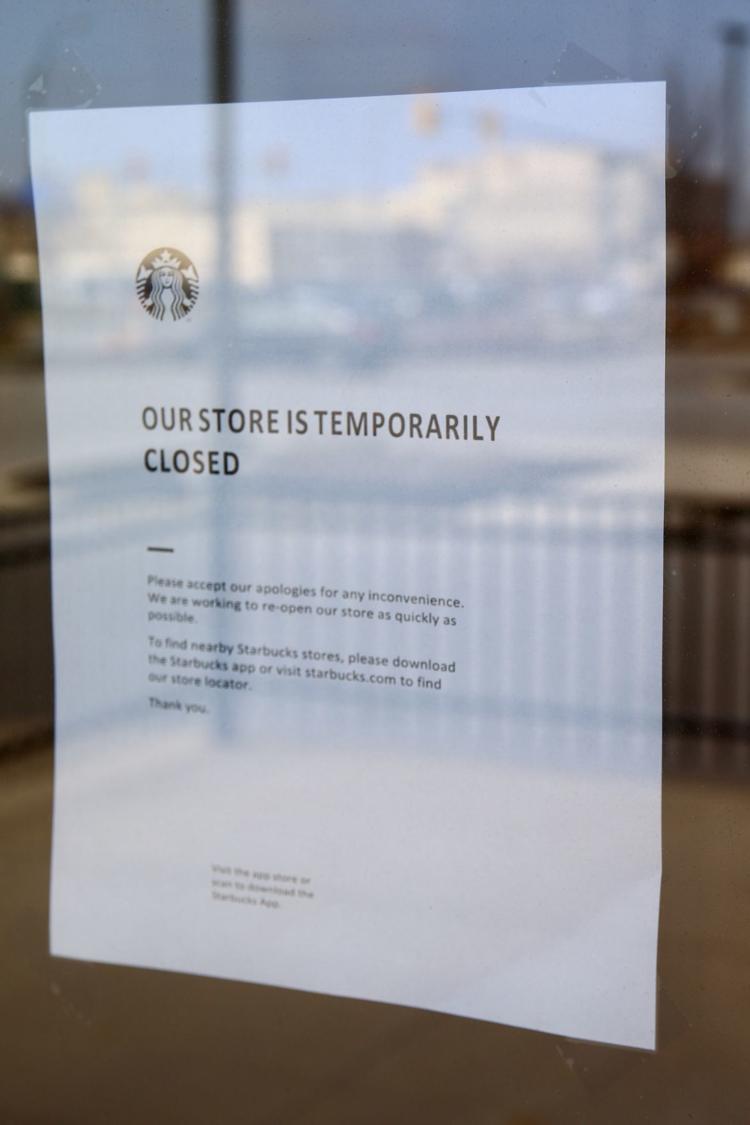 Gallery
Main Street in Hobart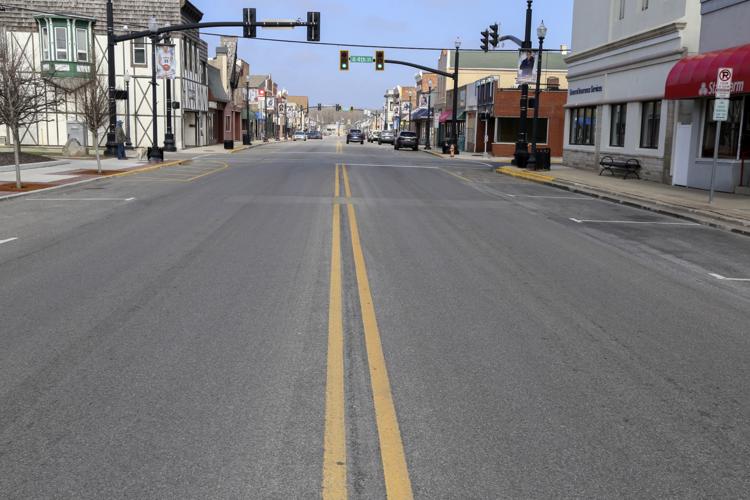 Broadway in Gary
Lake Station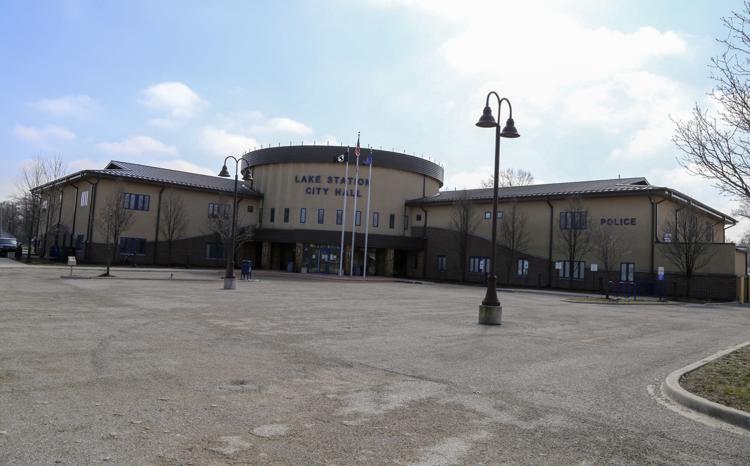 IUN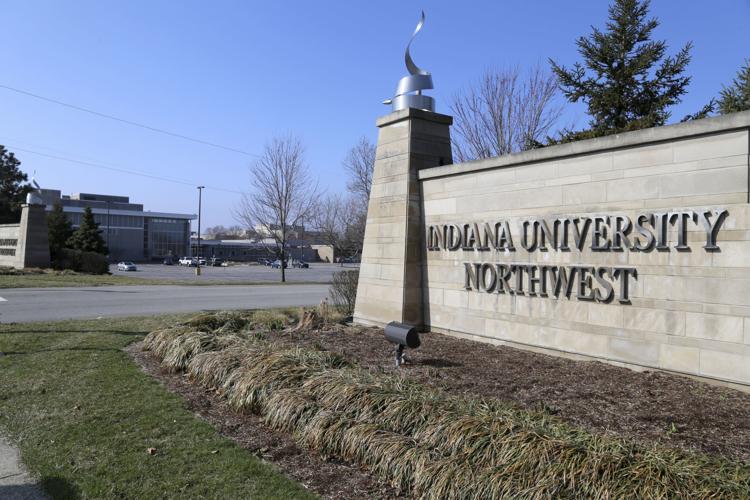 Gary's Broadway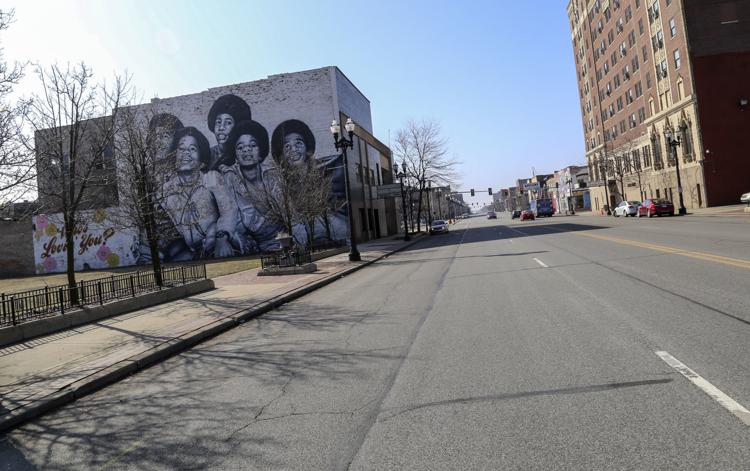 Highland's Highway Avenue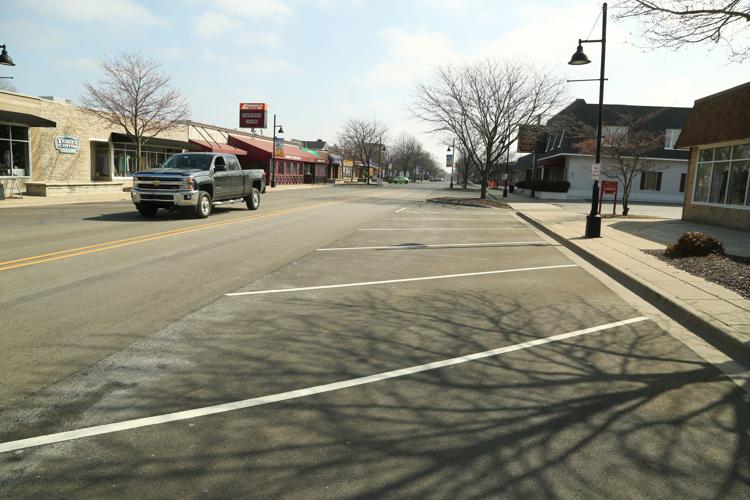 Shops on Main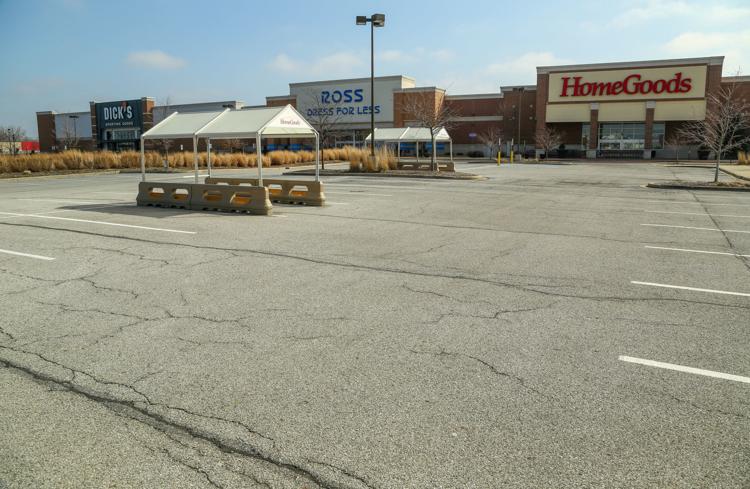 Indiana stay-at-home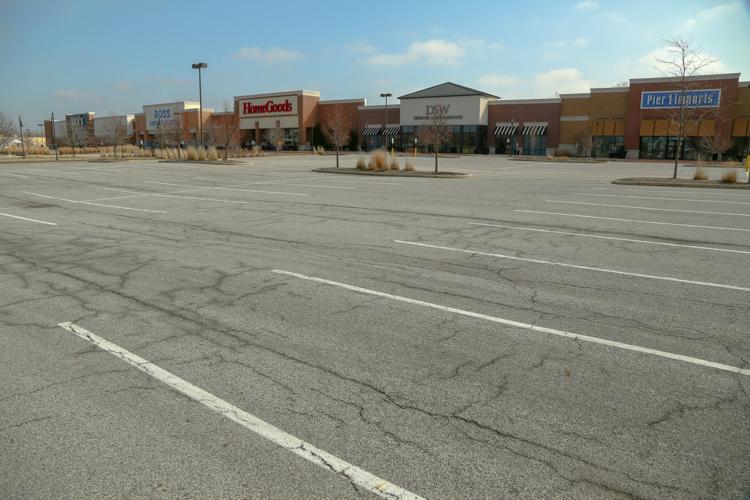 Growlers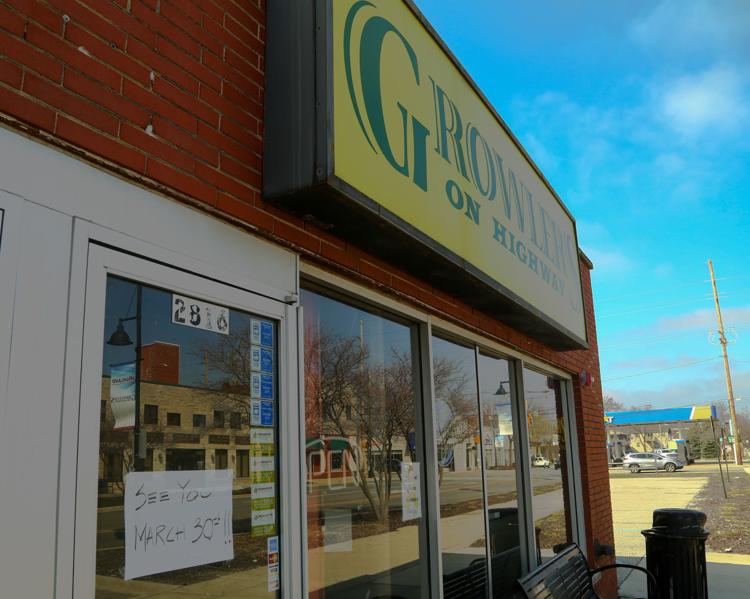 Special delivery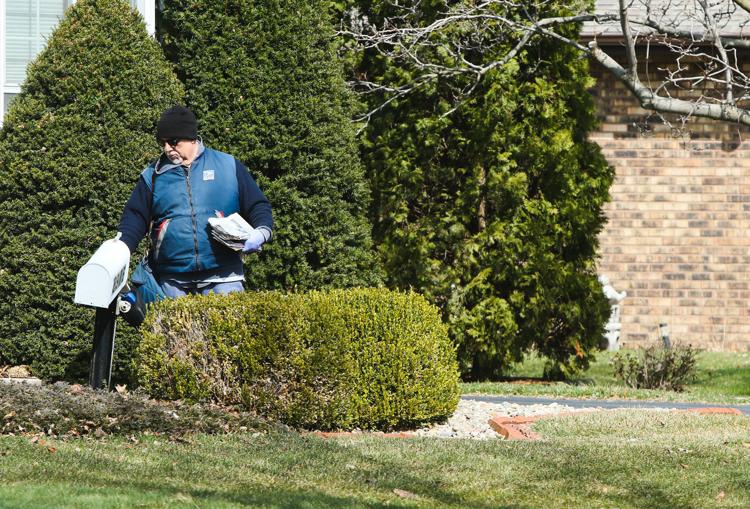 Best Buy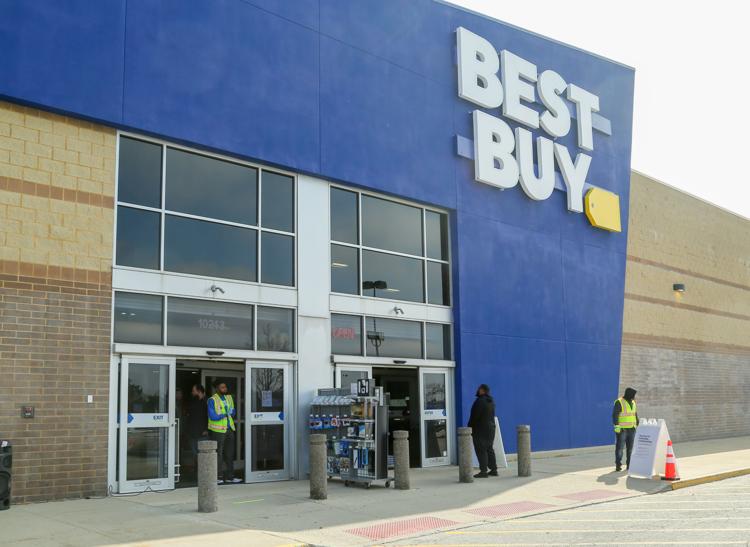 Indiana stay-at-home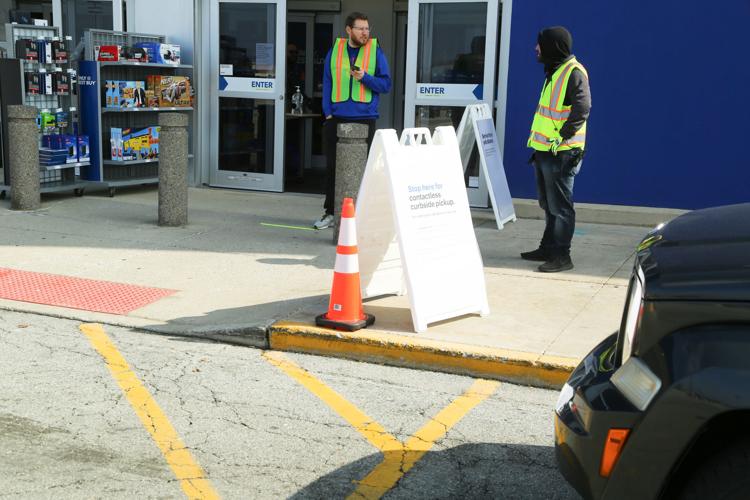 Indiana stay-at-home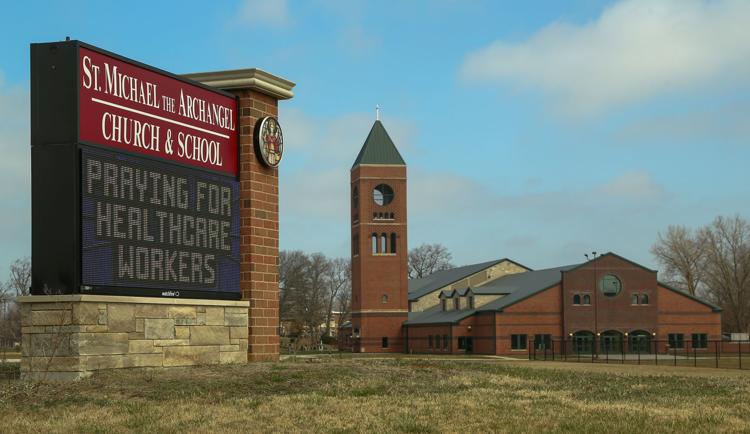 Indiana stay-at-home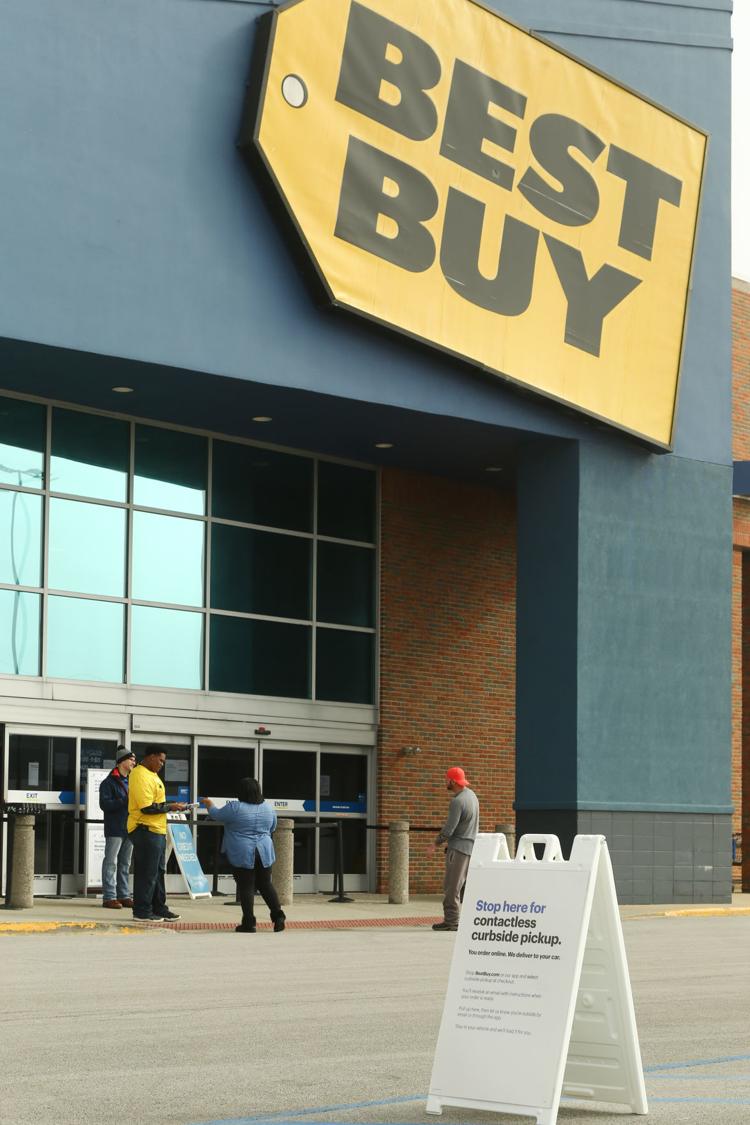 Indiana stay-at-home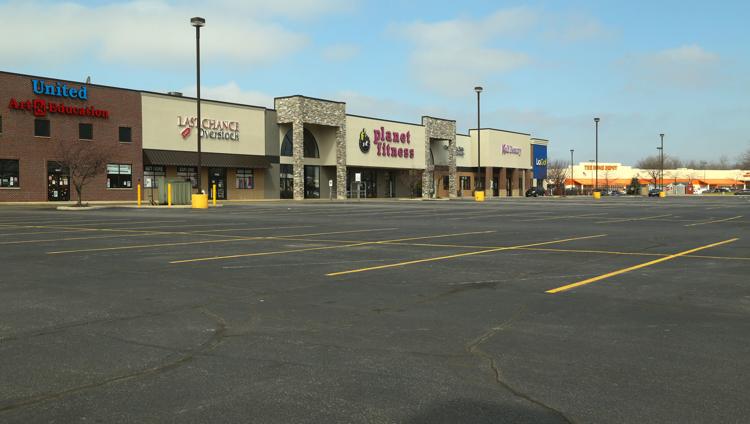 Indiana stay-at-home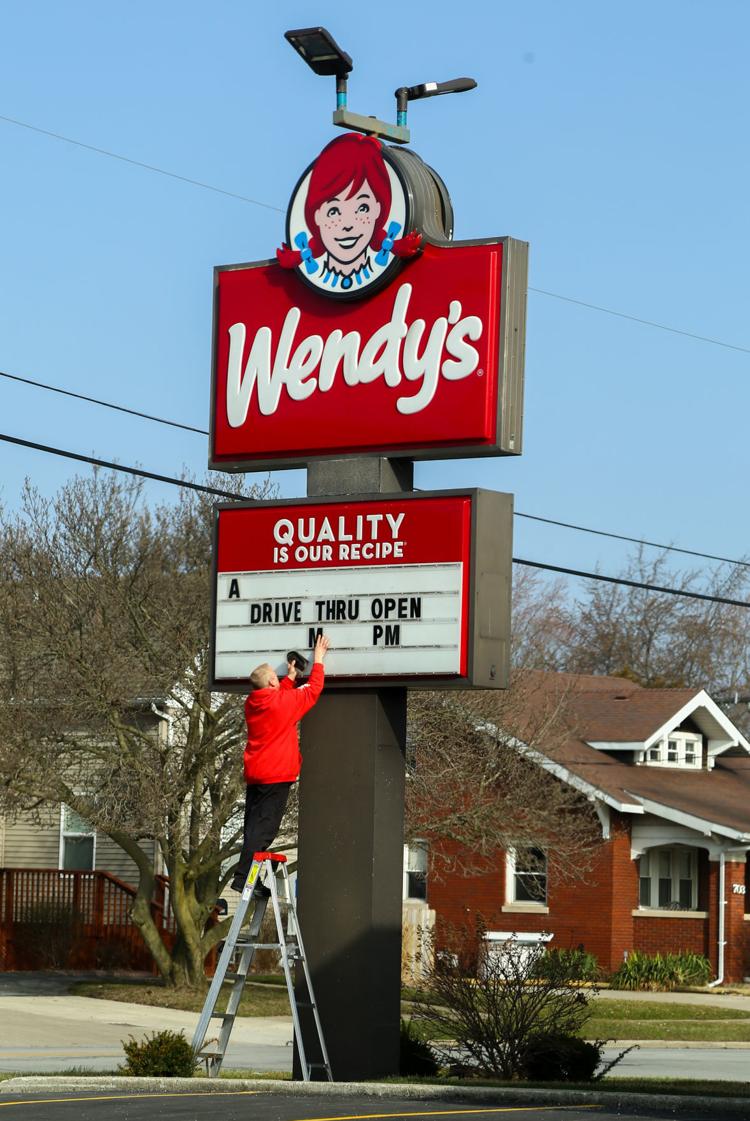 Indiana stay-at-home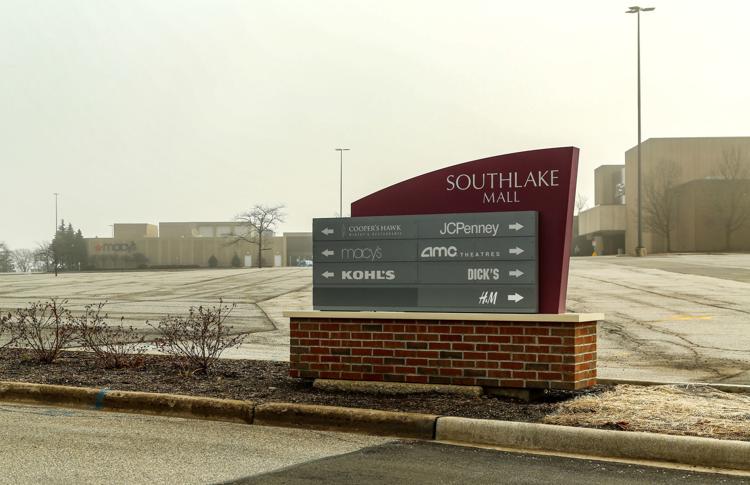 Indiana stay-at-home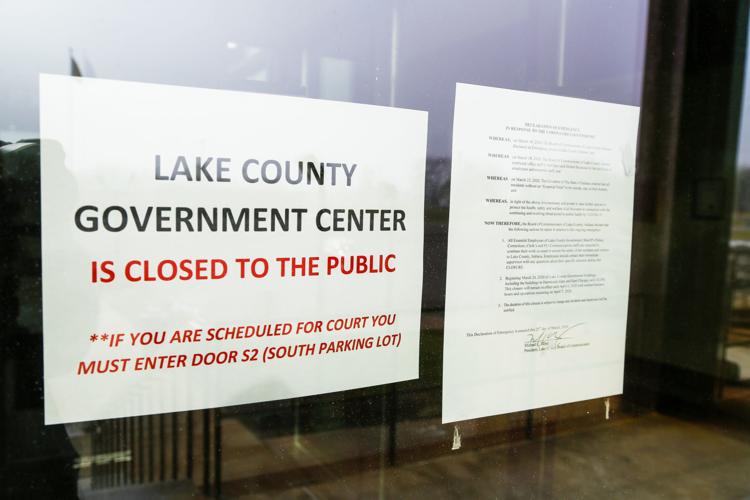 Indiana stay-at-home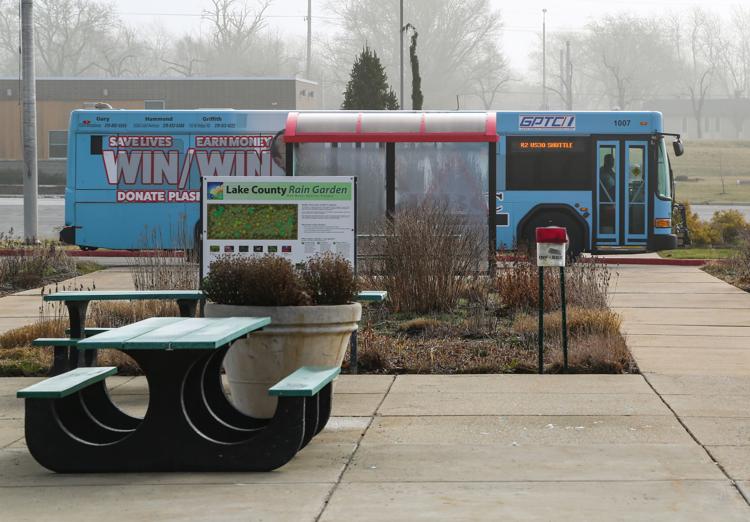 Indiana stay-at-home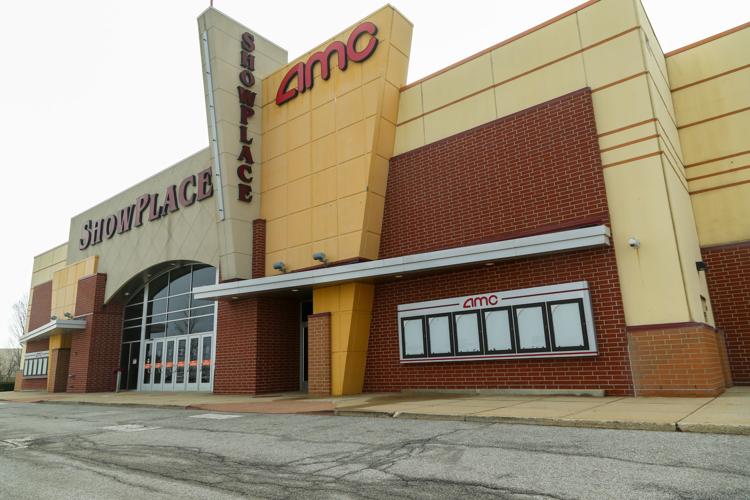 Indiana stay-at-home
Indiana stay-at-home
Indiana stay-at-home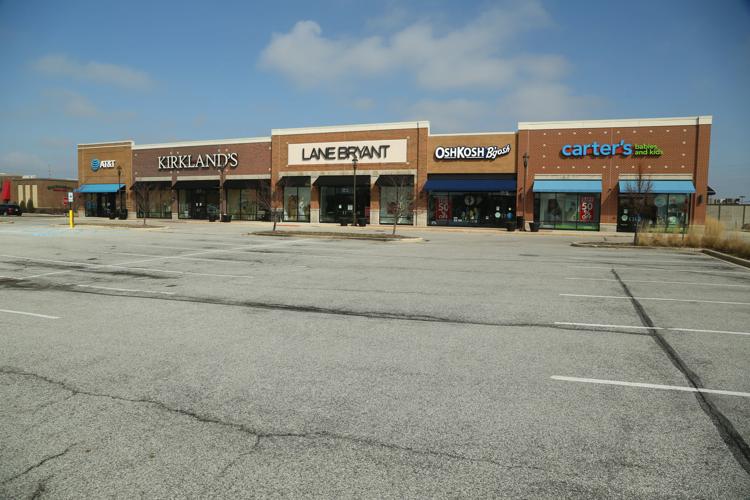 Indiana stay-at-home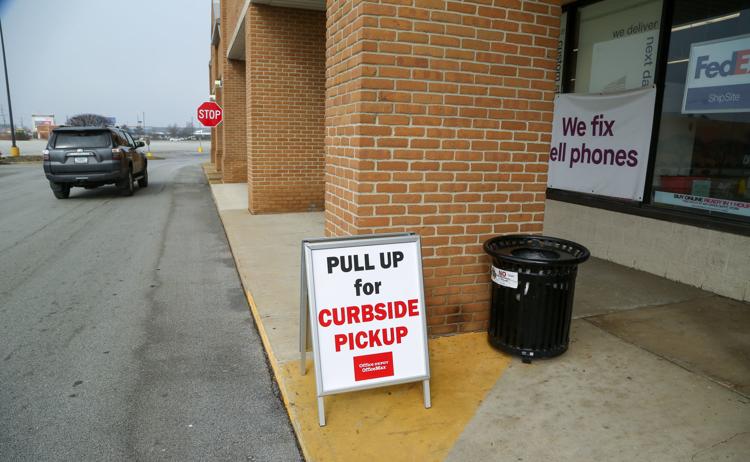 Concerned about COVID-19?
Sign up now to get the most recent coronavirus headlines and other important local and national news sent to your email inbox daily.