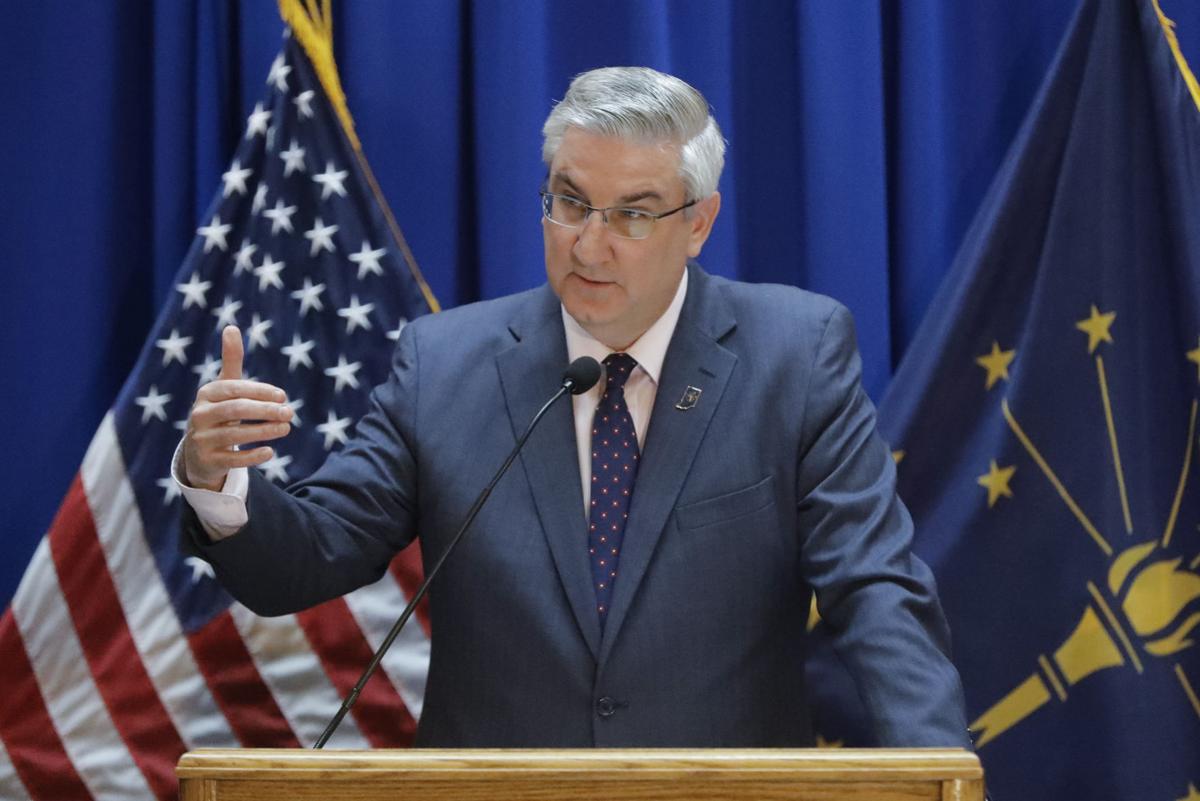 Gov. Eric Holcomb is directing all Hoosiers to continue remaining in their homes at all times for two more weeks — except for "essential" needs — to minimize the spread of coronavirus during what he expects will be the peak period for Hoosier hospitalizations and deaths.
The Republican chief executive announced Friday he will sign an executive order Monday extending his stay-at-home directive until at least 10:59 p.m. Region time April 20.
Holcomb also has renewed for an additional 30 days his COVID-19 disaster declaration that was due to expire Sunday, giving him until May 5 the emergency powers he's used, for example, to shut down table service at Indiana restaurants and close local bars.
"We're living in virus economics right now," Holcomb said. "We have to make sure that we have the ability to treat those who need care. We have to make sure that we're doing everything we can to flatten that curve and to slow the spread to the best of our ability."
"That requires behavioral change," he added. "That requires us to be responsible and not send kids into a classroom, not send our workforce into nonessential jobs so that they become spreaders — so that we exacerbate this. That's like pouring fuel onto a fire."
The new stay-at-home order is expected to largely mirror the governor's initial COVID-19 travel restrictions that took effect at 10:59 p.m. Region time March 24, though Holcomb promised a few unspecified tweaks will be made before he signs the new order.
Currently, Hoosiers only should leave their homes to seek health care for themselves or their families; to purchase groceries, medical supplies, carryout food or other urgently needed goods; to participate in outdoor recreation at least 6 feet away from others; or to take care of a family member or friend in another household.
The existing order also exempts a broadly defined group of "essential workers," including employees of health care entities, grocery and drug stores, social service organizations, gas stations, hardware stores, media, first responders, building trades, restaurants, critical manufacturers, business suppliers and transportation companies, among others.
Under the order, all nonessential businesses, except home-based businesses, must remain closed, along with all places of public amusement.
Any gathering of more than 10 people, except residents of a single residential unit, is prohibited.
"For those that are ignoring this reality, you're causing other people harm as well and you're prolonging this," Holcomb said. "Everything that we're doing is trying to get us through this period. We don't have a vaccine right now and we're not waiting on that. We have to change our behavior now."
In the wake of the governor's announcement, the Porter County Board of Commissioners said it was extending the closure of county offices and buildings through April 20.
Holcomb explained he's extending his stay-at-home order in two-week increments, instead of for all of April as other states have done, to ensure Indiana is quickly reacting to changing developments in the spread and treatment of coronavirus.
"We've taken the two-week approach because we're more nimble to be able to address the executive order in its entirety and adjust, as I've said many times before, to the facts on the ground. We can go through line-by-line and tweak if we need to, and we don't have to wait a full month," Holcomb said.
The governor also confirmed Friday the federal government has approved Holcomb's request to declare all 92 Indiana counties a major disaster area, paving the way for the state and local governments to be reimbursed 75% of the expenditures they make in response to the COVID-19 crisis.
The federal disaster declaration also enables the Indiana Army National Guard and Air National Guard to receive 100% reimbursement for missions in support of efforts to mitigate the impact of coronavirus in the Hoosier State.
Gallery: Once-bustling Region sites empty as COVID-19 infects NWI
Crown Point Square
Largely deserted by the Old Courthouse, Crown Point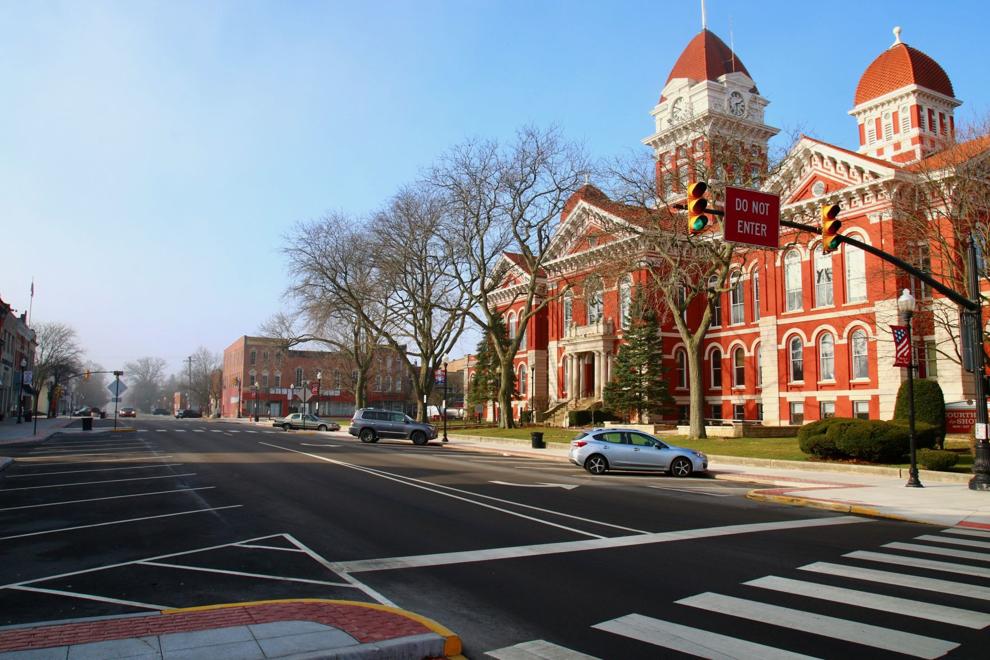 Central Park Plaza Valparaiso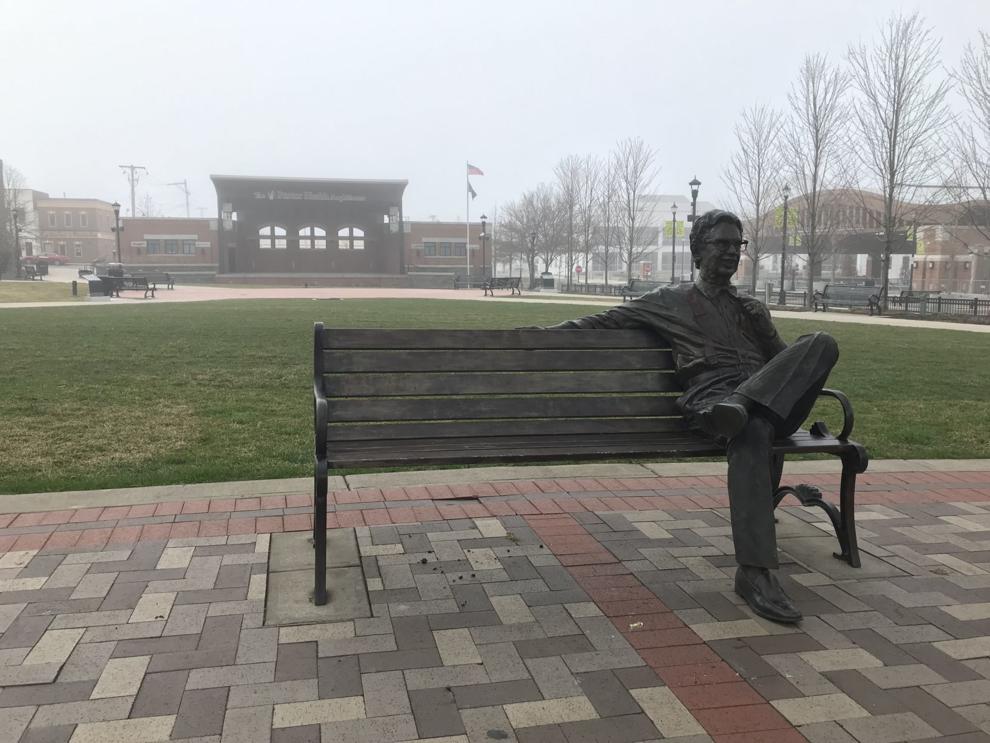 Lake County Government Center in Crown Point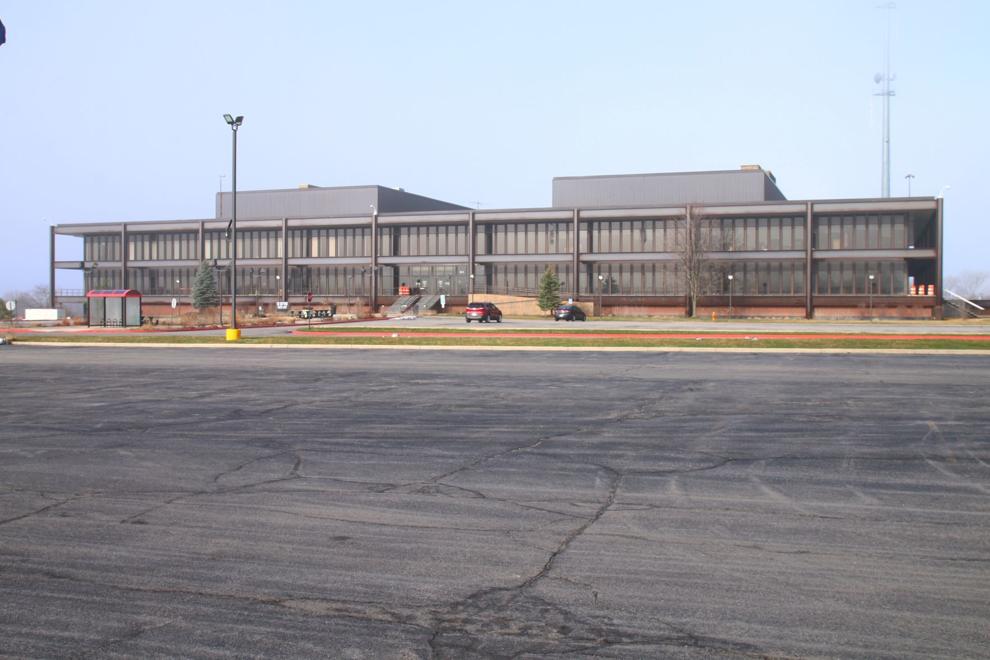 Downtown Chesterton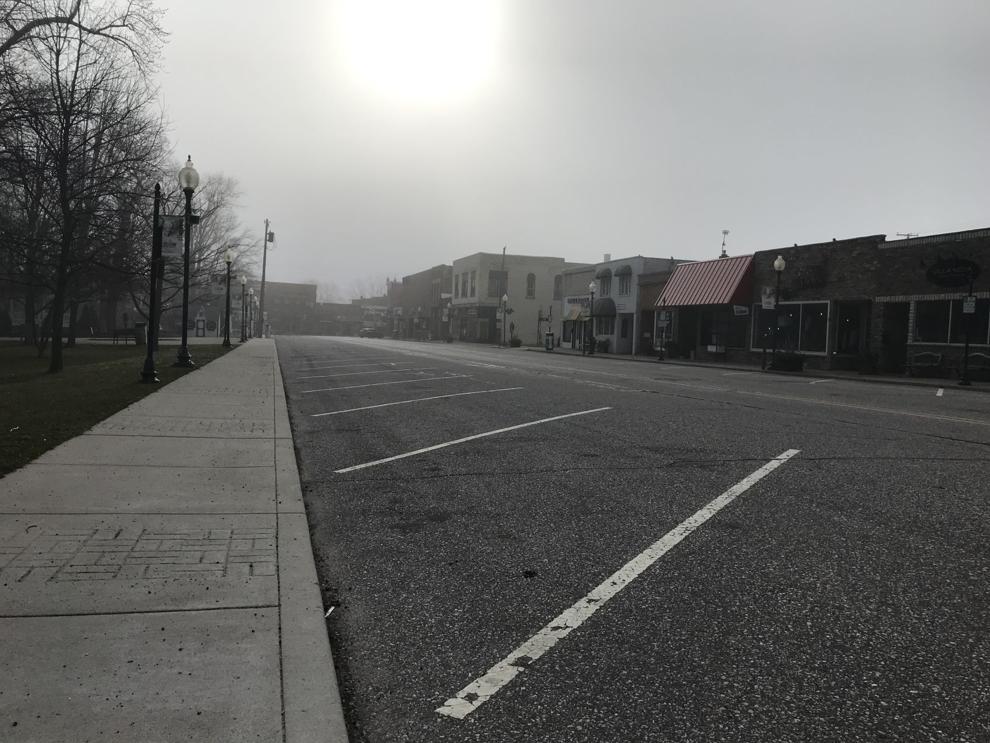 Downtown Valparaiso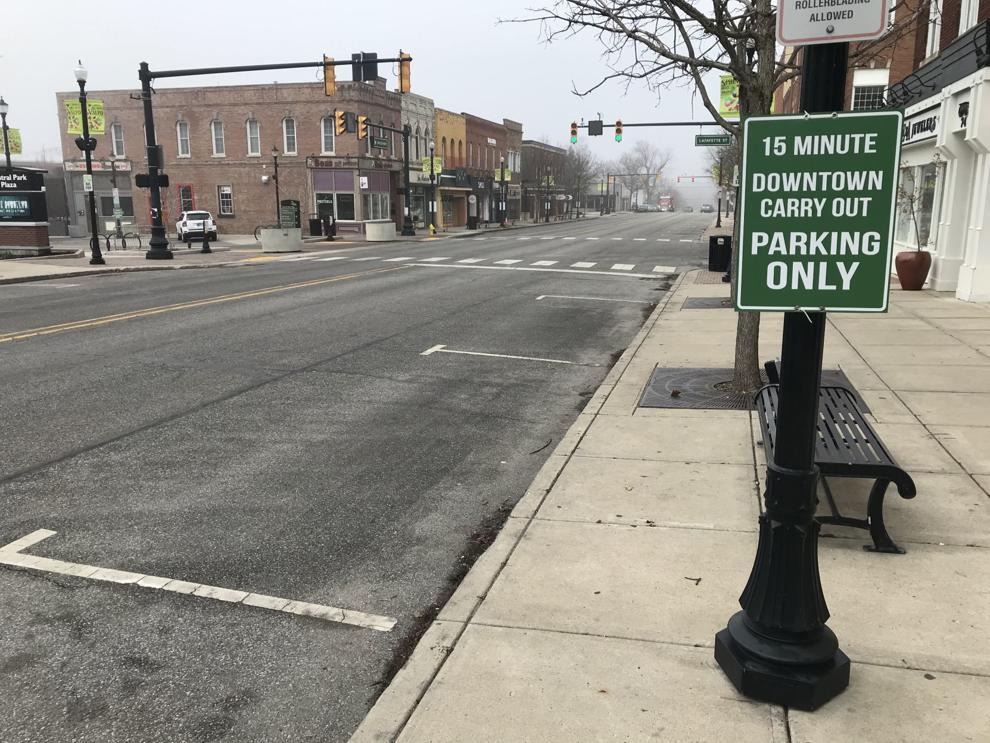 U.S. 30 in Schererville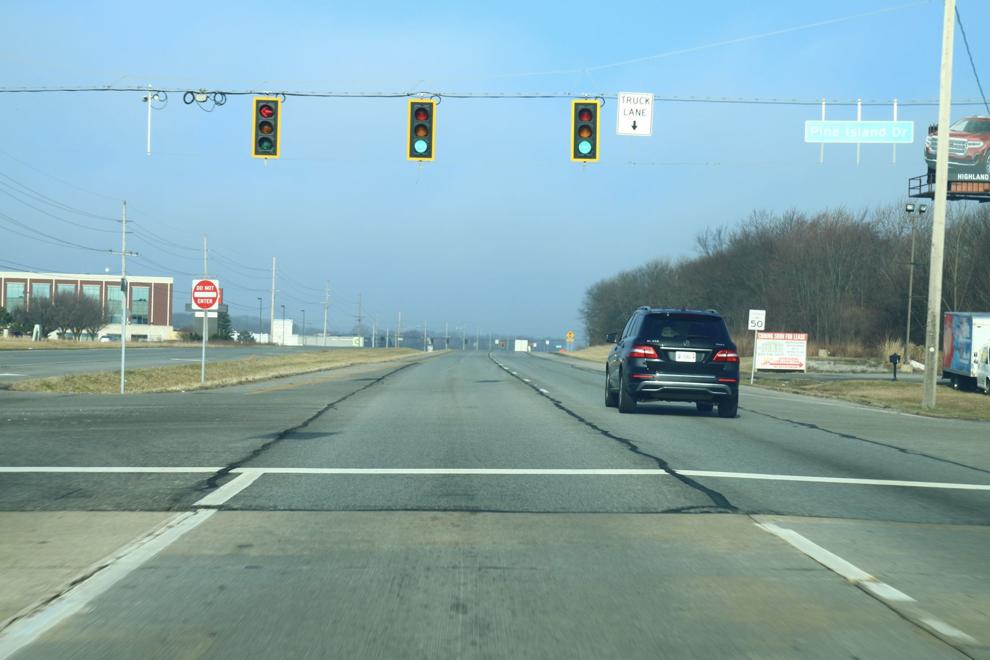 Downtown Valparaiso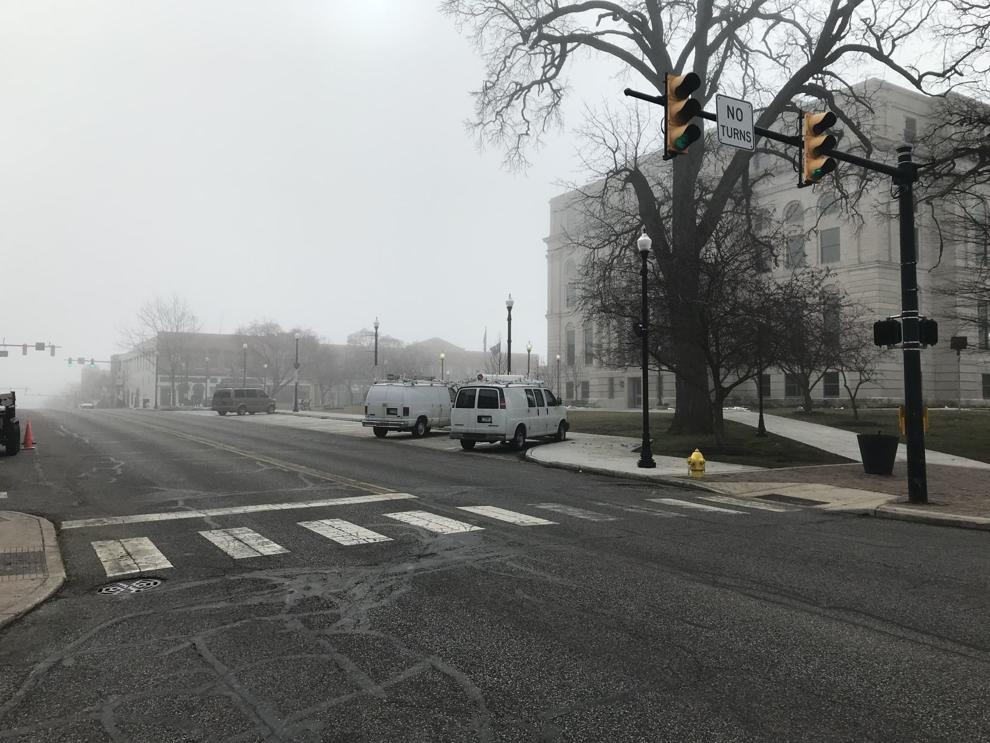 Valplayso in Valparaiso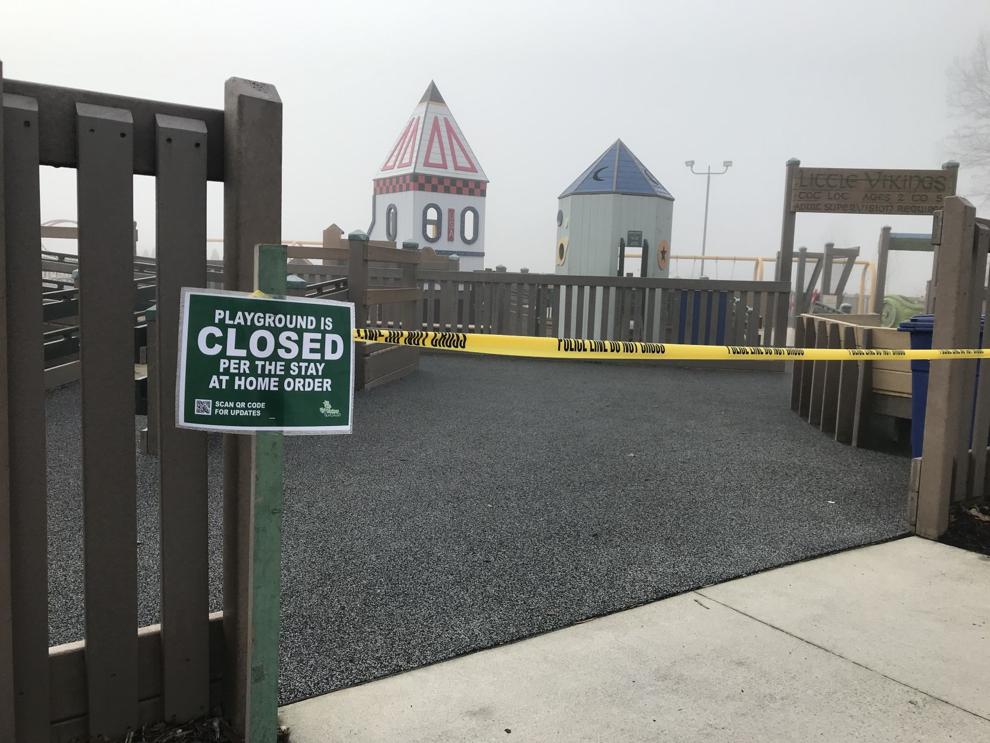 Westchester Public Library in Chesterton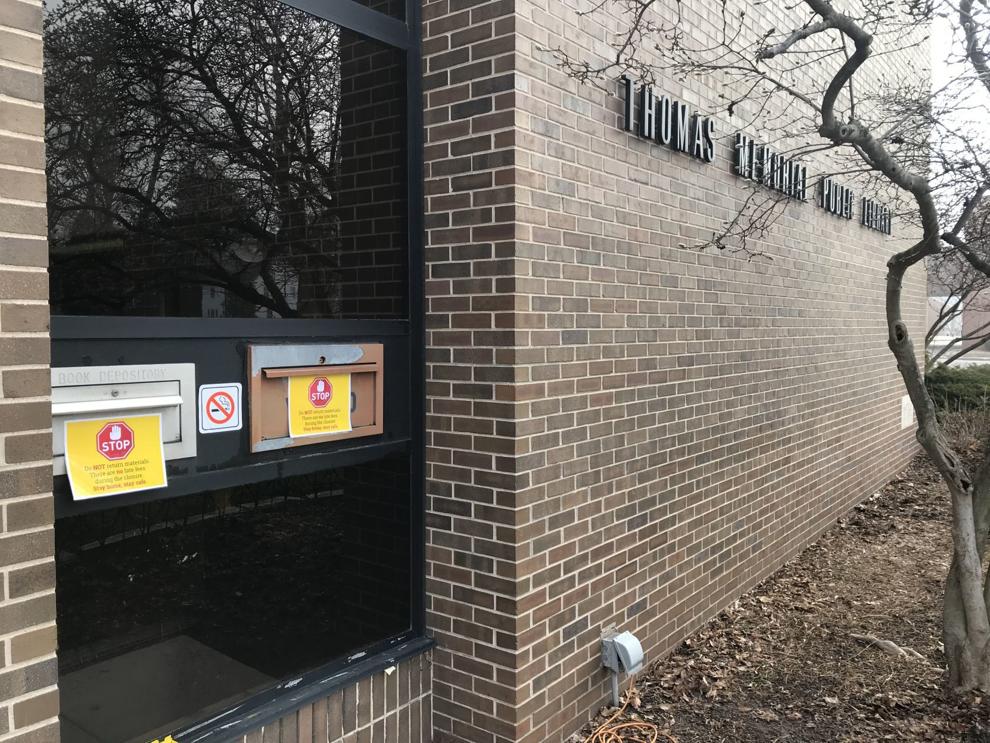 Ghost town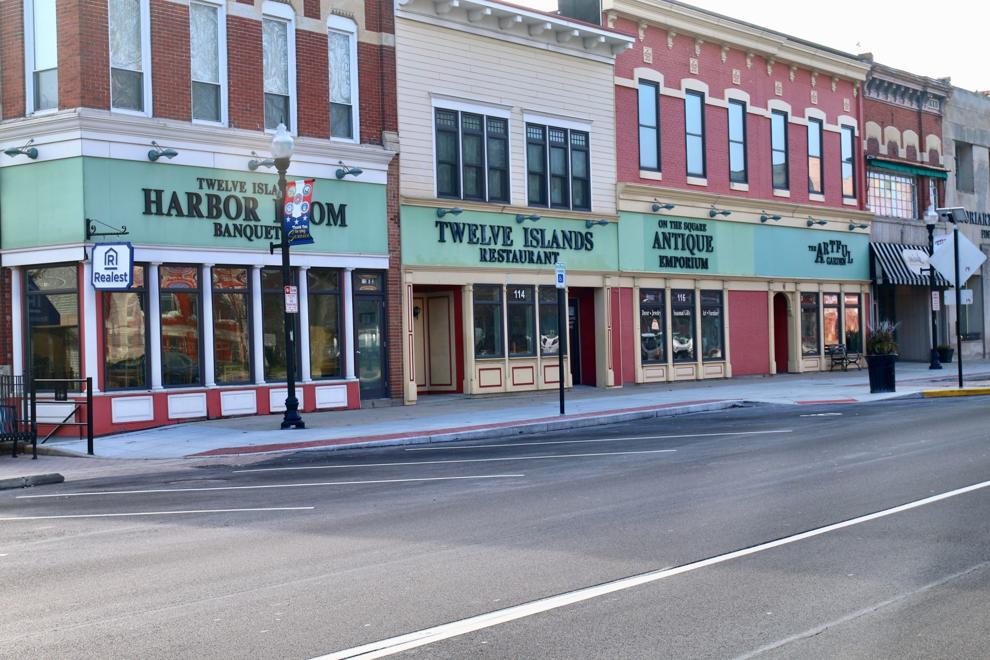 No thru traffic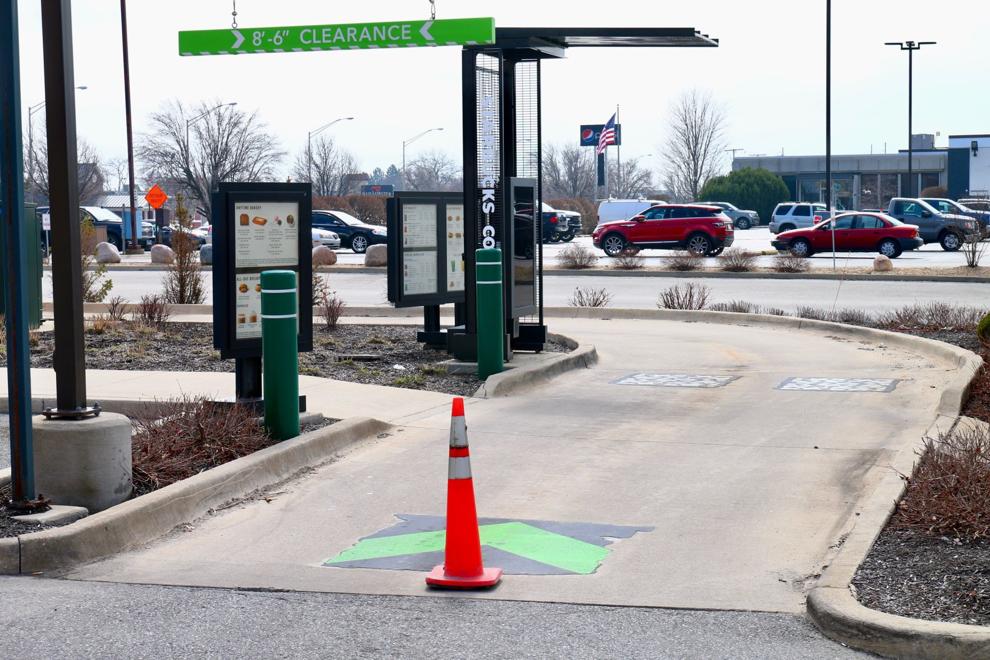 Closed for business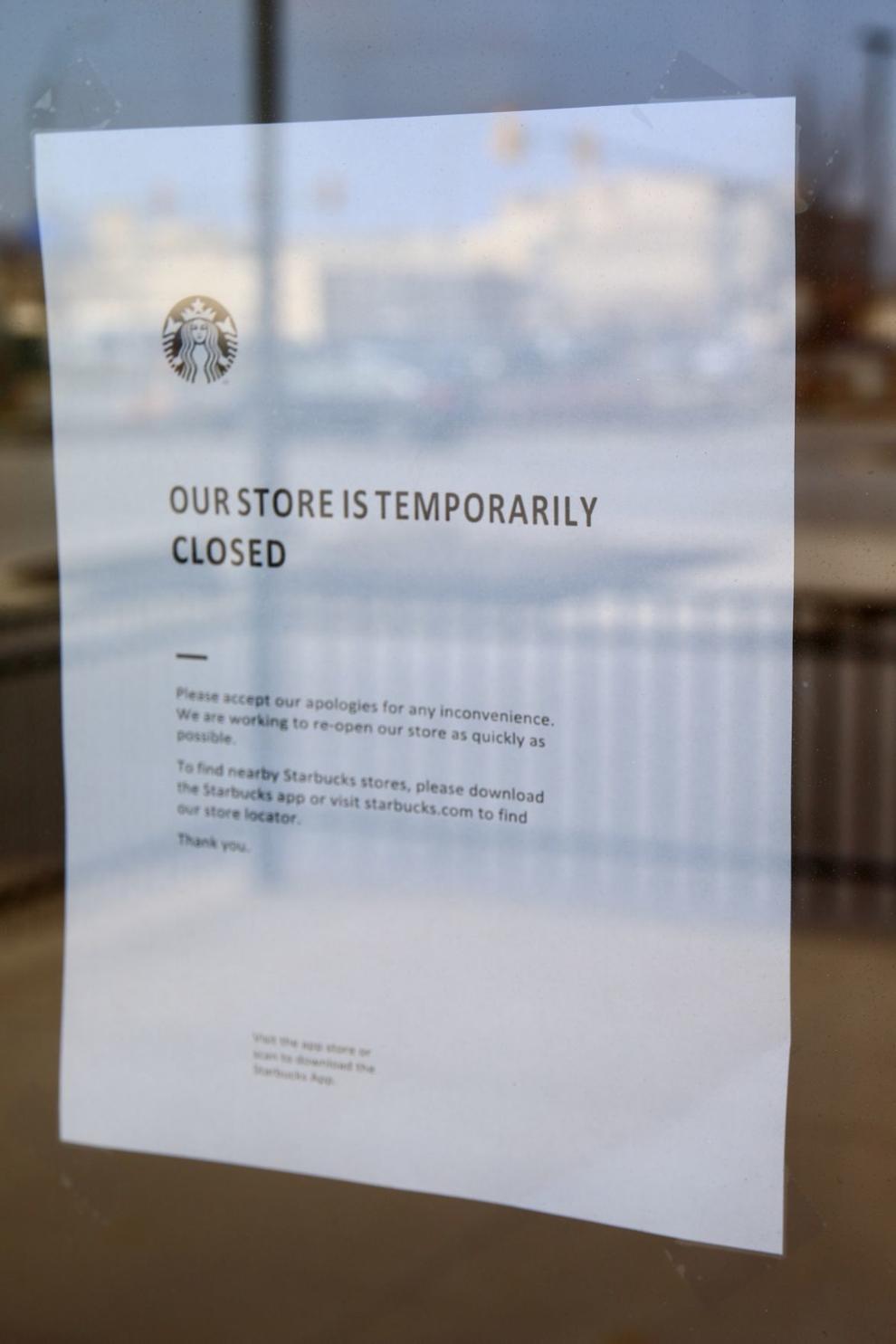 Gallery
Main Street in Hobart
Broadway in Gary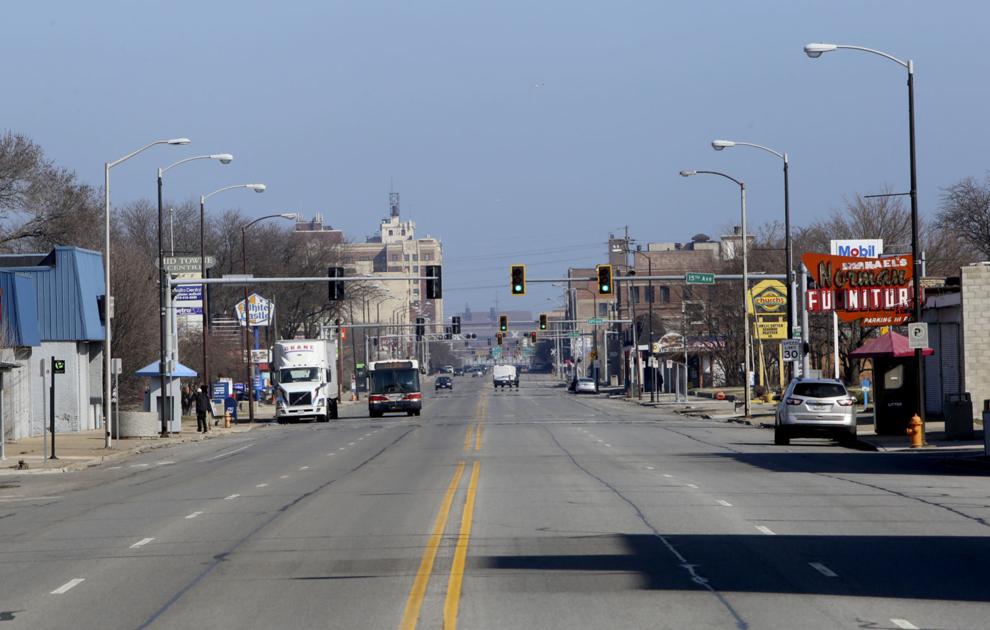 Lake Station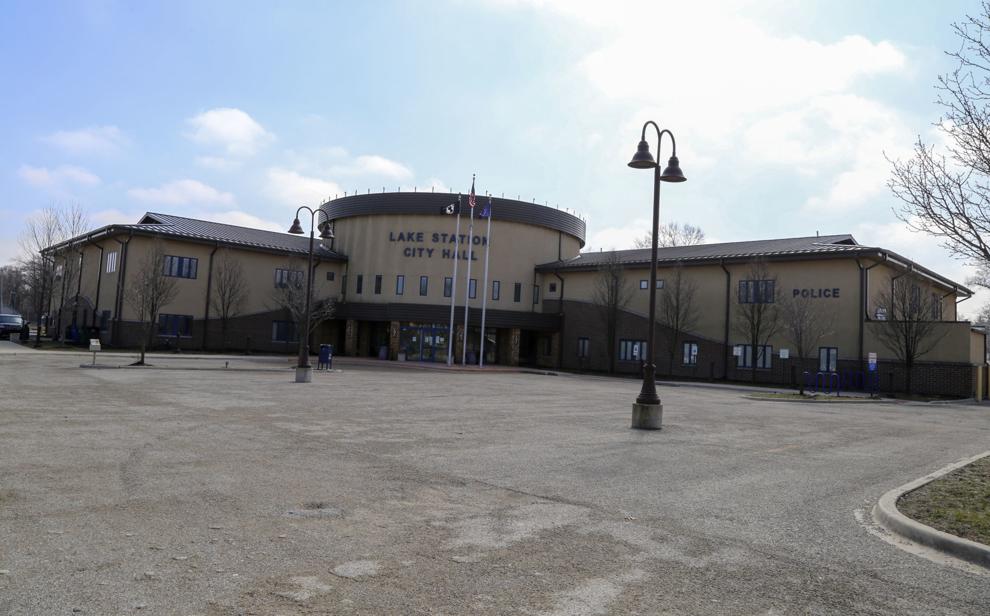 IUN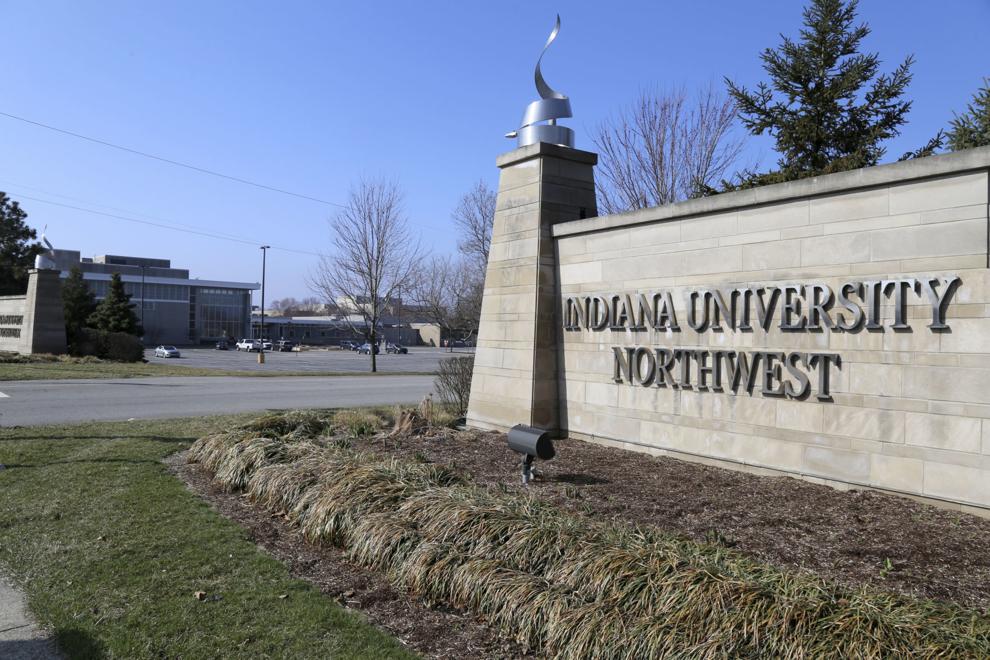 Gary's Broadway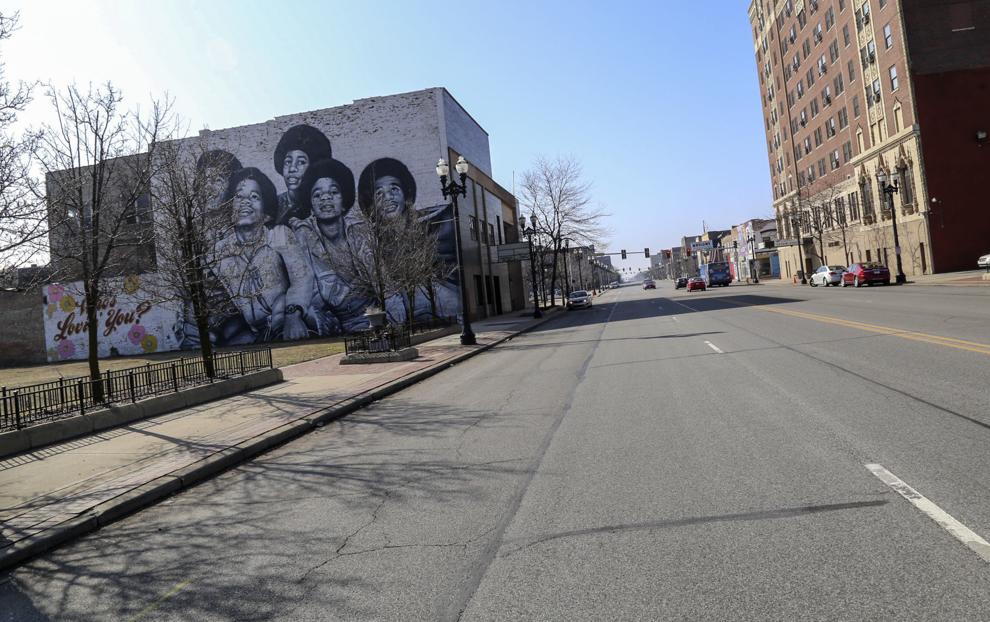 Highland's Highway Avenue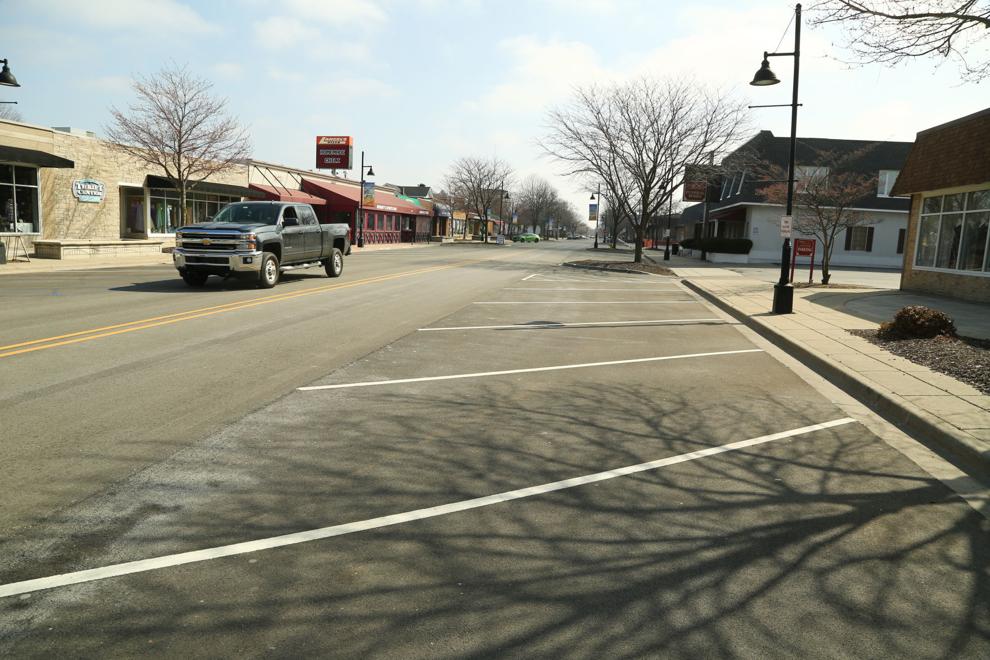 Shops on Main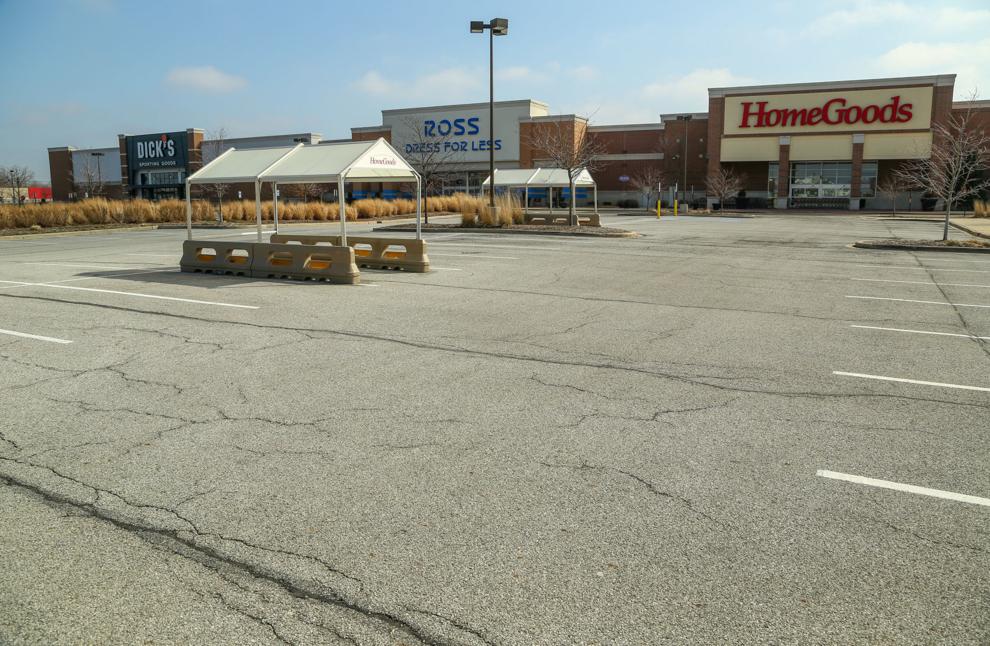 Indiana stay-at-home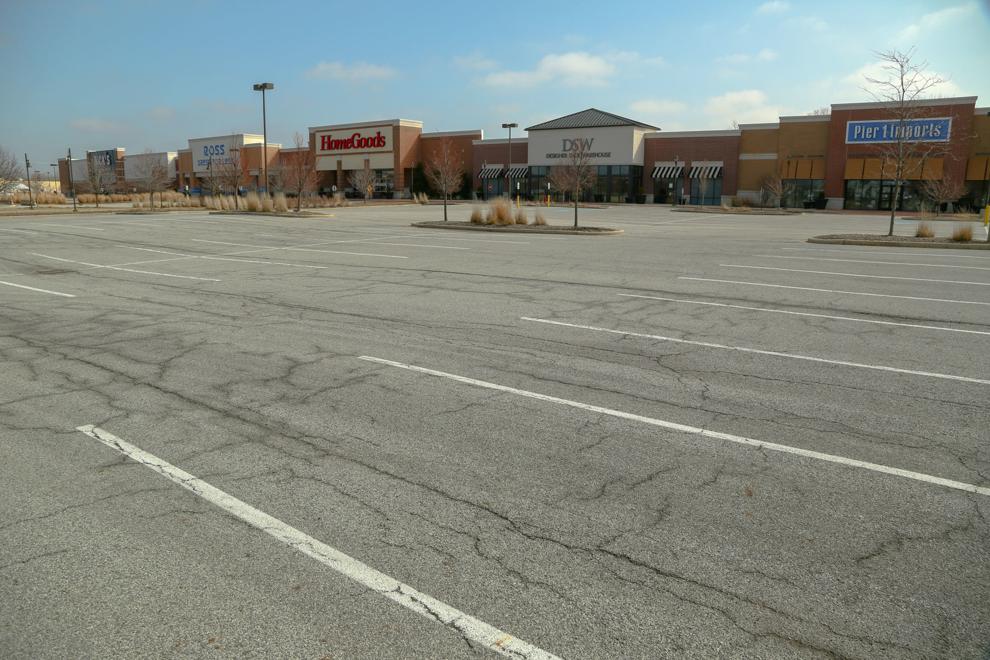 Growlers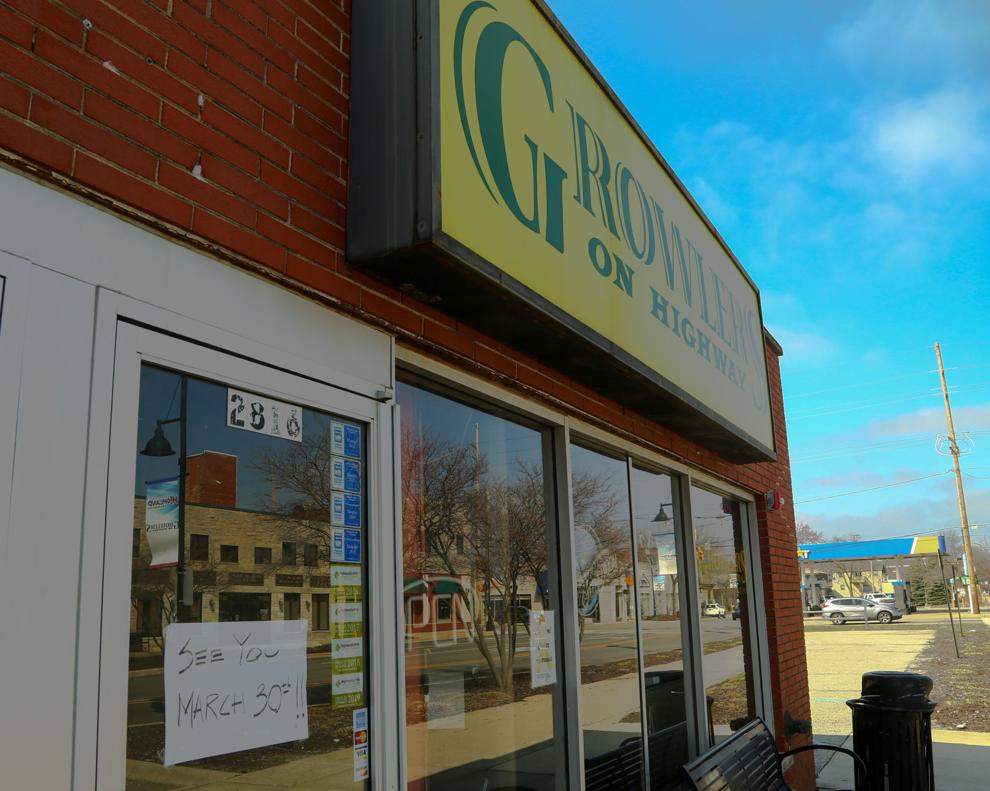 Special delivery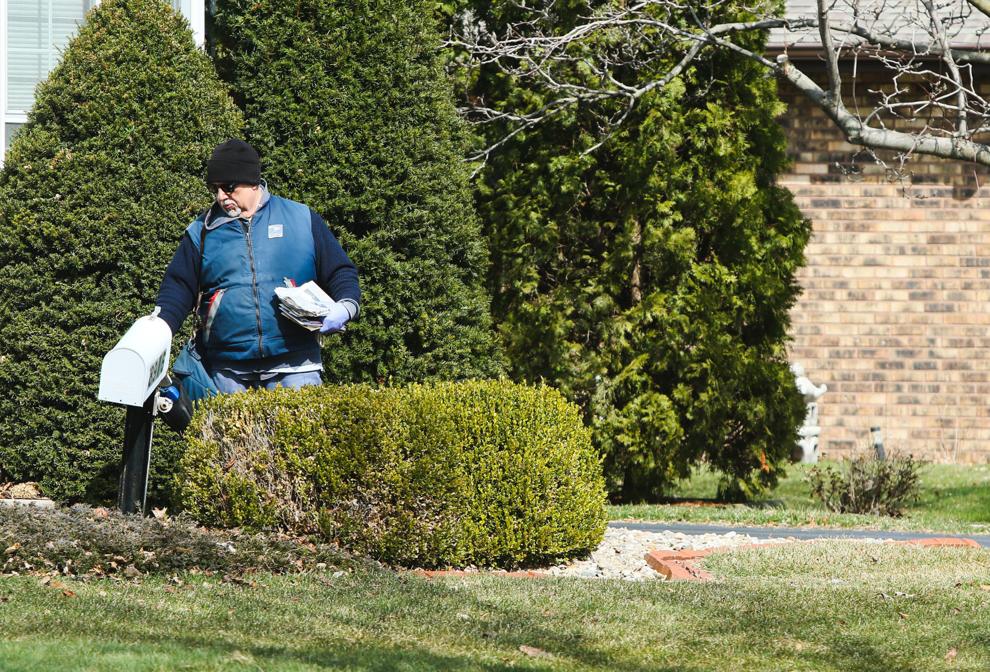 Best Buy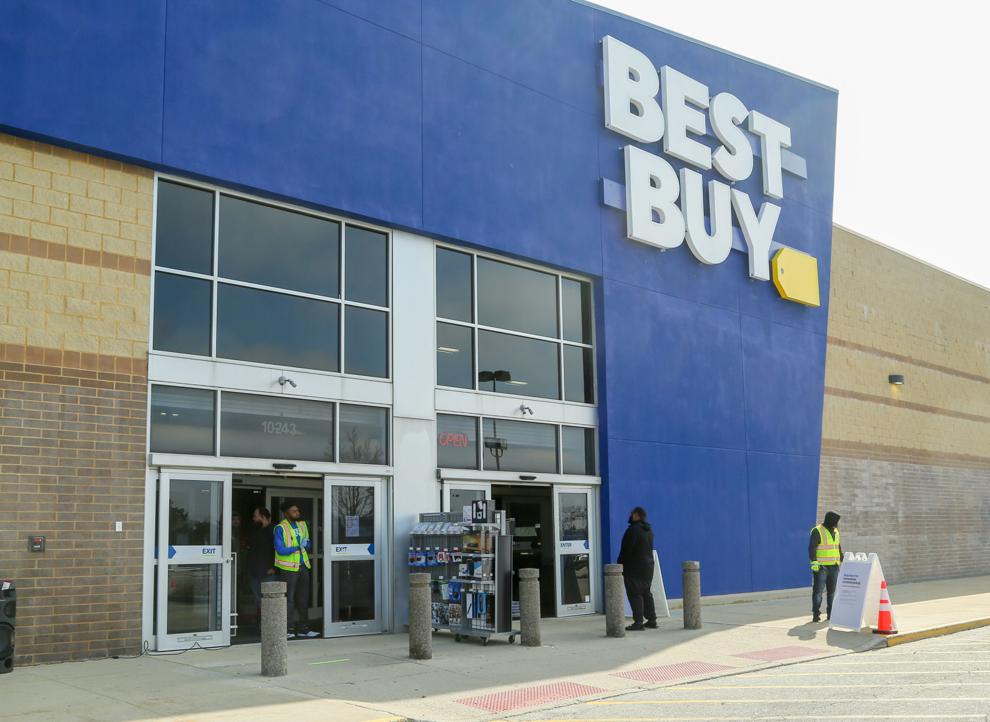 Indiana stay-at-home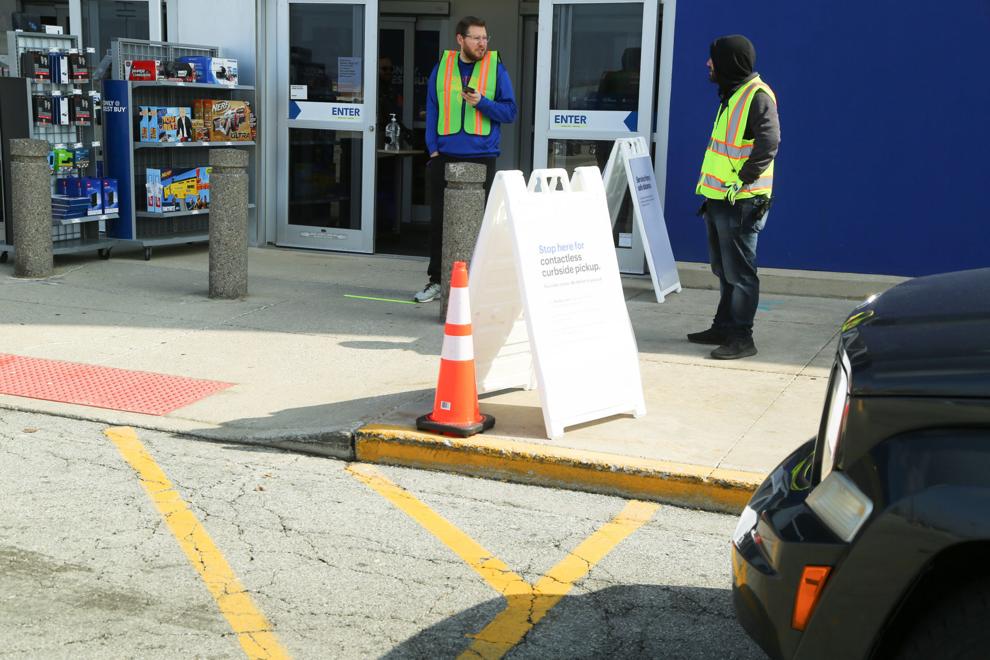 Indiana stay-at-home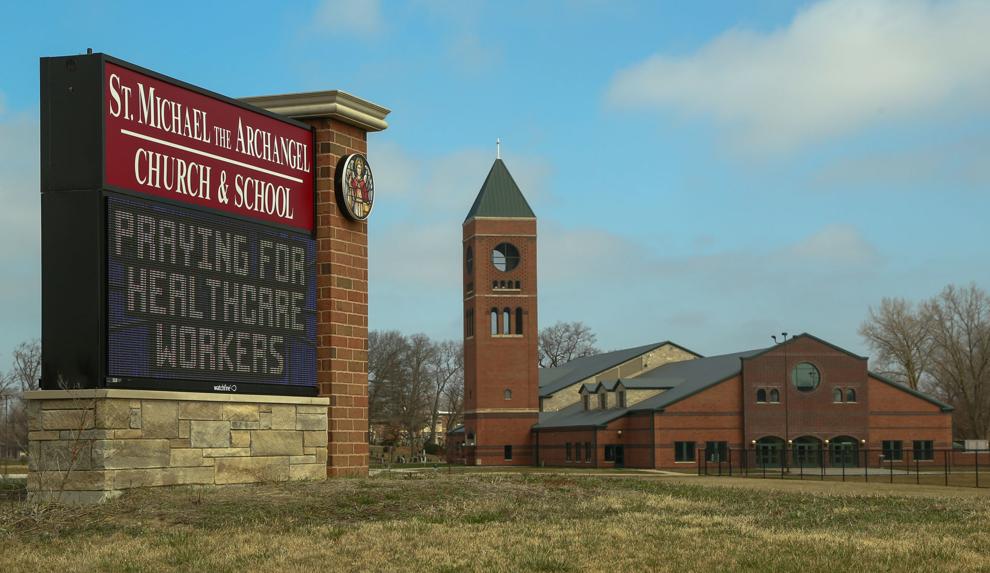 Indiana stay-at-home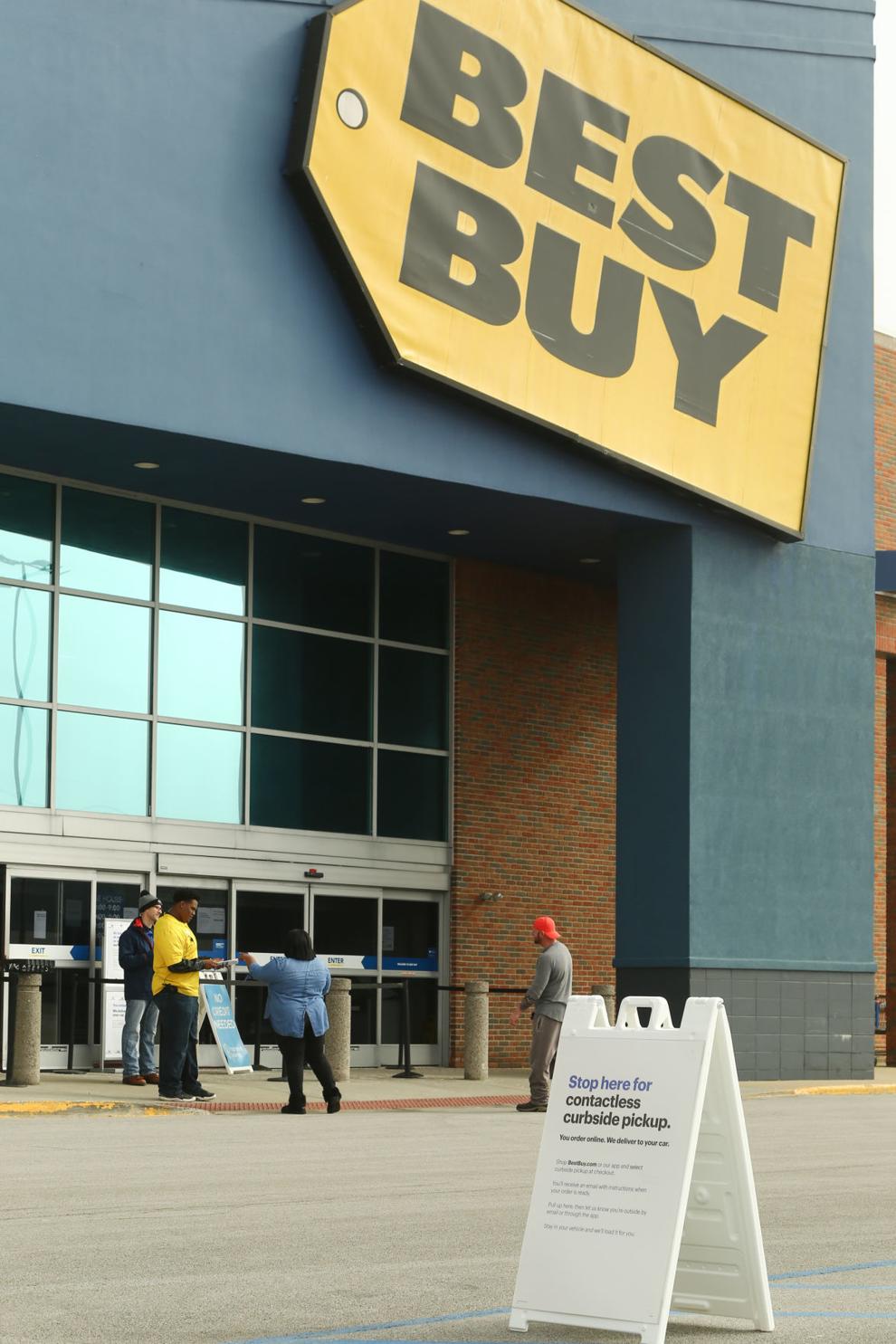 Indiana stay-at-home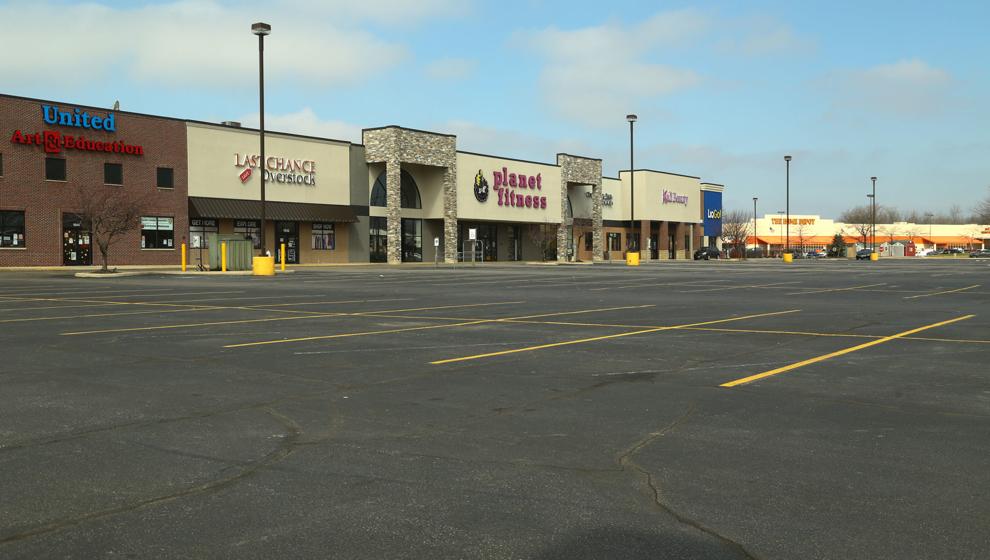 Indiana stay-at-home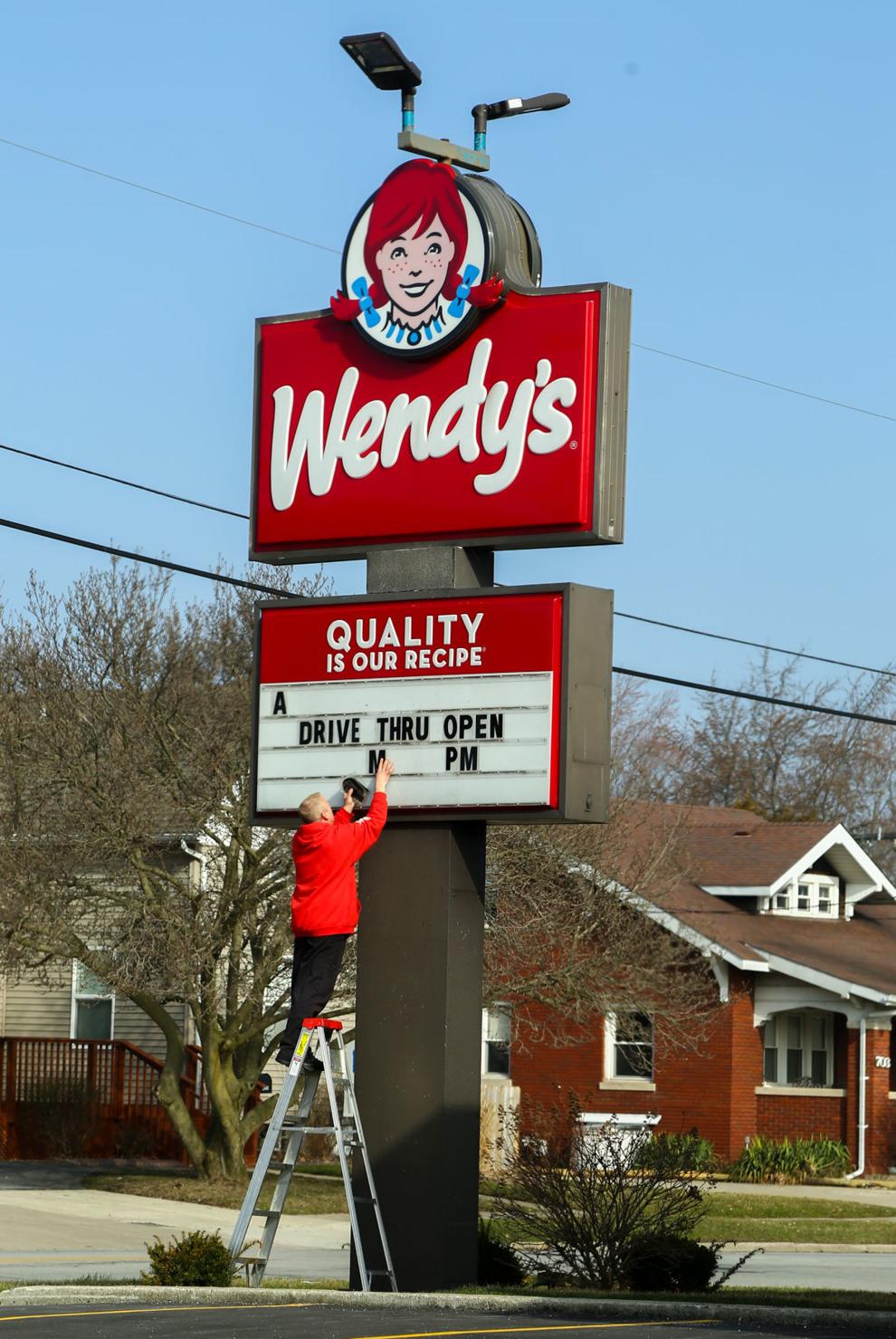 Indiana stay-at-home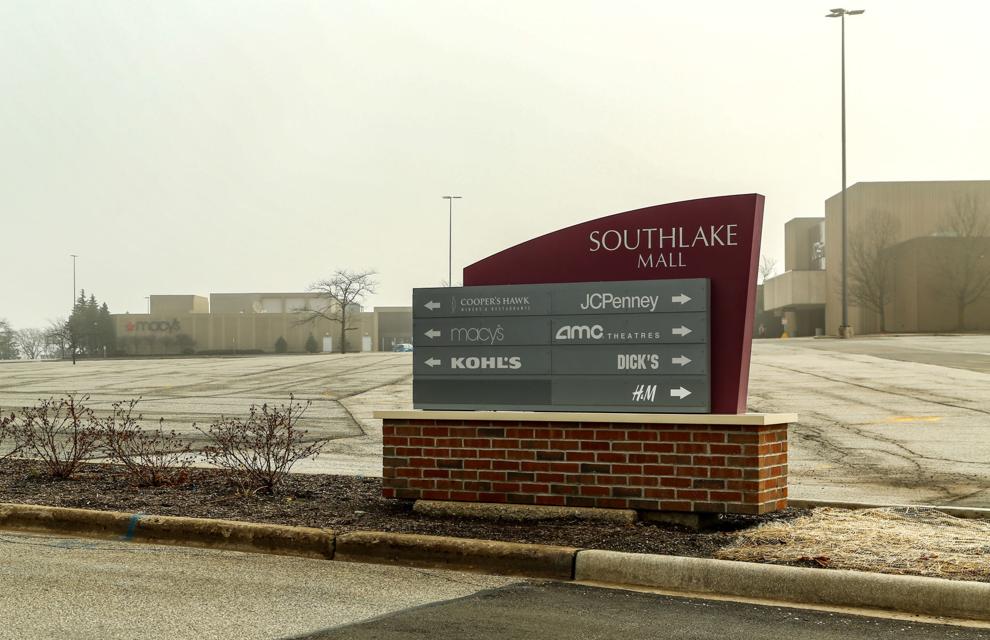 Indiana stay-at-home
Indiana stay-at-home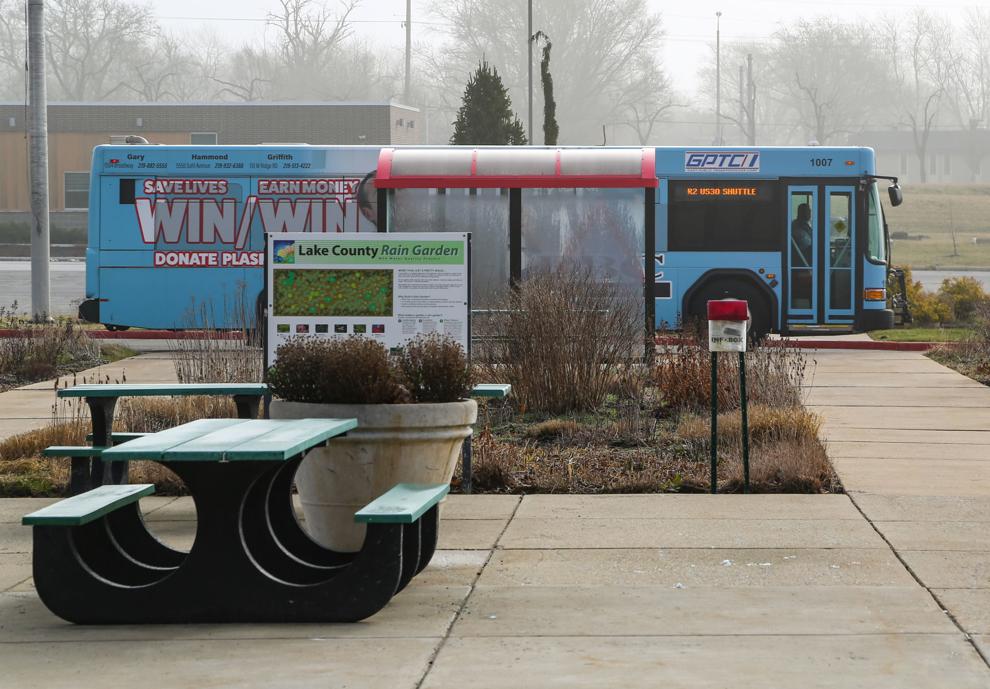 Indiana stay-at-home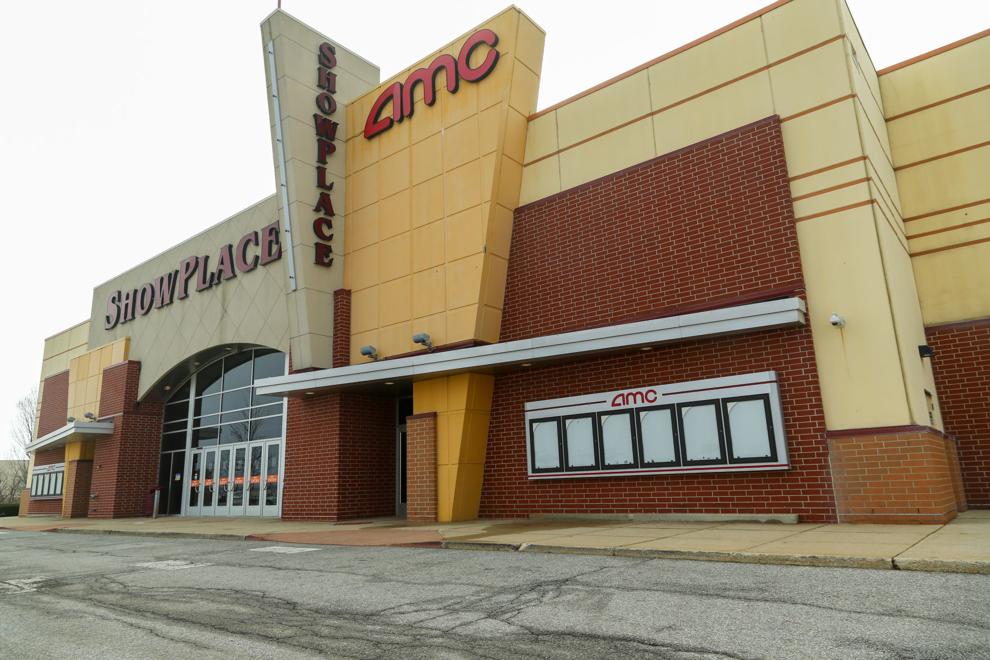 Indiana stay-at-home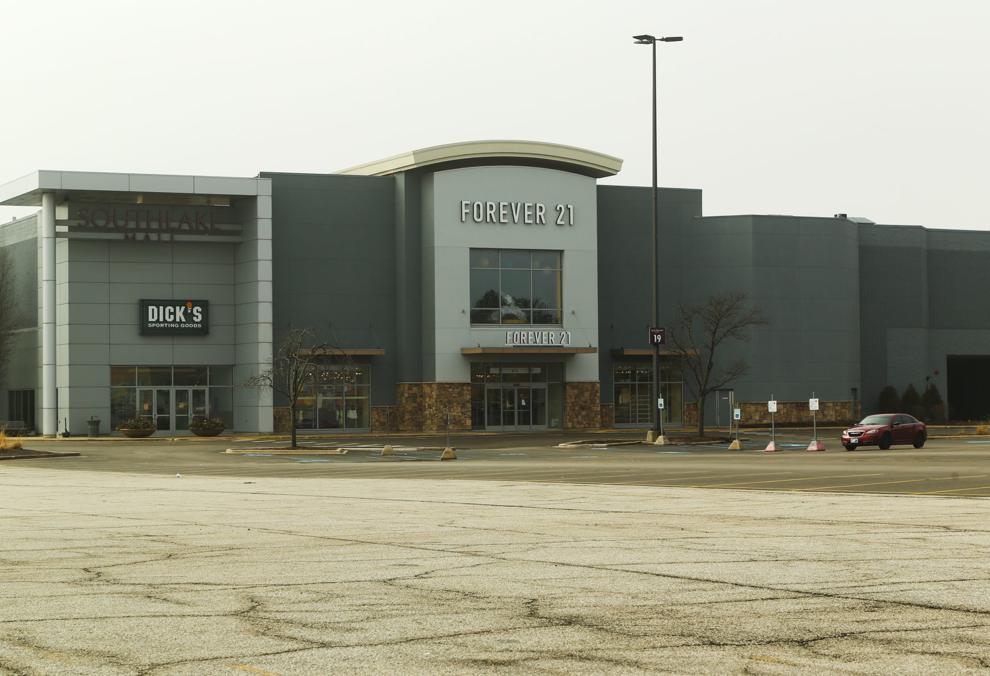 Indiana stay-at-home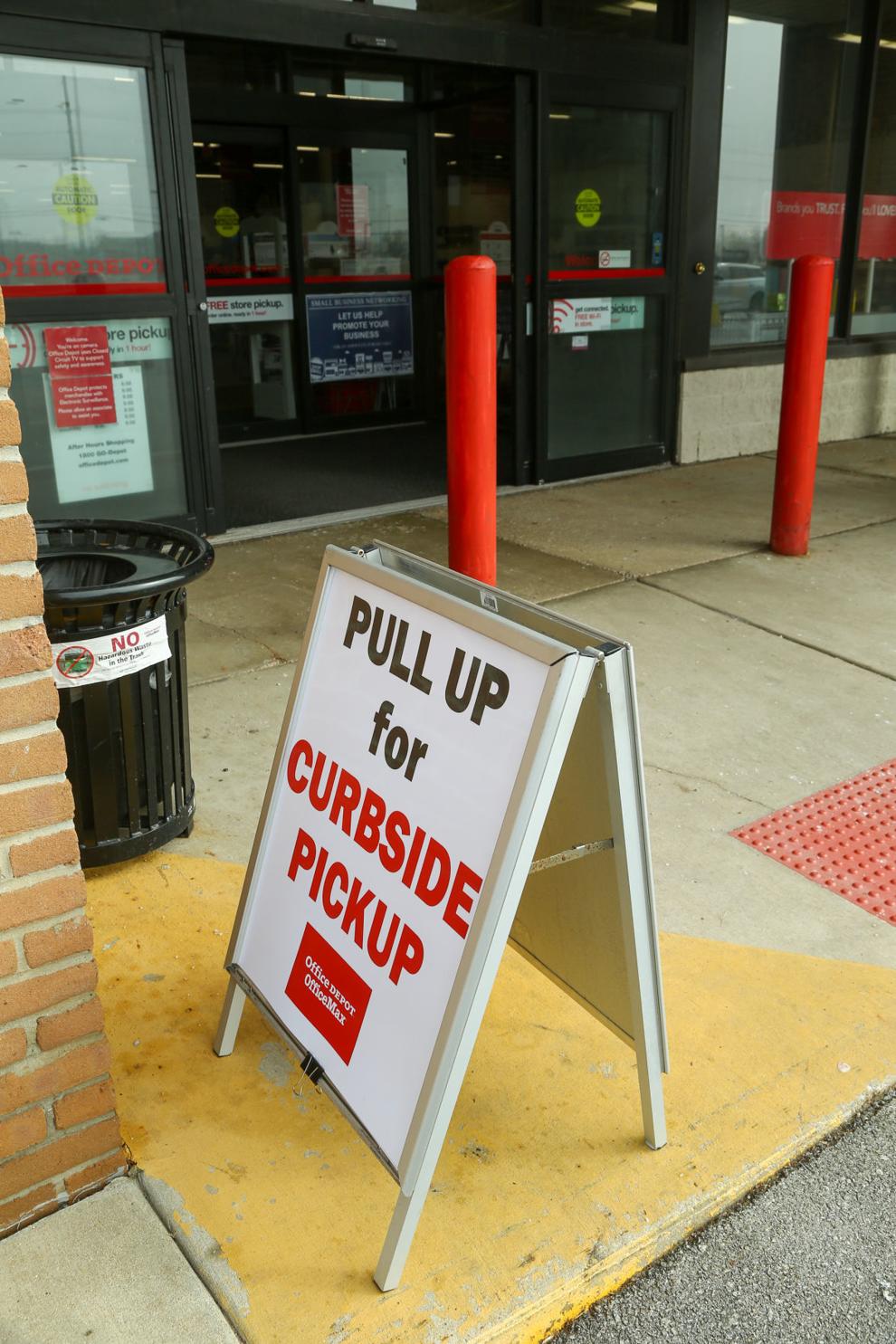 Indiana stay-at-home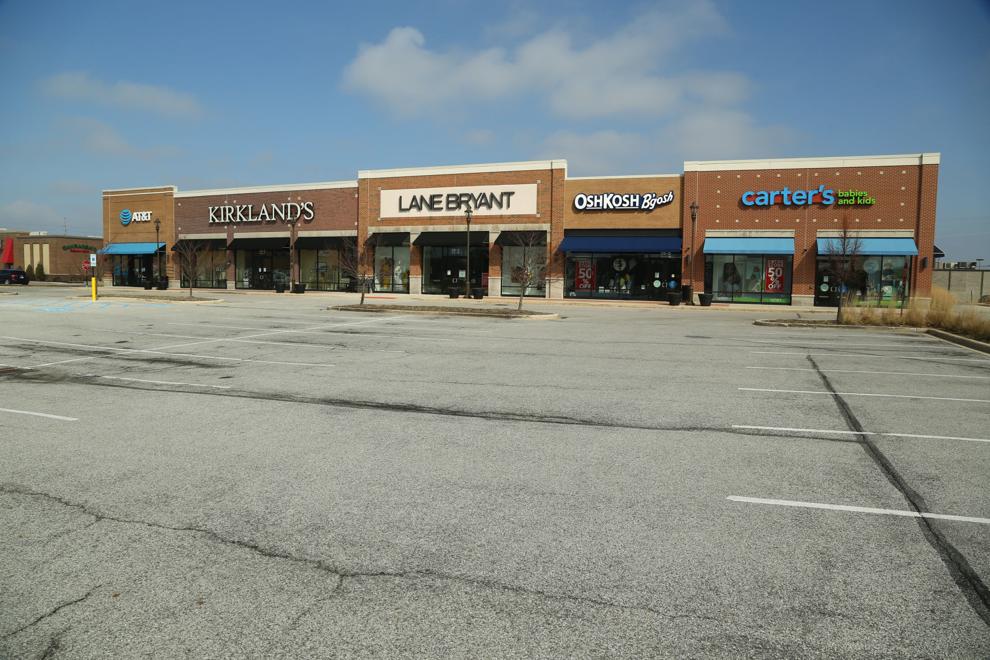 Indiana stay-at-home