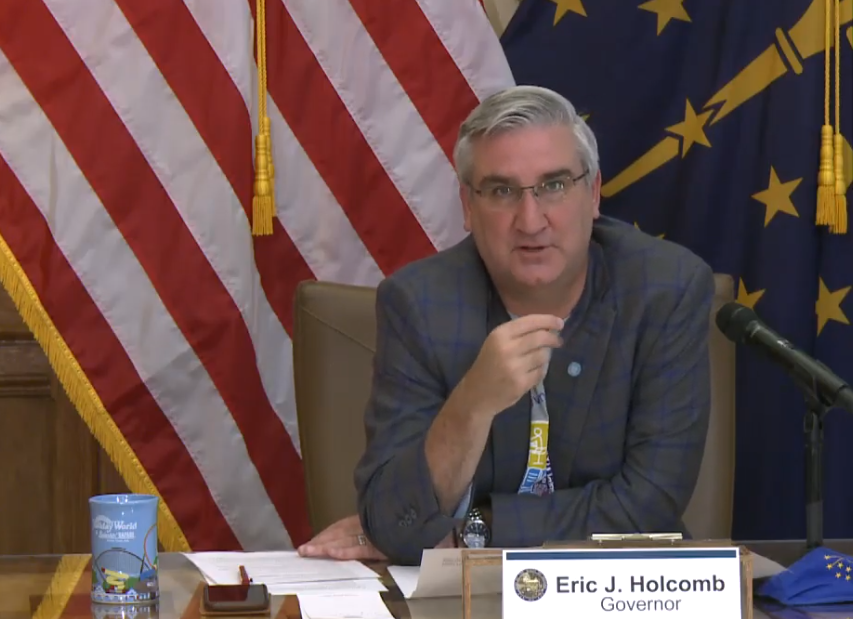 Gov. Eric Holcomb believes he's discovered a loophole in state law that will ensure Indiana schools receive full tuition support for each of their students, even if the students forgo in-person instruction due to the coronavirus pandemic.
The Republican chief executive told reporters Wednesday he plans to ask the State Board of Education to postpone until December the annual count of each school's students for state funding purposes under the board's authority to reschedule a school corporation's count date due to illness or natural disaster.
The governor said shifting the count date from Sept. 18 will prevent schools from being subject, in the near-term, to a statute capping tuition support at 85% of the $5,703 foundation amount for schools where at least half the students attend virtual education programs.
That cap was intended to recognize the lower overall instructional costs at virtual charter schools.
However, as many traditional public schools switch to e-learning to minimize the potential spread of COVID-19, they also potentially will be affected by it — reducing state support by tens of thousands of dollars in larger school districts.
If Holcomb's idea is enacted, schools likely instead would receive 100% tuition support based on their adjusted student count for the prior academic year, until the new December count is finalized in January 2021 and applied to the monthly state funding distributions to school corporations beginning in February or March.
In the meantime, the Republican-controlled General Assembly is due to convene in early January and could retroactively adjust or eliminate the 85% cap to accommodate traditional public schools using virtual education to mitigate the dangers of the coronavirus.
"This solution will put to rest lingering questions or concerns so schools can continue to focus on opening schools safely and educating Indiana's students," Holcomb said.
The governor scoffed at the implication he'll be unable to persuade Senate Republicans to go along with his proposal, even though the only reason there's any doubt about schools receiving 100% of their tuition support is due to Senate President Rod Bray, R-Martinsville, urging school leaders to open with in-person instruction or risk receiving only 85% of their usual state funding for instructional costs.
"I'll take my track record (in the Senate) any day," Holcomb said. "Obviously, what we wanted to do, is lock-in right now and say, during this point, you do not need to be concerned about this, and how we then address virtual education, we'll have time to do that."
But should things not work out as Holcomb envisions, state law mandates schools that receive more tuition support than they are entitled must have subsequent state funding distributions reduced through the end of the school year to make up the difference.
Jennifer McCormick, the Republican state superintendent of public instruction, said the Indiana Department of Education still is reviewing the governor's proposal "for its potential financial benefits and consequences."
"This delay is just that — a delay," McCormick said. "Hoosier schools deserve a solution to secure 100% funding as districts are bargaining, budgeting and preparing for the next 18 months."
State Sen. Eddie Melton, D-Gary, the top Democrat on the Senate Education Committee, said he does not consider the governor's potential solution to be a victory for Hoosier schools.
"All this 'solution' does is kick the can down the road. The governor has still failed to give any assurance that public school funding will not see any cuts for the 2020-21 school year due to the pandemic," Melton said.
"Schools are looking for definitive actions and solutions in a time of uncertainty. Pushing back the September (student) count until December is just a way to placate voters until after the election, as far as I can tell."
Melton said Holcomb should instead call the General Assembly into special session to immediately address the issue, rather than potentially leaving schools on the hook for up to eight months of overpayments.
"Our schools deserve better than political tricks and half-solutions," Melton said.
Bray, whose letter to school leaders triggered a wave of instructional uncertainty amid COVID-19, said he's confident the State Board of Education has the authority to adjust the count date.
Though Bray was noncommittal on whether schools might get stuck paying back some of their tuition support.
"In the next legislative session, the General Assembly can take a fresh look at these statutes in light of the pandemic to ensure schools are adequately funded," Bray said.
Separately, Holcomb urged Hoosiers at risk of eviction or losing utility service when the state moratoriums against those outcomes expire Friday, to contact their landlord or utility companies to set up a payment plan, or call 2-1-1 to seek state or local government assistance.
The Indiana Utility Regulatory Commission on Tuesday ordered utility companies operating in the state to offer through Oct. 12 payment plans lasting at least six months for customers behind on their bills to get caught up.
How do NWI school reentry plans compare?
How do NWI school reentry plans compare?
Crown Point Community School Corp. Bulldog Back to School Plan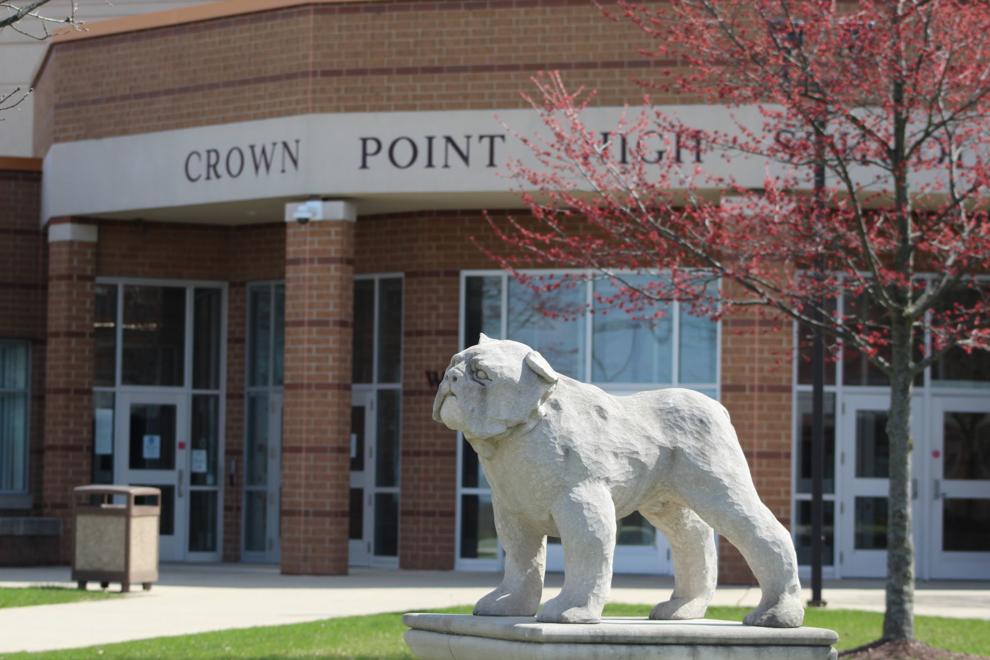 Duneland School Corp. Reentry Plan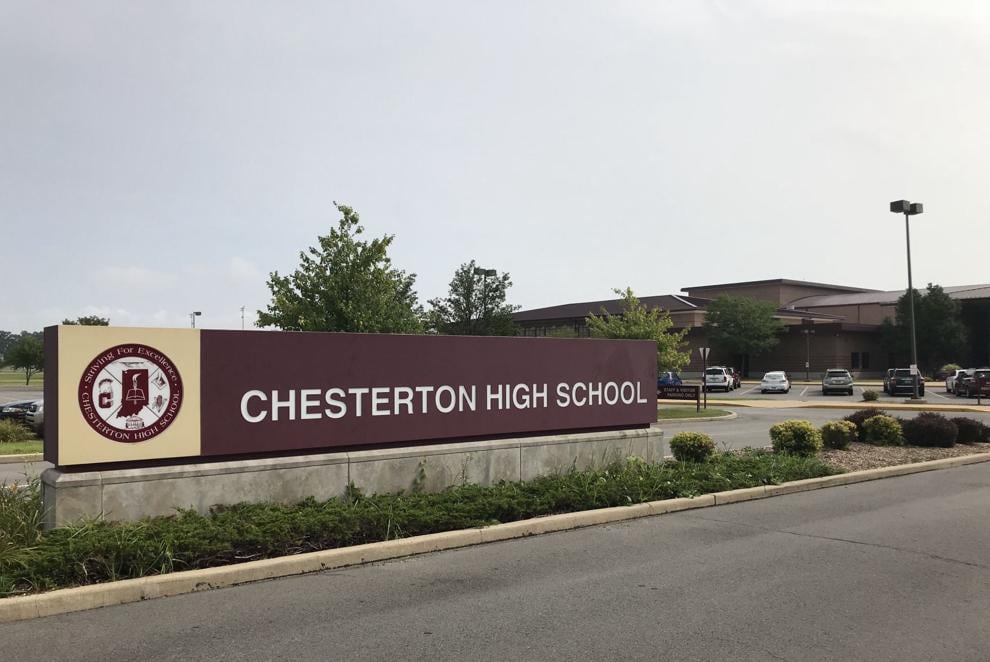 East Porter County School Corp. Return to Learn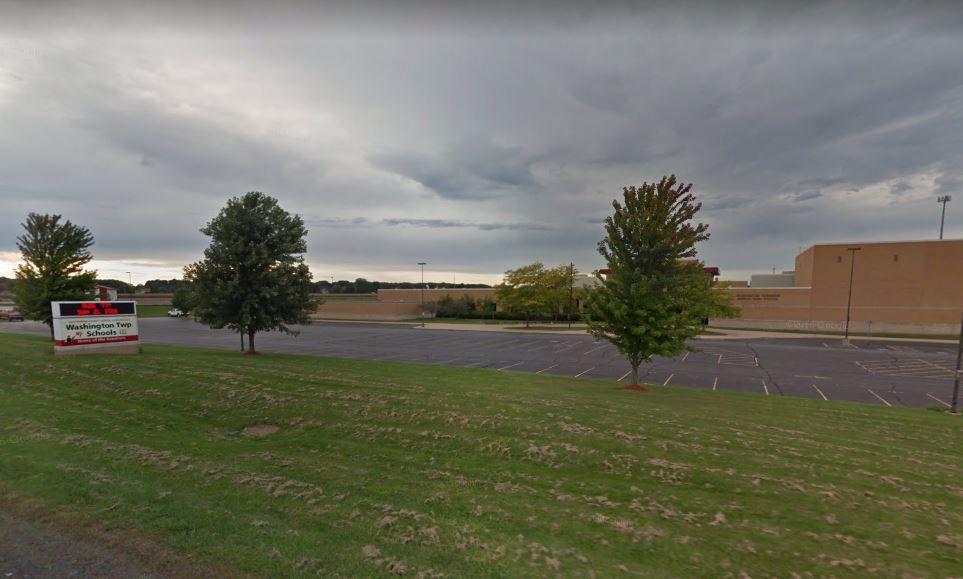 Gary Community School Corp. 2020-2021 School Re-Entry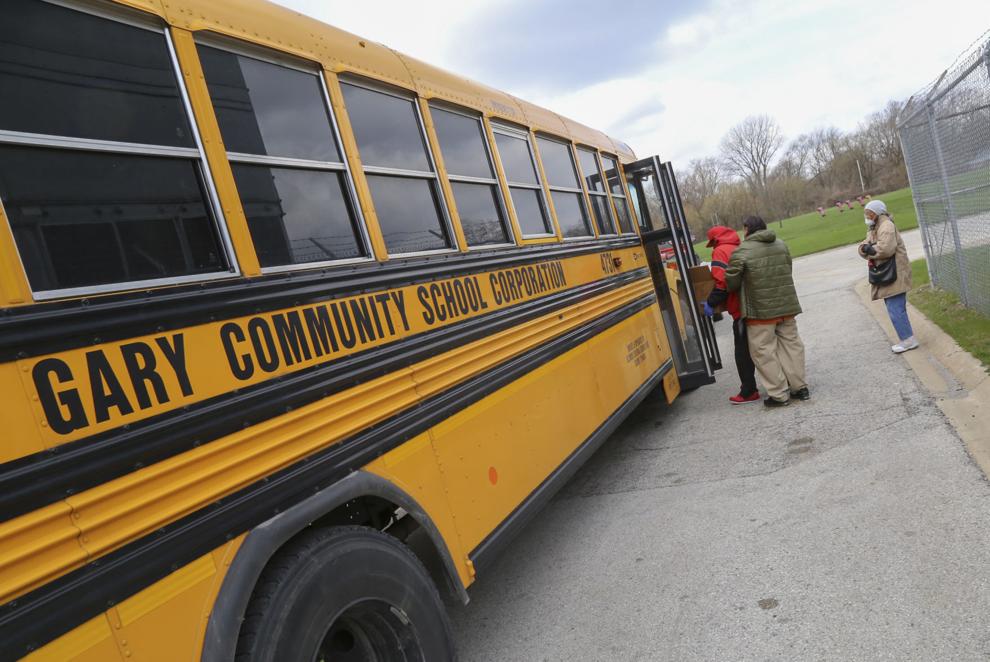 Griffith Public Schools Return to Learn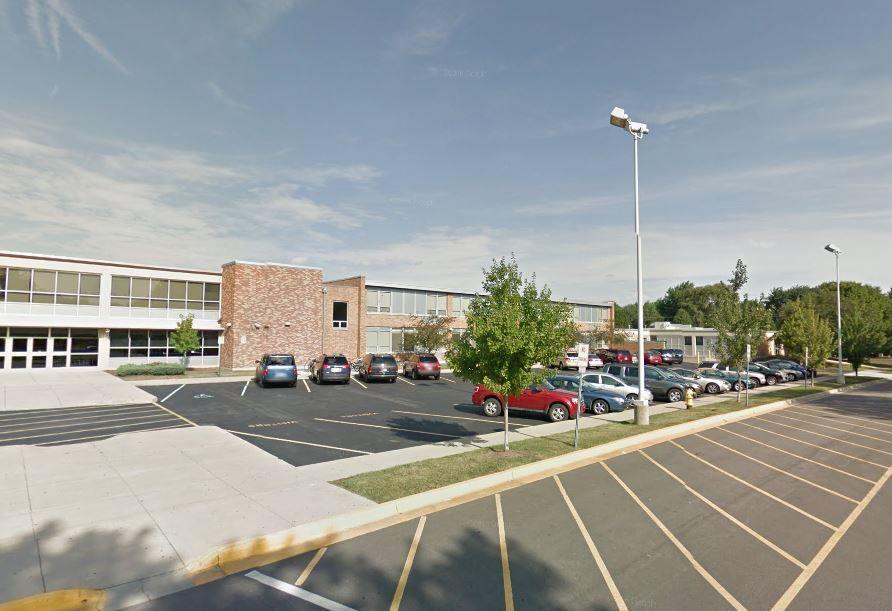 Hanover Community Schools Re-Entry Plan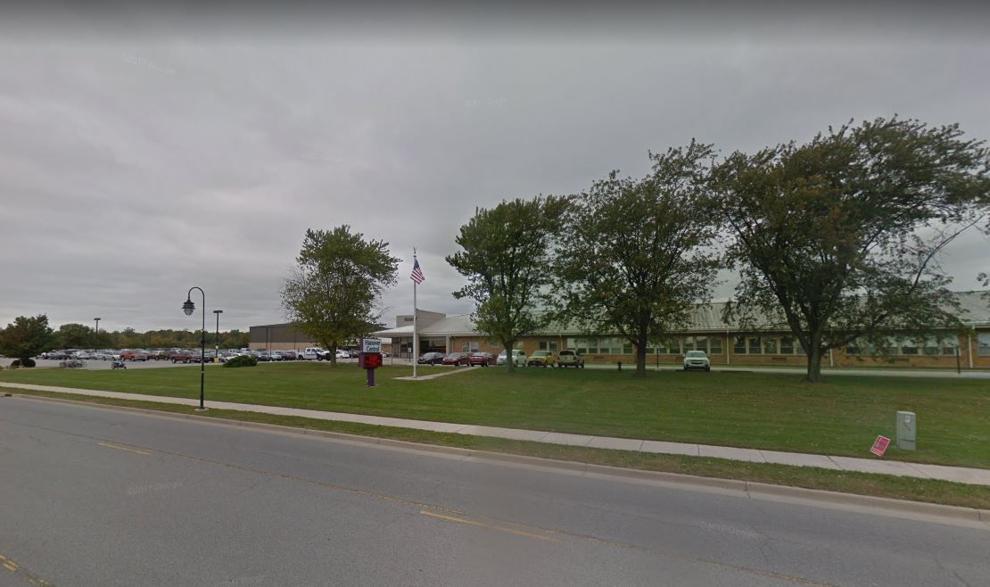 Lake Central School Corp. Return to School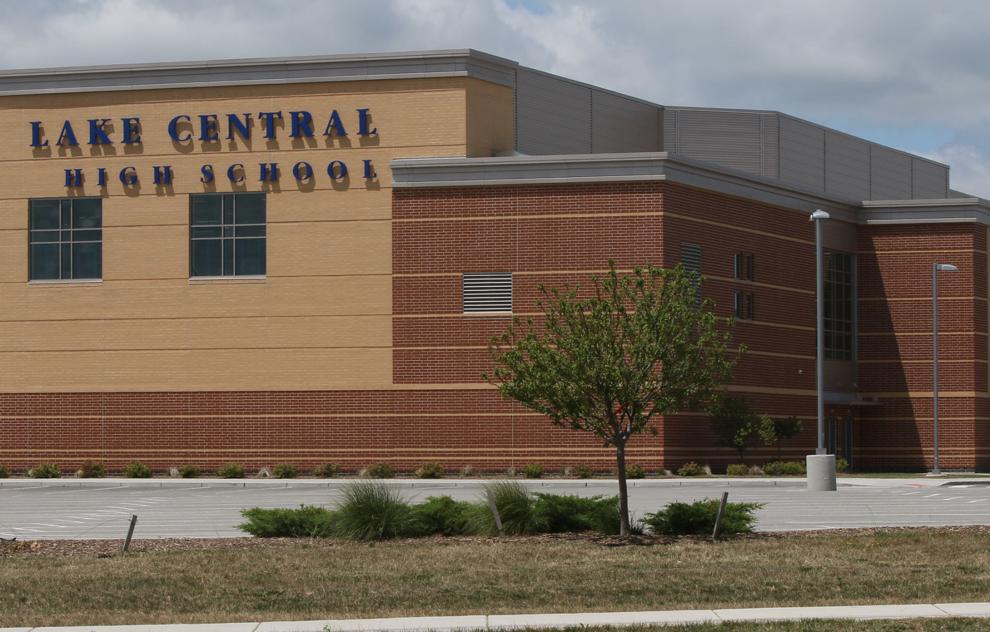 Lake Ridge New Tech Schools IN Class Re-Entry Plan 2020-21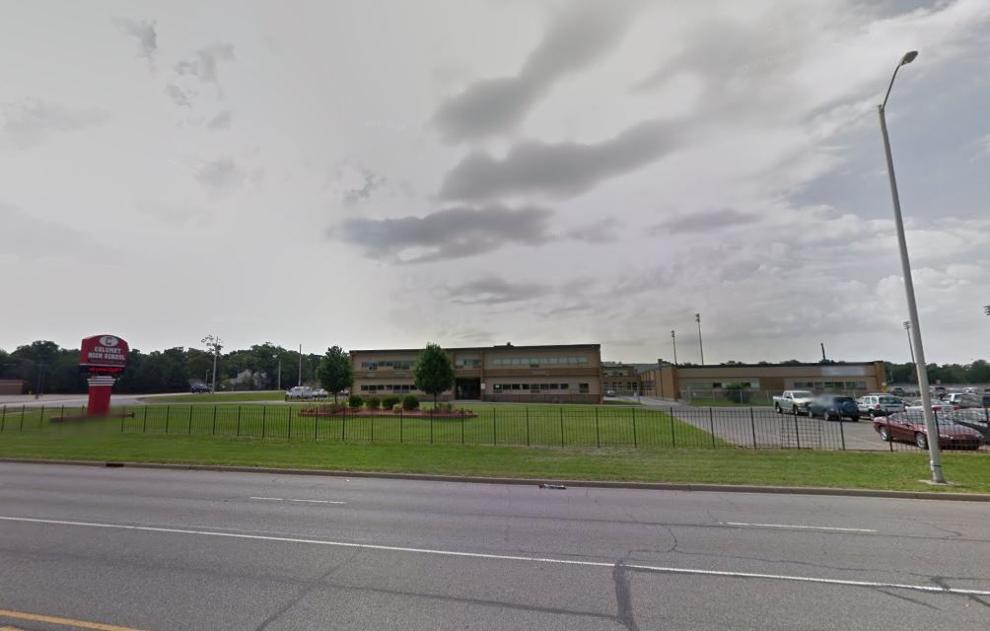 LaPorte Community School Corp. Getting Back on Track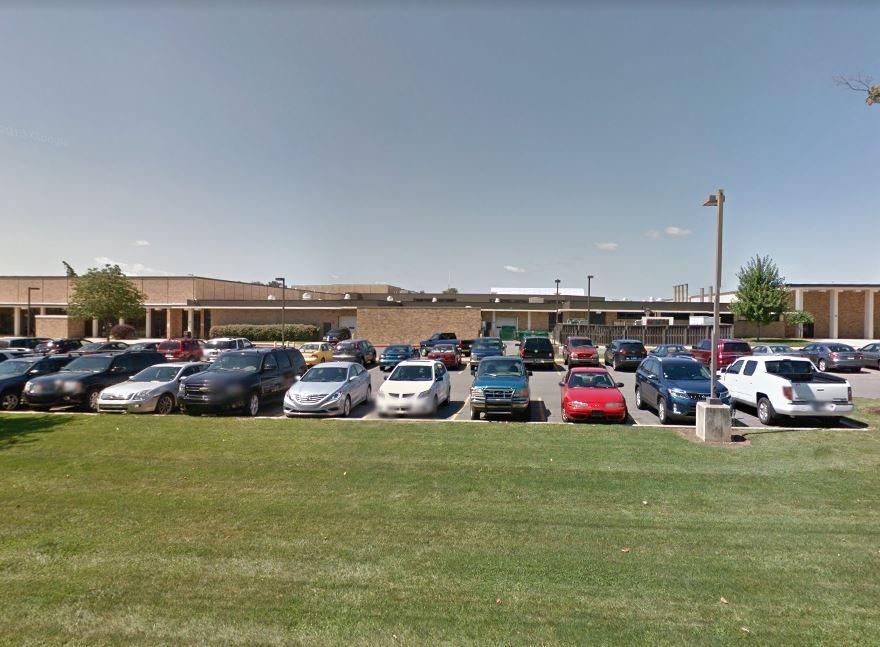 Merrillville Community School Corp. Re-Entry Plan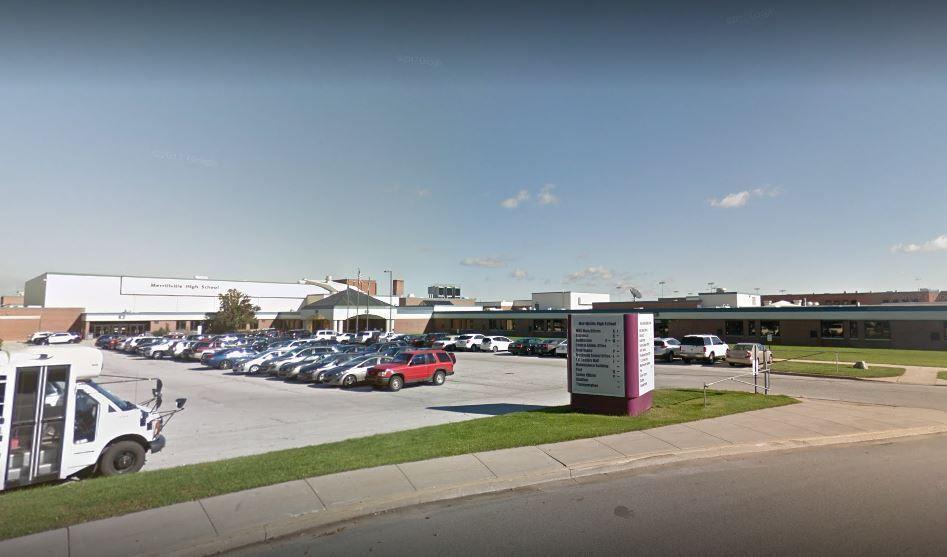 Michigan City Area Schools Reopening 2020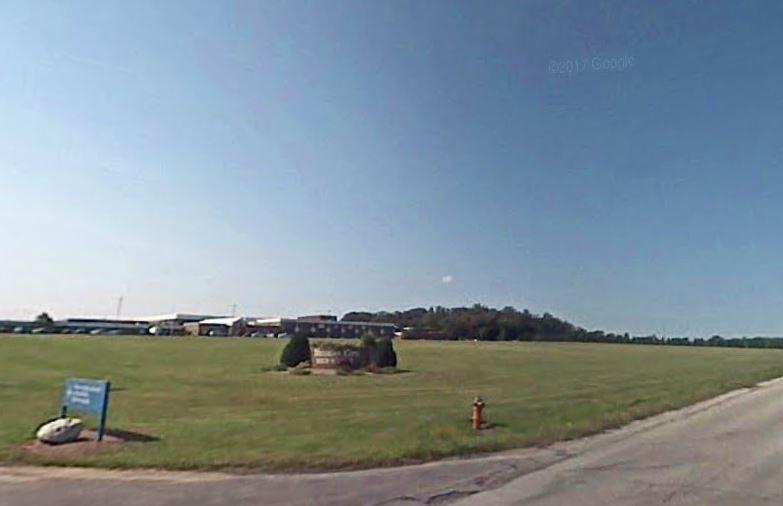 Portage Township Schools Re-Entry Plan
School City of East Chicago Protect Cardinal Plan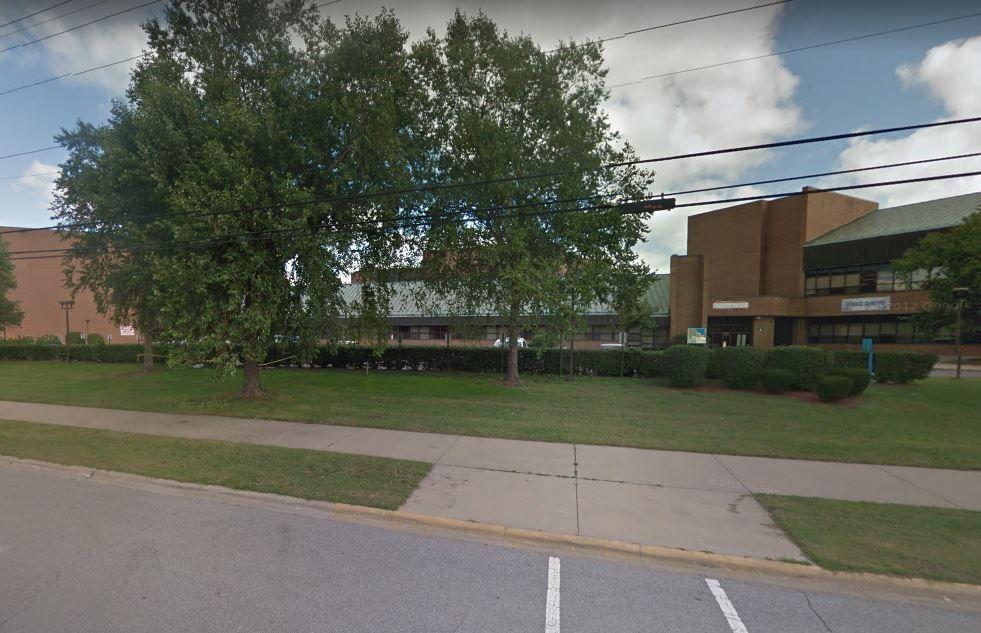 School City of Hammond Re-Open Plan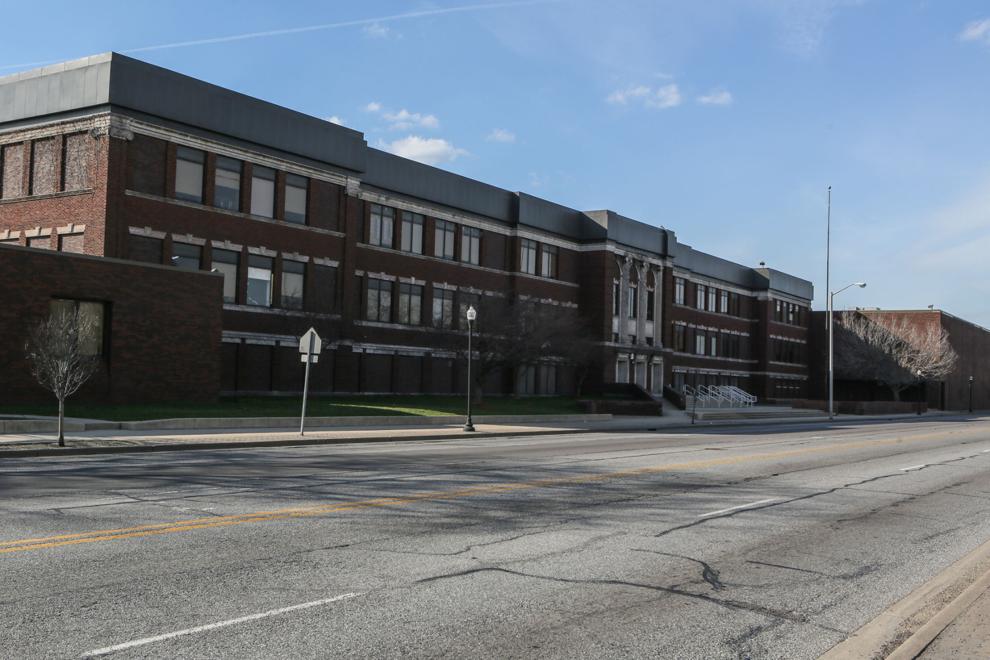 School City of Hobart Protect Brickies Plan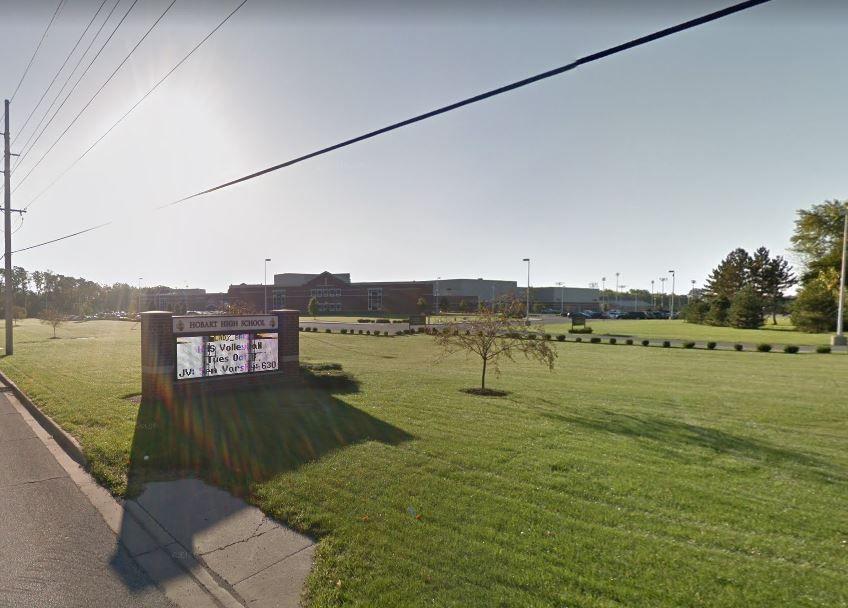 School Town of Highland School Reopening Framework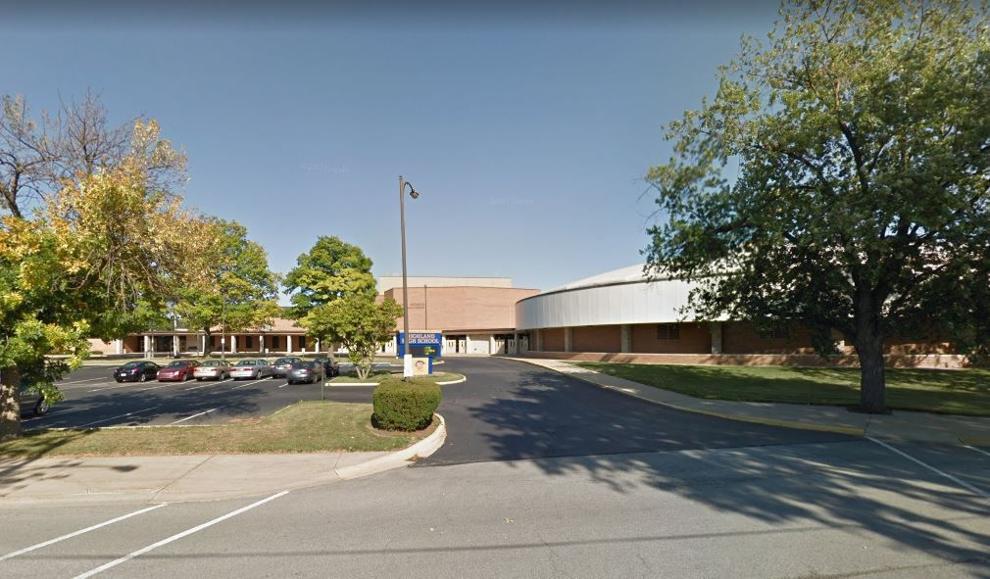 Valparaiso Community Schools Return to Learn