In addition to keeping all schools closed through at least May 1 and canceling state-mandated student testing, Gov. Eric Holcomb announced Thursday numerous other policies Indiana is implementing due to the coronavirus pandemic. They are:
Emergency: Extending the state of emergency — which gives the governor extensive unilateral authority to limit activities and restrict movement — for another 30 days, after his current emergency order expires April 5.
Taxes: Indiana is joining the federal government in delaying the due date for paying income taxes to July 15 from April 15. The Indiana filing deadline also is moved to July 15. There will be no penalties for paying property taxes up to 60 days after the May 11 deadline.
Utilities: Providers of essential utility services, such as gas and electric, broadband, telecom, water and wastewater services are prohibited from discontinuing service to any customer during the public health emergency.
Unemployment: The state is interpreting Indiana's unemployment laws as broadly as possible to cover Hoosiers out of work due to COVID-19, including paying benefits to individuals who file their initial unemployment claims late.
The Department of Workforce Development also is allowing Hoosiers to accrue unemployment eligibility if they take work leave due to coronavirus; seeking federal approval to provide unemployment benefits to typically non-eligible individuals, such as recent hires; and not assessing experience rate penalties on businesses who lay off workers because of COVID-19.
Housing: No residential eviction proceedings or foreclosure actions may be initiated during the public health emergency. Renters and homeowners still are required, however, to pay their rent or mortgage obligations. Public housing authorities are asked to extend deadlines for housing assistance recipients and required documentation to show eligibility for housing programs.
Social services: Healthy Indiana Plan and Children's Health Insurance Program participants are not required to make premium payments. Job search requirements are waived for Temporary Assistance to Needy Families applicants. The Family and Social Services Administration is seeking a federal waiver to extend renewals for existing Medicaid and HIP recipients. Telehealth services for mental health, substance use disorder and prescribing for Medicaid covered services are being expanded.
Insurance: The Indiana insurance commissioner is asking insurers to enact a 60-day moratorium on policy cancellations for non-payment of premiums, while not eliminating policyholder obligations to make payments. The commissioner also is asking health insurers to cover COVID-19 testing without prior authorization, and to not increase prices or coverage costs for COVID-19 medical care.
Bureau of Motor Vehicles: To limit the number of in-branch transactions, late fees are waived for driver's license and identification card renewals, vehicle registrations, titles, and other transactions. BMV offices are increasing spacing between employee terminals and limiting the number of waiting customers.
Veterans: Requirements are being relaxed to qualify for an award from the Military Family Relief Fund. Awards in excess of $2,500 may be approved by the director of the Indiana Department of Veterans Affairs.
Licensing: Mental health professionals are permitted to practice via telemedicine. Advance practice registered nurses can provide services in multiple locations. The state health commissioner may waive nursing home certificate of need requirements to respond to COVID-19 issues for long-term care facilities.
Budget: The state is pausing plans to use $300 million in budget reserves to pay for recently approved construction projects at state universities, none in Northwest Indiana, and instead will again consider borrowing funds for the projects.
Meet the 2020 Northwest Indiana legislative delegation
Meet the 2020 Northwest Indiana legislative delegation
State Rep. Carolyn Jackson, D-Hammond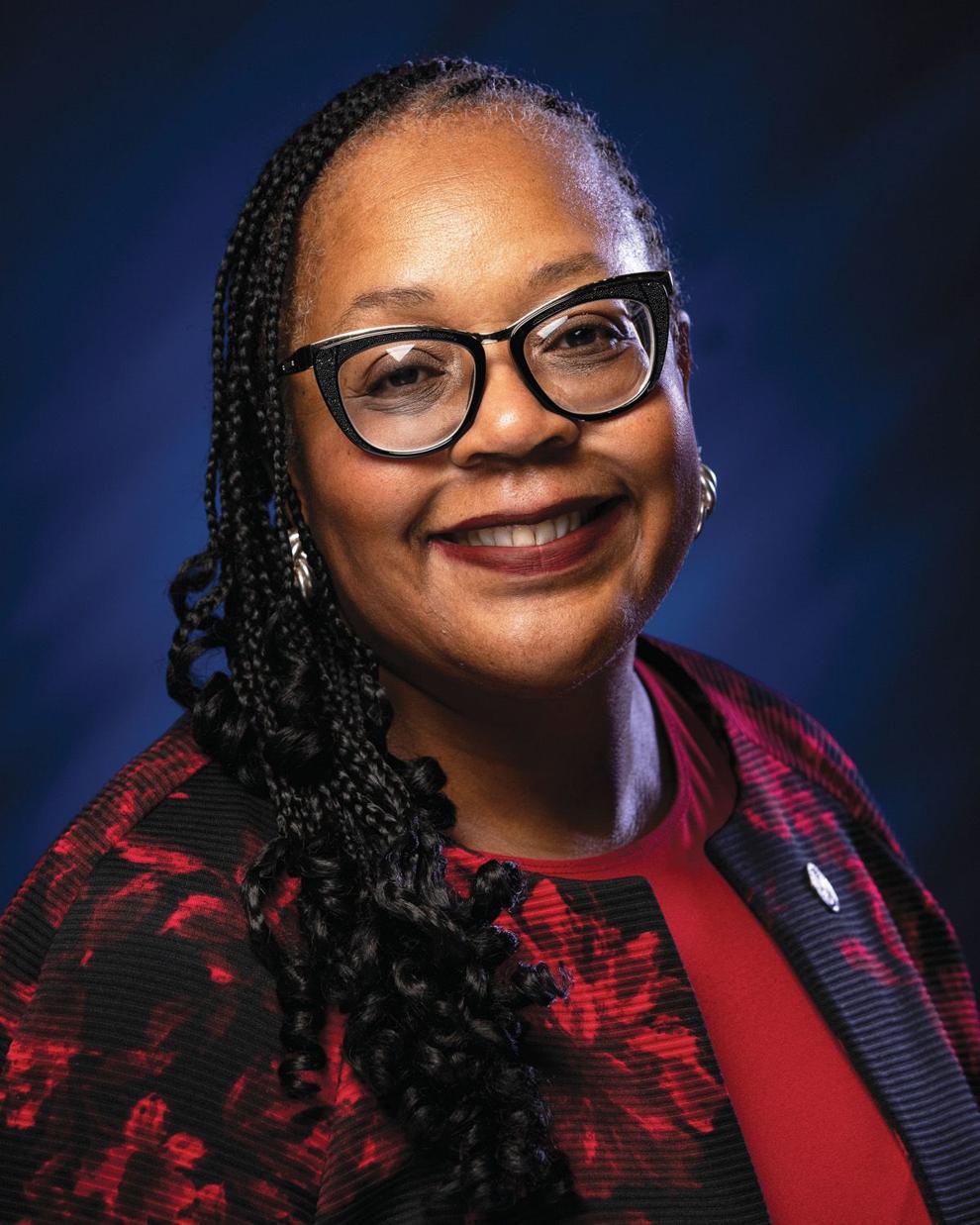 State Rep. Earl Harris Jr., D-East Chicago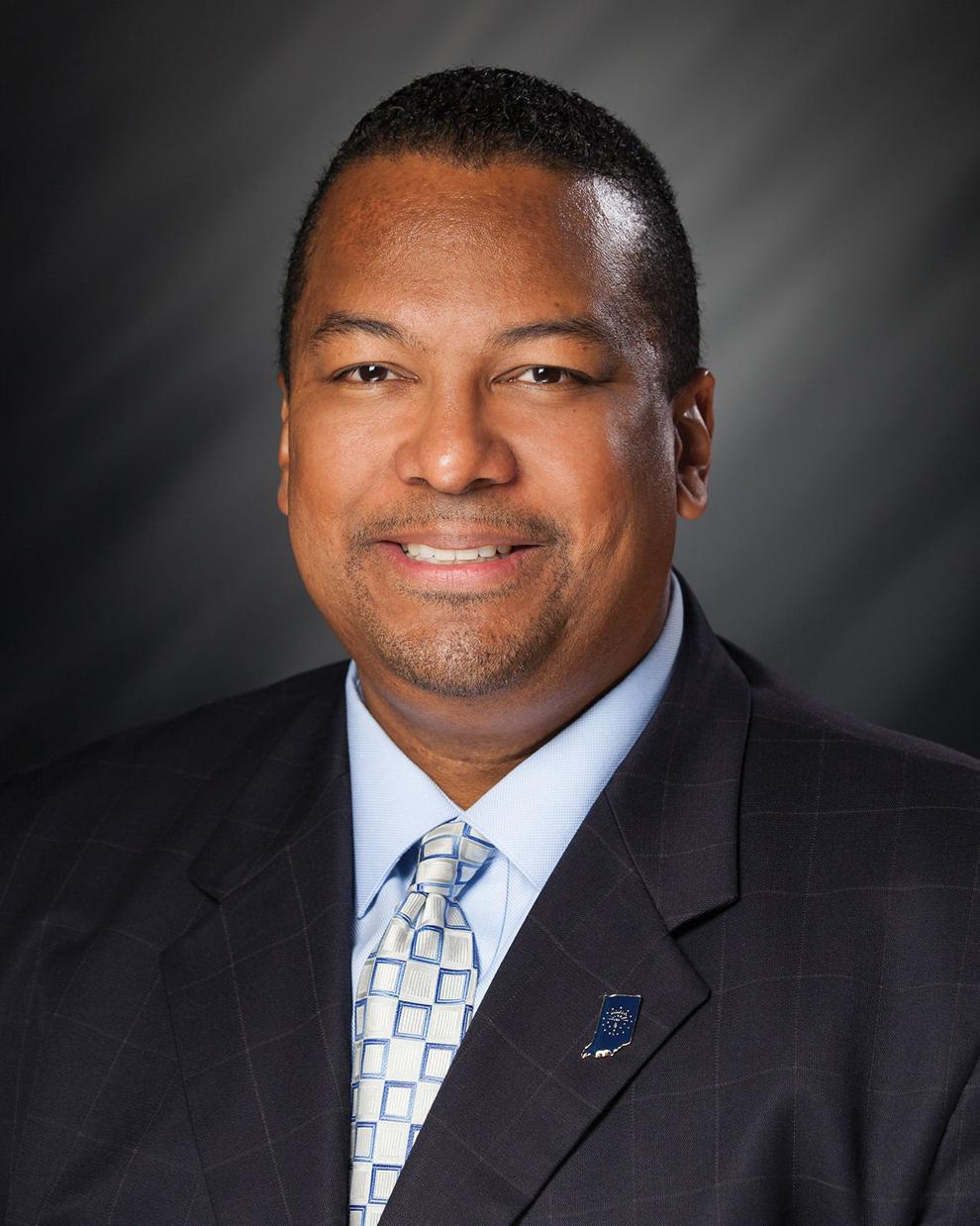 State Rep. Ragen Hatcher, D-Gary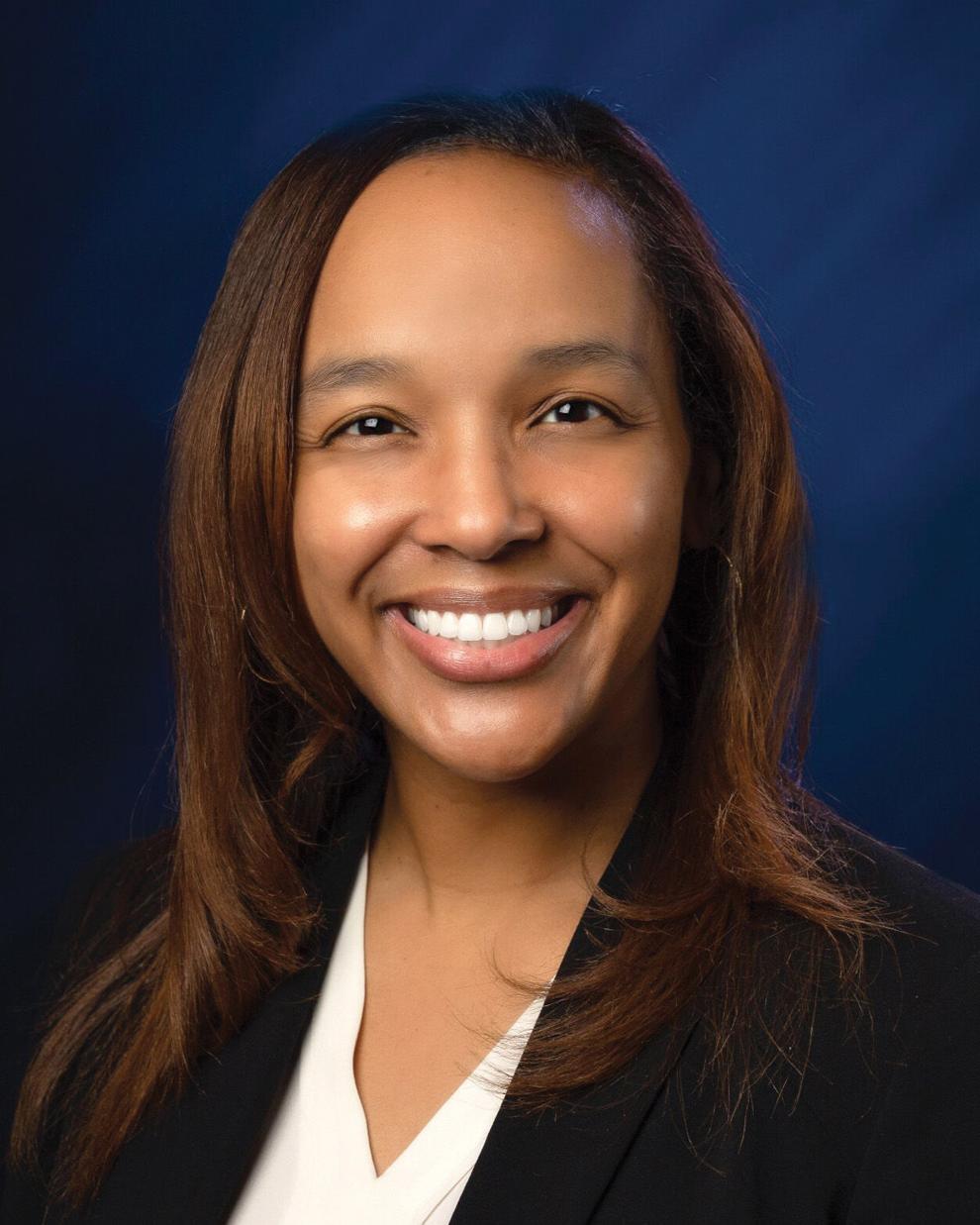 State Rep. Ed Soliday, R-Valparaiso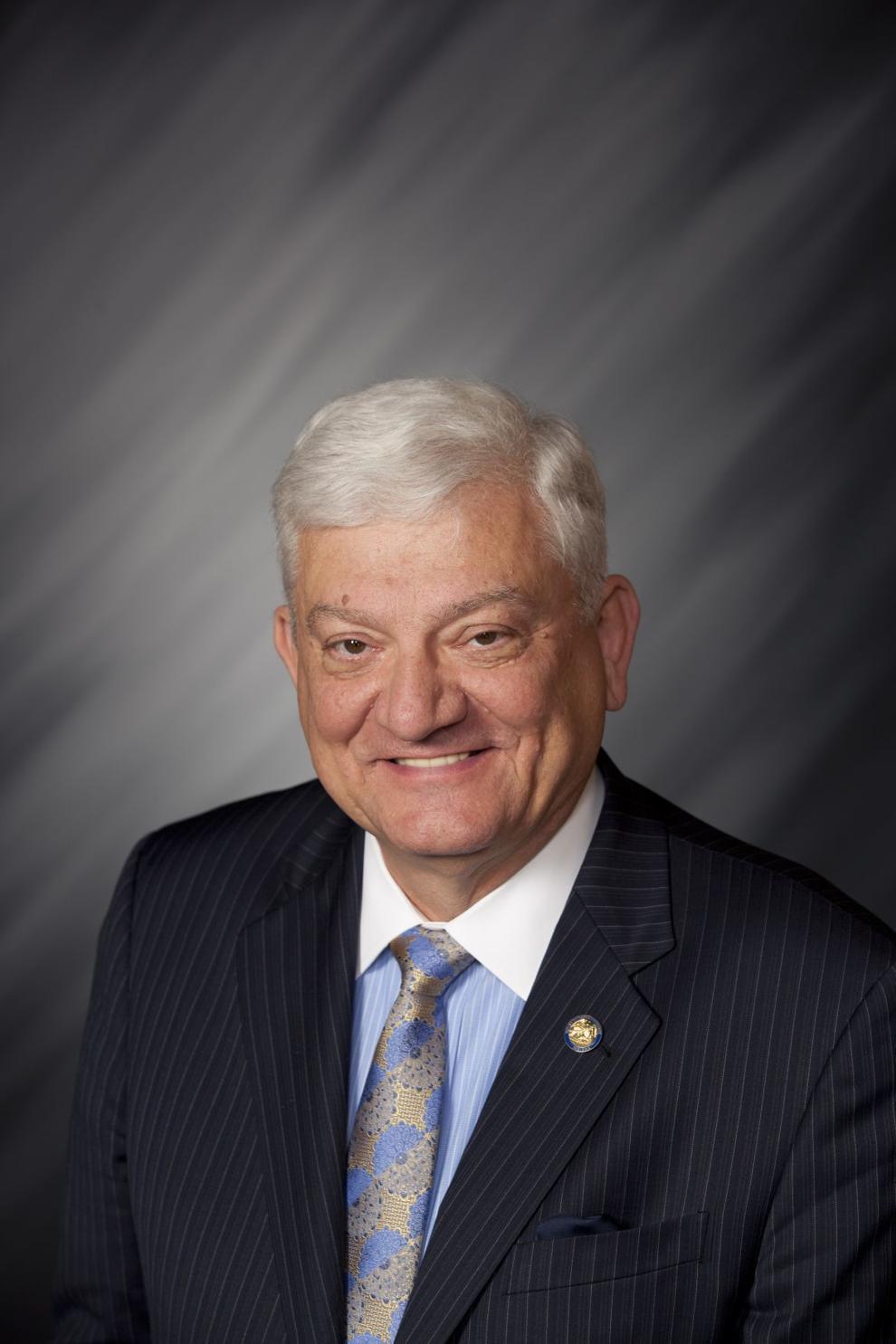 State Rep. Pat Boy, D-Michigan City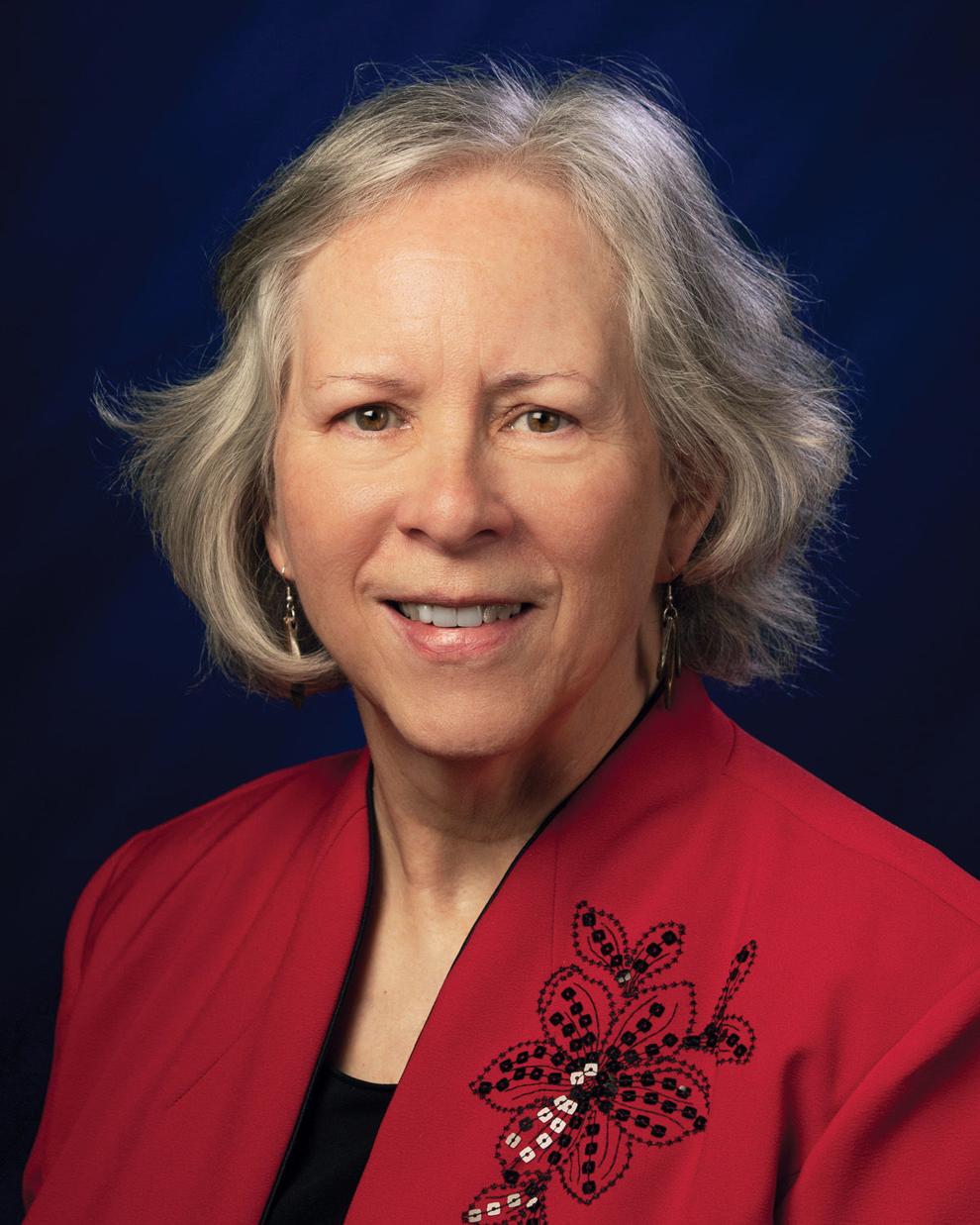 State Rep. Chuck Moseley, D-Portage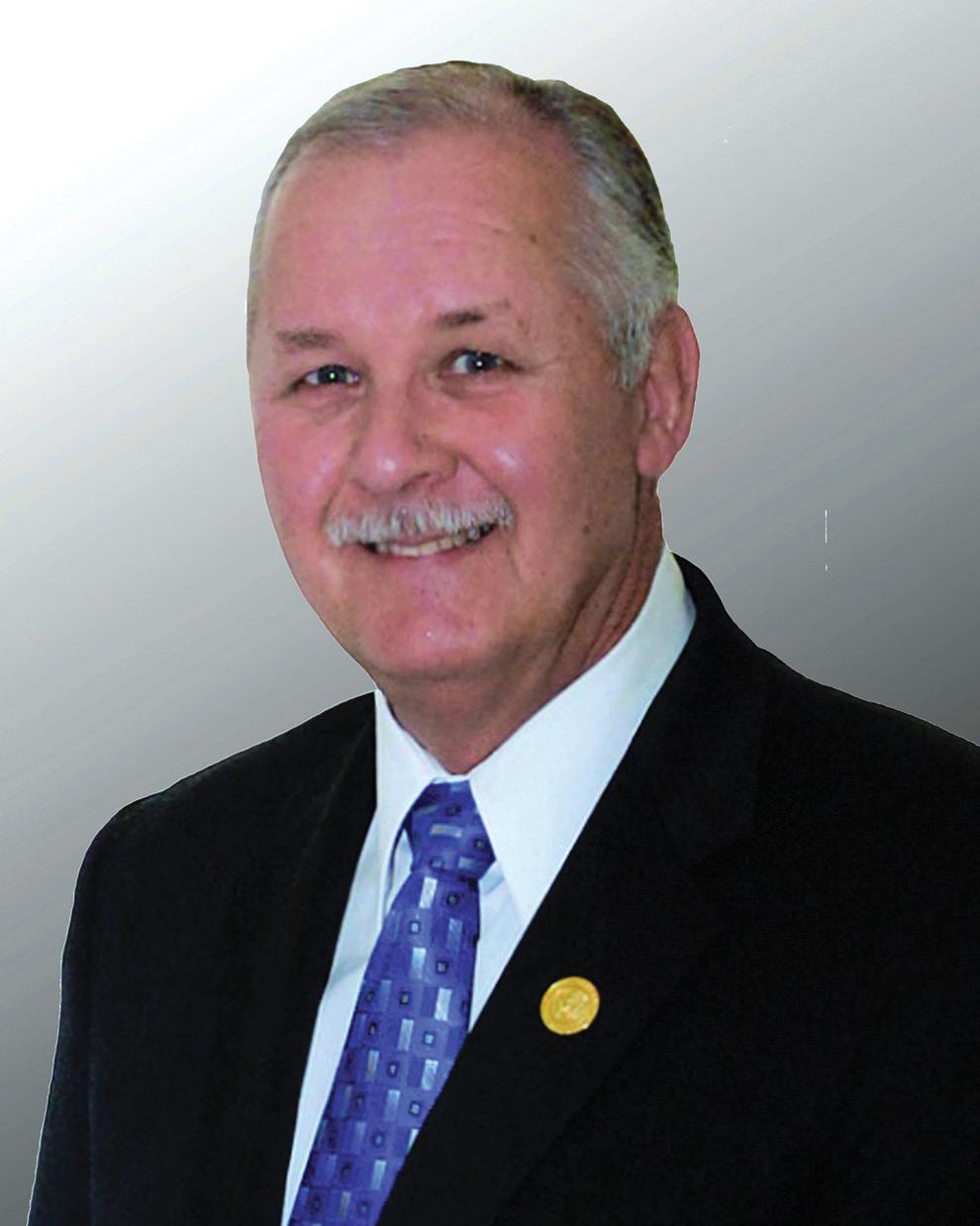 State Rep. Mike Aylesworth, R-Hebron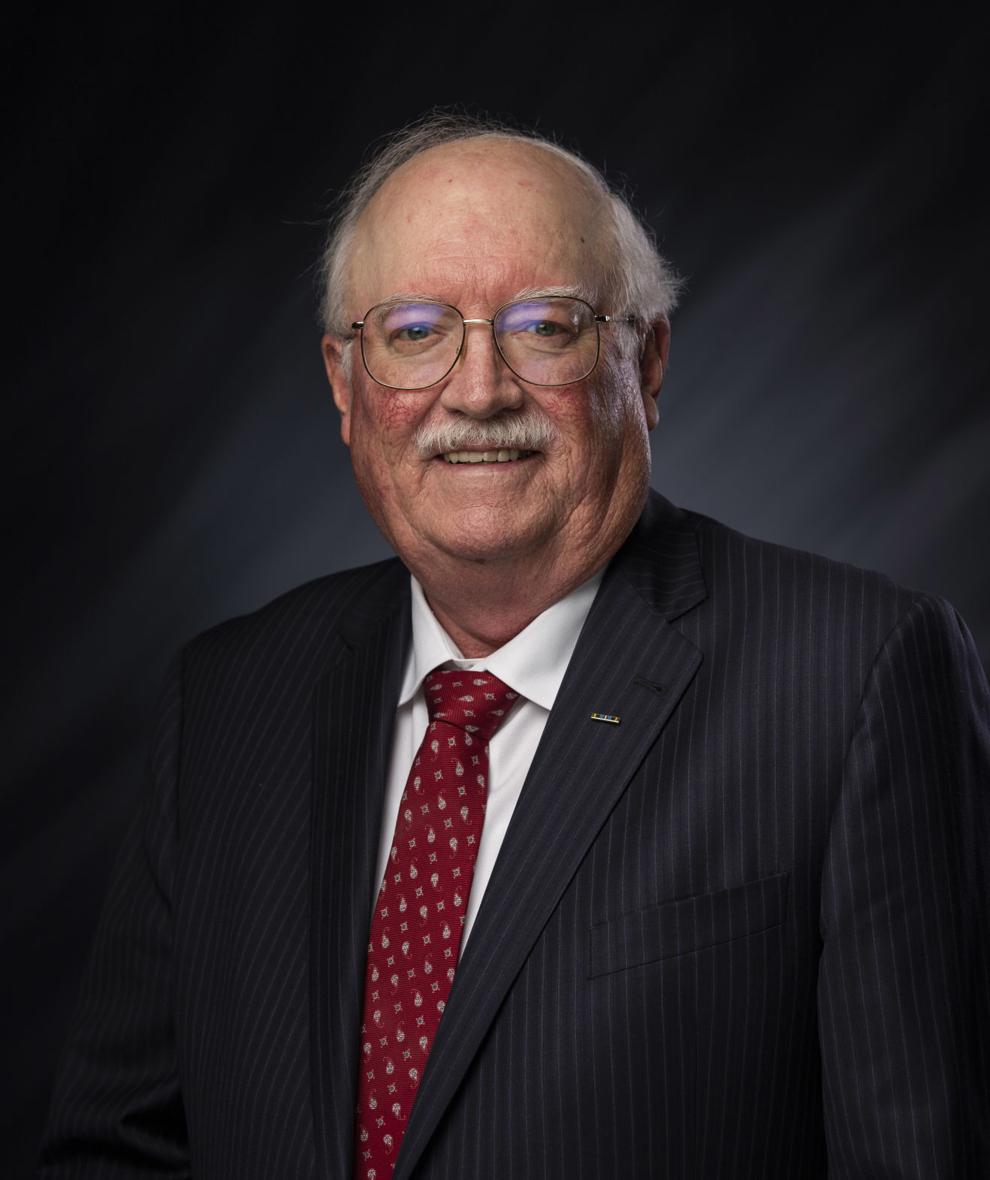 State Rep. Mara Candelaria Reardon, D-Munster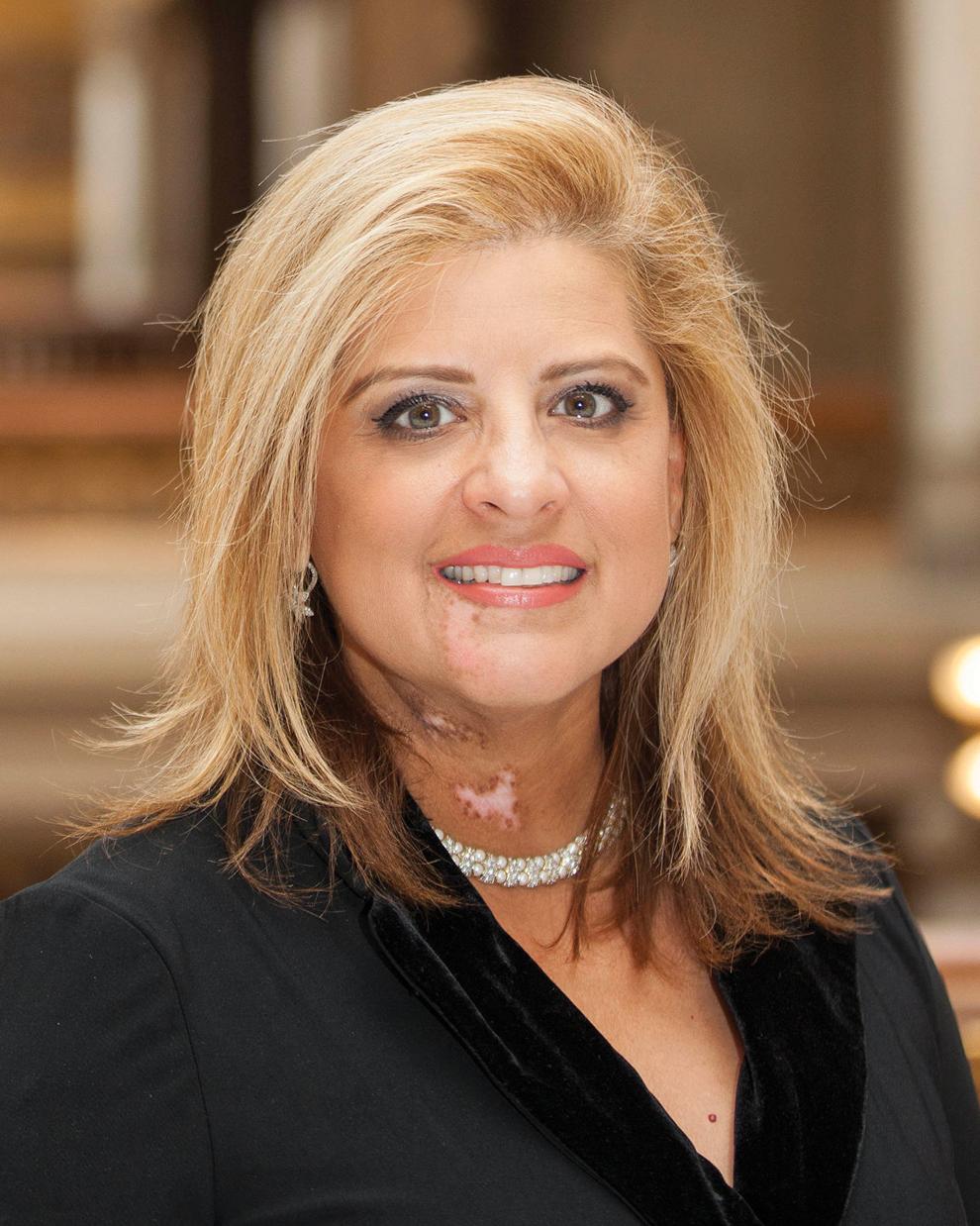 State Rep. Vernon Smith, D-Gary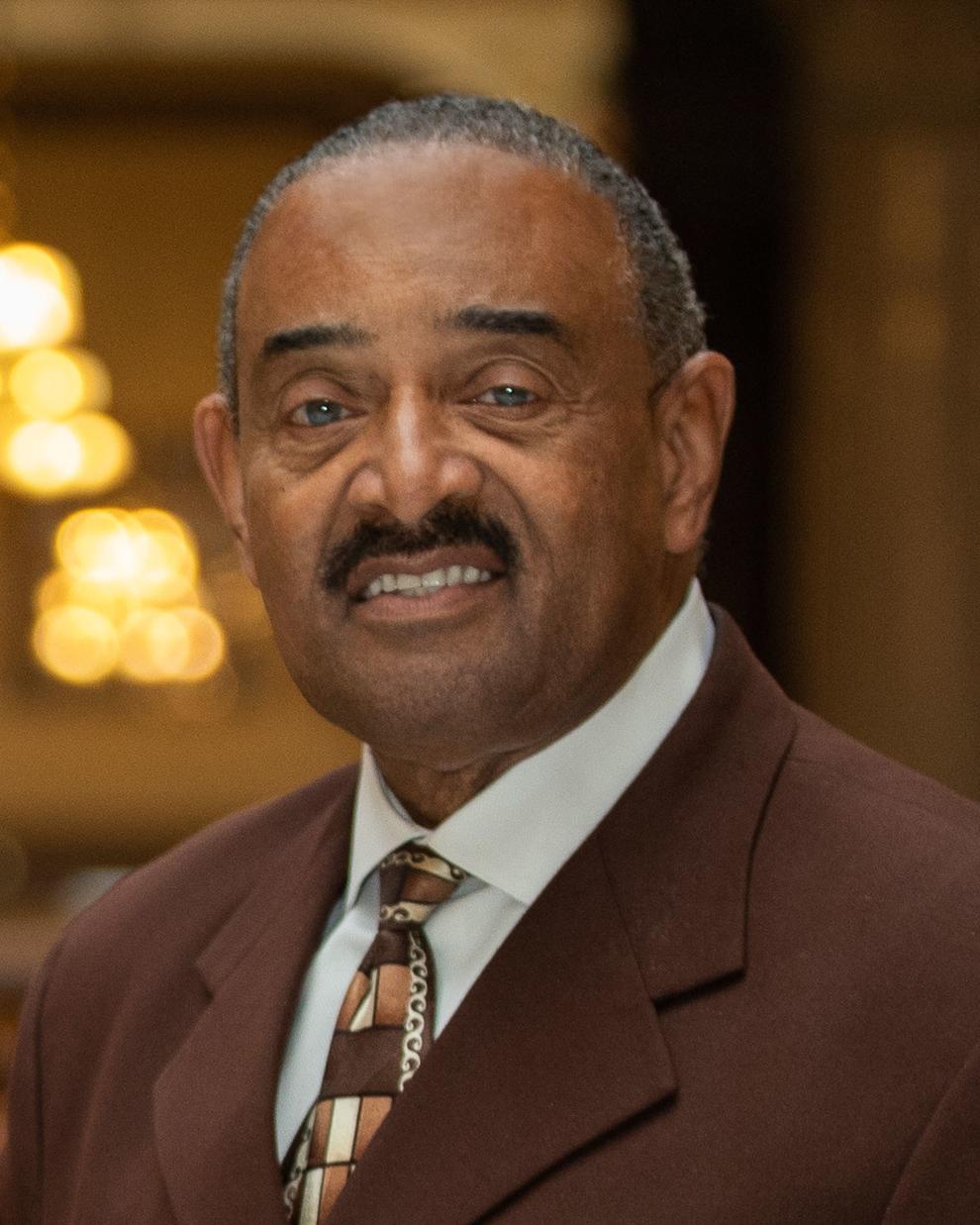 State Rep. Chris Chyung, D-Dyer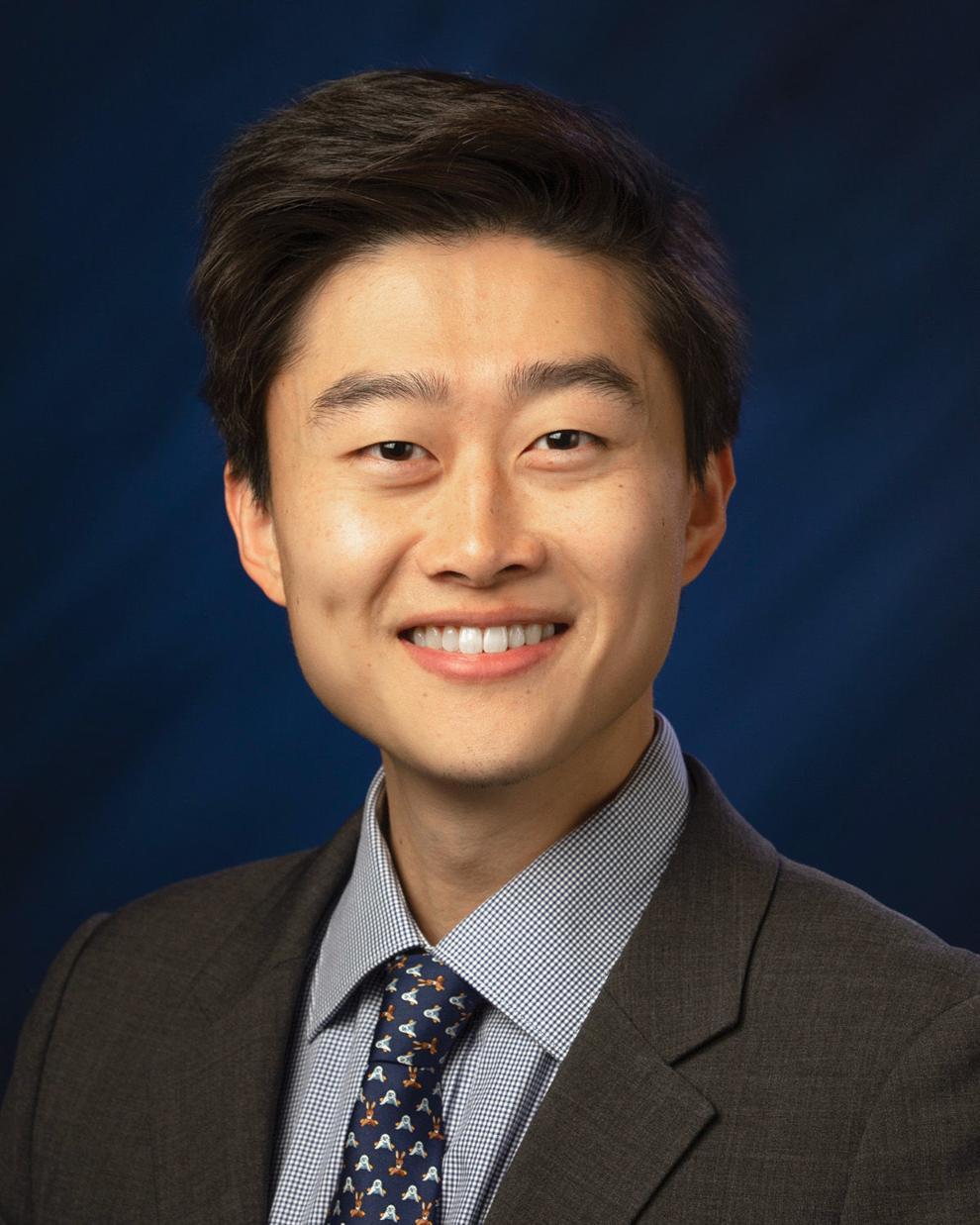 State Rep. Douglas Gutwein, R-Francesville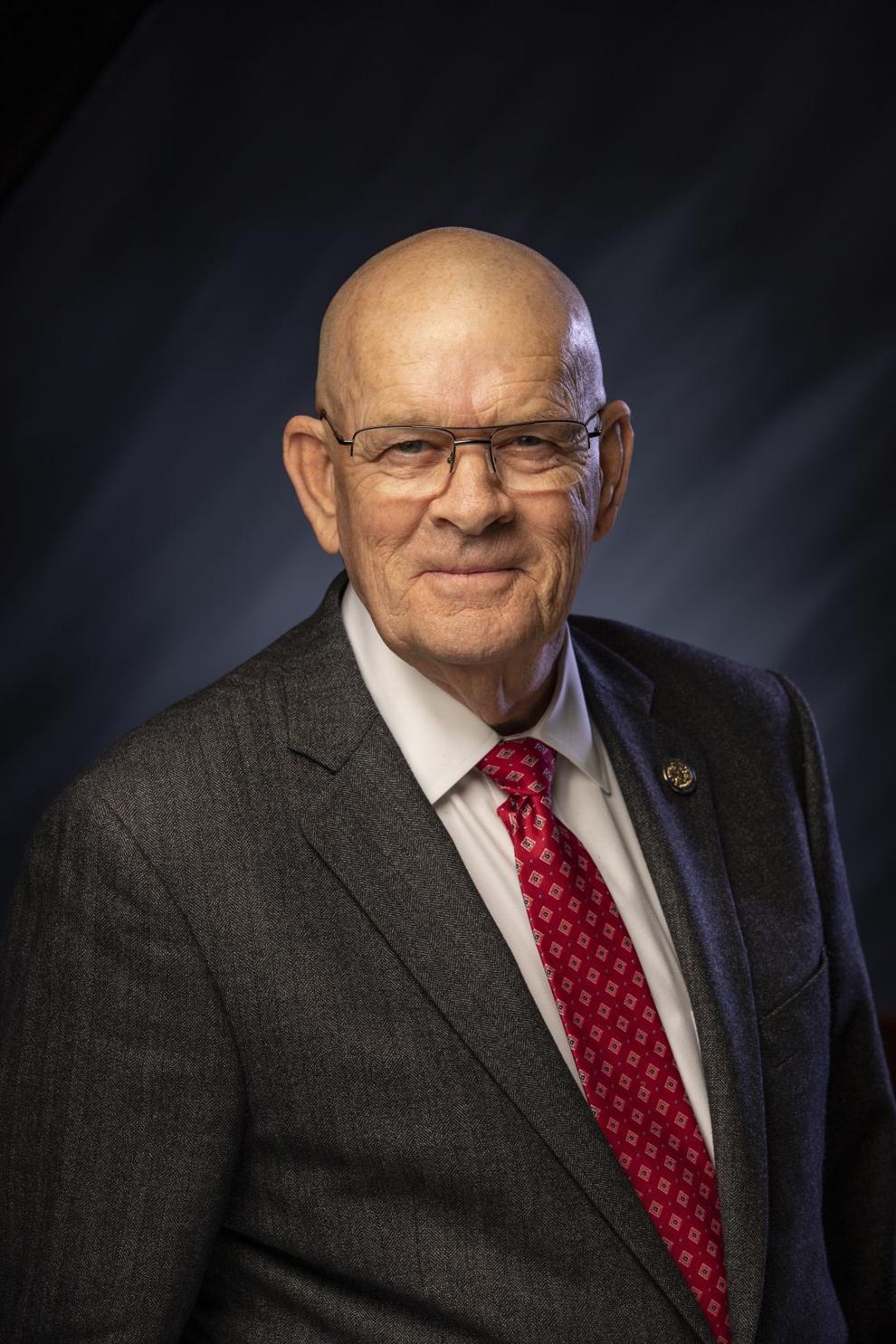 State Rep. Lisa Beck, D-Hebron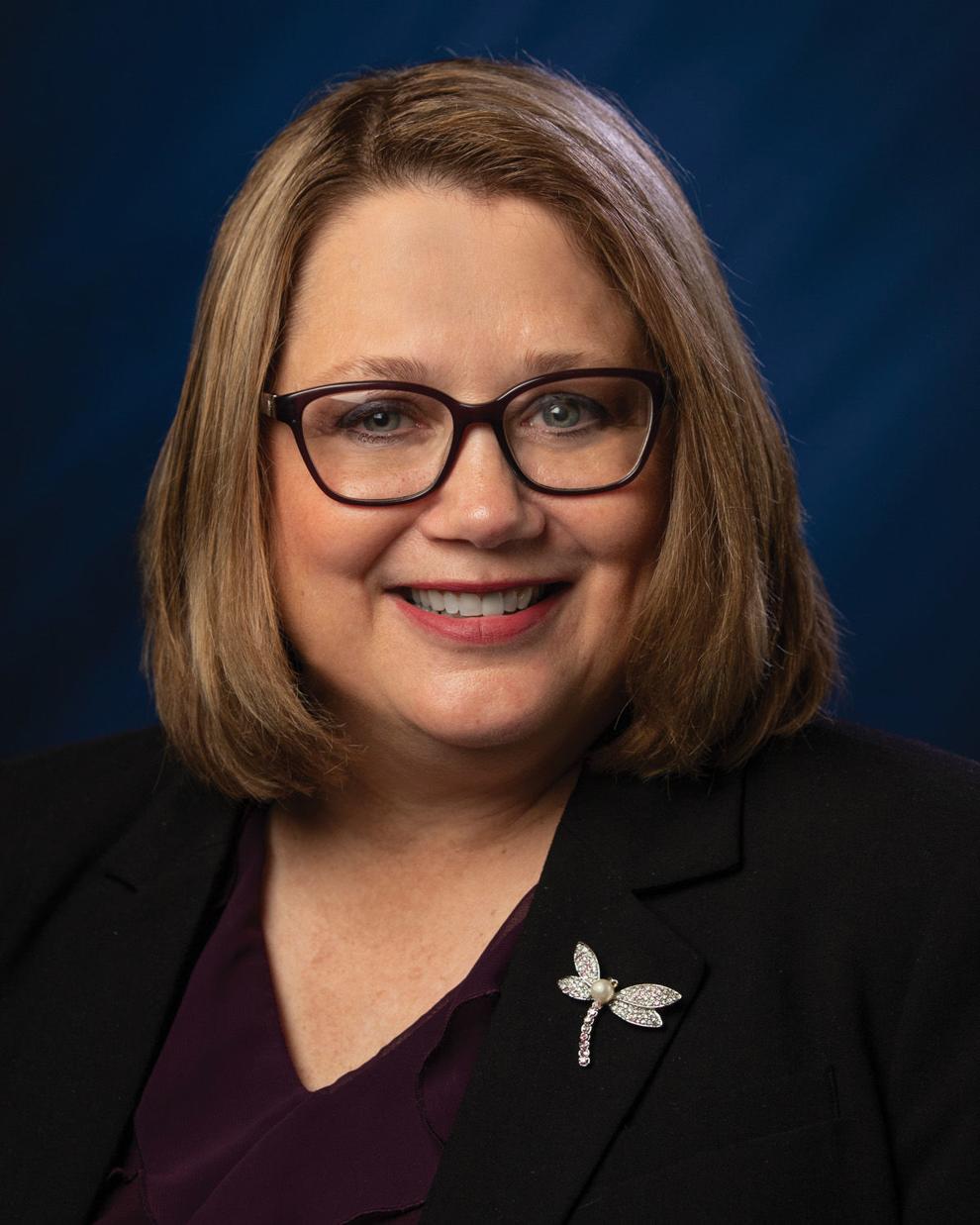 State Rep. Jim Pressel, R-Rolling Prairie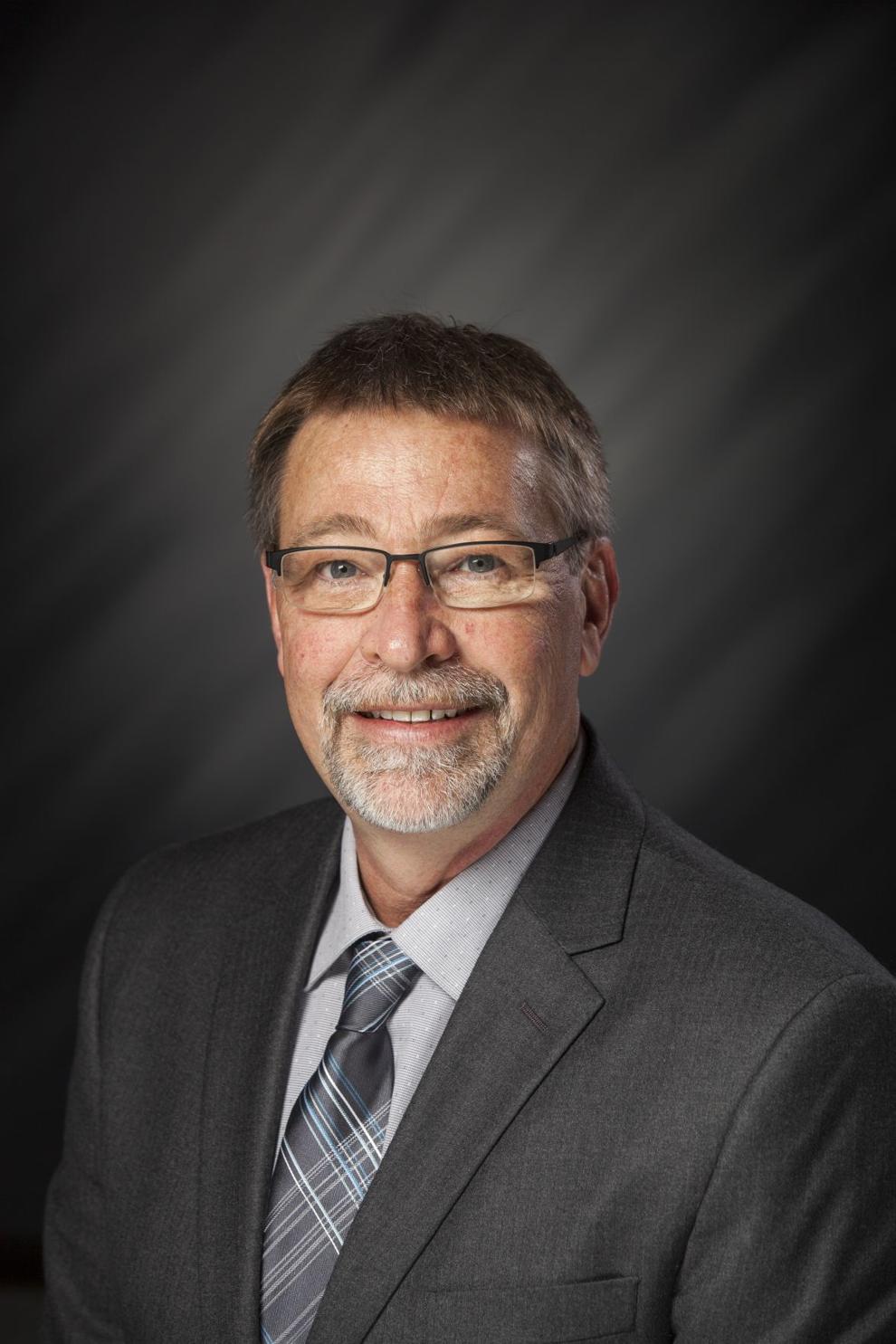 State Sen. Frank Mrvan, D-Hammond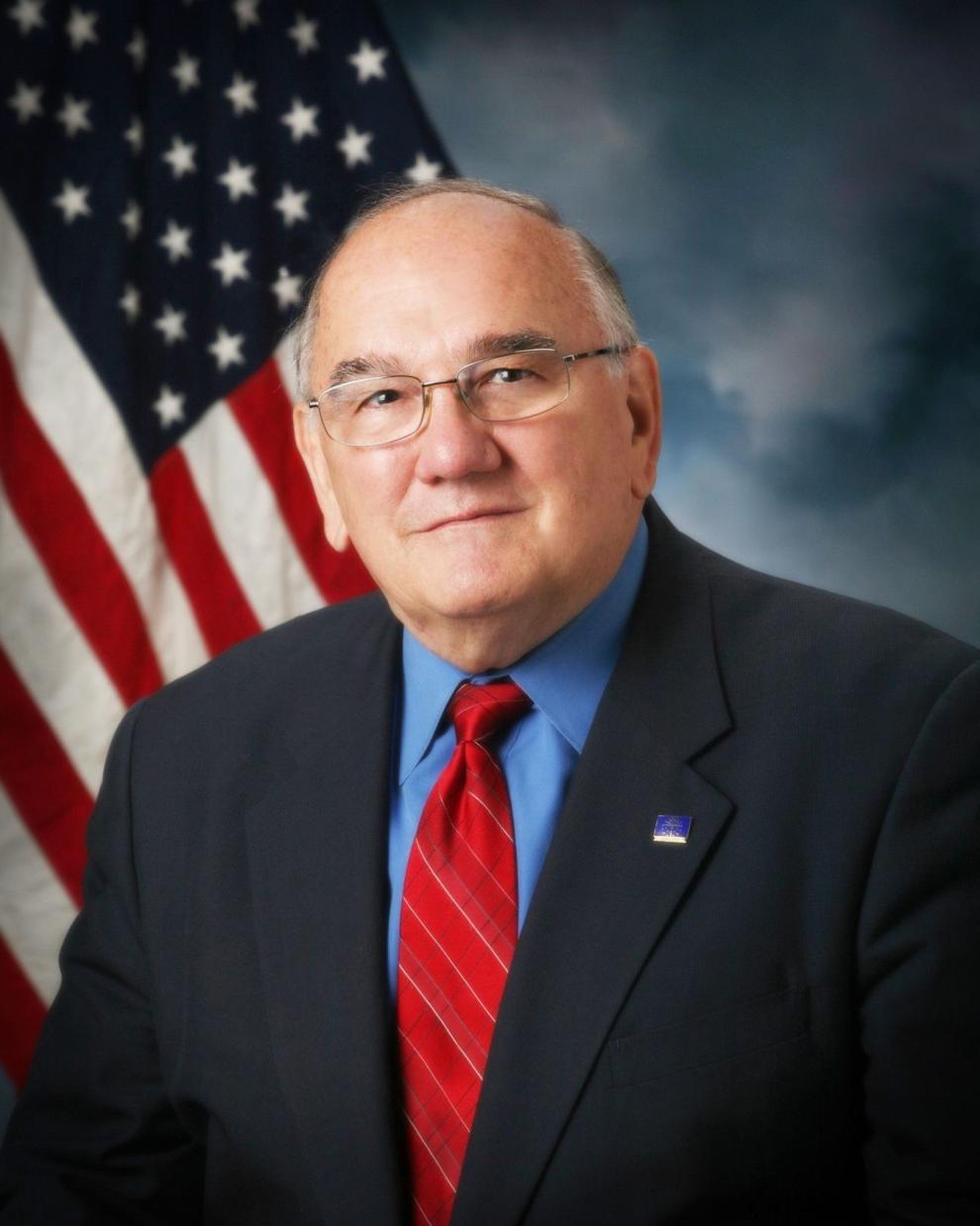 State Sen. Lonnie Randolph, D-East Chicago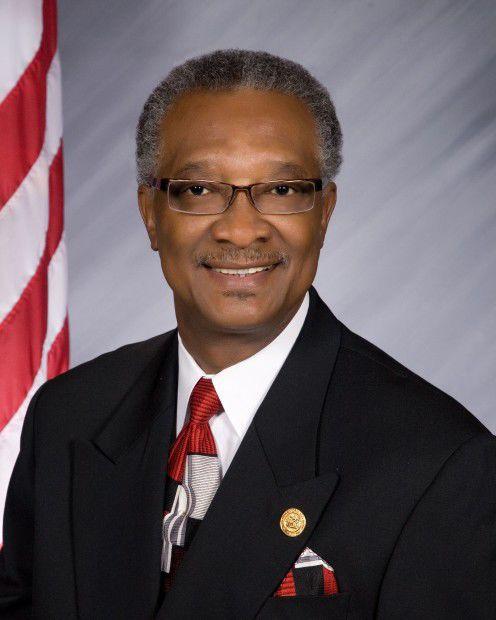 State Sen. Eddie Melton, D-Gary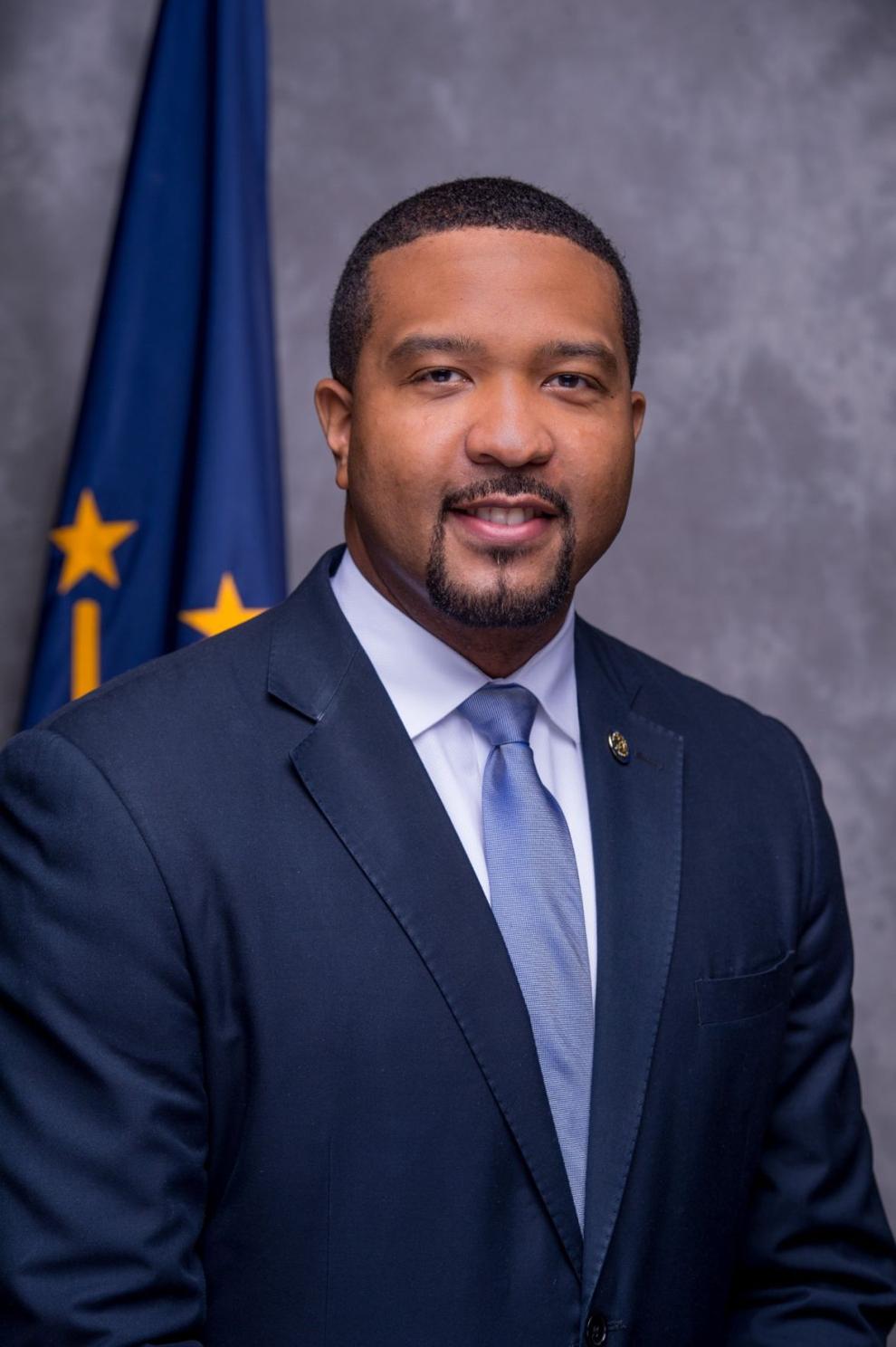 State Sen. Karen Tallian, D-Ogden Dunes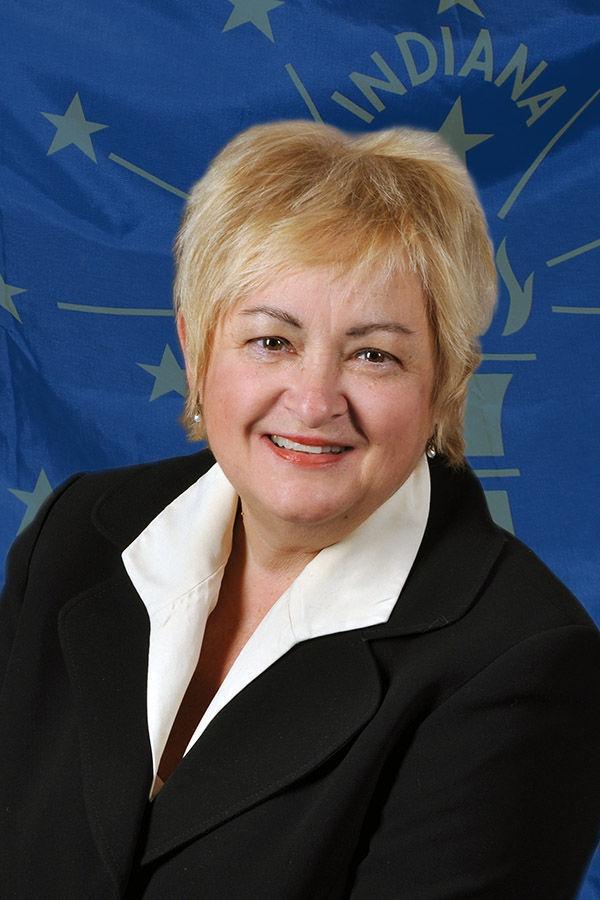 State Sen. Ed Charbonneau, R-Valparaiso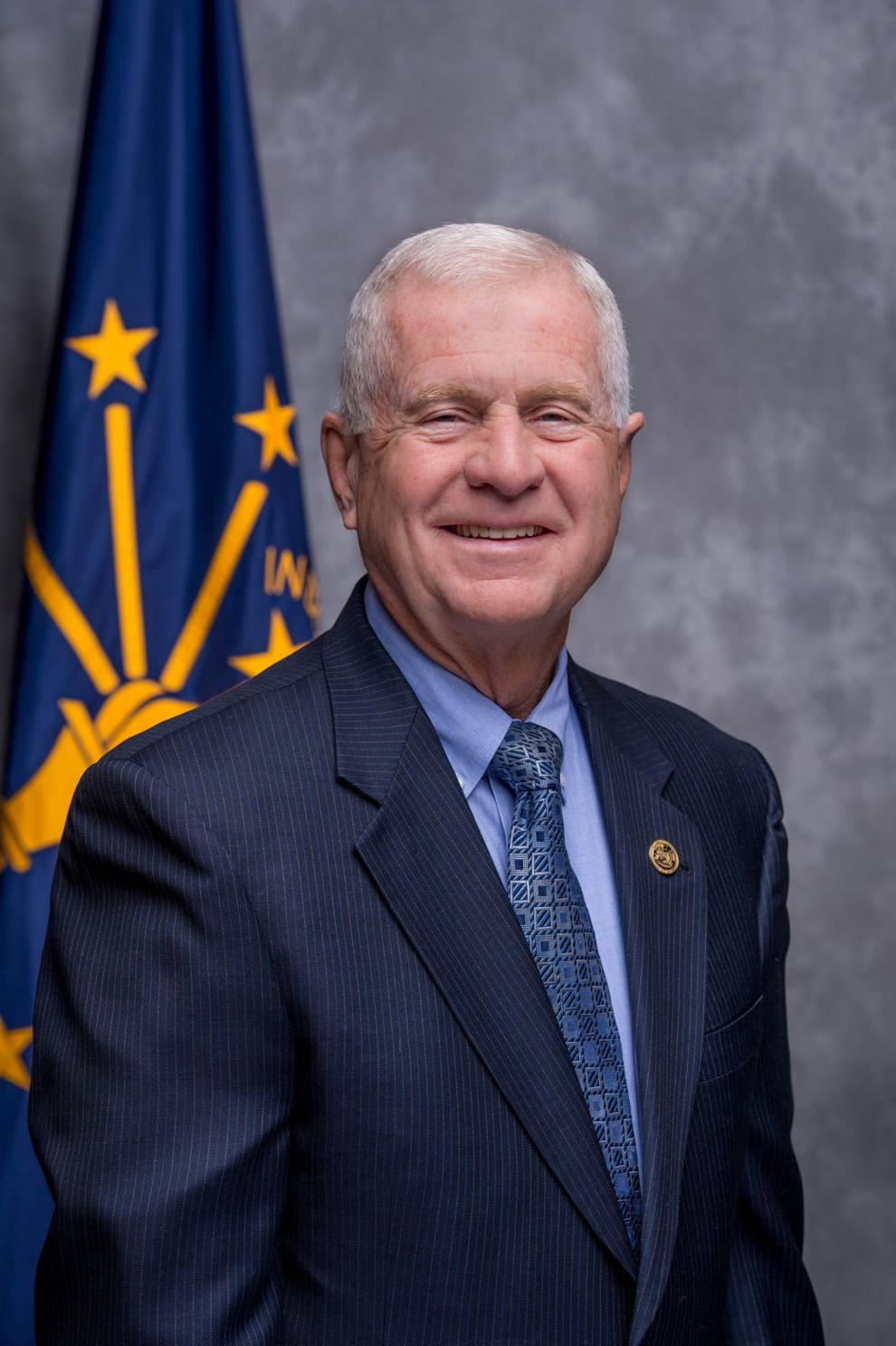 State Sen. Rick Niemeyer, R-Lowell
State Sen. Mike Bohacek, R-Michiana Shores