MERRILLVILLE — Gov. Eric Holcomb is recommending Northwest Indiana lean in to the qualities that make it a unique place to live, work, play and stay as Region business and community leaders take steps to grow the economy and attract new residents.
"You've got so much going on here," Holcomb said. "We're humble Hoosiers but it's OK to have some swagger when it's true, and there's a lot to share about this Region."
The Republican chief executive addressed the status of Northwest Indiana during a question and answer session at Avalon Manor Tuesday with Marc Chase, editor of The Times, during the annual induction ceremony for the Business and Industry Hall of Fame, sponsored by The Times Media Co.
Holcomb said no other quadrant of the state has the same connections to the global economy thanks to Northwest Indiana's proximity to Chicago, the current and future road and rail infrastructure linking the Calumet Region to Chicago, and the myriad opportunities to bring new talent into the Hoosier State.
He said if Region leaders remain focused on continuing to grow the population in Lake, Porter and LaPorte counties, push for business investment that will create the jobs needed 10, 20 or 30 years down the line, and stay hungry for change, then Northwest Indiana truly can become the best version of itself.
"You're doing this already, and I'm going to start doing a lot more of it, and that is sell, sell, sell," Holcomb said. "The only thing that I think would surpass your standing as it is today is your potential."
Holcomb observed the Region has come though the COVID-19 pandemic with a resiliency not seen everywhere else. He said using that by being "first and fast" with new initiatives and focused priorities will give Northwest Indiana a leg up on just about everyone.
"There are a lot of communities and regions in the country that don't have that potential," he said.
The governor said the state is prepared to invest in the future of Northwest Indiana through the new, $500 million Regional Economic Acceleration and Development Initiative (READI).
He said READI grants, set to be awarded in coming months, are designed to propel regional public-private investments in quality of place and quality of life, innovation, entrepreneurship, and talent attraction and development.
"What I hope is it ends up erasing lines, whether it's partisan lines, or municipal, or county, or just lines in your head," Holcomb said. "This pulls everybody together and harnesses that synergy."
Holcomb also is optimistic the proposed increases in federal infrastructure spending advancing through the Democratic-controlled  Congress will effectively supplement the state's ongoing efforts to bolster economic growth by improving Indiana's roads, bridges, rail, broadband internet access, and water infrastructure.
"There is a need," Holcomb said. "There are overdue infrastructure projects (in Indiana) that have national importance that need money."
At the same time, Holcomb declined the opportunity to say U.S. Sen. Todd Young, R-Ind., and U.S. Sen. Mike Braun, R-Ind., should reverse their opposition to the bipartisan infrastructure plan due to its $1 trillion price tag and instead support the measure.
"I, too, share budget concerns, I share the debt and deficit spending, and we've got to get at, as a nation, what's driving that debt and solve that," Holcomb said.
"But if we only look at that, we'll never get anything done of national importance and security that's going to have a generational impact."
Get to know these new Indiana laws enacted in 2021
Abortion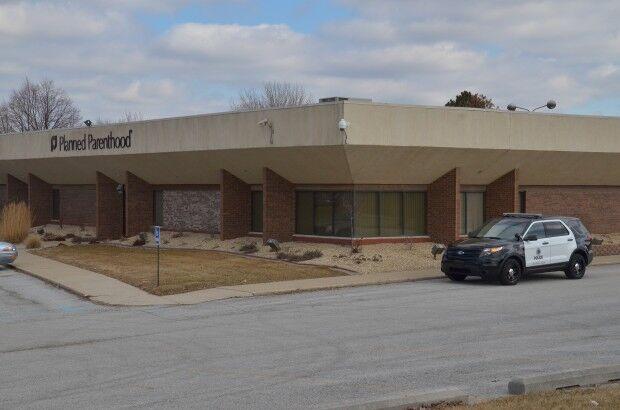 Absent officials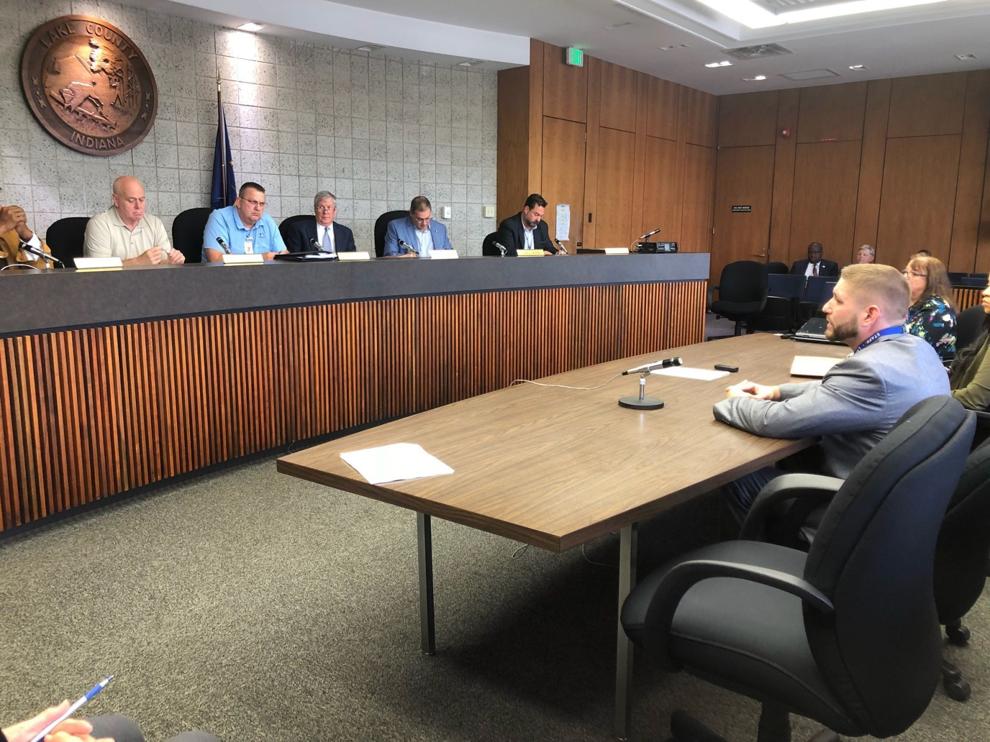 Absentee voting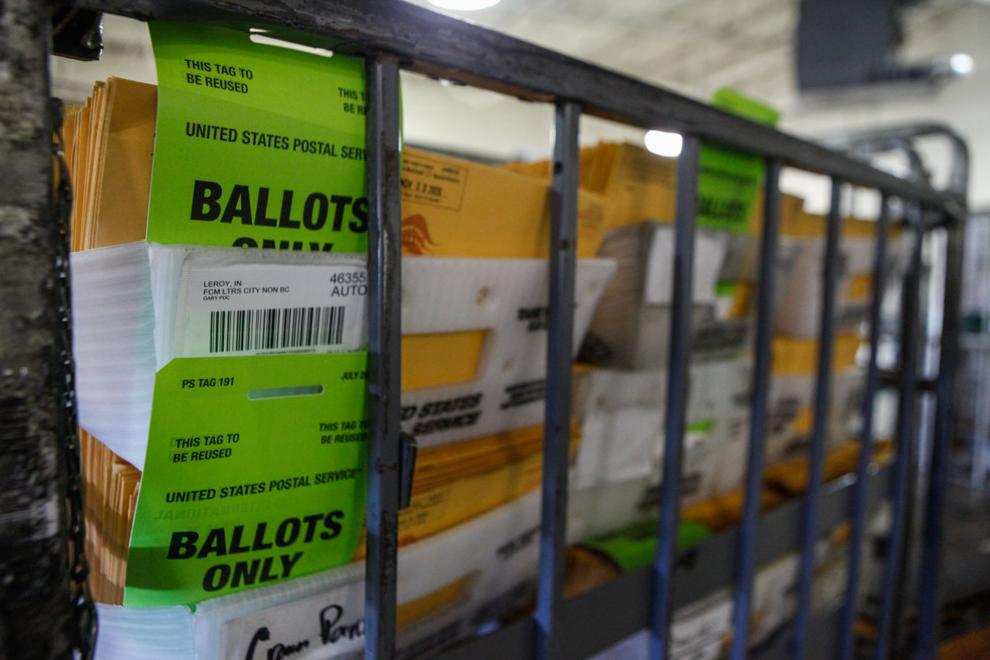 Alcohol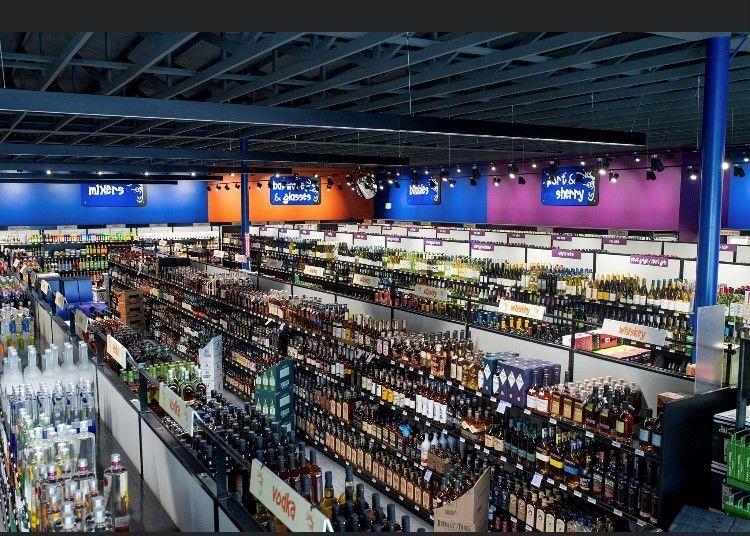 Baby boxes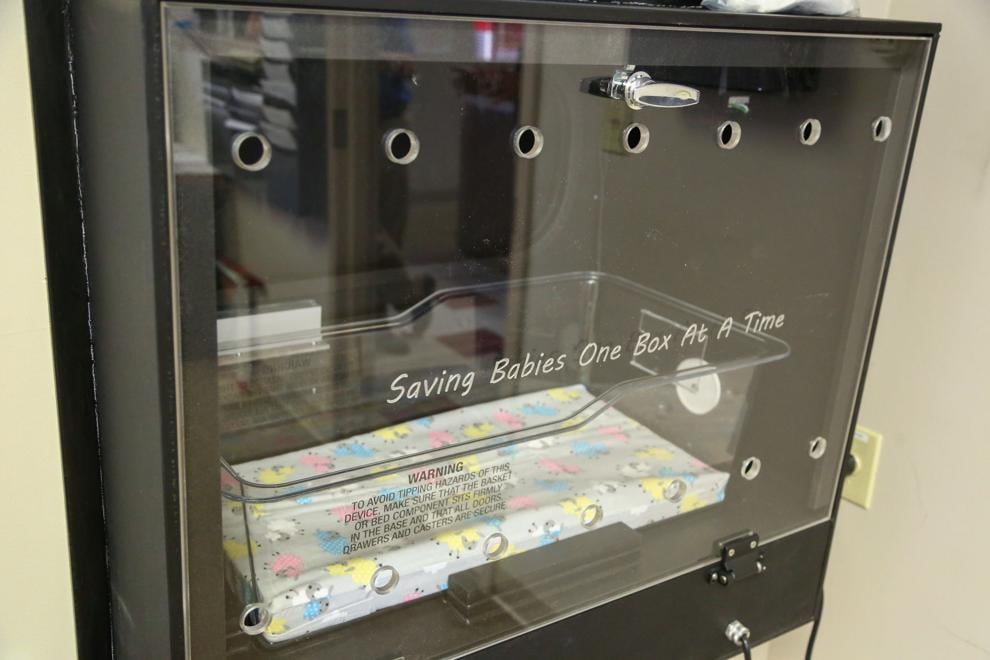 Broadband internet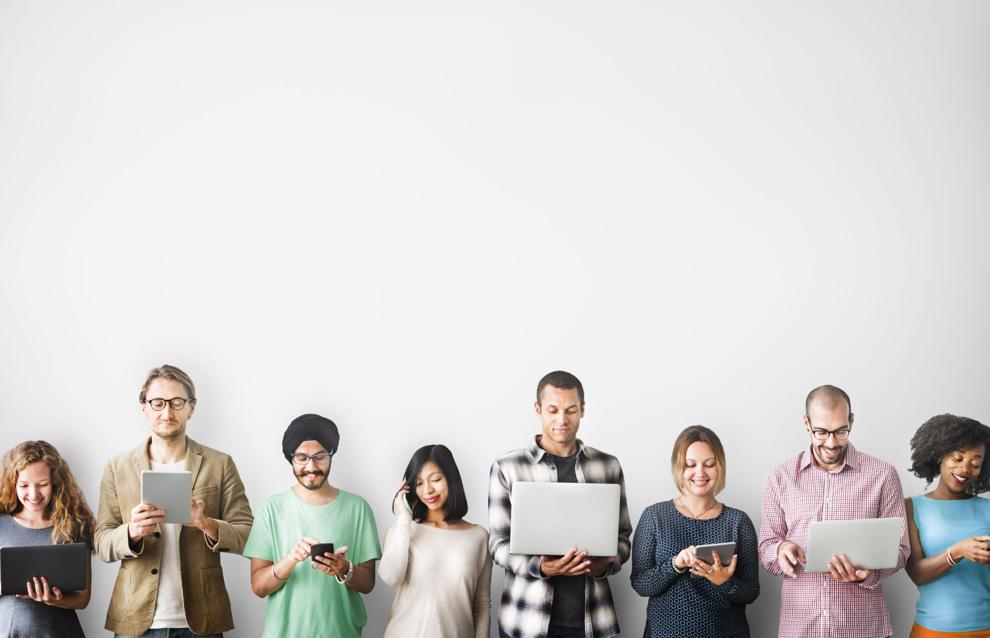 Business personal property tax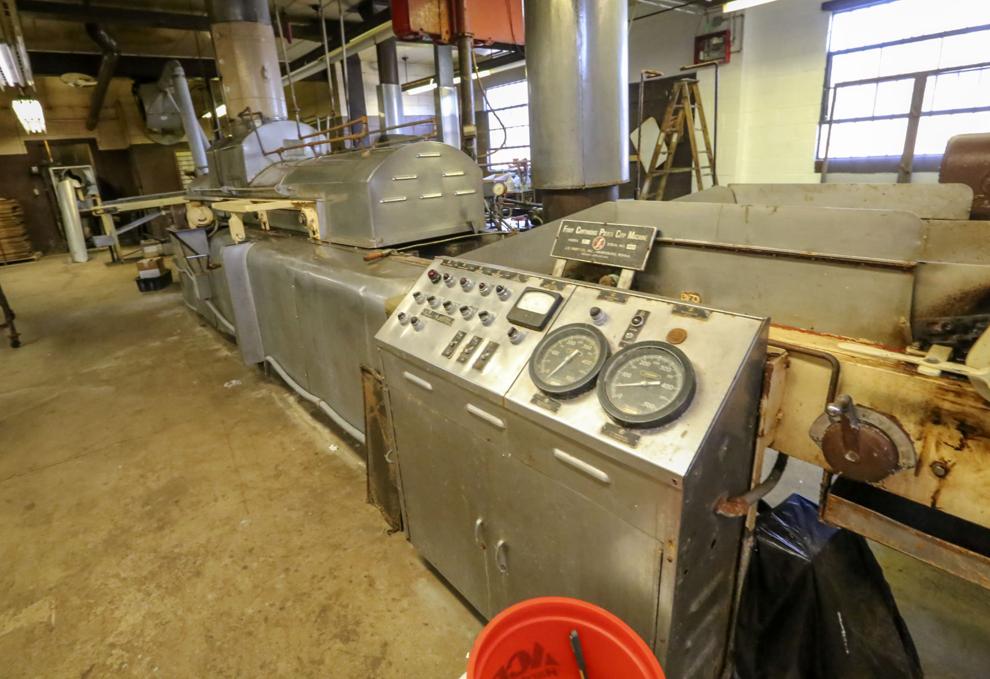 Cardiac arrest
COVID-19 legal immunity
Crisis hotline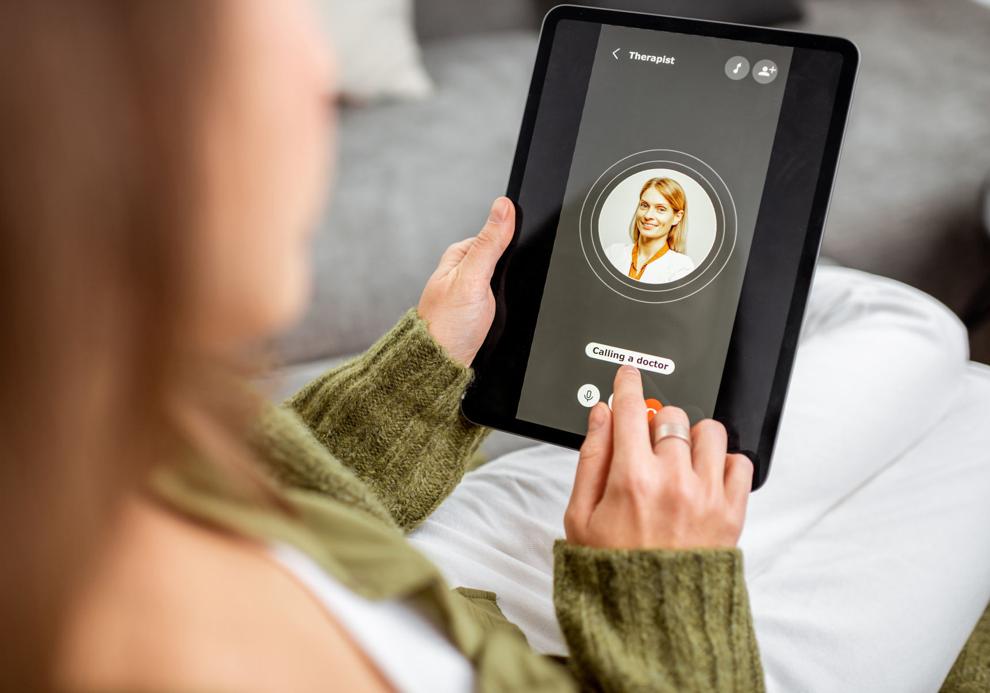 Electronic meetings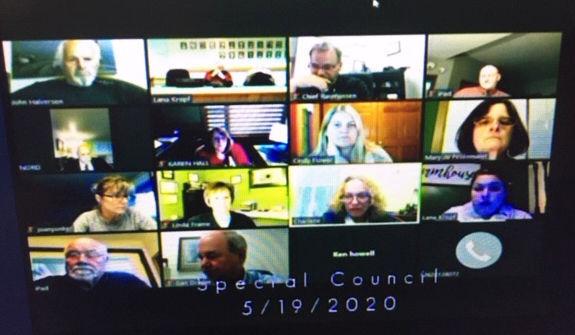 Emergency session
Employee microchipping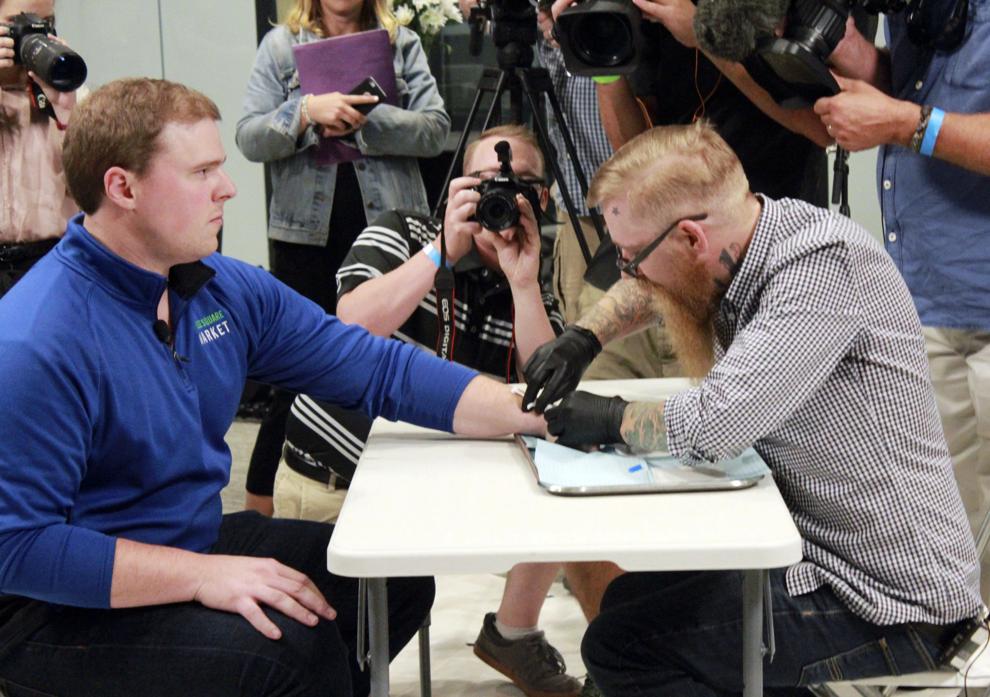 Eyelash extensions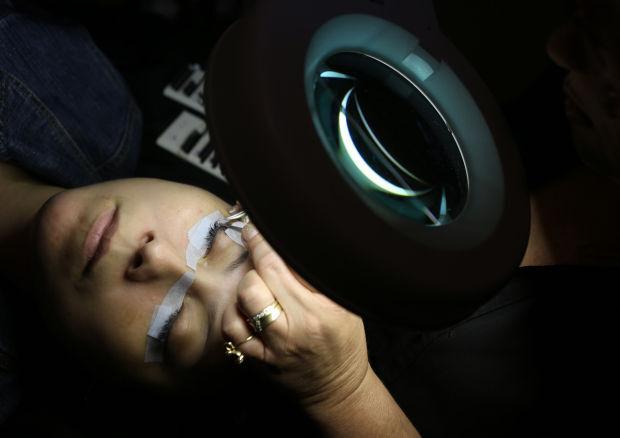 Female genital mutilation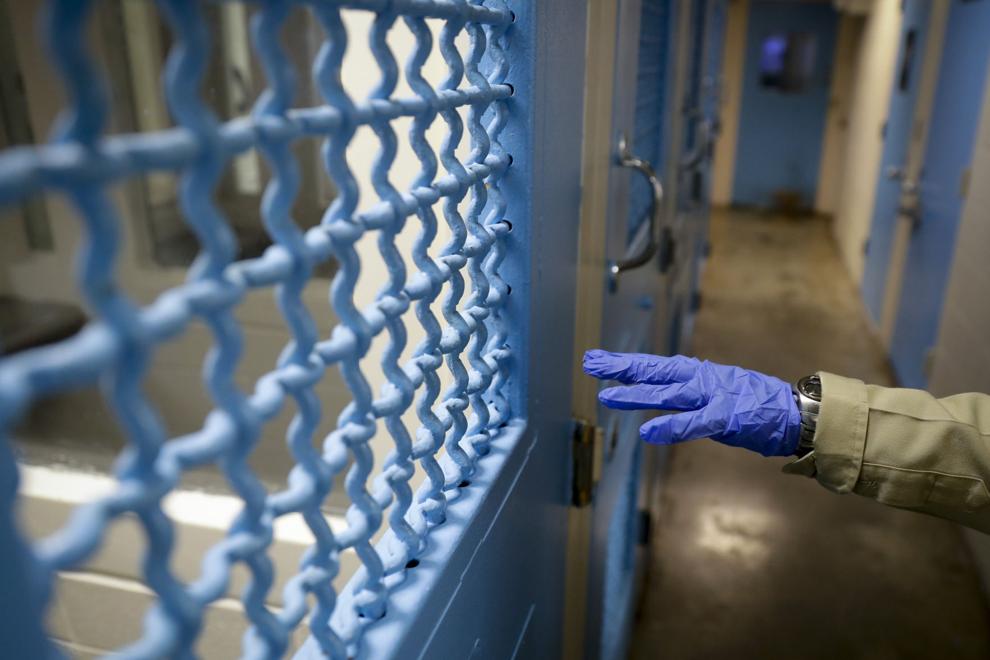 First responder residency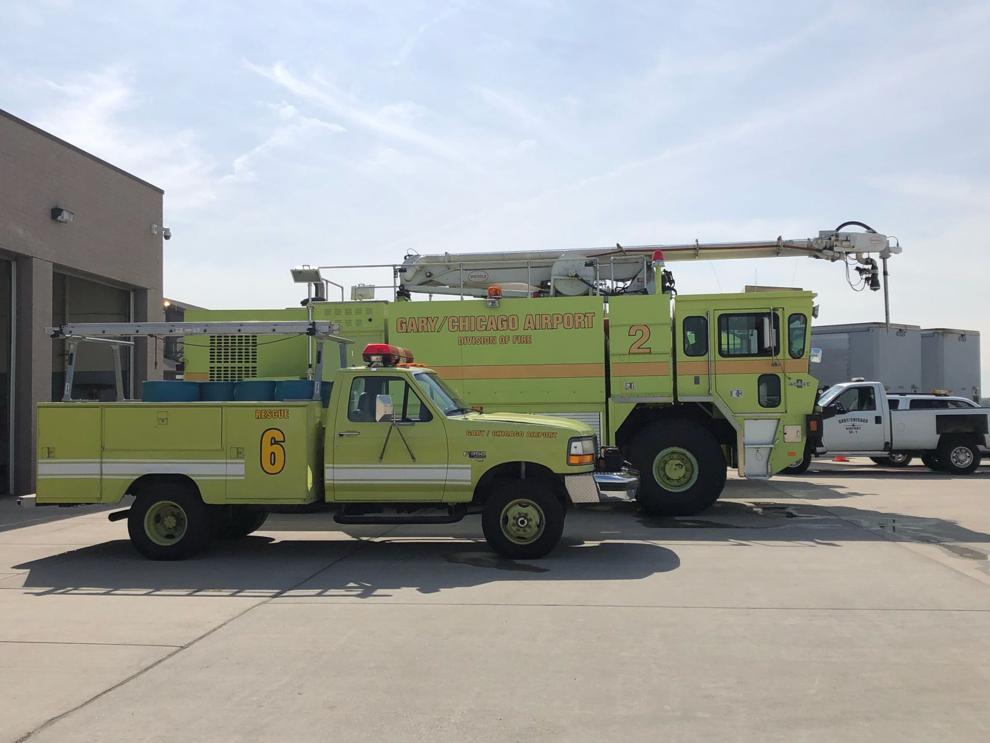 Gaming compact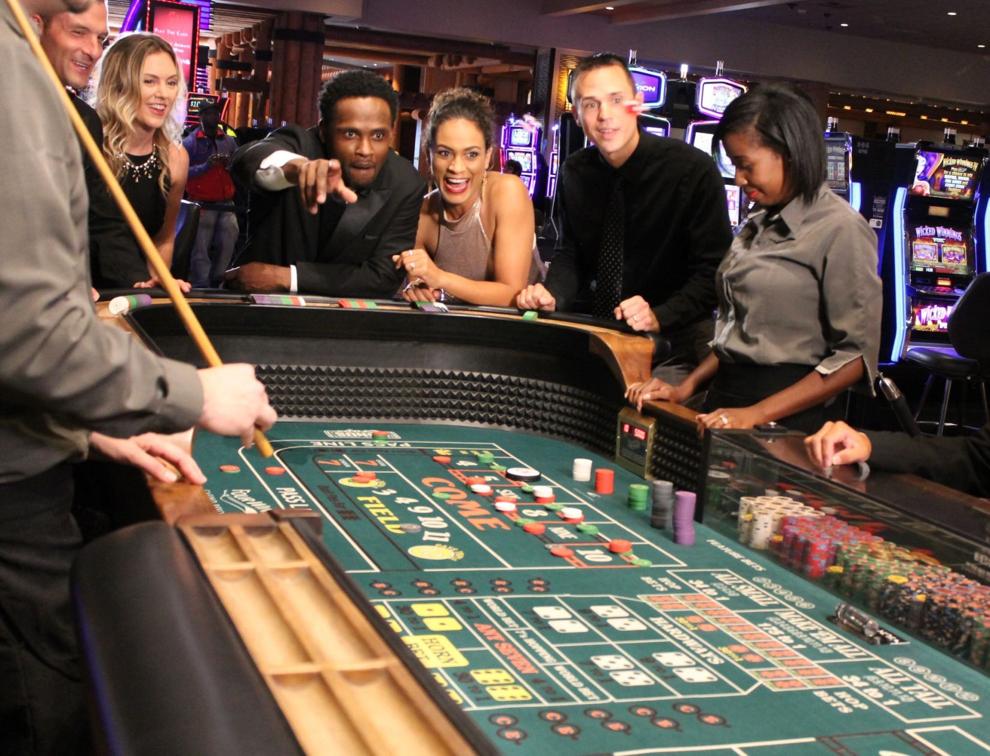 Health orders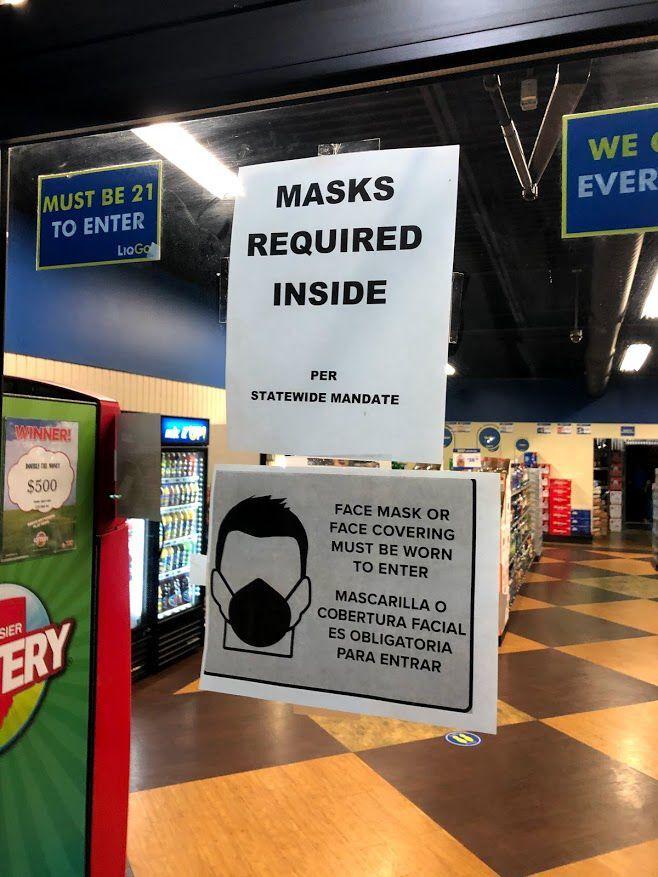 High tech crimes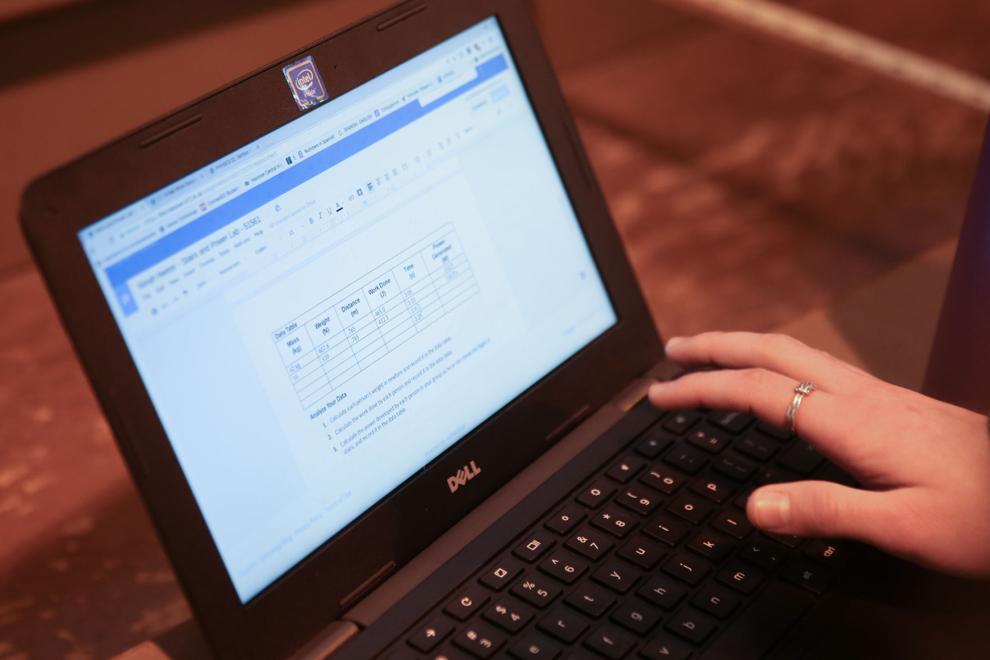 Immunization 'passport'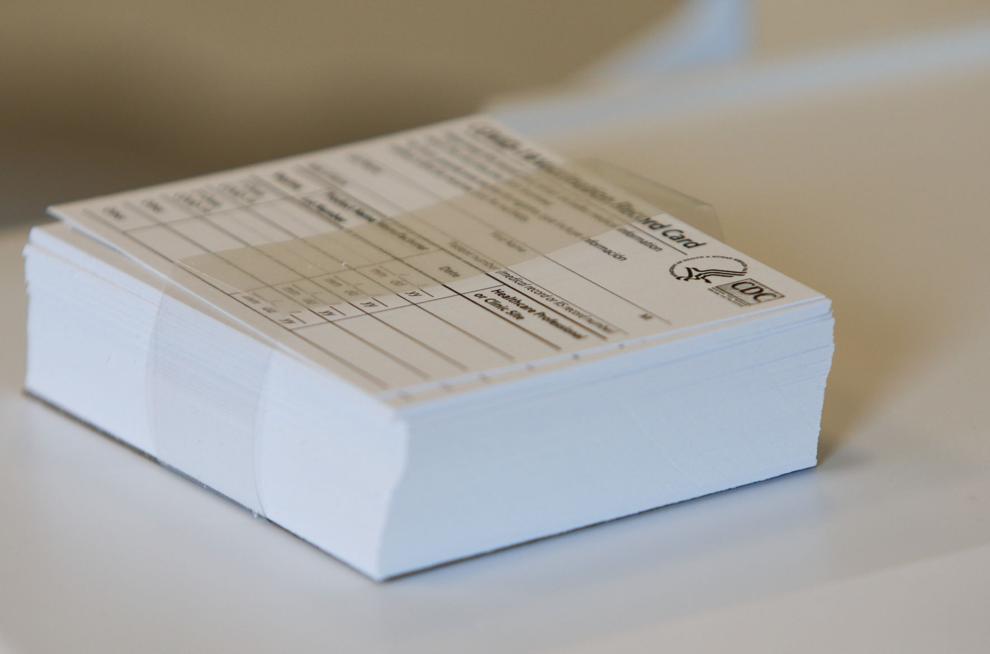 Juvenile justice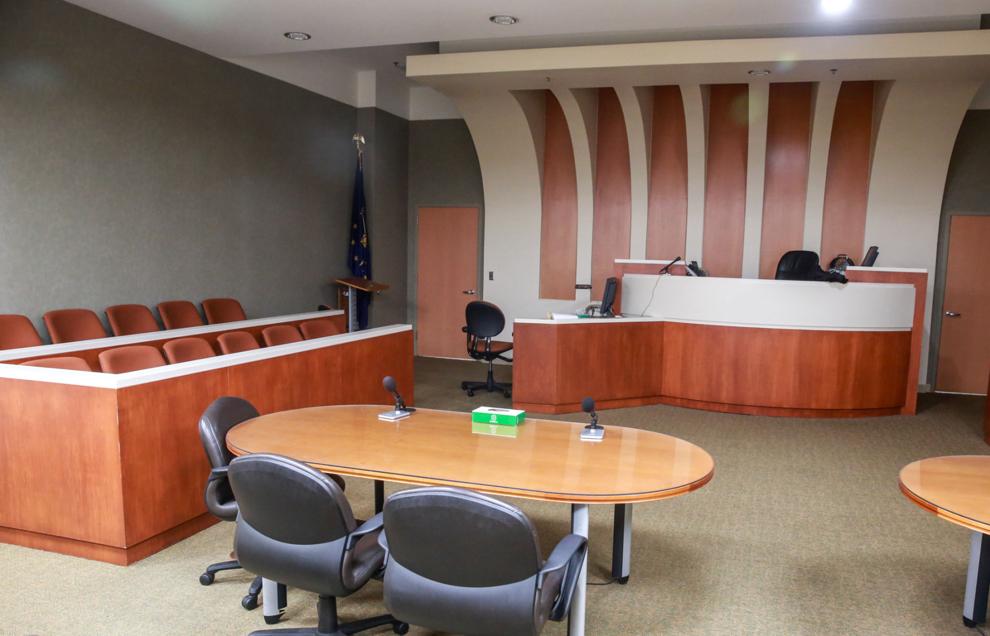 Lake County judicial selection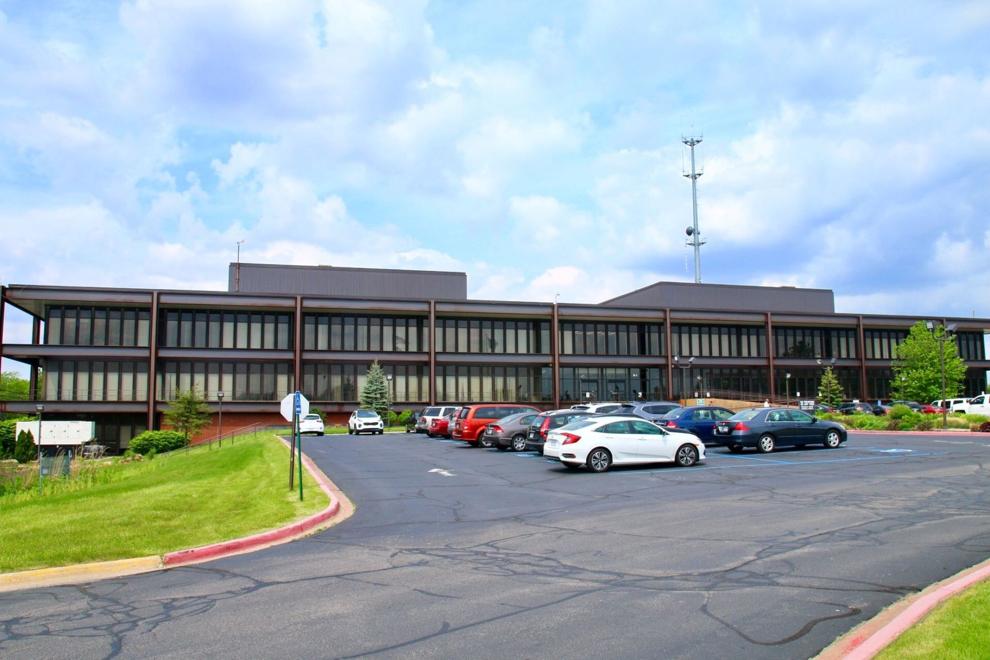 Legislative session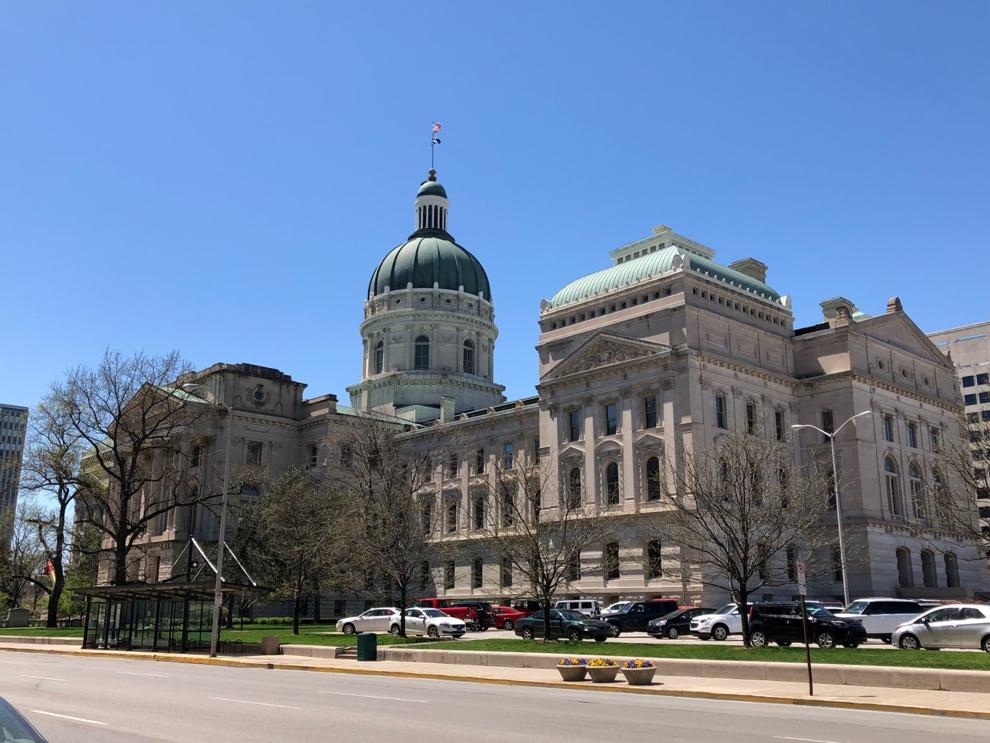 Monuments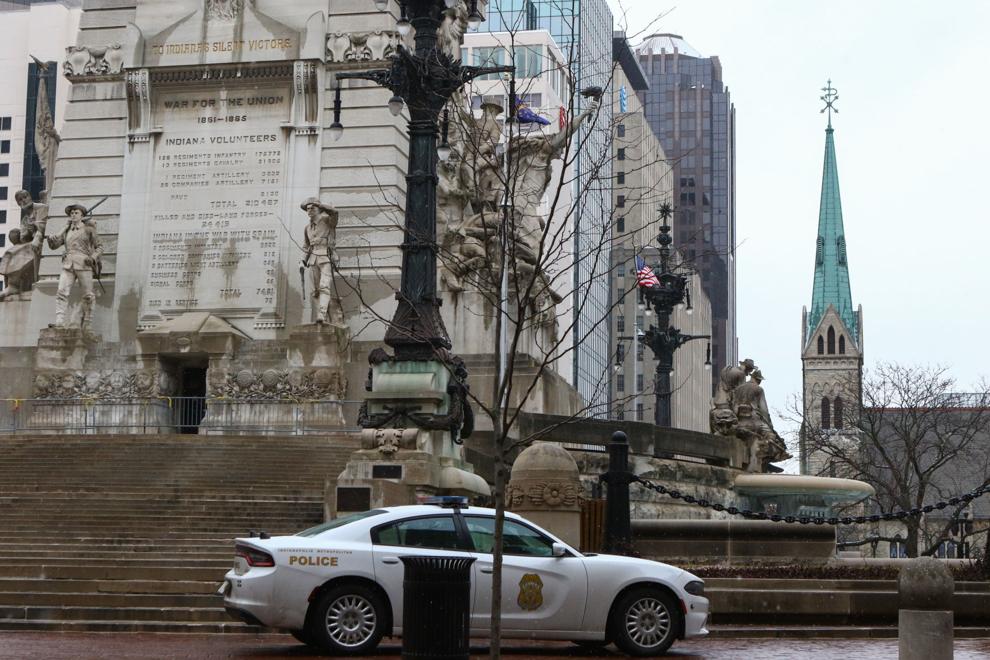 NWI building projects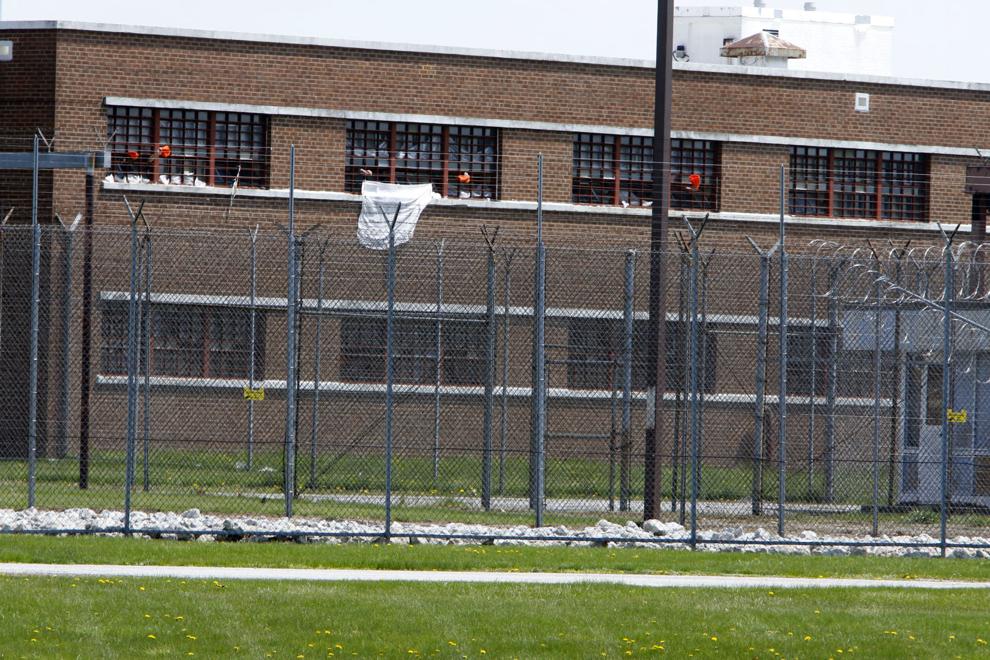 Out-of-state children's hospitals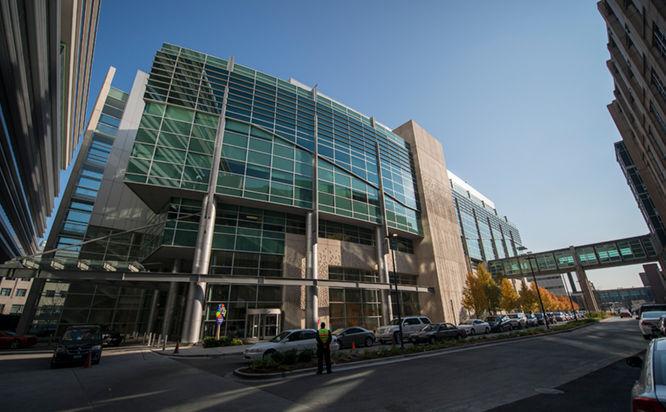 Police training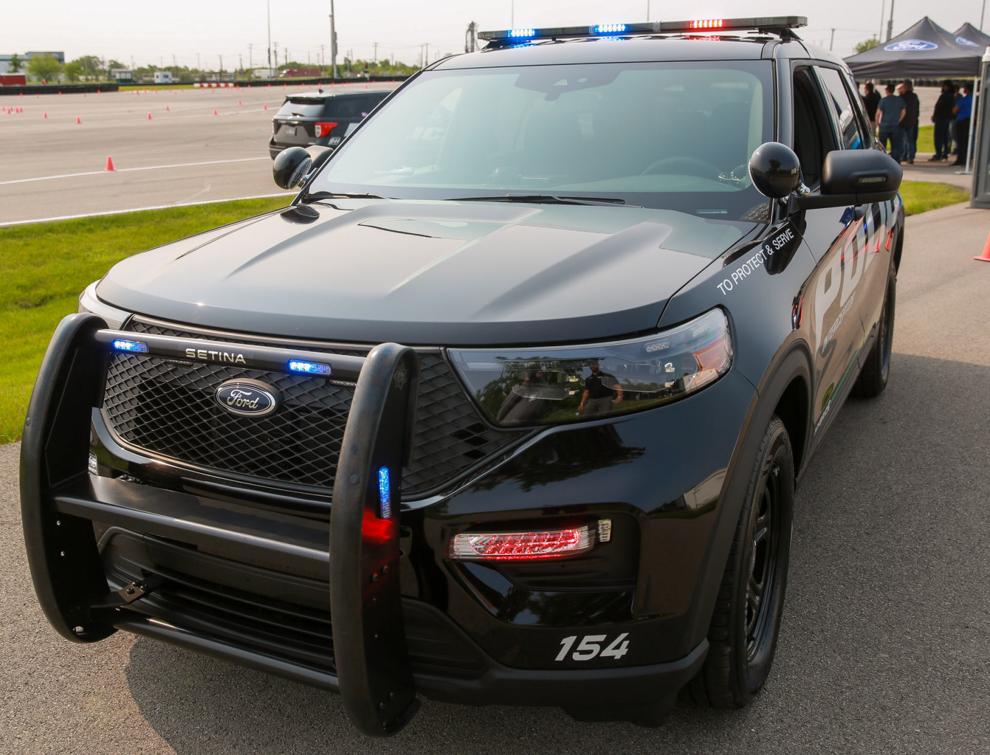 Pregnancy accommodations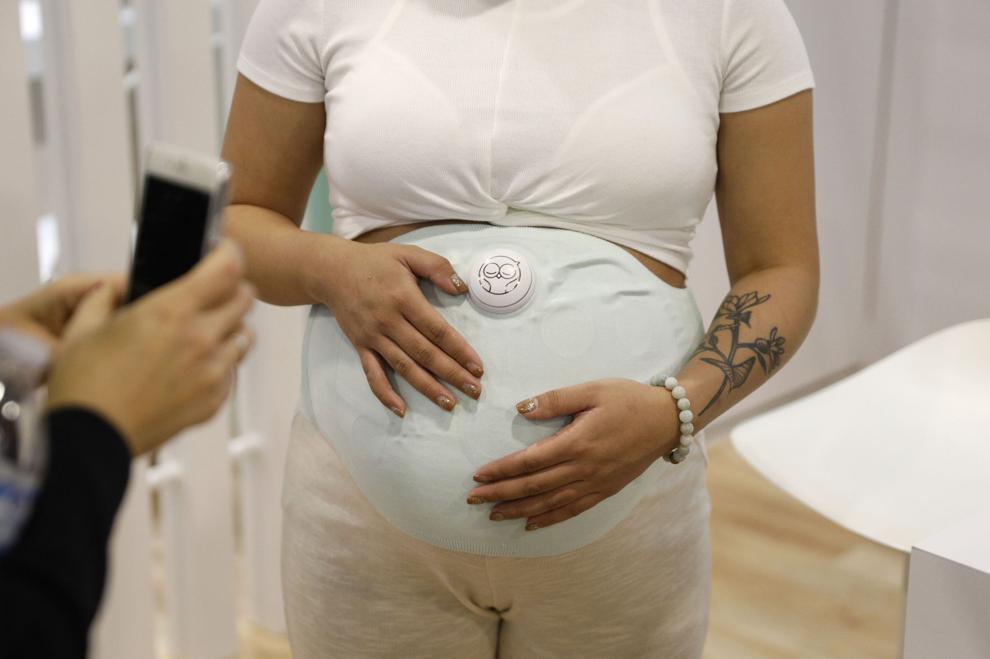 Public notice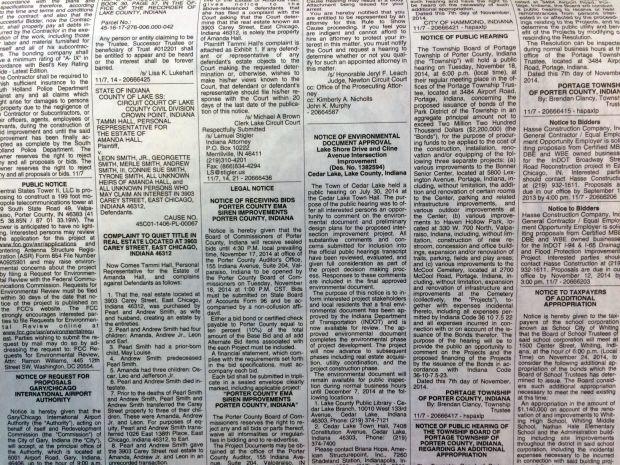 Religious services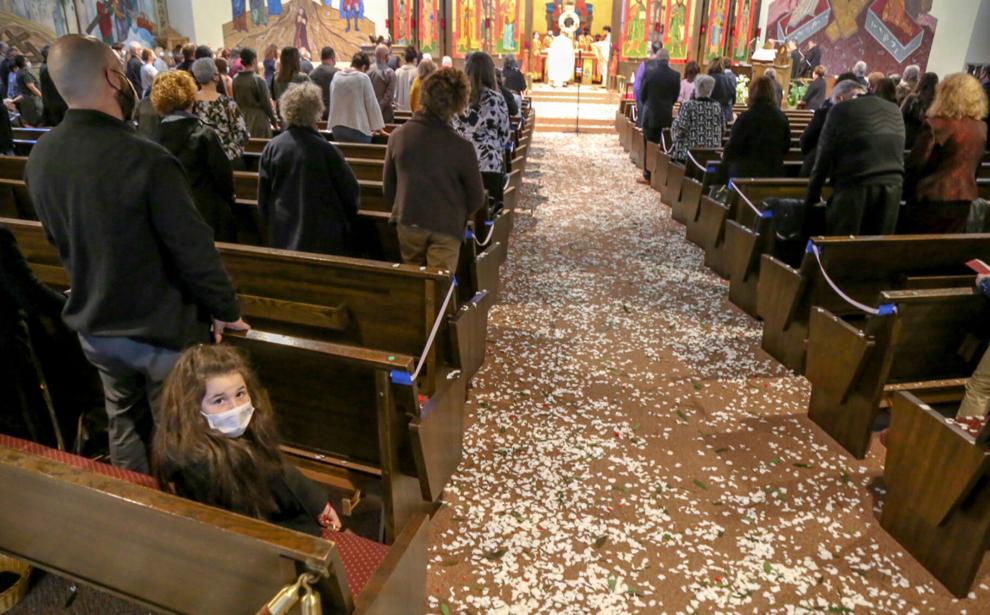 School buildings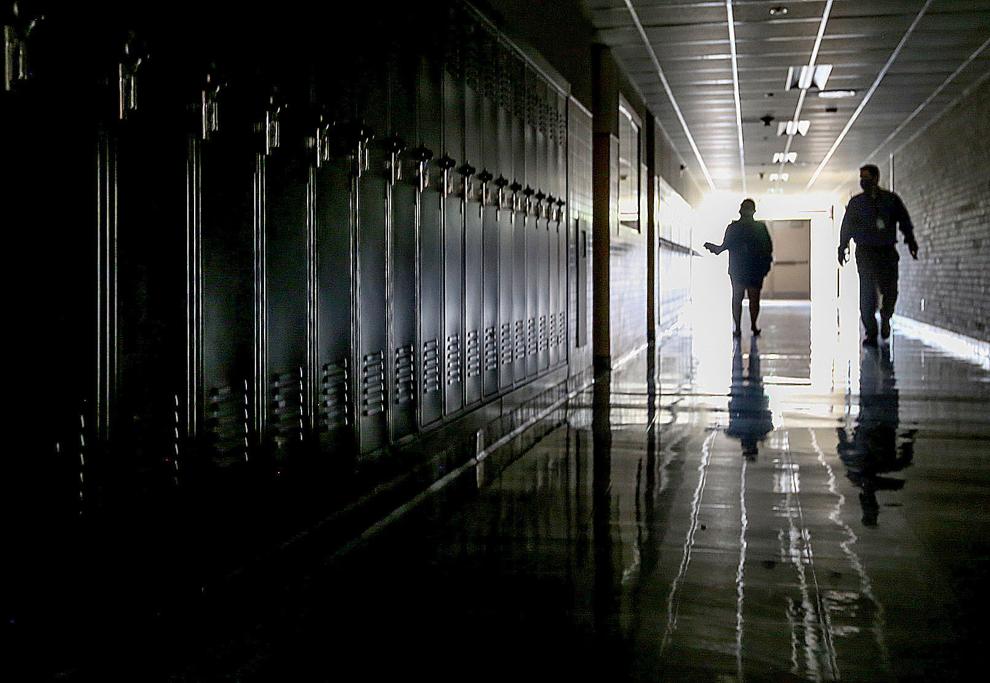 School funding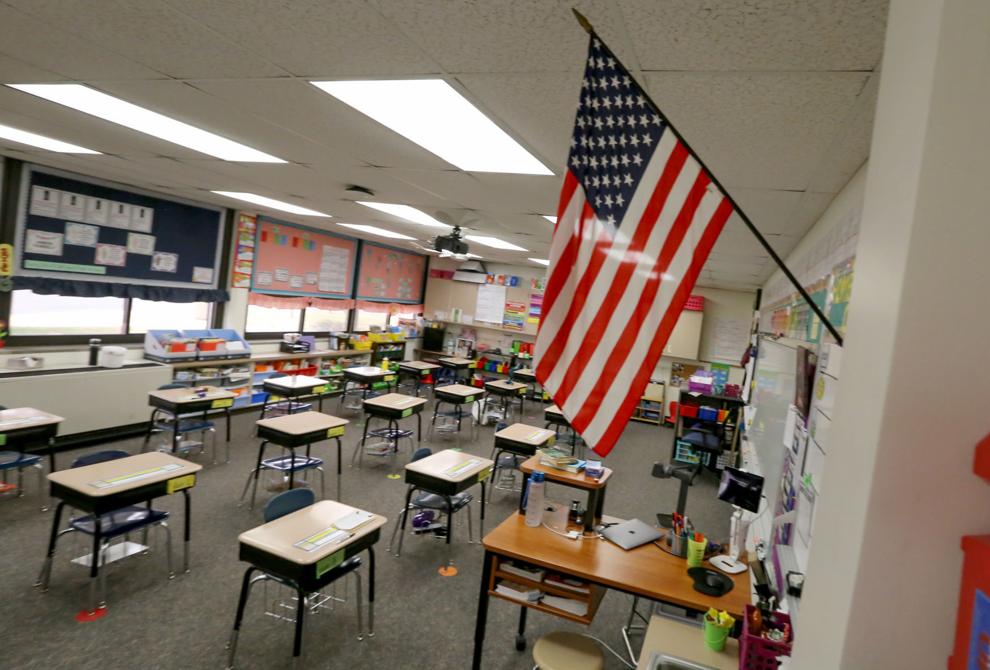 School internet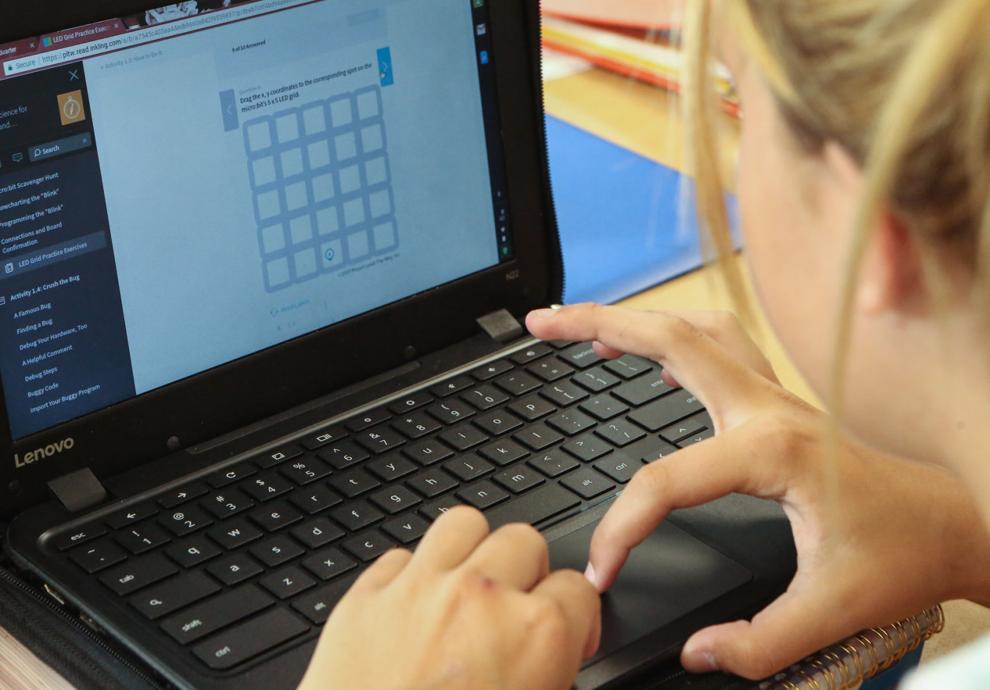 Small claims court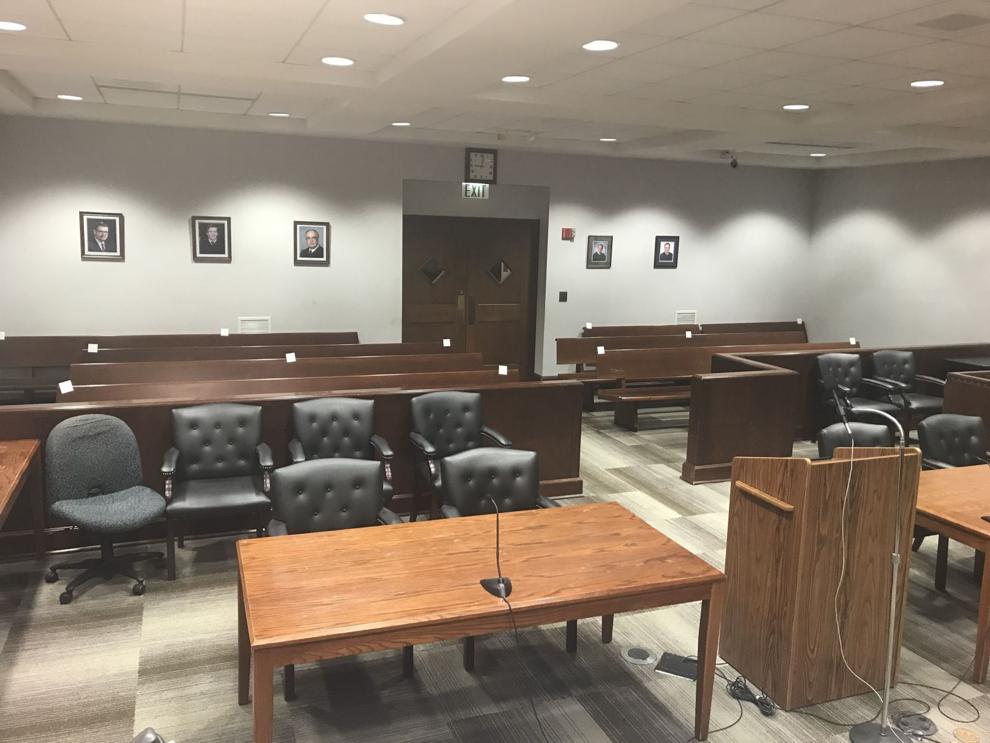 State aircraft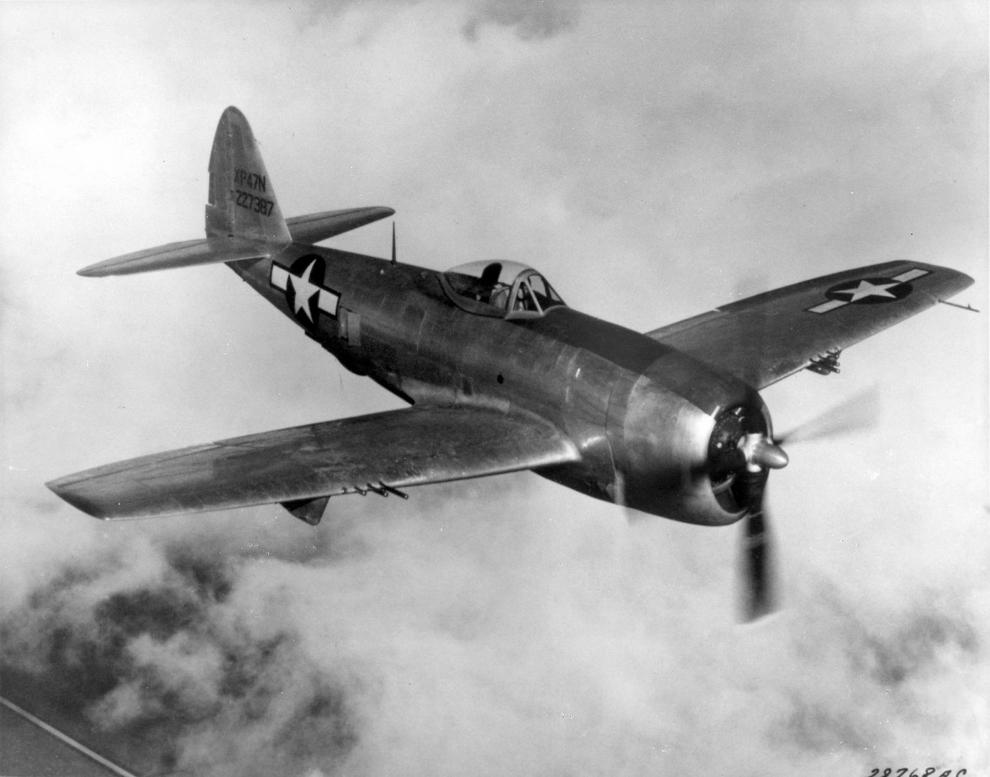 State snack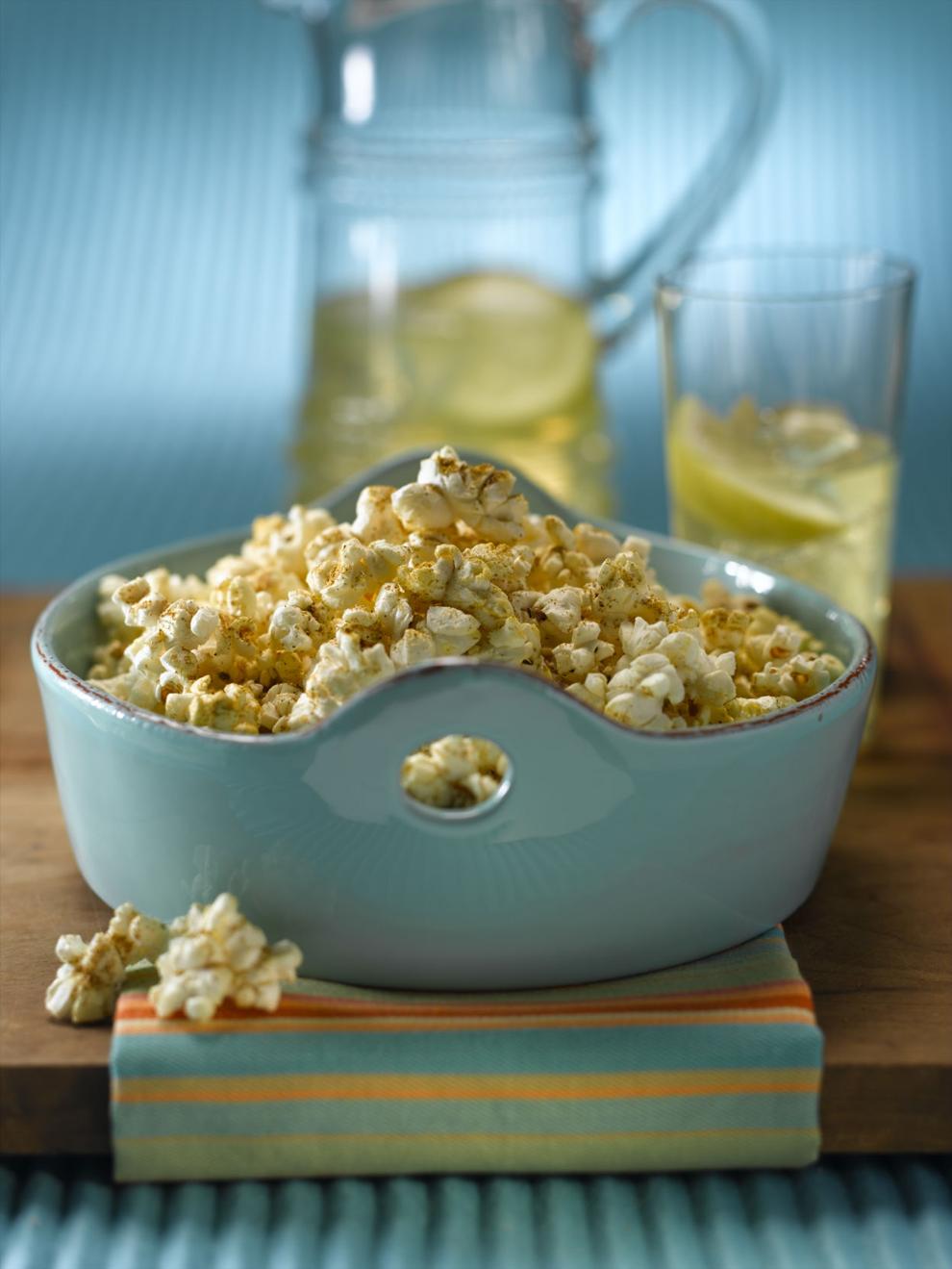 Suffragists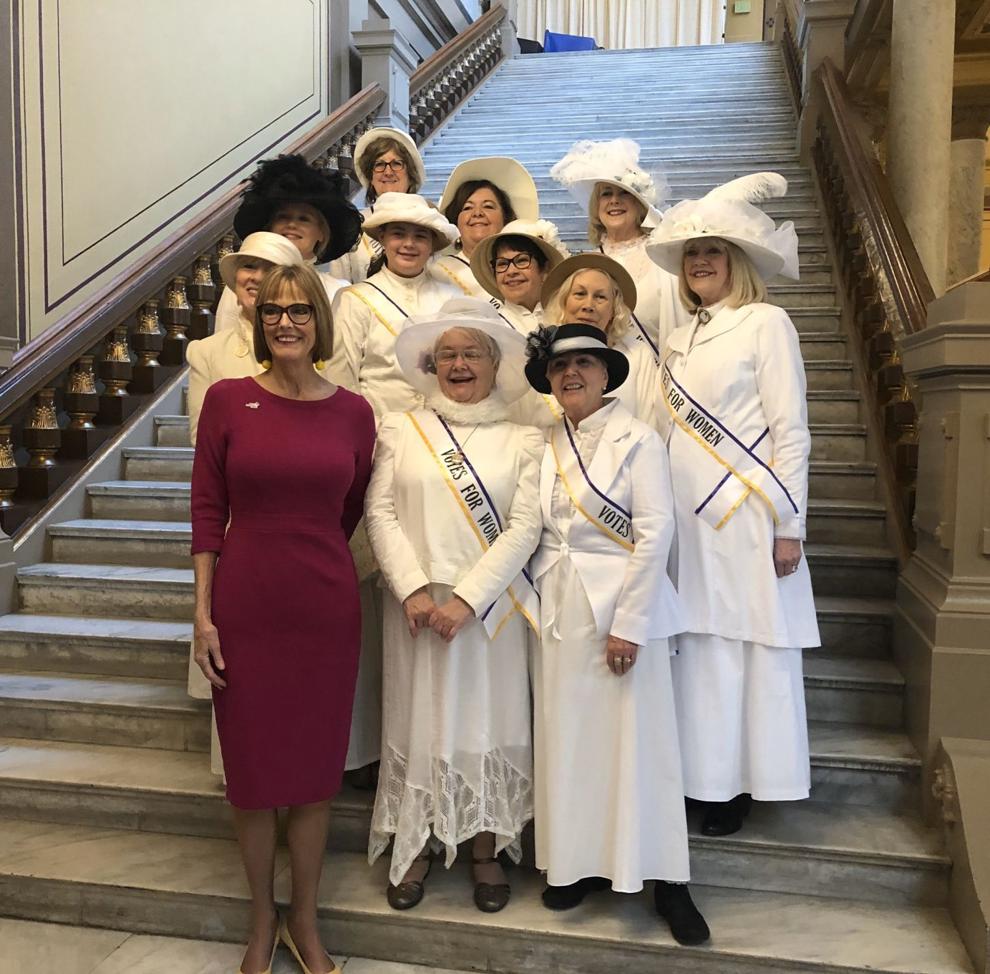 Tax sales
Teachers unions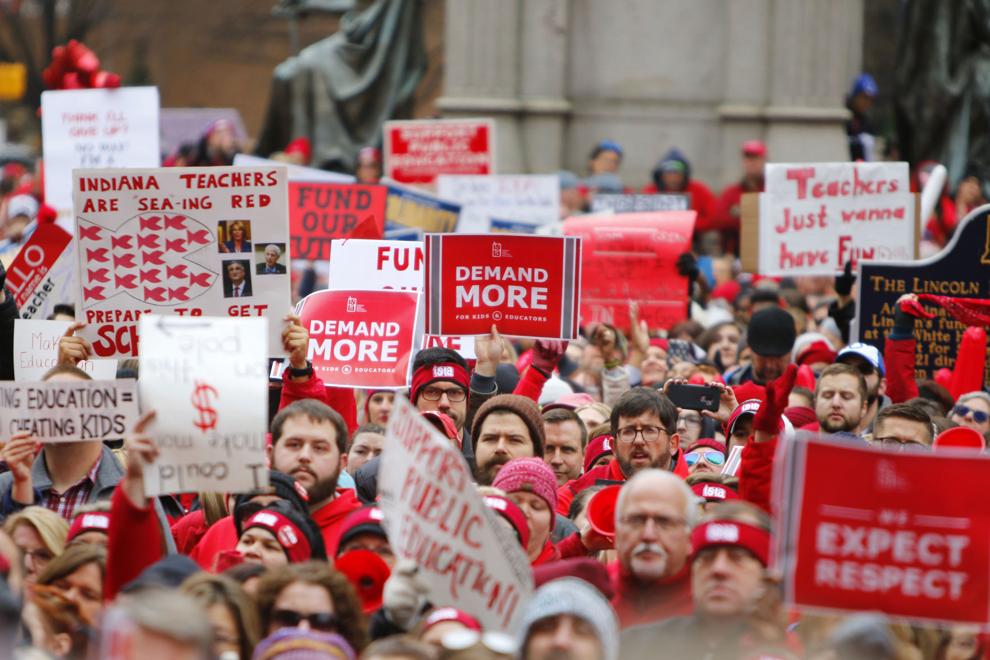 Telehealth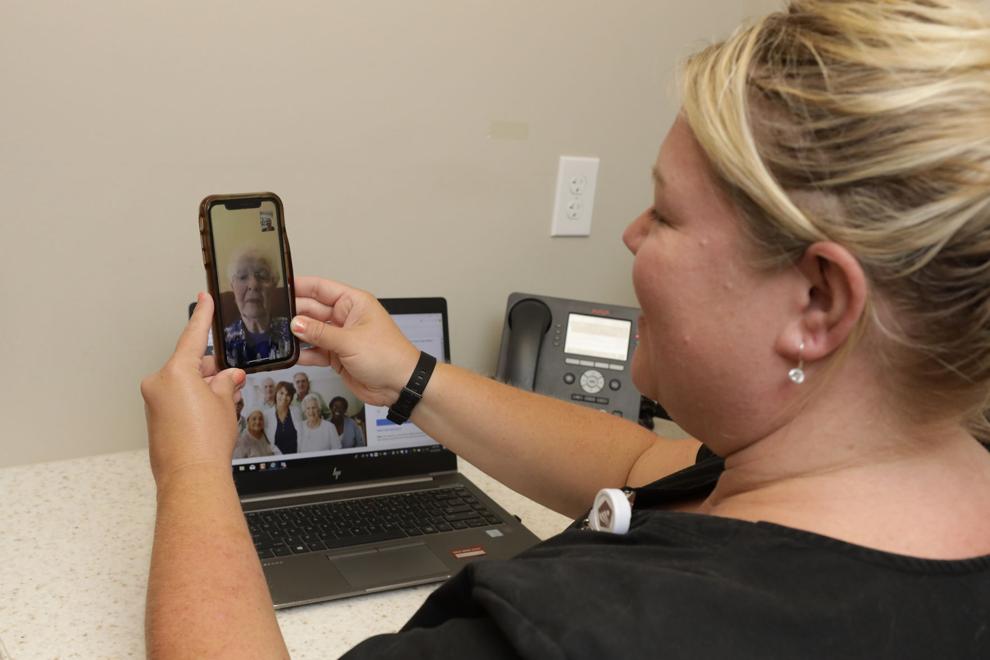 Tribal orders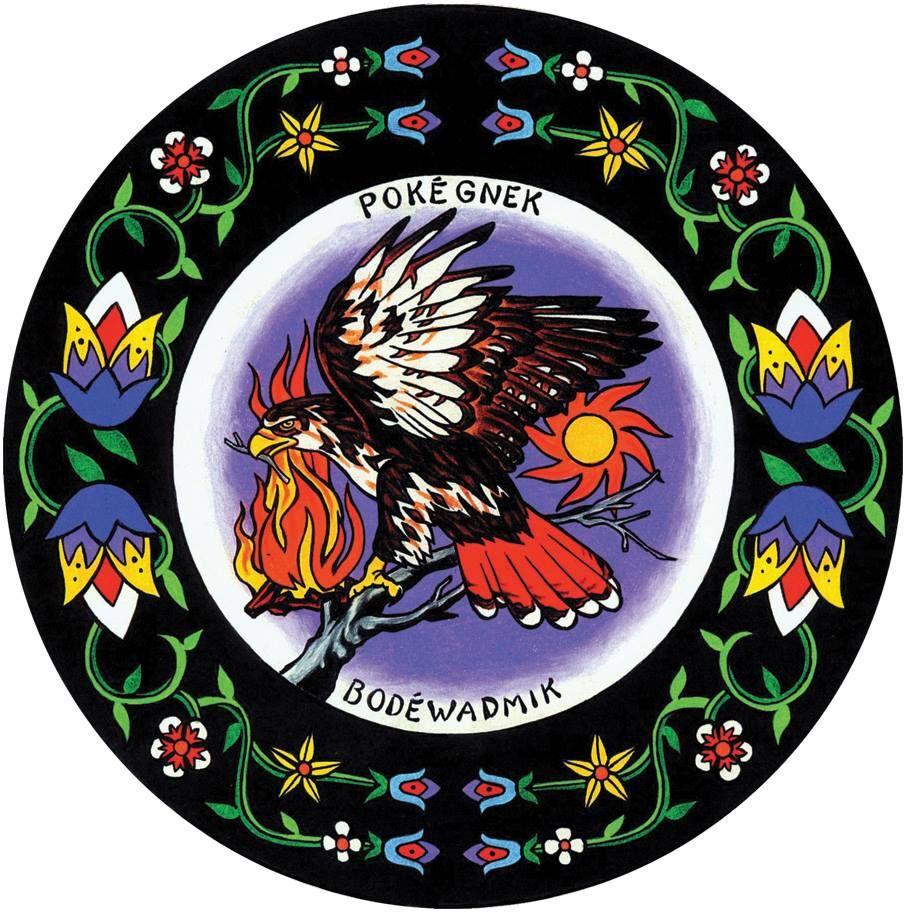 Urban agriculture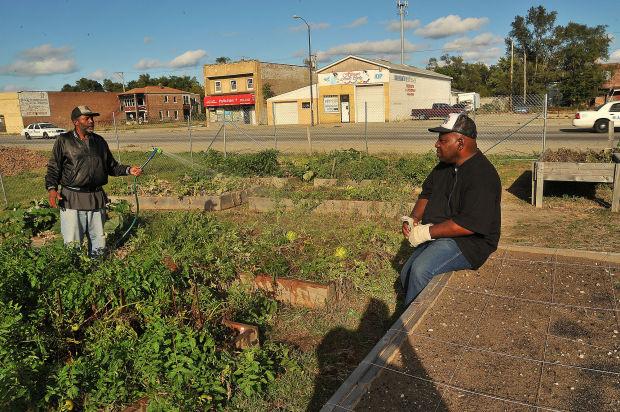 Vehicle titles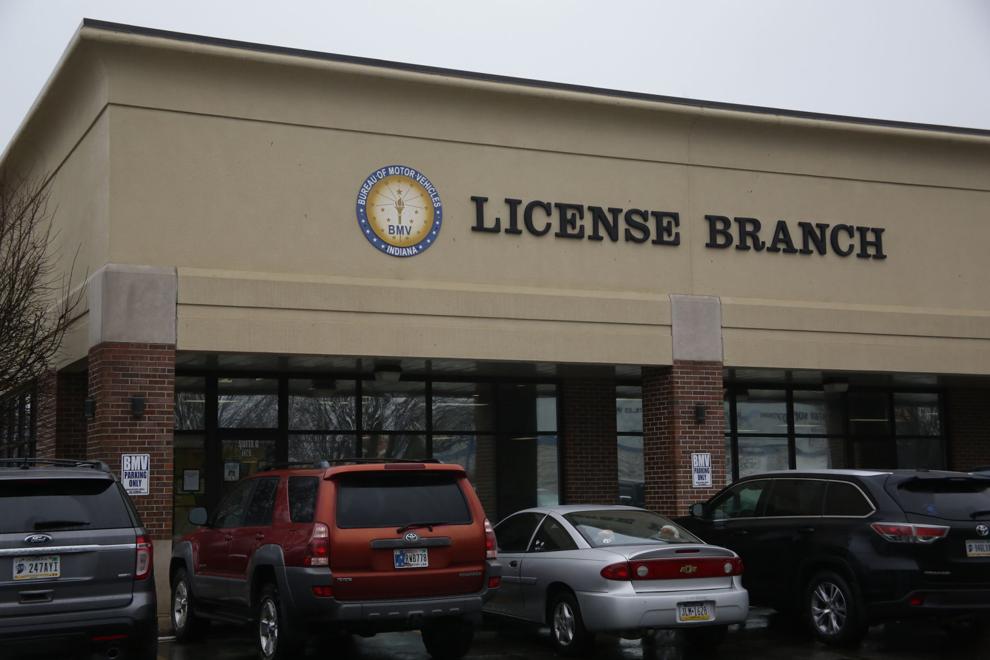 Veteran tuition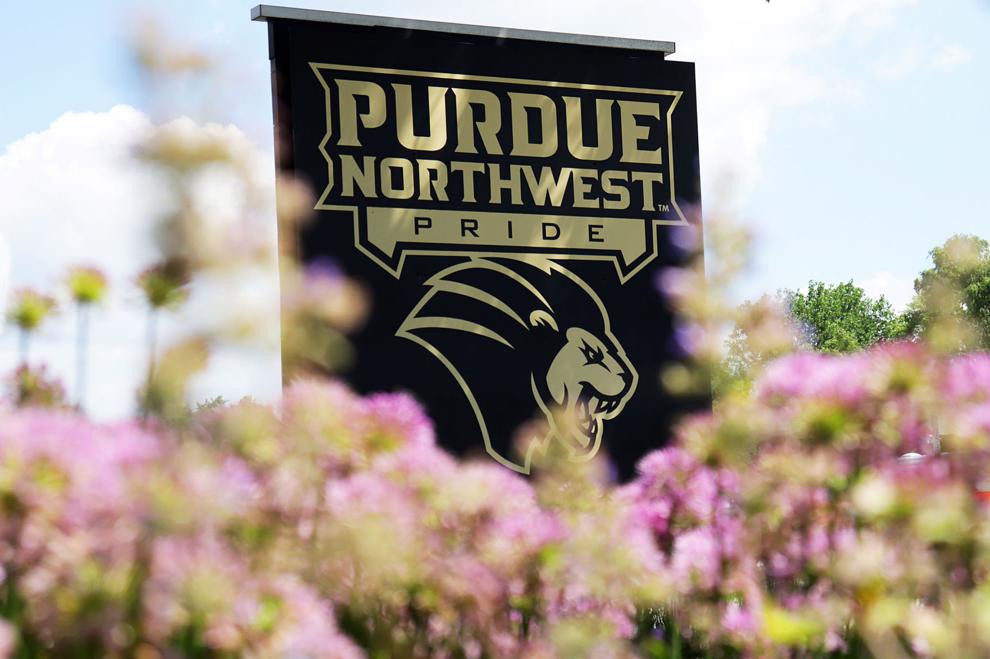 Visitation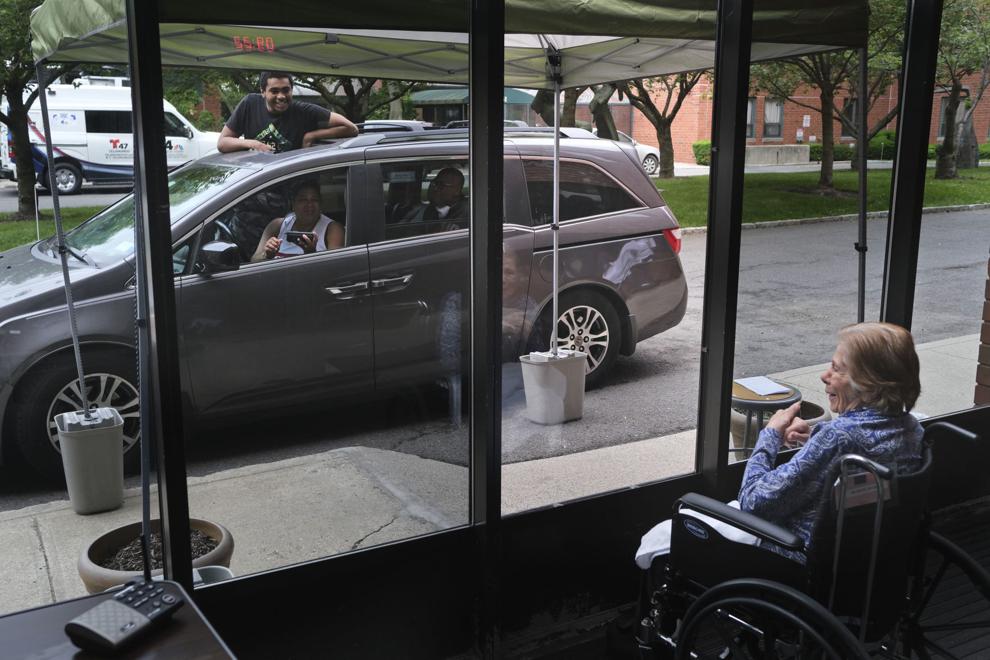 Wetlands