Gov. Eric Holcomb is praising the residents and businesses of Crown Point for coming together as a community during the coronavirus pandemic, even as they remain physically apart in accordance with social distancing guidelines.
Speaking to a statewide audience Thursday at the Statehouse, Indiana's chief executive said he's been heartened to see the spirit of Lake County's Hub City shining through during an unprecedented period in the state's history.
"When you learn about in Crown Point on the city square, putting positive messages in every business window — whether they're open or not — it just underscores our appreciation for the folks who are playing by the rules and focused on what we need to be doing right now," Holcomb said.
"We don't want to be, and we're not anywhere in the state of Indiana, late to mitigate this spread of the coronavirus, COVID-19, and cities like Crown Point are the best example of what needs to be occurring as we all come together."
The state's top health official then affirmed that following social distancing guidelines, including not gathering in groups and staying six feet away from others, is the best way to minimize the spread of coronavirus in Indiana.
Dr. Kristina Box, Indiana's health commissioner, said the reports she's heard elsewhere in the state of numerous people congregating in the same places as they enjoy the spring weather can't continue if the state is going to successfully overcome the COVID-19 pandemic.
"Getting out for a walk or a run will help you mentally and physically, and I strongly encourage that," Box said.
"But it can't be business as usual. It can't be a group of 20 people. We need to socially distance ourselves even as we take our walks through the woods or through the park."
Box said everyone has an opportunity to help halt the spread of COVID-19 in Indiana. But it will take everyone staying at home, except for "essential" needs, and also staying apart from others, to make it happen.
"Understand this: No matter what your age or current health, social distancing applies to you. Each and every Hoosier," Box said. "You might get COVID-19 and be just fine. But the person that you give it to may not be."
Box again noted that while Indiana had 645 confirmed coronavirus cases and 17 COVID-19 deaths as of Thursday morning, the actual number of Hoosiers with the virus is likely much higher, and ultimately may never be known, due to limited testing availability.
"We continue a targeted approach to testing the highest risk individuals, those who are severely ill, and those at high risk of exposure because of where they work or live," Box said.
"The U.S. Centers for Disease Control says that most individuals have mild symptoms and do not need to be tested and can recover at home."
Holcomb, who on Monday ordered all Hoosiers to stay at home except for urgent needs until April 7, said he hopes residents aren't becoming numb to the daily increases in Indiana coronavirus cases and deaths.
"I hope it's more of a reminder that this isn't just a marathon, this is a triathlon," Holcomb said. "This is something that will require us to not ease up, especially in this critical time. We need to do more, not less.
The Republican governor also reiterated that any decision he makes about reopening Indiana will be based on the recommendations of Hoosier doctors and health professionals, and not because Republican President Donald Trump wants things back to normal as quickly as possible.
"I just got off the phone with other governors, the president of the United States, the vice president of the United States, and to quote the president, he said to every governor: 'You will be in command of this,'" Holcomb said.
Crown Point Square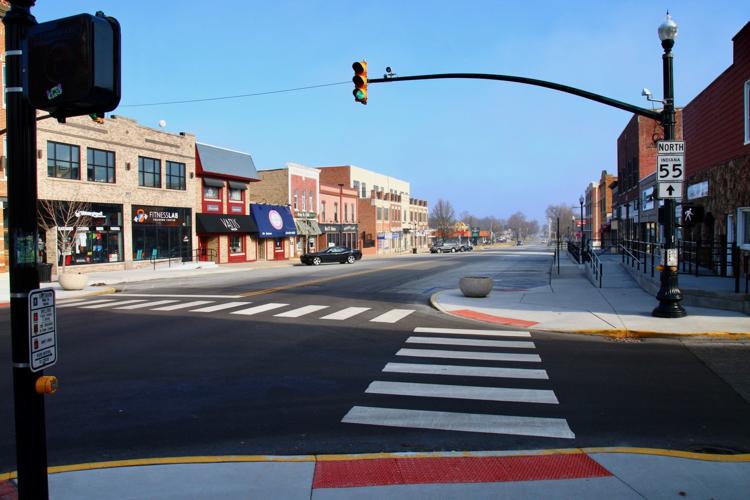 Largely deserted by the Old Courthouse, Crown Point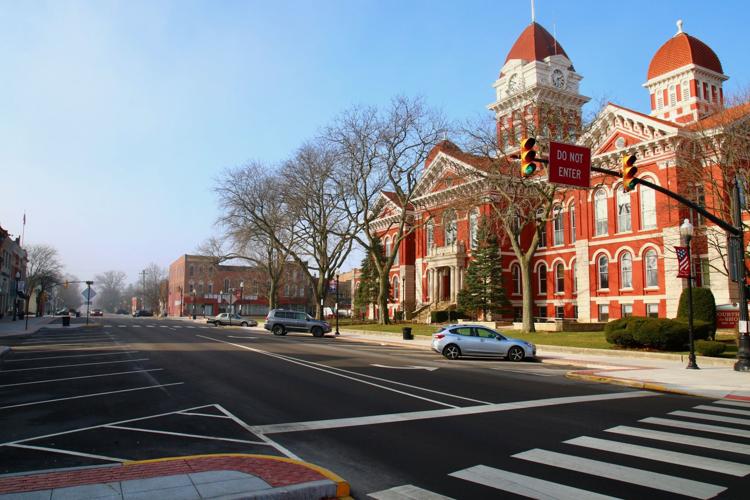 Central Park Plaza Valparaiso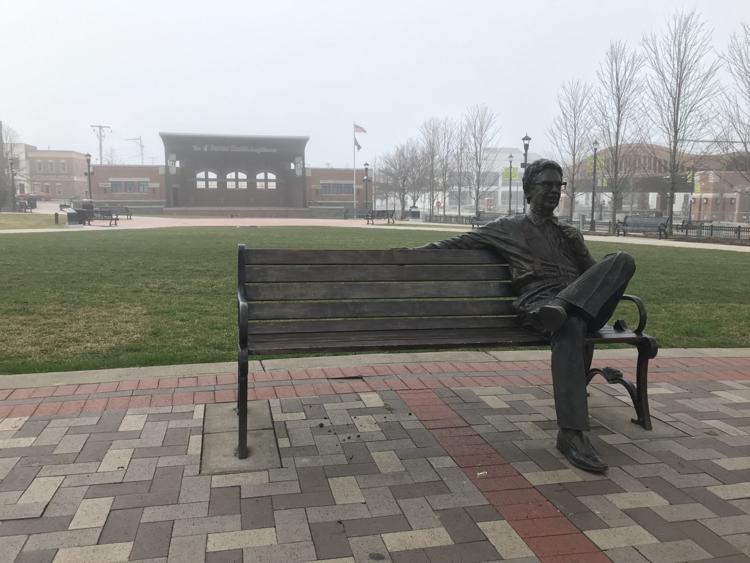 Lake County Government Center in Crown Point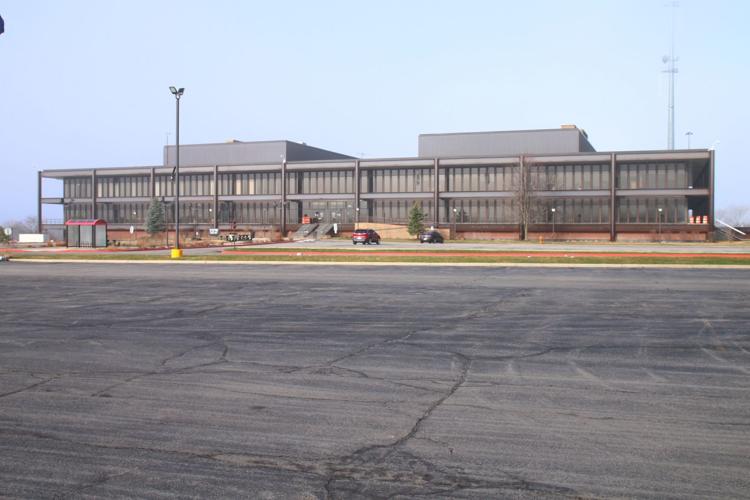 Downtown Chesterton
Downtown Valparaiso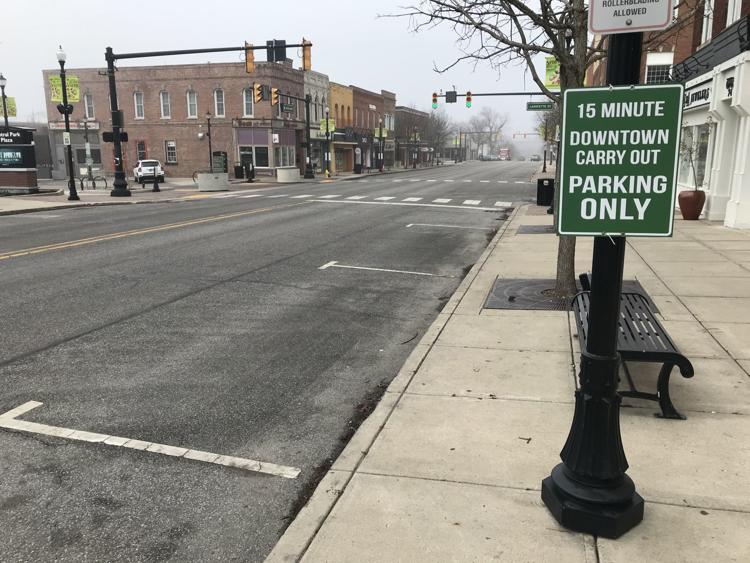 U.S. 30 in Schererville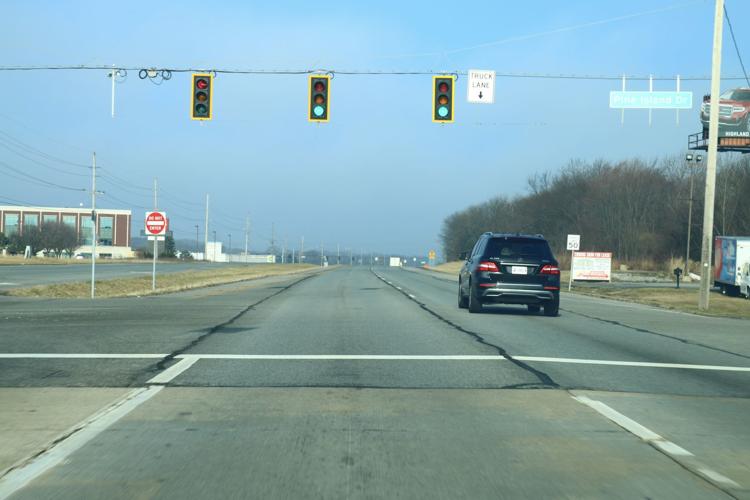 Downtown Valparaiso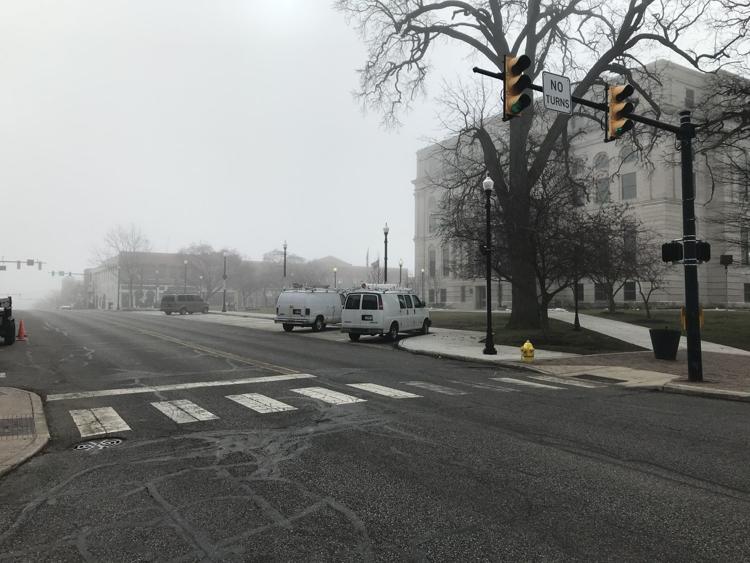 Valplayso in Valparaiso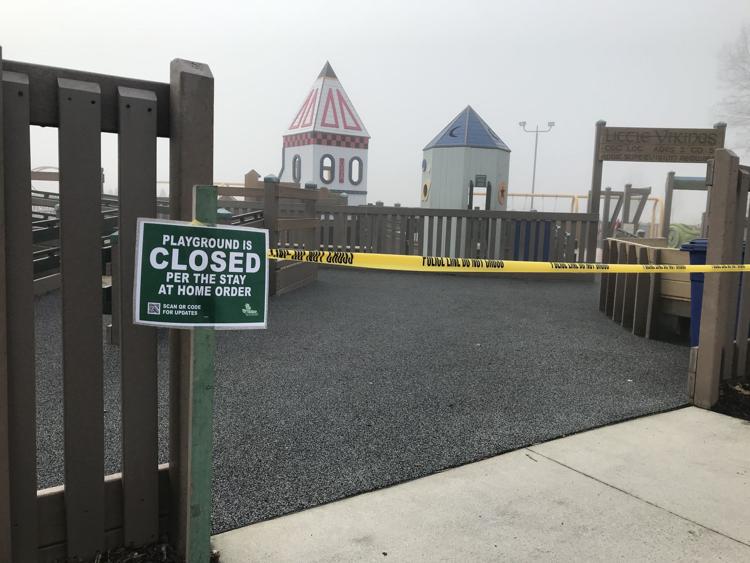 Westchester Public Library in Chesterton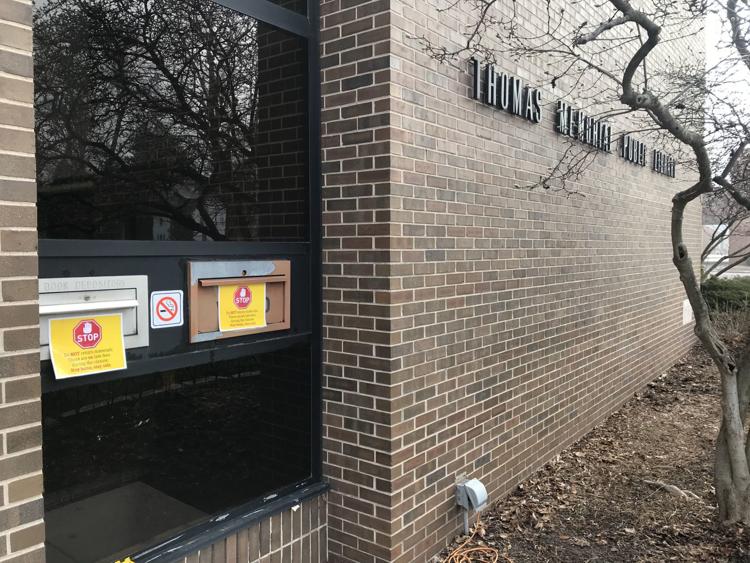 Ghost town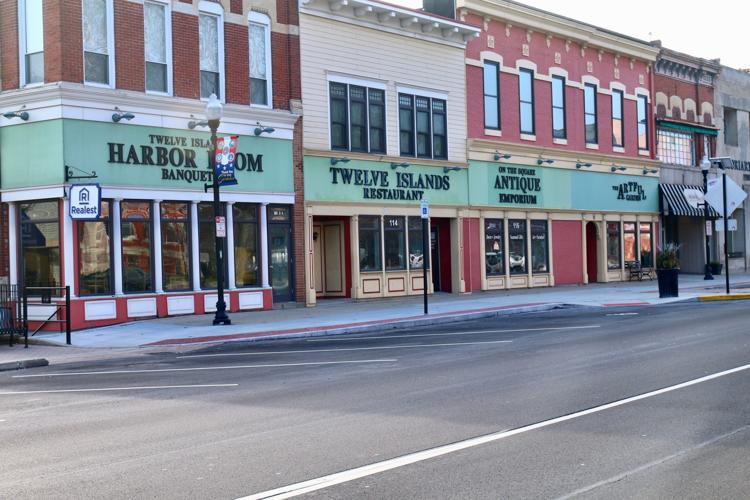 No thru traffic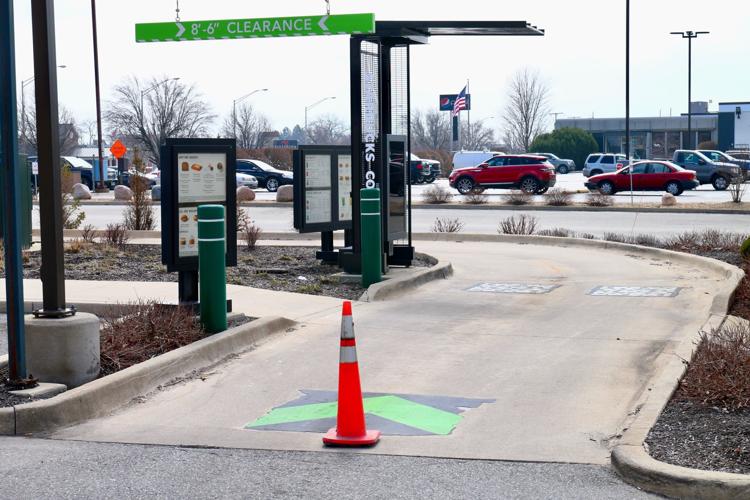 Closed for business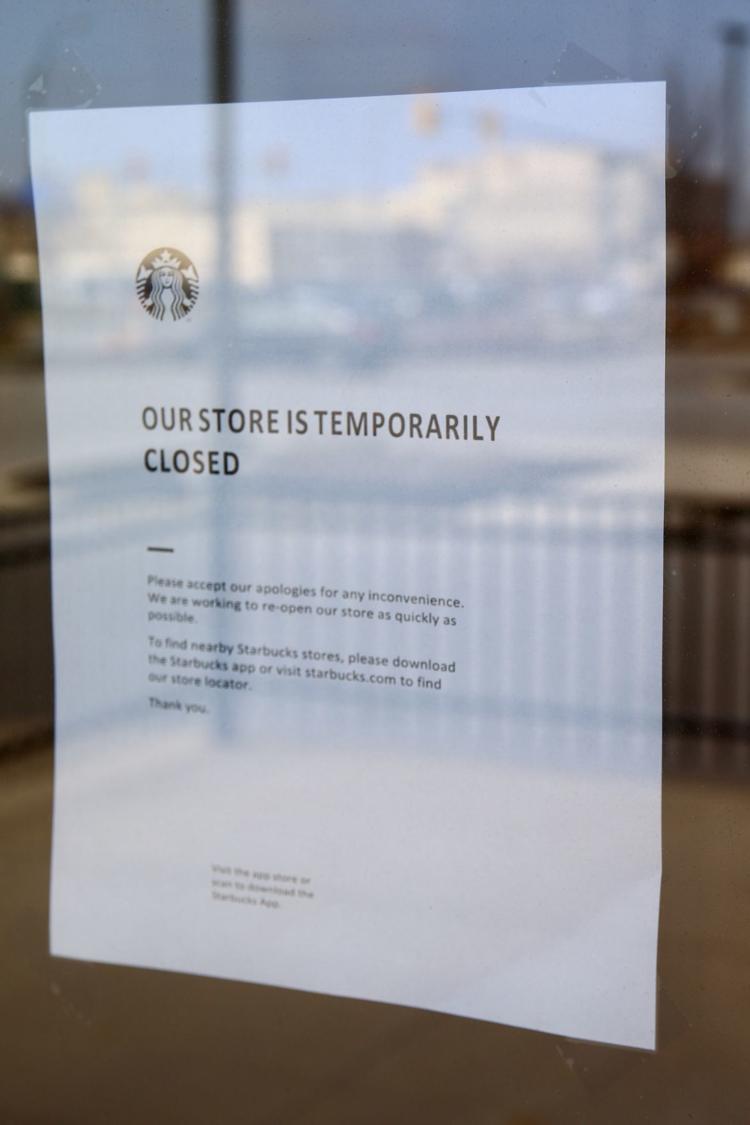 Gallery
Main Street in Hobart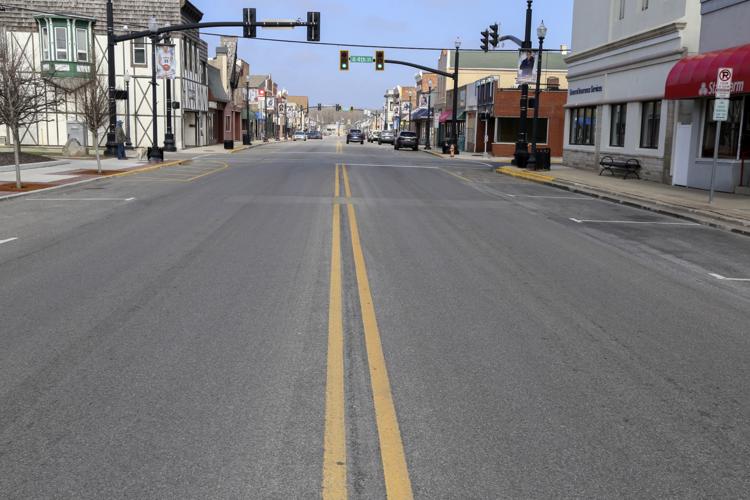 Broadway in Gary
Lake Station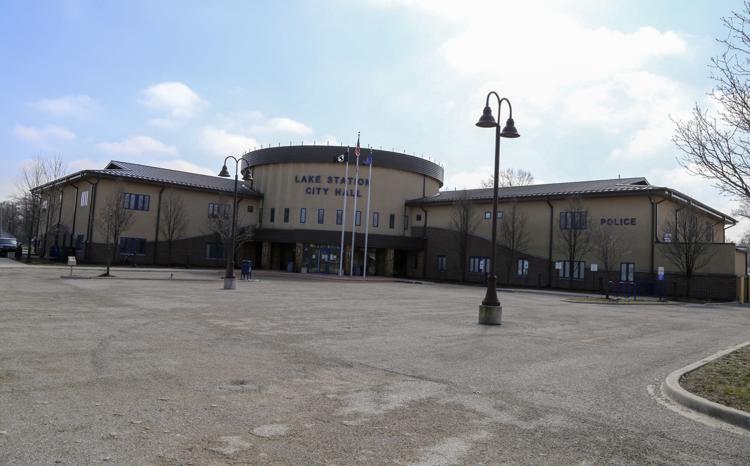 IUN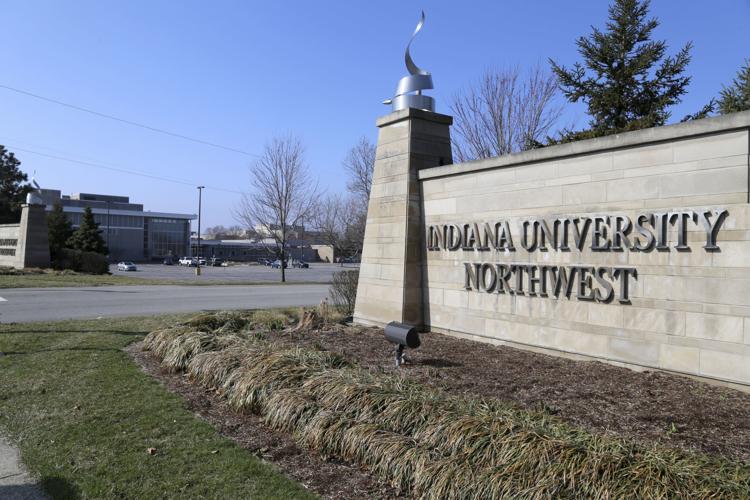 Gary's Broadway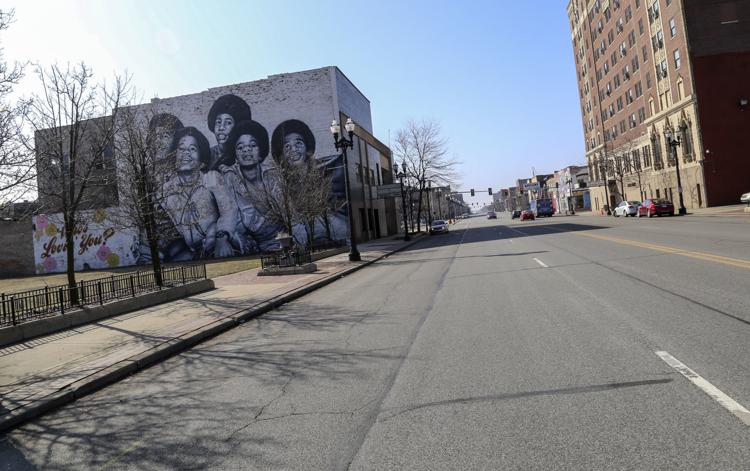 Highland's Highway Avenue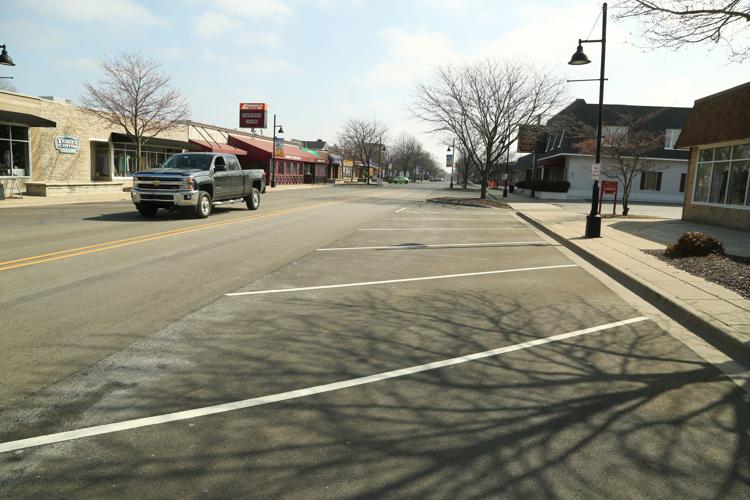 Shops on Main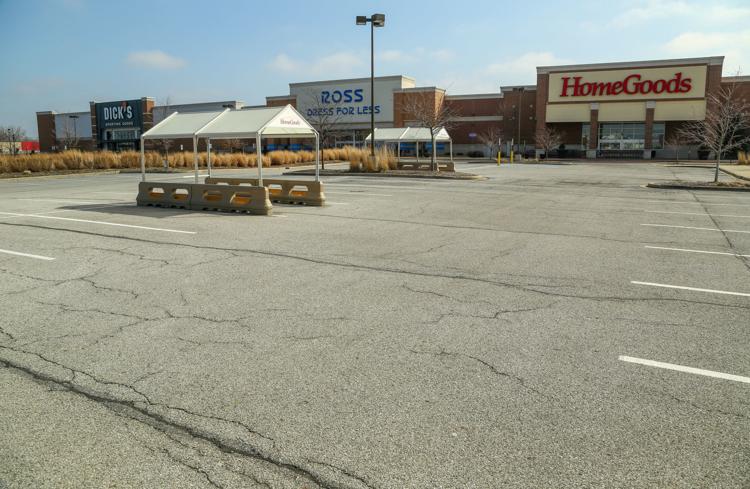 Indiana stay-at-home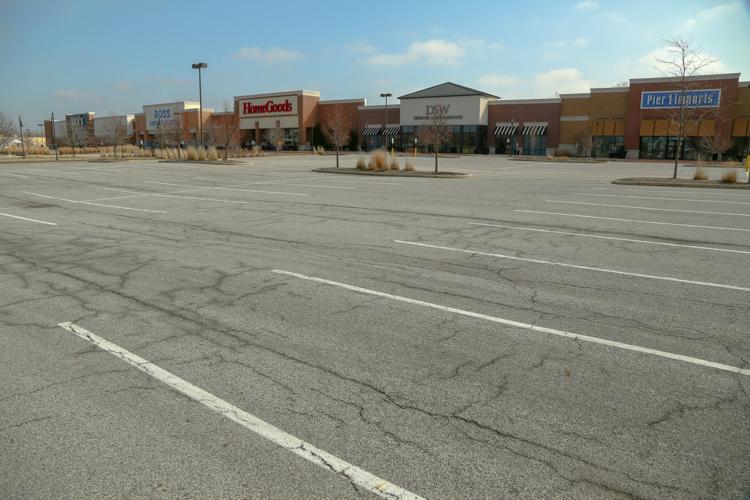 Growlers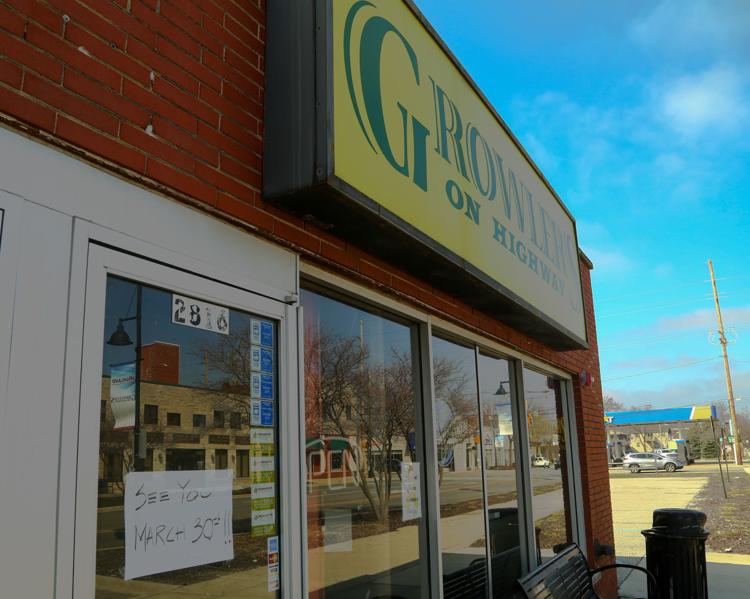 Special delivery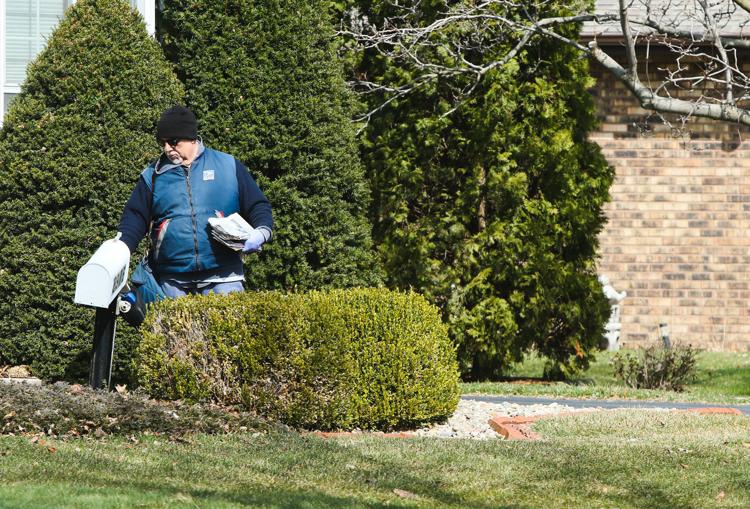 Best Buy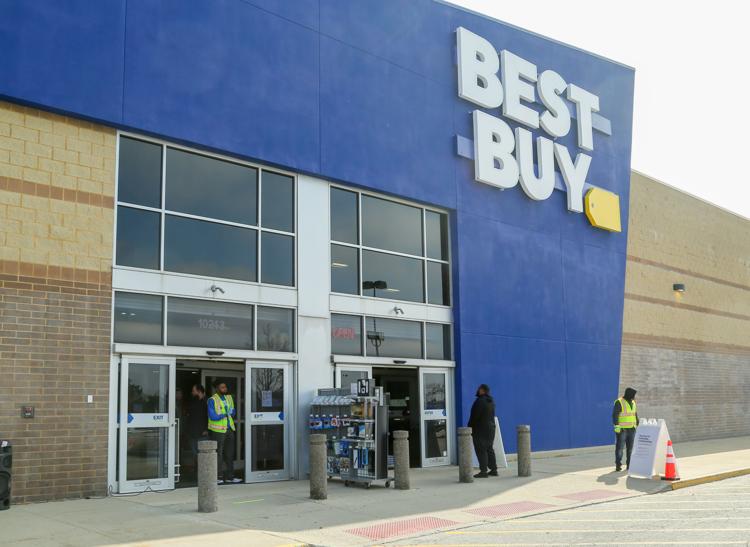 Indiana stay-at-home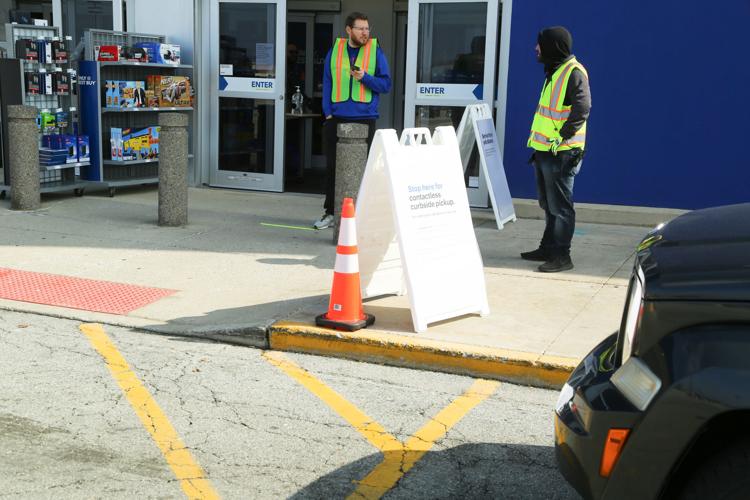 Indiana stay-at-home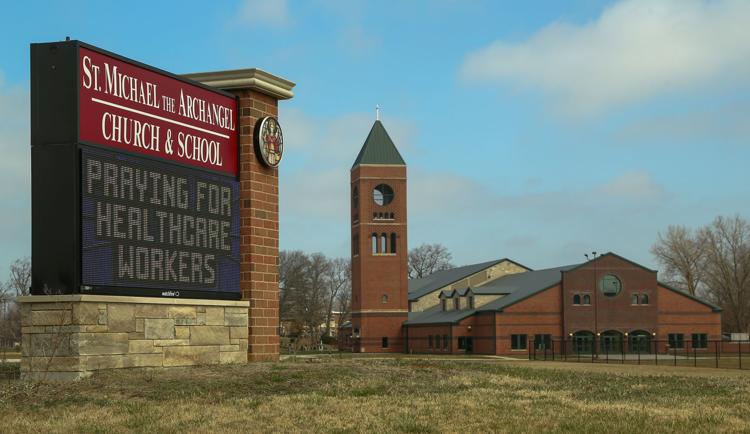 Indiana stay-at-home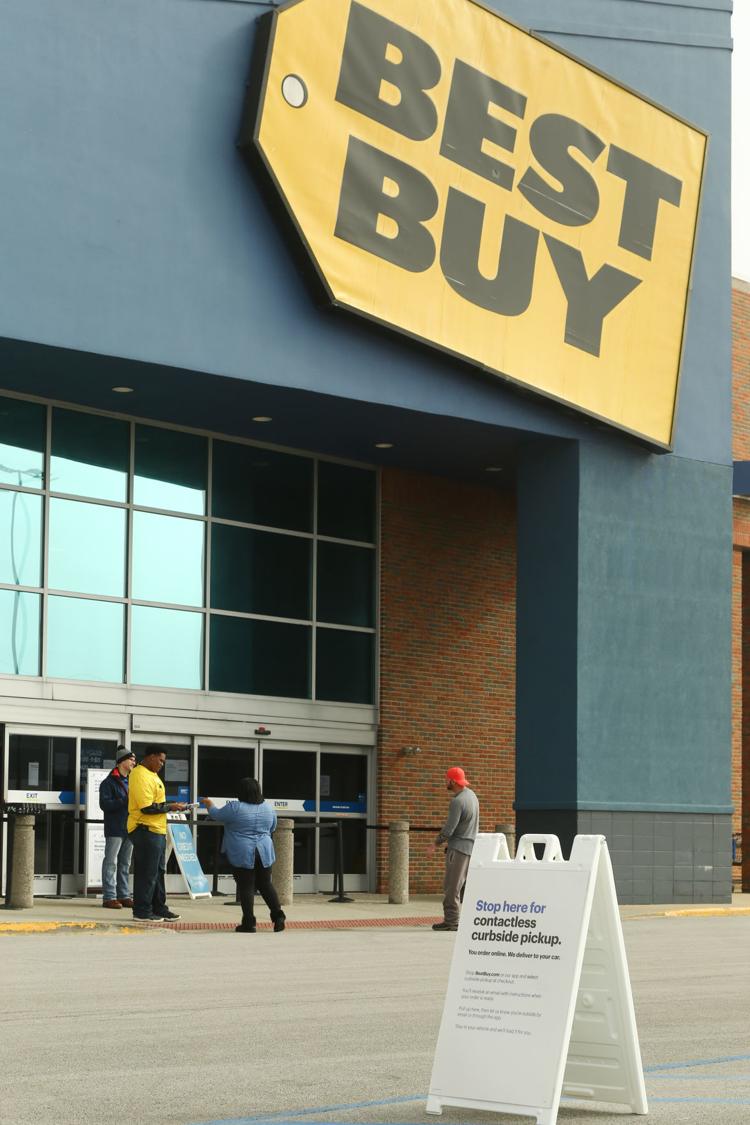 Indiana stay-at-home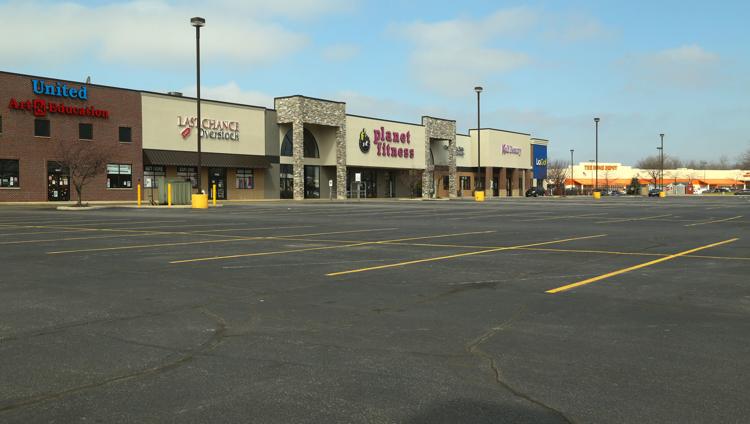 Indiana stay-at-home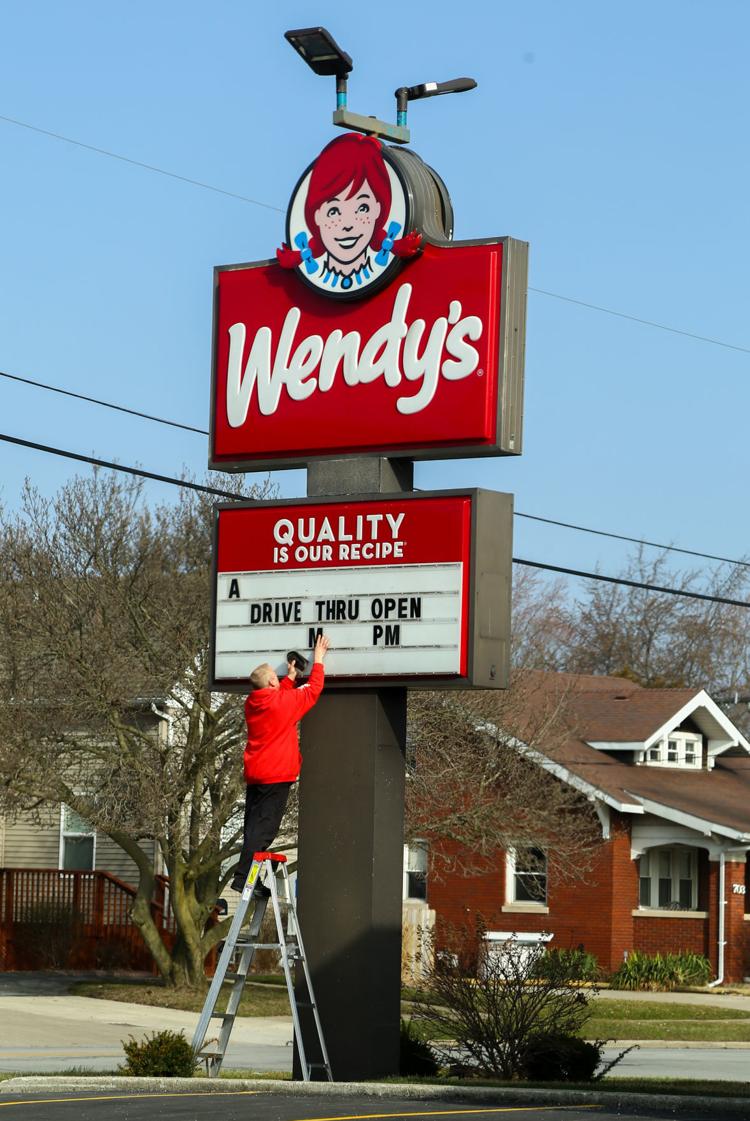 Indiana stay-at-home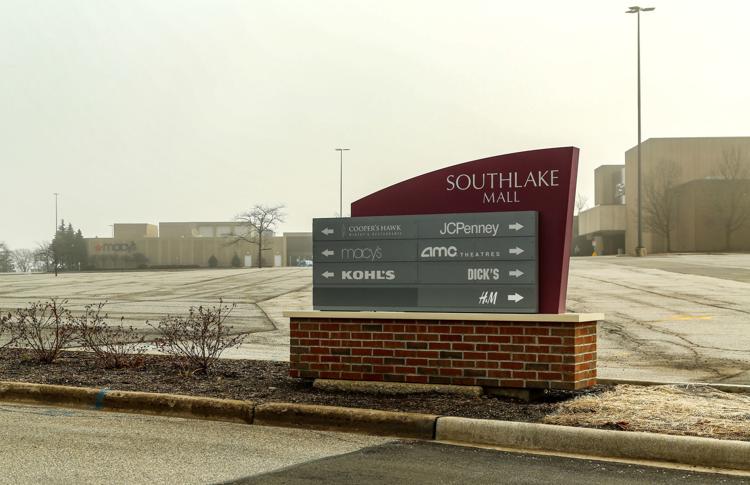 Indiana stay-at-home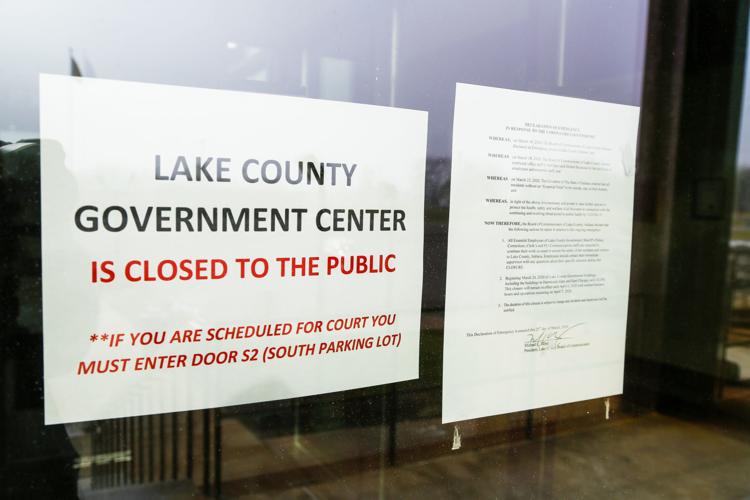 Indiana stay-at-home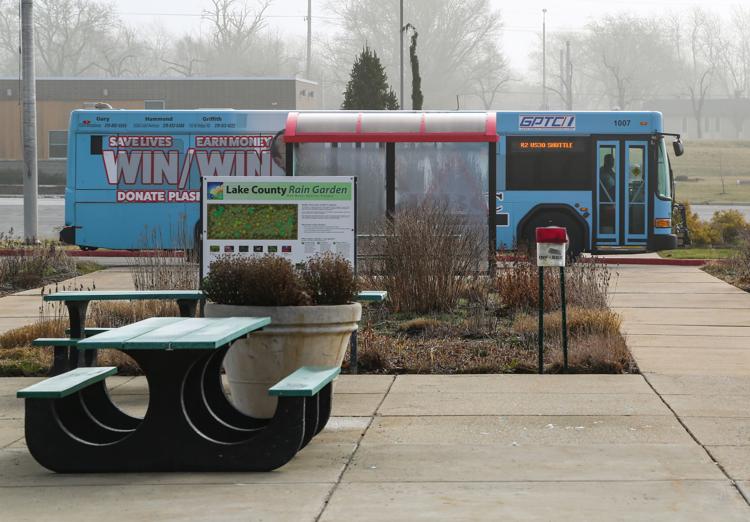 Indiana stay-at-home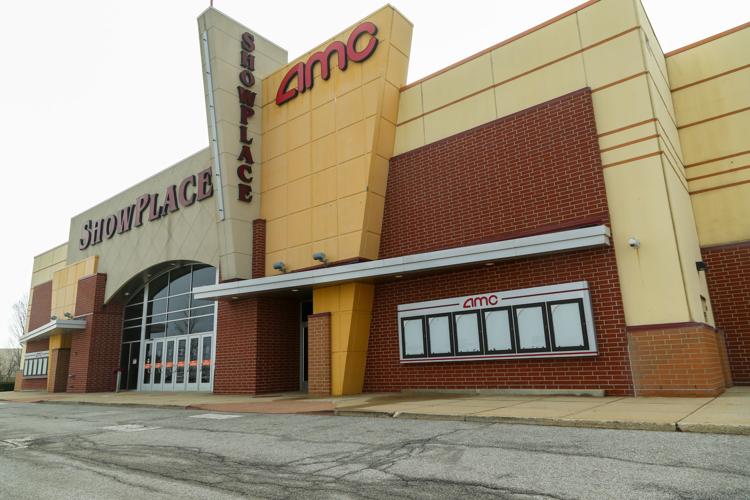 Indiana stay-at-home
Indiana stay-at-home
Indiana stay-at-home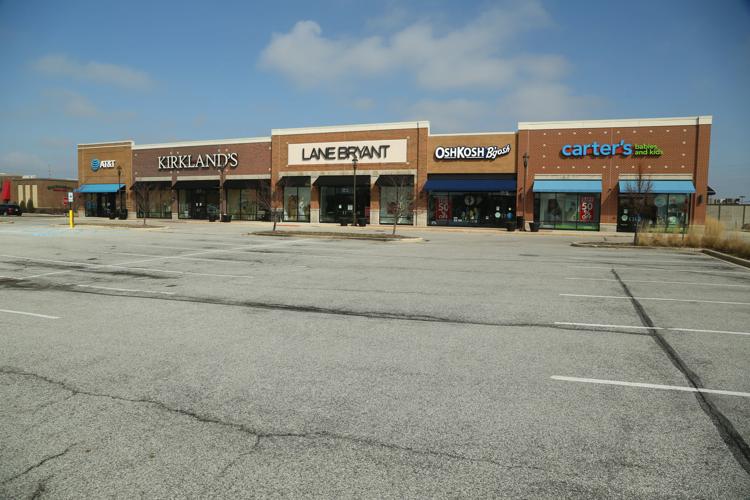 Indiana stay-at-home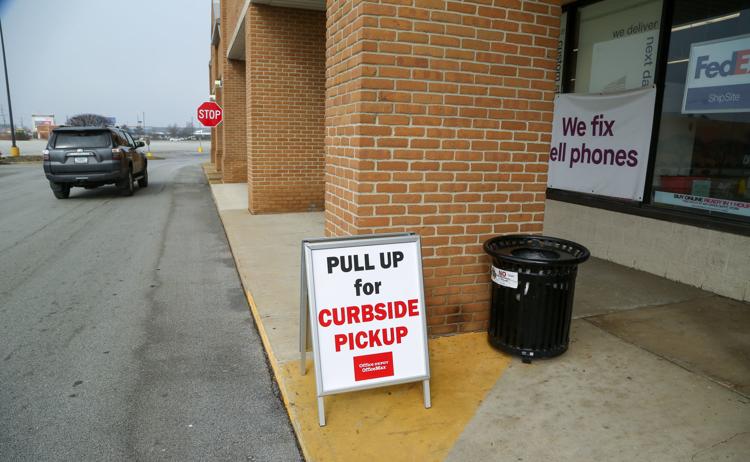 Concerned about COVID-19?
Sign up now to get the most recent coronavirus headlines and other important local and national news sent to your email inbox daily.