The Hoosier State once again will require individuals be actively searching for work as a condition of receiving unemployment benefits.
Republican Gov. Eric Holcomb signed an executive order Tuesday directing the Indiana Department of Workforce Development to return to its pre-pandemic policies beginning June 1.
That includes mandating unemployment recipients be available for work and seeking a job, participating in job counseling services when directed, having good cause for any separation from employment, and filing timely claims for benefits.
In addition, Indiana employers who lay off workers after June 1 will have the job losses counted against their individual experience account, and be liable for any corresponding rate adjustments, instead of charging the pooled fund.
At the same time, Holcomb is not joining other Republican governors across the country who are cutting off their citizens from the $300 a week in expanded federal unemployment assistance available through Sept. 6 to out of work Americans searching for a job.
The governor said one reason he's standing apart from his GOP gubernatorial colleagues is because data show Hoosier workers are not sitting on the sidelines.
According to the U.S. Bureau of Labor Statistics, the 3.9% state unemployment rate for March 2021 is nearly equal to Indiana's 3.3% pre-pandemic unemployment rate in March 2020. Unemployment due to COVID-19 peaked at 16.9% in Indiana in April 2020 and has declined every month since.
Indiana's labor force also has declined by just 9,465 workers (0.4%) from March 2020 to March 2021, notwithstanding the deaths of more than 13,000 Hoosiers due to COVID-19.
"We must concentrate on building the right pathways to match people with the skill sets employers need and to attract more people to join our workforce," Holcomb said.
Holcomb's unemployment directives were part of a package of COVID-19 state policy adjustments reflecting both the gradual return to "normal" life amid COVID-19 and some temporary coronavirus response measures recently being enacted into Indiana law.
For example, the expanded access to telehealth services made possible last year through a Holcomb executive order last month was added to the Indiana Code, and will remain in effect unless rescinded at some future date by the General Assembly.
Local governments also will have to return to mostly in-person public meetings once the governor's emergency declaration expires, must resume daily deposits of public funds beginning June 1, and no longer can delay the fulfillment of public records requests.
COVID-19: Hoosiers We've Lost
Al Braccolino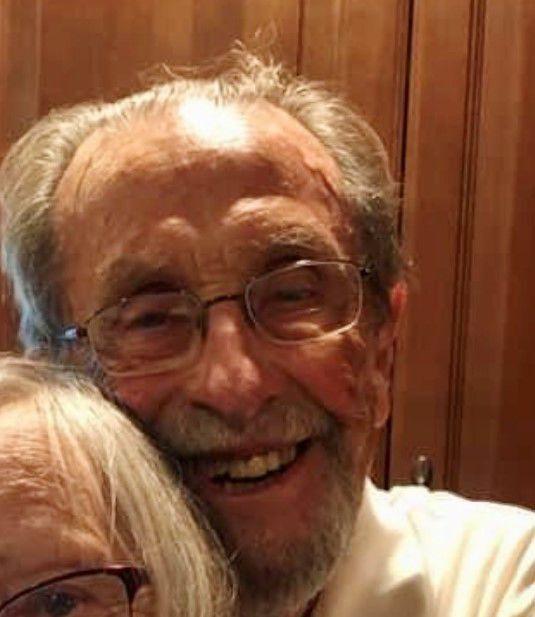 Filomena Castillo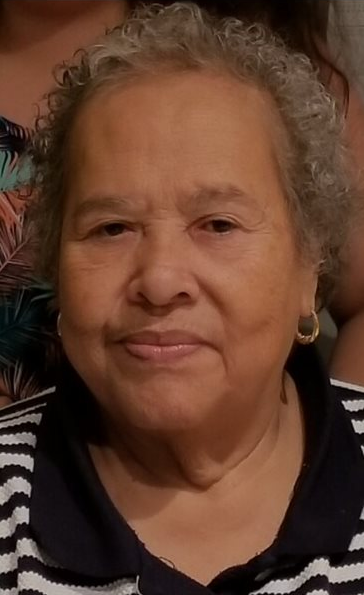 Dale Bock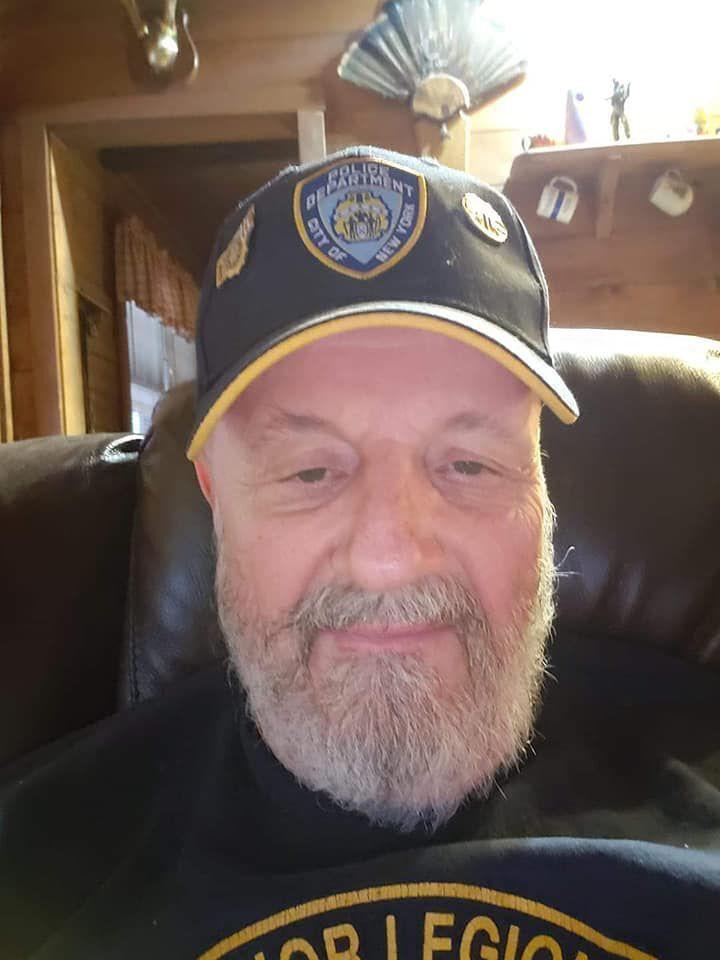 Darlene Spencer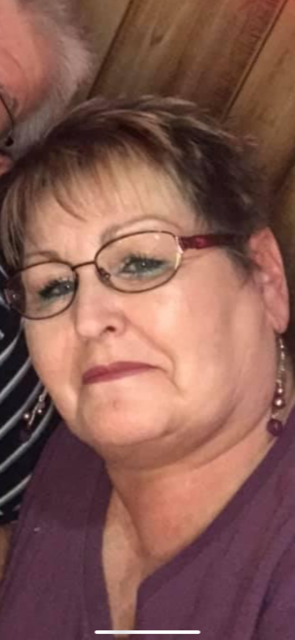 Dr. Okechi Nwabara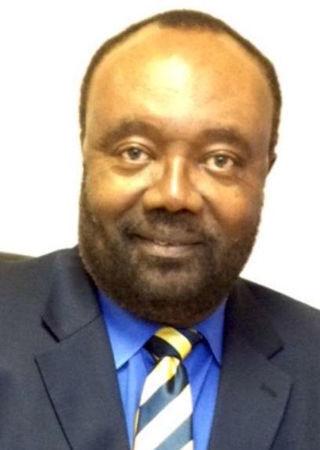 Ezra Alexander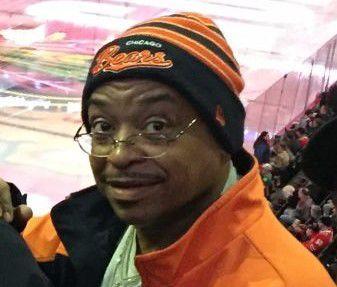 Stephan Sherrod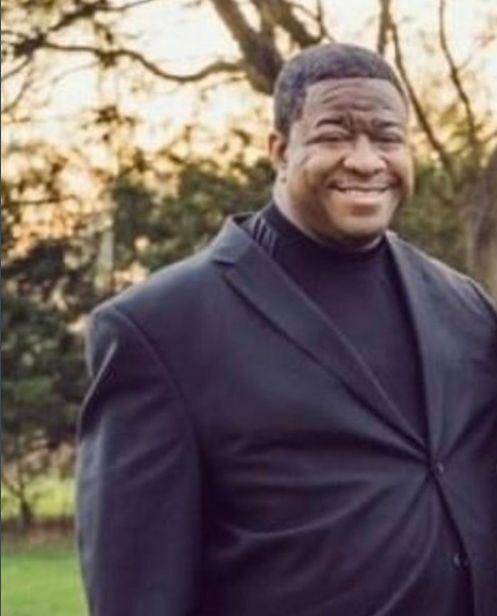 Chris Babbit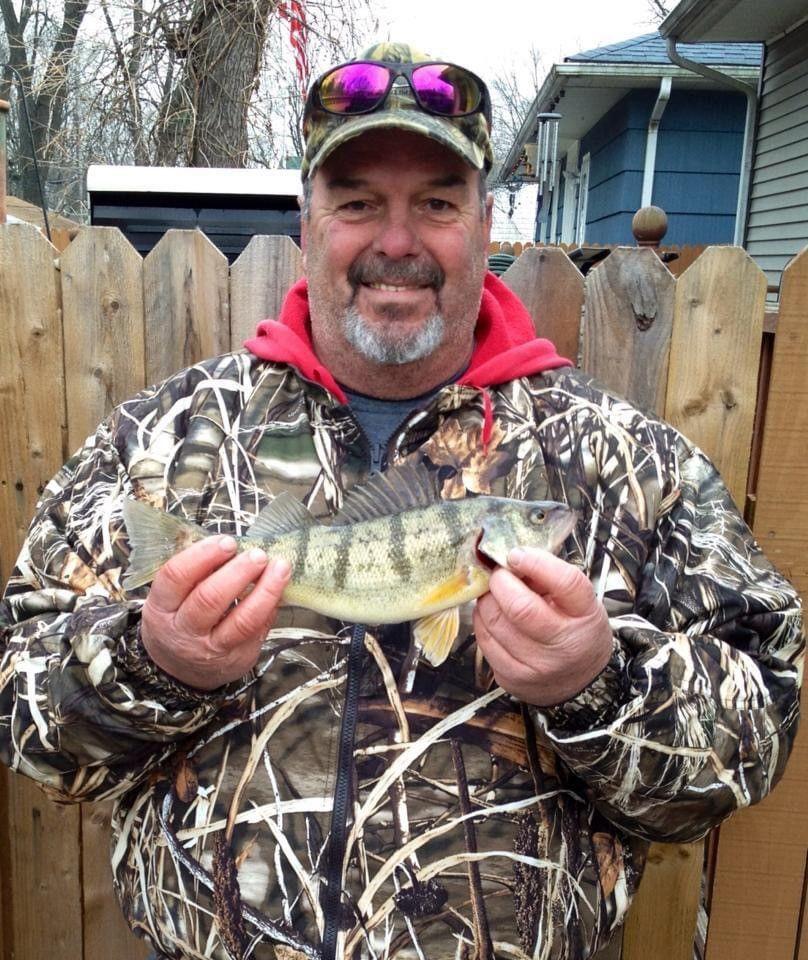 Cynthia Hyde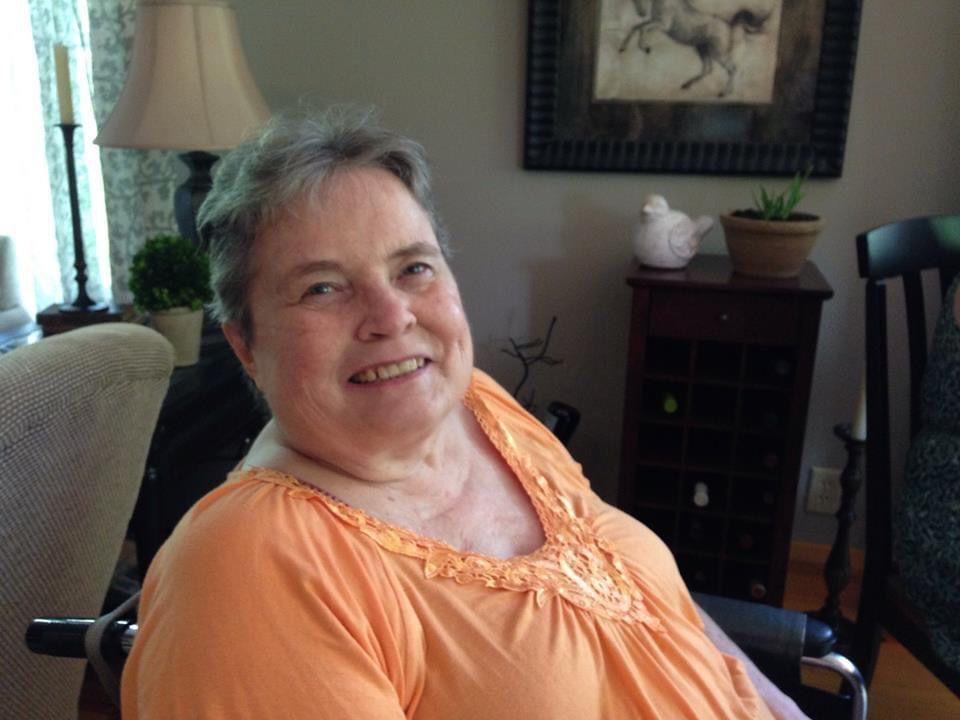 Jack "Bud" Hicks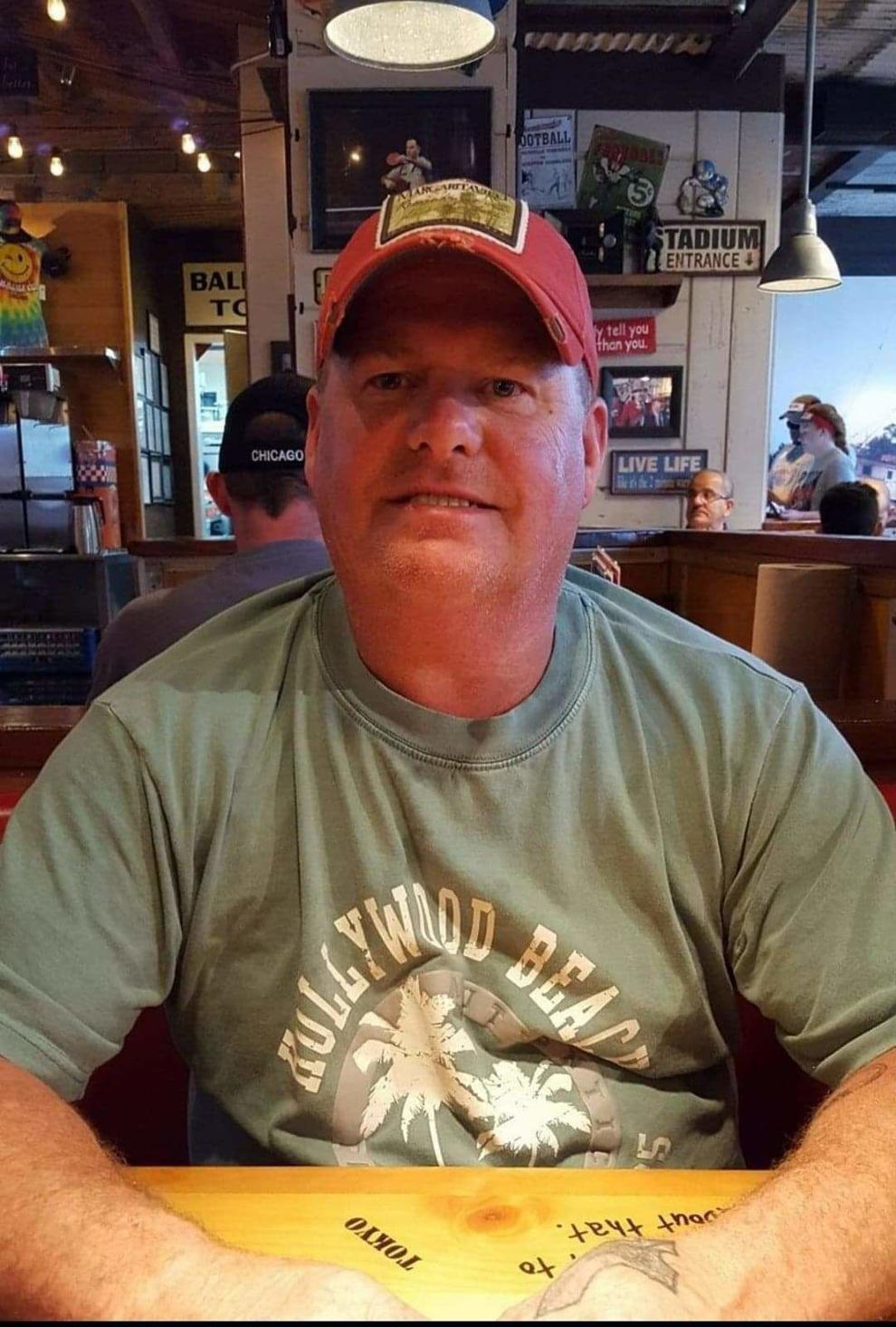 Pamela Mamouzelos
Melvin Lightfoot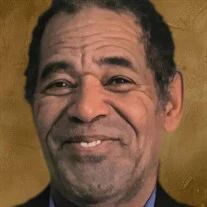 Charles Johnson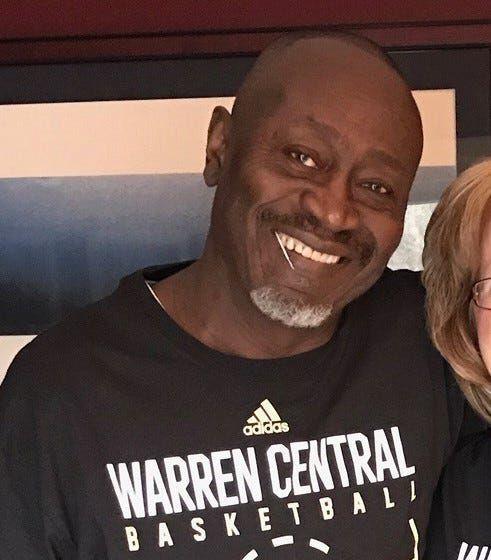 Connie Sylene Hendrickson Thompson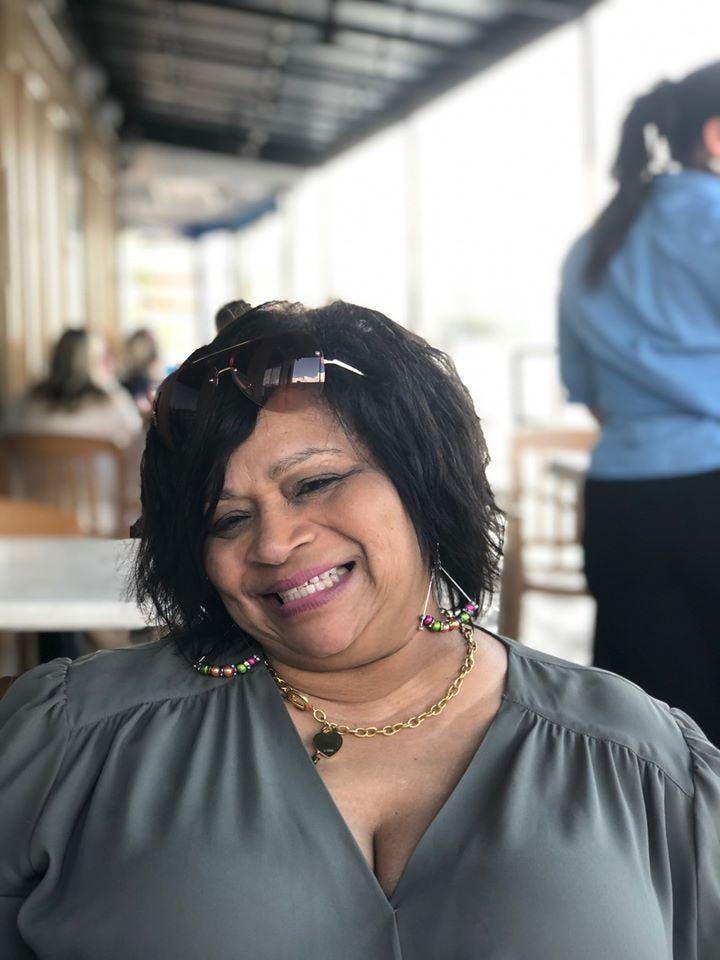 Dawn Sheets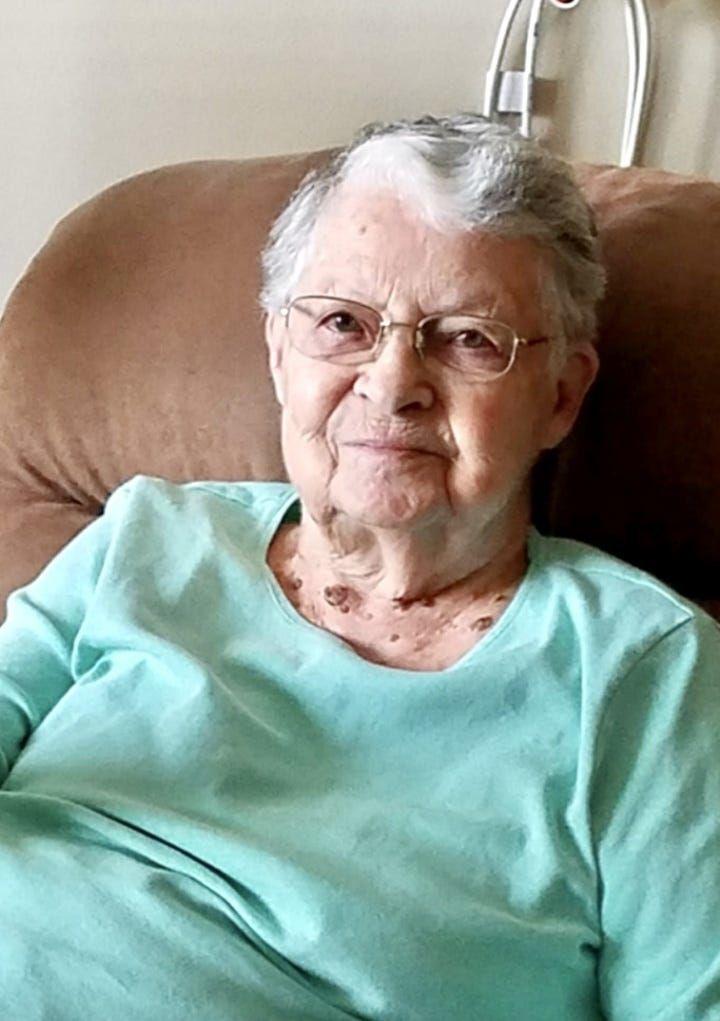 Dee Fettig
Gary Neighbors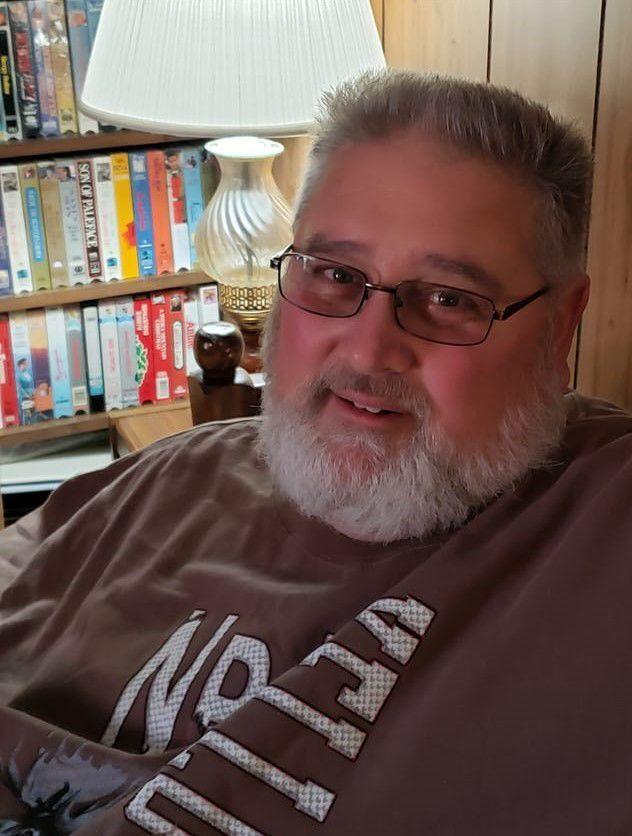 Diana Kay Wotnow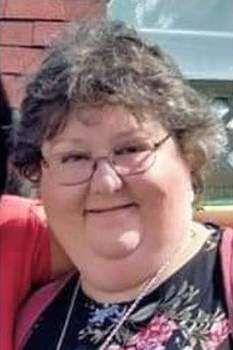 Don Whan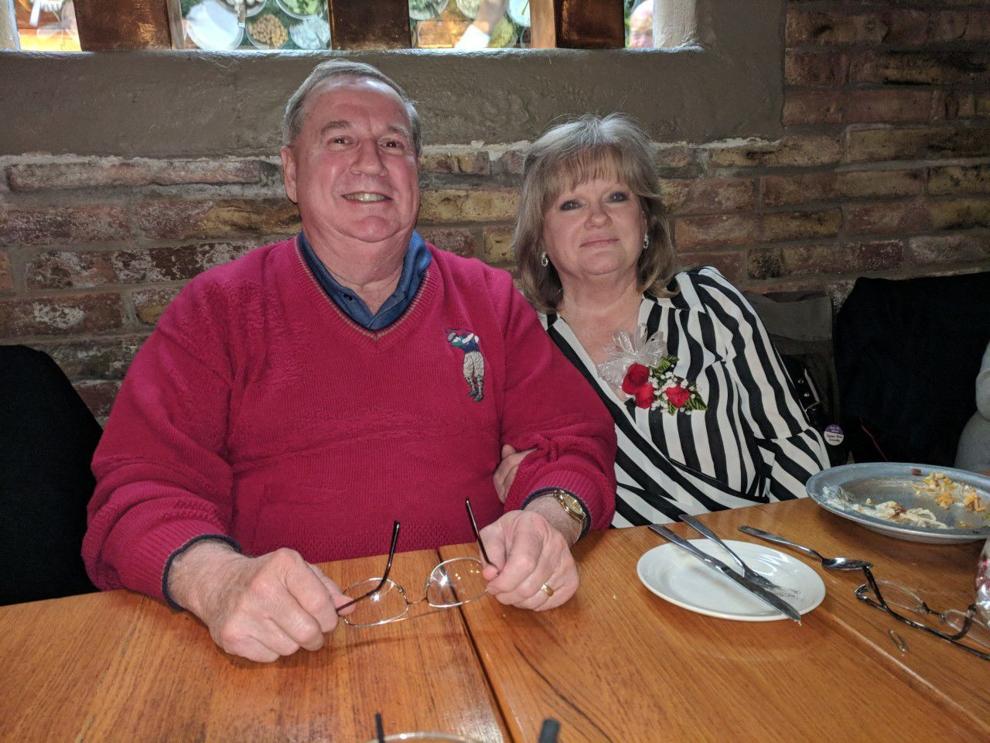 Tom Casaburo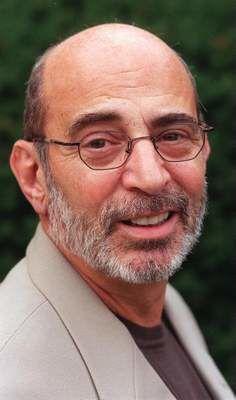 Joyce Jones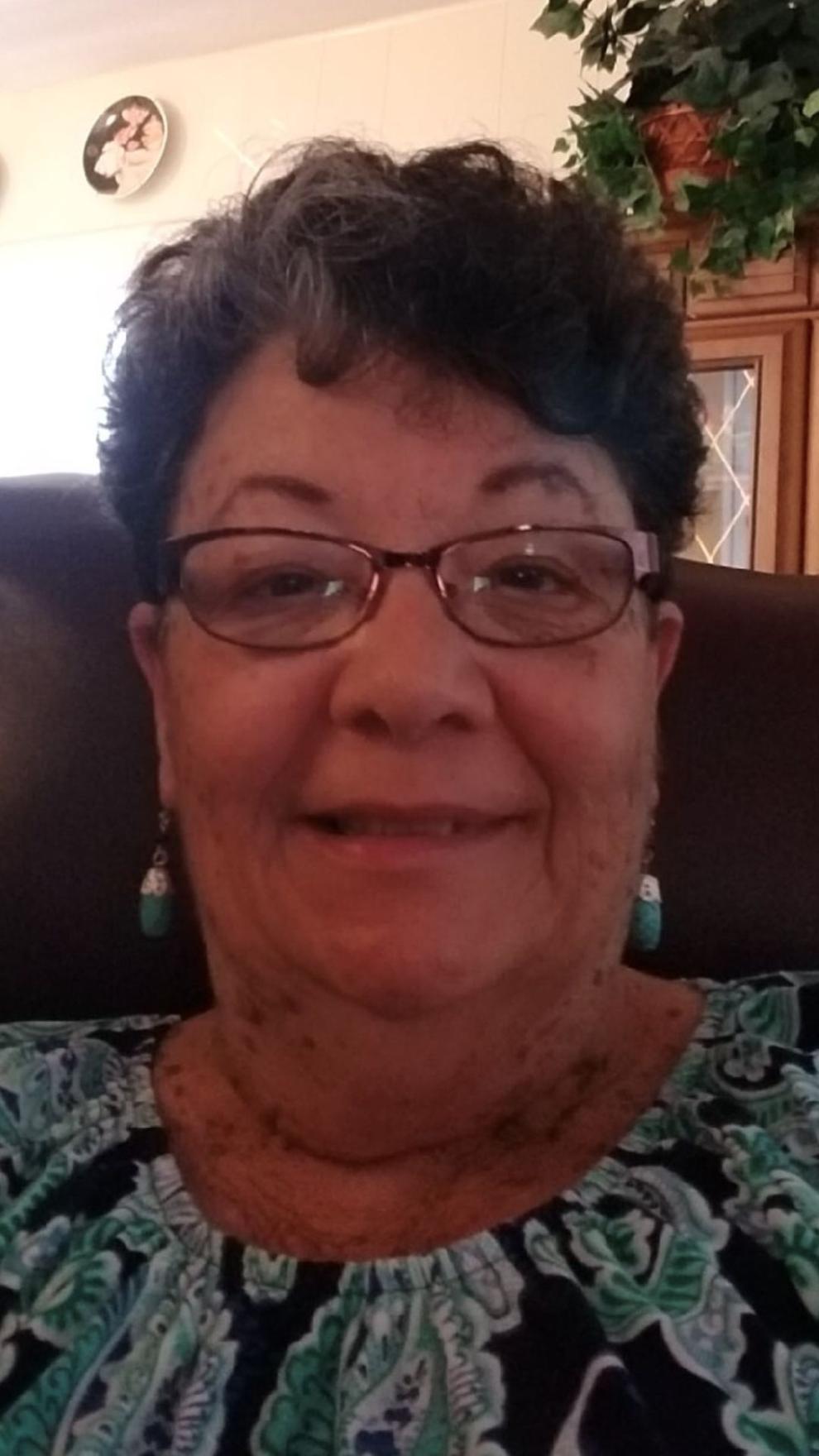 Joseph and Kye-Shin Kotarski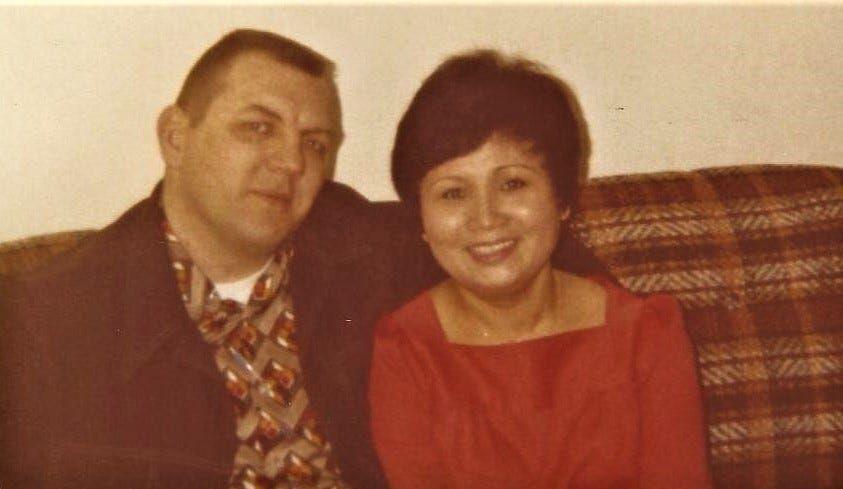 Karen Owens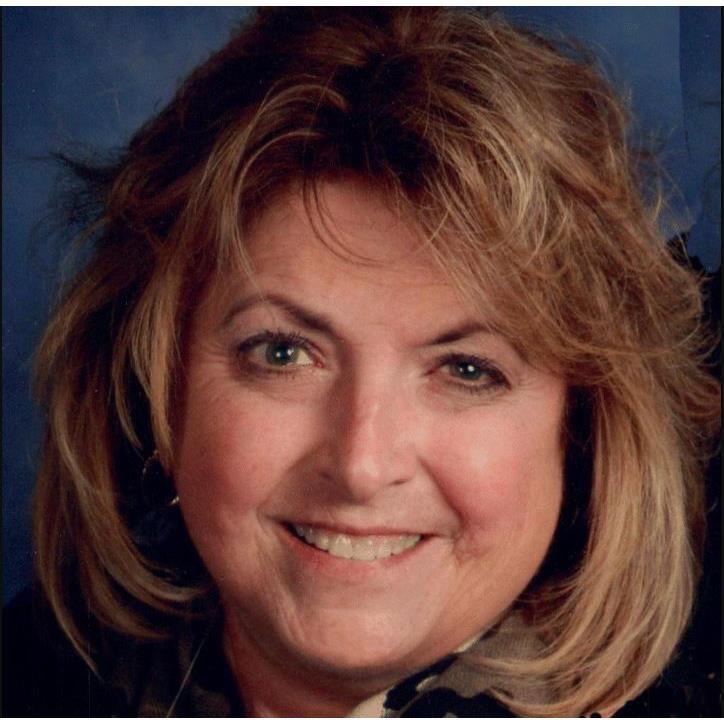 Kim Blanchar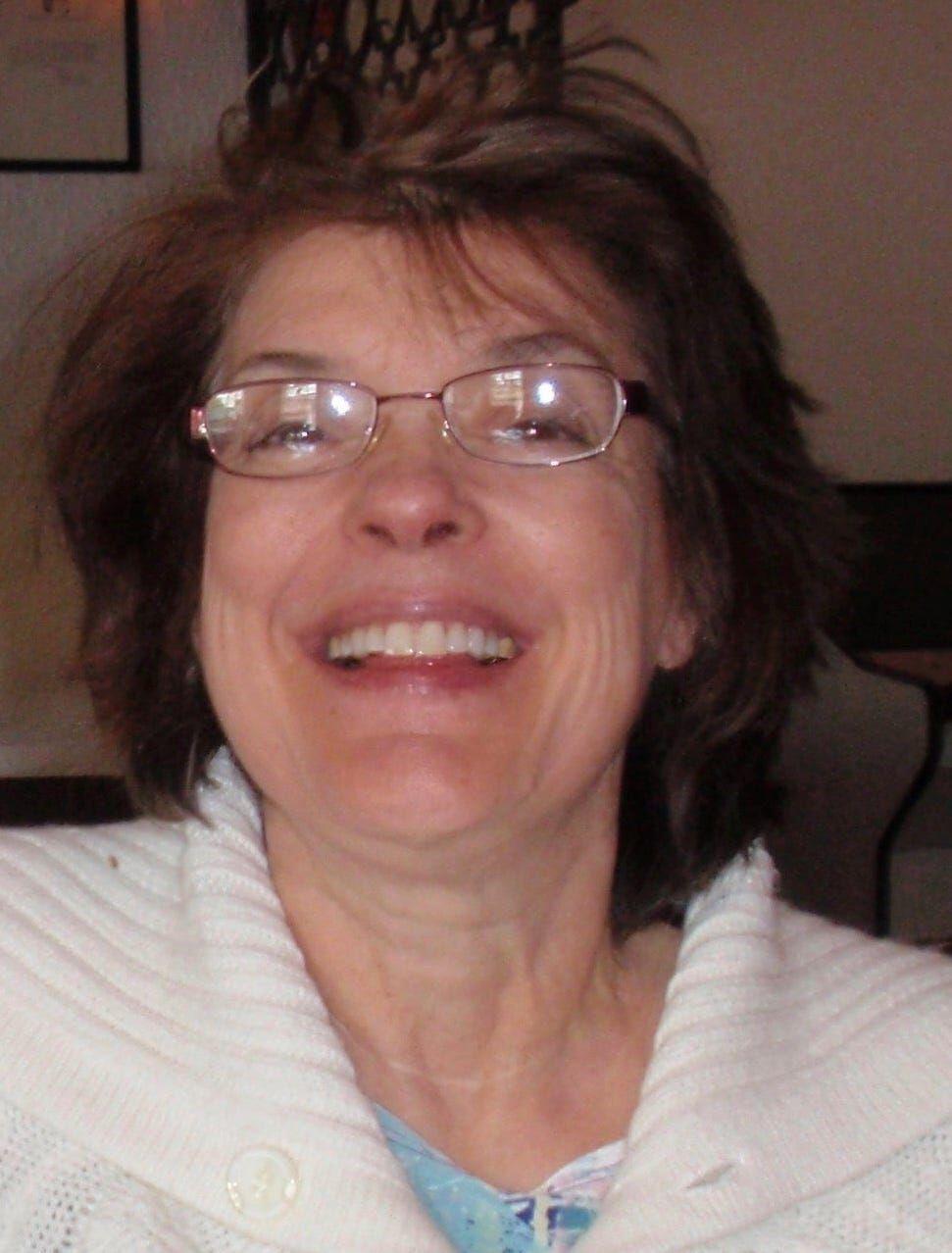 Dignity Memorial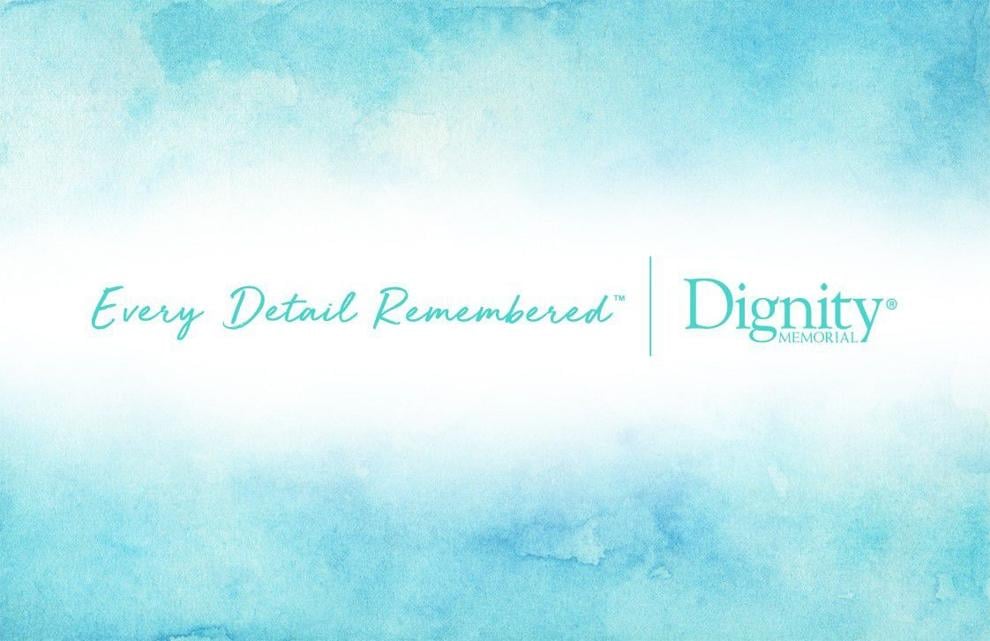 Lloyd 'Lucky' Hall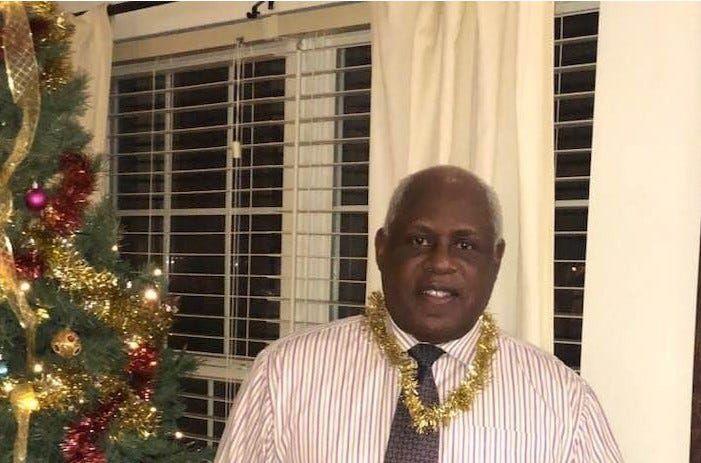 Marie Hatch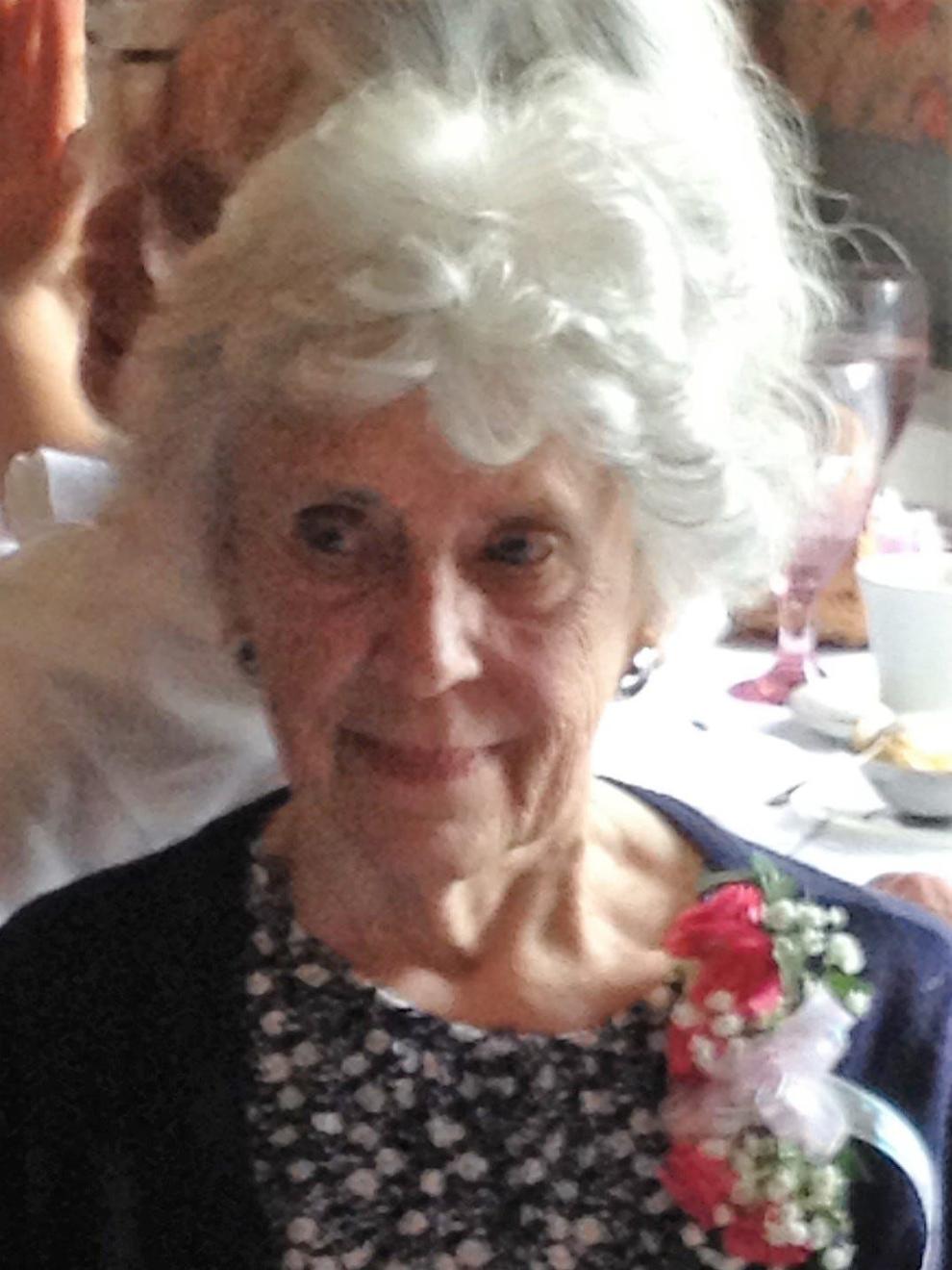 Martin Travelstead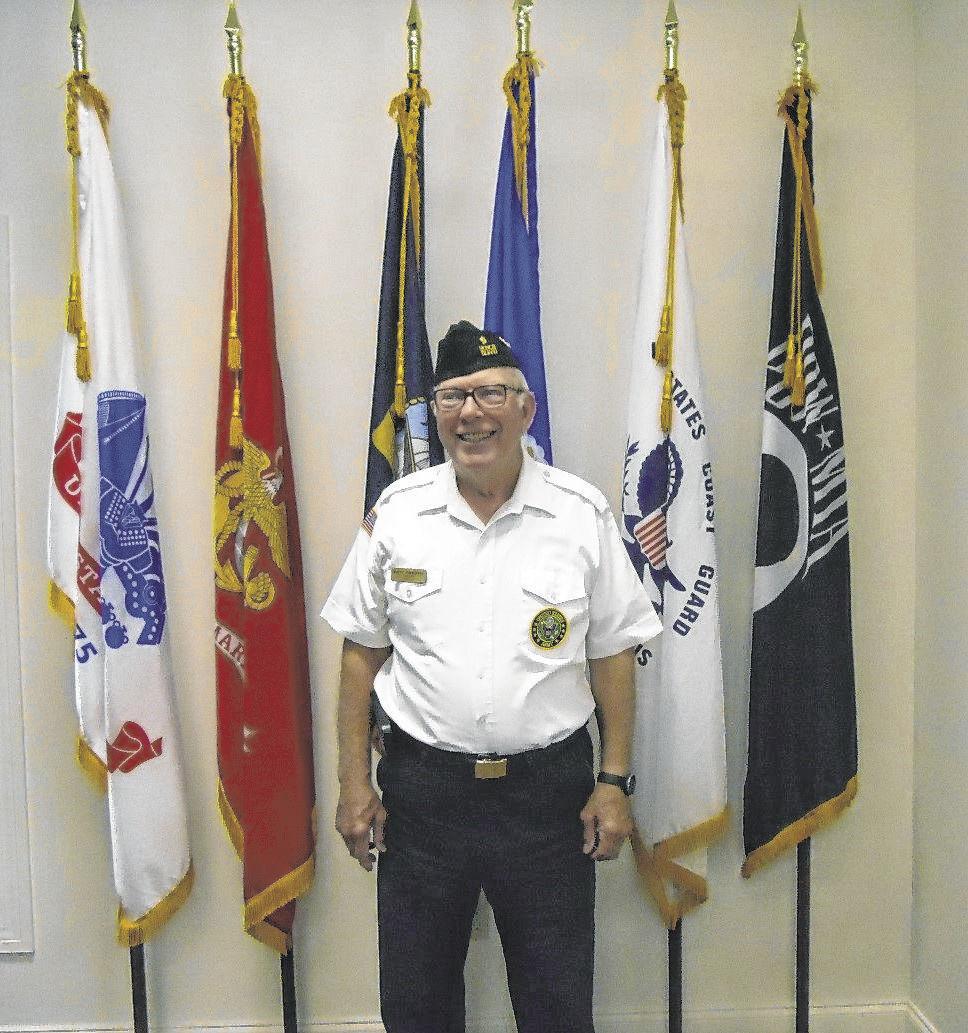 Martin Weingarten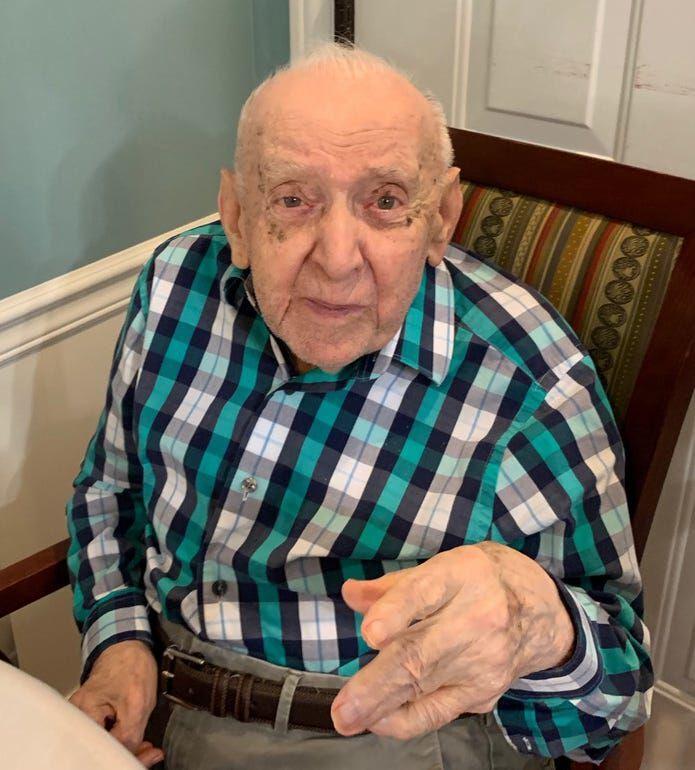 Mel Chance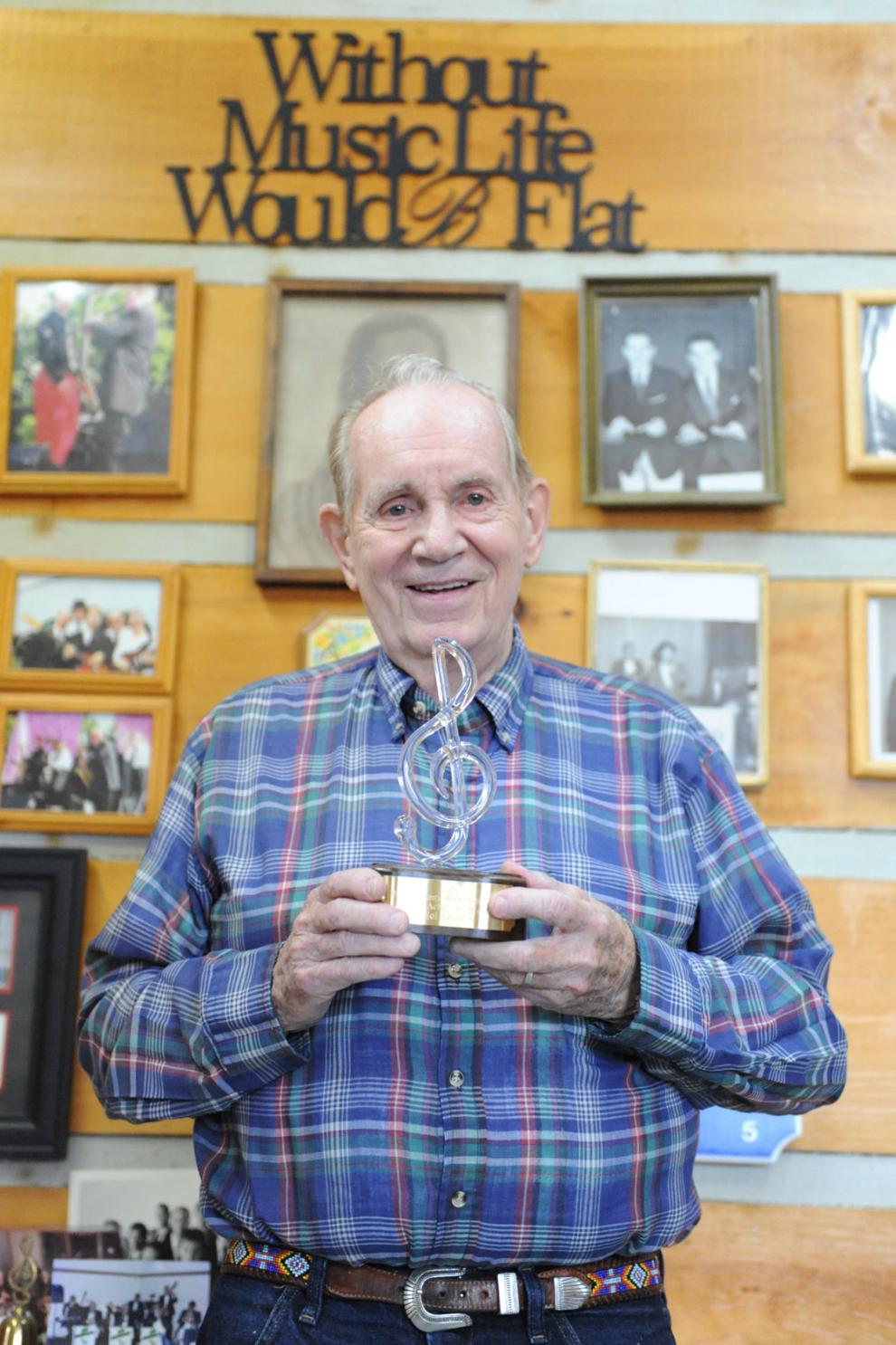 Clyde Shady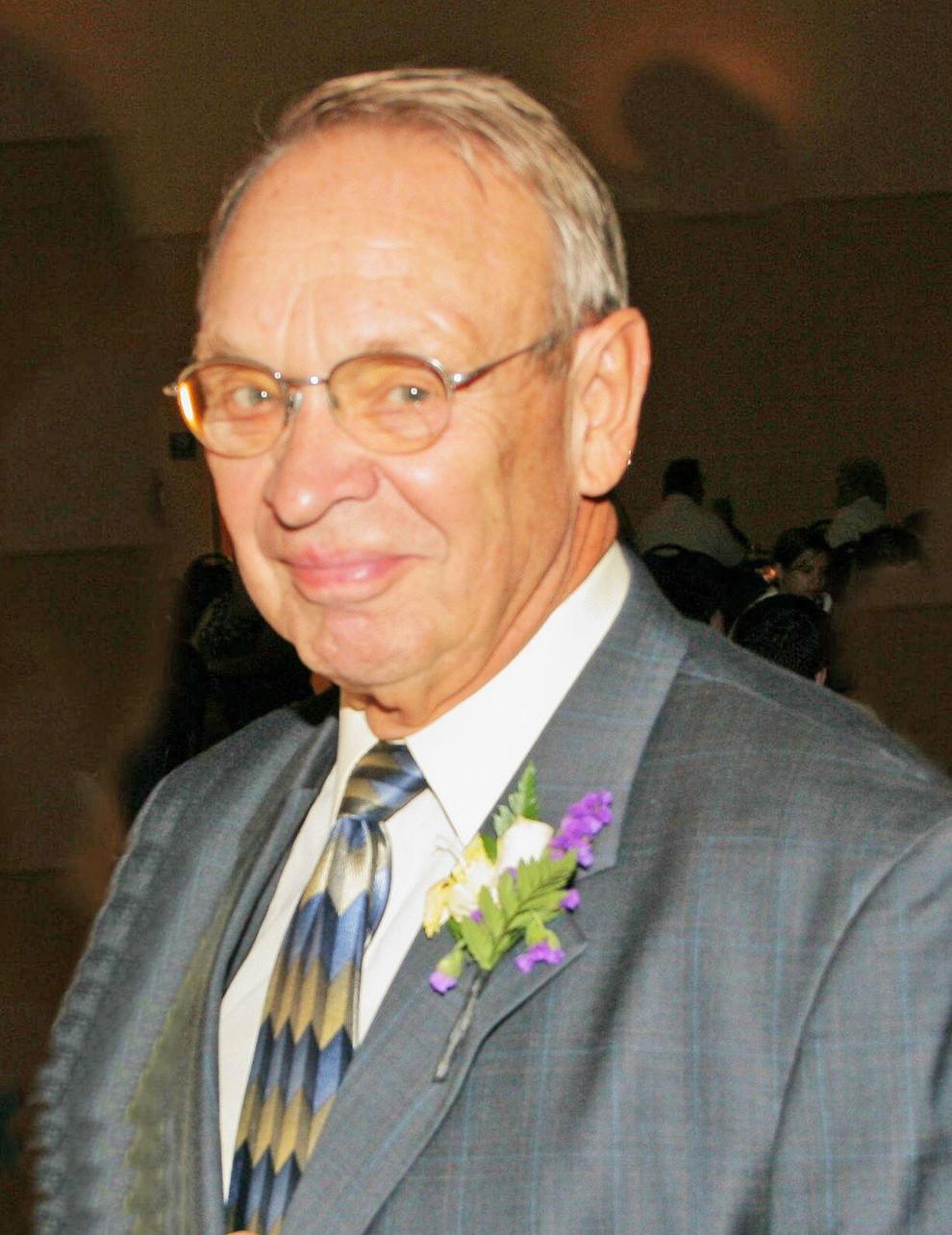 Jeanette "Jan" Diehl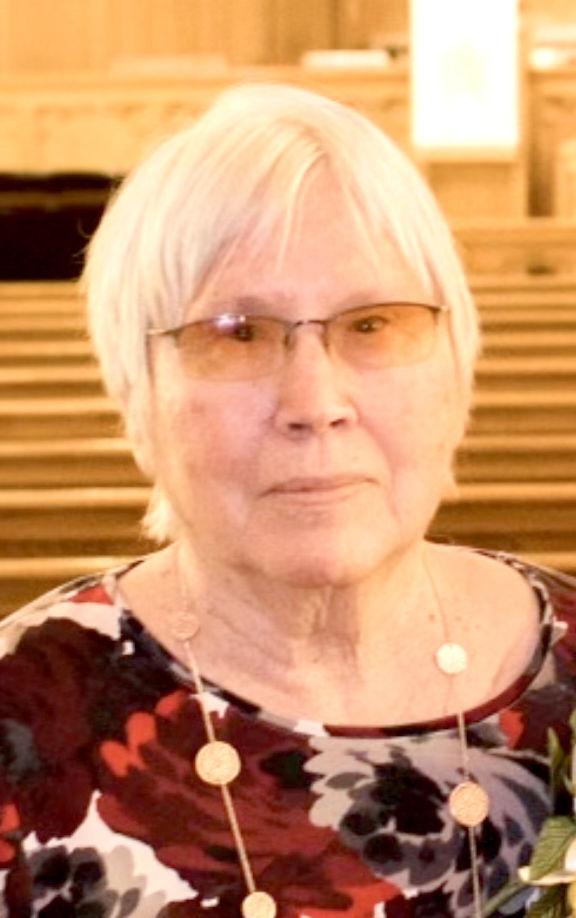 Walt Neuenschwander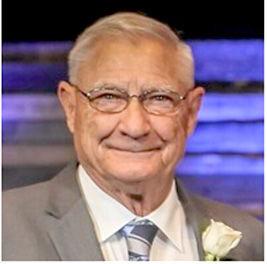 Virgil Johnson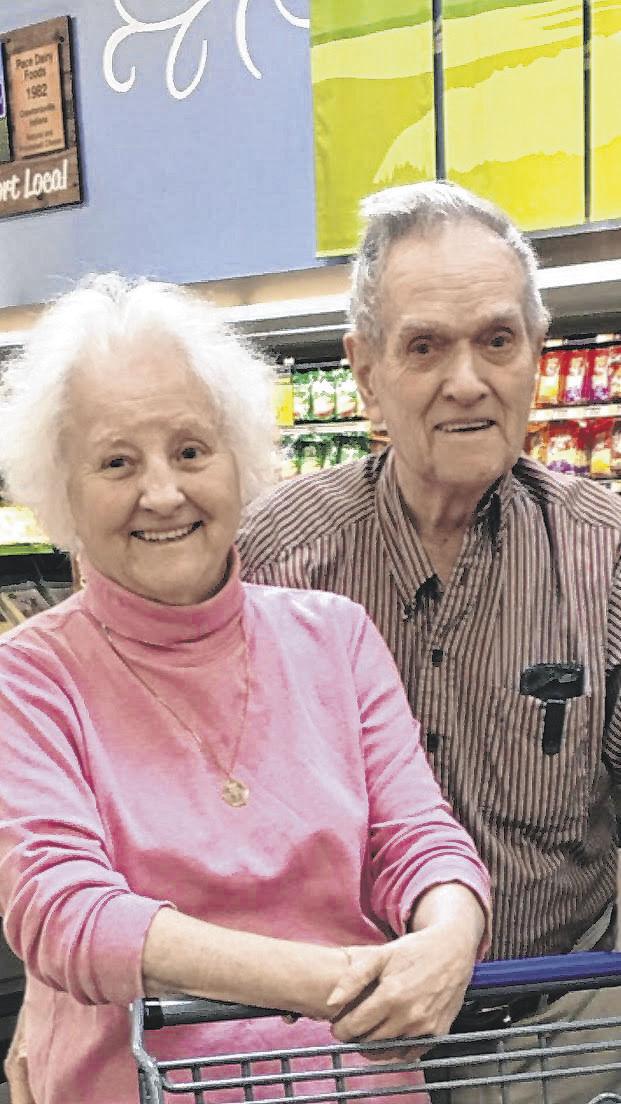 Jerry Rennick

Parker Knoll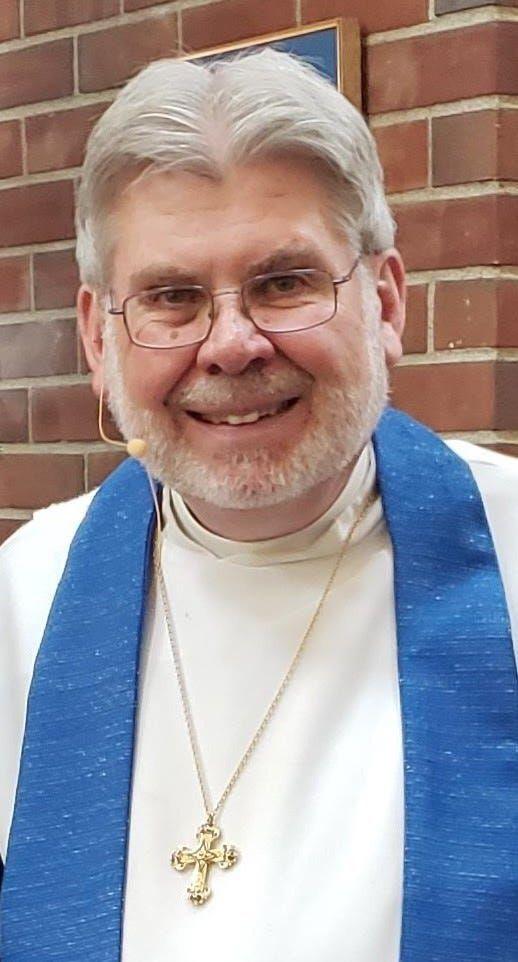 Patricia "Patty" Connor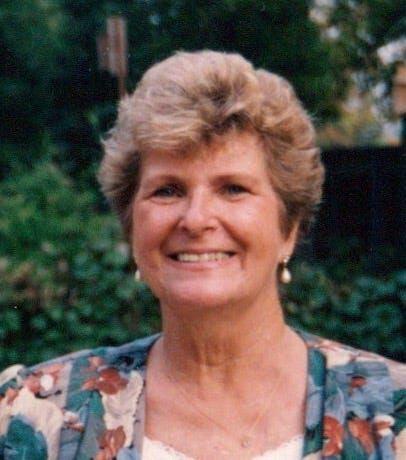 Paul Loggan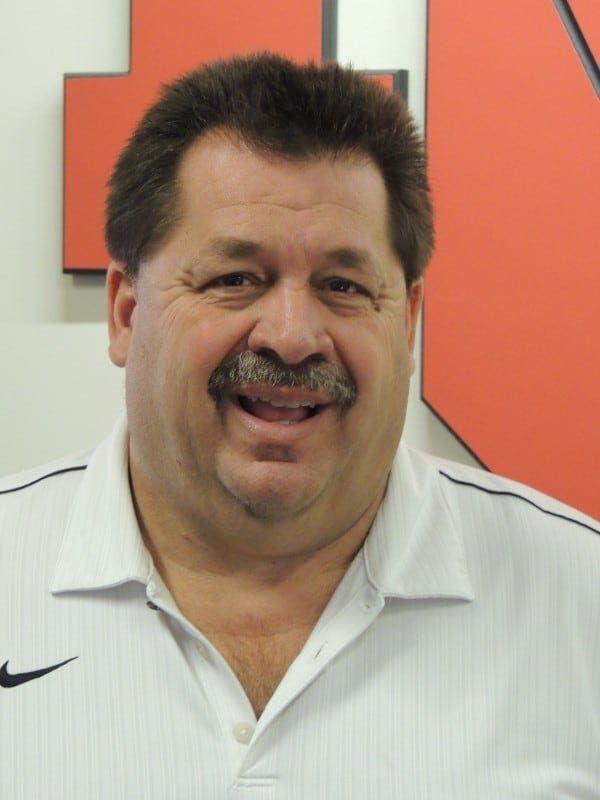 Roberta "Birdie" Shelton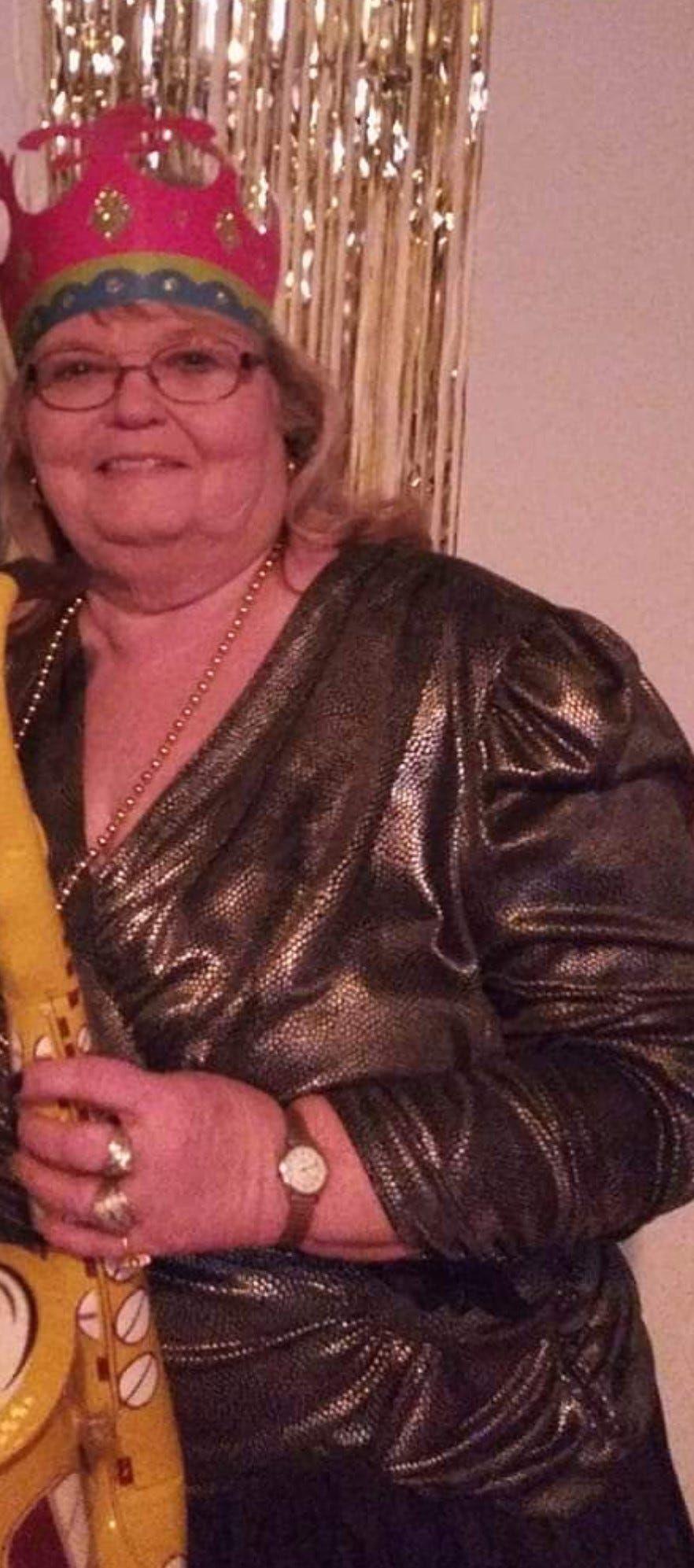 Scott Gordon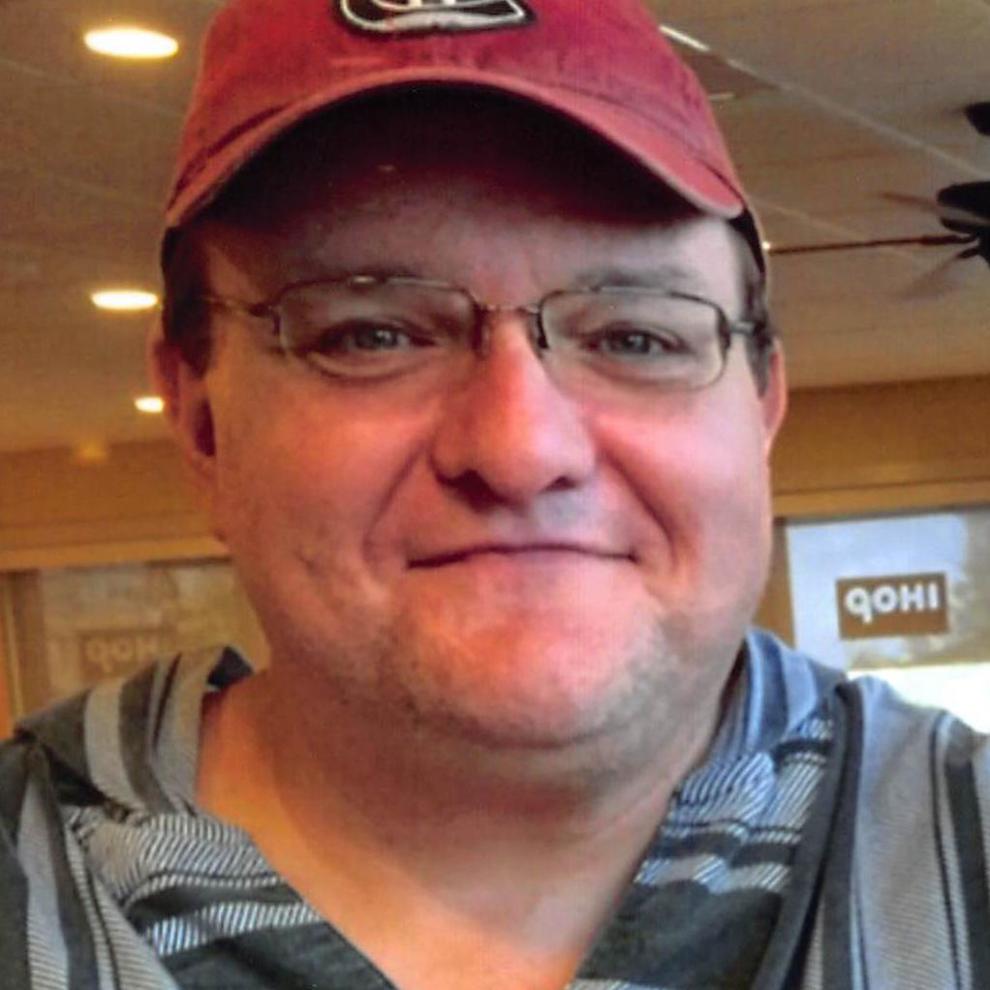 Sharon Carr
Thomas Popcheff
William "Bo" Crain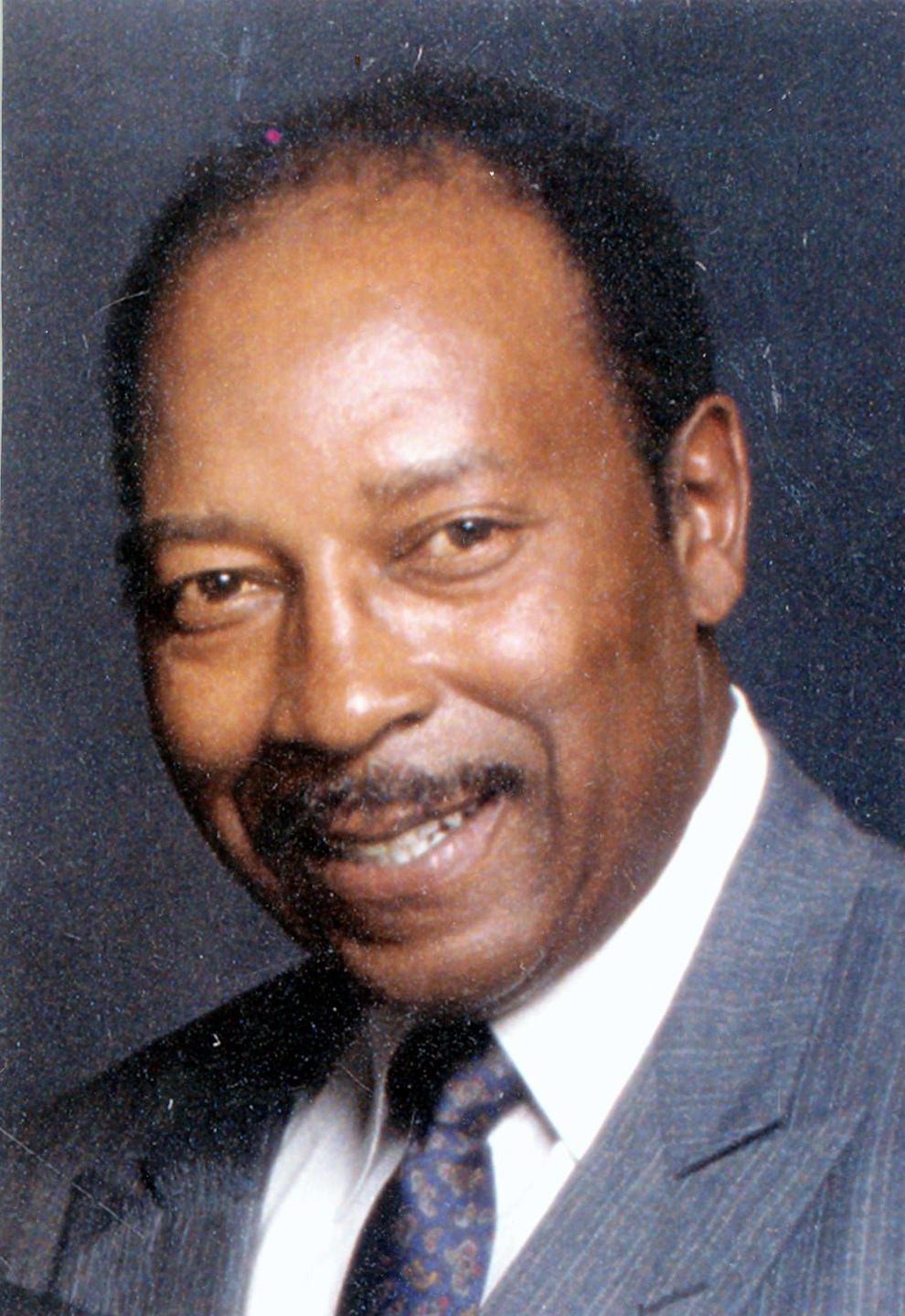 Helen Katherine Densmore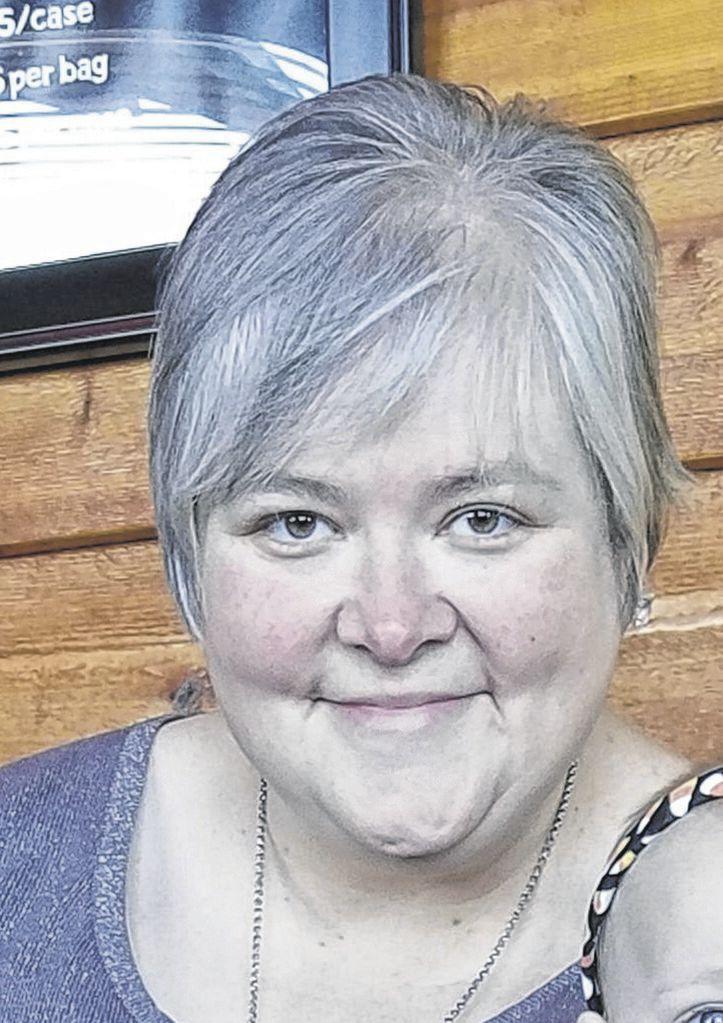 Marge Dudeck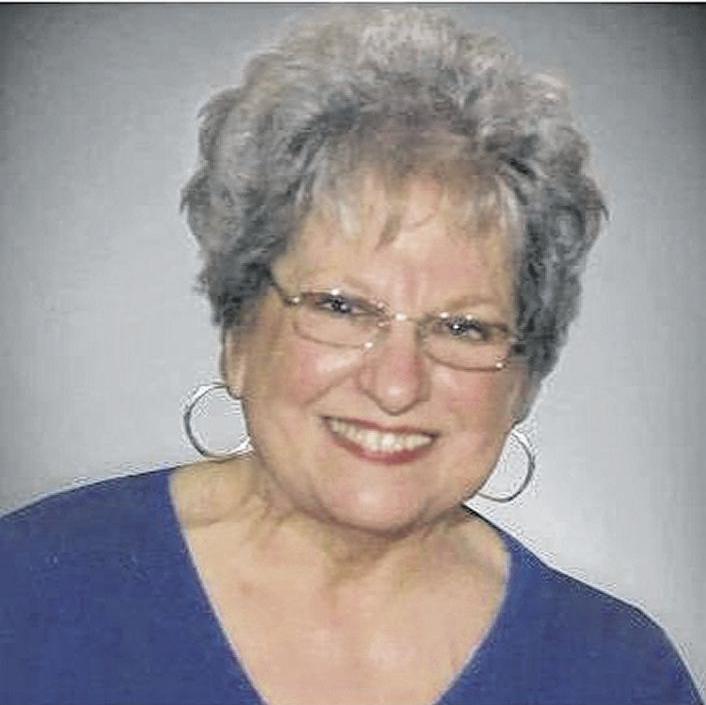 Peter Yu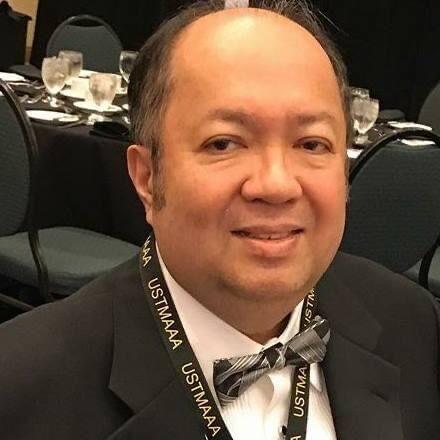 Dr. Ralph Emerson Inabnit