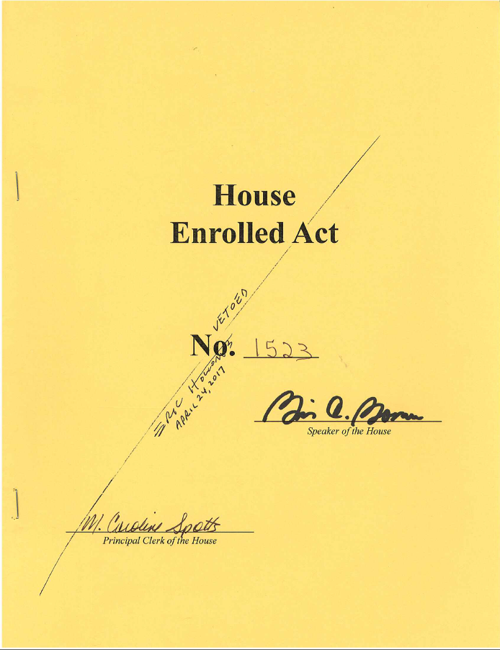 INDIANAPOLIS — The General Assembly will not override Gov. Eric Holcomb's veto of a 2017 proposal that would have imposed a $20 per hour search fee for public records requests that take longer than two hours to complete.
The Indiana House voted 100-0 Tuesday to sustain the governor's veto. As a result, House Enrolled Act 1523, which never took effect, now never will.
State Rep. Kathy Richardson, R-Noblesville, the sponsor, said it was intended to crack down on abusive public records requests that sometimes can require days or weeks of staff work to fulfill.
Holcomb said in his veto message that while he understands public records searches can be time-consuming, charging for them is "contrary to my commitment to providing great government service at a great value for Hoosier taxpayers."
House Speaker Brian Bosma, R-Indianapolis, noted that former Gov. Mike Pence vetoed a similar measure in 2015.
"Sometimes the Legislature knows best, not always," Bosma said. "That's why we have three separate branches of government."
See the 17 new laws Gov. Eric Holcomb has signed
Check out these new laws in Indiana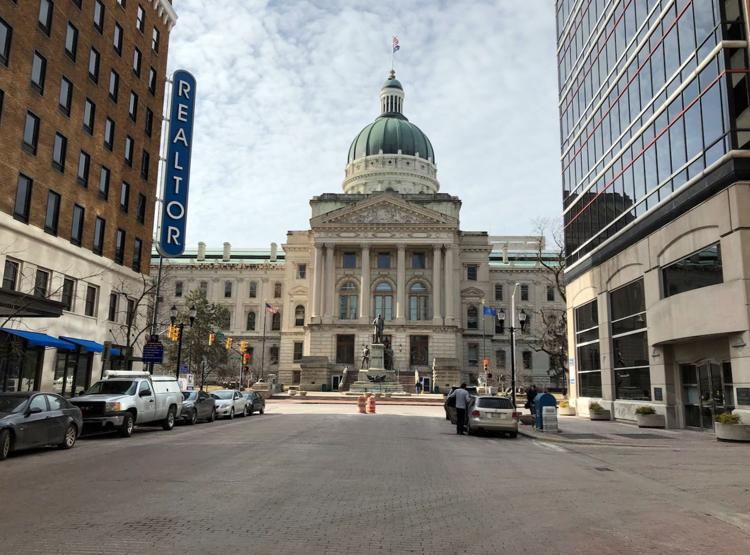 INDIANAPOLIS — Gov. Eric Holcomb this year signed 215 new state laws approved by the Republican-controlled Indiana House and Senate during the regular legislative session, which ran between Jan. 3 and March 14, and at a May 14 special session.
While a few "emergency" laws, such as Sunday retail alcohol sales, took effect immediately, most of the new statutes enacted by the Republican chief executive go into force today.
Here's a look at notable new laws Hoosiers now must follow:
Day cares
Sunscreen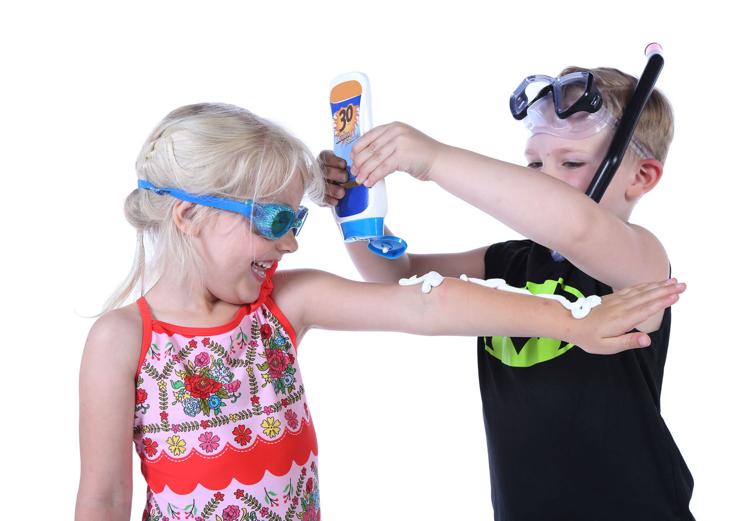 Active duty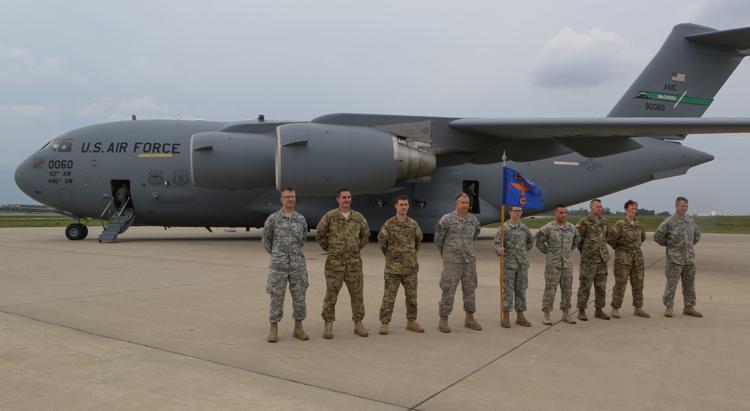 Trail access
Diabetes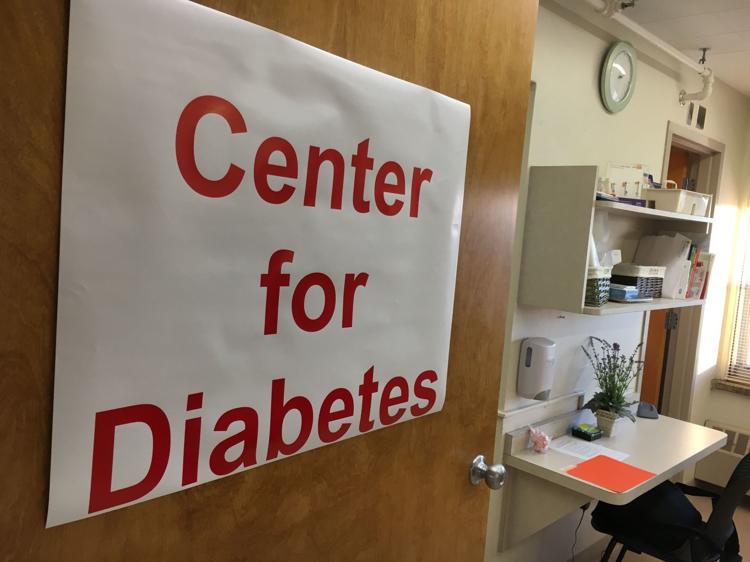 Pretrial diversion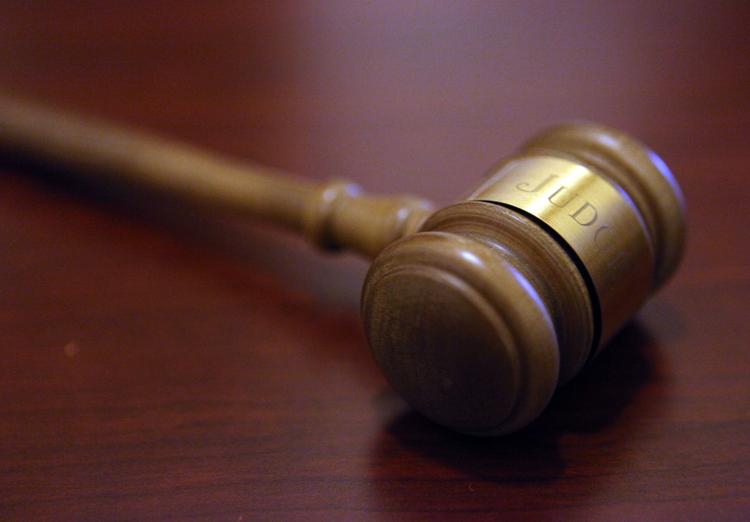 Contraband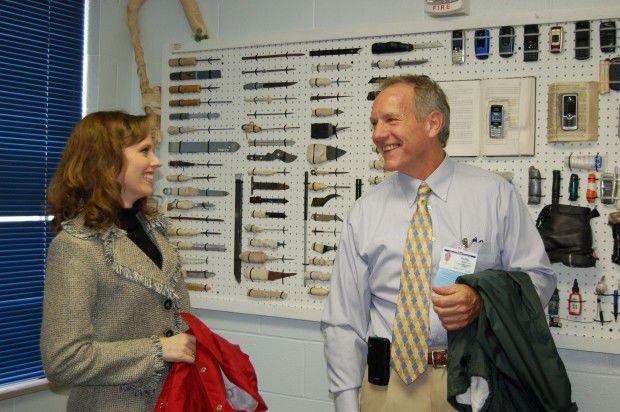 CO testing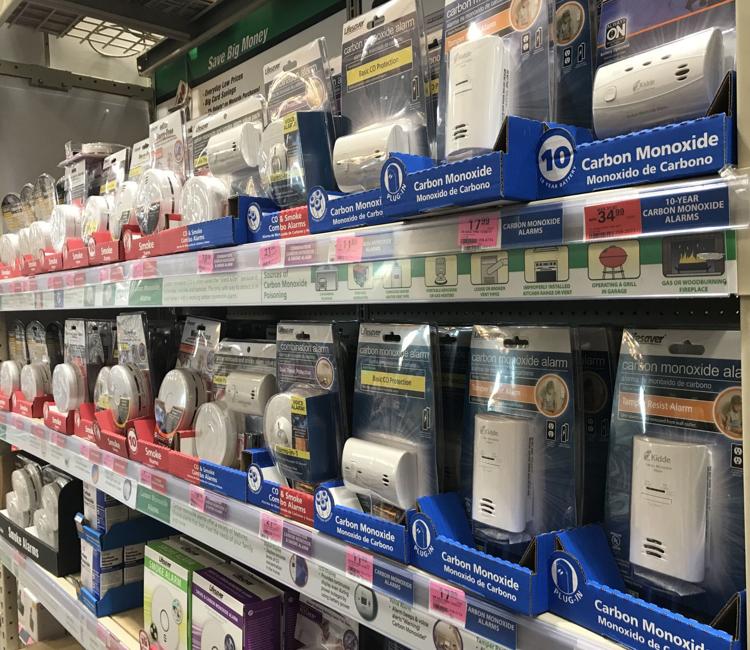 Heat training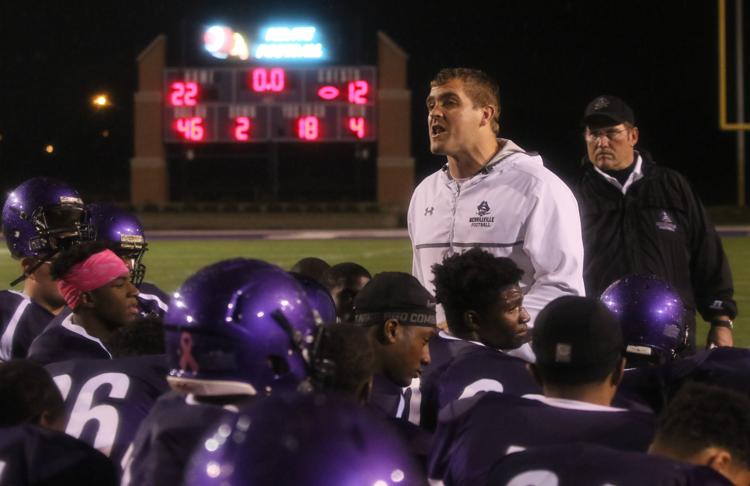 Overdose drugs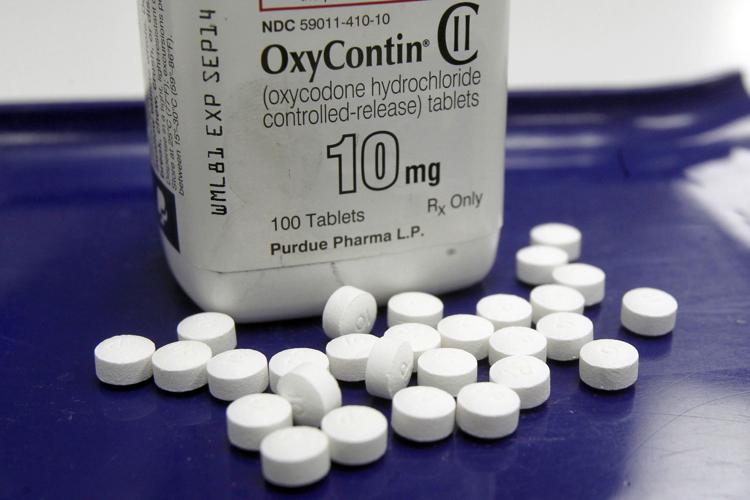 Storage units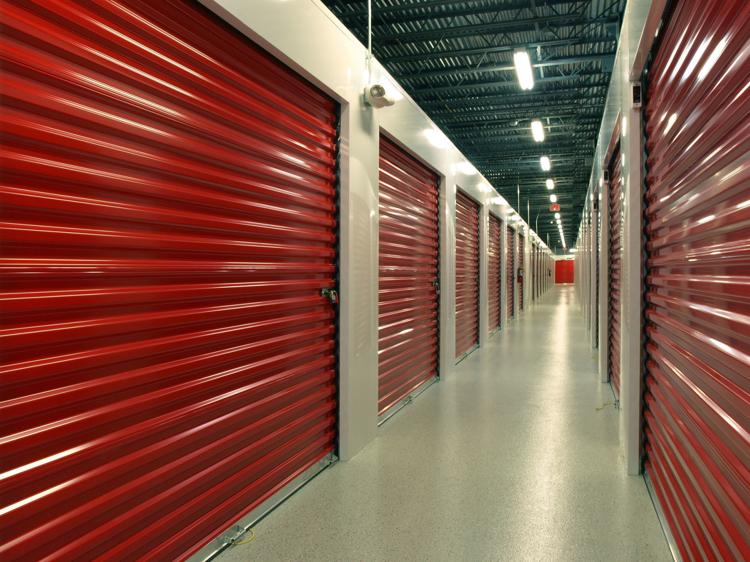 Foster care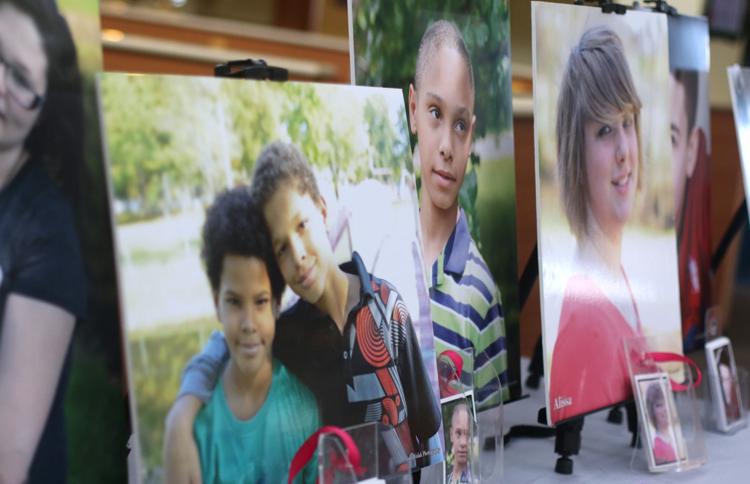 Newborn screening
Home detention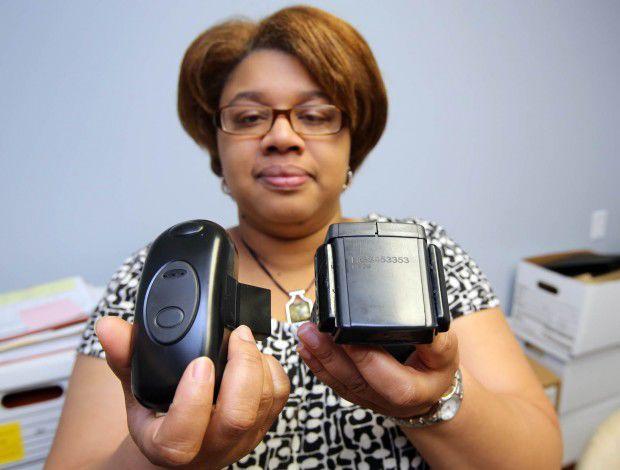 Murder bail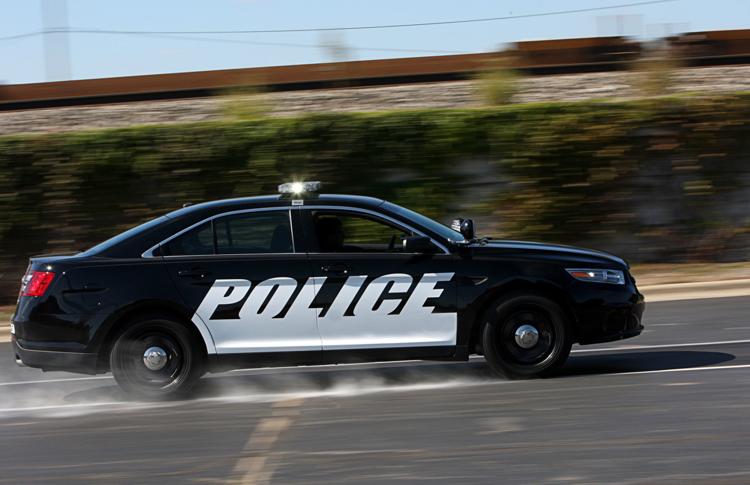 Electronic documents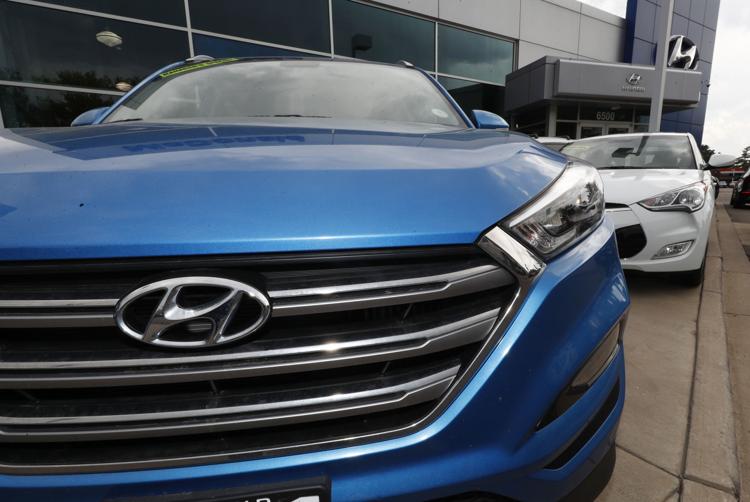 Township boards