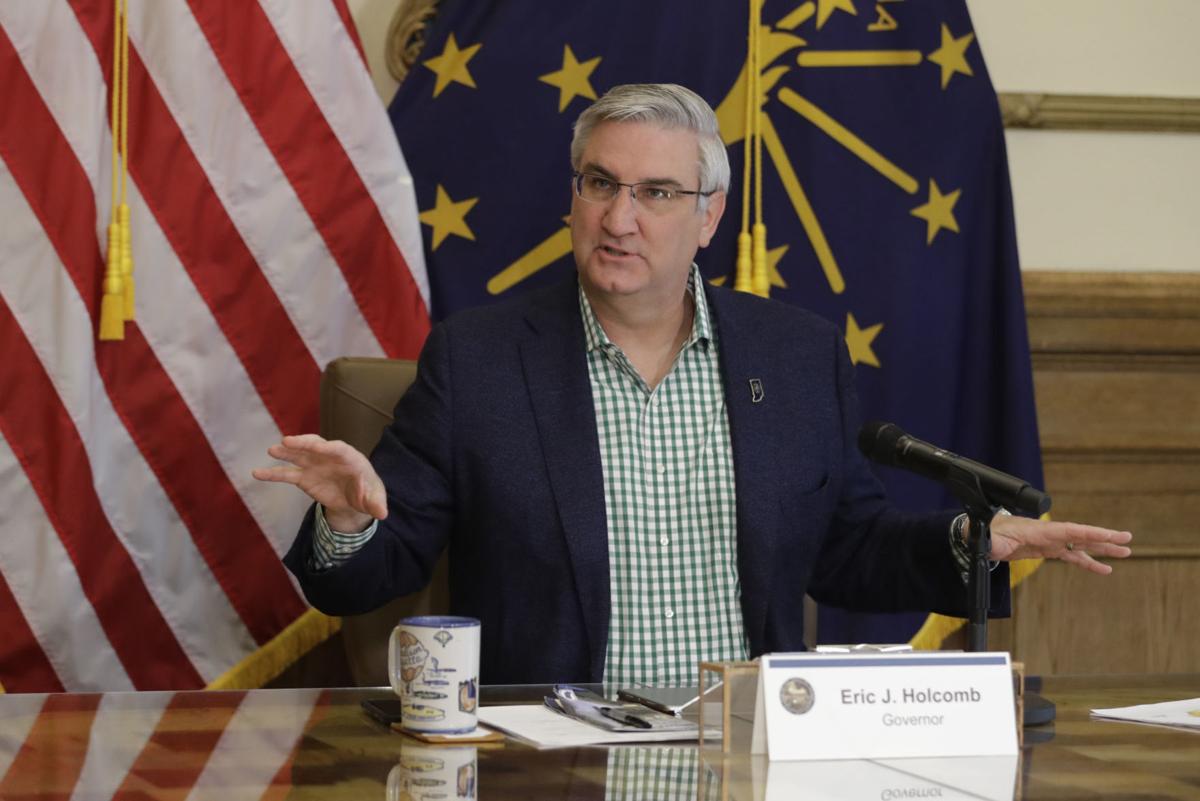 Hoosiers this year might appreciate, a little more than usual, the "independence" component of Independence Day.
The Republican chief executive said he's confident Indiana hospitals now have the critical care beds and ventilator capacity, and the state has sufficient testing and contact tracing resources, to begin relaxing the stay-at-home order that has limited Hoosiers to their residences, except for "essential" travel and employment, since March 23.
Holcomb said he's grateful to all Hoosiers for staying home and helping to "slow the spread" and "flatten the curve" over the past six weeks. He said that means Indiana's health care system was not overwhelmed by the initial surge of coronavirus cases and remains capable of treating the anticipated number of new infections.
"Look, without a therapeutic or a vaccine, unfortunately, we're going to lose people all over the world," Holcomb said. "So our effort going forward will be all about managing through this crisis."
"I'm praying for a vaccine. But we've got to do what we can do right now, and we're taking the responsible steps and allowing folks to responsibly and safely return to some normal aspects of their life."
As a result, beginning Monday in all but three counties (including Lake), Holcomb is authorizing shopping malls, commercial businesses and other retailers to open at 50% capacity; manufacturers and industrial operations to open at full capacity if they follow federal health and safety guidelines; public libraries can open; half the Bureau of Motor Vehicles offices will open by appointment only; and the prohibition against all but essential travel is lifted.
In addition, office workers may return to their jobs, though continued remote operations are recommended; social gatherings can consist of up to a maximum of 25 people, instead of 10; county and local government offices can reopen; and religious entities may resume regular services beginning May 8, provided social distancing and sanitation guidelines are followed.
The governor said the openings, except for religious services, won't take effect in Lake and Marion counties until May 11, and Cass County until May 18, since those counties lead Indiana for COVID-19 cases, and Holcomb said he wants to be sure hospitals can handle the expected increase in coronavirus cases after partially reopening the economy.
Then, beginning May 11 nearly everywhere in the state, and May 18 in Lake and Marion counties, restaurants and bars that serve food can resume dine-in service at 50% of capacity; and personal services businesses, such as hair salons, barber shops and tattoo parlors, can reopen by appointment only, provided social distancing and other safety measures are followed, according to the governor's order.
In every case, Holcomb said it remains up to individual companies and business owners to decide whether to reopen.
He said local governments also can continue imposing more stringent requirements than the loosened state limits on businesses.
Even as businesses reopen, Holcomb said individuals over age 65 and people with underlying health conditions still should stay home as much as possible, all Hoosiers should continue following social distancing and personal hygiene guidelines, and he recommends — but is not requiring — people cover their faces while out in public.
"Of course, this road map is subject to change," Holcomb said. "New guidance is provided regularly and the more that is known about this disease every day may alter our course."
But assuming the partial reopening does not lead to a surge in coronavirus cases that strains Indiana's hospital capacity, Holcomb set the following tentative schedule for reopening other components of the state's economy in all 92 Indiana counties, including Lake.
Beginning May 24: Retailers can open to 75% capacity; gyms and fitness centers may reopen with restrictions; parks, playgrounds, sports fields and community pools can open; campgrounds may reopen; movie theaters may reopen at 50% capacity; and social gatherings of up 100 people are allowed.
Beginning June 14: Retailers and offices can open to 100% capacity; restaurant dining rooms to 75% capacity; bars and nightclubs can reopen to 50% capacity; cultural, entertainment and tourist attractions can reopen at 50% capacity; water parks can open to 50% capacity; and social gatherings of up 250 people are allowed.
Beginning July 4: Everything can open to full capacity, including professional sports stadiums and other large public events.
The governor's office said no decision has yet been made on when the state's 13 commercial casinos, including the five gaming properties in Northwest Indiana, will reopen.
That likely will be done in coordination with neighboring states, since a majority of gamblers at Region casinos hail from Illinois and many traditional casino patrons tend to be at higher risk of contracting COVID-19.
"We have sent word to Illinois and to all of our neighboring states," Holcomb said. "We want to be good neighbors with Gov. Pritzker and the citizens of Illinois."
The buildings and grounds of public and private elementary and high schools also will remain closed until at least June 30, in accordance with a prior executive order.
Enforcement of the business reopening schedule and safety recommendations largely will be on the honor system, since Holcomb said no state has the capacity to check on the operations of every business, everywhere, every single day.
"I do honor Hoosiers and I do trust Hoosiers," Holcomb said. "(Already) 99.99% of Hoosiers have been doing the right thing and making a lot of sacrifices by the way, in terms of their daily lives and their financial well-being for that matter."
"It's going to come down to us if we stay on this track. If we continue to be responsible, play by the rules, get with the program, we'll continue to make progress."
"If people look for openings and shortcuts and believe that this virus won't affect them like it does others, then we may slip. And that will force us, as a state, to come over the top and start suppressing again. That's not what we want to do. We want to stay on this path."
Meanwhile, the state also is preparing to assist Indiana businesses with fewer than 150 employees to procure the personal protective equipment (PPE) needed for their employees to comply with the reopening guidelines.
Holcomb said the Indiana Small Business PPE Marketplace, set to launch next week through the Indiana Economic Development Corp., will serve as a backstop for companies and nonprofits who find themselves unable to obtain needed PPE on their own.
In addition, the state is poised to begin distributing $300 million to counties, cities and towns, through a population-based formula, in the first release of federal assistance to local governments from the Coronavirus Relief Fund, Holcomb said.
Roni and Griffin Gold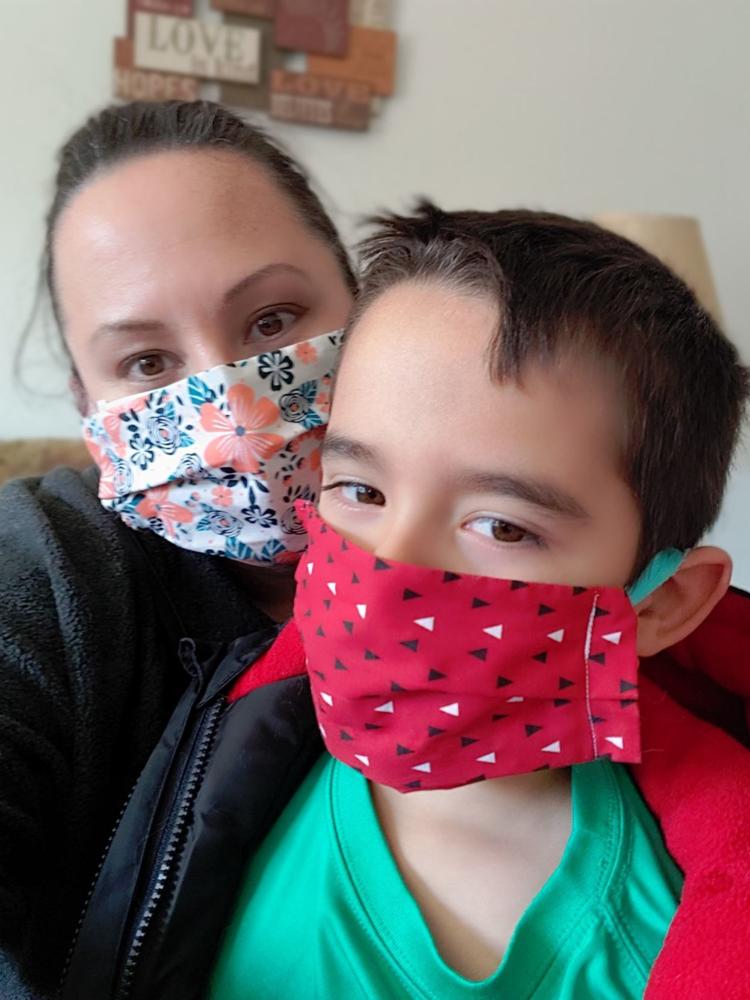 Alicia Vara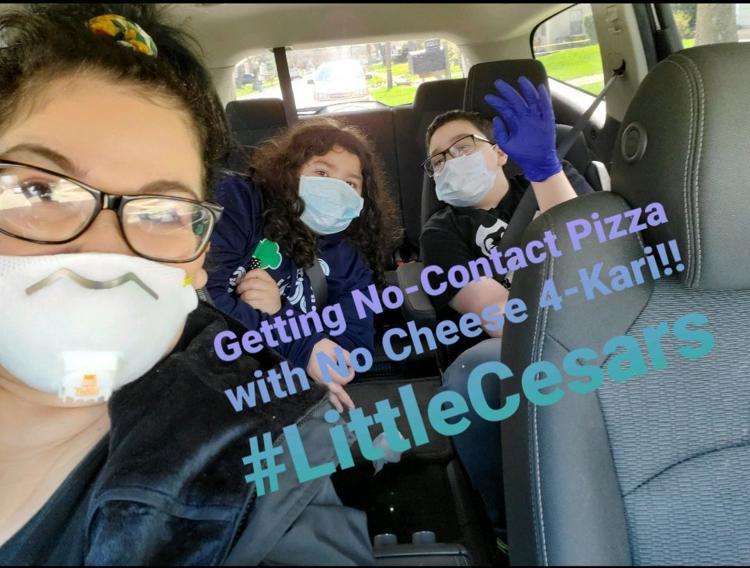 Marzena Poreba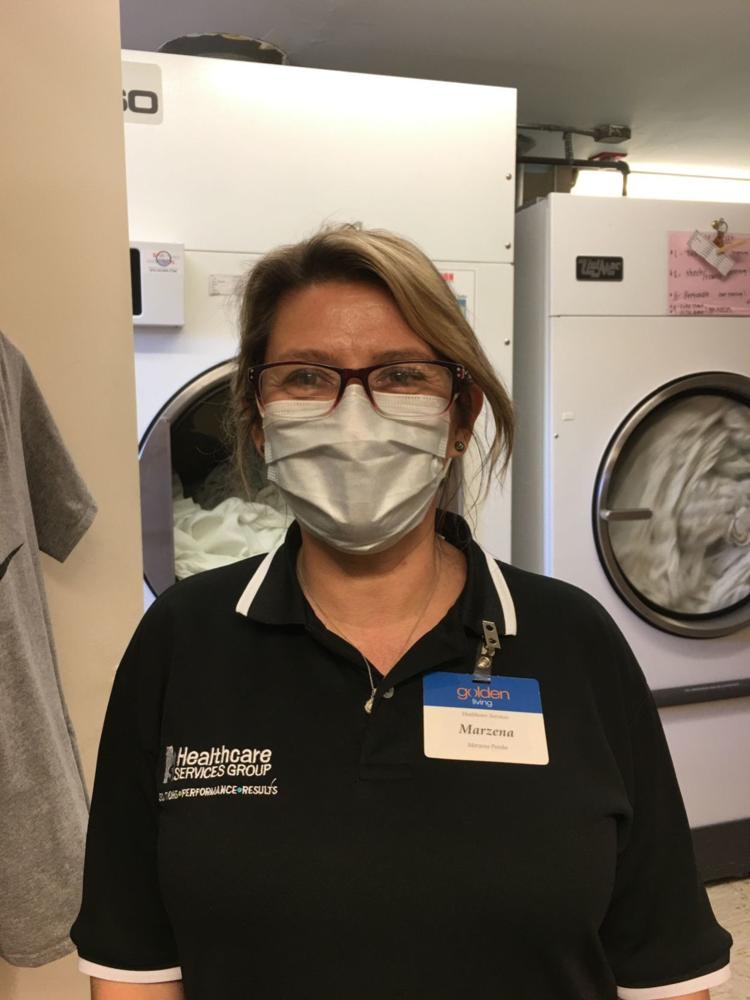 Jason Glisan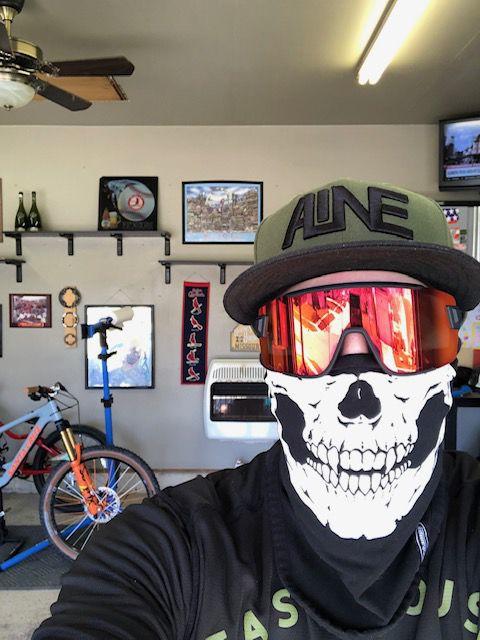 Antonio Uribe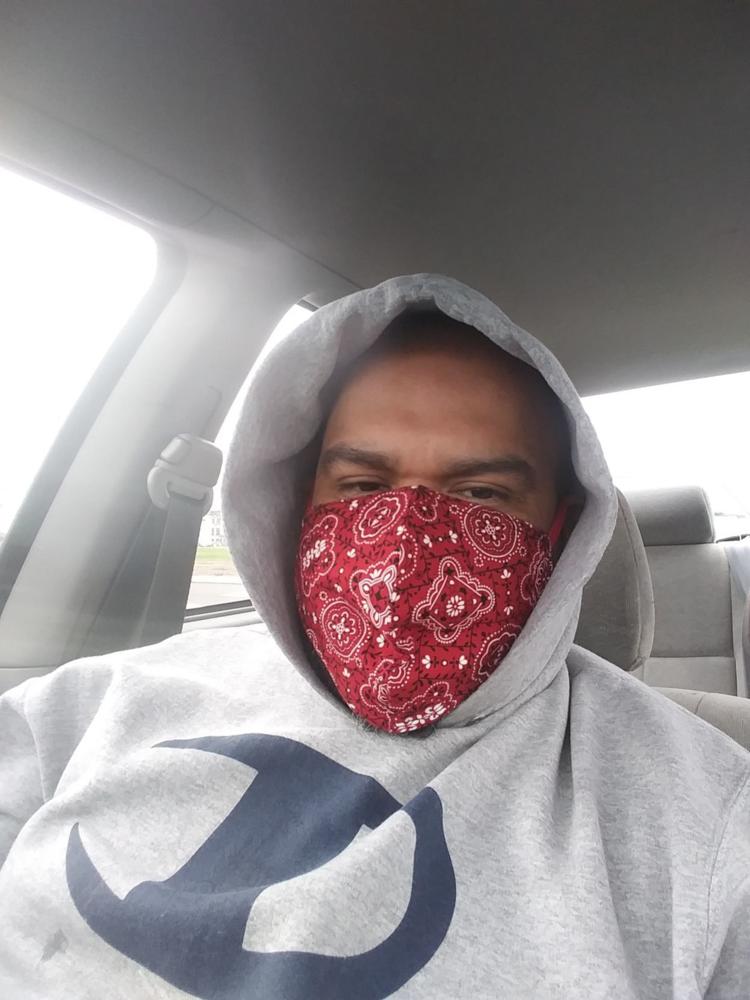 Nathan Donaldson
Pat Pullara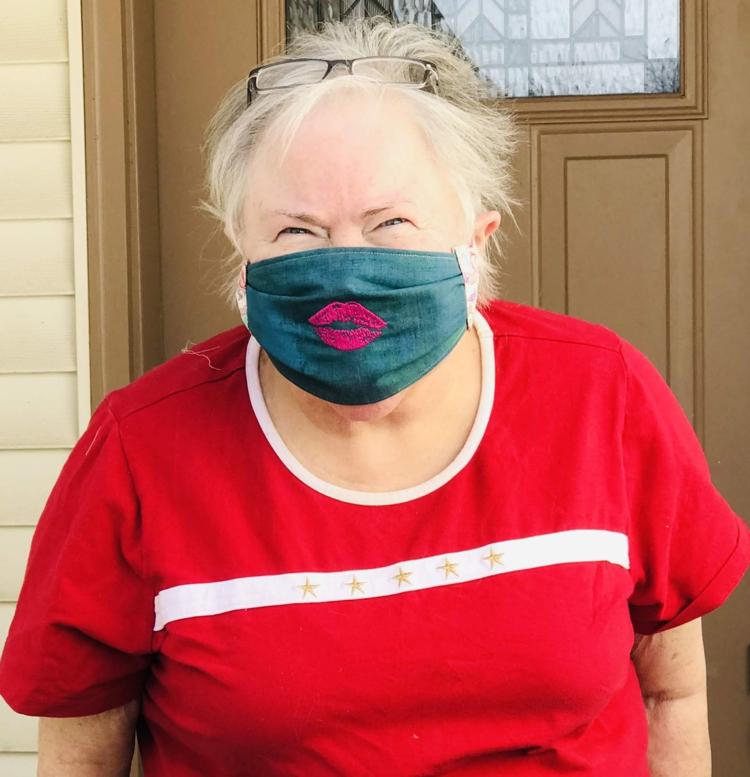 Harry Bielawski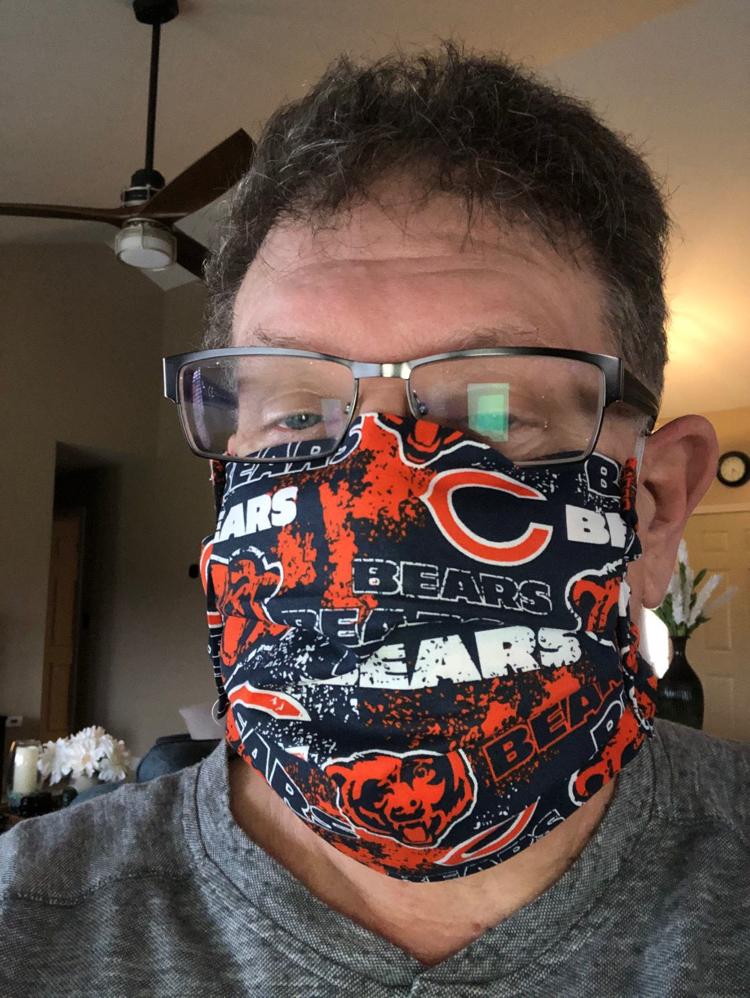 Jennifer Nadgerman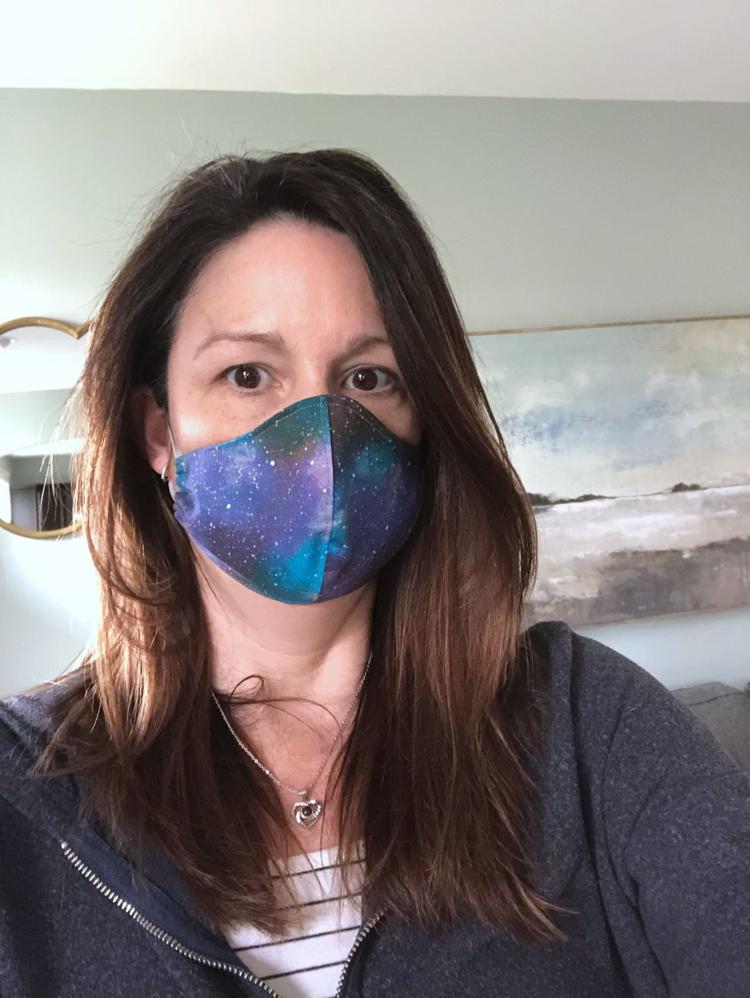 Cheryl Smith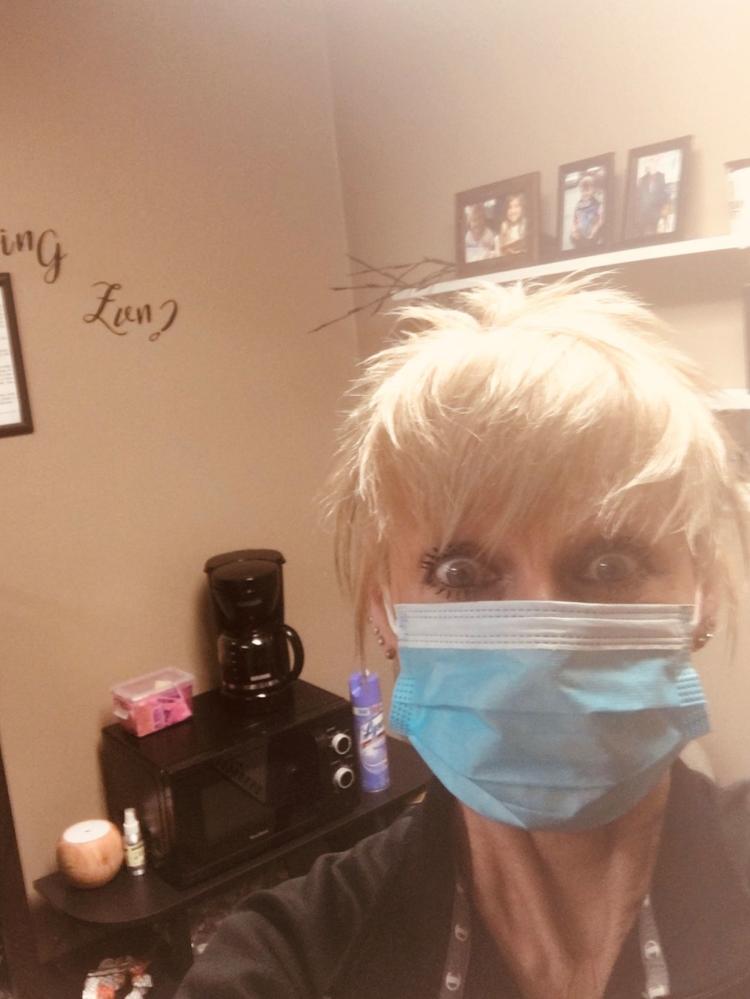 Jeannie Pritchard and Bob Frankovich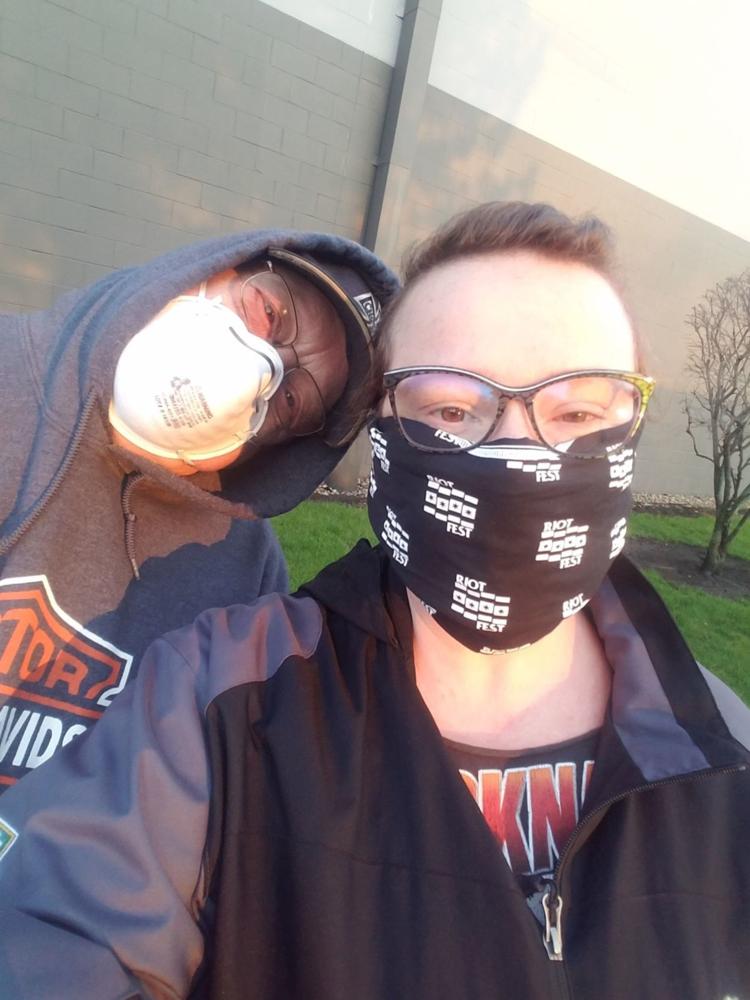 Elizabeth Castillo-Rivera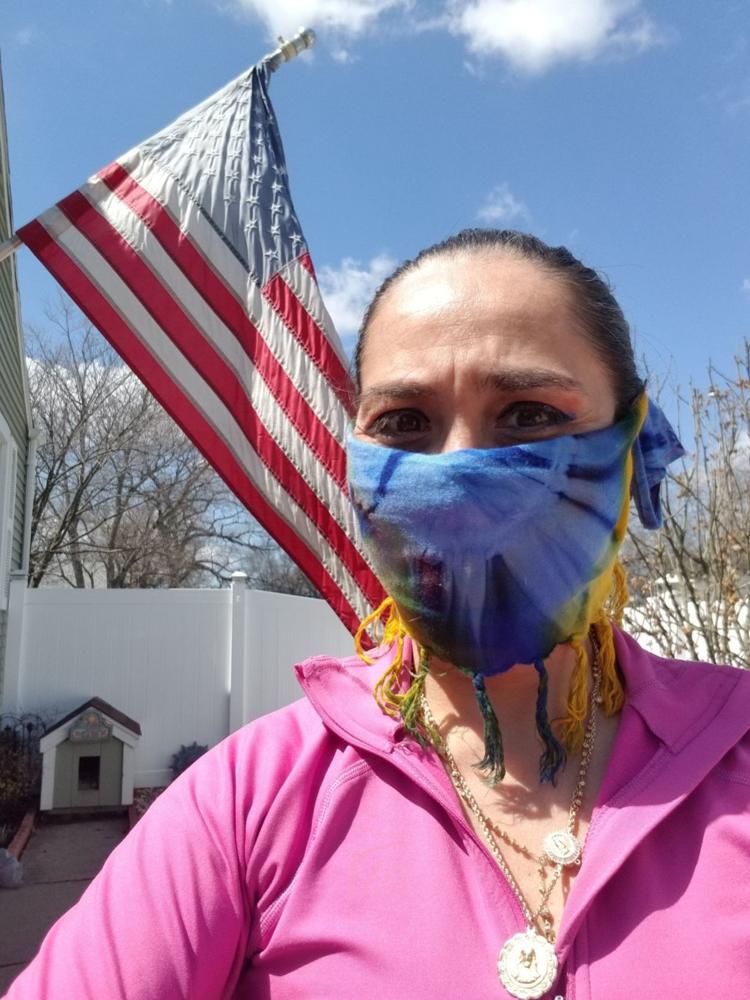 Antwoine Johnson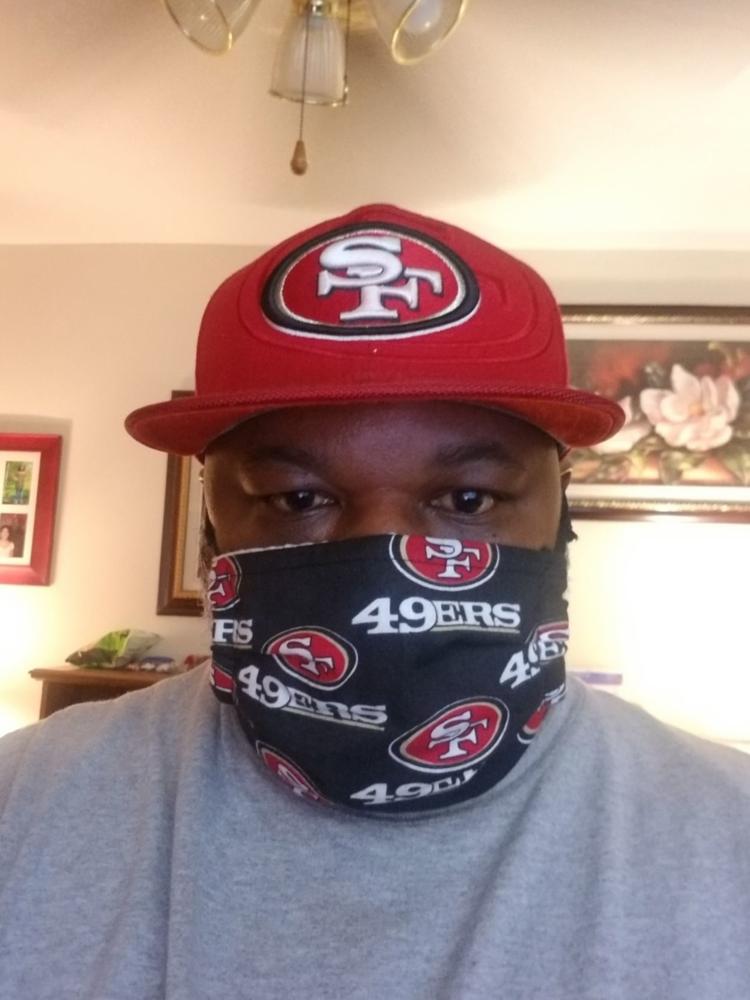 Richard Dvorscak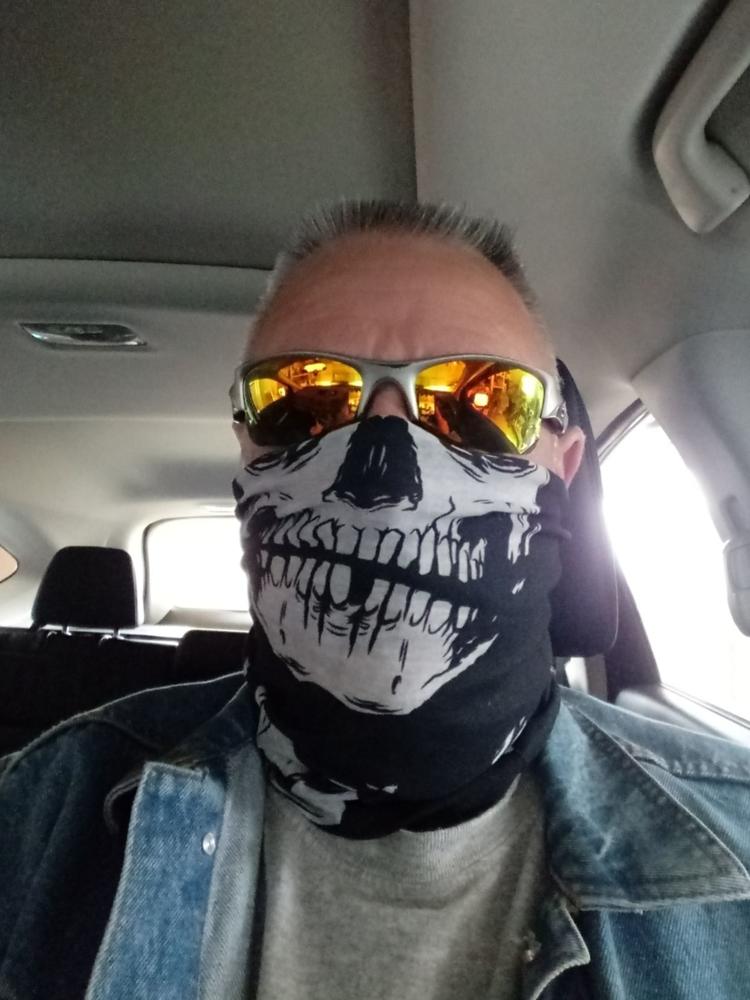 Mary Kerley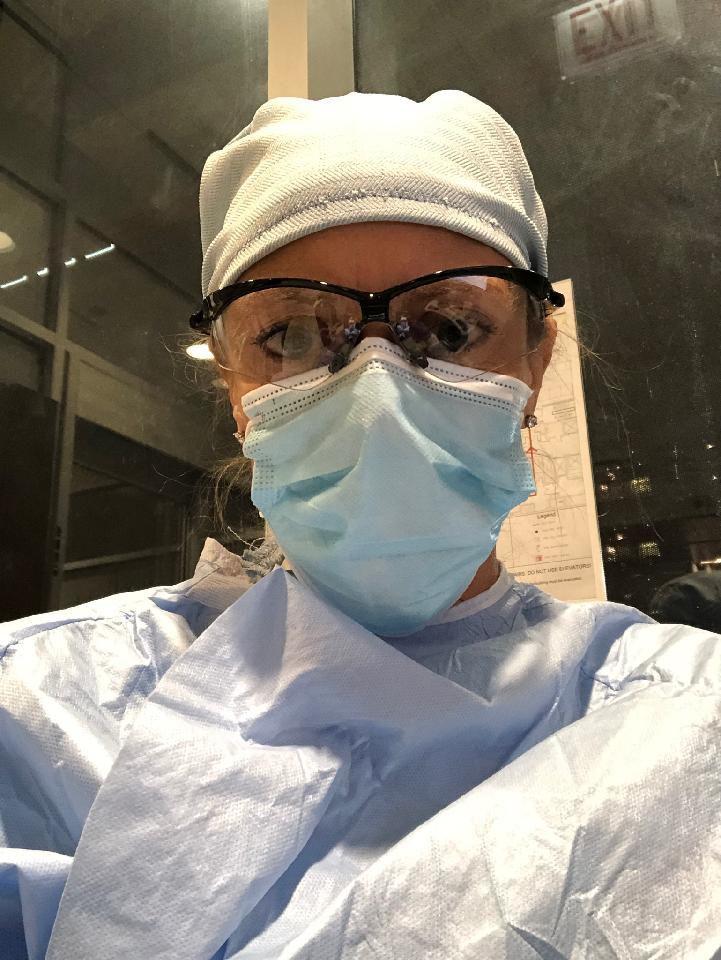 Joseph McCullough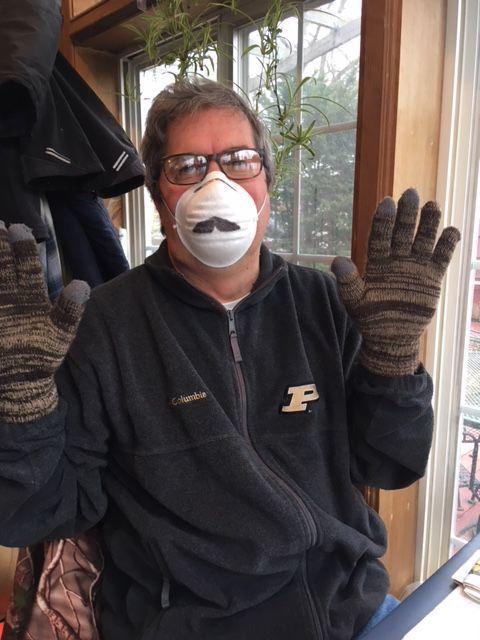 Tiffany Collins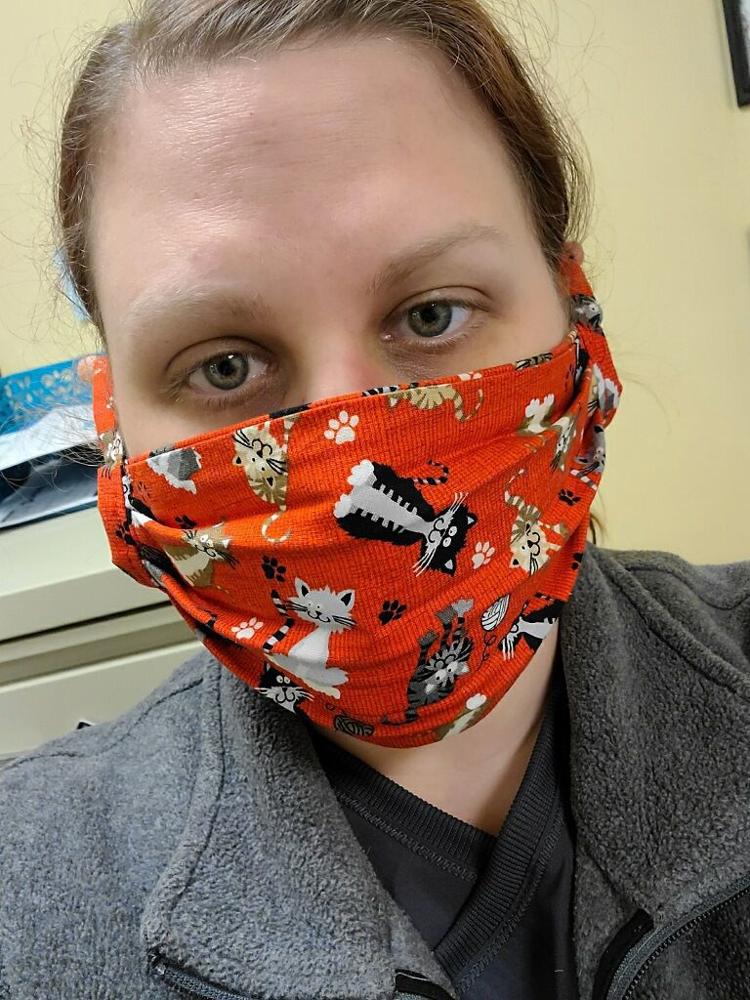 Susan El-Naggar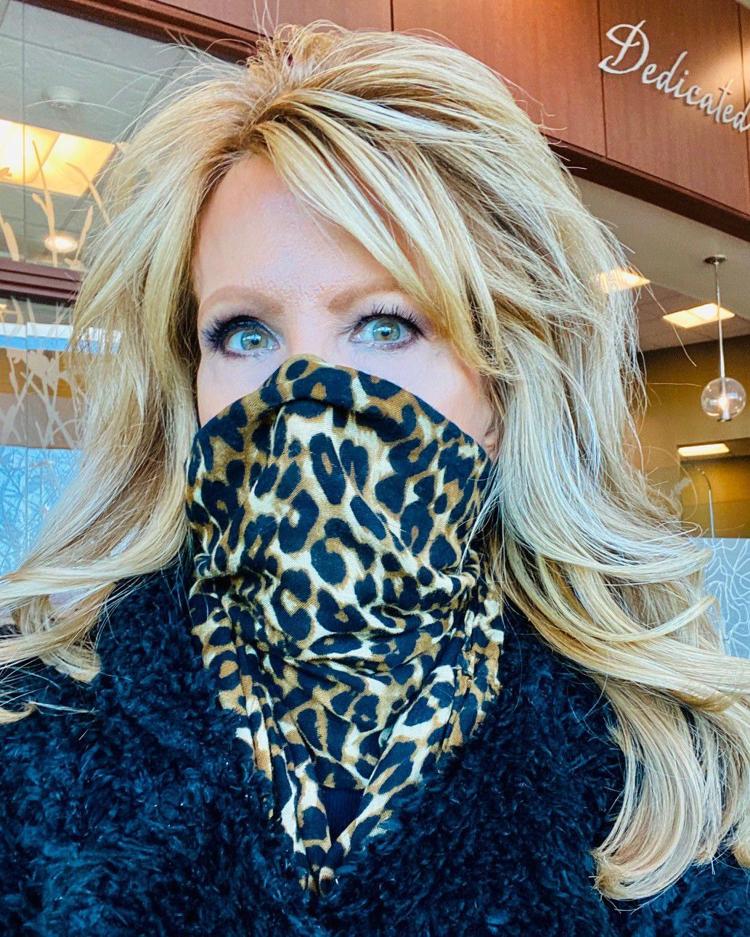 Debbie Walton Sexton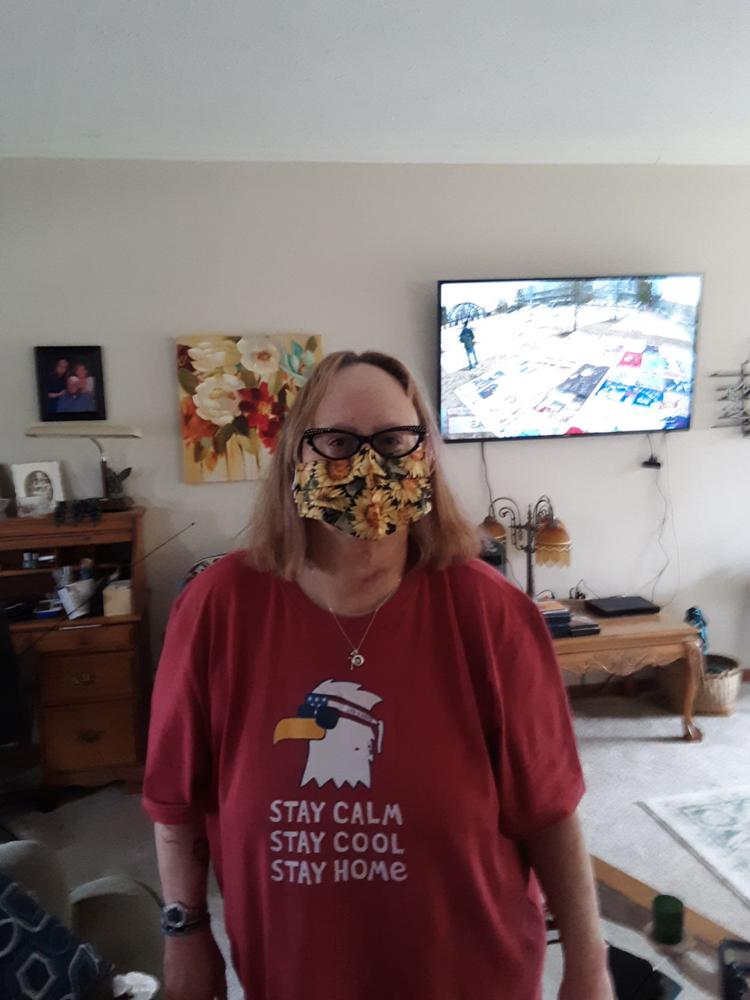 Danie Collins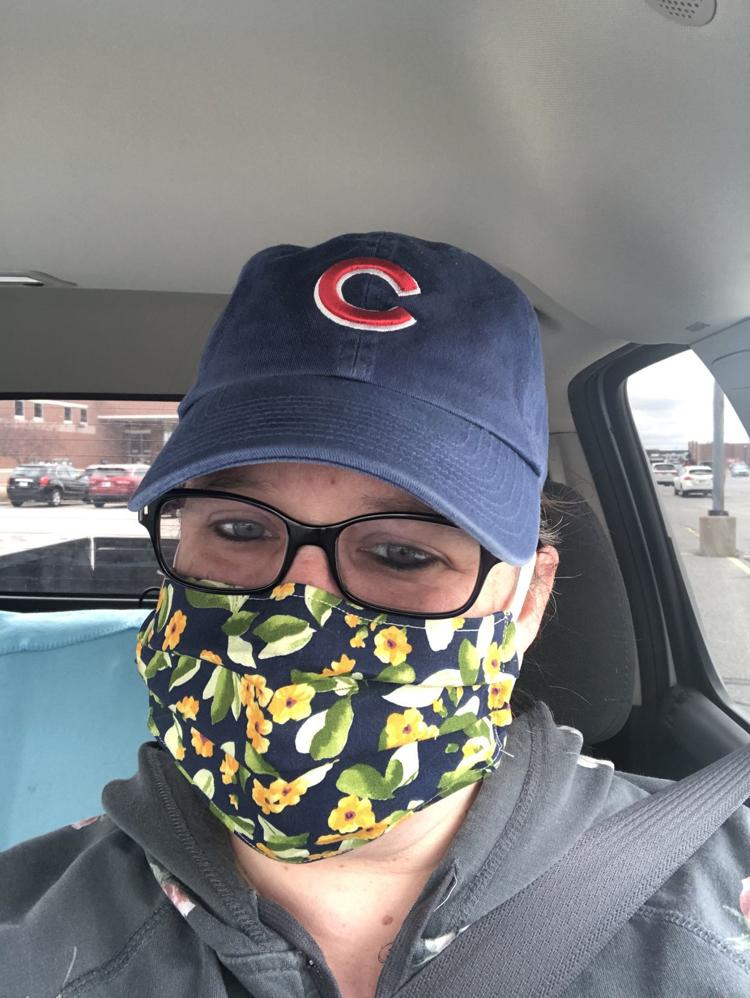 Beth Hobbs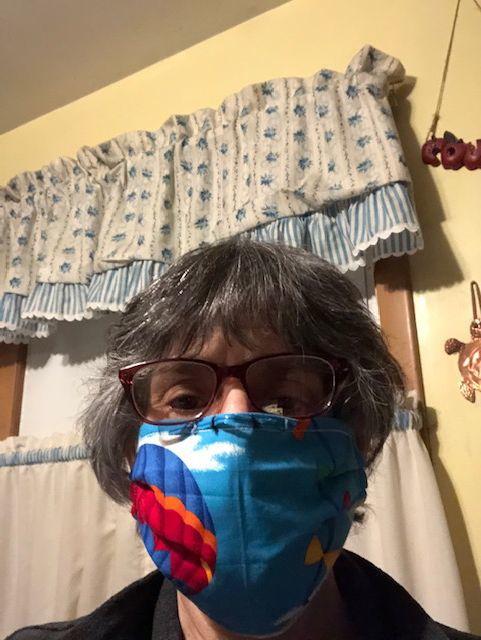 Natalie Ladd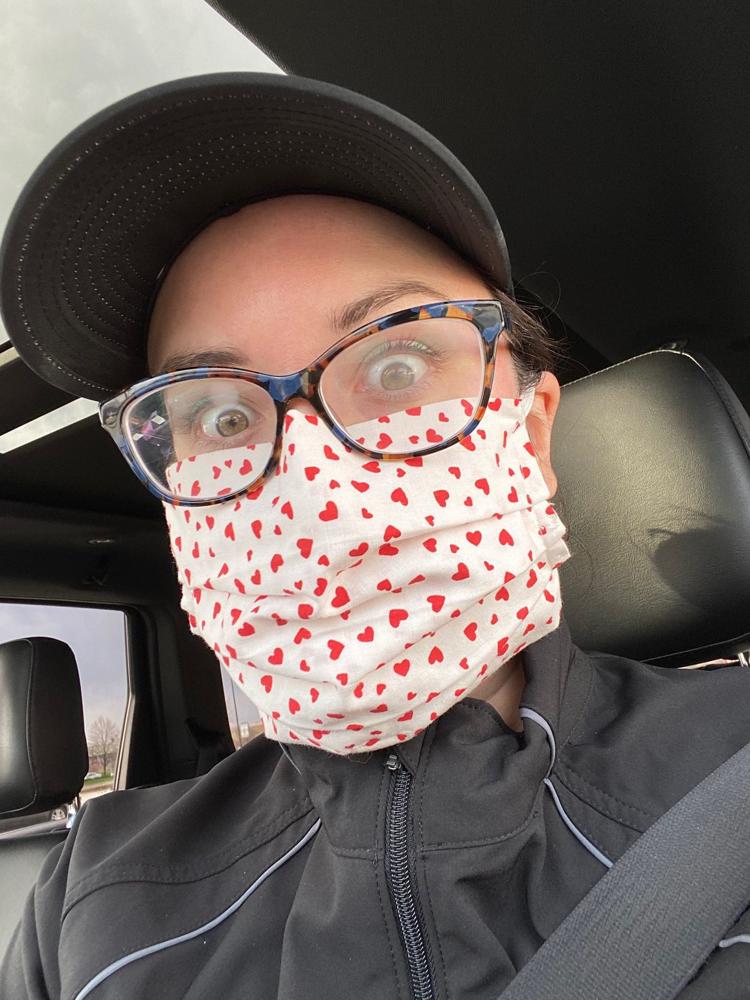 Troy and Jennifer McQuen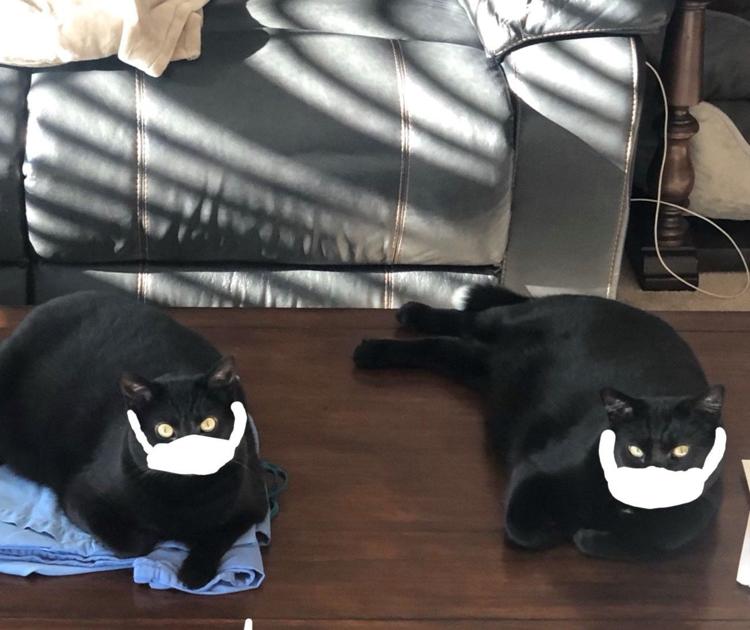 John Gescheidler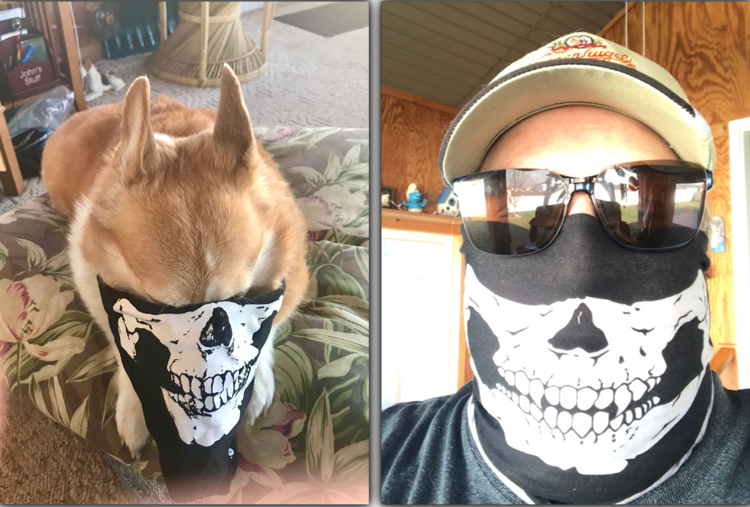 Jessica Trunk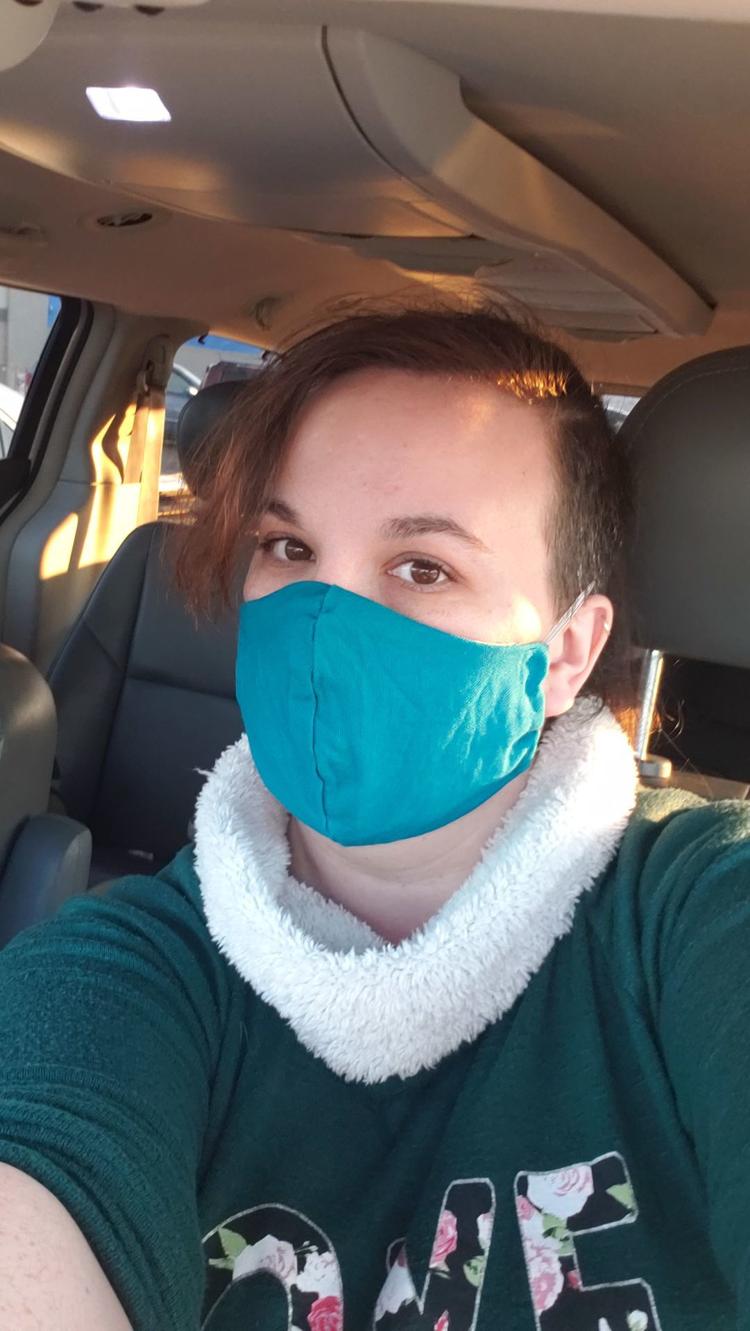 Speros Batistatos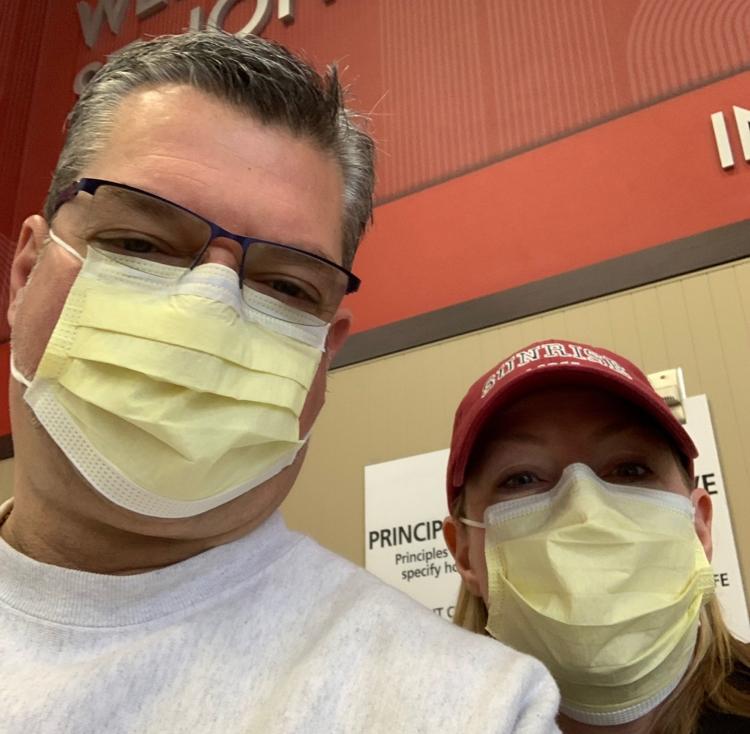 Chris and Teri Grotte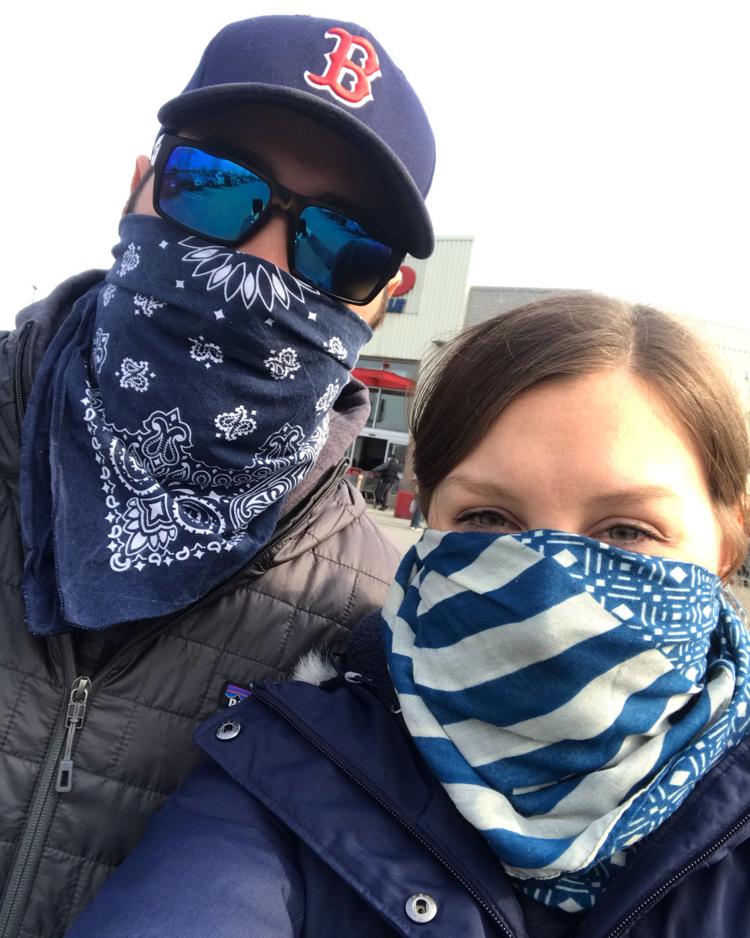 Sean and Kieran Harris
Archie Gallup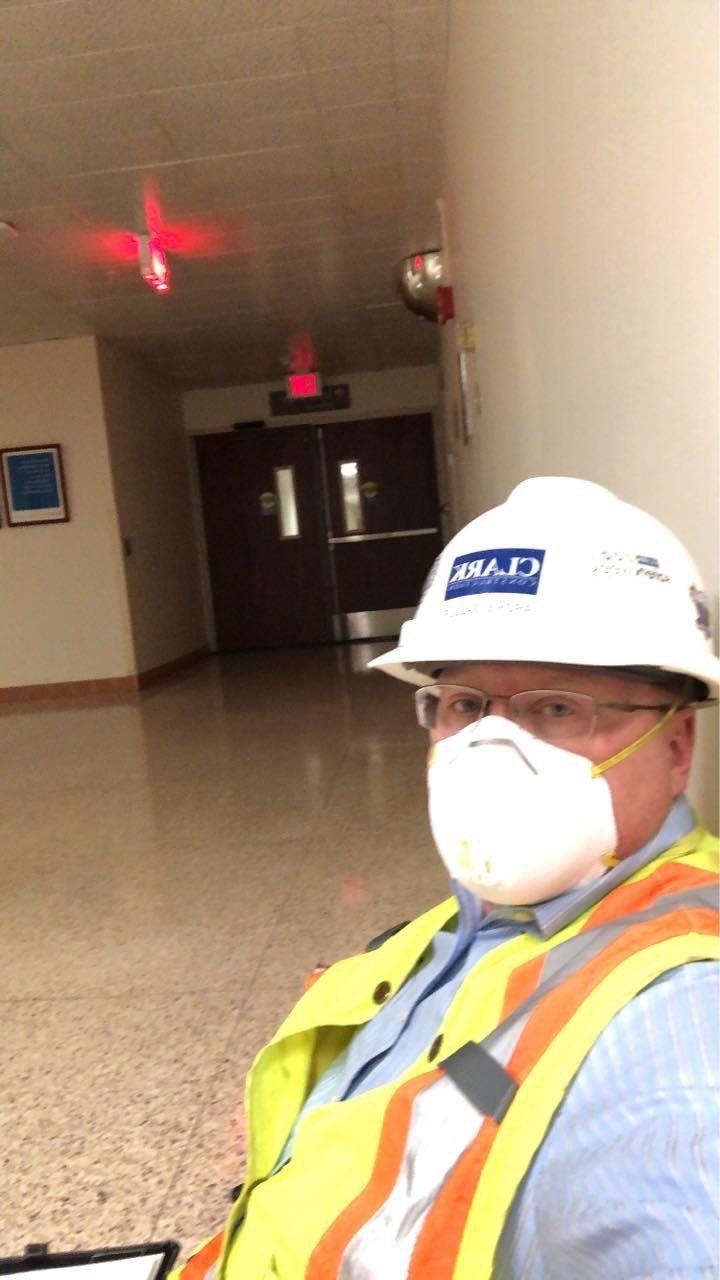 Tee Bettelyoun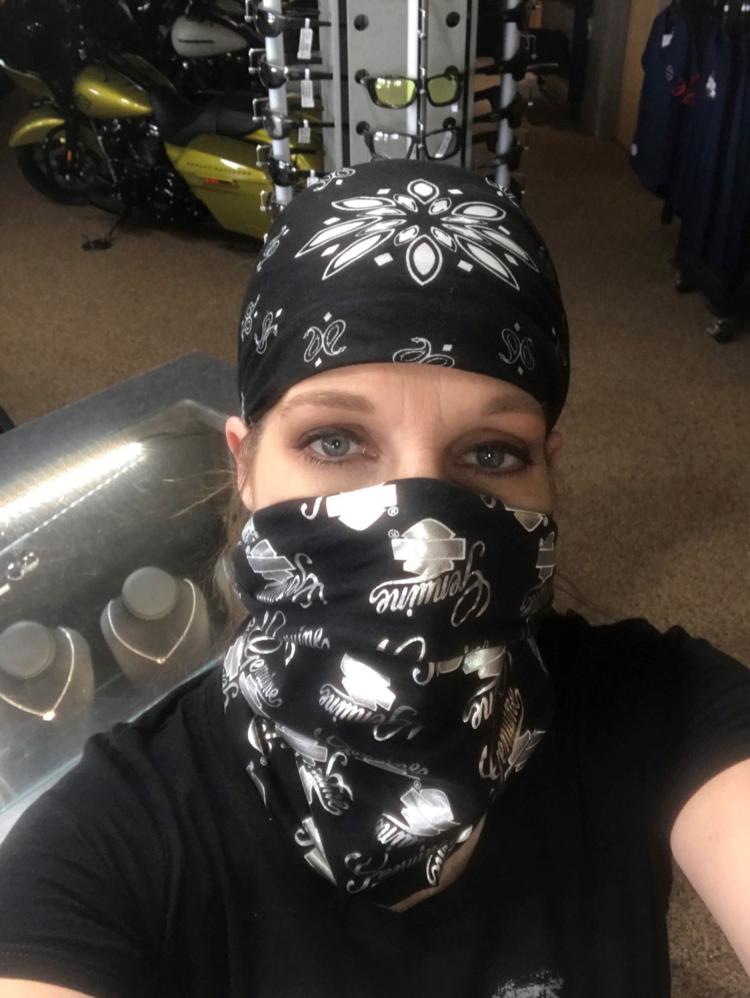 Christiana Howton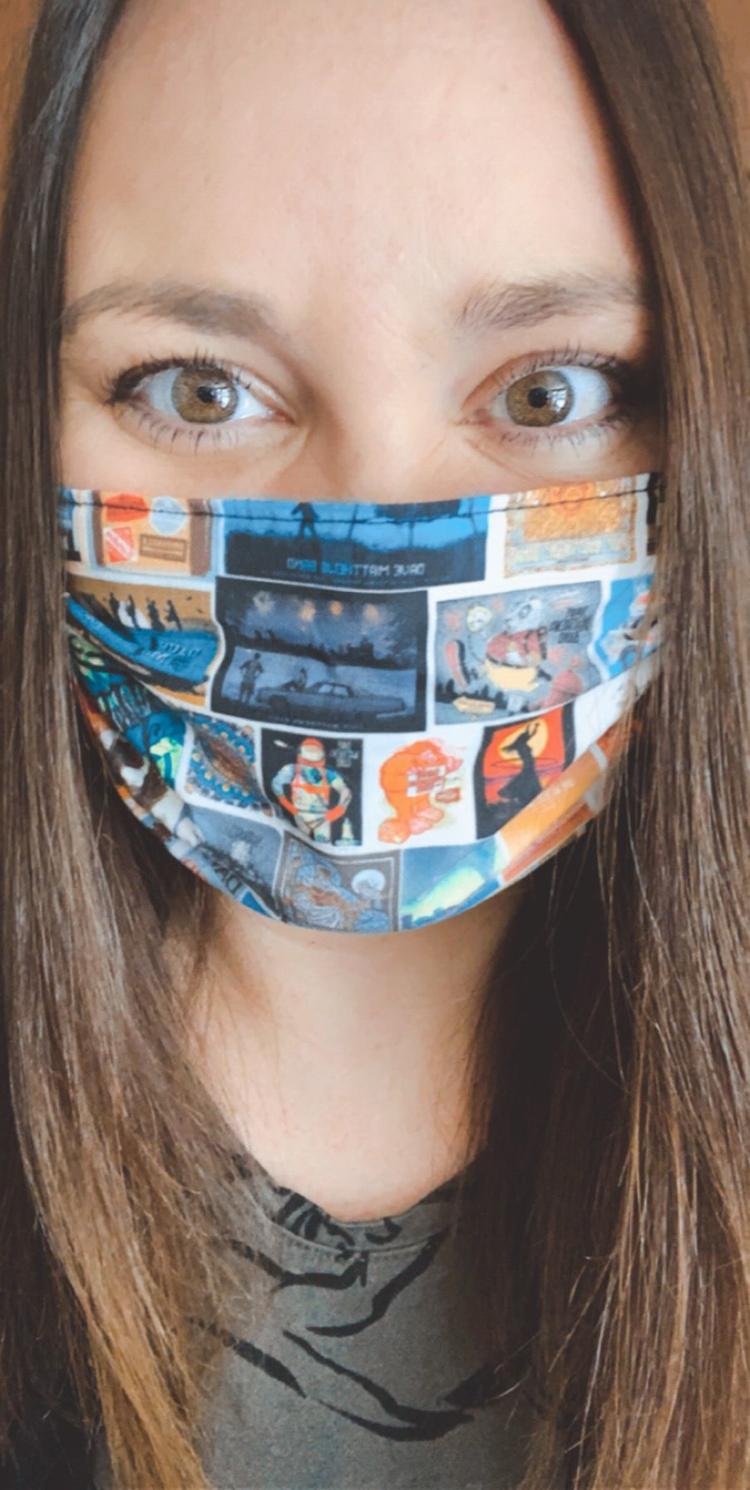 Orville Redenbacher statue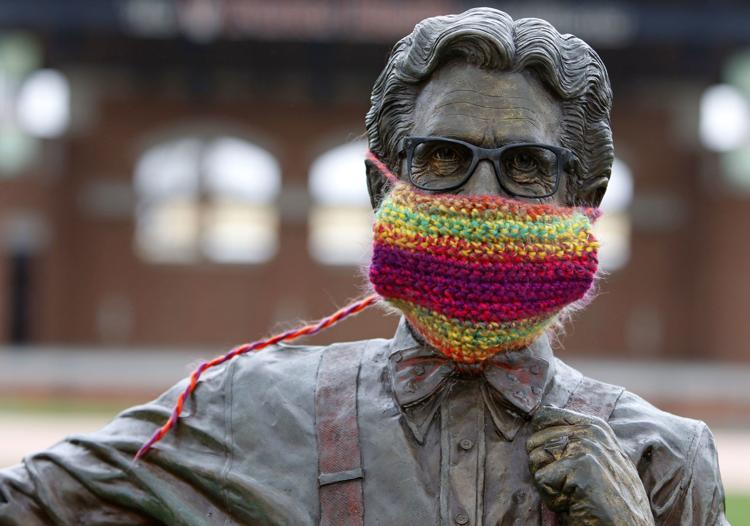 Masked benefactor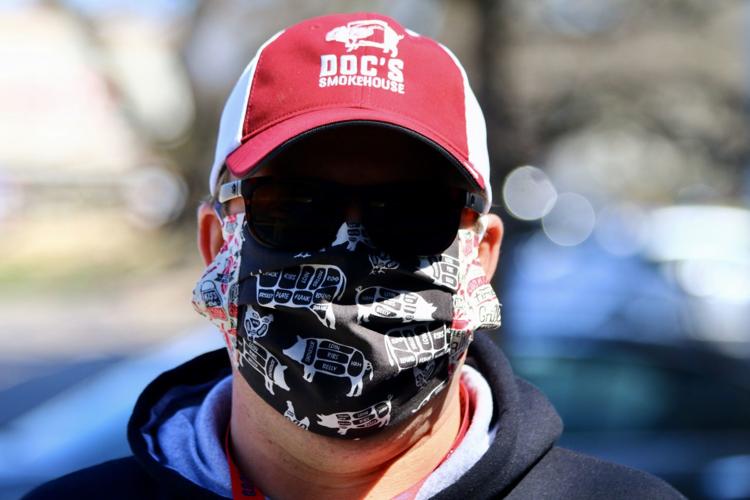 Gallery
Concerned about COVID-19?
Sign up now to get the most recent coronavirus headlines and other important local and national news sent to your email inbox daily.