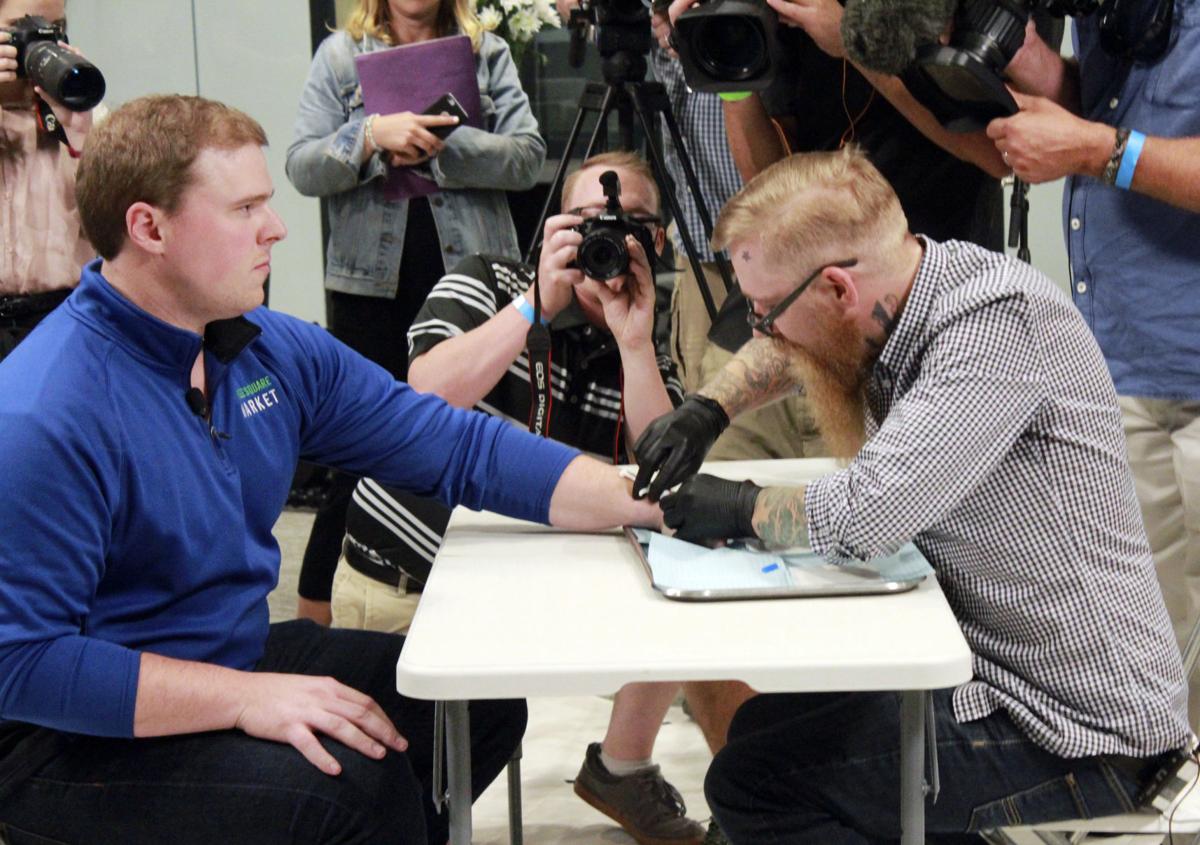 It's official — Indiana companies cannot require their workers to be forcibly microchipped as a condition of employment.
Republican Gov. Eric Holcomb signed into law House Enrolled Act 1143 Wednesday. The new statute takes effect July 1.
It prohibits employers from mandating the implantation of any identity or tracking device in a worker or job candidate, unless the person voluntarily consents to having something put into their body.
An Indiana employer who ignores the prohibition can be sued by an employee or prospective employee for actual damages, court costs and reasonable attorney fees.
There currently are no employers in the United States that force employees to have a device implanted or otherwise incorporated into their bodies as a condition of employment, according to the nonpartisan Legislative Services Agency.
But state Sen. Jon Ford, R-Terre Haute, the sponsor, previously noted that one company in Wisconsin and several in Sweden are using rice-sized microchips in their employees' hands on a voluntary basis, and he's concerned about the trend coming to the Hoosier State.
The new law was approved 97-0 in the House and 47-0 by the Senate. Its sponsors included state Sen. Lonnie Randolph, D-East Chicago.
Gallery: Do you know all of Indiana's state symbols (bird, flag, tree, etc.)?
State Aircraft: Republic Aviation P-47 Thunderbolt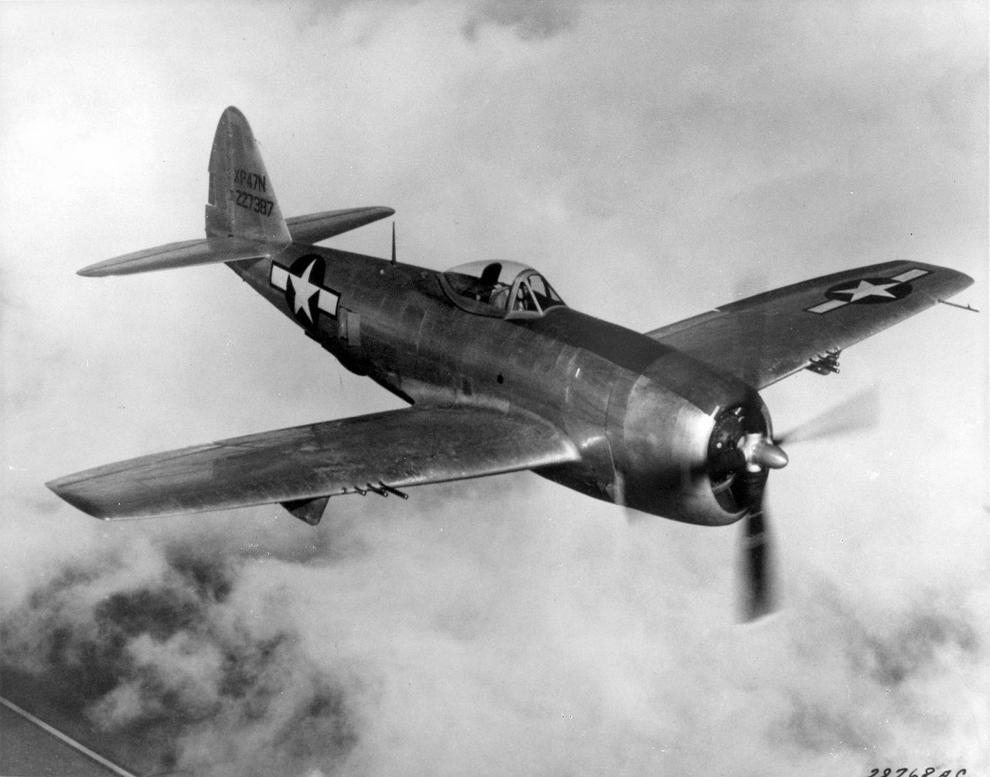 State Bird: Cardinal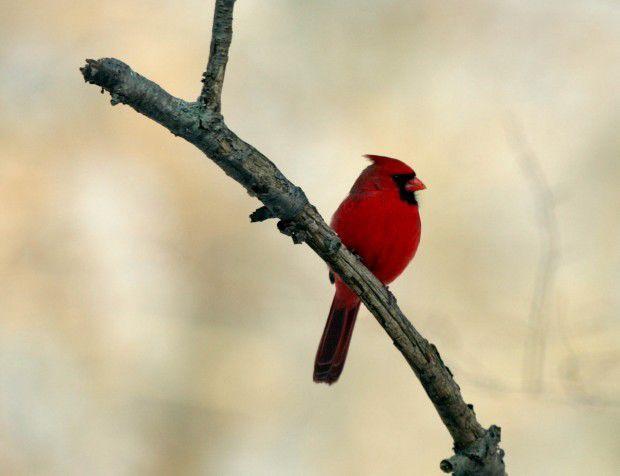 State Flag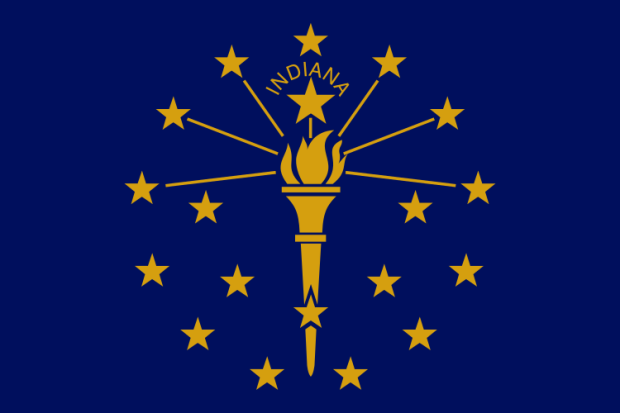 State Flower: Peony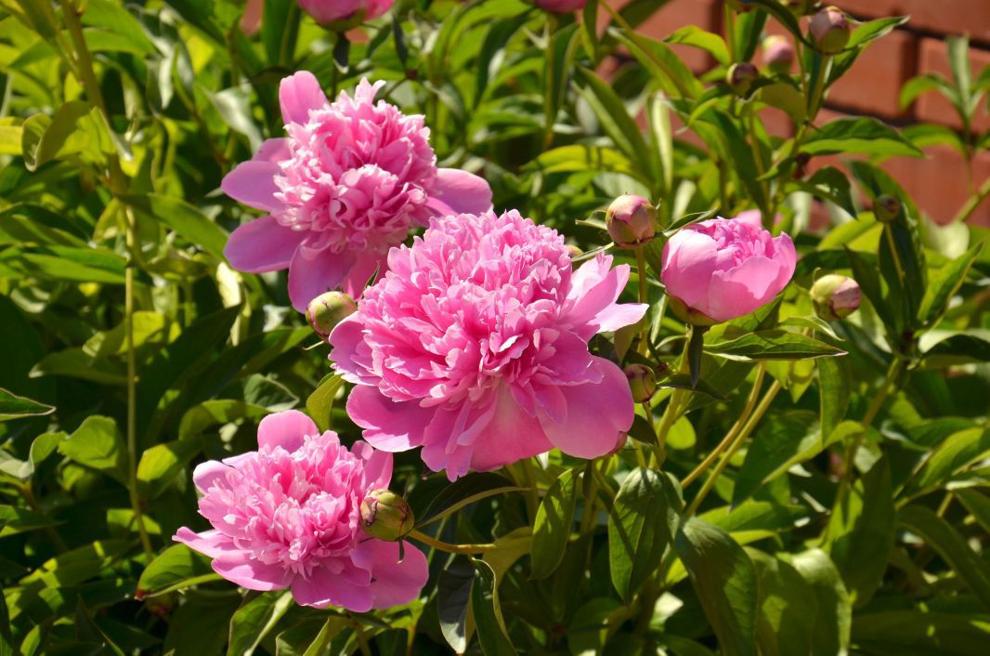 State Gun: Grouseland Rifle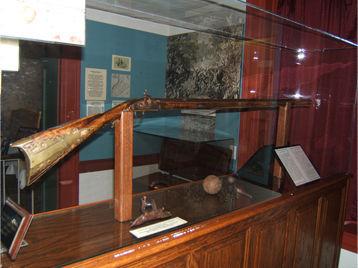 State Insect: Say's Firefly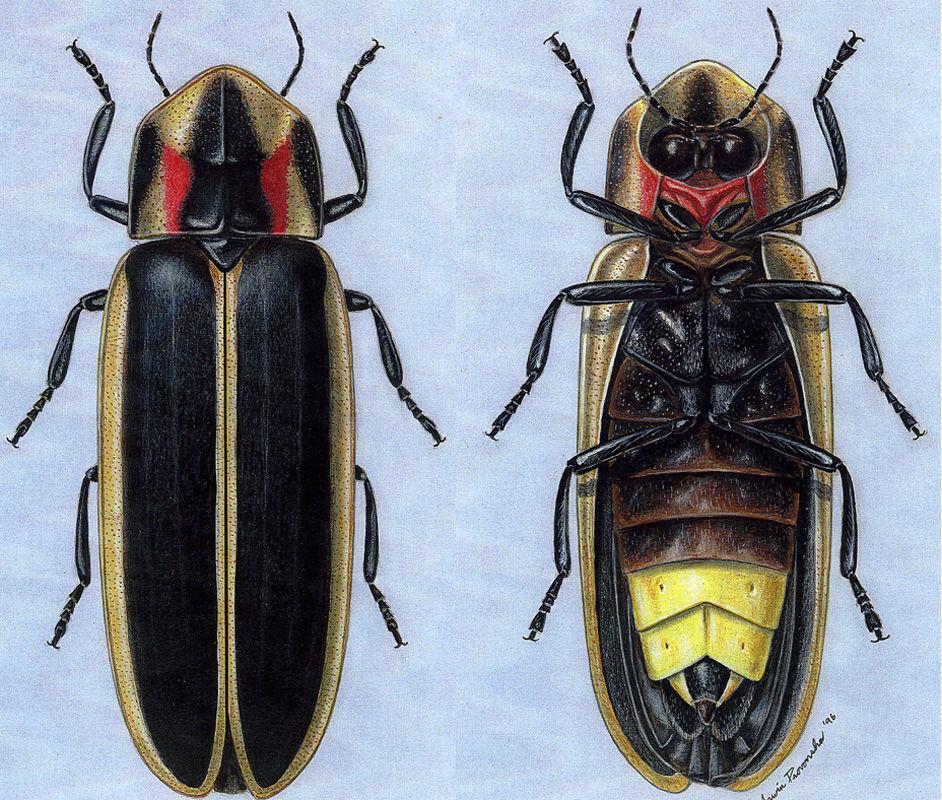 State Language: English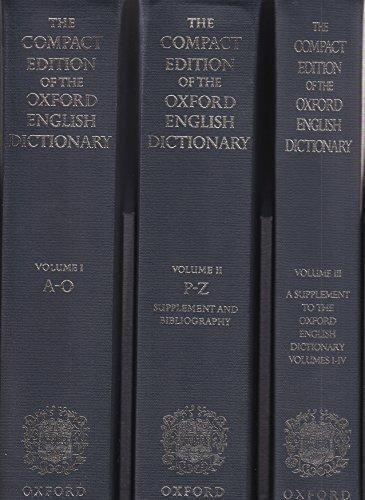 State Motto: "Crossroads of America"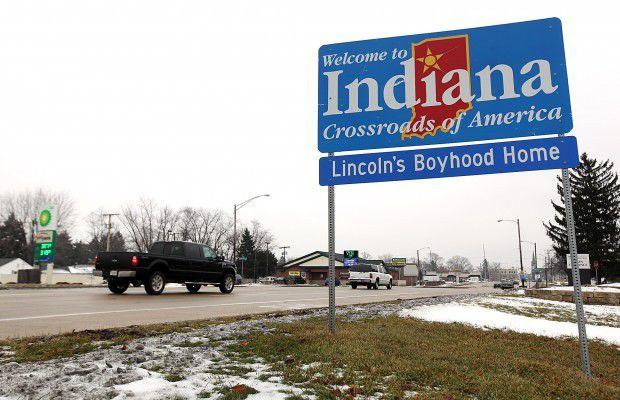 State Nickname: The Hoosier State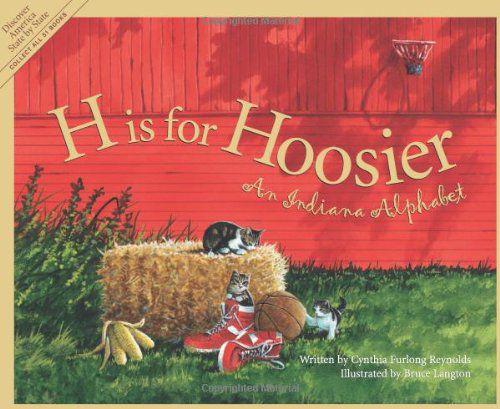 State Pie: Sugar Cream Pie (unofficial)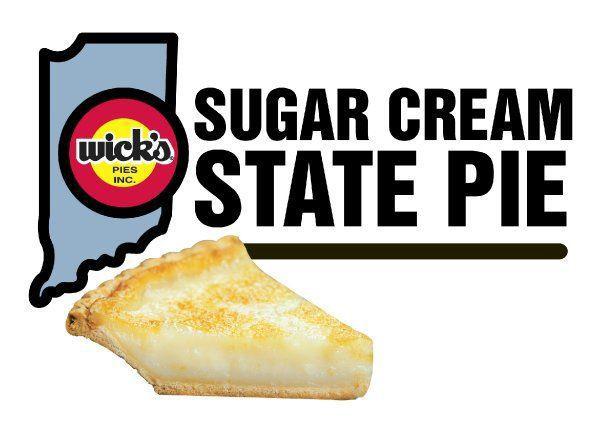 State Poem: "Indiana"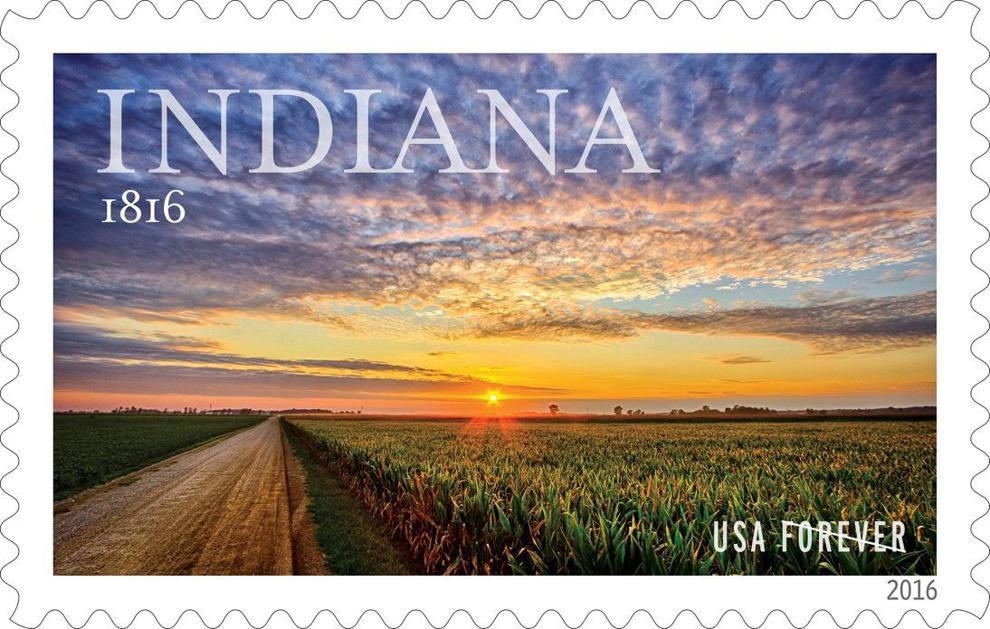 State River: Wabash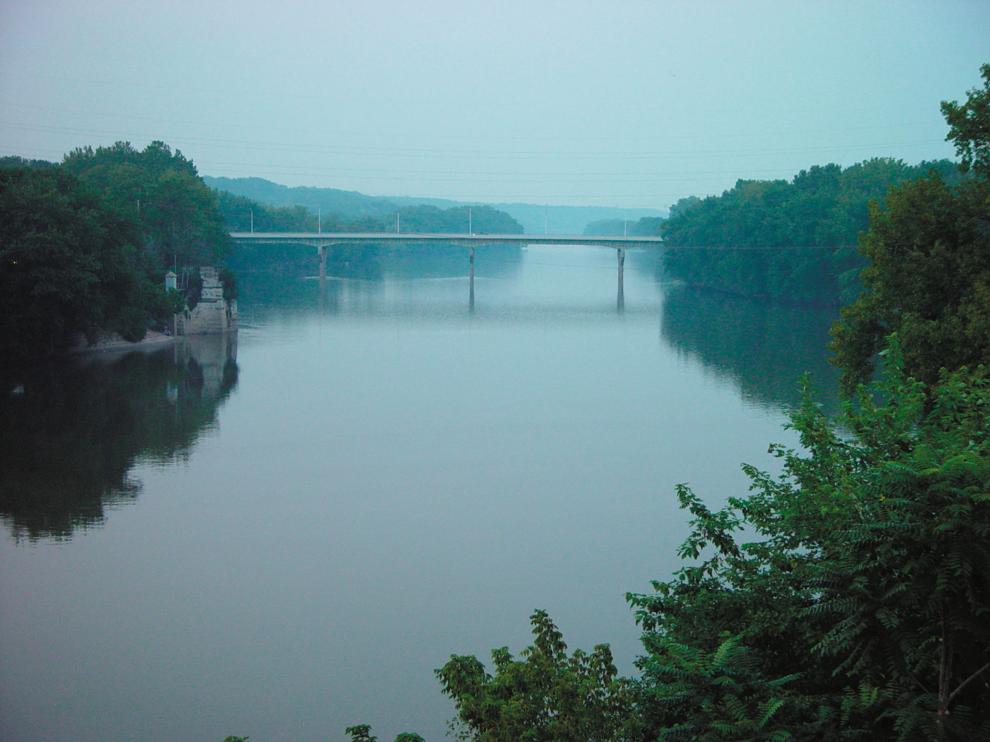 State Seal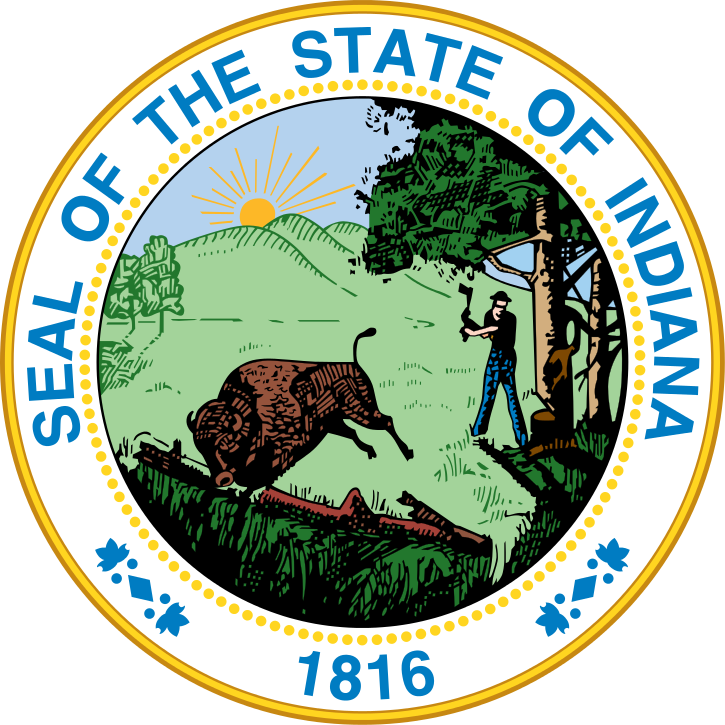 State Song: "On the Banks of the Wabash, Far Away"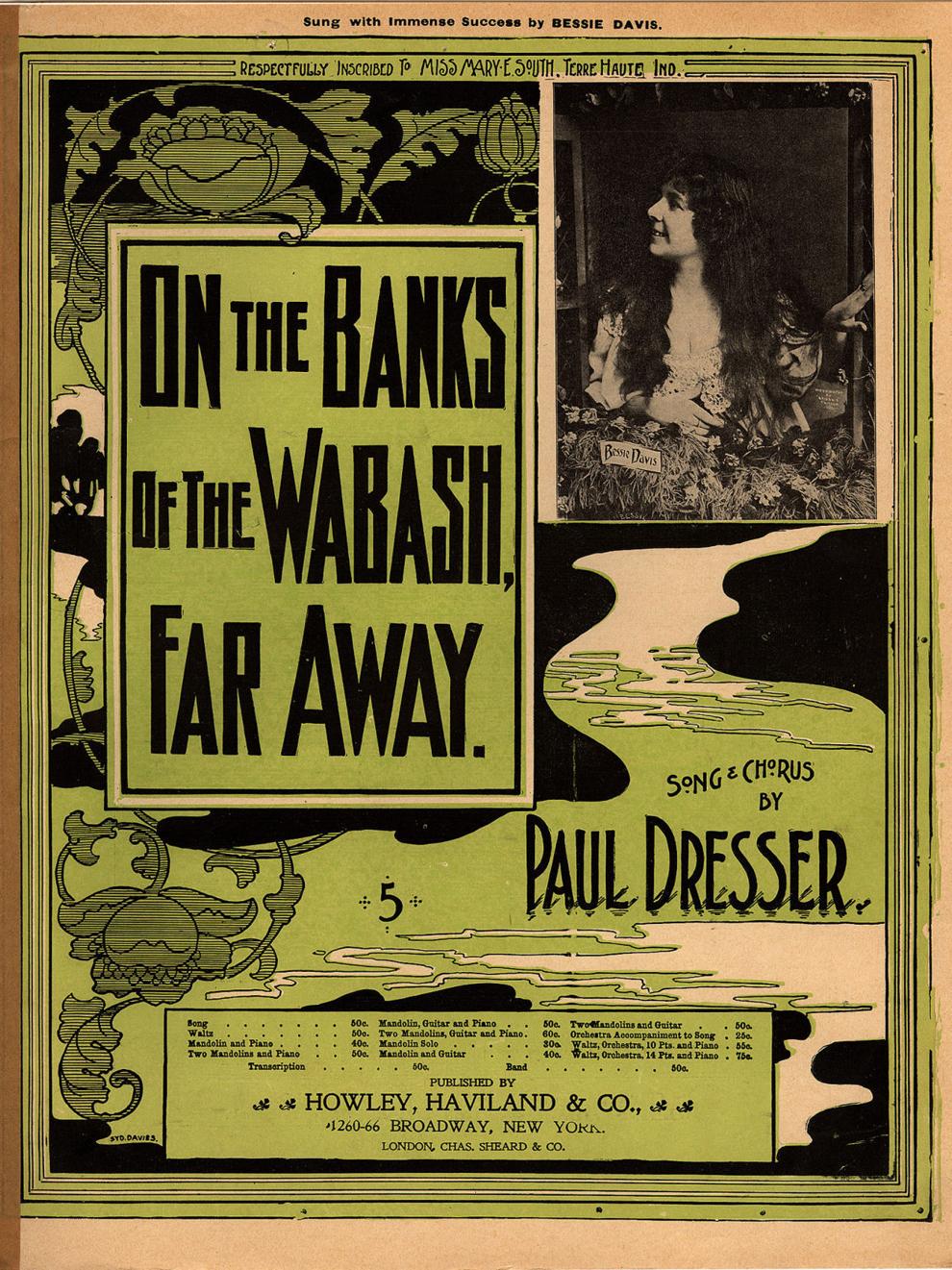 State Stone: Limestone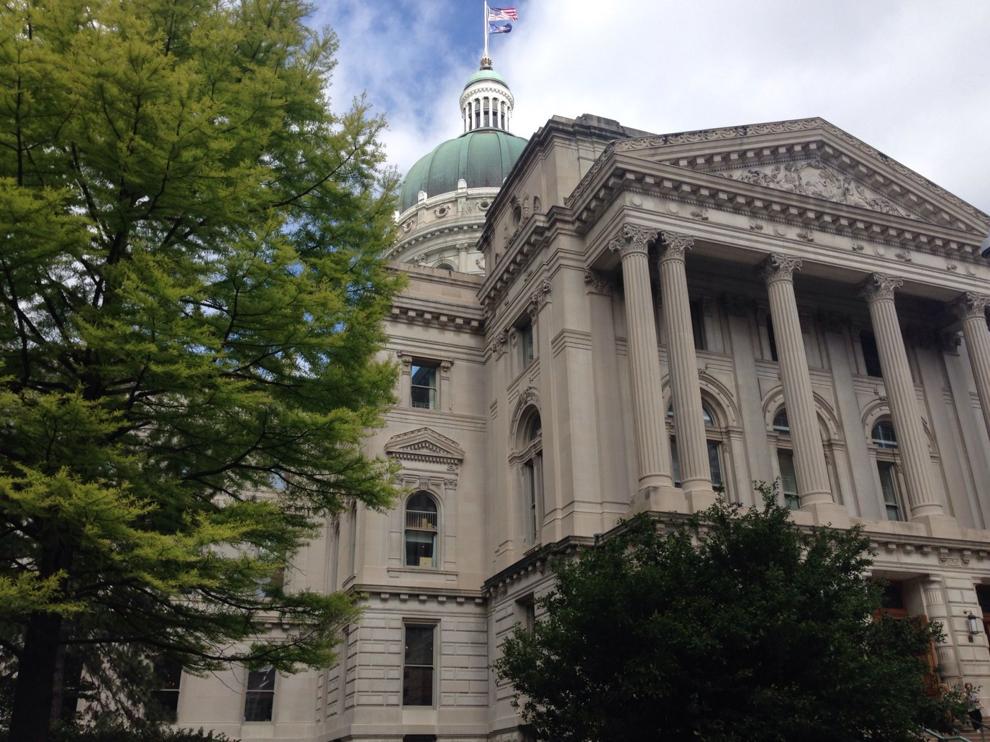 State Tree: Tulip tree