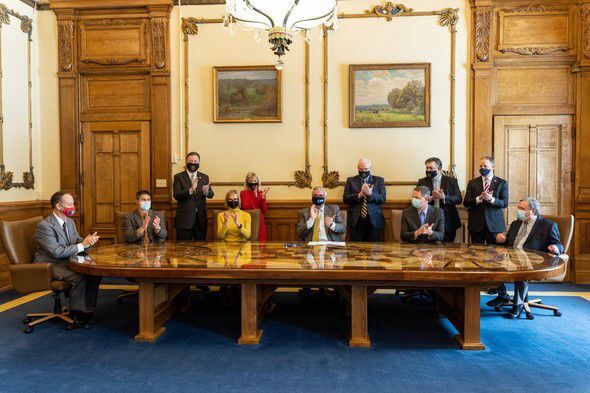 A new state law provides legal immunity to Indiana businesses, health care providers, nursing homes, manufacturers, schools, the government, and nonprofit entities from most lawsuits stemming from the COVID-19 pandemic.
Republican Gov. Eric Holcomb on Thursday signed his approval of Senate Enrolled Act 1, which sped through the Republican-controlled General Assembly in just six weeks, with state senators backing the proposal 39-7, and state representatives voting 72-21 in favor.
WATCH NOW: Severe winter weather disrupts COVID-19 vaccine distribution in Indiana
The statute, which took effect immediately, provides civil tort immunity against legal claims alleging an entity was responsible for a person being exposed to or contracting COVID-19, as well as immunity for services or treatments provided in response to COVID-19.
In addition, the makers of personal protective equipment, COVID-19 medication, COVID-19 tests and cleaning supplies are not responsible for any harm caused by the product's design, manufacture, labeling, sale, distribution or donation.
The liability shield does not apply in cases where an act or omission constitutes gross negligence or willful or wanton misconduct, including fraud, as proven by clear and convincing evidence, according to the law.
Nursing homes also are not absolved of their duty to care for patients notwithstanding any actions taken in response to COVID-19.
"The pandemic has affected Hoosier businesses, schools and others in ways no one could have foreseen just one year ago," Holcomb said. "To aid in the state's recovery, I made providing assurances that they will not have to live and work in fear of frivolous lawsuits a part of my Next Level Agenda."
"Most Hoosier businesses and other organizations are making good faith attempts to protect their customers and employees, because it is the right thing to do and it makes for better business in the long run. I want to thank lawmakers for rapidly passing this key piece of legislation and sending it to my desk for signature."
The law specifies the liability shield applies to any legal cause of action accruing between March 1, 2020, and Dec. 31, 2024.
WATCH NOW: Severe winter weather disrupts COVID-19 vaccine distribution in Indiana
Meet the 2021 Northwest Indiana legislative delegation
State Rep. Carolyn Jackson, D-Hammond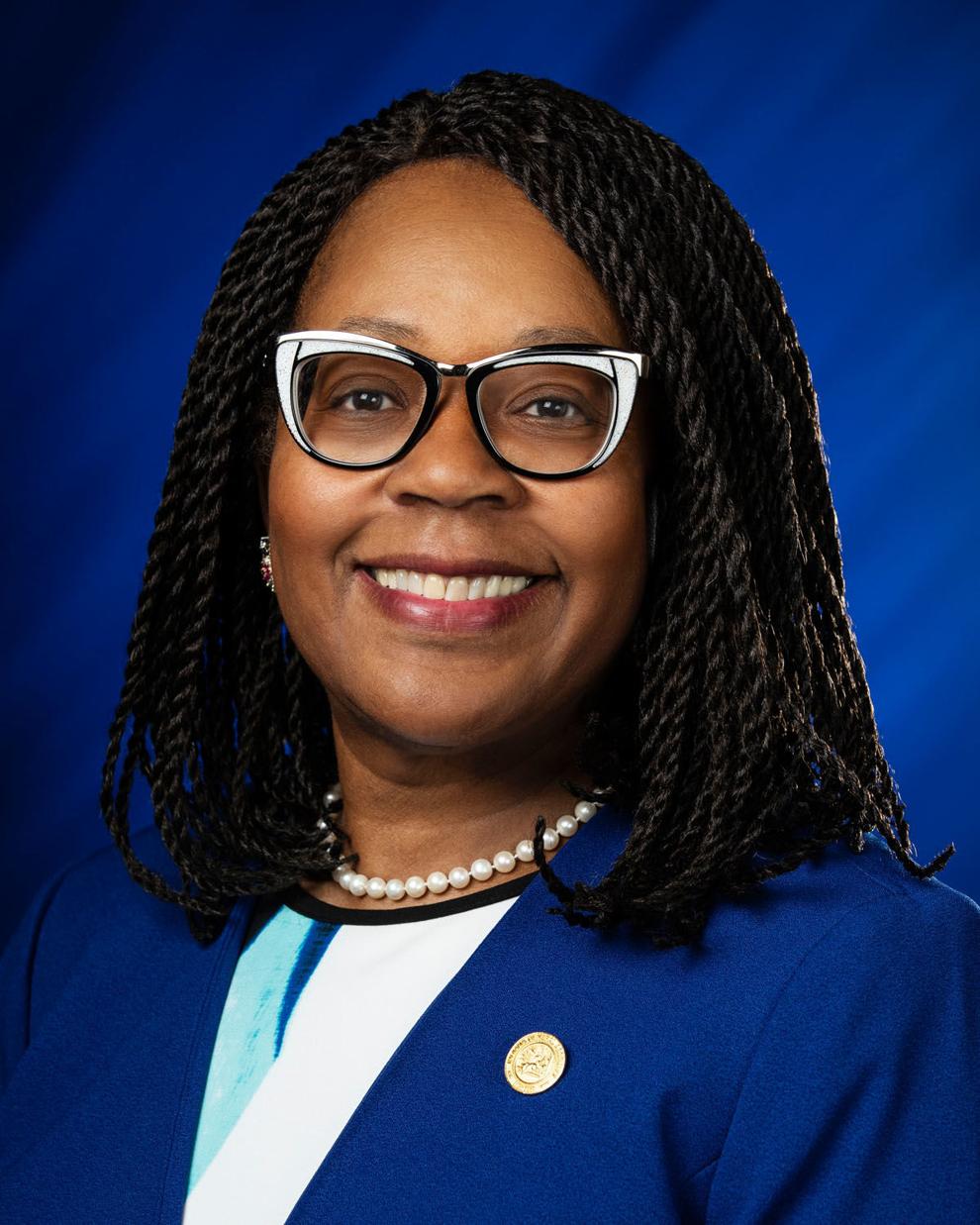 State Rep. Earl Harris Jr., D-East Chicago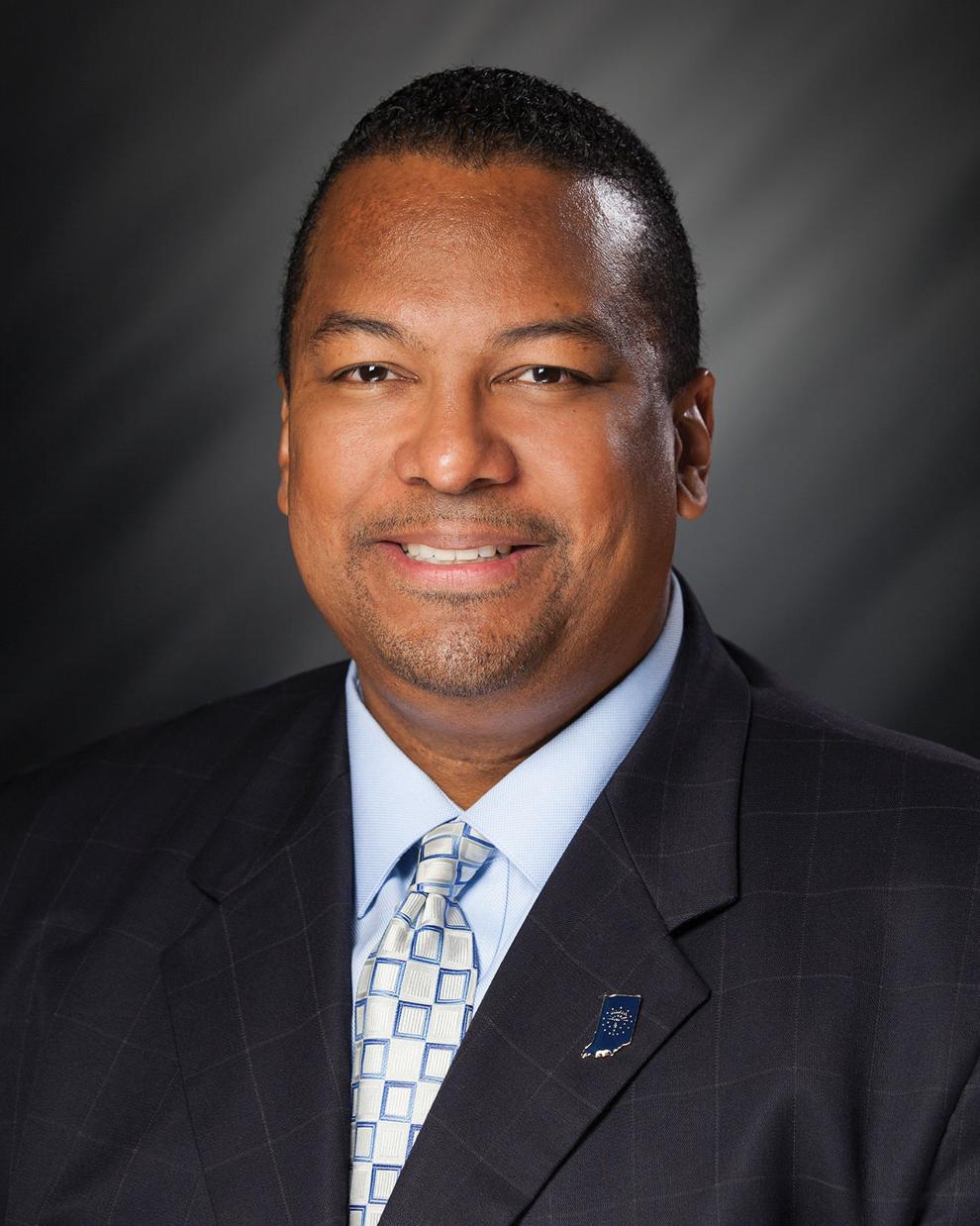 State Rep. Ragen Hatcher, D-Gary
State Rep. Ed Soliday, R-Valparaiso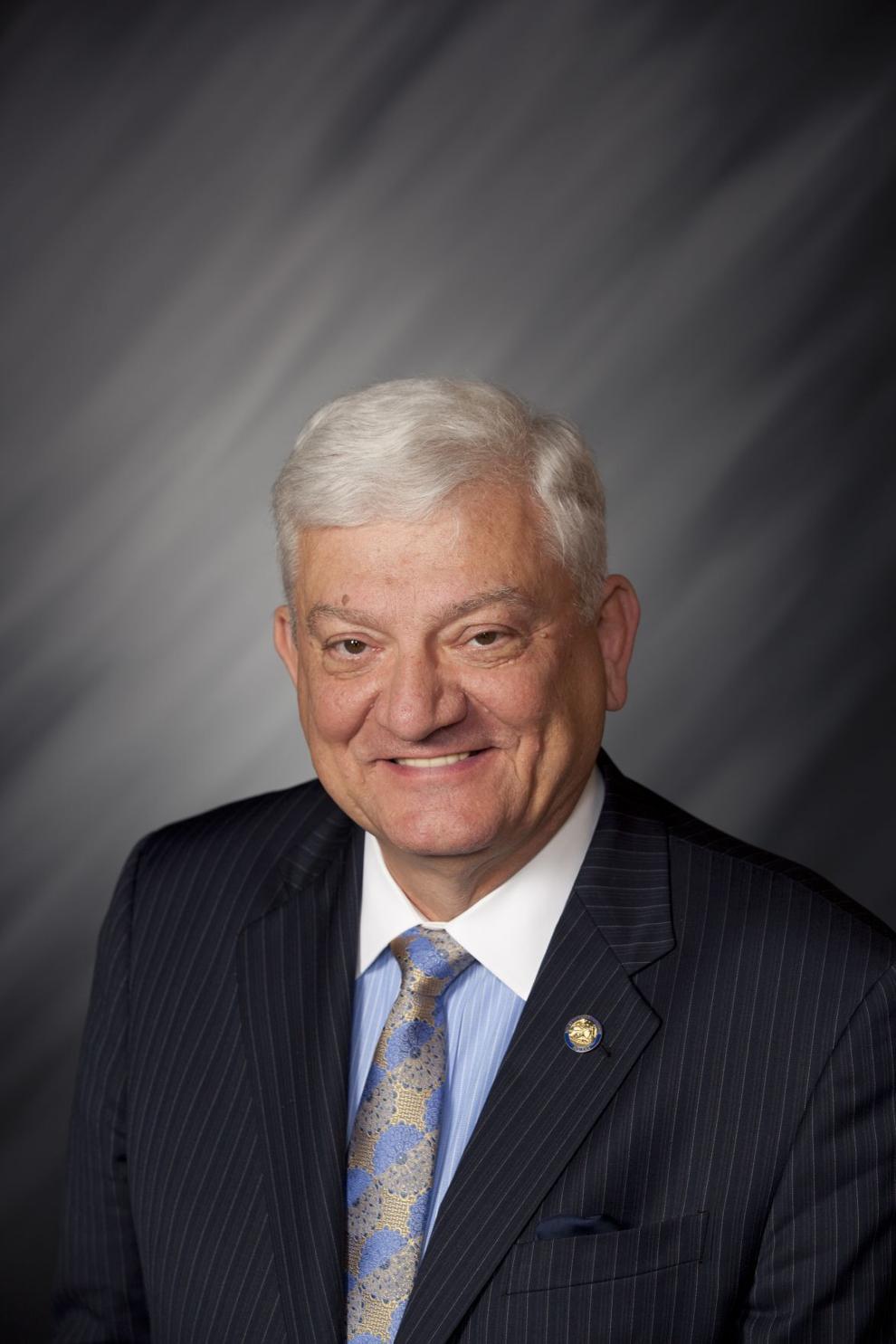 State Rep. Pat Boy, D-Michigan City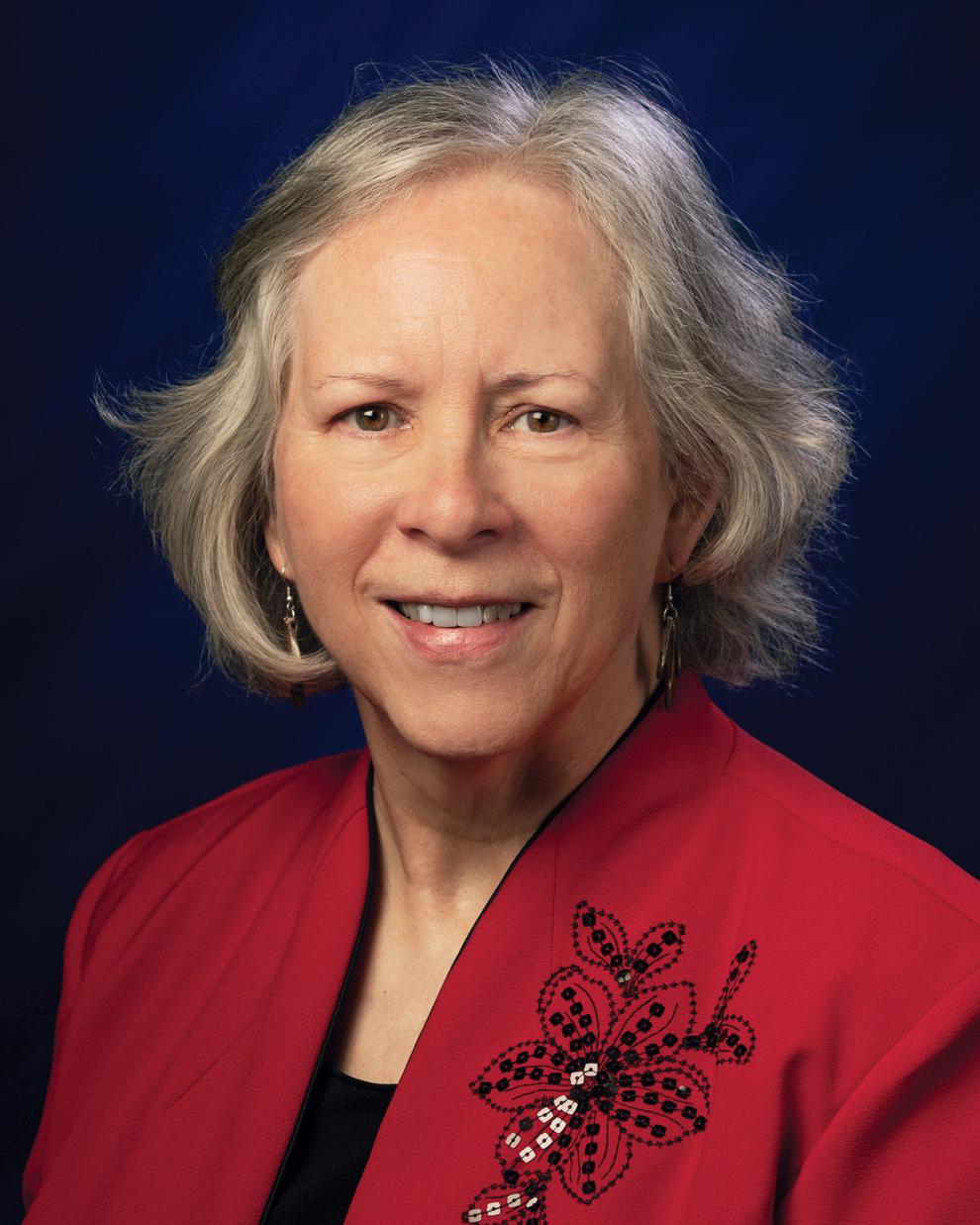 State Rep. Chuck Moseley, D-Portage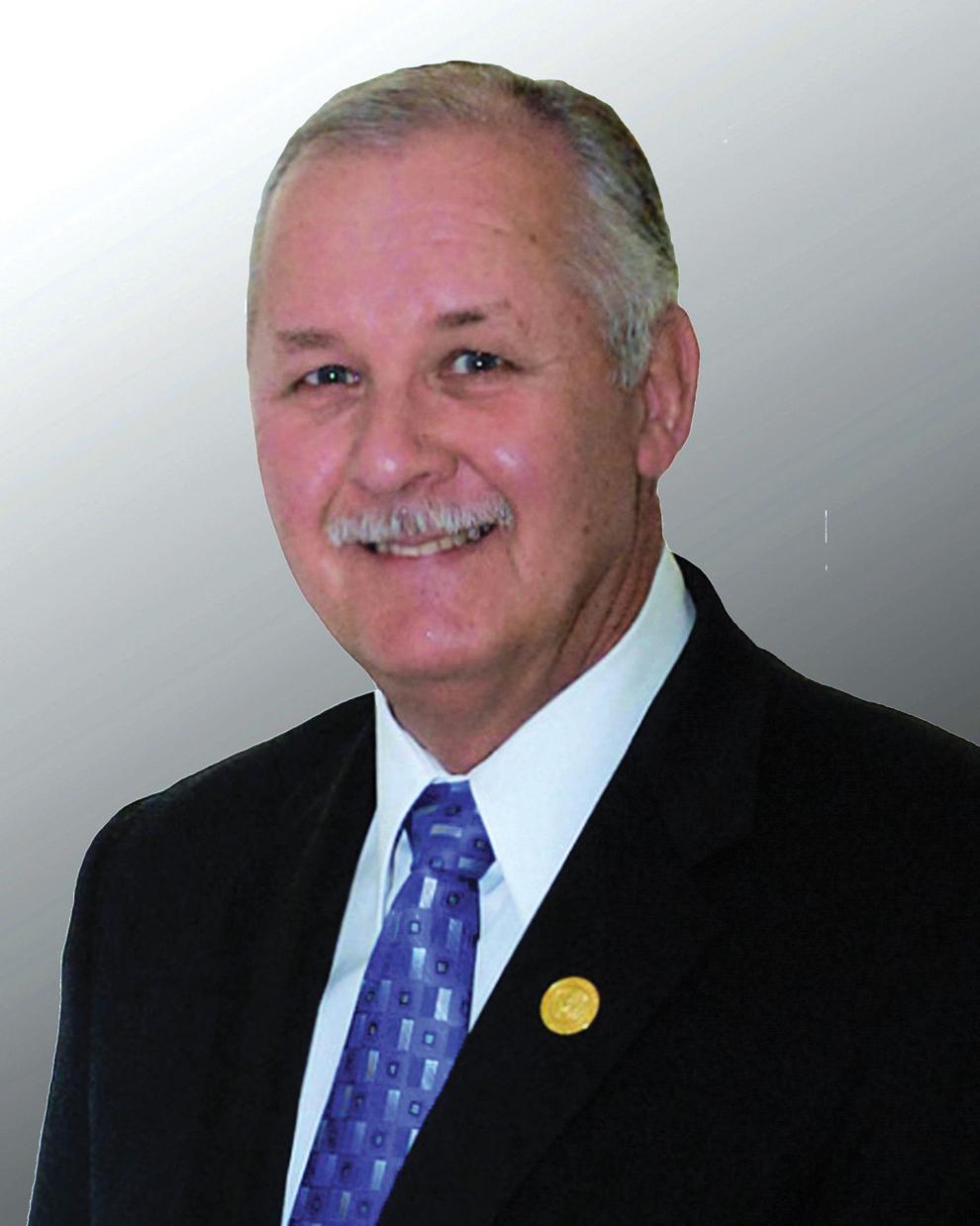 State Rep. Mike Aylesworth, R-Hebron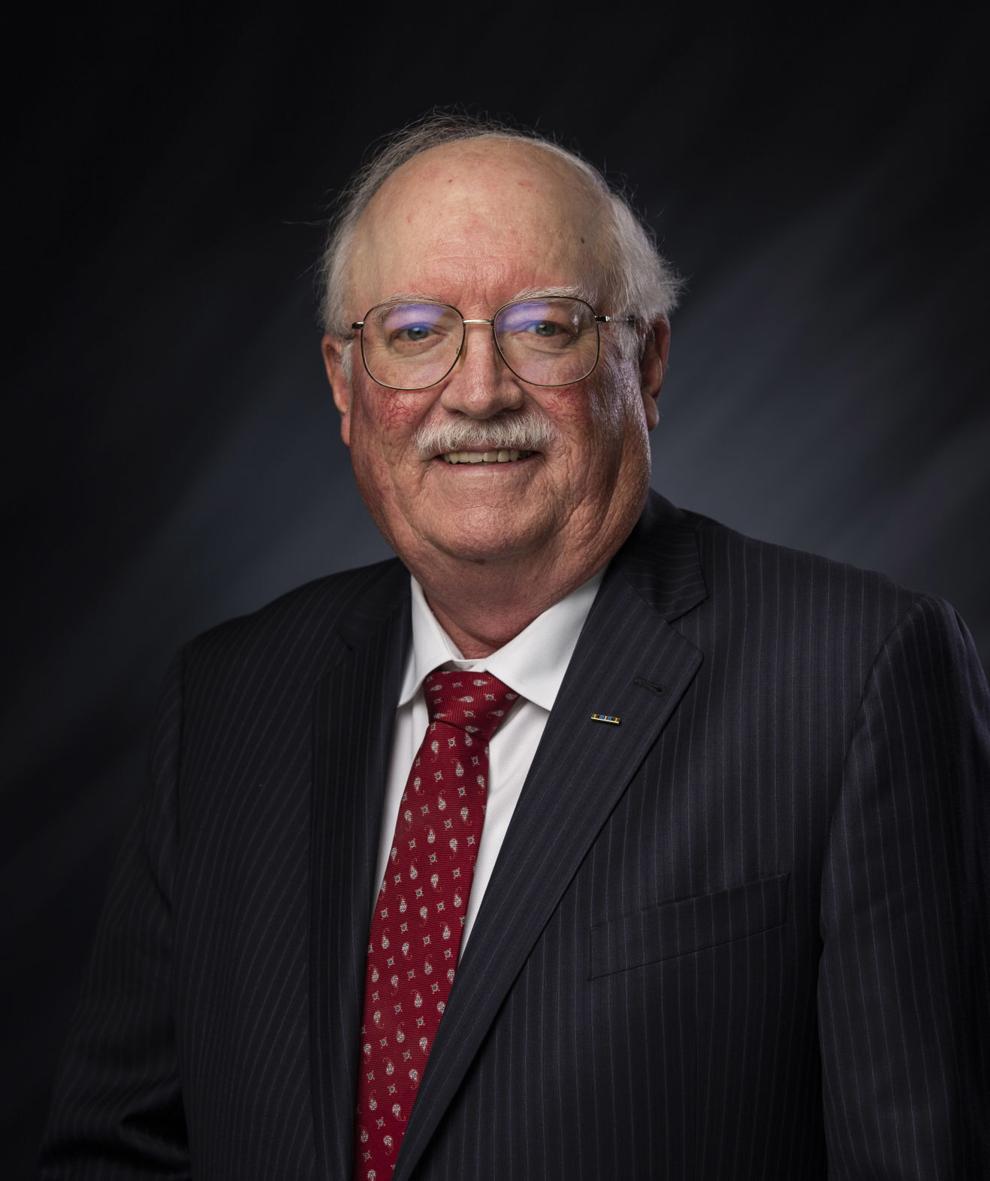 State Rep. Mike Andrade, D-Munster
State Rep. Vernon Smith, D-Gary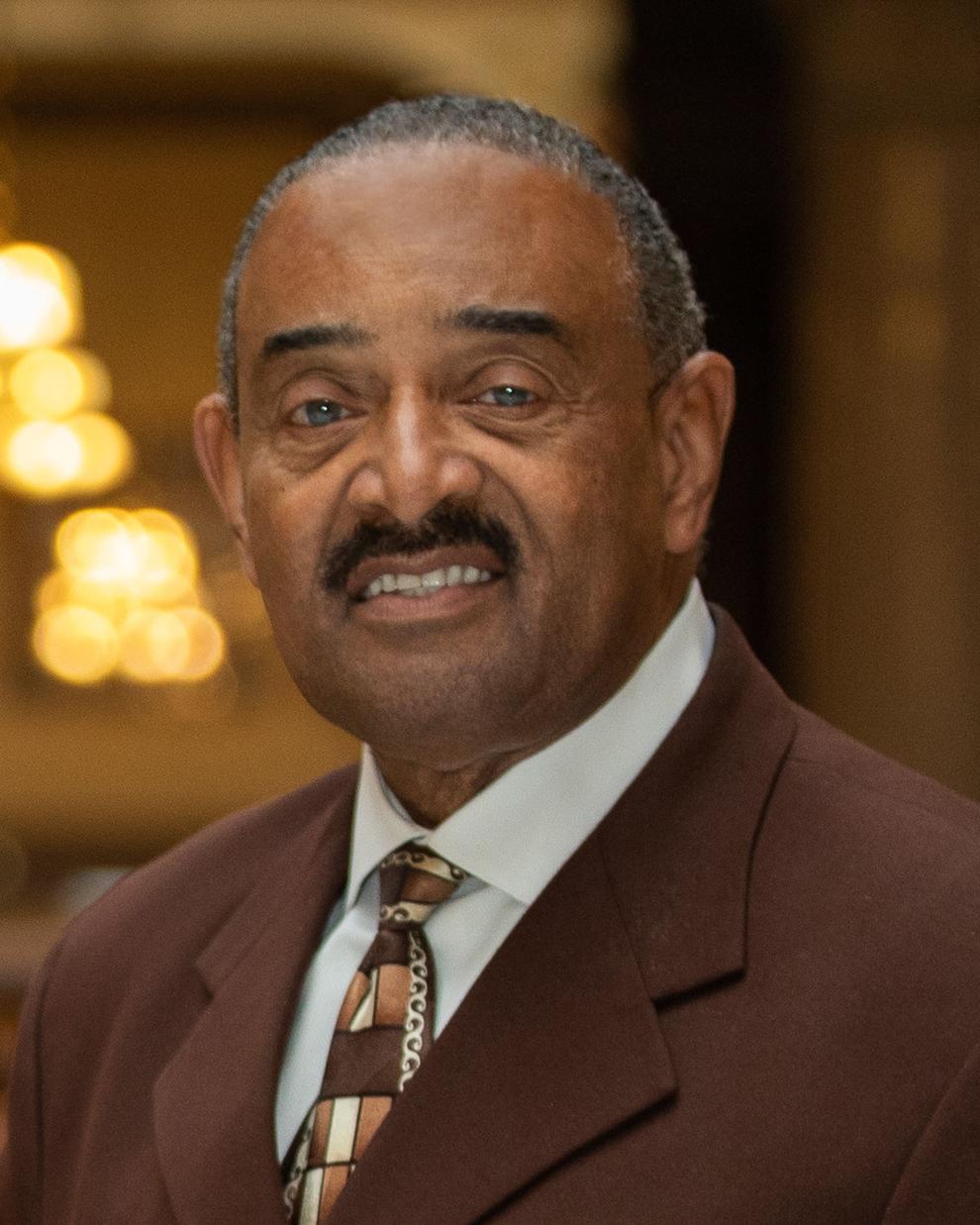 State Rep. Hal Slager, R-Schererville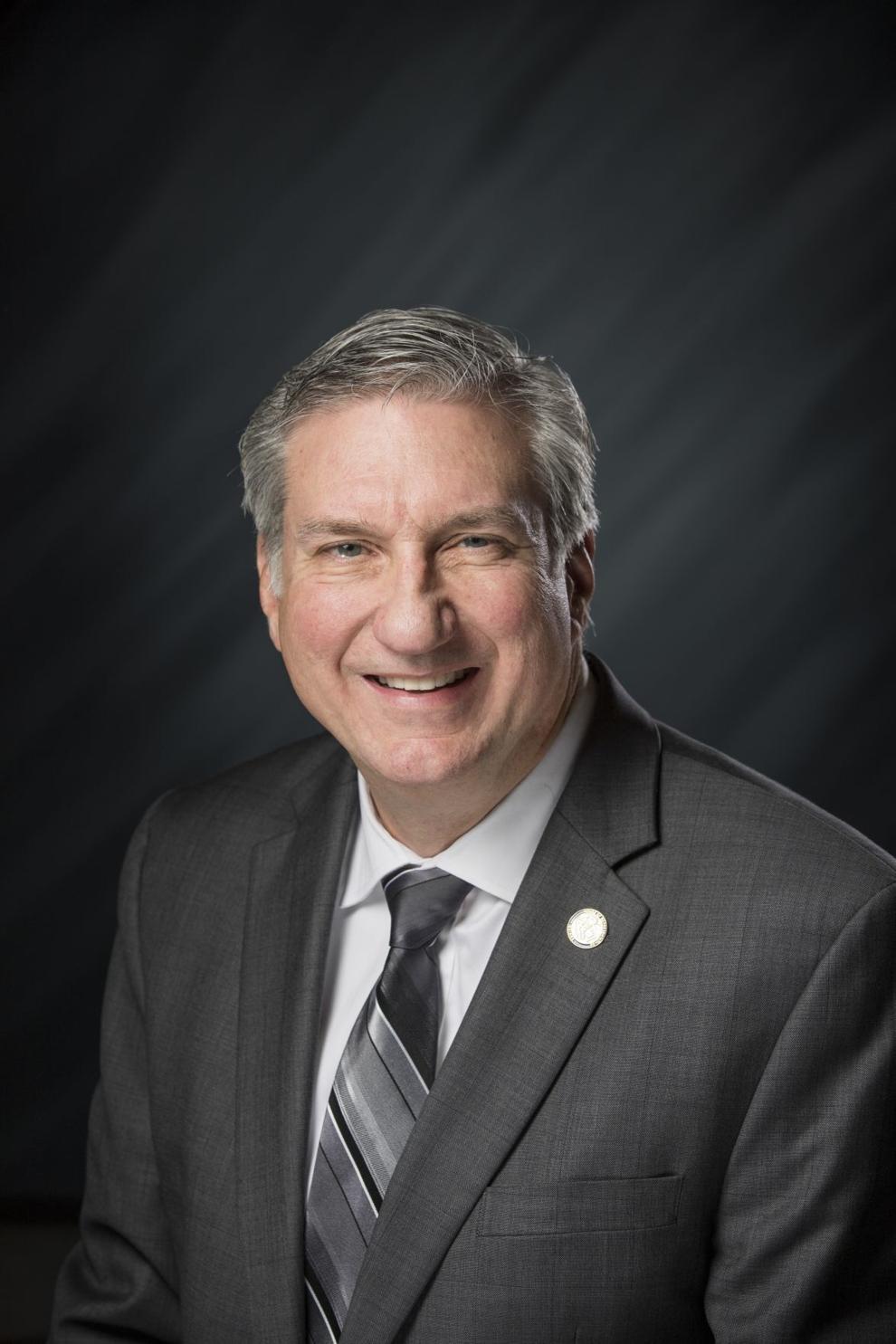 State Rep. Douglas Gutwein, R-Francesville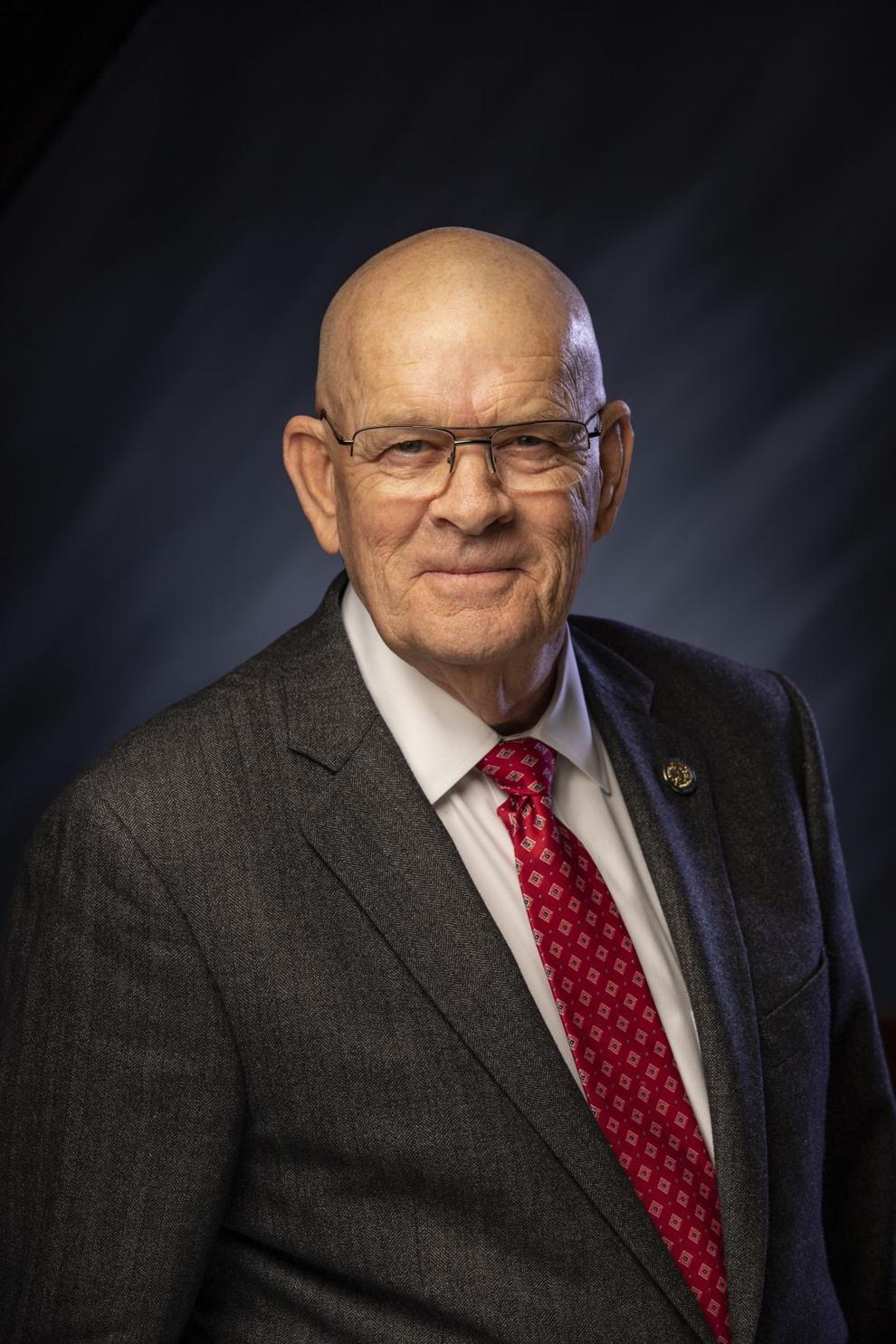 State Rep. Julie Olthoff, R-Crown Point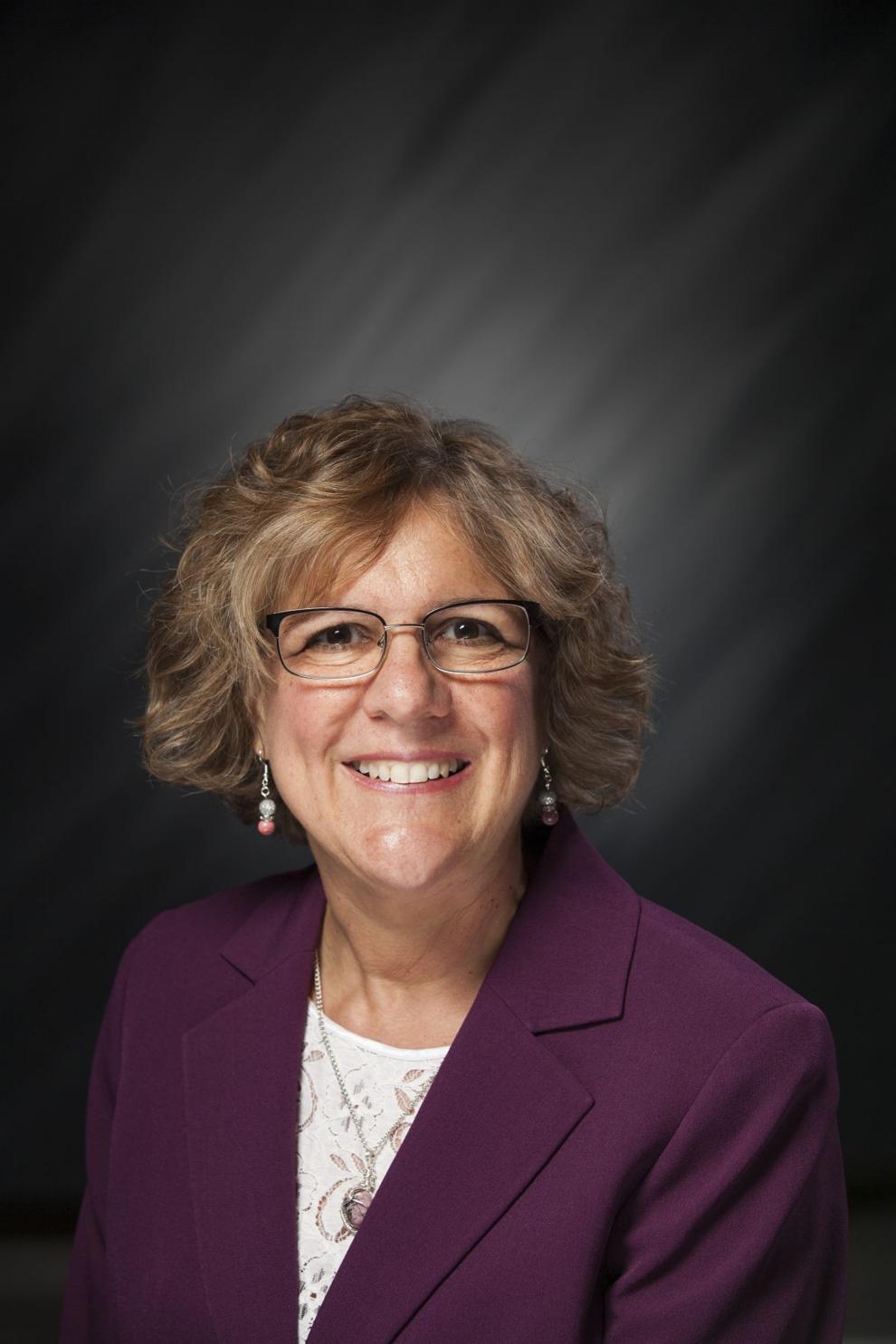 State Rep. Jim Pressel, R-Rolling Prairie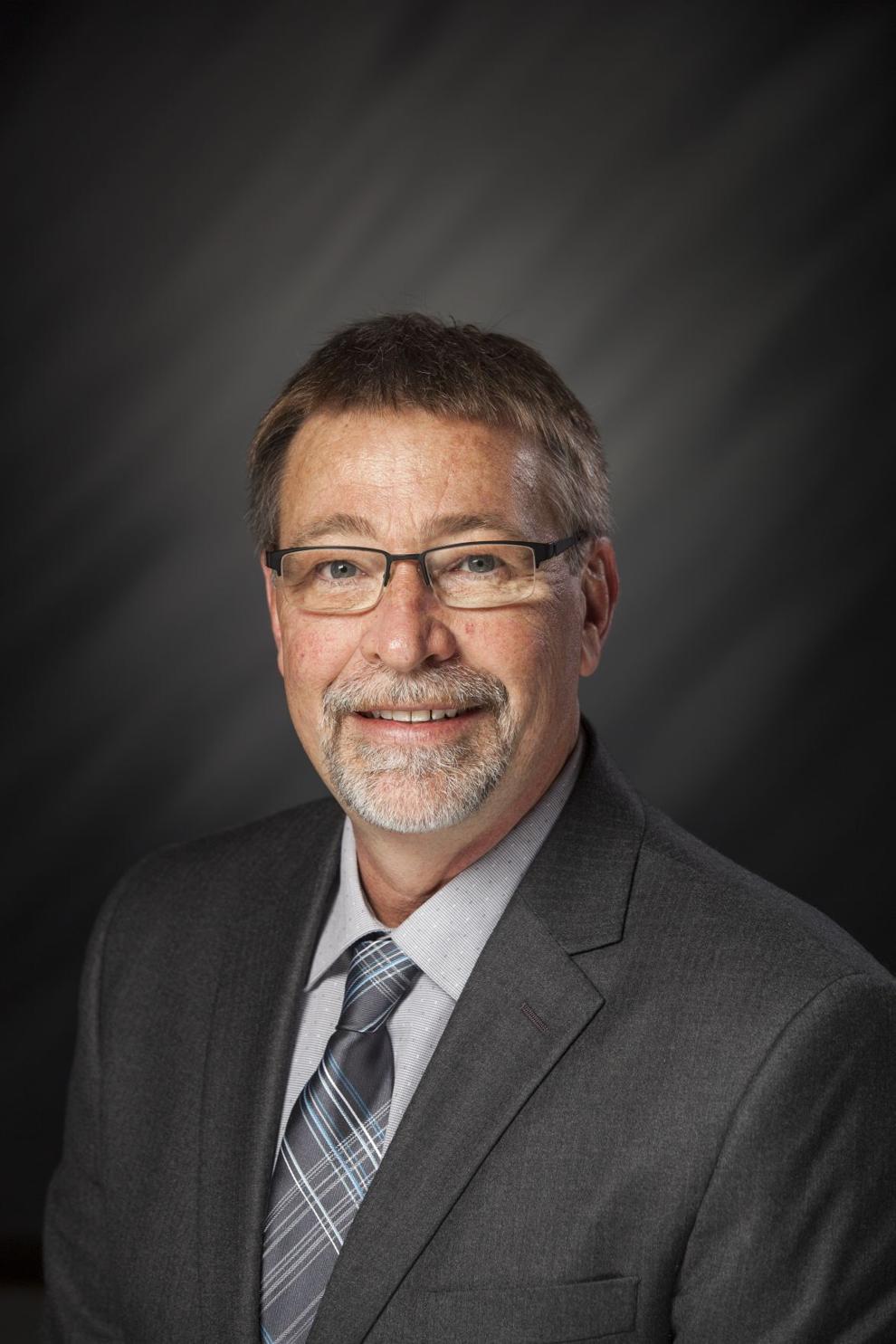 State Sen. Frank Mrvan, D-Hammond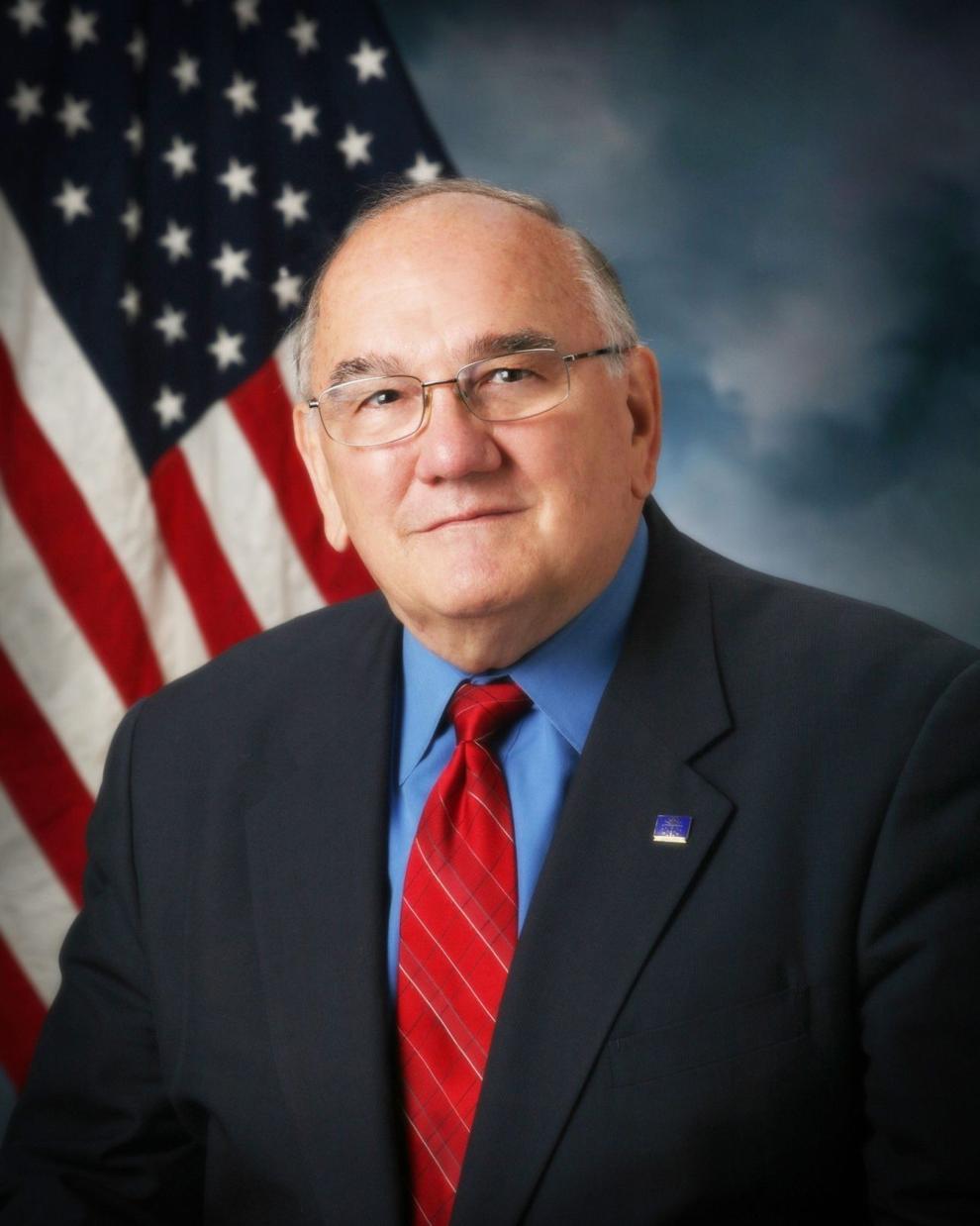 State Sen. Lonnie Randolph, D-East Chicago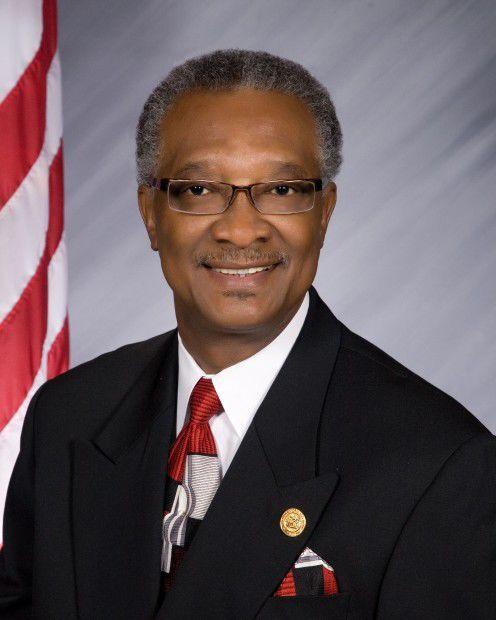 State Sen. Eddie Melton, D-Gary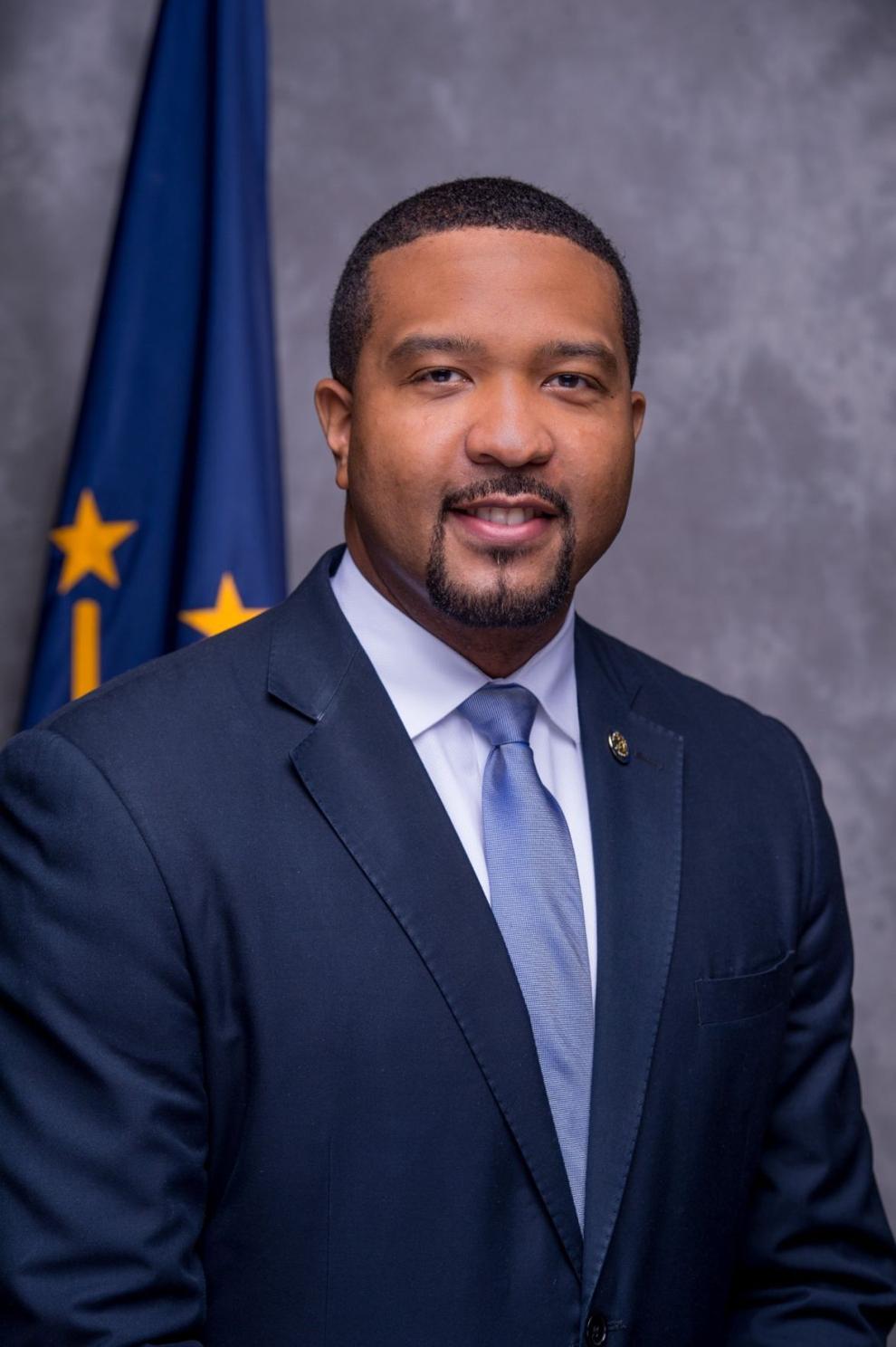 State Sen. Karen Tallian, D-Ogden Dunes
State Sen. Ed Charbonneau, R-Valparaiso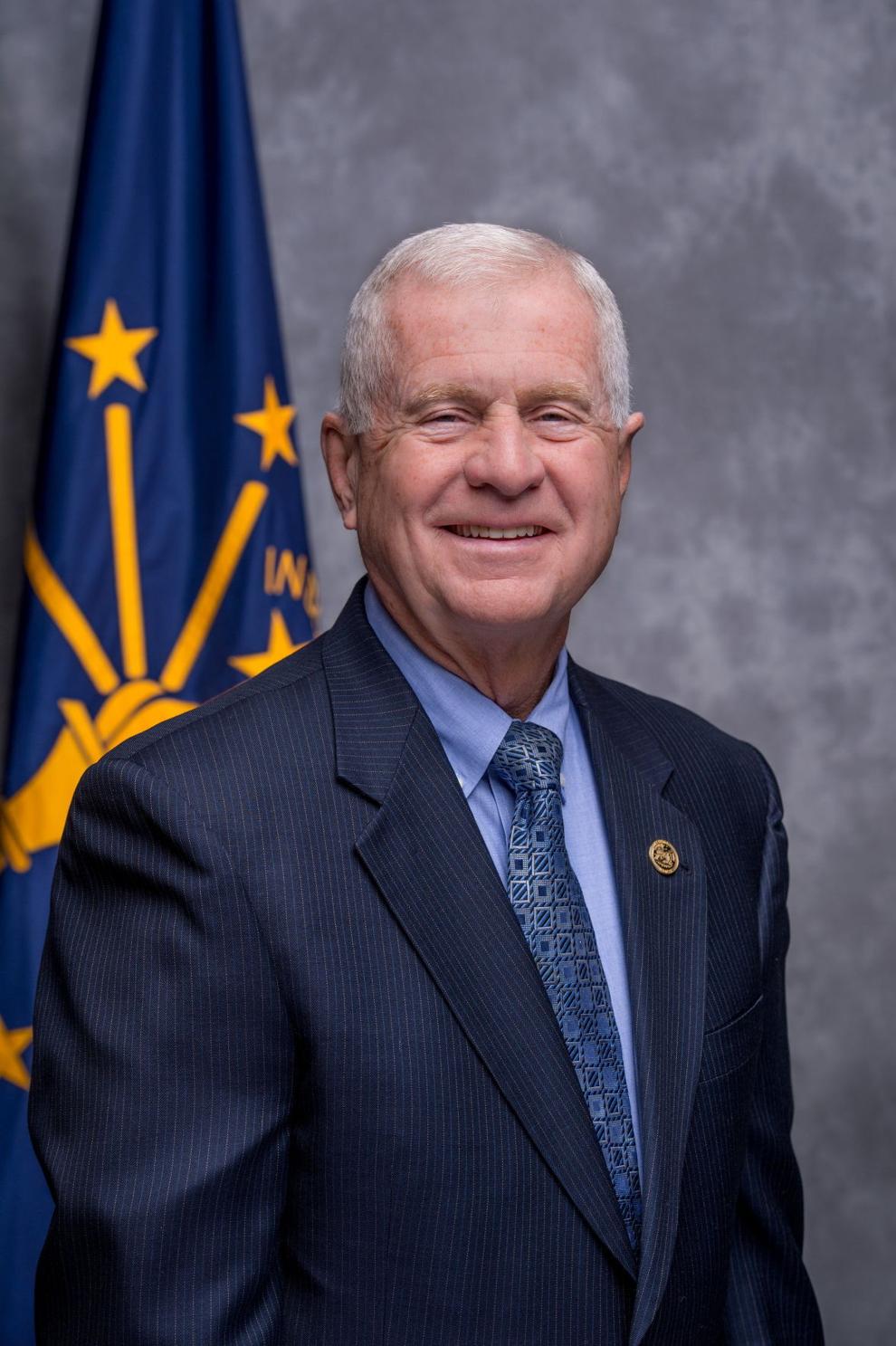 State Sen. Rick Niemeyer, R-Lowell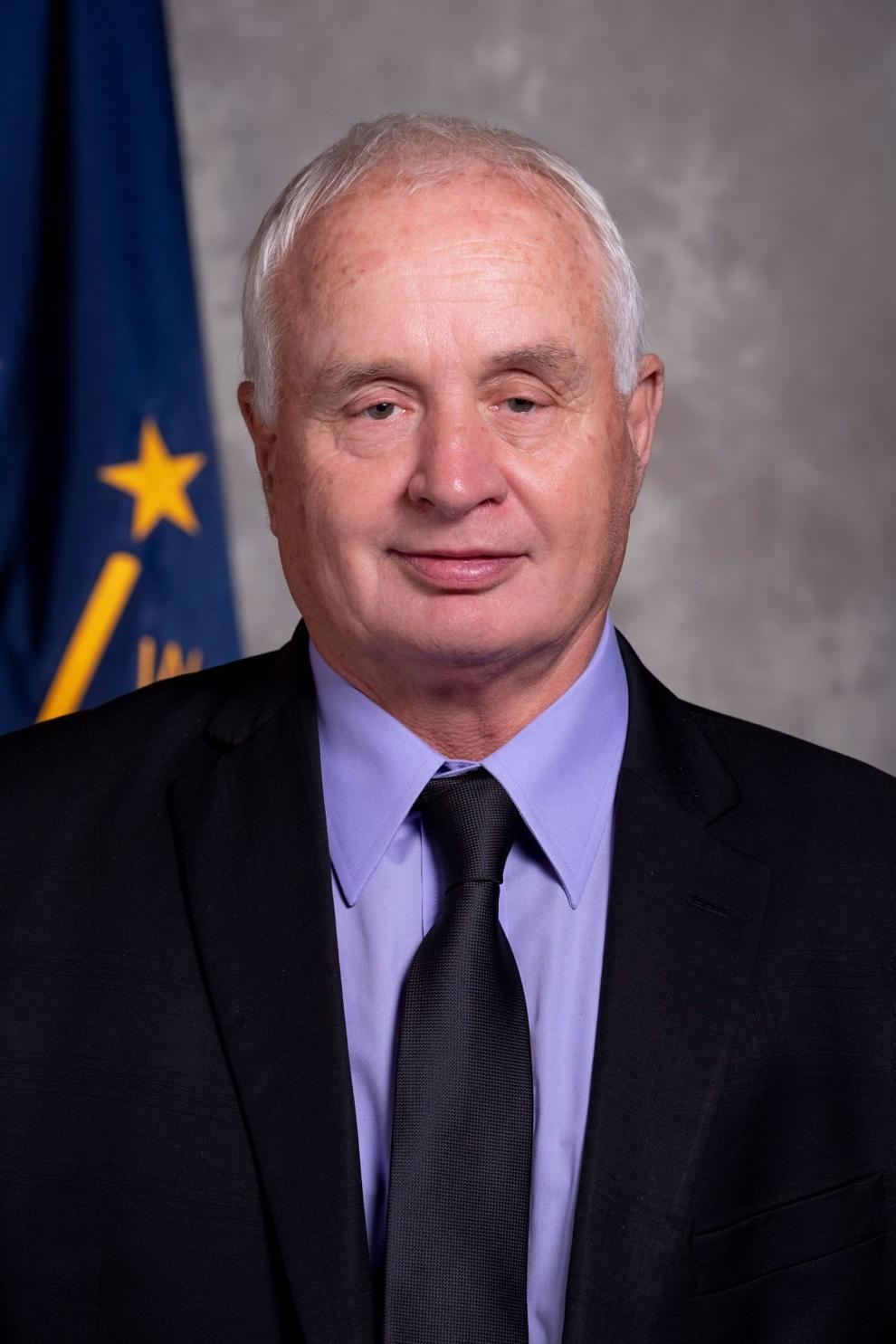 State Sen. Mike Bohacek, R-Michiana Shores