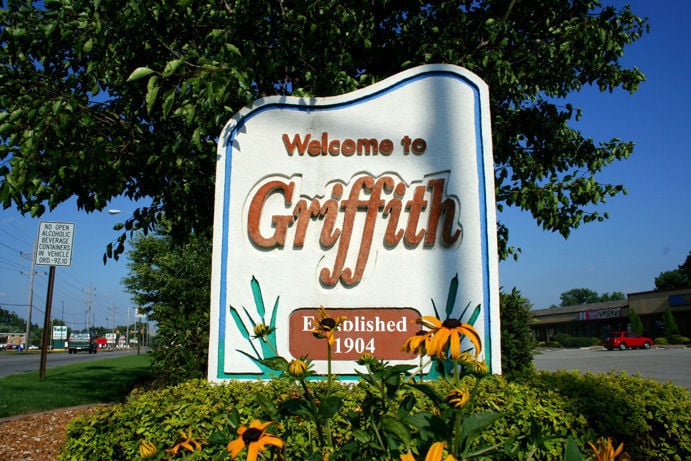 One signature is all that stands between the town of Griffith's official exit from Lake County's Calumet Township and its anticipated incorporation into North Township.
The Indiana Senate voted 32-8 Thursday to accept the House version of Senate Enrolled Act 365 and to send the legislation to Gov. Eric Holcomb, who is expected to sign it into law. It passed the House Tuesday, 64-30.
If enacted by the Republican chief executive, Griffith will have until June 30 to continue attempting to voluntarily join either North or St. John Township — despite both previously rejecting Griffith's entreaties.
Should no deal be reached, the legislation states Griffith automatically will become part of North Township. The town's transfer out of Calumet Township would become final Jan. 1, 2022.
Griffith residents voted — by a margin of 98% to 2% — to leave Calumet Township in 2018, in part because of the high property taxes they pay to the township, which also includes Gary, relative to the services received.
State Sen. Rick Niemeyer, R-Lowell, the sponsor, said putting Griffith into North Township finally will close the books on Griffith's eight-year process of exiting Calumet Township, and eliminate any chance Griffith might have to permanently remain in Calumet Township.
Niemeyer said besides the high property taxes paid to Calumet Township, Griffith residents also have been forced to support the most costly township poor relief program in the state and considerable questionable spending by Calumet Township trustees over the years.
"This isn't something that happened overnight," Niemeyer said.
Opponents of the measure pointed to the negative impact Griffith's exit from Calumet Township will have on nearby taxing units, many of which already are in financial distress, due to the interaction of assessed value loss, local tax rates and the state's property tax caps.
For example, according to the nonpartisan Legislative Services Agency, Calumet Township will lose $1.24 million in annual revenue, the city of Gary $371,000, Gary Community School Corp. $173,840, Lake Ridge School Corp. $105,830, and Gary Public Library $39,290.
Revenue would increase to the town of Griffith by $276,170, Griffith Public School Corp. $229,970, North Township $78,900, Lake County $69,600, and the city of Hammond $50,410.
"This is without precedent," said state Sen. Karen Tallian, D-Ogden Dunes. "It was the wrong thing to do in the first place. It was divisive and it had a raging racial undercurrent."
North Township Trustee Frank J. Mrvan, a Democrat, is wary of being forced to accept Griffith, since he doesn't fully know how it will affect current and future township services, such as Dial-A-Ride, or whether Calumet Township can reasonably sustain losing Griffith.
"We want to be able to make sure that we are still providing North Township residents the quality care that we can," Mrvan said.
Rick Ryfa, Griffith's Republican Town Council president, said if Griffith becomes part of North Township, the town's residents will pay approximately $580,000 a year in property taxes to the township — compared to $2.2 million to Calumet Township — in return for up to $50,000 in annual township services used by Griffith residents.
Gallery: Indiana historical markers in the Region
First Physician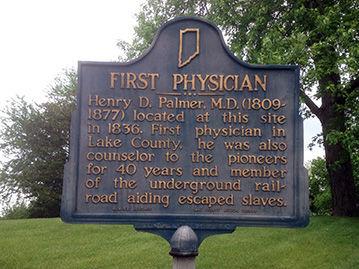 Great Sauk (Sac) Trail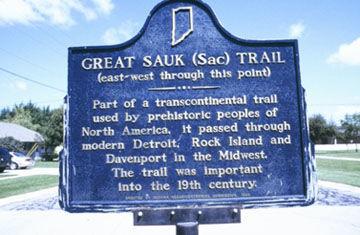 St. John's Lutheran Church Tolleston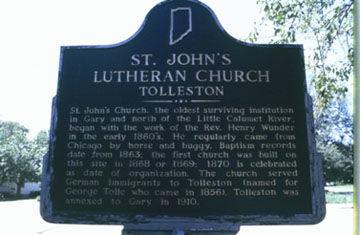 Dutch in the Calumet Region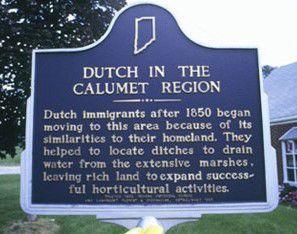 St. John Township School, District #2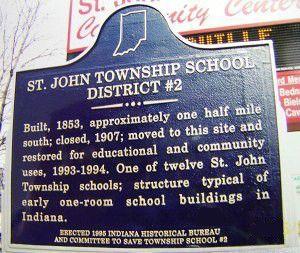 The Lincoln Highway/The Ideal Section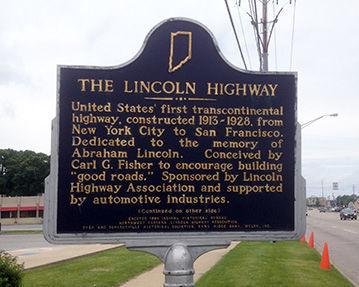 The Lincoln Highway/The Ideal Section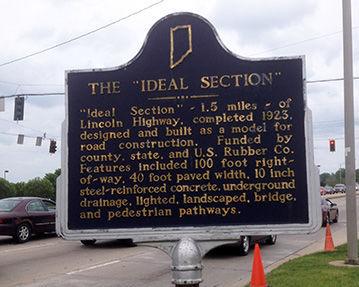 Froebel School - side 1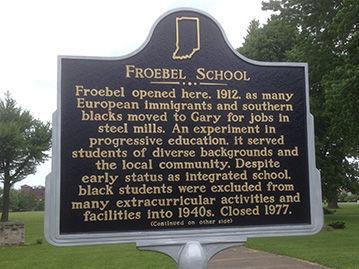 Froebel School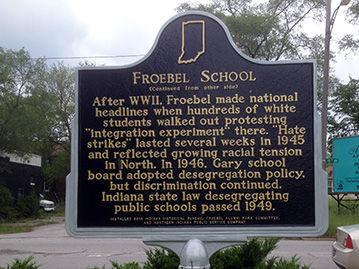 Stewart Settlement House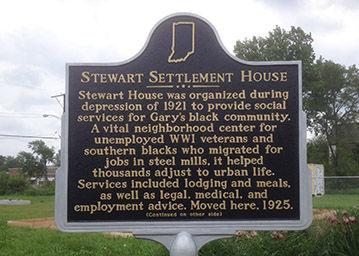 Stewart Settlement House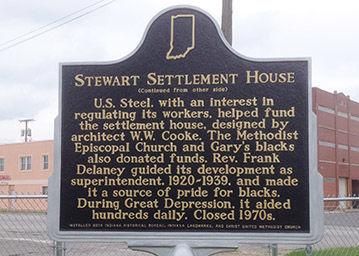 Origin of Dr. MLK Day Law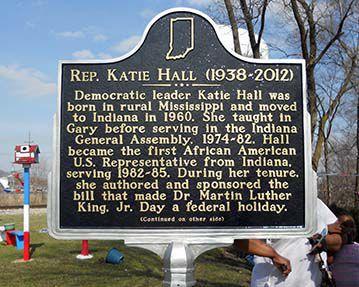 Origin of Dr. MLK Day Law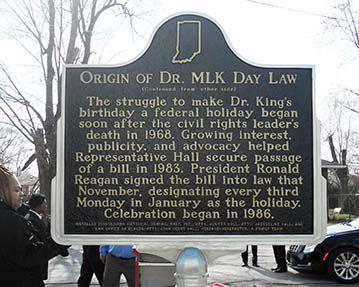 Bailly Homestead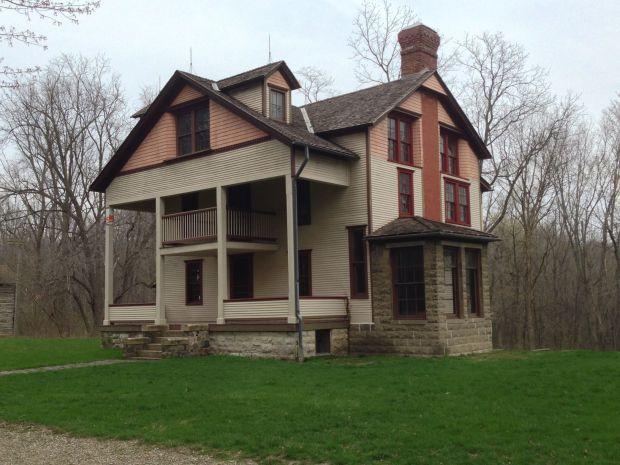 Iron Brigade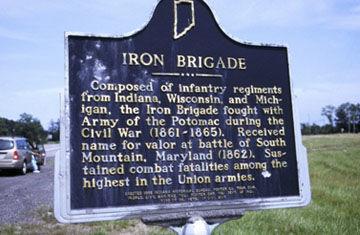 Willow Creek Confrontation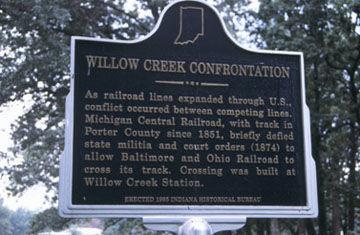 Ogden ski jump.jpg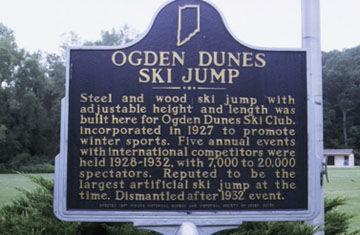 Teale 1.jpg
Teale 2.jpg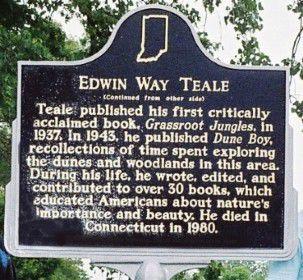 Steel 1.jpg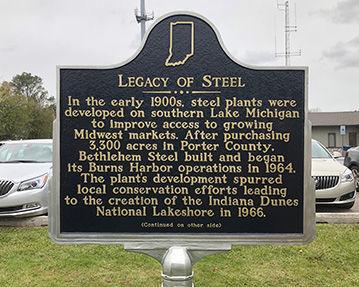 Steel 2.jpg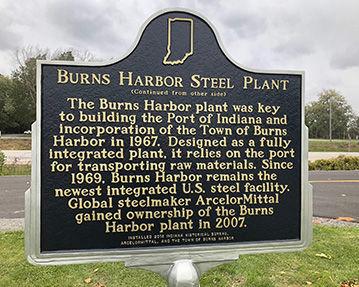 Civil War camps.jpg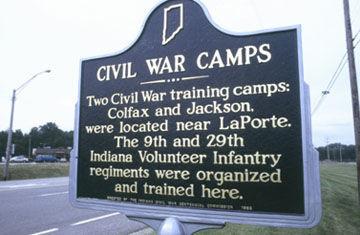 Old lighthouse.jpg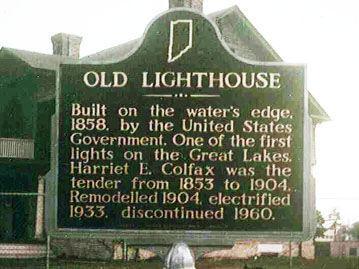 Railroad.jpg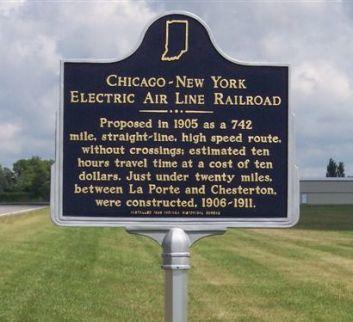 Camp Anderson.jpg
Boundary line 1.jpg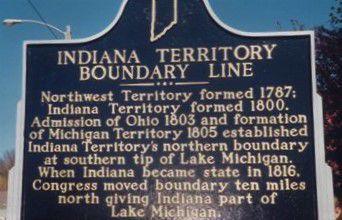 Boundary line 2.jpg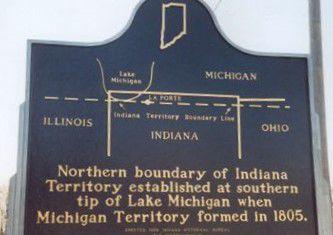 LaPorte courthouse 1.jpg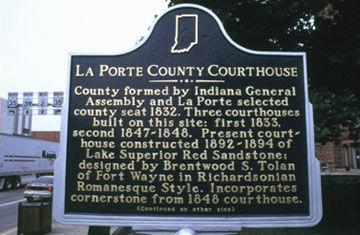 LaPorte courthouse 2.jpg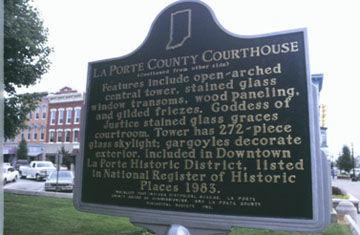 Carnegie 1.jpg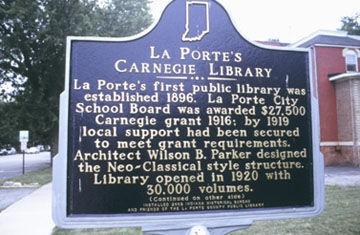 Carnegie 2.jpg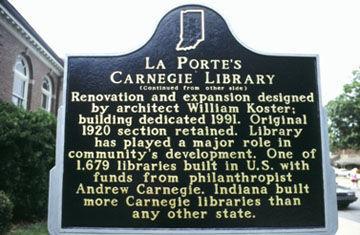 Rumely Co 1.jpg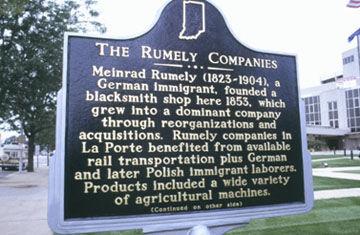 Rumely Co 2.jpg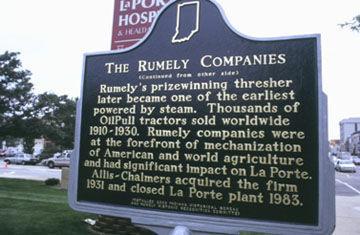 Lincoln train 1.jpg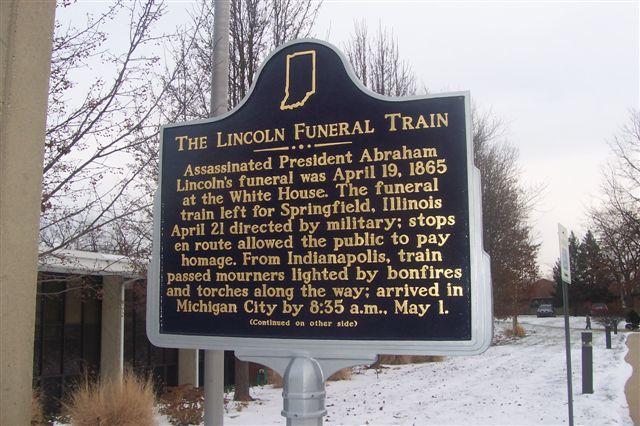 Lincoln train 2.jpg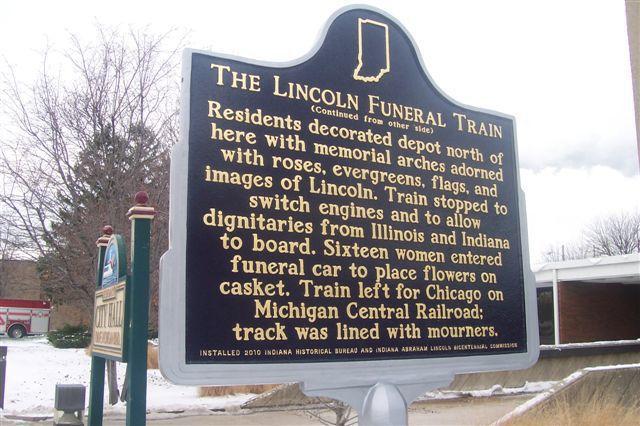 LaPorte university 1.jpg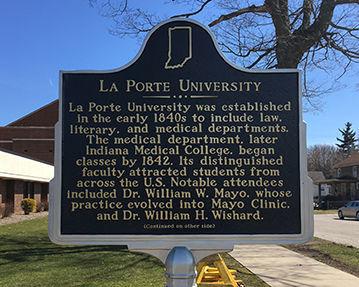 Laporte university 2.jpg