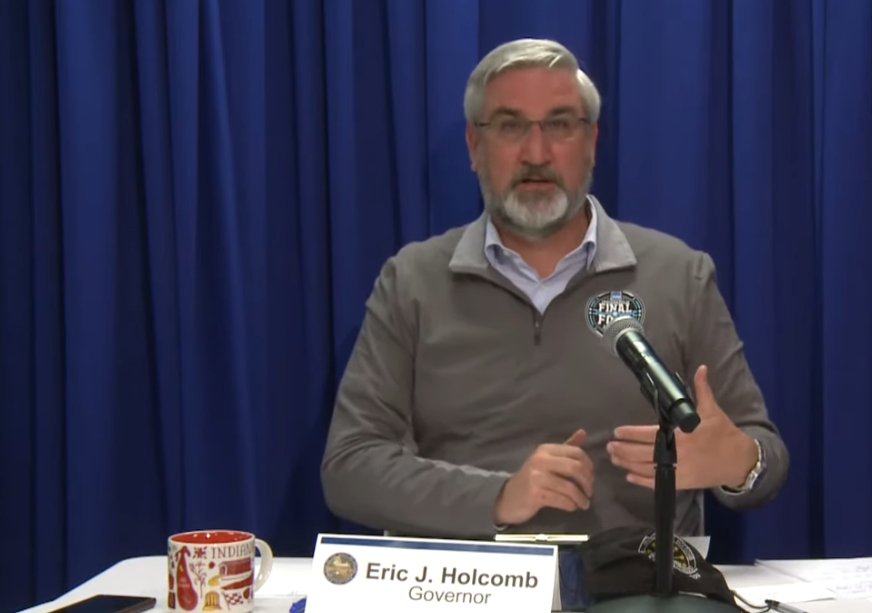 Gov. Eric Holcomb is pledging to veto legislation that would permit the Indiana General Assembly to convene "emergency" sessions at its discretion as a check on the emergency powers of the governor.
The Republican chief executive said he believes House Bill 1123 is unconstitutional, and it therefore would be inappropriate for him to sign the proposal into law if it advances to his desk in its current form.
"I've made no secret about my understanding of Indiana's Constitution," Holcomb said. "We have supplied our legislative friends with that background. There is an honest difference of opinion. They believe otherwise.
"I can answer that in four letters: It's V-E-T-O."
Under the plan, House and Senate leaders would gain the ability to call the General Assembly into emergency session for up to 40 days when top lawmakers decide legislative action is needed to respond to a state of emergency declared by the governor or to undo his emergency orders.
According to the Indiana Constitution, only the governor is authorized to call the Legislature back to the Statehouse after lawmakers have adjourned for the year, typically in April during odd-numbered years and in March during even-numbered years.
Former Indiana Supreme Court Justice Frank Sullivan Jr. told lawmakers last month establishing an emergency session by statute is likely to be deemed unconstitutional, and any emergency actions taken by the Legislature during that session likewise would be ruled invalid.
Nevertheless, the Republican-controlled House and Senate are poised Monday to send the emergency session legislation to the governor notwithstanding his objections, and with sufficient time remaining in the annual legislative session to override his veto, if necessary.
House Speaker Todd Huston, R-Fishers, said he's been assured by legal experts the legislation passes constitutional muster. He also believes it's essential for ensuring a future governor doesn't shut a future General Assembly out of the state's response to a future emergency.
"(Gov. Holcomb) has done a really, really, really good job handling the state through the pandemic and all that has taken place in the last year," Huston said. "But it's certainly possible, in future years, unfortunately maybe the governor, the speaker and the Senate leader aren't on the same page, and this just allows the legislative body to be clearly engaged."
"So we'll pass the bill, he'll take his action, and we'll get a chance to take ours."
In Indiana, it only takes a majority vote in each chamber to override a gubernatorial veto — the same level of support required to approve a measure in the first place.
The proposal also establishes a separate 10-member Legislative State of Emergency Advisory Group to tell the governor what they think of his response to an emergency, no matter if the General Assembly is in session or not, and requires the House and Senate to appropriate all discretionary economic stimulus funds provided to the state by the federal government.
Holcomb said he has no problem with some of the bill's provisions and he agrees "it should be expected that we work together" on state spending plans.
But he said it's different when it comes to responding to state emergencies.
"You see it's taken months to arrive at where we are right now. And we didn't have months to make decisions," Holcomb said. "So of course I want to work with them. But I cannot skirt my duty and do something that I believe is unconstitutional."
The governor's nearly unlimited emergency powers, enacted by the General Assembly following the Sept. 11, 2001 terrorist attacks, have led some Hoosiers, and their elected representatives, to bristle at the scope of the governor's orders aimed at preventing the spread of COVID-19, including his face mask directive and stay-at-home order.
Holcomb has said he repeatedly asked legislative leaders last year whether they wanted him to call a special session only to repeatedly be told no.
The Legislature also has been meeting since January in its regular, annual session and so far has not exercised its existing authority to immediately terminate the governor's COVID-19 emergency orders by a majority vote in each chamber.
COVID-19: Hoosiers We've Lost
COVID-19: Hoosiers We've Lost
Al Braccolino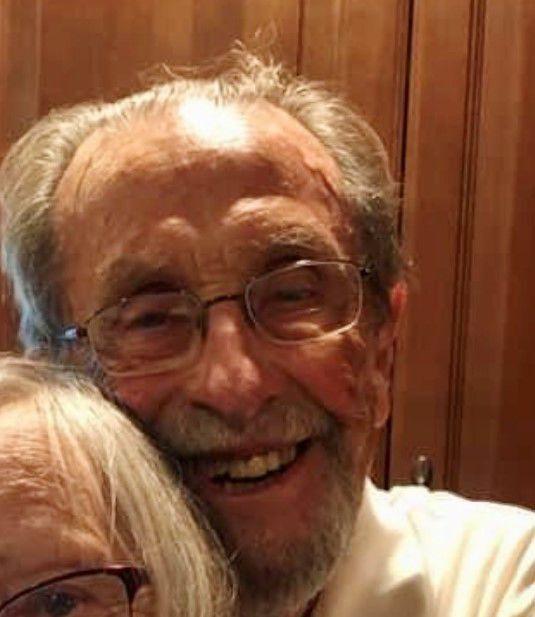 Filomena Castillo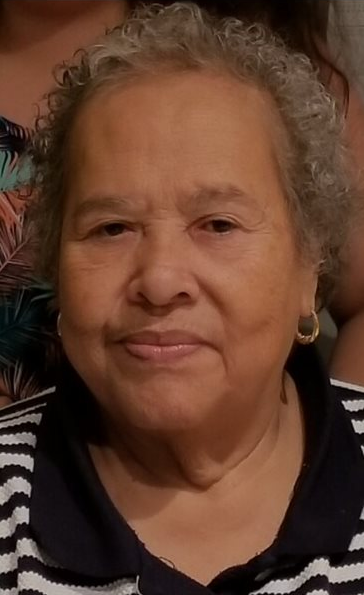 Dale Bock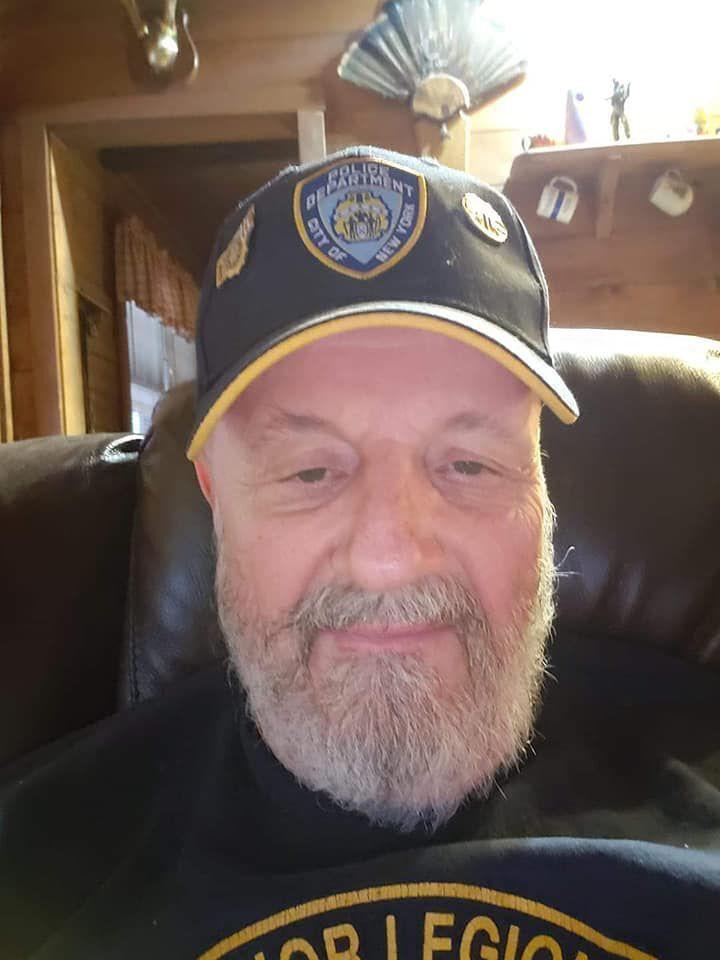 Darlene Spencer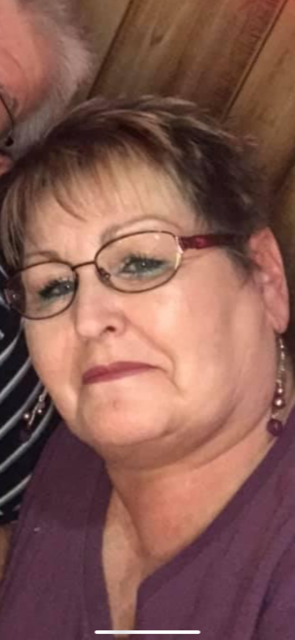 Dr. Okechi Nwabara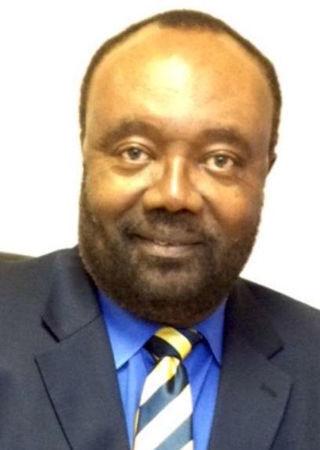 Ezra Alexander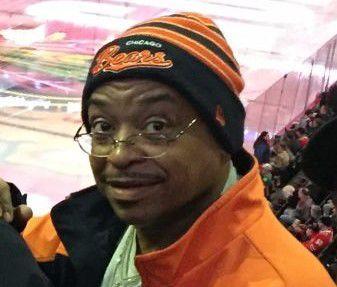 Stephan Sherrod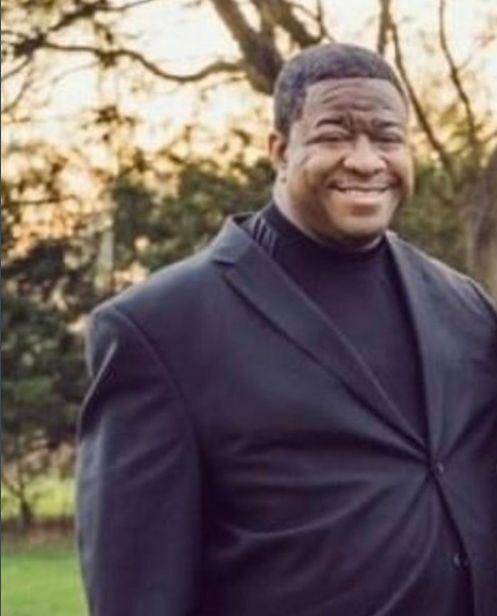 Chris Babbit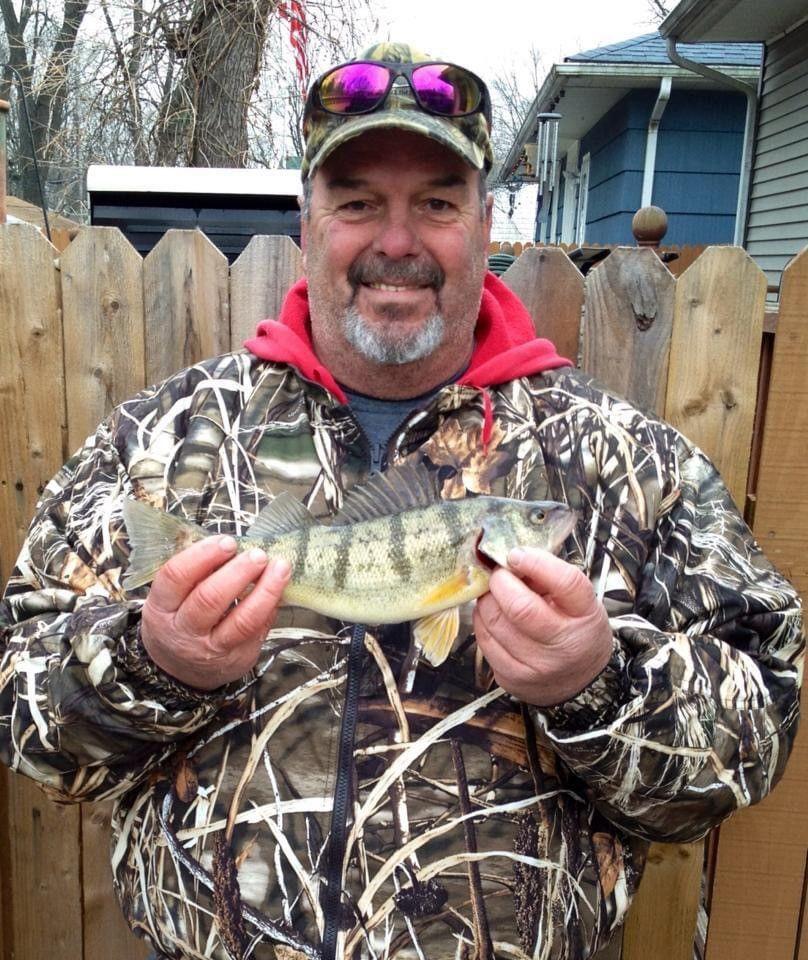 Cynthia Hyde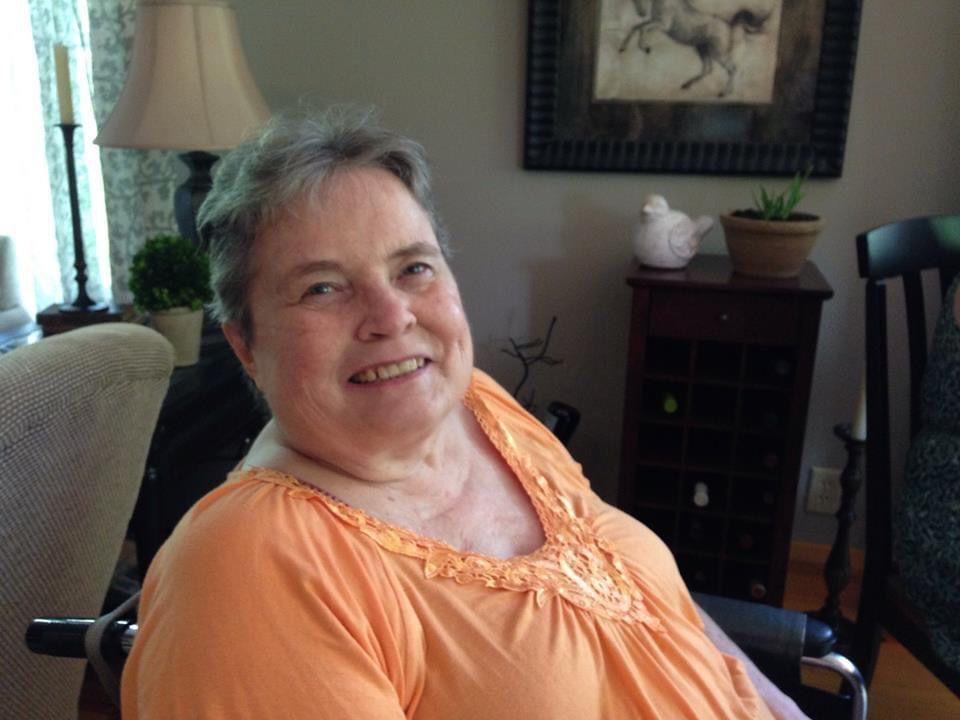 Jack "Bud" Hicks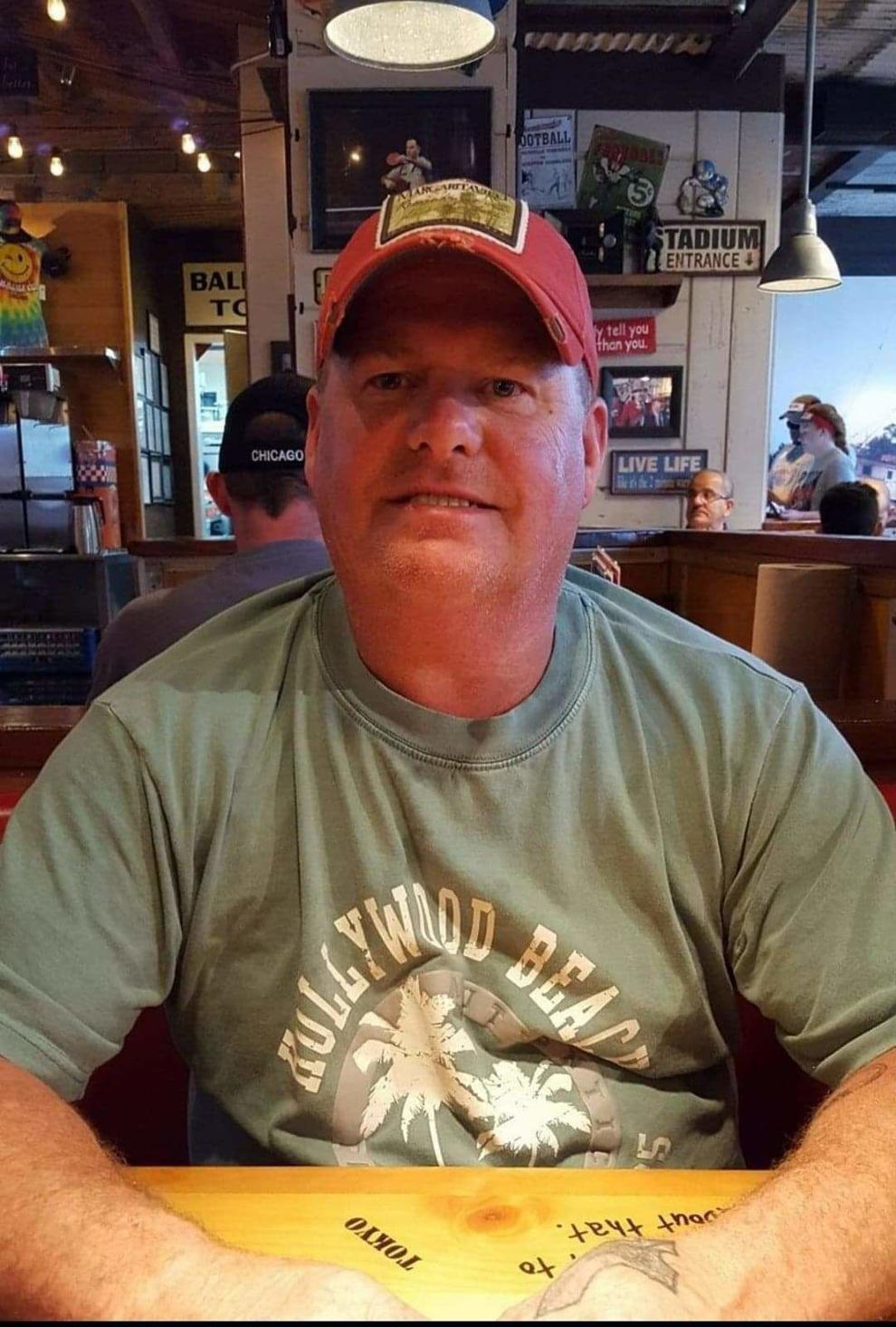 Pamela Mamouzelos
Melvin Lightfoot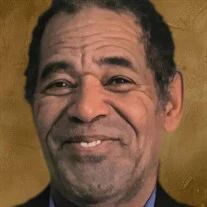 Charles Johnson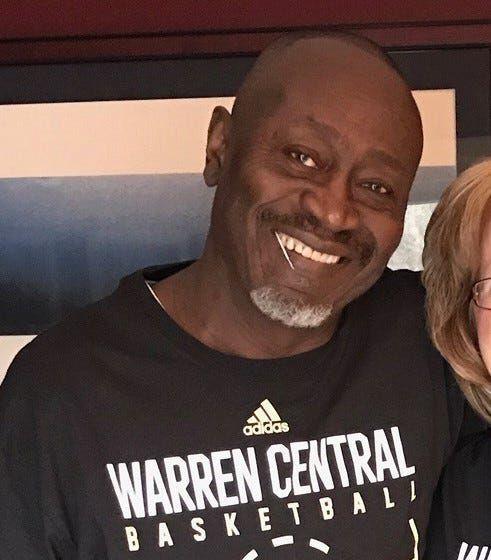 Connie Sylene Hendrickson Thompson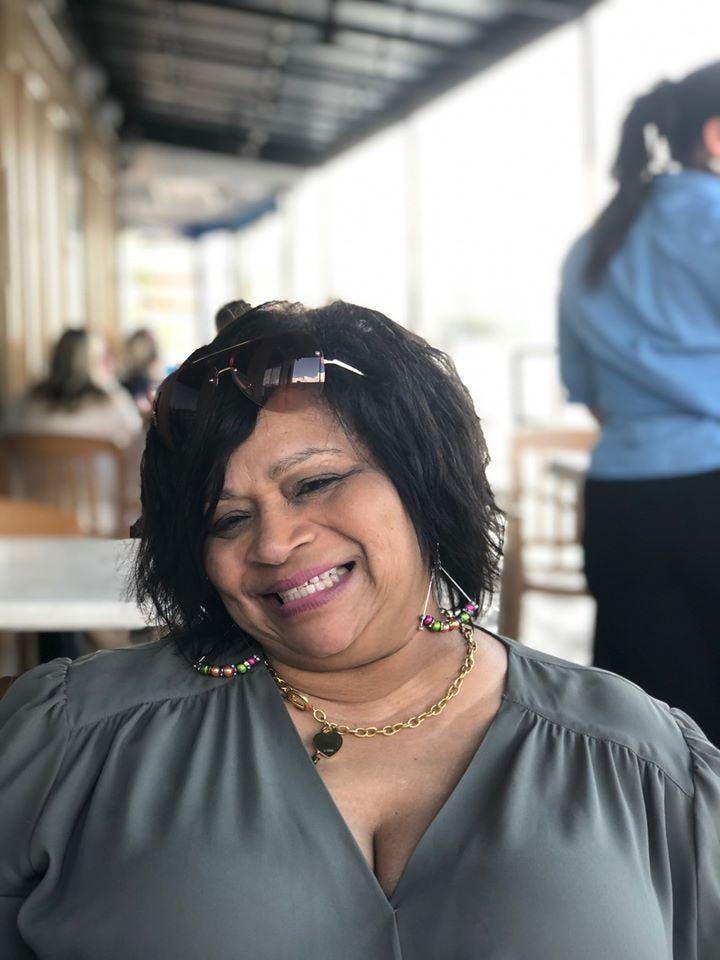 Dawn Sheets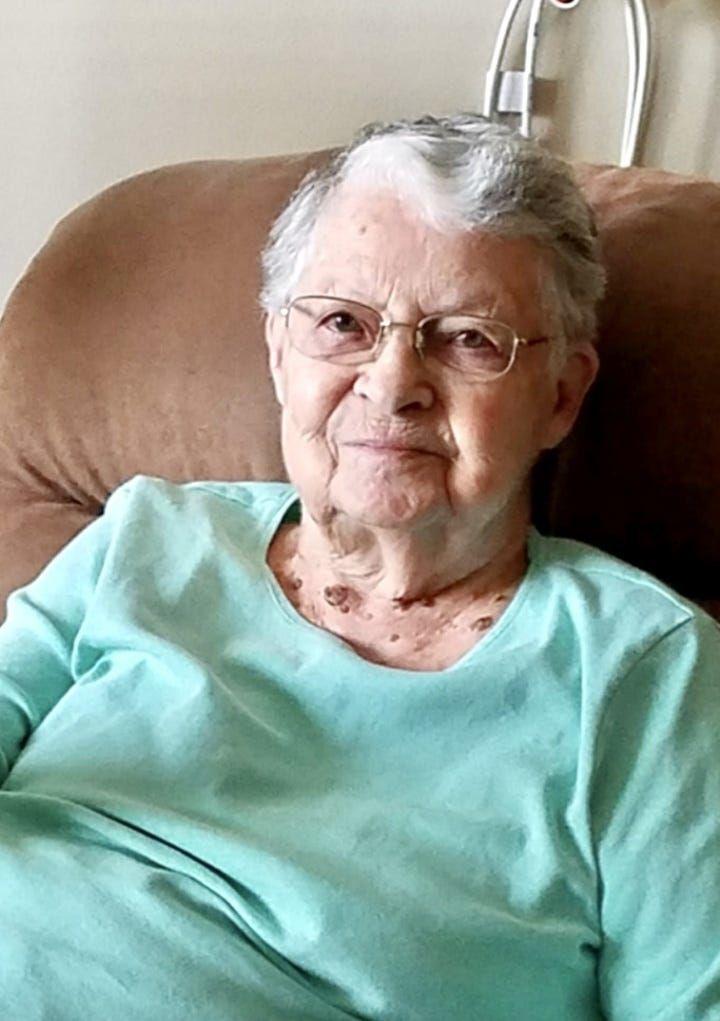 Dee Fettig
Gary Neighbors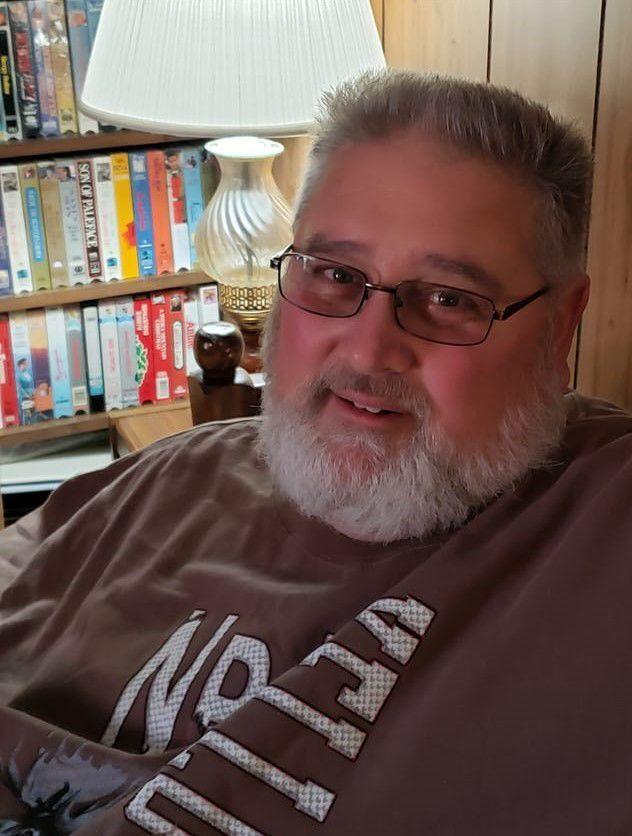 Diana Kay Wotnow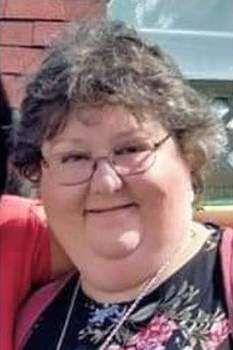 Don Whan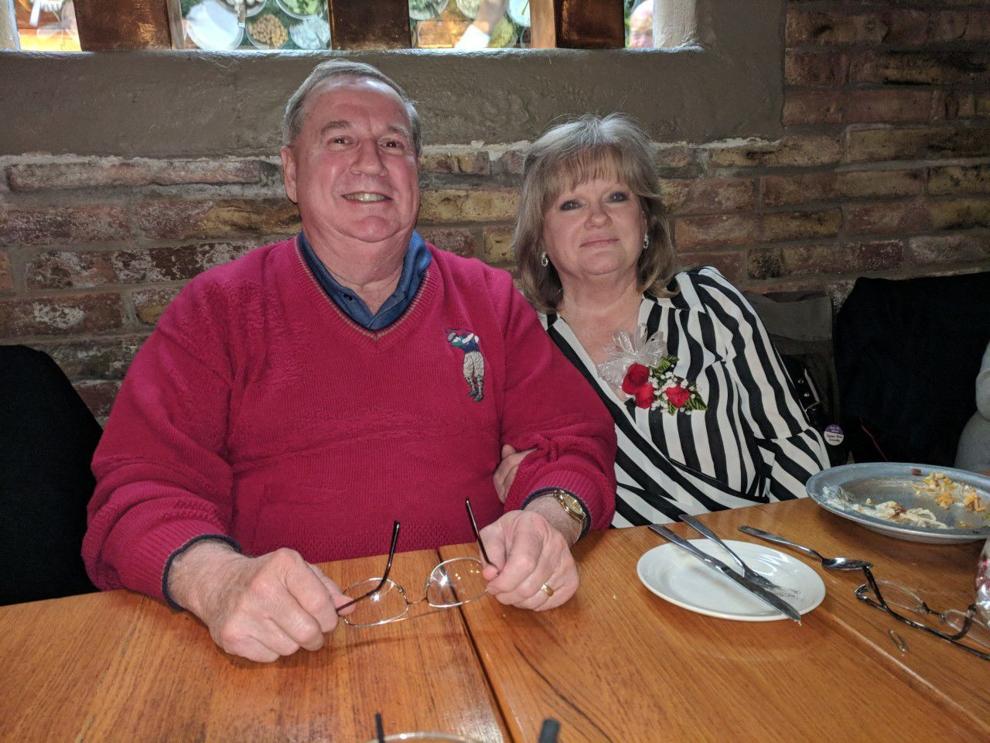 Tom Casaburo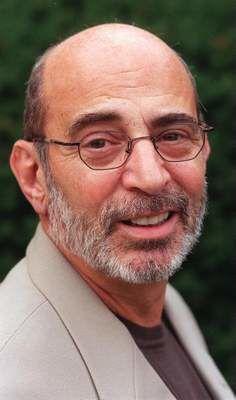 Joyce Jones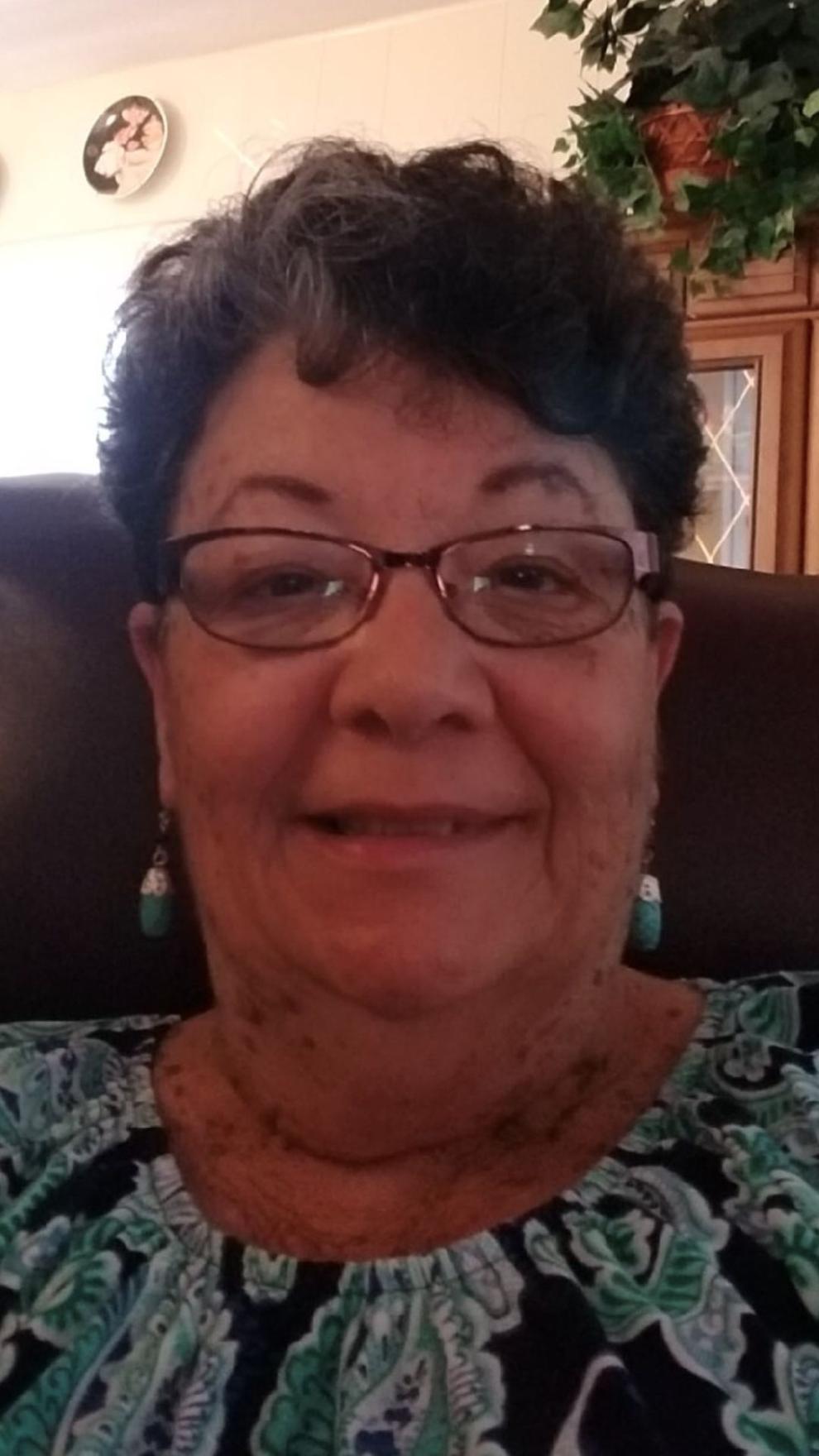 Joseph and Kye-Shin Kotarski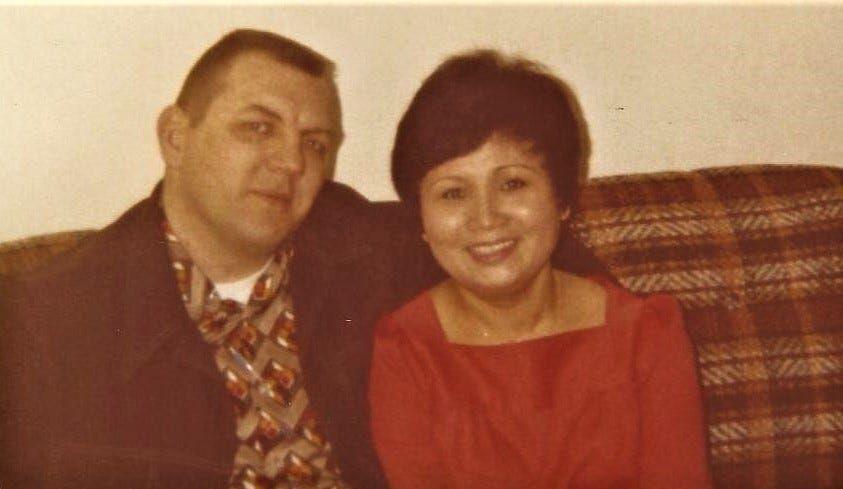 Karen Owens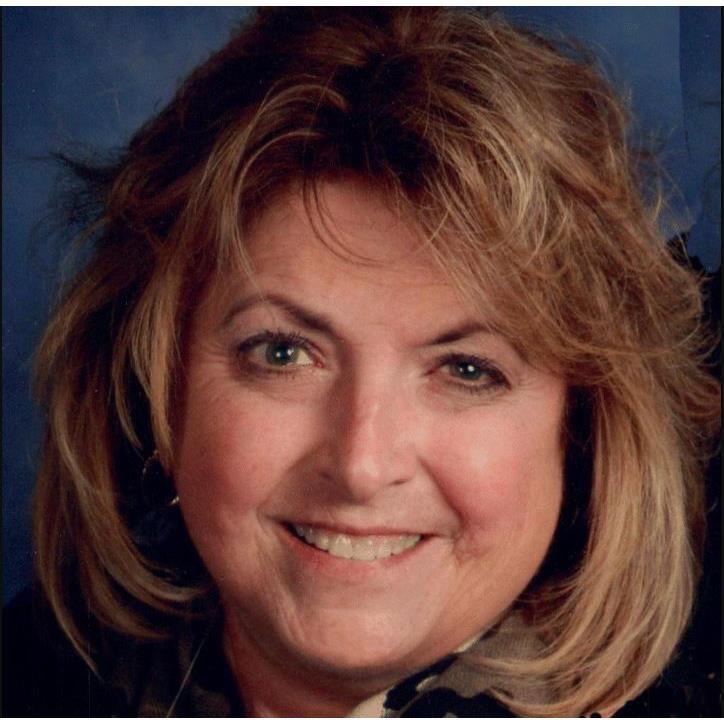 Kim Blanchar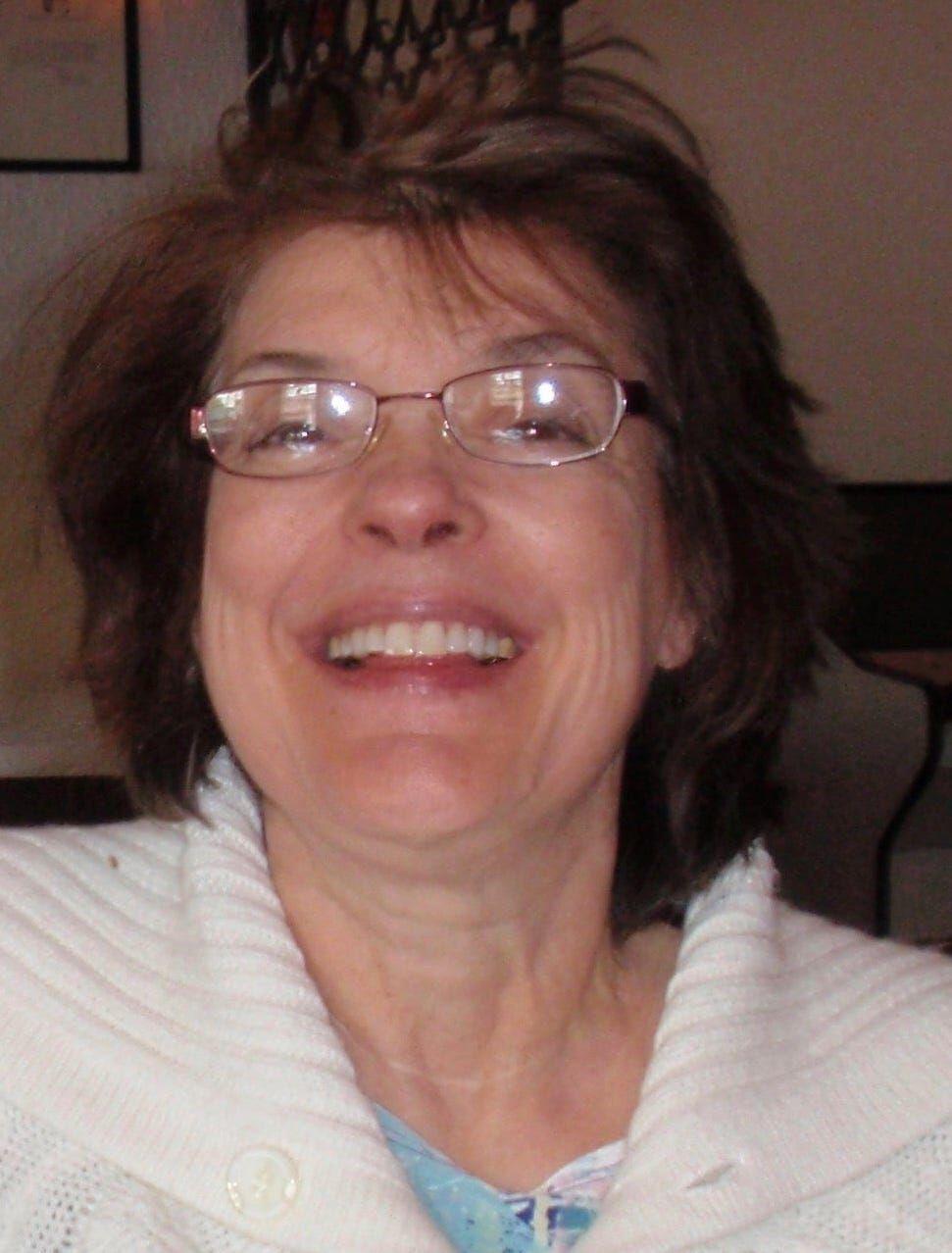 Dignity Memorial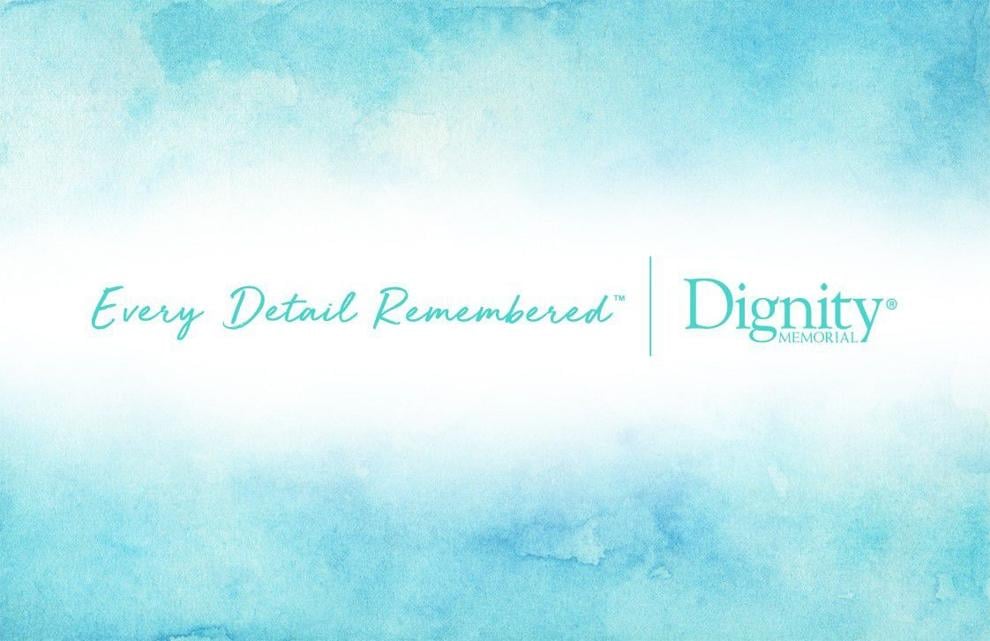 Lloyd 'Lucky' Hall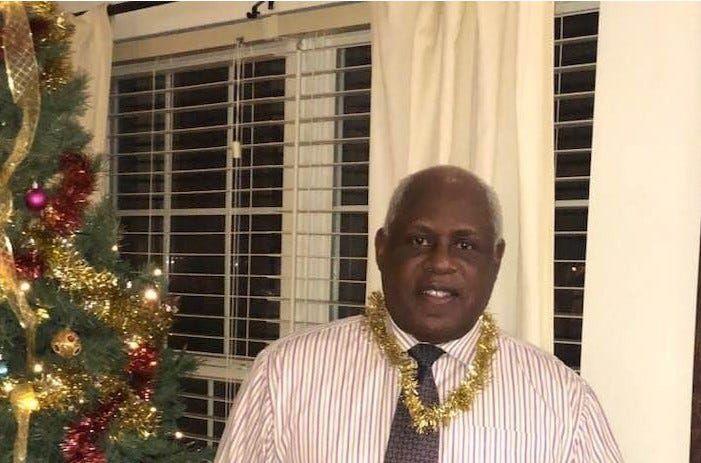 Marie Hatch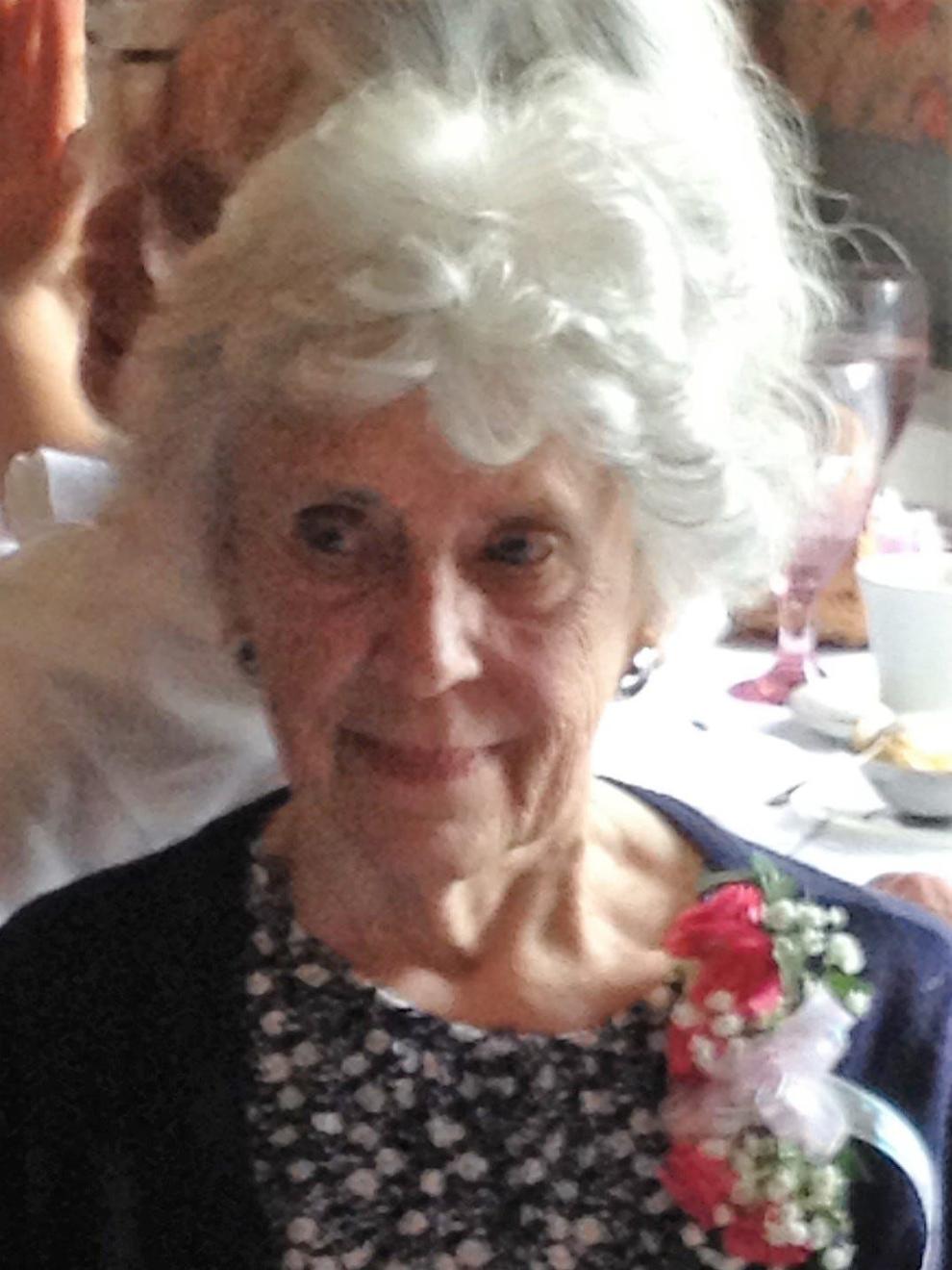 Martin Travelstead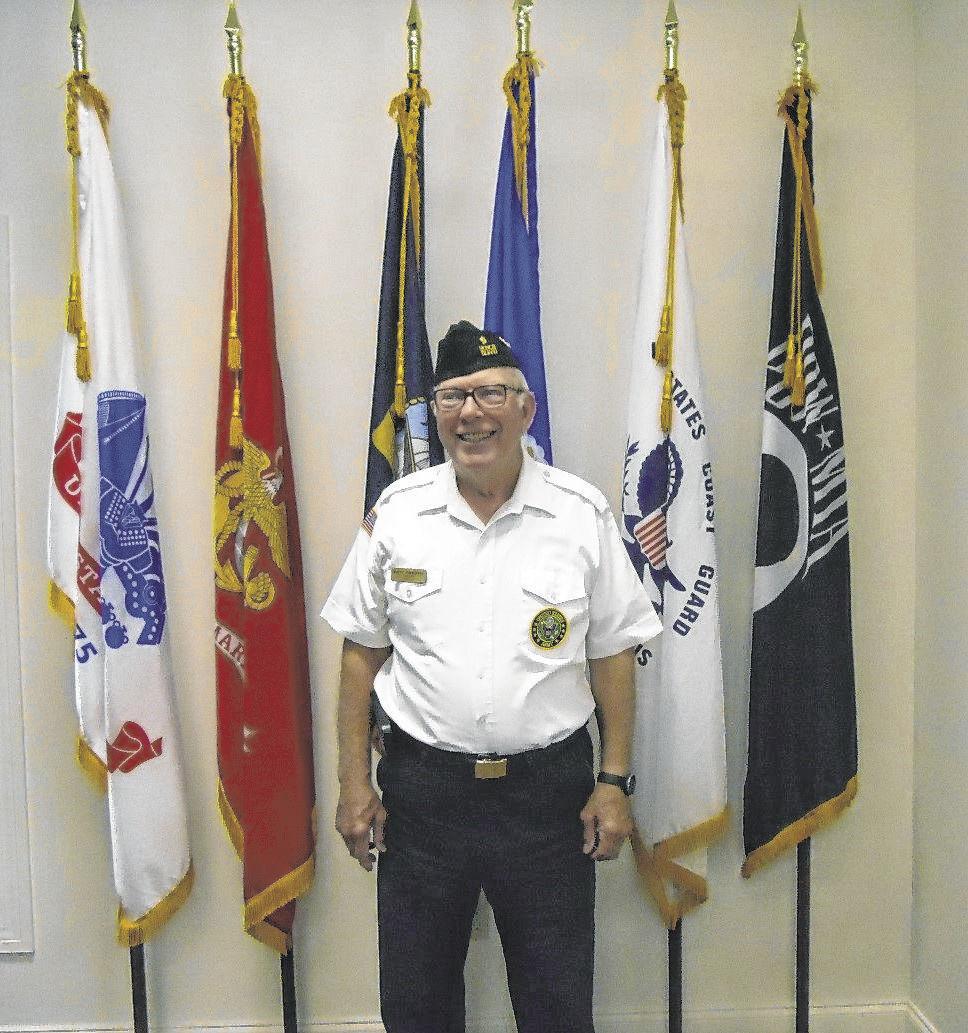 Martin Weingarten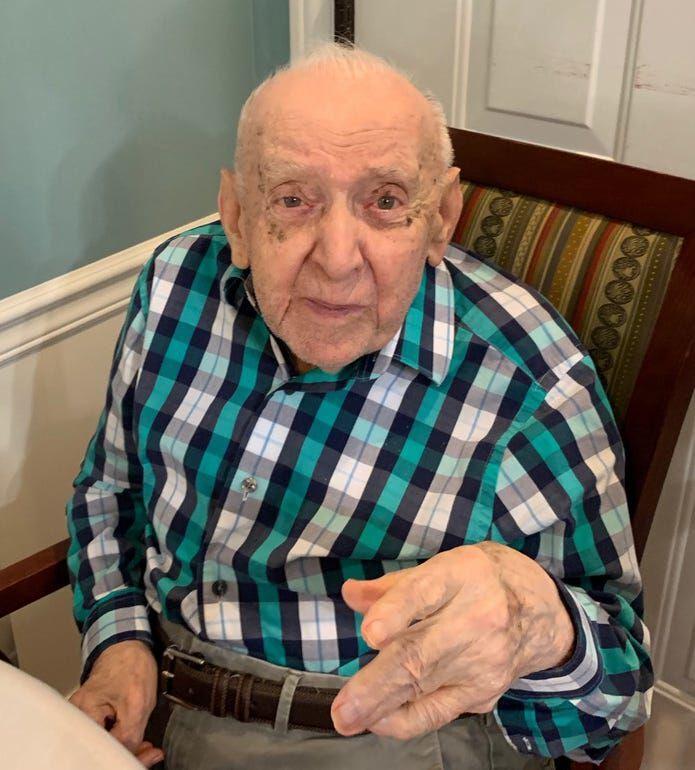 Mel Chance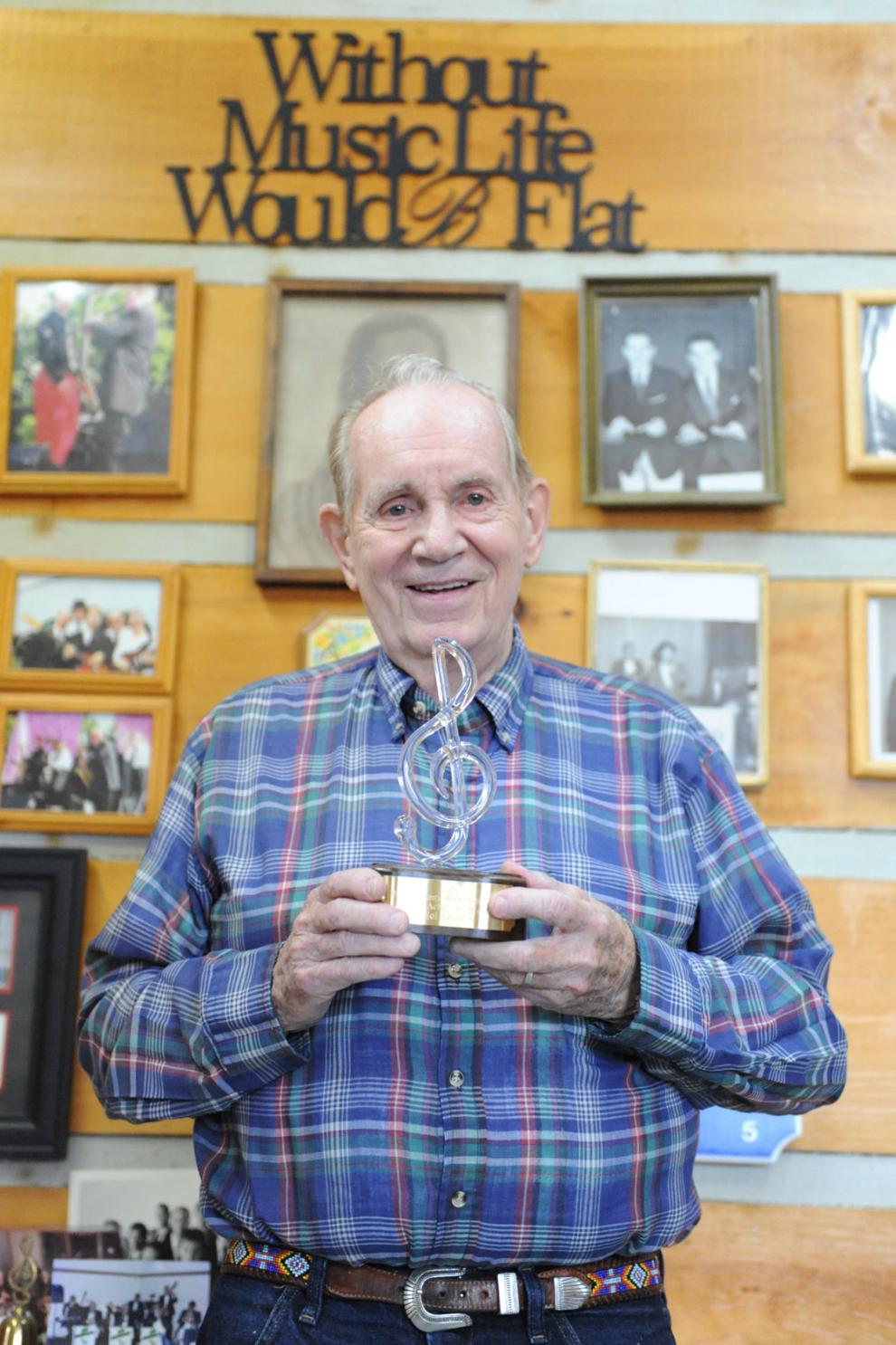 Clyde Shady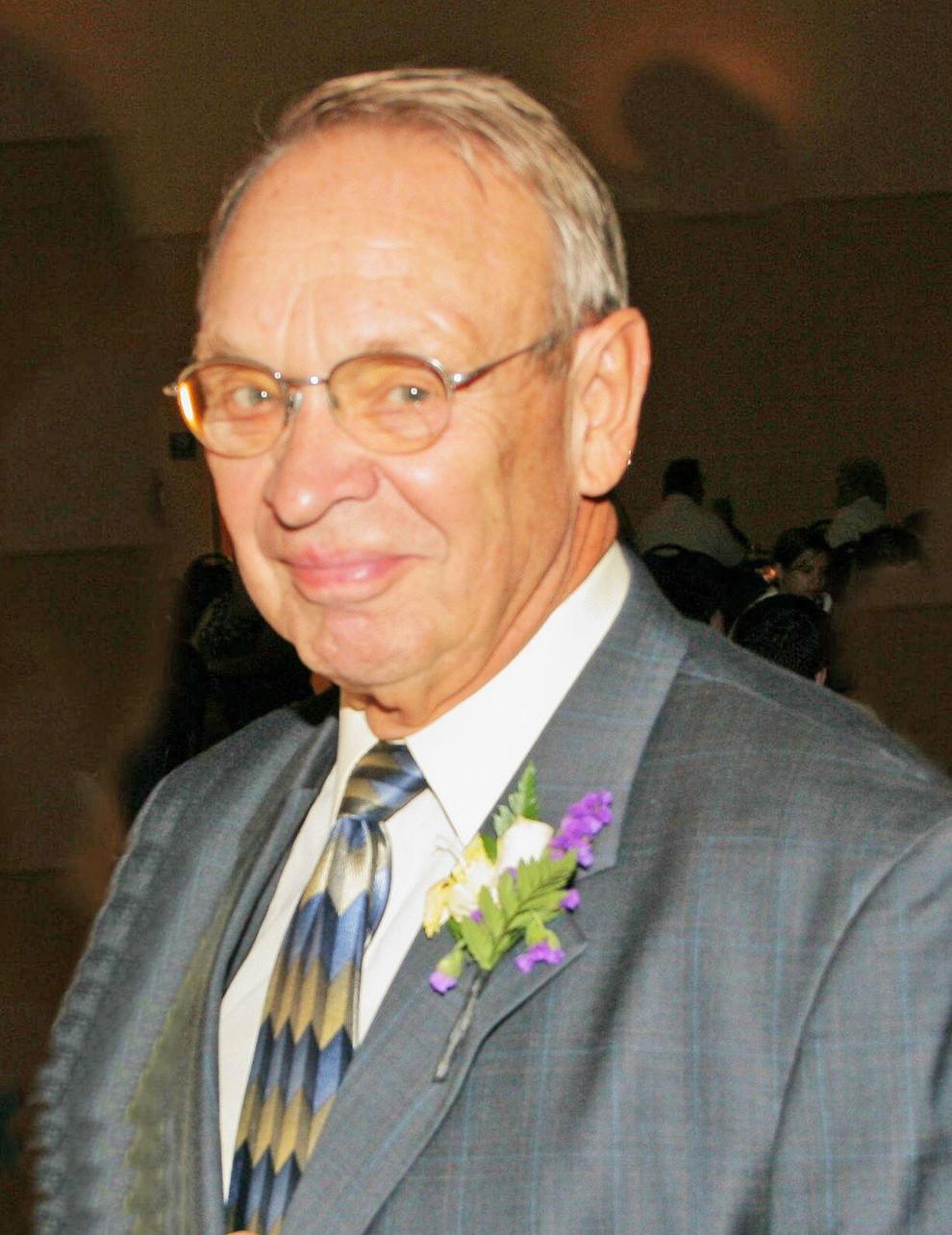 Jeanette "Jan" Diehl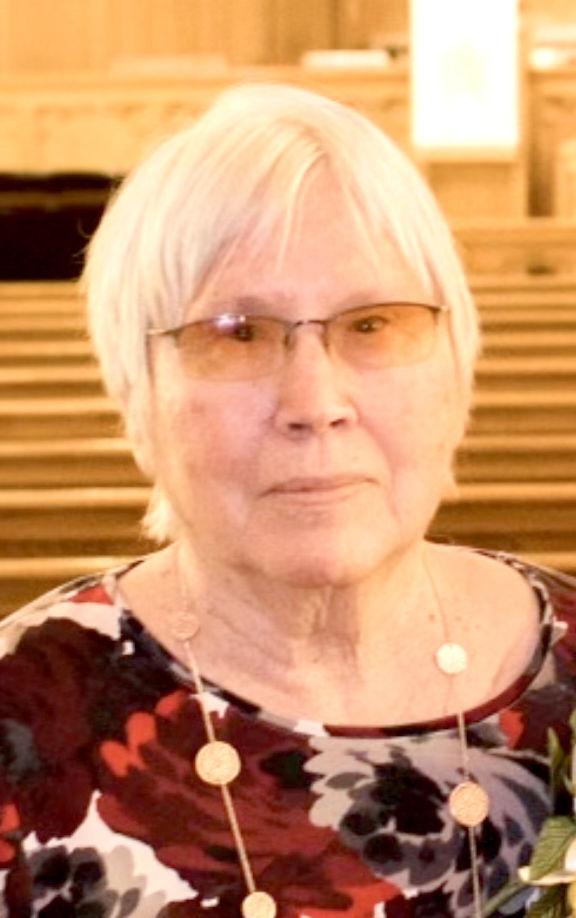 Walt Neuenschwander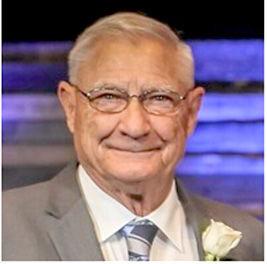 Virgil Johnson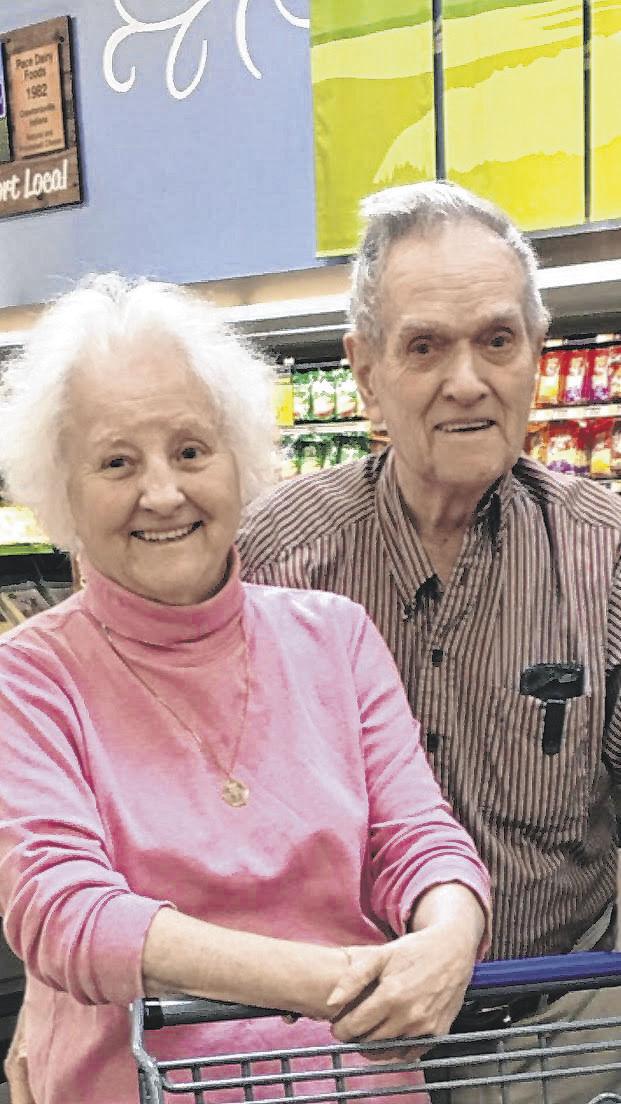 Jerry Rennick

Parker Knoll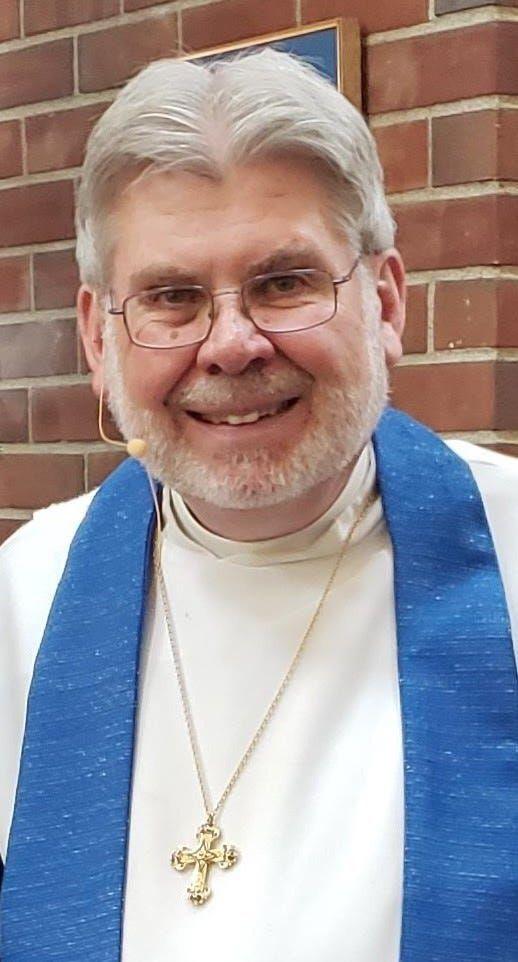 Patricia "Patty" Connor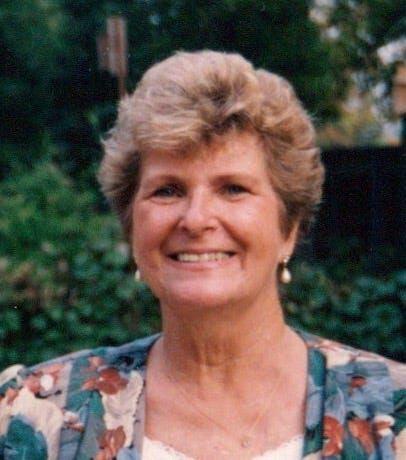 Paul Loggan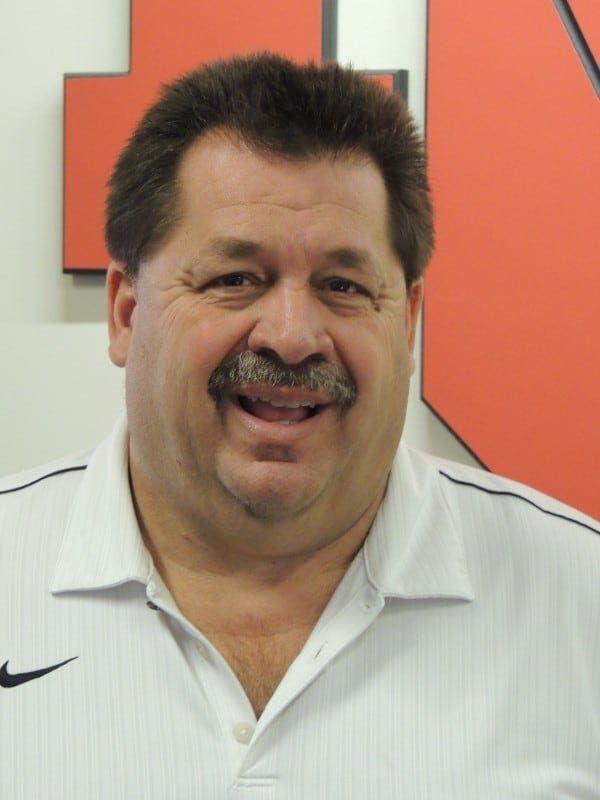 Roberta "Birdie" Shelton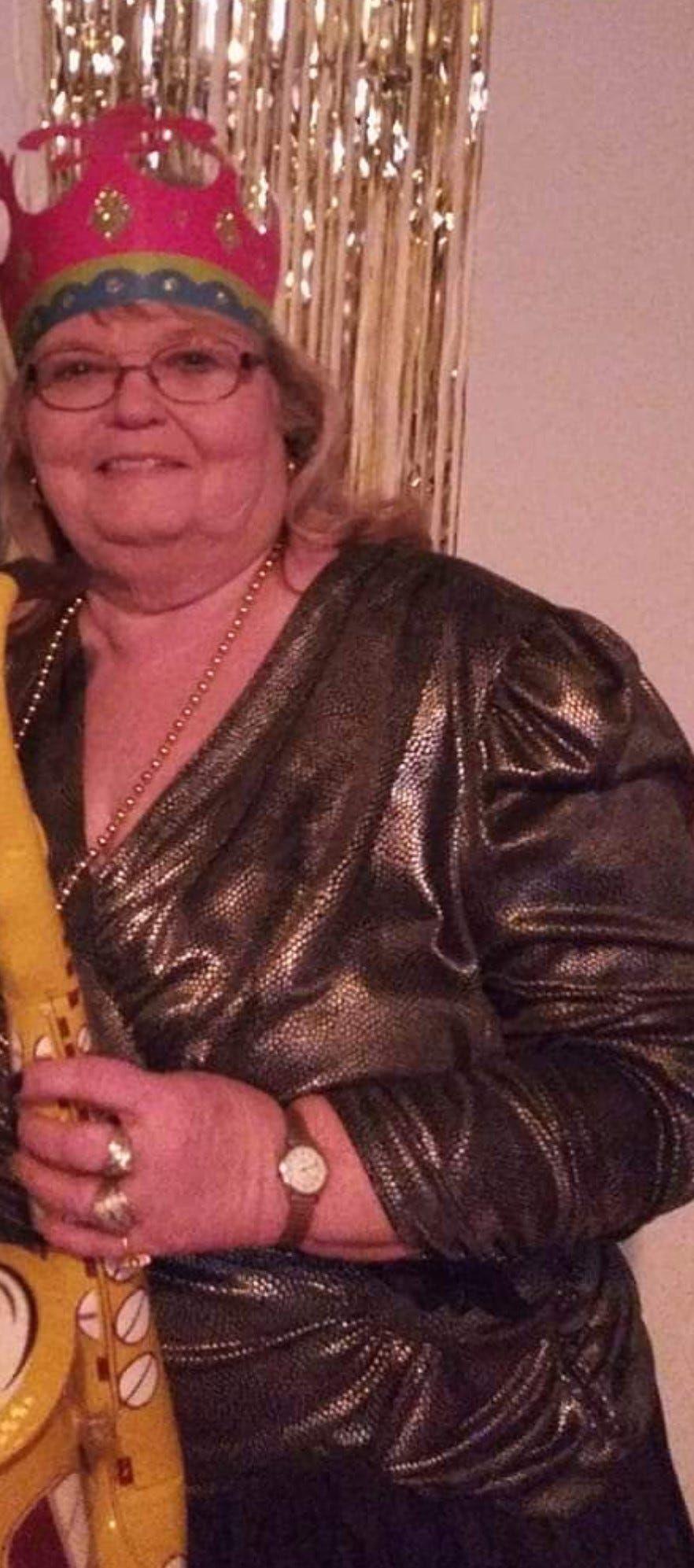 Scott Gordon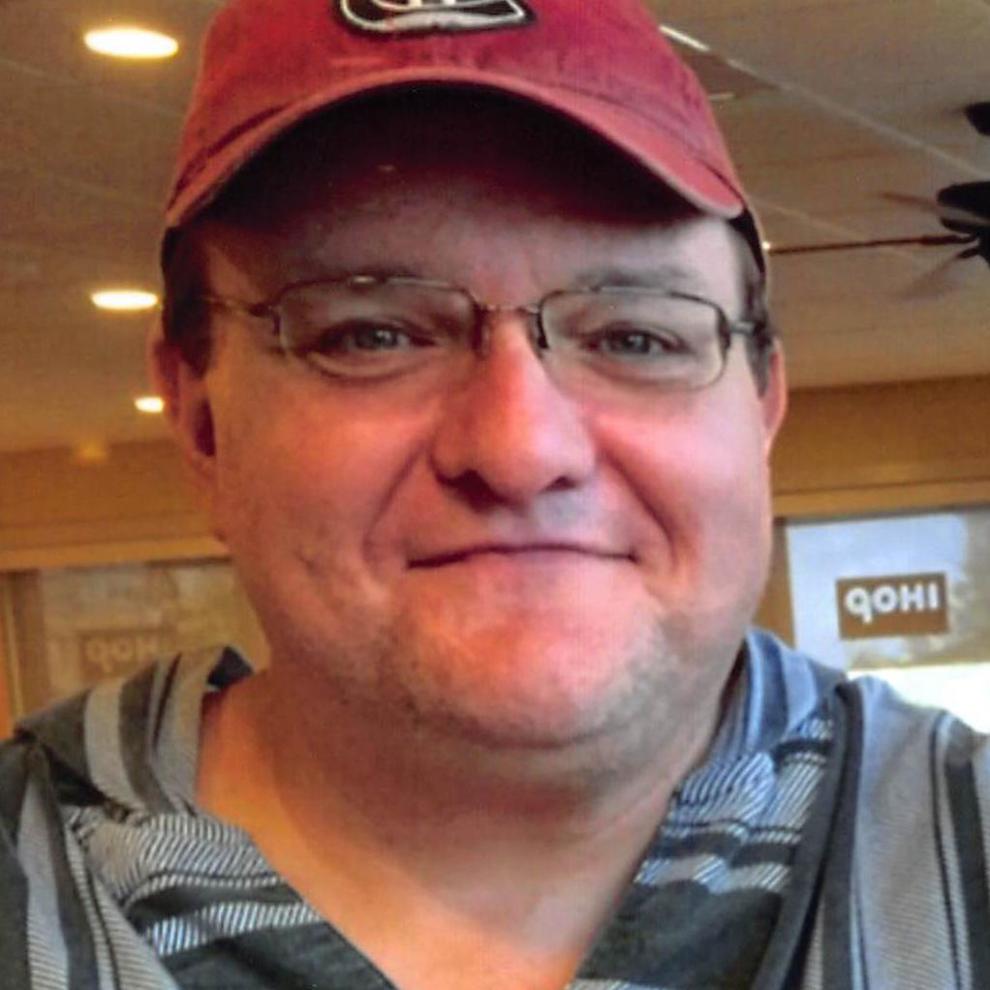 Sharon Carr
Thomas Popcheff
William "Bo" Crain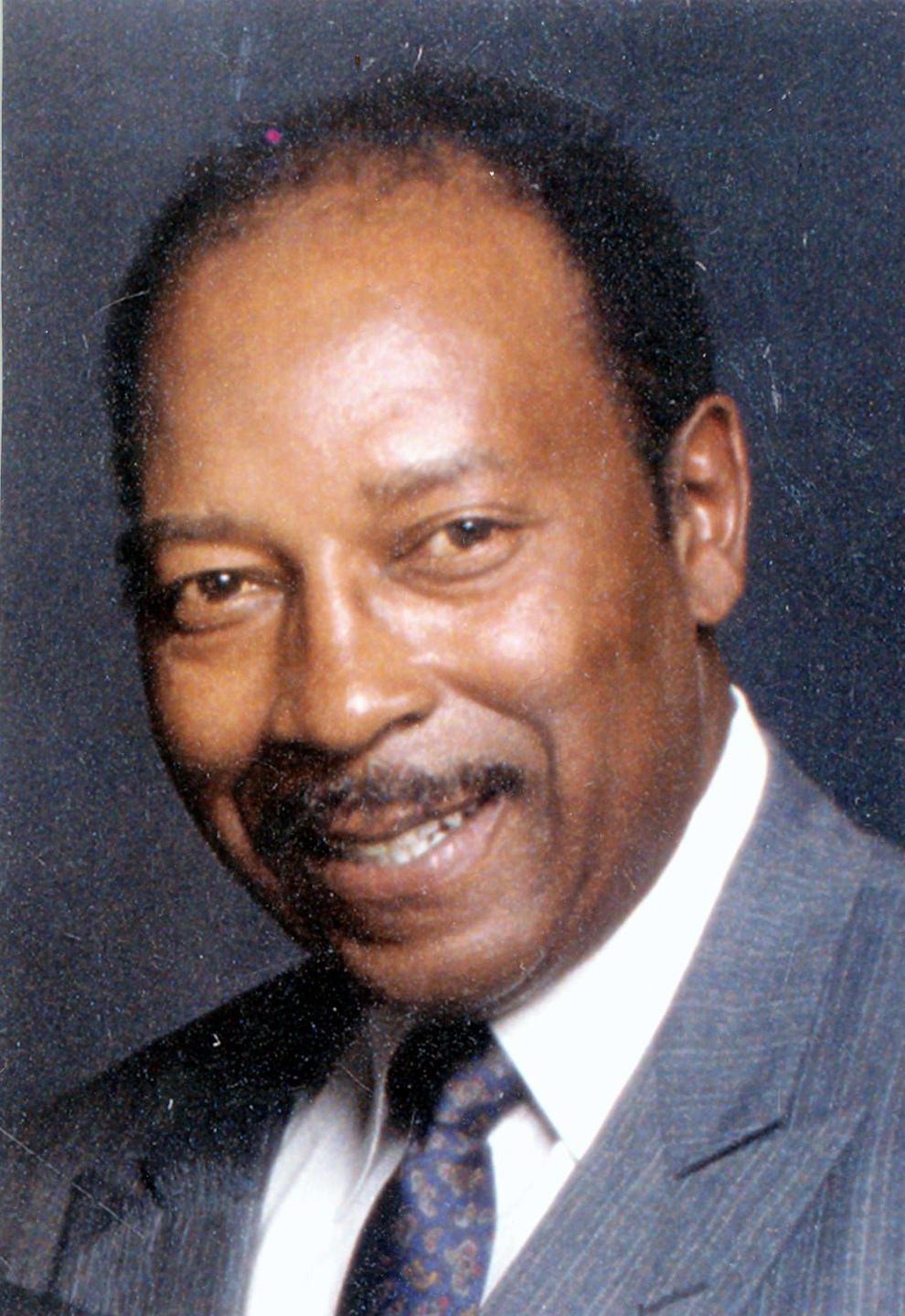 Helen Katherine Densmore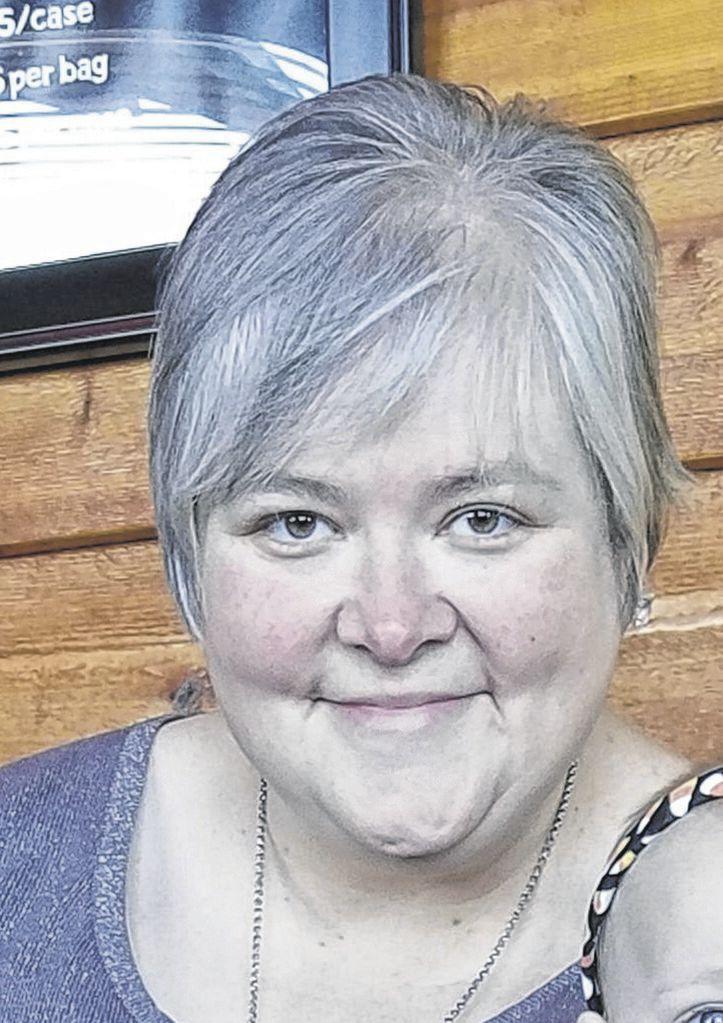 Marge Dudeck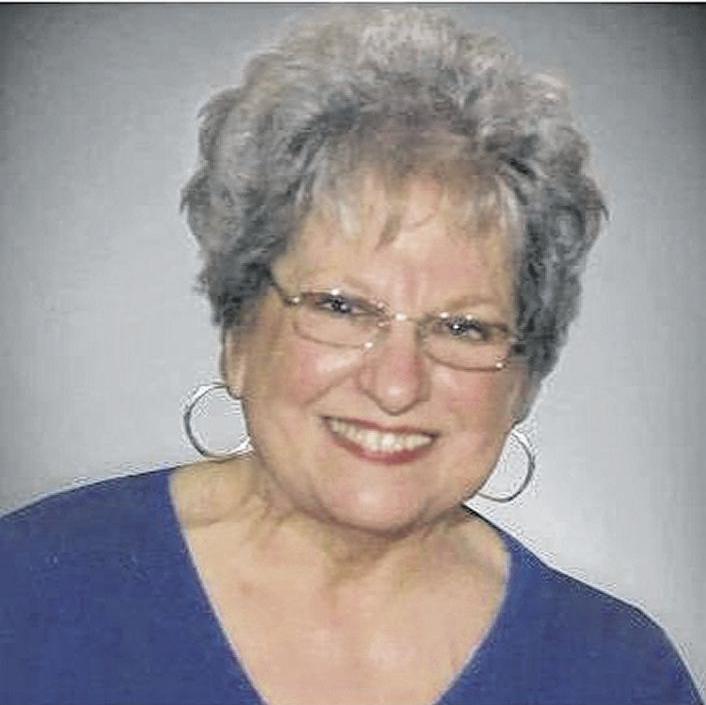 Peter Yu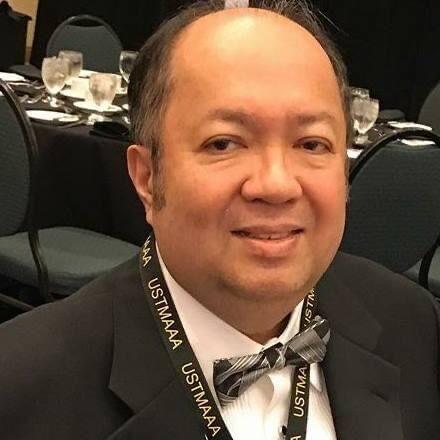 Dr. Ralph Emerson Inabnit