More than 40 interest groups representing a variety of causes are urging state lawmakers to improve transparency and public participation in Indiana's legislative process, especially in light of the coronavirus pandemic.
A letter sent Tuesday to the Republican and Democratic leaders of the Indiana House and Senate requests fewer spur-of-the-moment schedule changes and more opportunities for Hoosiers away from the Statehouse to share their thoughts on pending legislation.
"While changes are essential for the short-term as elected officials envision how to legislate during social distancing, we must also use this opportunity to reimagine our legislative process with greater accessibility for all Hoosiers," the letter says.
In particular, the groups request proposed amendments be filed and available to the public at least one full day, rather than just two hours, before they are eligible for a vote, and committee hearings be scheduled 72 hours, instead of 24 hours, in advance.
They also ask that House and Senate committees accept written, prerecorded, live video, and in-person testimony on legislative proposals, with sufficient time for everyone who wants to be heard to have a chance to make their case for or against a measure.
"The Indiana General Assembly cannot make the critical policy decisions that will be required in 2021 without centering the voices, experiences and expertise of those who are most underserved and marginalized," the letter says.
Groups signing the letter include Northwest Indiana Community Action, the Indiana Public Health Association, Hoosier Environmental Council, ACLU of Indiana, Feeding Indiana's Hungry, Indiana Catholic Conference, Indiana NAACP, and the ARC of Indiana, among others.
Due to COVID-19, legislative leaders already have announced plans to use video testimony at committee hearings and to temporarily relocate the House to a meeting room at the Indiana Government Center that's more spacious than its Statehouse chamber.
They've also limited each representative and senator to 10 proposals for new laws to limit debate on extraneous matters and reduce the workload of legislative staffers.
The General Assembly is set to convene Jan. 4 for a four-month session.
Letter requesting changes to 2021 Indiana legislative session
Get to know these new Indiana laws that took effect in 2020
Get to know these new Indiana laws that take effect in 2020
911 fee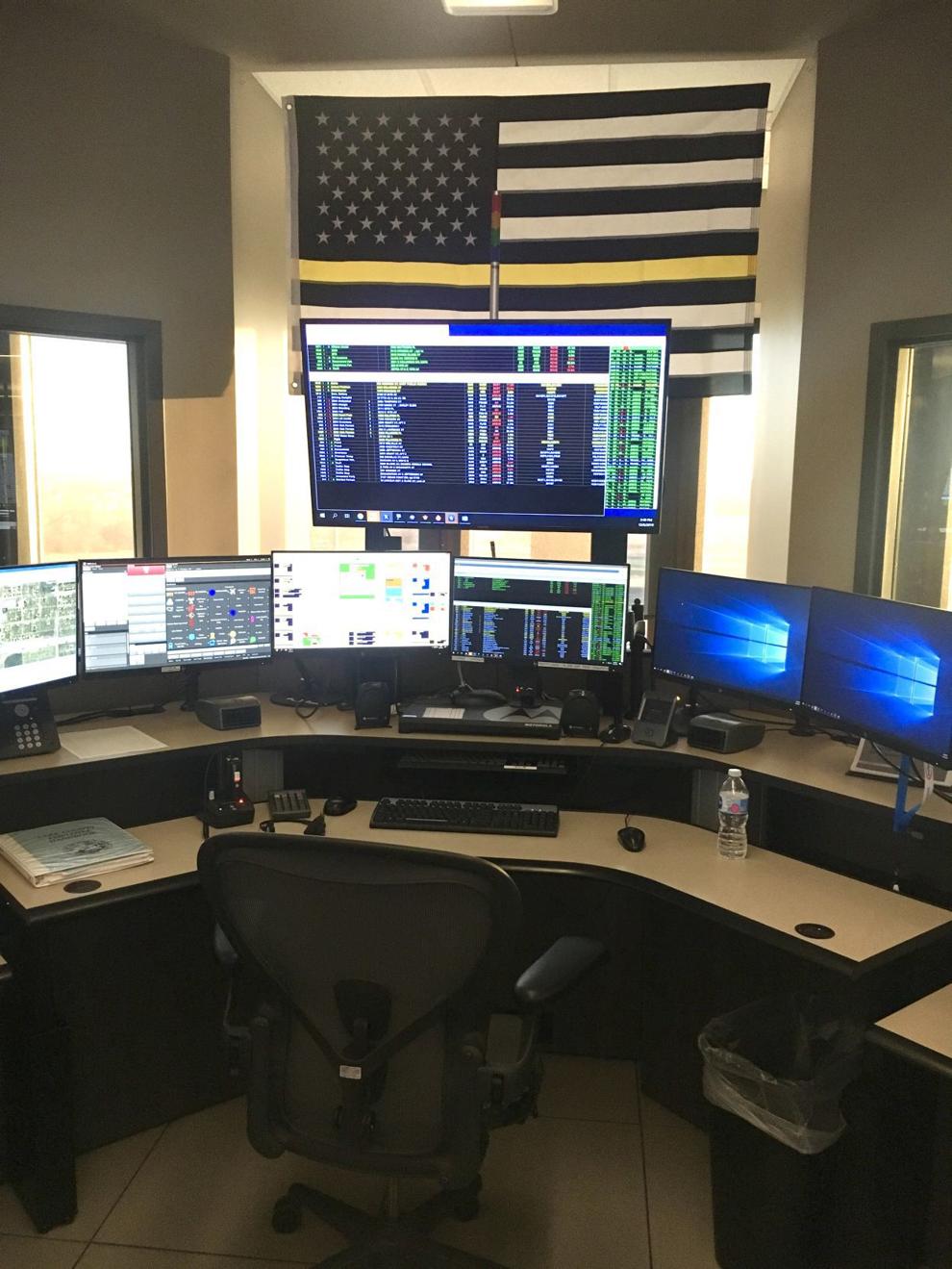 Abortion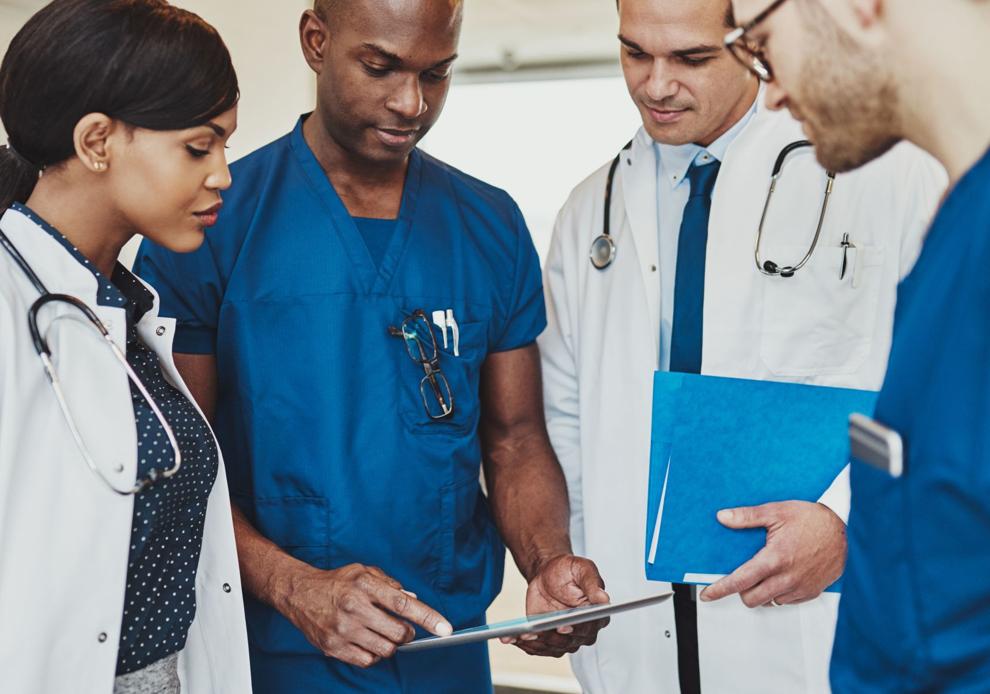 Breast prostheses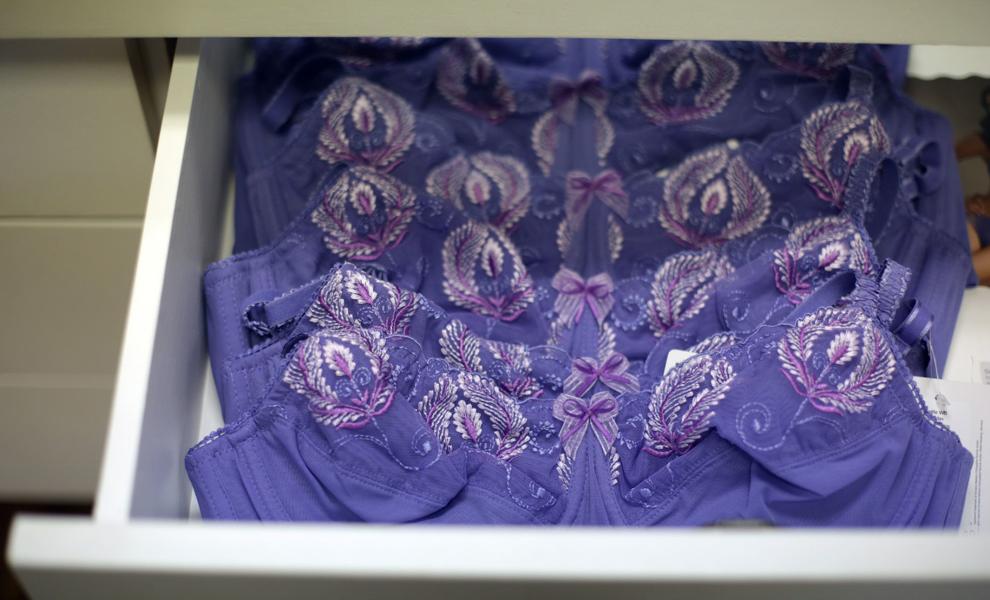 Cancer screening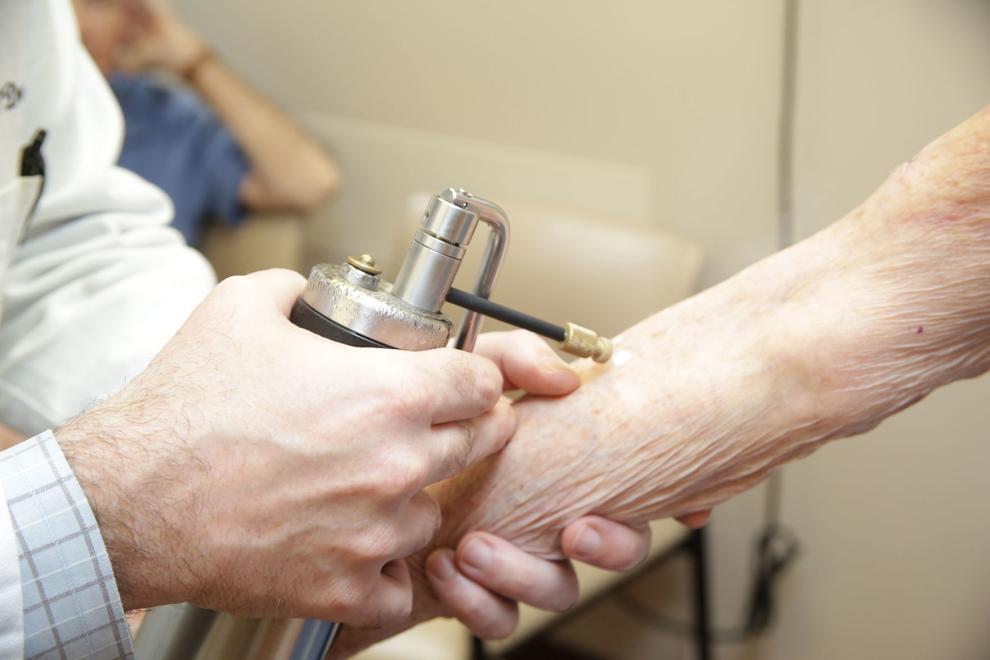 Child sex crimes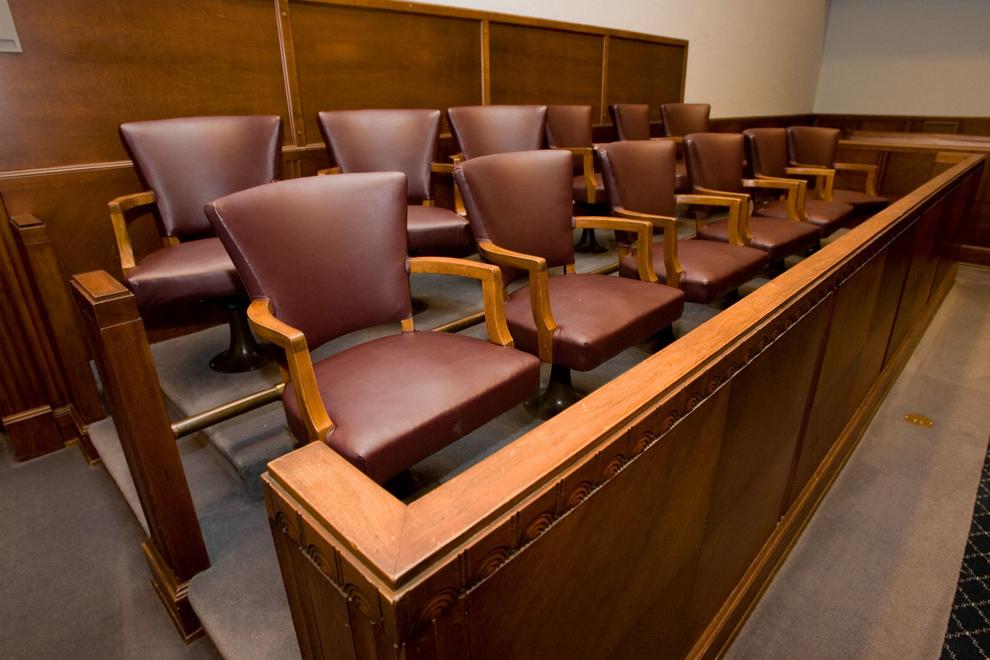 Chinese tech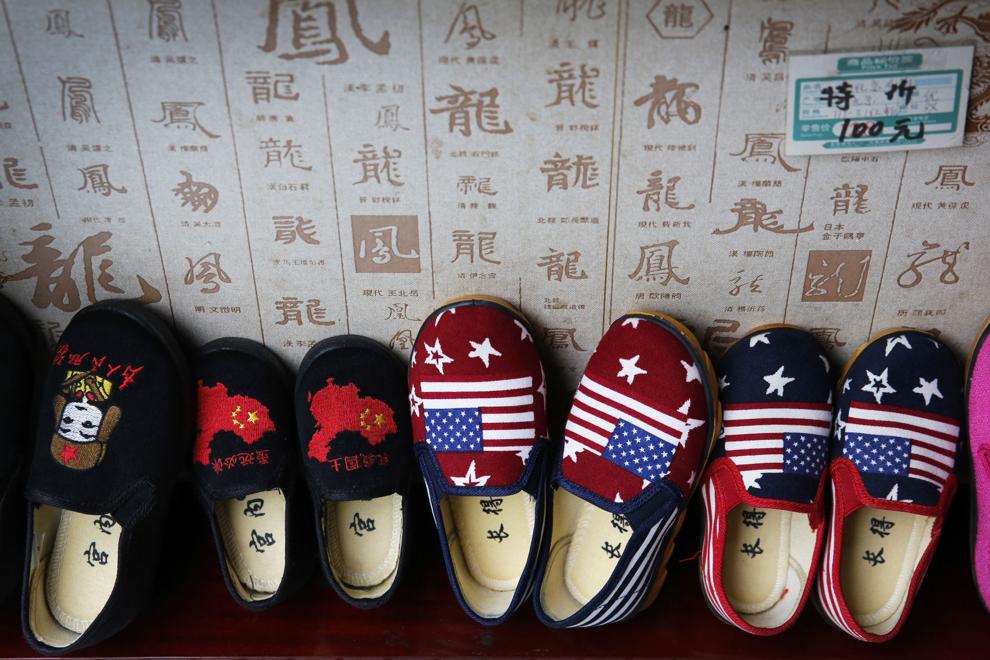 Distracted driving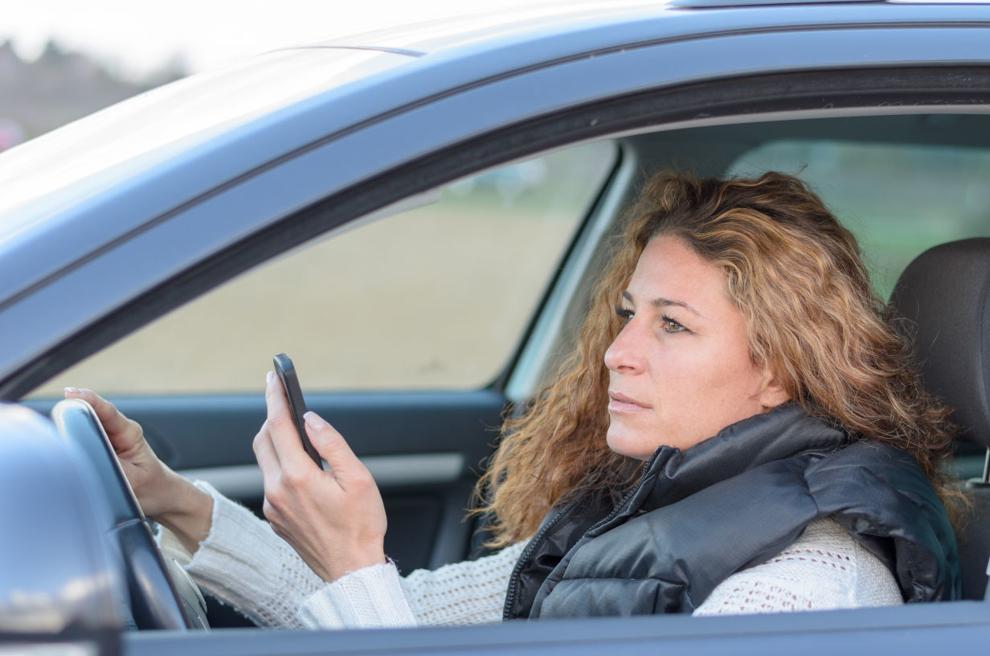 Gary schools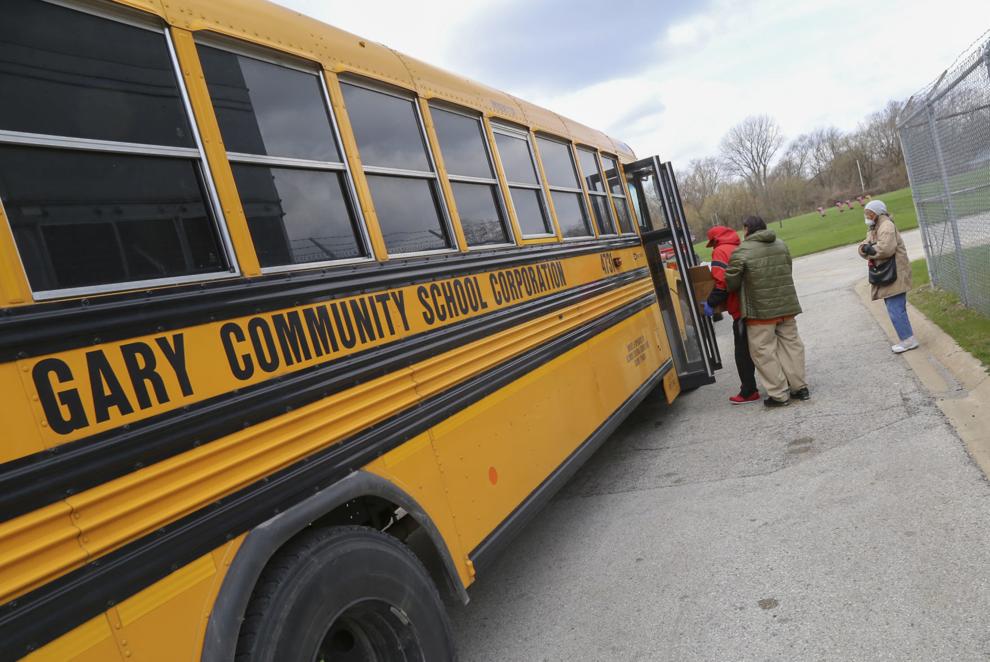 Griffith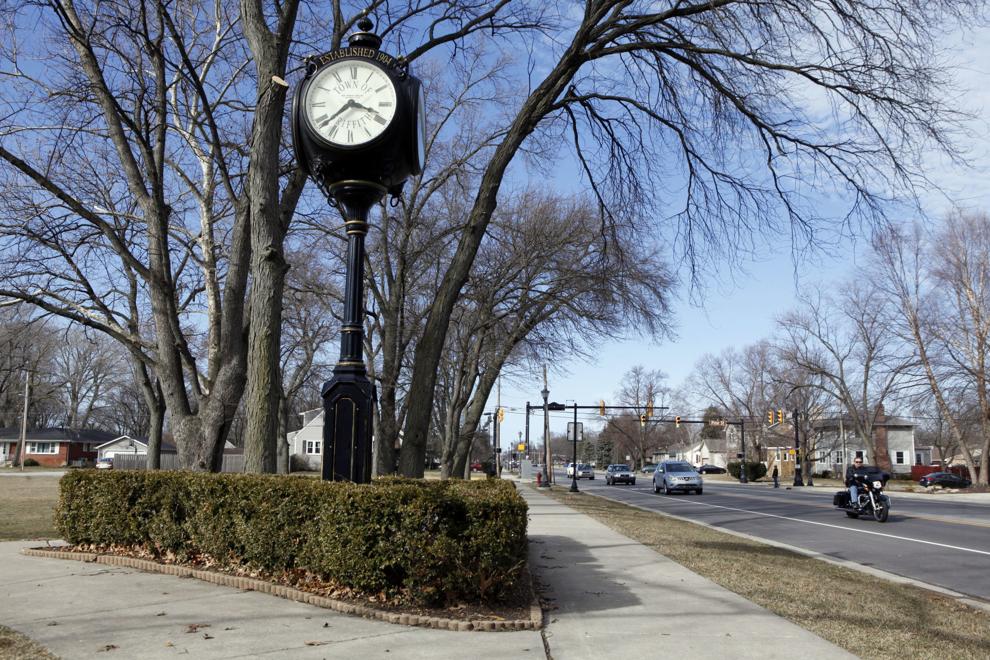 Health pricing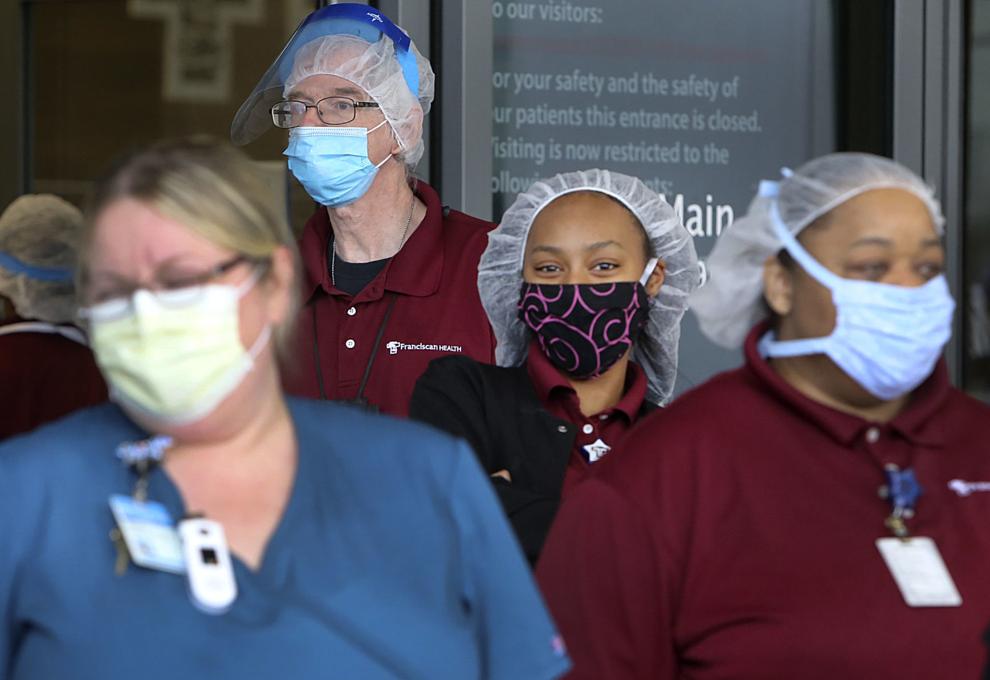 Indigency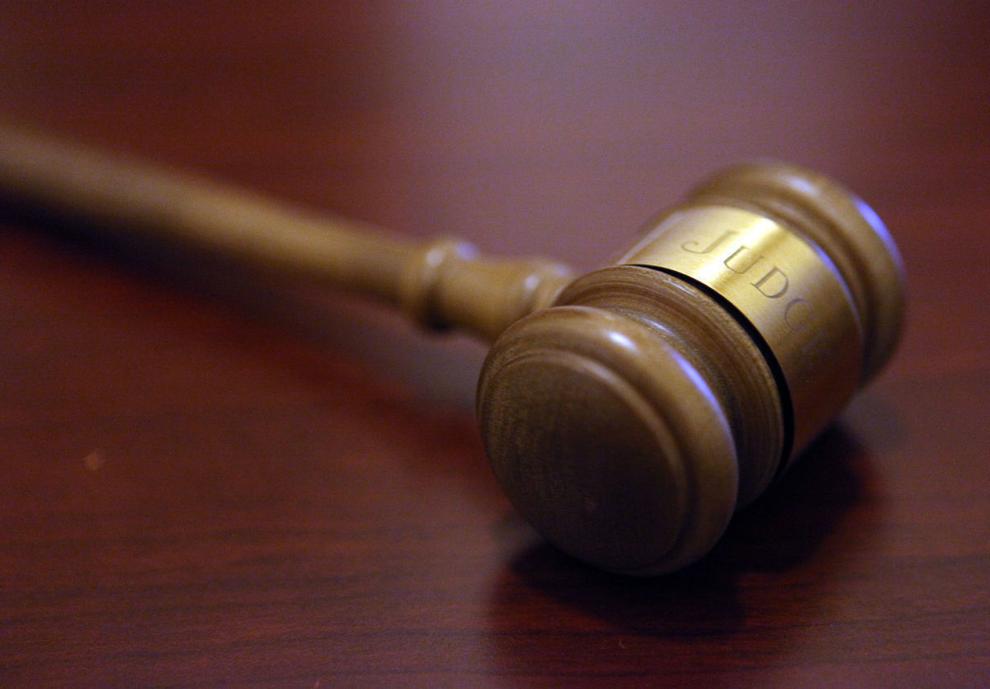 Insulin
Lake Michigan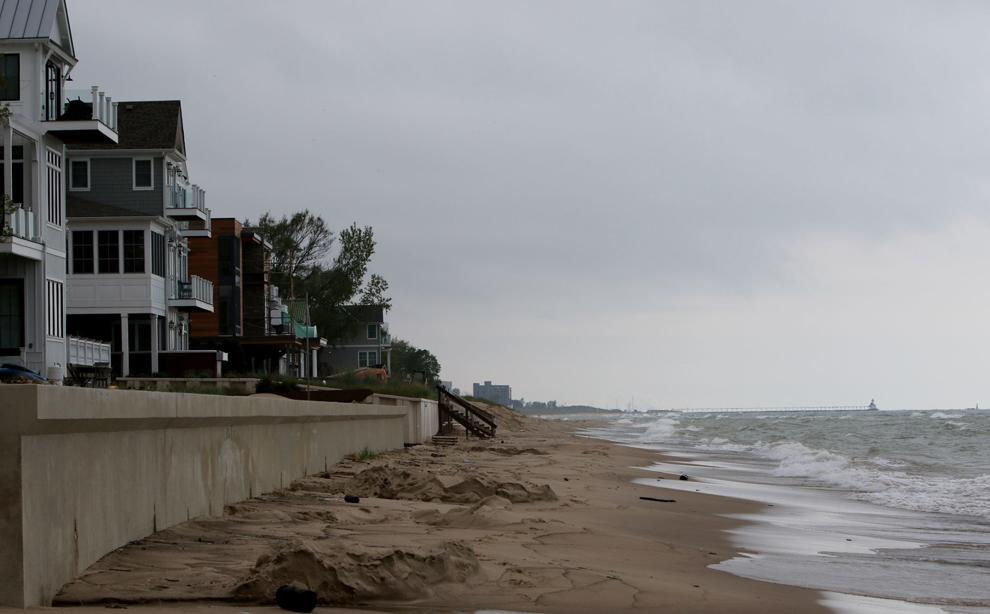 Marriage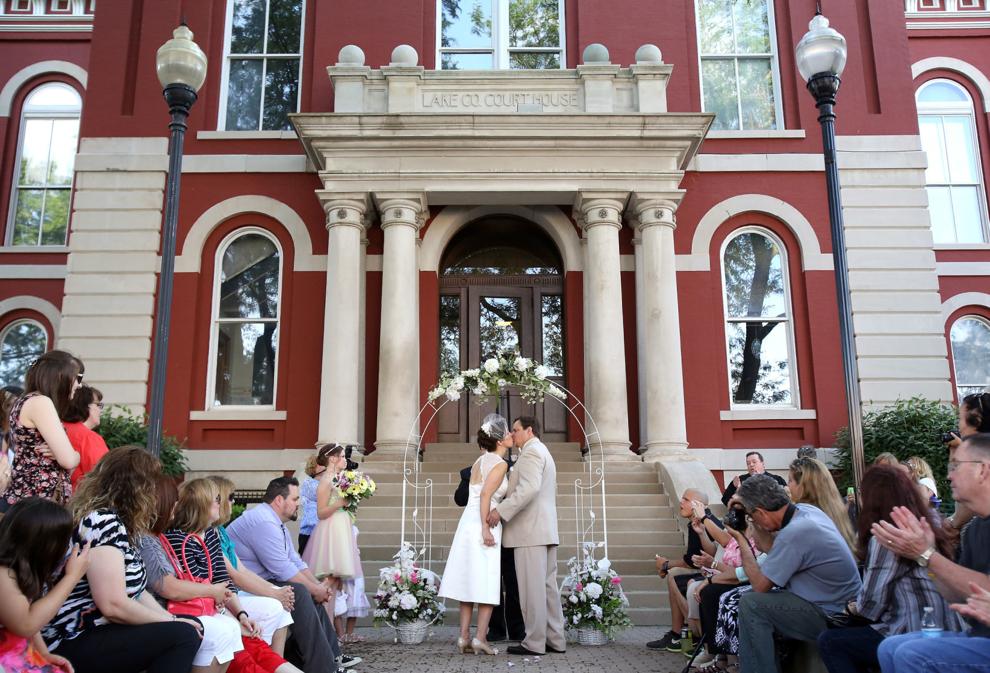 Medical billing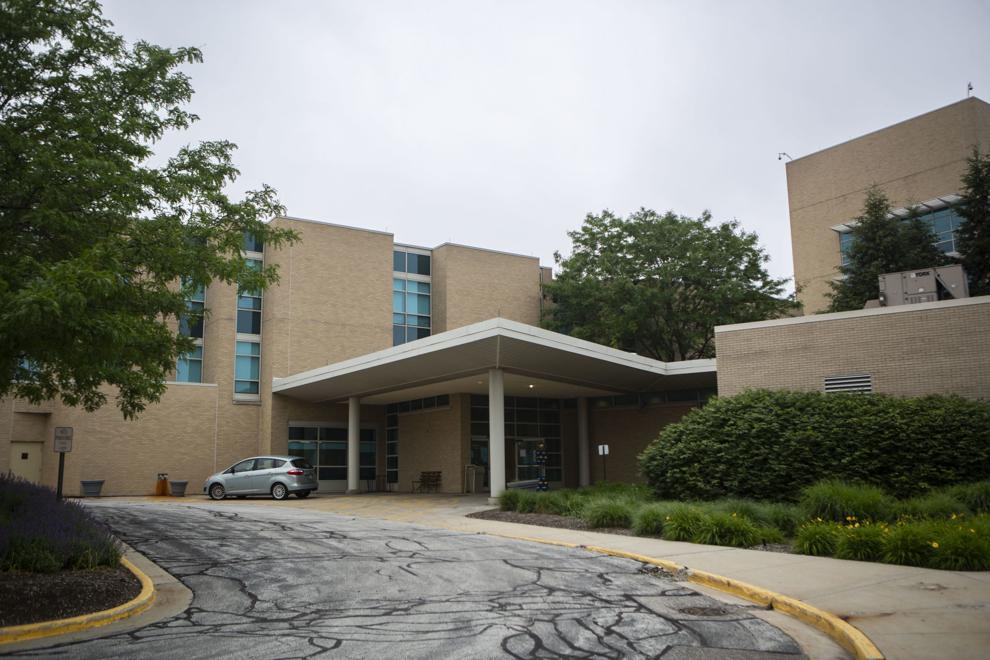 Microchipping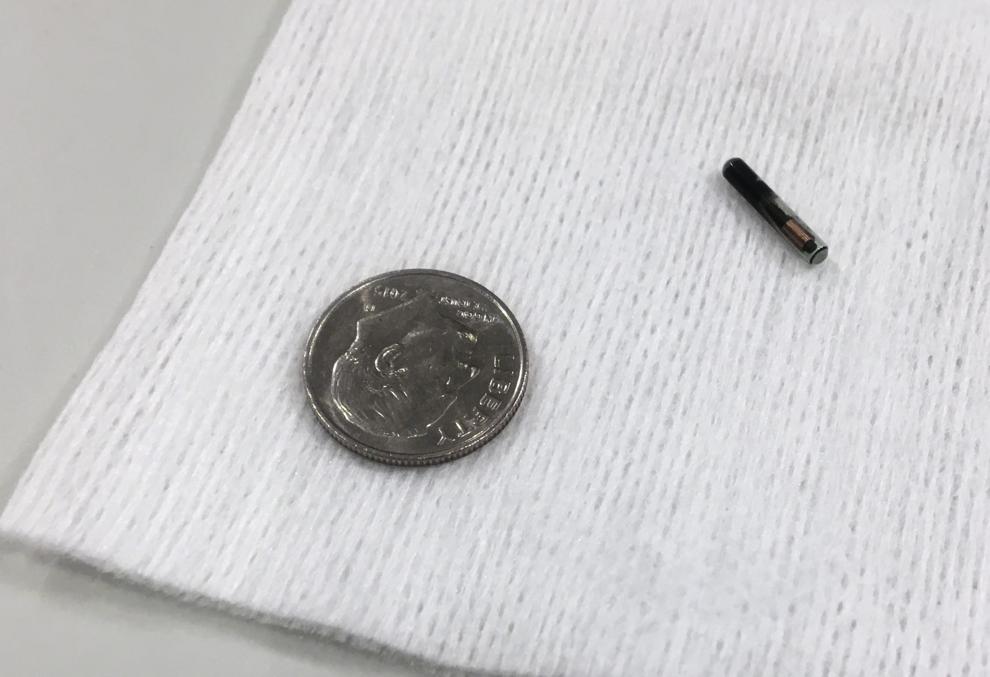 Online eye exam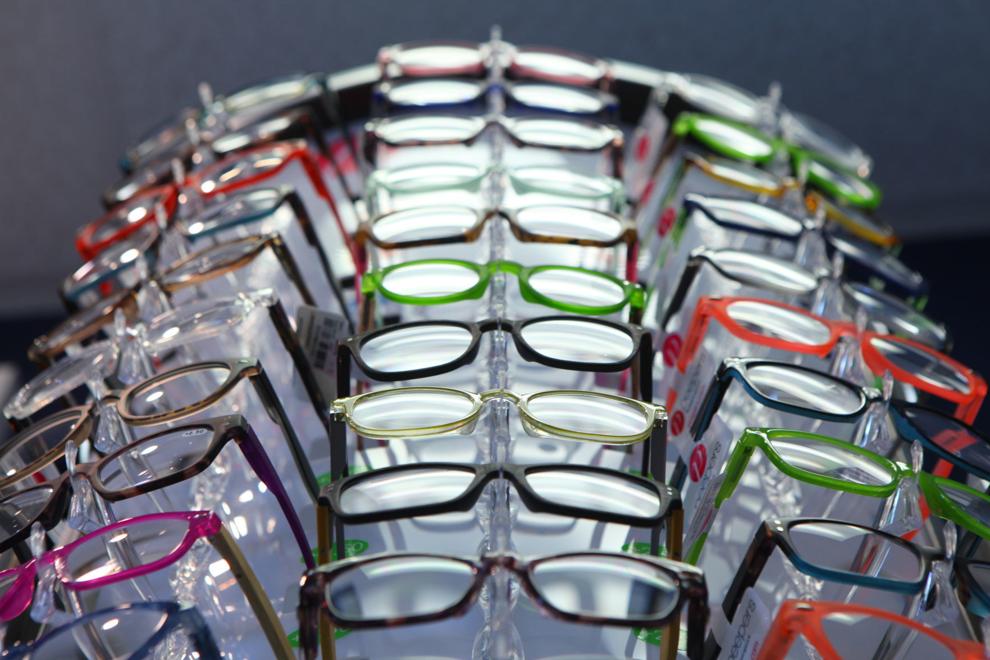 Organ donation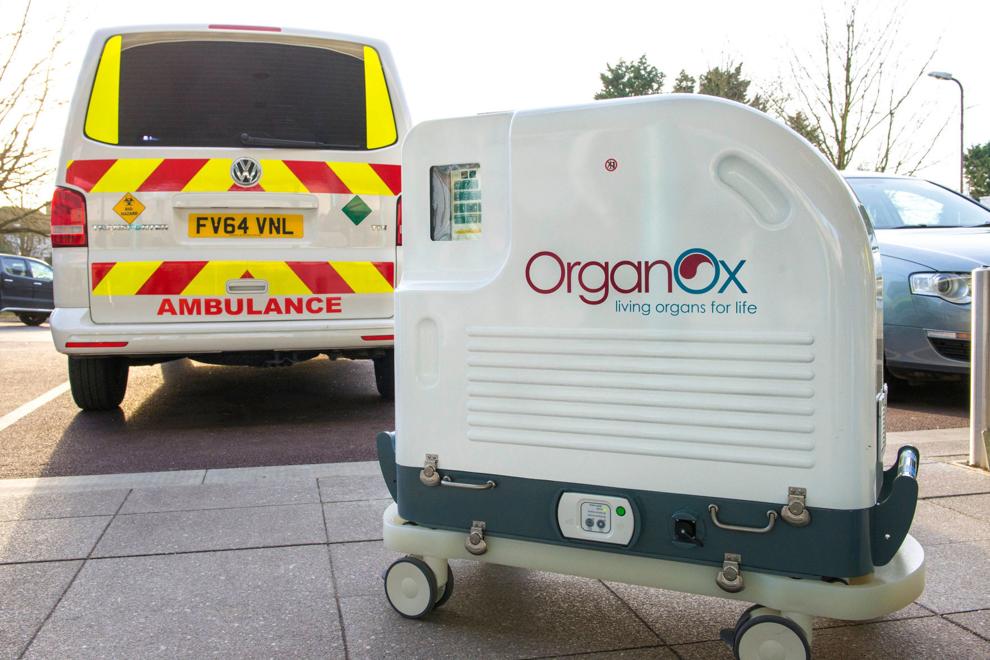 Out-of-state prescriptions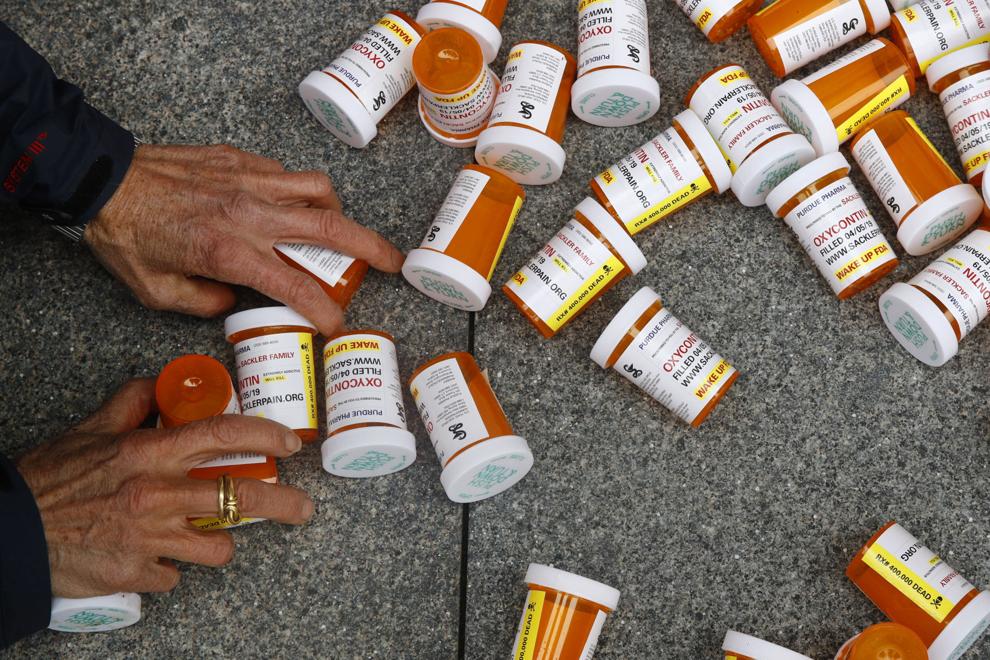 RDA transit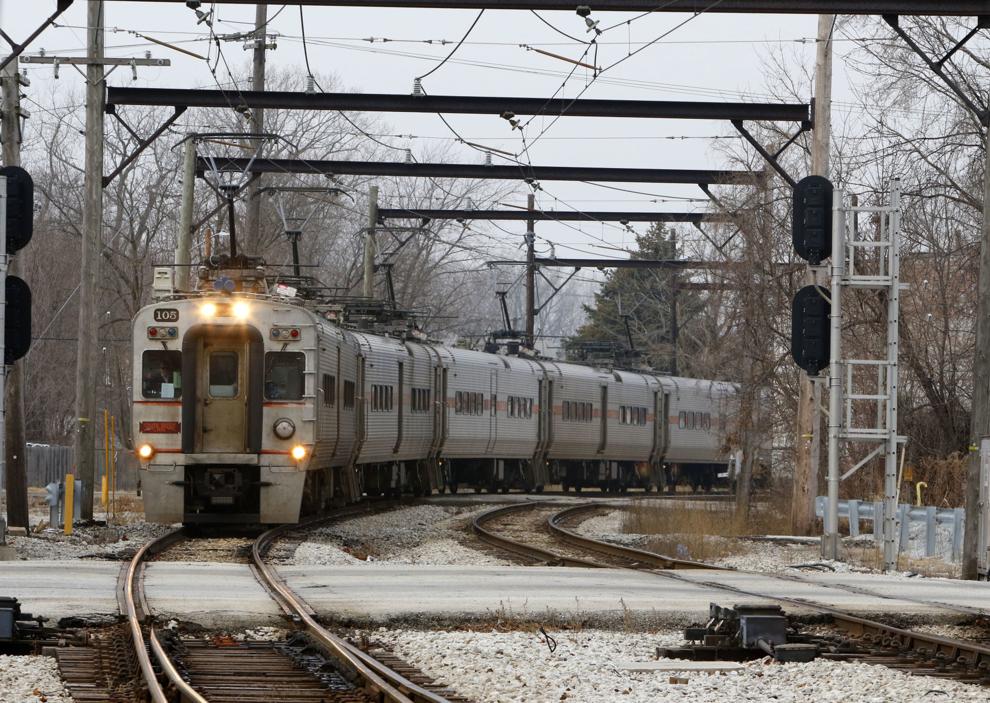 Resource officers
School water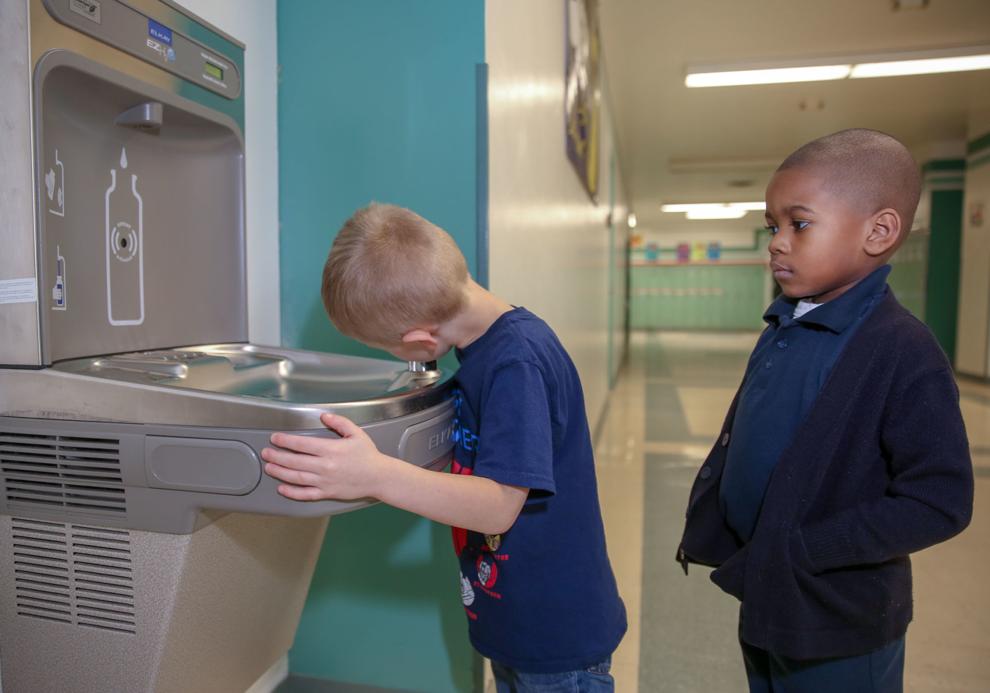 Sex assault victims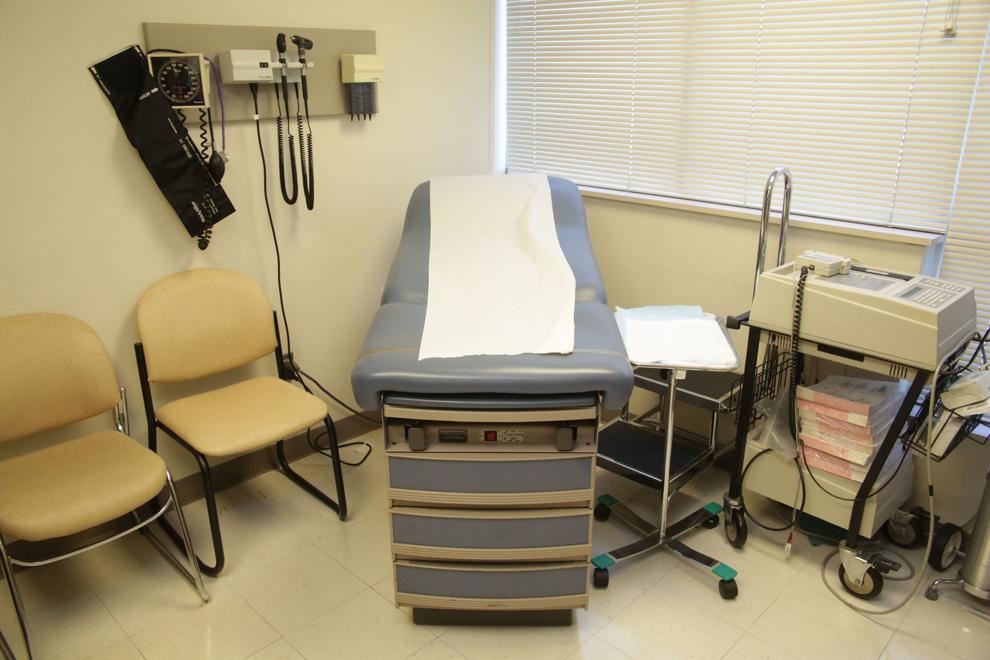 Small claims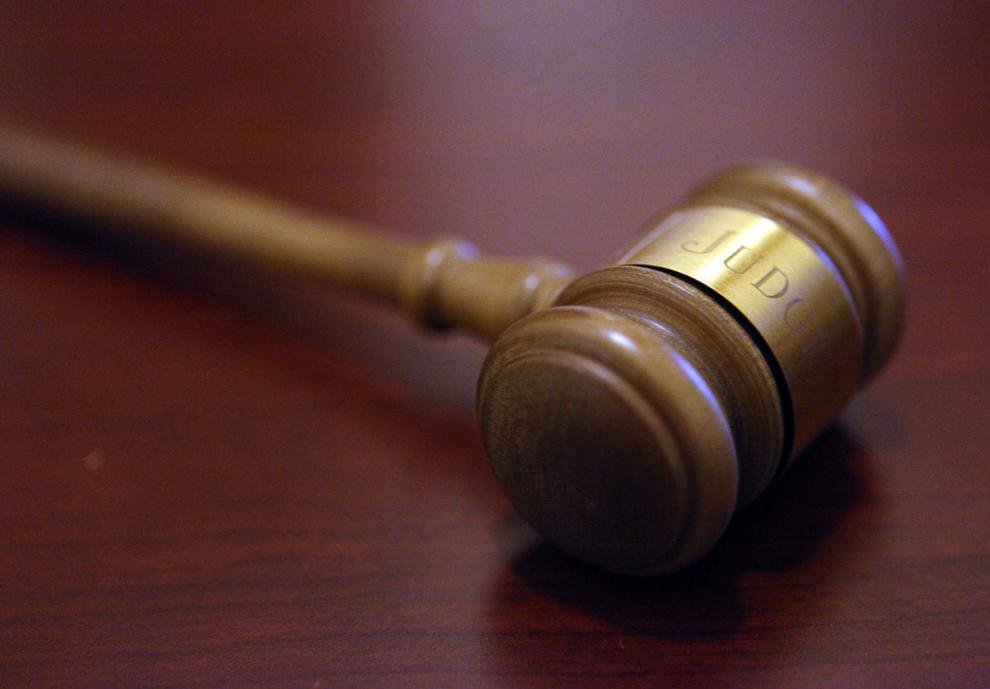 Smoking age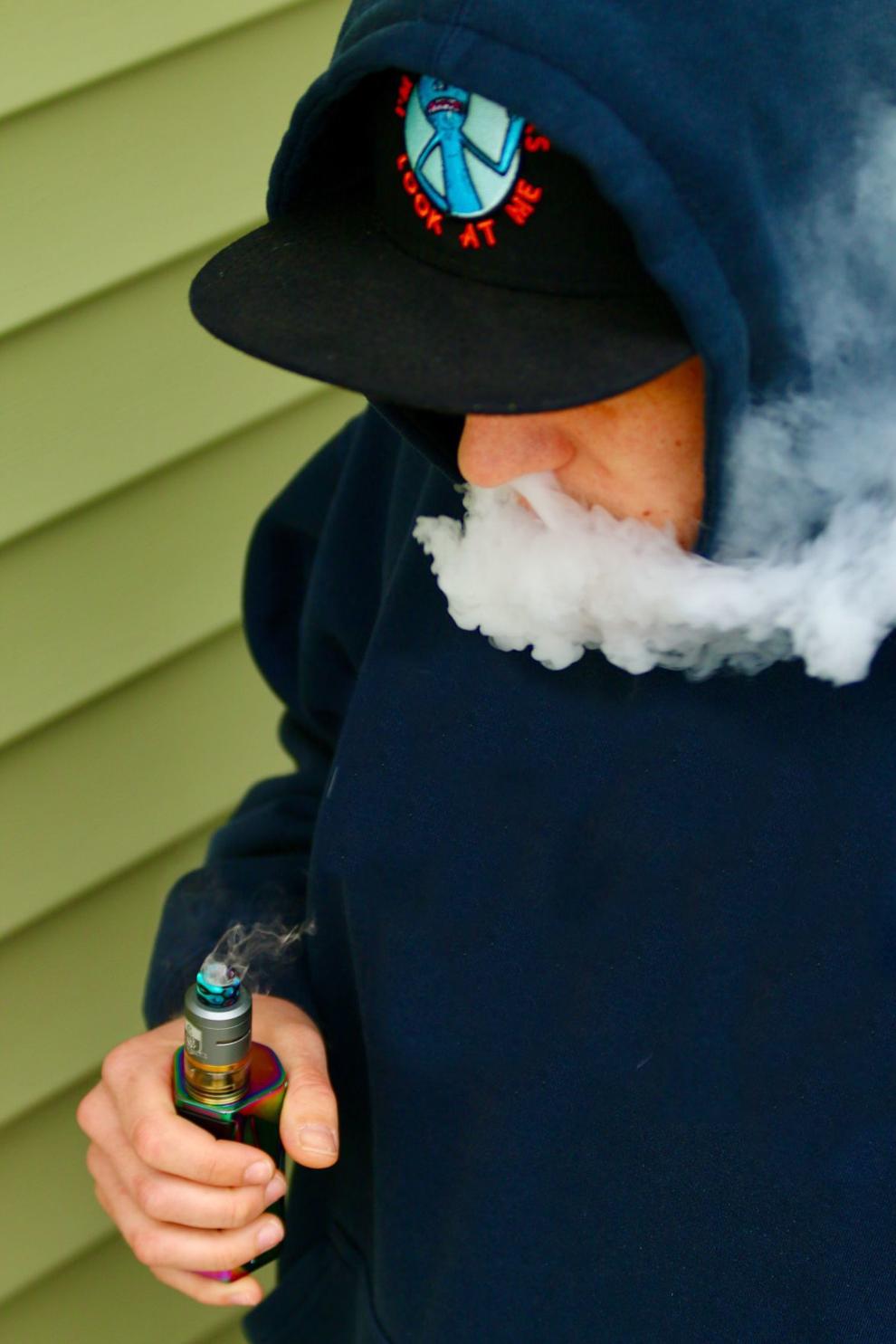 Teacher evaluations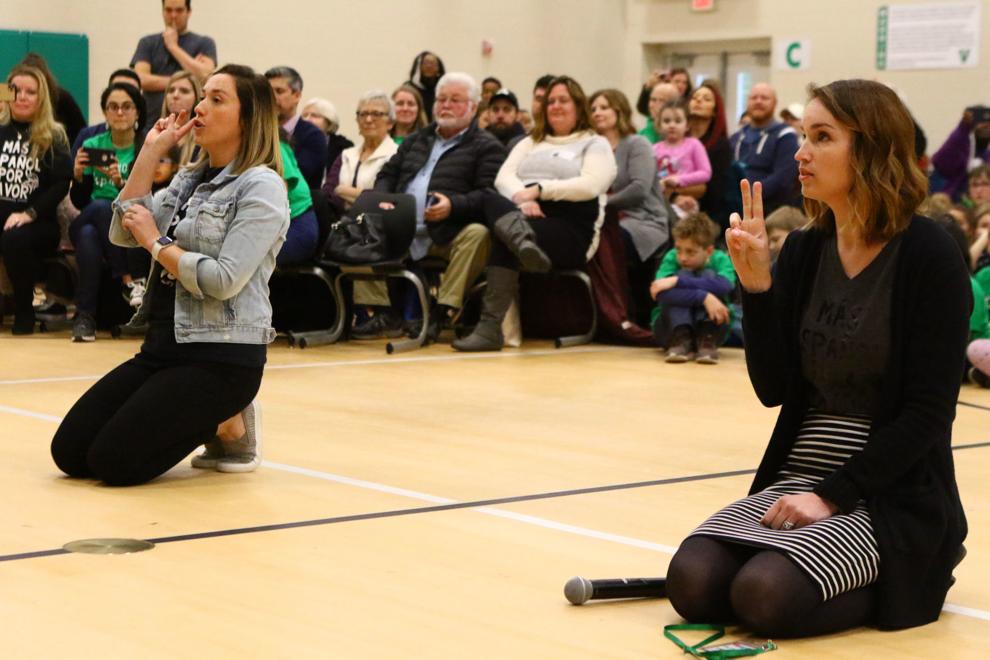 Unemployment