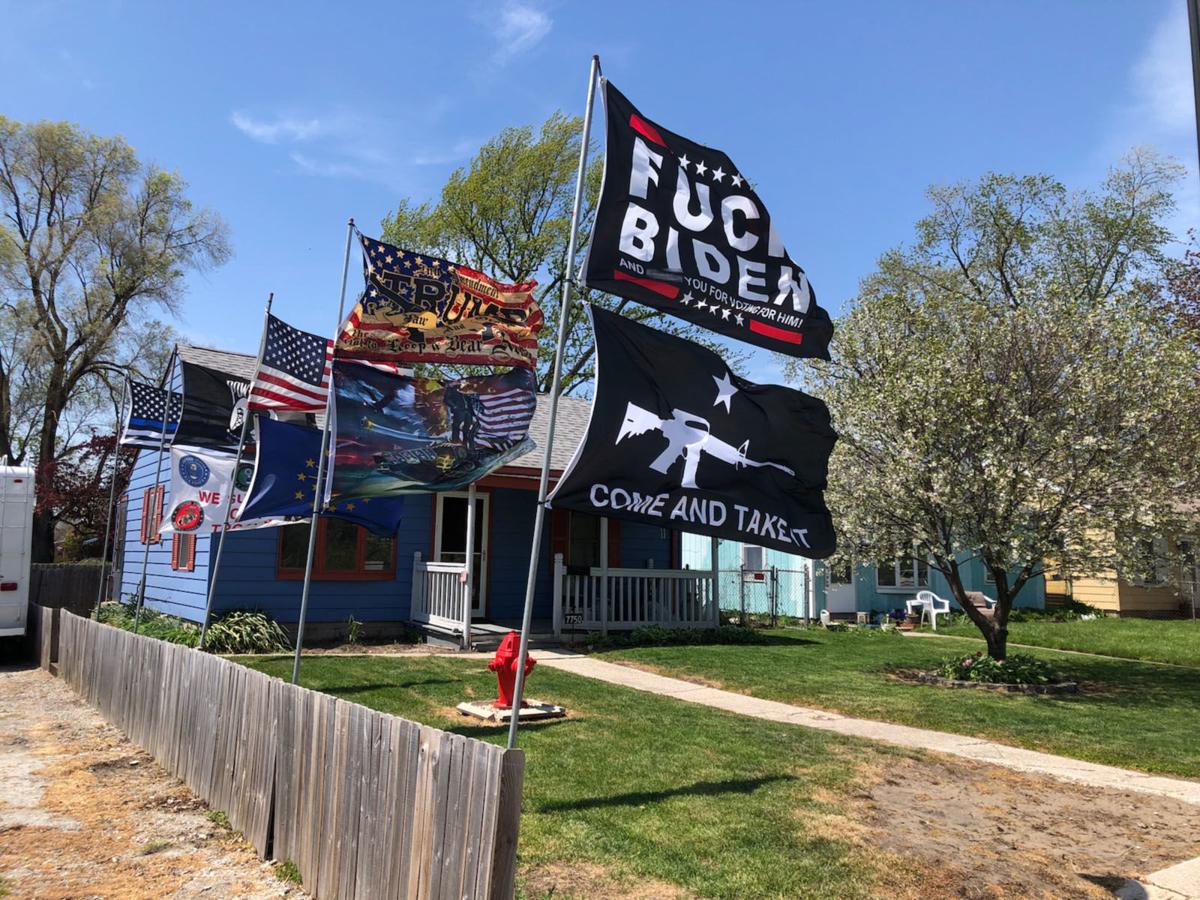 HAMMOND — It's not every day the mayor shows up unannounced at your front door.
So when Roy Steffan got a knock Friday morning on the door to his home, located across the street from Riverside Park, the last person he expected to find on the other side was Hammond Mayor Thomas McDermott Jr., alone and apologetic.
The mayor has spent much of the week on social media condemning the longtime city resident and Vietnam veteran for flying an anti-Biden flag in his front yard that contains two uses of the F-word, which McDermott said runs afoul of a Hammond ordinance banning public display of "obscene" material.
McDermott said he still believes the flag shouldn't be there, especially in view of kids playing in the park.
But the mayor admits it was wrong for him to publicly threaten to send code enforcement officers to go after Steffan for any potential violations, in addition to the flag, they could find at his house.
"I improperly, as mayor, right at the beginning shouldn't have said anything about code enforcement. That's my mistake," McDermott said. "It was just me venting on social media, and it was improper, and I apologized to him for that."
McDermott noted that Steffan has not been cited by Hammond code enforcement for anything, including the "F--- Biden" flag — "No action has been taken against this gentleman at all," he said.
However, Steffan called The Times Friday afternoon to report he was warned by city code enforcement that his recreational vehicle was illegally parked in the parkway between his house and River Drive.
A Google image search of Steffan's neighborhood shows the RV has been parked in that location for at least eight years.
Regarding the flag, McDermott said he personally visited Steffan to make clear that if the flag goes back up, there will be consequences.
"I don't think it'll be any surprise if he flies the flag again what our response will be," McDermott said. "He has a lot of flags. Personally, I just hope he takes this one down and puts another on in its place, and God bless America."
Steffan said he's far less concerned than the mayor about the profanity on his flag, in part because he routinely hears the word used in the park by the youths the mayor seemingly is focused on protecting.
"We had a good conversation. But he just kept repeating and repeating about the flag," Steffan said. "He said if I take that flag down, I'd never hear from him again."
Steffan wants to keep the flag up.
He acknowledges Joe Biden is president, he believes it's his right to express his opinion about the job the president is doing, and he contends Hammond's obscenity ordinance does not apply to his flag.
But Steffan said he hasn't been able to find an attorney willing to defend him against a potential citation from the city, and he doesn't have the background, experience or finances to prevail in a long court battle, so he's taken down the flag — for now.
"I'm just going by the seat of my pants because I can't actually find a legal representative to be behind me and fight this," Steffan said. "My neighbors support me. There's been a lot of people coming around complaining that I don't have the flags up."
He is due to get some support Saturday from southern Indiana fans of Republican former President Donald Trump, who are planning events outside Hammond City Hall and McDermott's house to protest the mayor's efforts to remove Steffan's anti-Biden flag.
Steffan said he has no connection to the protest, the Young Conservatives of Southern Indiana group that's organizing it, and no one from the group has contacted him about attending or participating.
"I had no clue about that. I didn't start that," Steffan said. "A flyer was stuck in between my doors, that's how I knew about it."
McDermott is taking the planned protest in stride. He said if people are willing to drive five hours from Evansville to Hammond to protest him, the least he can do is offer them coffee and doughnuts for the long ride back home.
COVID-19: Hoosiers We've Lost
Al Braccolino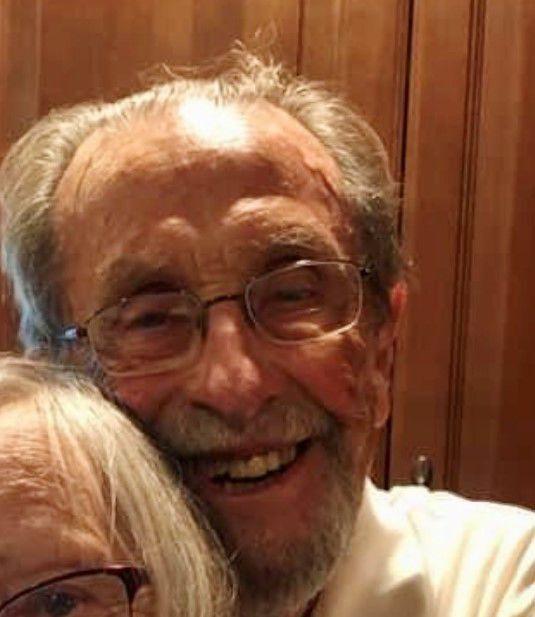 Filomena Castillo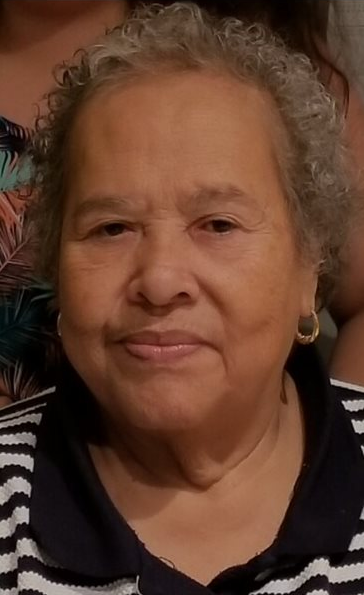 Dale Bock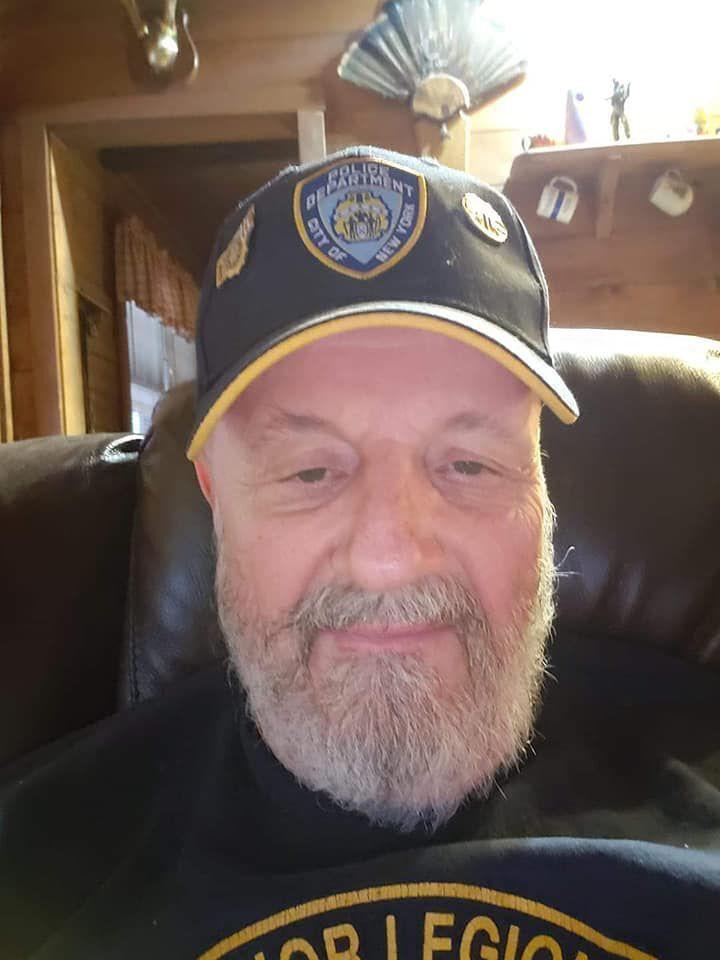 Darlene Spencer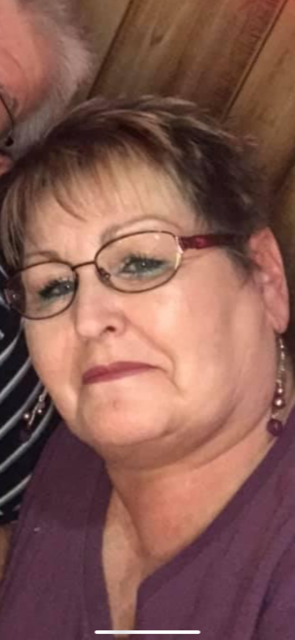 Dr. Okechi Nwabara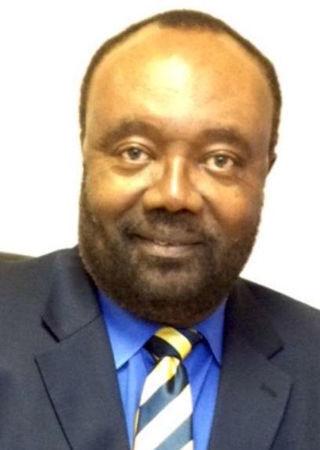 Ezra Alexander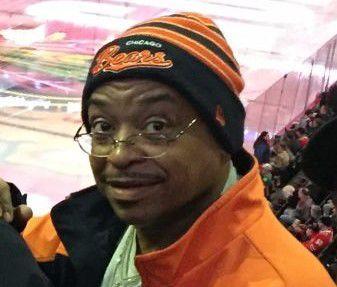 Stephan Sherrod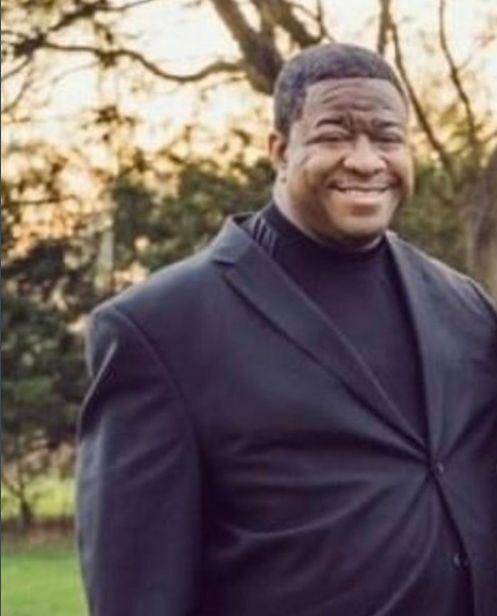 Chris Babbit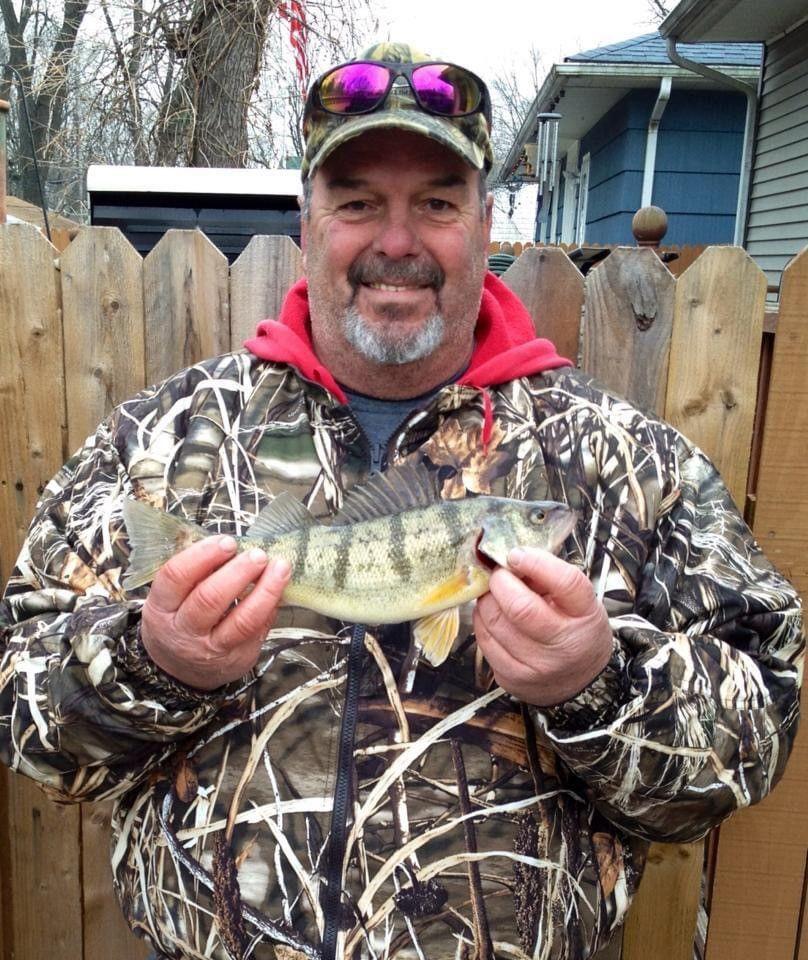 Cynthia Hyde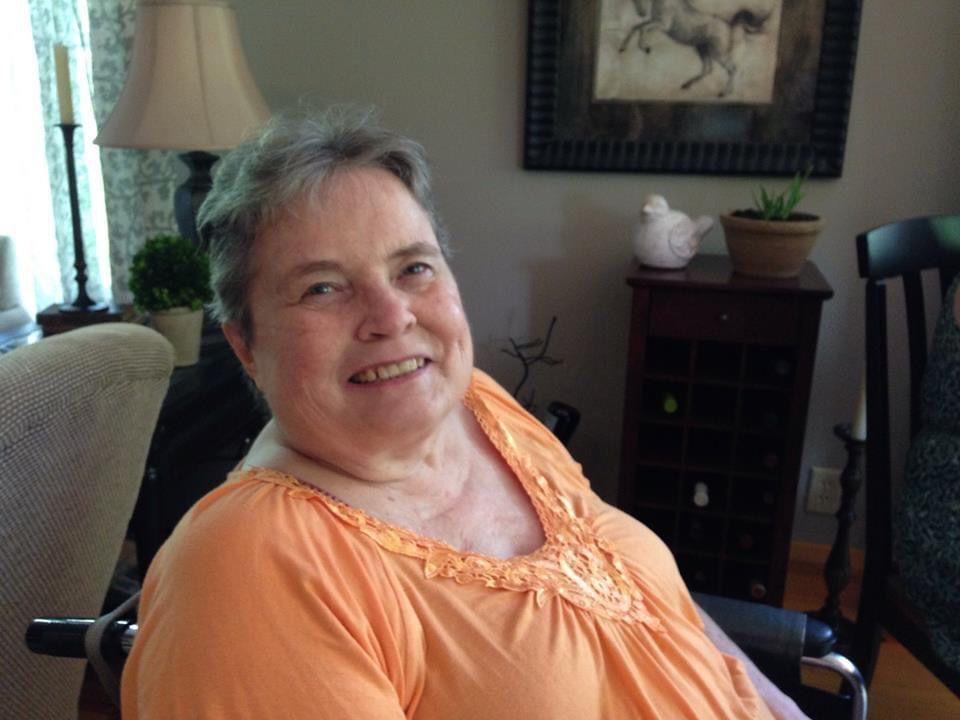 Jack "Bud" Hicks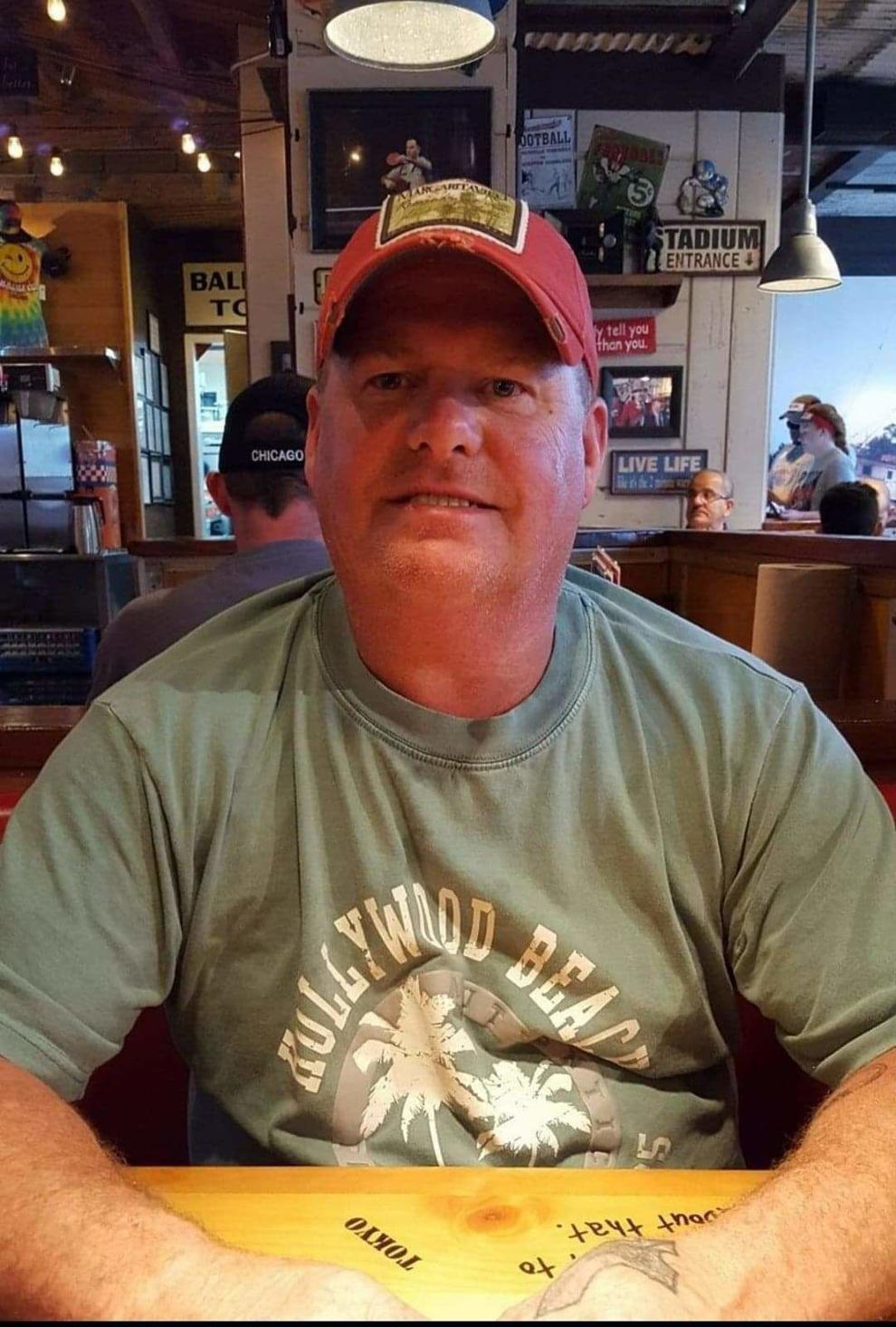 Pamela Mamouzelos
Melvin Lightfoot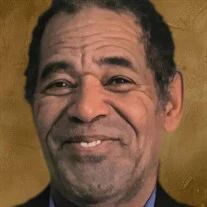 Charles Johnson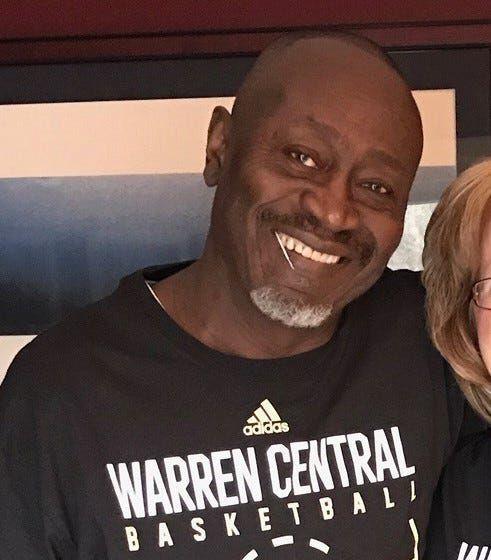 Connie Sylene Hendrickson Thompson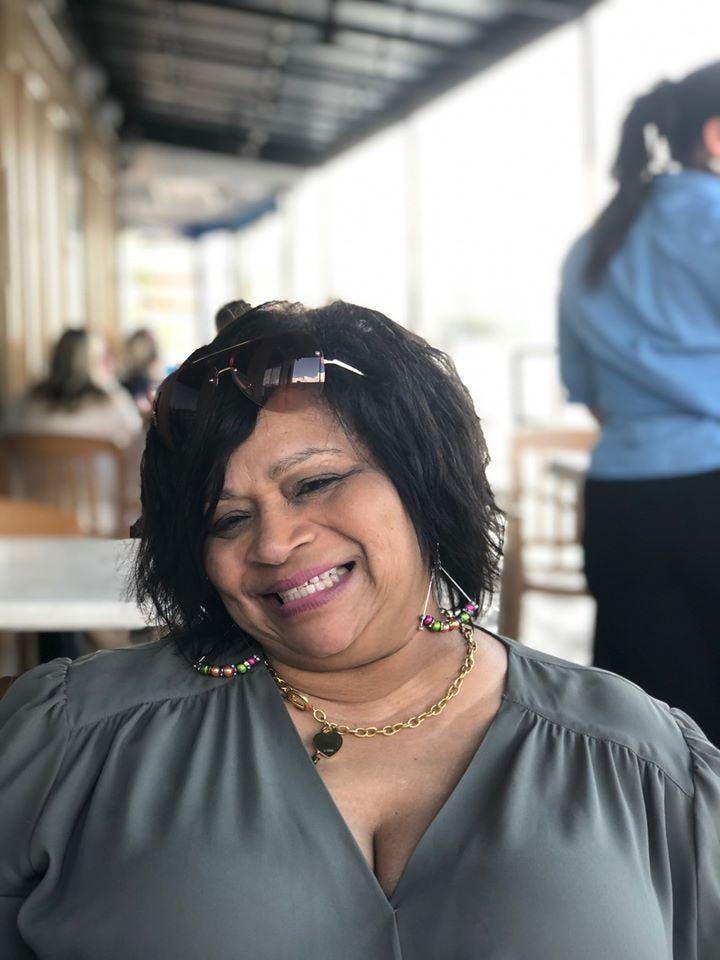 Dawn Sheets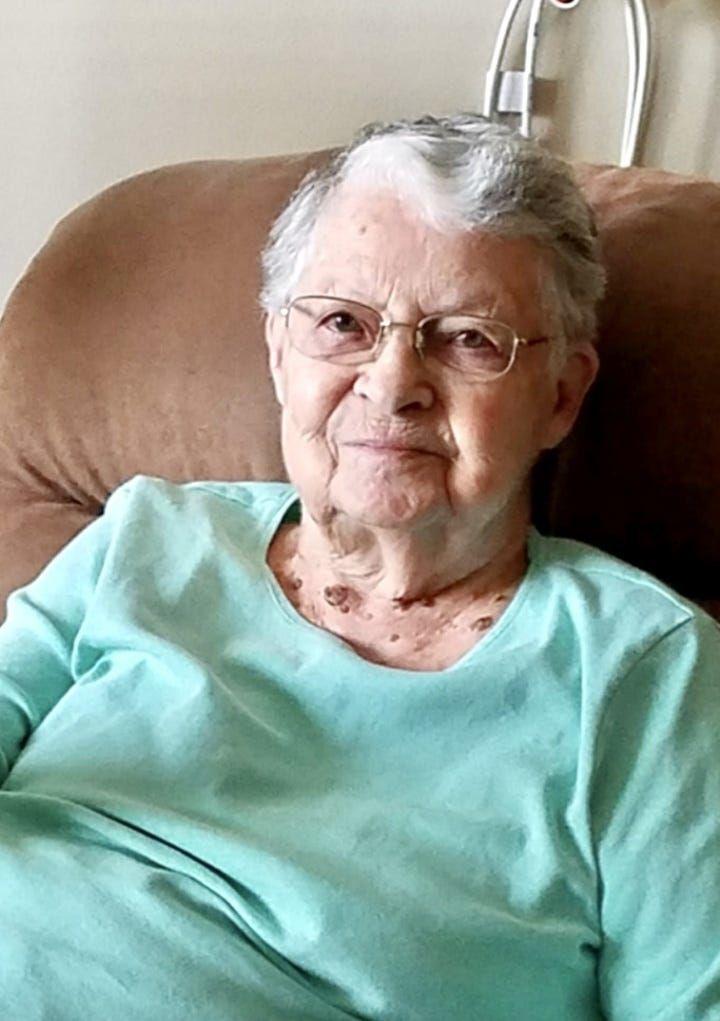 Dee Fettig
Gary Neighbors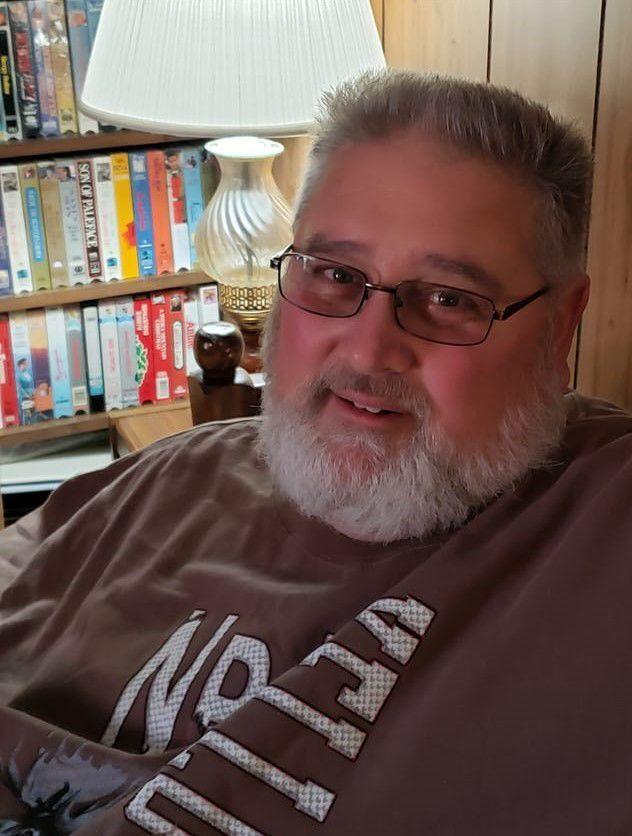 Diana Kay Wotnow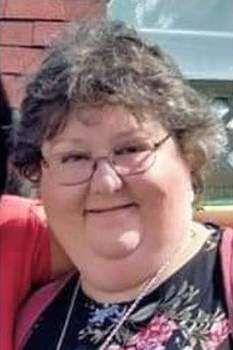 Don Whan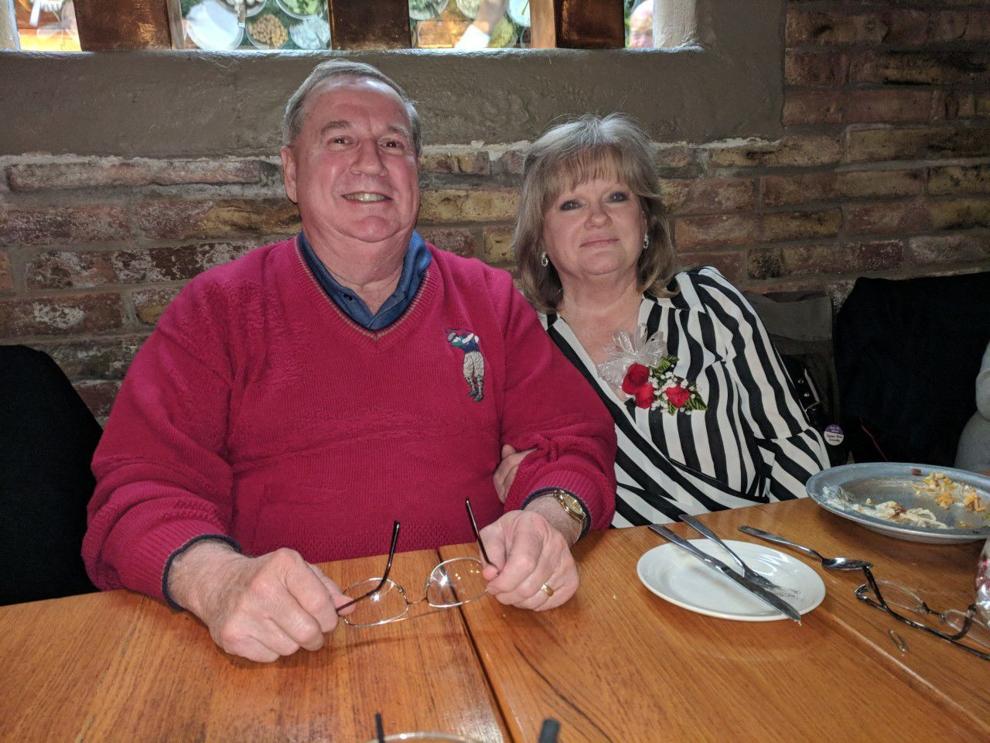 Tom Casaburo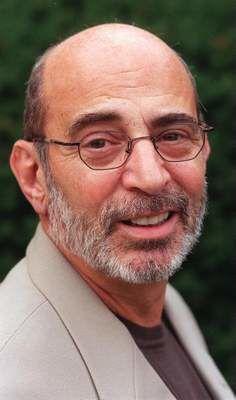 Joyce Jones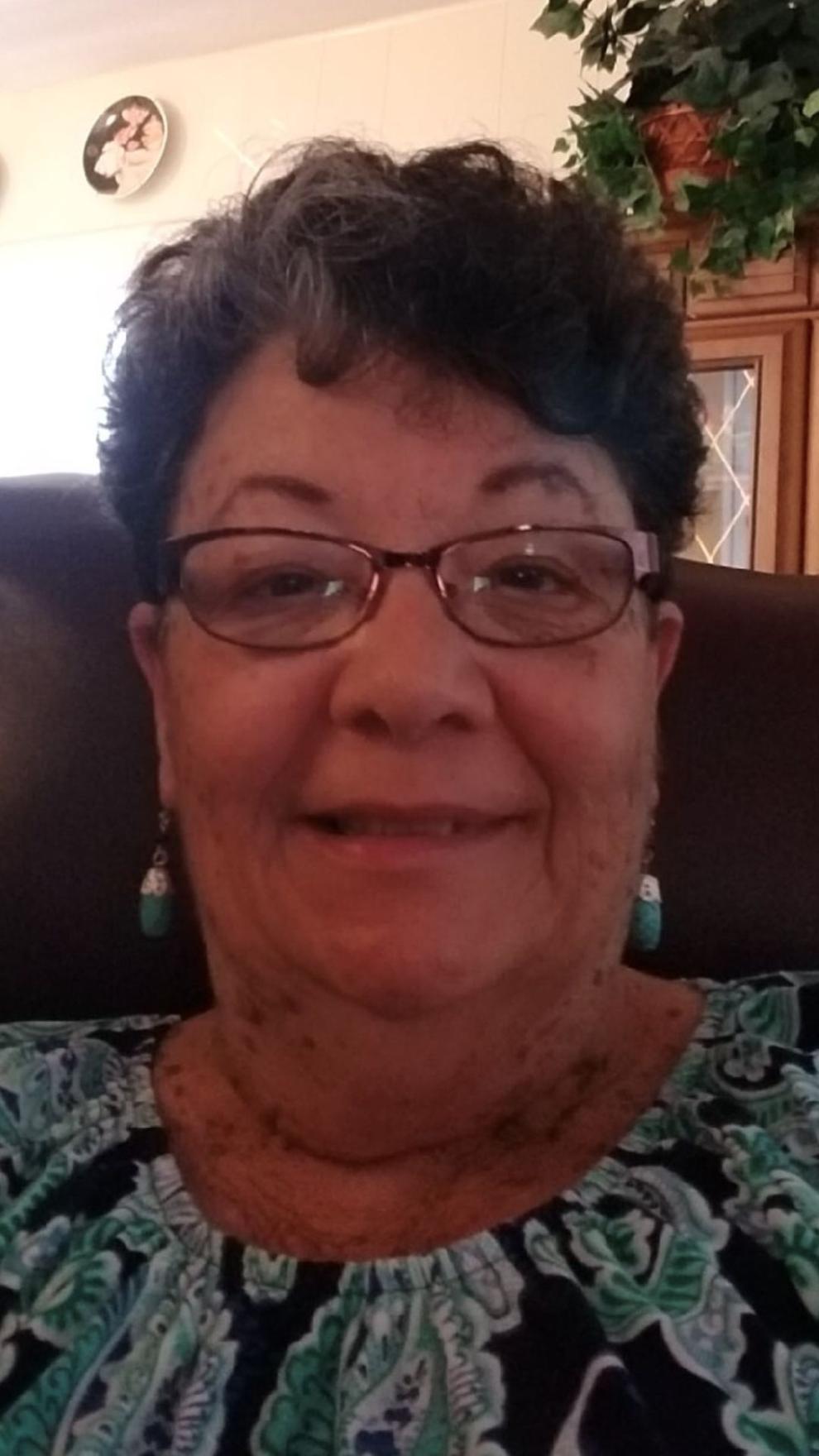 Joseph and Kye-Shin Kotarski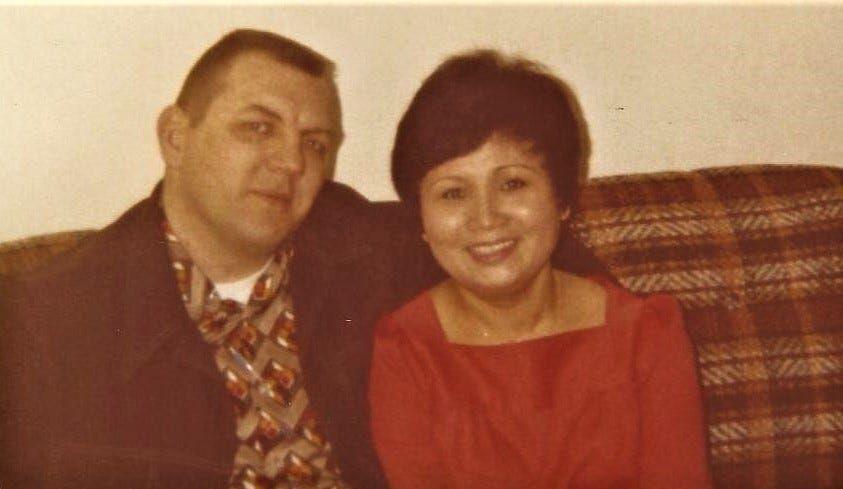 Karen Owens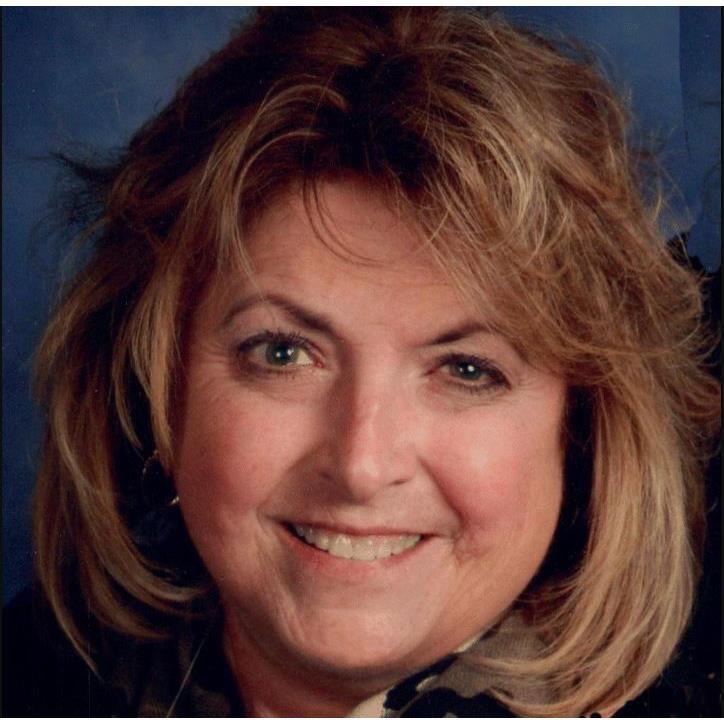 Kim Blanchar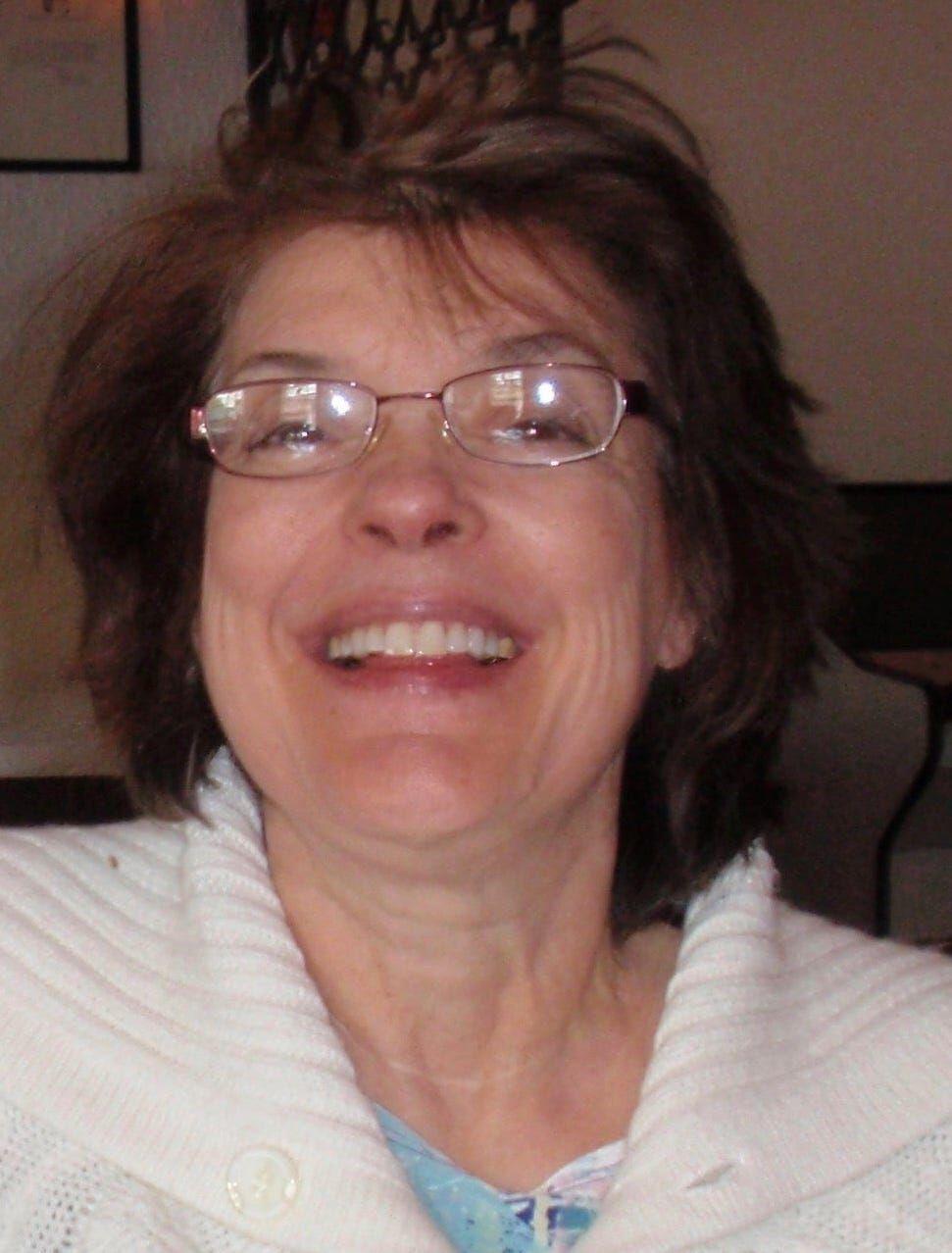 Dignity Memorial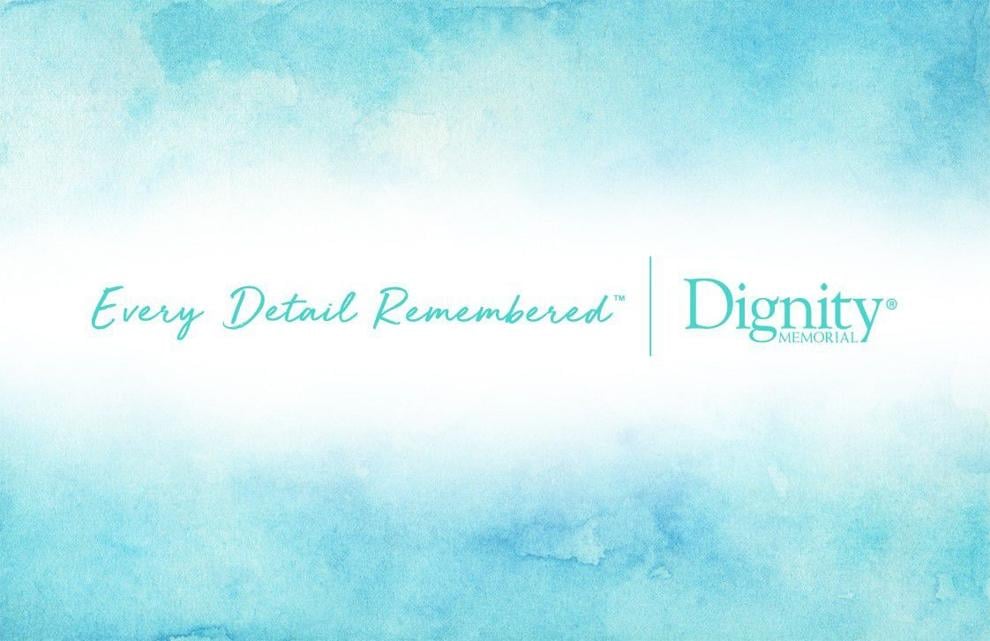 Lloyd 'Lucky' Hall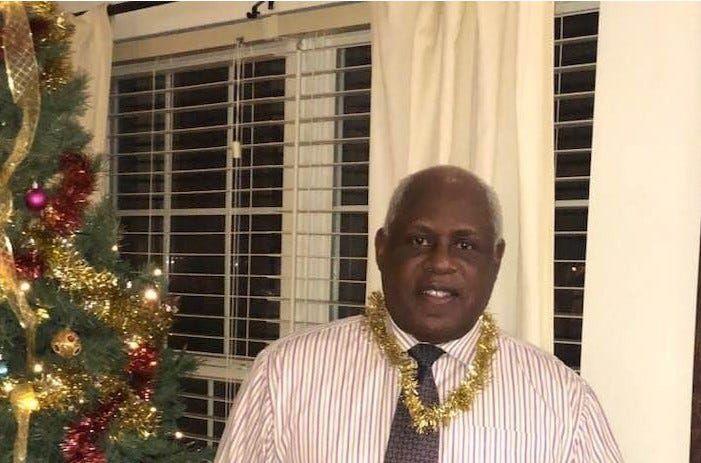 Marie Hatch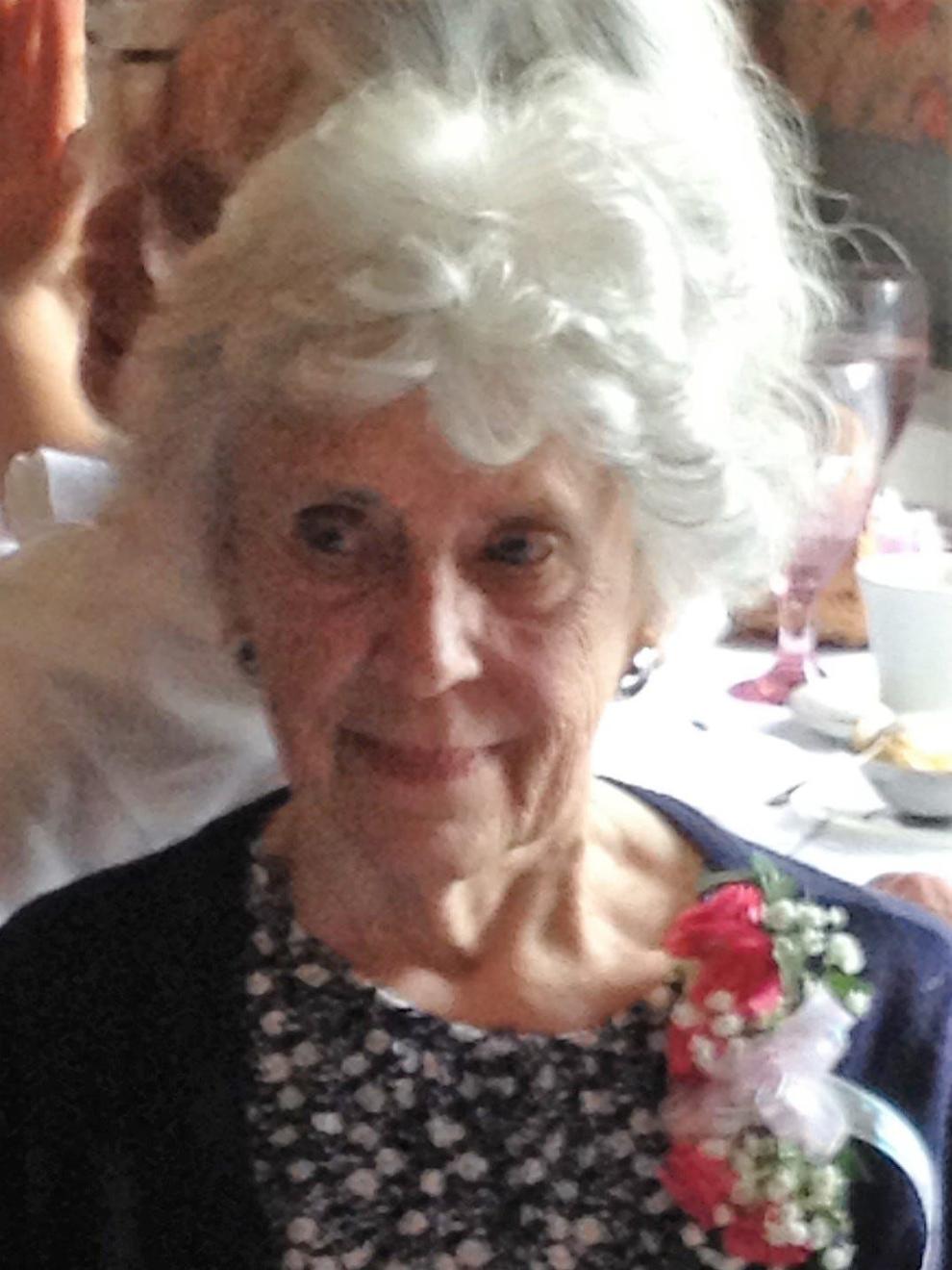 Martin Travelstead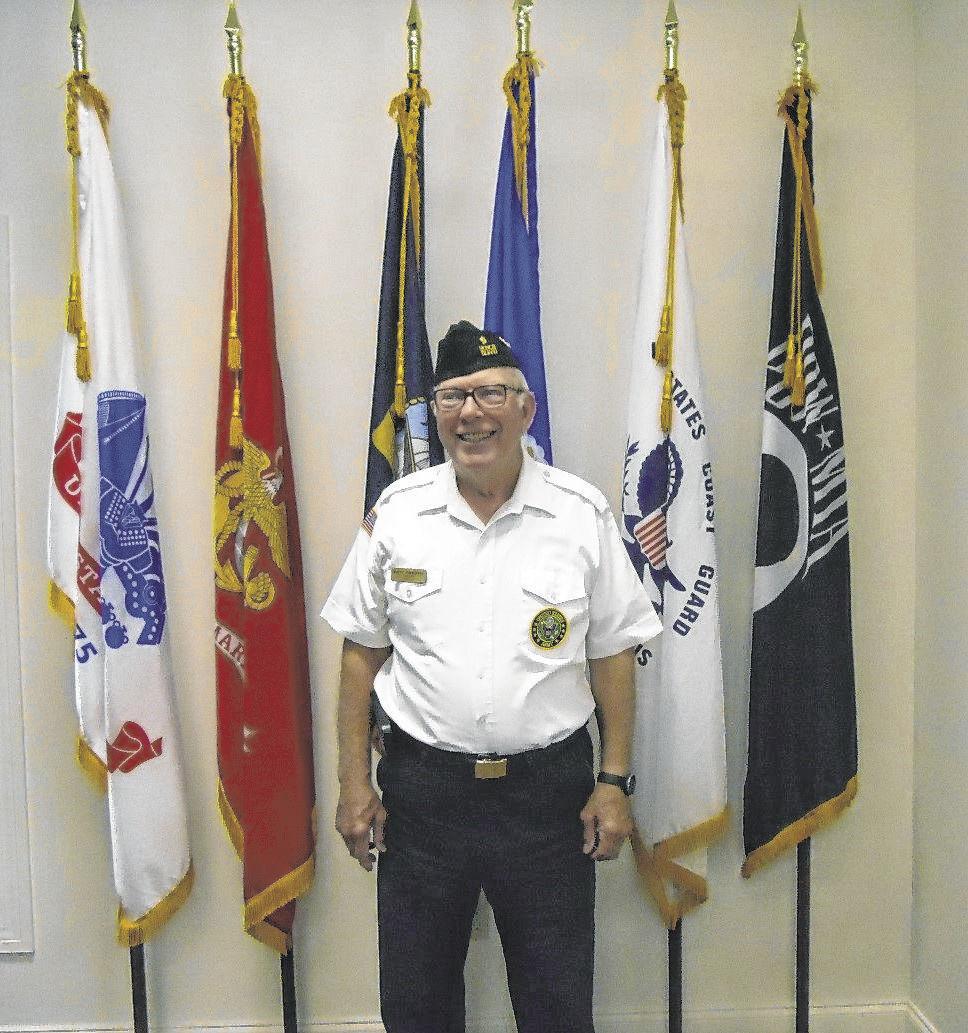 Martin Weingarten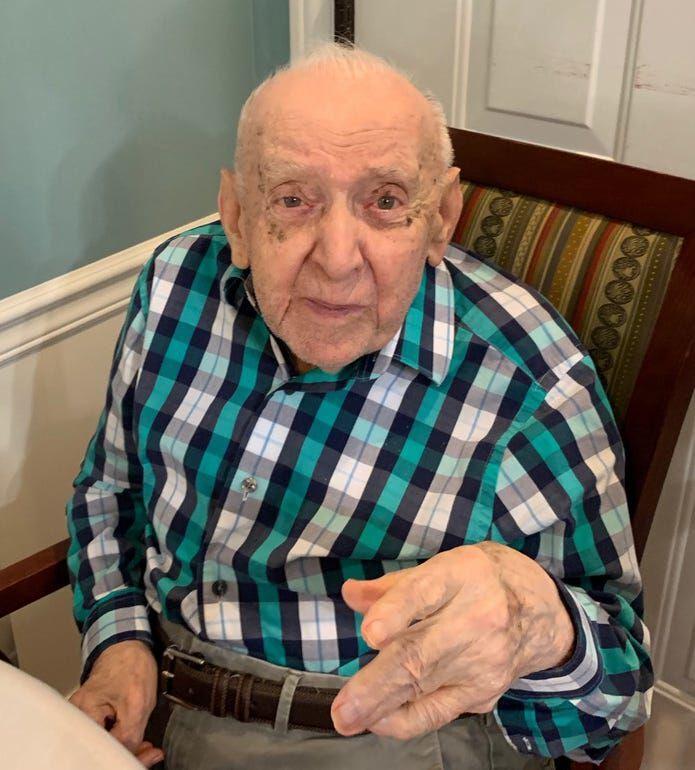 Mel Chance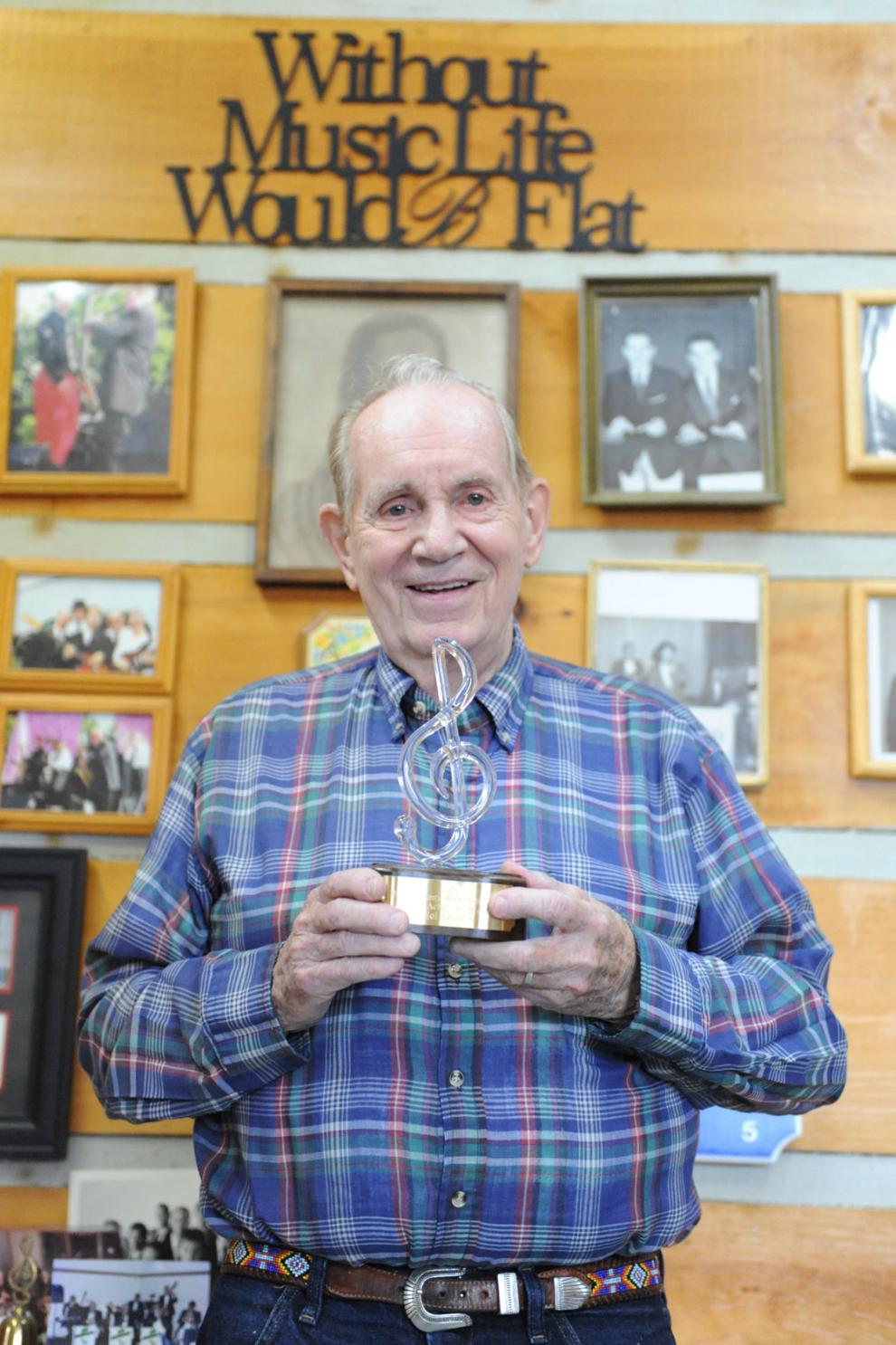 Clyde Shady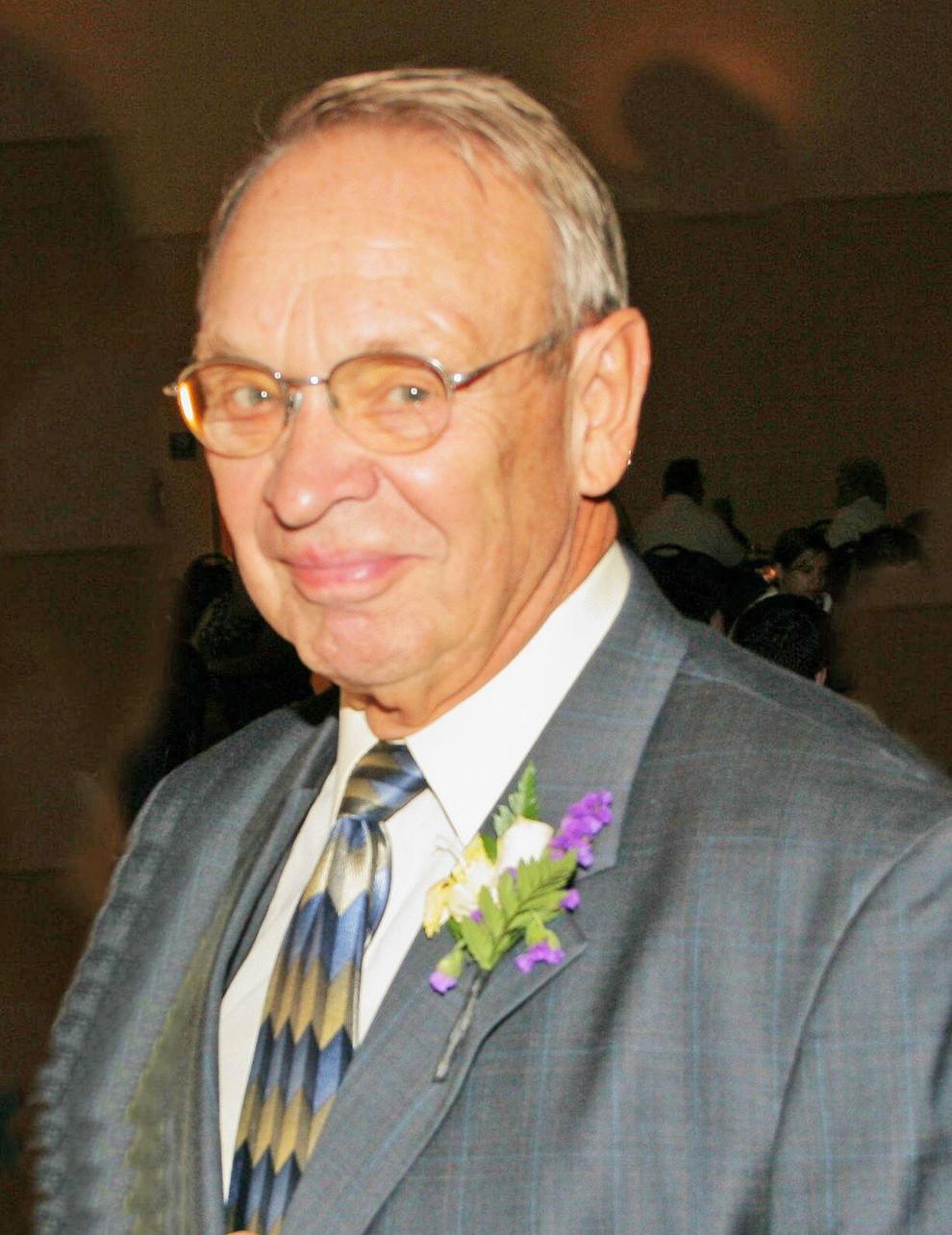 Jeanette "Jan" Diehl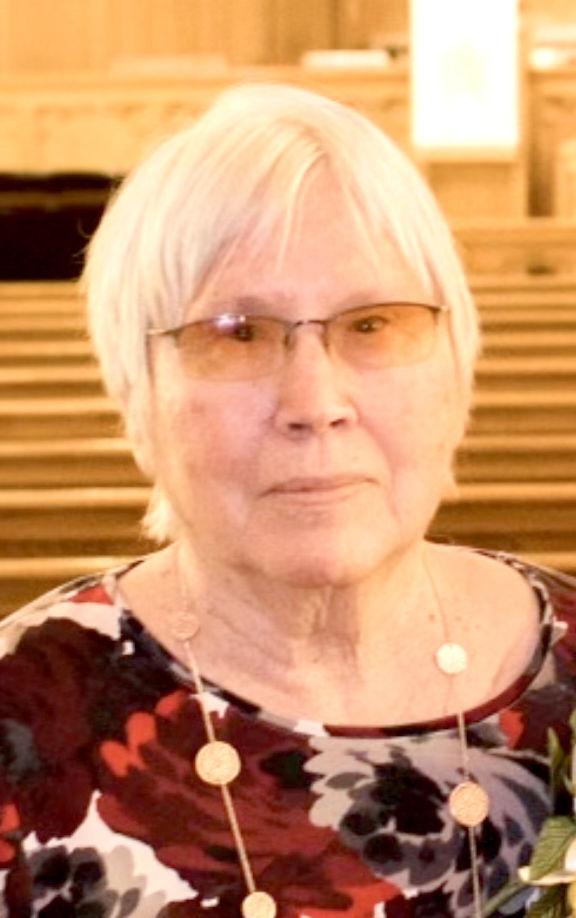 Walt Neuenschwander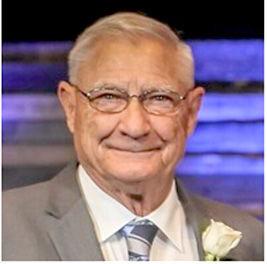 Virgil Johnson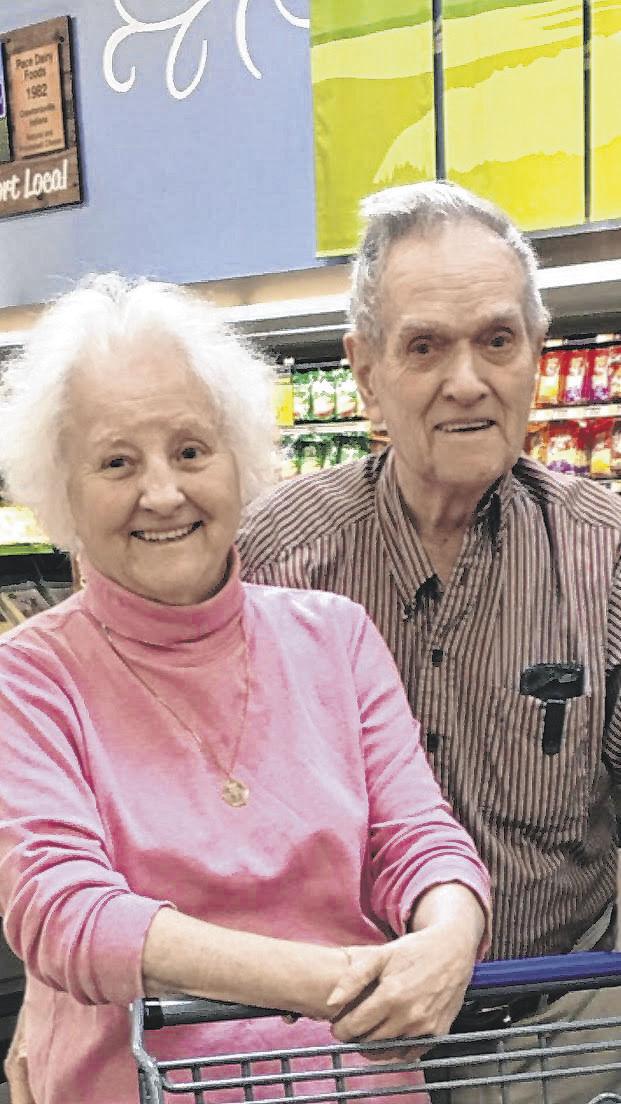 Jerry Rennick

Parker Knoll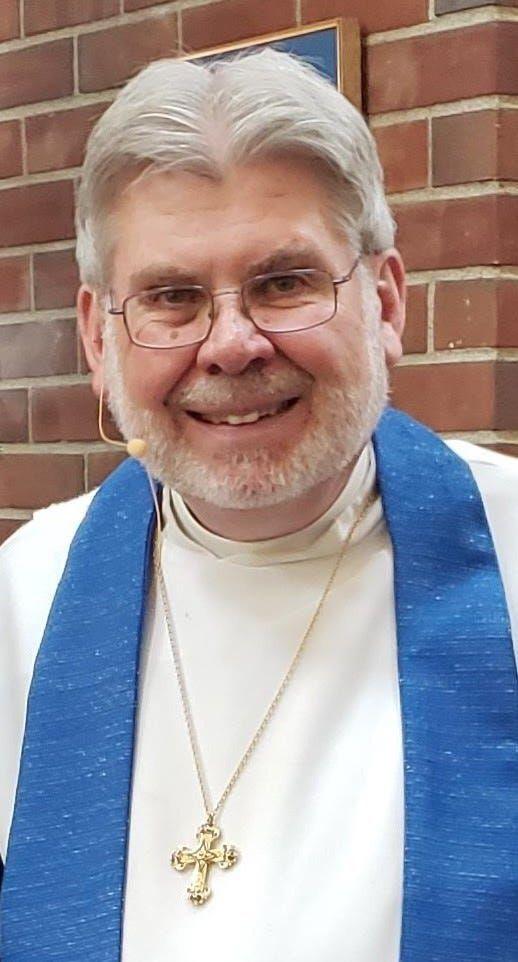 Patricia "Patty" Connor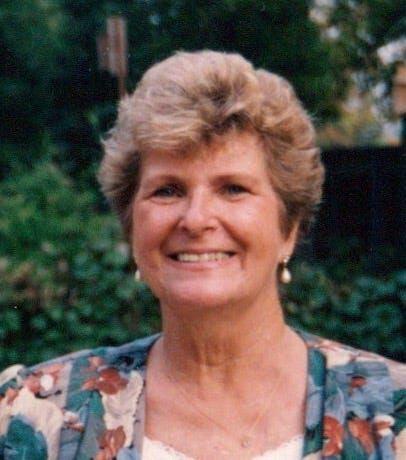 Paul Loggan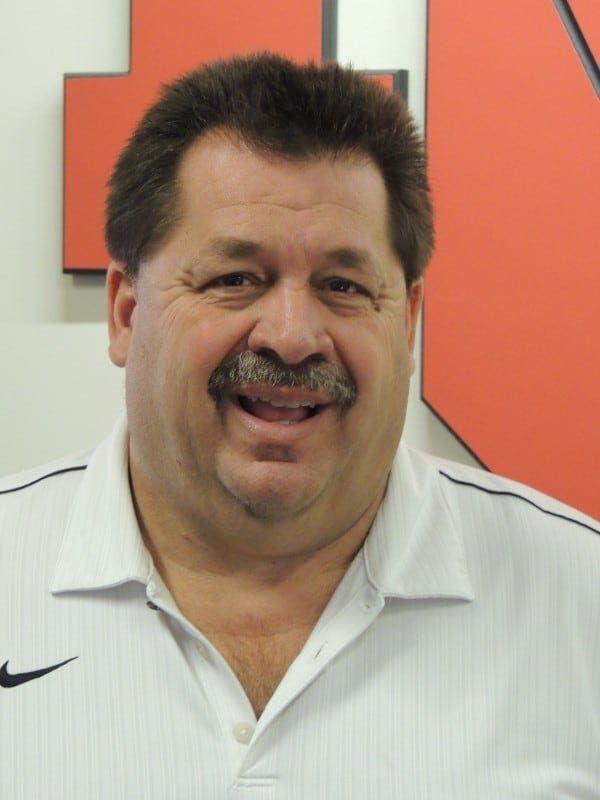 Roberta "Birdie" Shelton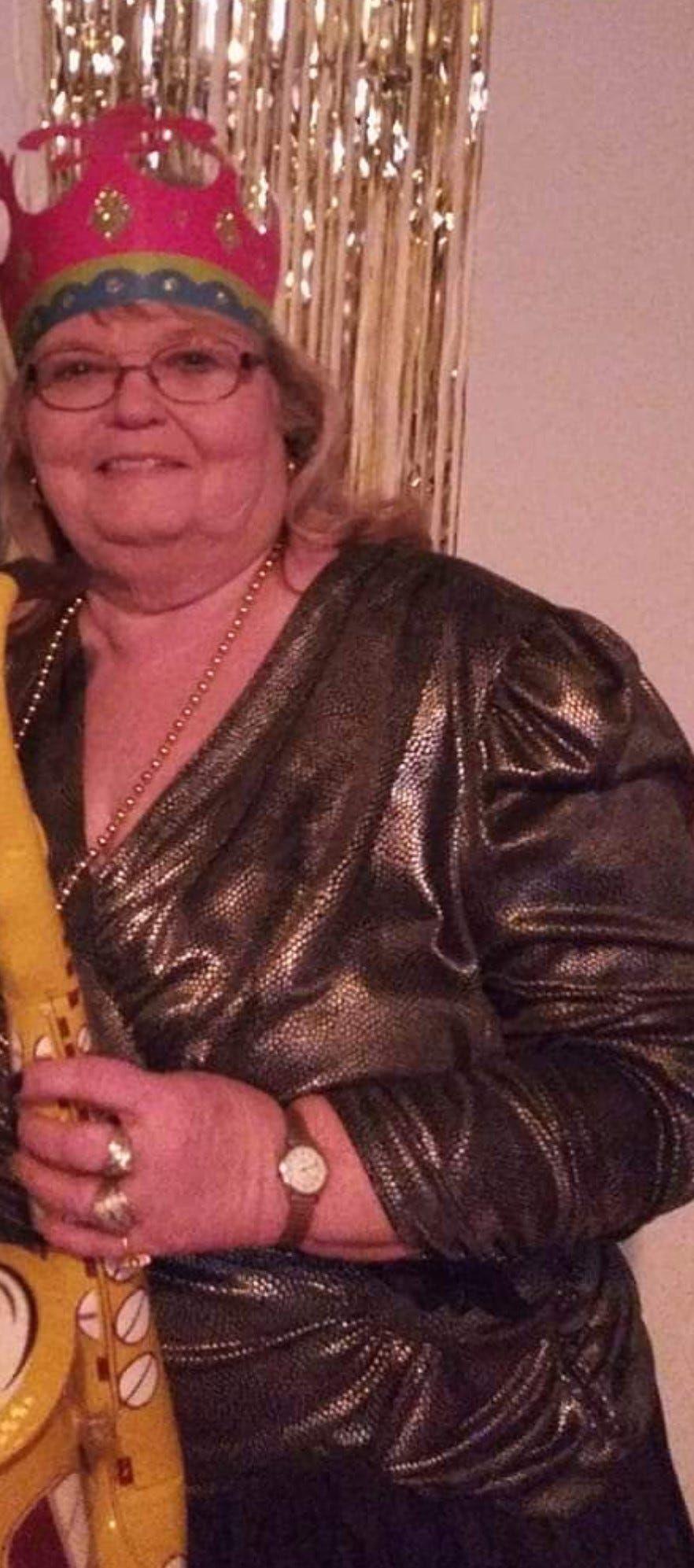 Scott Gordon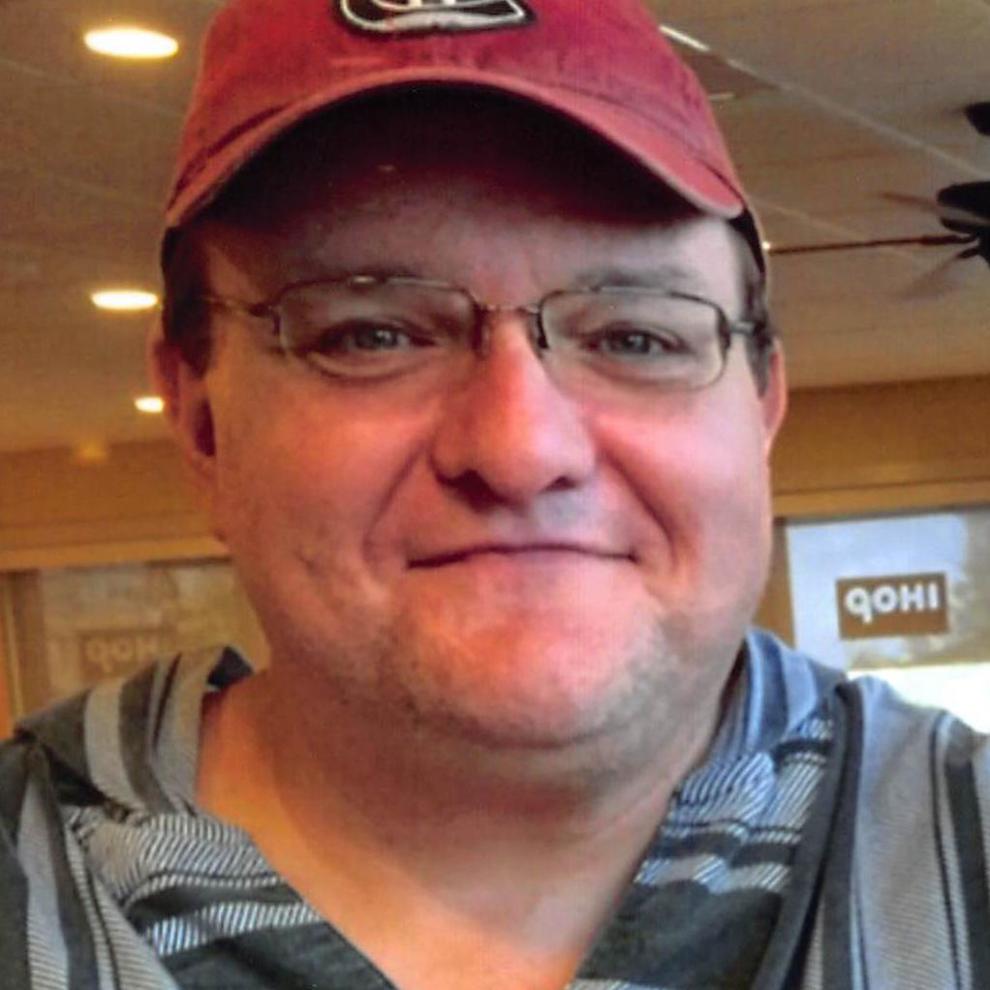 Sharon Carr
Thomas Popcheff
William "Bo" Crain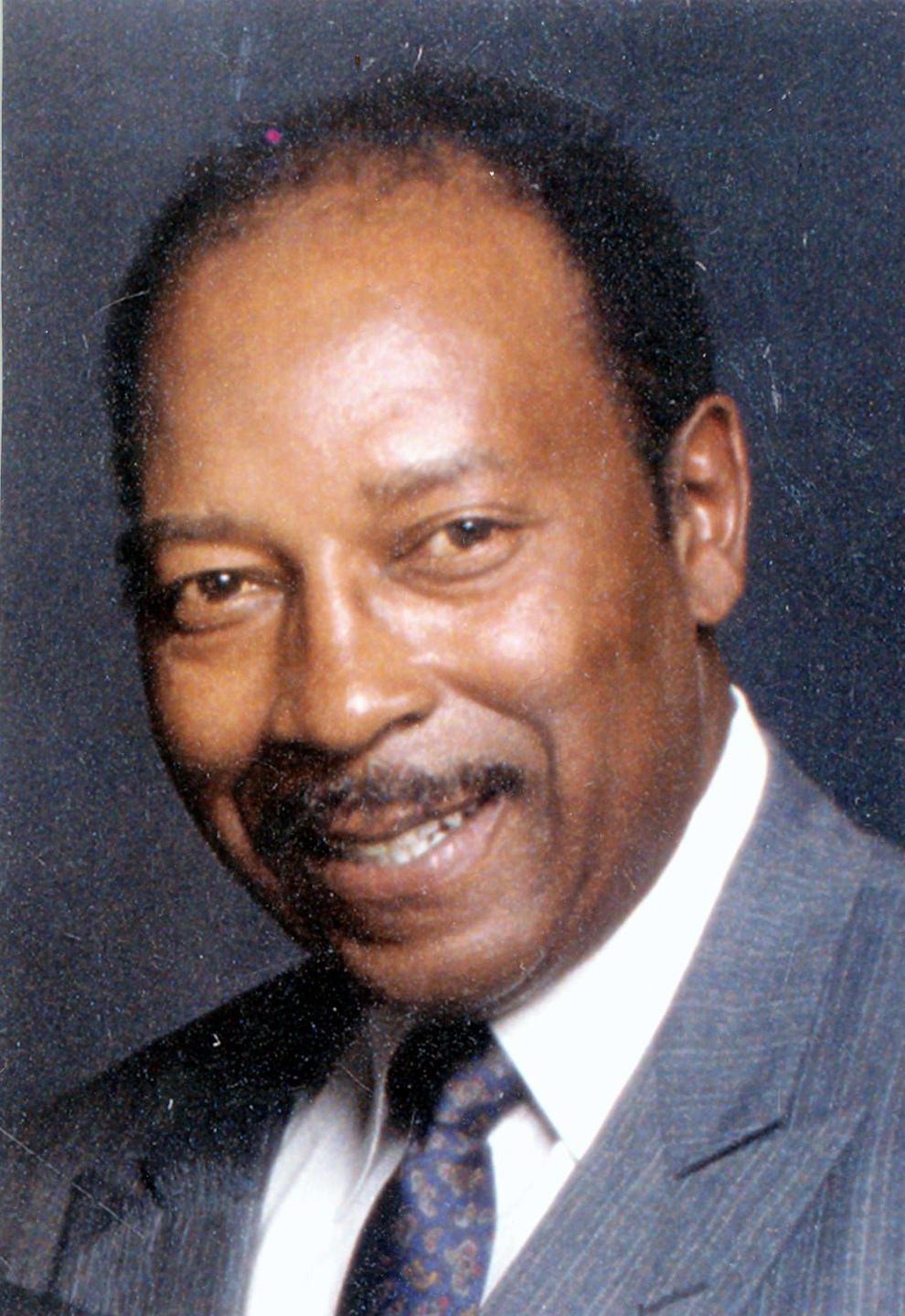 Helen Katherine Densmore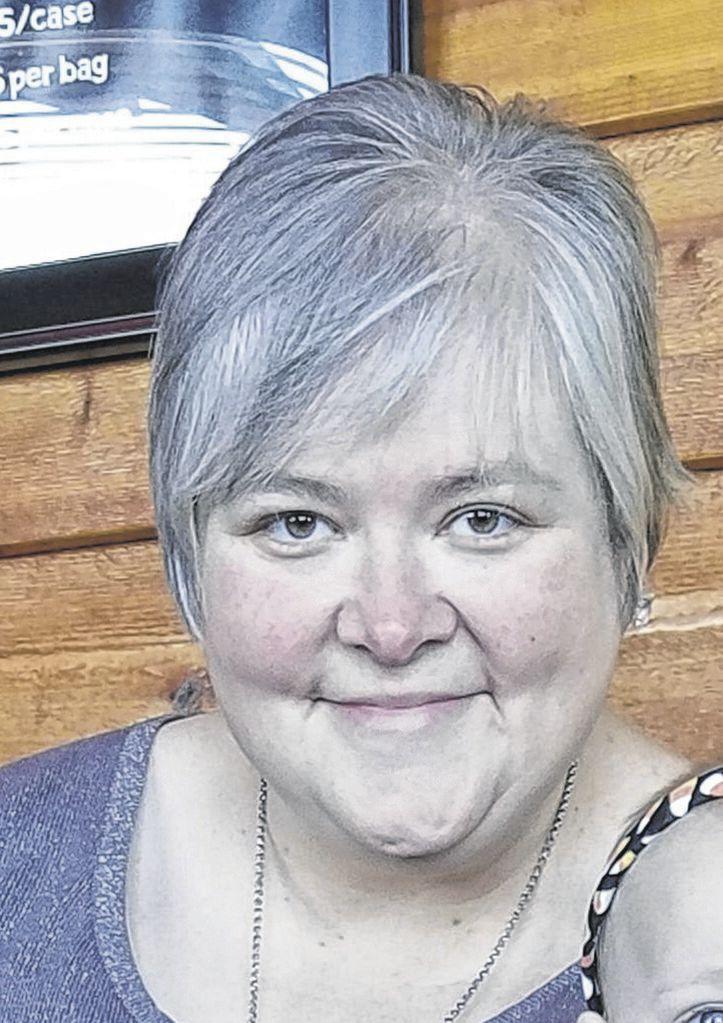 Marge Dudeck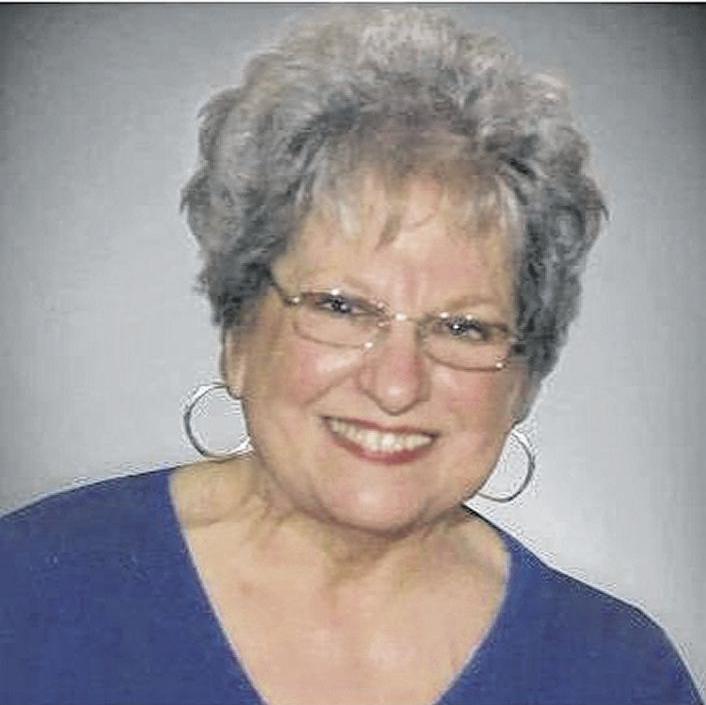 Peter Yu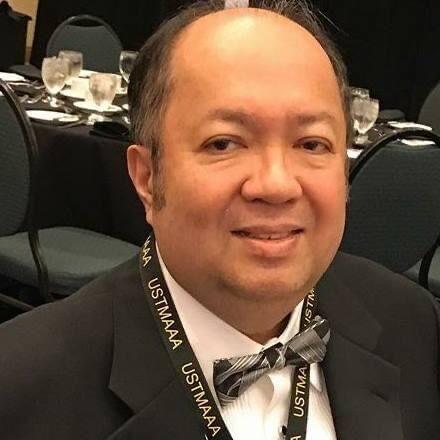 Dr. Ralph Emerson Inabnit