HAMMOND — The city is preparing to button up various long-term developments in the near future, but development is far from over in Hammond. 
In a few months, work at Oxbow Landing will be complete, Hammond Mayor Thomas McDermott Jr. said Thursday during his 17th State of the City address with the Lakeshore Chamber of Commerce.
Located along an oxbow on the Little Calumet River, the development was once home to the crime-ridden River Park Apartments.
Promising to demolish the apartments is what helped McDermott win his bid to become mayor in 2004, he said.
In 2004, the city spent $20 million to purchase and tear down River Park Apartments. Since then, the mixed-use development has become home to two hotels, two "first-class" commercial buildings, Byway Brewing and Buffalo Wild Wings.
"We spent $20 million on a project that's worth three times that right now, and it's only going to get better because we have one more building coming and one more hotel coming," McDermott said Thursday.
"I'm very lucky that I got to watch that project from beginning to end. There's not many mayors that start a project and see it done in their term."
The city also is looking to wrap up development on the old Woodmar Mall site.
"The Dean and Barbara White Foundation and their family is a godsend to the city of Hammond, and I appreciate them," McDermott said. "I don't need to get into specifics, but these were dark times when I was dealing with some tough issues for downtown Hammond, and along comes this gift from heaven: $25 million for a new $45 million facility."
The new YMCA is slated to open in 2024, and the city's current YMCA at 7322 Southeastern Ave. is set to be repurposed.
Next door, the Challenger Learning Center is looking to call the old Walmart home by creating a "destination-oriented," location, "almost like a children's museum in a way," Hammond Chief of Staff Phil Taillon said Thursday.
"They'll still offer the programs they're offering right now at the location at Purdue, but it's going to be a completely new project, new initiatives," Taillon said. "It's going to be very family oriented, and I think it's going to be very exciting and fit in really well with the Sportsplex and with what we're doing at the new YMCA."
McDermott noted similar to the Oxbow Landing development, the Woodmar Mall won't have any room left with the new YMCA and relocated Challenger Learning Center.
But the city isn't stopping there, McDermott said.
"We always have another project," he said. "Downtown Hammond is a big focus, obviously, with what's going on right now. That's one that's going to take a while, but we're going to get there because we're tenacious, and we grind it out."
More development planned
A new downtown master plan for the city calls for a variety of new property uses, including mixed-use buildings that usually feature retail spaces on the ground floor with residential units above.
That's the plan for the old Calumet bank building, which is at the heart of the reimagined Hohman Avenue corridor and within a proposed transit development district around the future Hammond Gateway commuter railroad station.
Anne Anderson, Hammond's economic development director, said an adaptive reuse is planned for the building, which will include 7,000 square feet of retail space in the building's lobby and 100 residential units above it.
Some work will begin this fall, with most of the work occurring in 2022, Anderson said.
The $24 million project recently was awarded $5 million in redevelopment tax credits from the state, Anderson said, noting it is one of three residential projects planned for downtown Hammond.
Similar to its plans for downtown Hammond, the city also is looking to transform downtown Hessville by taking traffic down to one lane in each direction, creating more parking and making the area more walkable, McDermott said.
The project is slated to be bid out this fall, and will be funded, in part, by dollars from the American Rescue Plan, McDermott said.
Those projects are being snarled by a state law that allows charter schools to purchase unused school buildings from Indiana districts for $1, McDermott said.
"We have plans for a new firehouse over there. We have plans for a new neighborhood over there, and condos developed on Calumet Avenue," McDermott said of Clark High School. "These condos are going to be upscale condos built on Calumet Avenue with the patios facing Wolf Lake."
McDermott noted the city also is looking to erect a decorative shield with a Hammond Marina District theme near the northern state line border. 
"The first thing you see is railroad tracks and trains parked, and it's just ugly," the longtime mayor said, and later added, "We want to make a positive impression, and let's face it, Horseshoe Casino is the biggest tourist draw we have in Northwest Indiana, certainly in Hammond."
Get to know these new Indiana laws enacted in 2021
Abortion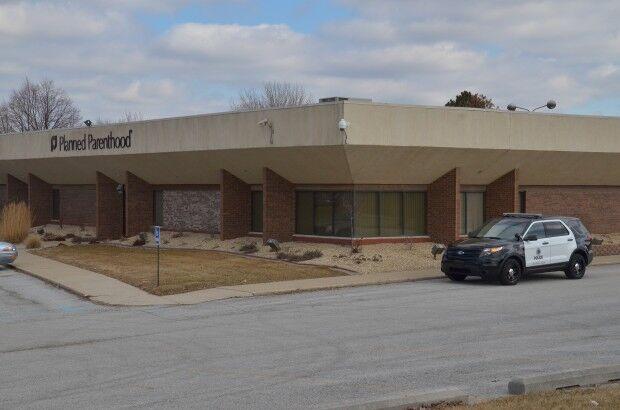 Absent officials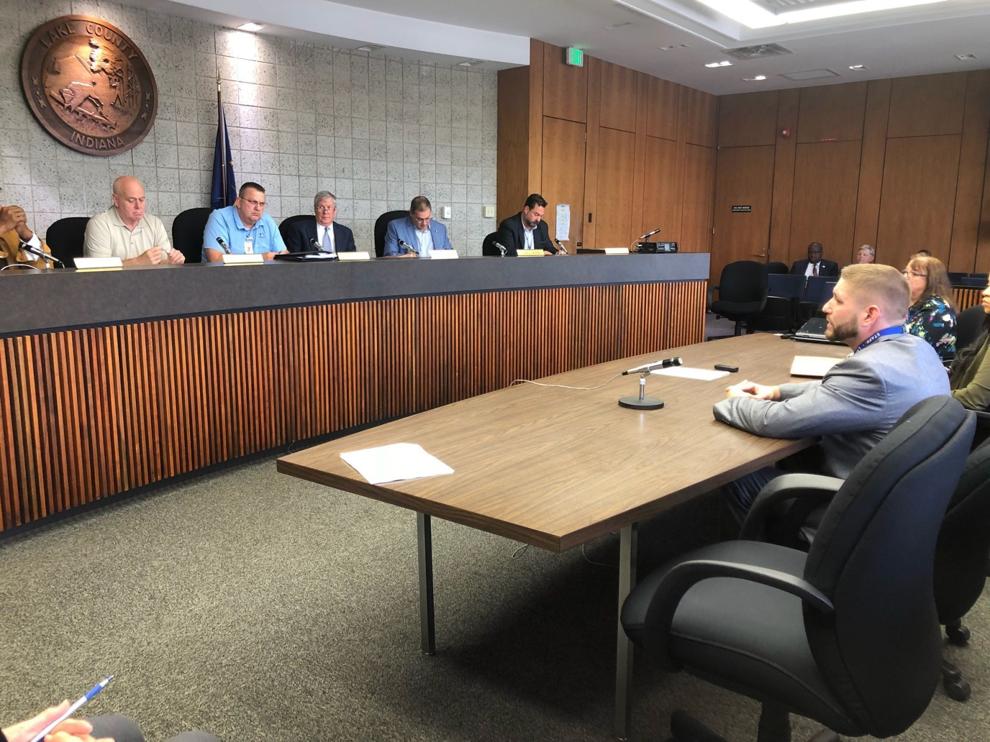 Absentee voting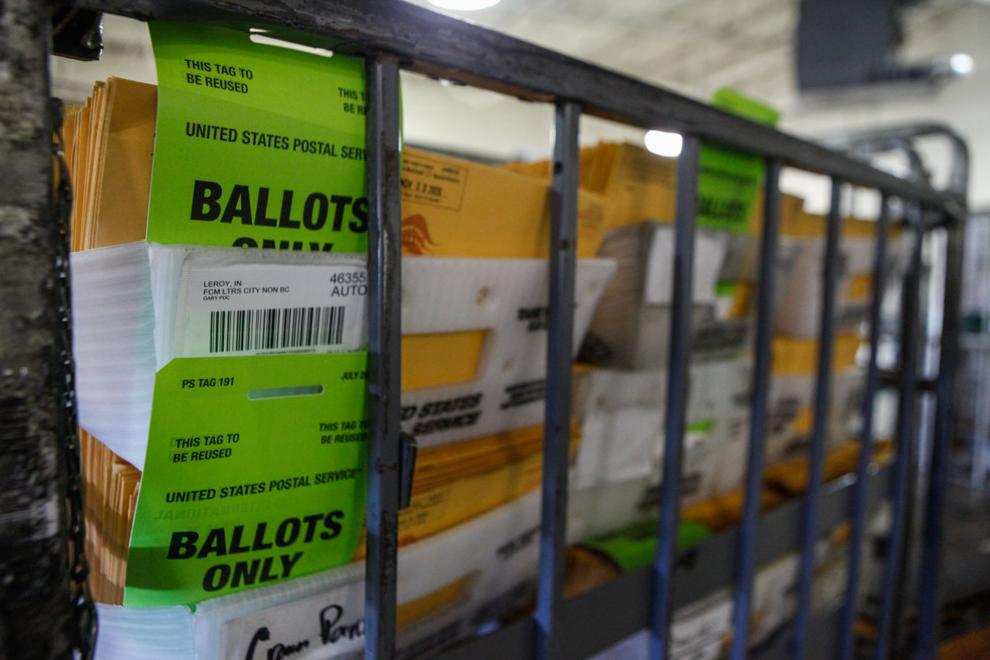 Alcohol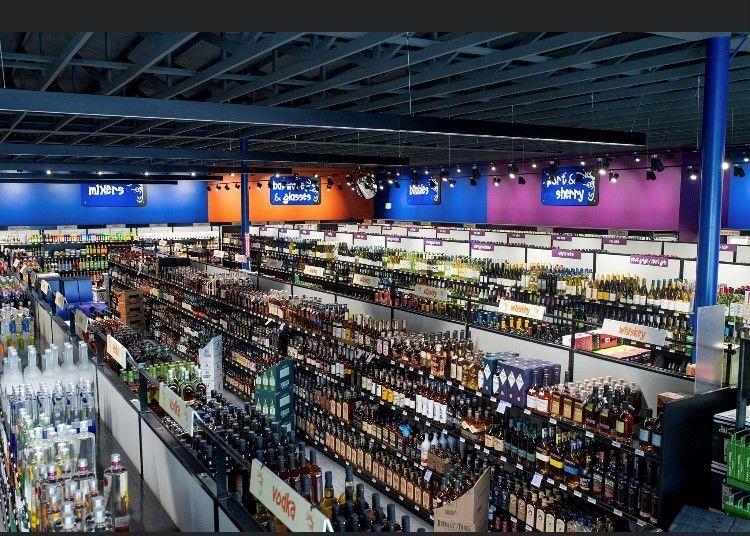 Baby boxes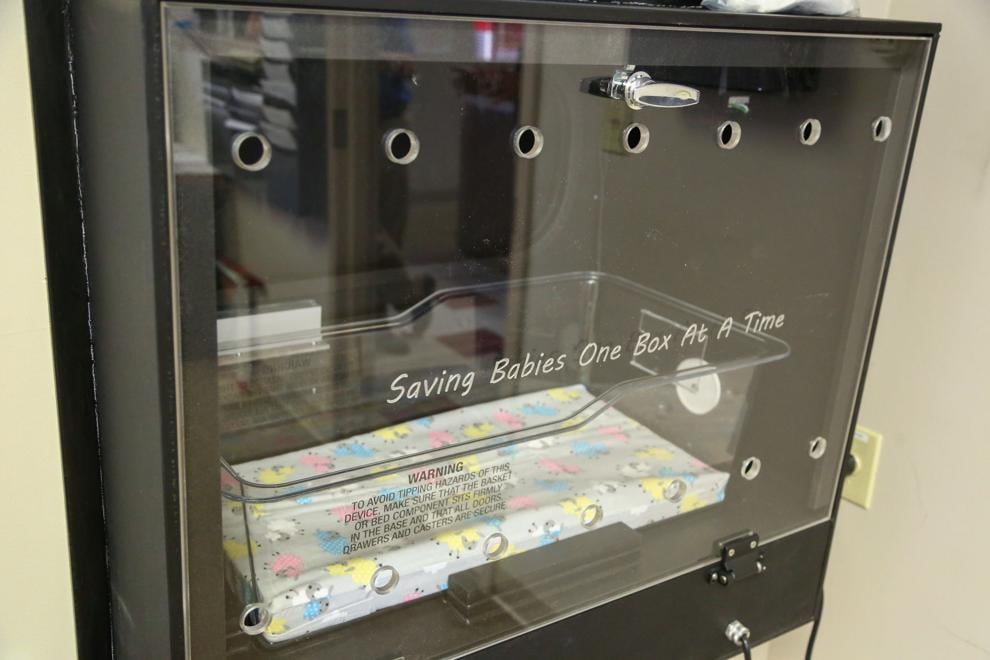 Broadband internet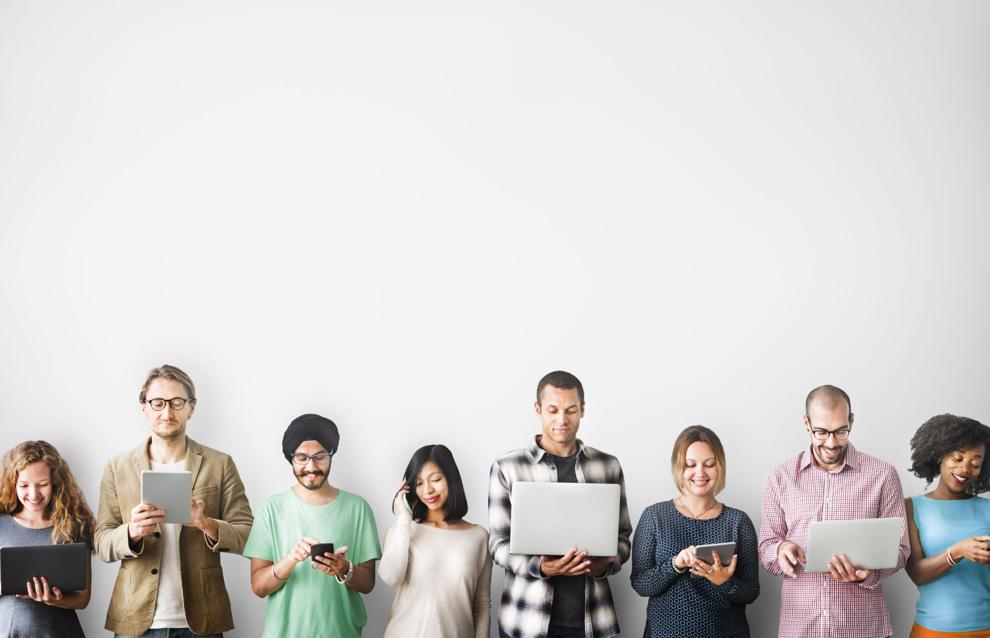 Business personal property tax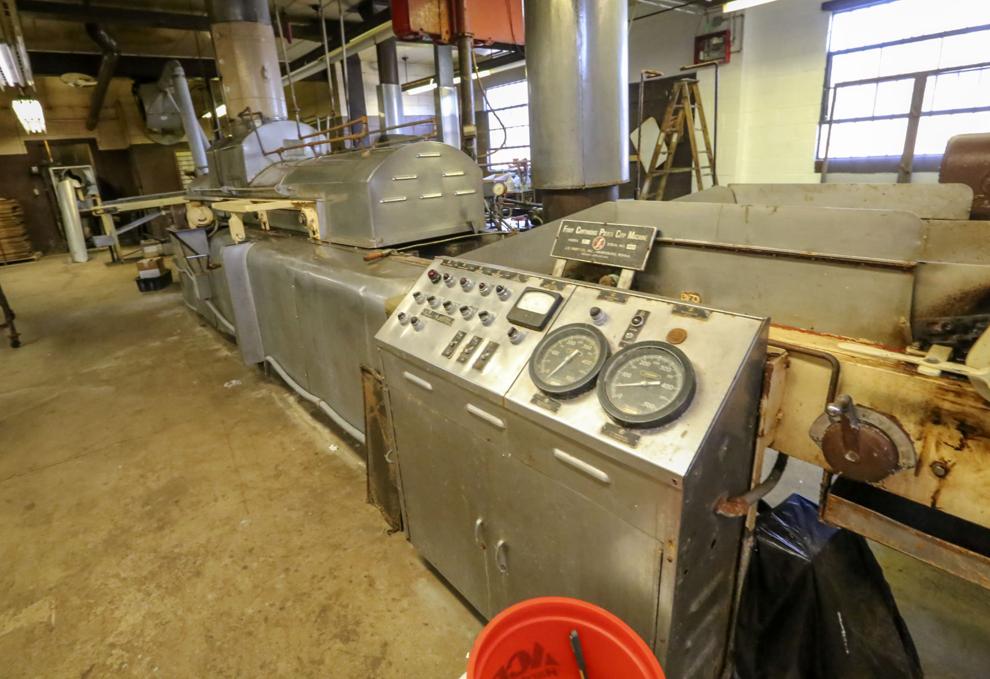 Cardiac arrest
COVID-19 legal immunity
Crisis hotline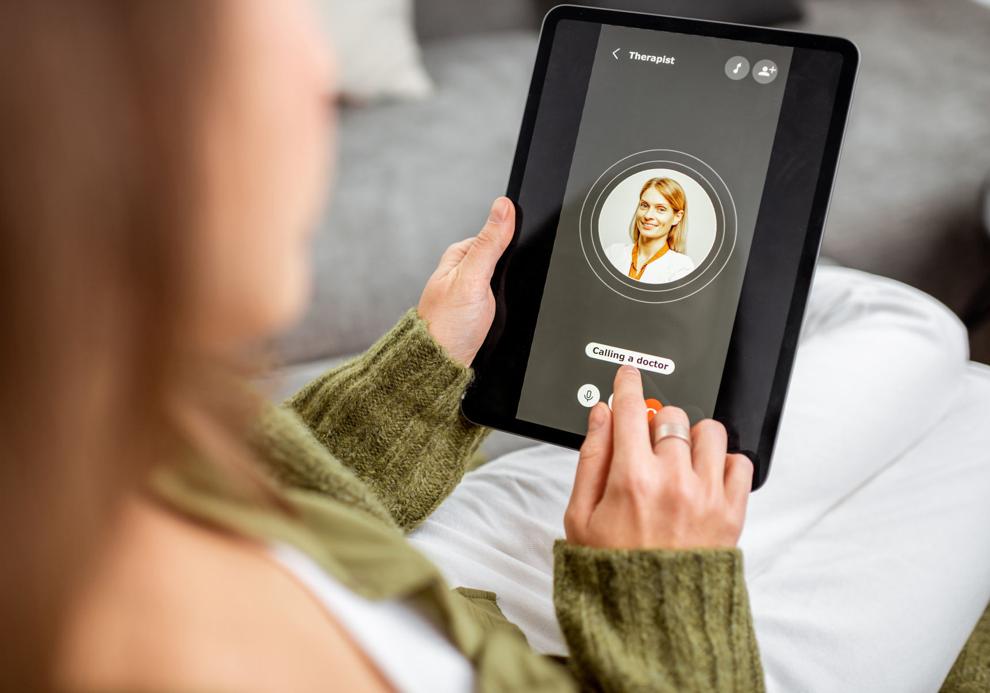 Electronic meetings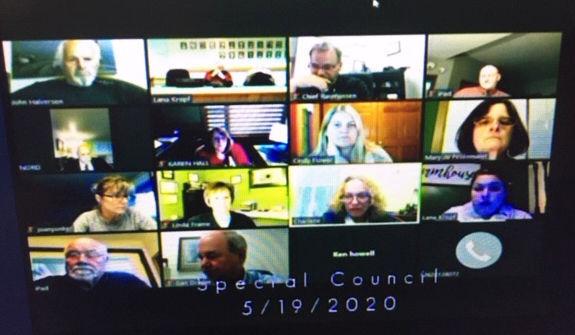 Emergency session
Employee microchipping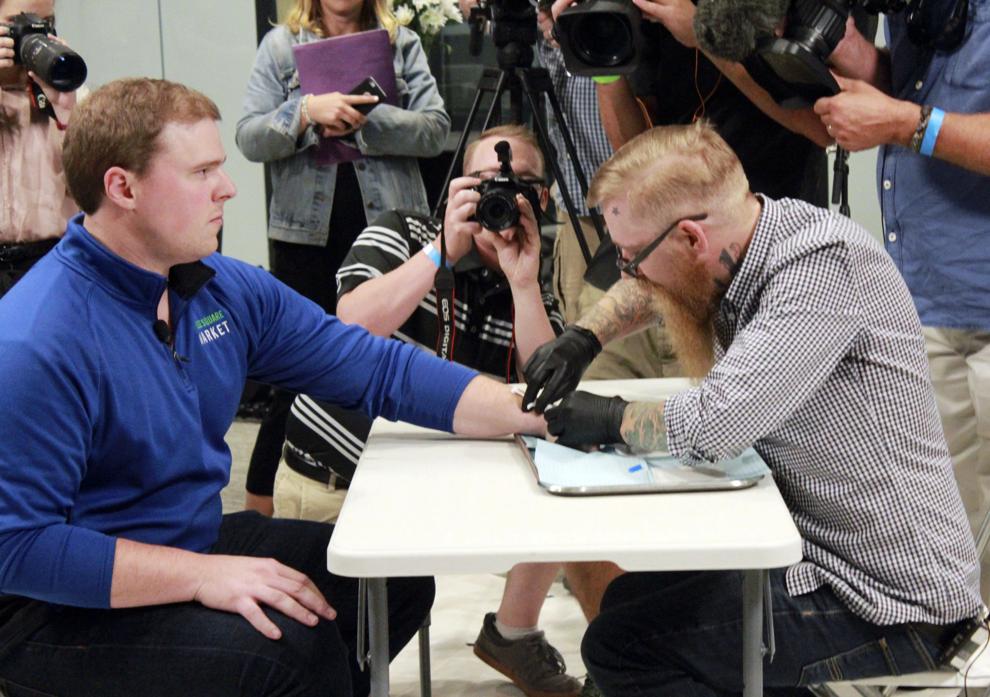 Eyelash extensions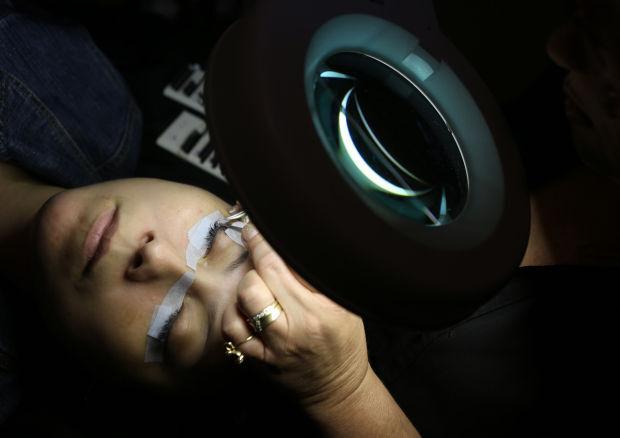 Female genital mutilation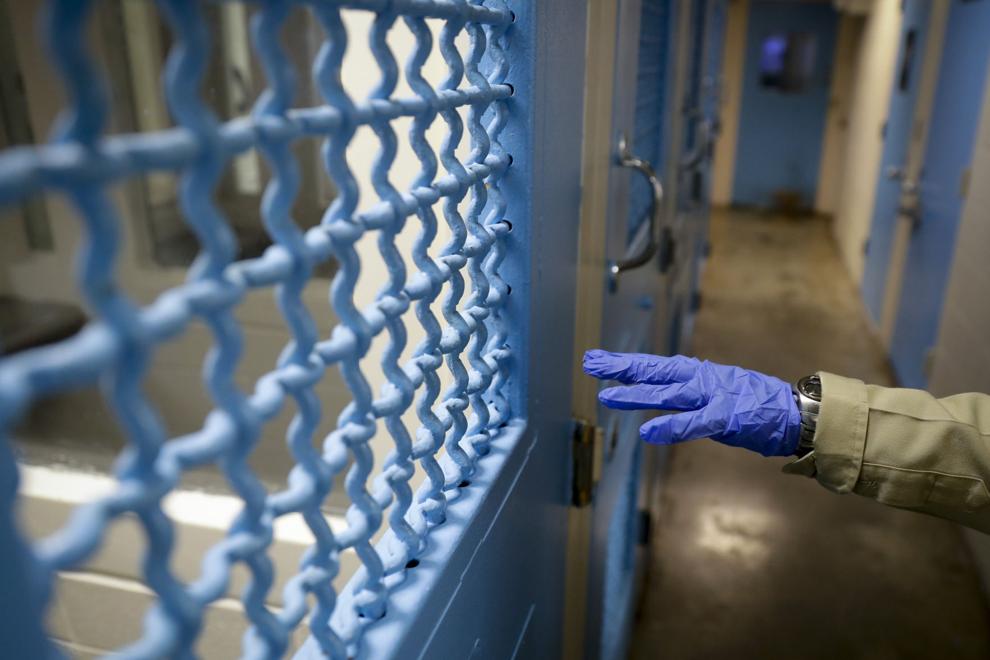 First responder residency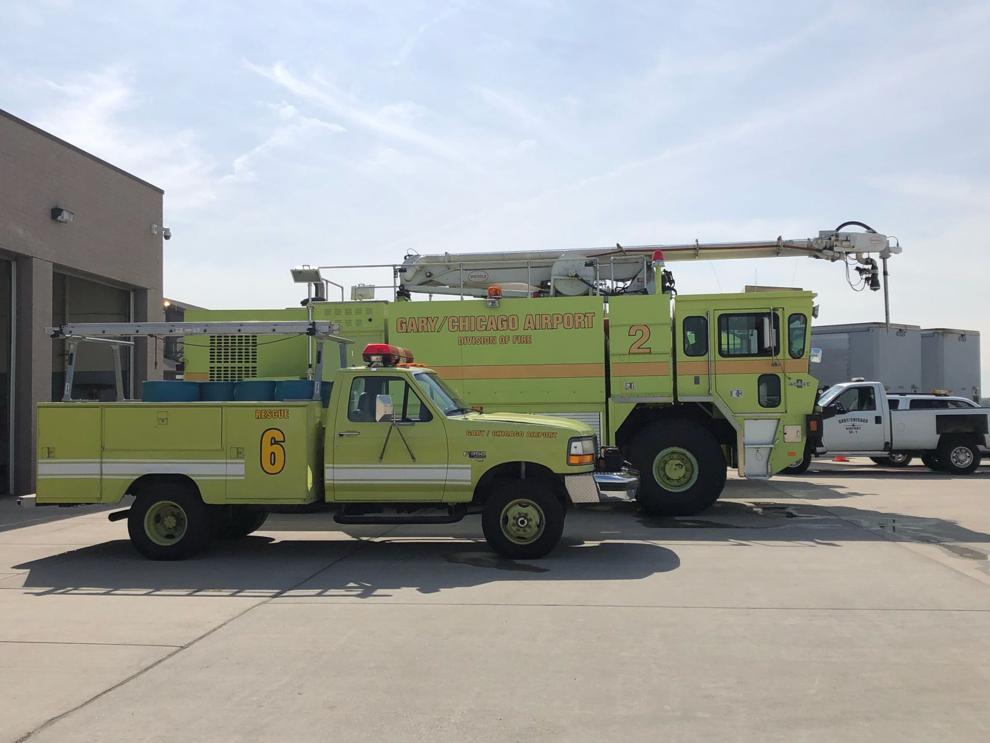 Gaming compact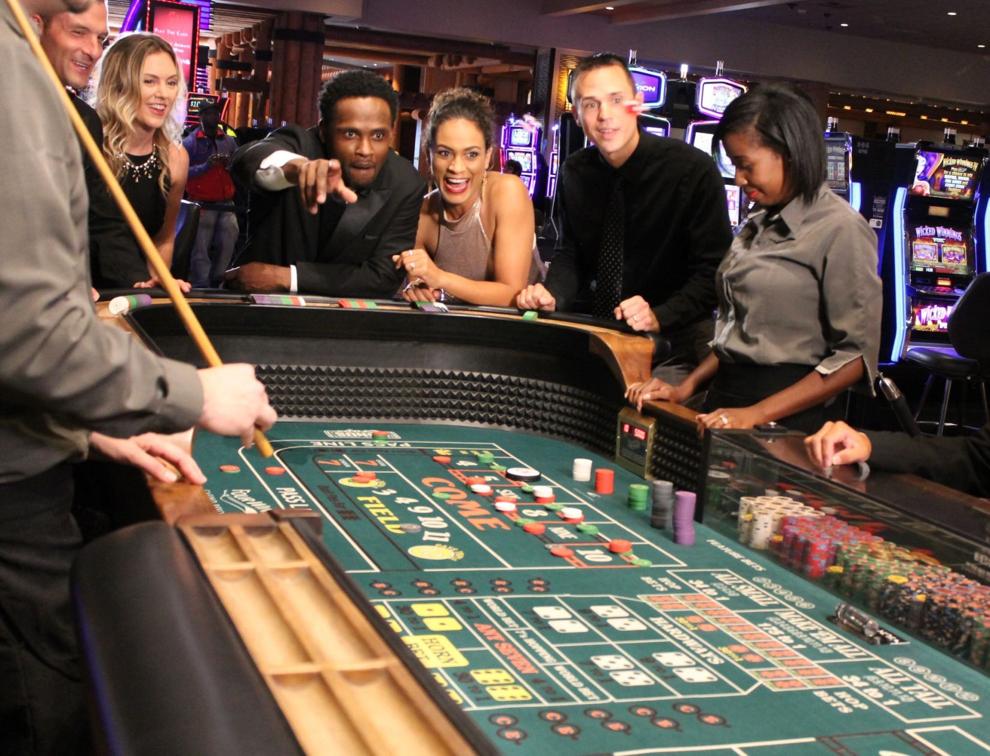 Health orders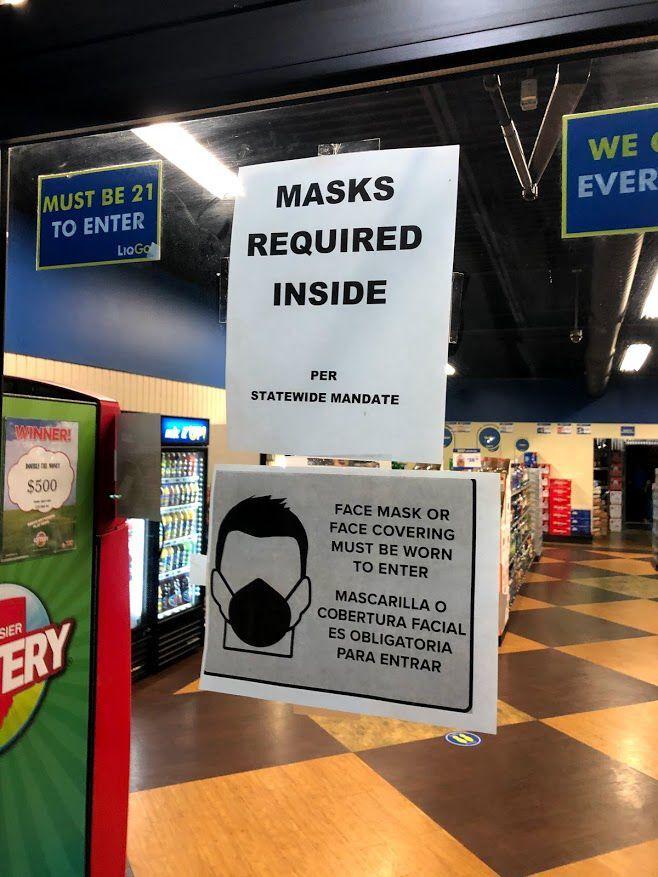 High tech crimes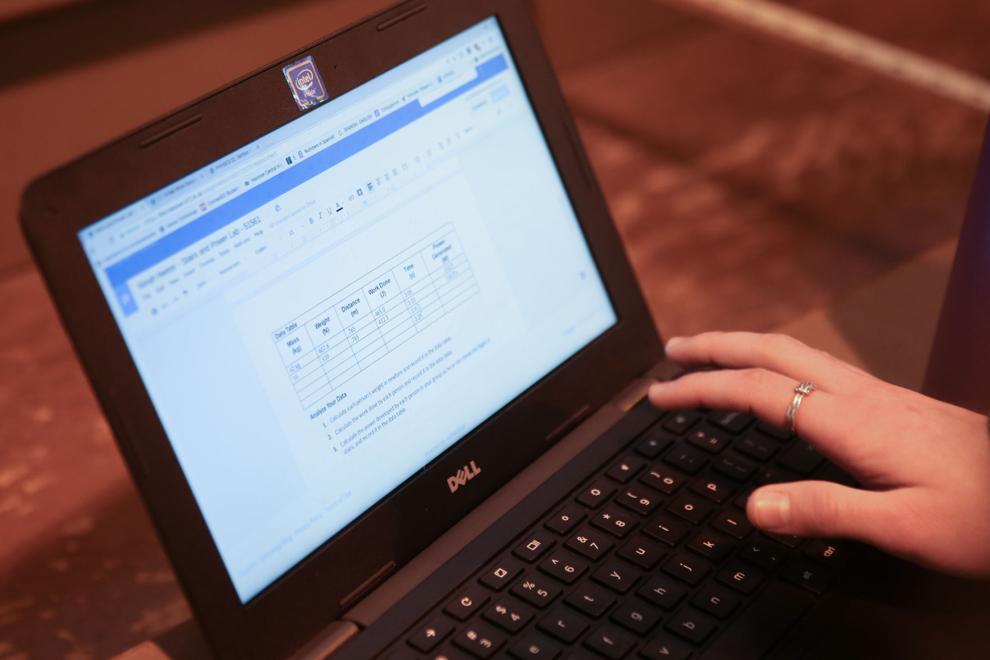 Immunization 'passport'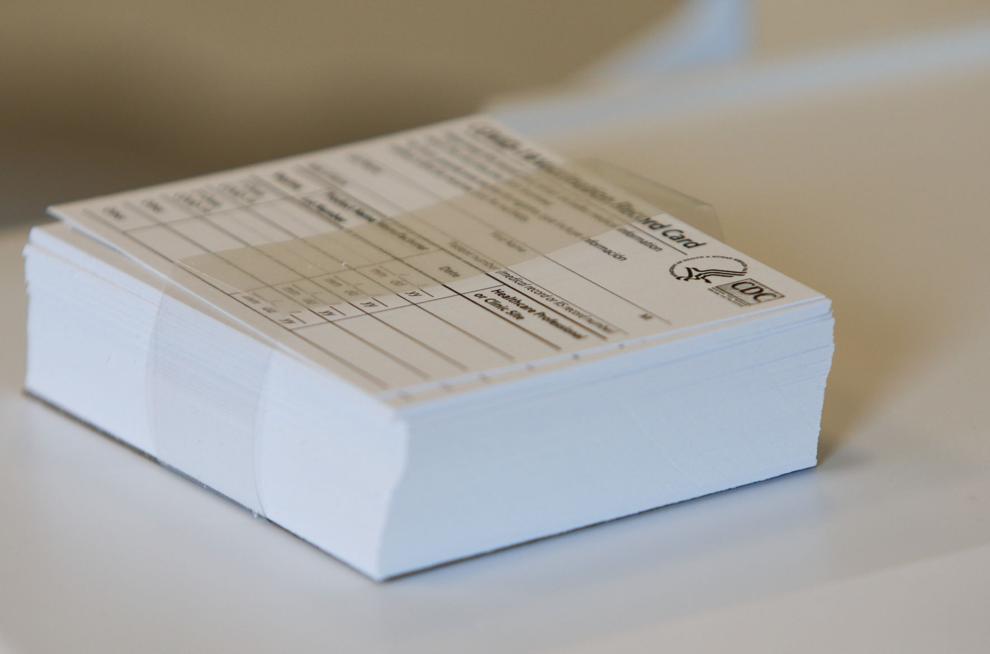 Juvenile justice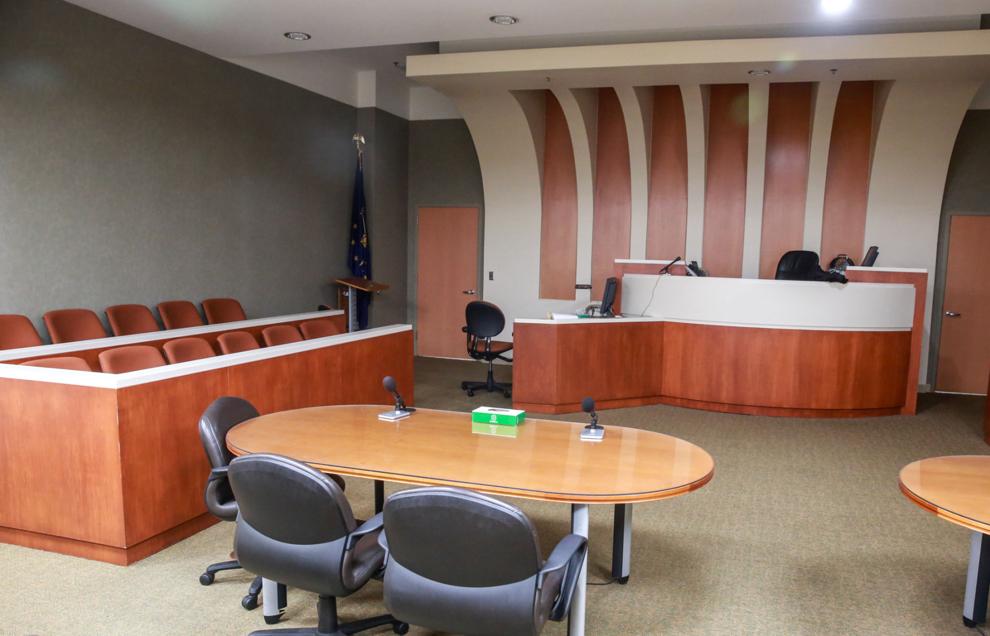 Lake County judicial selection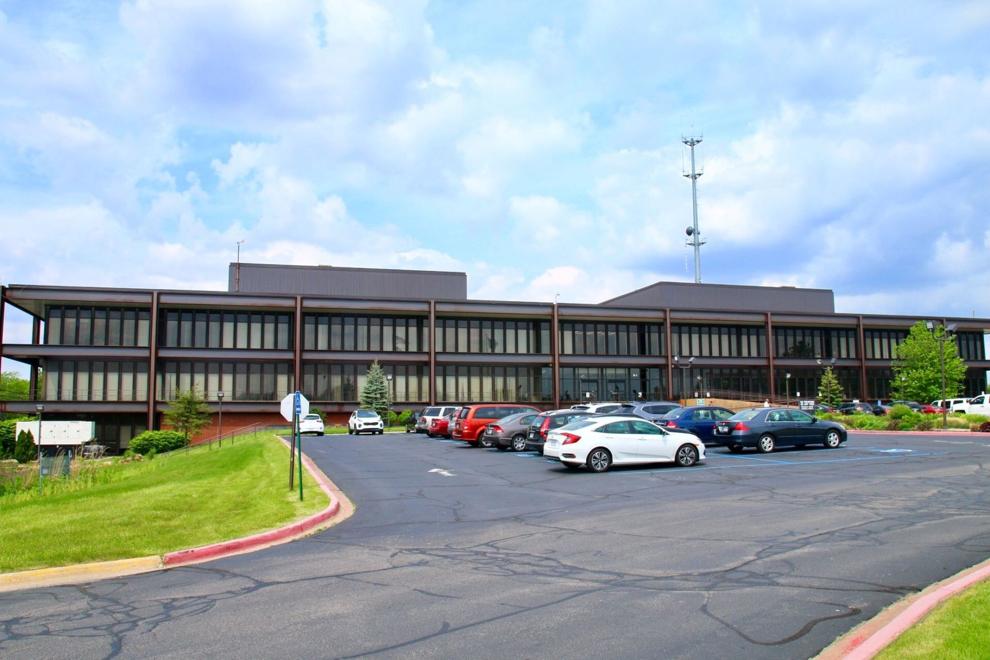 Legislative session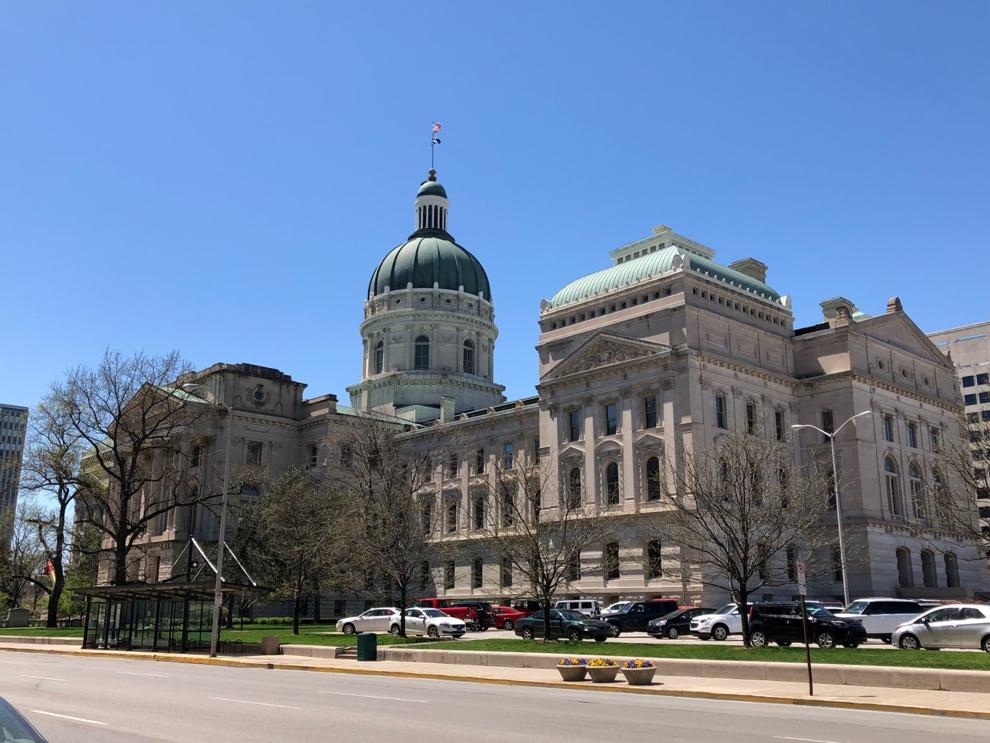 Monuments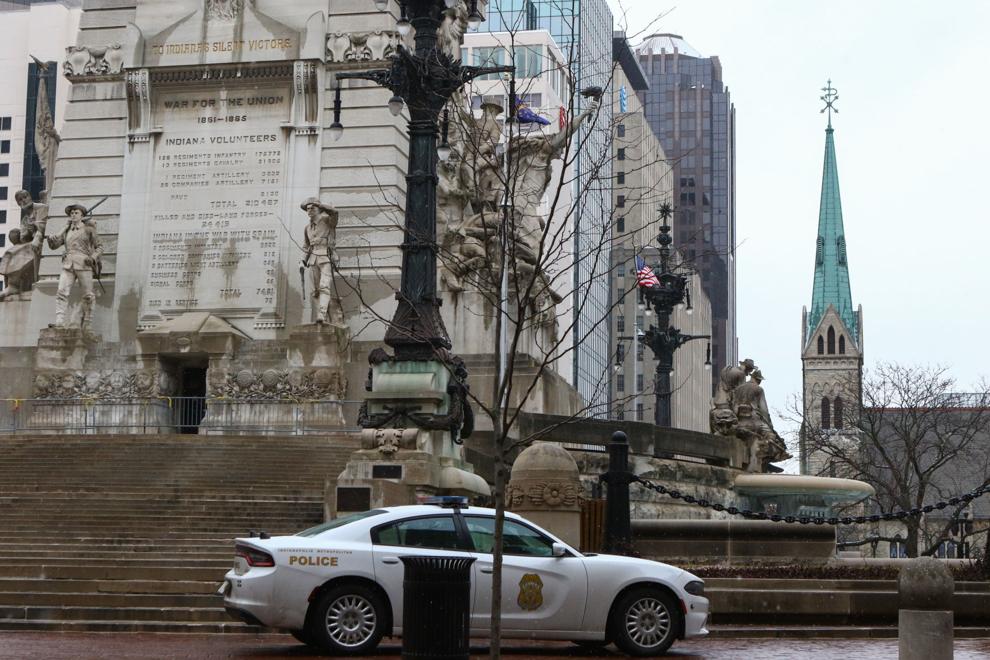 NWI building projects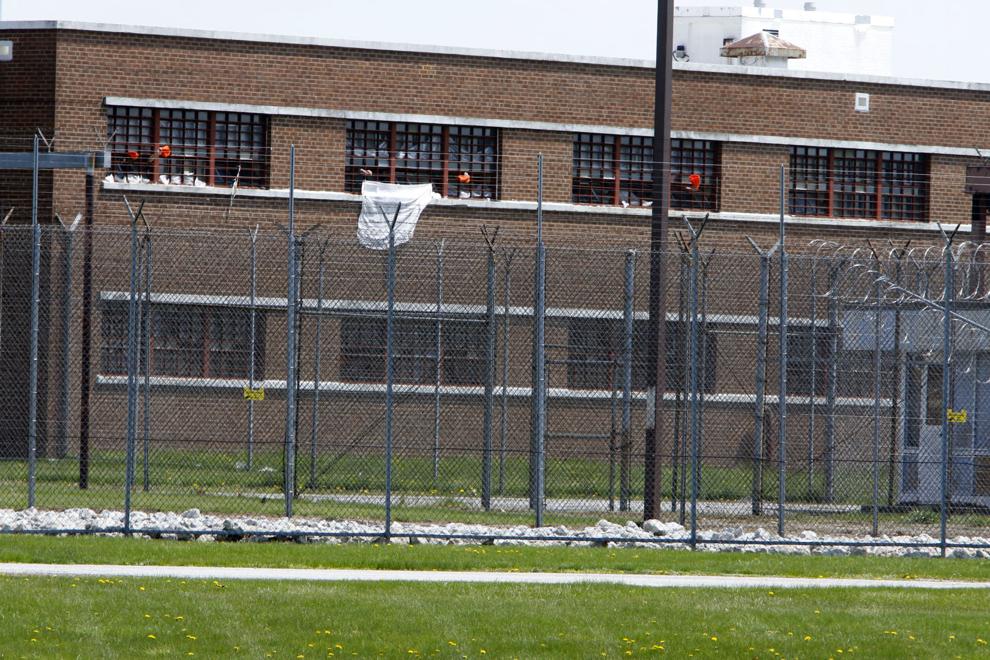 Out-of-state children's hospitals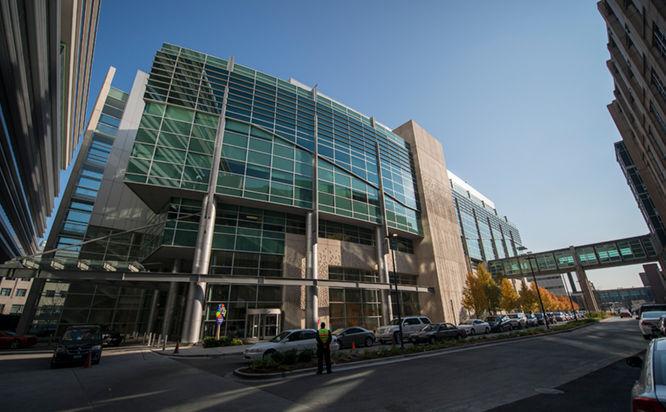 Police training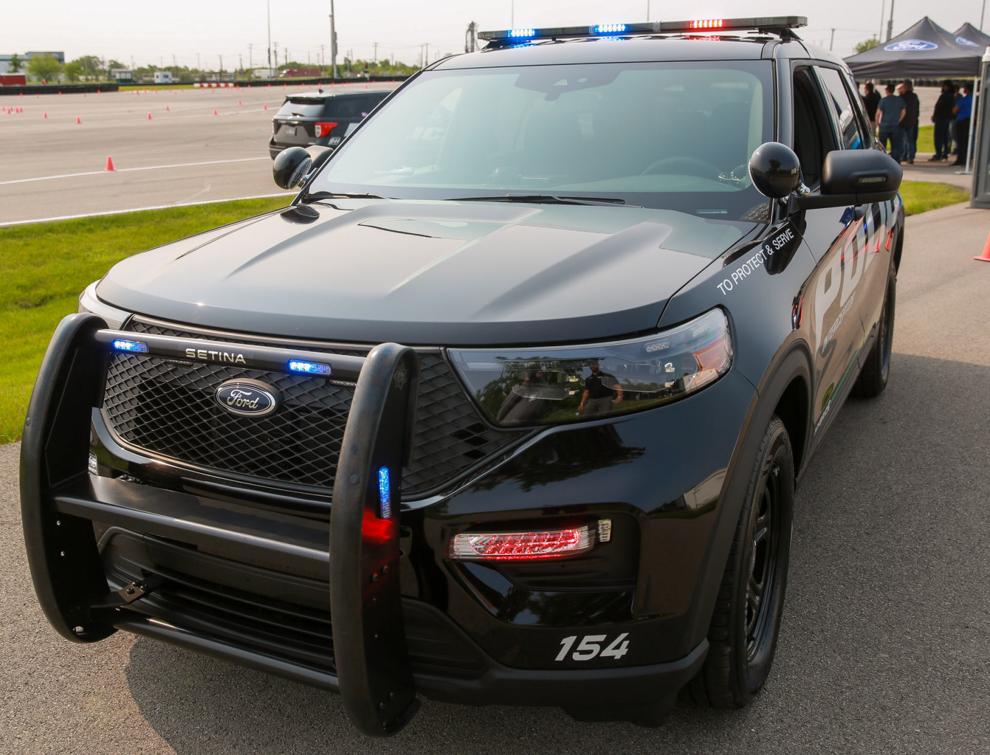 Pregnancy accommodations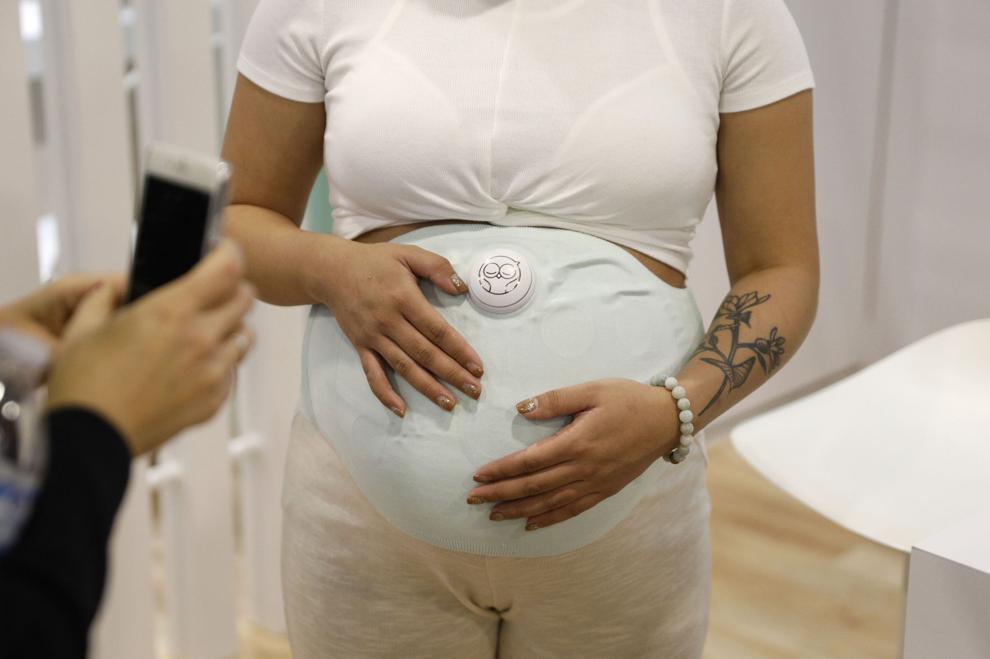 Public notice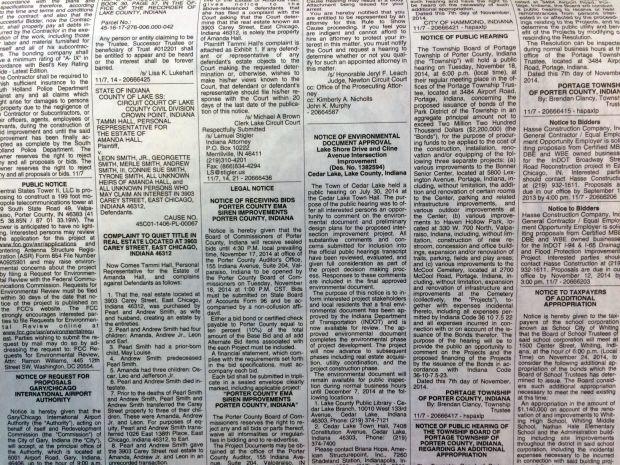 Religious services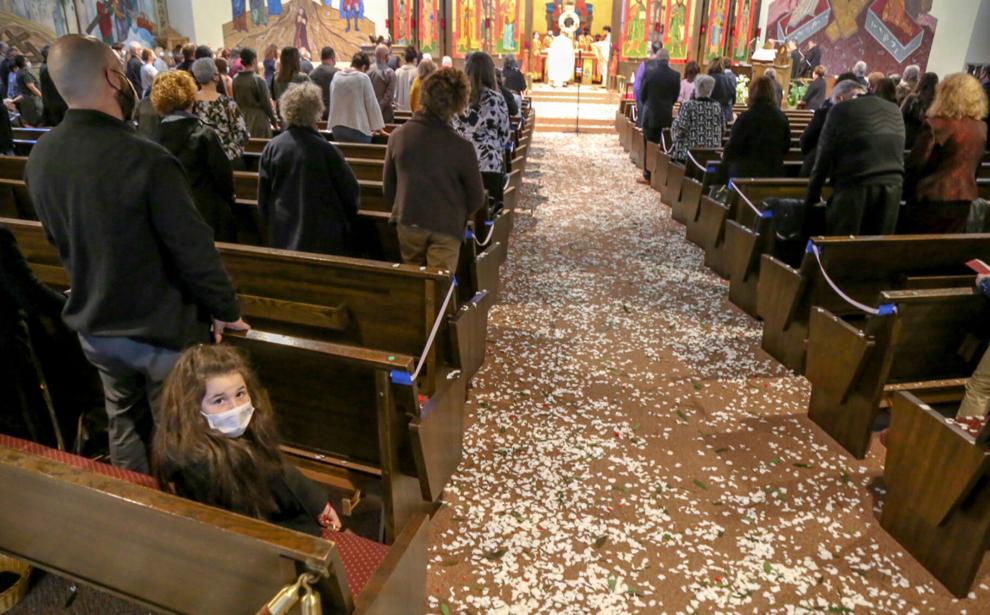 School buildings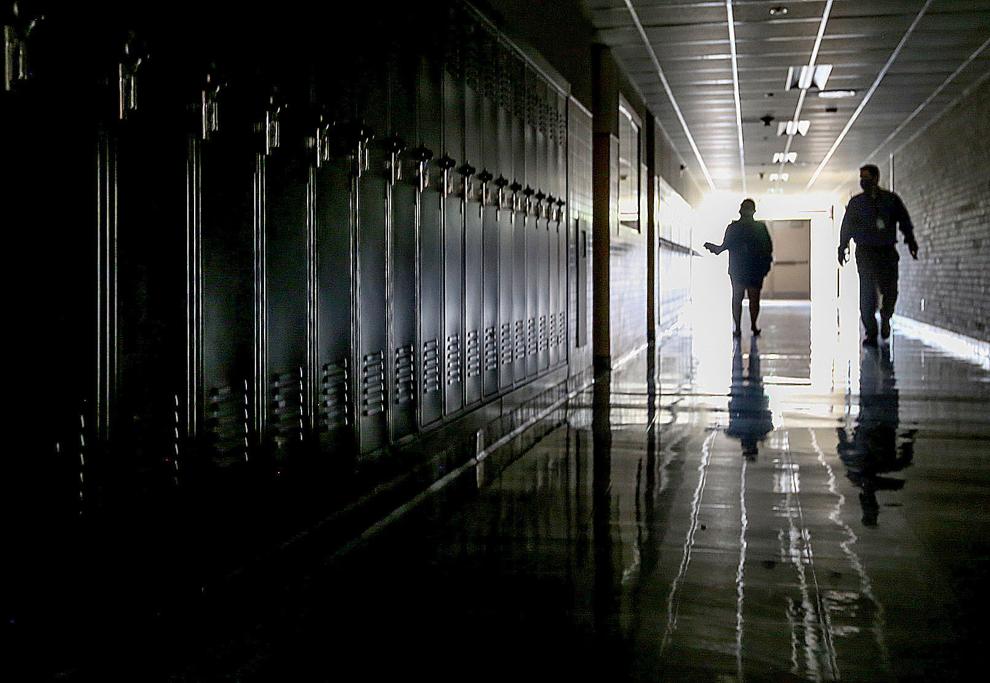 School funding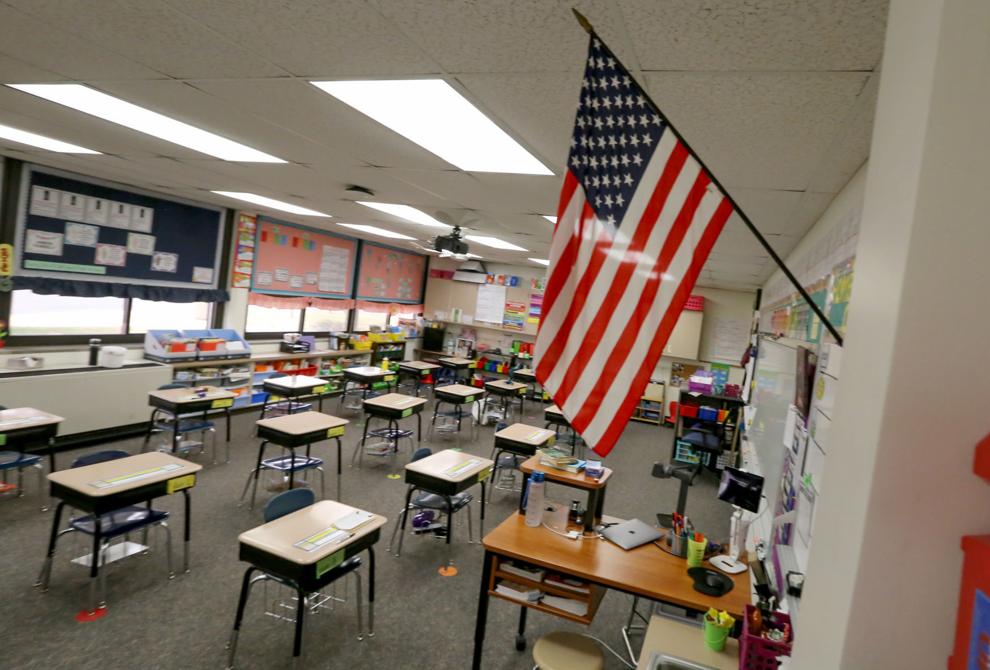 School internet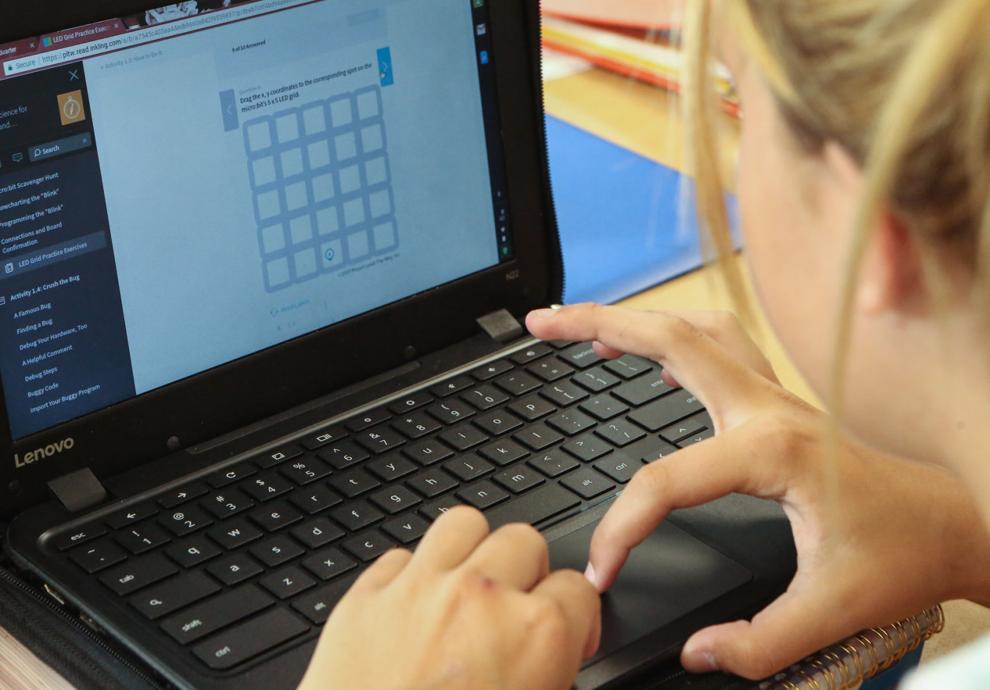 Small claims court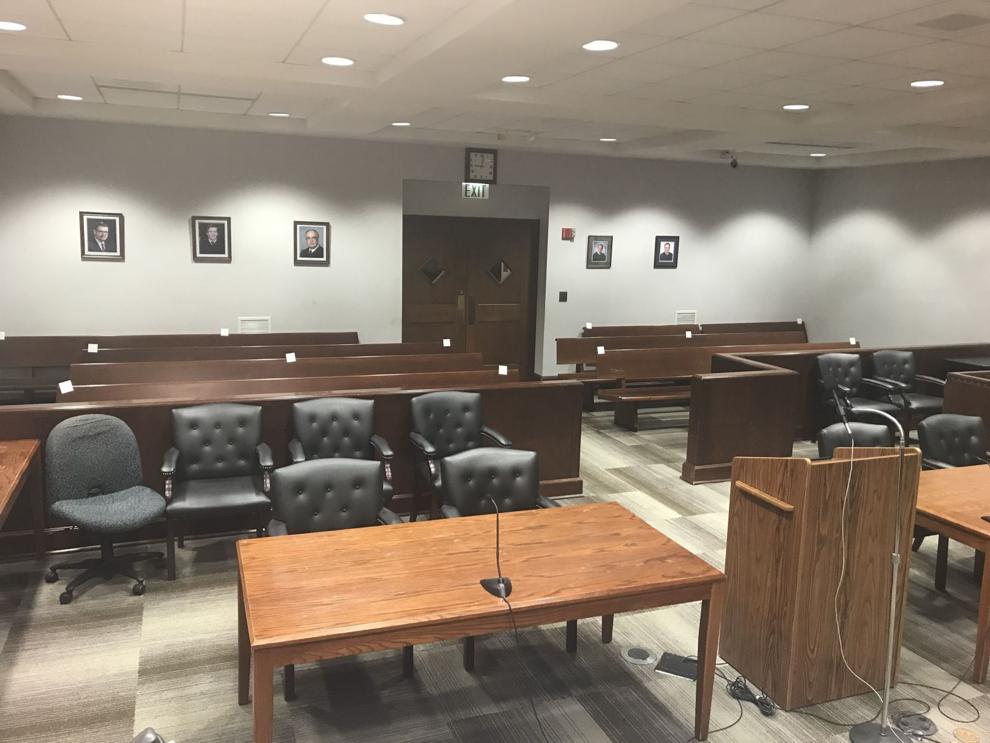 State aircraft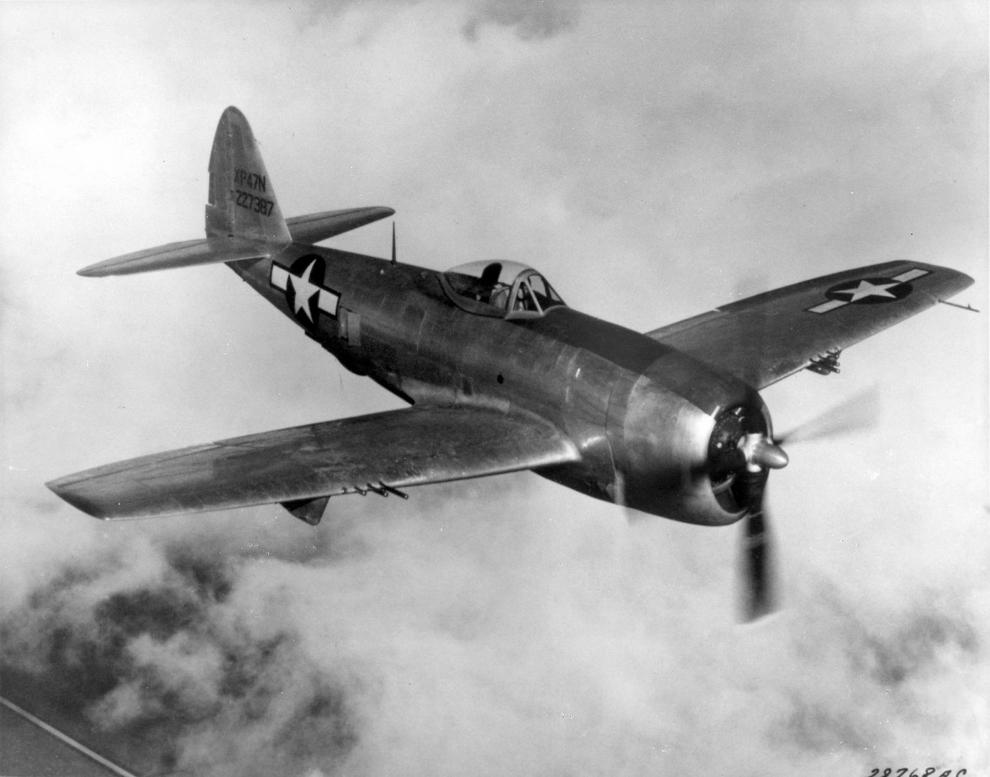 State snack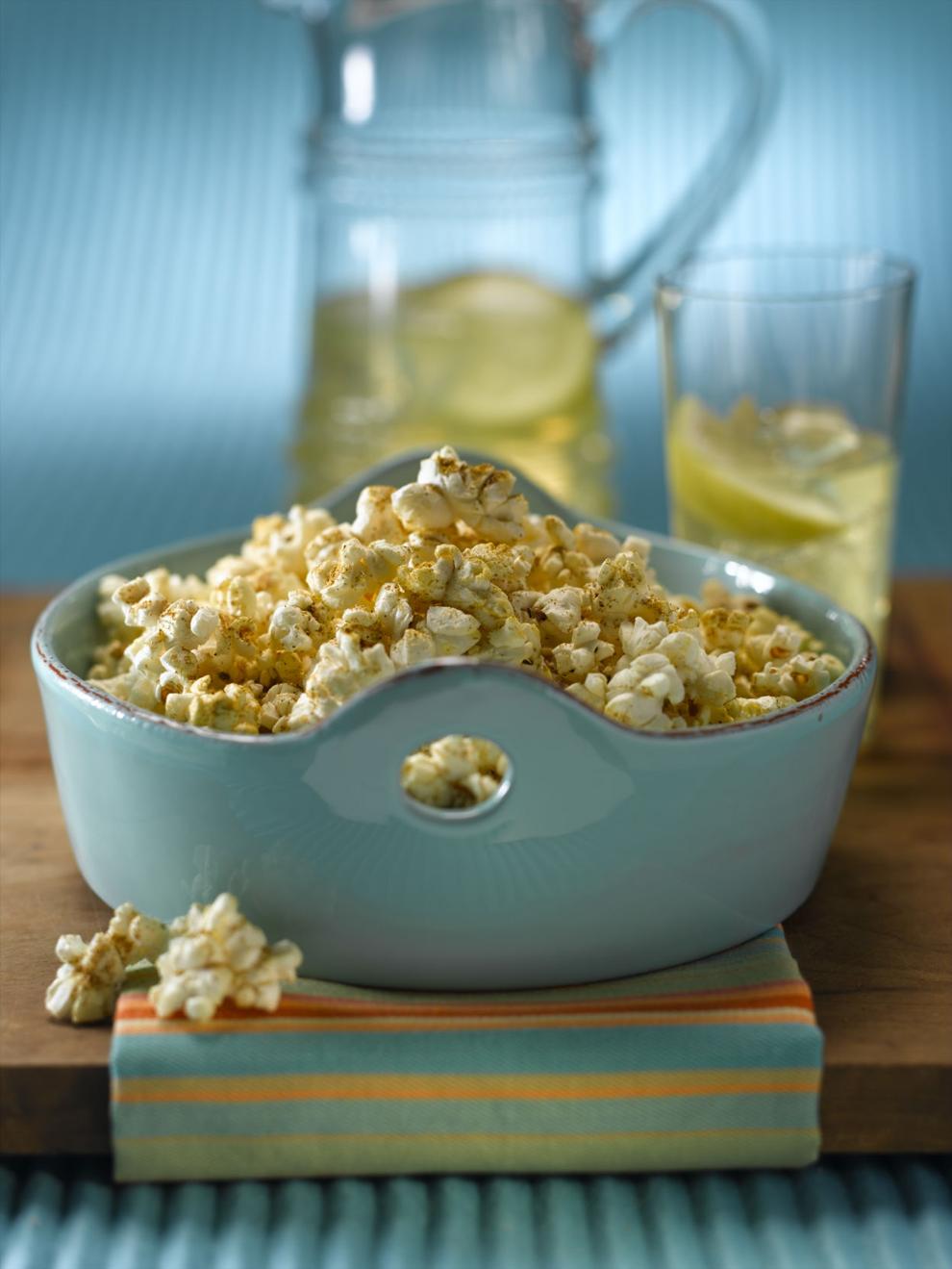 Suffragists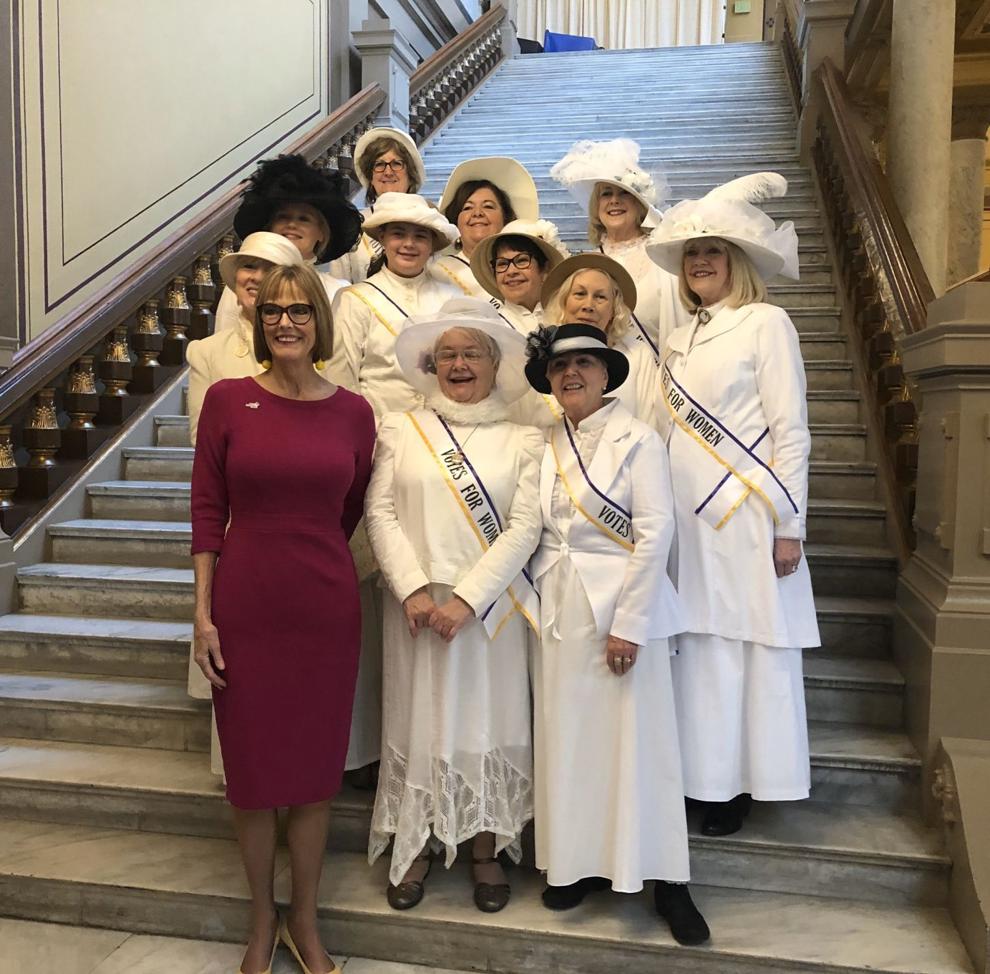 Tax sales
Teachers unions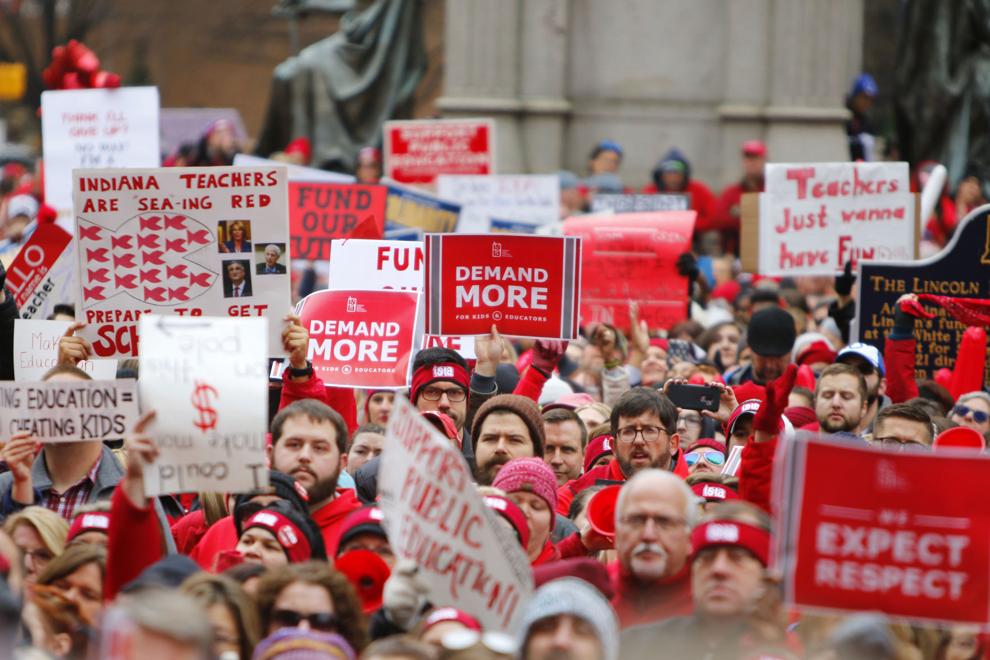 Telehealth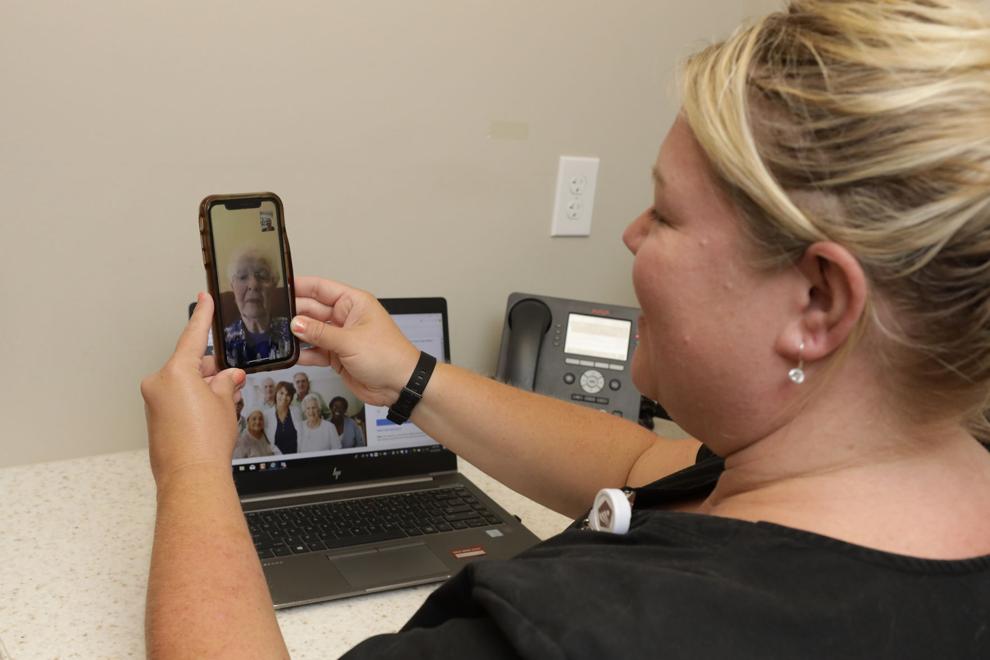 Tribal orders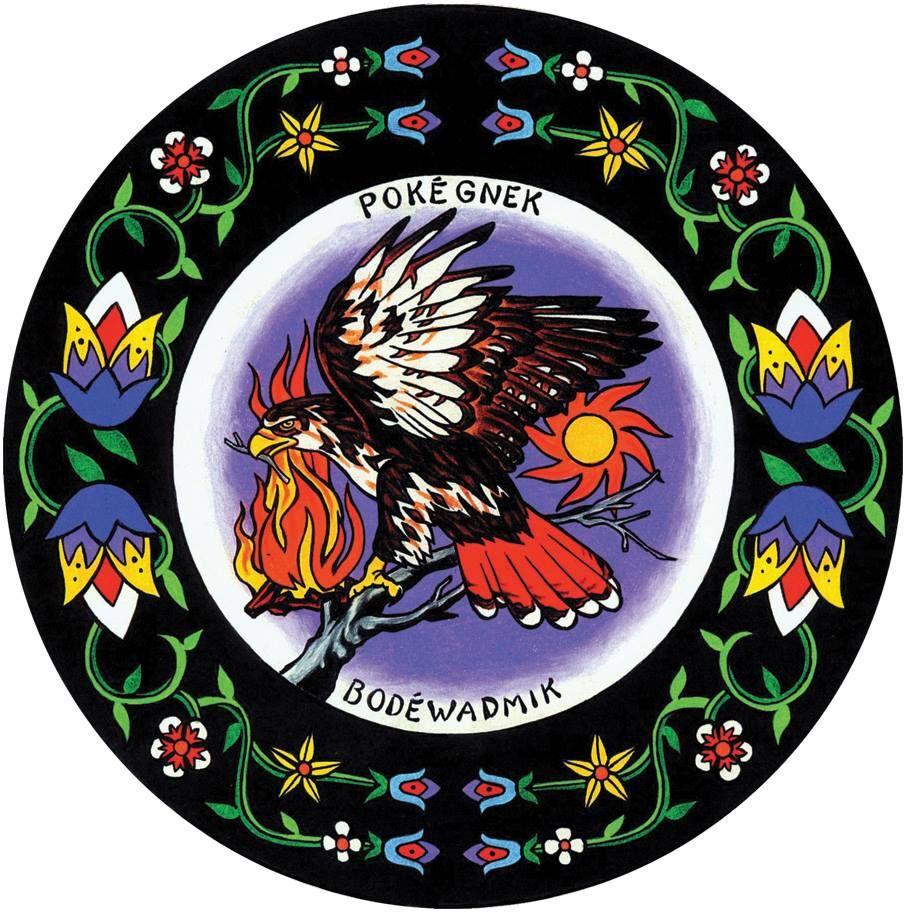 Urban agriculture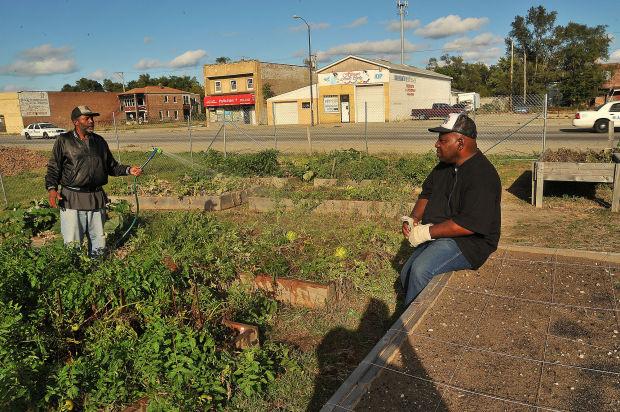 Vehicle titles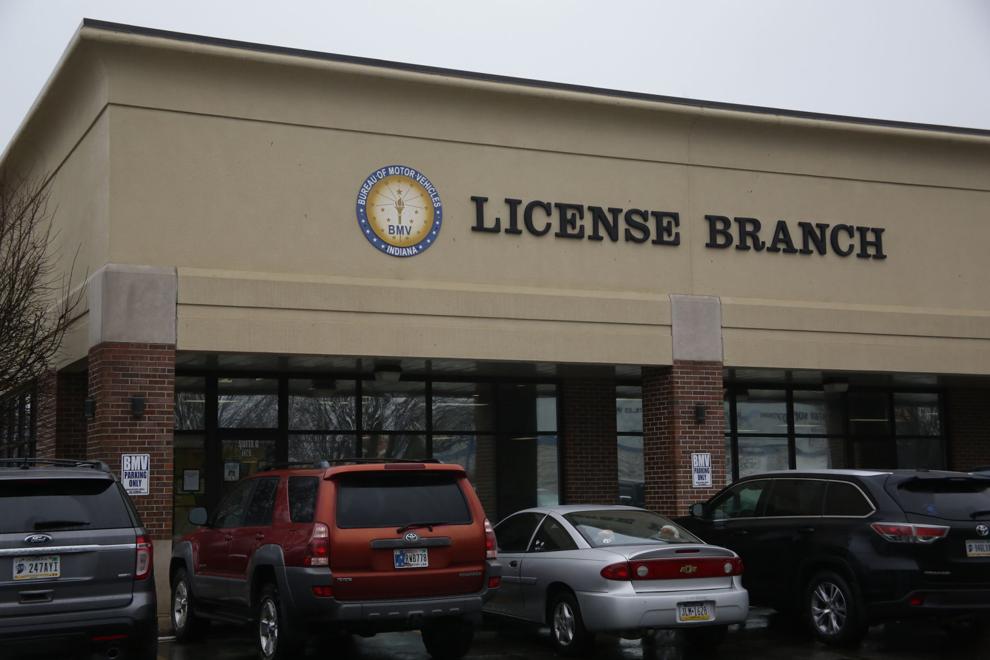 Veteran tuition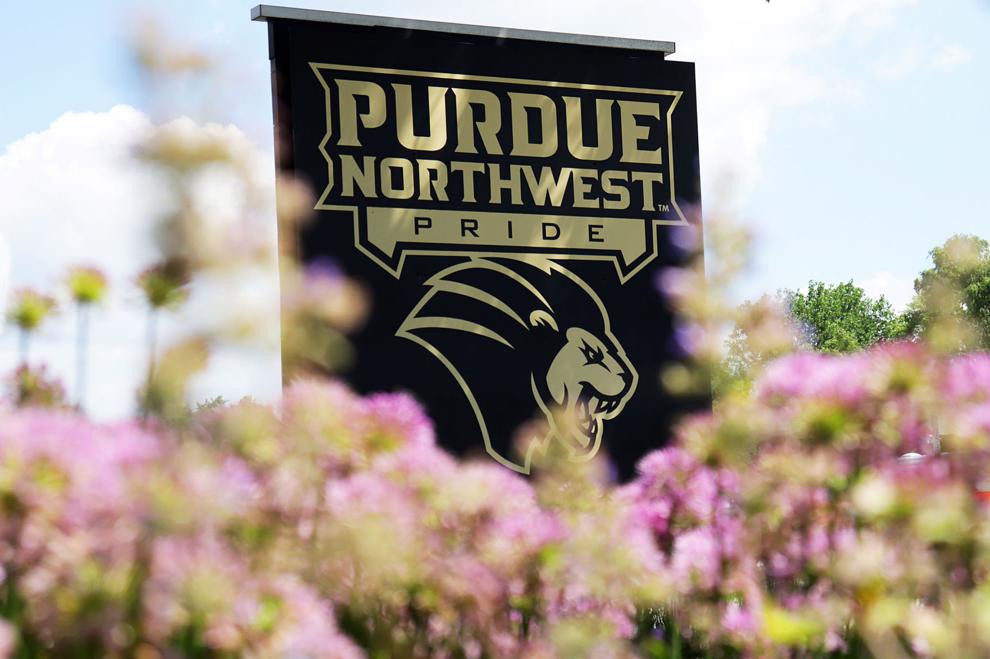 Visitation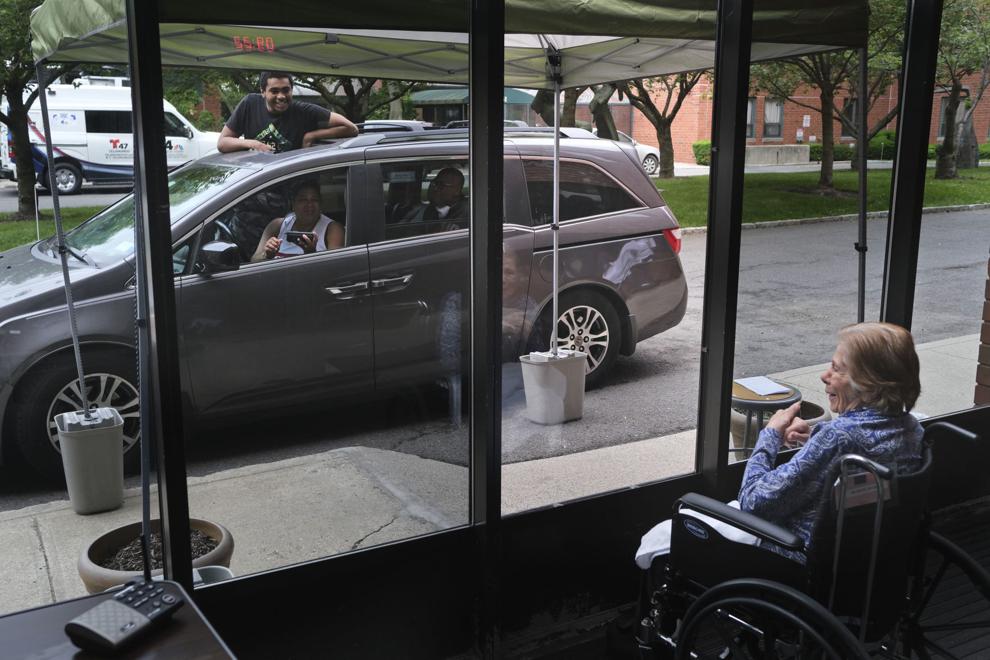 Wetlands