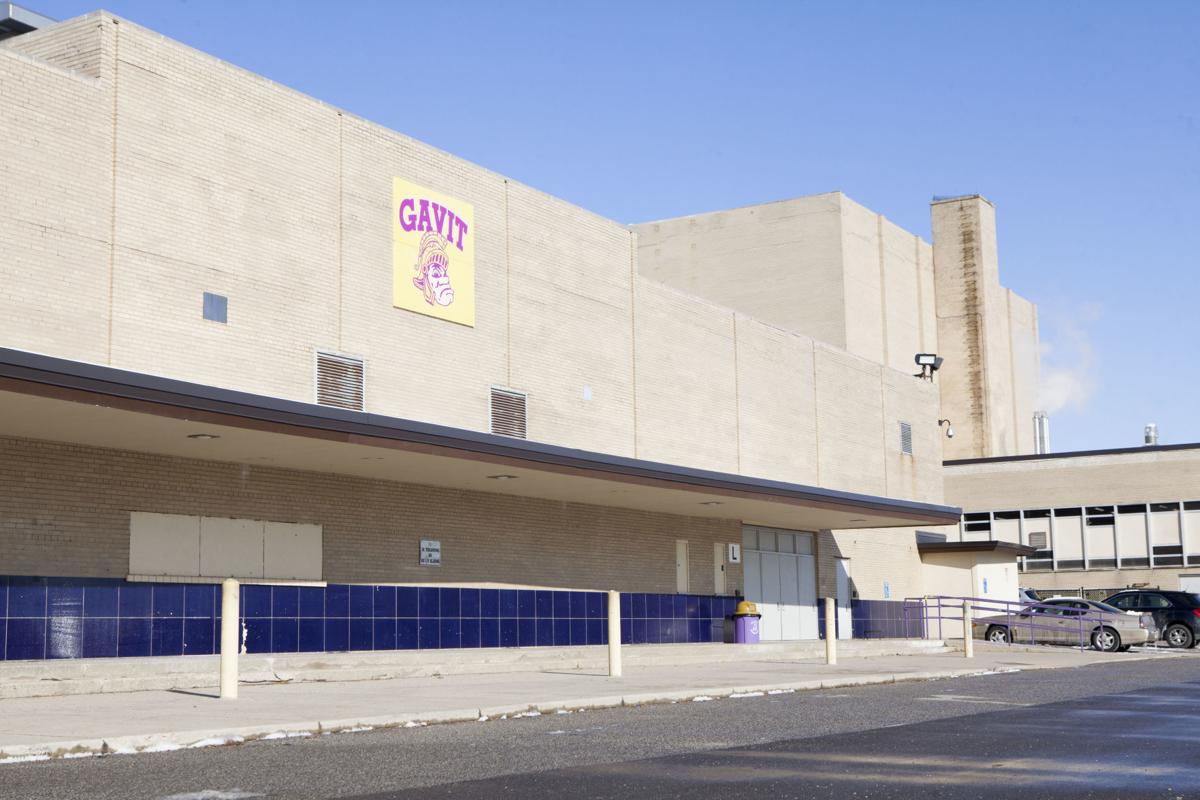 HAMMOND — Hammond officials are still investigating the source of a "suspicious social media threat" directed at Gavit Middle-High School teachers over the weekend.
School officials believe the threat was posted in a message from a fake account created for the purpose of sharing the threat, Superintendent Scott Miller said. 
Police said they learned of the threat on Saturday, and immediately began investigating in partnership with the school district.
Hammond police announced Monday night that additional officers would be in the school Tuesday, with extra patrols around the school, at the request of the School City of Hammond.
The school was closed Monday for the Presidents Day holiday.
Miller said Tuesday afternoon that there was not as much security in place as he had hoped for early in the school day Tuesday, but that "we have plenty of security there now."
Further information on the nature of the threat and the results of the investigation will be released "when available," police said.
"The Hammond Police Department and the School City of Hammond take every threat seriously," police said. "We do not tolerate threatening behavior of any kind. The safety of students and staff is of high priority."
This is the second threatening social media post directed at the school this year.
In January, a 15-year-old student allegedly created an online message threatening to shoot up the school, after the student got into a fight with other students.
Miller said anyone with information about the person or persons behind this weekend's post should contact Hammond police.
Times reporter Carley Lanich contributed to this story.
Gallery: Recent arrests booked into Lake County Jail
Kenneth Richard Thews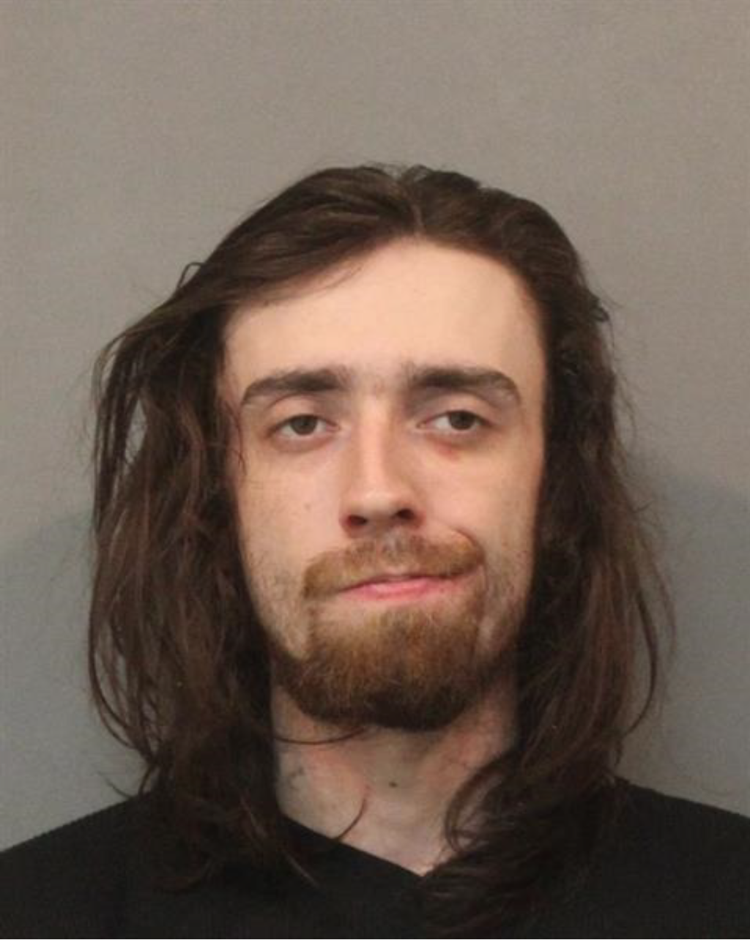 Malcolm Levell Adams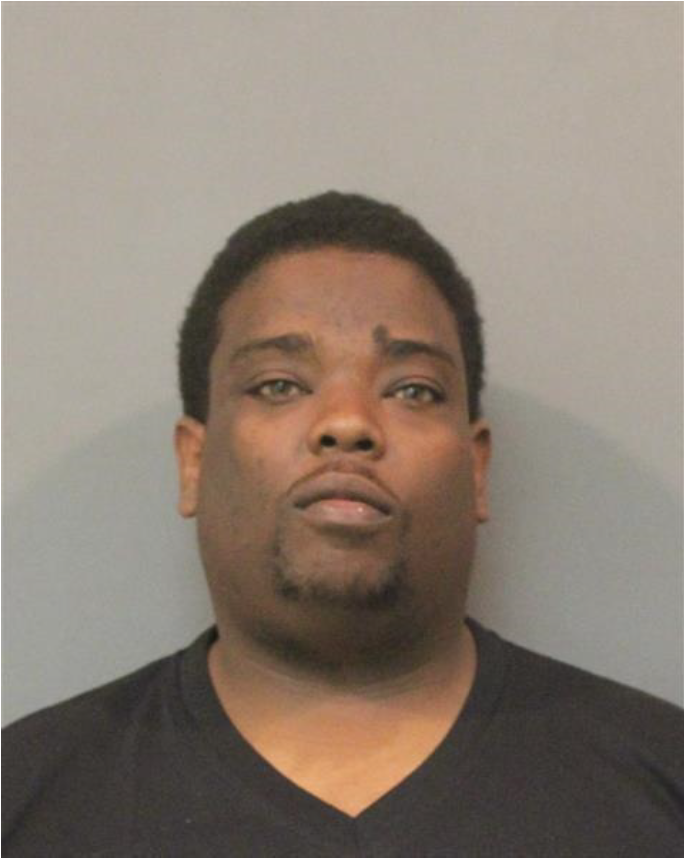 Michael James Ruesken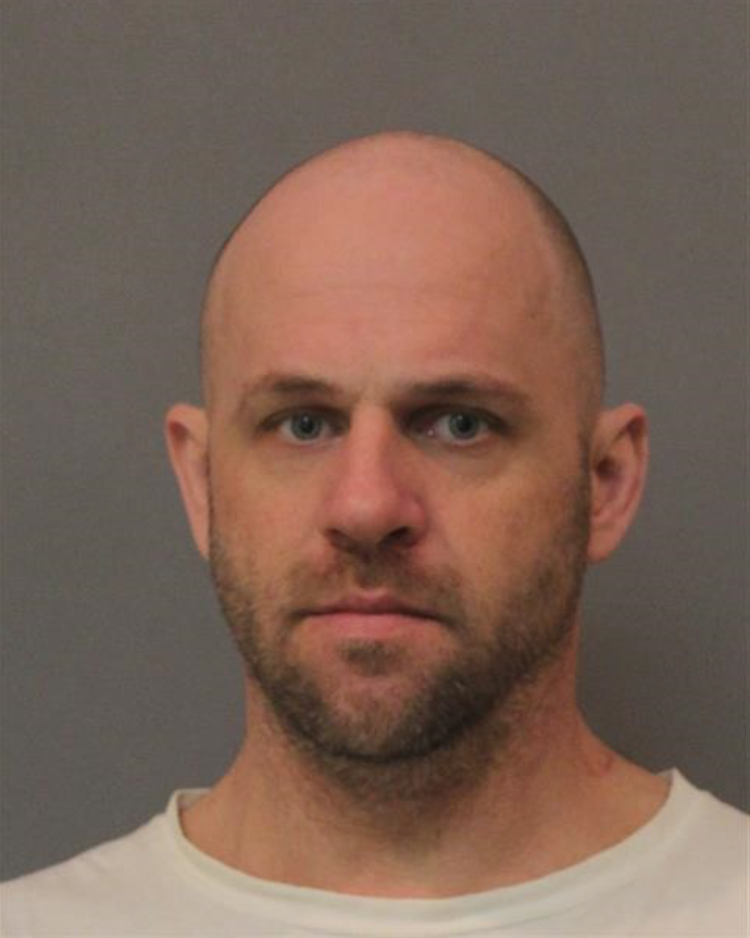 Robert Sean Bertucci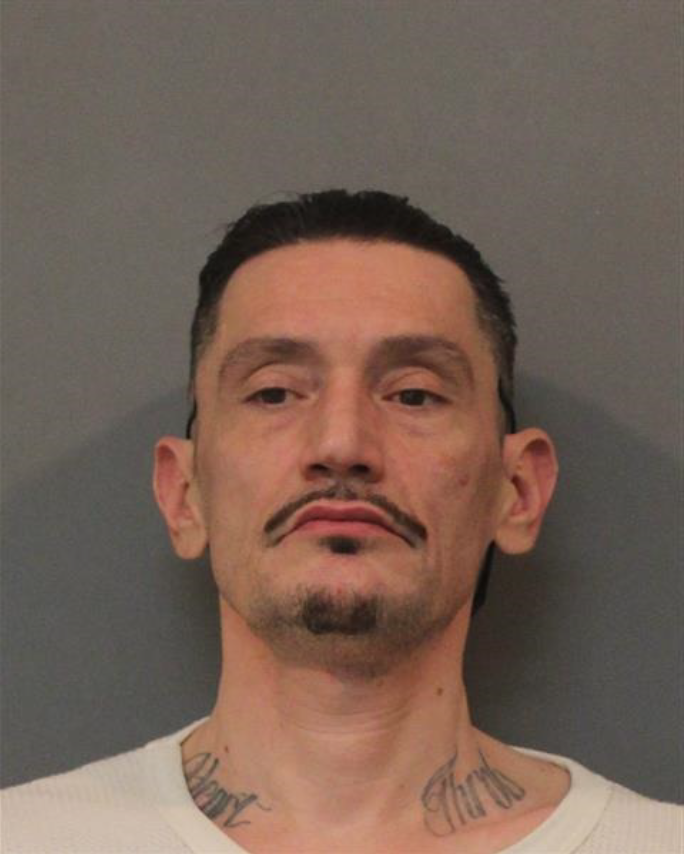 Sherice Lashay Griffin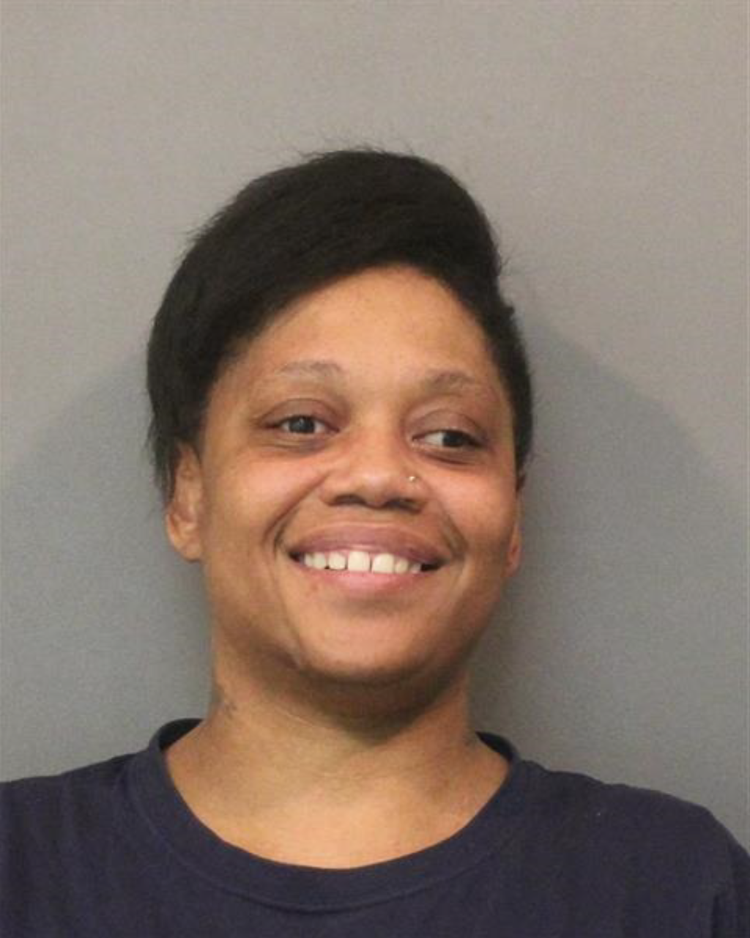 Badru Payne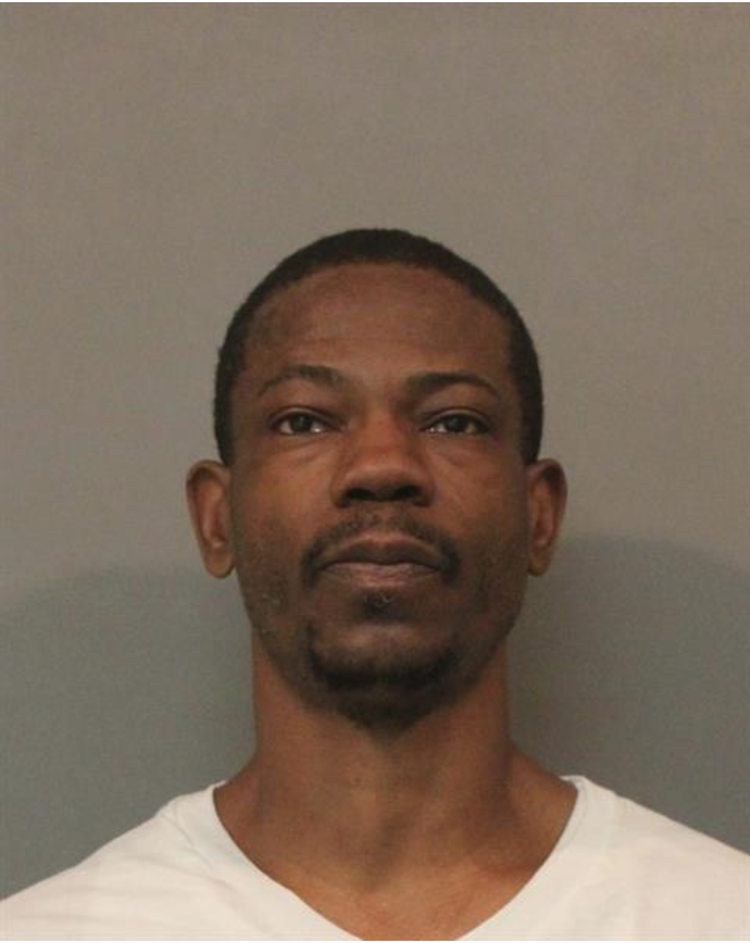 Brian Kyle Romo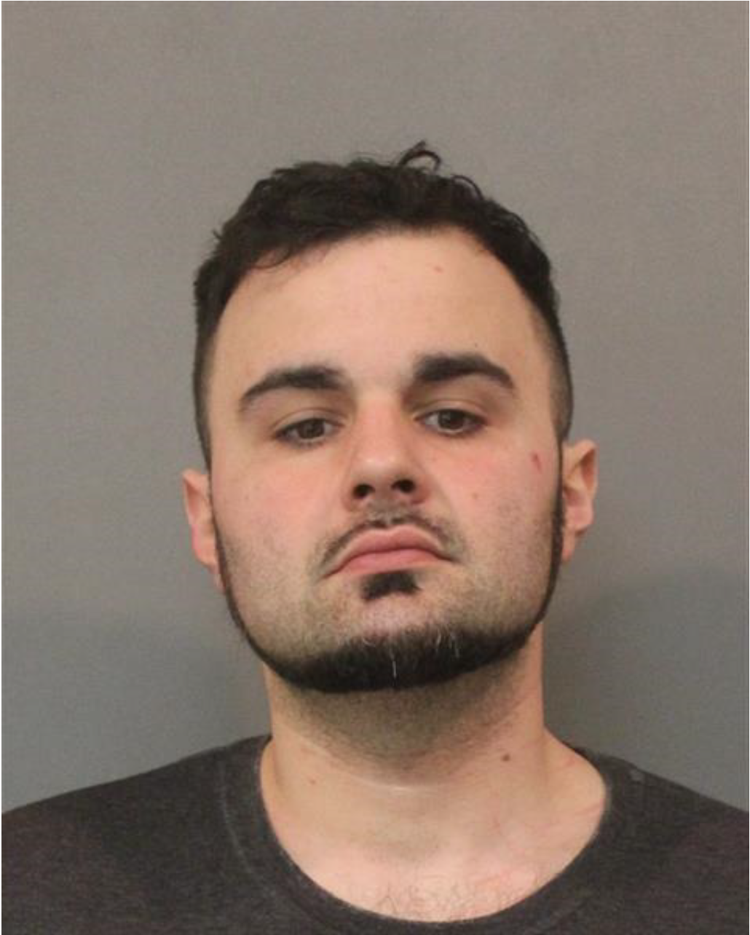 Corey Ambrose Reed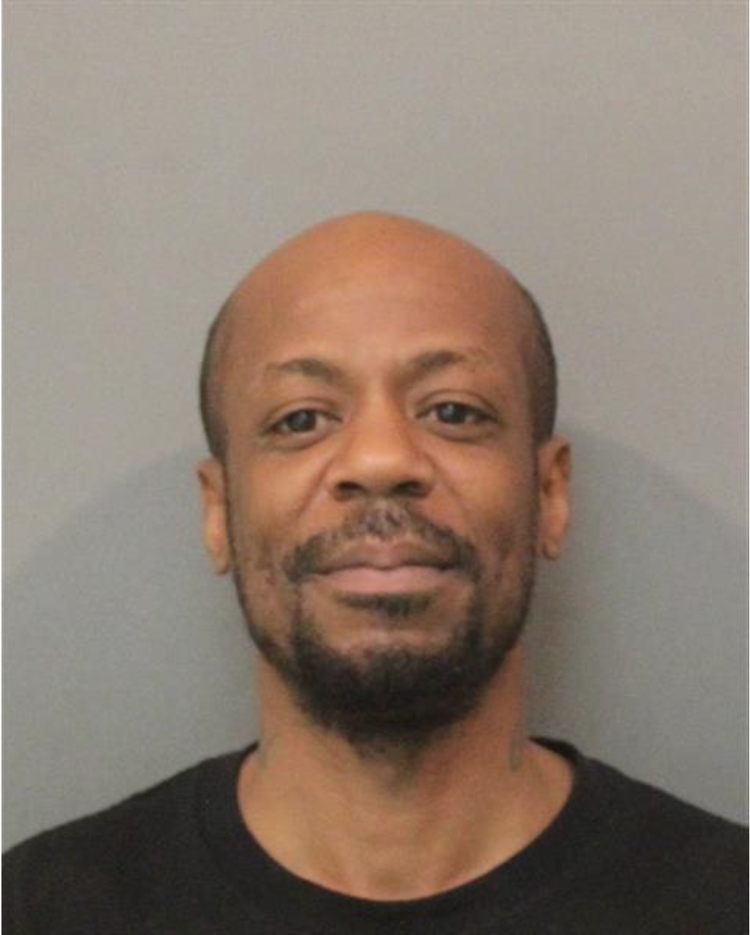 Dwight Bizzell Jr.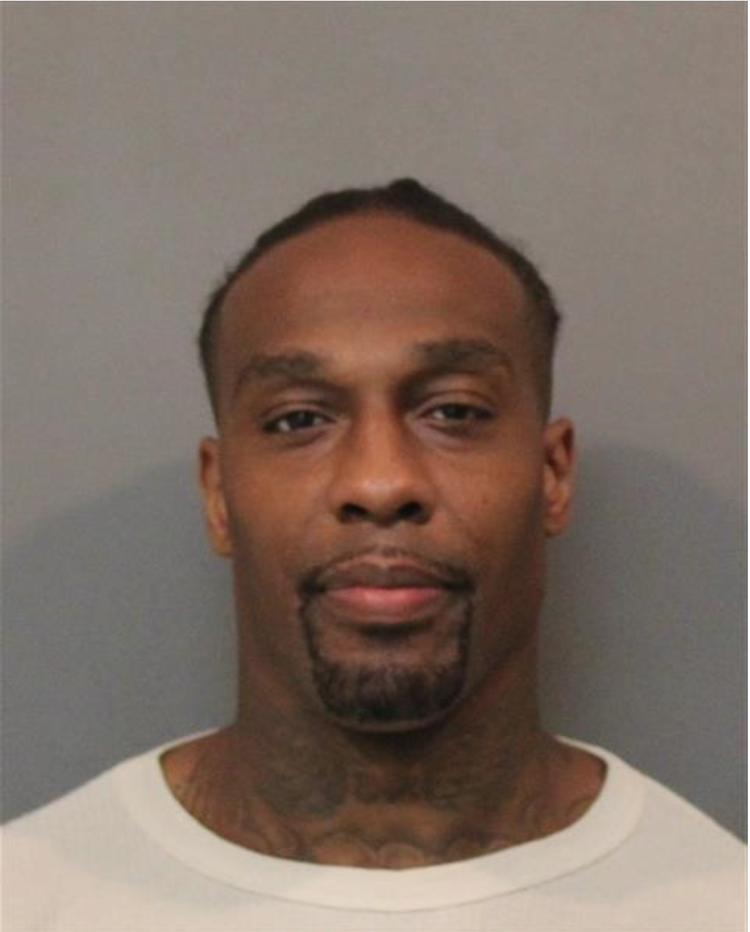 George Wagner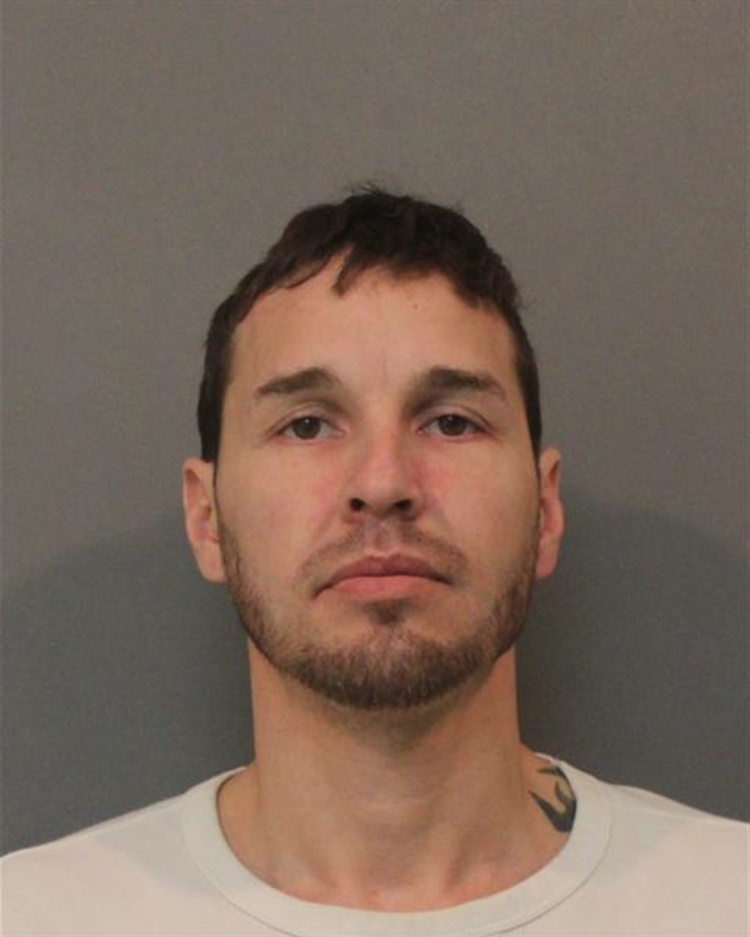 Tianna Reshaun Burton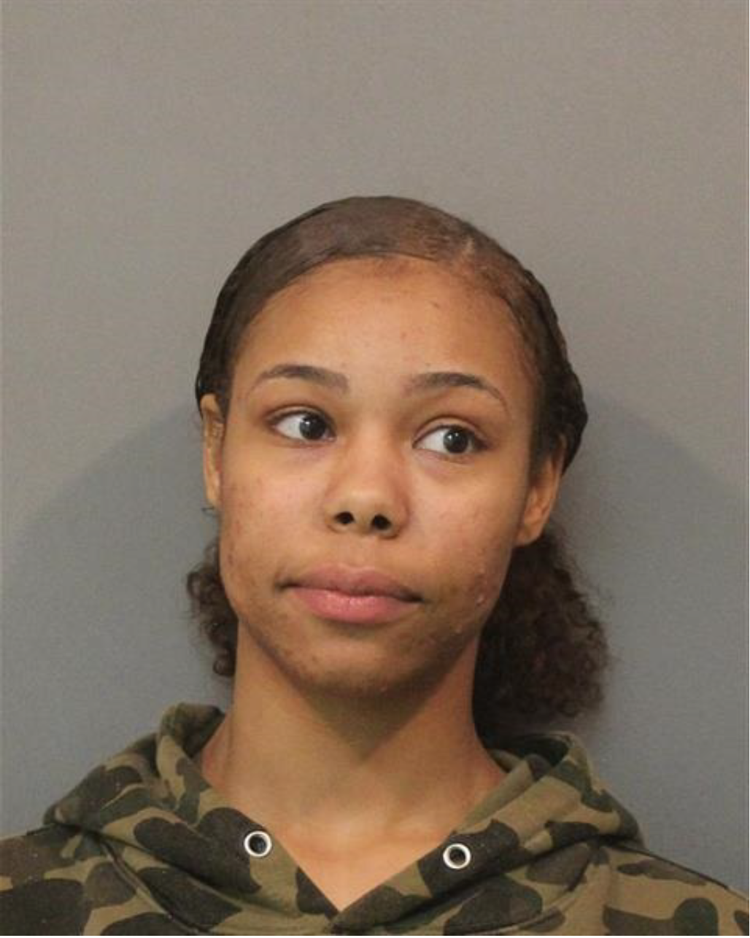 Xavier Dominique Sims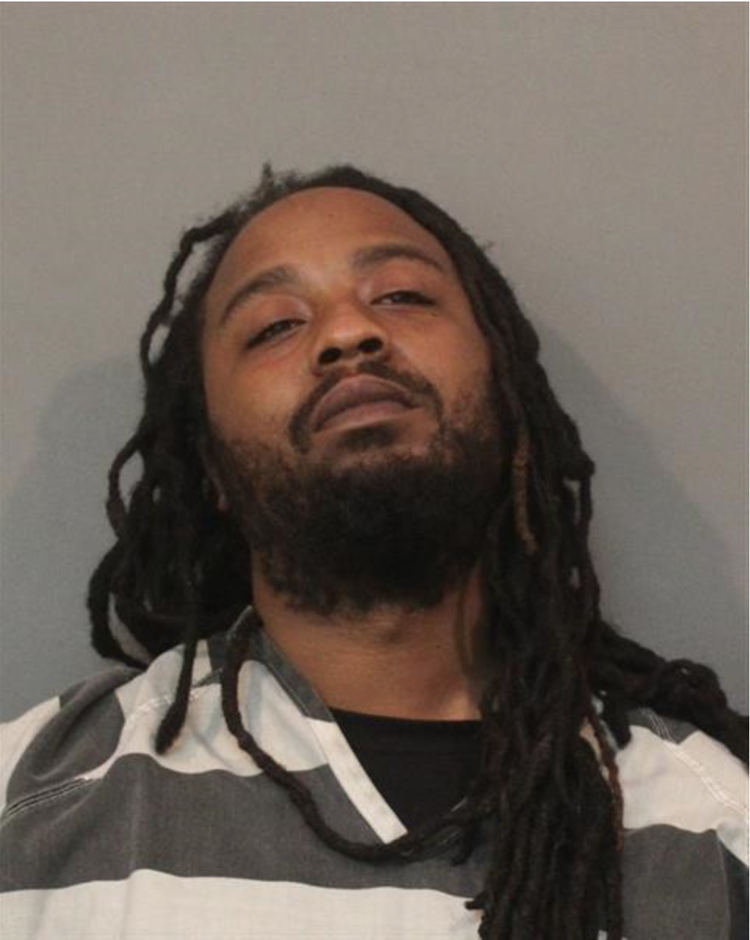 Steven Pierre Thomas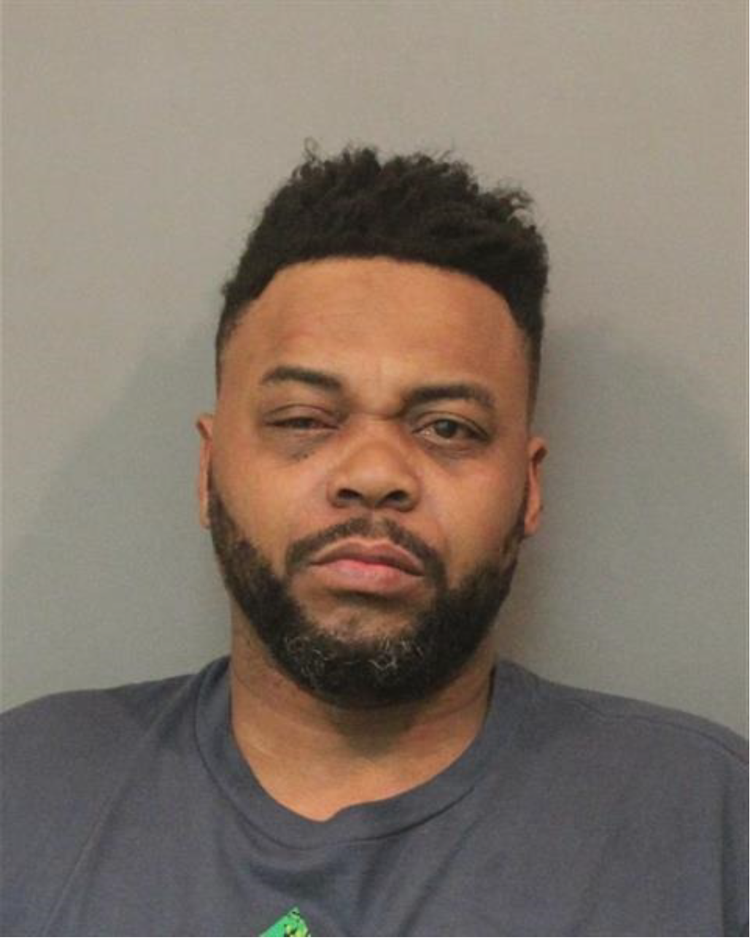 Antwan Darnell Washington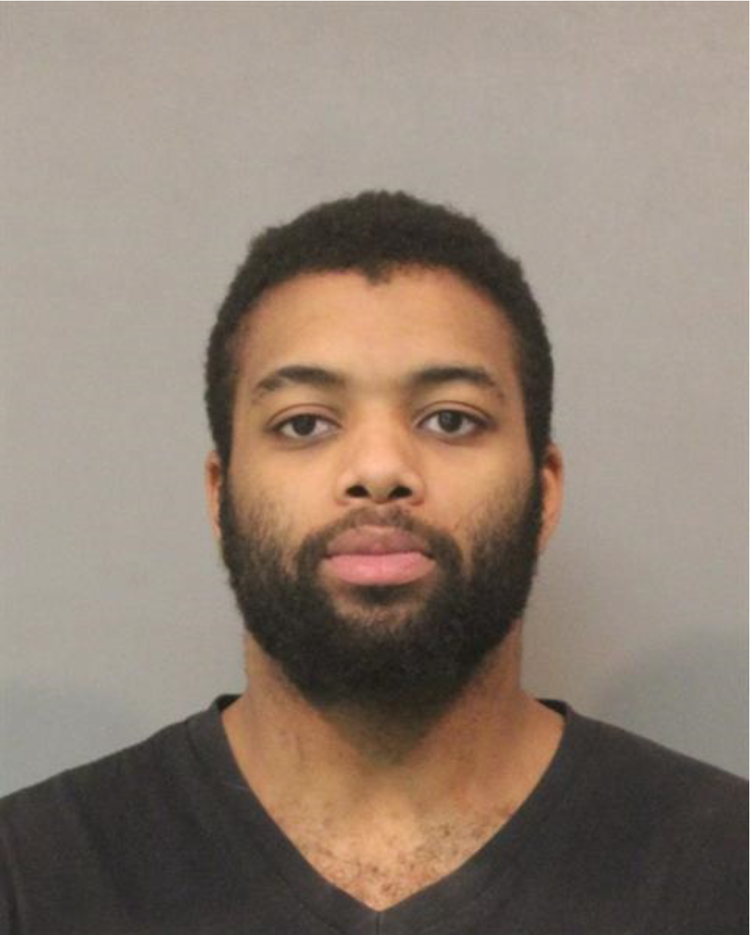 Brandon Travelle Hudson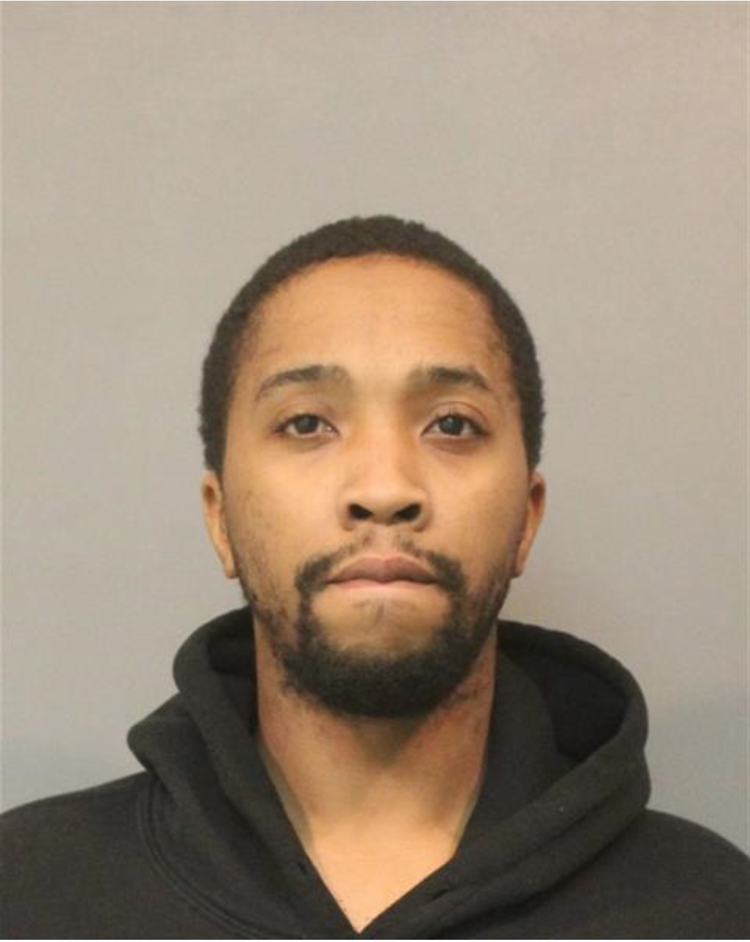 Edward Lee Perry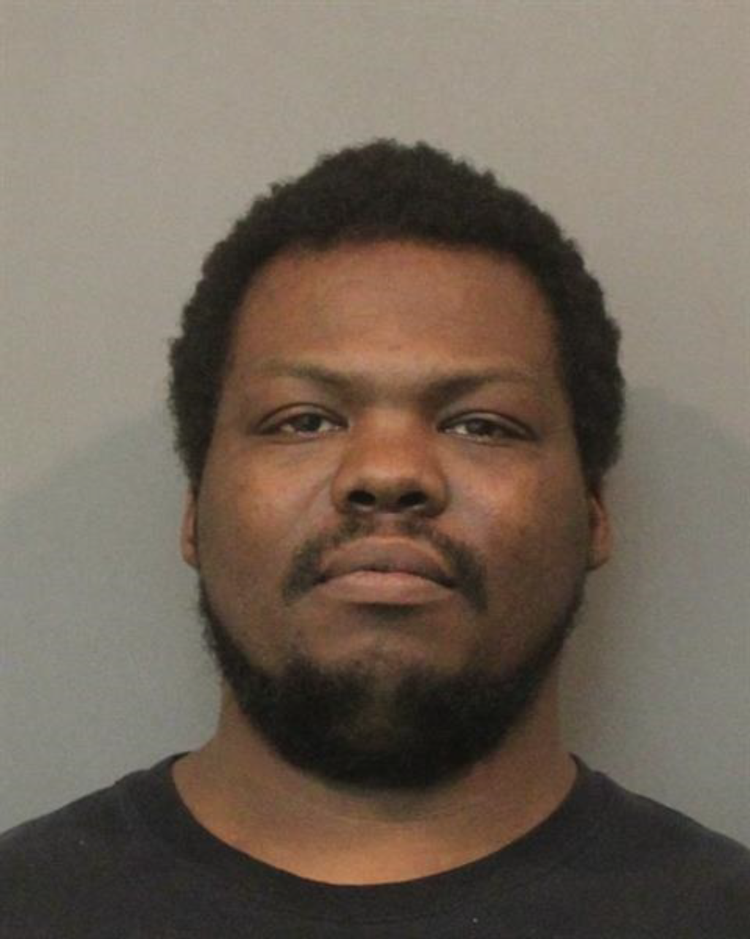 Eric Smith Jr.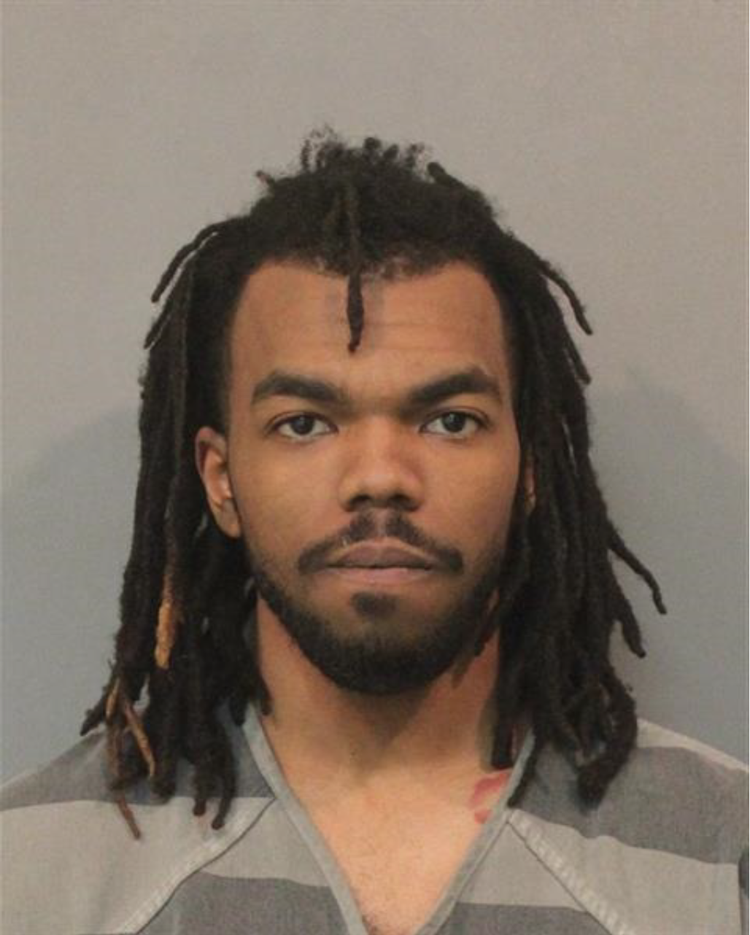 Gale Leoni Brown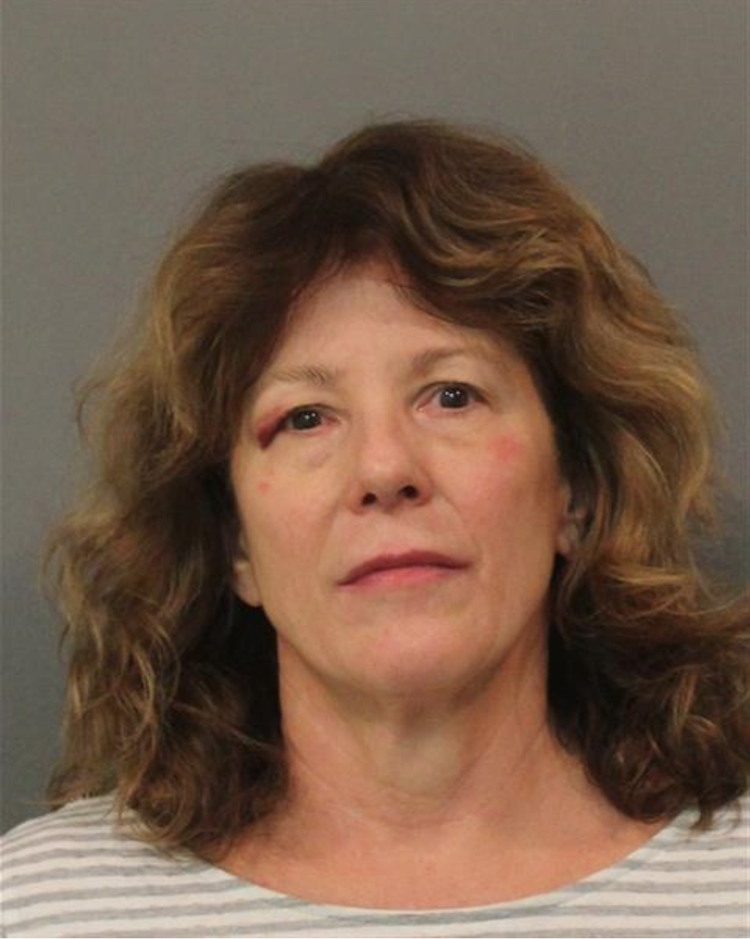 Nicholas Jack Bennett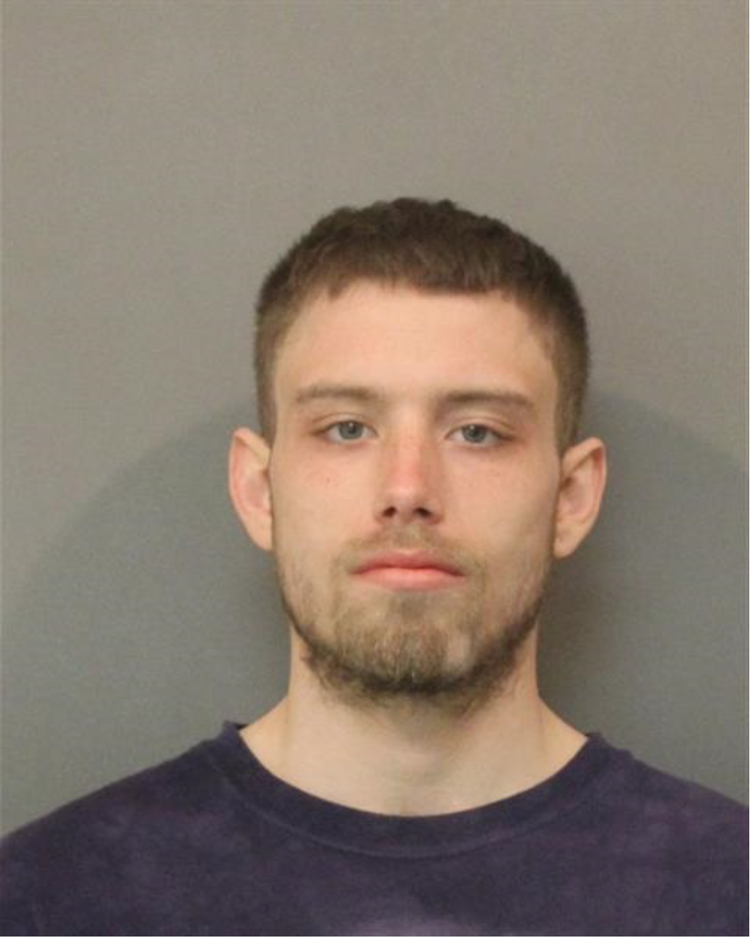 Julio Calzada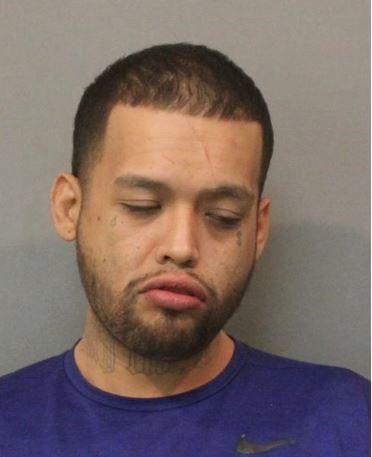 Breanna Nicole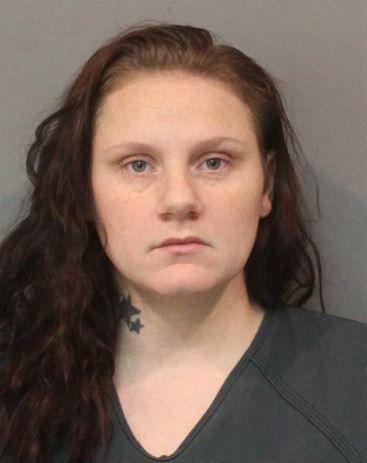 Christian Megan Garza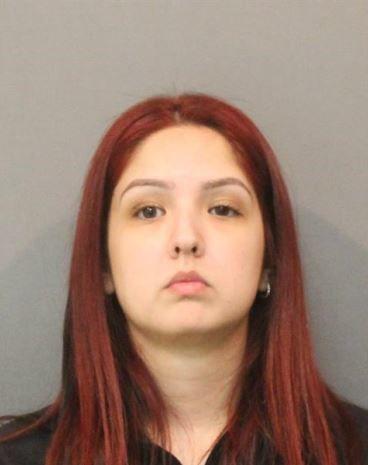 Cody Darrell Cox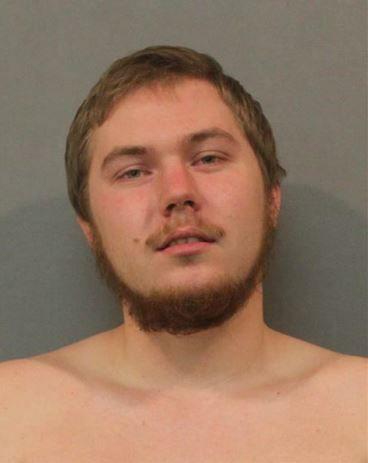 Danilo Anthony Soco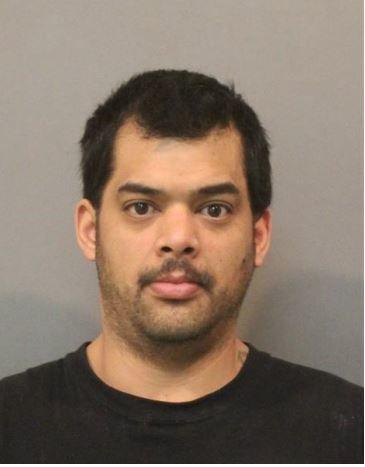 Holli Marie Pyle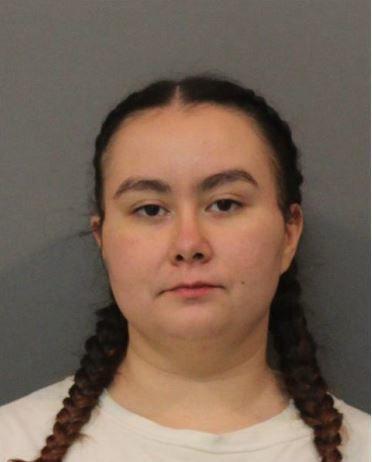 Jason Craig Foreman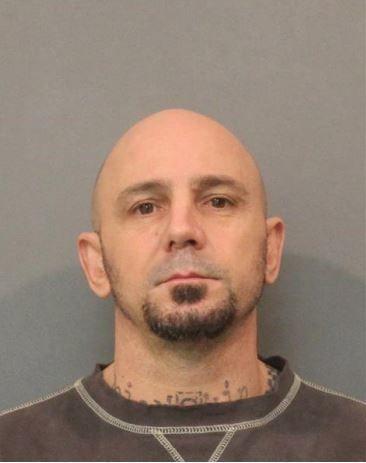 Jasper Kinzie Moore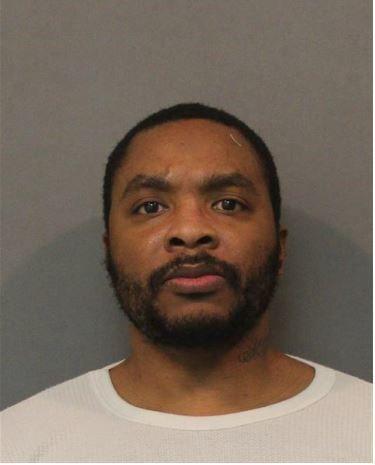 Jerry Dajuan Haymon Jr.
Jessica Erin Eversole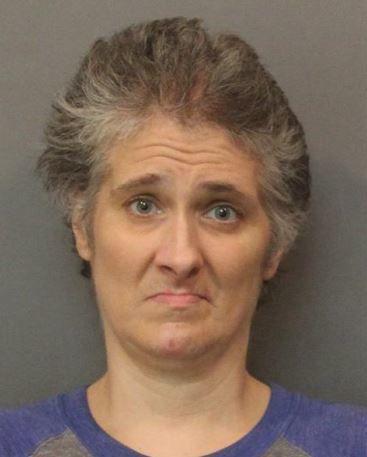 Jorge Robles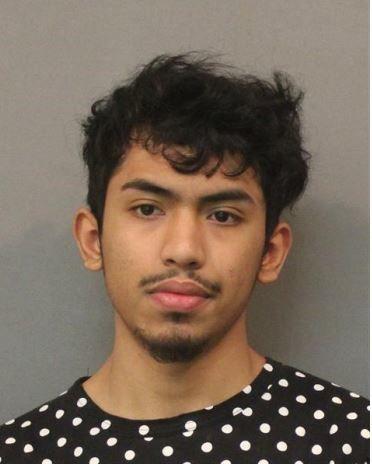 Joshua Darnell Hammonds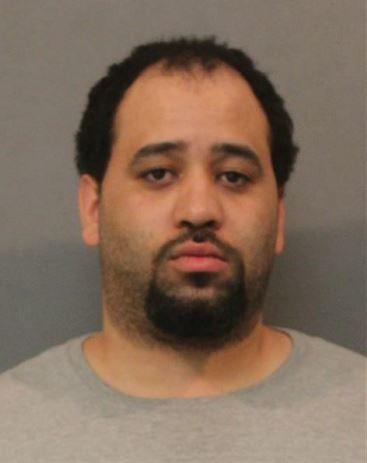 Quincy Abdul Harris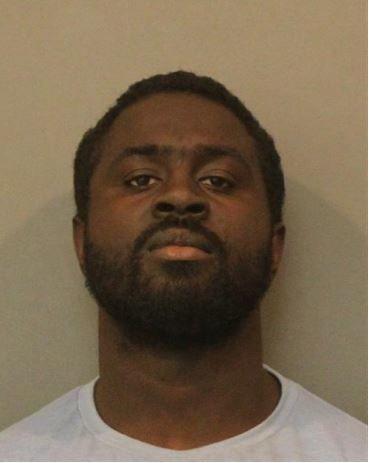 Shaun Anton Whitelow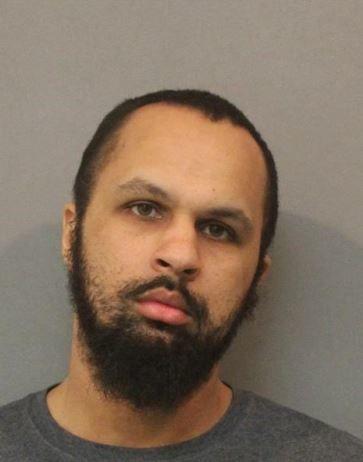 Steven Pierre Thomas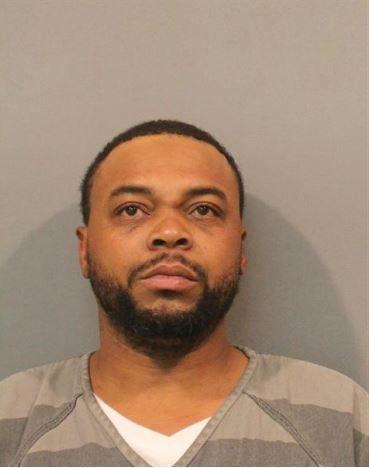 Get Government & Politics updates in your inbox!
Stay up-to-date on the latest in local and national government and political topics with our newsletter.