Gov. Eric Holcomb signed 167 new state laws approved by the Republican-controlled Indiana House and Senate during the 2020 legislative session, which ran between Jan. 6 and March 11.
While a few "emergency" laws took effect immediately, such as Senate Enrolled Act 2, holding schools harmless from the impact of lackluster student performance on the new ILEARN standardized test, most of the new statutes enacted by the Republican chief executive take effect July 1.
Here's a look at notable new laws Hoosiers should know about:
Lake Michigan — The shoreline of Lake Michigan up to the ordinary high-water mark is, and always has been, owned by the state, and Hoosiers have a right to use the shoreline for walking, fishing, boating, swimming and any other recreational purpose for which Lake Michigan ordinarily is used. Adjacent private property owners are not entitled to exclusive use of the beach or the water. (House Enrolled Act 1385)
Smoking age — Hoosiers under age 21 are prohibited from buying or possessing cigarettes, electronic cigarettes or vaping products under state law, as well as federal statutes. Indiana retailers who sell tobacco products to underage purchasers may face fines of between $400 and $2,000, double the previous fines. New tobacco retailers cannot be located within 1,000 feet of a school. (Senate Enrolled Act 1)
Teacher evaluations — A state mandate that annual teacher evaluations and linked pay increases be largely based on student ILEARN test results is eliminated. (HEA 1002)
Out-of-state prescriptions — Indiana pharmacists are obligated to fill a prescription issued by an advance practice registered nurse or physician assistant licensed in another state, just as they would fill a prescription written by an out-of-state physician, podiatrist, dentist or veterinarian. (SEA 21)
Abortion — Women completing a pill-induced abortion away from a clinic or hospital are encouraged — but not required — to collect the embryonic remains and return them to the abortion provider for burial or cremation. (SEA 299)
Indigency — Judges in all 92 counties must consider the same criteria — assets, income and necessary expenses — to determine whether a criminal defendant lacks sufficient financial resources to hire a private attorney and is entitled to use the public defender. (SEA 302)
Gary schools — The Indiana Distressed Unit Appeals Board may suspend the $550,000 in monthly debt repayments of the Gary Community School Corp. to the state's Common School Fund and instead use the money for school building repairs or demolition. (HEA 1065)
Griffith — The town of Griffith has until June 30 to voluntarily join either North or St. John townships, otherwise Griffith automatically becomes part of North Township. The town's voter-approved transfer out of Calumet Township becomes final Jan. 1, 2022. (SEA 365)
RDA transit — Three members are added to the board of the Northwest Indiana Regional Development Authority solely to vote on issues relating to transit development districts. The new members — one each from Lake, Porter and LaPorte counties — are appointed by the governor from a list of candidates nominated before July 1 by the commissioners in each county. (SEA 367)
School water — Officials responsible for a school building must have its water fountains and taps tested for lead by Jan. 1, 2023, unless it previously has been tested and found in compliance since 2016. In Lake County, the water equipment in every school building must also be tested for lead at least every other year starting in 2023. (HEA 1265)
911 fee — The Statewide 911 Board is authorized to increase the fee paid by all telephone users for access to 911 emergency services to $1.10 per month, from $1. (HEA 1235)
Microchipping — Employers are prohibited from mandating the implantation of any identity or tracking device in a worker or job candidate, unless the person voluntarily consents to having something put into his or her body. (HEA 1143)
Unemployment — Indiana businesses will continue paying the same unemployment insurance rates to the state through at least 2025, instead of the rates automatically being reduced sometime after July 1, 2021. (HEA 1111)
Health pricing — Hospitals, same-day surgery centers and urgent care clinics are required by March 31, 2021 to post on their websites the costs of their most frequently used services. The Indiana Department of Insurance is directed to begin the process of creating an all-payer claims database to improve health care pricing transparency. (SEA 5)
Online eye exam — Hoosiers between ages 18 and 55 may procure a prescription for eyeglasses or contact lenses through telemedicine, so long as they've undergone an in-person eye exam and/or contact lens fitting in the previous two years. Only two online eye exams are permitted in a two-year period before a subsequent in-person exam is required. (SEA 19)
Child sex crimes — The statute of limitations for filing charges against perpetrators of sex crimes against children can be extended five years beyond the victim's 31st birthday if prosecutors discover new DNA evidence, a recording of the crime or the perpetrator confesses. The deadline for victims to seek assistance from the Violent Crimes Victim Compensation Fund also is extended. (SEA 109)
Resource officers — School corporations and charter schools must annually report to the Indiana Department of Education the number of school resource officers they employ for building and student protection. The department also is required to compile a statewide total of school resource officers. (SEA 132)
Sex assault victims — Victims of sexual assault have a statutory right to a no-cost forensic medical exam, the right to speak with a victim advocate or social worker during a hospital visit for the exam, and a law enforcement officer investigating the assault must provide notice of those rights to the victim. (SEA 146)
Chinese tech — Every state agency and department, including universities, and every local unit of government in Indiana, is barred from spending public funds to purchase services or products, including 5G networking equipment, produced or provided by Huawei Technologies or ZTE Corporation, due to their alleged surveillance and espionage work on behalf of the Chinese government. (SEA 197)
Cancer screening — Health insurance companies, in most circumstances, are obligated to cover colorectal cancer screening beginning at age 45, instead of 50, in accordance with a recent recommendation by the American Cancer Society. (HEA 1080)
Marriage — The minimum age to marry in Indiana is increased to 16 years old from 15. Children ages 16 and 17 only can marry if their partner is no more than four years older and a juvenile court judge grants permission for the marriage. (HEA 1006)
Medical billing — Most health care providers must prepare, upon request, a good faith estimate of the costs of nonemergency health care services ordered or scheduled for a patient to minimize surprise medical bills. The requirement takes effect July 1, 2021, though providers may voluntarily comply sooner. (HEA 1004)
Breast prostheses — Health insurance sold in Indiana that provides coverage for mastectomies must also provide coverage for custom fabricated breast prostheses, including one additional breast prosthesis per breast affected by the mastectomy. (SEA 239)
Insulin — A prescription no longer is required to purchase insulin in Indiana beginning Jan. 1, 2021. (SEA 255)
Organ donation — Hoosiers may indicate intent to donate their organs upon death on a state-issued hunting, fishing or trapping license, in addition to a driver's license, state identification card or donor registry. (SEA 288)
Small claims — The maximum value of a case eligible for judgment in a small claims court is increased to $8,000 from $6,000. (HEA 1313)
911 fee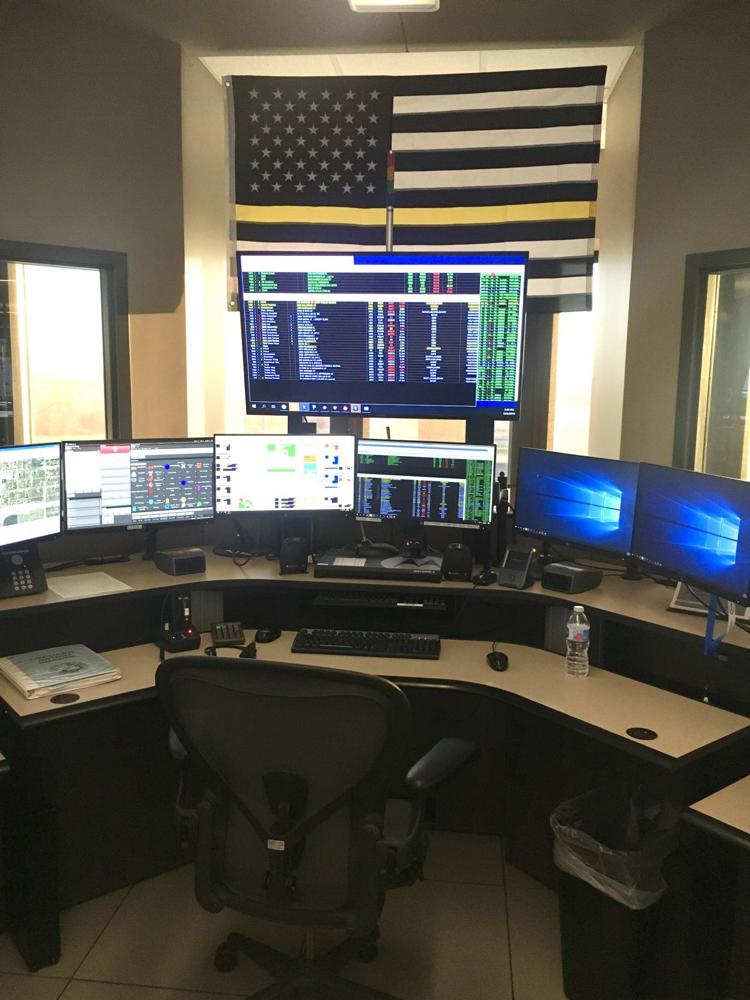 Abortion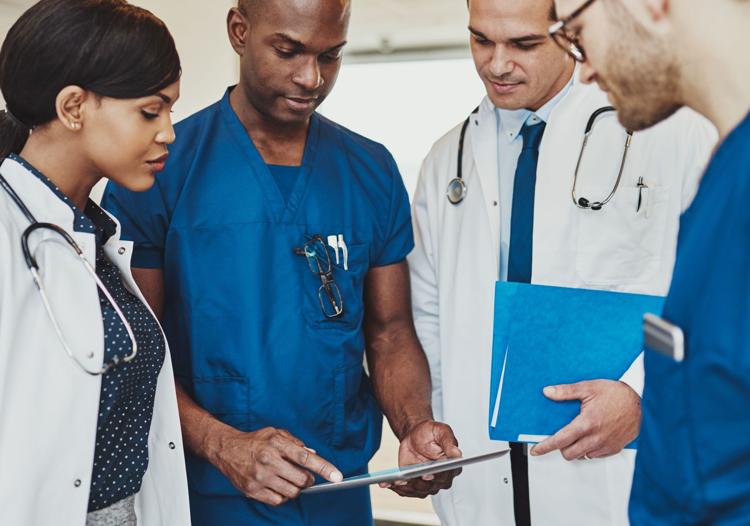 Breast prostheses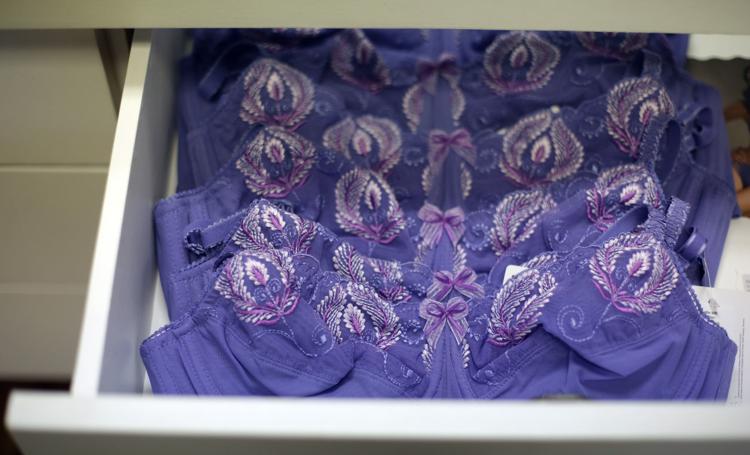 Cancer screening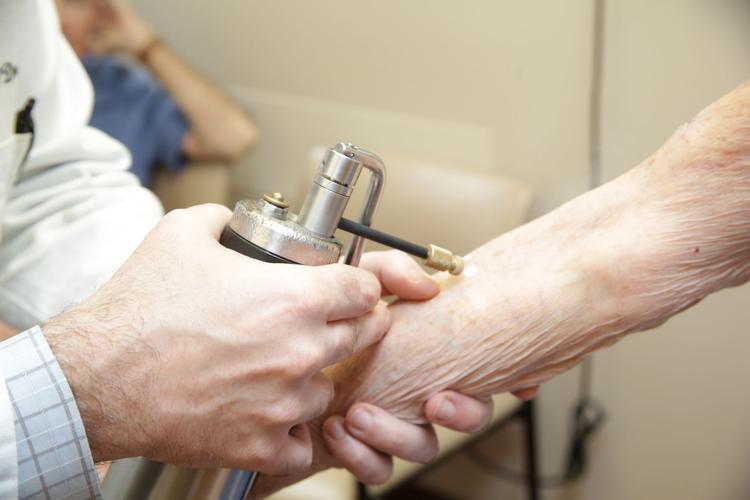 Child sex crimes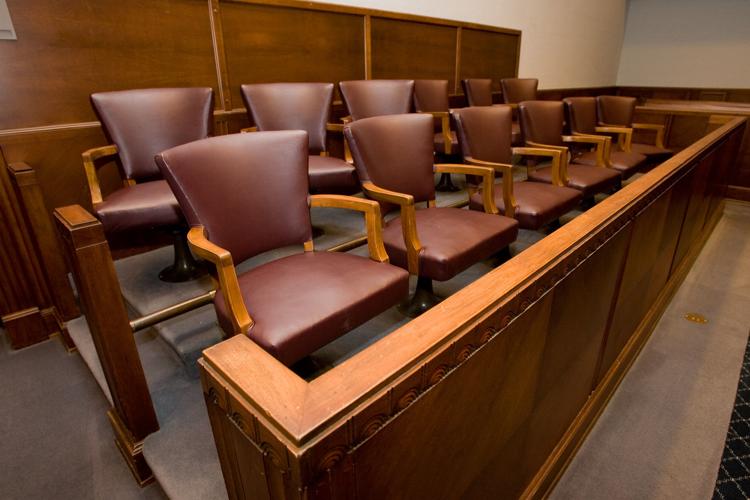 Chinese tech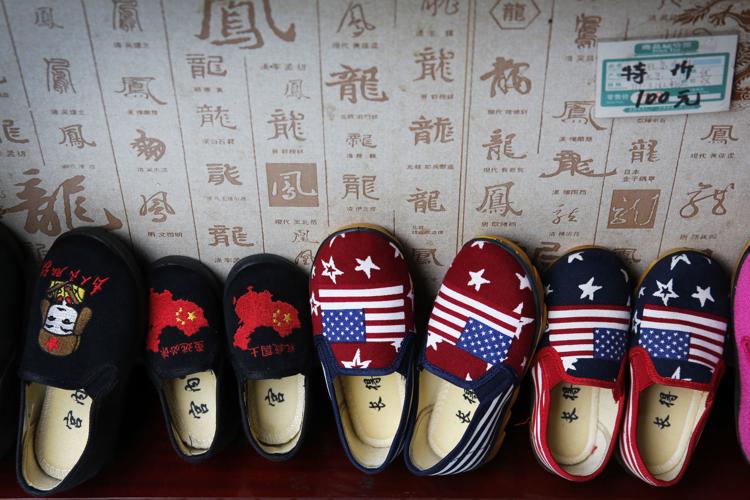 Distracted driving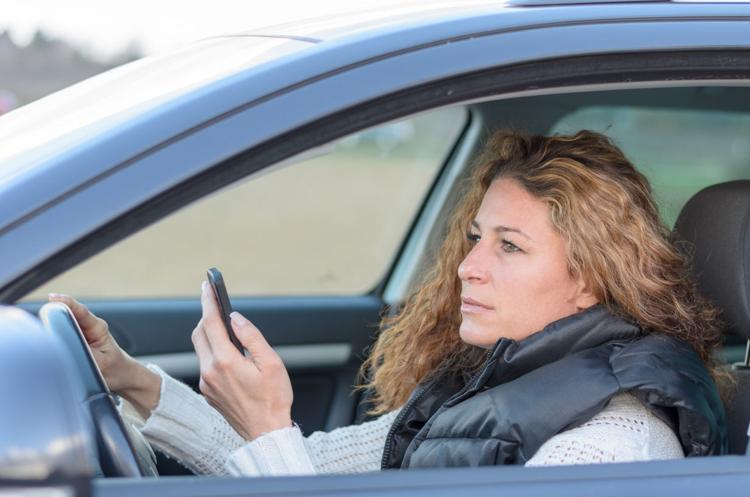 Gary schools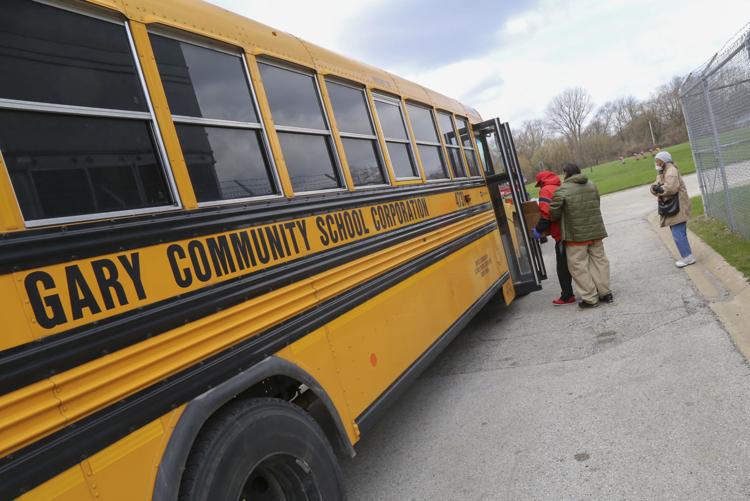 Griffith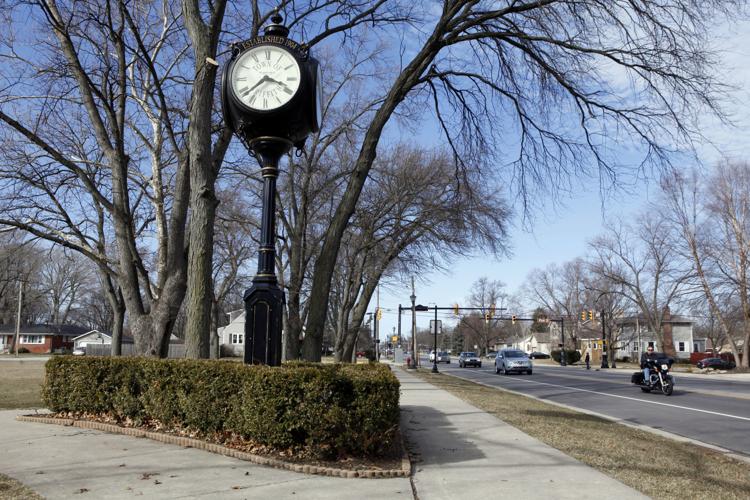 Health pricing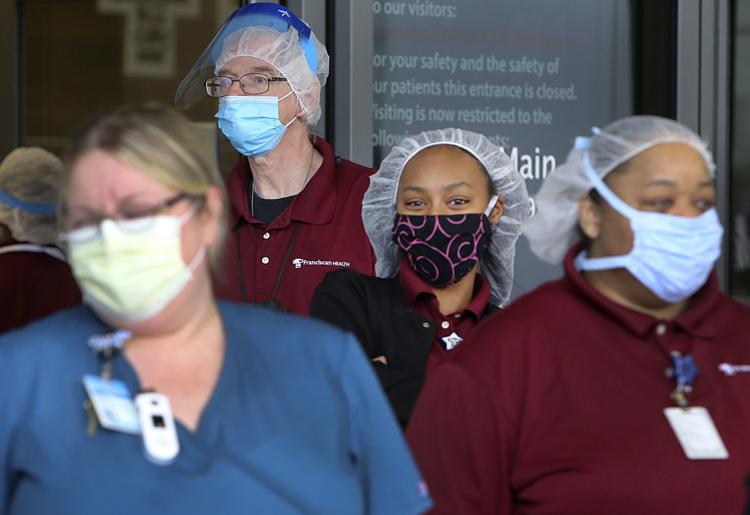 Indigency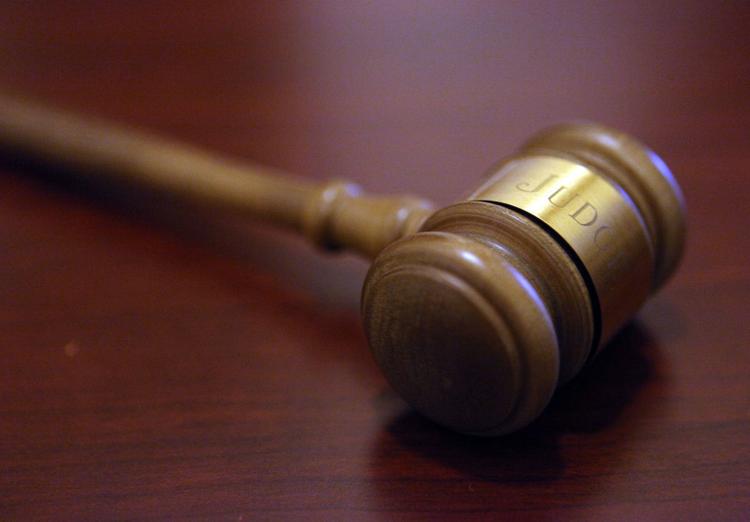 Insulin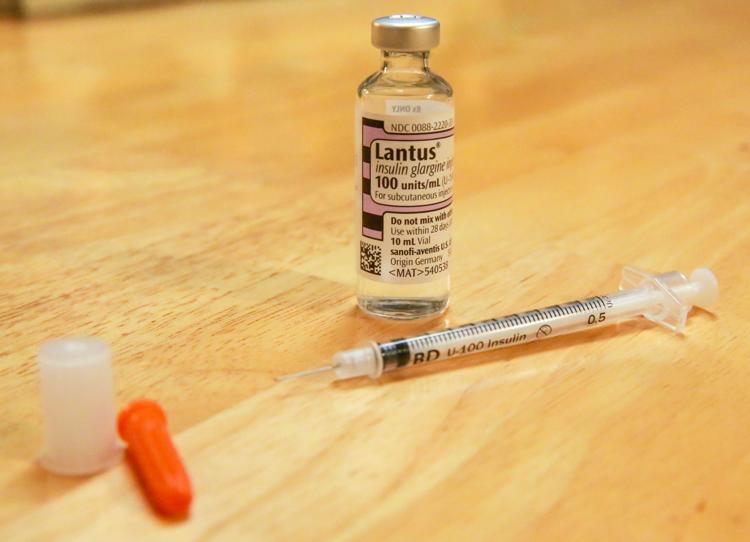 Lake Michigan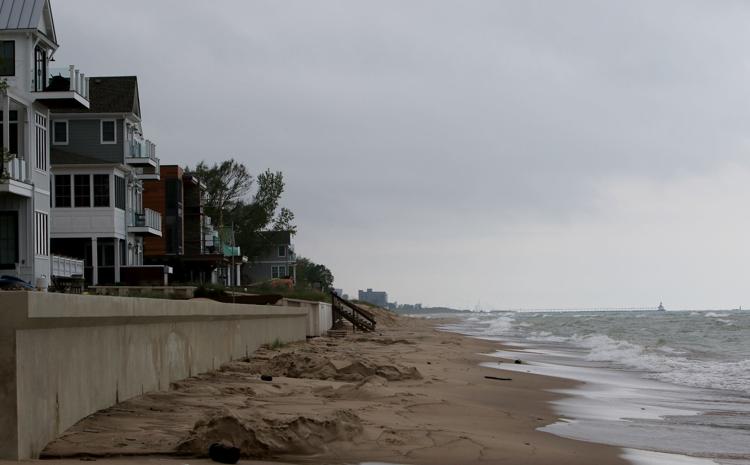 Marriage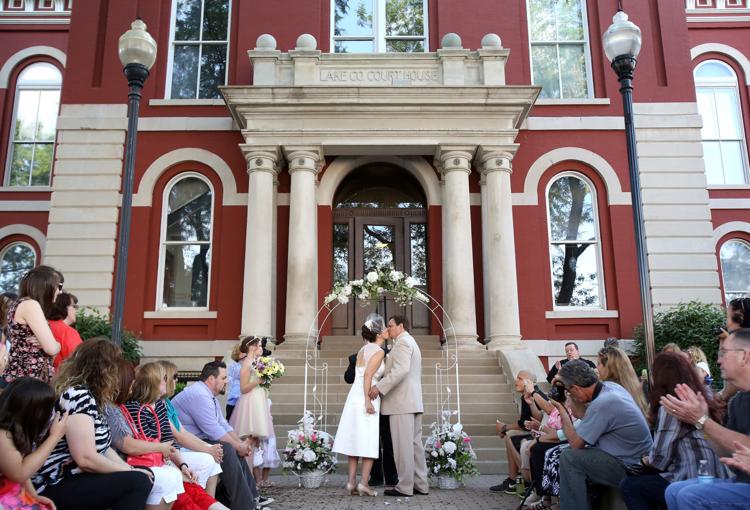 Medical billing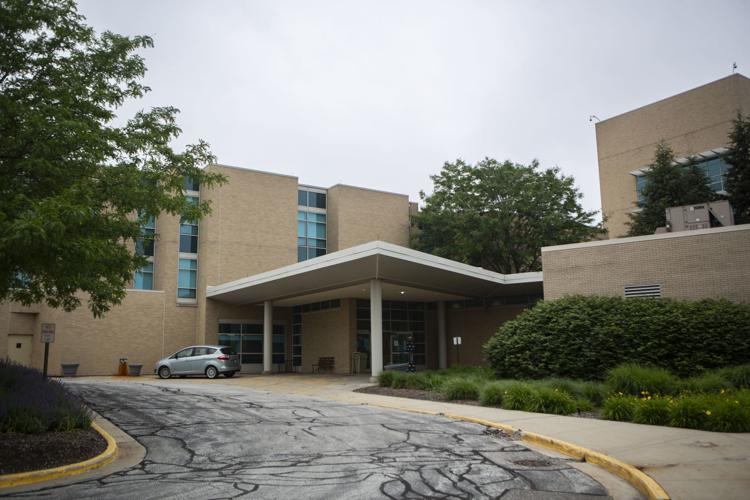 Microchipping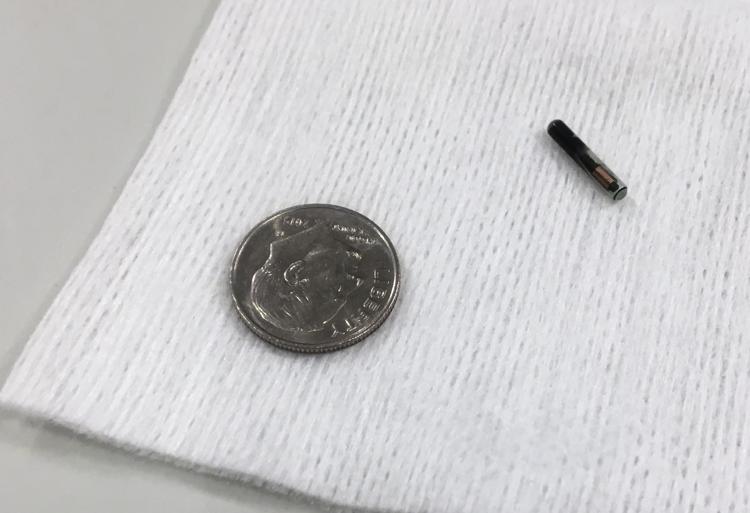 Online eye exam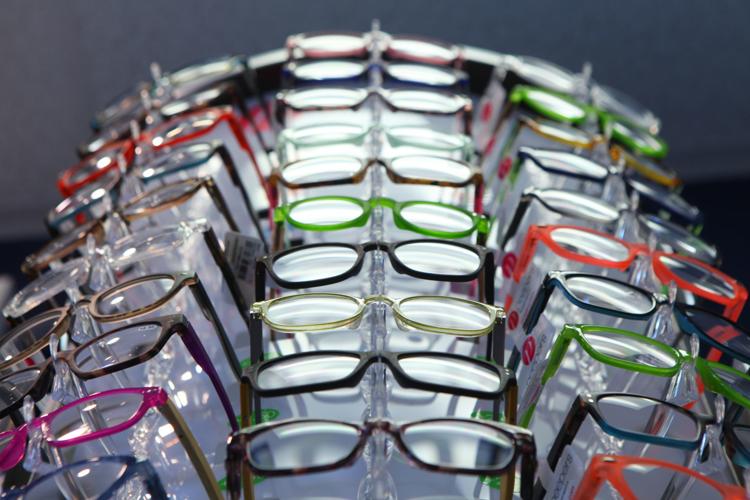 Organ donation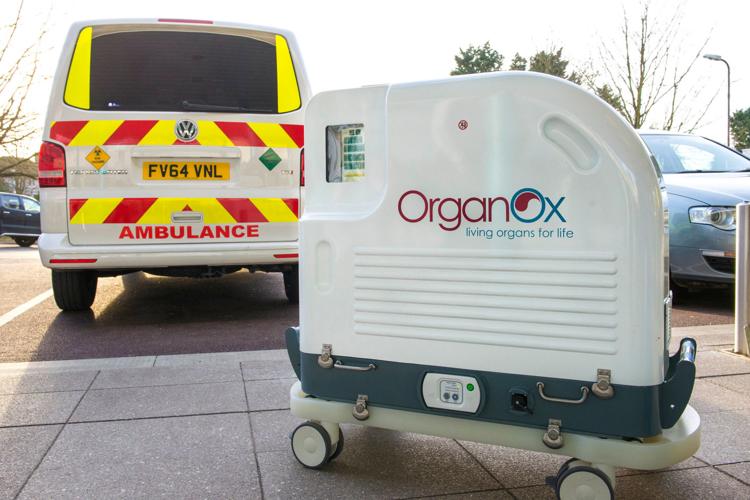 Out-of-state prescriptions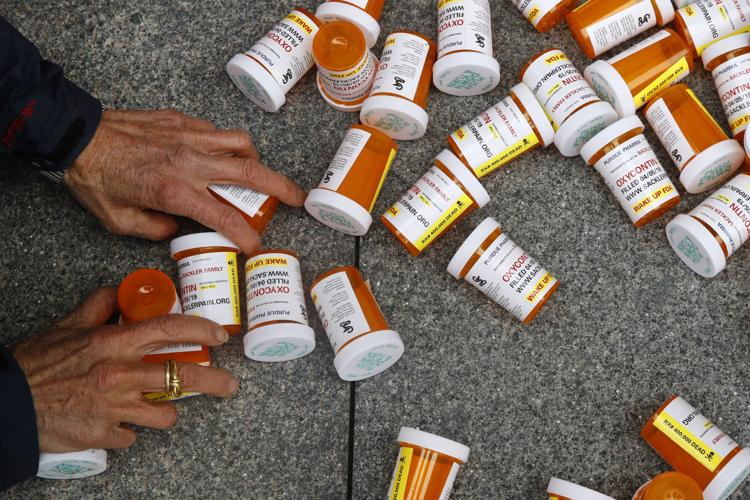 RDA transit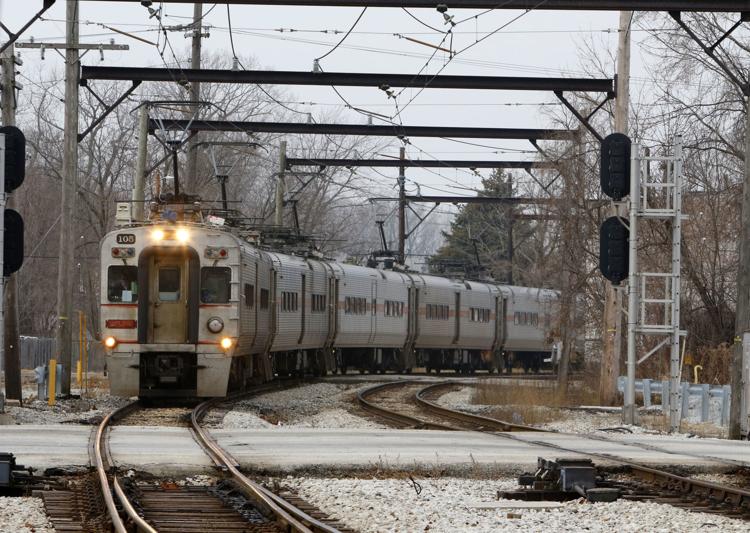 Resource officers
School water
Sex assault victims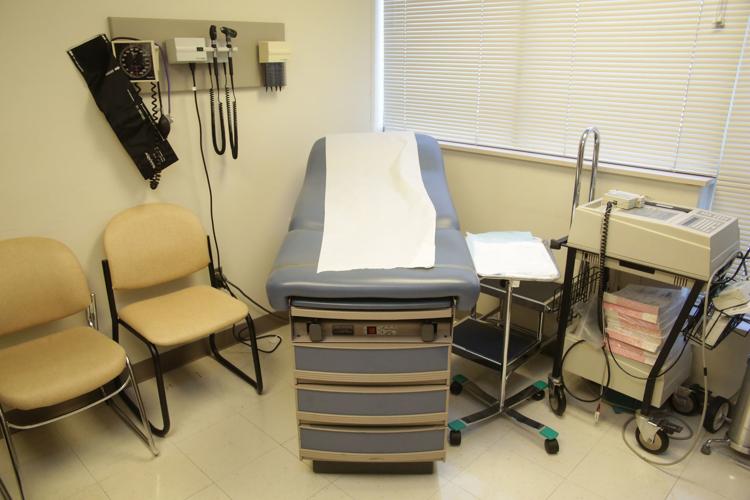 Small claims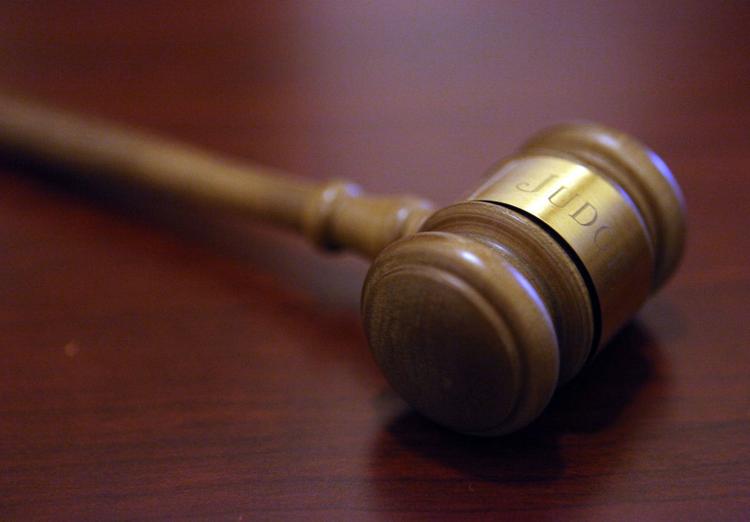 Smoking age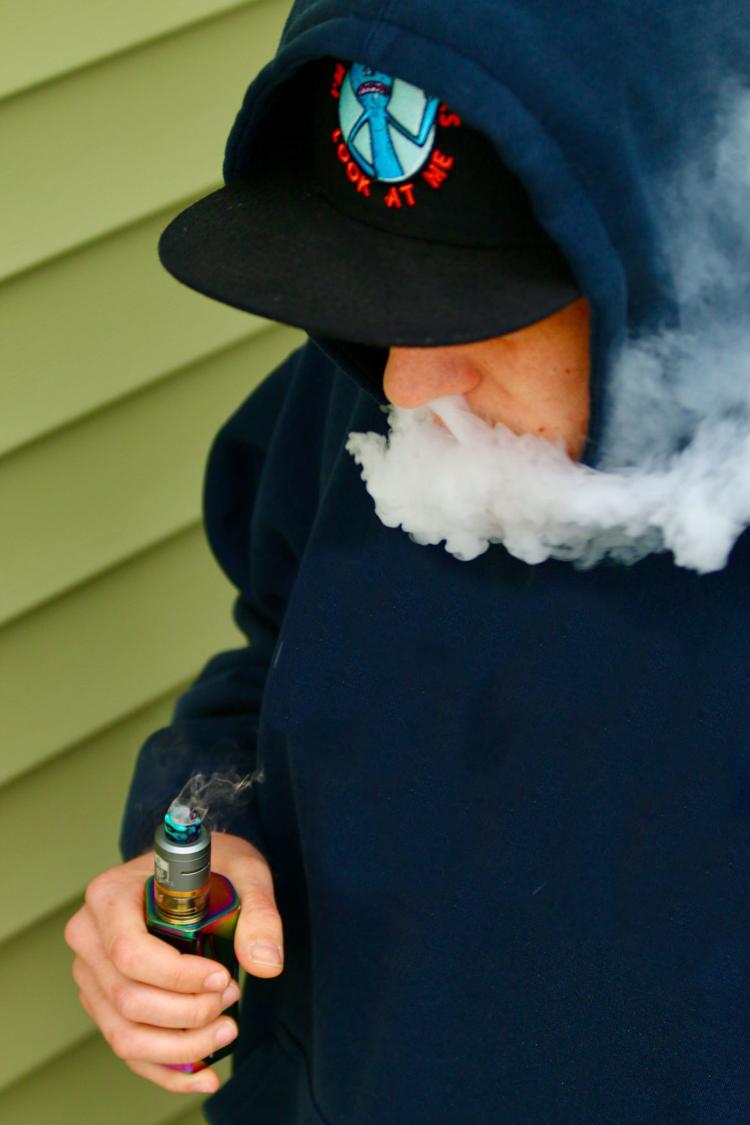 Teacher evaluations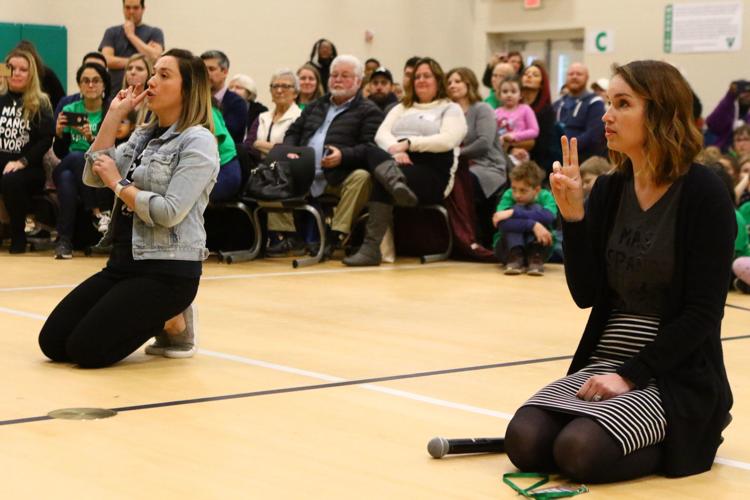 Unemployment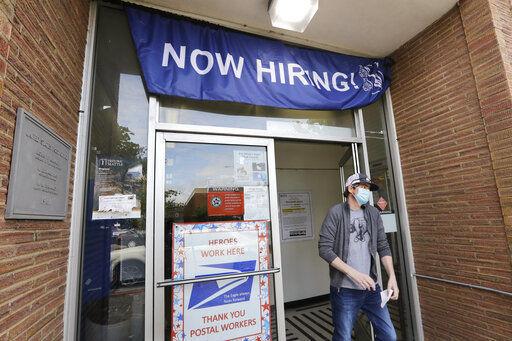 Get Government & Politics updates in your inbox!
Stay up-to-date on the latest in local and national government and political topics with our newsletter.