Here are the new Indiana laws to know that took effect July 1
There were 176 new Indiana laws approved this year by the Republican-controlled General Assembly and enacted by Republican Gov. Eric Holcomb, mostly during the month of March.
One additional statute became law May 24 after the Legislature overrode a Holcomb veto for a total of 177.
While a few laws took effect immediately, such as House Enrolled Act 1001 paving the way for the governor to end Indiana's COVID-19 public health emergency, the bulk of the new state statutes take effect July 1.
Here's a look at 40 notable new laws Hoosiers should know:
Animals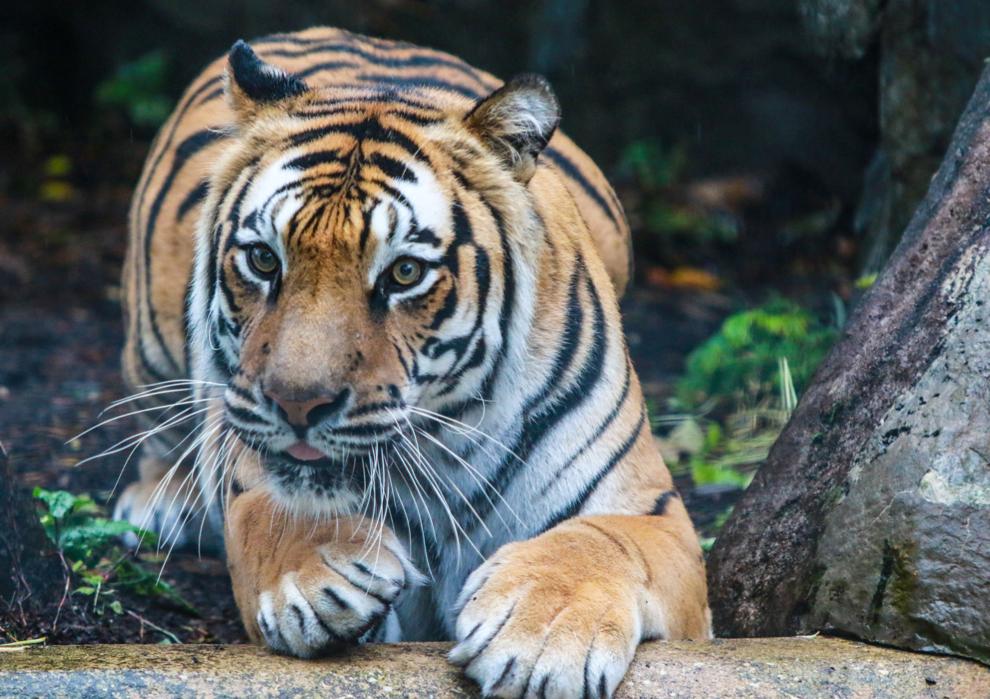 Annexation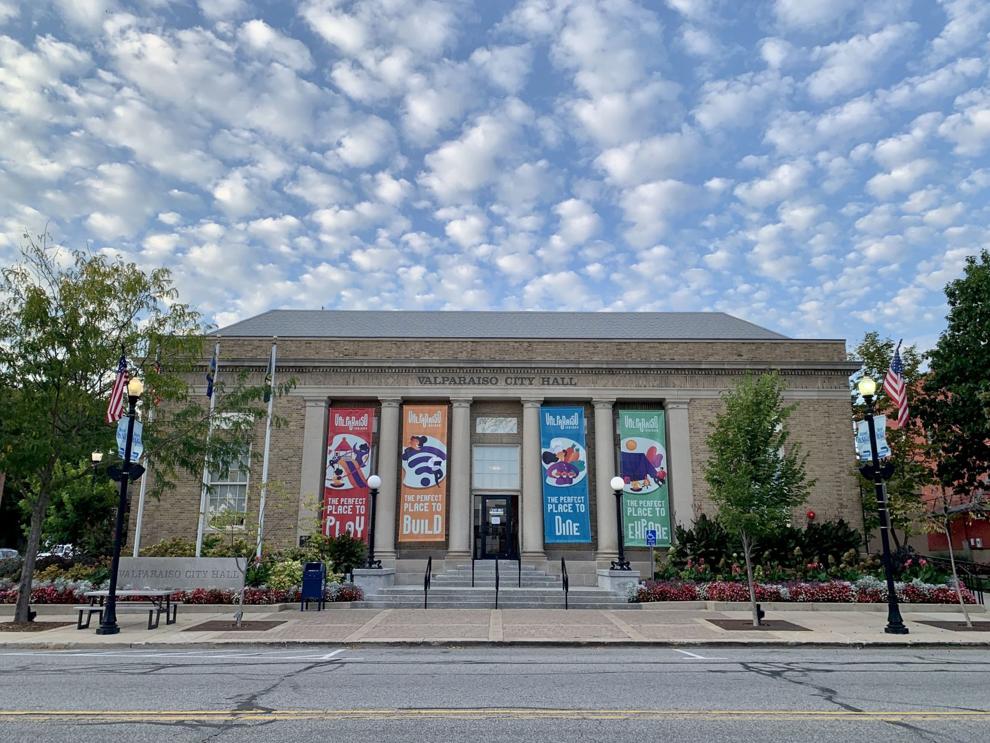 Ag equipment
Bone marrow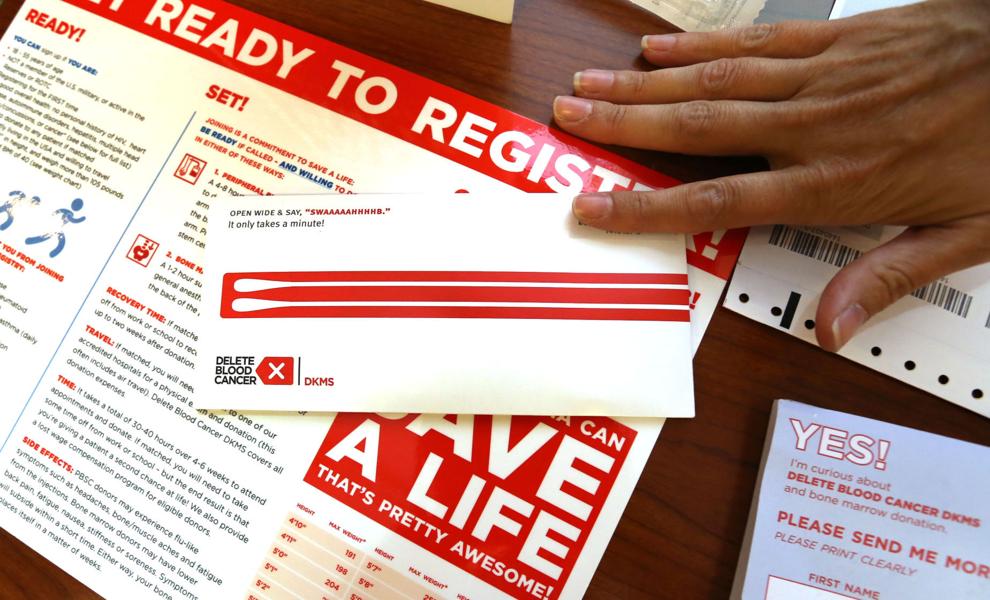 Campus speech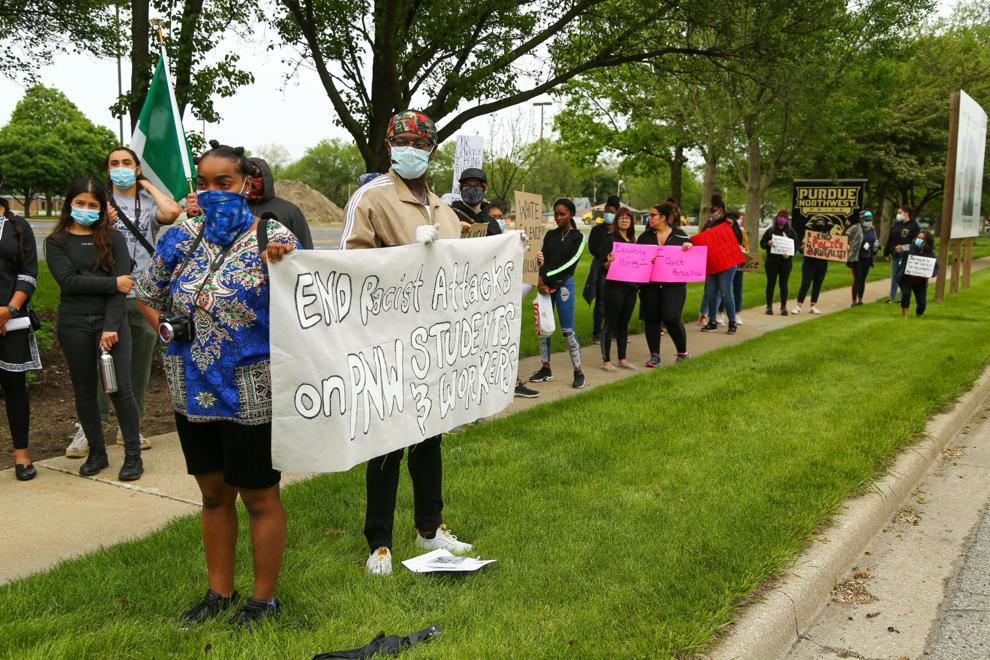 Caregivers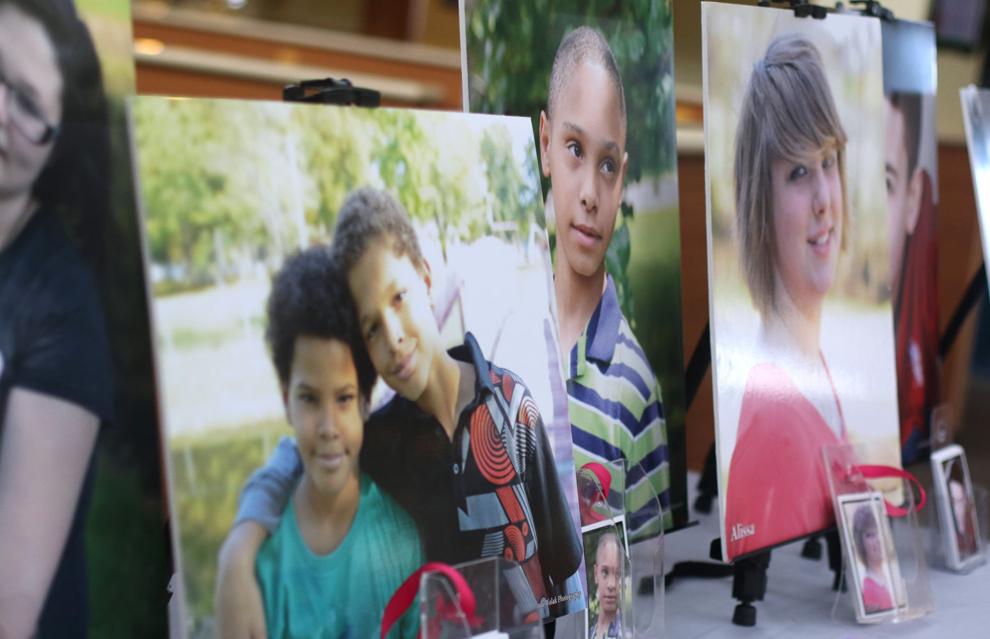 Catalytic converters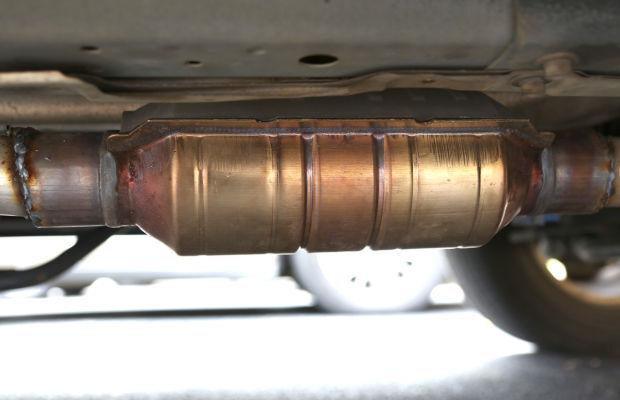 Coerced abortion
Data breach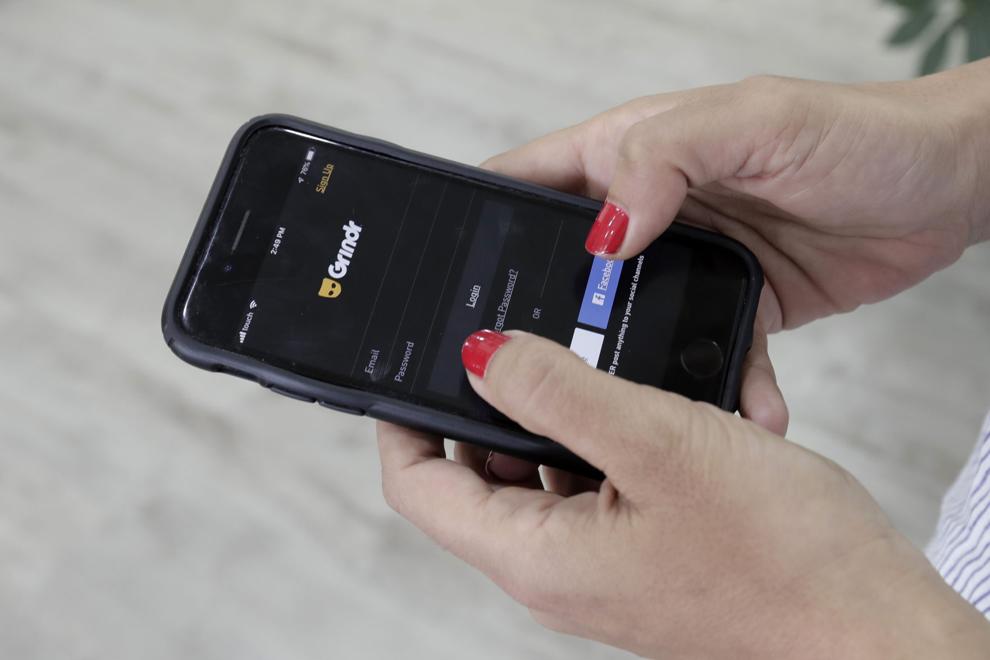 Dementia training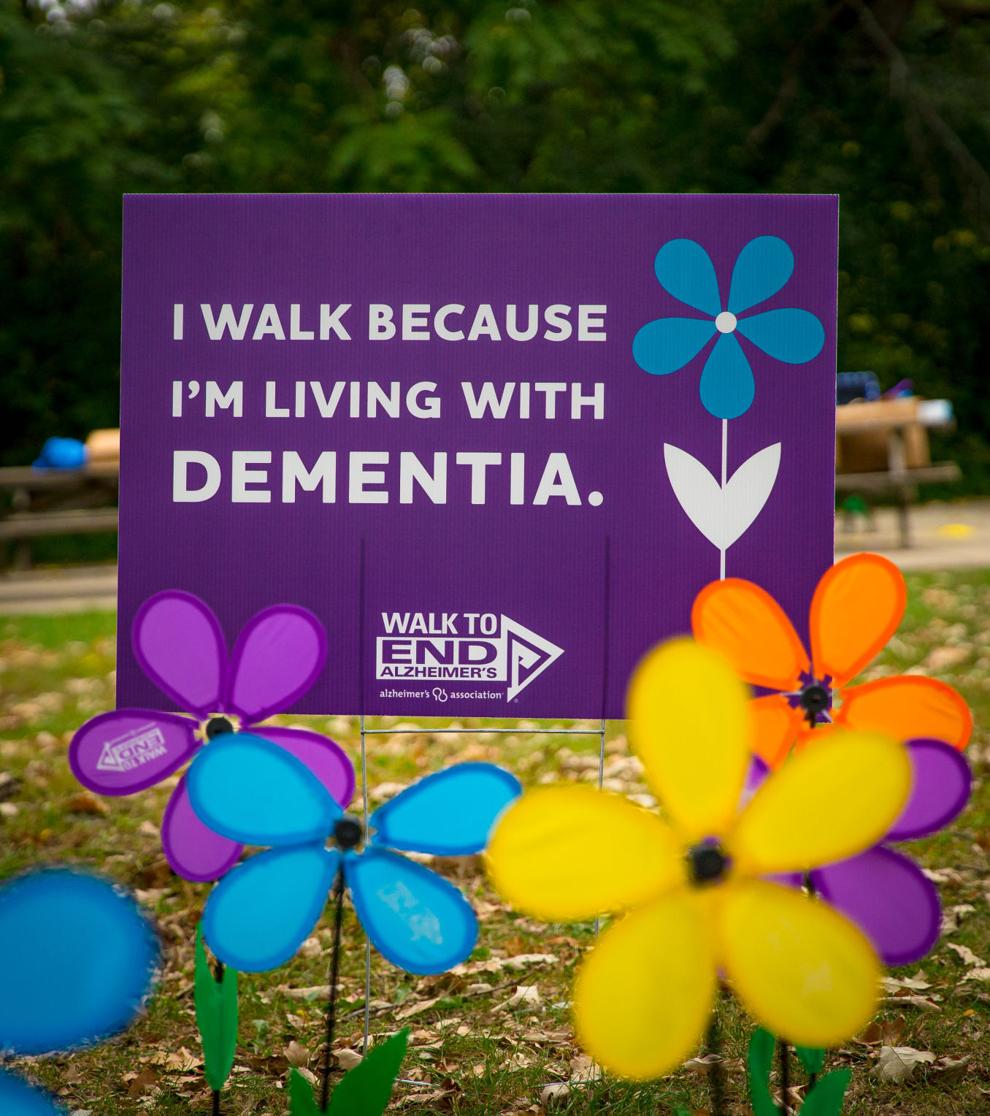 Double voting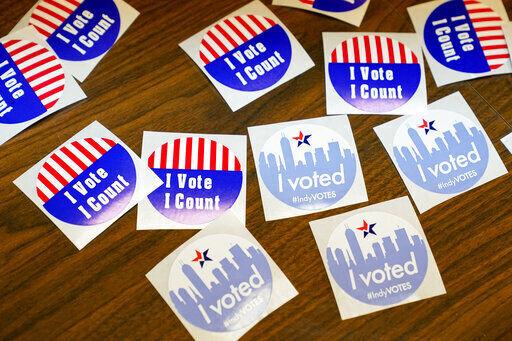 Expungement
Foreign land purchases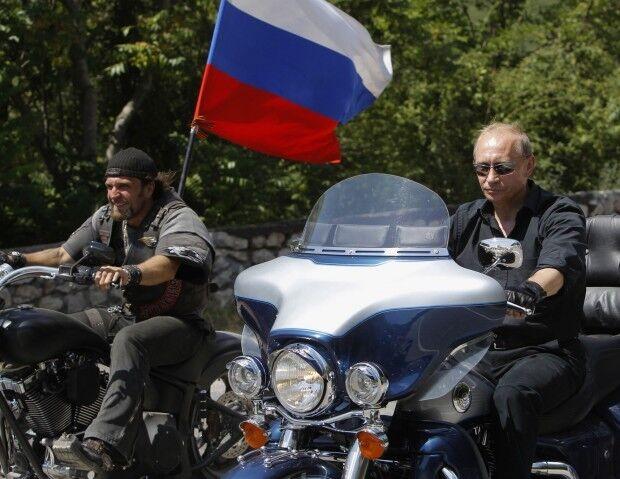 Health officers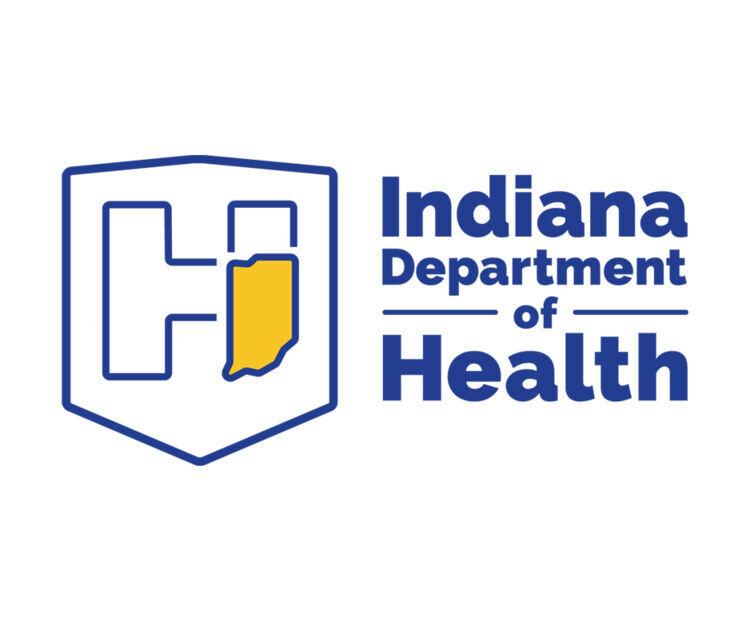 Handguns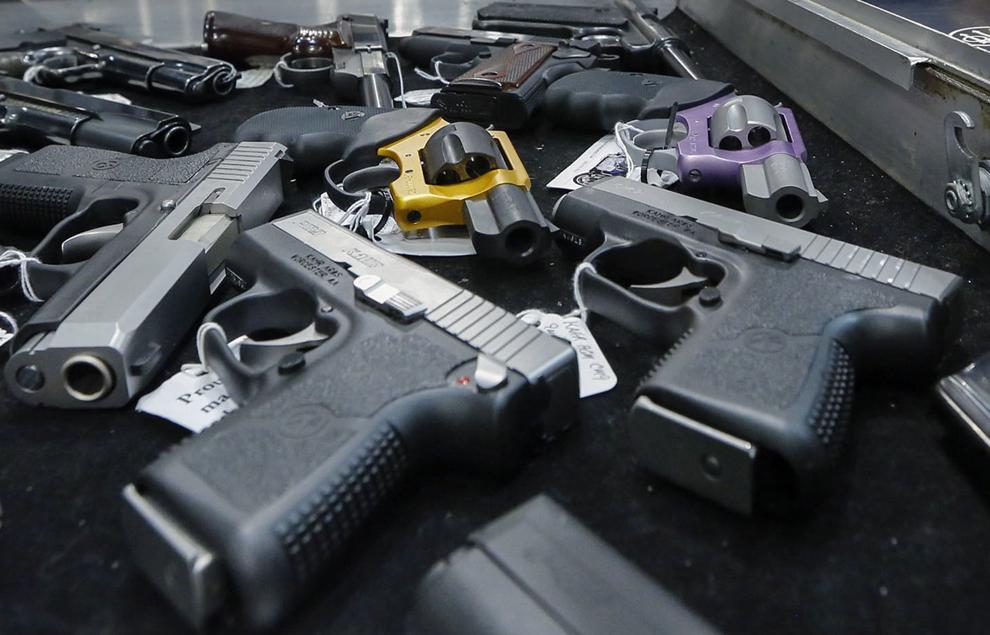 Housing shortage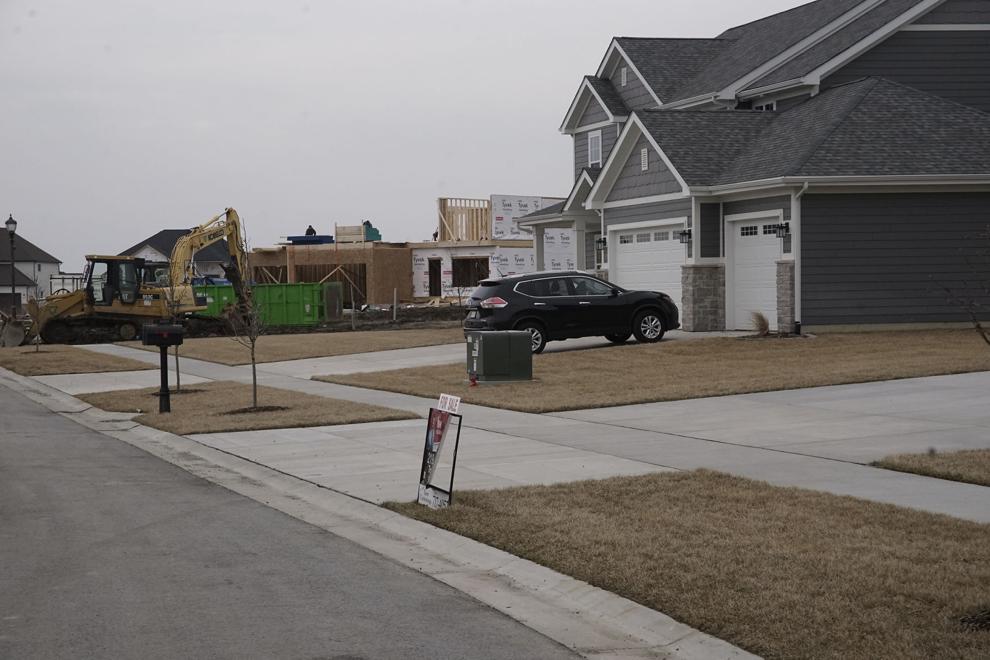 Hunting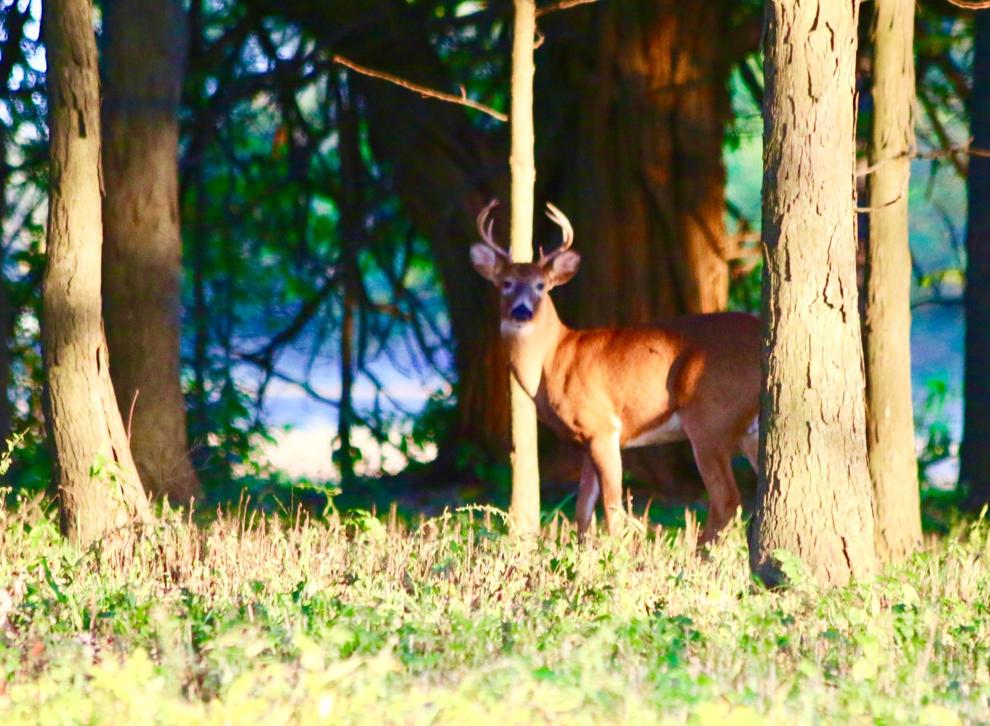 Inmate calls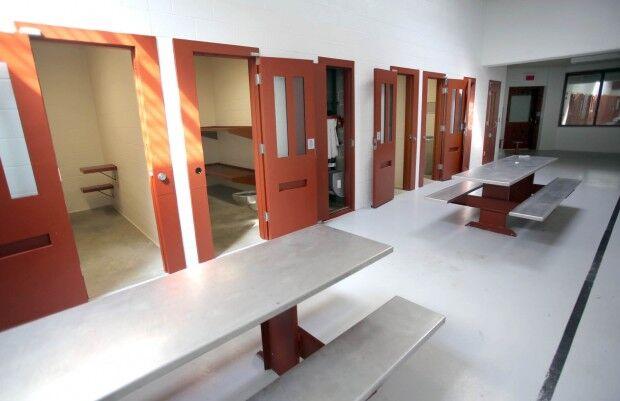 Lead testing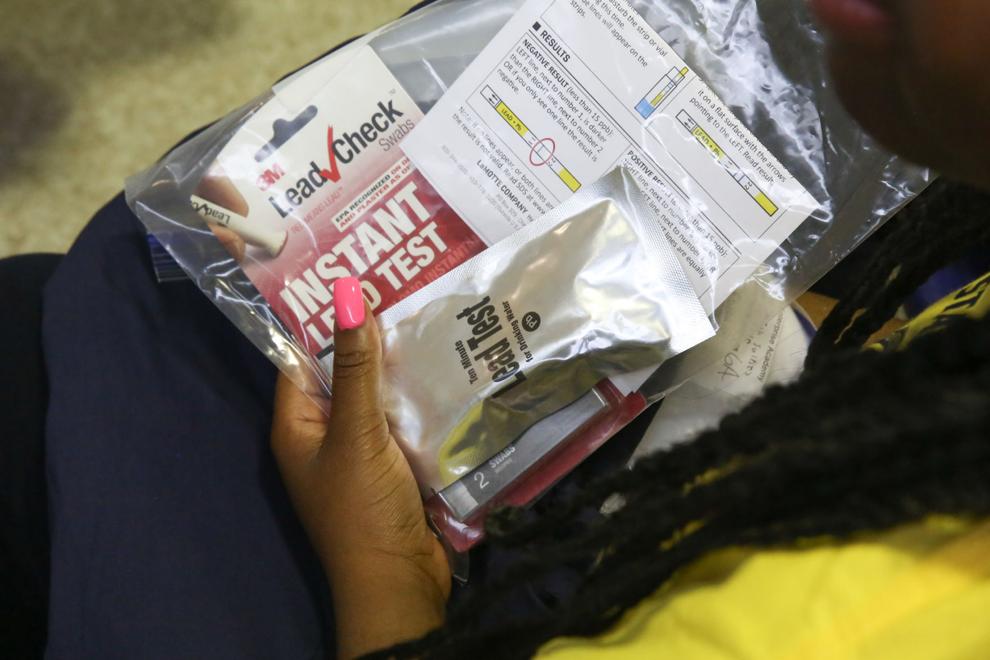 Low-level felons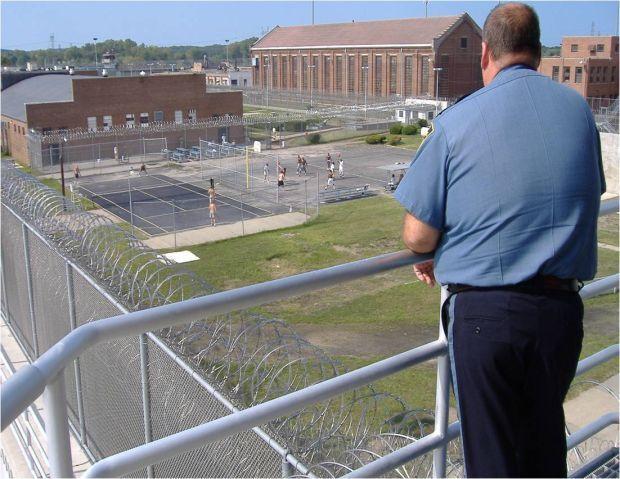 Lowell investment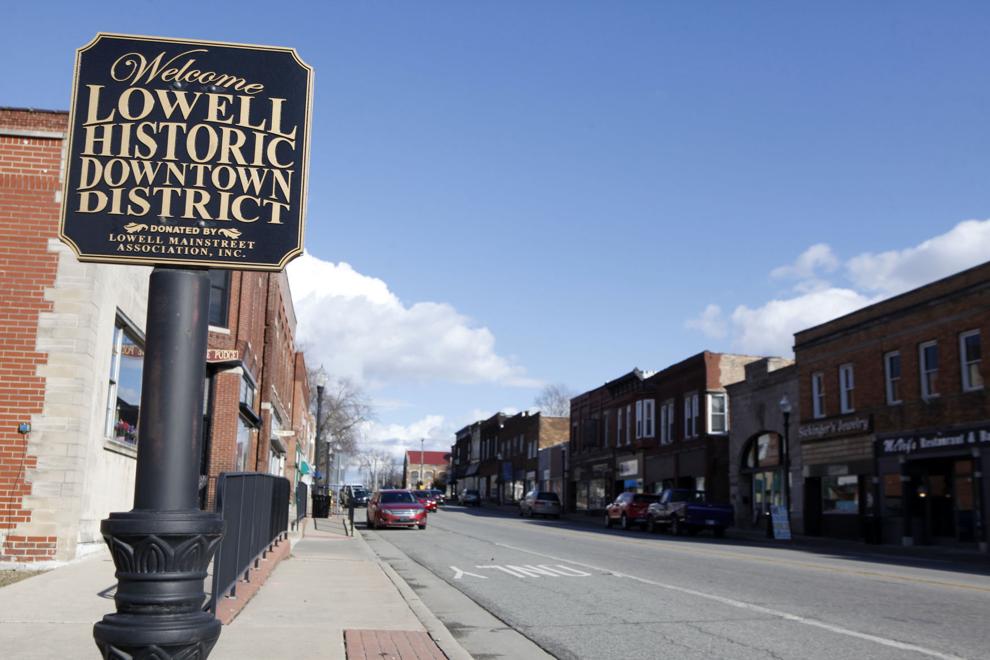 Medicaid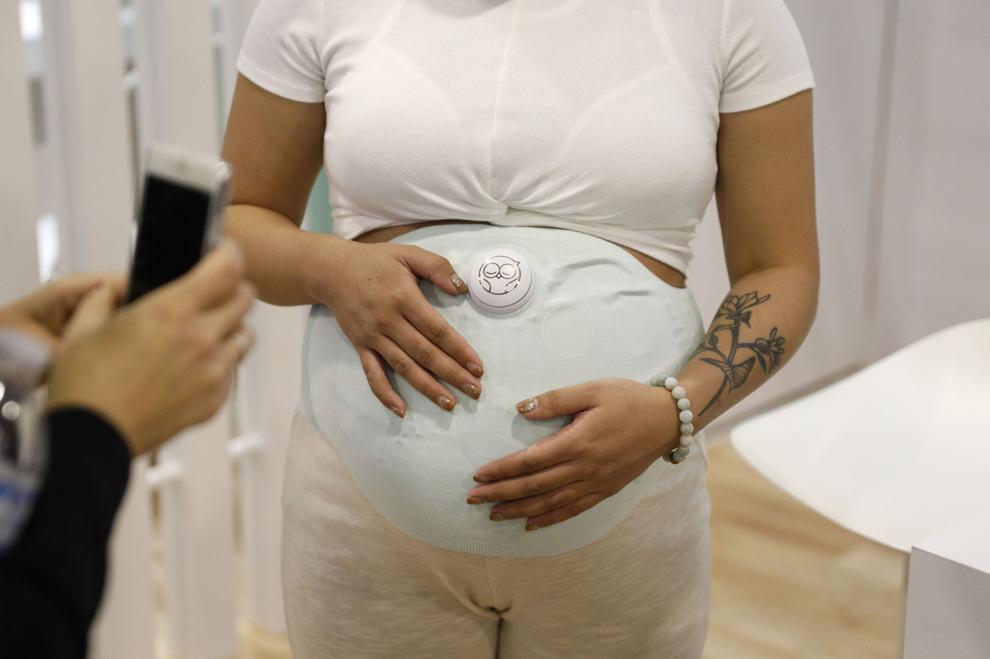 Nuclear power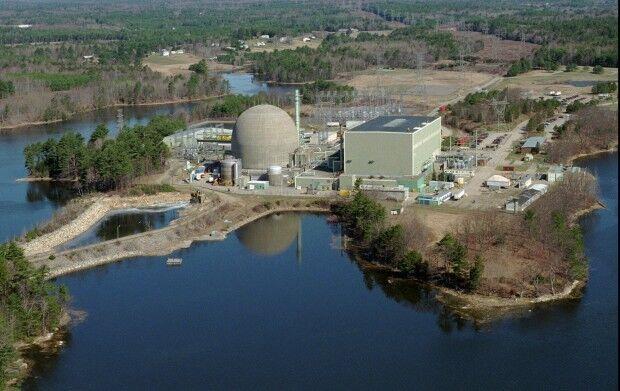 Pregnant inmates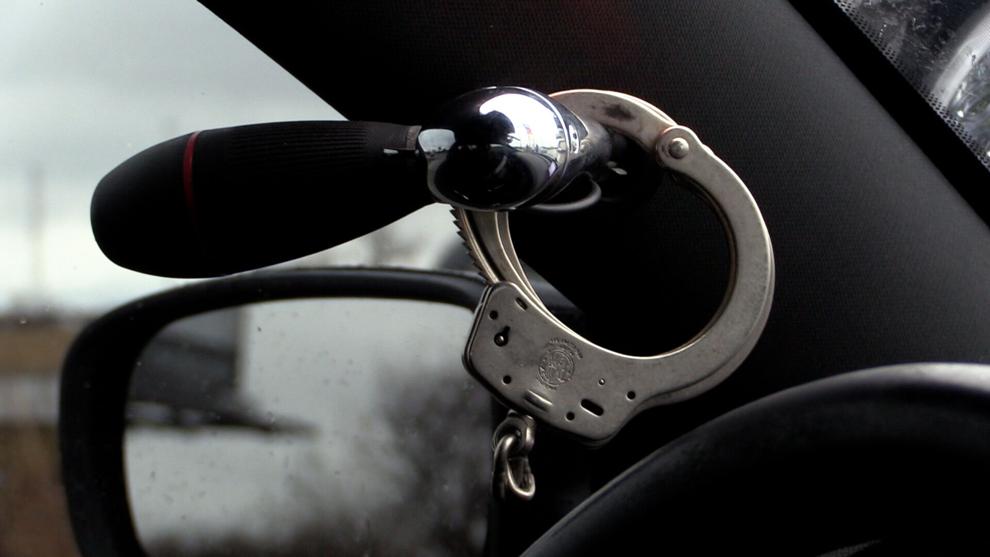 Property tax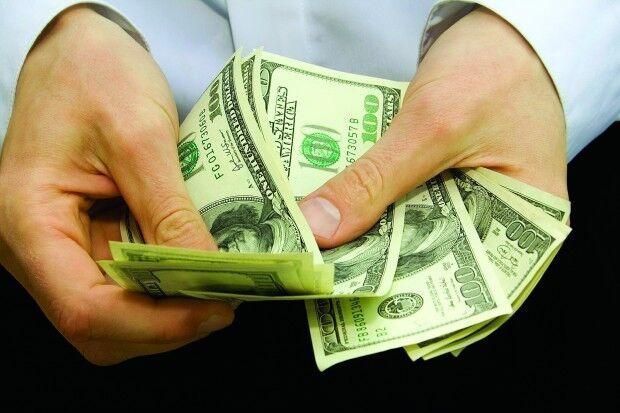 Public comment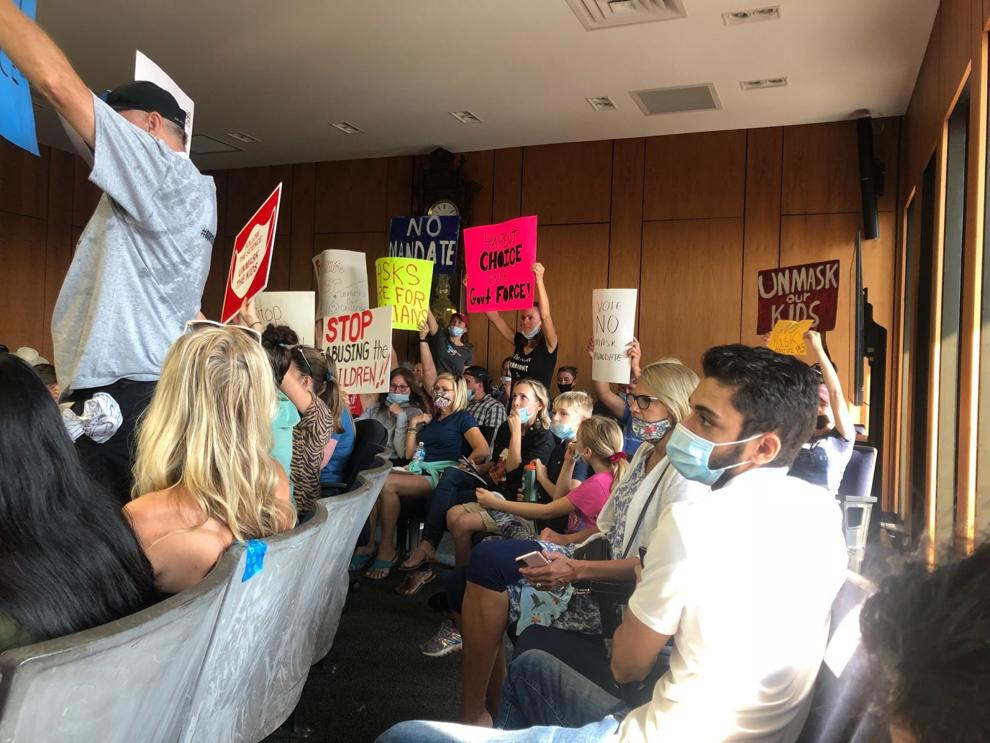 Rape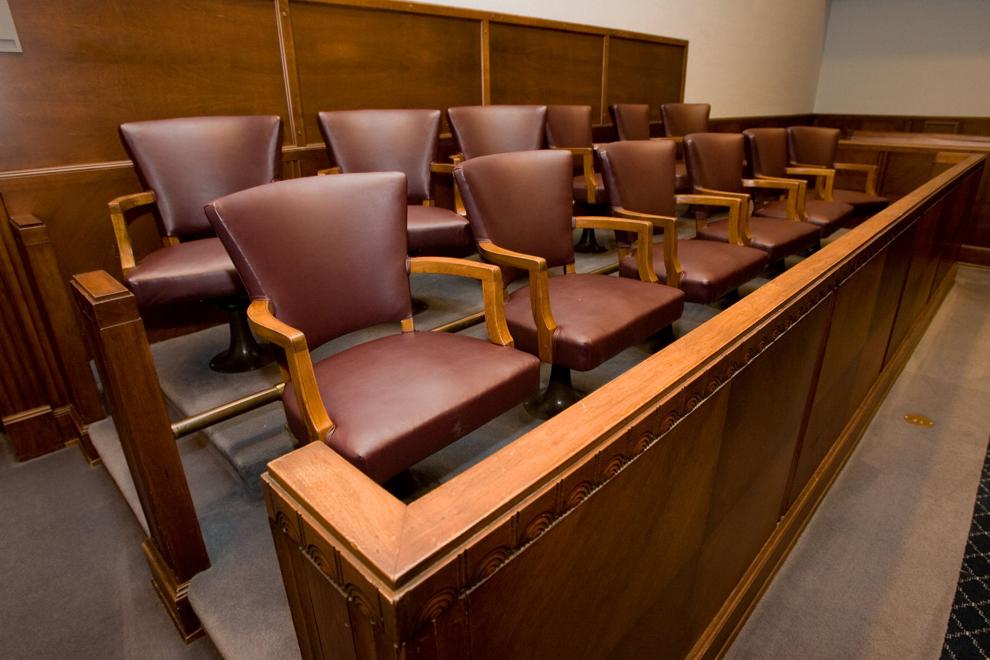 Semiquincentennial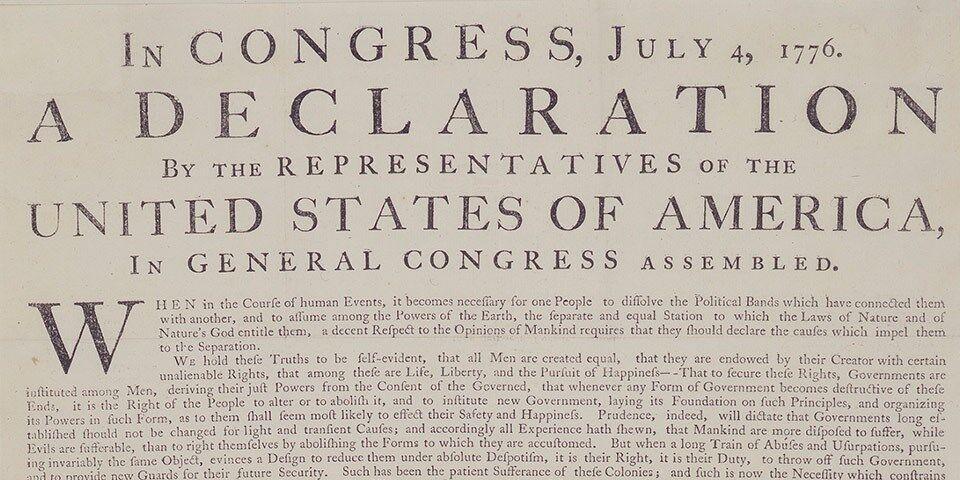 Simulated child porn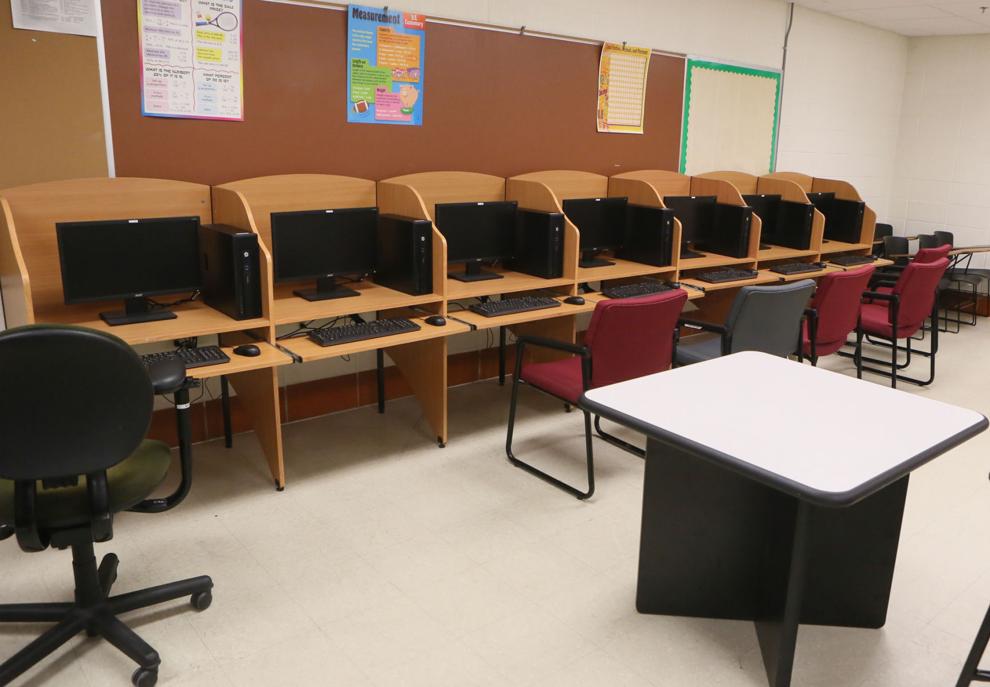 State fossil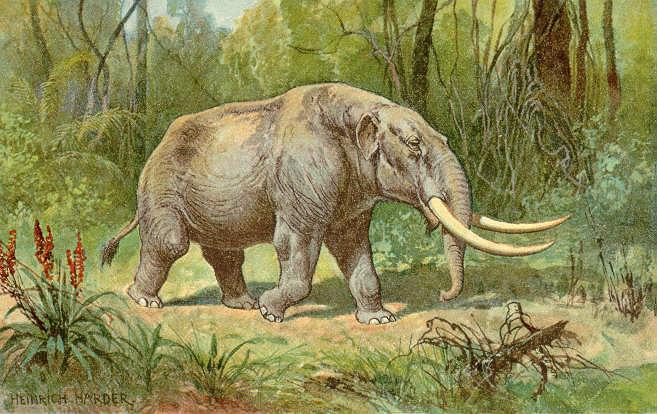 Tax cuts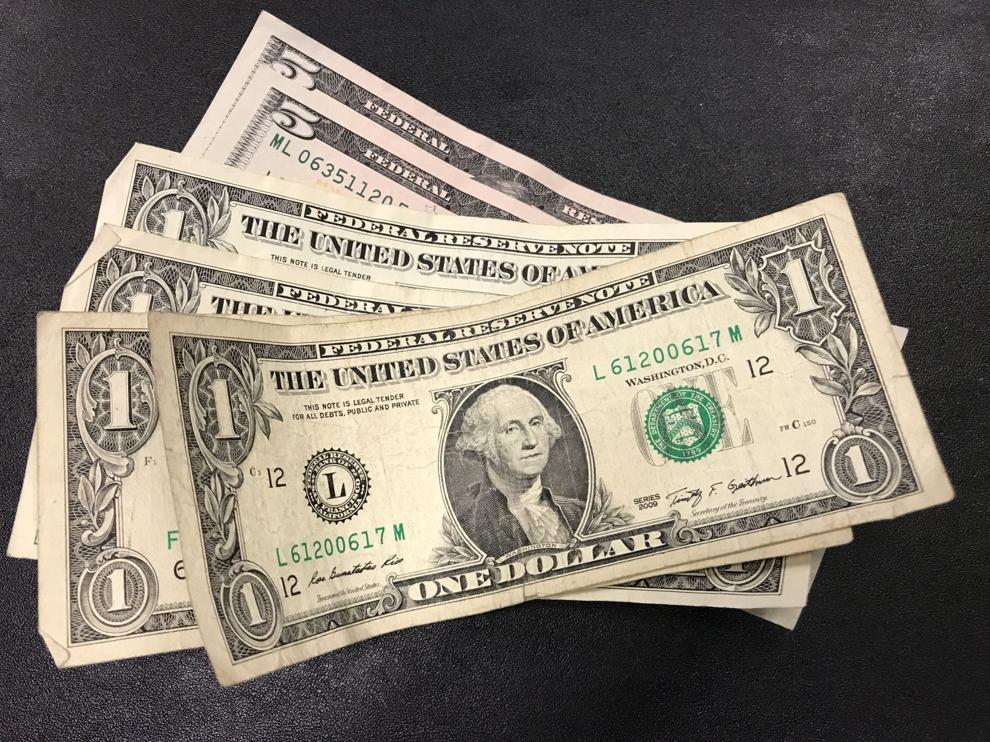 Tourism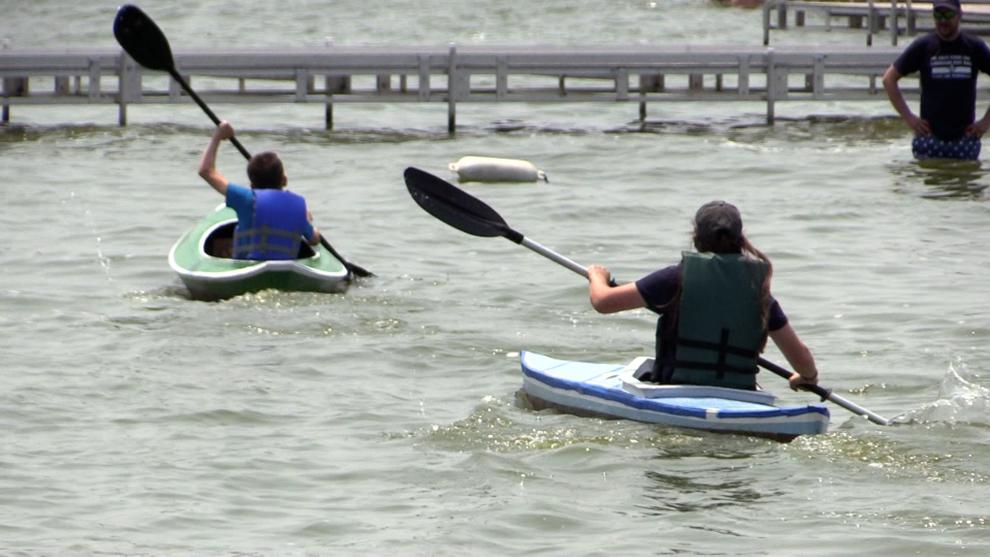 Township trustees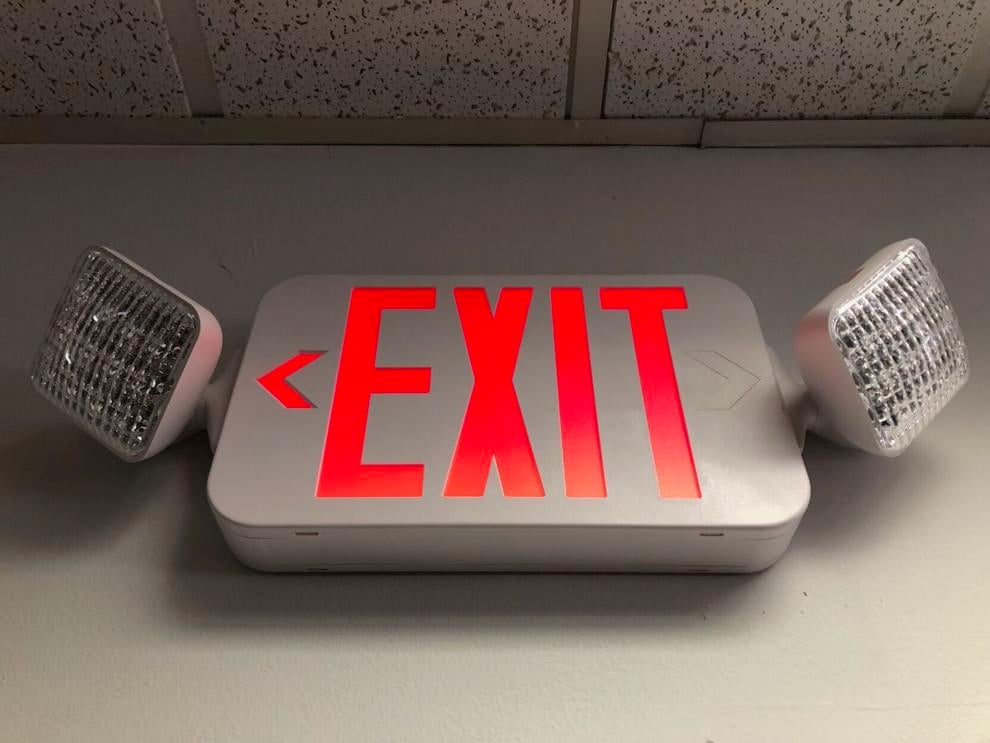 Trans sports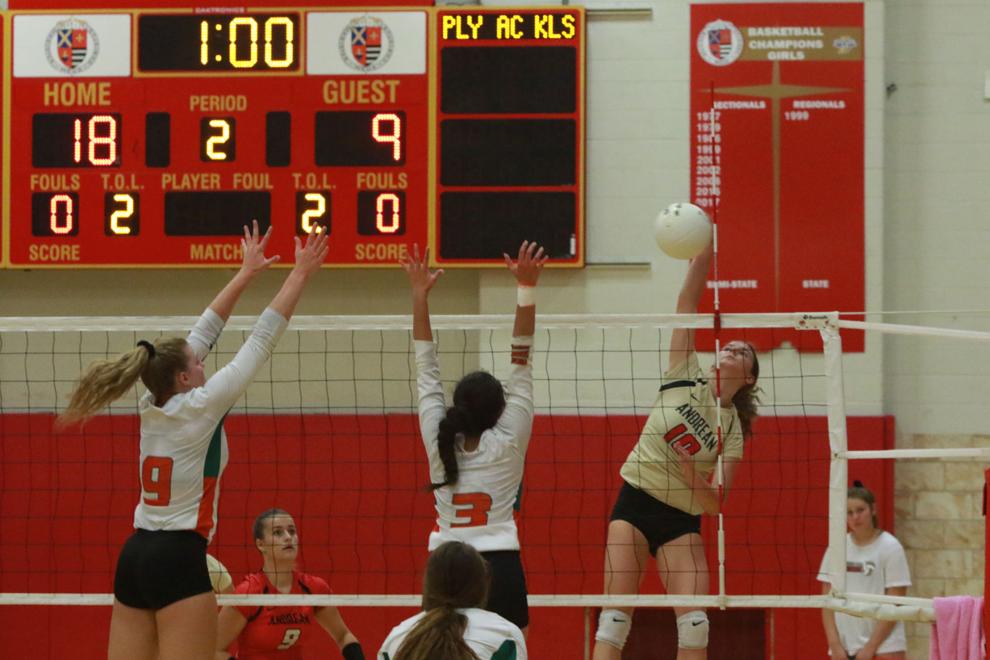 Tribal law enforcement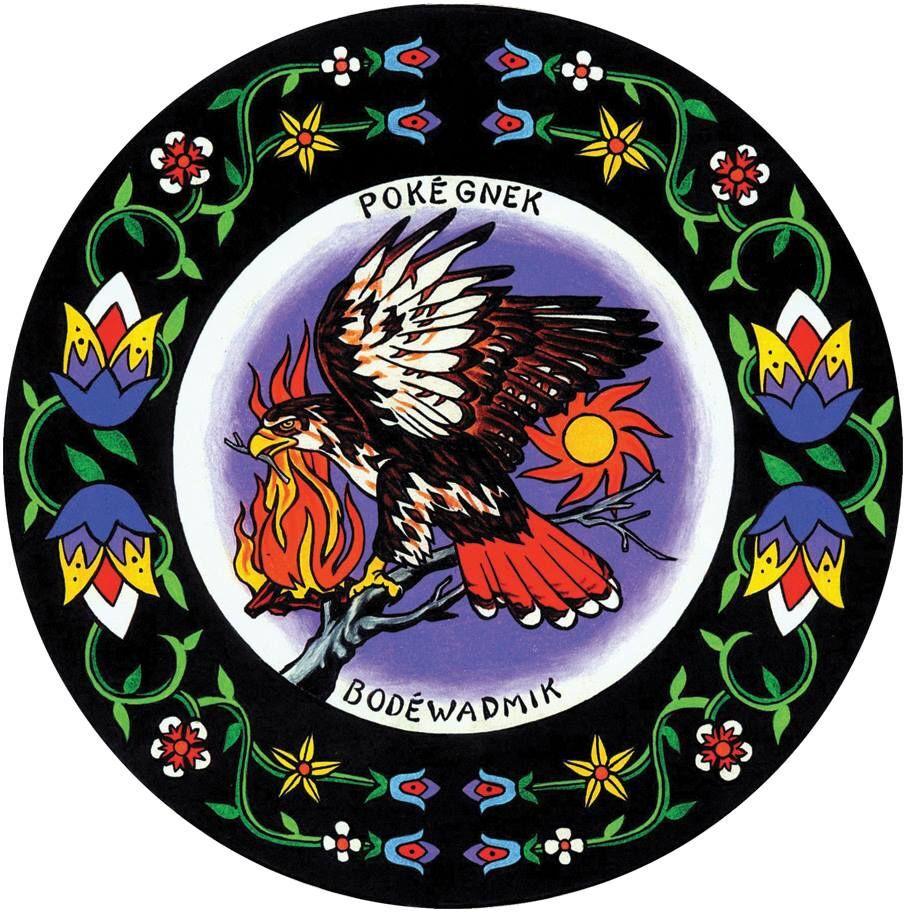 Turn signal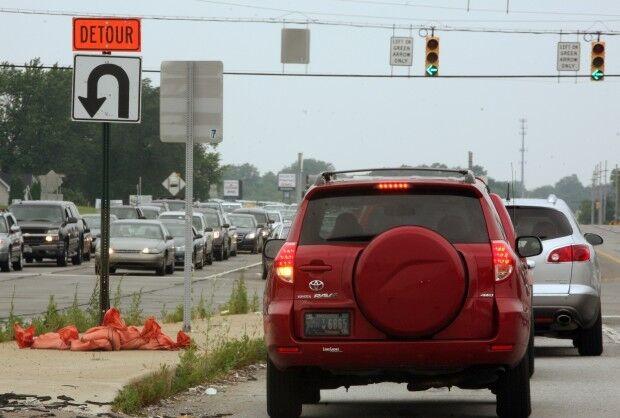 University gifts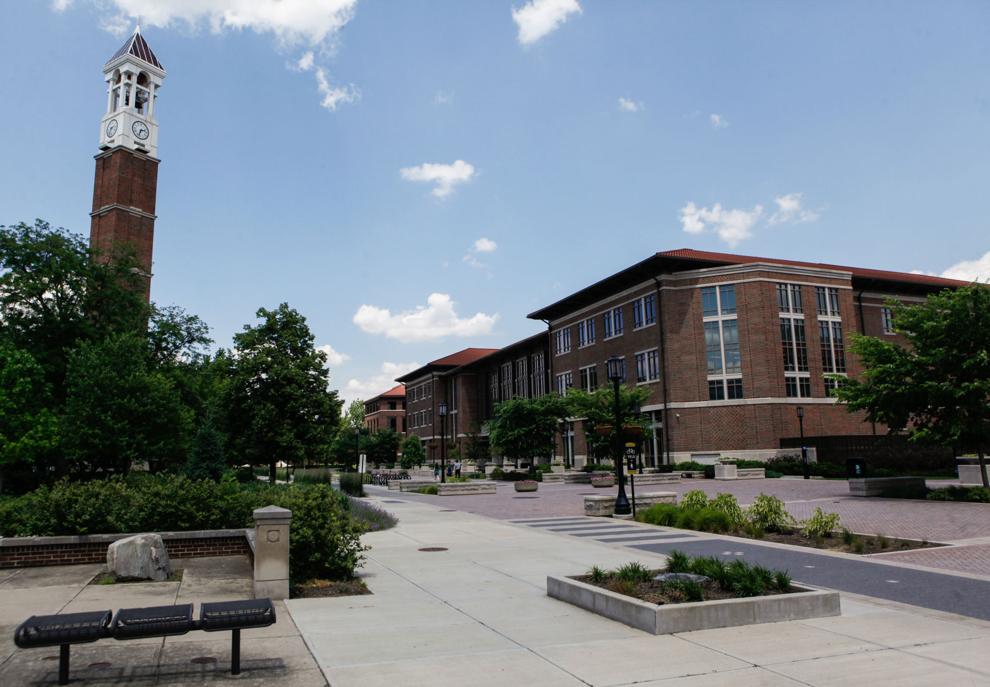 Vaping taxes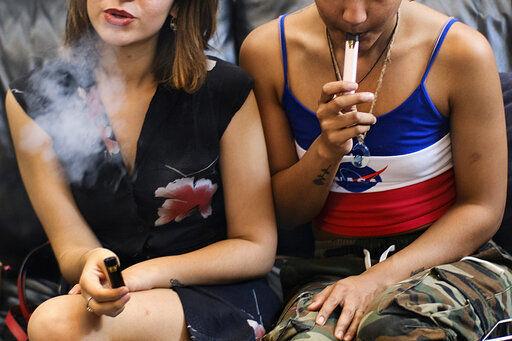 Virtual instruction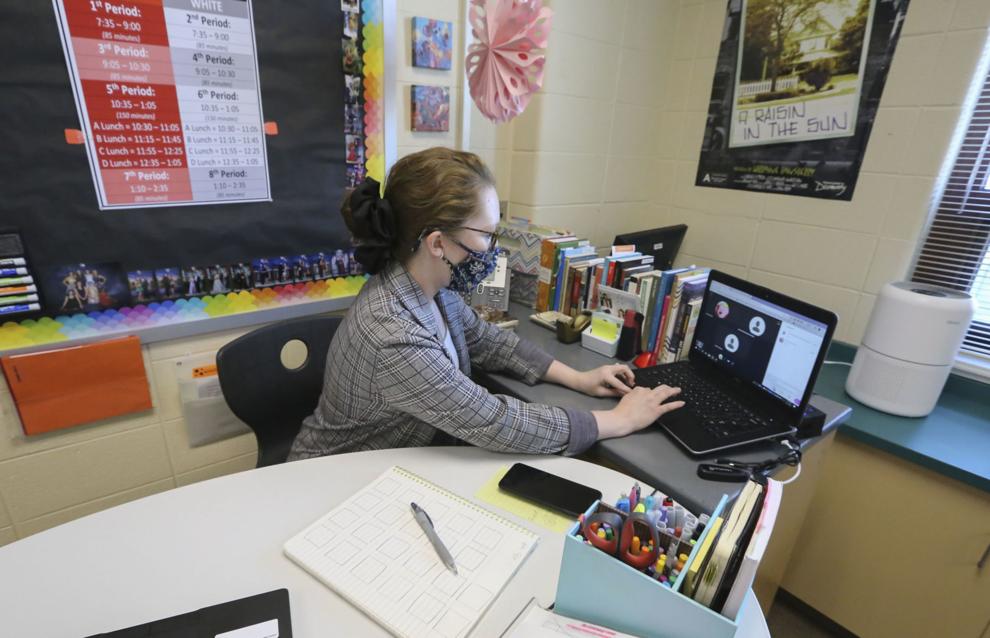 Youth ag