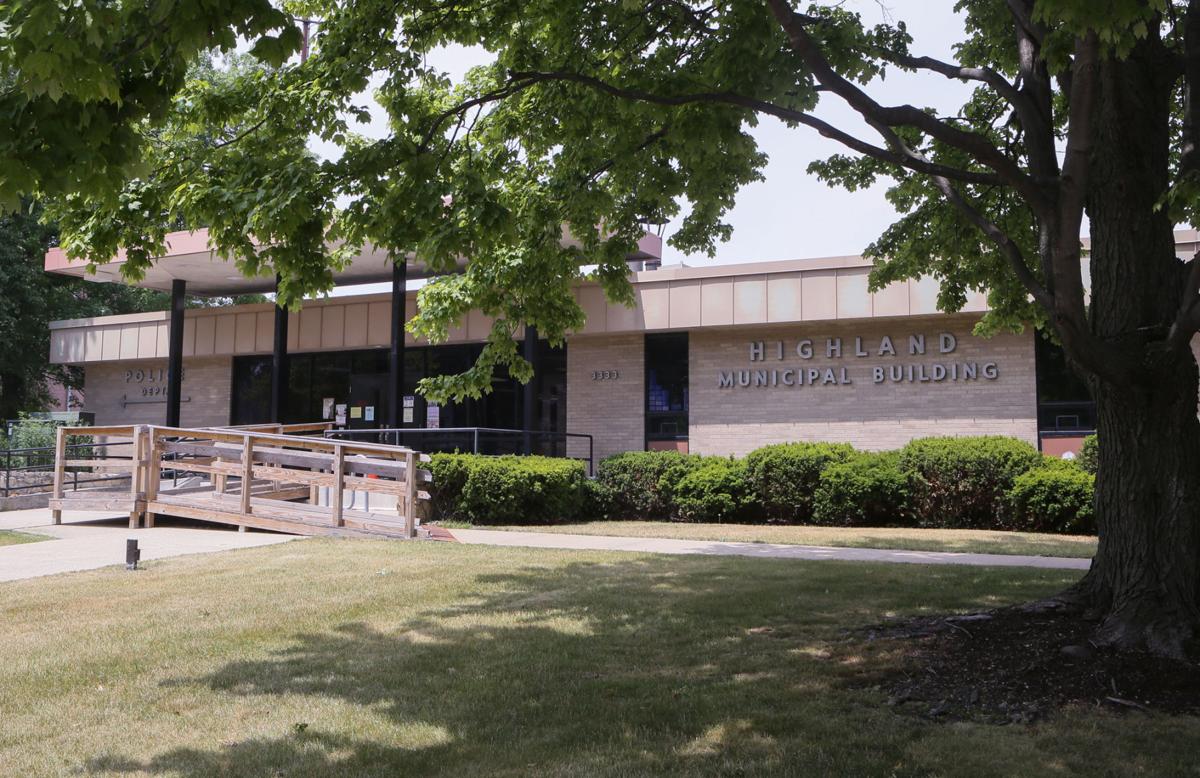 HIGHLAND — The Town Council on Monday passed a resolution setting the stage for it to identify how it will use federal money to help with losses during the COVID-19 pandemic.
The money comes from the American Rescue Plan Act, which was  to help local governments deal with consequences of the pandemic. Highland is slated to receive slightly more than $5 million, which will be distributed in two payments of just above $2.5 million each.
"So we must give an idea of what our plans are" to get the funding, Clerk-Treasurer Michael Griffin said.
The resolution starts the town on a path to identify the areas the money will be used for.
Griffin noted that the Sanitary Board also must start planning to use some of the funds, such as paying the Hammond Sanitary District for treating  Highland sewage.
The money will go into a new local fund called the American Rescue Plan Grant Fund.
The fund will be used for several purposes. As stated, the resolution says funds will also be used for government services "to the extent of the reduction in revenue of the Town of Highland due to the COVID-19 public health emergency."
The funds also can be used for improvements in water, sewer or broadband infrastructure.
Another accepted use of the funds will be a pending plan to eliminate sanitary sewage outflows currently being reviewed by the federal government.
This will help the town cope with whatever the Environmental Protection Agency requires from the town, said Council President Roger Sheeman, R-5th.
The vote was delayed by a long discussion over an amendment, proposed by Councilman Mark Schocke, R-3rd, to use some of the funds for a $5,000 bonus to each of the town's police officers and firefighters.
Several councilmen agreed with the sentiment, but did not feel this was an appropriate use of these particular funds.
When asked, Fire Chief Bill Timmer said his department would be very appreciative on receiving such a bonus. But he also noted that every town department has worked very hard during the pandemic.
Public Works Director Mark Knesek said it would hurt morale "big time" if his people were left out of any bonuses.
After the discussion, Schocke's proposal fell due to the lack of a second to his motion.
The council passed the original resolution, 3-2, with the understanding that the bonuses will be discussed further at the next study session.
Voting yes were Sheeman, Council Vice president Bernie Zemen, D-1st; and Mark Herak, D-2nd.
Voting no were Schocke and Tom Black, R-4th.
In other business, Knesek said the town's household hazardous waste drop-off day will be Aug. 21.
NWI Business Ins and Outs: Ramen District, Chick-fil-A, Good News Vintage, Tacos & Burritos Rancho Grande and Starbucks opening; The Room closed
Open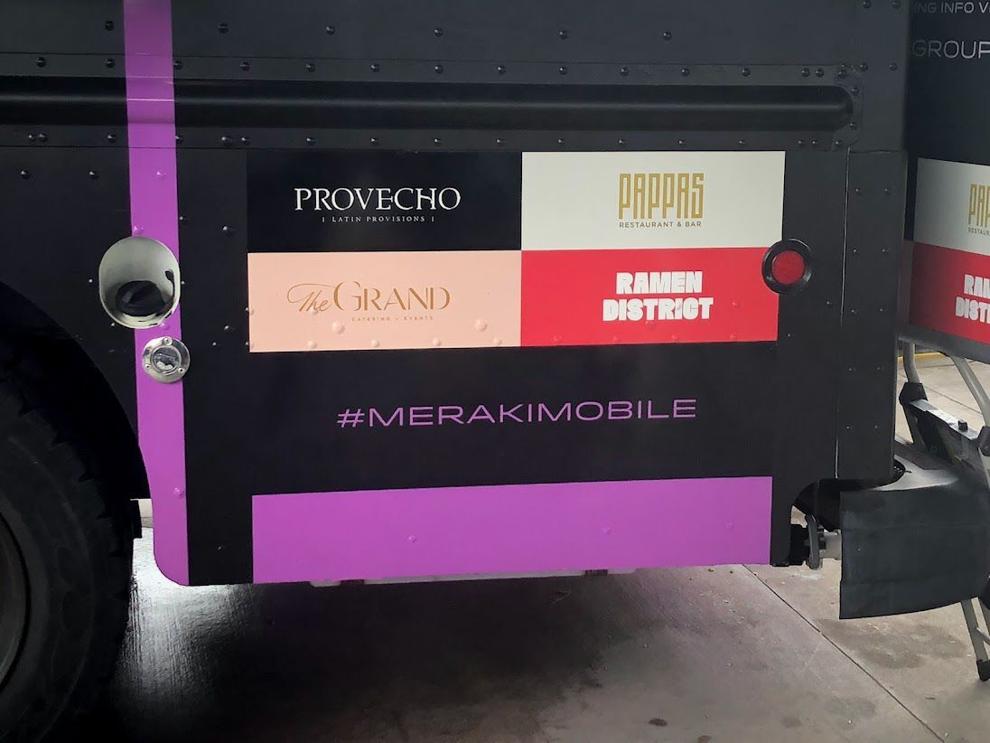 Coming soon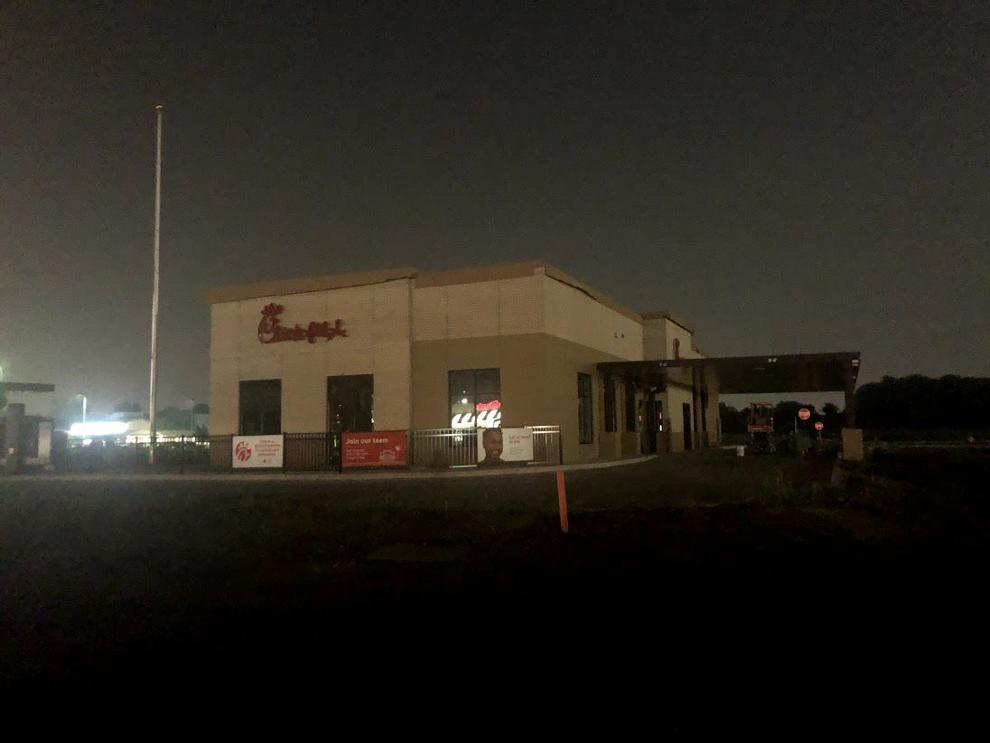 Closed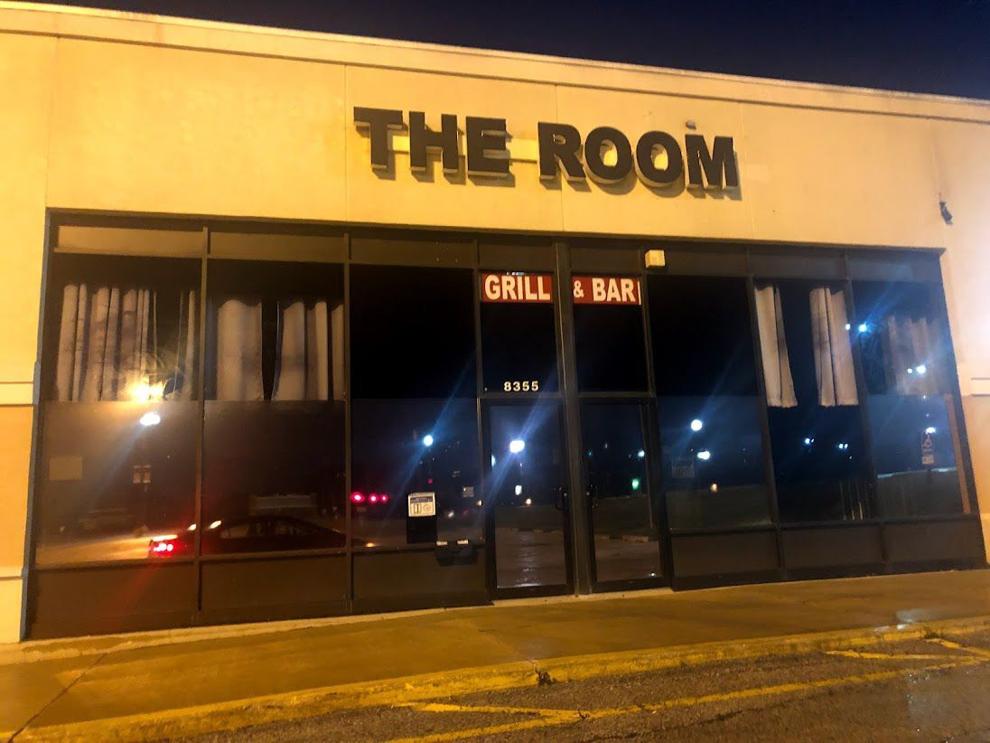 Open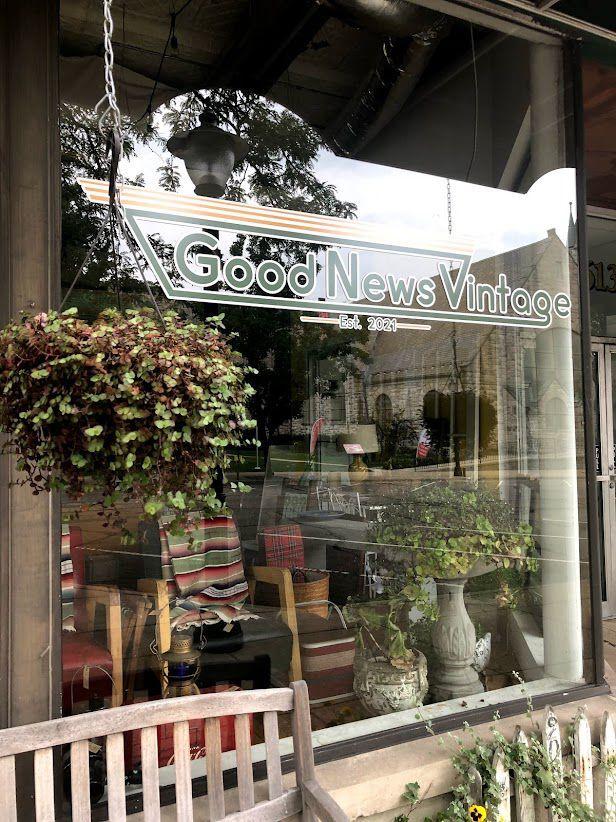 On the move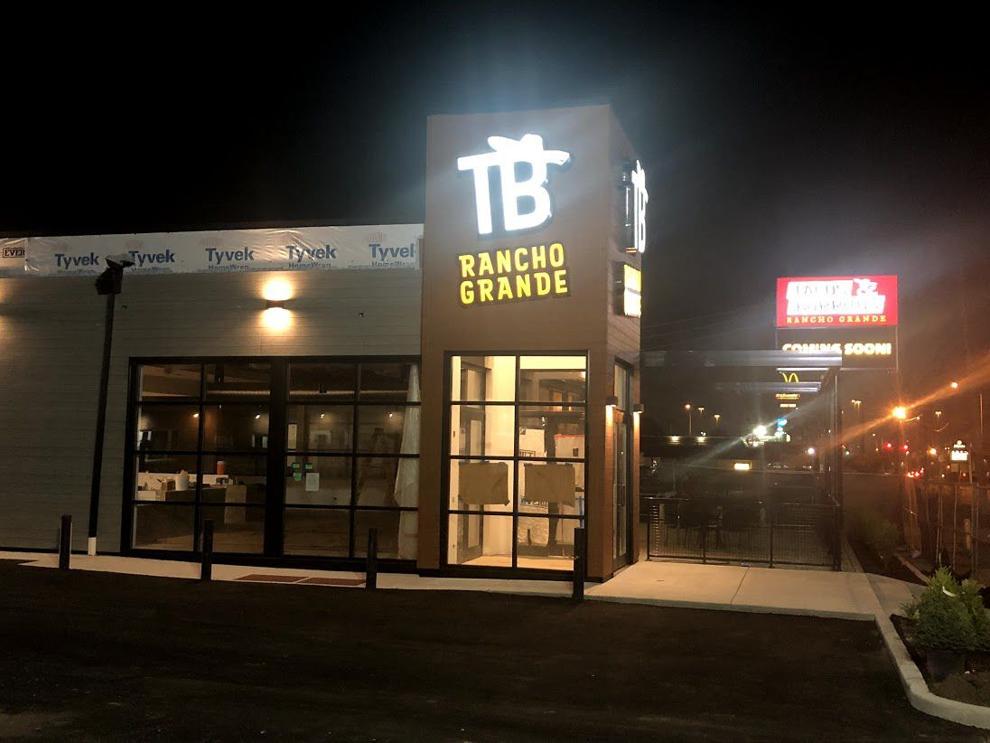 Open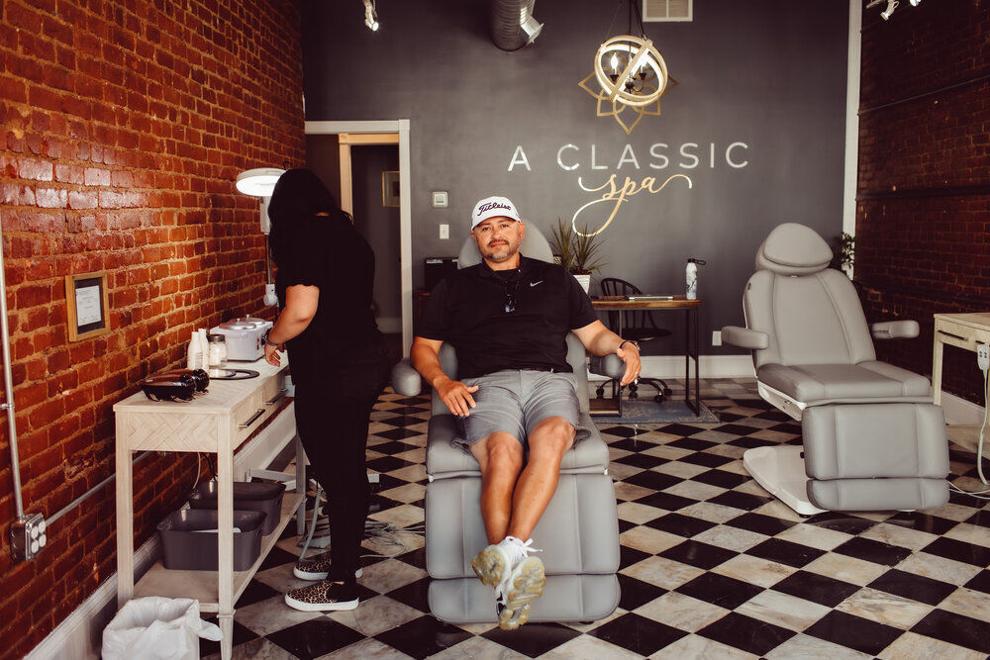 Reopen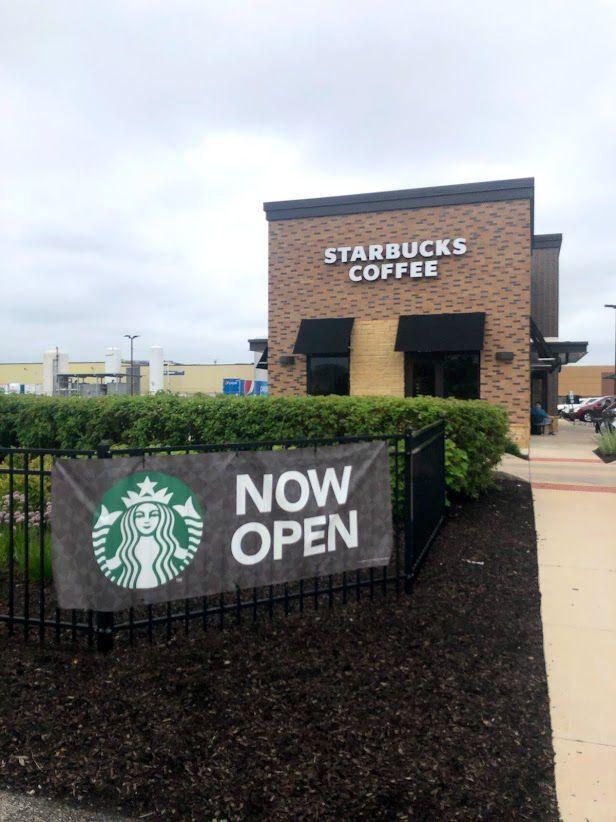 WATCH NOW: Riding Shotgun with NWI Cops — Patrolling Lowell with Cpl. Aaron Crawford
NWI Business Ins and Outs: Edible Arrangements, Vaccaro's Delicatessen, Basecamp Fitness and Hot Pans Comfort Food coming soon