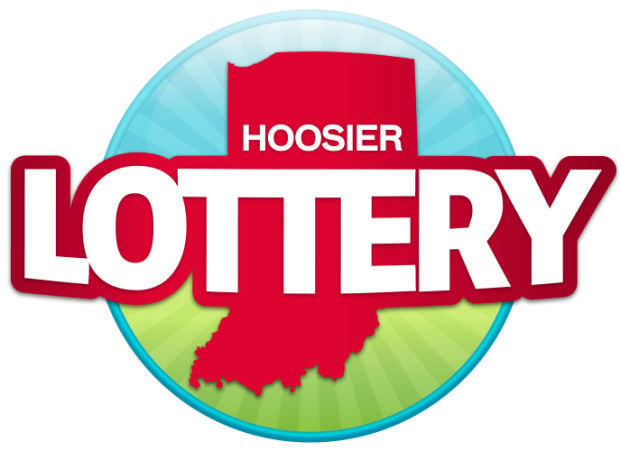 INDIANAPOLIS — The world-record $1.6 billion Powerball jackpot wasn't won in Indiana, but January's Powerball mania was a big win for the Hoosier Lottery.
Indiana retailers sold $53,146,000 in Powerball tickets during the month. That's more than half the lottery's Powerball sales through the first eight months of its budget year, according to data presented Tuesday to the State Lottery Commission.
Perhaps nothing illustrates the incredible number of tickets sold than the fact that the Hoosier Lottery shipped 2,915 miles of ticket paper to retailers during the month.
The massive Powerball purchases doubled the lottery's usual monthly profit, and put IGT Indiana (formerly GTECH) in a position to meet its annual income target for the first time since lottery marketing and operations were privatized in 2012.
Also helping on the financial front was stronger than expected scratch-off ticket sales. Since July, scratch purchases are up $95 million, or 20 percent, compared to the same eight-month period in the prior year.
The lottery is hoping to similarly goose stagnant Hoosier Lotto sales by changing the game April 24 to increase the jackpot value and improve player odds of winning any prize to 1 in 6.
The new Hoosier Lotto Plus ticket will cost $2, instead of $1, but comes with an automatic multiplier to boost nonjackpot wins.
For an extra $1, players can use their numbers again in a "Plus" second drawing every Wednesday and Saturday.
"We wanted an evolution not a revolution," said Colin Hadden, IGT Indiana chief operating officer. "This is still Hoosier Lotto, but better."
At the same time, the lottery plans to soon discontinue the seldom-played Bingo-To-Go and Poker Lotto draw games.