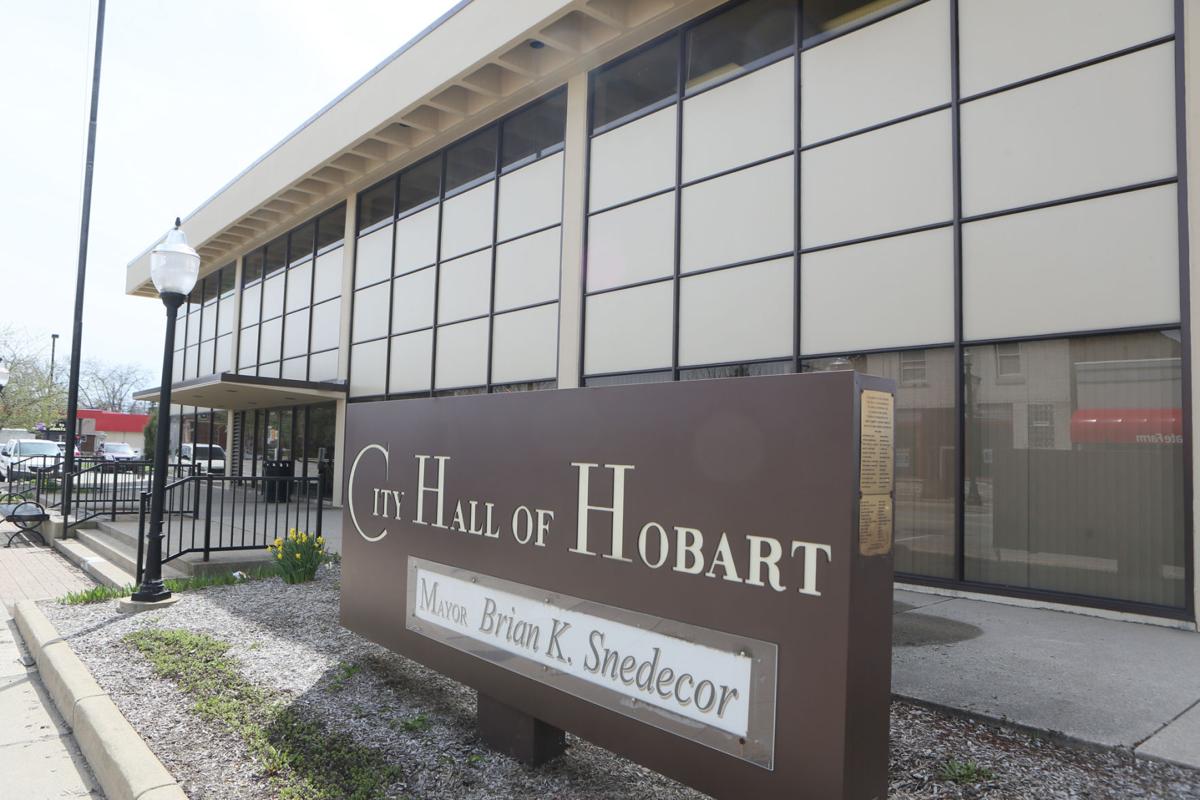 HOBART — To gather a better understanding of the city's financial future, Hobart has established a property tax appeal committee.
The committee, which consists of council members Matt Claussen, Dave Vinzant and Josh Huddlestun, sets out to gather best and worst case scenarios as well as other information about pending appeals.
Vinzant said the committee met for the first time recently and set a variety of goals and objectives.
Clerk-Treasurer Deb Longer will examine how the city's cash flow will be impacted in the near term by potential property tax appeals.
Vinzant said he is looking at the possible assessed value changes that could occur, and the committee is developing ideas to mitigate problems associated with pending appeals.
Vinzant said Mayor Brian Snedecor is working to schedule a meeting with Lake County officials to discuss what's happening with pending appeals and the roles of the county and the municipality in those matters "so that we don't let things drop through the cracks."
Major appeals often discussed by city officials involve Southlake Mall property along U.S. 30.
In a recent ruling by the Indiana Tax Court, the Indiana Board of Tax Review was directed to recalculate the assessed value of the 90,000-square-foot Kohl's building adjacent to the mall.
Tax Court Judge Martha Blood Wentworth overturned the May 2018 assessment devised by the board. It must now assign a new value that comports with Indiana law for the Kohl's property, which is owned by the Southlake Mall.
A significant reduction in the assessed value of the property could require local governments to pay hundreds of thousands of dollars in refunds to the mall for the 2007 to 2014 tax years that are the subject of the lawsuit.
Southlake Mall separately is challenging the 2011, 2012 and 2013 assessments for the mall itself, which could require local governments pay refunds of approximately $12 million if the mall prevails.
A five-day trial in that case is set to begin Aug. 17, 2020, at the Indiana Tax Court.
Get Government & Politics updates in your inbox!
Stay up-to-date on the latest in local and national government and political topics with our newsletter.