HOBART — The newest city councilman in Hobart says his family has a history of serving the community.
Democrat Craig Brooks was selected Tuesday to fulfill the remainder of Lino Maggio's term as the 3rd District representative on the council. The term runs through the end of this year.
Brooks, the only candidate in the caucus, was immediately sworn in to his new role by John Brezik, chairman of Hobart's Democratic Precinct Organization.
Brooks was quick to share his family's background in the community. He said his grandfather installed some of the earliest sewers in the city in 1926. Brooks said he has photos of his grandfather completing the work on Lake Street.
"The roots run deep in my family in the history of Hobart," Brooks said. "It's crazy how all that works."
Brooks said he formerly worked for Hobart's Sewer Department. He also served on the city's Economic Development Commission before he was selected to serve on the Plan Commission.
"I was struck at the amount of talent that was on that board and I learned, I learned from the Plan Commission," he said.
Brooks is leaving the Plan Commission to take his council seat, and he's looking forward to the opportunity.
"Moving from the Plan Commission to the council, I'm going to take what I learned from the Planning Commission and apply that to the council," he said.
Brooks anticipates a smooth transition. He said he often meets with his neighbors to discuss what's happening in the community and their concerns.
"It's really been kind of a refreshing thing for me," he said.
The 3rd District seat became open when Maggio resigned at the end of December so he can serve as the Hobart Township assessor.
Brooks aspires to serve on the council beyond the remainder of Maggio's term: He's already filed to be a candidate for the 3rd District in the May primary. Democrats Ryan Nusbaum and Michael Rodriguez also have filed for that race.
Gallery: The Times Photos of the Week
012123-spt-gbk-pcc_1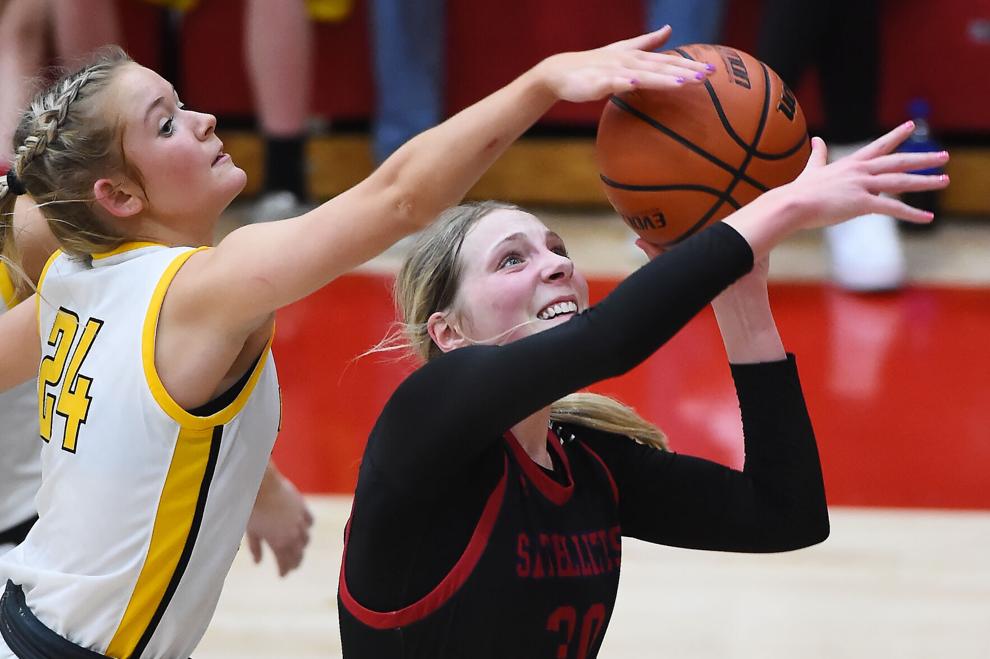 012123-spt-gbk-pcc_4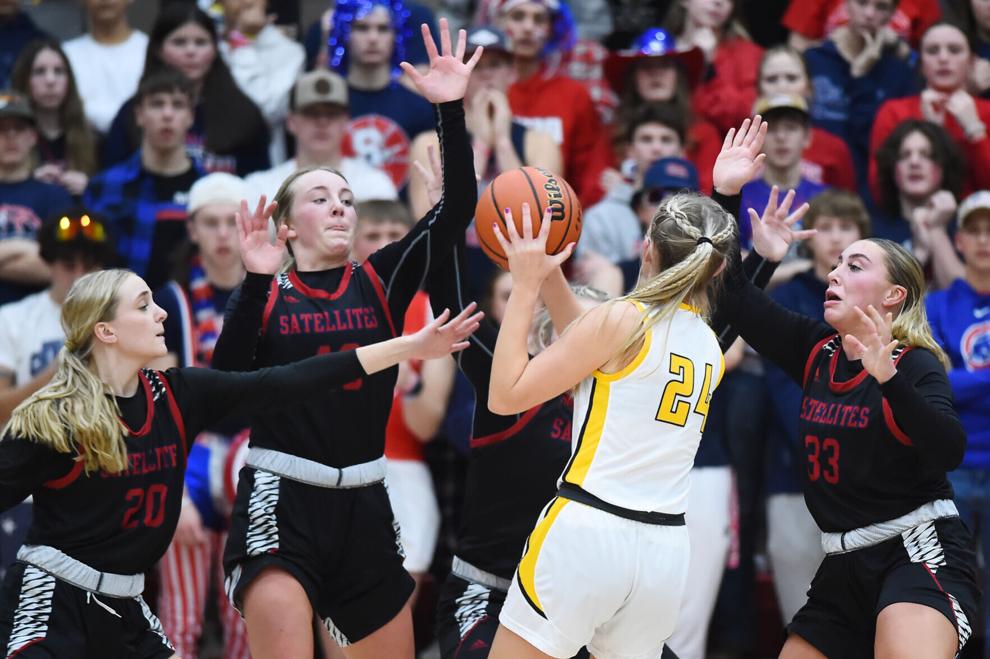 012123-spt-gbk-pcc_7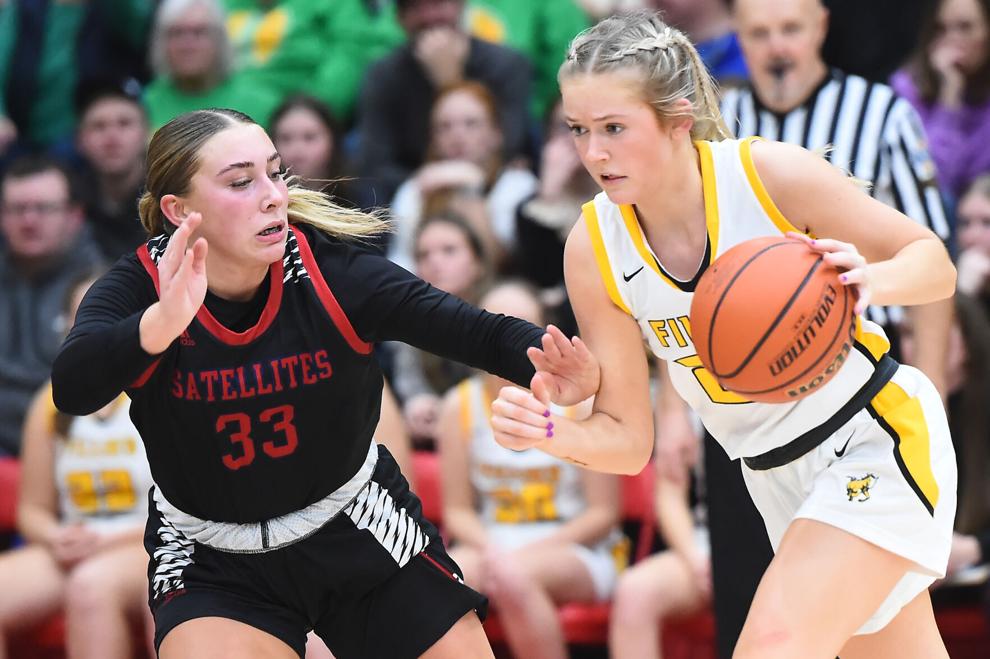 South Central, PCC Tournament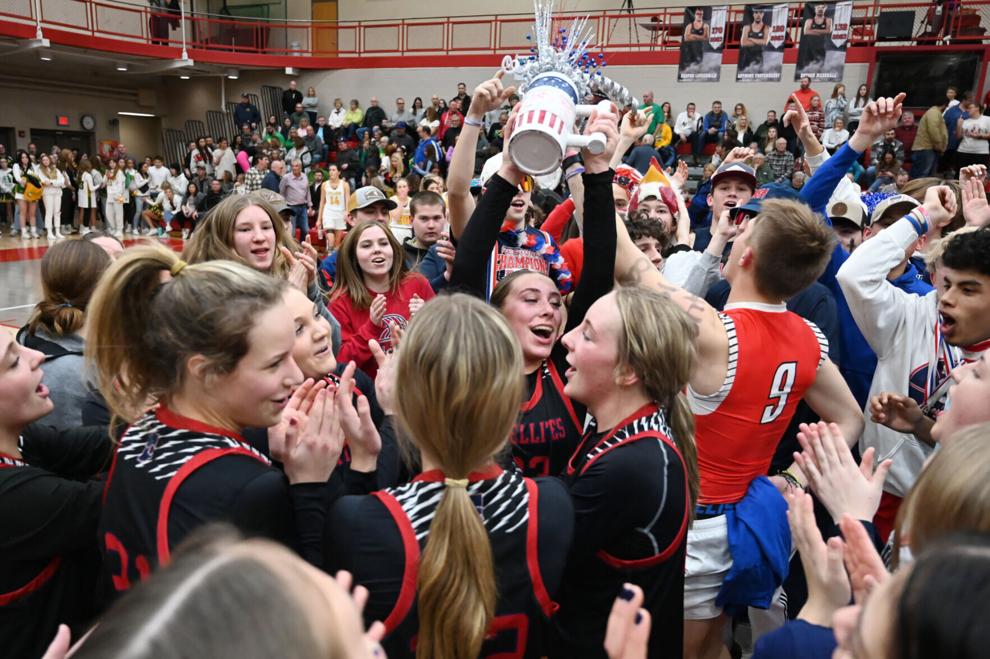 Lake Central at Valparaiso girls basketball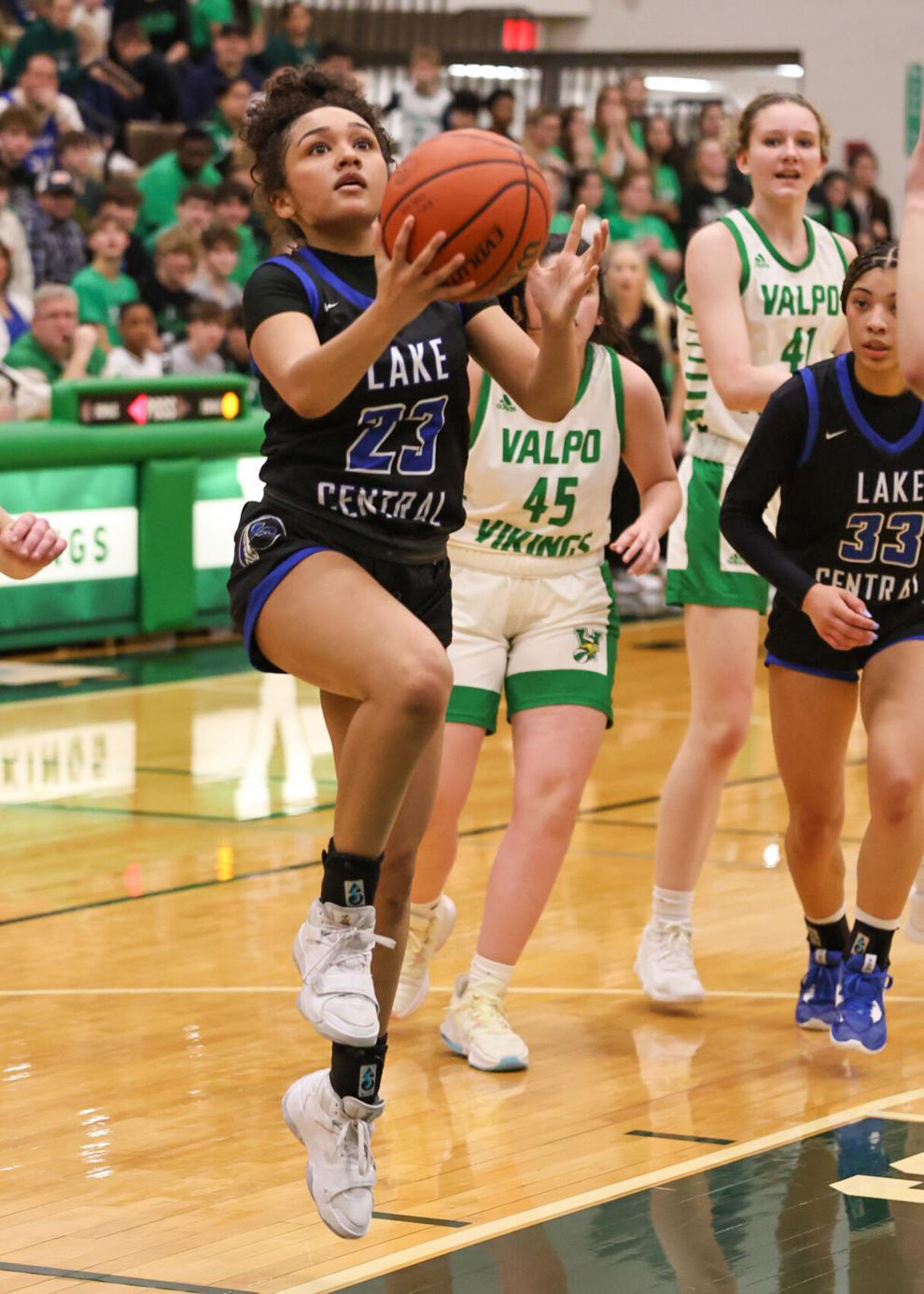 Lake Central at Valparaiso girls basketball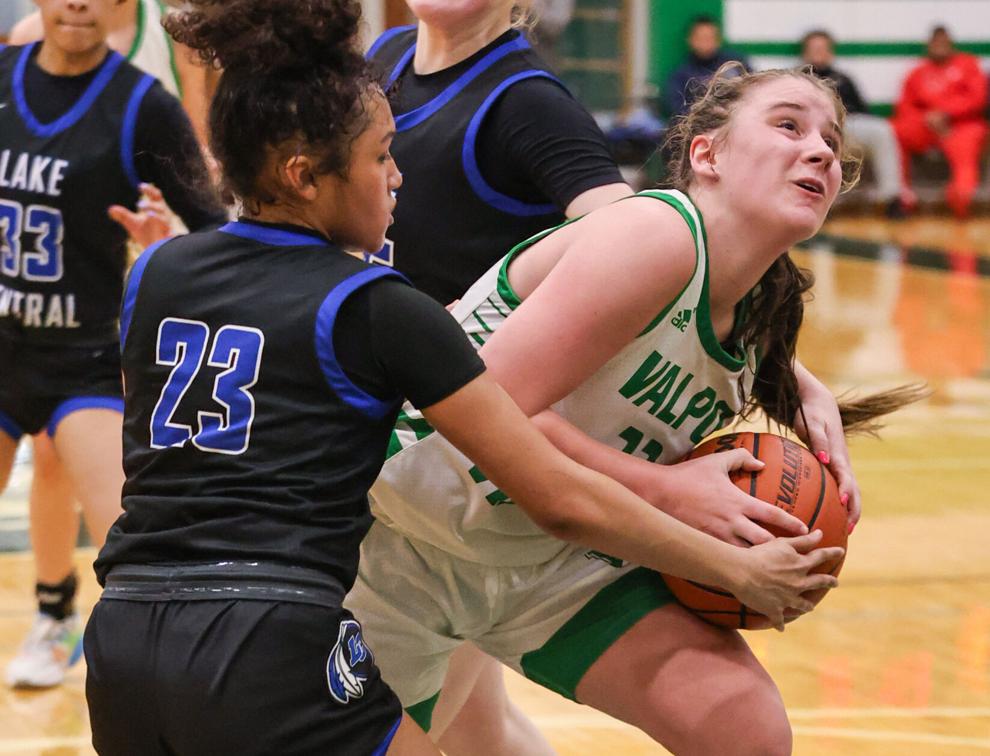 Lake Central at Valparaiso girls basketball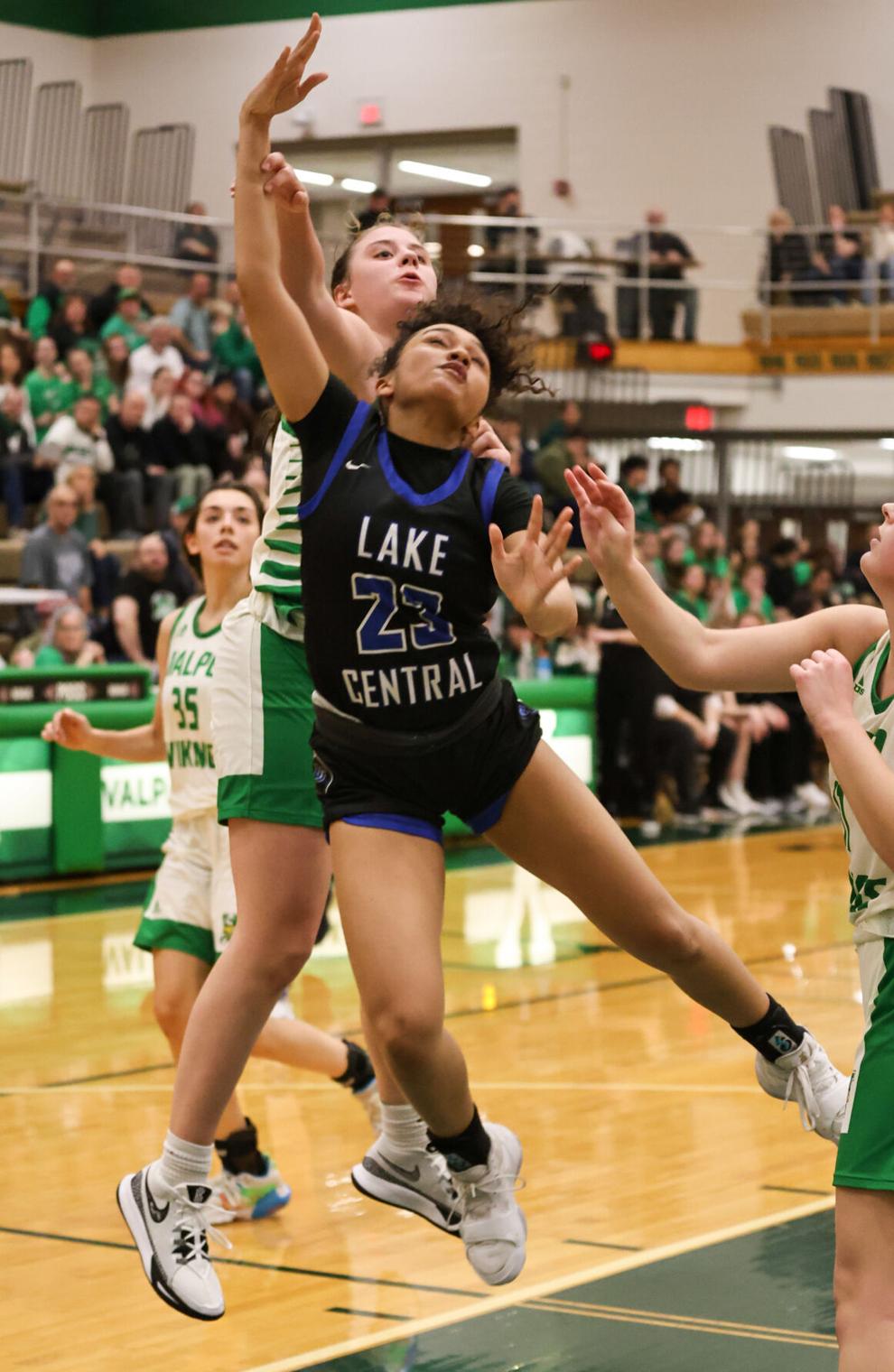 Lake Central at Valparaiso girls basketball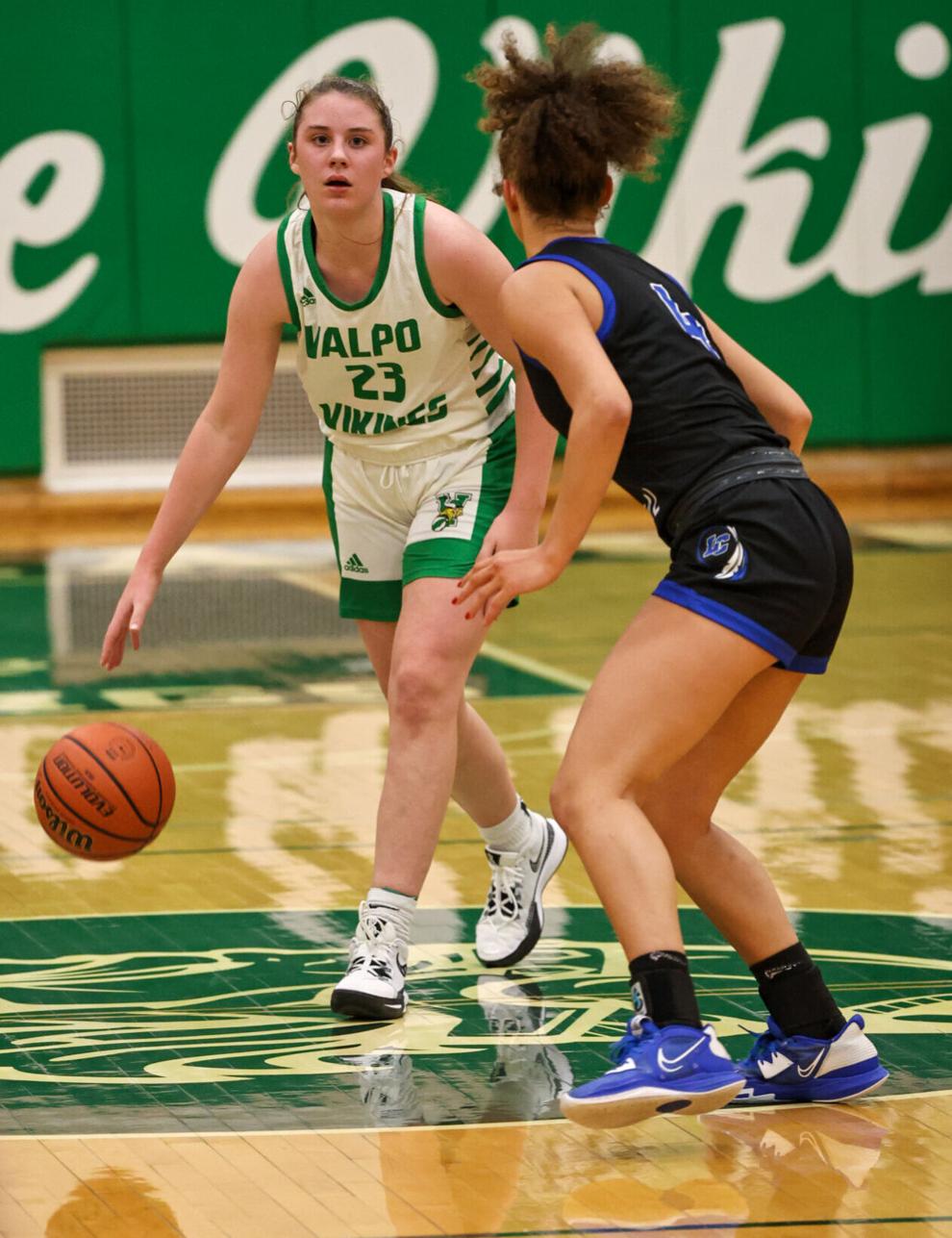 Lake Central at Valparaiso girls basketball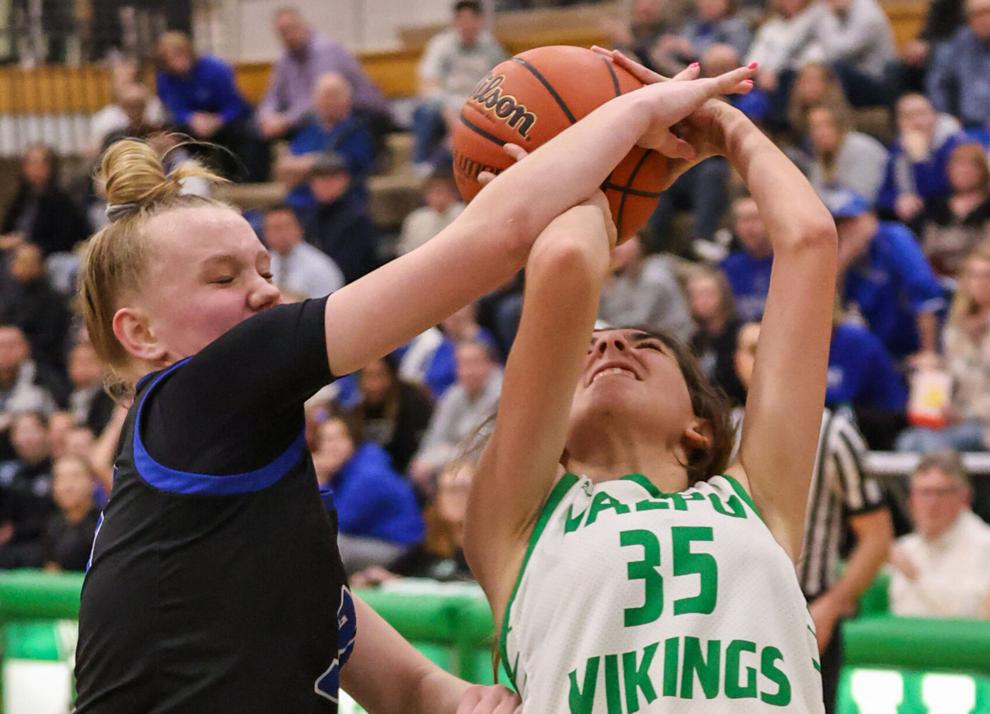 012123-spt-bbk-21st-ecc_4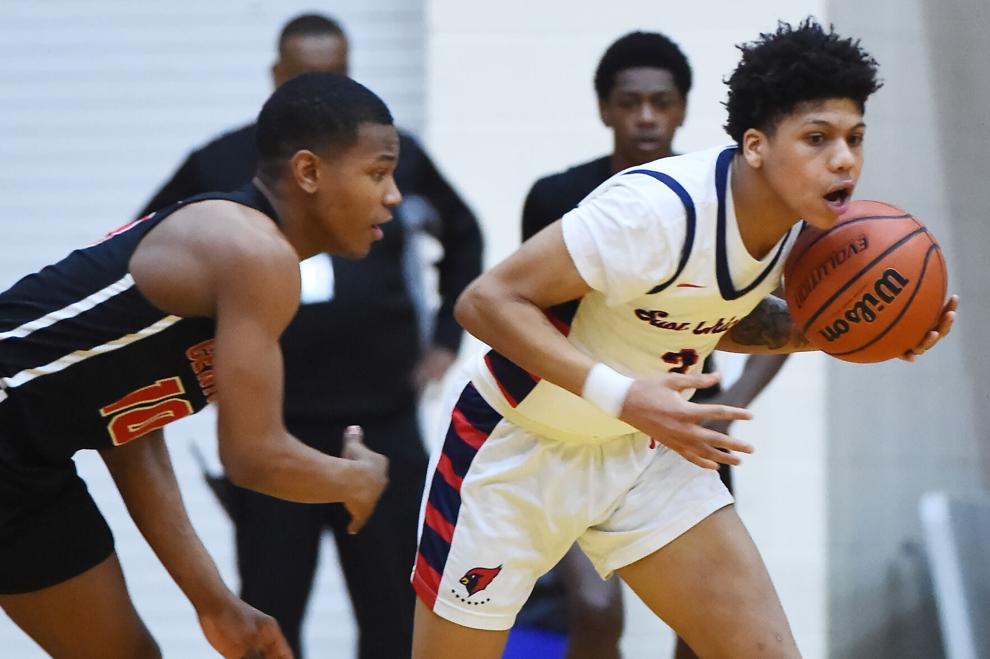 012123-spt-bbk-21st-ecc_5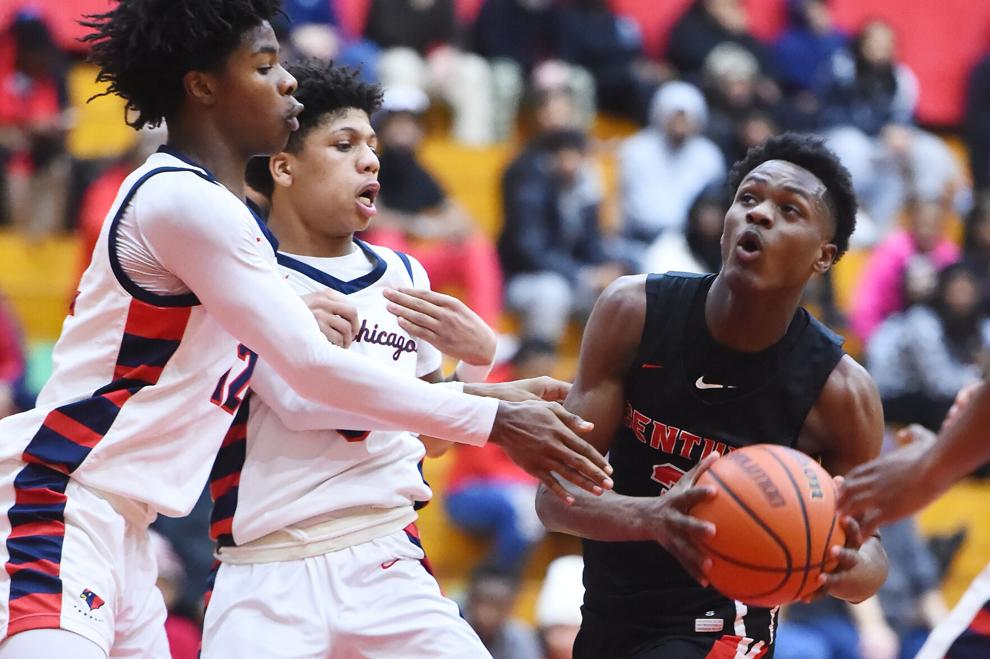 012123-spt-bbk-21st-ecc_6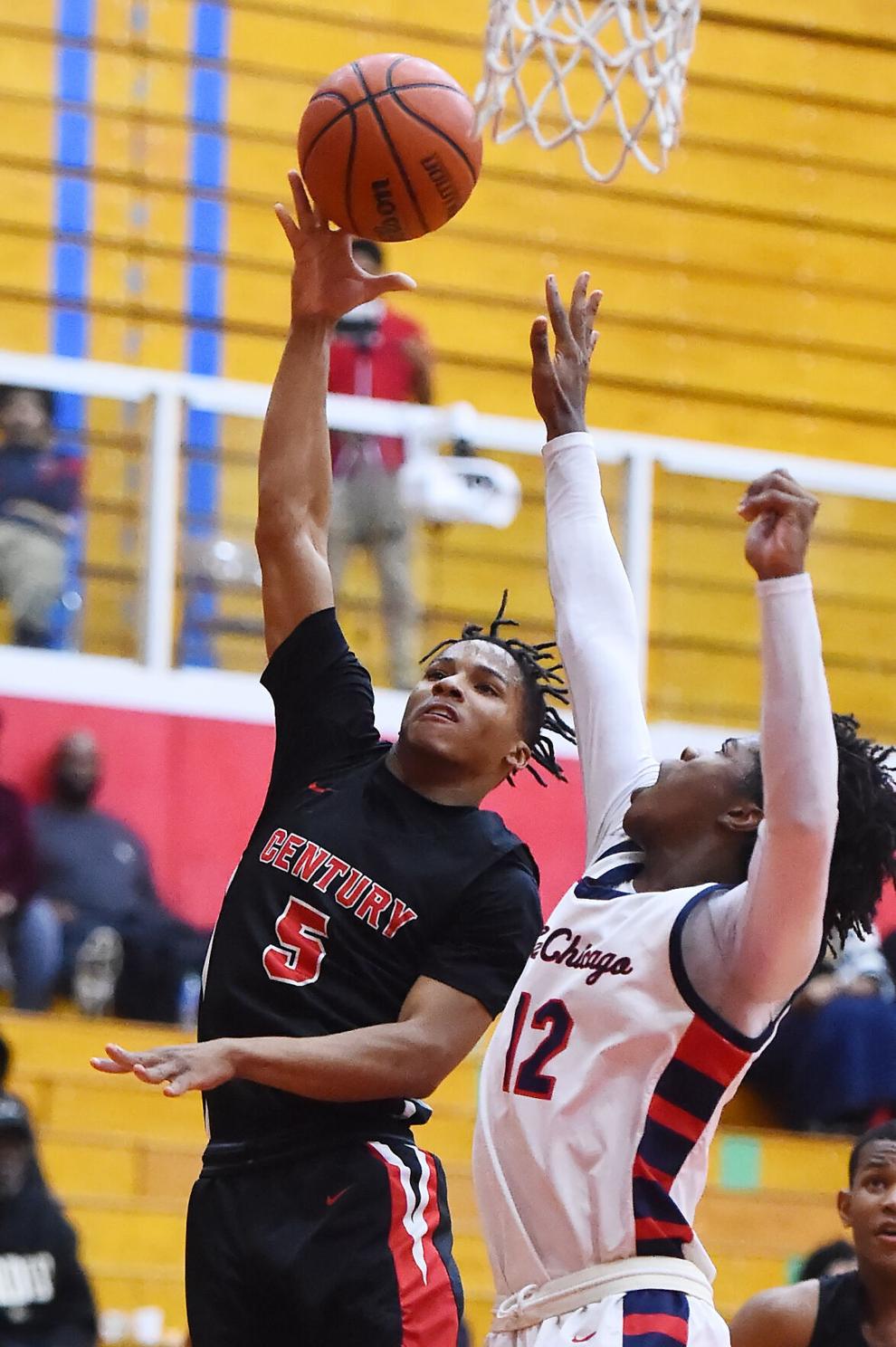 012123-spt-bbk-21st-ecc_8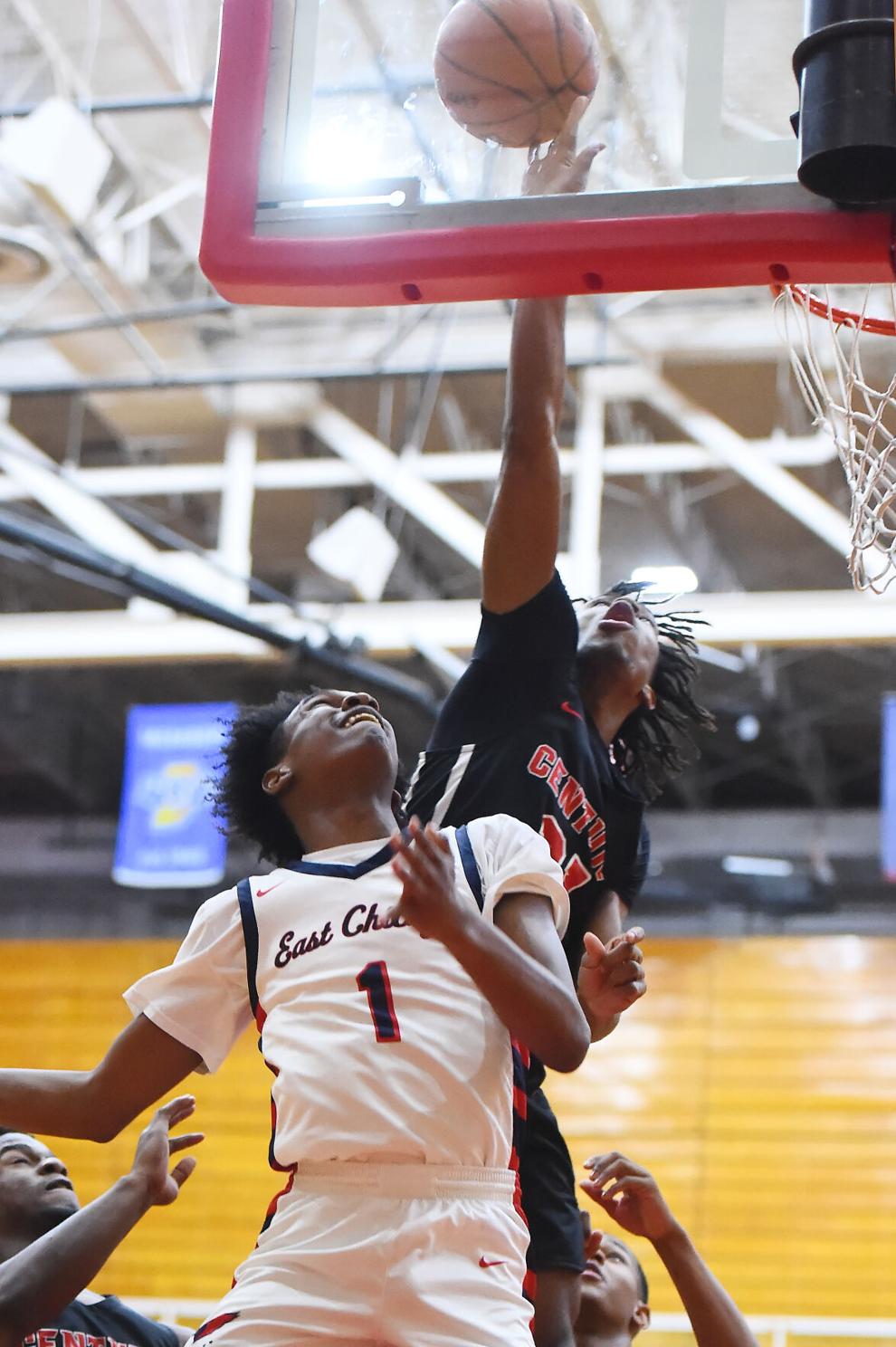 012123-spt-bbk-21st-ecc_10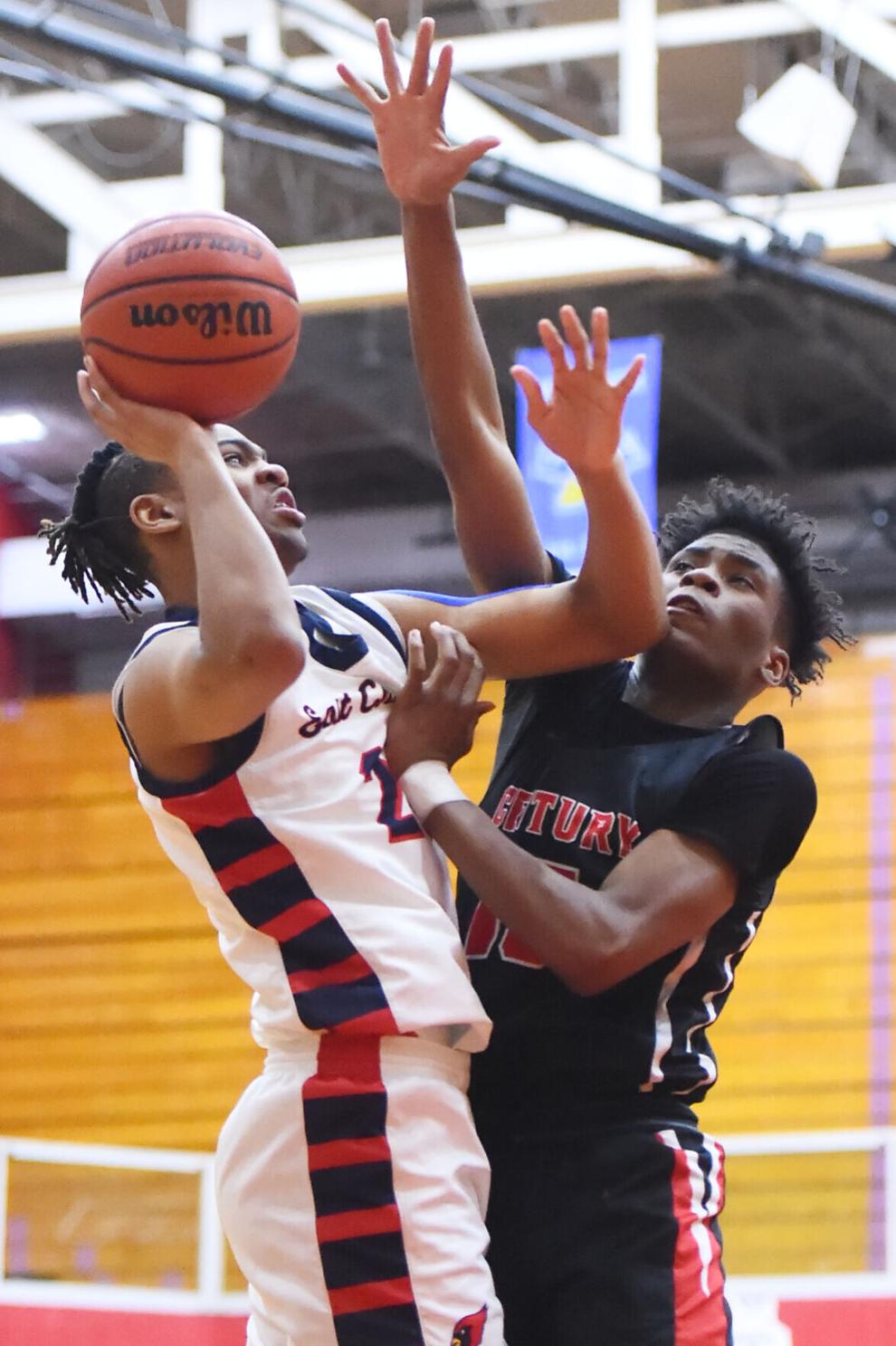 Hobart Police hold press conference on the murder of Destiny Jackson and Nazirah Muhammad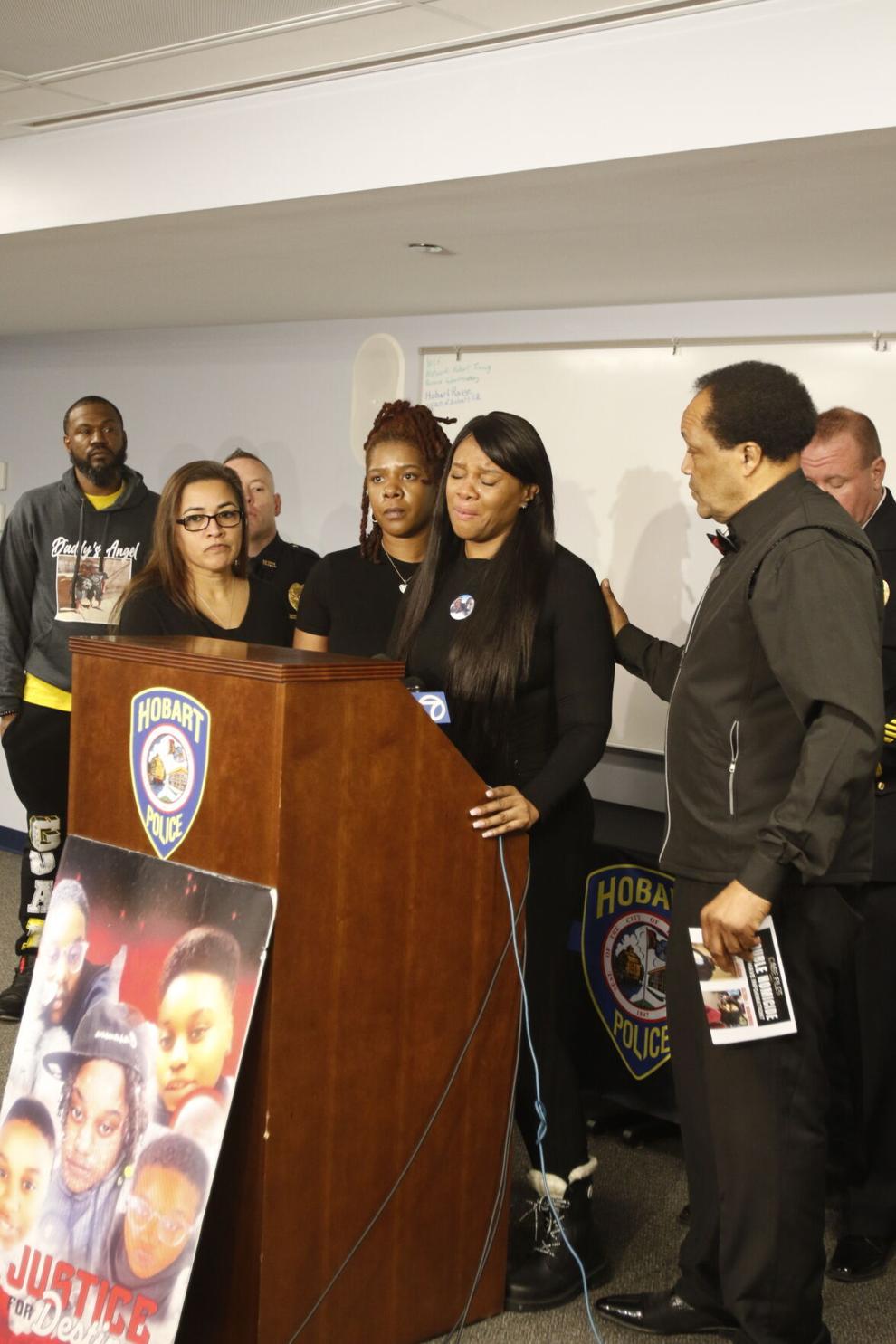 Valparaiso hosts opioid solutions panel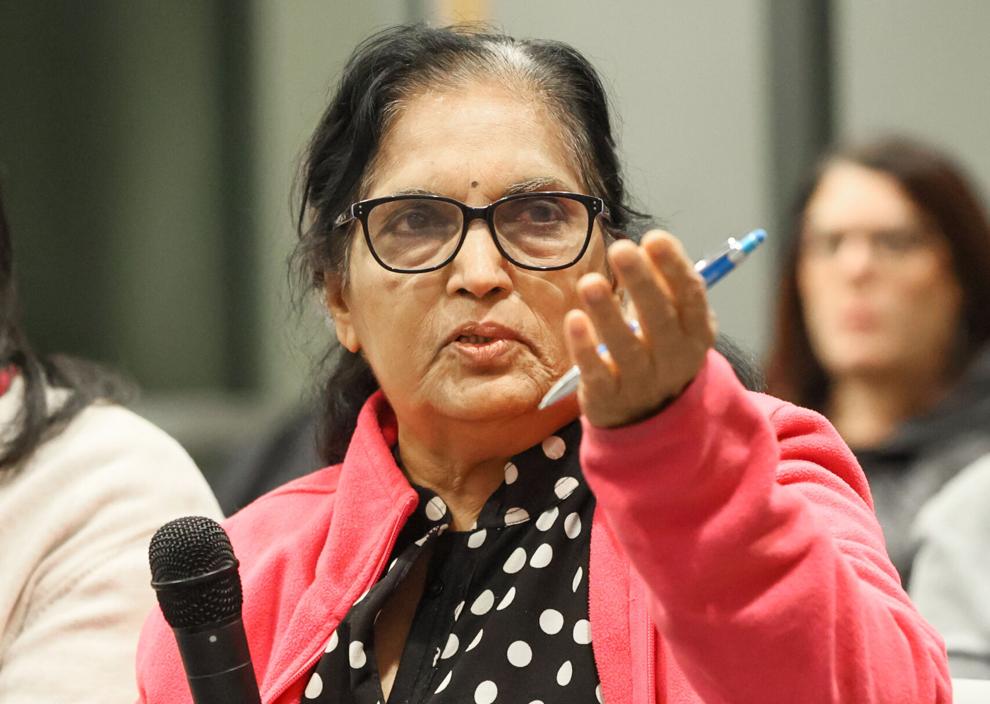 Valparaiso hosts opioid solutions panel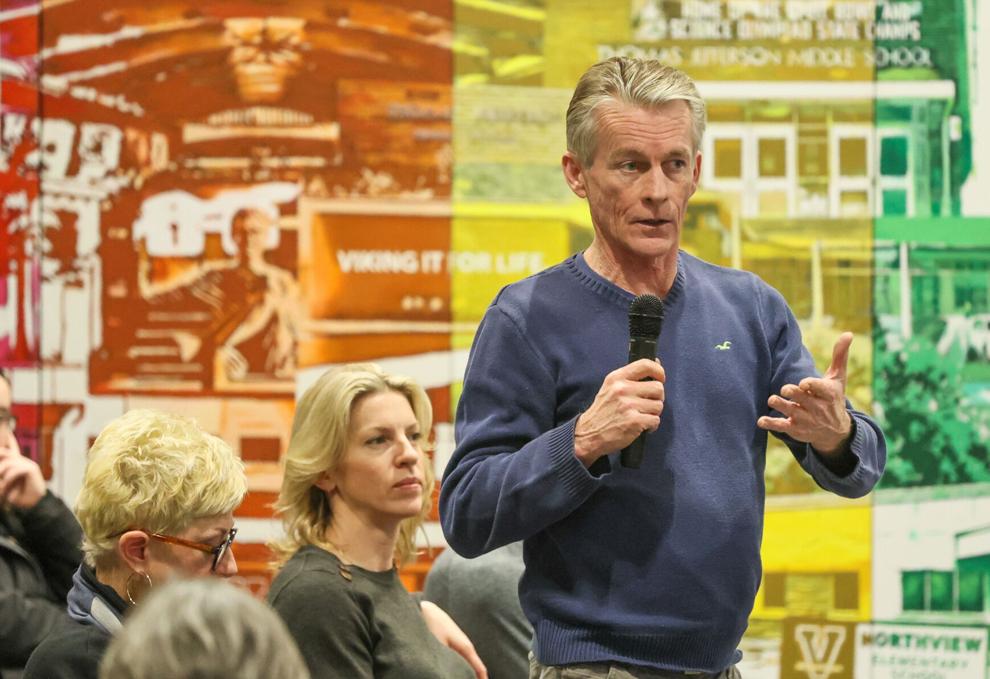 Valparaiso hosts opioid solutions panel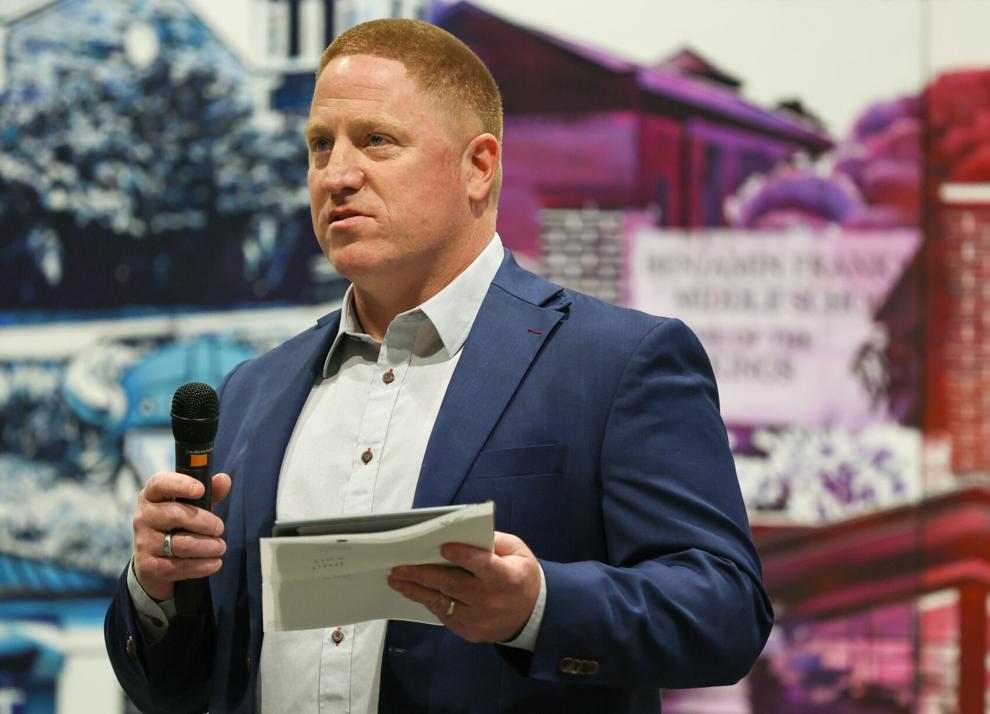 Historic homes razed in Marktown on eve of renovation program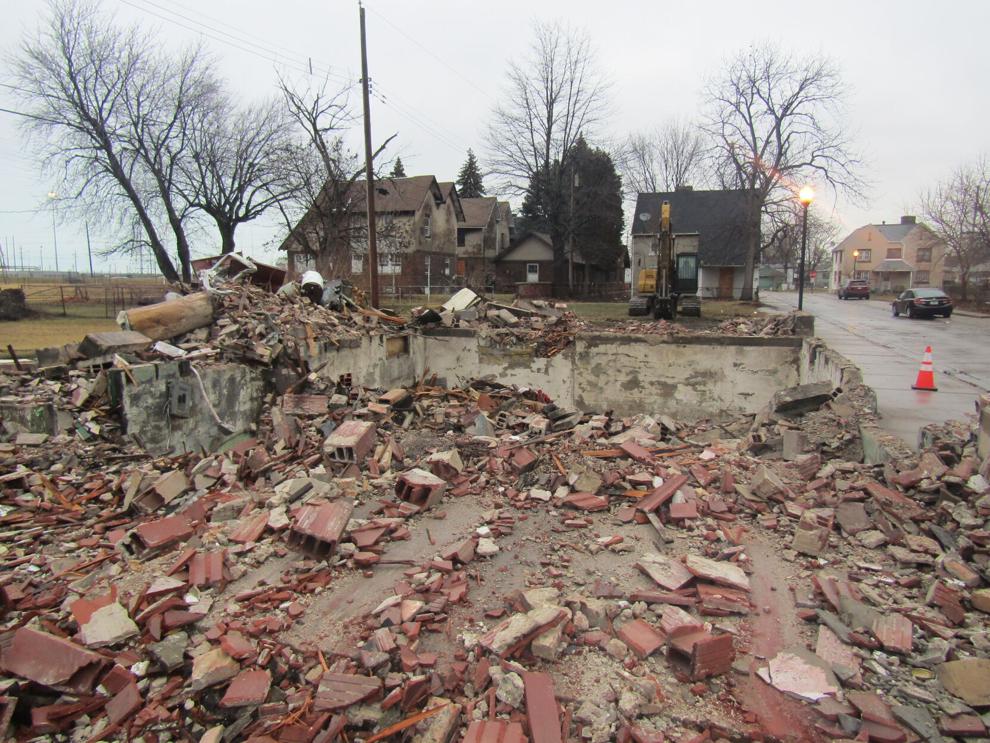 Historic homes razed in Marktown on eve of renovation program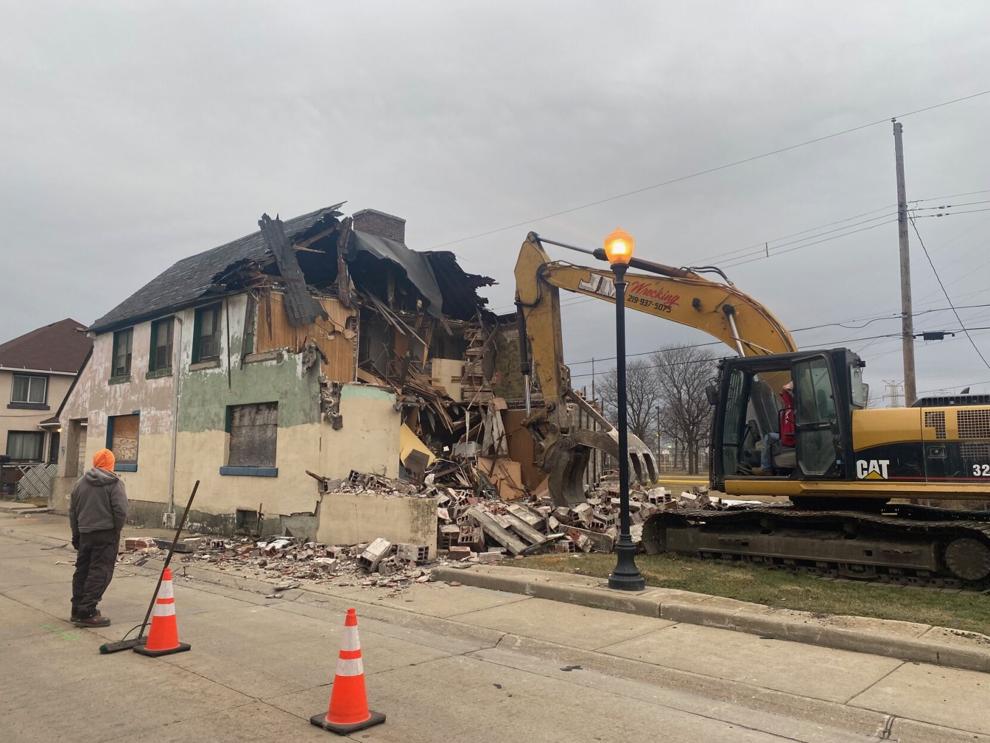 Follow MLK's lead, Melton urges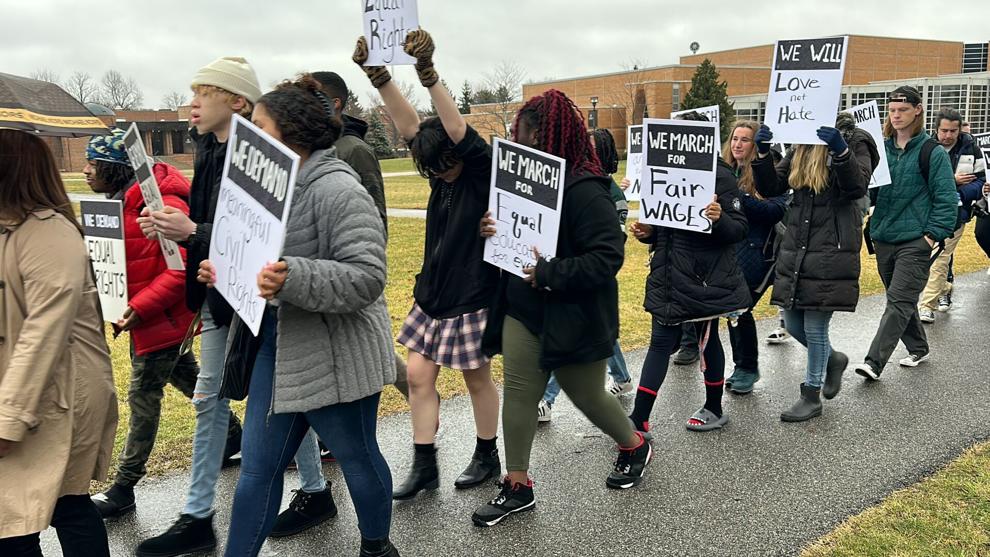 Follow MLK's lead, Melton urges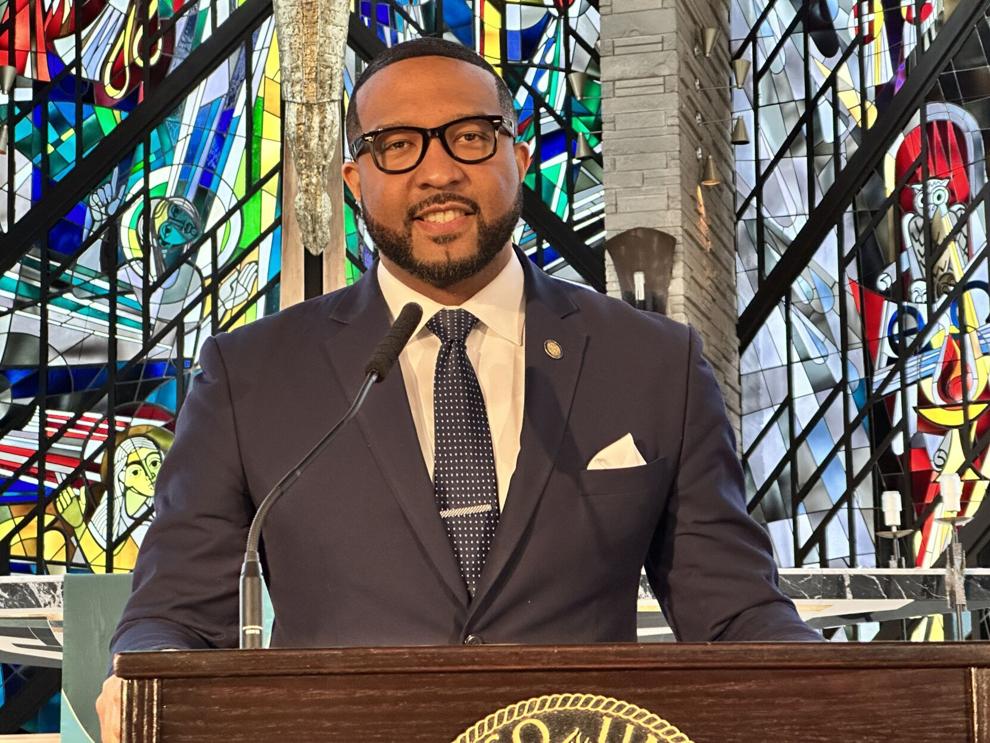 Hammond's annual Martin Luther King commemoration