Gov. Eric Holcomb is extending his declaration of a statewide public health emergency due to COVID-19 through at least the end of May.
The Republican issued an executive order Thursday that found, despite the state's strong mitigation and vaccination efforts, the coronavirus "remains a threat to the health, safety and welfare of all Indiana residents," and further action is needed "to continue to address, control and reduce the threat posed by COVID-19."
This is the 14th renewal of Indiana's COVID-19 emergency since Holcomb signed his initial declaration March 6, 2020, after the first case of COVID-19 was confirmed in the Hoosier State.
Since that day, more than 718,000 Hoosiers have tested positive for the virus and 13,324 Indiana residents have died from COVID-19, including 411 probable COVID-19 deaths in the state, according to the Indiana Department of Health.
Holcomb said renewing his public health emergency declaration through May 31 ensures Indiana can quickly respond in case conditions take a turn for the worse, and enables the state to continue accessing hundreds of millions of dollars in federal COVID-19 assistance.
Data show COVID-19 cases and hospitalizations are on the rise, particularly in northern Indiana, due to an especially transmissible variant spreading quickly through Michigan that also is moving into the Hoosier State.
"The virus does not respect state lines," said Dr. Kristina Box, the state health commissioner. "COVID is still here and it's not going away any time soon. Please stay vigilant. Please don't let your guard down."
According to the Indiana Department of Health, a total of 890 Hoosiers were hospitalized due to COVID-19 Wednesday, a 62% increase compared to March 21, though still well below the 3,460 Hoosiers hospitalized due to COVID-19 on Nov. 30.
Three Northwest Indiana counties — Porter, LaPorte and Jasper — have crept back up to the "orange" advisory level, one step below the highest-possible "red" rating that could trigger stringent local health actions to stem the spread of COVID-19.
Currently, Lake and Newton counties are classified as "yellow," one notch above the ideal "blue" rating the two counties enjoyed for the past several weeks.
Box said the best way to bring all the counties back to blue, in addition to wearing a face mask in public places, following social distancing guidelines, and practicing good hygiene, is for Hoosiers to get vaccinated against COVID-19.
She said more than 1.8 million Indiana residents, or about 33% of the state's vaccine-eligible population, are considered fully protected against the coronavirus — but there's still a long way to go.
"I don't want any Hoosier to perish from a disease when we have a vaccine that has this good of a result with it," Box said.
Studies show the COVID-19 vaccine, available for free at 714 immunization sites, hospitals, health clinics, retail pharmacies, and other locations throughout the state, is 94% effective at preventing COVID-19 infection and 99% effective at preventing hospitalization or death due to COVID-19.
Box noted, in contrast, the annual flu vaccine only is about 40% to 60% effective at preventing illness due to the flu.
According to Dr. Lindsay Weaver, chief medical officer at the Indiana Department of Health, most new COVID-19 cases in Indiana are infecting Hoosiers in their 20s and 30s who have not been vaccinated against the virus.
Weaver said just 34% of Hoosiers between ages 30 and 39 have gotten the COVID-19 vaccine. That drops to 28% of Hoosiers ages 20-29, and 25% of Hoosiers ages 16-19.
In comparison, she said COVID-19 infections are way down among older Hoosiers, since 75% of Hoosiers age 80 and up are vaccinated, 79% in the 70-79 age group, 69% of 60-69, 52% of 50-59, and 41% of 40-49.
The state health leaders said all COVID-19 vaccine sites now are administering the vaccine to everyone who crosses their threshold, regardless of whether they scheduled an appointment online at ourshot.in.gov, or by calling 211, ahead of time.
"We don't want anyone to miss the opportunity to get a vaccine. So we've asked all of our clinics to administer the vaccine to anyone who walks in," Box said.
In Northwest Indiana, Box urged Hoosiers to visit the mass vaccination site at the former Roosevelt High School in Gary to get the one-shot Johnson & Johnson vaccine and immediately be considered fully protected against COVID-19.
The Roosevelt site, located at 2401 Harrison St., is open from 9 a.m. to 7 p.m. every day of the week. It also is continuing to provide first and second doses of the Pfizer COVID-19 vaccine, which can be administered to anyone age 16 and older.
Free transportation to and from the site is available through the Gary Public Transportation Corp. or by calling IU Health at 888-484-3258, option 9, to arrange a ride through Lyft.
This week's no-appointment mobile vaccine clinics in Northwest Indiana are set to run from 9 a.m. to 6 p.m. through Saturday at the Merrillville Parks and Recreation Department, 6600 Broadway; and Pentecostal Temple Church of God and Christ, 2622 Wabash St., Michigan City.
A vaccine event focused on Hispanic Hoosiers is scheduled for 9 a.m. to 9 p.m. May 8 at the Wolf Lake Pavilion, 2324 Calumet Ave., Hammond.
Spanish-speaking volunteers will be on hand to guide participants through the 15-minute process of receiving the Moderna vaccine. The Food Bank of Northwest Indiana also will be providing boxes of groceries at the site for families in need.
"We want everybody to feel comfortable and welcomed when they get vaccinated. It should be exciting, not anxiety-inducing, to finally be protected against this disease," said state Rep. Mike Andrade, D-Munster, an organizer of the Hispanic vaccine event.
"This vaccine will protect you and your loved ones. Come to the site and get vaccinated."
COVID-19: Hoosiers We've Lost
Al Braccolino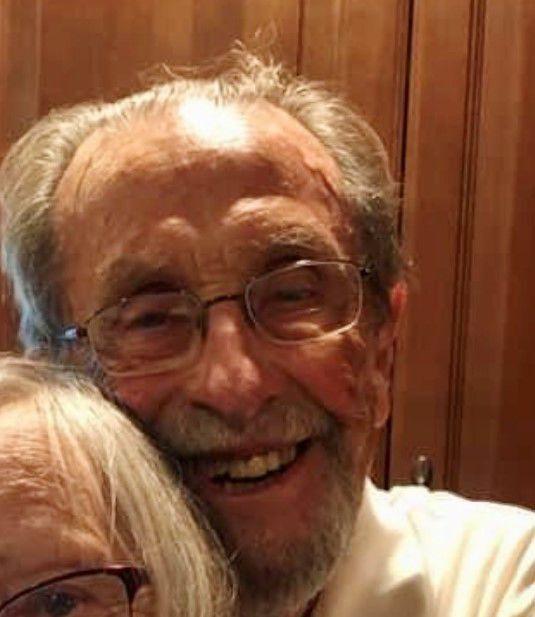 Filomena Castillo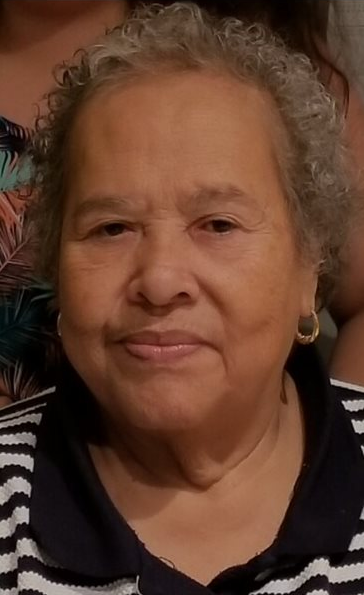 Dale Bock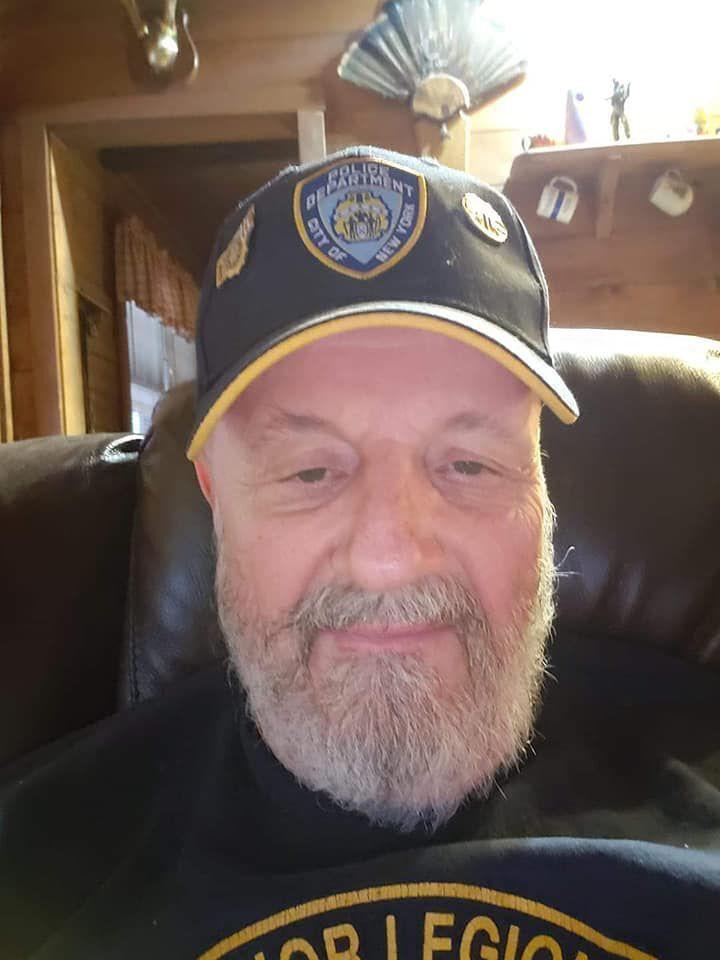 Darlene Spencer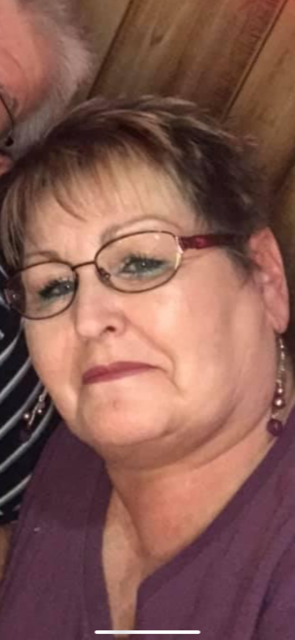 Dr. Okechi Nwabara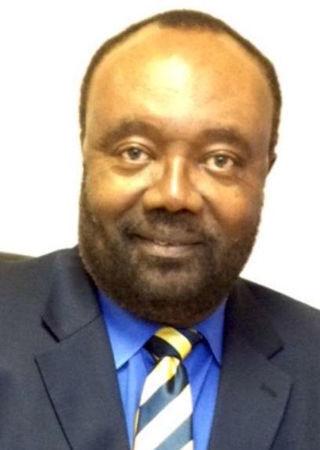 Ezra Alexander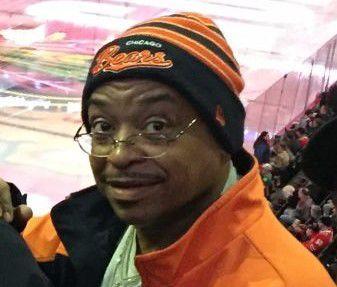 Stephan Sherrod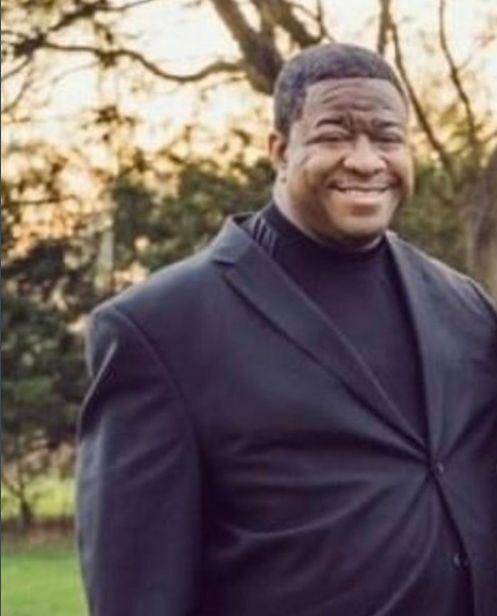 Chris Babbit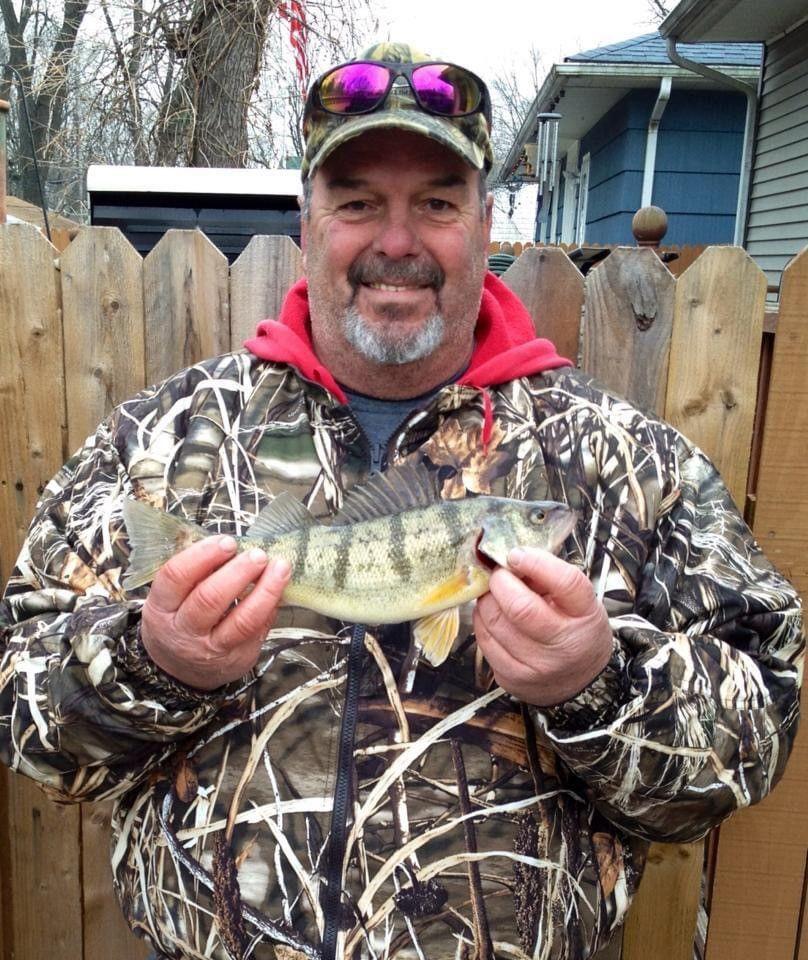 Cynthia Hyde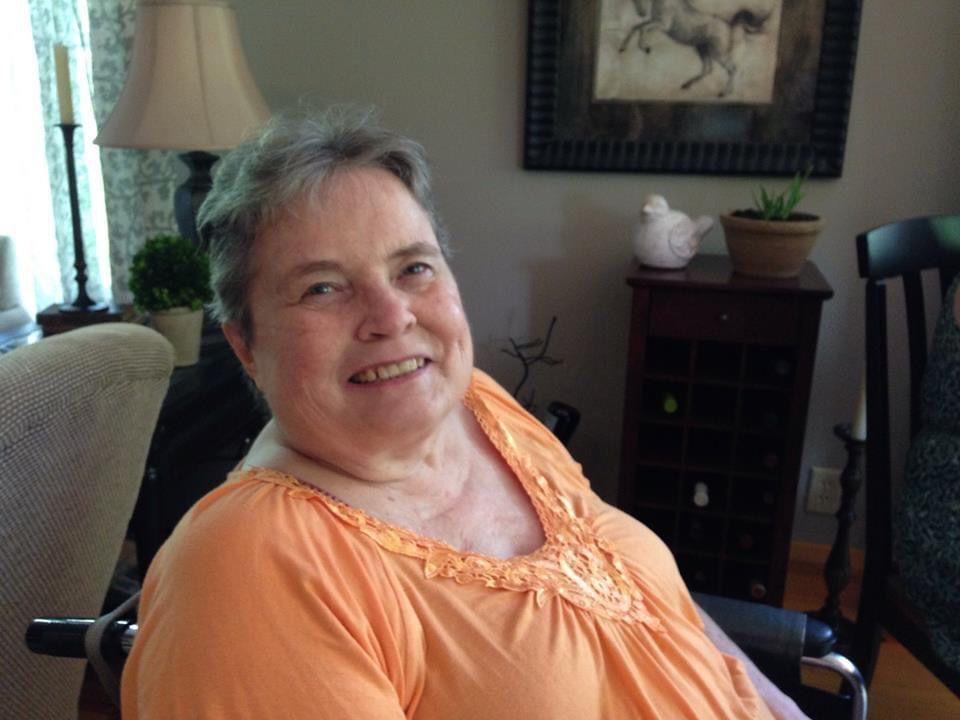 Jack "Bud" Hicks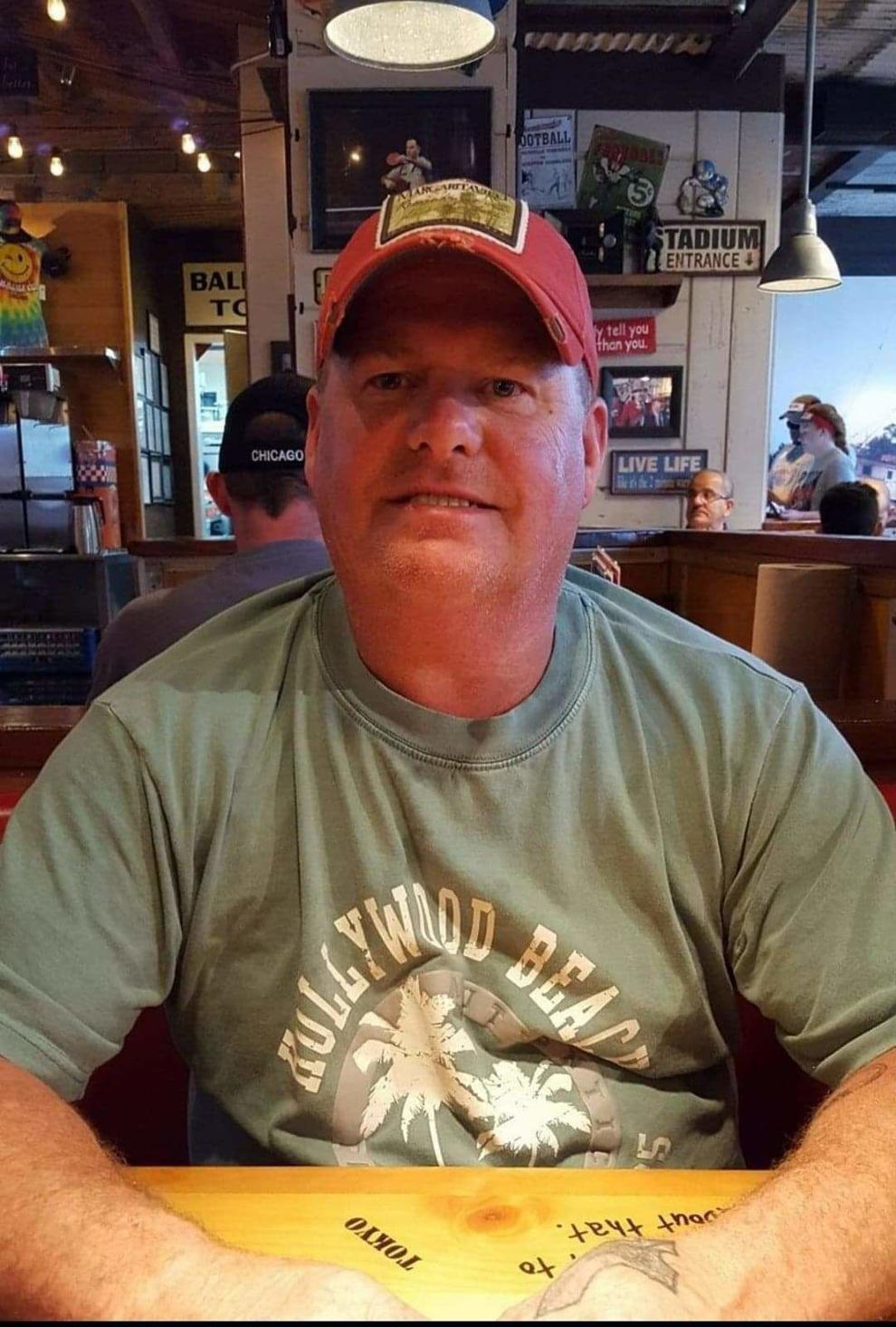 Pamela Mamouzelos
Melvin Lightfoot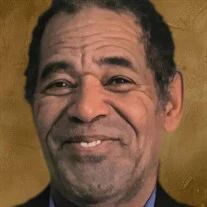 Charles Johnson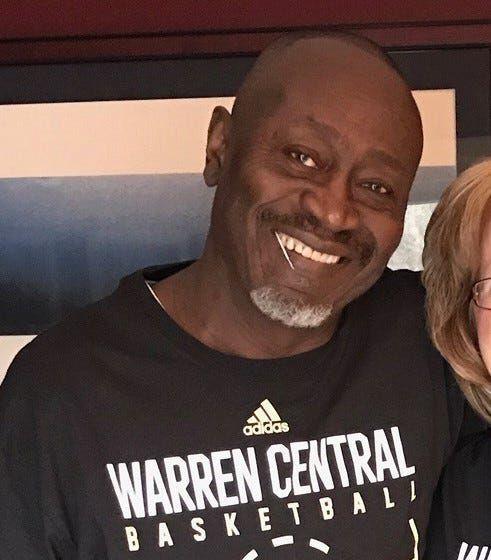 Connie Sylene Hendrickson Thompson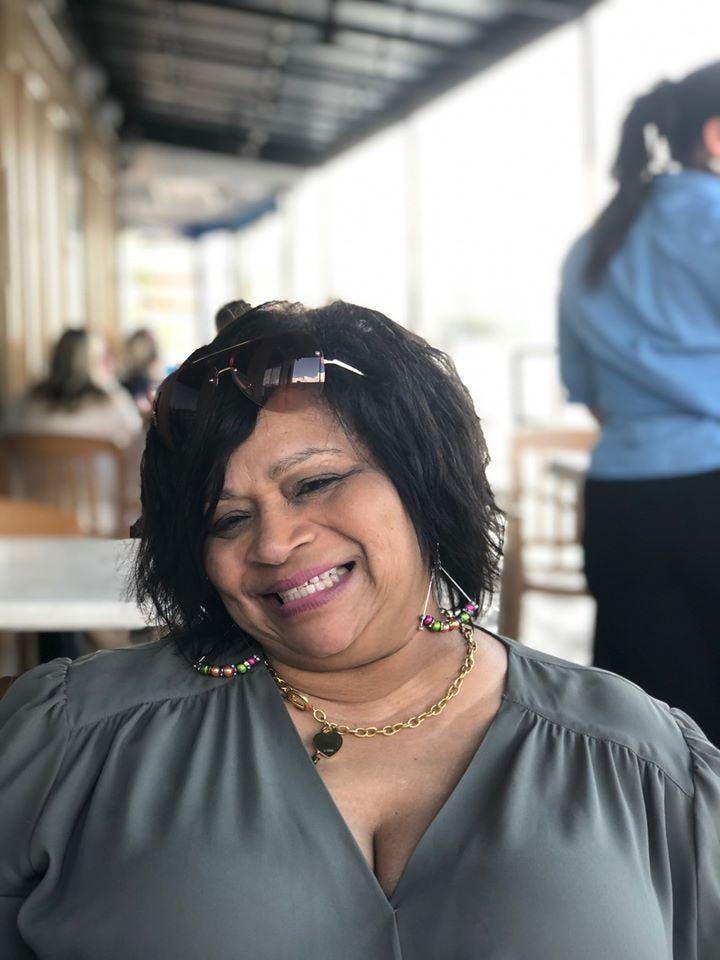 Dawn Sheets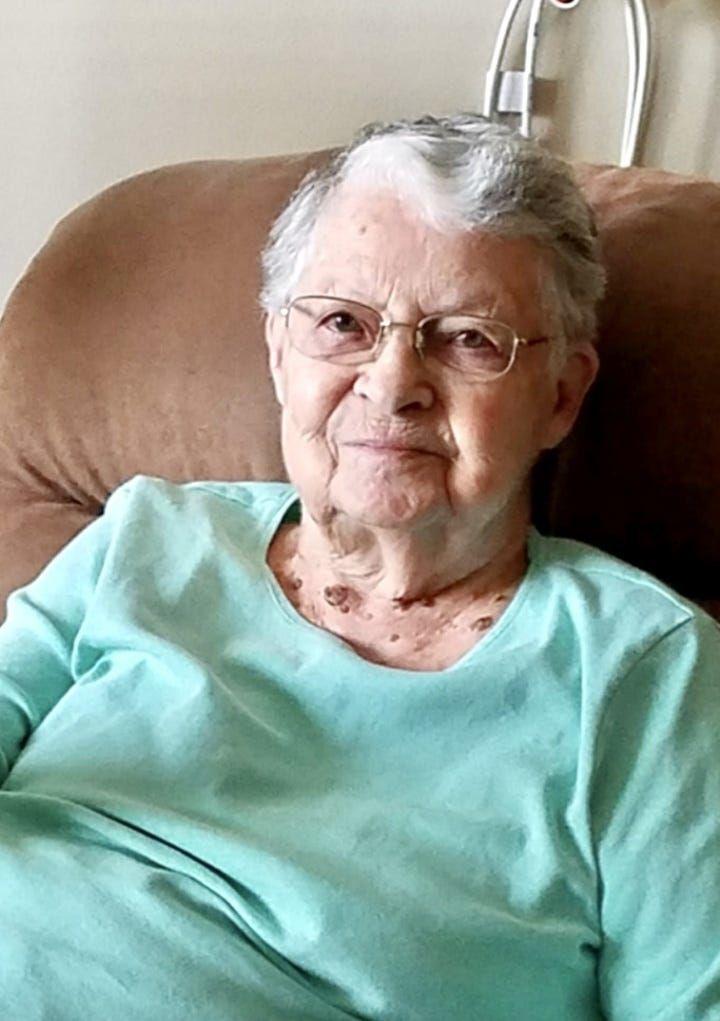 Dee Fettig
Gary Neighbors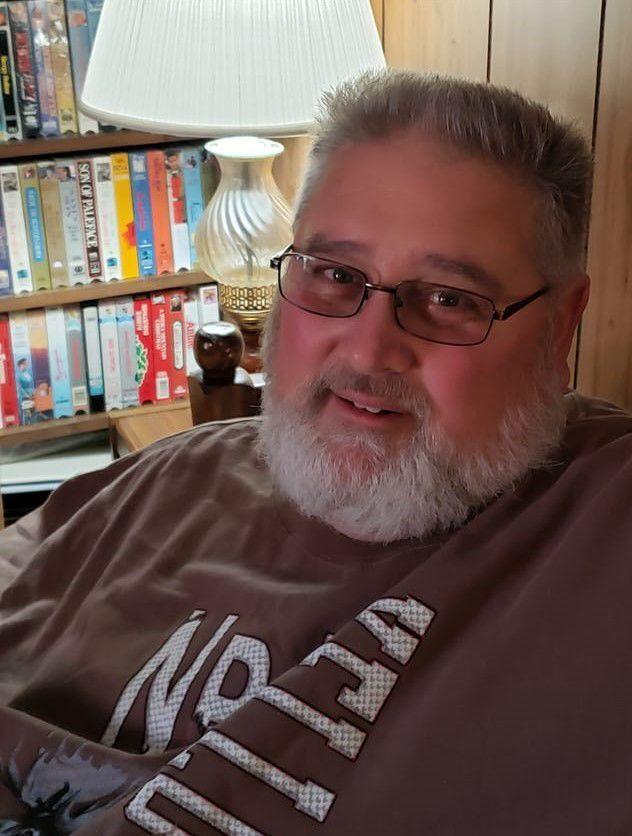 Diana Kay Wotnow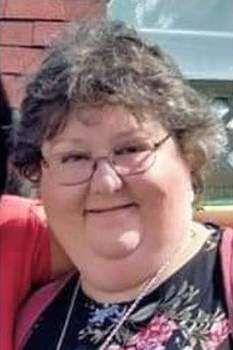 Don Whan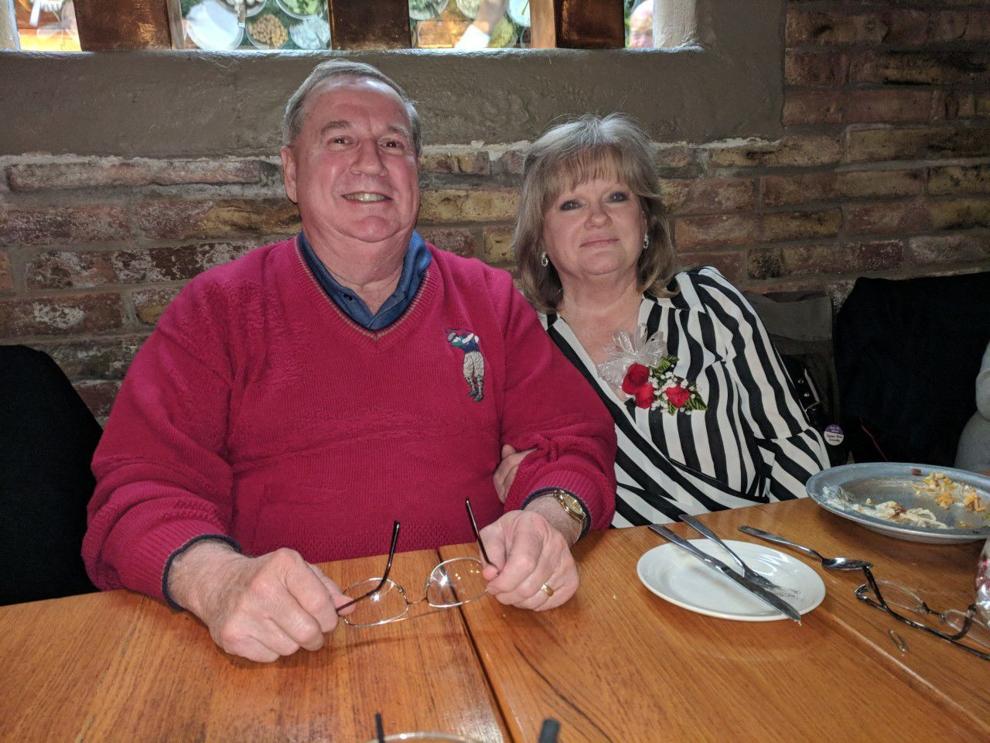 Tom Casaburo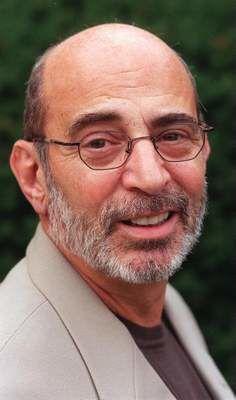 Joyce Jones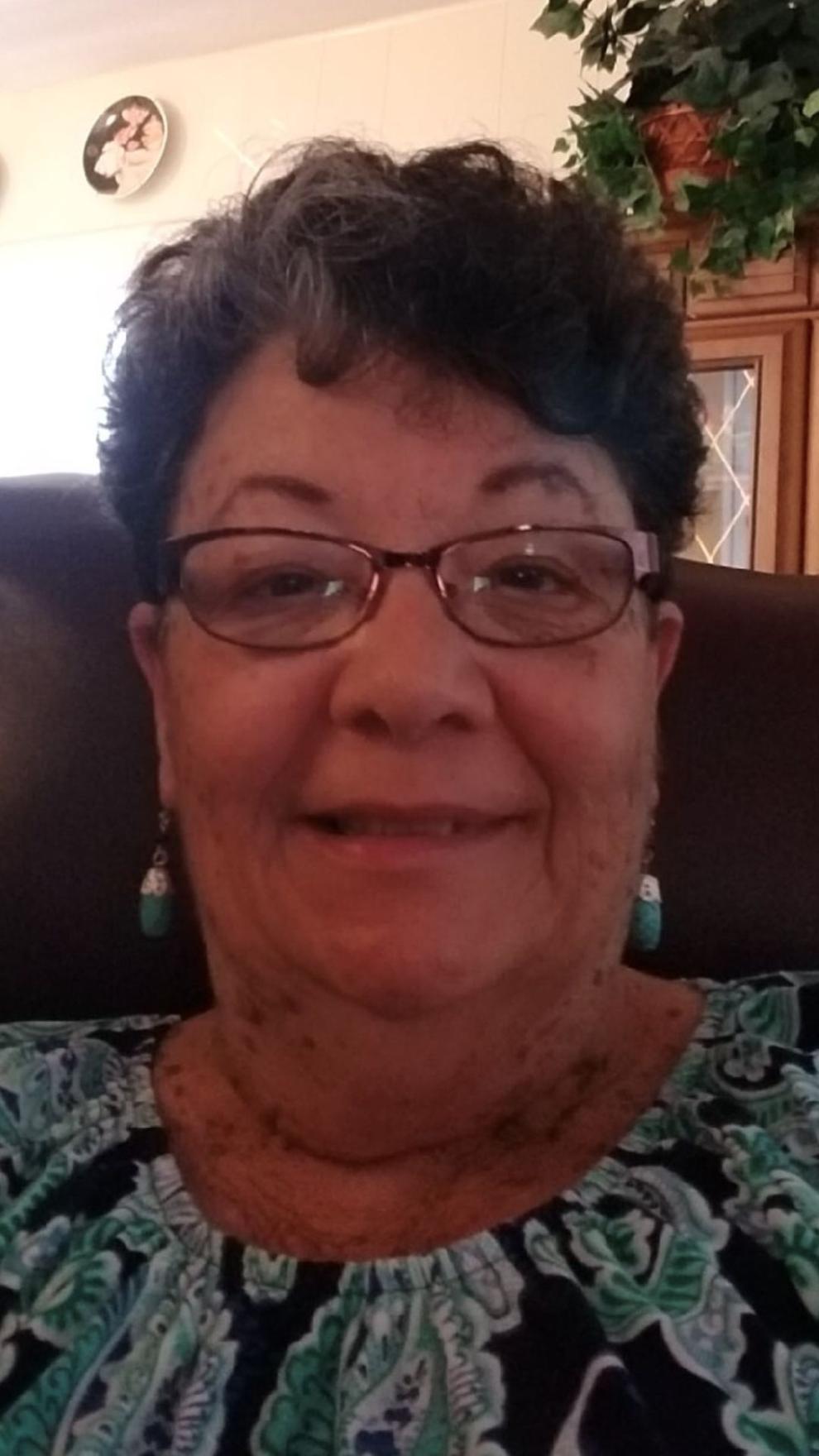 Joseph and Kye-Shin Kotarski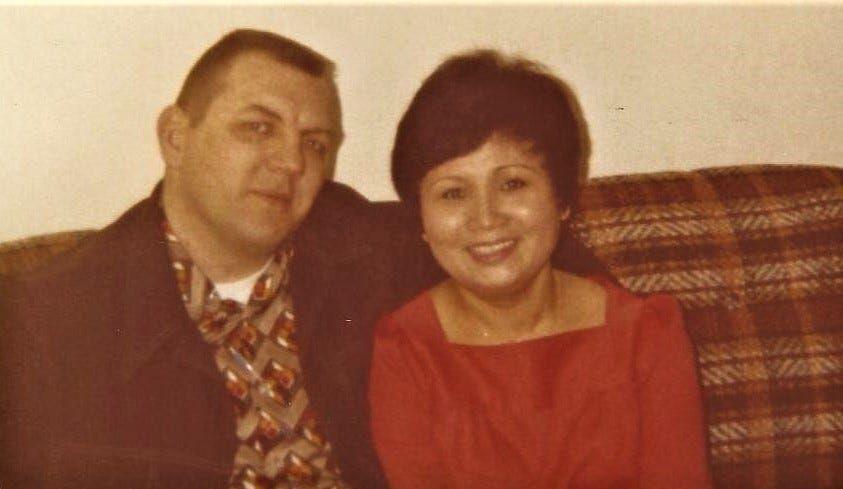 Karen Owens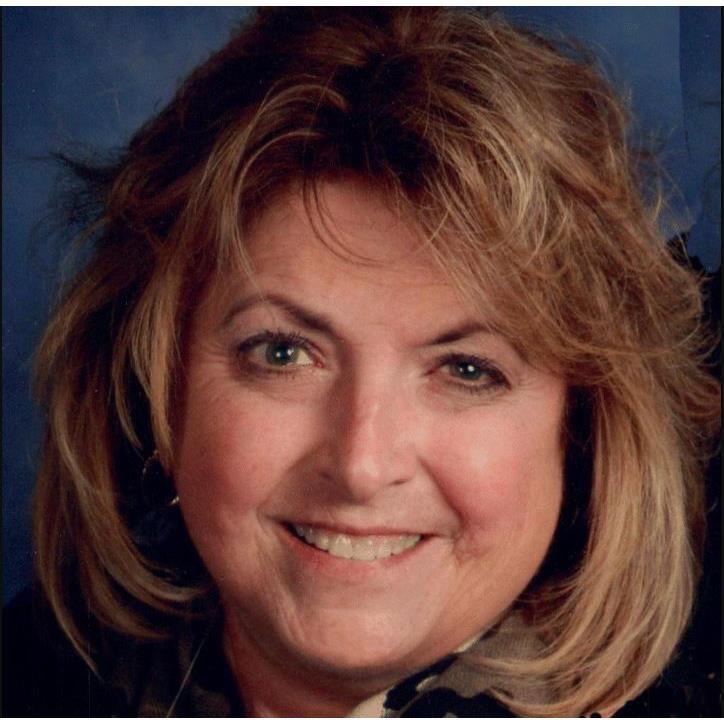 Kim Blanchar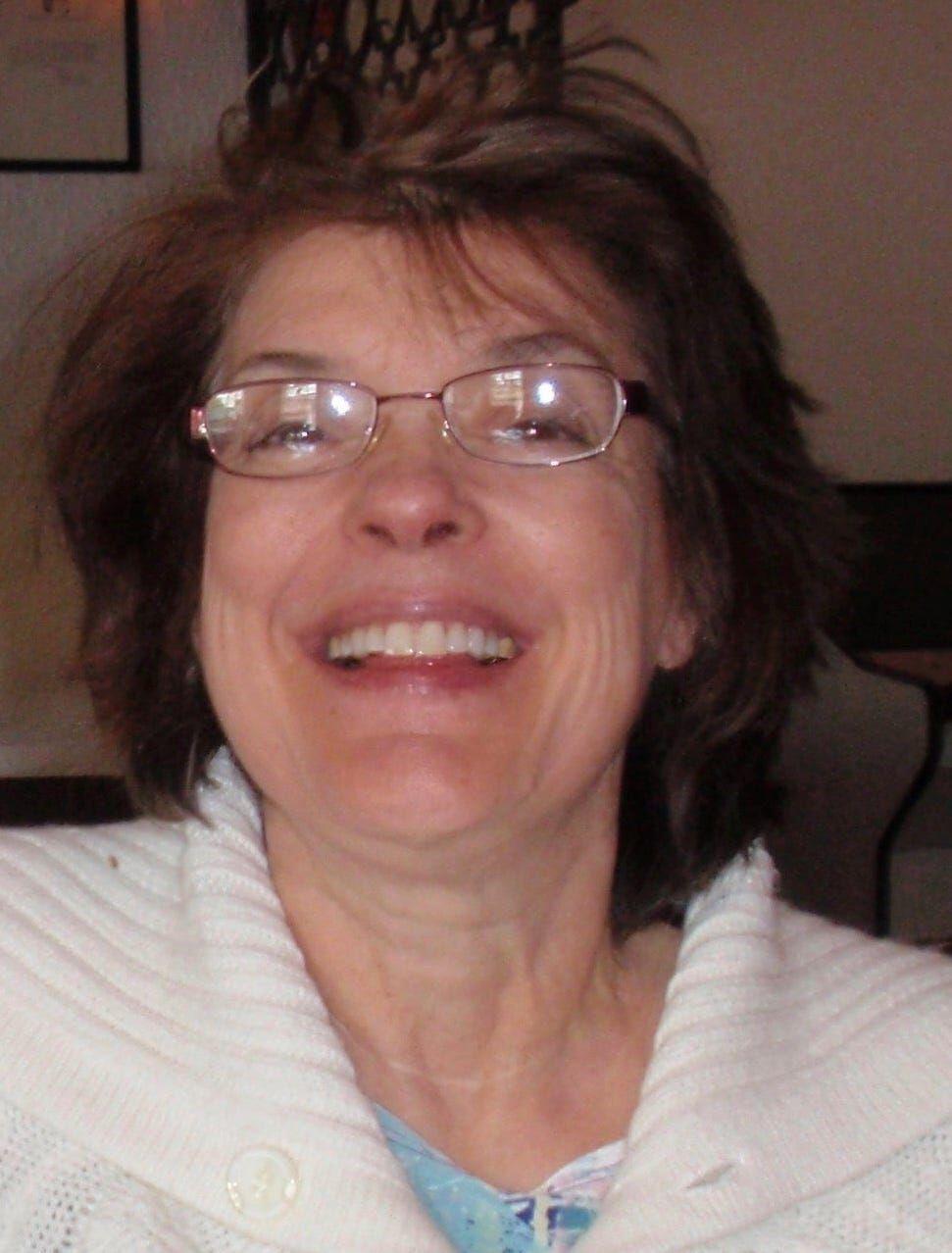 Dignity Memorial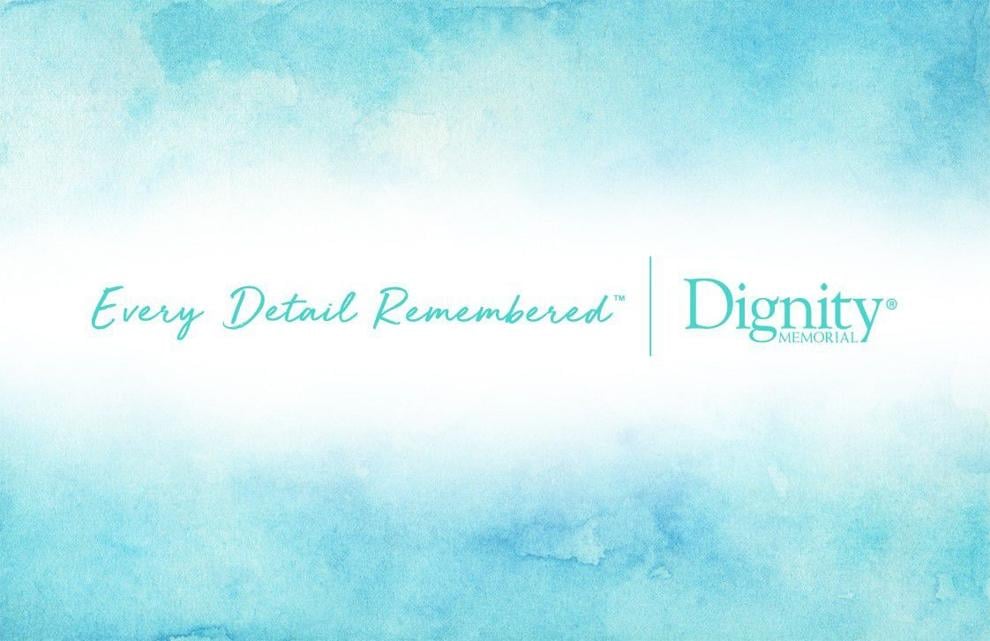 Lloyd 'Lucky' Hall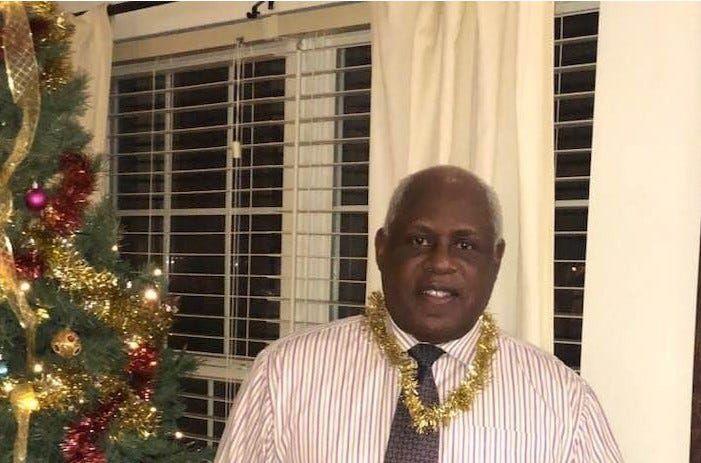 Marie Hatch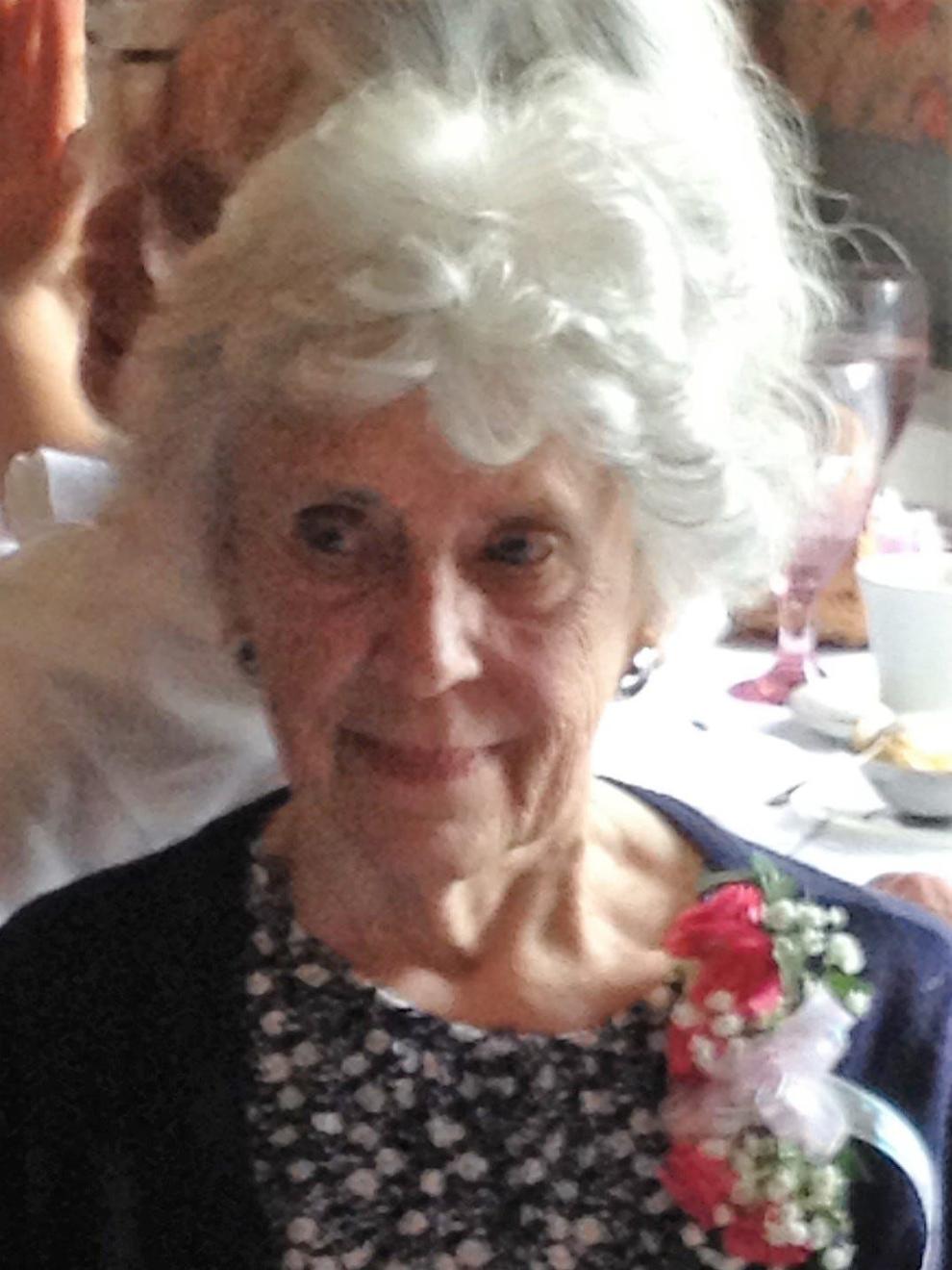 Martin Travelstead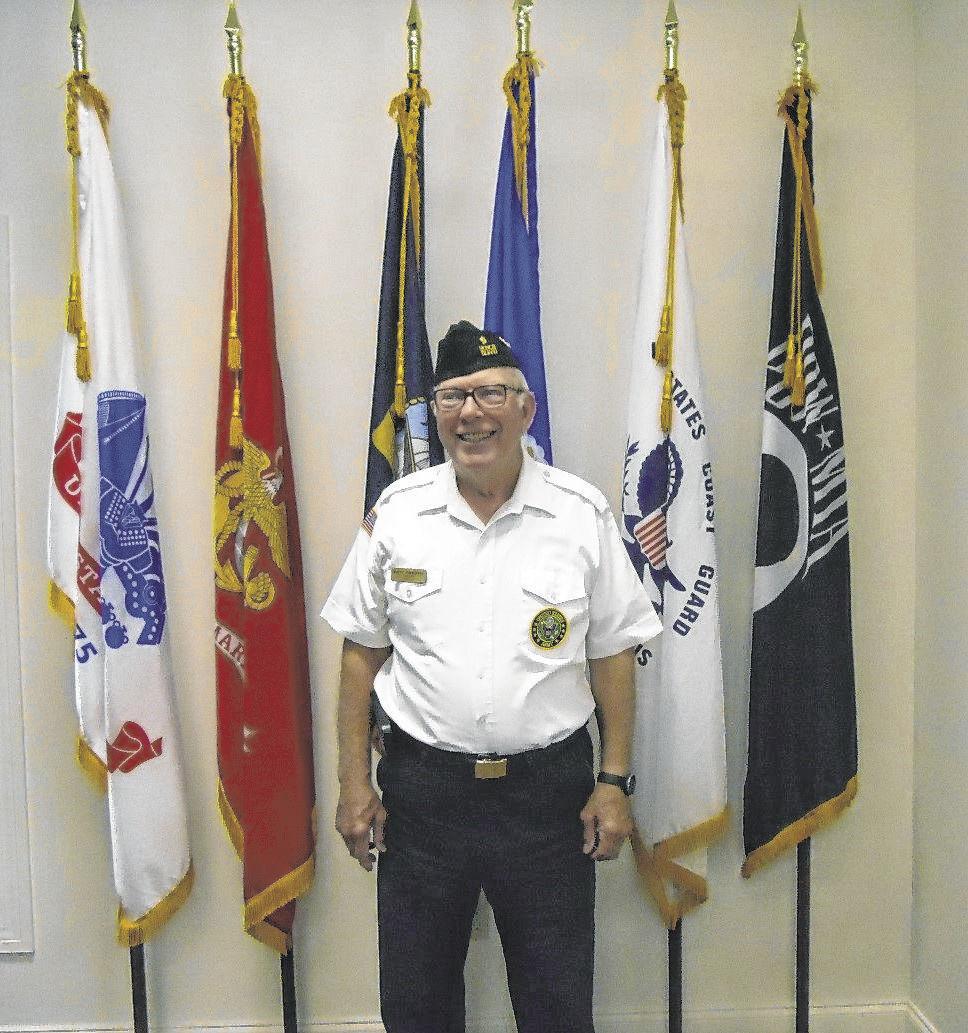 Martin Weingarten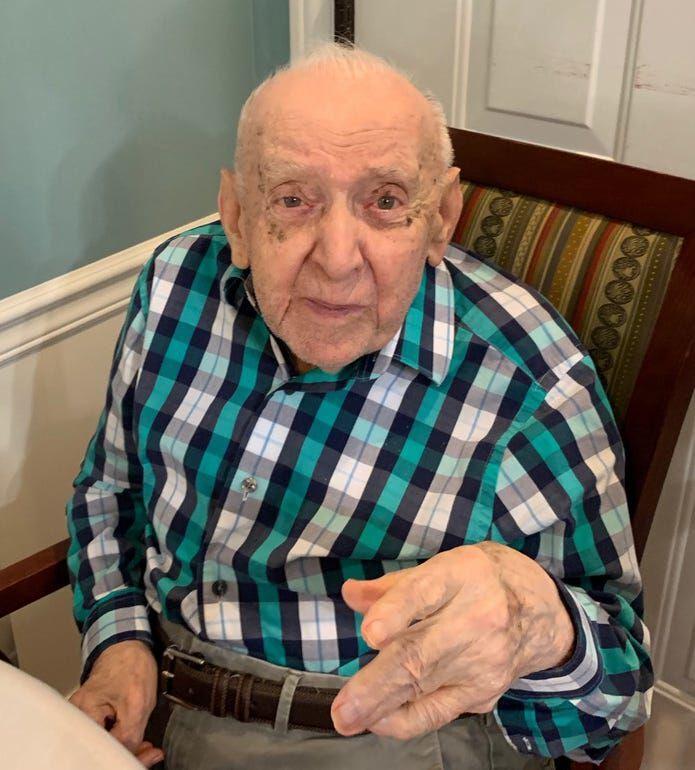 Mel Chance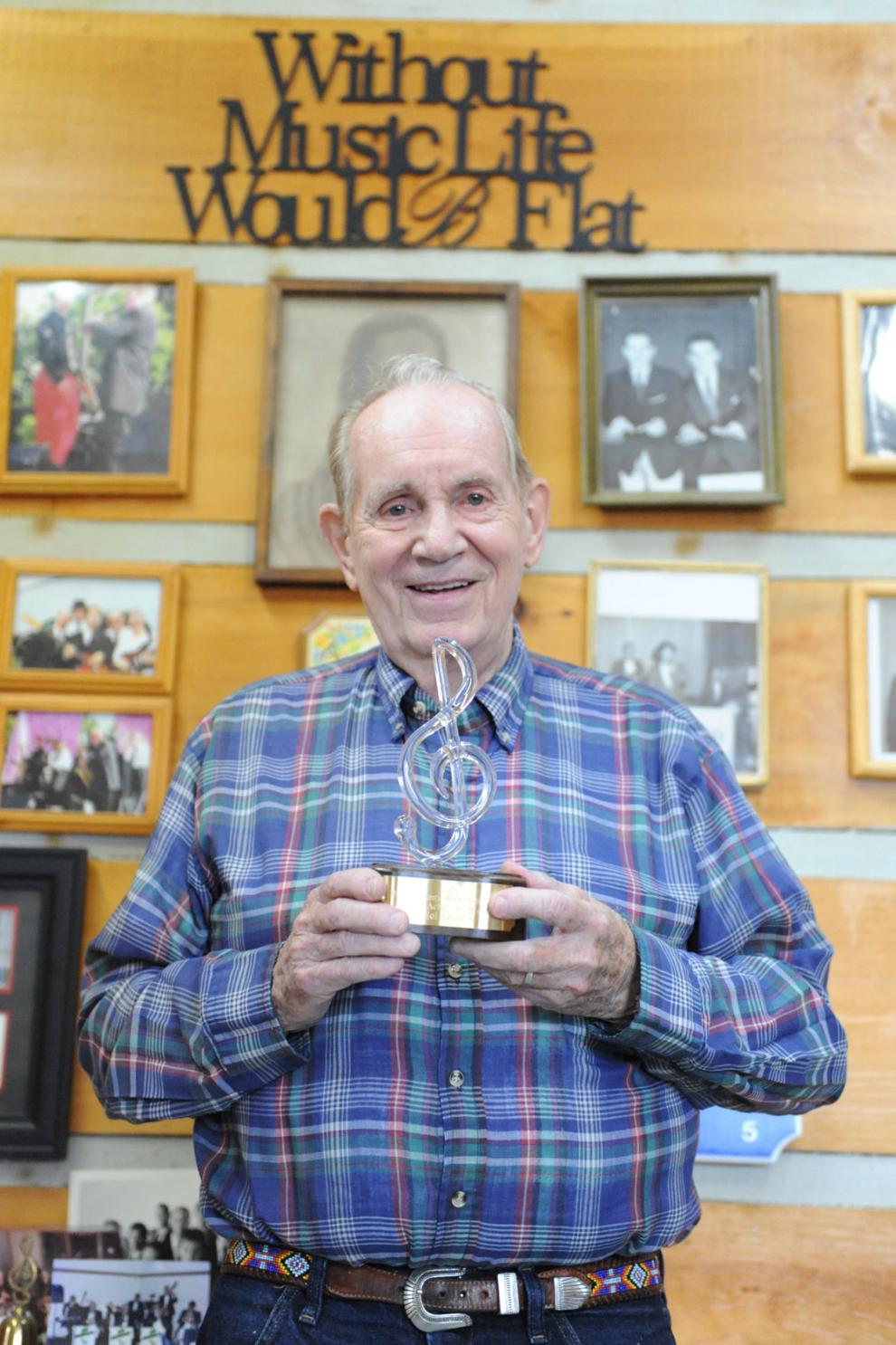 Clyde Shady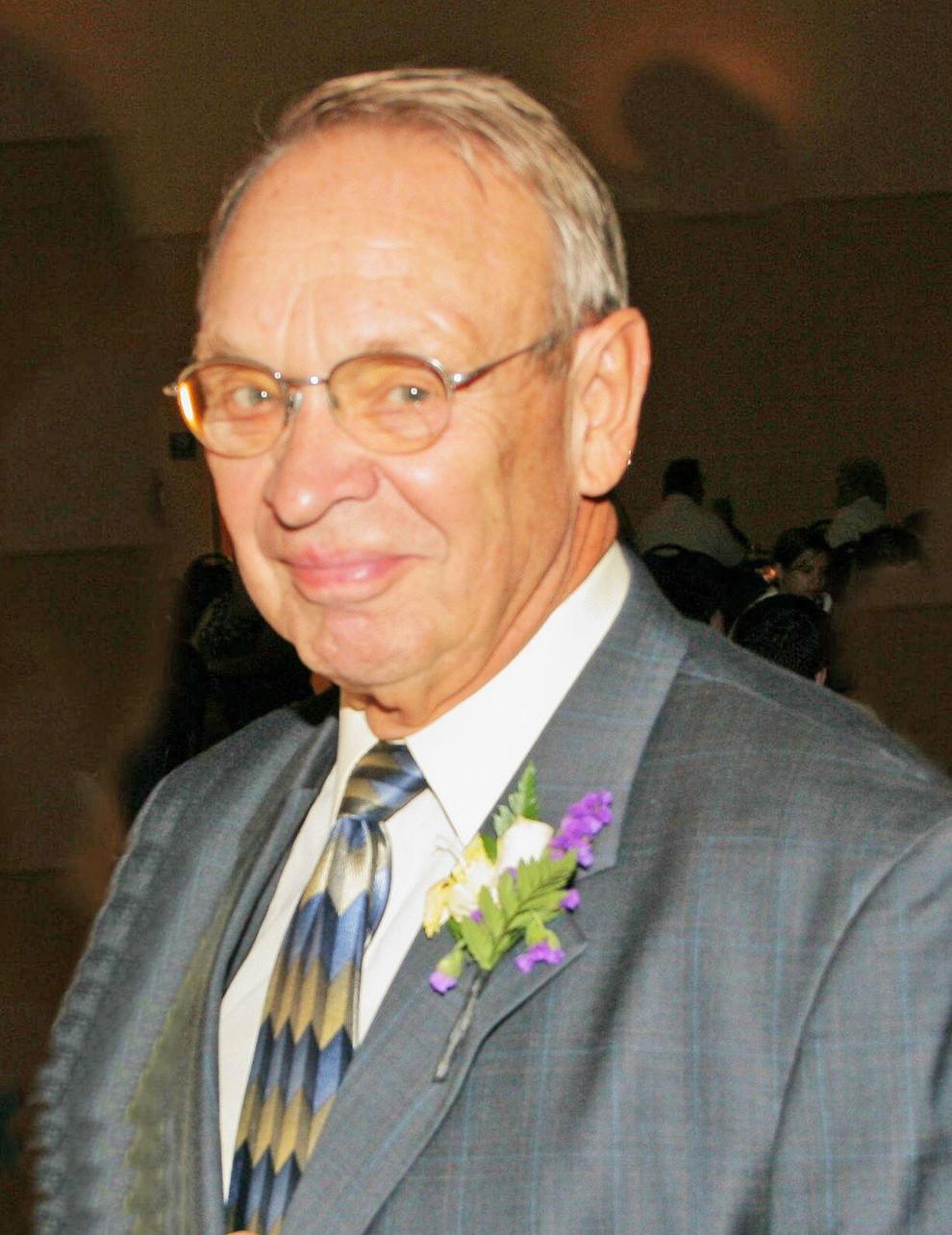 Jeanette "Jan" Diehl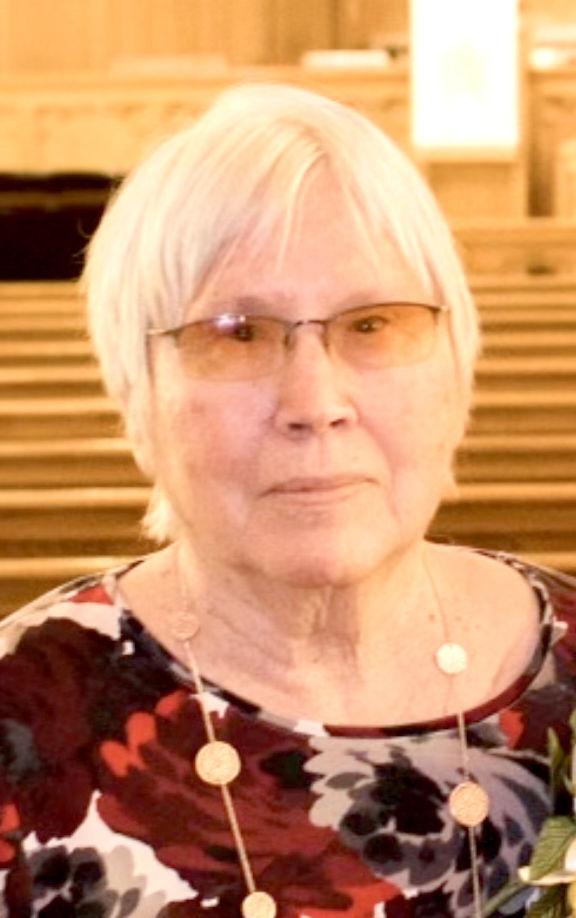 Walt Neuenschwander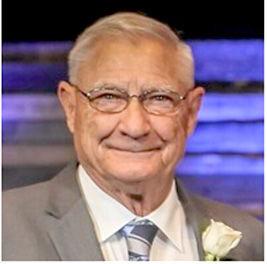 Virgil Johnson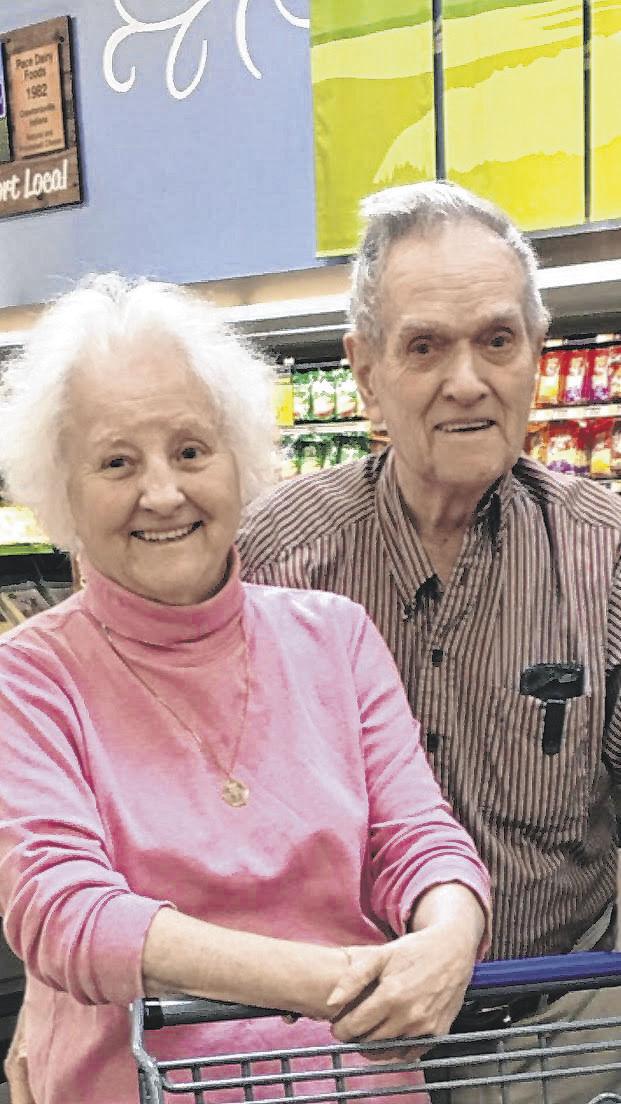 Jerry Rennick

Parker Knoll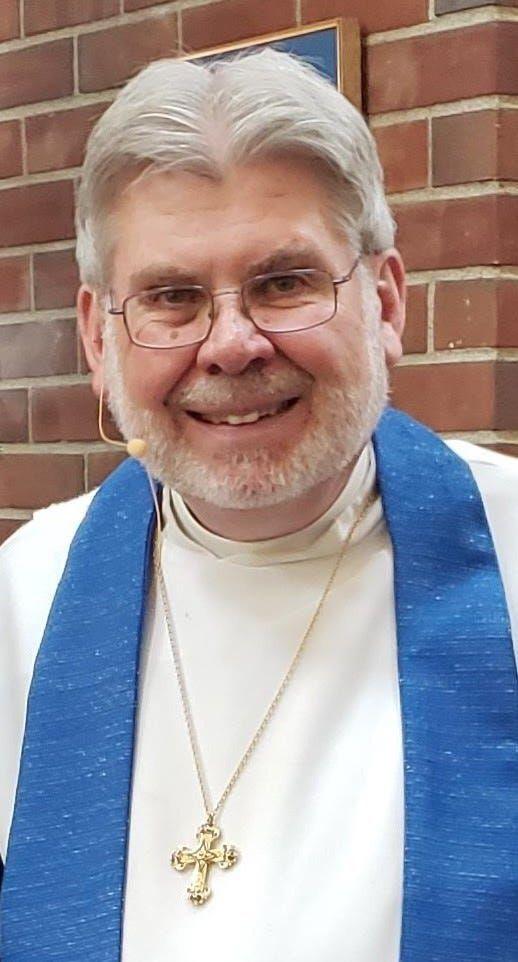 Patricia "Patty" Connor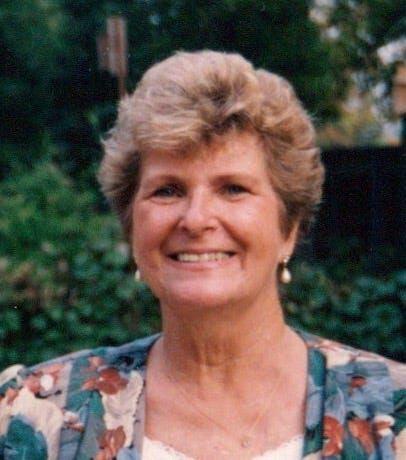 Paul Loggan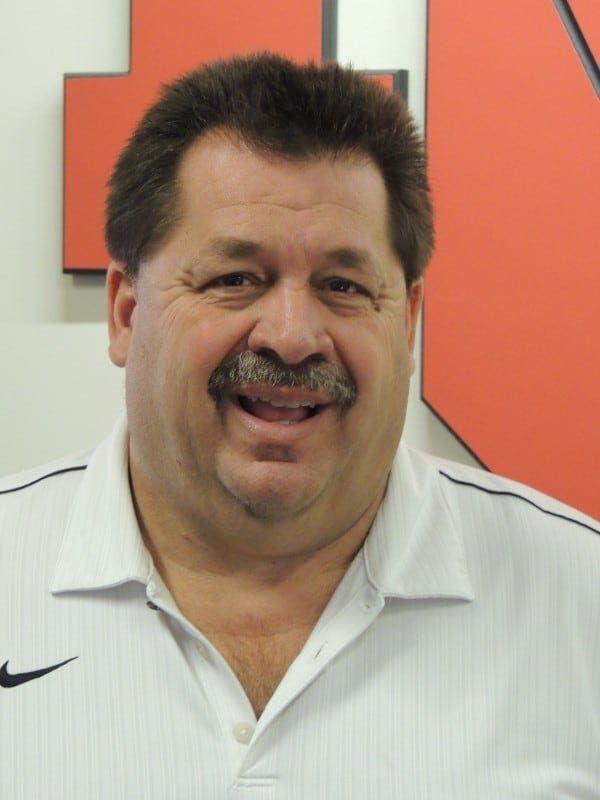 Roberta "Birdie" Shelton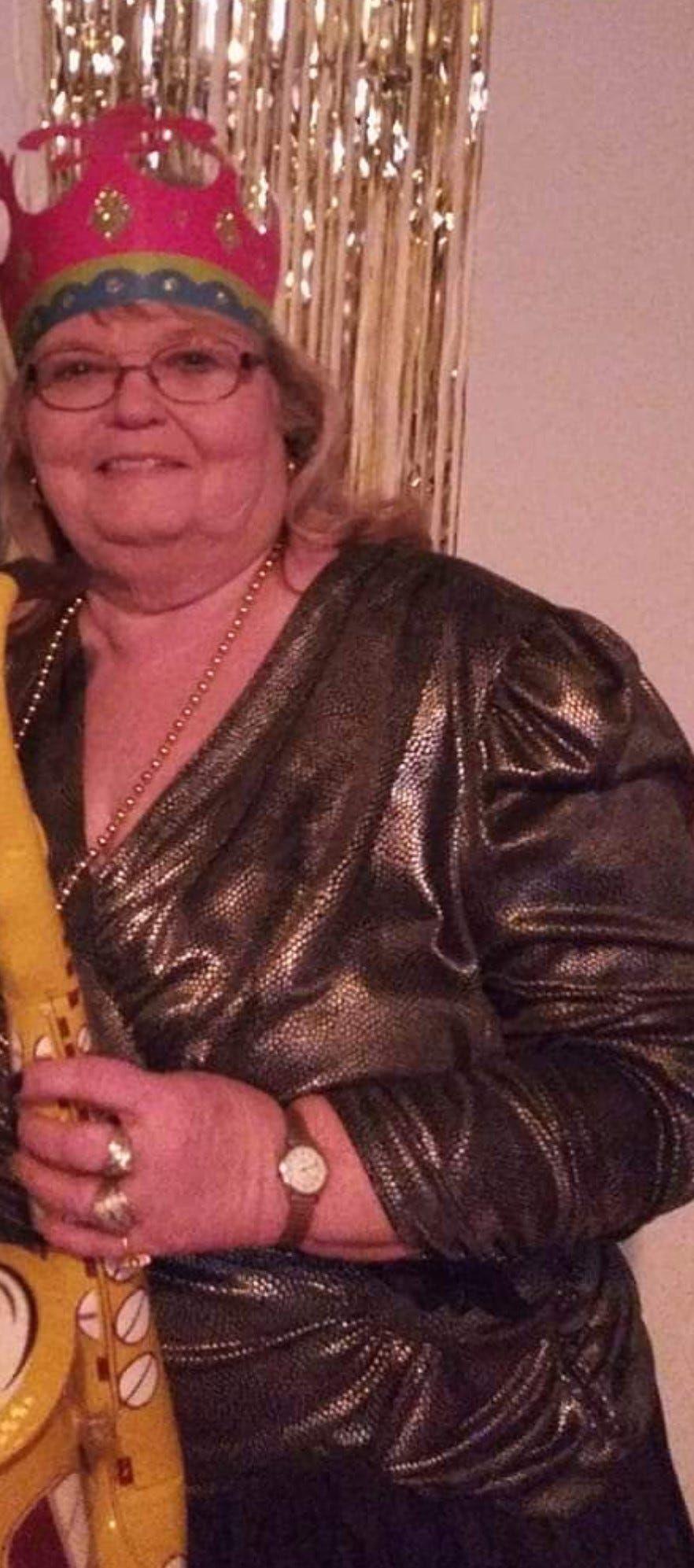 Scott Gordon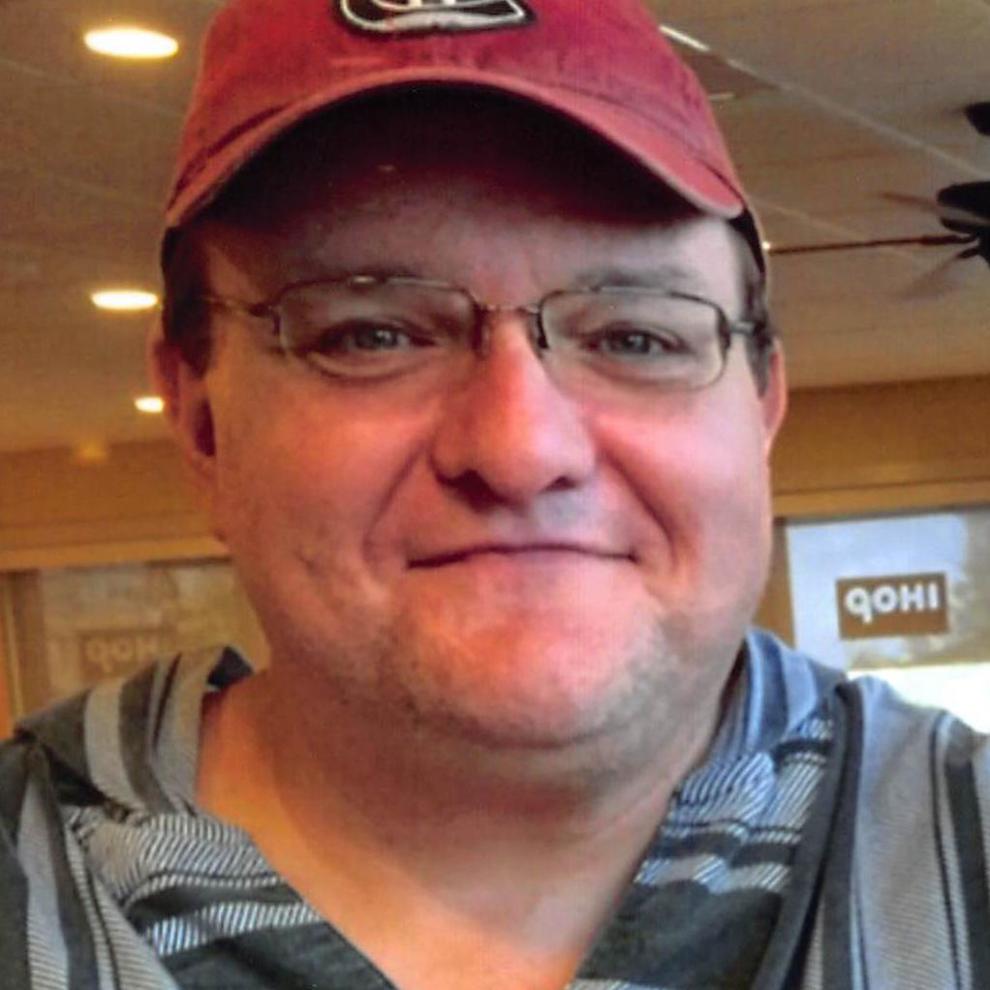 Sharon Carr
Thomas Popcheff
William "Bo" Crain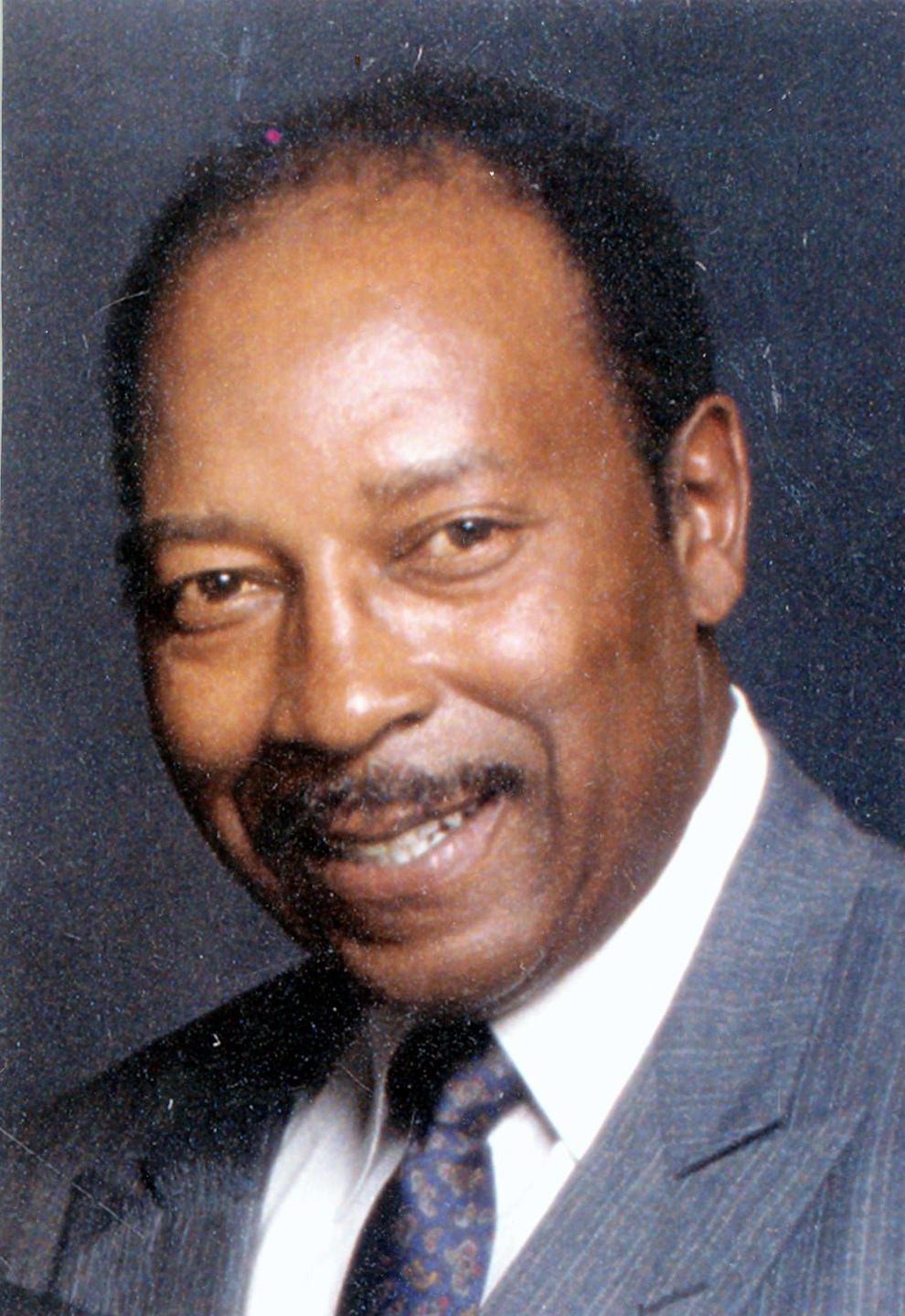 Helen Katherine Densmore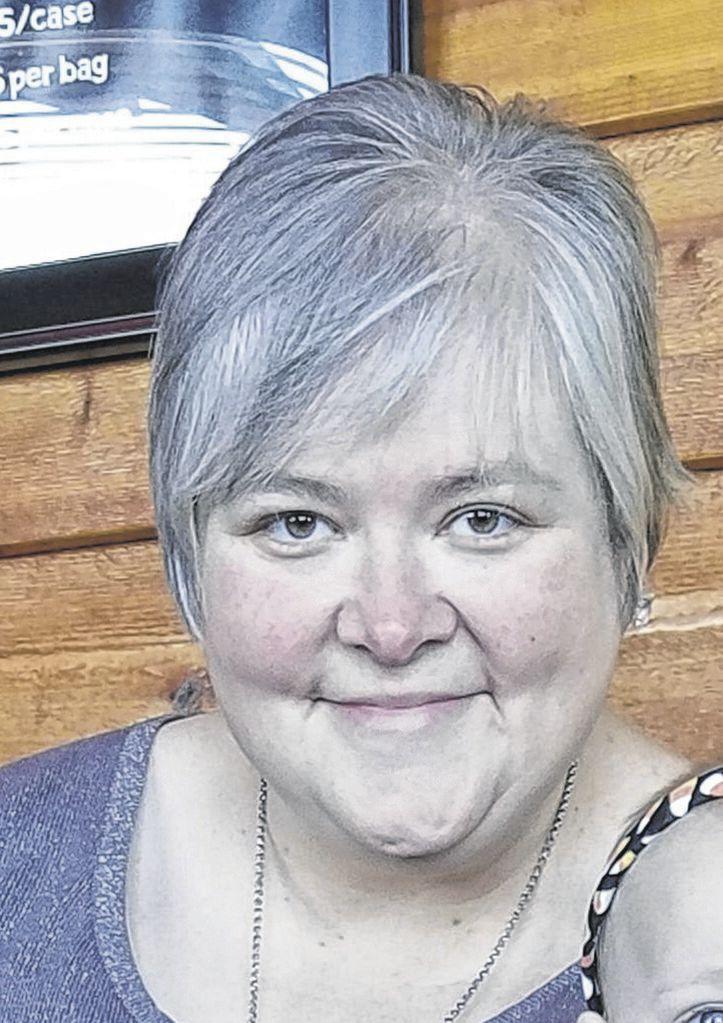 Marge Dudeck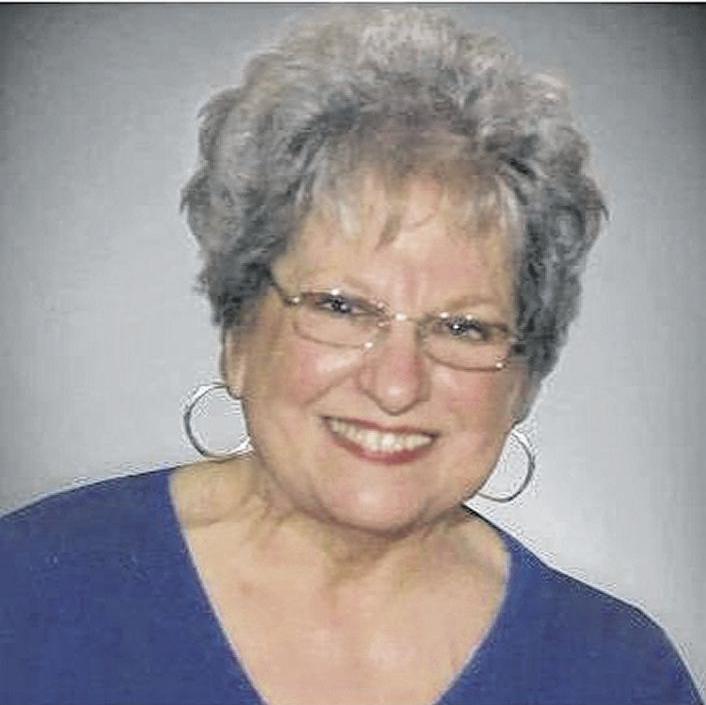 Peter Yu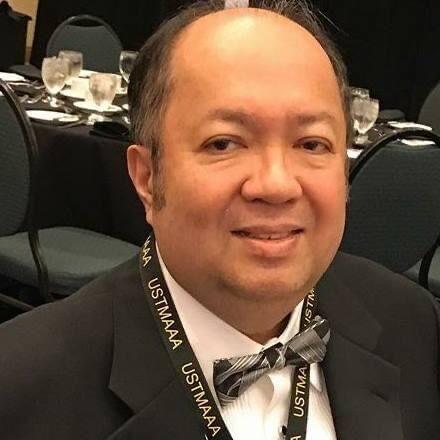 Dr. Ralph Emerson Inabnit