One of the constant components of Indiana's response to the COVID-19 pandemic is over.
Gov. Eric Holcomb last week announced he's ending his weekly news conferences that thousands of Hoosiers regularly tuned in at 1:30 p.m. Region time every Wednesday for the past year to learn the latest about the coronavirus in Indiana.
The Republican chief executive said with vaccine eligibility now open to anyone 16 and older in Indiana, and the state's COVID-19 hospitalizations and deaths at their lowest levels in months, there is less need for weekly updates, and other tasks, such as negotiating the new state budget with the General Assembly, that require his attention.
Holcomb said he reserves the right to resume regular COVID-19 briefings if the situation warrants.
He also assured Hoosiers that Dr. Kristina Box, the state health commissioner; Dr. Lindsay Weaver, chief medical officer at the Indiana Department of Health; and everyone in his administration are continuing to do what needs to be done to manage the state through the pandemic.
"This is no final curtain call," Holcomb said.
At the same time, Holcomb and Box were unusually reflective in what may turn out to be the last of their 97 appearances over the past year, or 93 if you exclude those where Holcomb simply delivered a speech and did not take questions from Indiana news media outlets.
Holcomb said even after nearly 700,000 positive COVID-19 tests, and some 13,000 deaths recorded in Indiana, he remains optimistic about the state's response and its future.
"I've been inspired by the strength and the resilience and Indiana's soul as a state," Holcomb said.
"I don't let the challenge anchor me into a place of despair. We have way too many good Hoosiers around the state of Indiana, with their expertise that they're bringing to bear, that are helping us weather this storm."
Holcomb said his goal going into the pandemic was for Indiana to emerge stronger on the other side.
WATCH NOW: Indiana COVID-19 briefing for March 31, 2021
And, while he acknowledged there remains work to do to further drive down hospitalizations and deaths, he also can't ignore the Hoosier spirit he seen throughout the COVID-19 challenge.
"It's been phenomenal to watch so many people come to so many others' aid, and I don't let the folks who try to tear that down or remain in denial get in the way of all the good and all that we've endured," Holcomb said.
"Spring is upon us. It's a time of blooming and renewal."
Box said, for her, leading the state's response to COVID-19 has been "the most challenging time of my life in my professional career."
"A lot of people feel that the burden might have been tremendously just on me. But what I will say is that this has been an incredible team effort," Box said.
"This has been many physicians from the state of Indiana gathering together, many physicians from our hospital systems and from our local health departments gathering with us. The partnerships and the collaboration have been absolutely incredible."
Box said she agonized most at the beginning when COVID-19 rampaged through Indiana nursing homes and long-term care facilities, and again a couple months ago when the federal government was slow to send out vaccine supply to the states.
She's relieved the latter no longer is a problem. Indeed, she's begun planning for how to convince reluctant Hoosiers to get the vaccine, since it appears there will be more supply than willing recipients in the not too distant future.
"Now is a time of incredible hope and light," Box said. "Really, I see that ability for Hoosiers to get back to the lives that we're missing, that we loved, and our loved ones."
Before signing off, Box said she considers herself "incredibly blessed" to have gotten to sit beside Holcomb for the past year as he's guided the Hoosier State through the pandemic.
"The real true burden fell on his shoulders for a lot of the major decisions that had to be made, taking input from all over the state and from all of his consultants," Box said.
COVID-19: Hoosiers We've Lost
COVID-19: Hoosiers We've Lost
Al Braccolino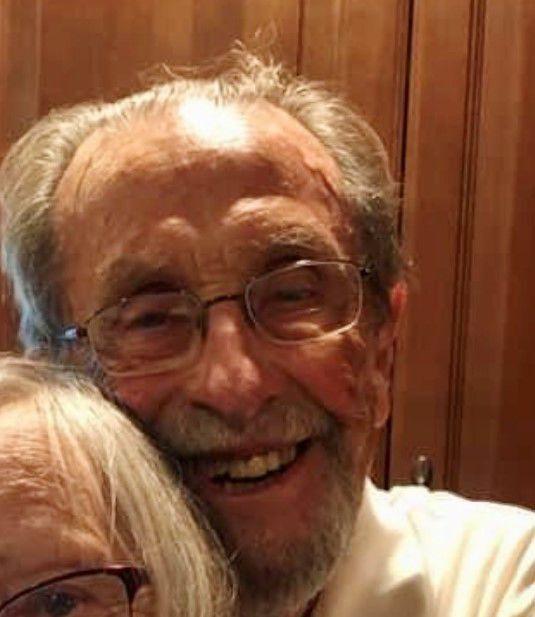 Filomena Castillo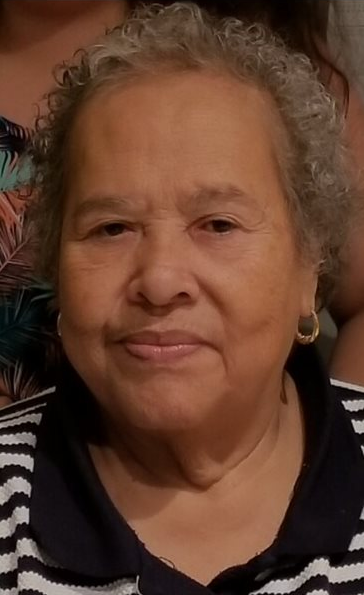 Dale Bock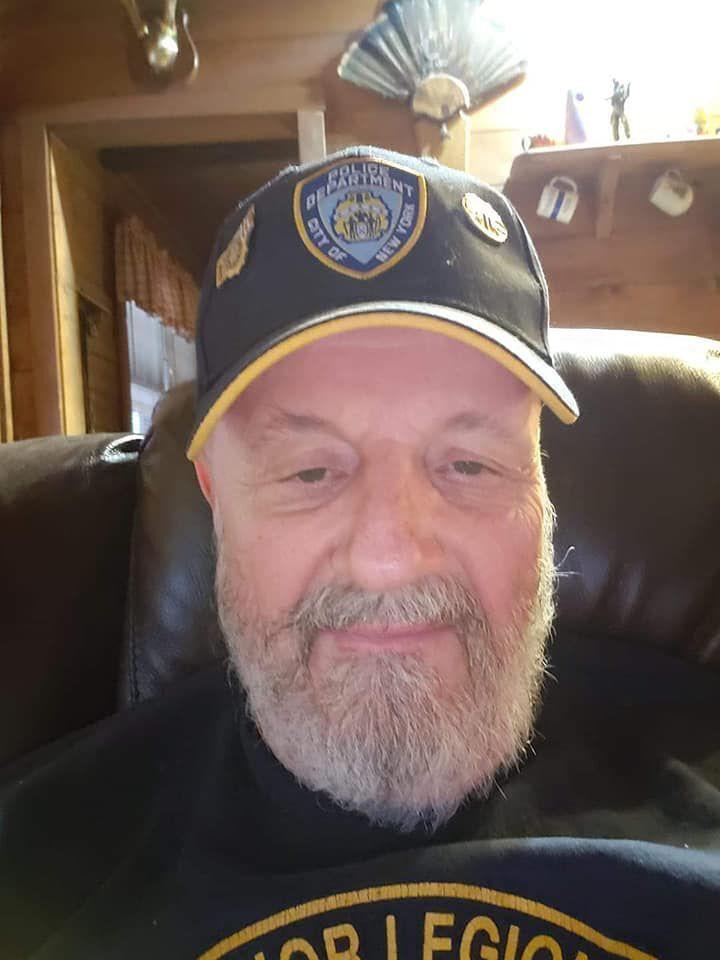 Darlene Spencer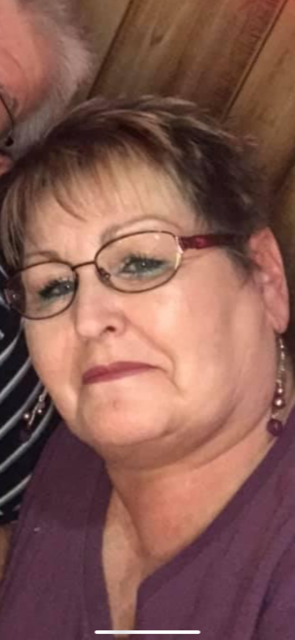 Dr. Okechi Nwabara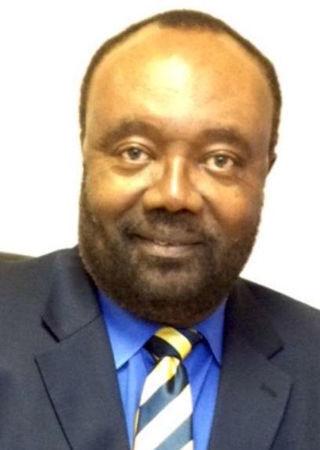 Ezra Alexander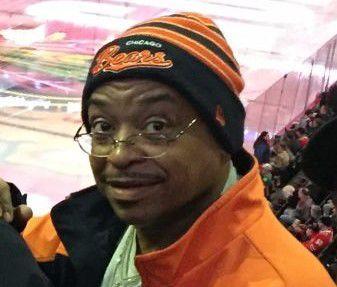 Stephan Sherrod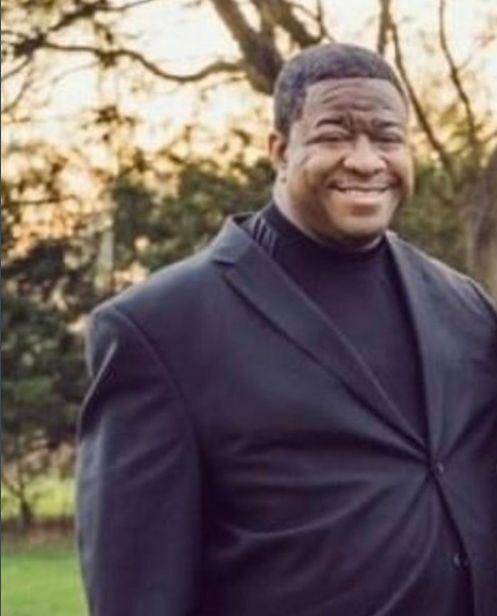 Chris Babbit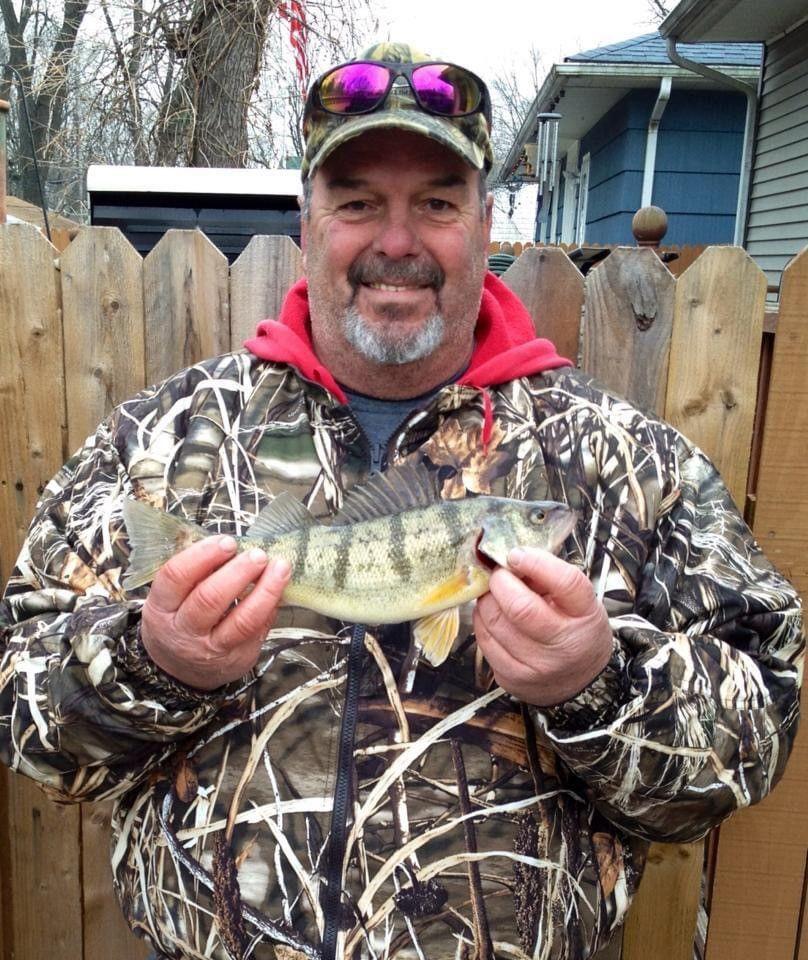 Cynthia Hyde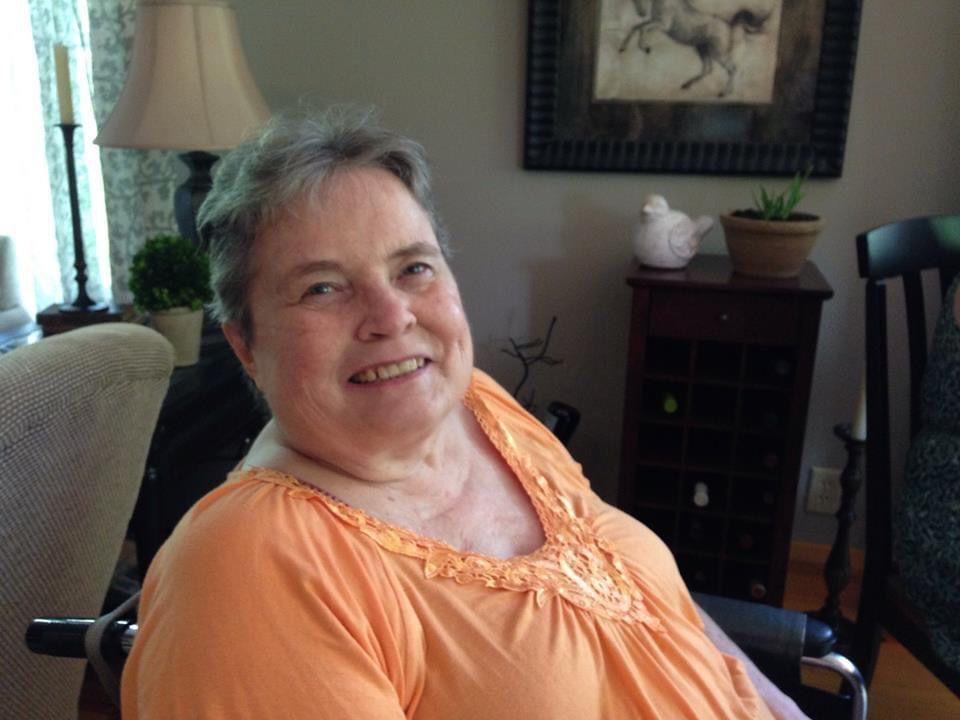 Jack "Bud" Hicks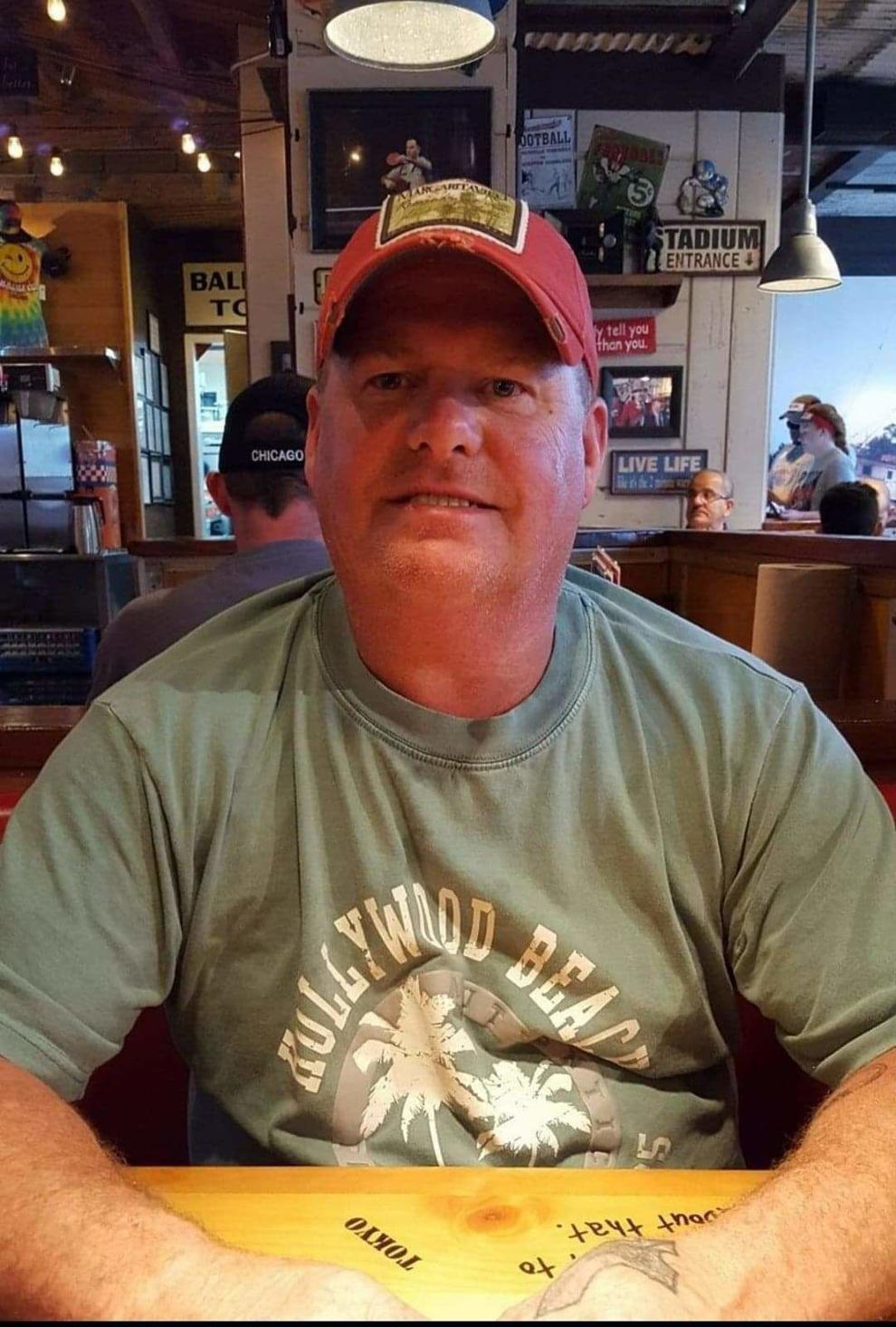 Pamela Mamouzelos
Melvin Lightfoot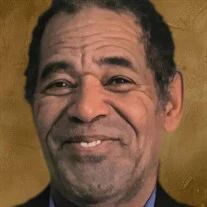 Charles Johnson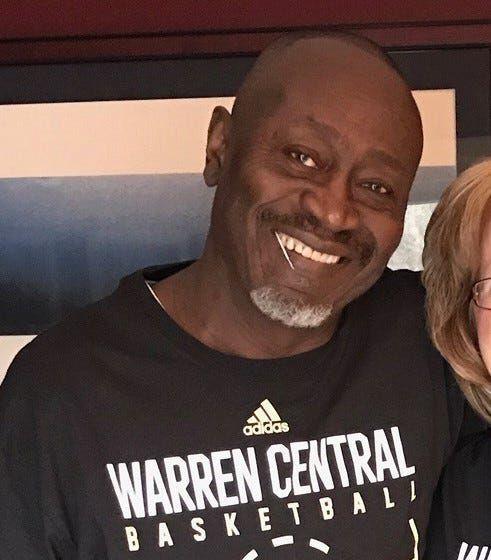 Connie Sylene Hendrickson Thompson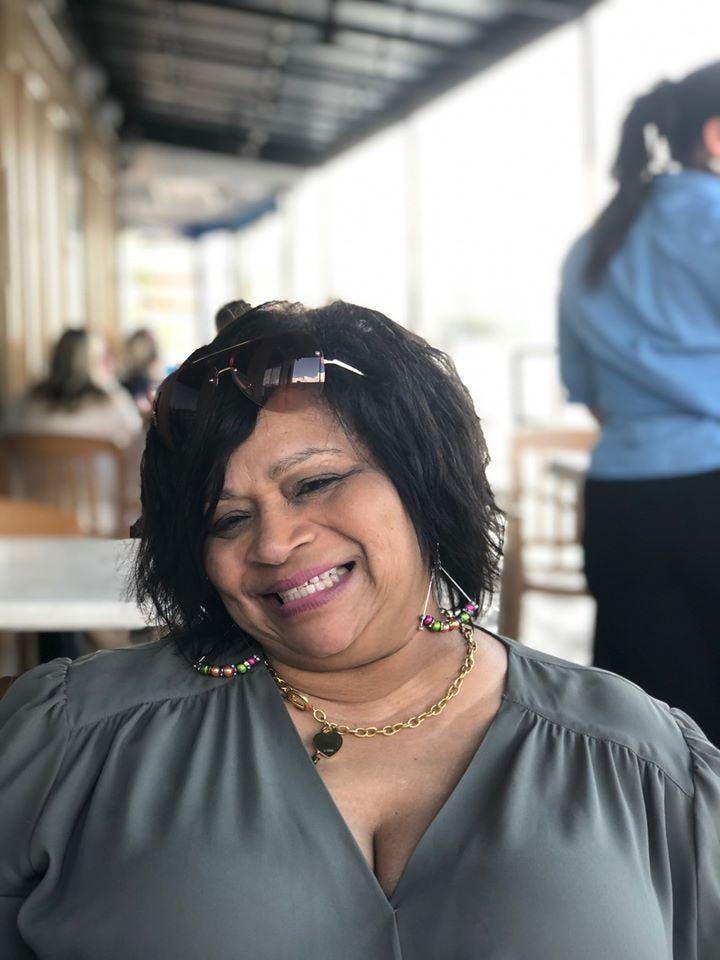 Dawn Sheets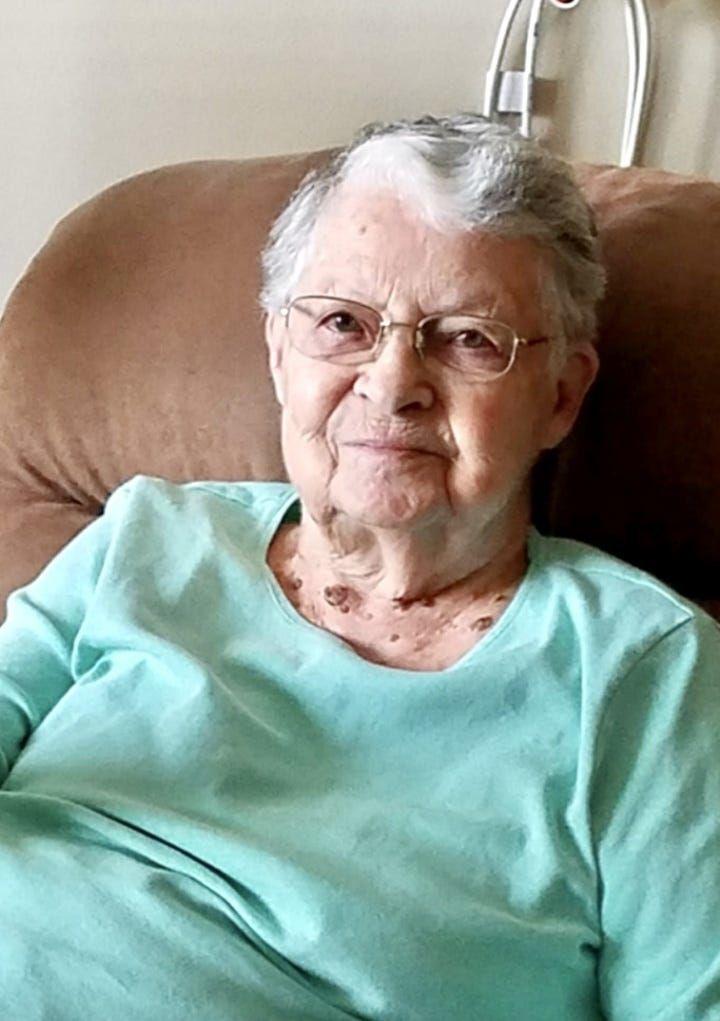 Dee Fettig
Gary Neighbors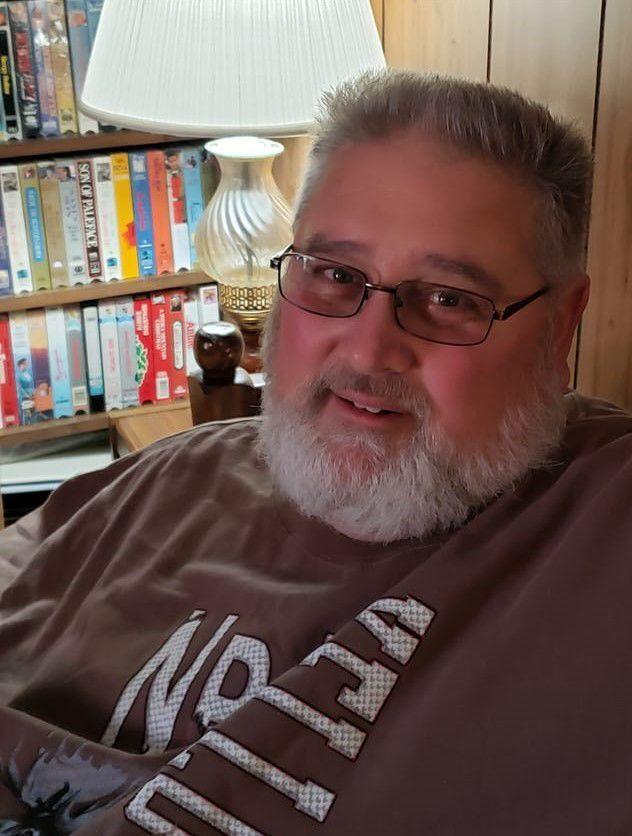 Diana Kay Wotnow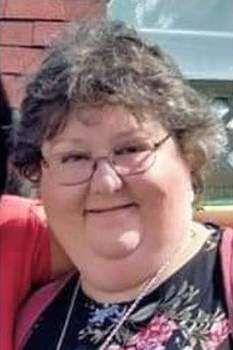 Don Whan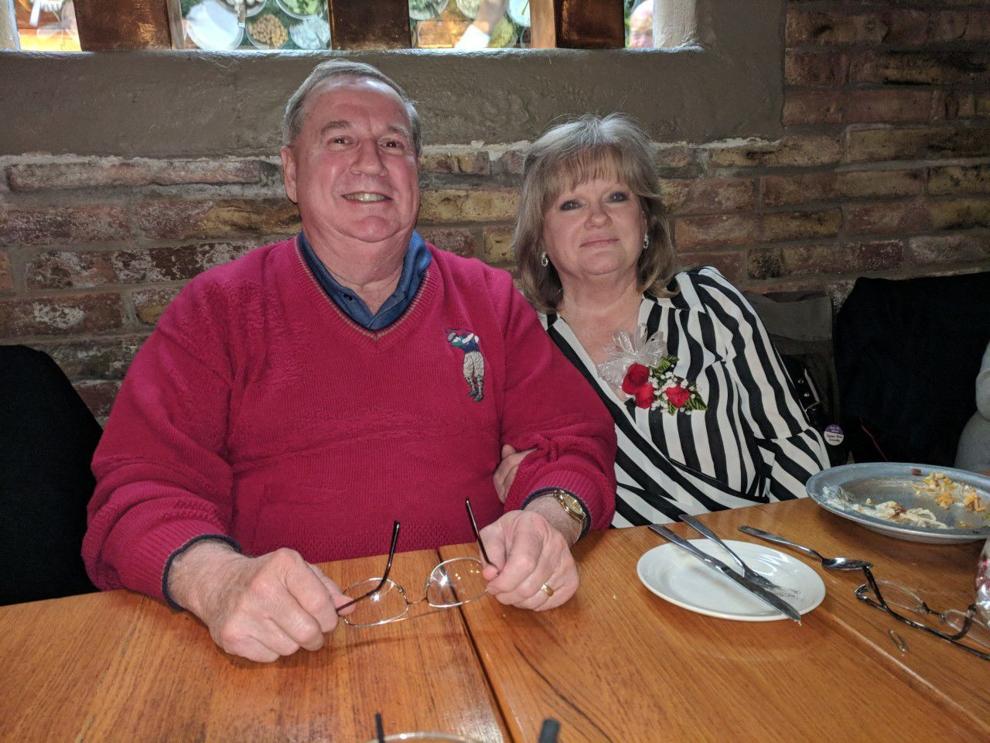 Tom Casaburo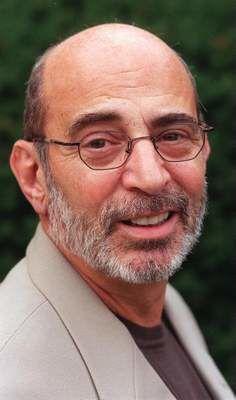 Joyce Jones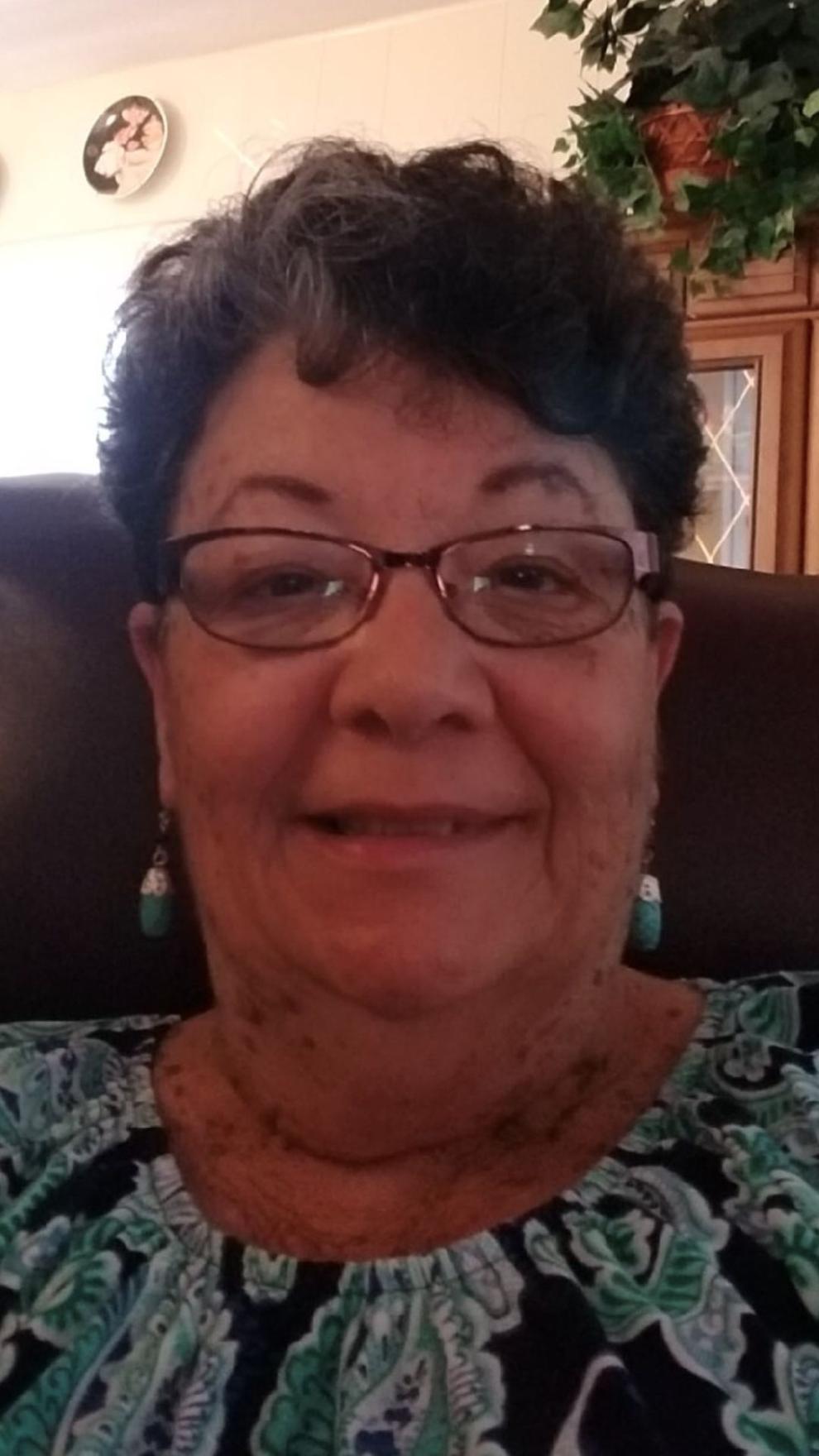 Joseph and Kye-Shin Kotarski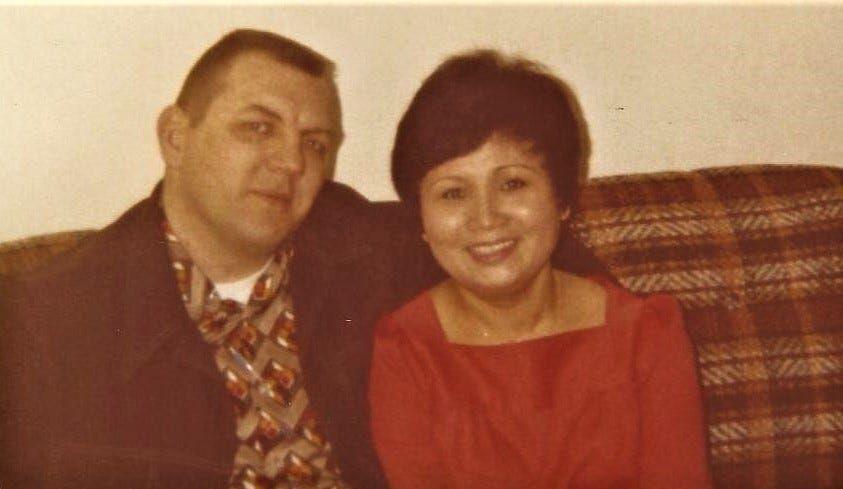 Karen Owens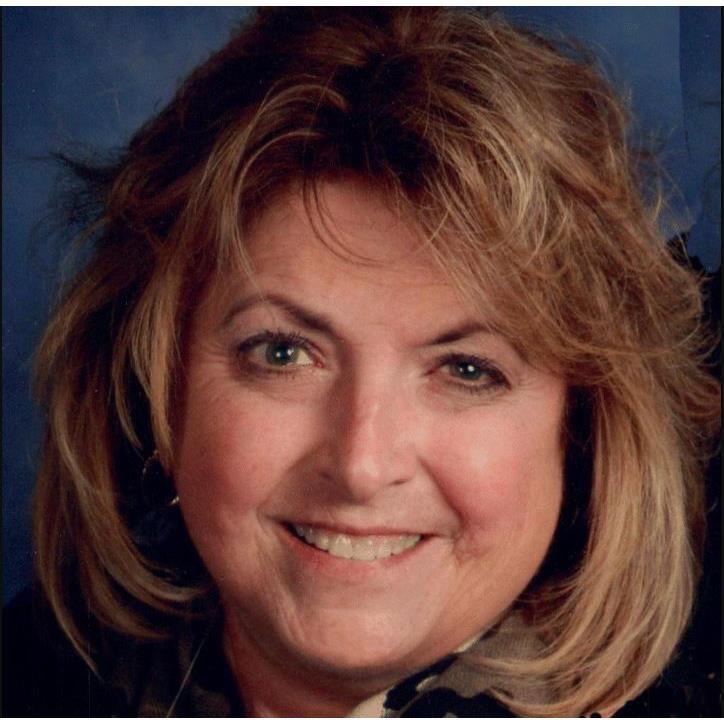 Kim Blanchar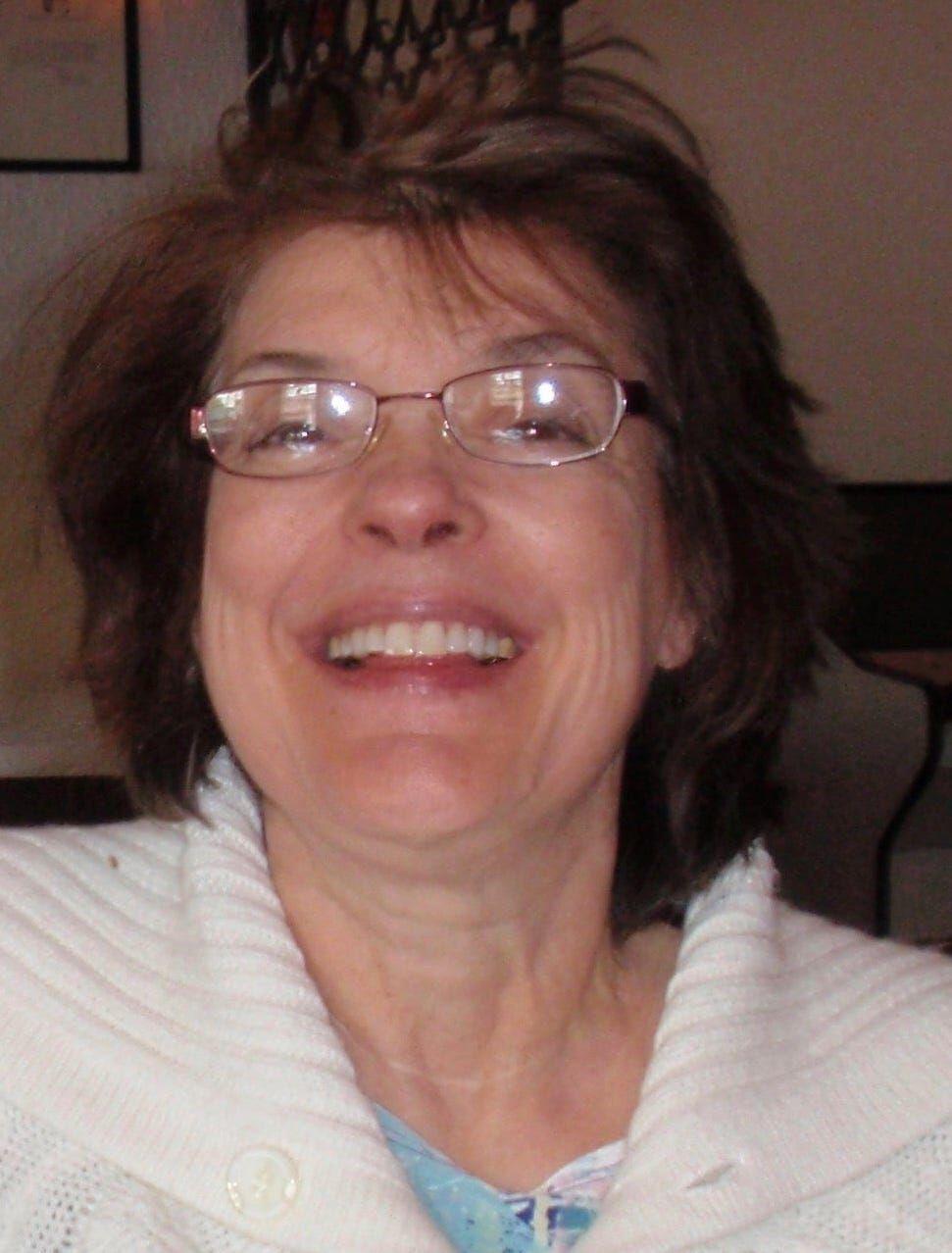 Dignity Memorial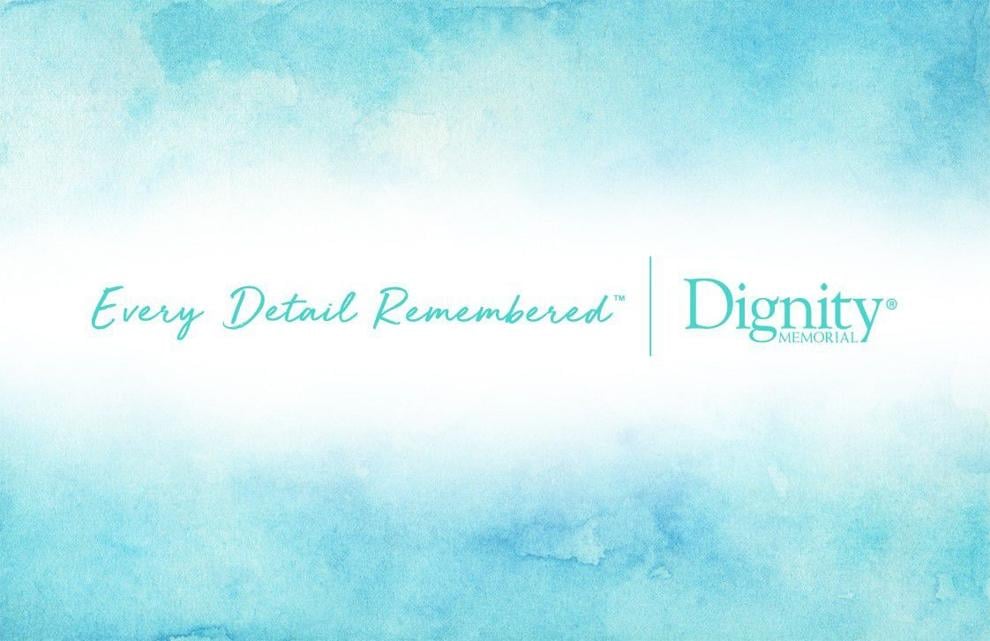 Lloyd 'Lucky' Hall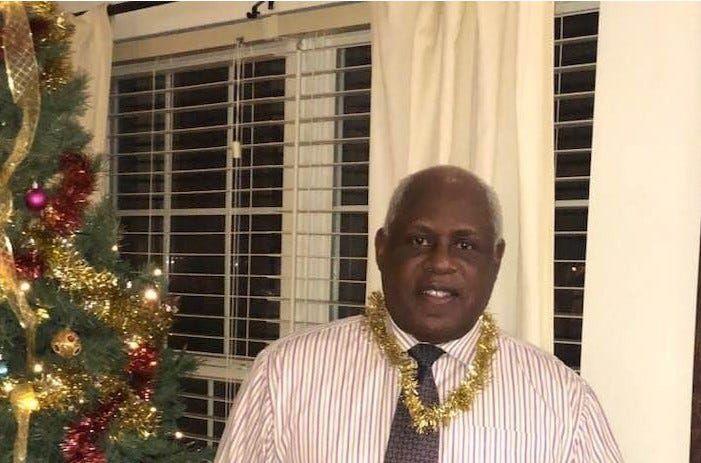 Marie Hatch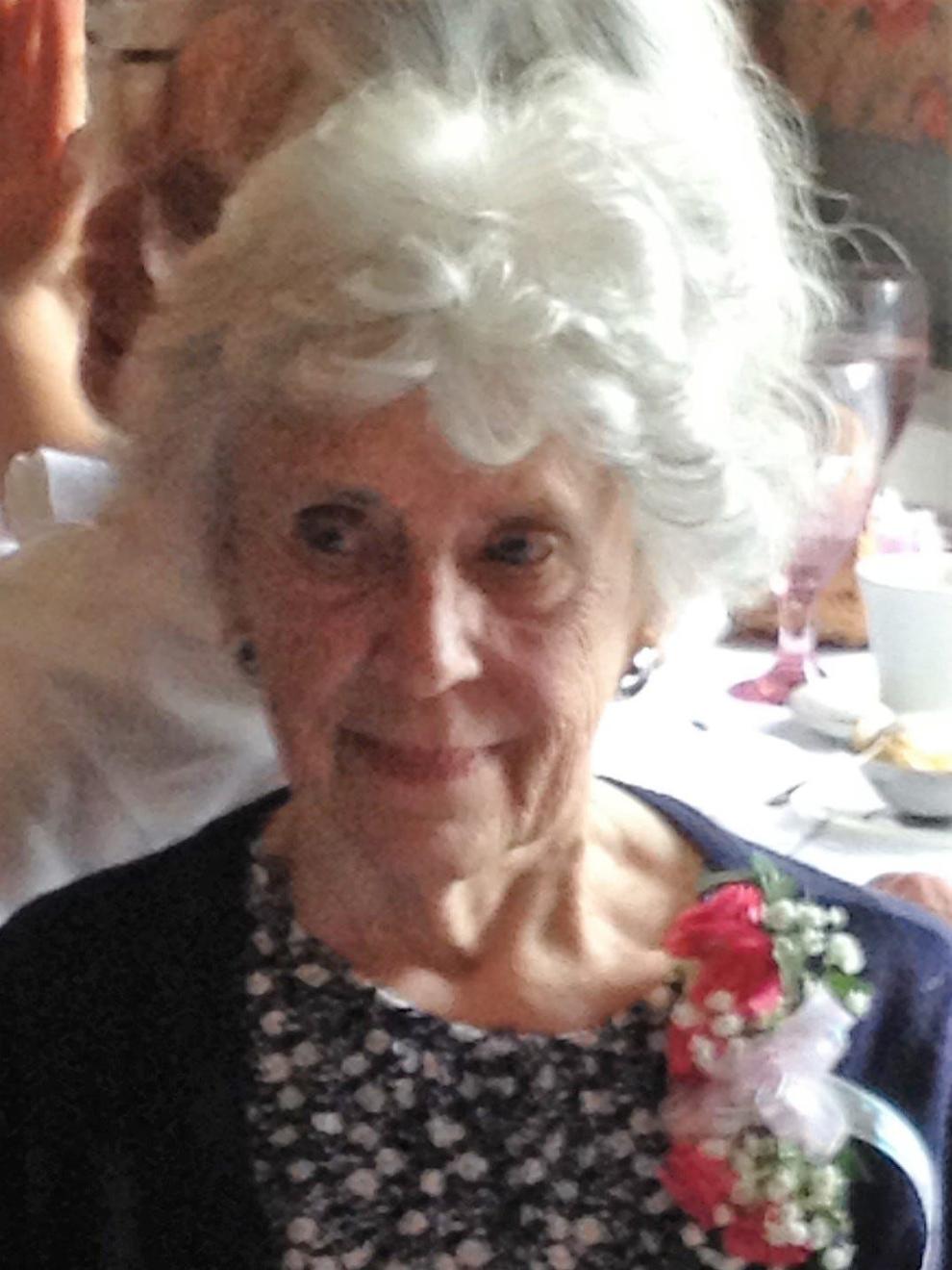 Martin Travelstead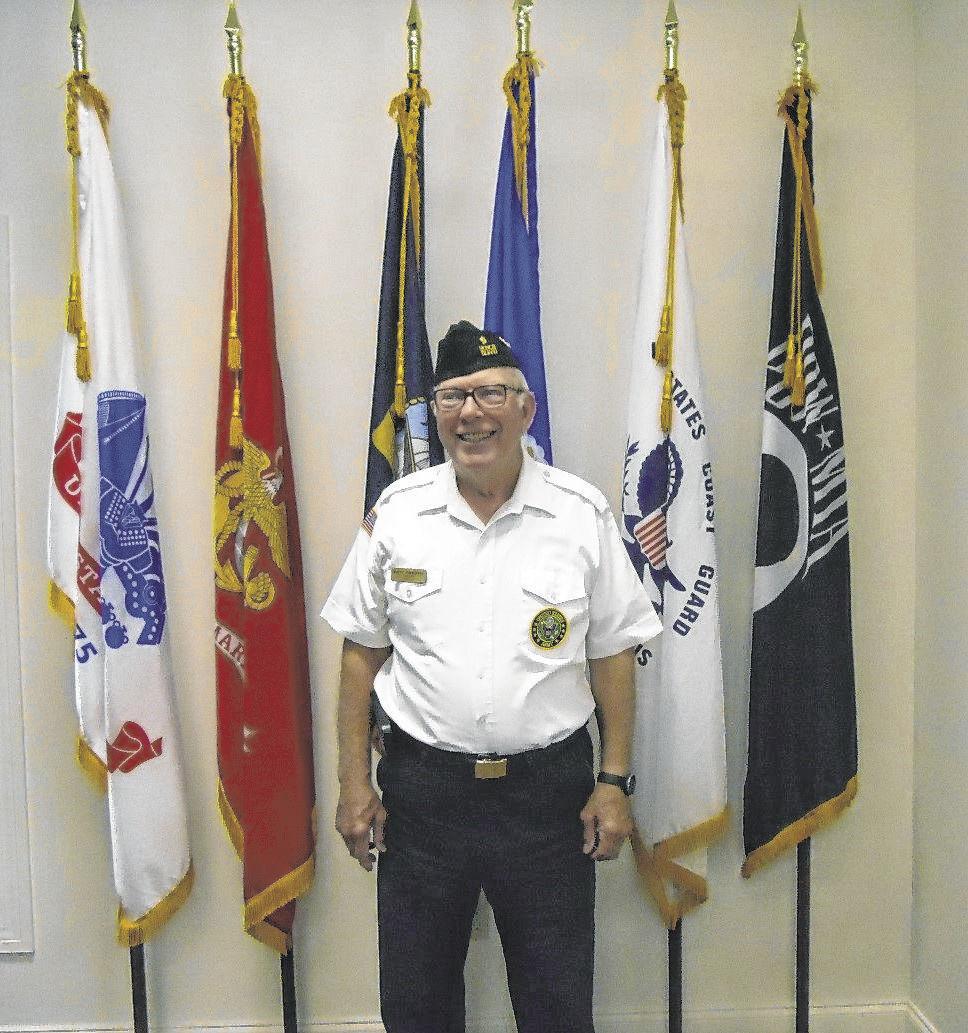 Martin Weingarten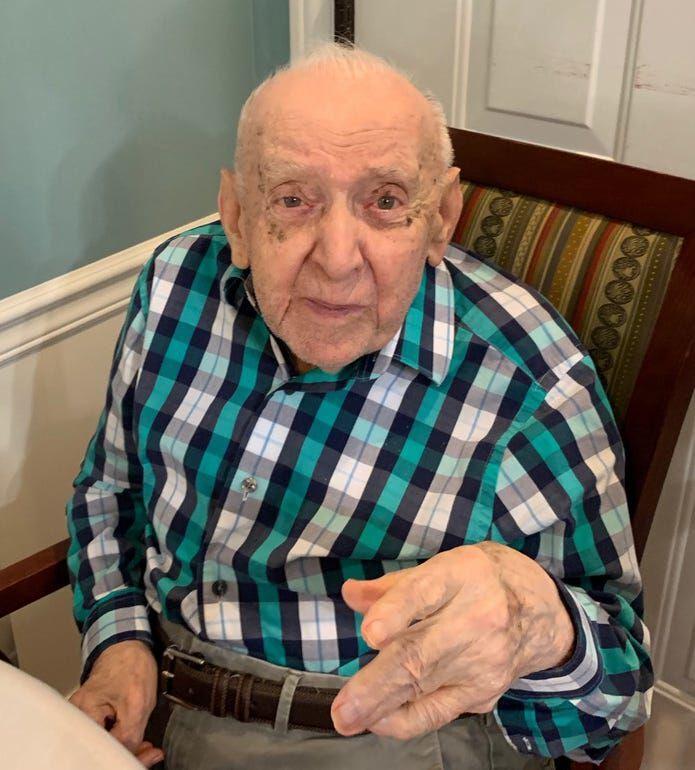 Mel Chance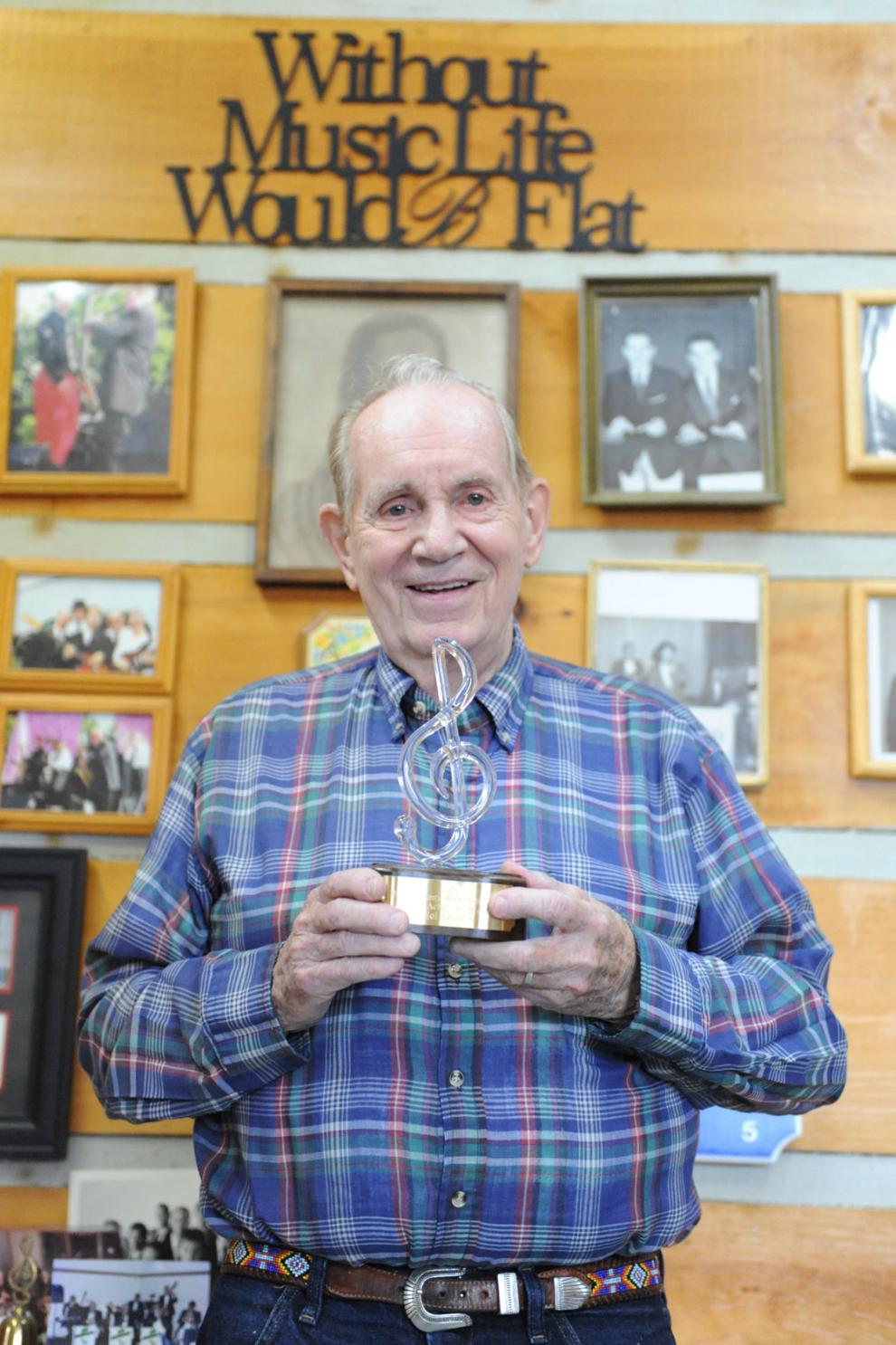 Clyde Shady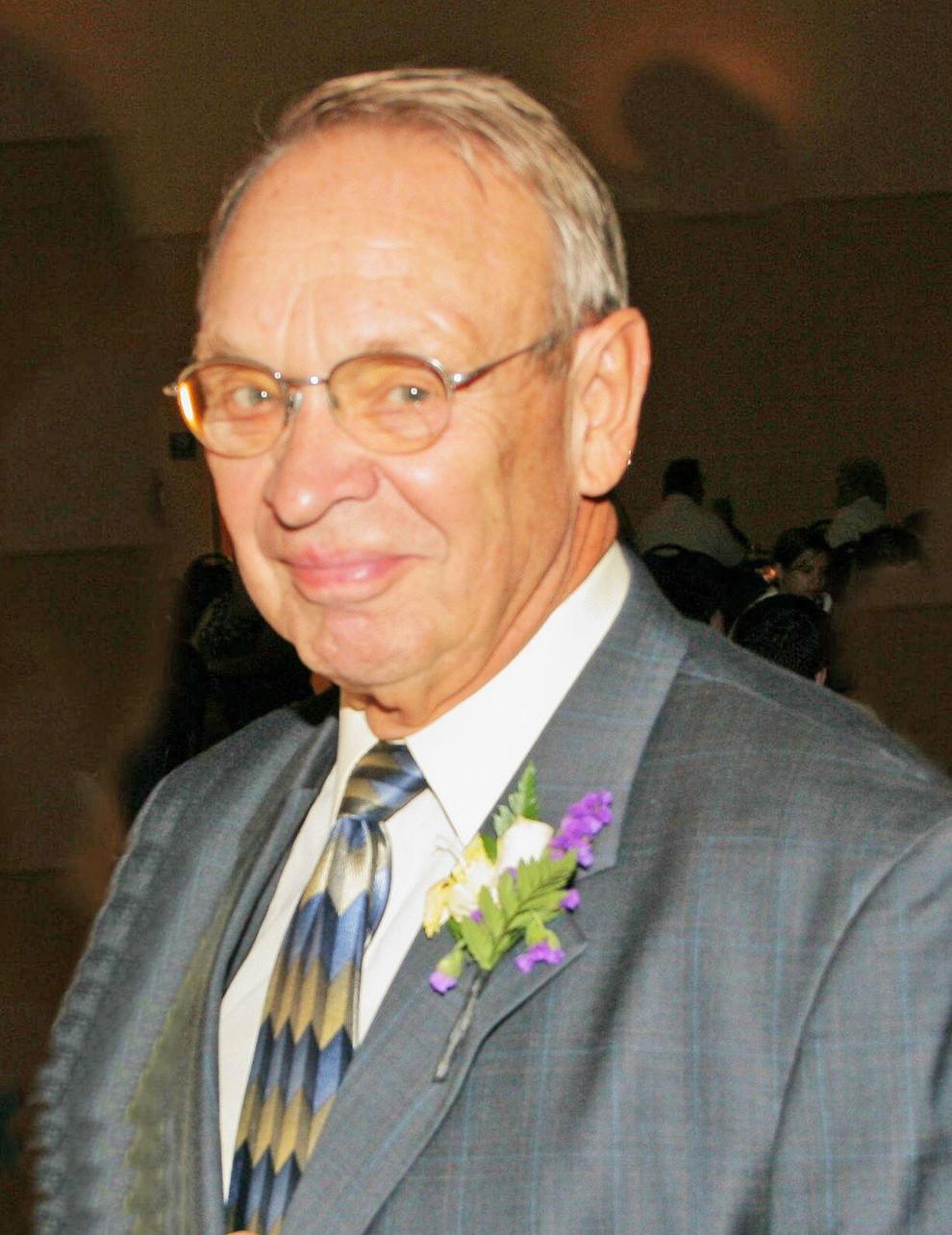 Jeanette "Jan" Diehl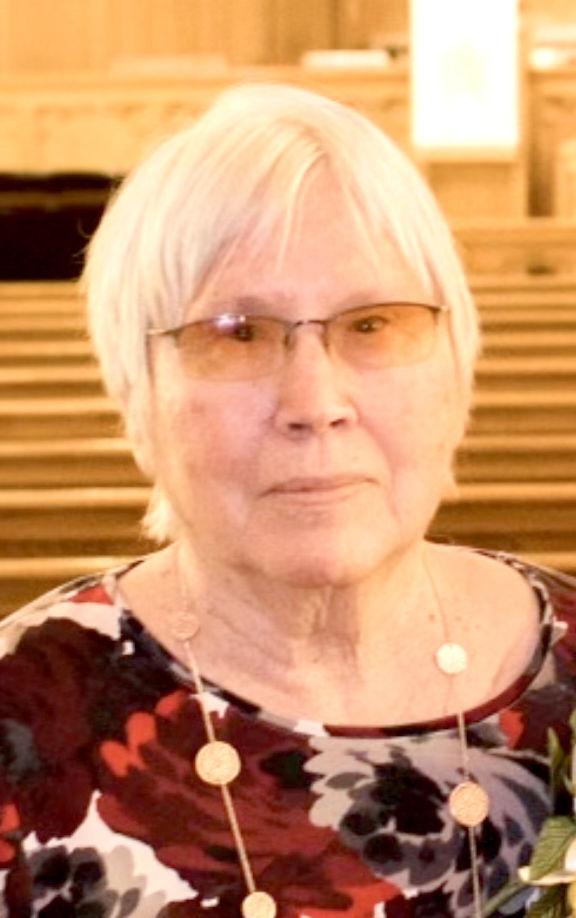 Walt Neuenschwander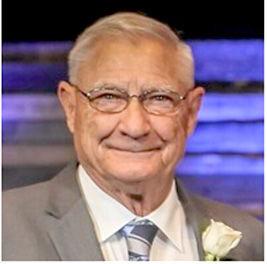 Virgil Johnson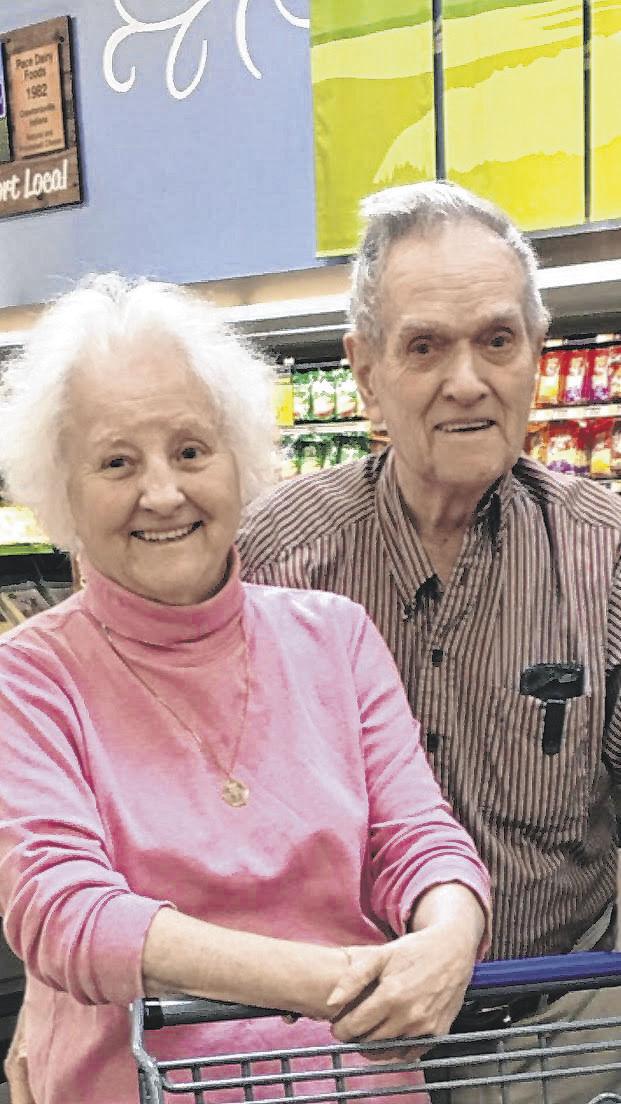 Jerry Rennick

Parker Knoll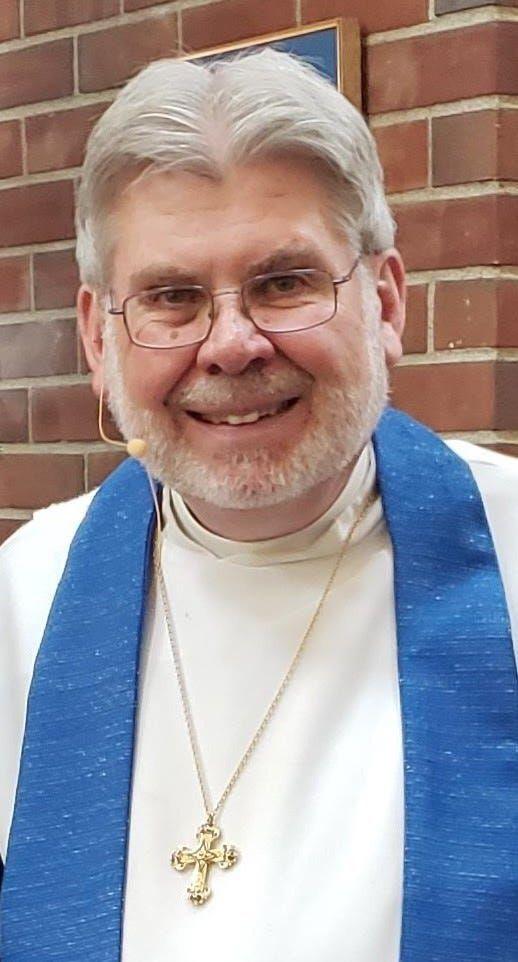 Patricia "Patty" Connor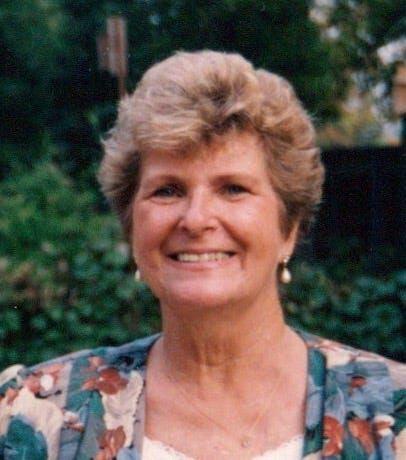 Paul Loggan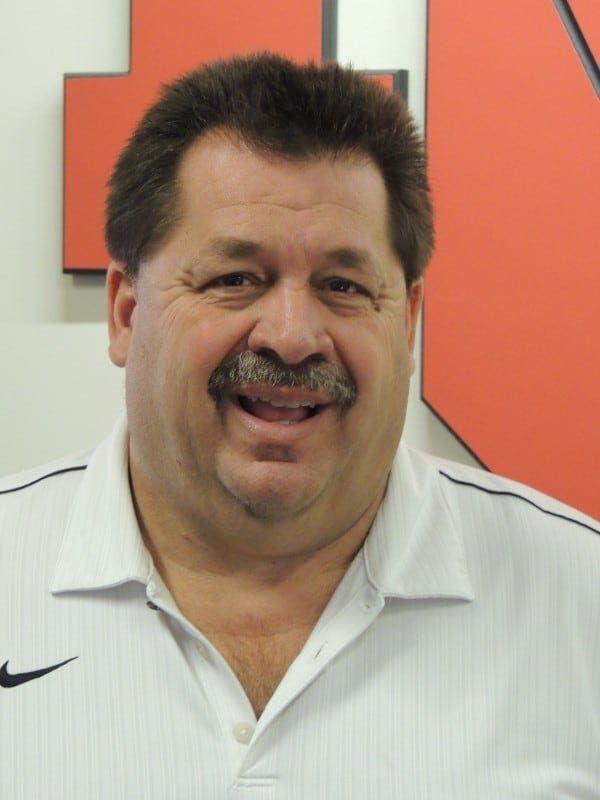 Roberta "Birdie" Shelton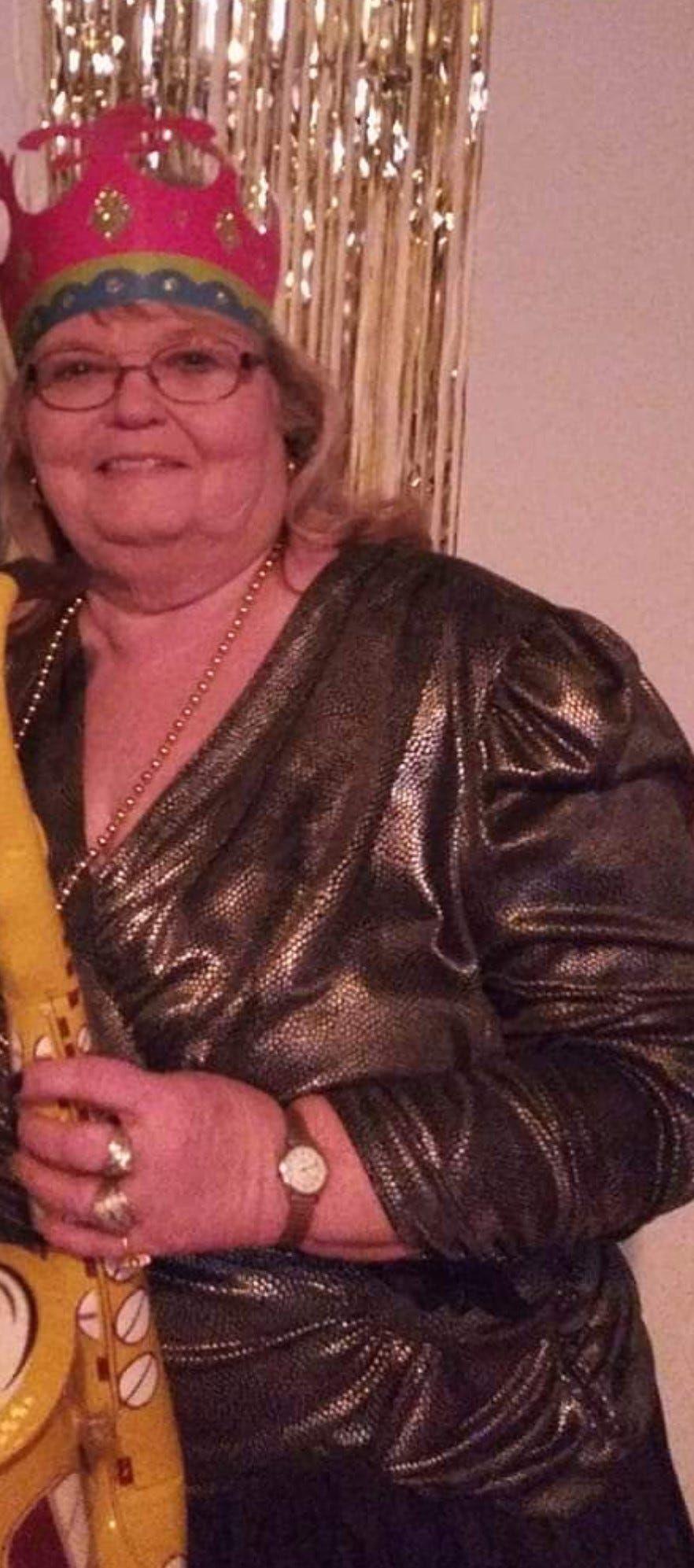 Scott Gordon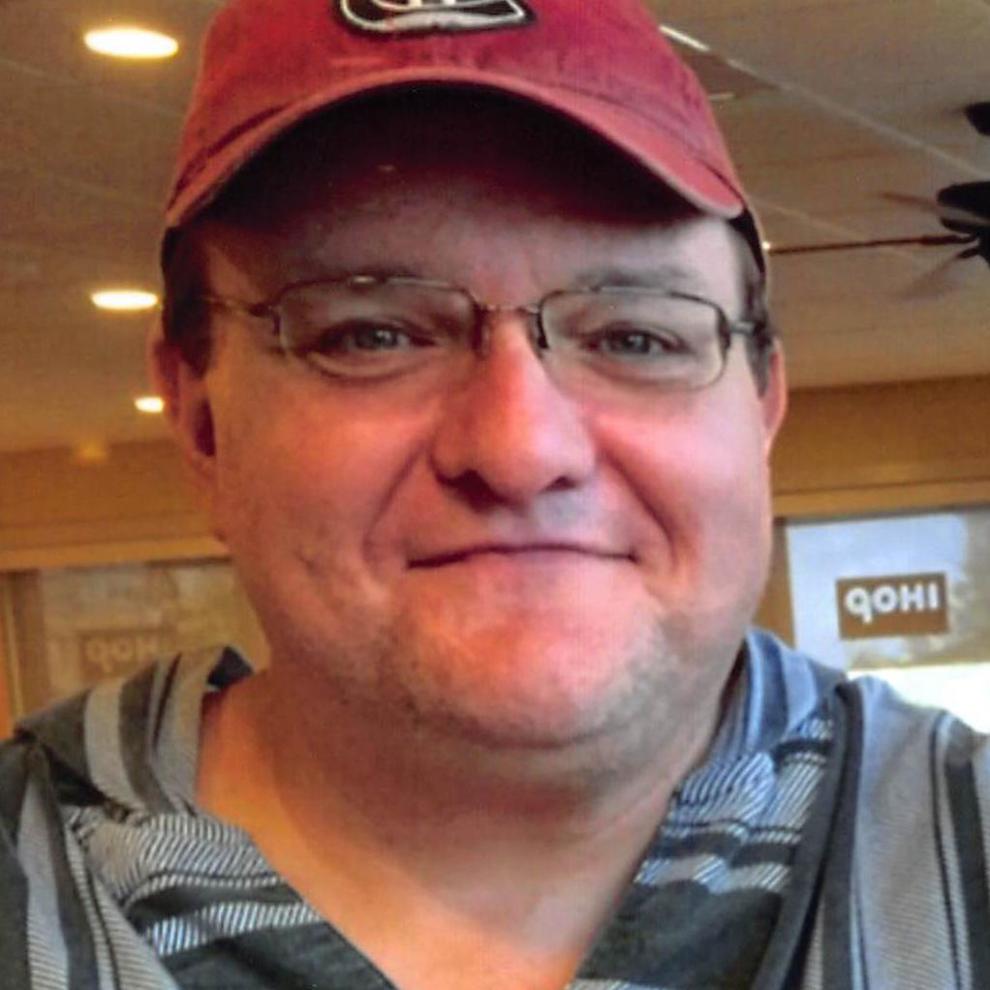 Sharon Carr
Thomas Popcheff
William "Bo" Crain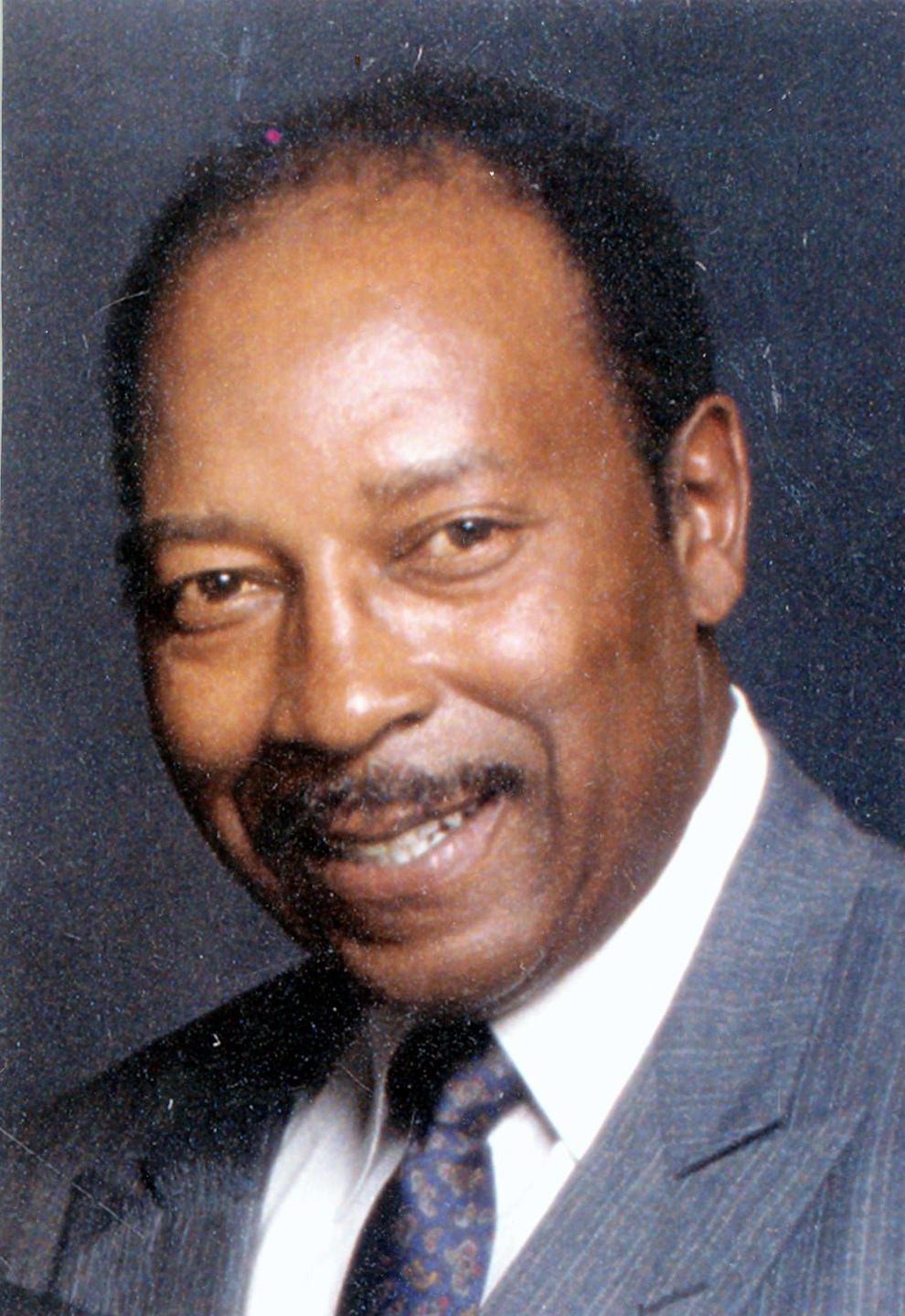 Helen Katherine Densmore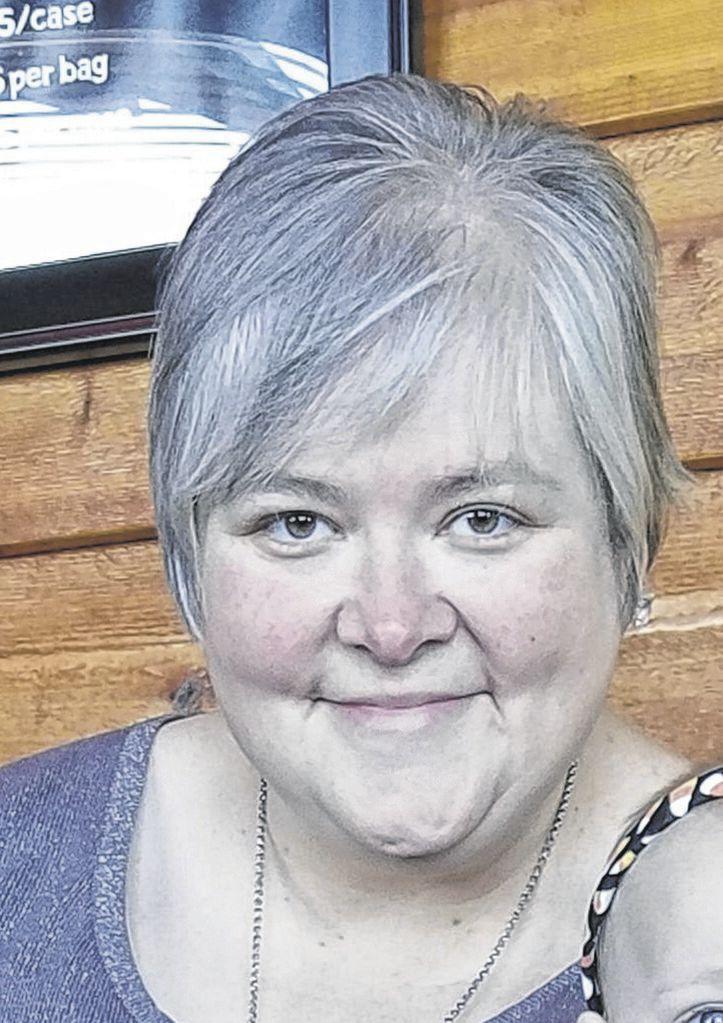 Marge Dudeck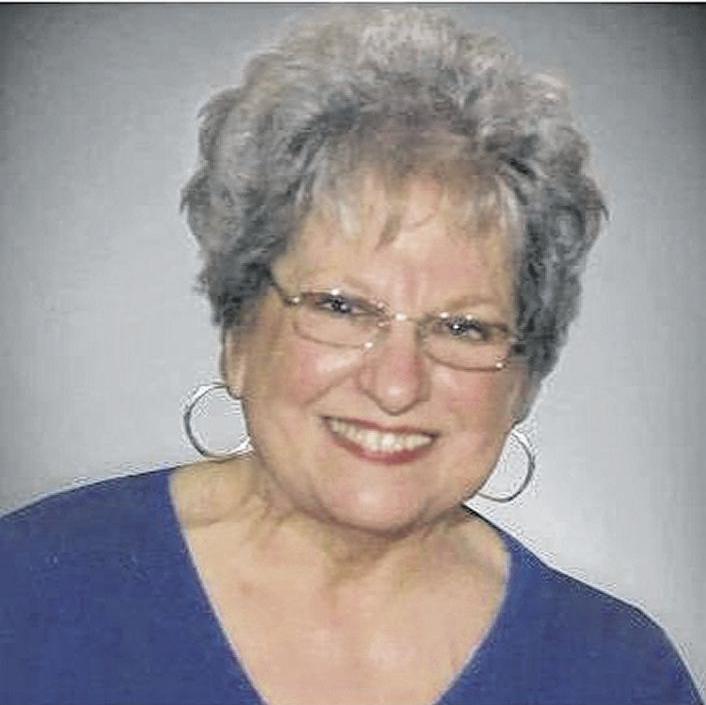 Peter Yu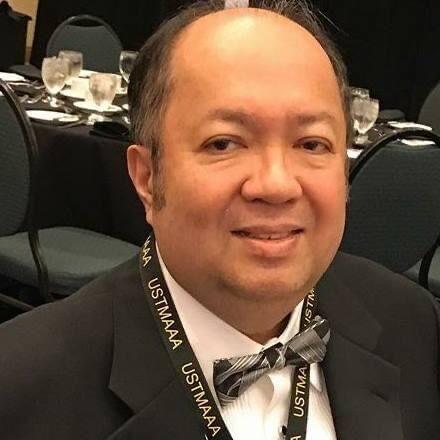 Dr. Ralph Emerson Inabnit