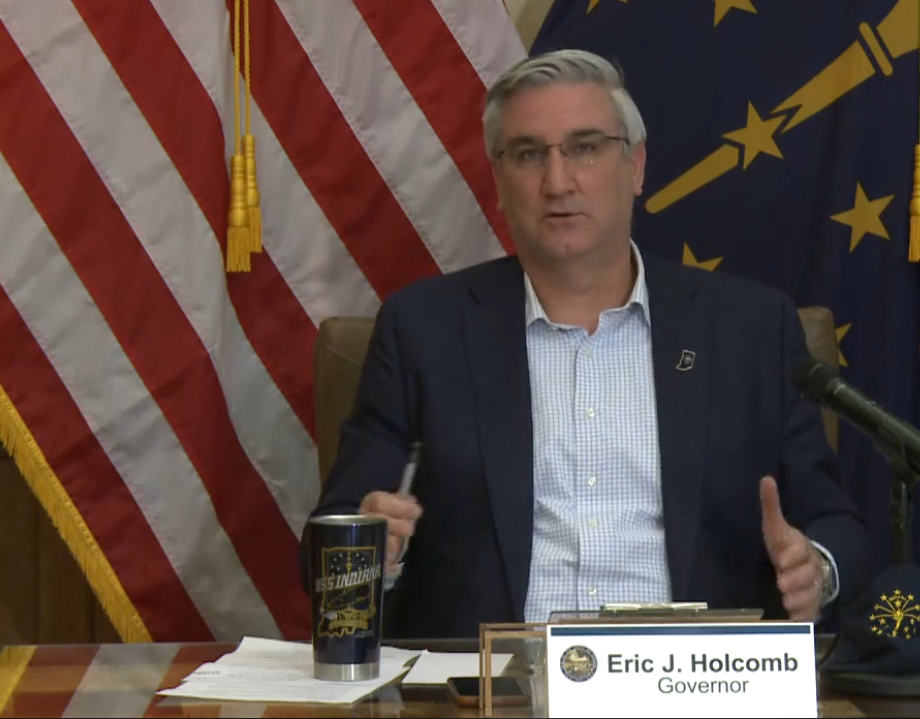 Gov. Eric Holcomb is scaling back his daily coronavirus briefings as life and business in the Hoosier State begin inching closer to normal.
The Republican chief executive announced Monday that starting this week he'll only directly update the press and public on state efforts to combat COVID-19 on Mondays, Wednesdays and Fridays.
He said the change doesn't mean his team, including State Health Commissioner Dr. Kristina Box, still isn't working every day on behalf of Hoosiers. But other tasks also need seeing to as Indiana reopens under Holcomb's five-stage "Back on Track" plan.
"We've been at this for a couple months, daily, and we want to make sure that we're providing the public with substantive updates on a regular basis," Holcomb said.
"Now having said that, if there is significant news that needs to be shared before Wednesday of this week, we'll call an audible and we'll be here," he added. "Same on Thursday. Same thing on Saturday or Sunday for that matter."
Holcomb said Indiana's coronavirus dashboard, featuring COVID-19 case and testing totals, death tallies and other data, will continue to be updated every 24 hours.
"You can always go to coronavirus.in.gov if you have questions about where we are on that day," Holcomb said. "We update those every single day."
The governor's daily briefings have become "must see TV" for thousands of Hoosiers, particularly in central Indiana where they air live on most local television stations. In Northwest Indiana, many residents view the press conferences on Facebook.
Box said Monday after one week of retailers being allowed to open at half-capacity in most of the state, including Porter and LaPorte counties, Indiana still has 42.6% of its intensive care hospital beds unoccupied and 81.1% of its ventilators available for use.
In addition, Box said the state has begun rolling out its contact tracing program to more effectively alert individuals who may have interacted with a person confirmed to have COVID-19.
She said people with potential coronavirus exposure will be contacted by the state and advised to get tested for COVID-19 if they are symptomatic, or take other prevention measures. The person with the virus will not be identified to their potential contacts.
"We have a responsibility to protect Hoosiers from this disease. Contact tracing allows the state to respond swiftly to outbreaks and contain the threat of additional illnesses across our state," Box said. "More importantly, it's how we help you protect your loved ones."
A state vendor already has hired 325 people to work as contact tracers, with 500 expected to be on the job by the end of the month, Box said.
She said the tracers are making calls and sending emails and text messages to the contacts of some 285 people from 21 counties who tested positive Sunday for COVID-19.
Gallery: Regionites show off shaggy hairdos, DIY cuts during quarantine
Kyle Palinca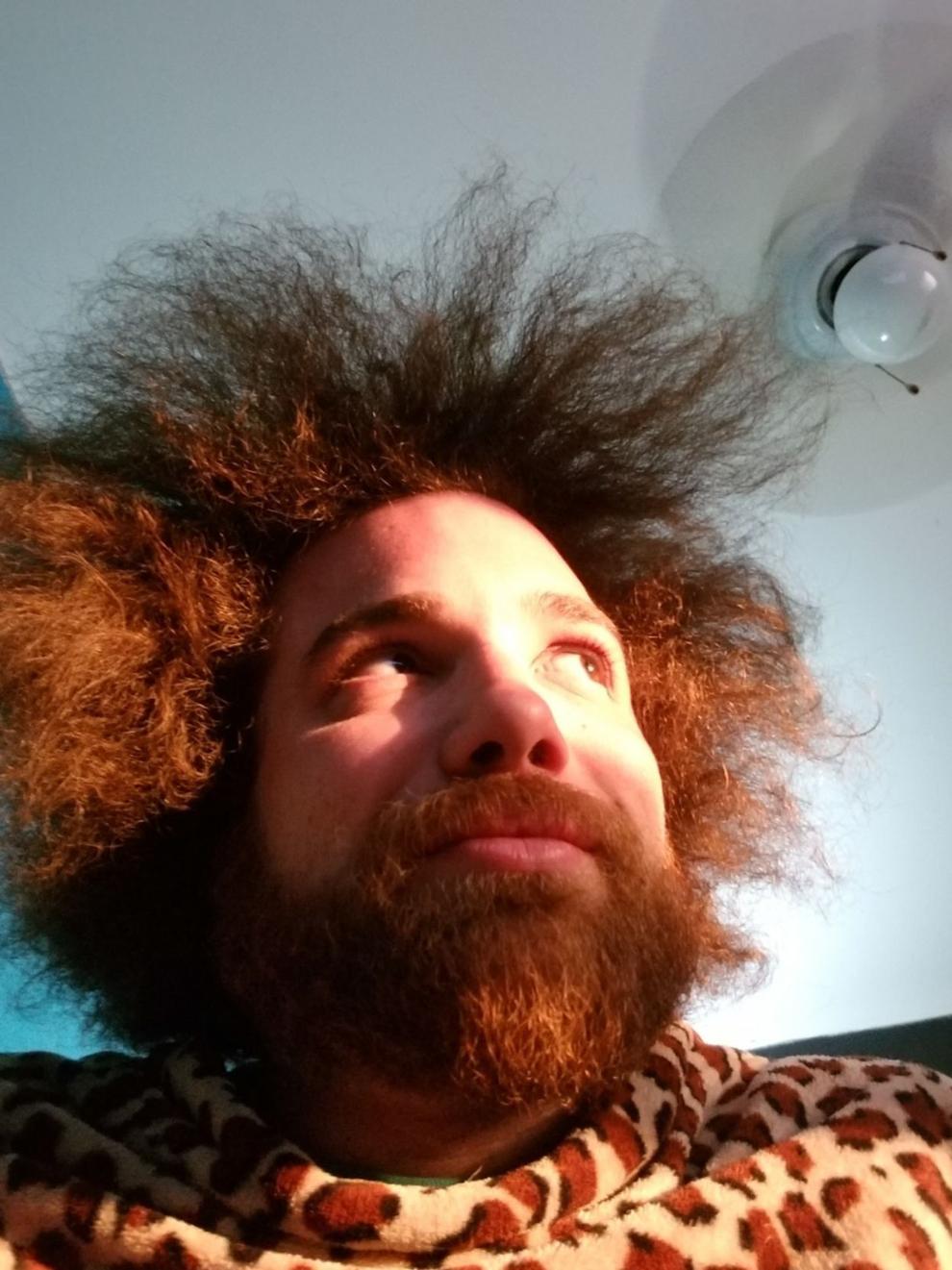 Clarisa Smith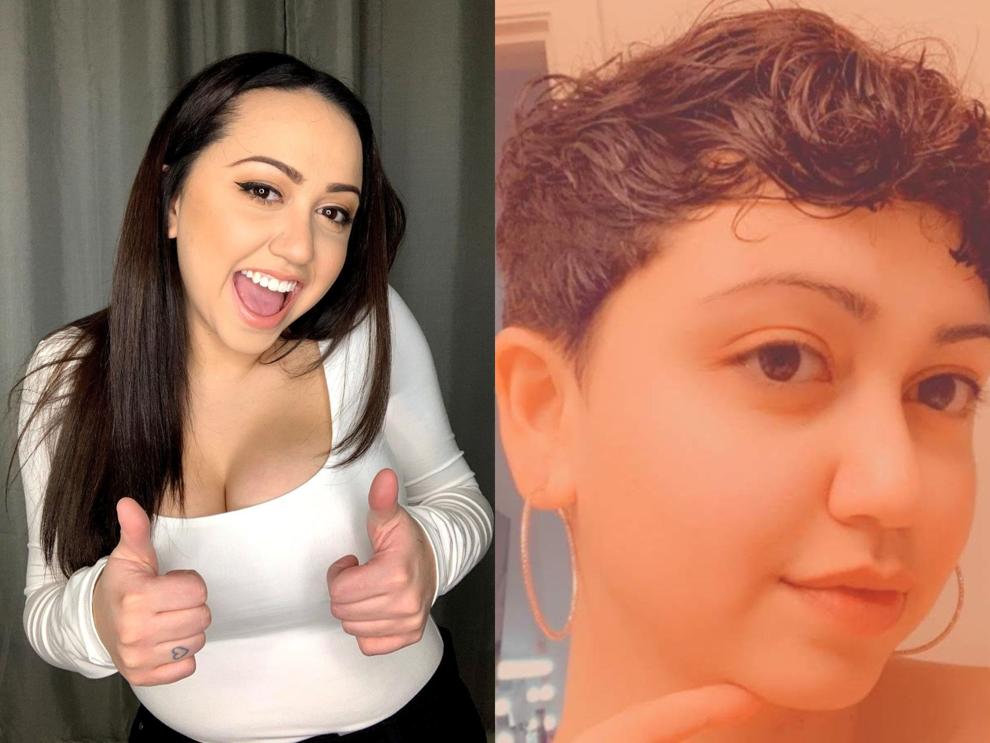 Ryan Ruthrauff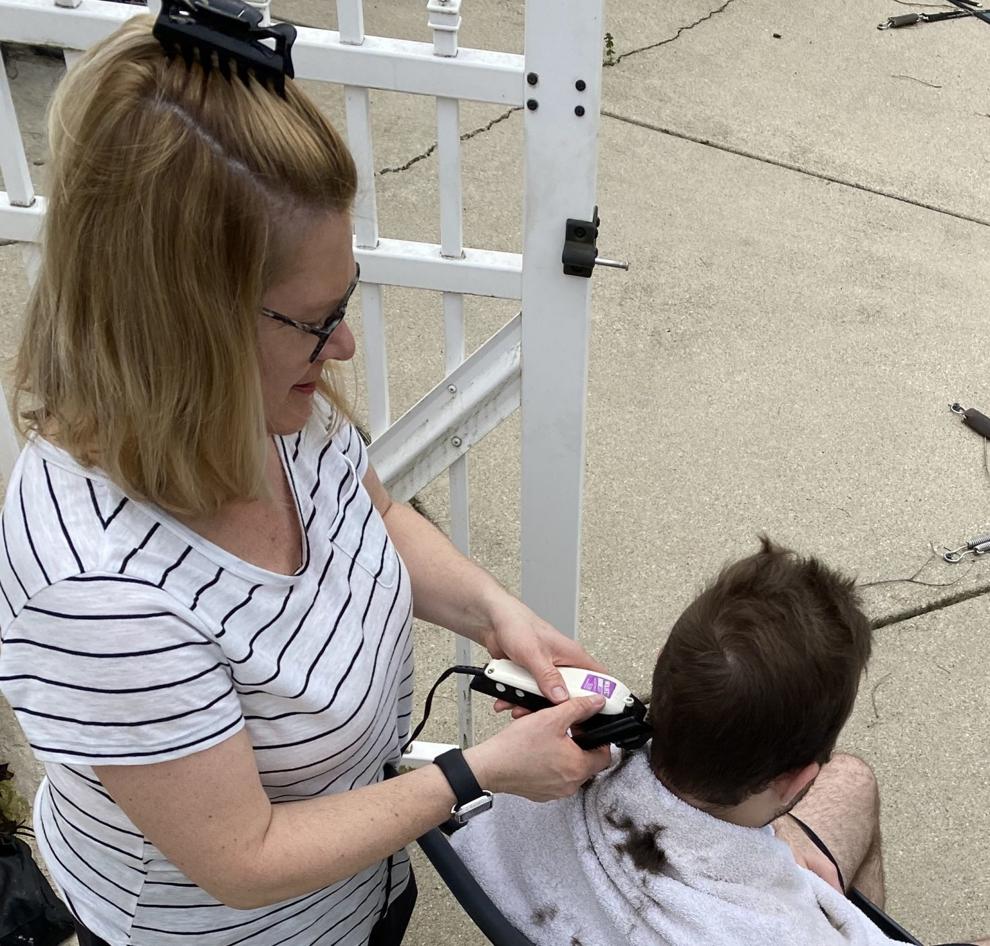 Benjamin Sida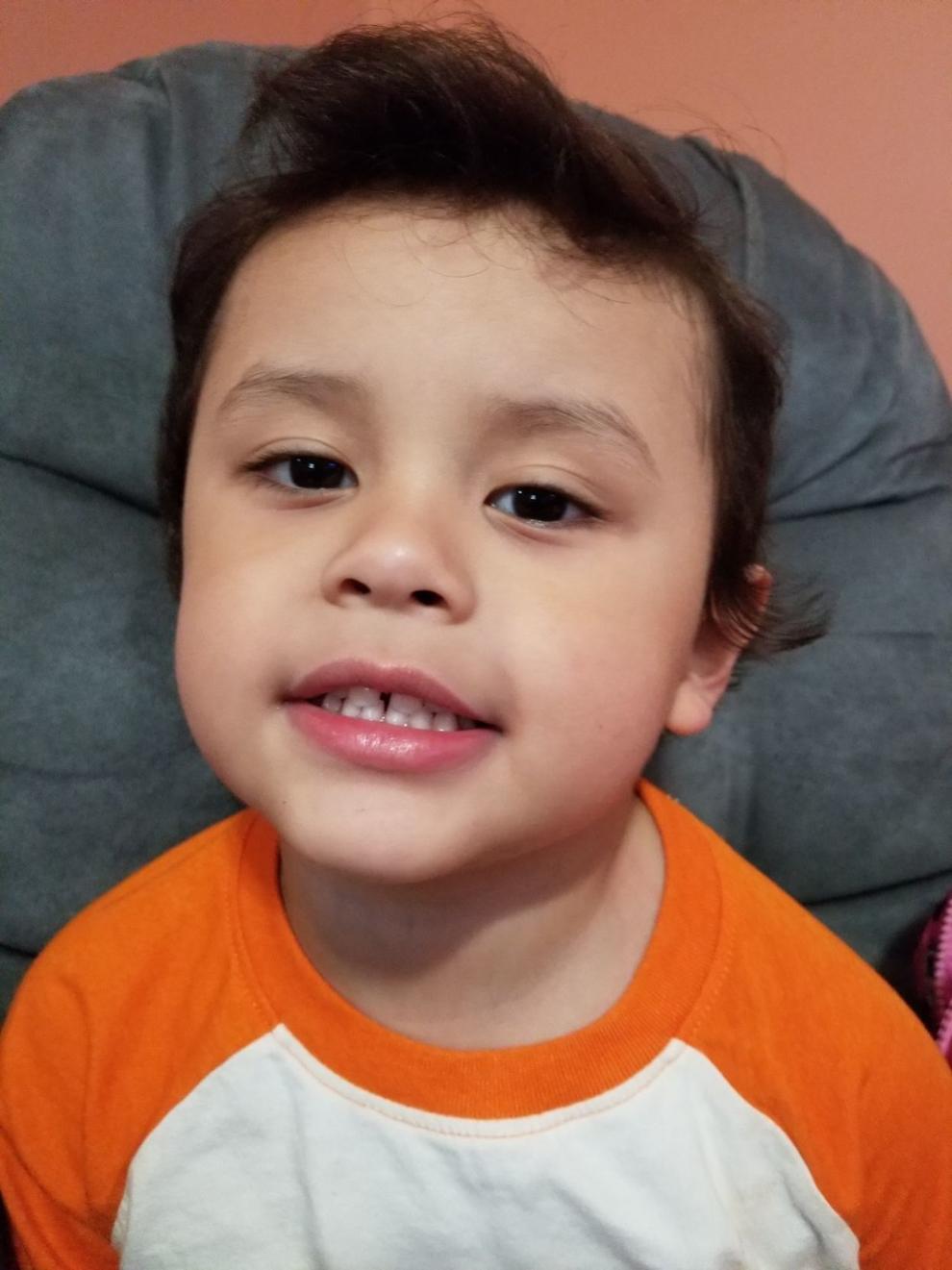 Suzanne J. Sankowski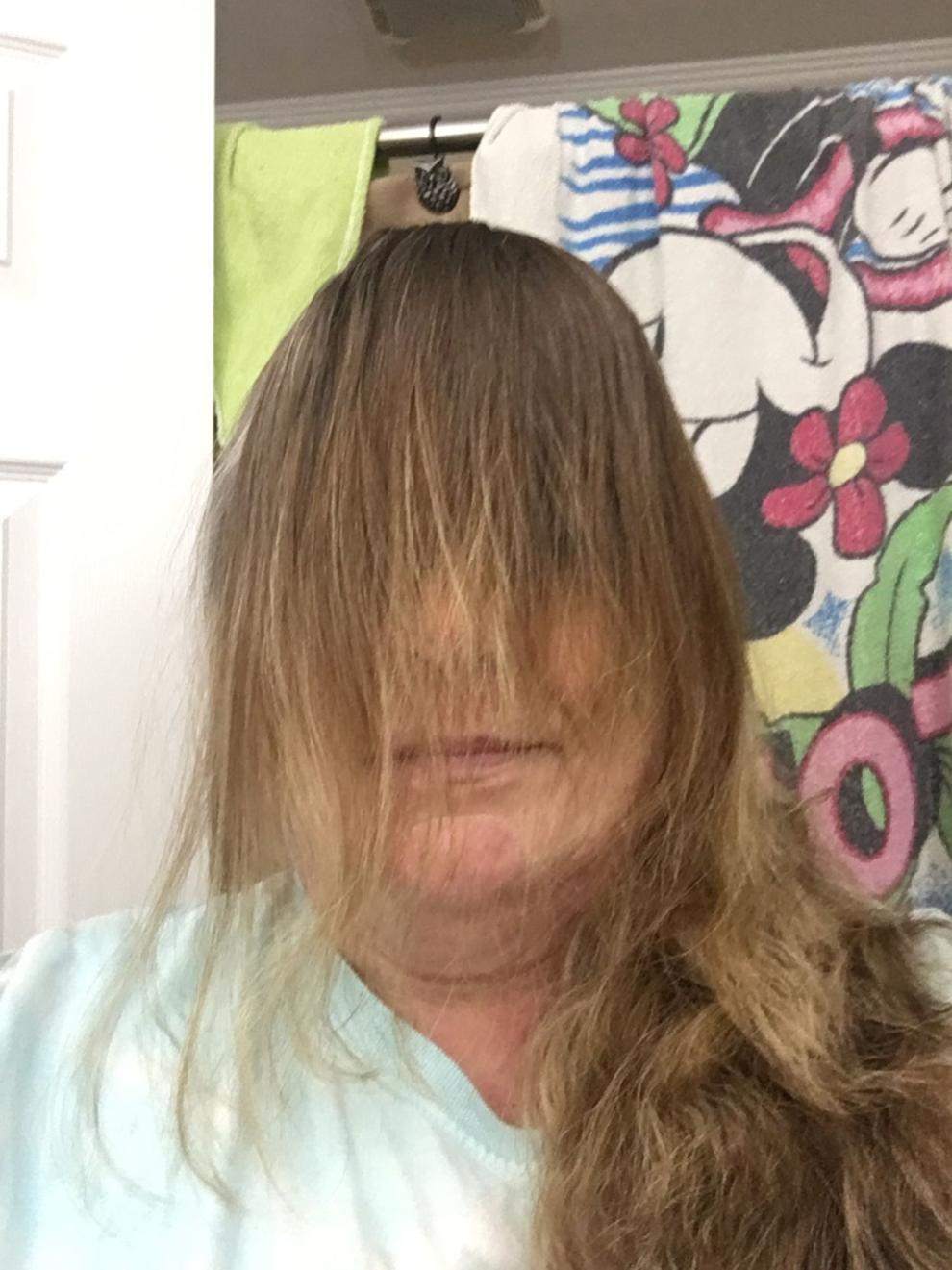 The Wilks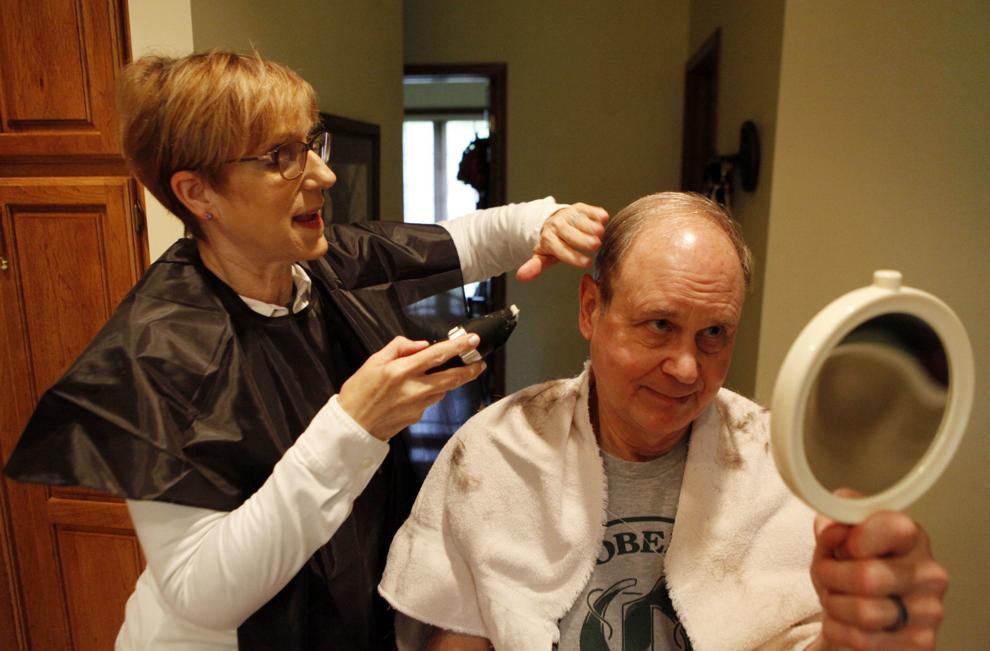 Robert MacNeill
Casey Jankowski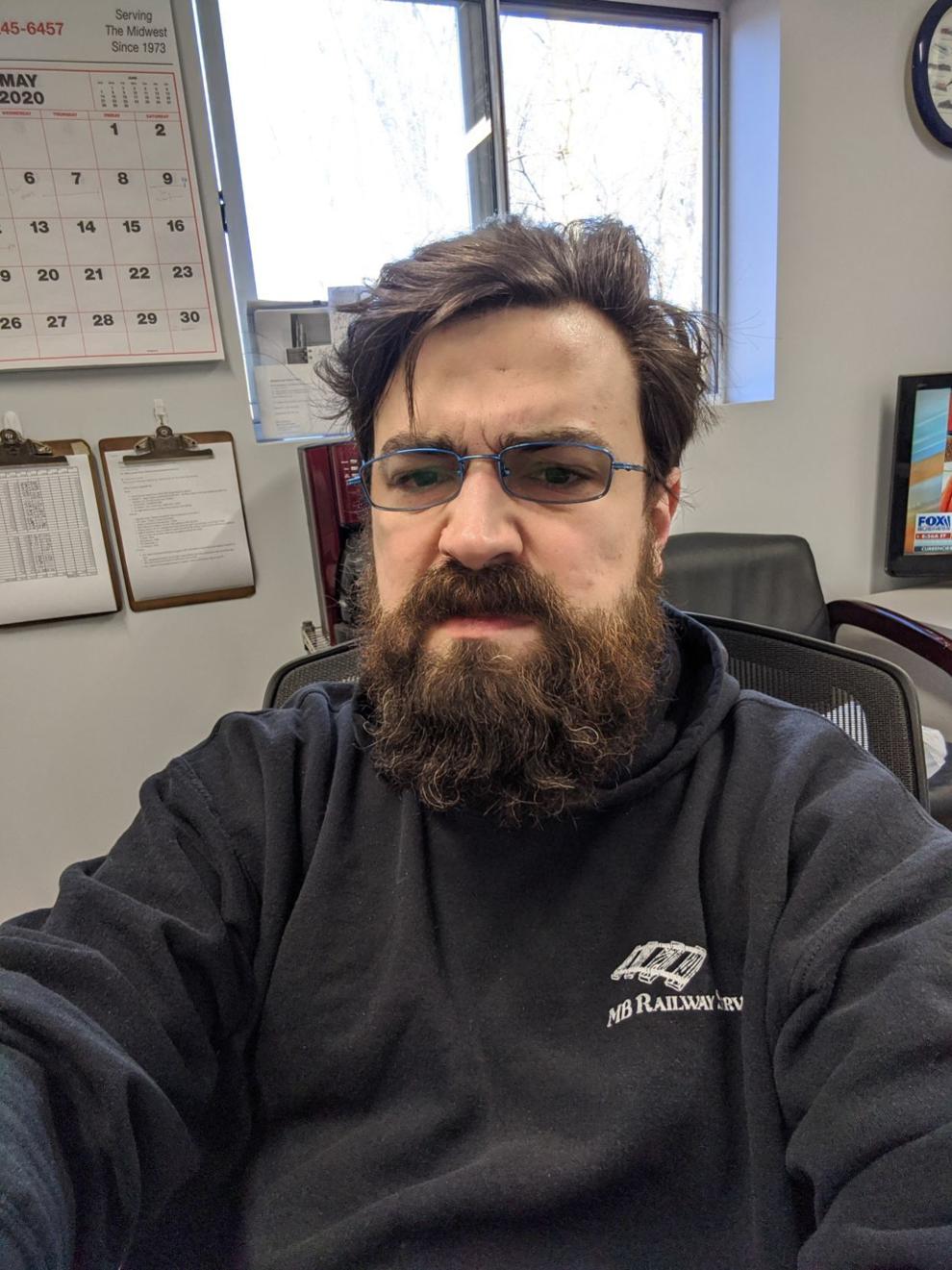 Ricky Westerhoff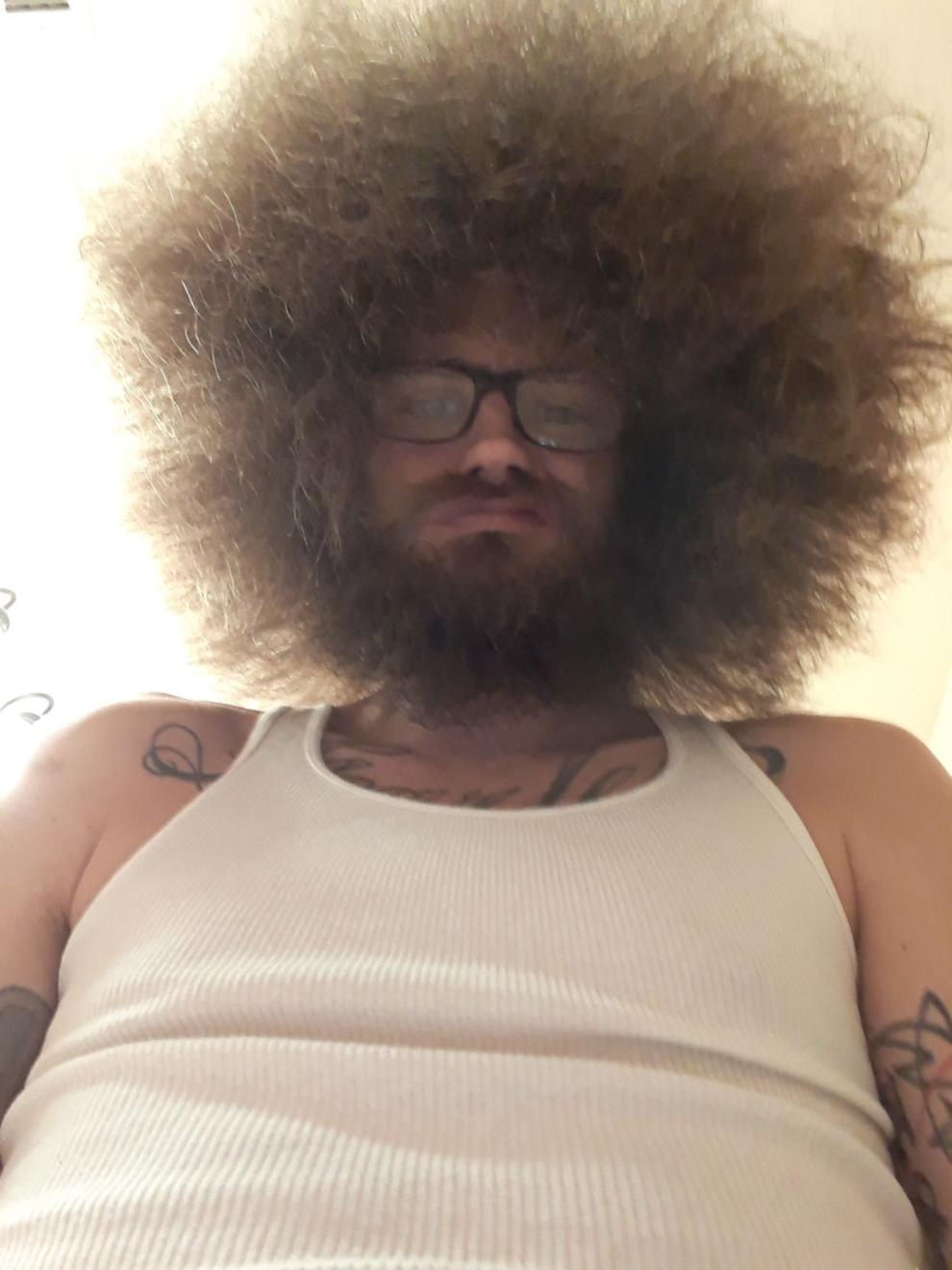 Zooey Yates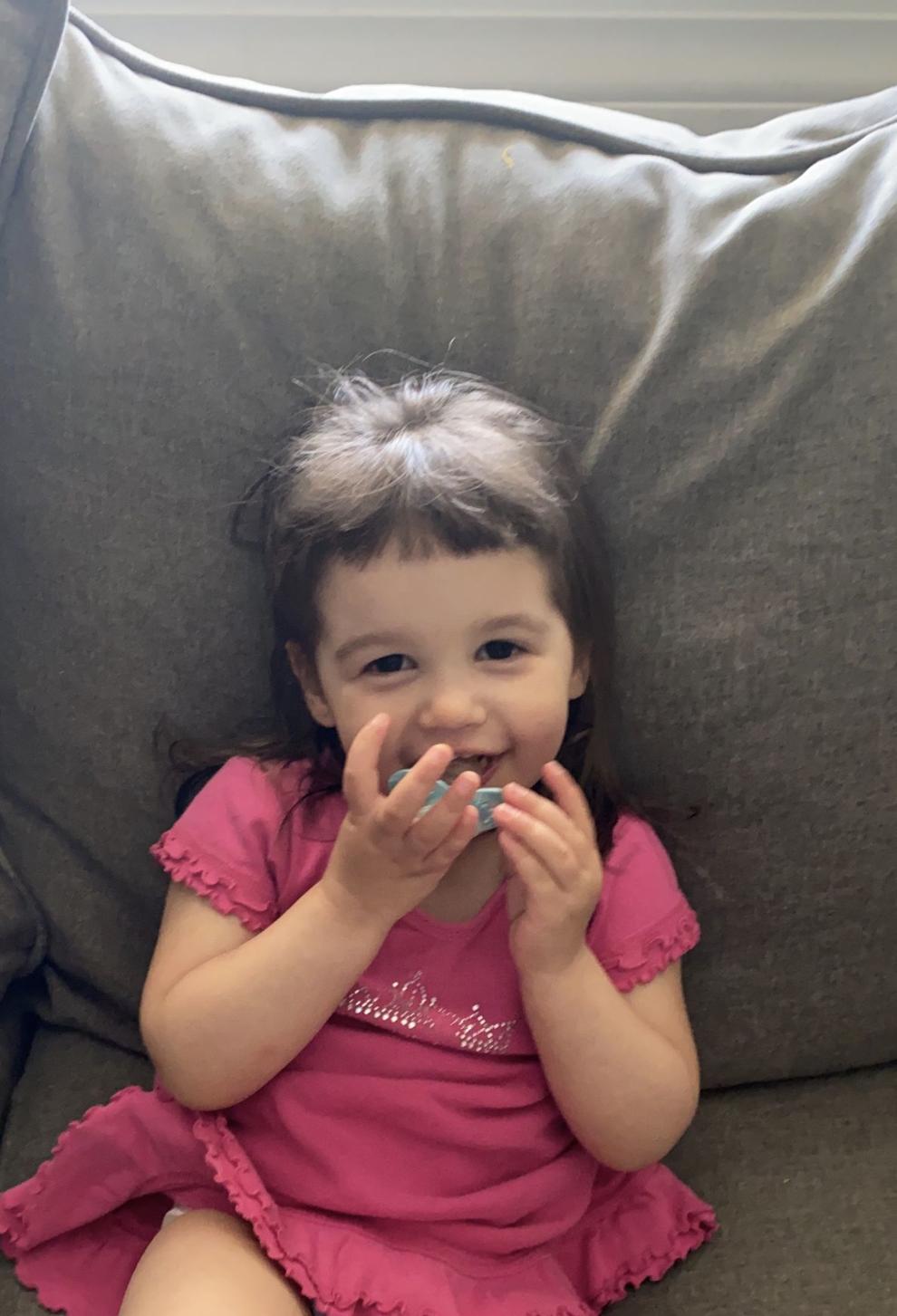 Ellie Gerstner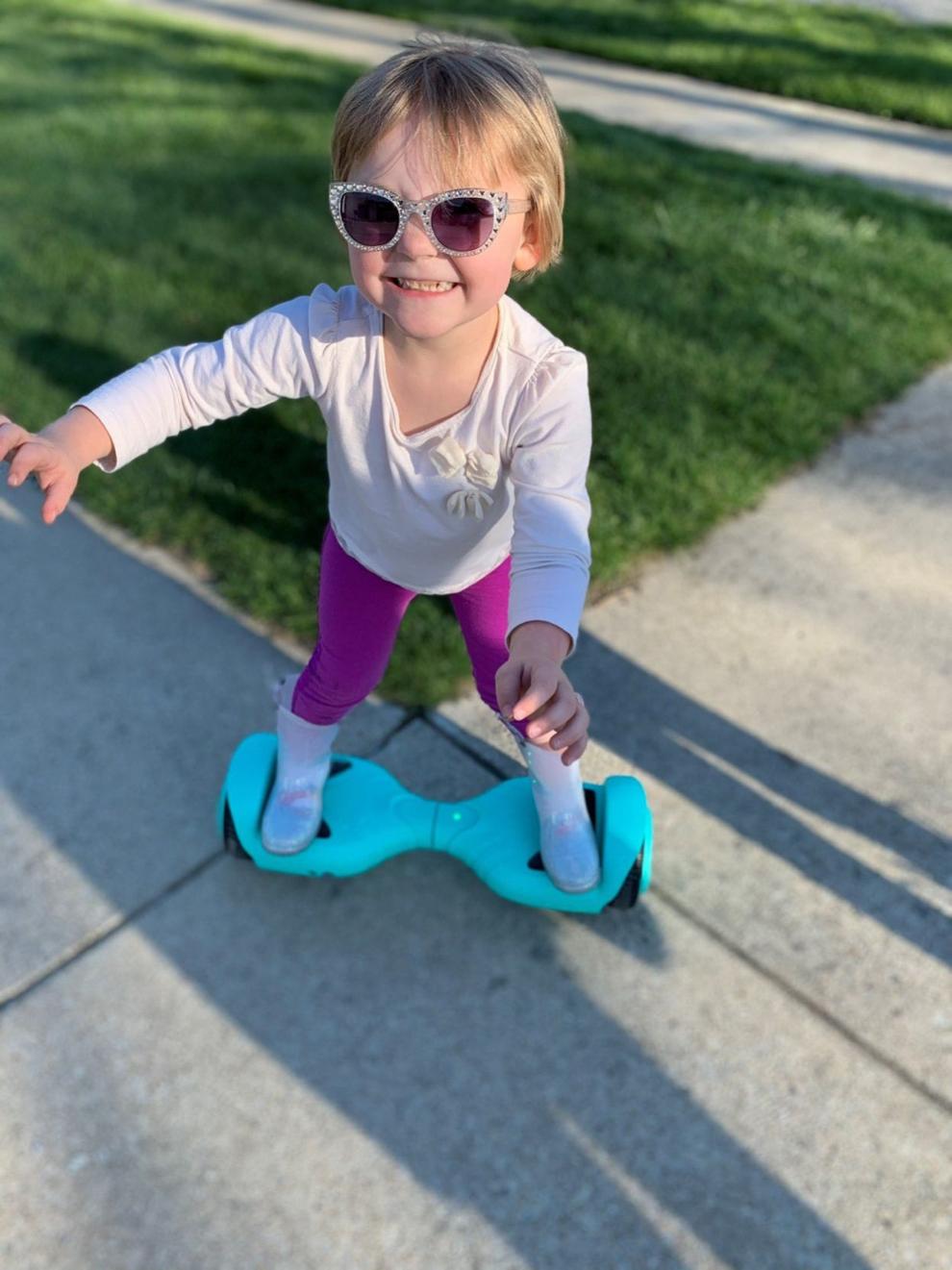 Megan Sterk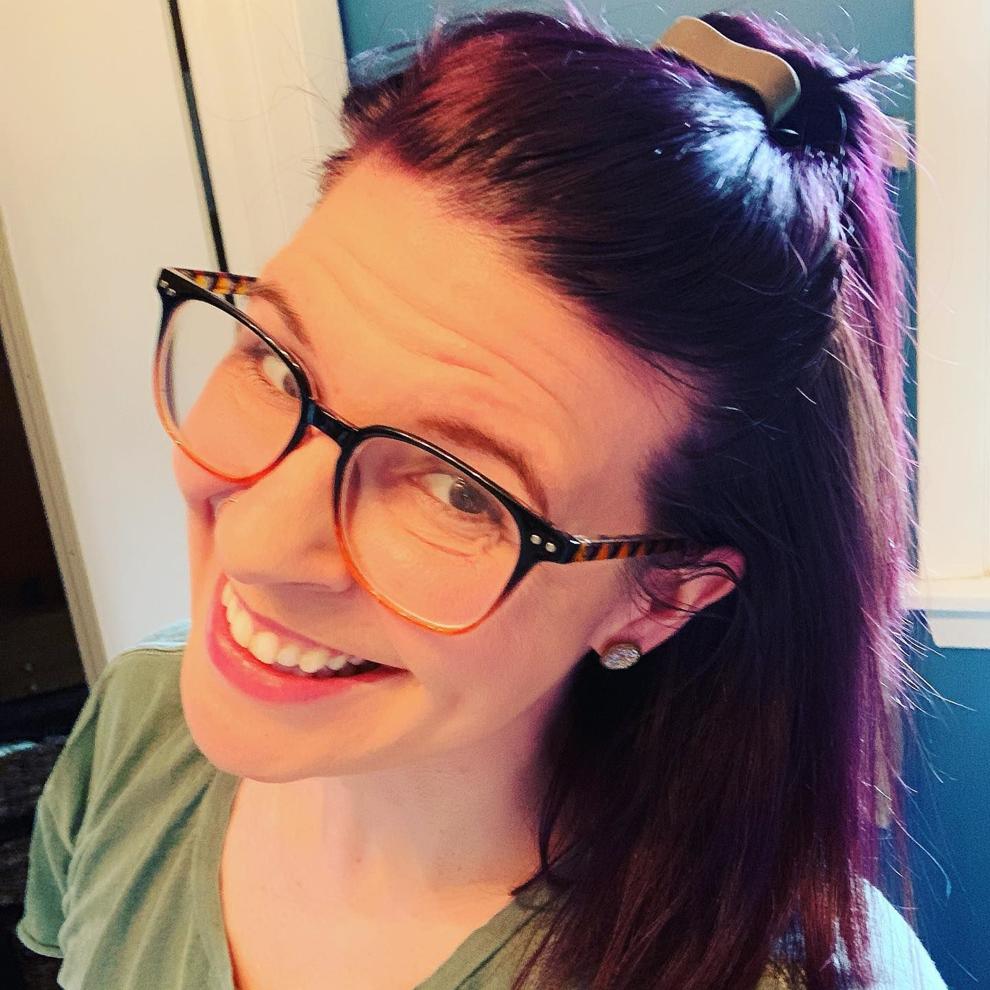 Don Wirick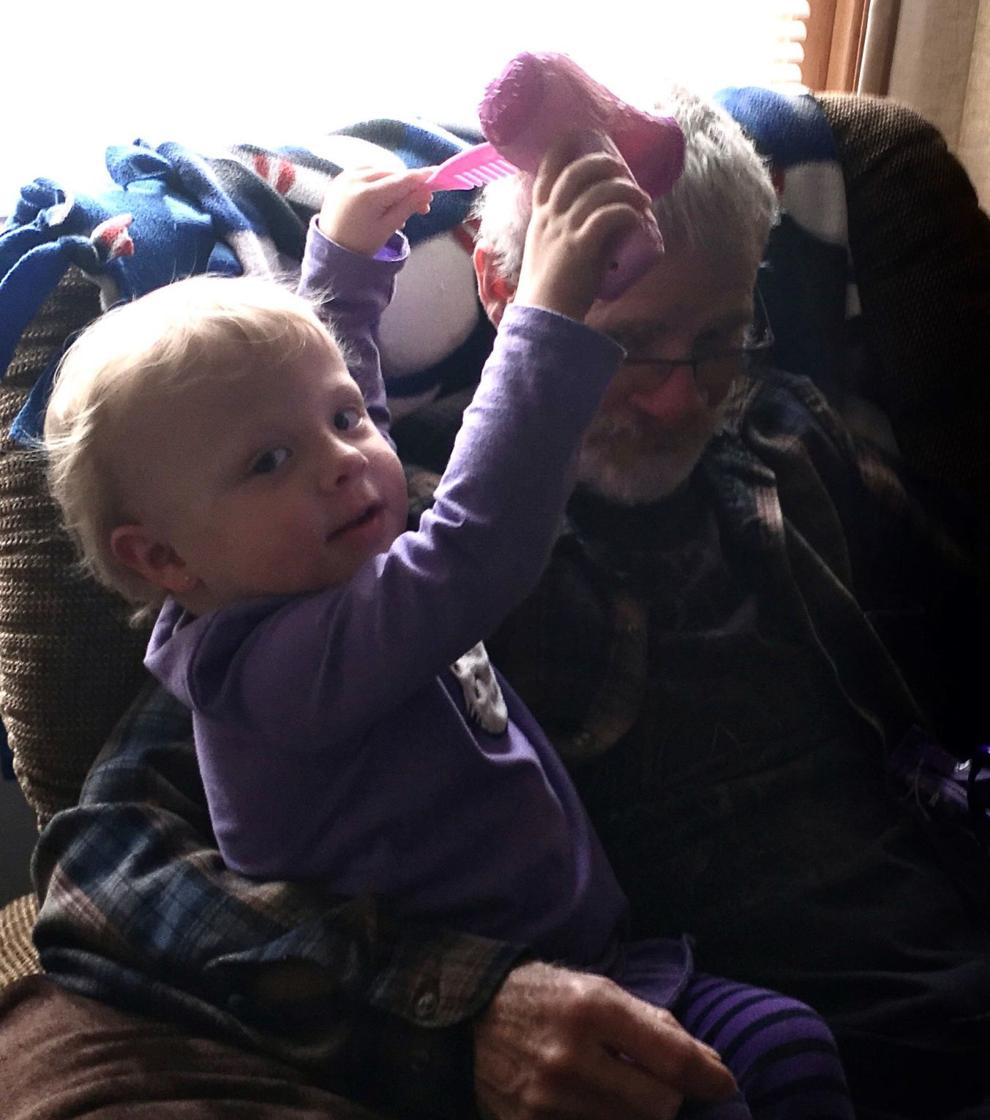 Hunter Savka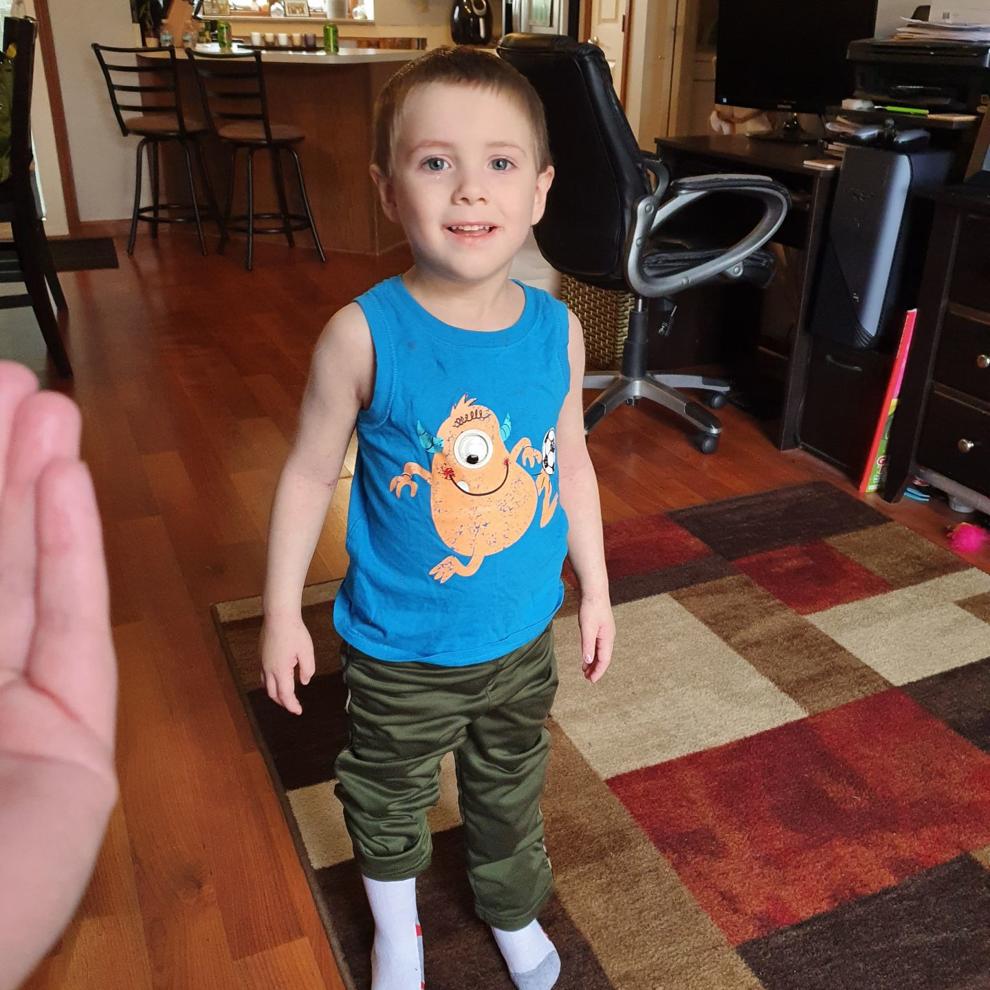 Dylan Lenburg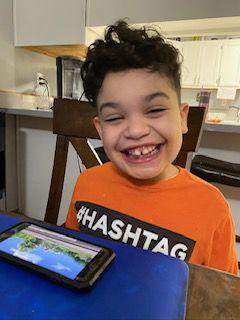 Brian Brophy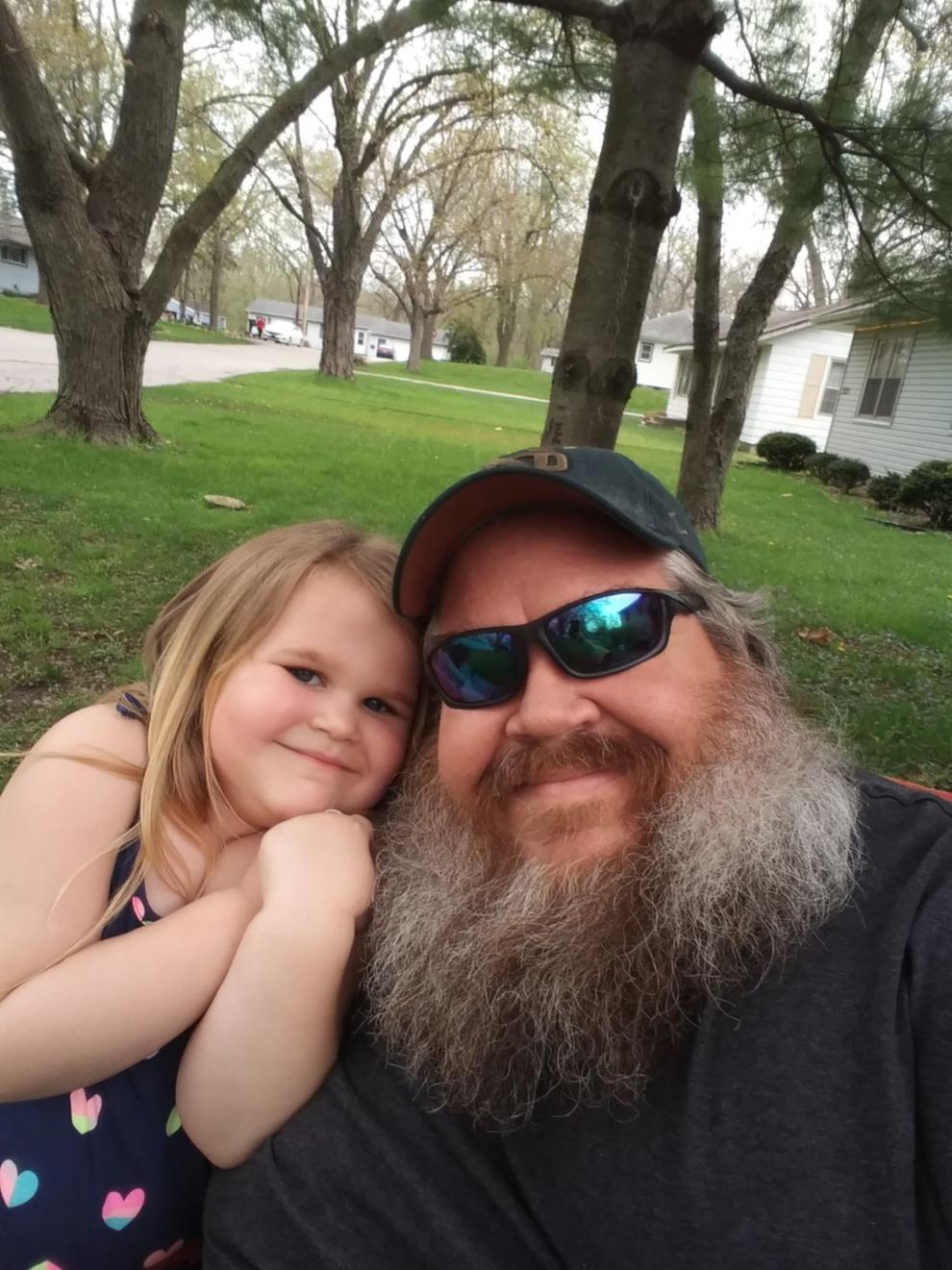 Trey Girolimon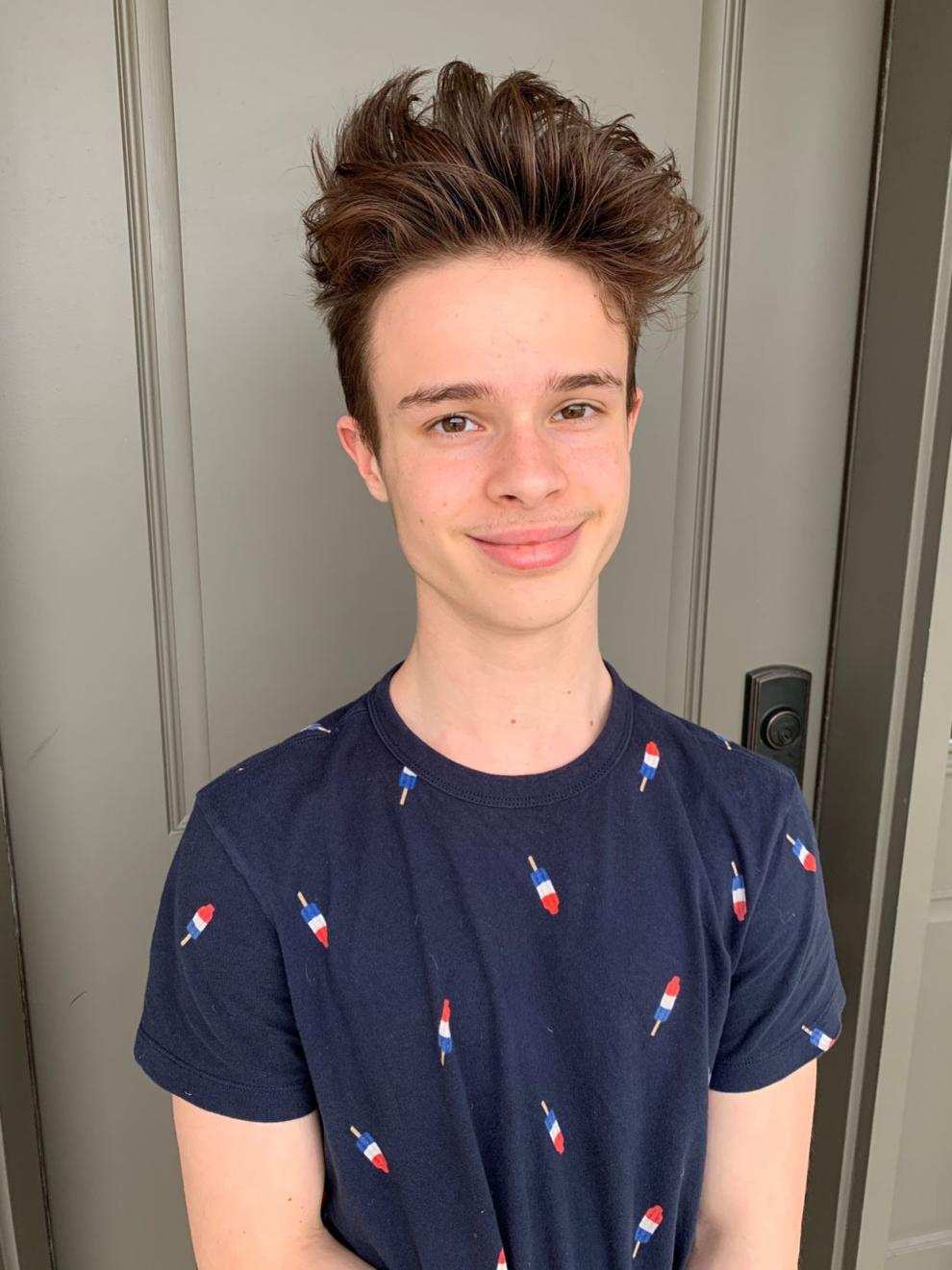 Milo Croll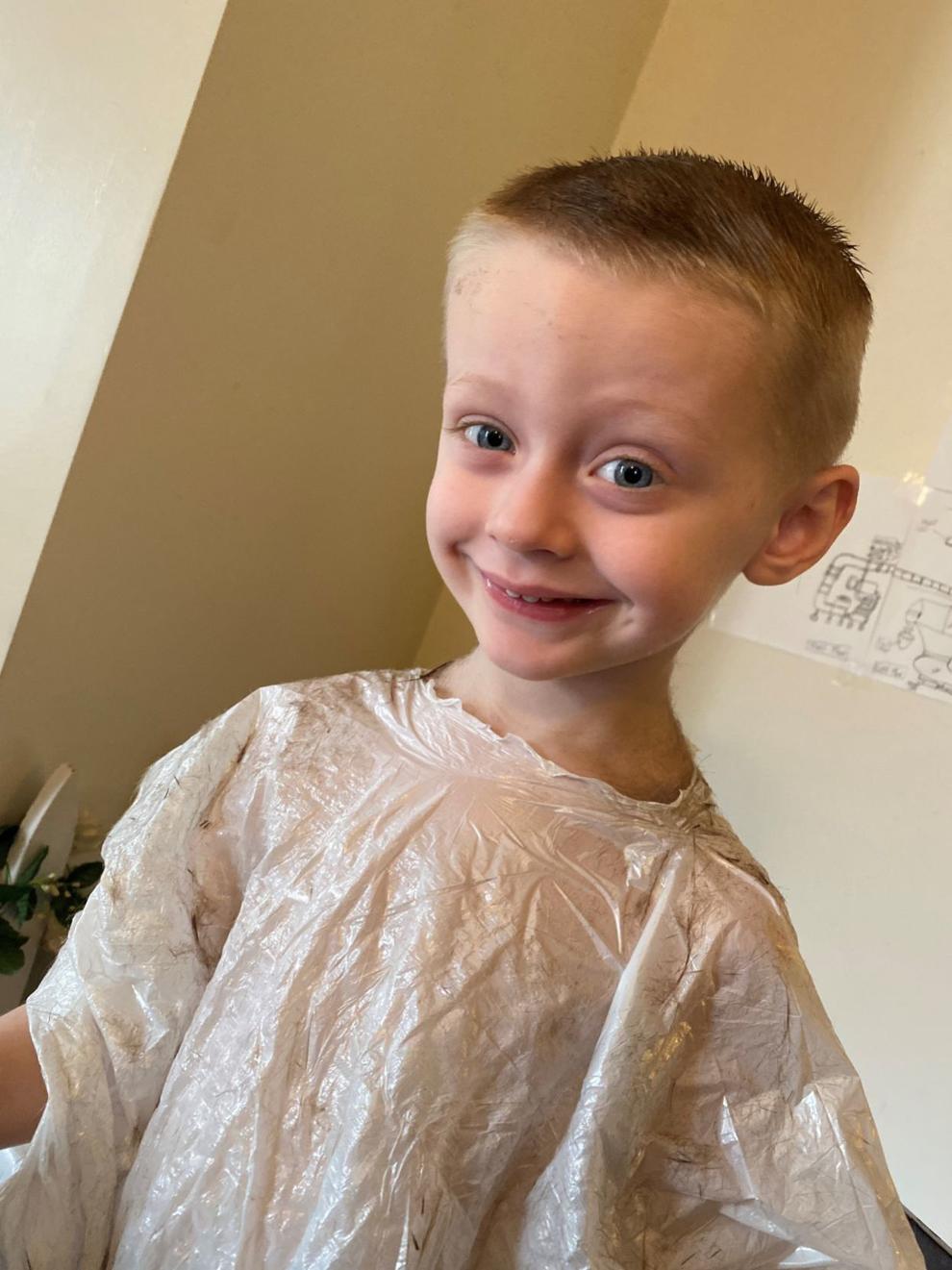 Josh and AJ Graper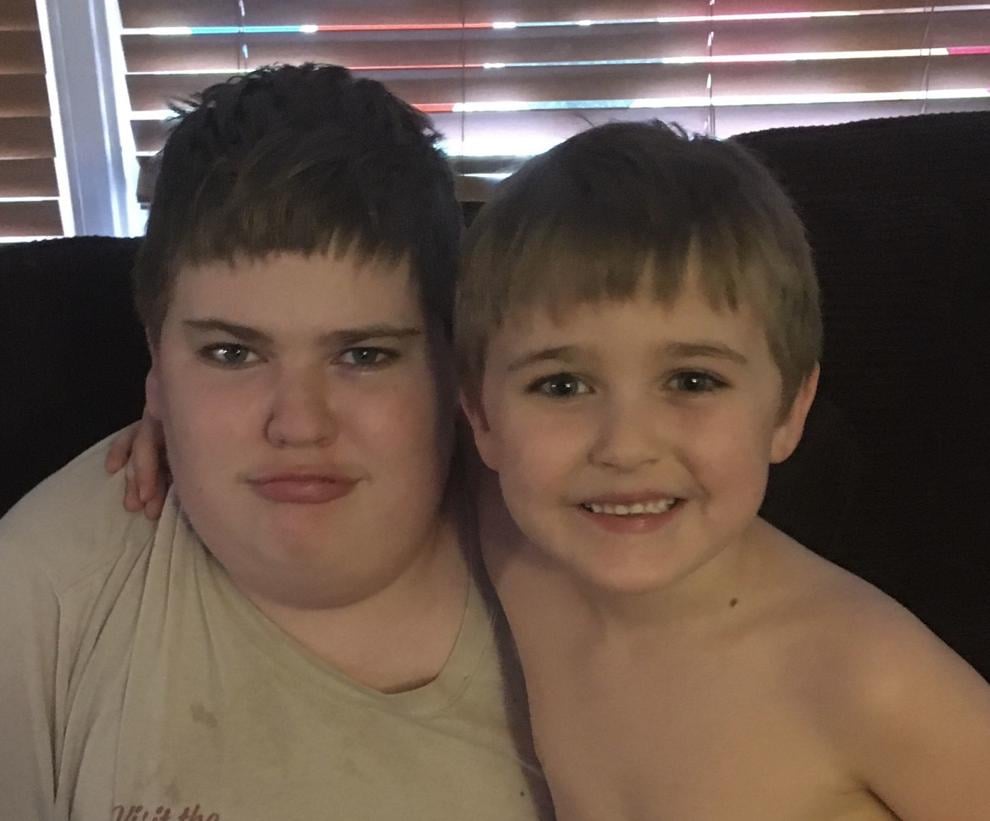 Adam Graper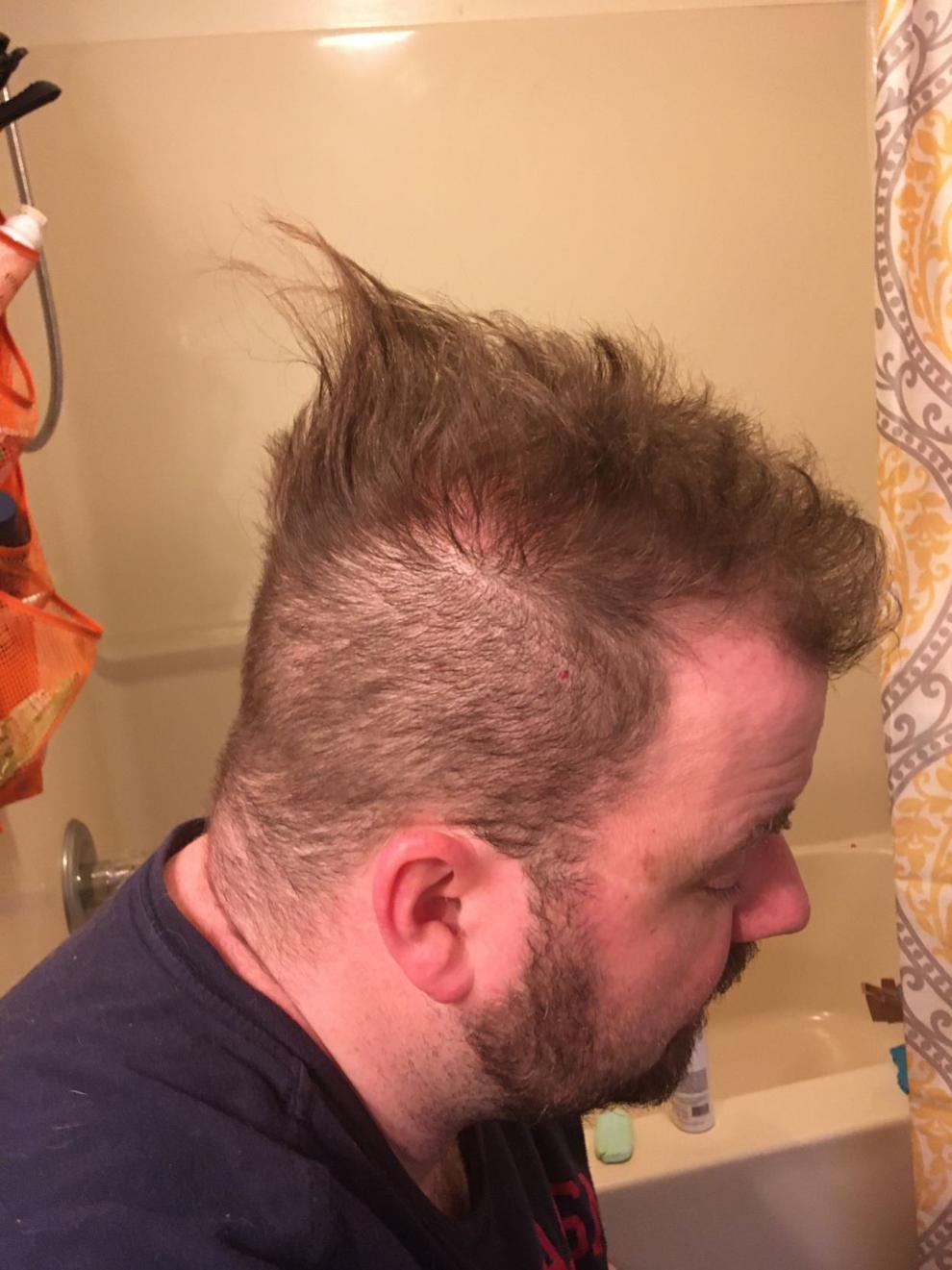 Oley Newberry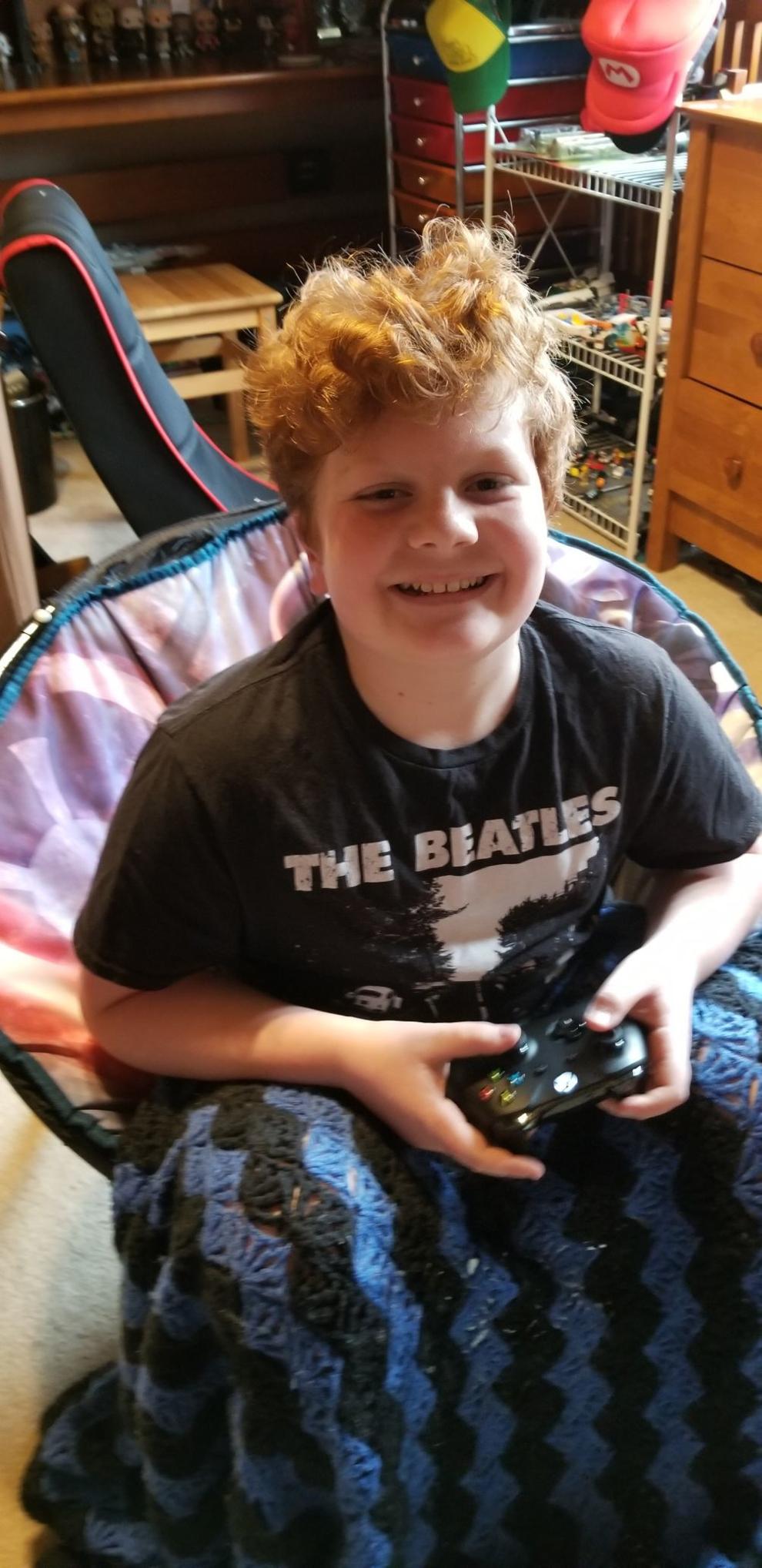 Nicole Kman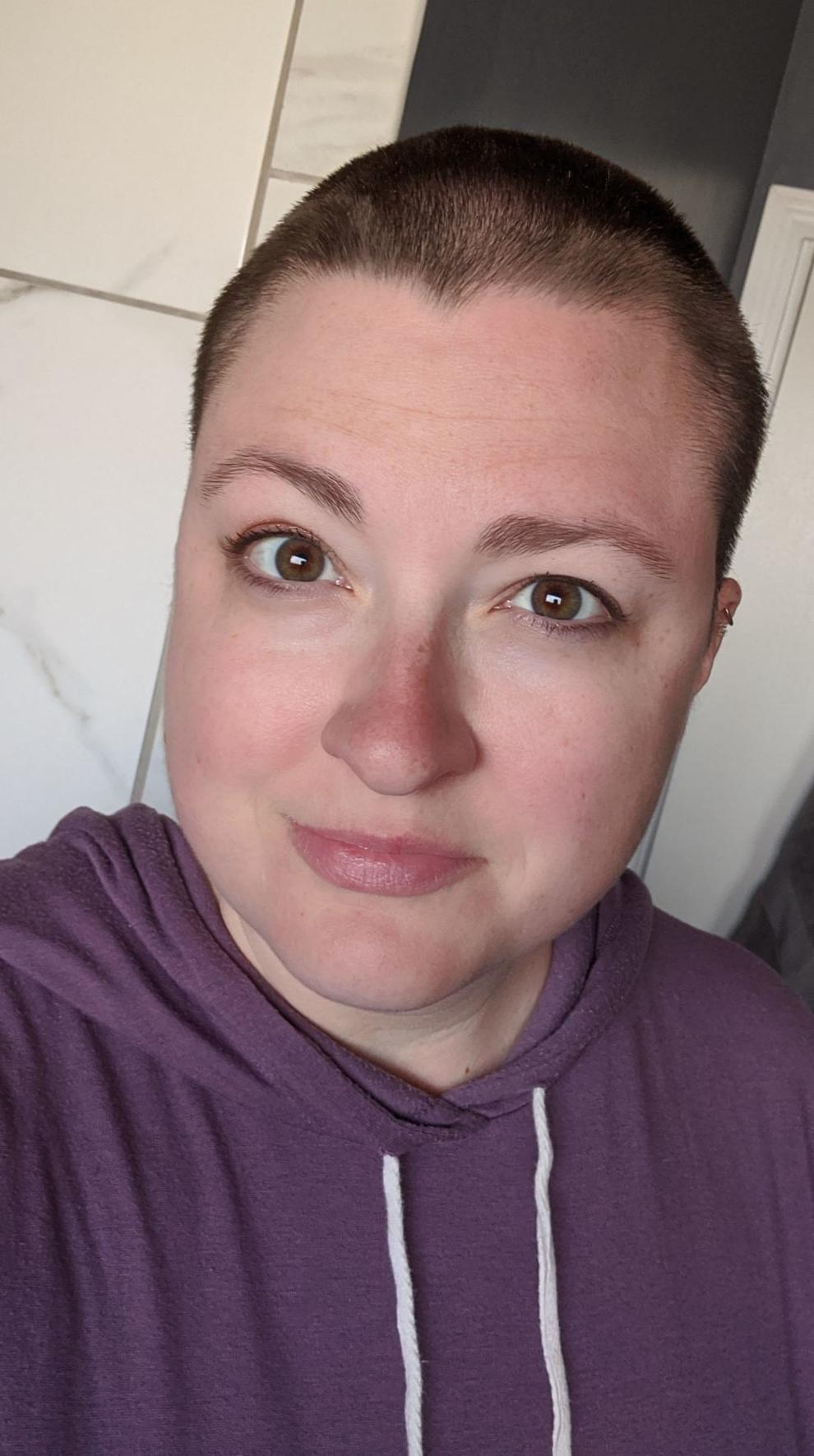 Jim Baze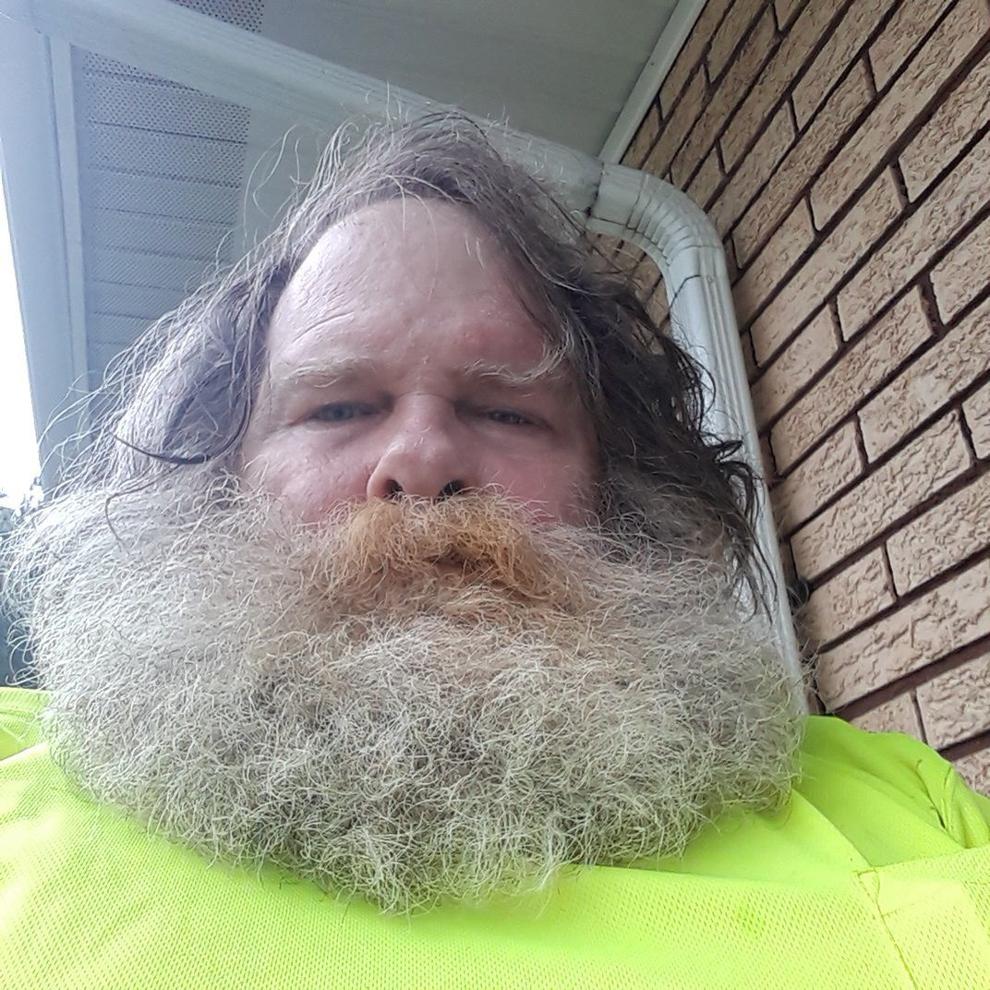 Adam and Stephanie Daniel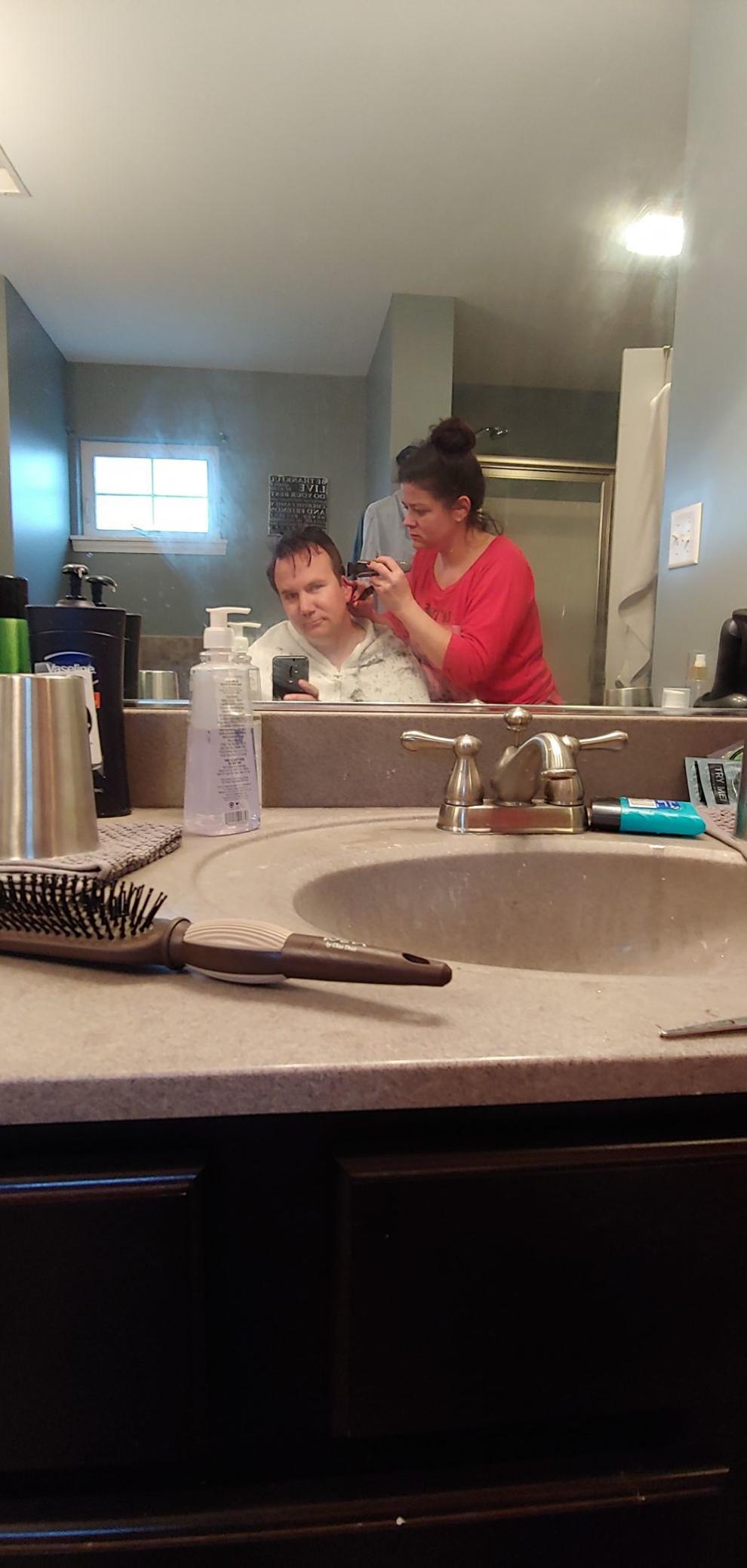 Dominic Jovanoski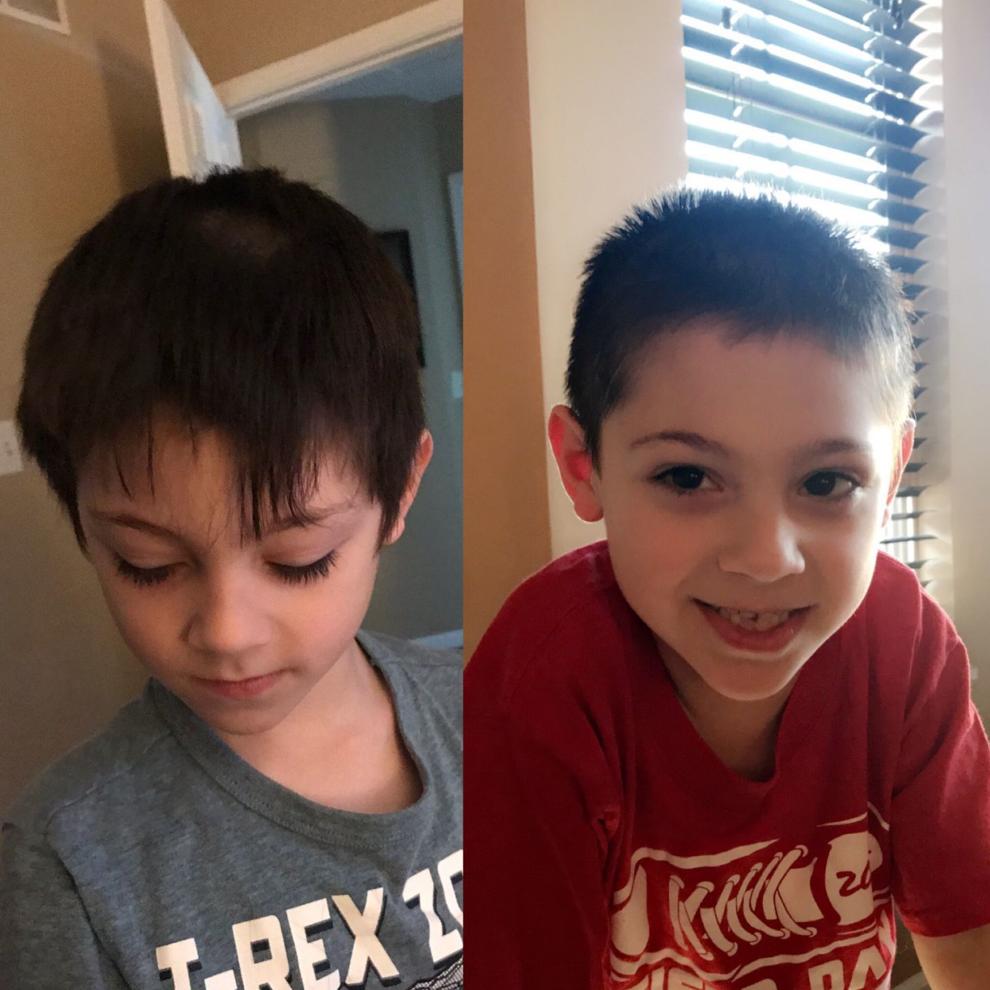 Gallery