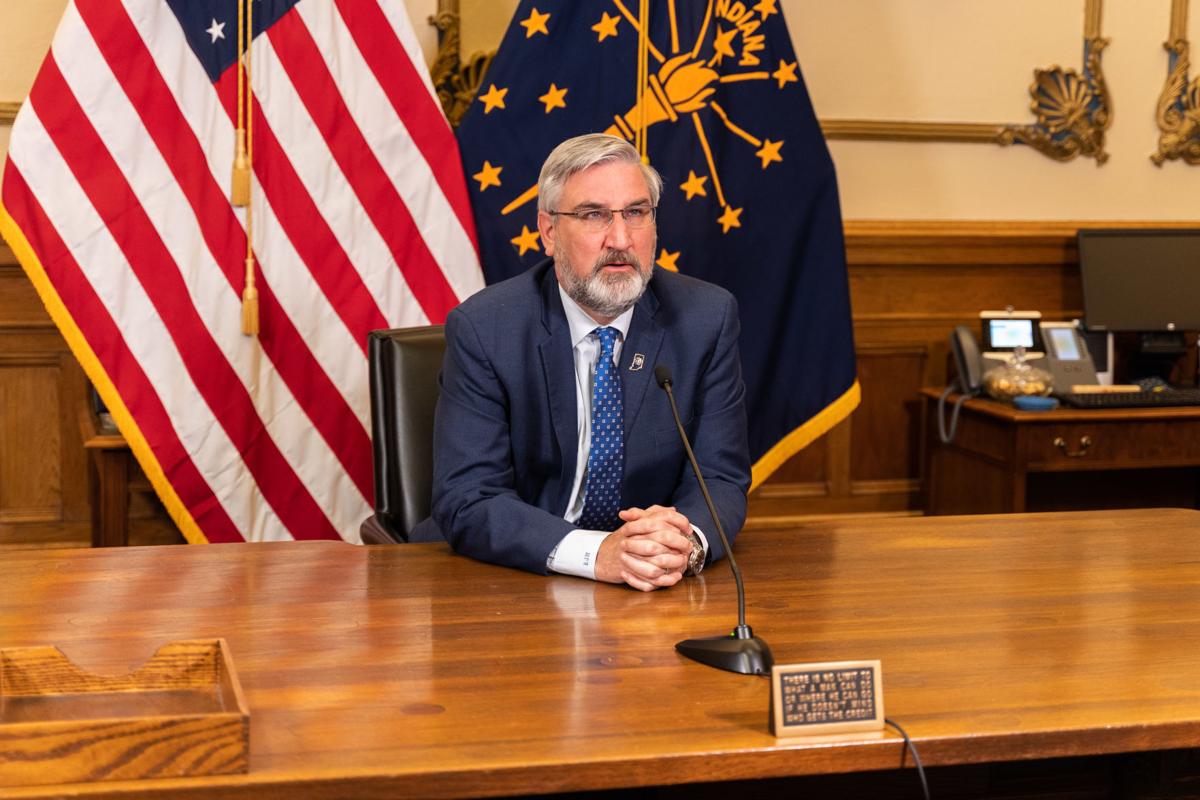 Gov. Eric Holcomb has signed into law a measure aimed at ensuring Northwest Indiana children covered by Medicaid never are turned away from nearby Chicago children's hospitals.
The Republican chief executive approved House Enrolled Act 1305 late Monday night after it previously was endorsed 83-0 by the Indiana House and 50-0 in the Senate.
The new law increases the rates Indiana Medicaid pays to out-of-state children's hospitals for treating Hoosier children to more closely match the significantly higher rates Medicaid pays Riley Hospital for Children in Indianapolis for the same services.
State Rep. Hal Slager, R-Schererville, the sponsor, said he's repeatedly heard from Region parents that the payment difference sometimes makes it difficult for their children to be seen at Chicago hospitals for non-emergency care, forcing the parents to haul their sick child all the way to Indianapolis and somehow find care for other children still at home.
And it's not just Chicago hospitals, Slager said. Children's hospitals in Louisville, Kentucky and Cincinnati, Ohio, are similarly reluctant to treat Hoosier kids covered by Medicaid, even though they are the closest hospitals to large swaths of Hoosiers.
The nonpartisan Legislative Service Agency estimates the bulk of the additional payments to out-of-state children's hospitals will be paid by the federal government, leaving approximately $630,000 to $830,000 a year for Indiana to pay.
However, to ensure the program does not become a burden on Hoosier taxpayers, the law directs the State Budget Committee to review the costs after one year, and requires a future General Assembly to renew the program if it is to continue beyond June 30, 2023.
COVID-19: Hoosiers We've Lost
Al Braccolino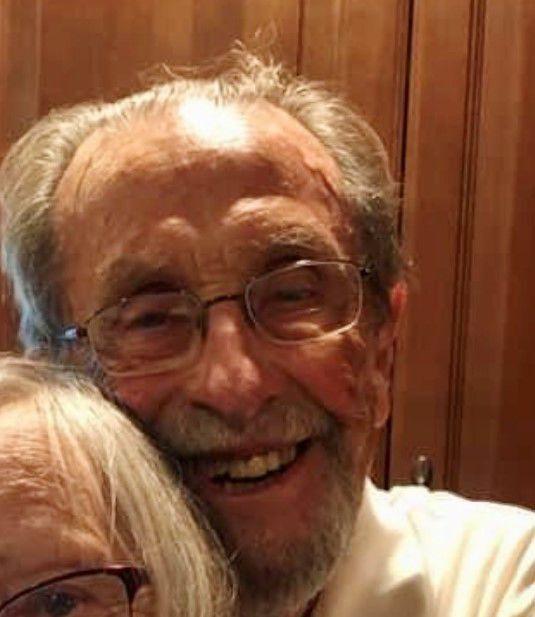 Filomena Castillo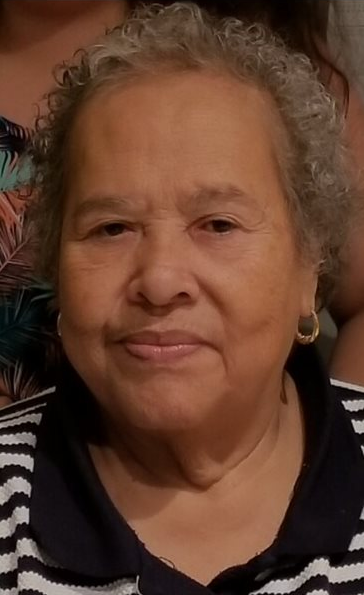 Dale Bock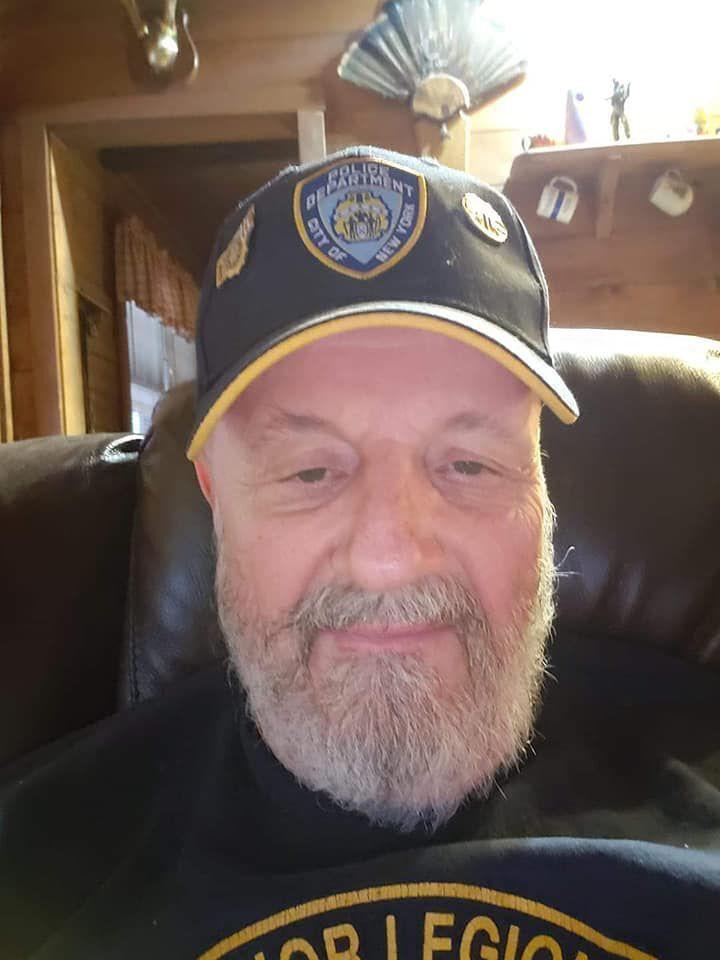 Darlene Spencer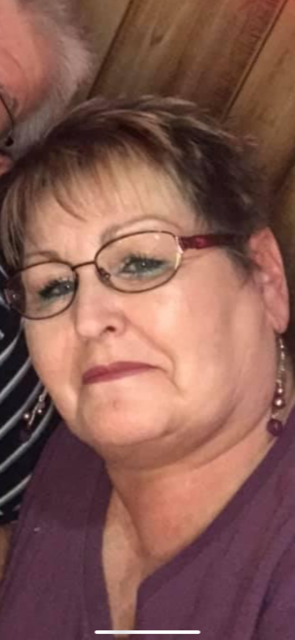 Dr. Okechi Nwabara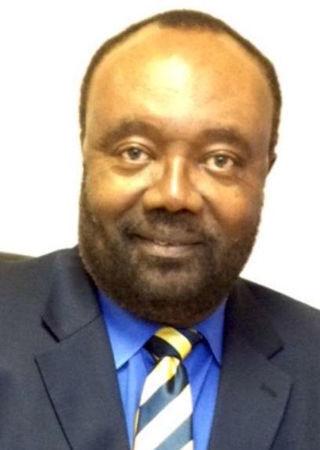 Ezra Alexander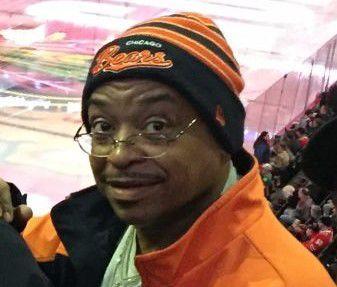 Stephan Sherrod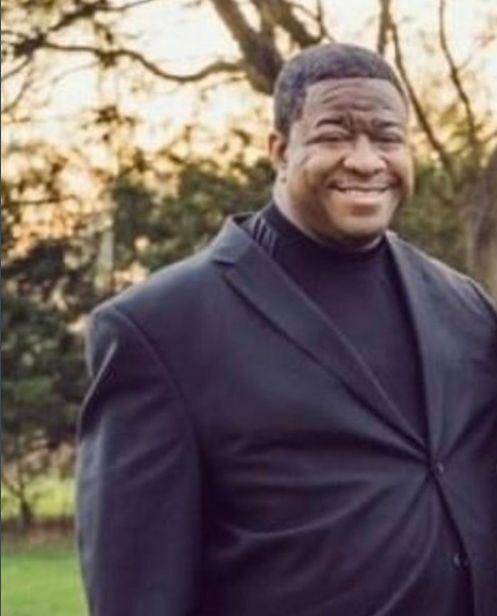 Chris Babbit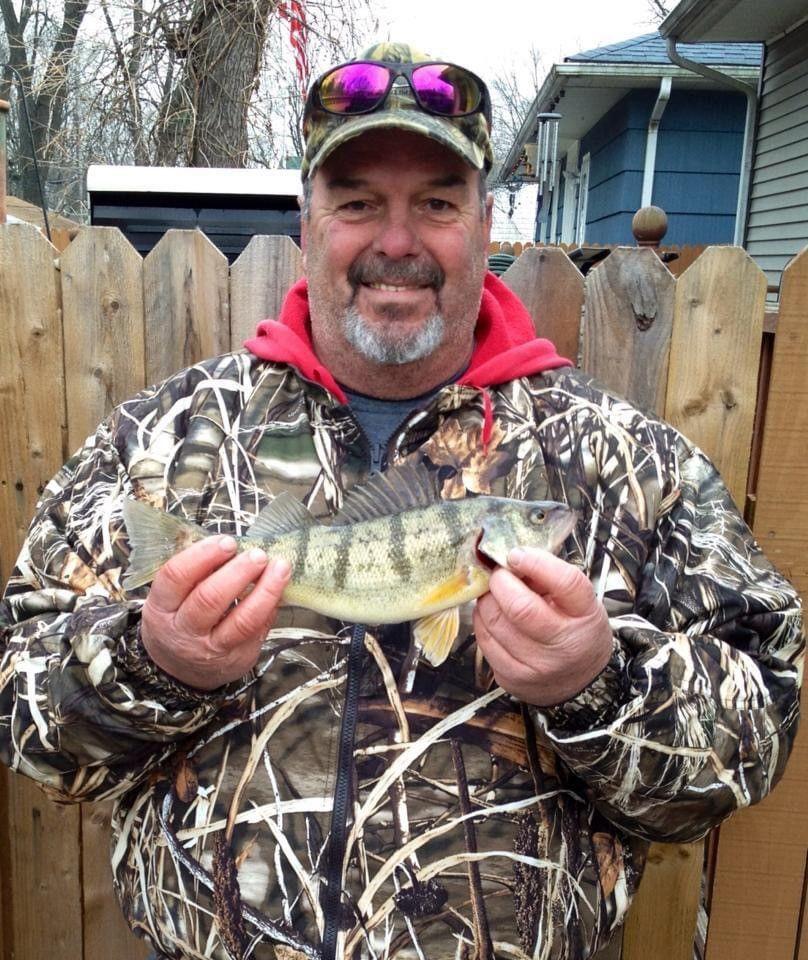 Cynthia Hyde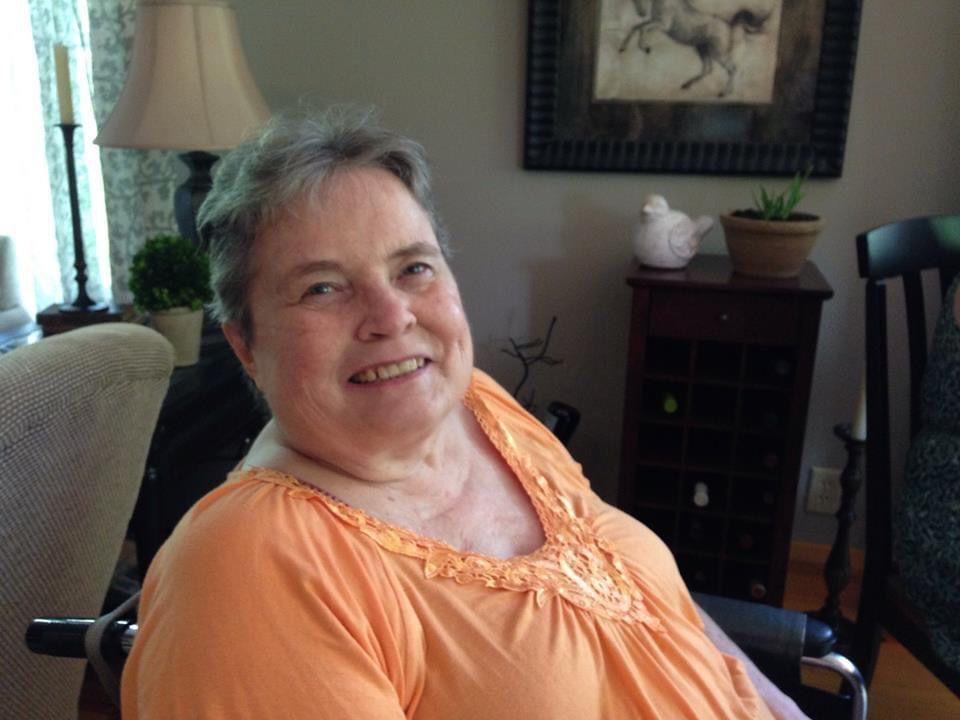 Jack "Bud" Hicks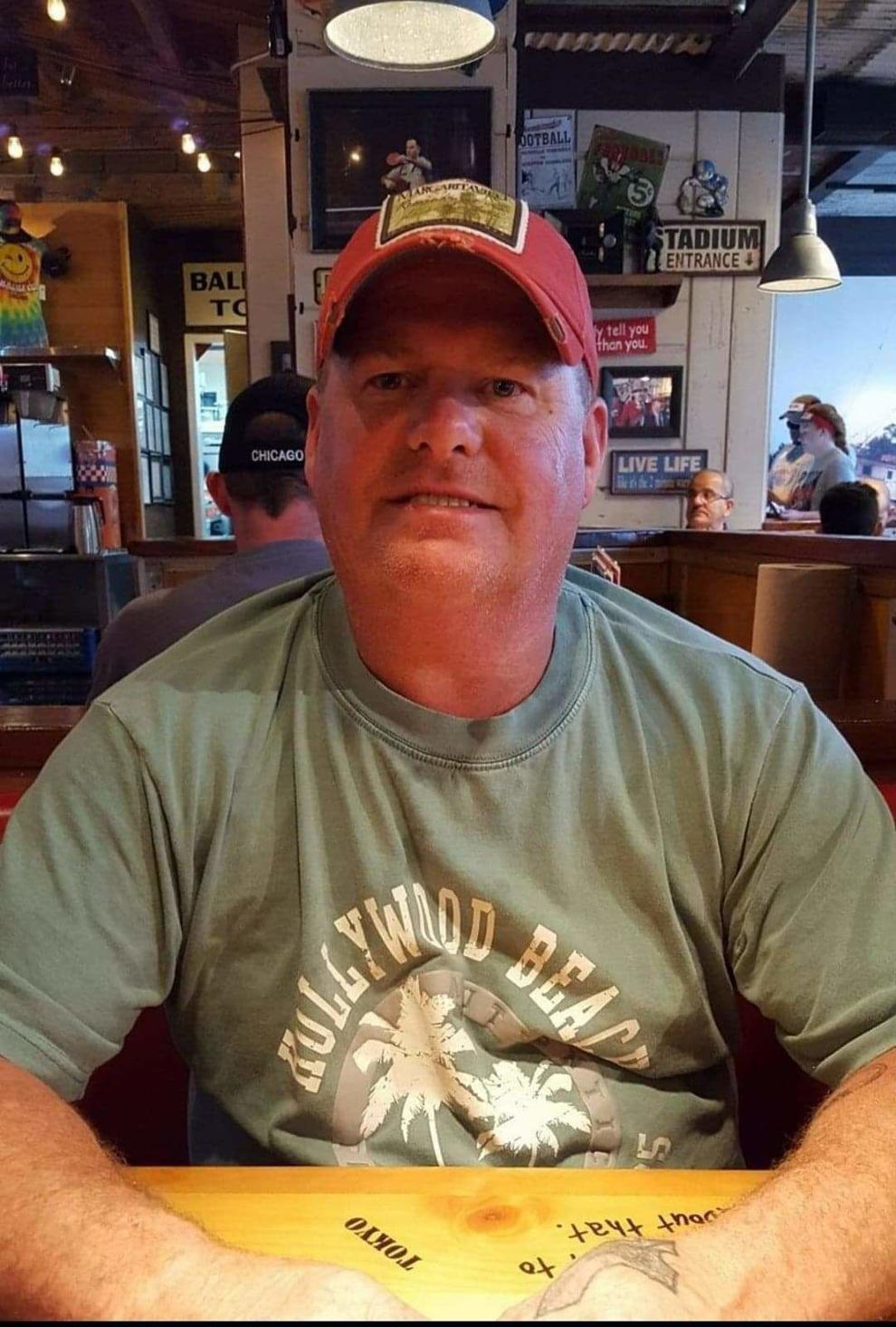 Pamela Mamouzelos
Melvin Lightfoot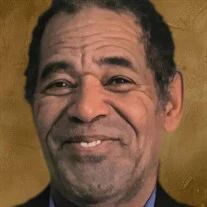 Charles Johnson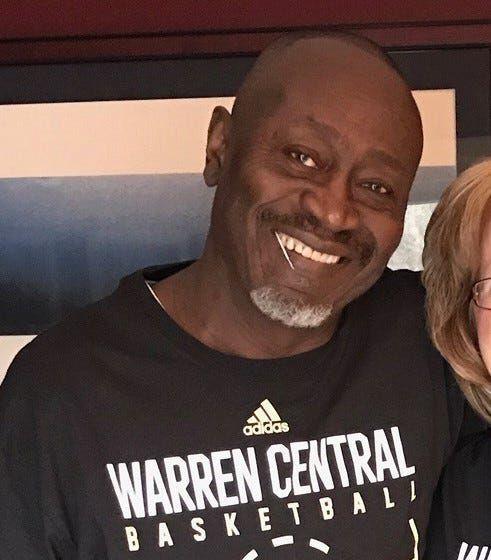 Connie Sylene Hendrickson Thompson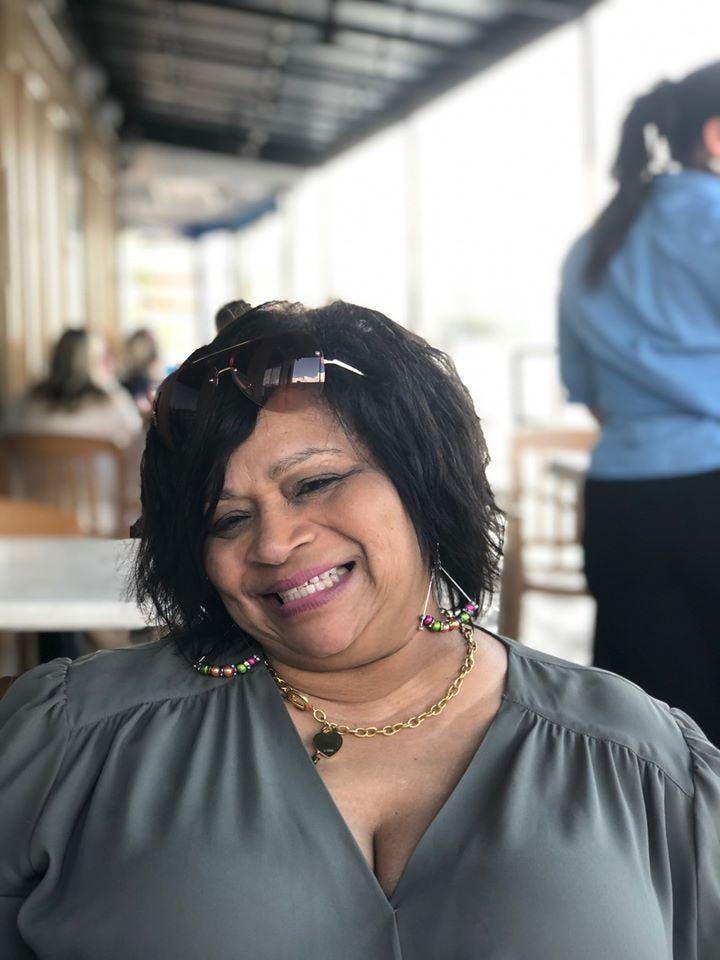 Dawn Sheets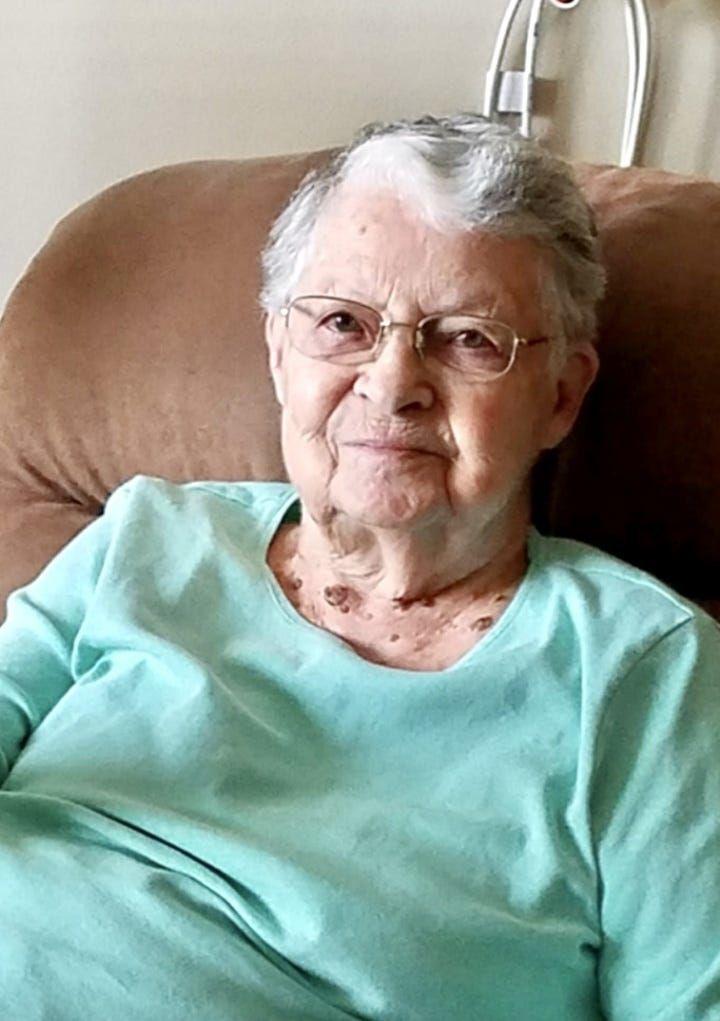 Dee Fettig
Gary Neighbors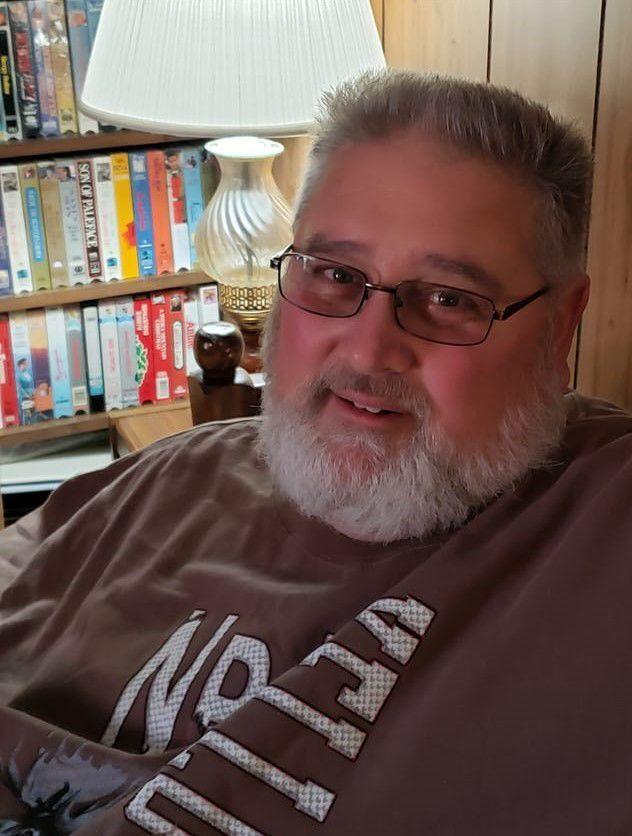 Diana Kay Wotnow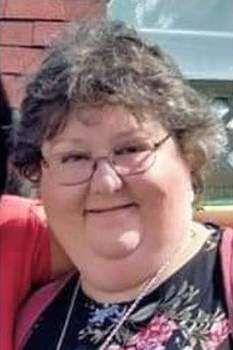 Don Whan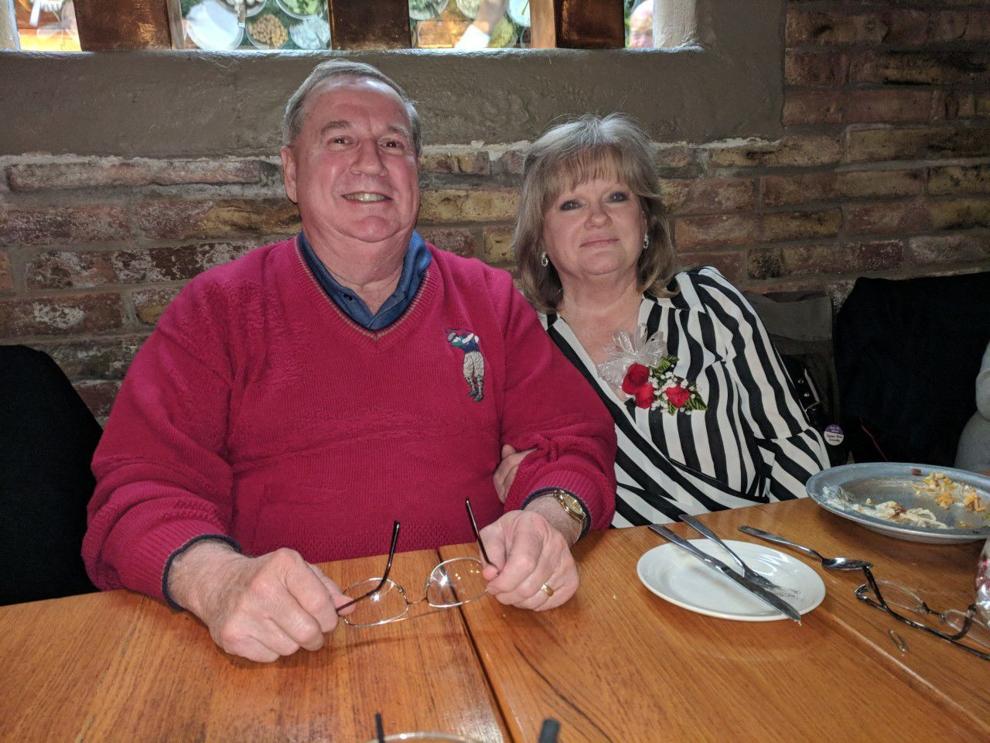 Tom Casaburo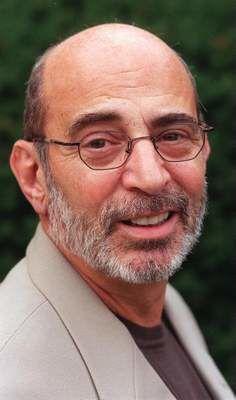 Joyce Jones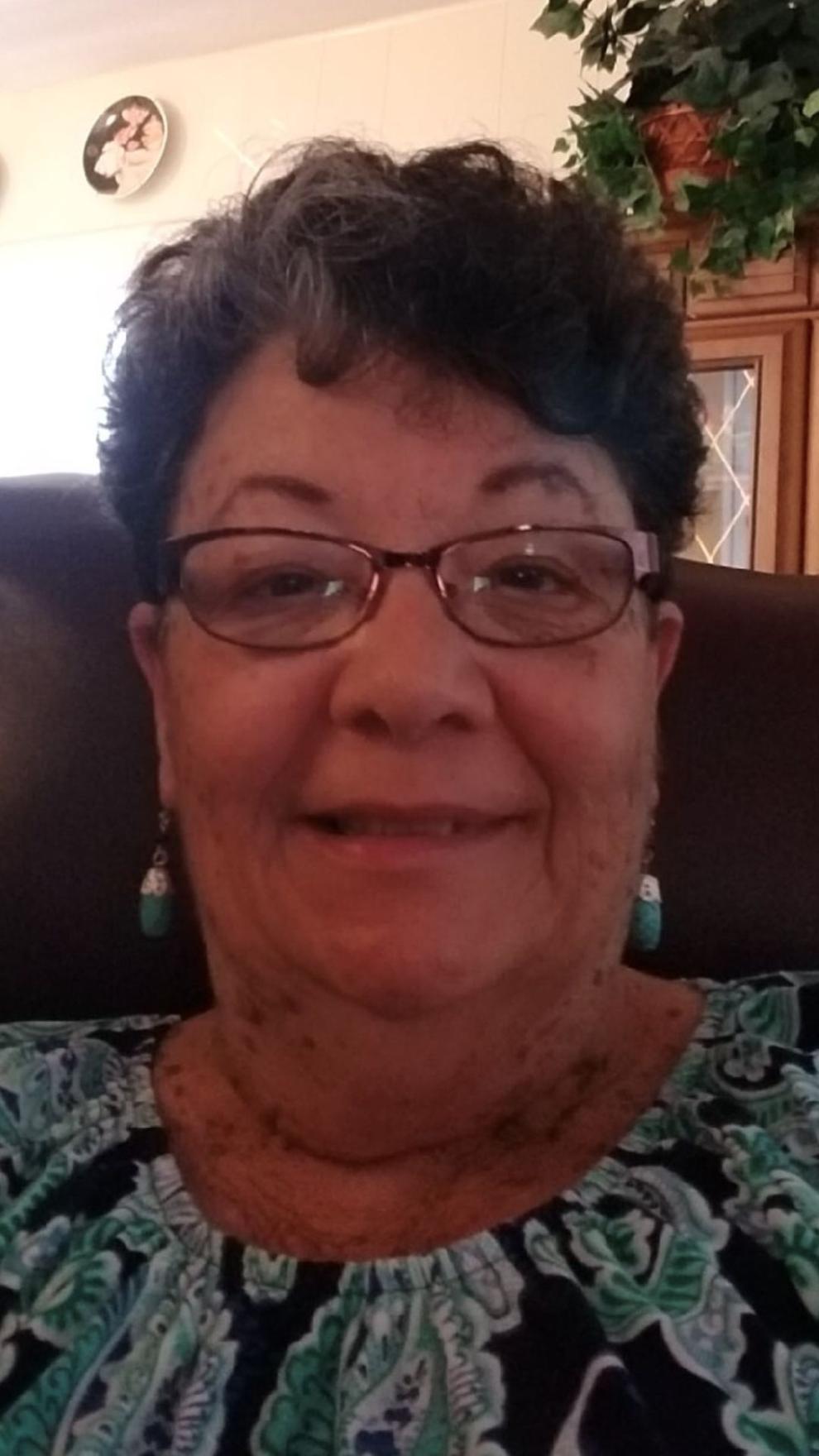 Joseph and Kye-Shin Kotarski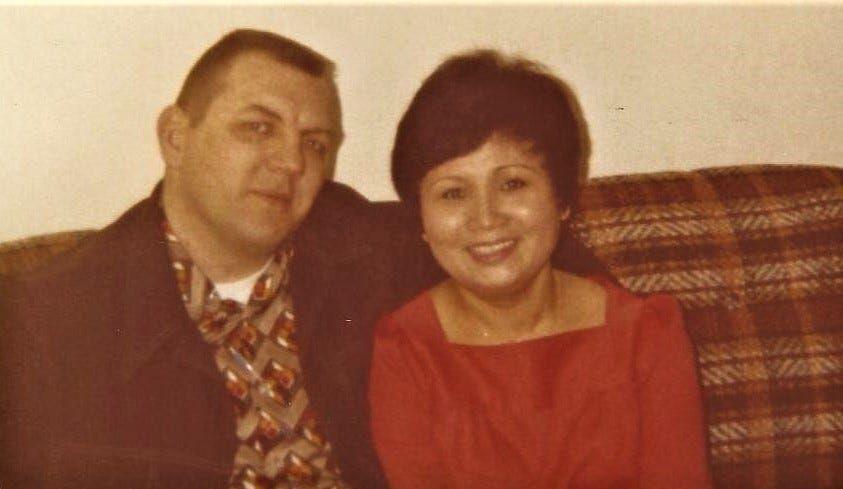 Karen Owens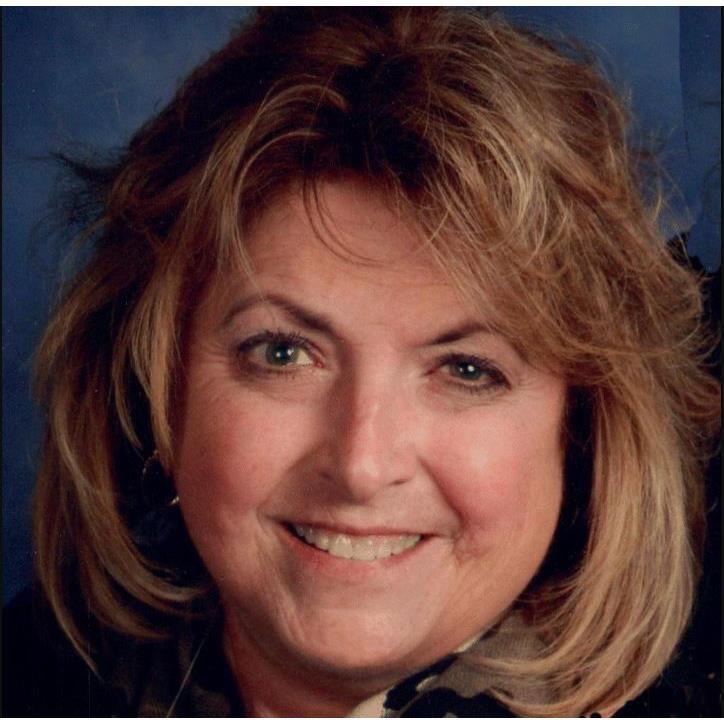 Kim Blanchar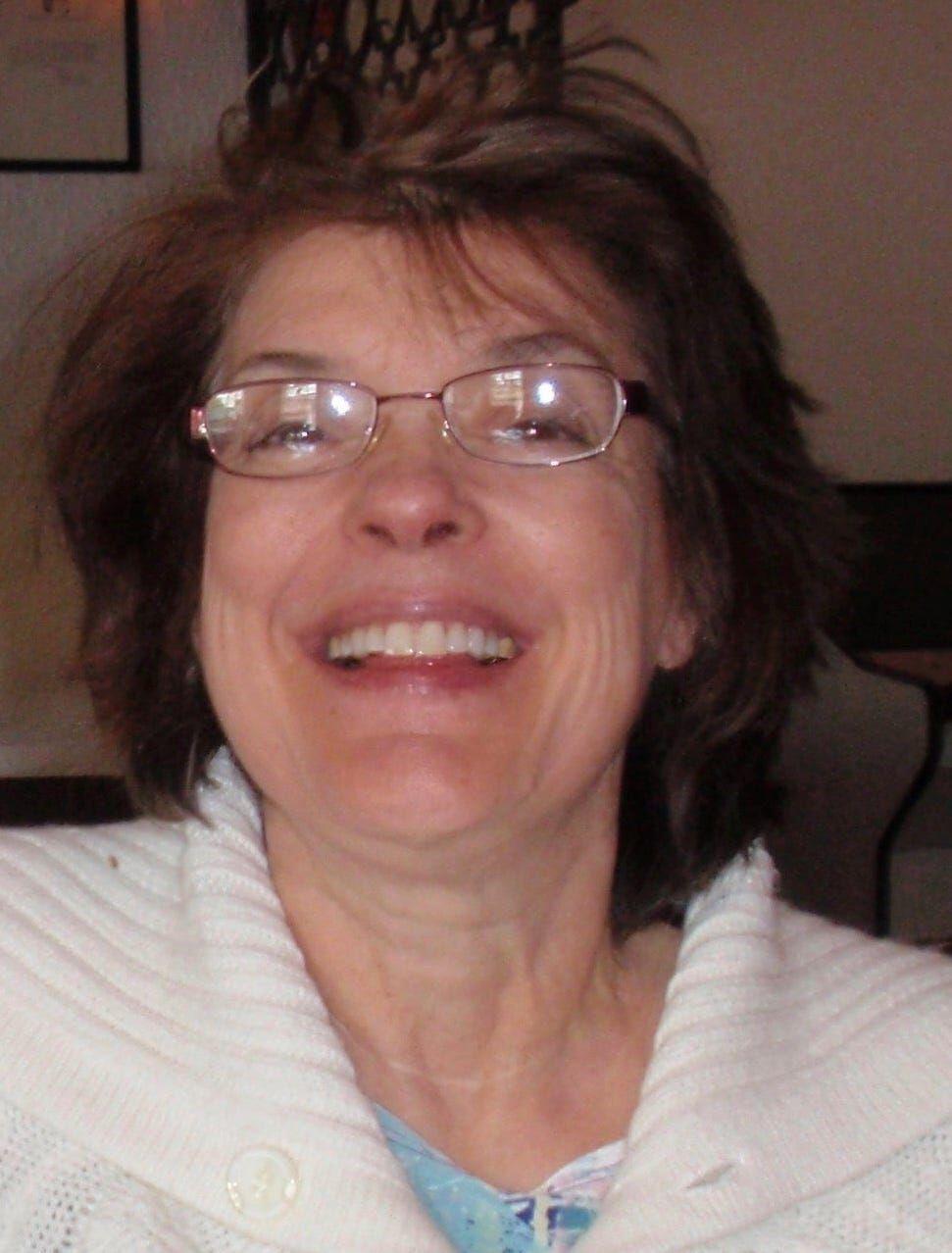 Dignity Memorial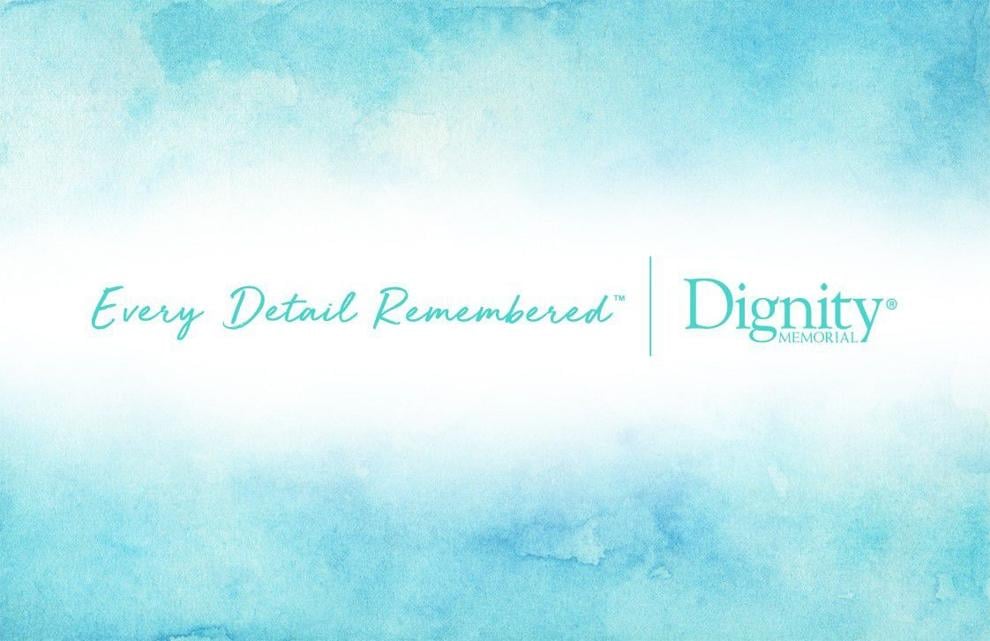 Lloyd 'Lucky' Hall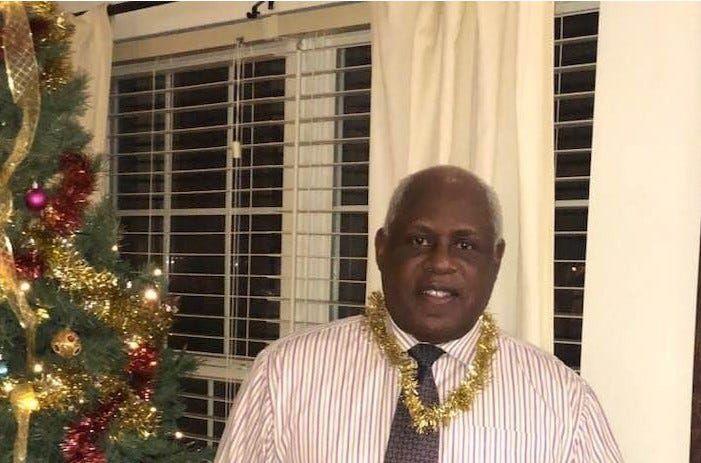 Marie Hatch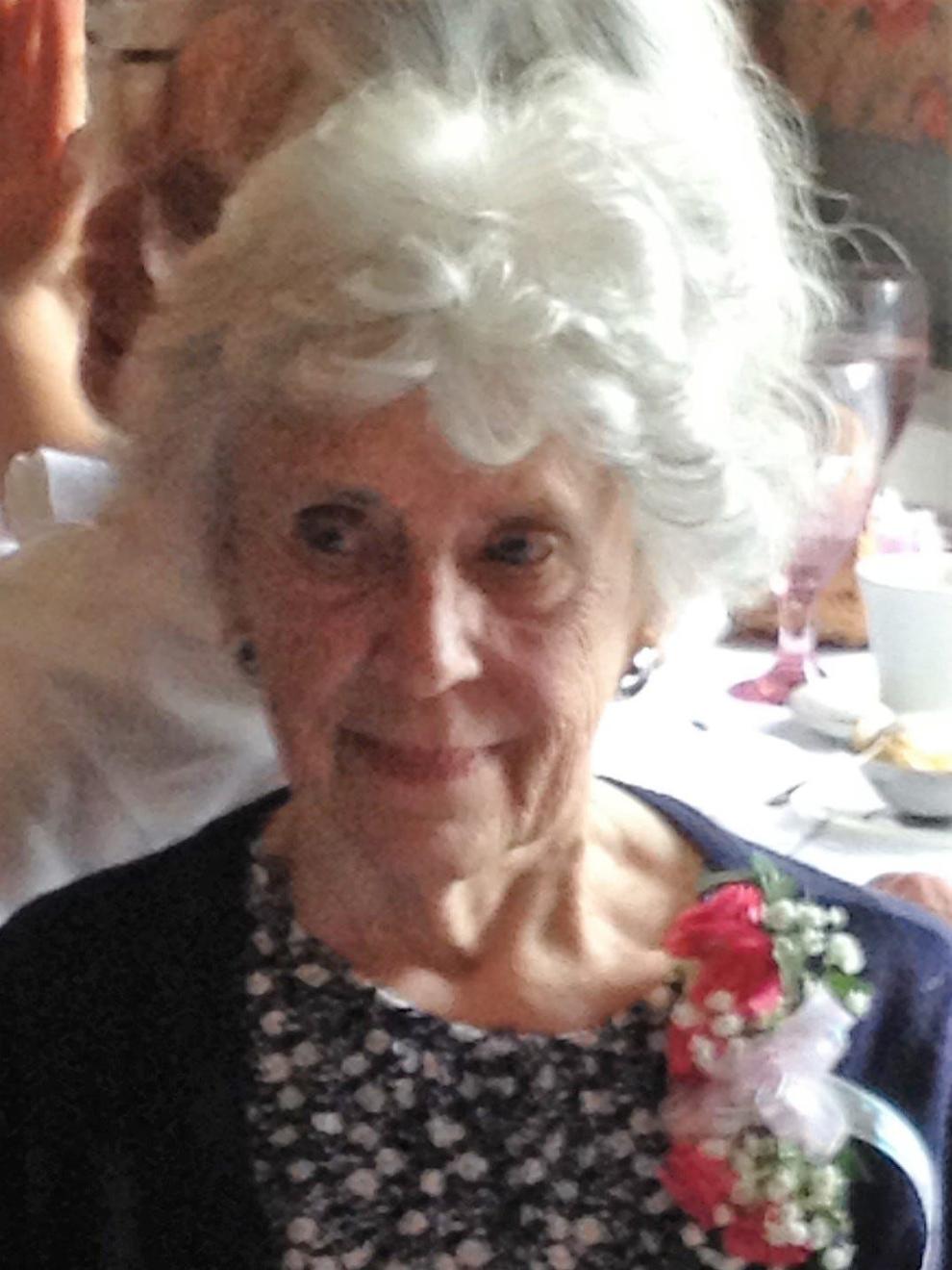 Martin Travelstead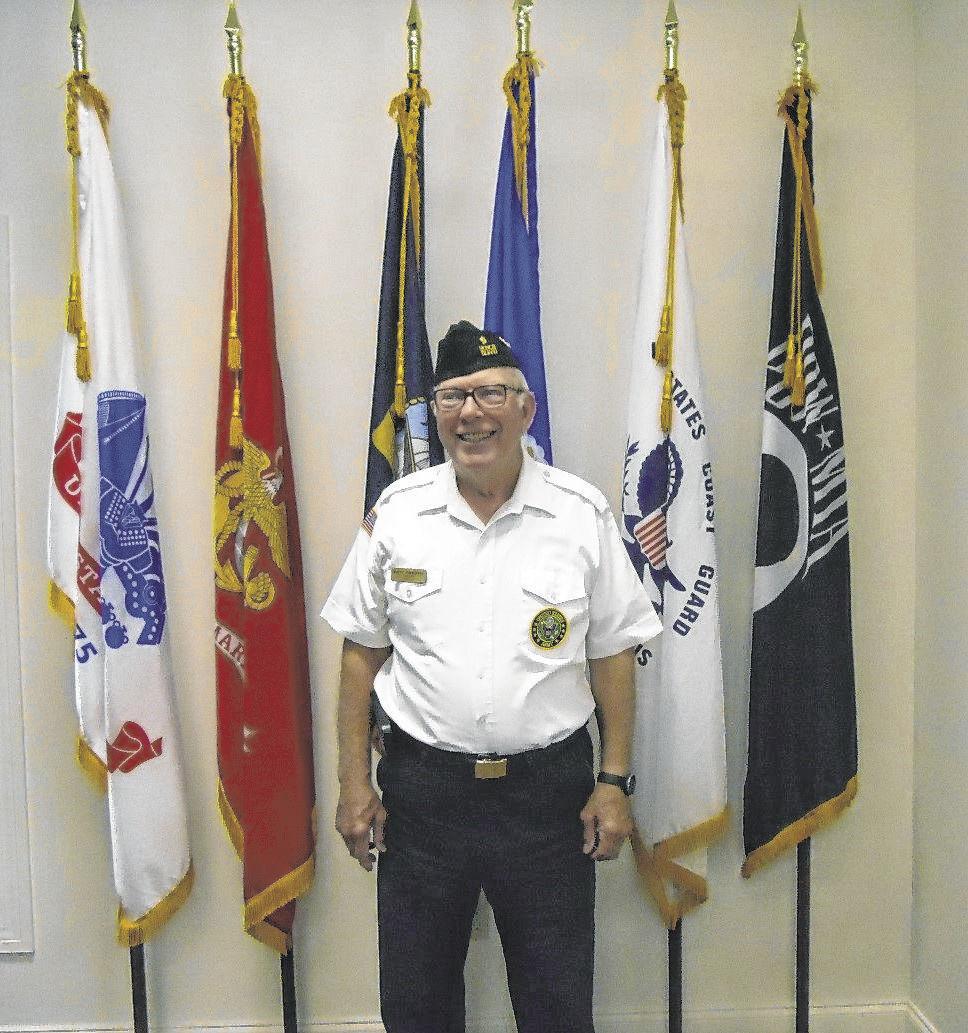 Martin Weingarten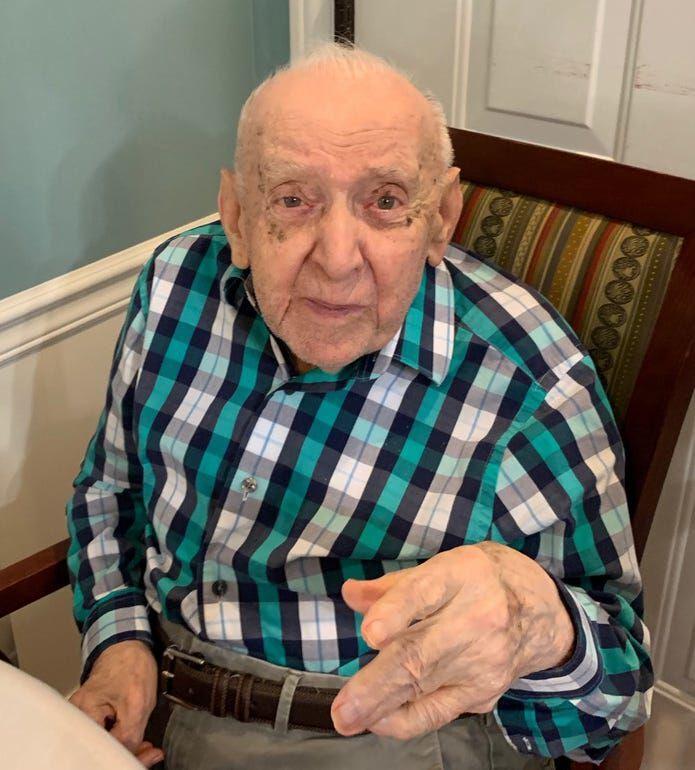 Mel Chance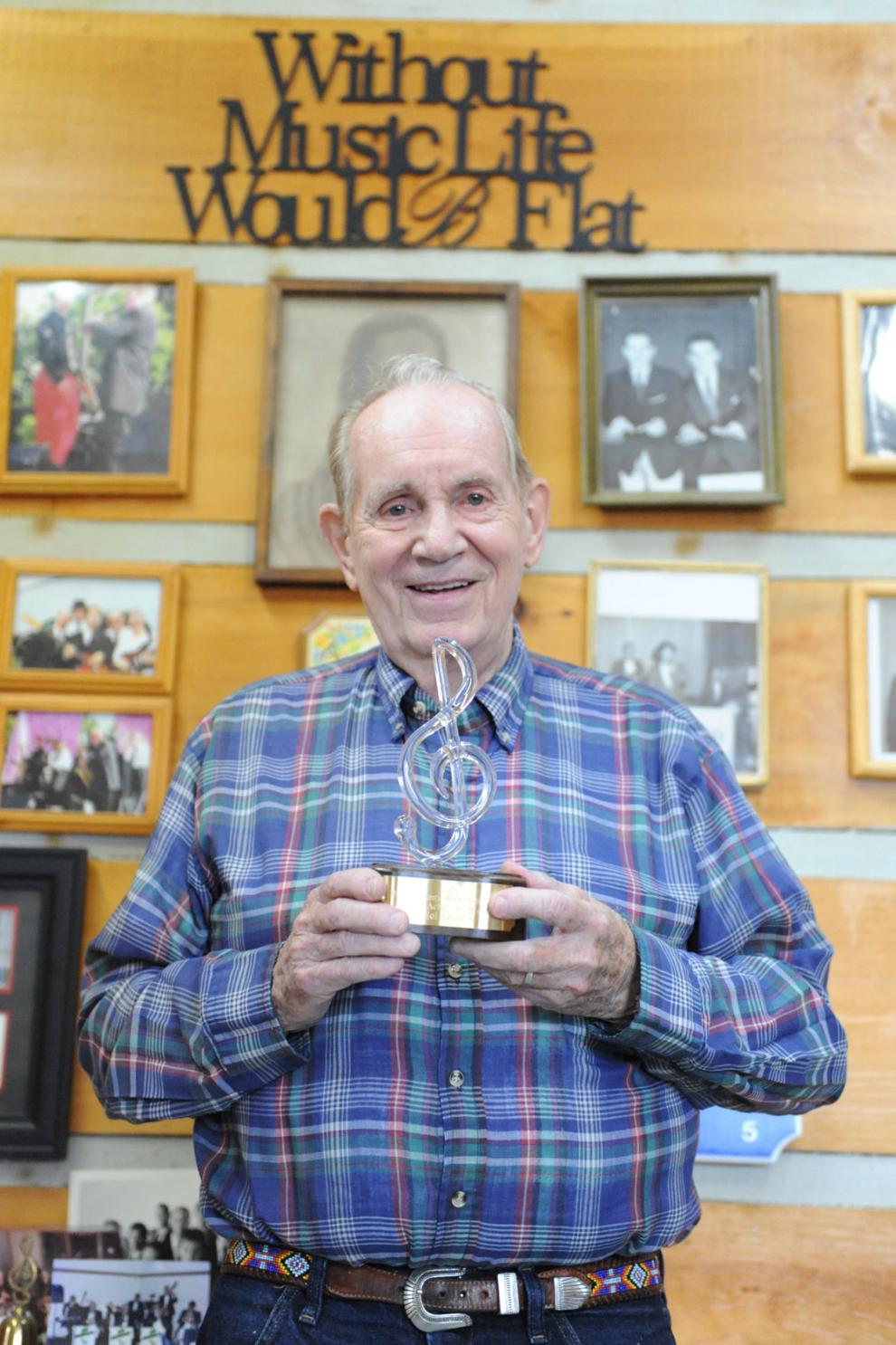 Clyde Shady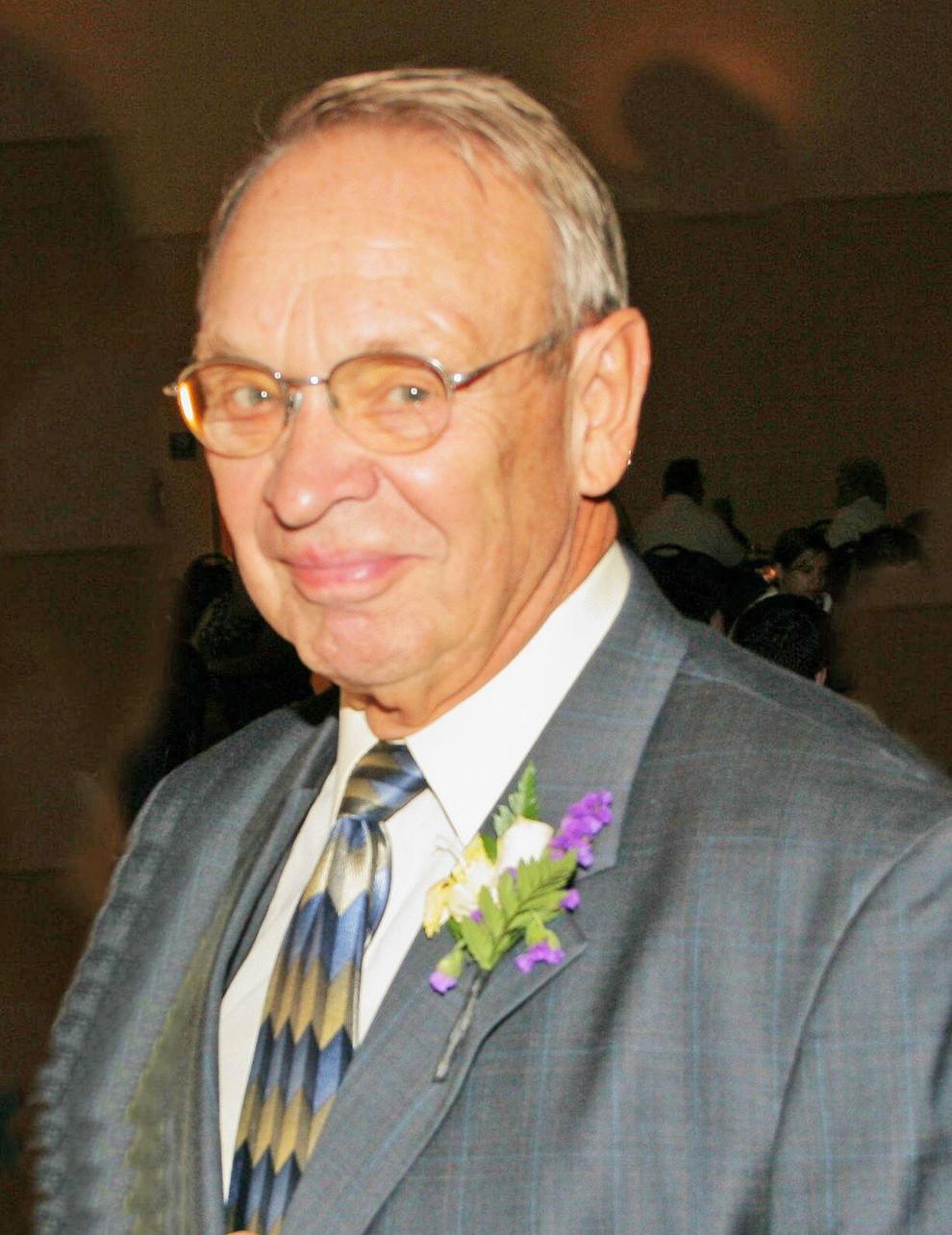 Jeanette "Jan" Diehl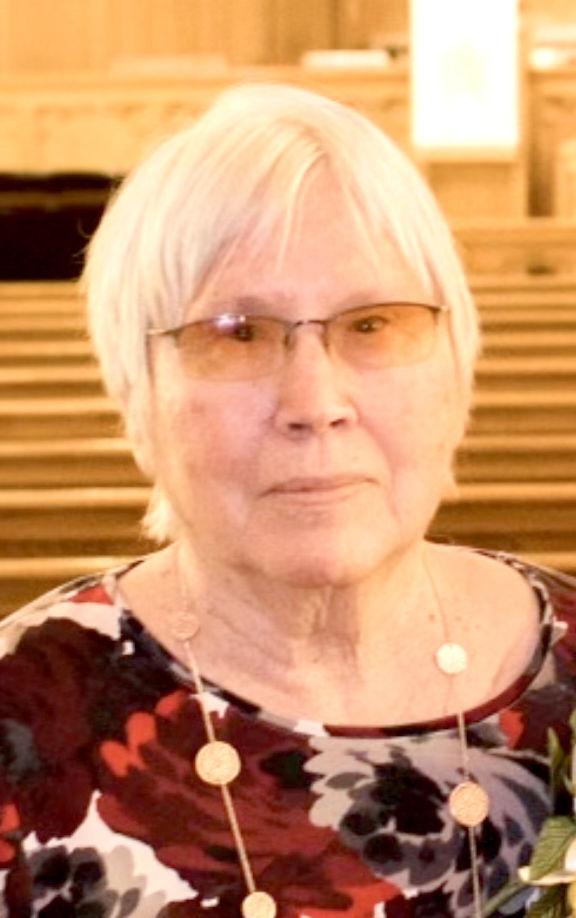 Walt Neuenschwander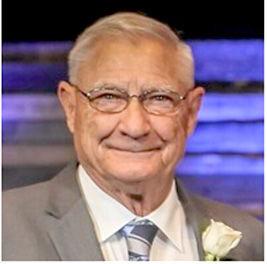 Virgil Johnson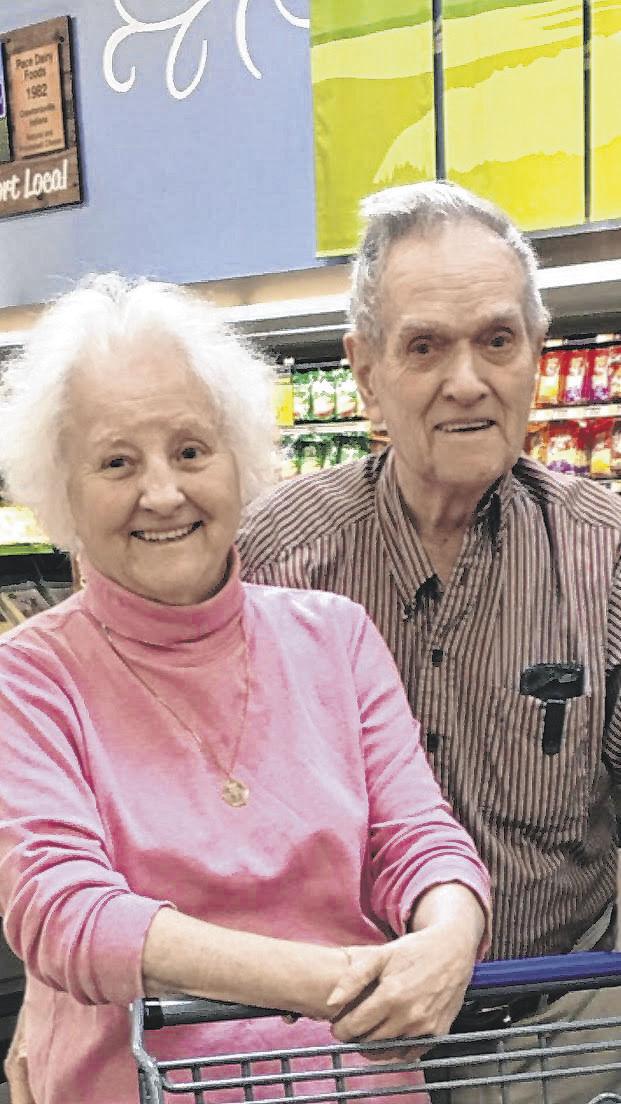 Jerry Rennick

Parker Knoll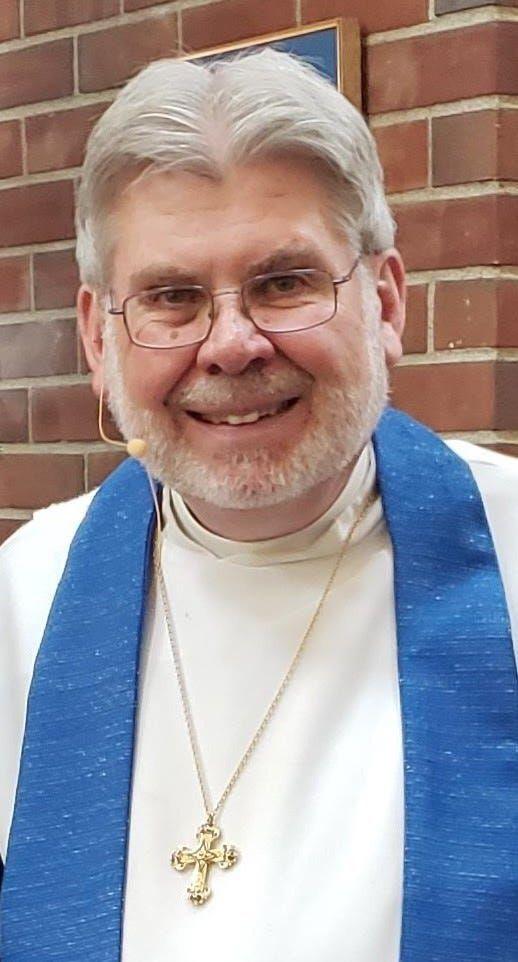 Patricia "Patty" Connor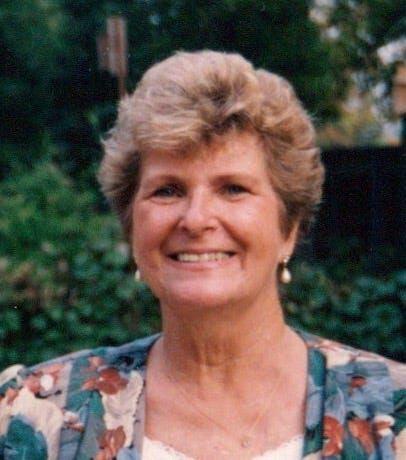 Paul Loggan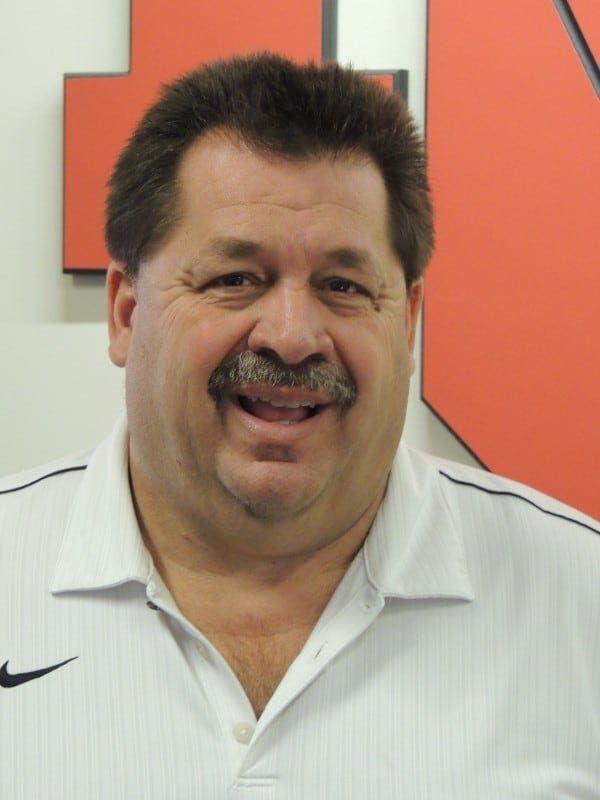 Roberta "Birdie" Shelton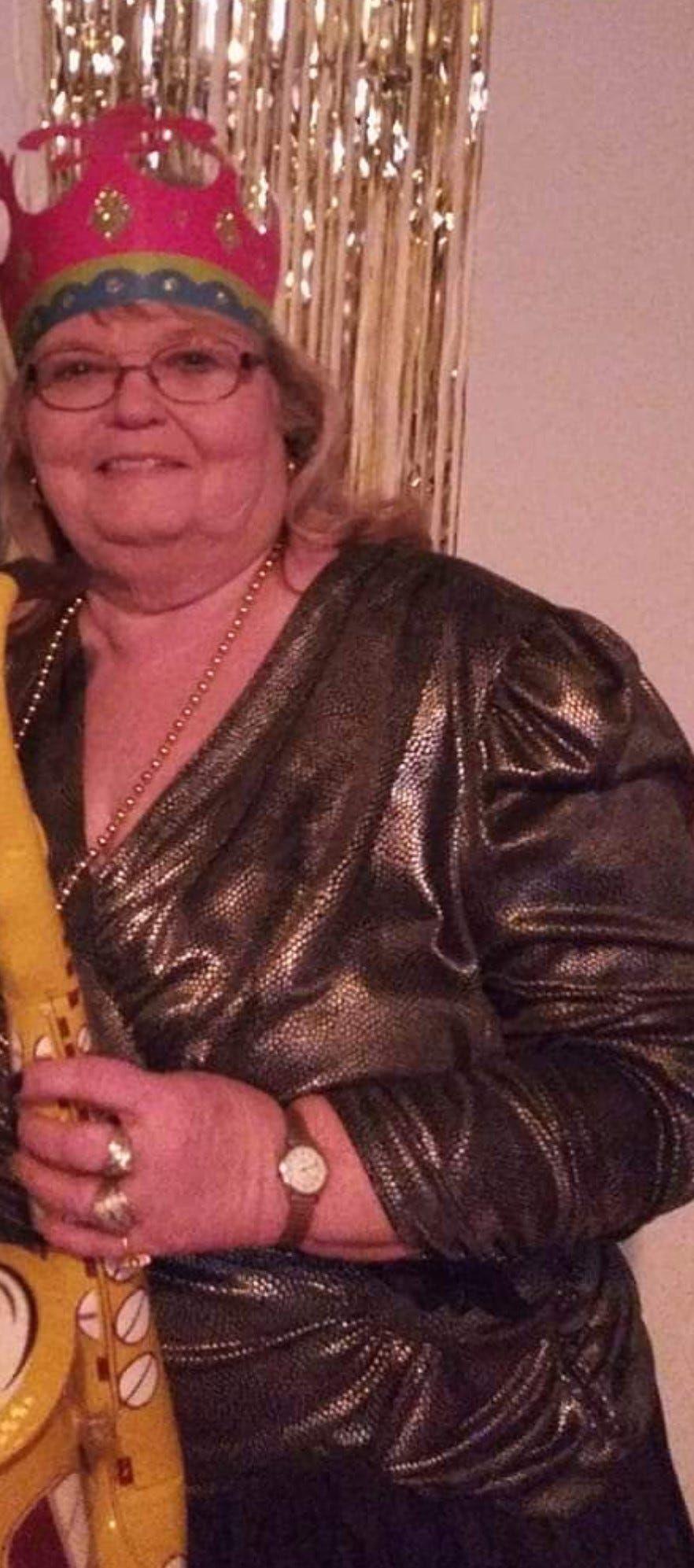 Scott Gordon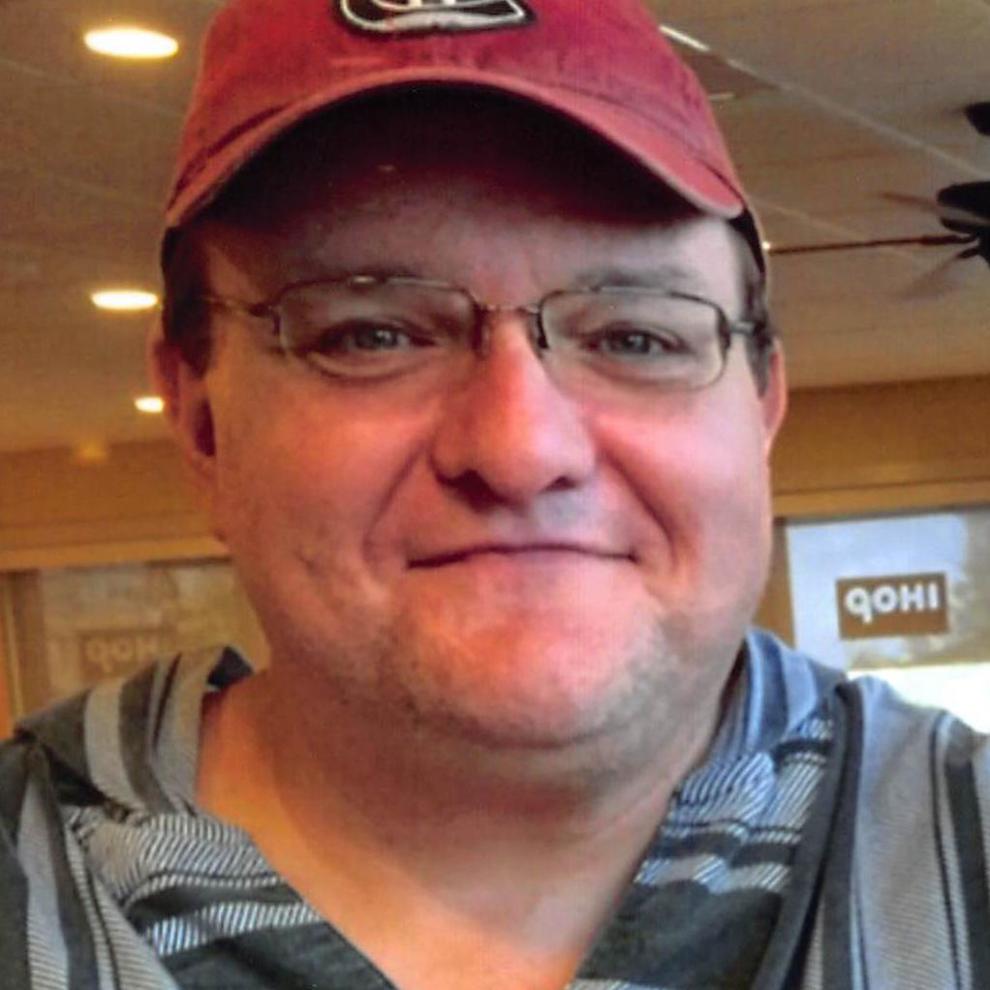 Sharon Carr
Thomas Popcheff
William "Bo" Crain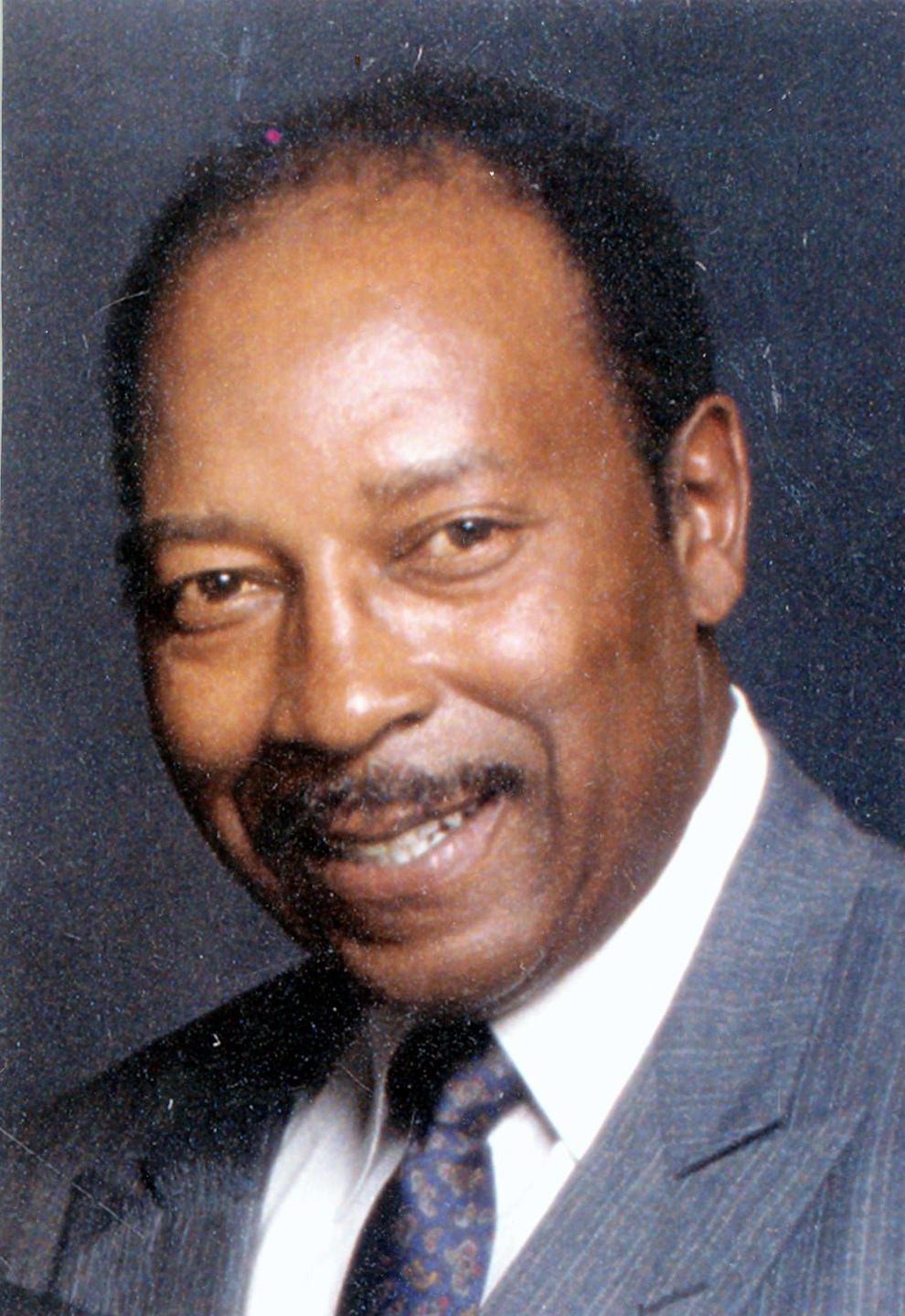 Helen Katherine Densmore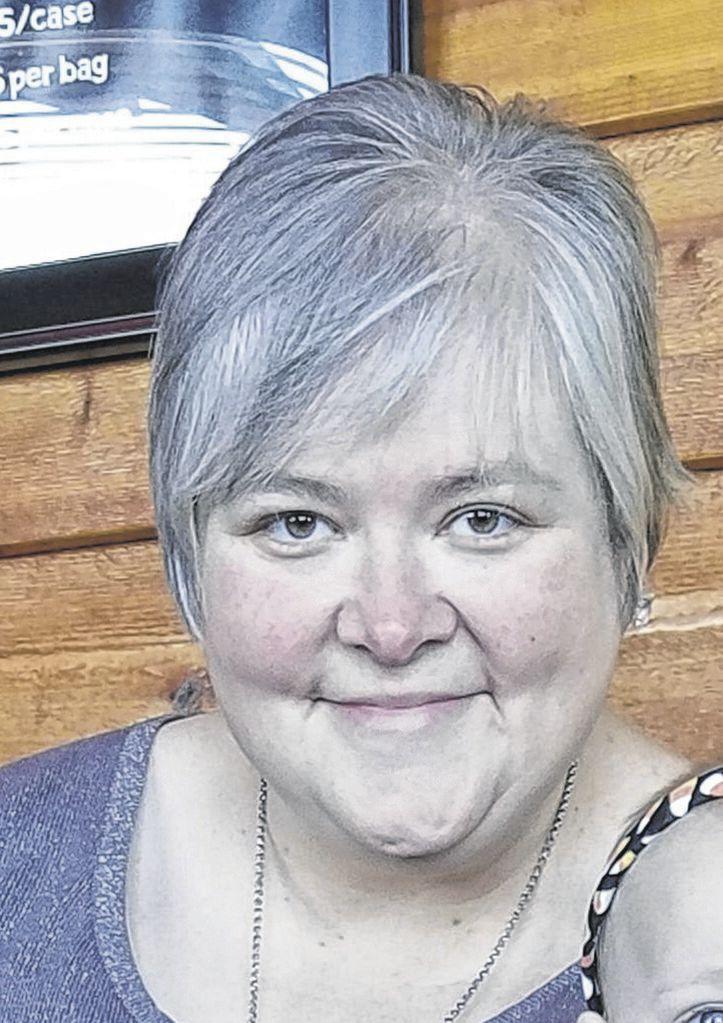 Marge Dudeck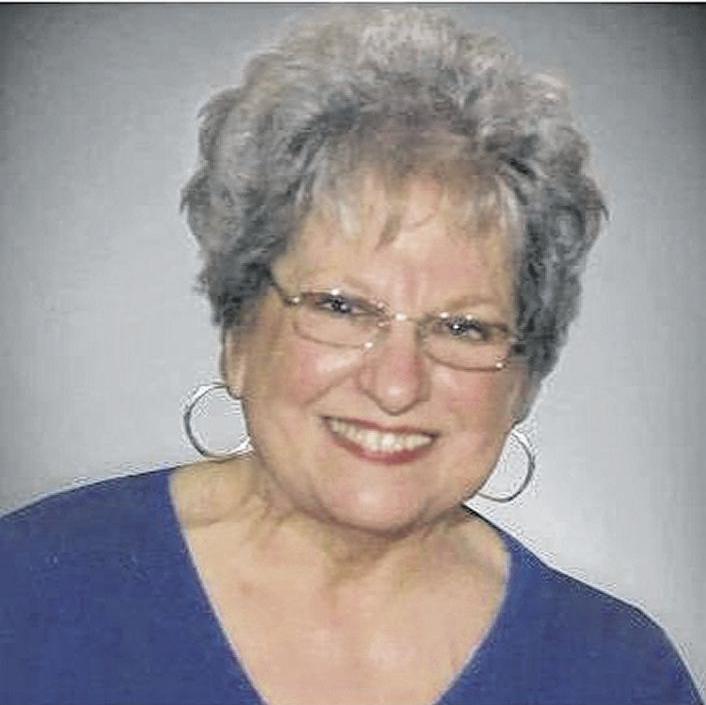 Peter Yu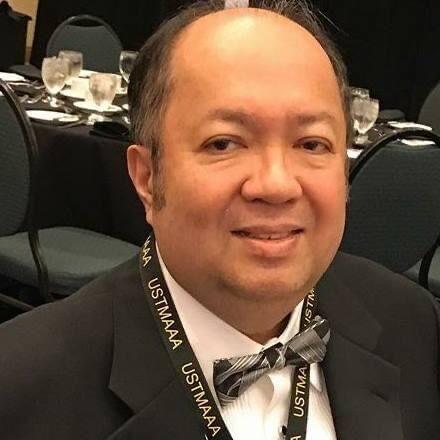 Dr. Ralph Emerson Inabnit