The persuasive powers of Gov. Eric Holcomb will be put to the test next year when he asks Indiana's Republican-controlled and regulation-adverse Legislature to trade some Hoosier freedoms for improved public safety and health.
The Republican chief executive declared Tuesday he will seek a total prohibition on the use of handheld mobile phones and other devices while operating a moving vehicle, similar to the bans already place in Illinois and 19 additional states.
The governor's office said the risk of a crash increases more than 3 ½ times when a motorist is driving while using a handheld device, and Indiana lawmakers no longer can continue ignoring this problem as they largely have since 2016 when the state's existing texting while driving ban was deemed unenforceable by a federal court.
Along that same line, Holcomb also is calling for the state police and Indiana Department of Transportation to begin using speed cameras, and other automated enforcement tools, to slow traffic and improve safety in road construction zones — starting in 2021.
Both policies pleased state Rep. Jim Pressel, R-Rolling Prairie, who has long championed speed cameras in Indiana work zones, despite consistent bipartisan opposition from legislators concerned about motorist freedom and privacy, as well as the corruption associated with camera enforcement programs in other states, especially Illinois.
"I have worked diligently on work zone safety and distracted driving legislation the last several years, and it is encouraging to have the governor's support on this critical public safety issue," Pressel said.
To improve public health, Holcomb plans to ask the General Assembly to make 21, instead of 18, the minimum age to purchase and use tobacco, e-cigarette and vaping products, and to increase penalties on retailers who sell to underage smokers.
The governor's office noted more than 95% of smokers began using tobacco or vaping prior to age 21, and 17 states — including Illinois — already have set 21 as their minimum smoking age to reduce the long-term health impact and costs associated with smoking.
Holcomb additionally will encourage lawmakers to improve health care price transparency by establishing a statewide database of health service costs and insurance reimbursement, as well as requiring patient-share cost estimates be provided in advance of procedures.
Other items on the governor's election-year agenda include tripling federal defense spending in Indiana by 2025, working to secure federal funding for the South Shore Line expansion projects, and using $300 million in state reserves to pay cash instead of borrowing to construct a $50 million Swine Barn at the Indiana State Fair and to fund several building projects at Indiana universities.
Senate Democratic Leader Tim Lanane, D-Anderson, was quick to condemn Holcomb's spending spree outside the usual budget process.
"The governor announcing that he is going to fund capital projects in a non-budget year just shows that he could address teacher pay immediately if our educators were a priority of his," Lanane said.
Meet Northwest Indiana's 2019 legislative delegation
State Rep. Carolyn Jackson, D-Hammond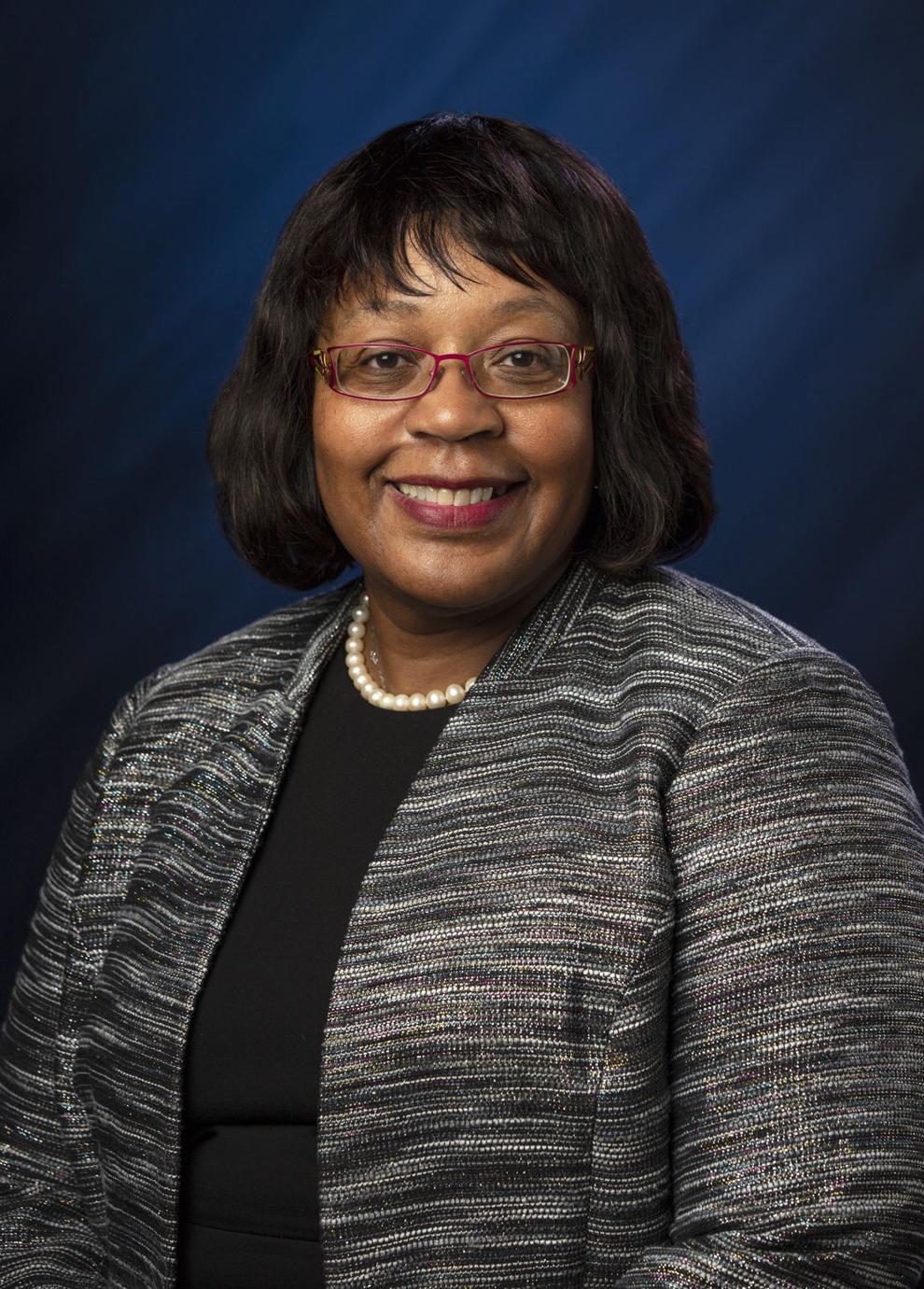 State Rep. Earl Harris Jr., D-East Chicago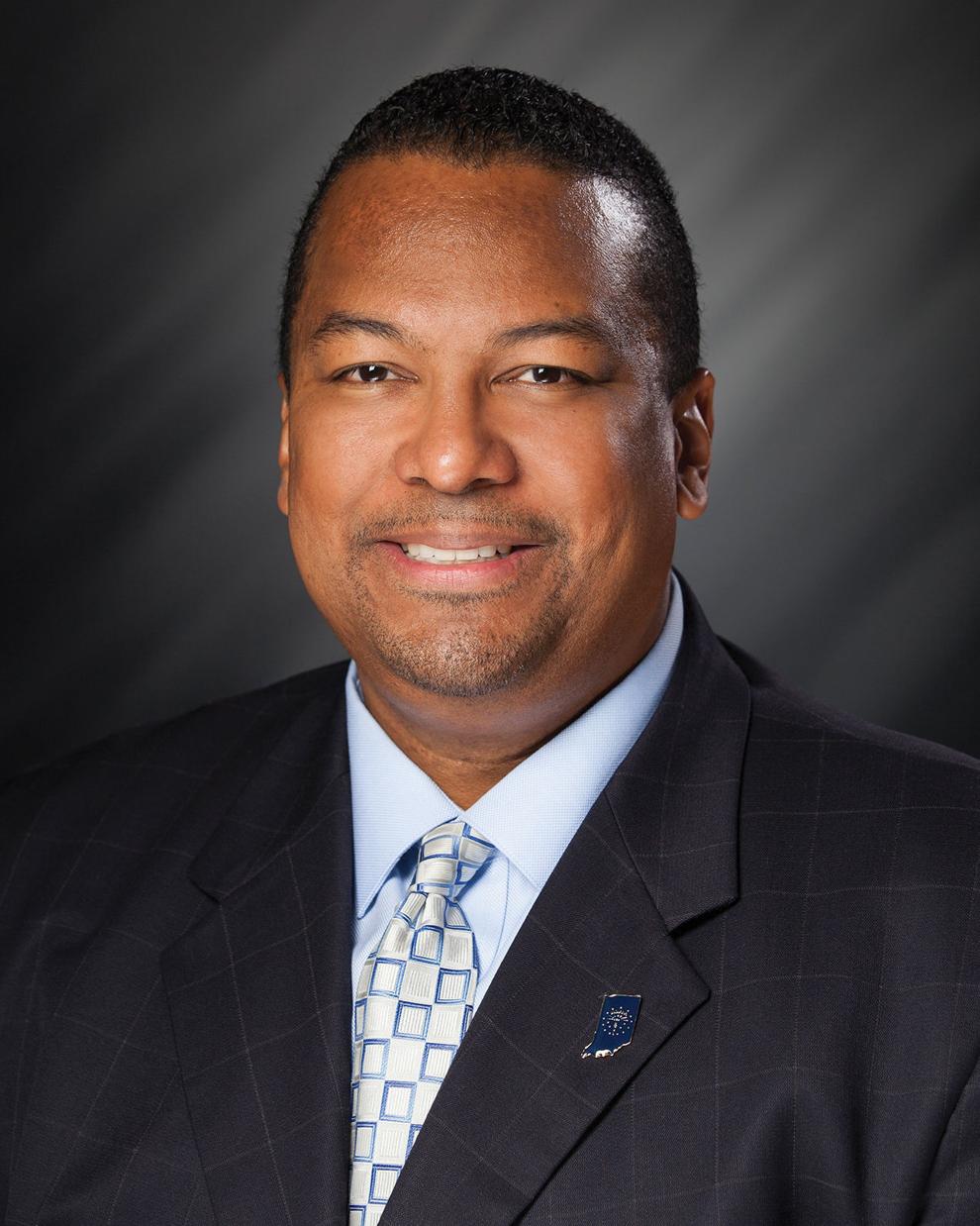 State Rep. Ragen Hatcher, D-Gary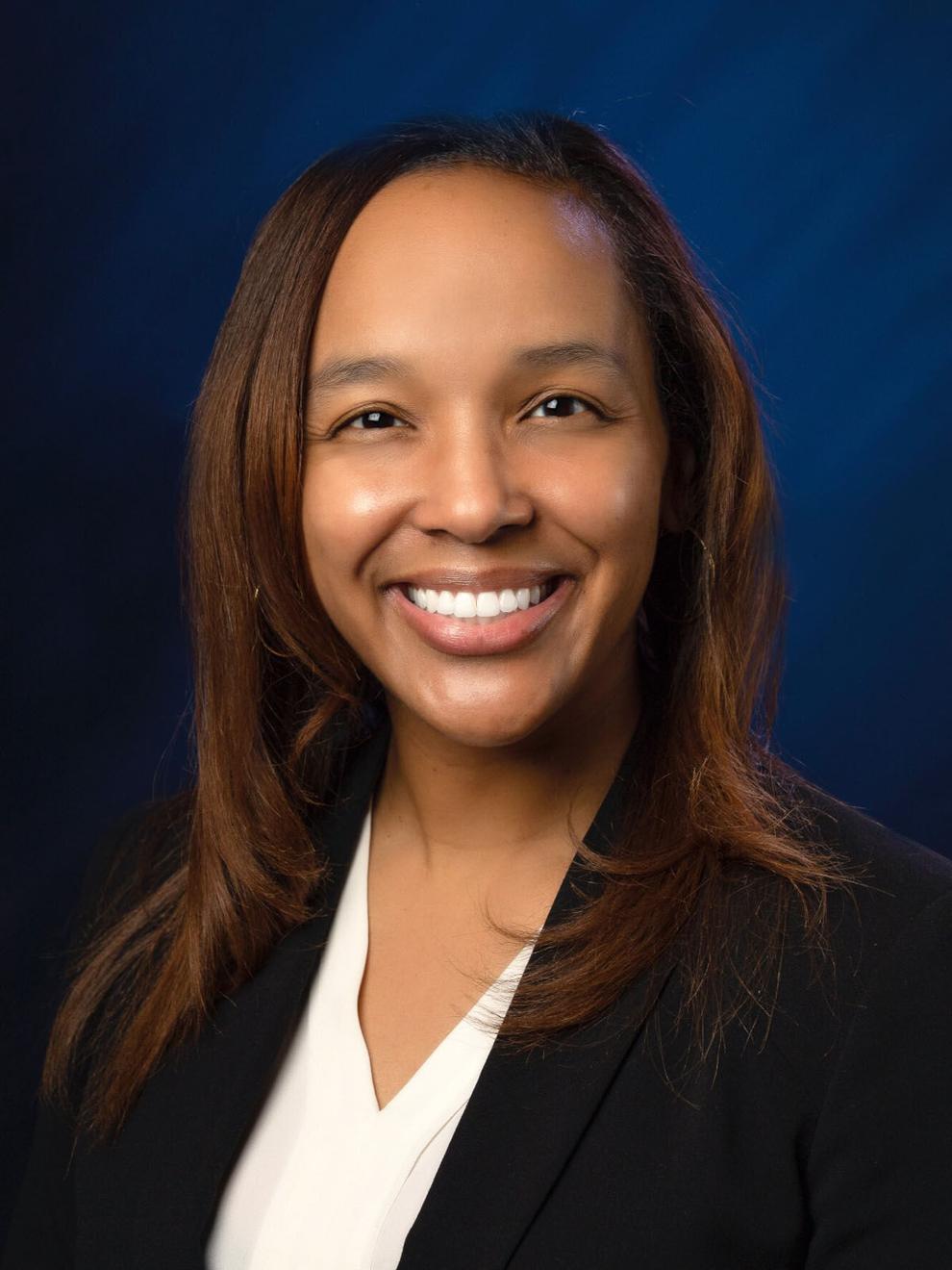 State Rep. Ed Soliday, R-Valparaiso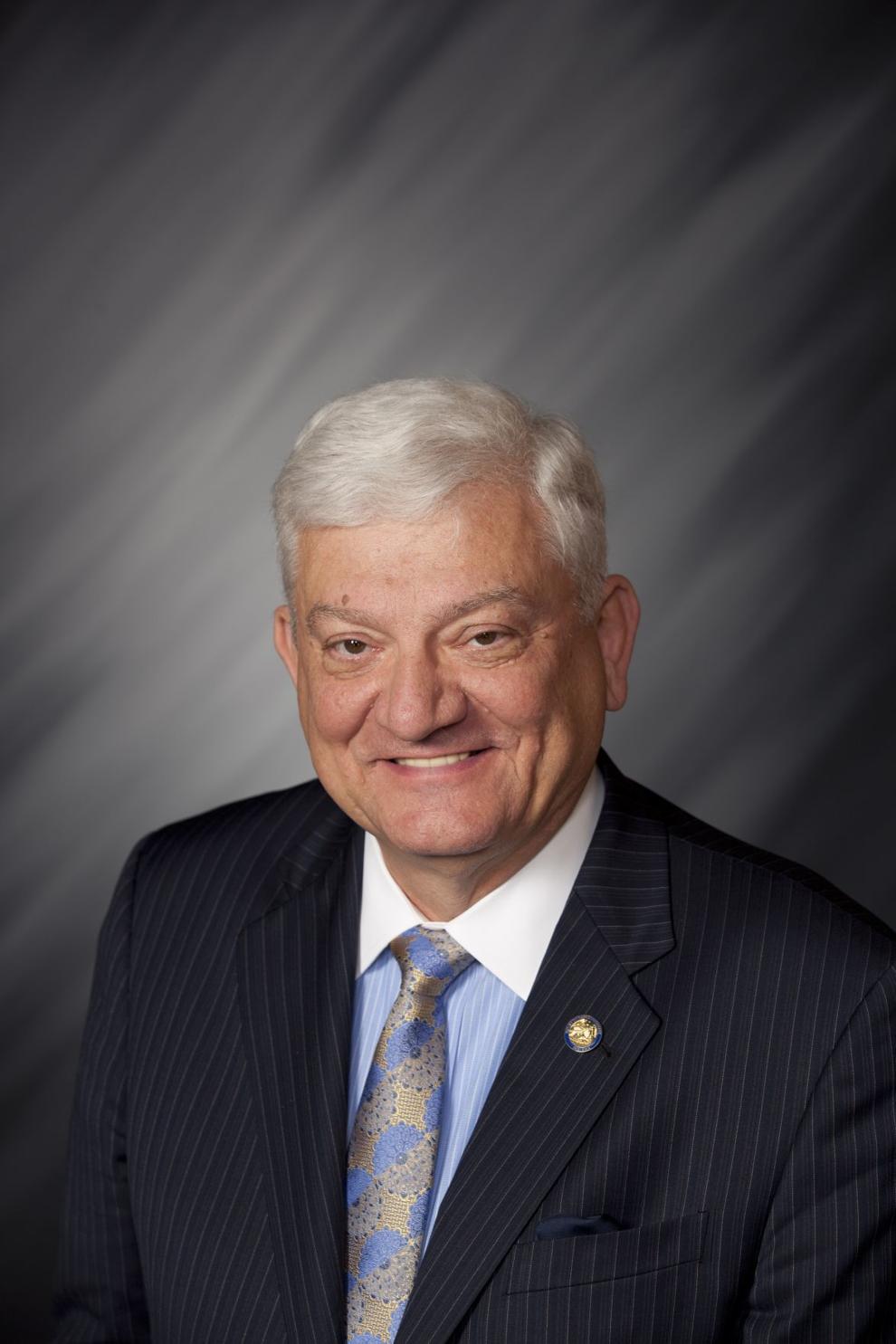 State Rep. Pat Boy, D-Michigan City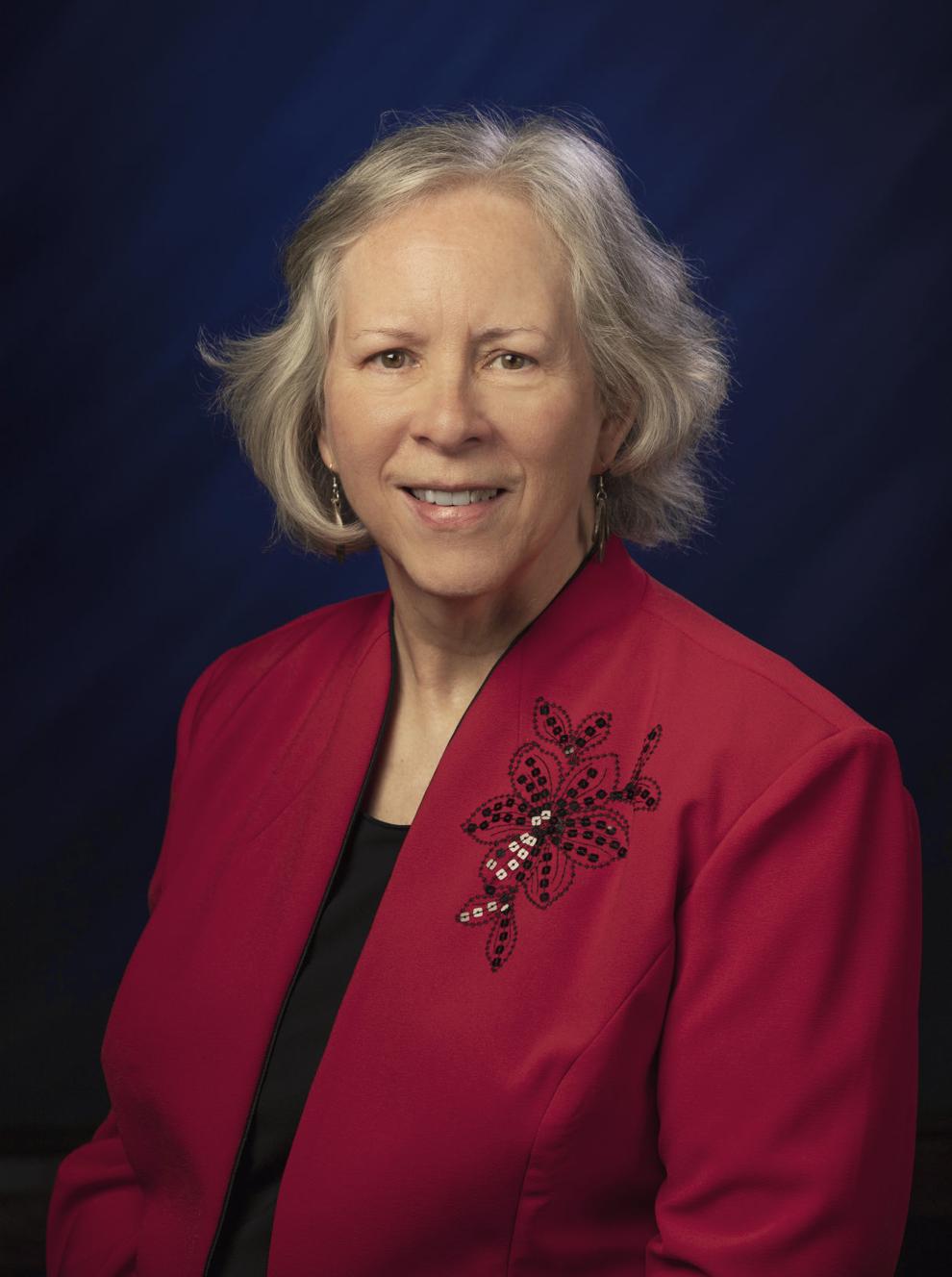 State Rep. Chuck Moseley, D-Portage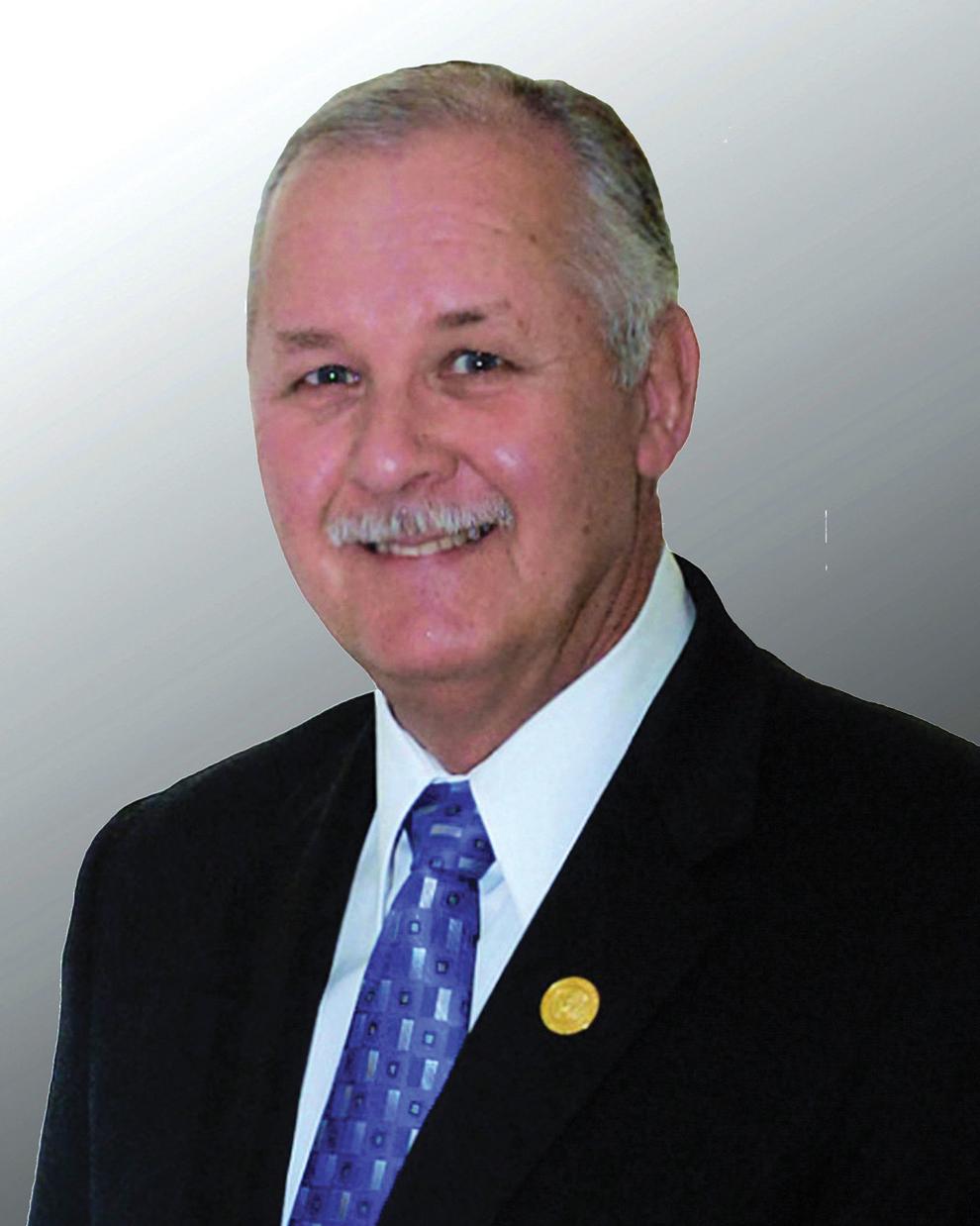 State Rep. Mike Aylesworth, R-Hebron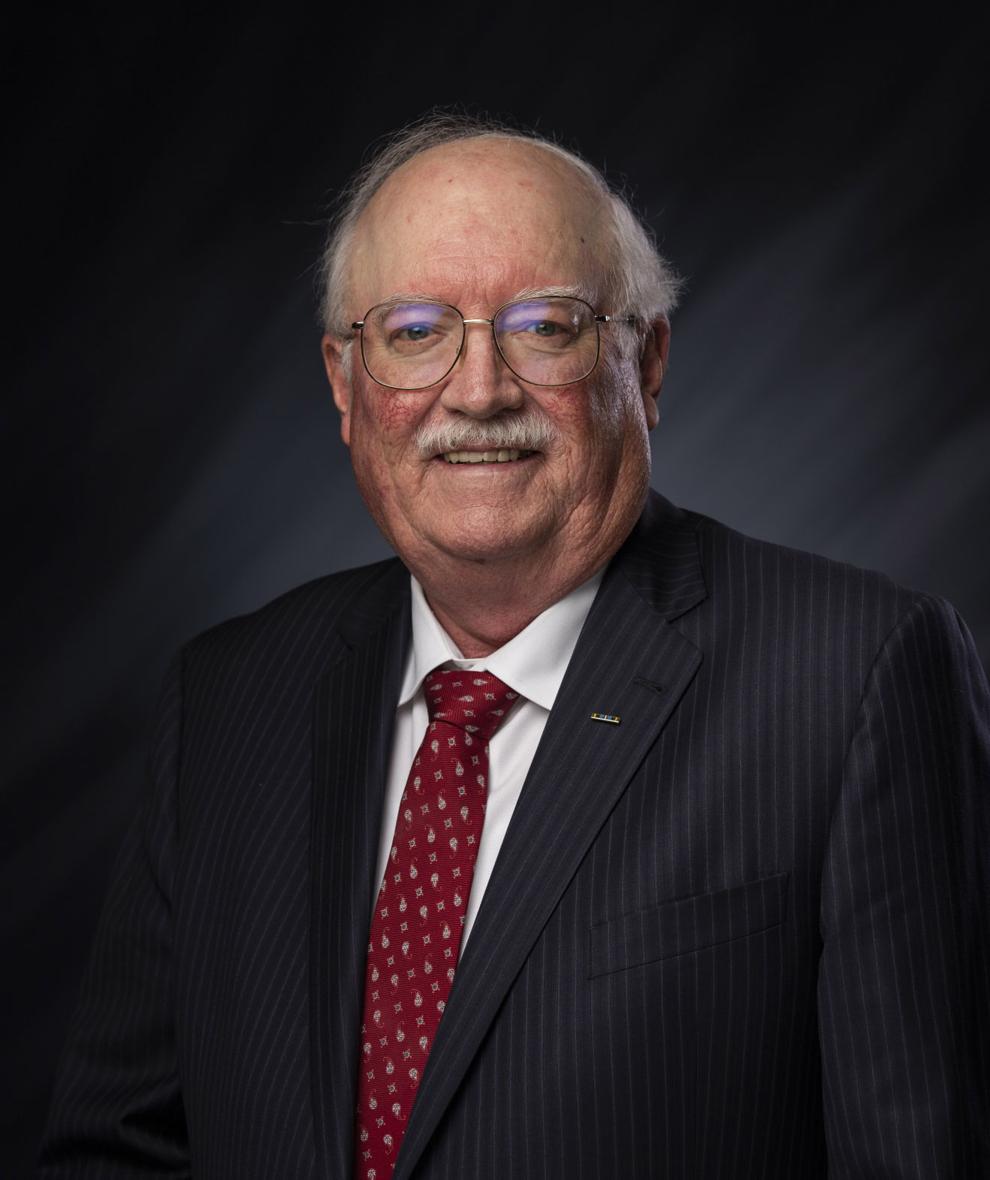 State Rep. Mara Candelaria Reardon, D-Munster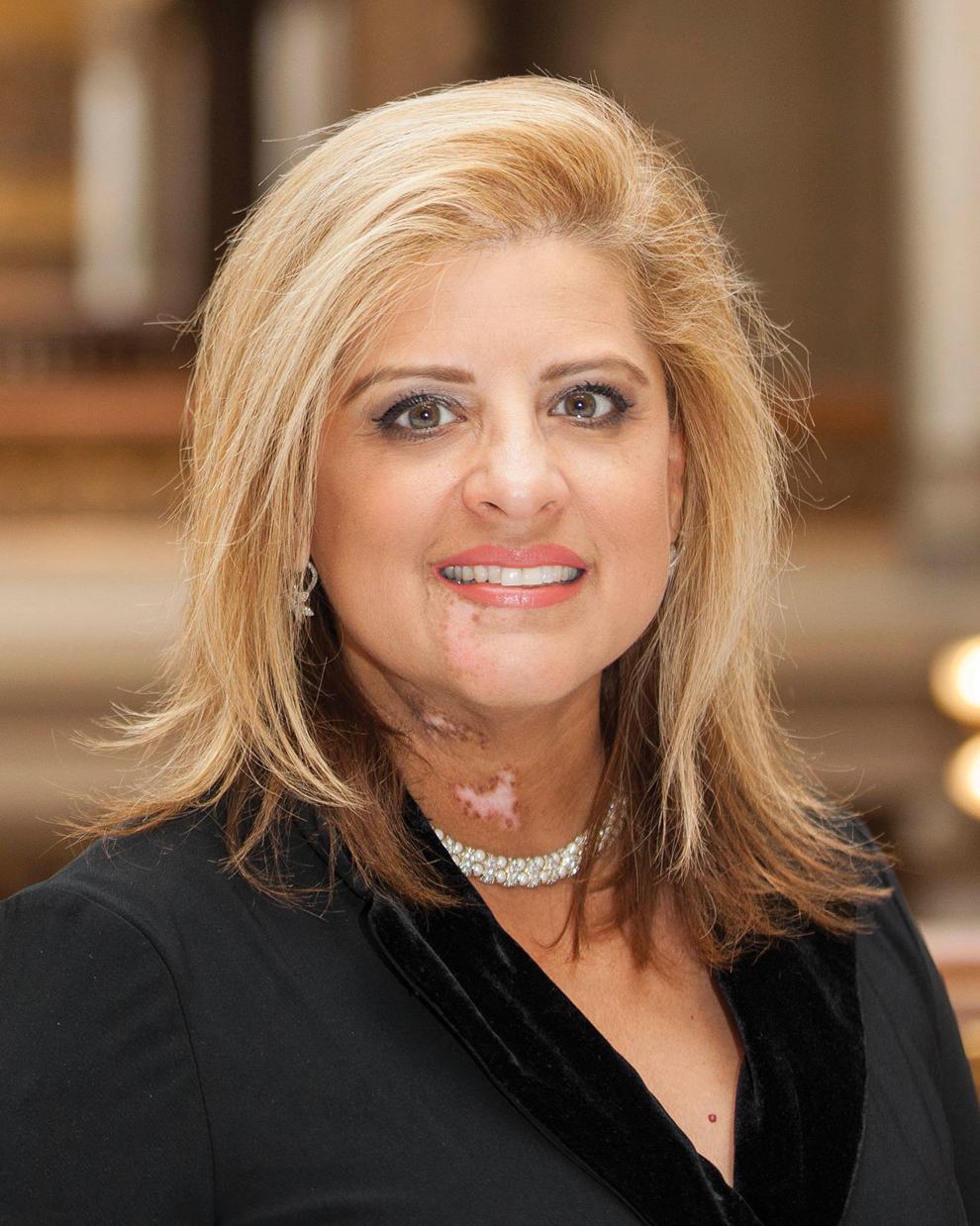 State Rep. Vernon Smith, D-Gary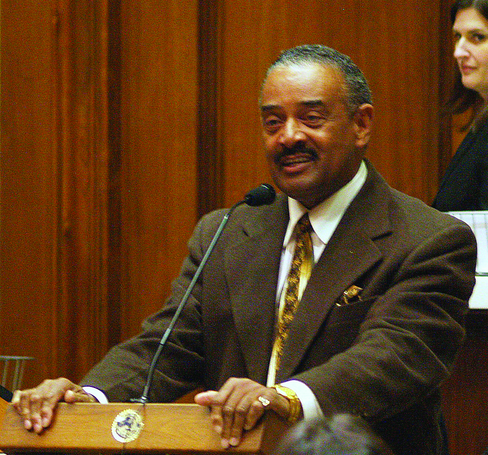 State Rep. Chris Chyung, D-Dyer
State Rep. Douglas Gutwein, R-Francesville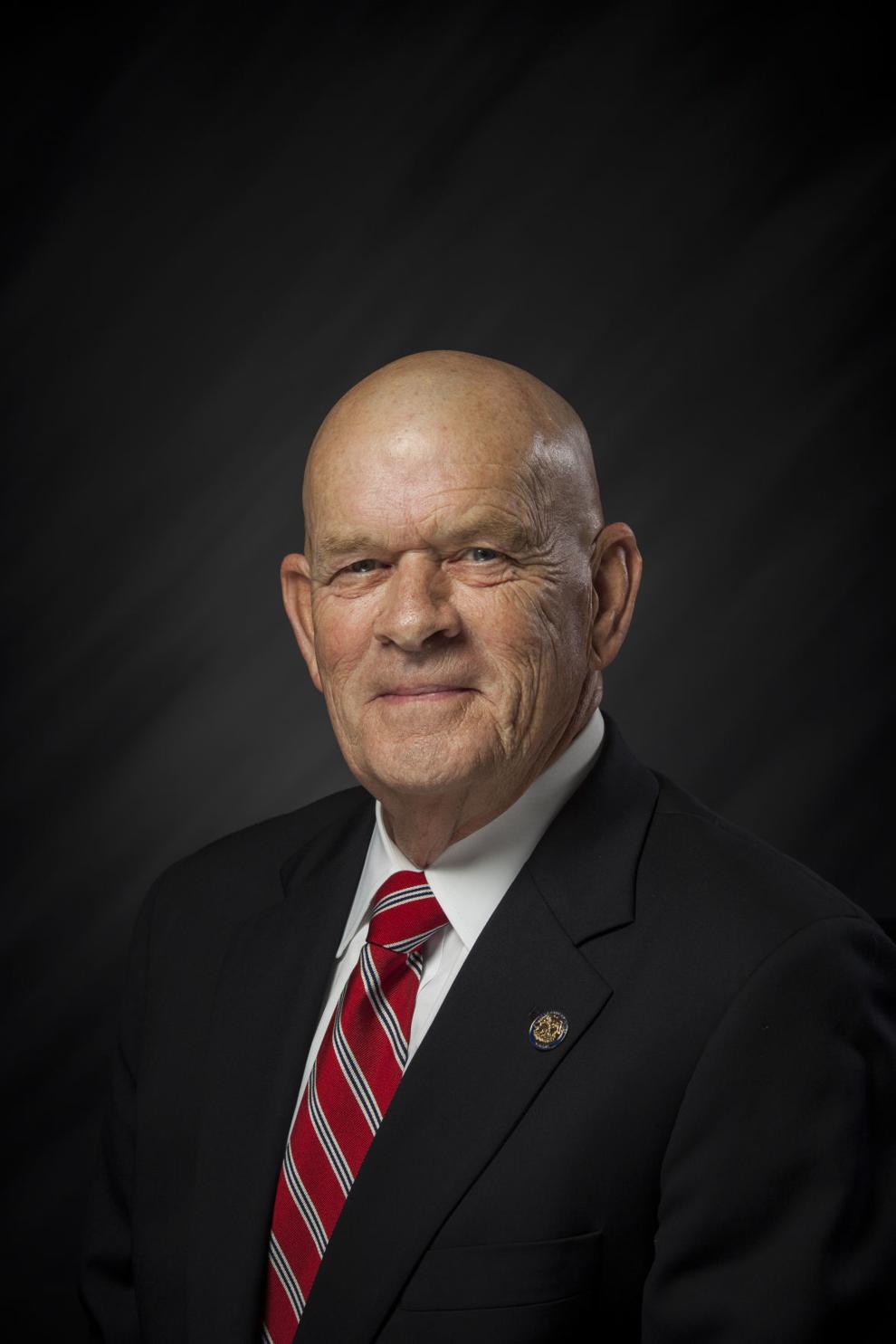 State Rep. Lisa Beck, D-Hebron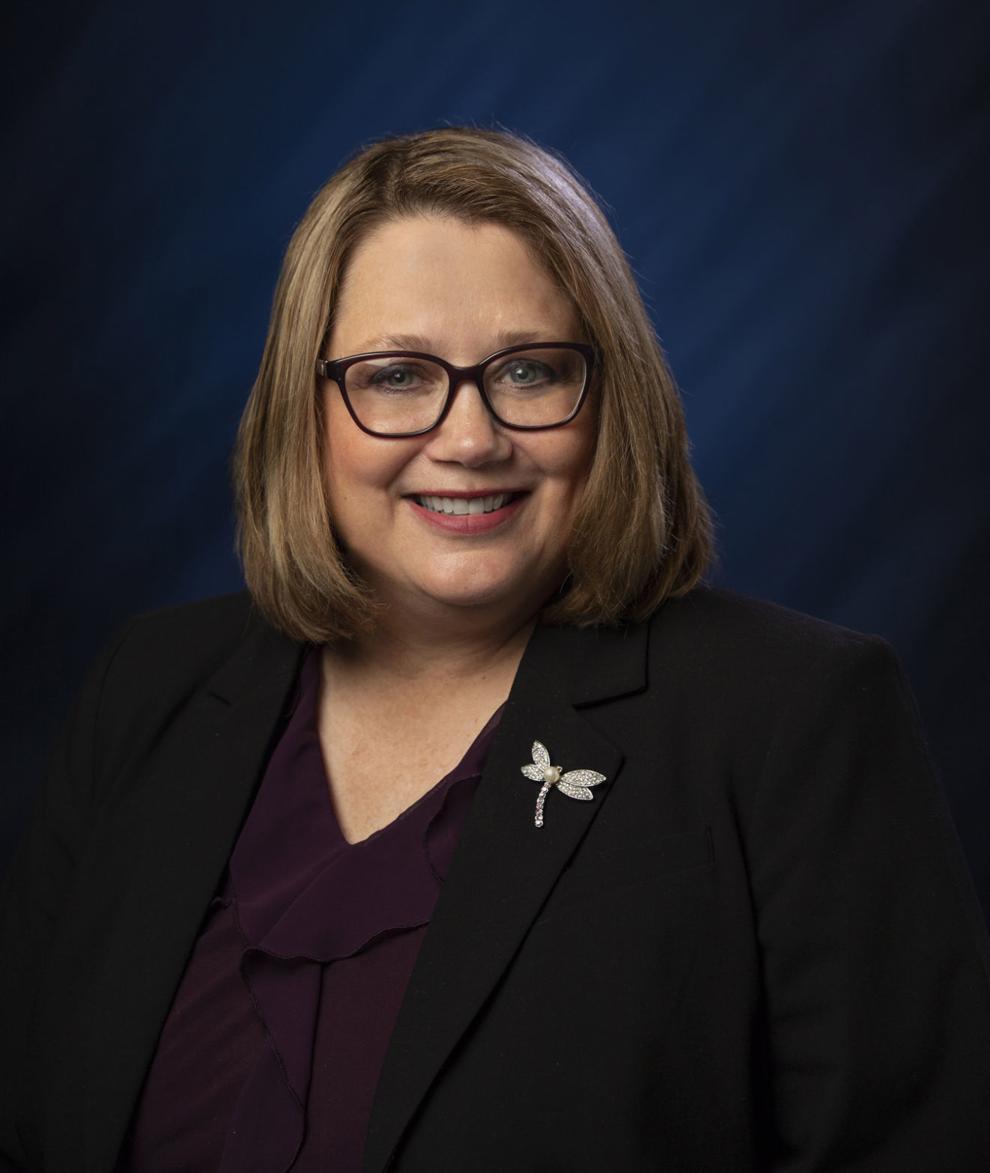 State Rep. Jim Pressel, R-Rolling Prairie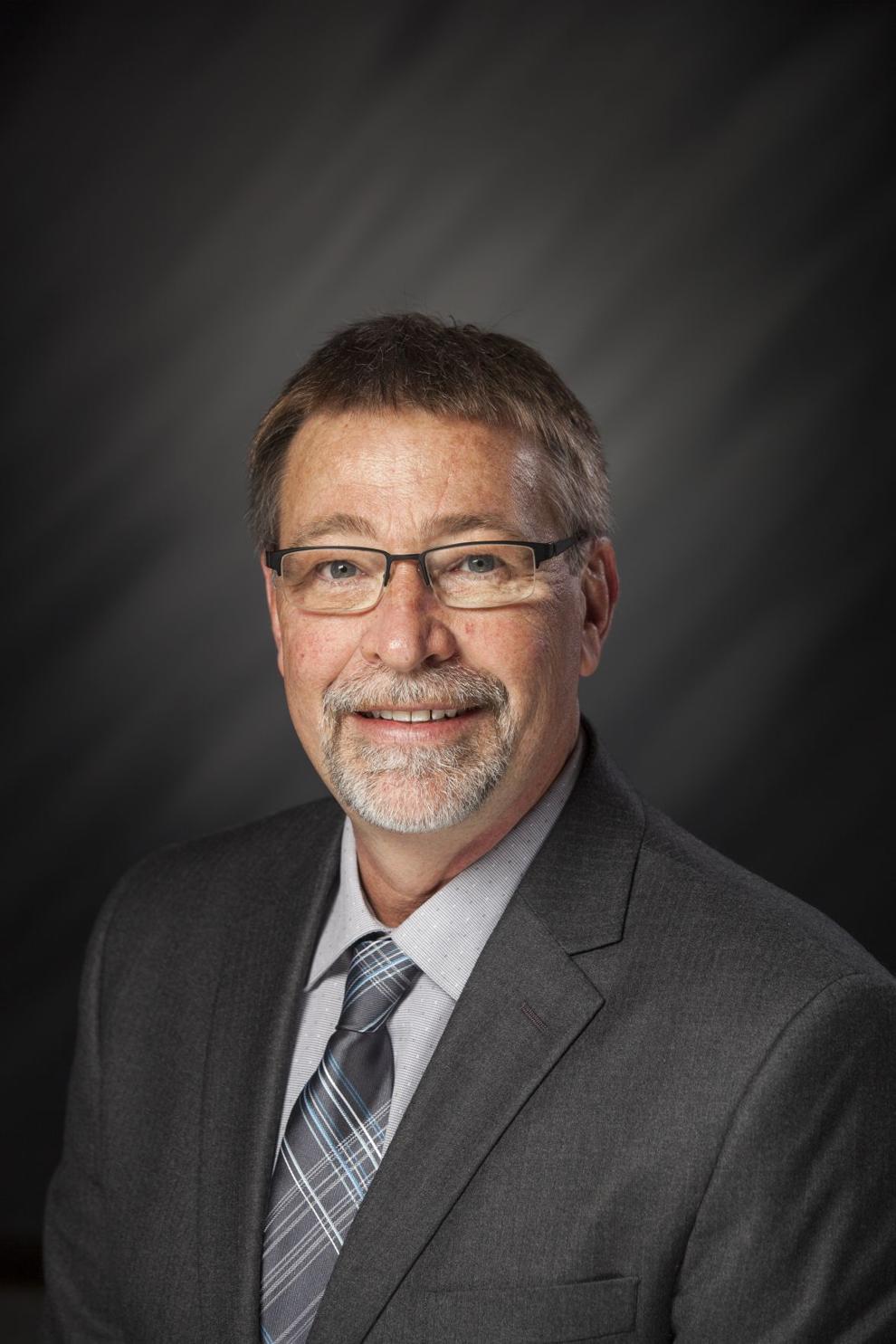 State Sen. Frank Mrvan, D-Hammond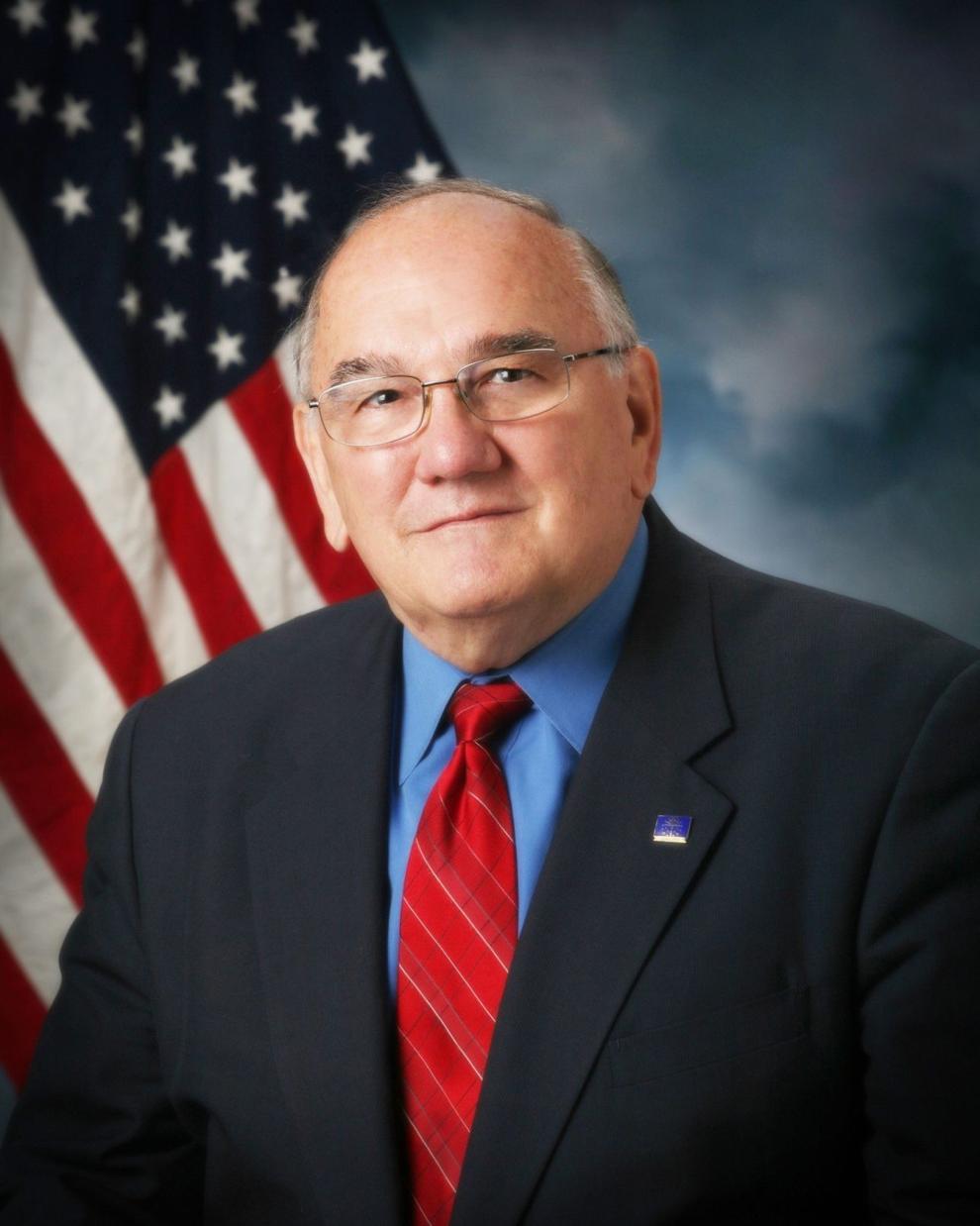 State Sen. Lonnie Randolph, D-East Chicago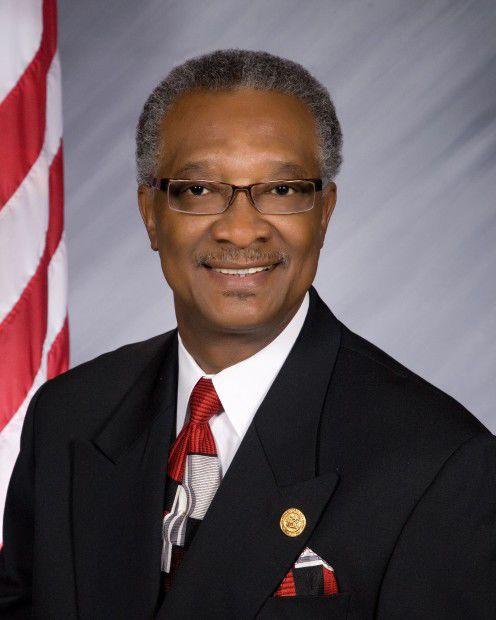 State Sen. Eddie Melton, D-Gary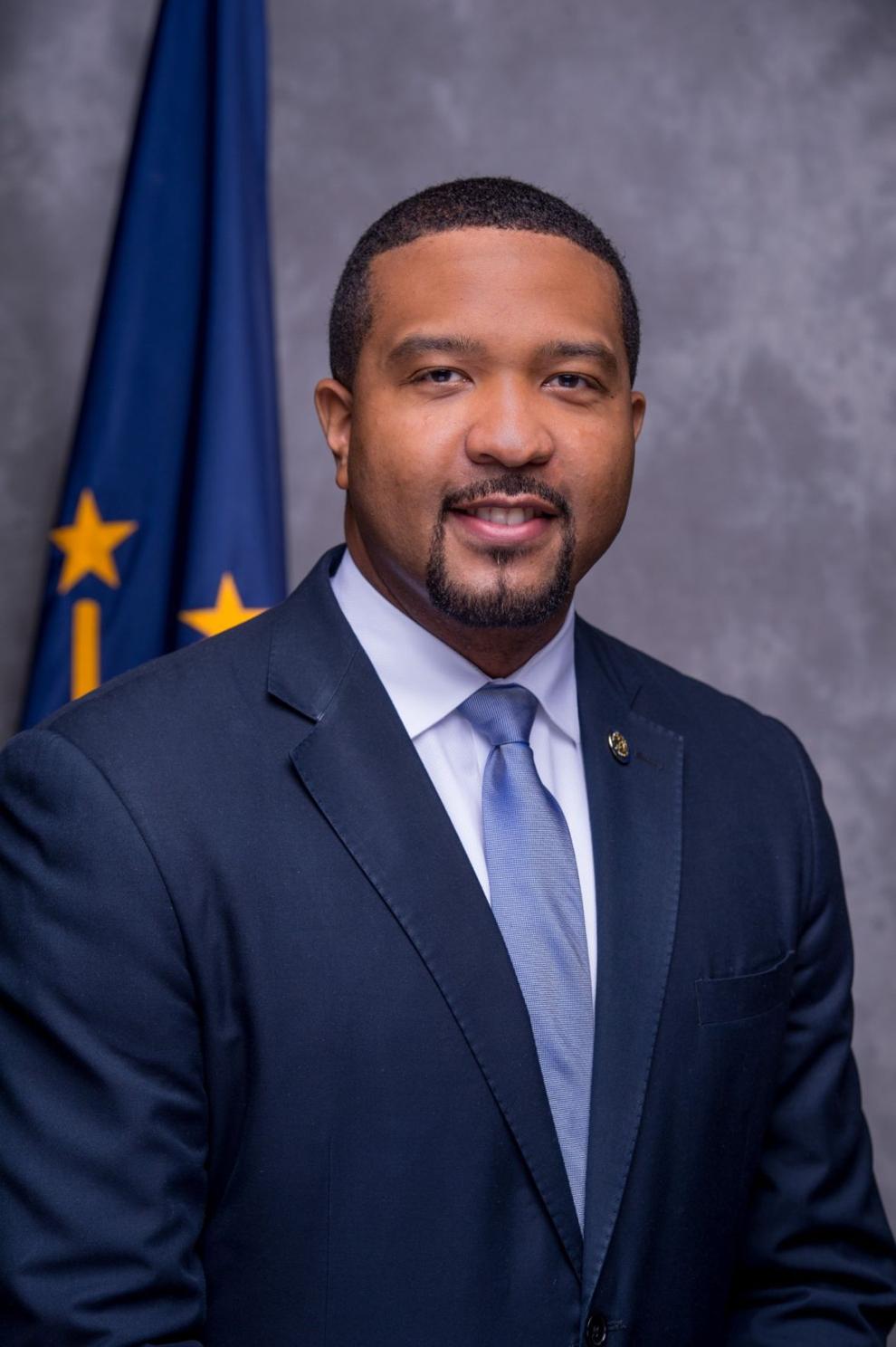 State Sen. Karen Tallian, D-Ogden Dunes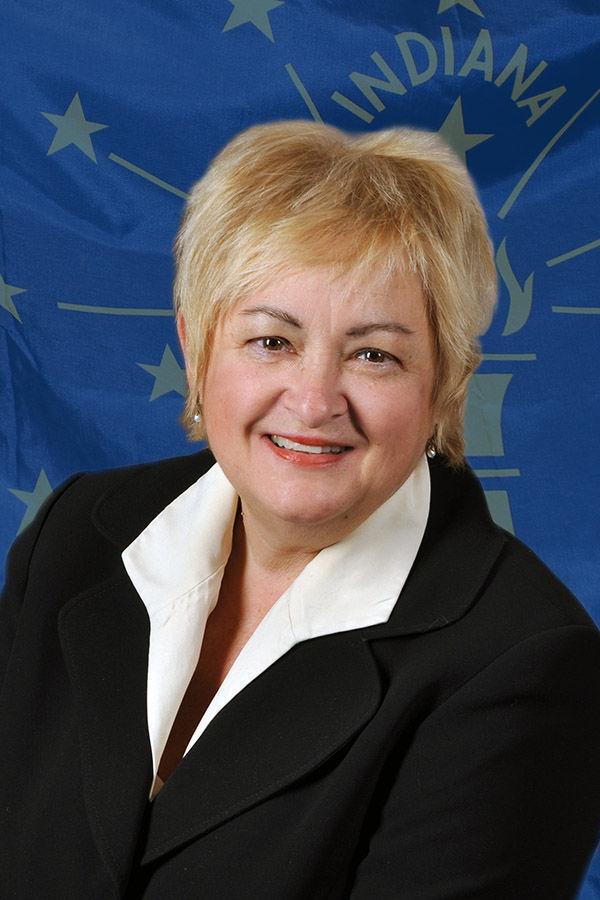 State Sen. Ed Charbonneau, R-Valparaiso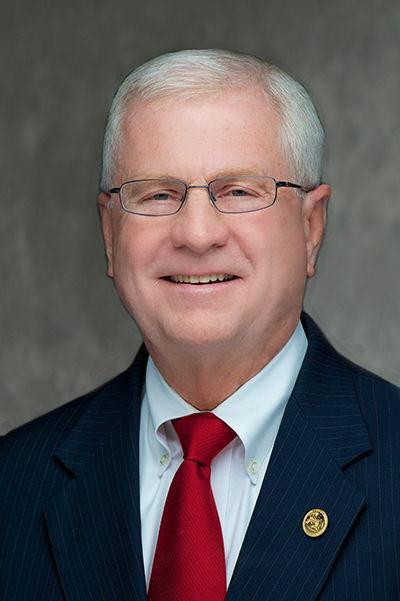 State Sen. Rick Niemeyer, R-Lowell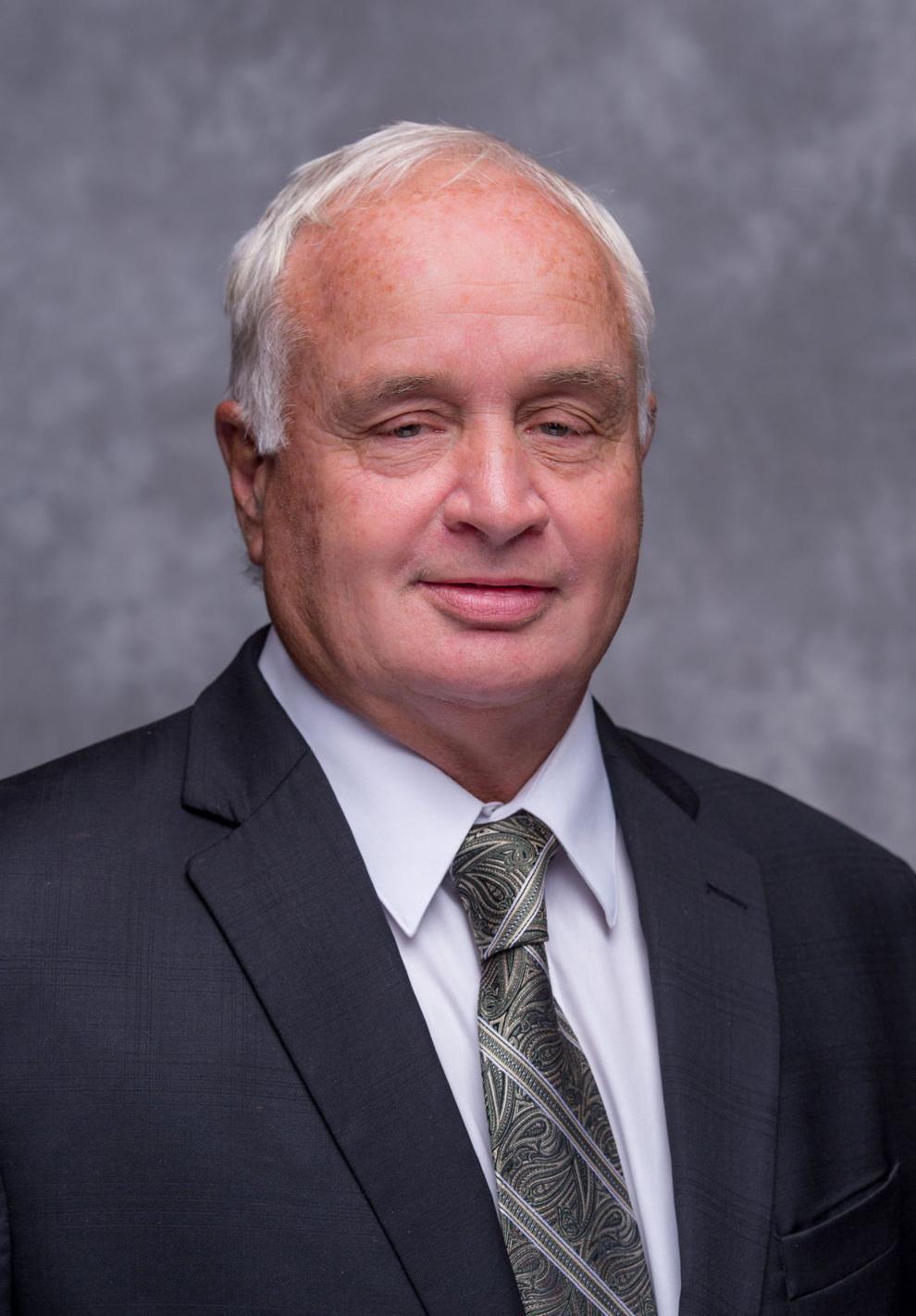 State Sen. Mike Bohacek, R-Michiana Shores