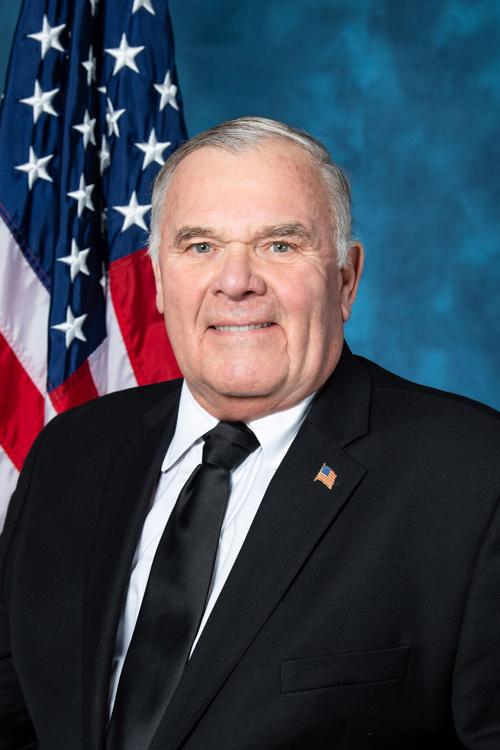 A Hoosier congressman who represents part of Northwest Indiana has been fined $5,000 for failing to go through a metal detector immediately prior to entering the U.S. House chamber, according to Capitol Police.
Police said U.S. Rep. Jim Baird, R-Greencastle, whose House district includes Newton and Jasper counties, walked around the east lobby magnetometer and into the House chamber on Nov. 17, despite Baird being reminded by police he needed to go through the security screening.
Records show at least three Capitol Police officers witnessed Baird enter the House floor after being told by police he first needed to go through the metal detector.
Under House rules, a first violation of the House security screening policy incurs a $5,000 fine, as well as a referral to the House Ethics Committee and the speaker of the House, according to House Sergeant at Arms William Walker.
House Resolution 73 specifies a second or subsequent violation of the security screening policy triggers a $10,000 fine that must be paid directly by the member using personal funds or deducted from the member's paycheck; campaign funds cannot be used to pay any fines.
Katie Milner, a spokeswoman for Baird, said the two-term congressman and former four-term state representative will be appealing the fine.
"(He) believes this is a misunderstanding that he looks forward to resolving with the Ethics Committee," Milner said.
Metal detectors were installed at the entrance to the House chamber following the Jan. 6 attack on the U.S. Capitol by a mob of supporters loyal to Republican President Donald Trump.
Before the insurrection, members of Congress generally were allowed to bypass security screenings in most areas of the Capitol.
IN THEIR WORDS: Midwest elected officials react to U.S. Capitol breach
Elected officials react to U.S. Capitol breach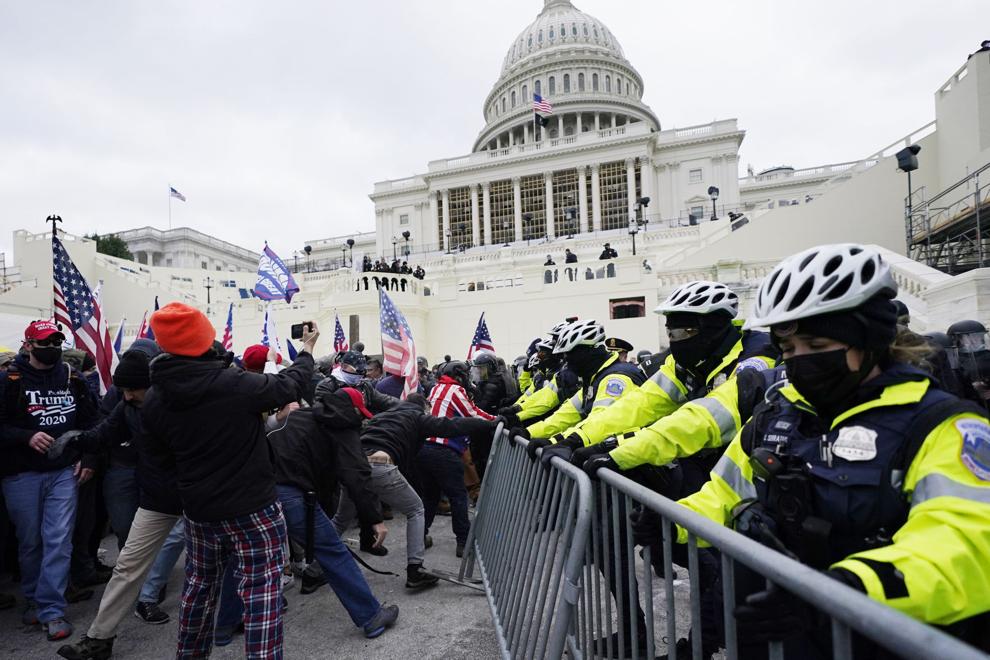 Illinois Gov. J.B. Pritzker, Democrat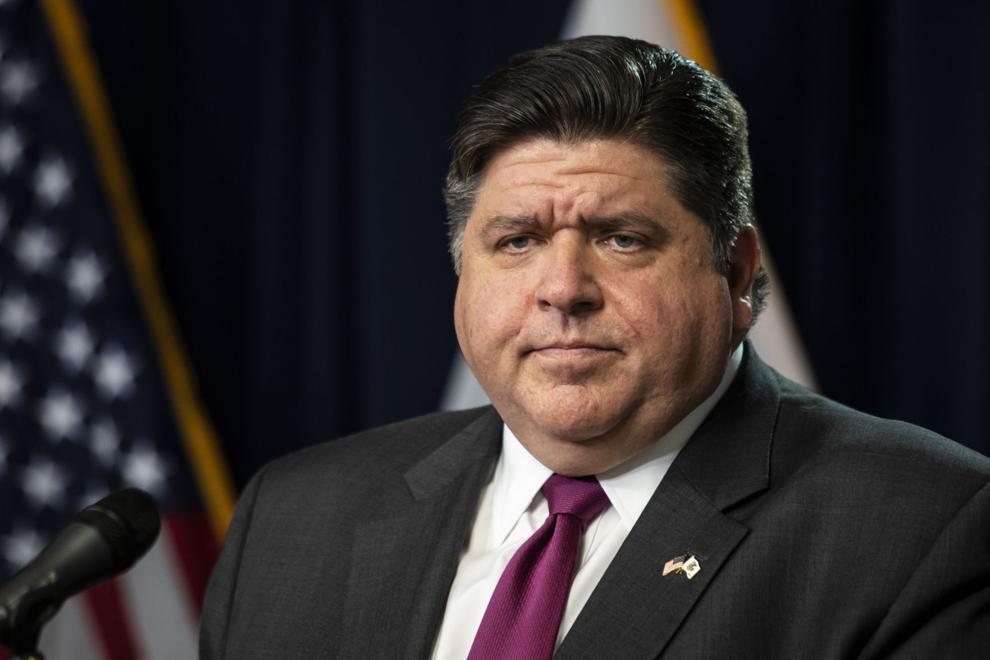 Illinois U.S. Rep. Adam Kinzinger, Republican of Channahon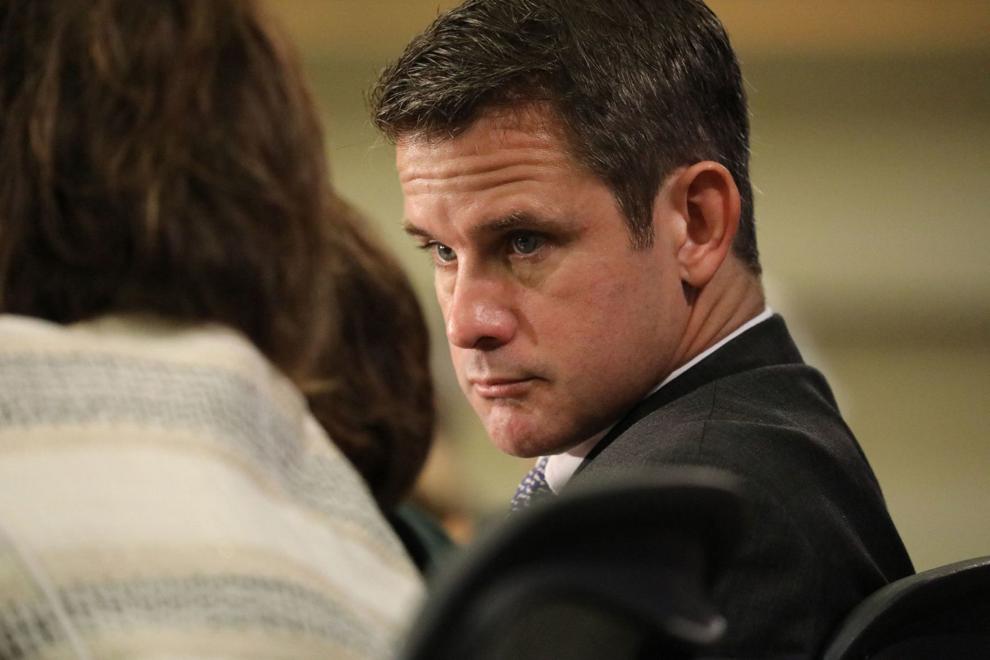 Illinois U.S. Rep. Darin LaHood, Republican of Peoria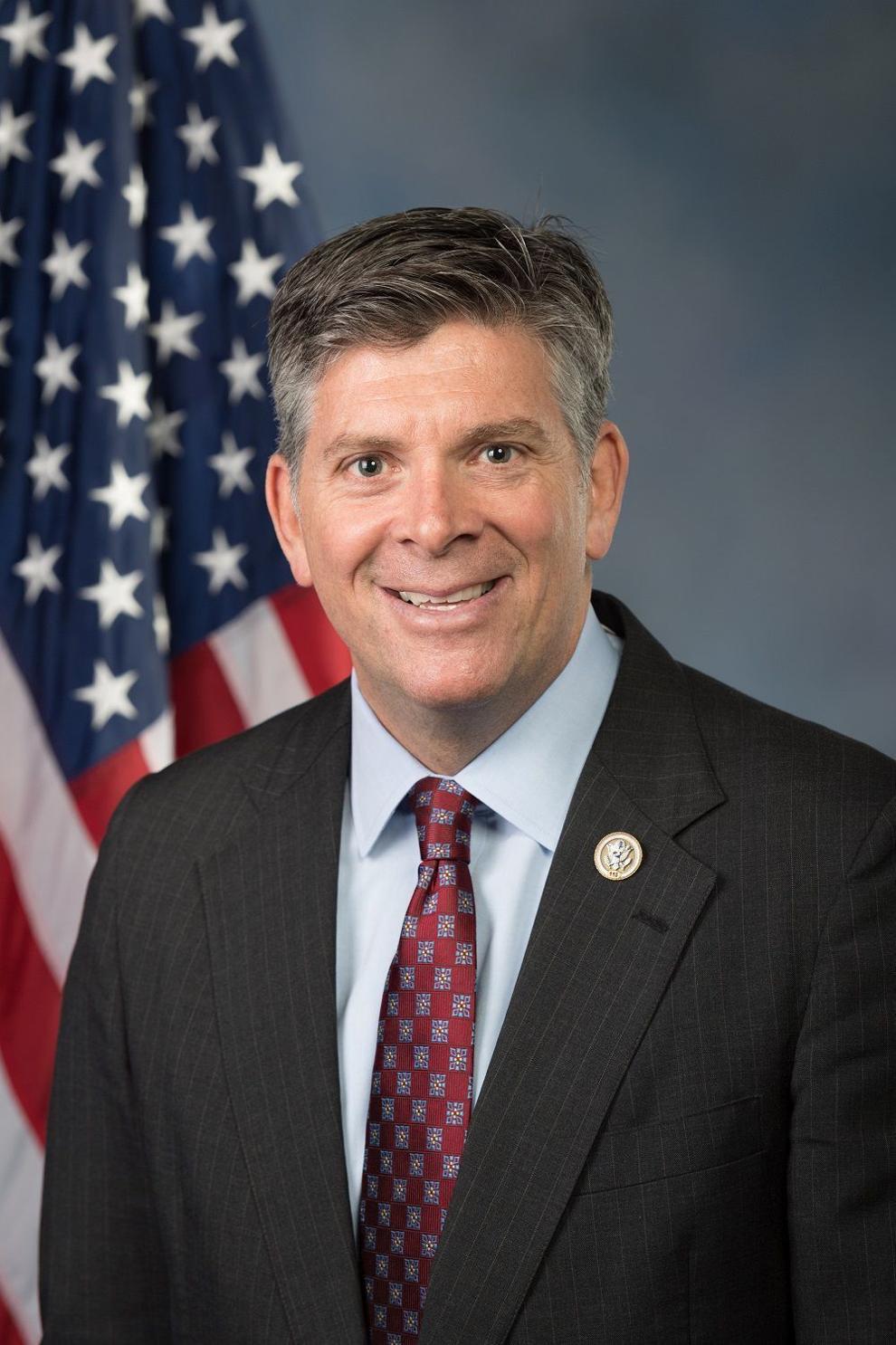 Illinois U.S. Rep. Mike Bost, Republican of Murphysboro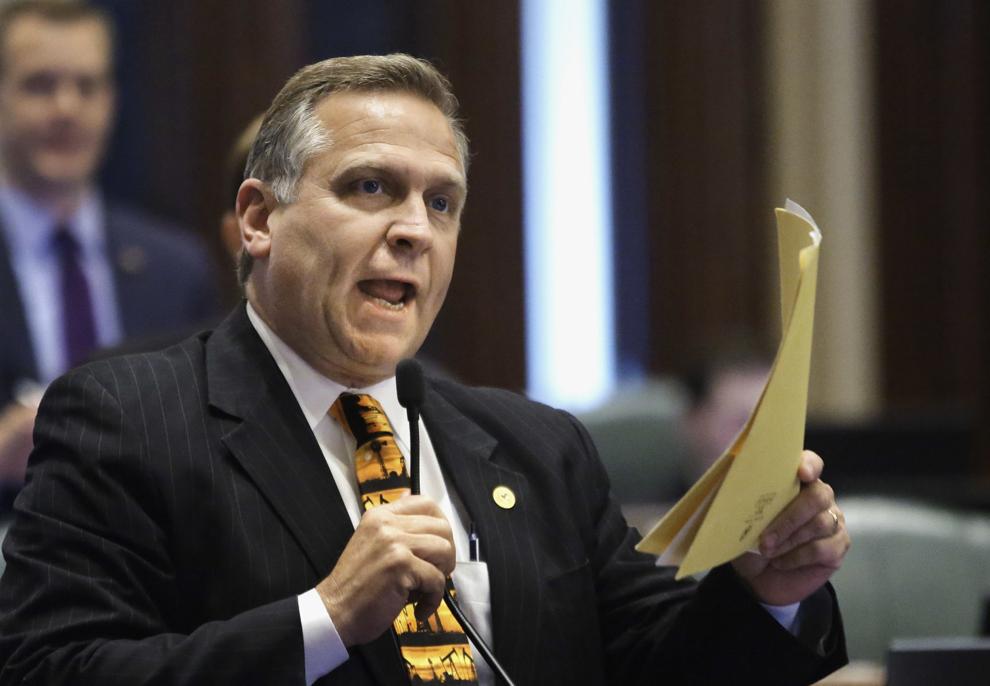 Illinois U.S. Rep. Rodney Davis, Republican of Taylorville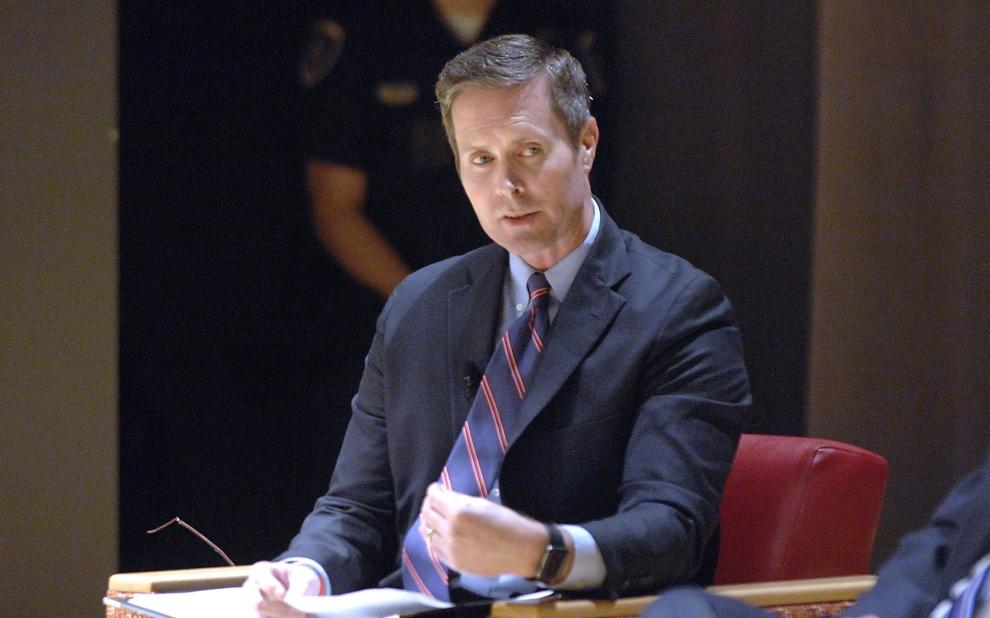 Illinois U.S. Sen. Tammy Duckworth, Democrat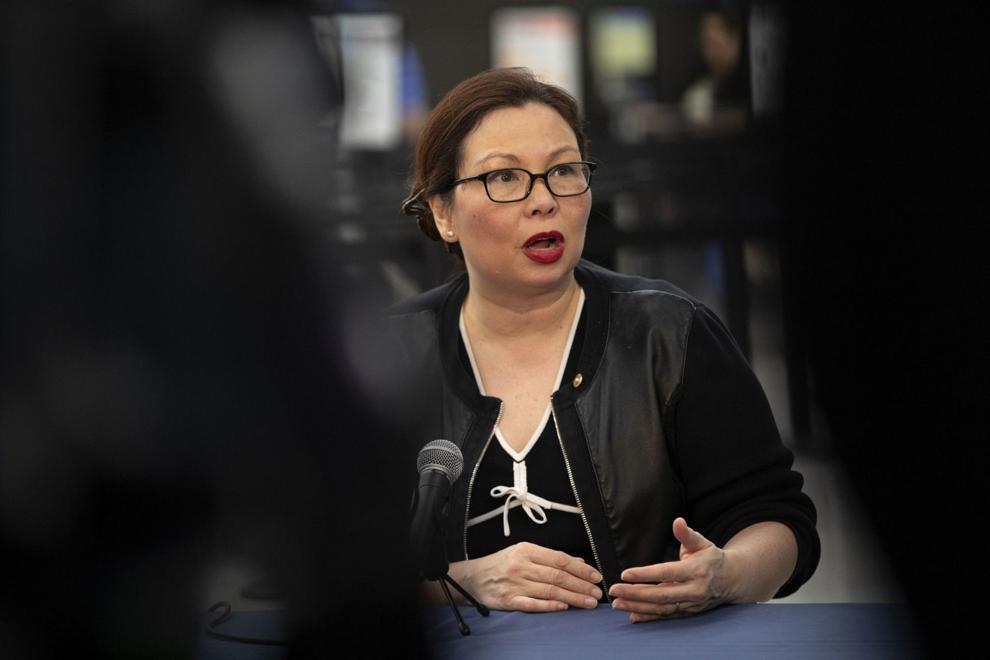 Indiana U.S. Rep. Andre Carson, Democrat of Indianapolis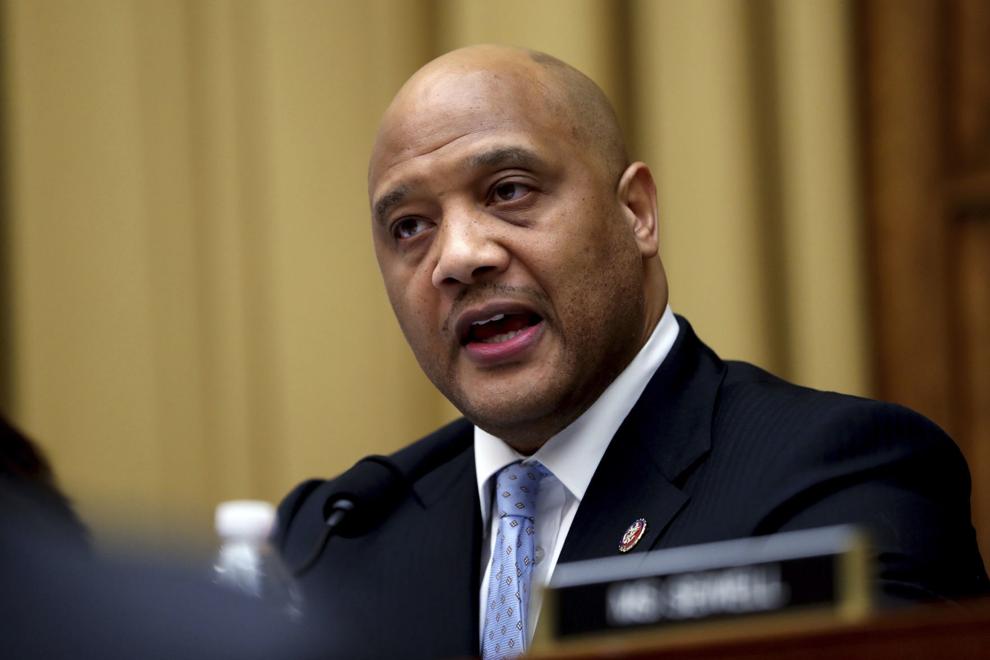 Indiana U.S. Rep. Jackie Walorski, Republican of Elkhart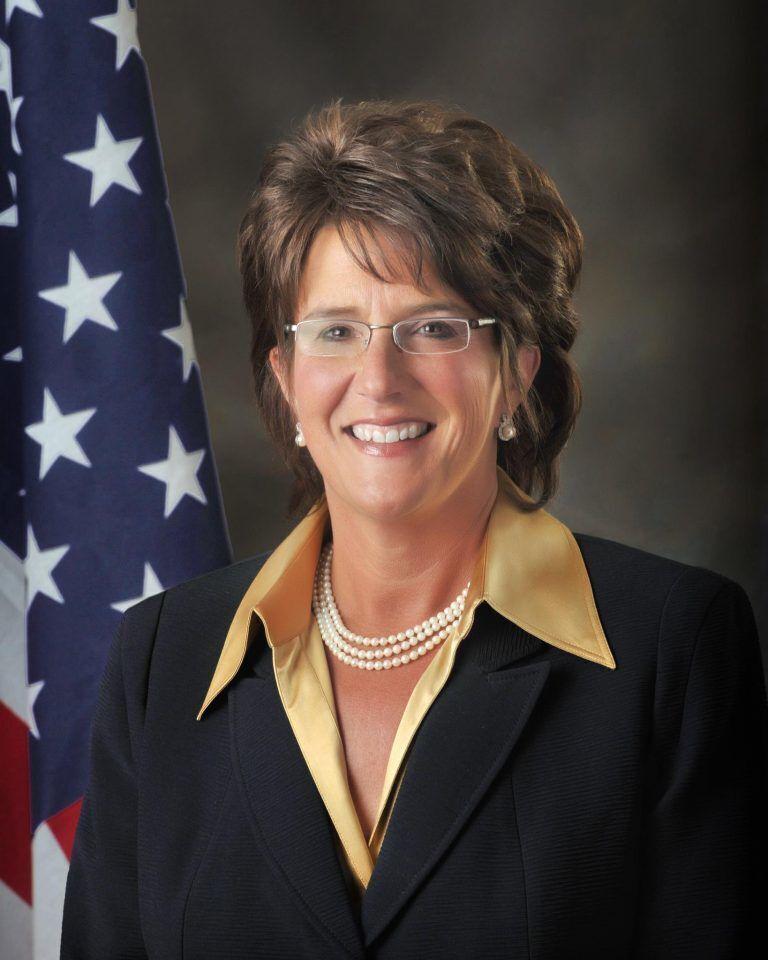 Indiana U.S. Rep. Jim Banks, Republican of Columbia City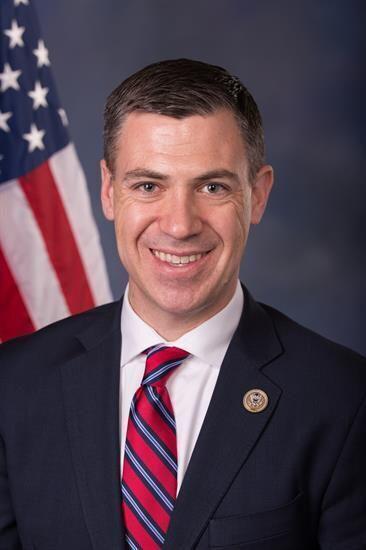 Indiana U.S. Rep. Larry Bucshon, Republican of Evansville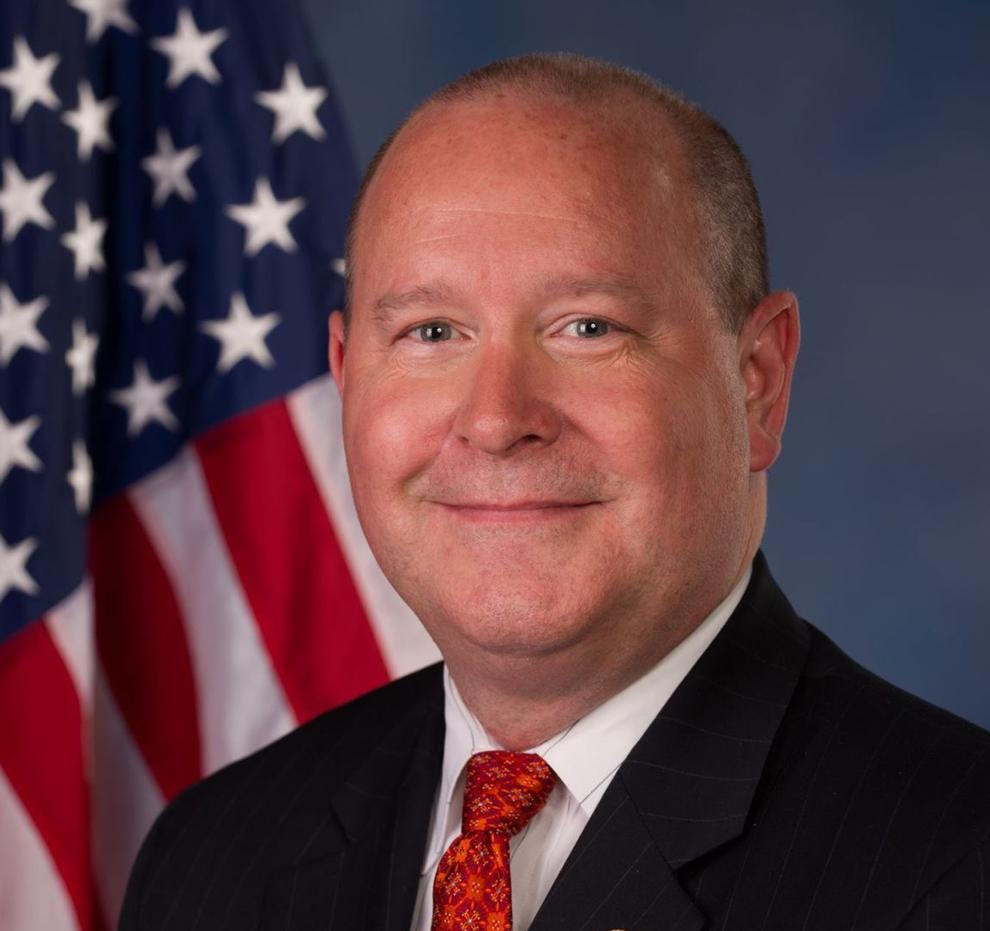 Indiana U.S. Rep. Trey Hollingsworth, Republican of Jeffersonville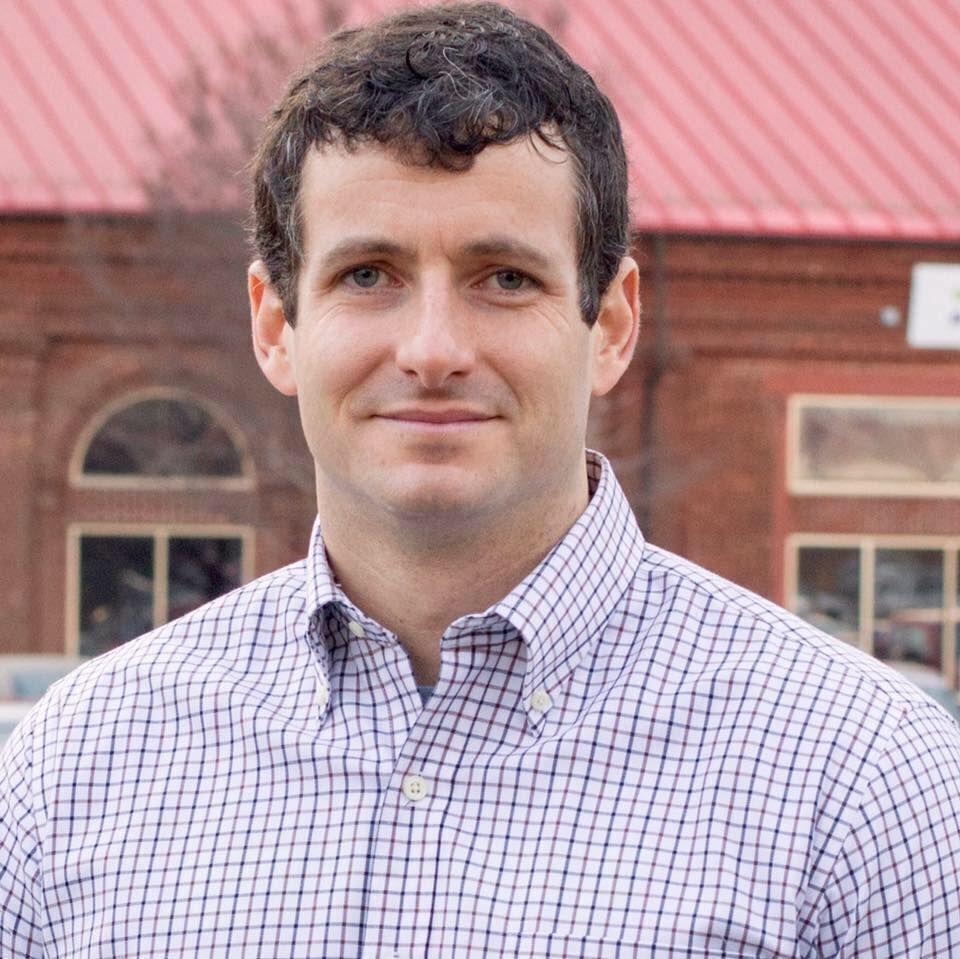 Indiana U.S. Rep. Victoria Spartz, Republican of Noblesville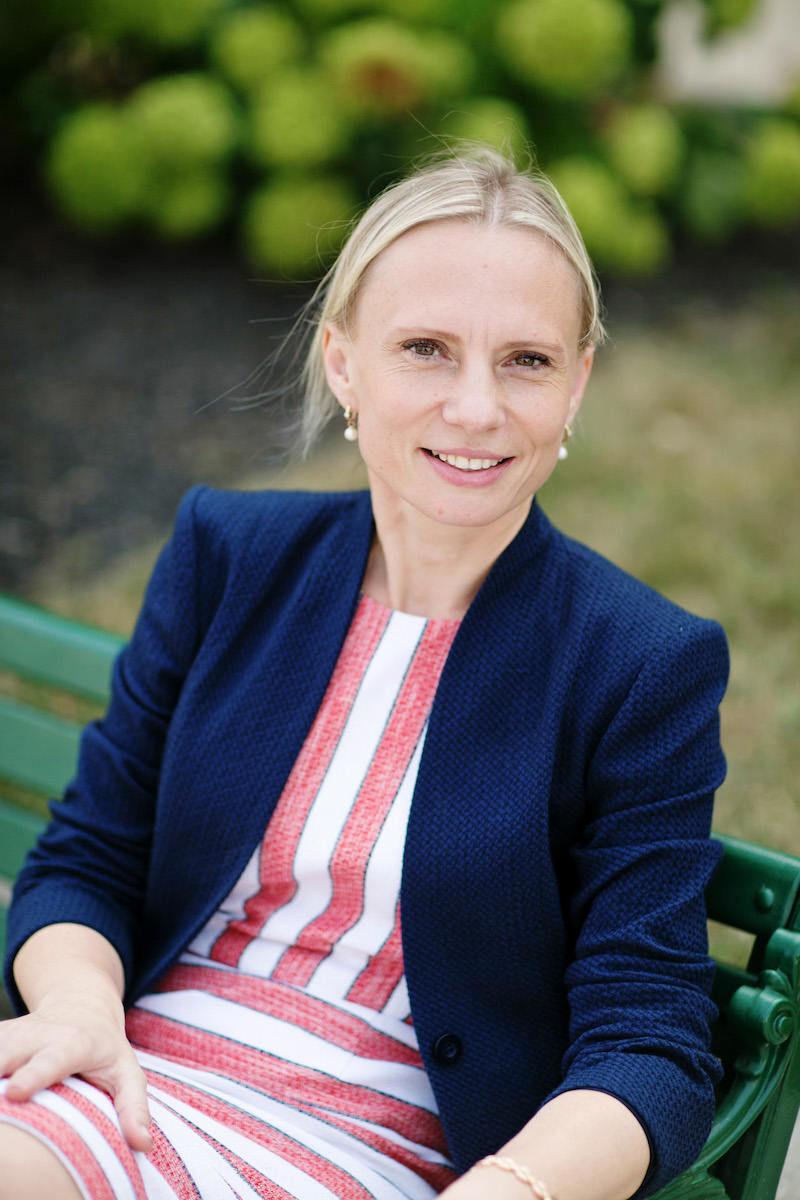 Indiana U.S. Sen. Mike Braun, Republican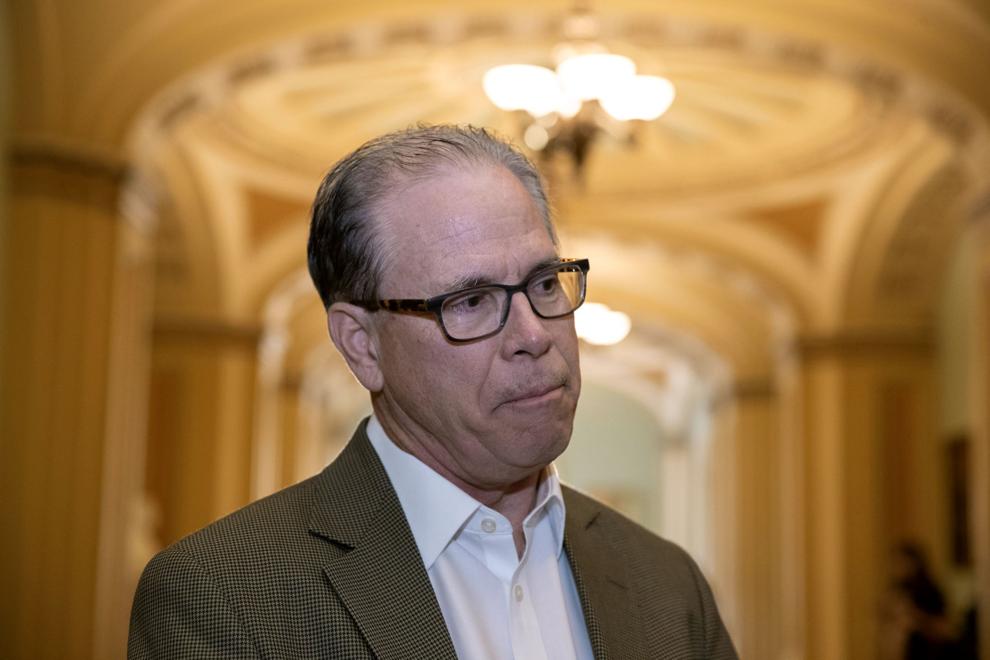 Indiana U.S. Sen. Todd Young, Republican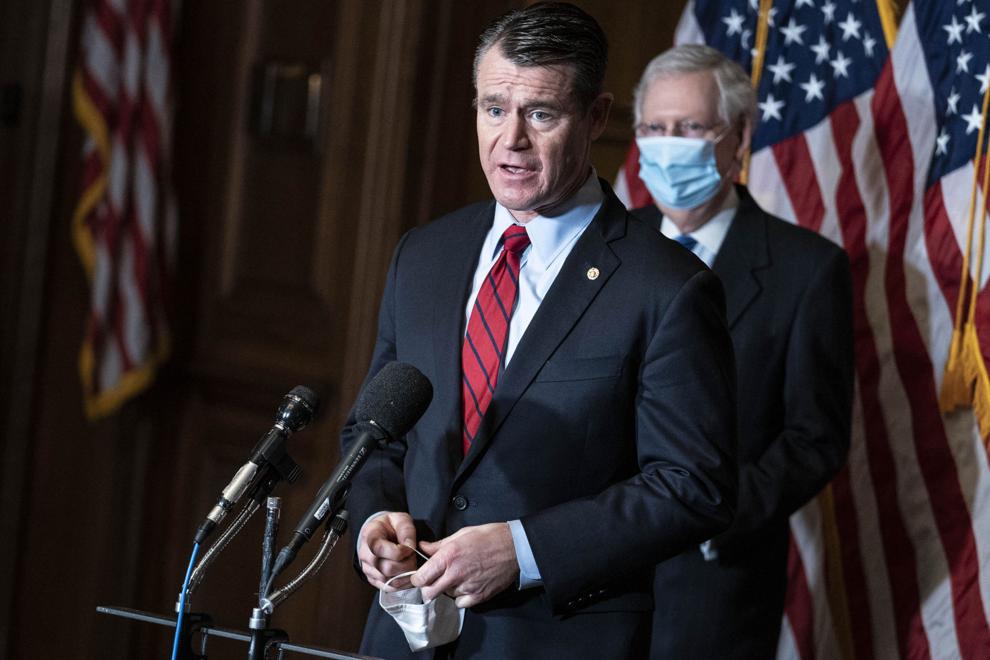 Wisconsin U.S. Rep. Glenn Grothman, Republican of Glenbeulah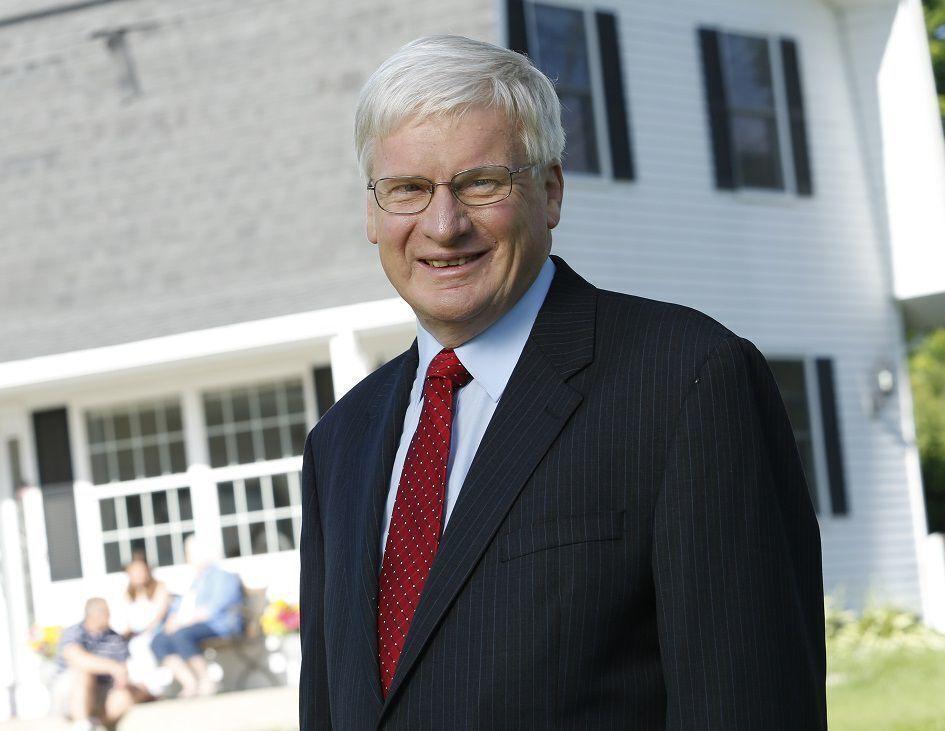 Wisconsin U.S. Rep. Gwen Moore, Democrat of Milwaukee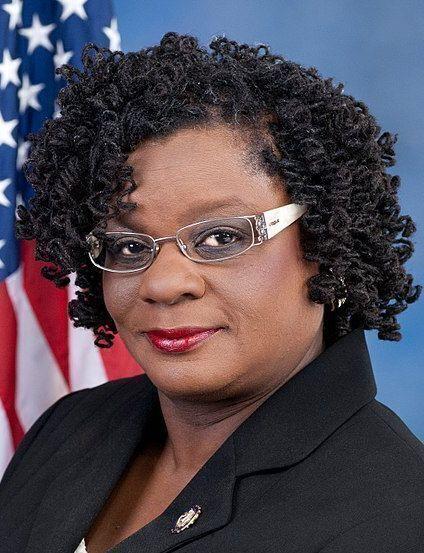 Wisconsin U.S. Rep. Mark Pocan, Democrat of Madison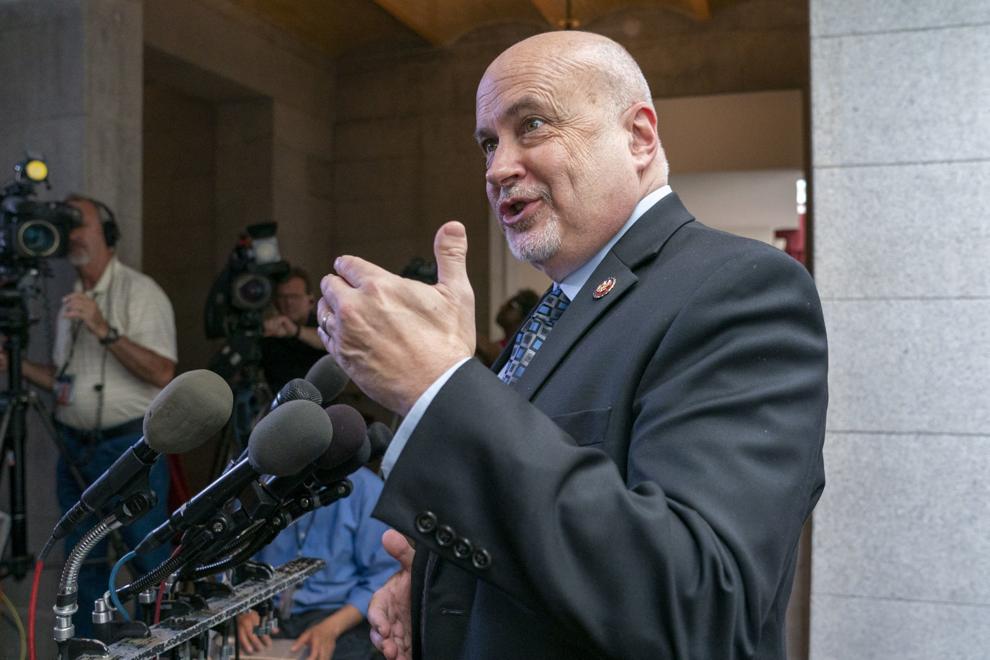 Wisconsin U.S. Rep. Mike Gallagher, Republican of Green Bay
Wisconsin U.S. Rep. Ron Kind, Democrat of La Crosse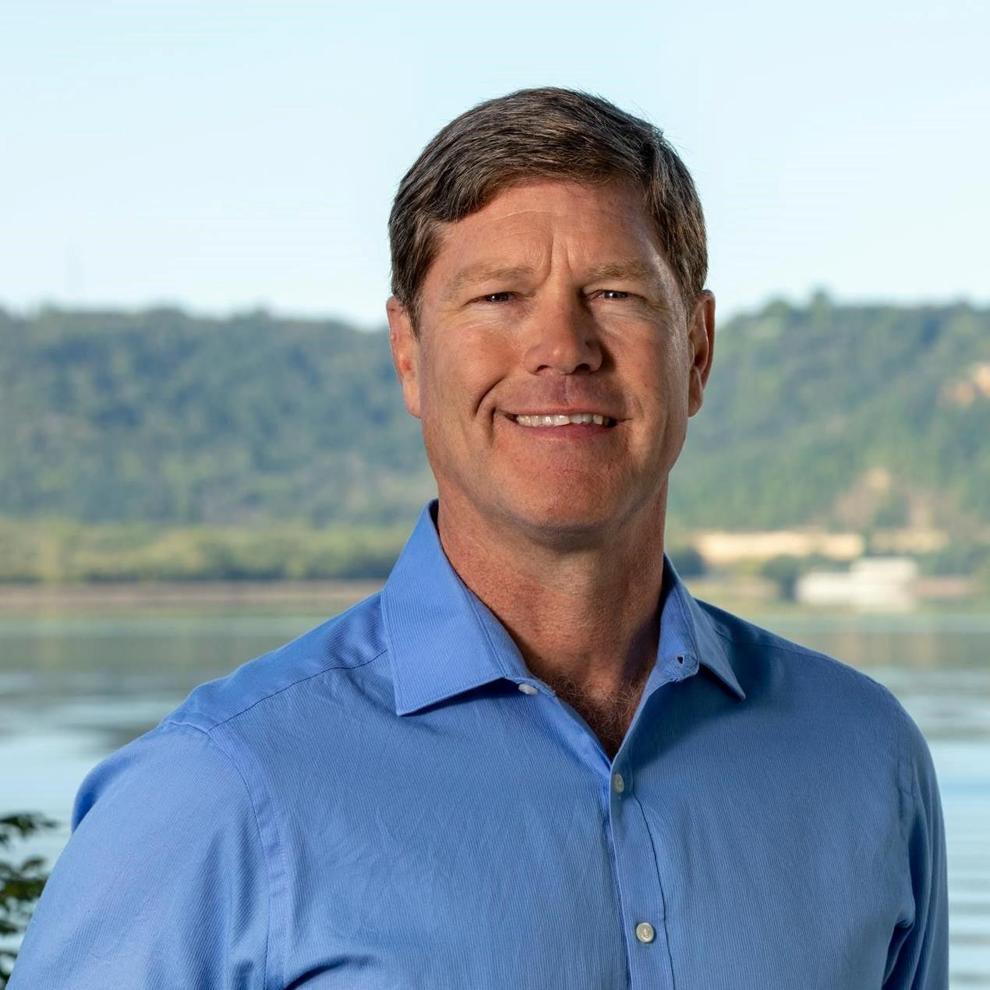 Wisconsin U.S. Rep. Tom Tiffany, Republican of Minocqua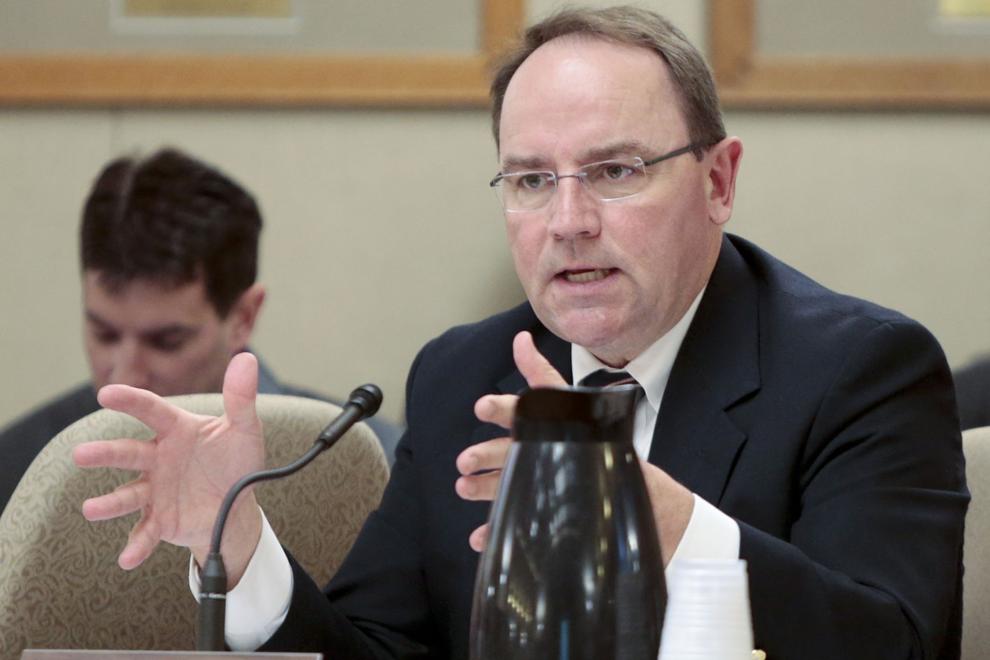 Wisconsin U.S. Sen. Ron Johnson, Republican