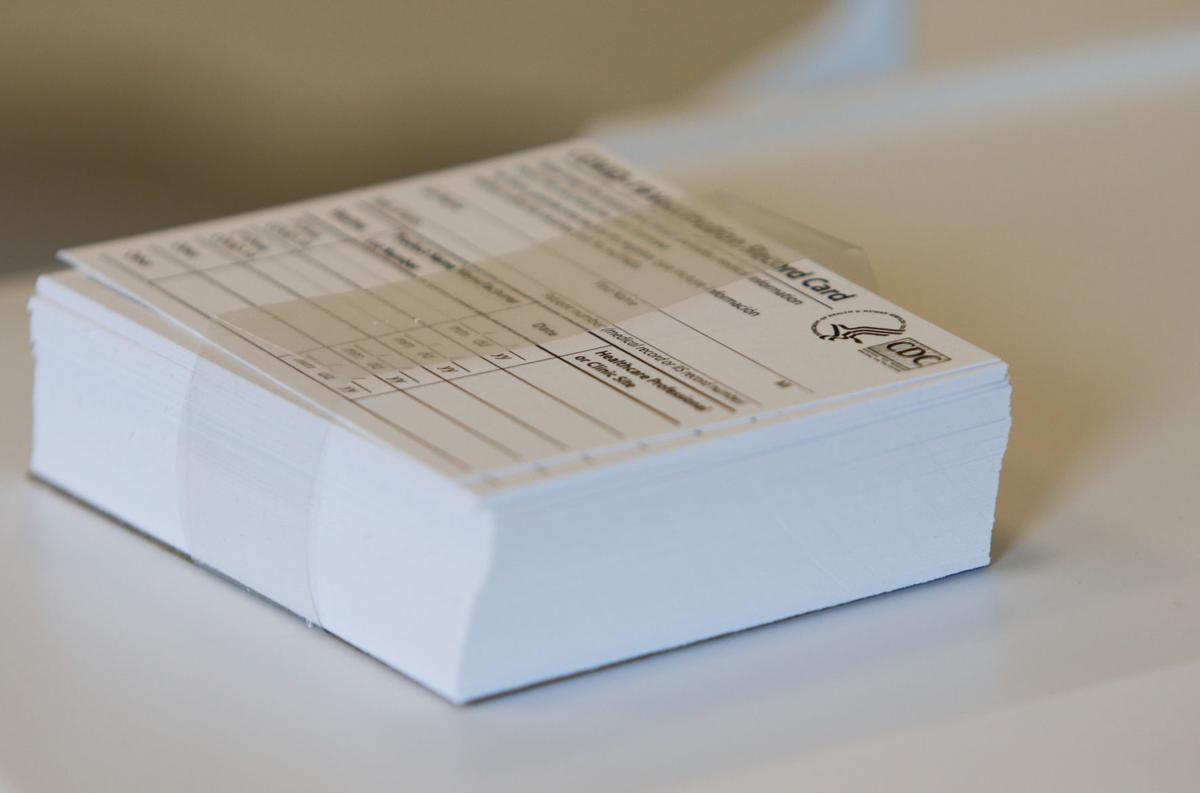 The nonexistent threat of Hoosiers being required to present a COVID-19 vaccine "passport" as a condition of receiving state or local government services did not stop the Republican-controlled General Assembly from approving legislation Thursday banning the practice.
House Enrolled Act 1405, which now goes to Republican Gov. Eric Holcomb to be signed into law, prohibits the state or a local government in Indiana from issuing any kind of immunization passport, or requiring one for any purpose.
The measure provides the state and local governments still can maintain records of Hoosiers' immunization status, share those records with medical providers, and provide individuals their immunization record, such as the paper card given to each person who receives the free COVID-19 vaccine.
However, state Rep. Martin Carbaugh, R-Fort Wayne, the sponsor, said the legislation ensures individuals will not in any way be required by the government to disclose their vaccination status.
"Many places in law already protect Hoosiers' right to choose whether to be vaccinated or not, and because of that we want to make sure to protect their private health information and vaccine status," Carbaugh said.
The prohibition on vaccine passports does not apply to a business or any other private-sector entity seeking to issue vaccine passports or planning to require proof of immunization status to enter a facility or attend an event.
Nevertheless, state Rep. John Jacob, R-Indianapolis, the primary proponent of a vaccine passport ban in the Indiana House, said he's pleased with the legislation.
"The thought of a state mandating that people take a vaccine that is still experimental, according to the manufacturers of the vaccine, would be considered a gross violation of individual freedom of Hoosiers and is something that I've been longing for," Jacob said.
"No one should ever be forced to take an inoculation," he said. "That is not good policy and I do not believe that it is good medicine. Therefore, I'm glad that this language — in fact, I'm thrilled that this language is in this bill, and I will be supporting this bill, and I hope that everyone else does too."
The measure ultimately was approved 88-10 by the House and 48-1 in the Senate. Among those voting no, state Rep. Ed Delaney, D-Indianapolis, said he was disappointed the Legislature was chasing chimeras on the final day of its regular annual session.
"I'm in the United States of America and this year is 2021. There's no such thing as an immunization passport. There is such a thing as a concern about health. I will be voting against this bill," Delaney said.
COVID-19: Hoosiers We've Lost
Al Braccolino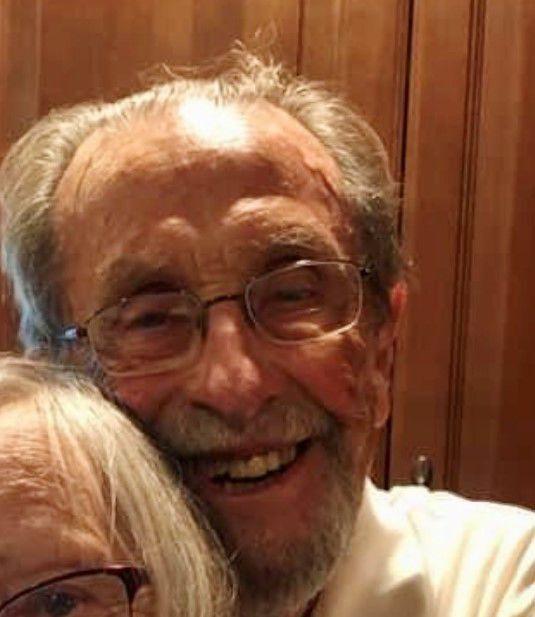 Filomena Castillo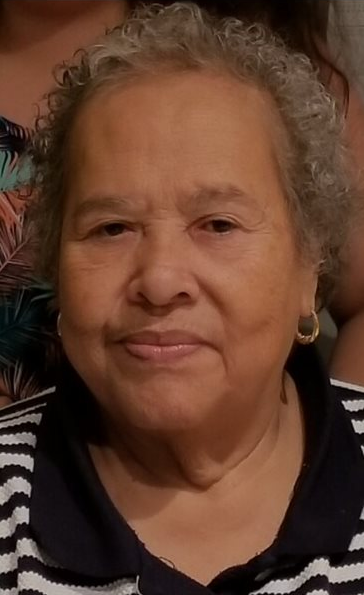 Dale Bock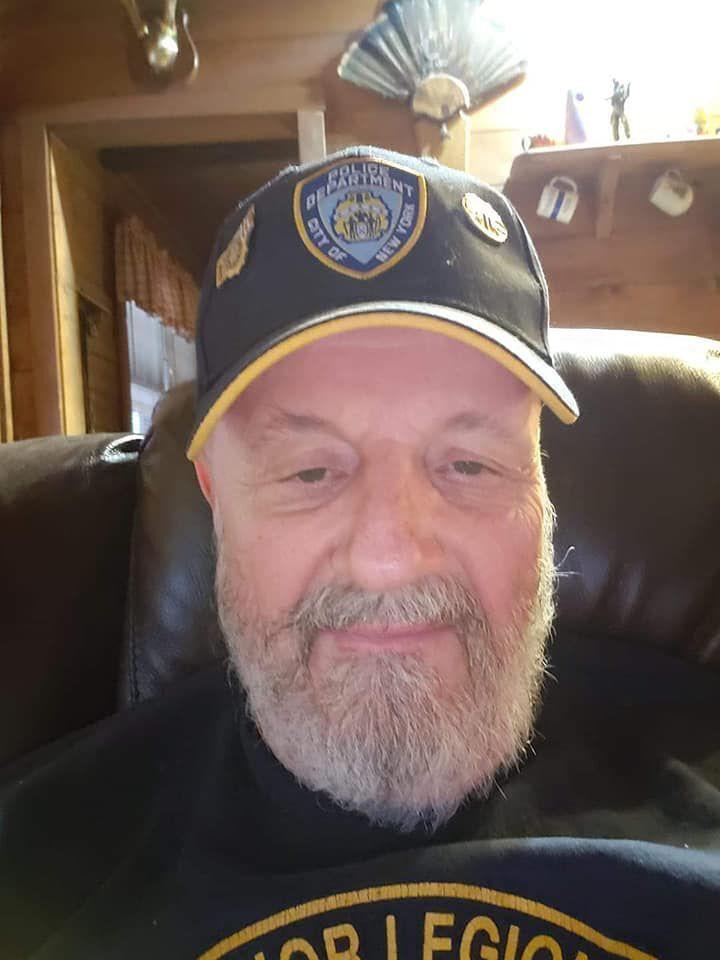 Darlene Spencer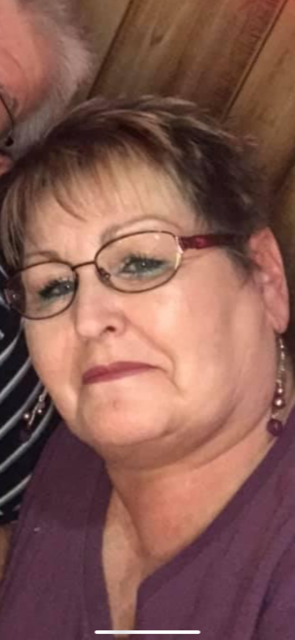 Dr. Okechi Nwabara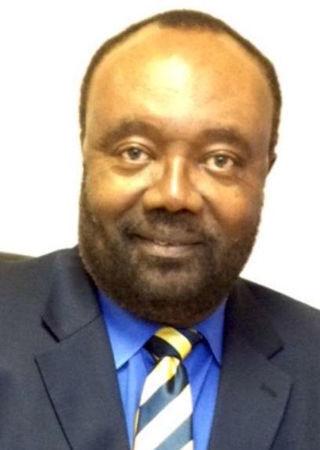 Ezra Alexander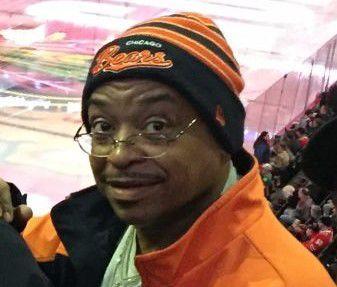 Stephan Sherrod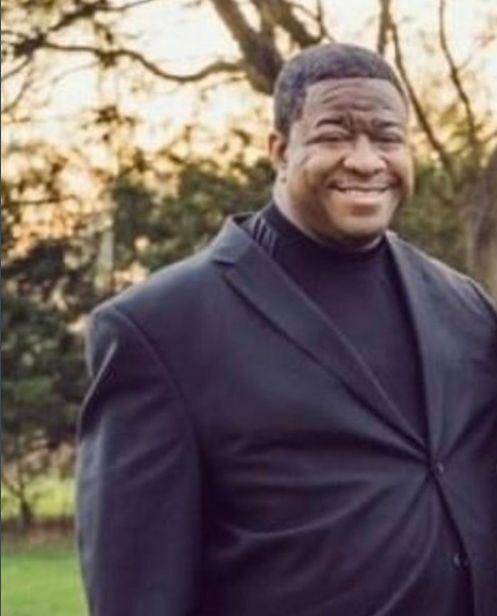 Chris Babbit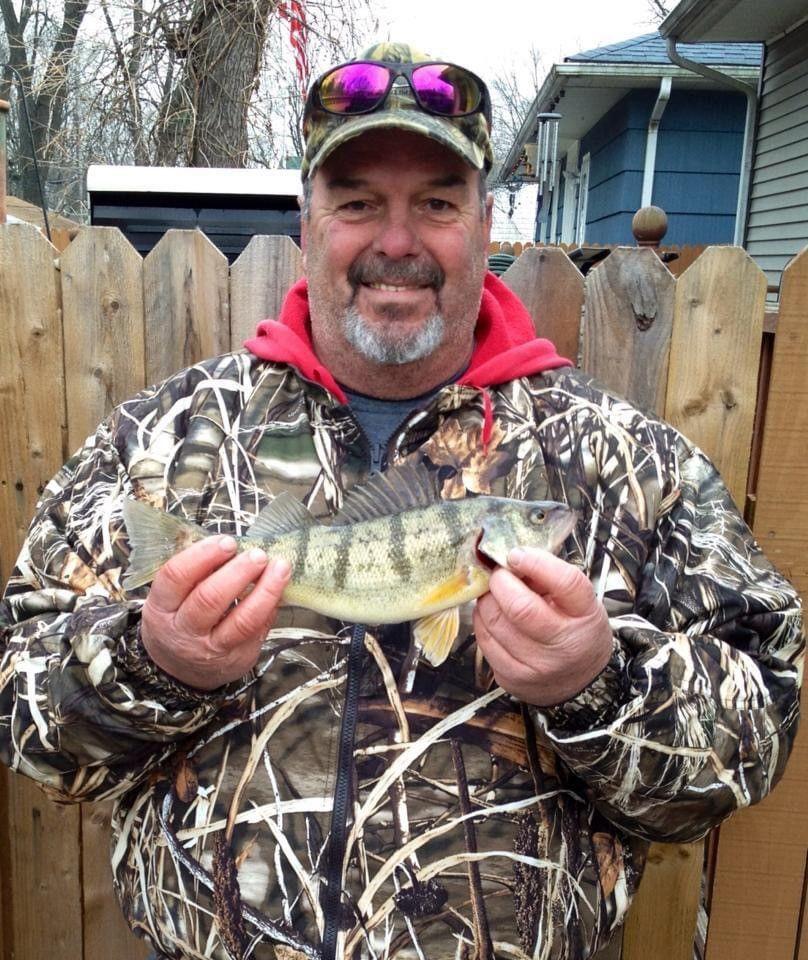 Cynthia Hyde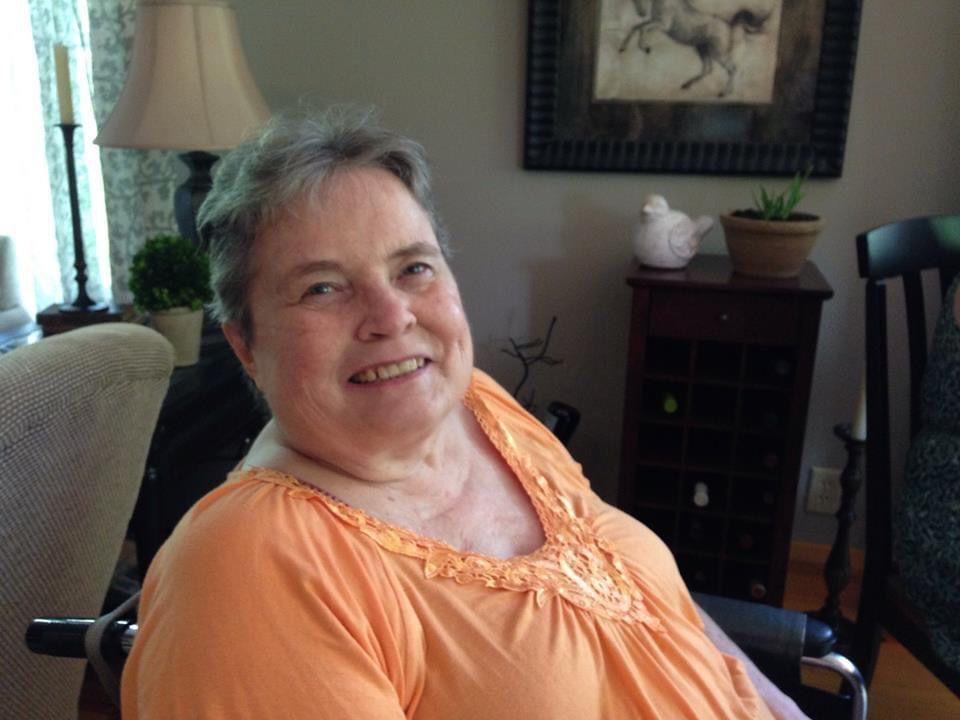 Jack "Bud" Hicks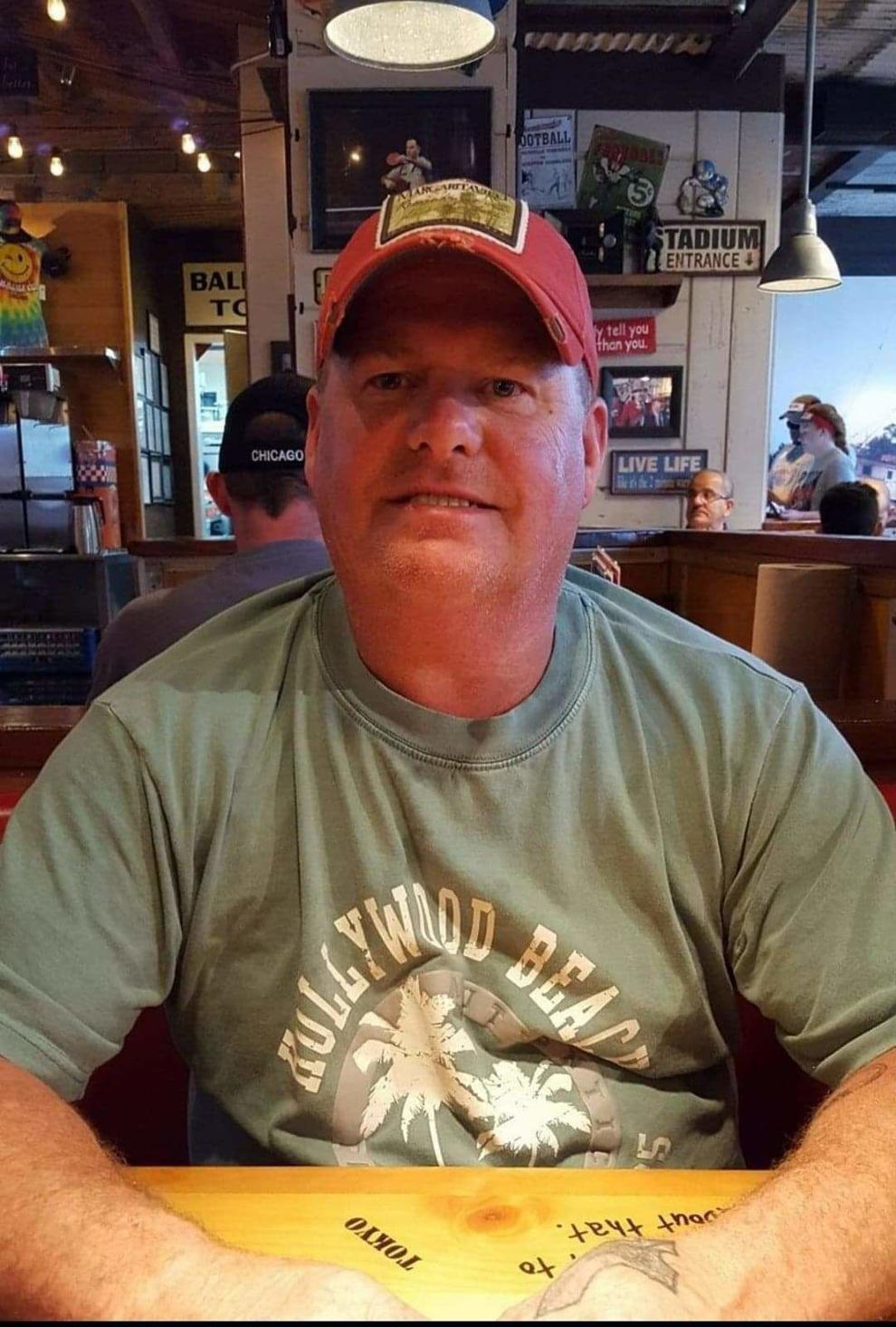 Pamela Mamouzelos
Melvin Lightfoot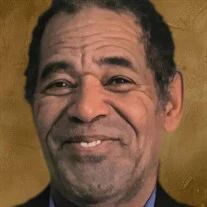 Charles Johnson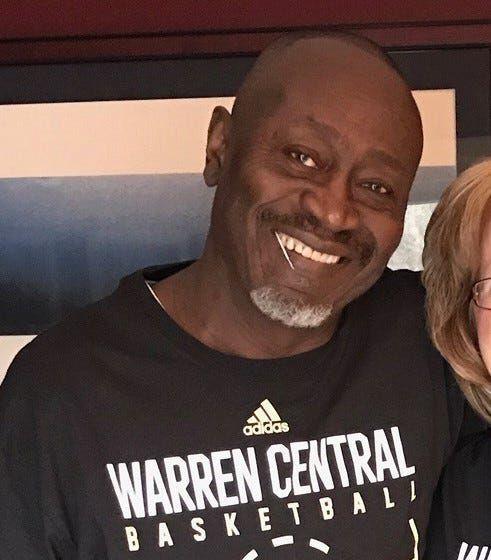 Connie Sylene Hendrickson Thompson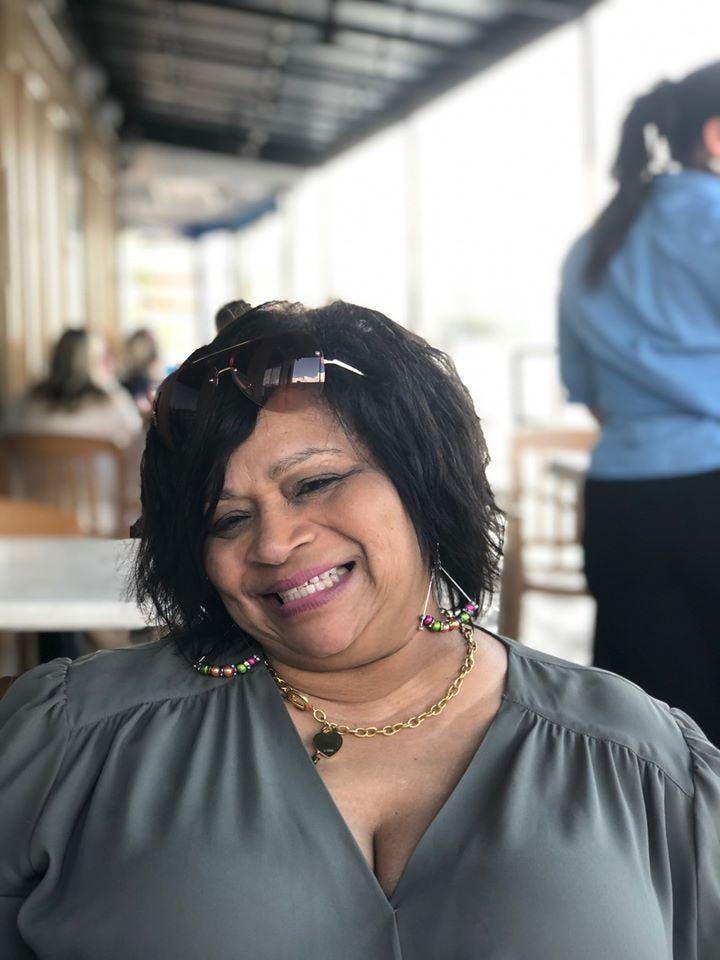 Dawn Sheets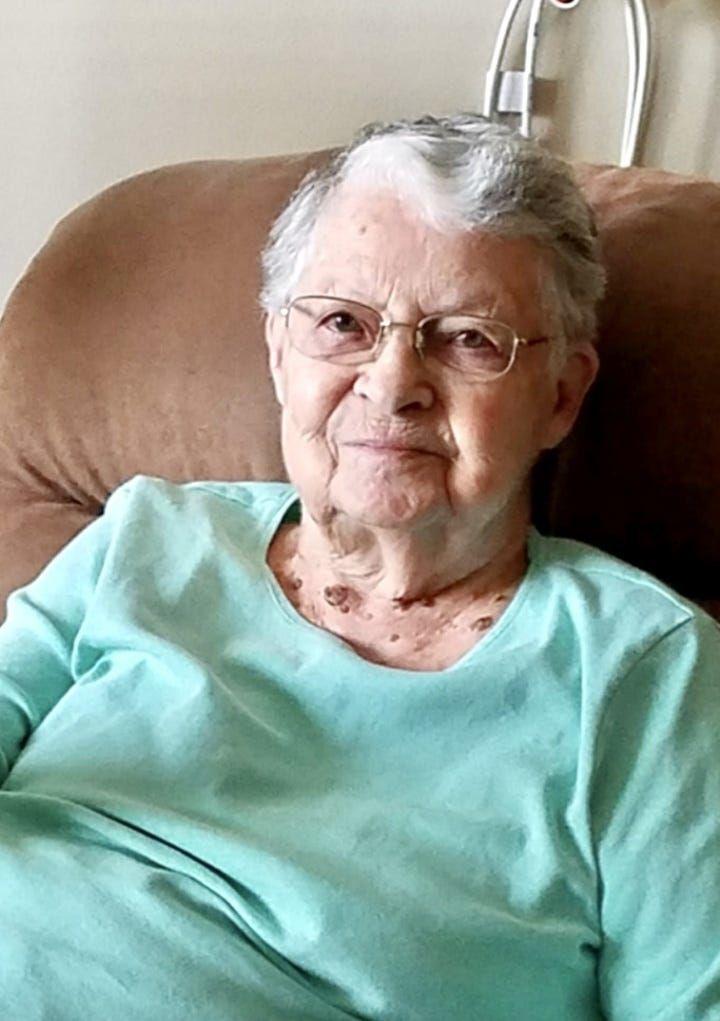 Dee Fettig
Gary Neighbors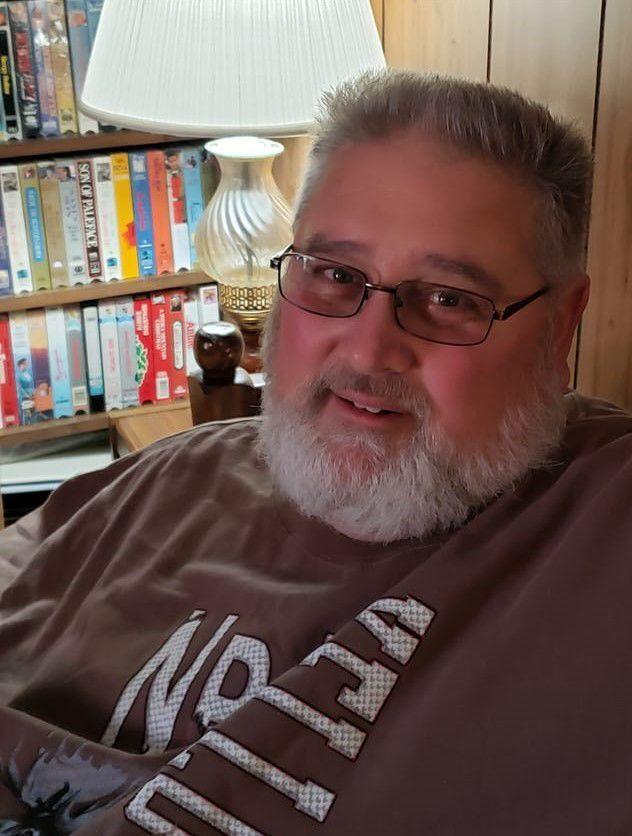 Diana Kay Wotnow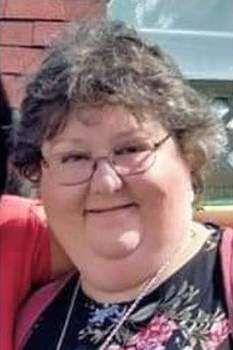 Don Whan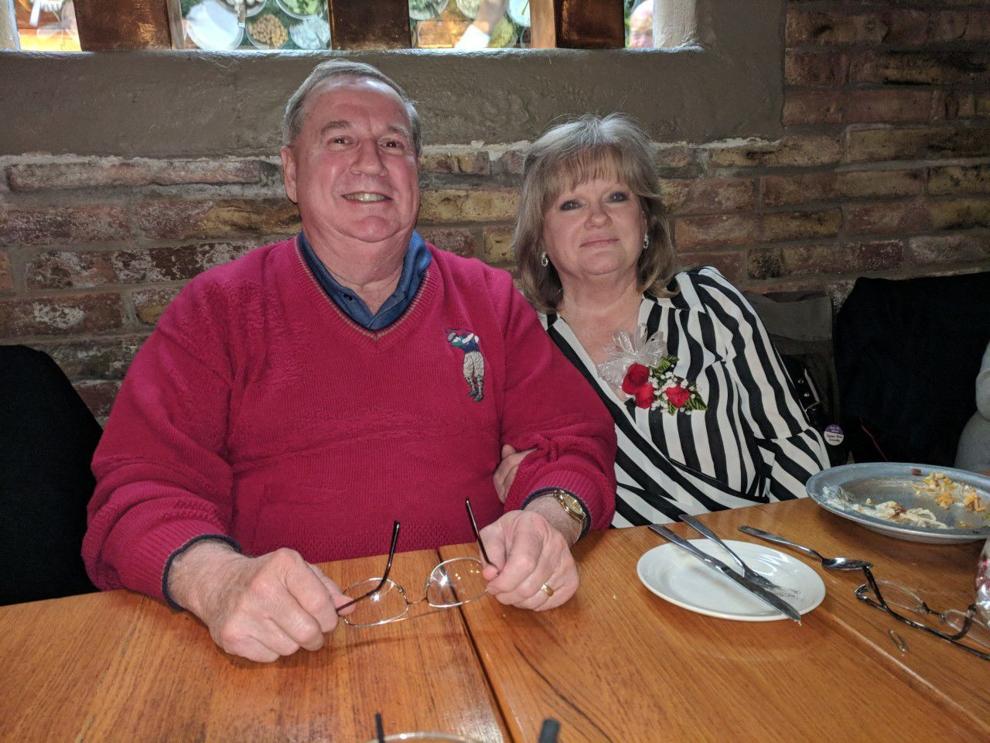 Tom Casaburo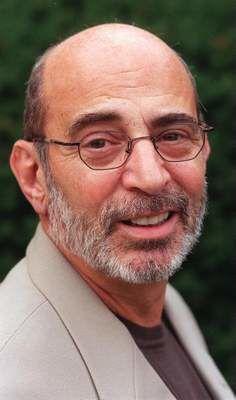 Joyce Jones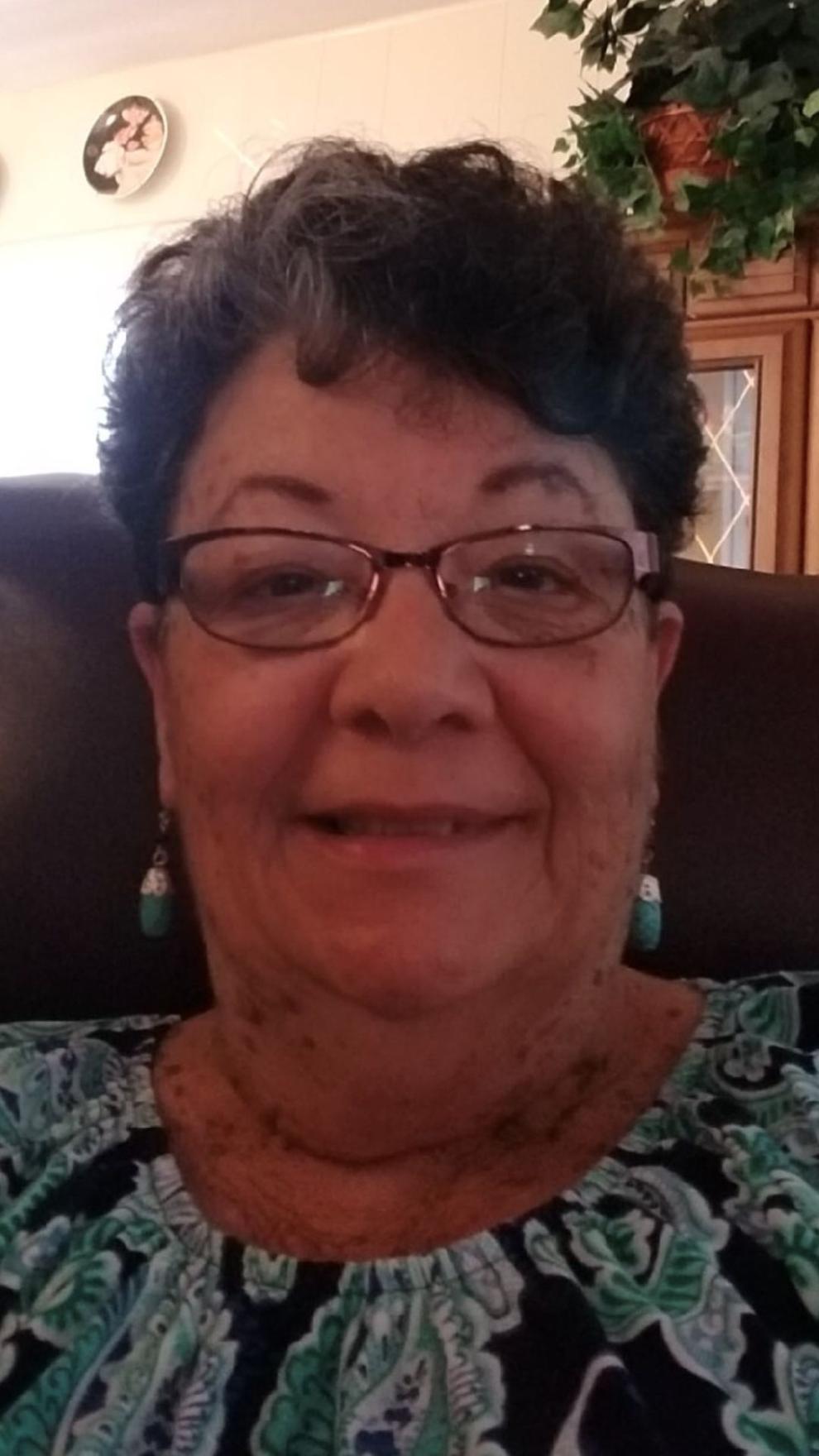 Joseph and Kye-Shin Kotarski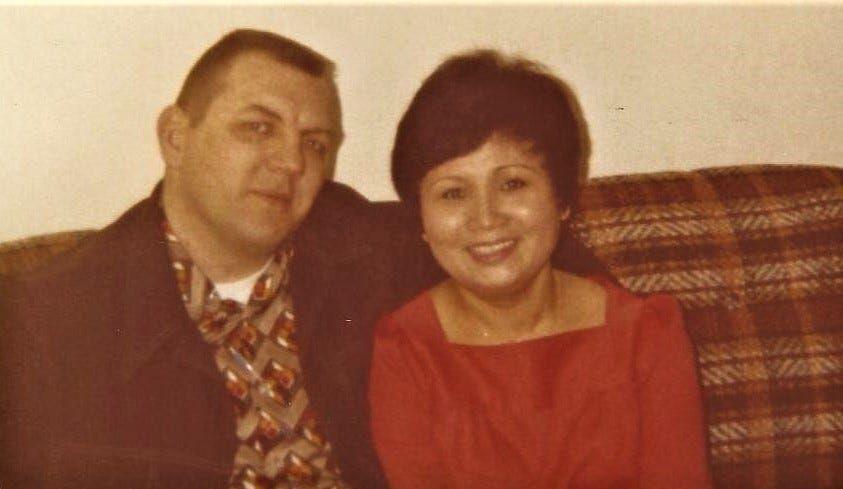 Karen Owens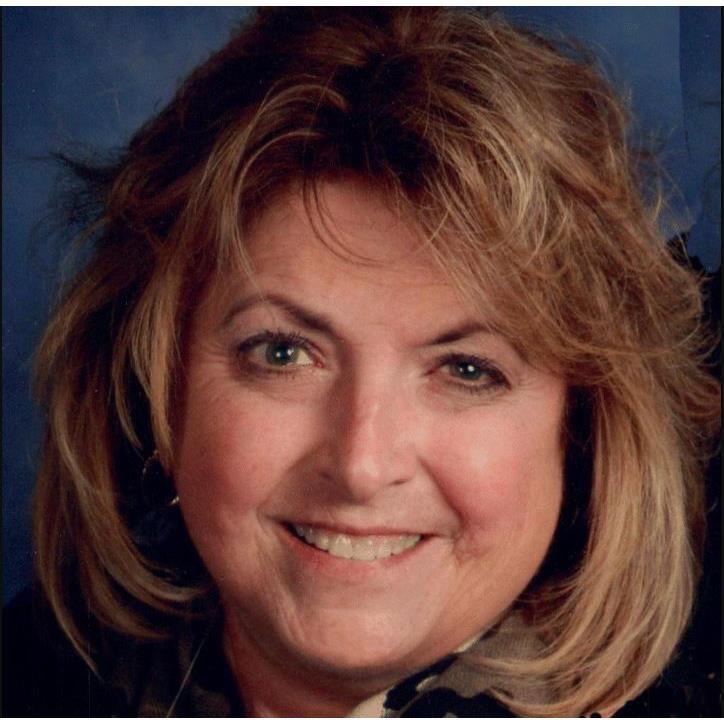 Kim Blanchar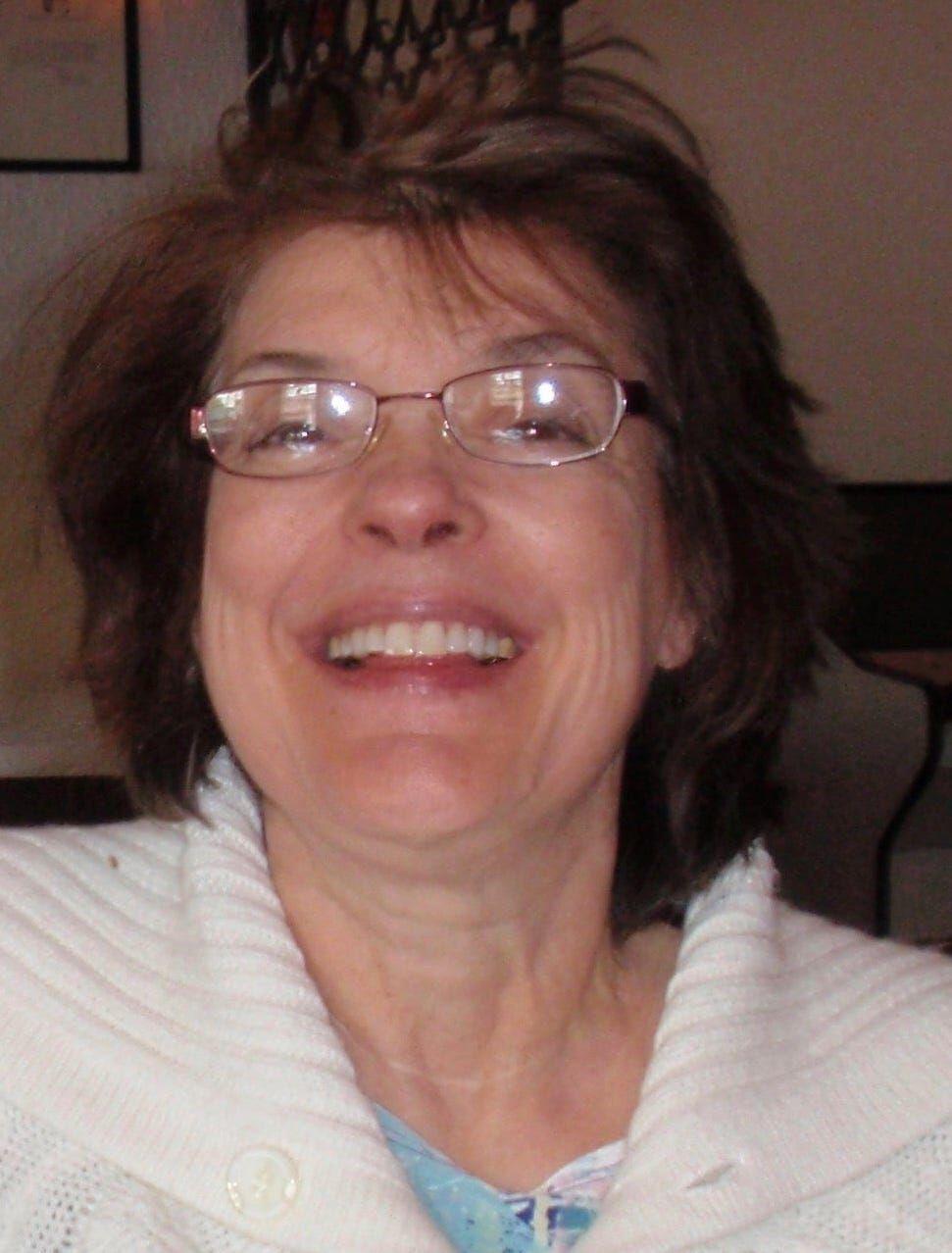 Dignity Memorial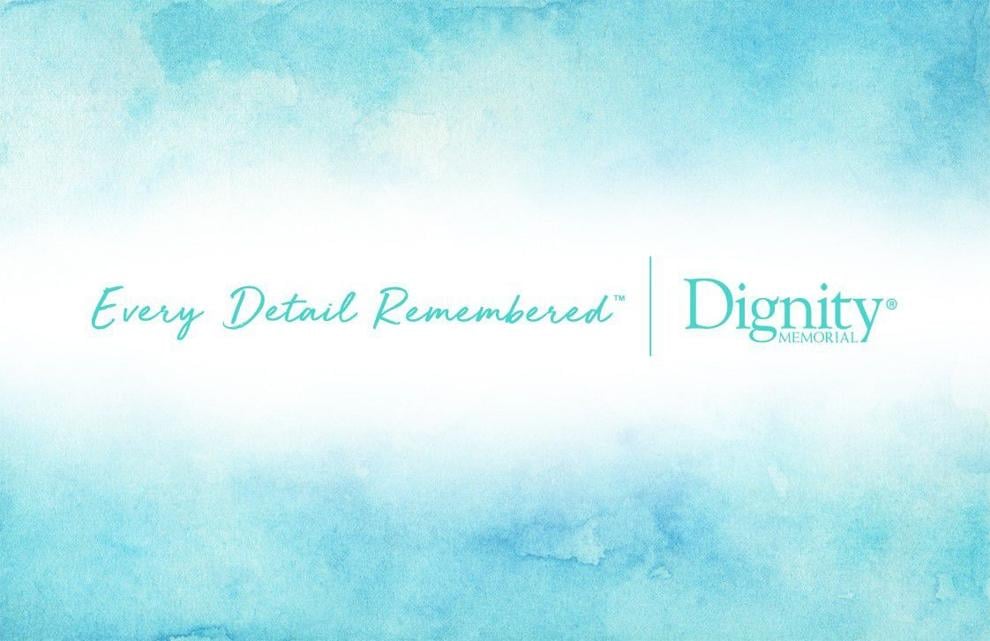 Lloyd 'Lucky' Hall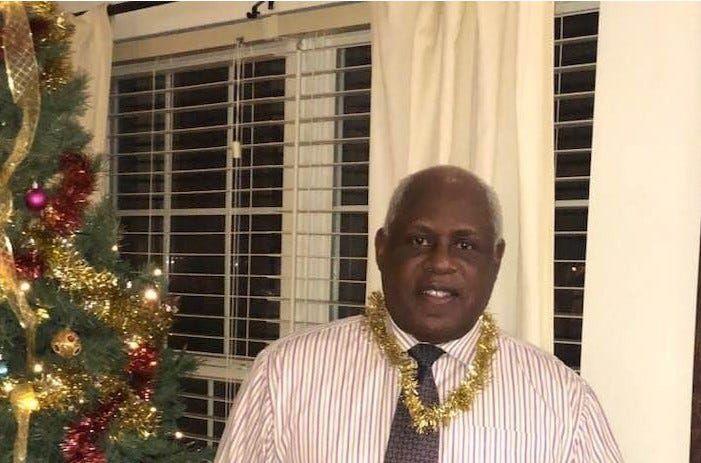 Marie Hatch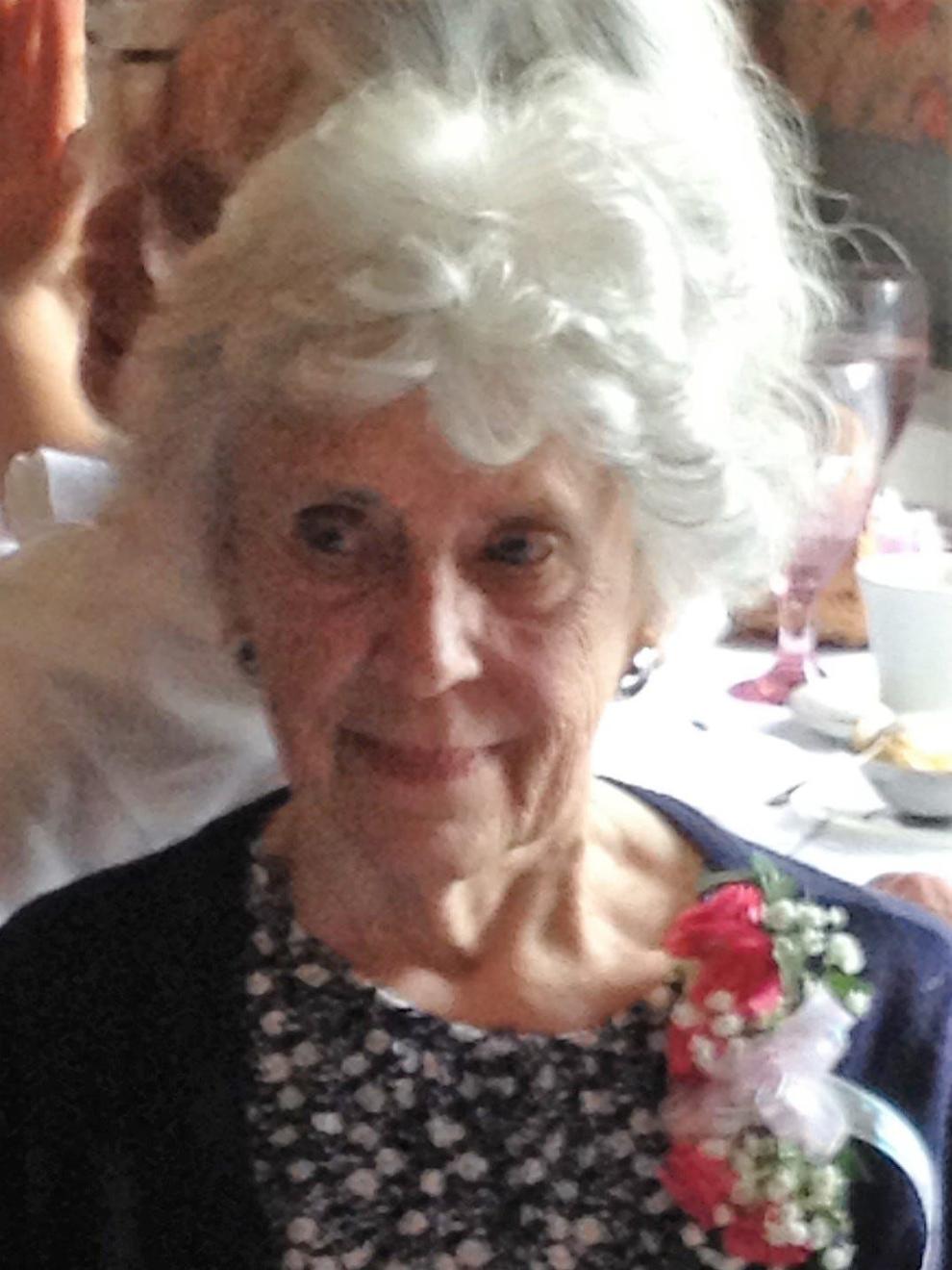 Martin Travelstead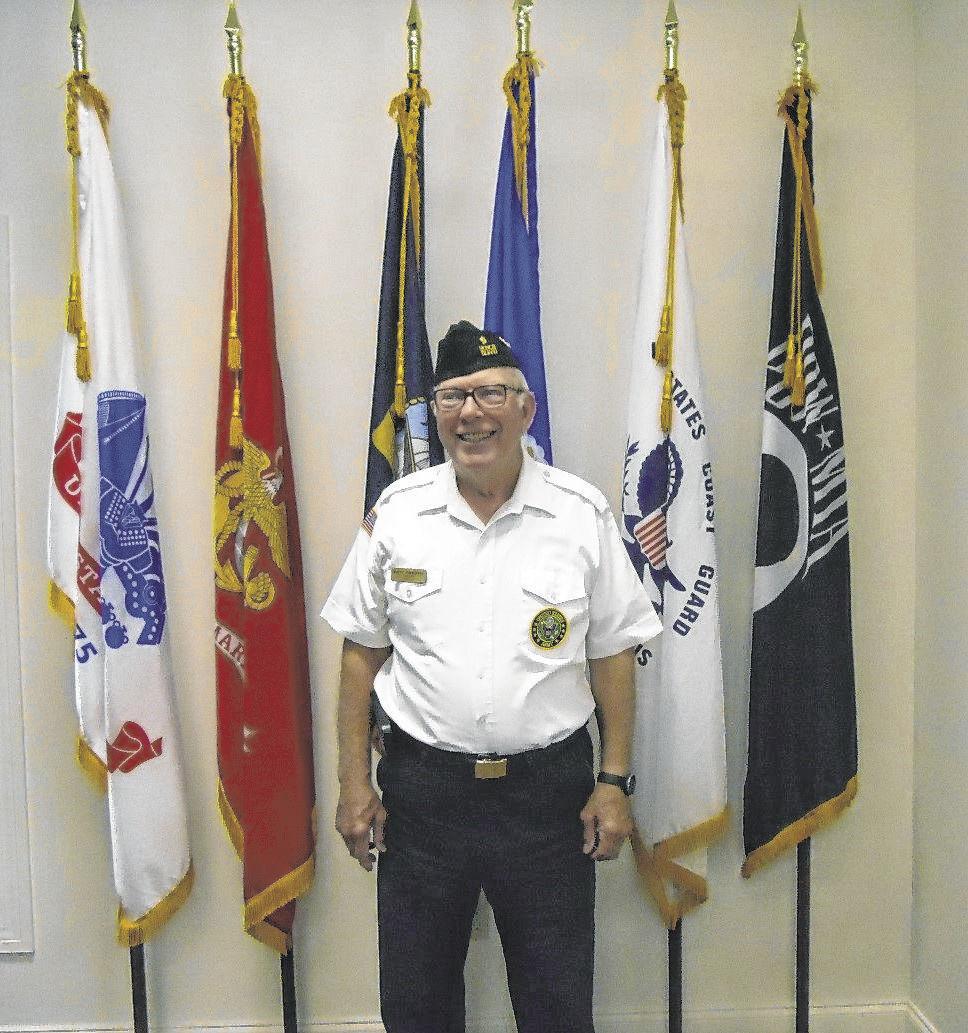 Martin Weingarten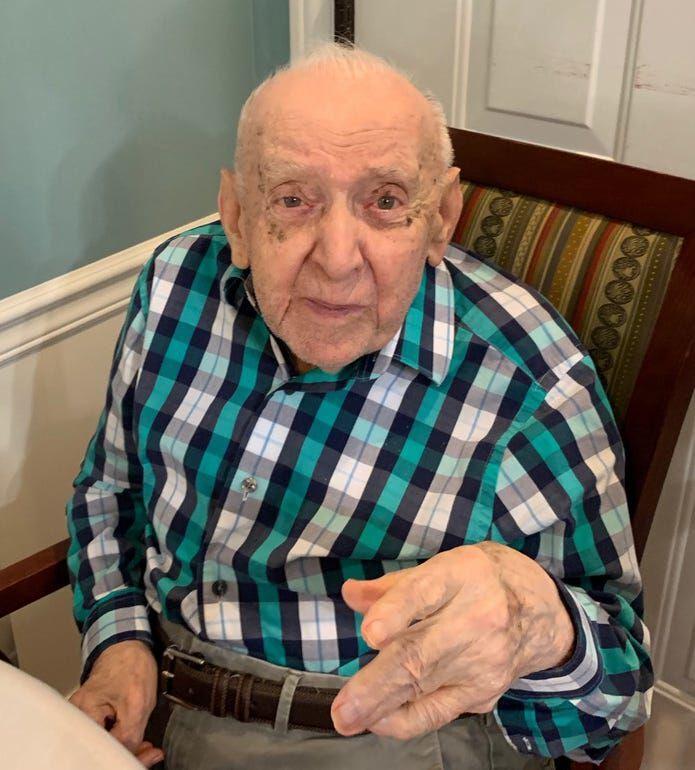 Mel Chance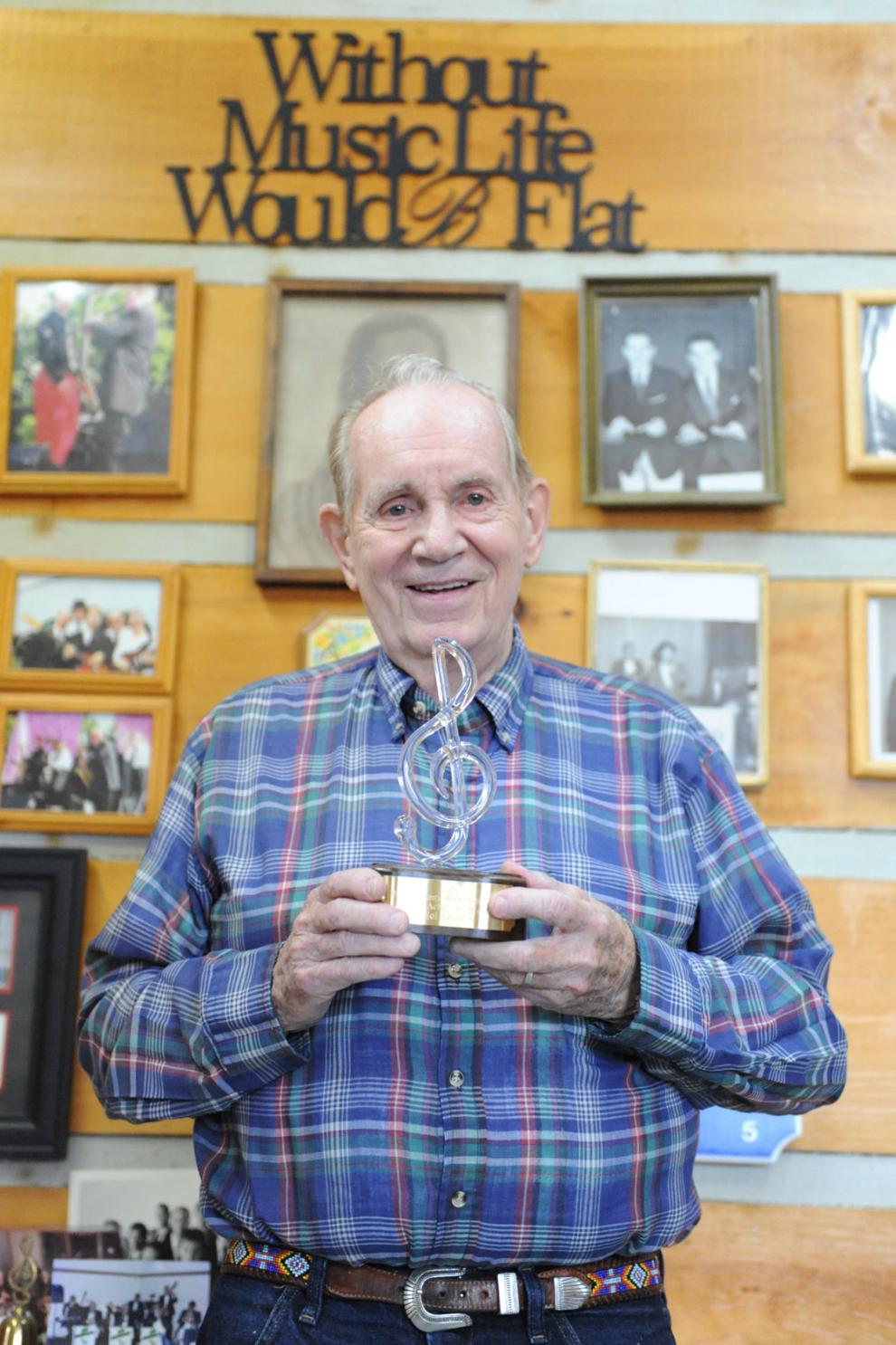 Clyde Shady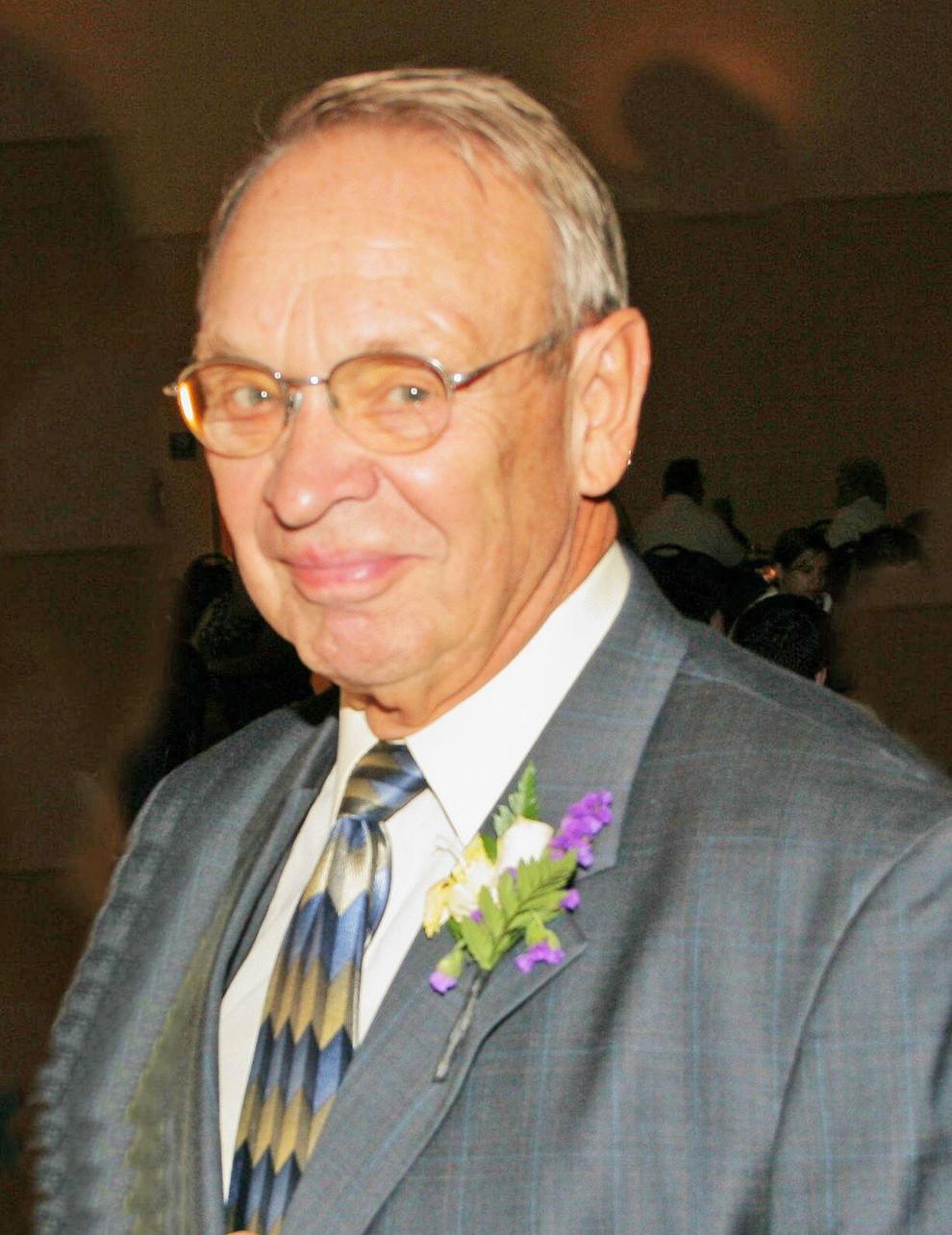 Jeanette "Jan" Diehl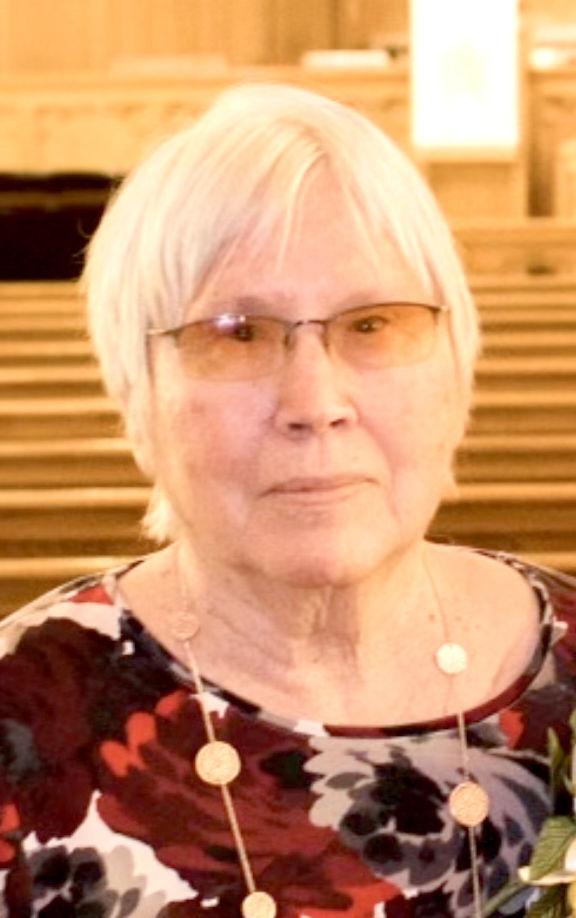 Walt Neuenschwander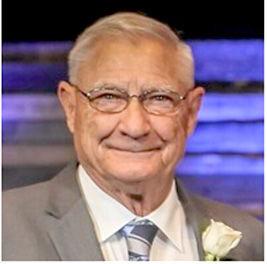 Virgil Johnson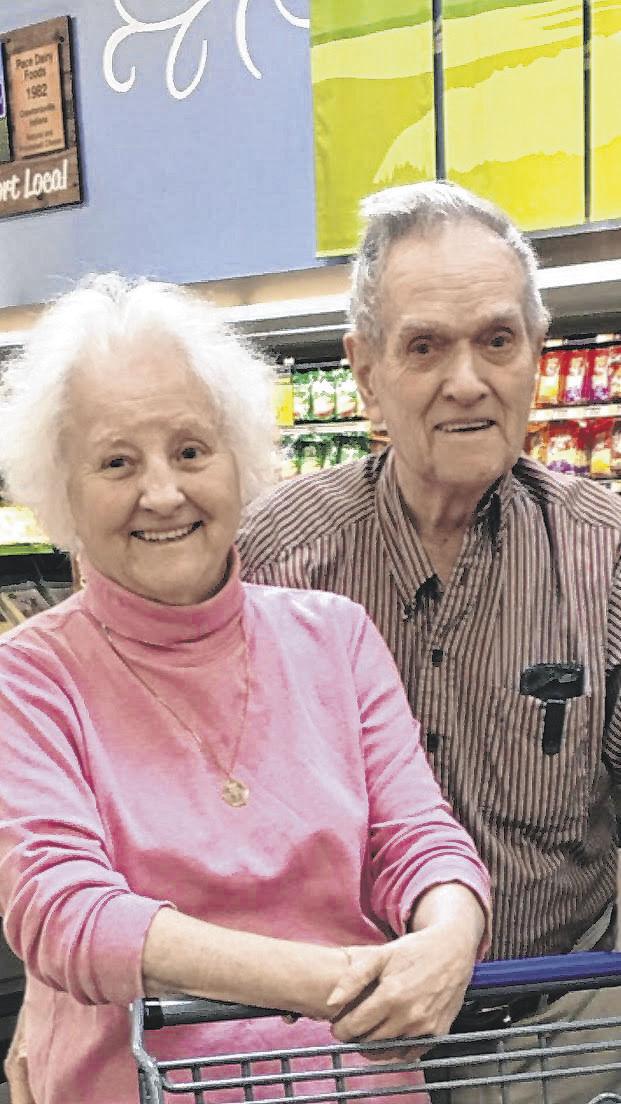 Jerry Rennick

Parker Knoll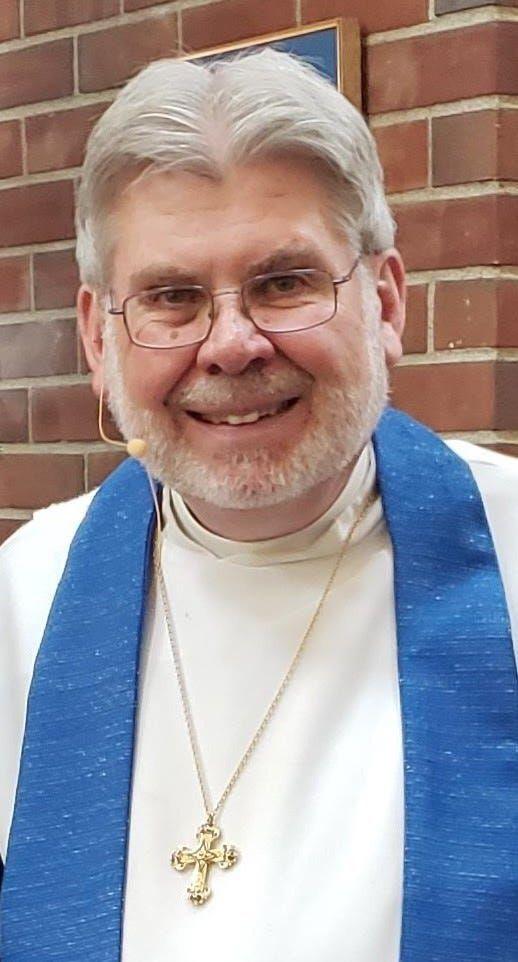 Patricia "Patty" Connor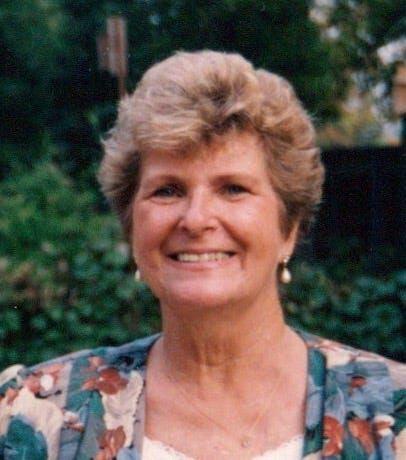 Paul Loggan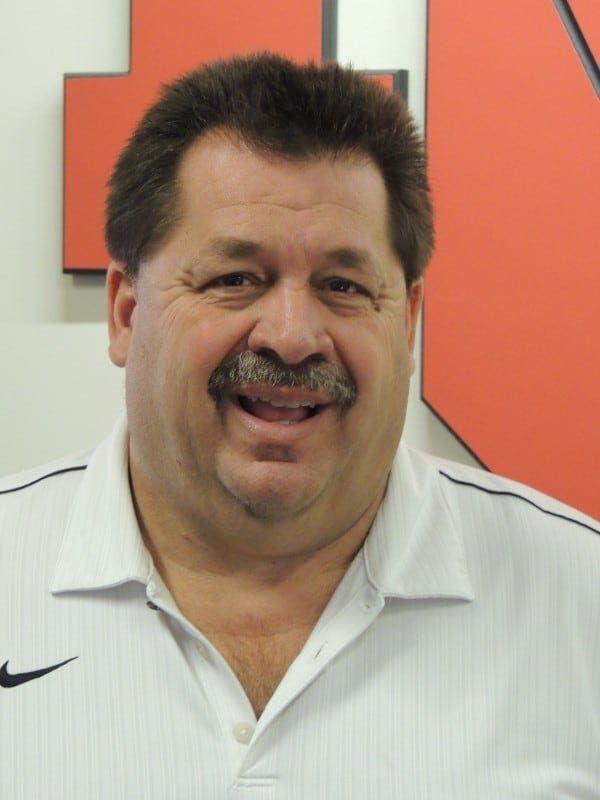 Roberta "Birdie" Shelton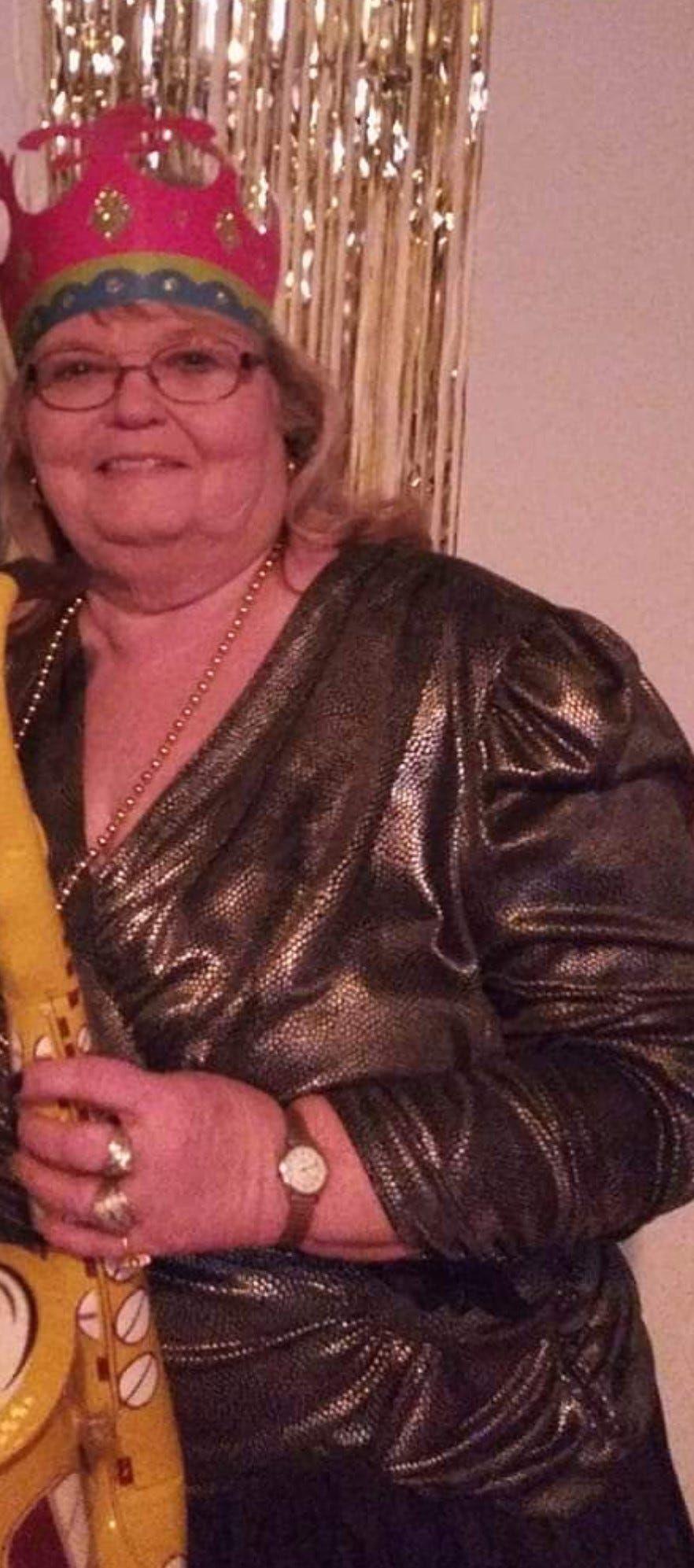 Scott Gordon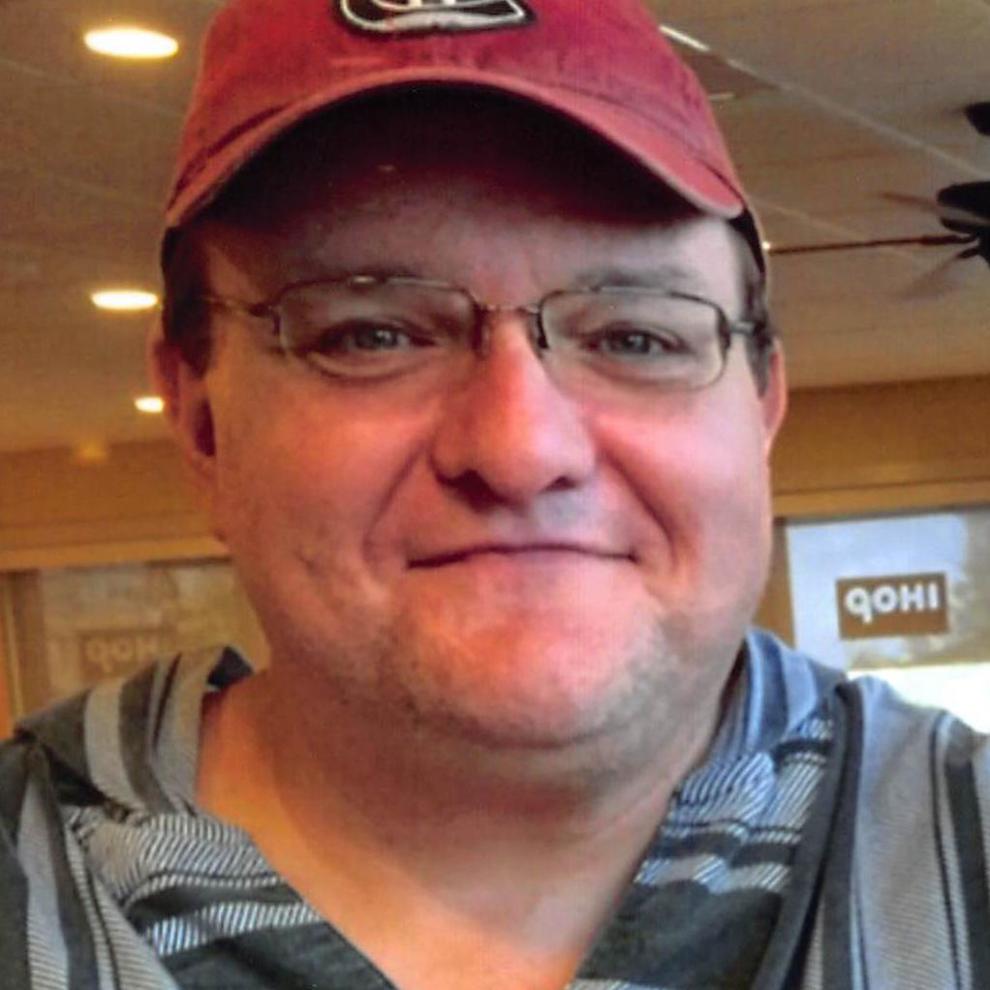 Sharon Carr
Thomas Popcheff
William "Bo" Crain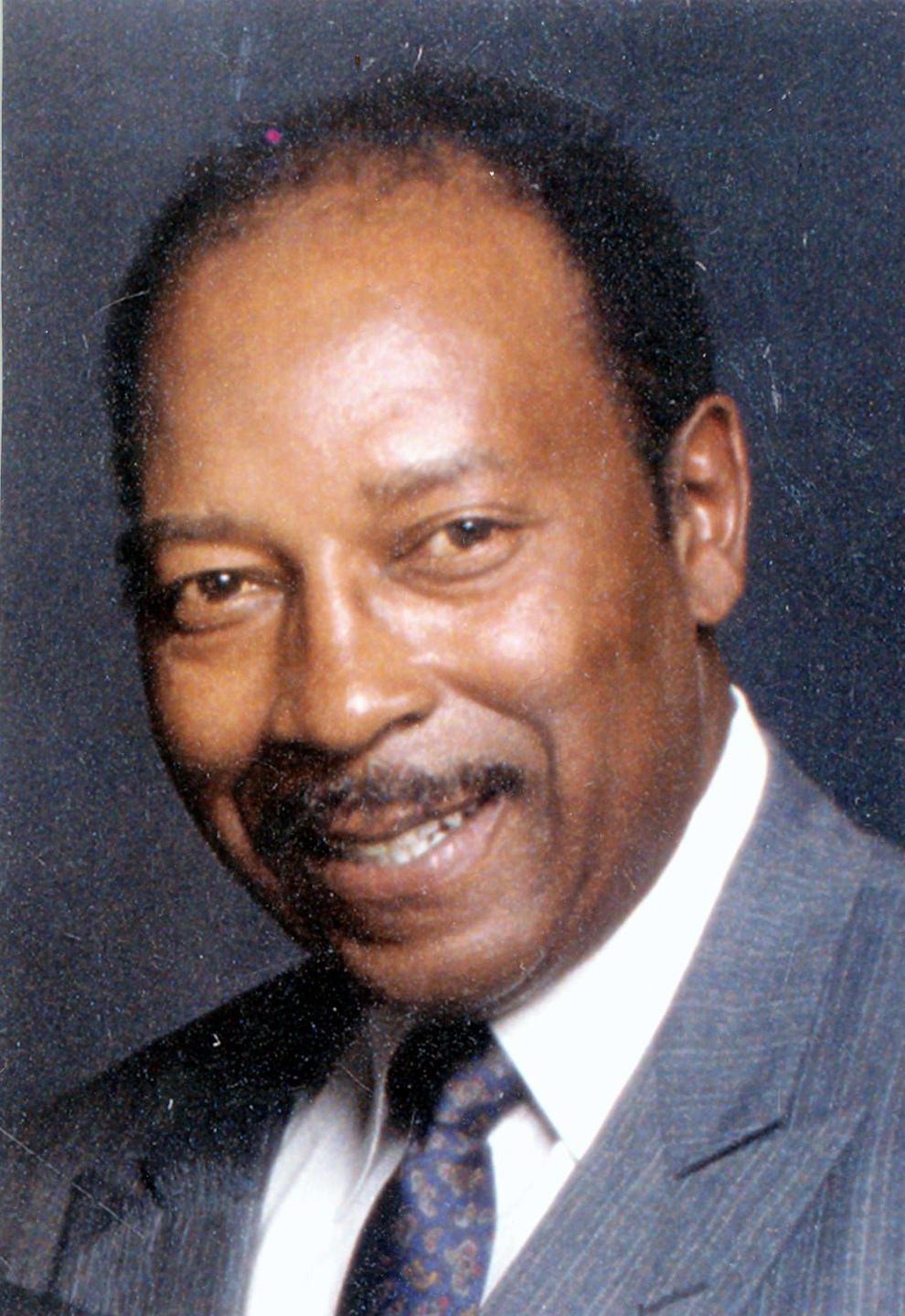 Helen Katherine Densmore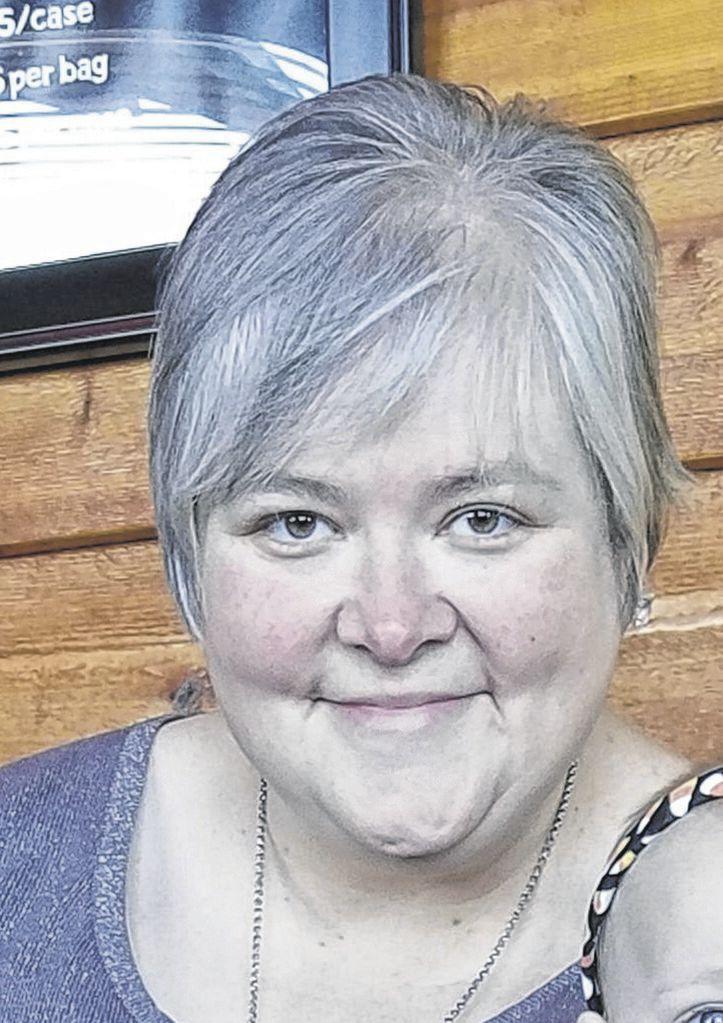 Marge Dudeck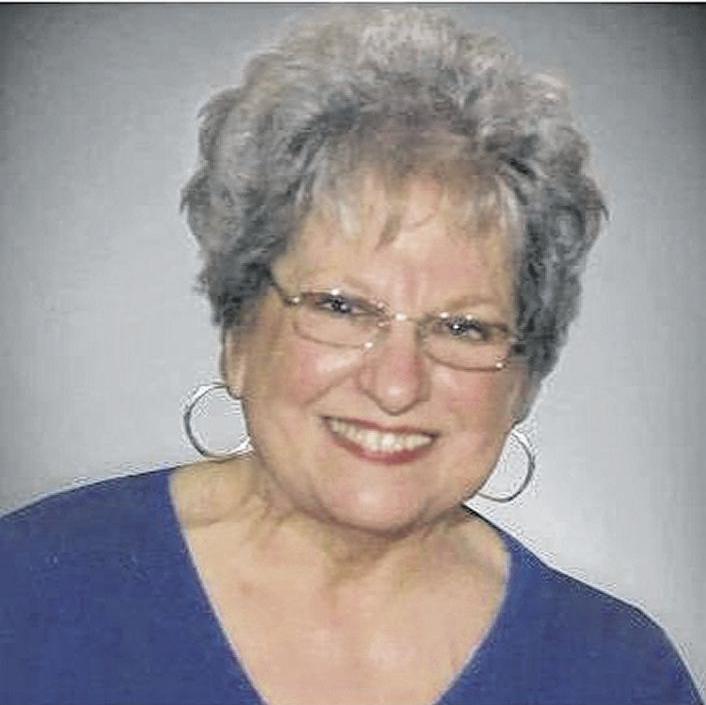 Peter Yu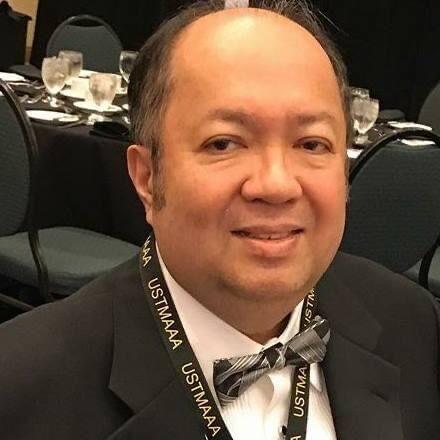 Dr. Ralph Emerson Inabnit