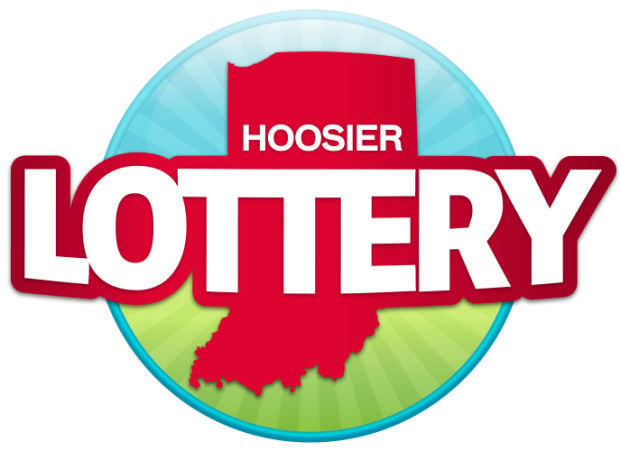 INDIANAPOLIS — The fifth year of the deal to privatize Hoosier Lottery sales and marketing didn't pay off at the level imagined when the original contract was signed.
But the partnership with IGT Indiana still is fueling record-setting lottery purchases and producing unprecedented revenue for the state.
During the 2018 budget year, which ran from July 1, 2017 through June 30, Hoosiers spent $1.27 billion on lottery tickets, according to unaudited records presented Tuesday to the State Lottery Commission.
After deducting payments to winners, retailer commissions and operating expenses, the lottery ultimately produced a $306 million profit for the state.
According to lottery records that was more than any prior year and $101 million greater than 2012, the last full budget year before privatization.
The bulk of state lottery profits are deposited in the Build Indiana Fund that provides Hoosiers a significant excise tax credit on their annual vehicle registrations.
Another $60 million is earmarked for police, firefighter and teacher pensions, with additional funds going toward school and library technology projects.
The record-setting lottery profit also earned IGT Indiana its first incentive payment under the 15-year contract to operate the Hoosier Lottery.
The company was paid $9.1 million for generating a transfer to the state that exceeded the $300 million incentive net income threshold.
IGT Indiana, then known as GTECH Indiana, originally agreed to produce $410 million in net income by 2018, or double the amount the state was getting on its own before GTECH took over. 
However, after missing several initial annual income goals — and having to pay hefty shortfall penalties — the privatization contract was rewritten in 2015 to set more realistic targets.
Under the revised contract, IGT Indiana must produce a minimum of $300 million in net income during the 2019 budget year to avoid a penalty, and $305 million or more to earn an incentive payment equal to half the income over the incentive threshold.
The company's 2019 business plan currently estimates that it will generate net income of $306 million on $1.29 billion in sales, and earn an incentive of $515,000.