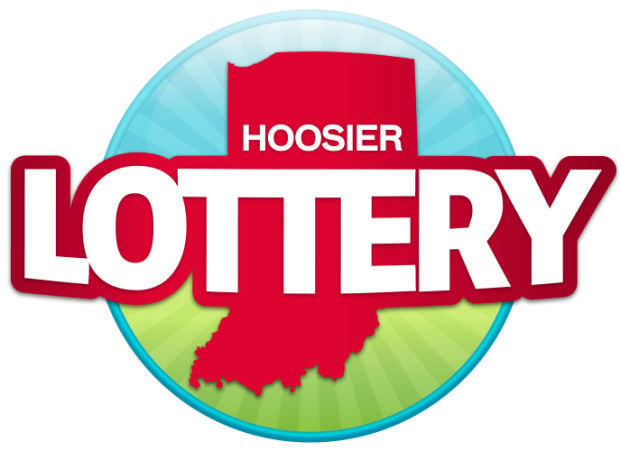 INDIANAPOLIS | The Hoosier Lottery privatization scheme that was supposed to pay off big for cash-strapped Indiana communities and the pension funds of retired police, firefighters and teachers never will hit its revenue targets, officials revealed Friday.
But instead of cancelling the 15-year deal and returning lottery marketing and operations to state control, the Pence administration has secretly negotiated contract revisions with GTECH Indiana that sharply reduce income goals.
The State Lottery Commission voted 3-0 on Friday to accept the changes that only were made public at the commission meeting and have never undergone official review by the General Assembly, despite months of behind-the-scenes talks between the company and staffers for the Republican governor.
Under the plan, GTECH Indiana is entitled to half of all lottery profits above $290 million during the 2016 budget year that begins July 1, instead of having to make $360 million before collecting a dime other than its approximately $13 million annual management fee.
The company's incentive target increases by just $5 million in each subsequent year, making it more likely GTECH Indiana will share in the state's lottery profits than if it was forced to meet the $410 million goal it agreed in 2012 to provide the state in 2017 and 2018.
Both lottery and GTECH officials claimed weak Powerball sales and "jackpot fatigue" have permanently changed the lottery marketplace in Indiana and across the country, necessitating a change in contracted income expectations.
Hoosier Lottery income through 11 months of the state's budget year is down compared to last year by $9.2 million, or 4 percent, to $208 million.
The lottery projects its 2015 profits will total $227 million — well short of the $320 million GTECH Indiana promised to earn.
As a result, GTECH Indiana will pay a $16 million shortfall penalty for 2015. The company also has agreed to pay the lottery an additional $18.25 million by Aug. 1 as part of the contract restructuring.
The company still is subject to shortfall penalties of up to 5 percent of promised income under the revised contract, but its potential obligation is much smaller because its minimum net income threshold is lower.
The amended contract also retains the lottery's right to cancel the privatization arrangement if GTECH Indiana is required to pay a maximum shortfall penalty two years in a row or three times in any five-year period.
William Zielke, chairman of the State Lottery Commission, said he is satisfied with the contract revisions and does not believe cancelling the deal, as the Illinois Lottery recently did with its private operator, a GTECH affiliate, is in the best interest of Indiana.
"Something like that creates a lot of chaos, creates a lot of expense and there was just nothing else that indicated there was a need for us to do that," Zielke said.
GTECH Indiana General Manager Colin Hadden said the revised contract still sets lofty goals for GTECH to achieve on behalf of Hoosiers, including a 17 percent income boost during 2016.
"Anything near double-digit growth you have to say is exceptional," Hadden said.
He advised the commission that GTECH Indiana plans to focus on growing scratch-off play and Indiana-run draw games to boost income, rather than relying on the uncertain profits associated with the multi-state draw games Powerball and Mega Millions.