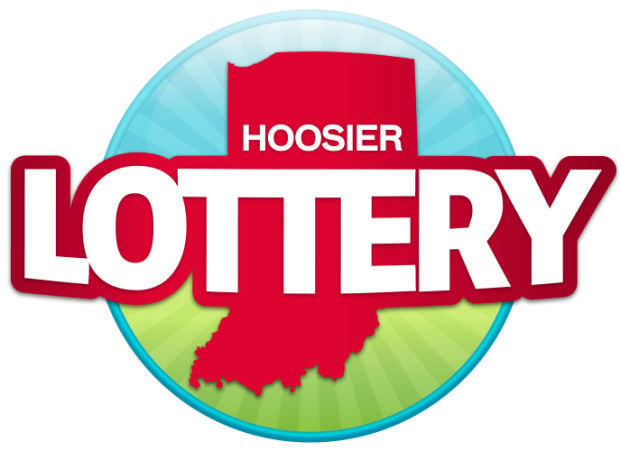 INDIANAPOLIS — Would you ever spend $50 on a scratch-off lottery ticket?
The Hoosier Lottery is planning to roll out its highest-priced game ever in coming months, blowing past the current $30 top instant game and joining Minnesota, Colorado and Texas in offering a $50 scratch-off.
"This isn't for everybody," explained Colin Hadden, IGT Indiana general manager. "But we feel that there's a demand for it, and we feel a certain number of our players are interested in that higher price point and that experience."
IGT Indiana, which operates and markets the Hoosier Lottery on behalf of the state, launched a $30 scratch game two years ago that Hadden said has been "very successful" at bringing in $10-11 million a year in incremental revenue.
He expects the $50 game will remain "a relatively small part of the portfolio," but is necessary to maintain and grow sales in "a maturing lottery market."
"This whole thing is always a balance," Hadden said. "It's a balance between nurturing and cherishing what we have and bringing in new and innovative ideas."
Hadden said specific details on prizes and odds for the $50 scratch-off game still are being developed.
Indiana's two $30 instant tickets offer jackpots of $7 million and $1 million, with respective odds of winning any prize set at 1 in 3.01 and 1 in 2.8.
In comparison, the overall odds of winning a prize in the Hoosier Lotto draw game are 1 in 6.
Hoosier Lotto offers a similar top prize to high-priced scratch tickets, but also requires players to wait for the two weekly drawings to find out if they've won.
Hadden said IGT Indiana is counting on scratch ticket sales growth to help meet the annual income targets in its revised contract to operate the Hoosier Lottery through mid-2028.
The State Lottery Commission confirmed Tuesday that IGT Indiana is on-track to hit its $290 million minimum income goal when the 2017 budget year ends June 30.
That would allow the company to avoid the shortfall penalty it was forced to pay in 2014 and 2015, though it's unlikely to earn the $295 million needed to trigger a bonus payment.
IGT Indiana has pledged to produce $300 million in income for the state during the 2018 budget year.
Lottery profits largely are used to reduce Indiana vehicle excise taxes, with $60 million a year also going to pensions for police, firefighters and teachers.