Older Hoosiers and people with disabilities soon should find it easier to apply for federal food assistance through the Supplemental Nutrition Assistance Program, also known as SNAP.
The General Assembly recently gave final approval to legislation directing the Indiana Family and Social Services Administration to simplify its SNAP application and recertification process for seniors and the disabled.
Specifically, Senate Enrolled Act 334 reduces the SNAP eligibility verification burden for anyone 60 and older or anyone with a recognized disability, so long as they either live alone or in a household comprised only of people age 60-plus or disabled.
Qualified applicants also automatically would be eligible for SNAP benefits for up to three years, so long as they annually certify that their income remains at or below the level required to receive SNAP assistance.
In addition, the plan directs FSSA to proactively reach out to seniors and the disabled receiving health coverage through Medicaid to let them know that they also may be eligible for SNAP.
Rep. Shelli Yoder, D-Bloomington, sponsored the measure. She said ensuring that Hoosier seniors and the disabled have the food they need to survive will keep them physically and mentally healthier.
"Food-insecure seniors are more likely to have chronic health conditions, 262% more likely to experience depression, 74% more likely to experience diabetes, 71% more likely to experience congestive heart failure, and the list goes on," she said.
"Researchers have also found that older Americans who qualified for and used SNAP benefits had about two fewer years of cognitive aging than those who did not use SNAP."
The House sponsor, Rep. Ed Clere, R-New Albany, likewise said simplifying SNAP access "should improve health outcomes, among other measures, for this population."
The nonpartisan Legislative Services Agency projects that the change may even save Indiana money by reducing the need for FSSA employees to regularly verify that some senior and disabled Hoosiers remain SNAP-eligible.
SNAP food benefits are fully funded by the federal government, which also reimburses about half of Indiana's expense to administer the program, according to LSA.
Rep. Carolyn Jackson, D-Hammond, said she was proud to join nearly all her House colleagues voting in favor of the proposal.
"This is really a good bill. I have a lot of seniors in my community who are over the age of 60, and this process will simplify their qualifying for SNAP," she said.
The measure was approved 48-0 by the Senate and 89-5 in the House. It will take effect July 1 if, as expected, it's signed into law in coming weeks by Republican Gov. Eric Holcomb.
Meet the 2023 Northwest Indiana legislative delegation
State Rep. Carolyn Jackson, D-Hammond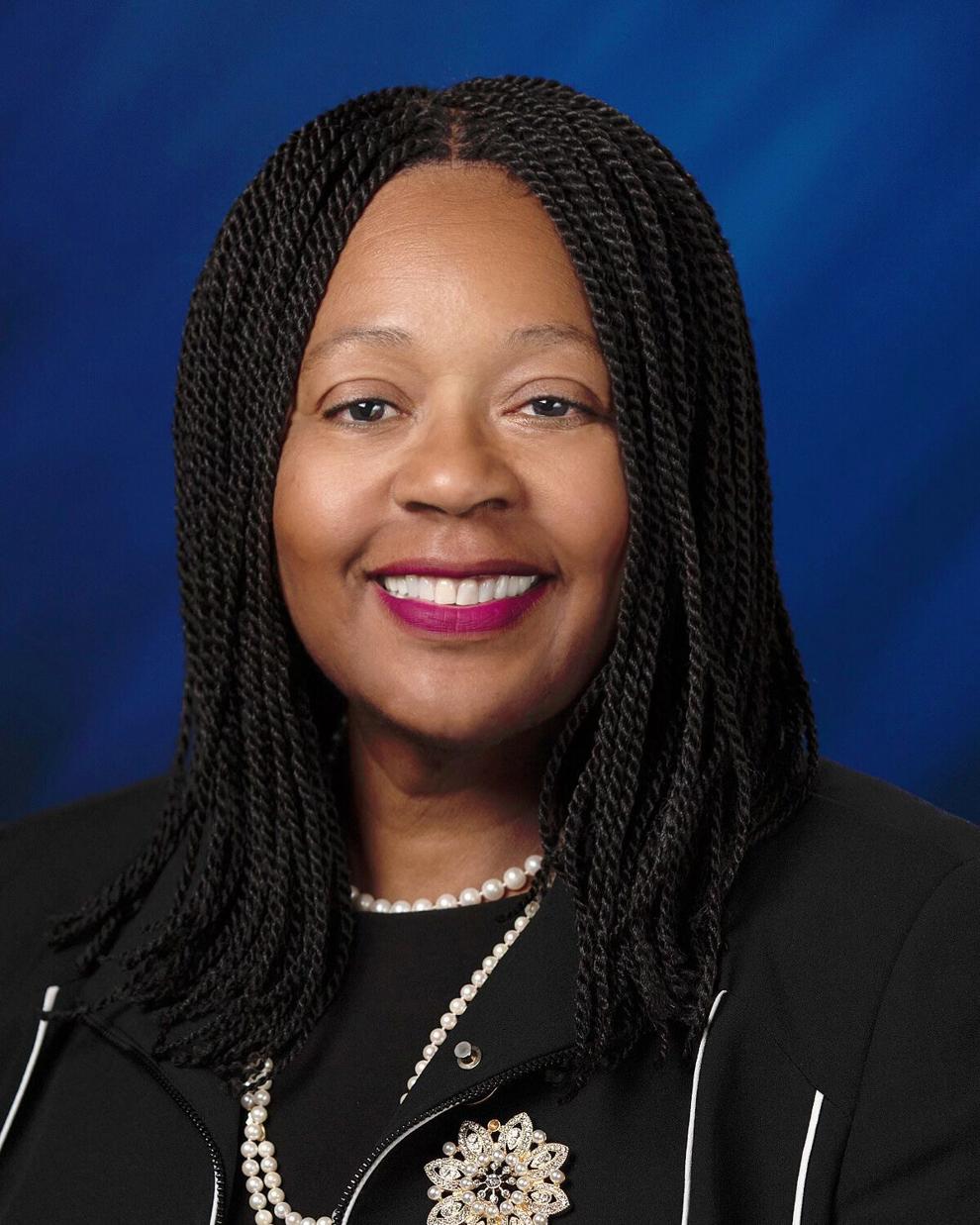 State Rep. Earl Harris Jr., D-East Chicago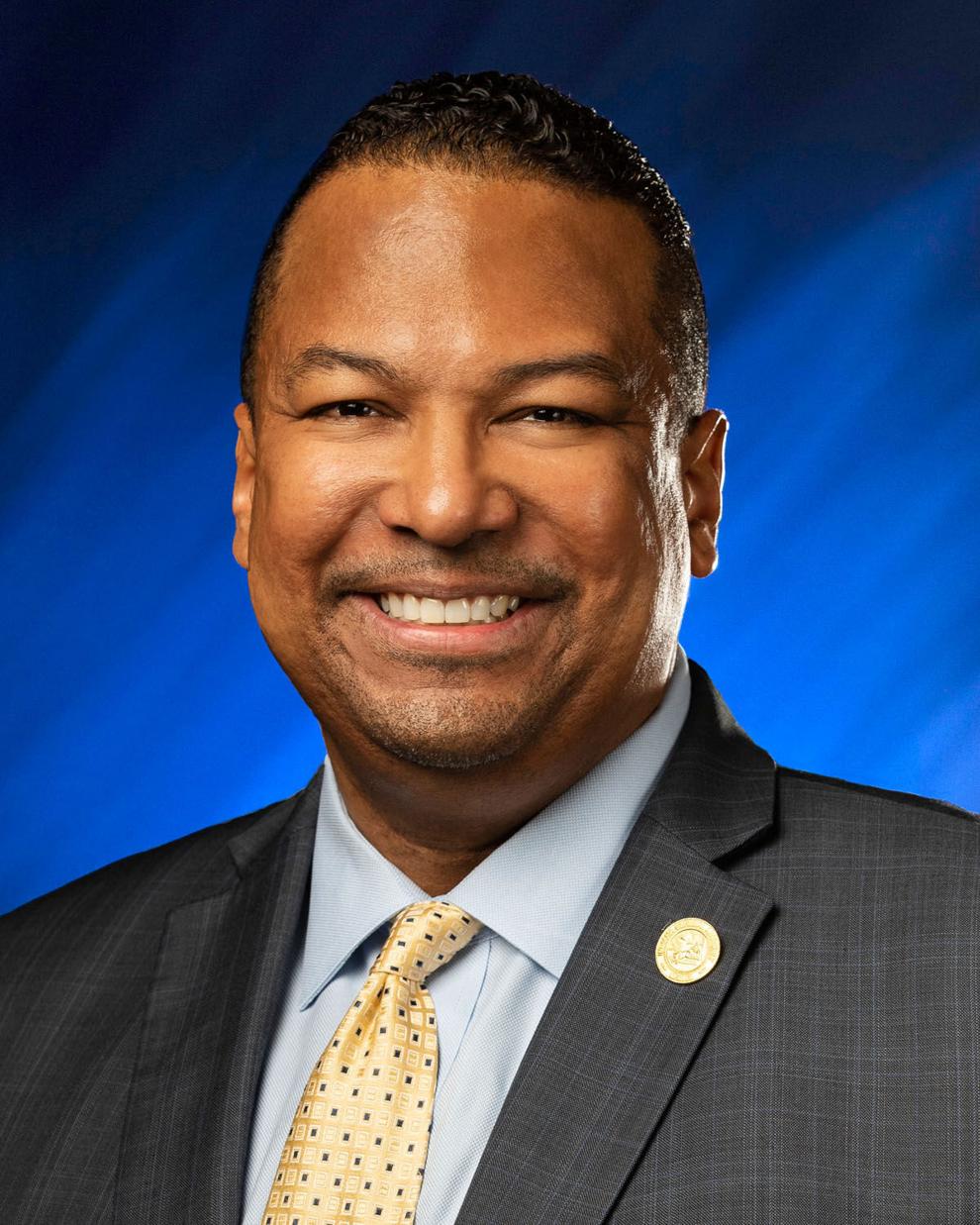 State Rep. Ragen Hatcher, D-Gary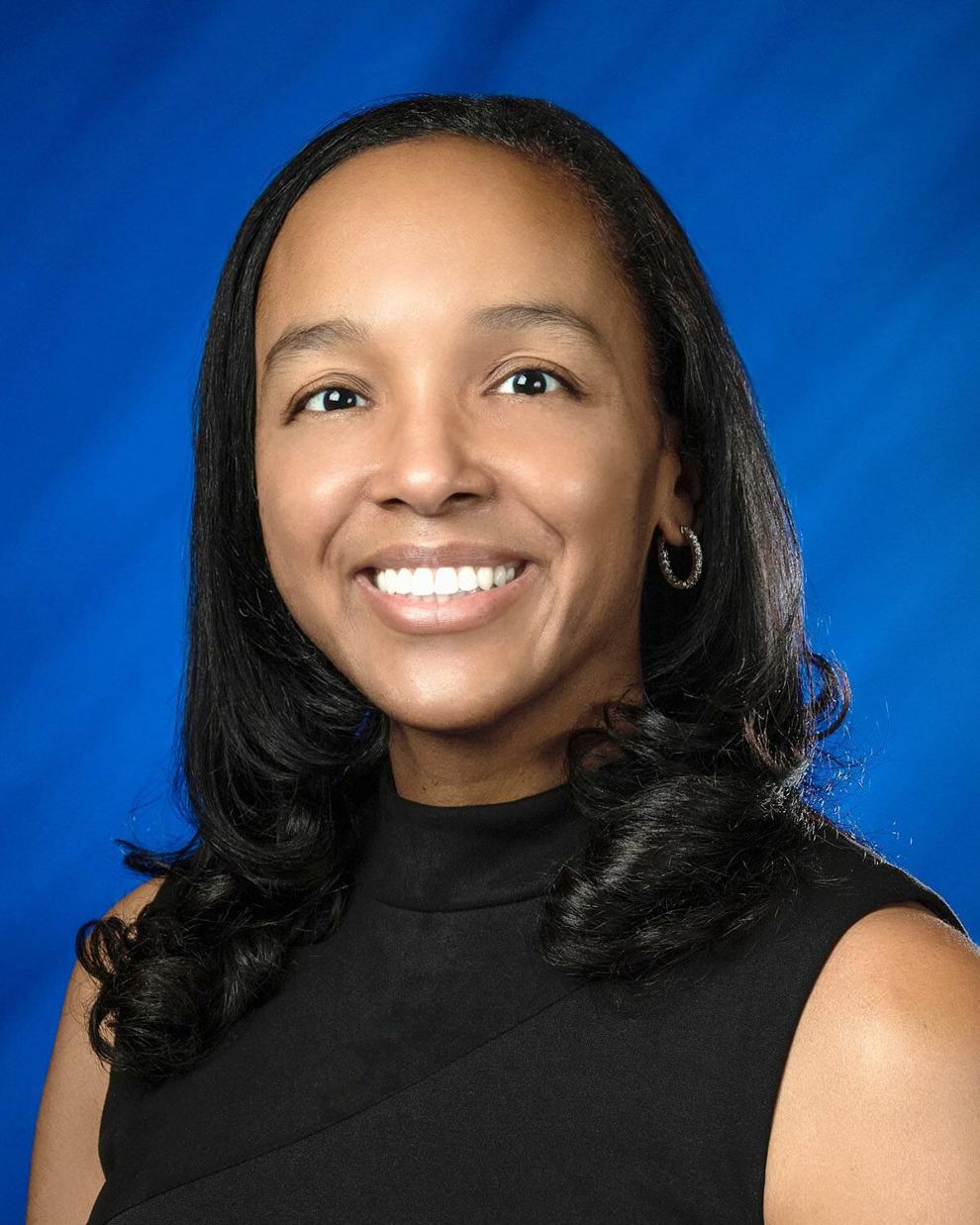 State Rep. Ed Soliday, R-Valparaiso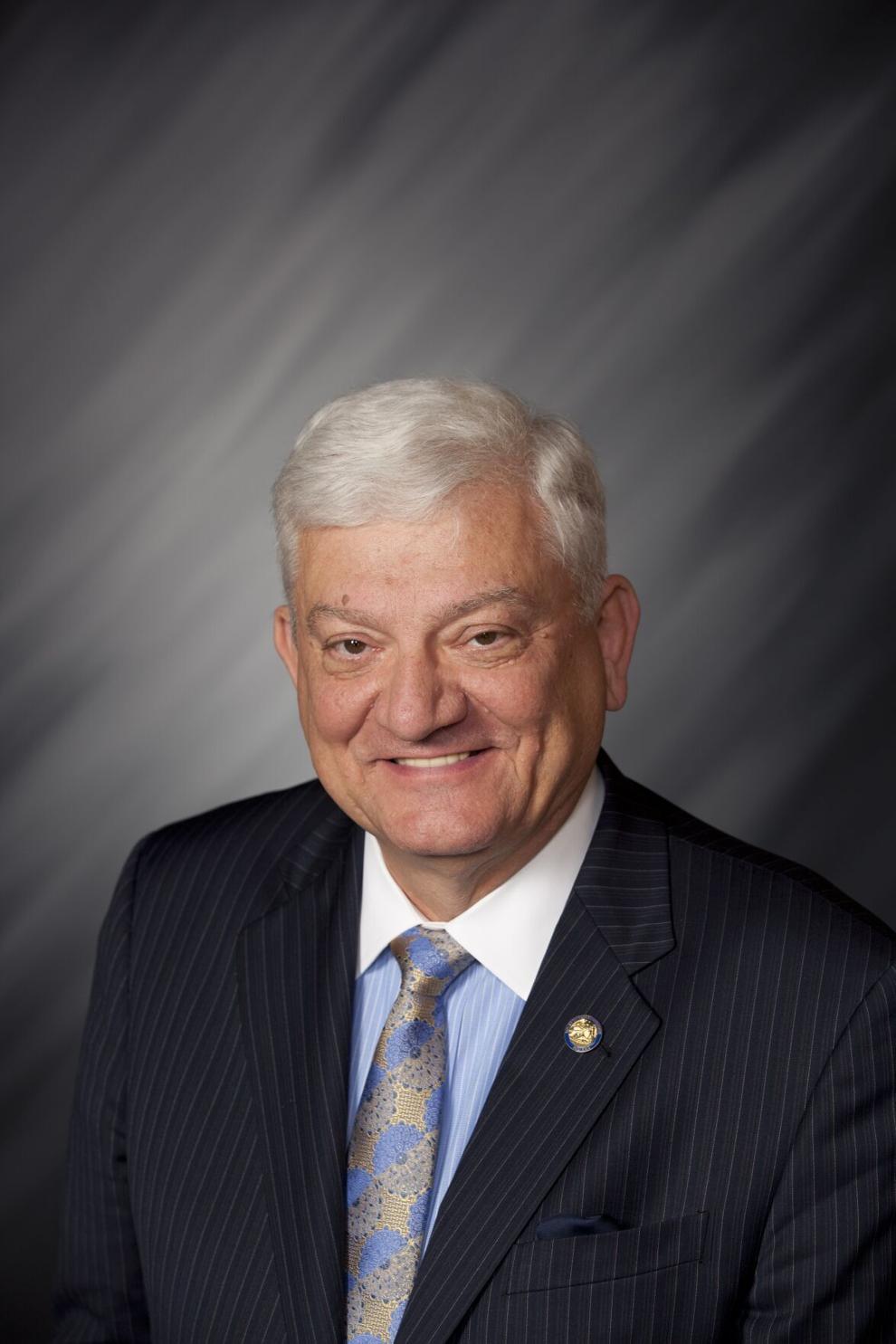 State Rep. Pat Boy, D-Michigan City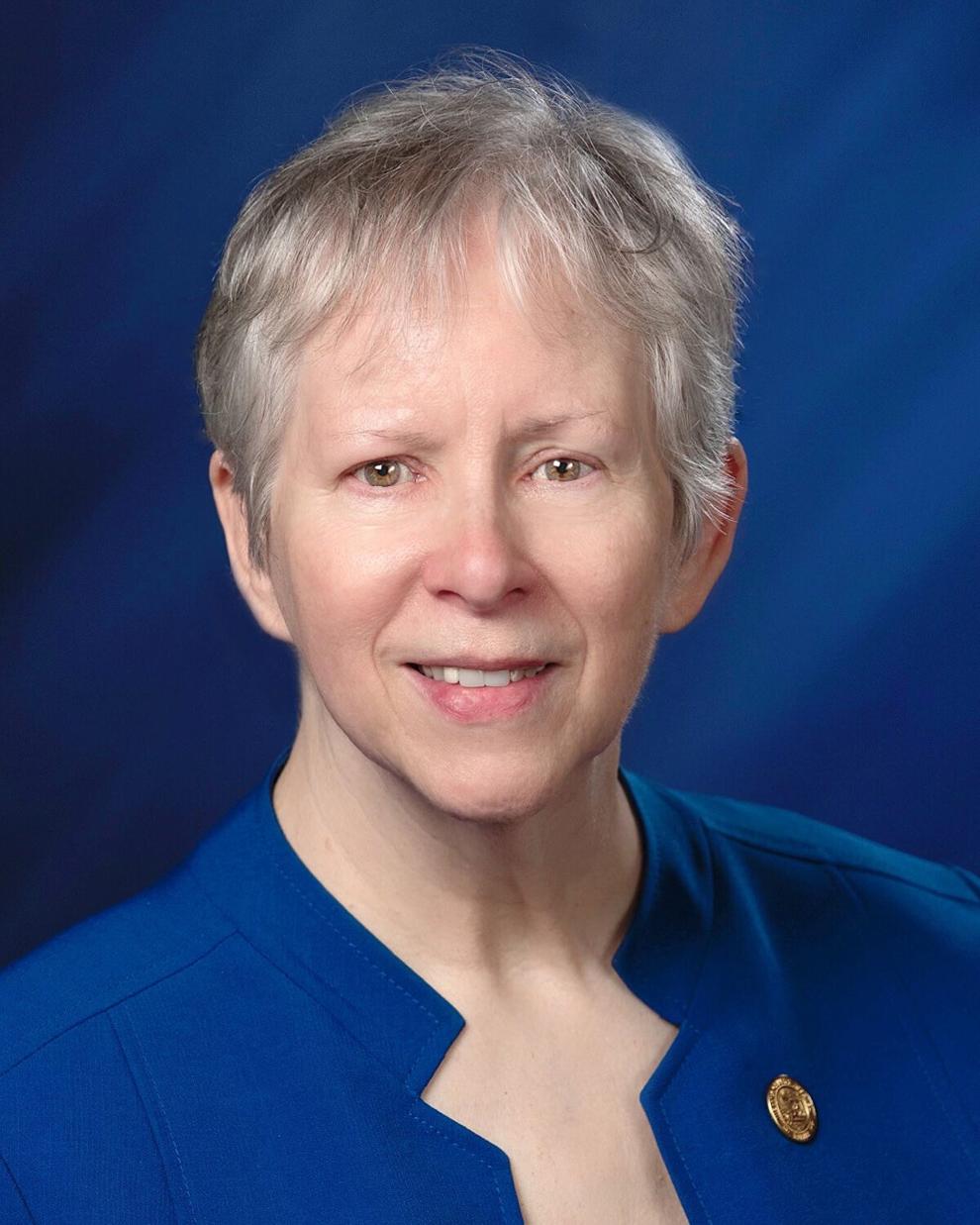 State Rep. Chuck Moseley, D-Portage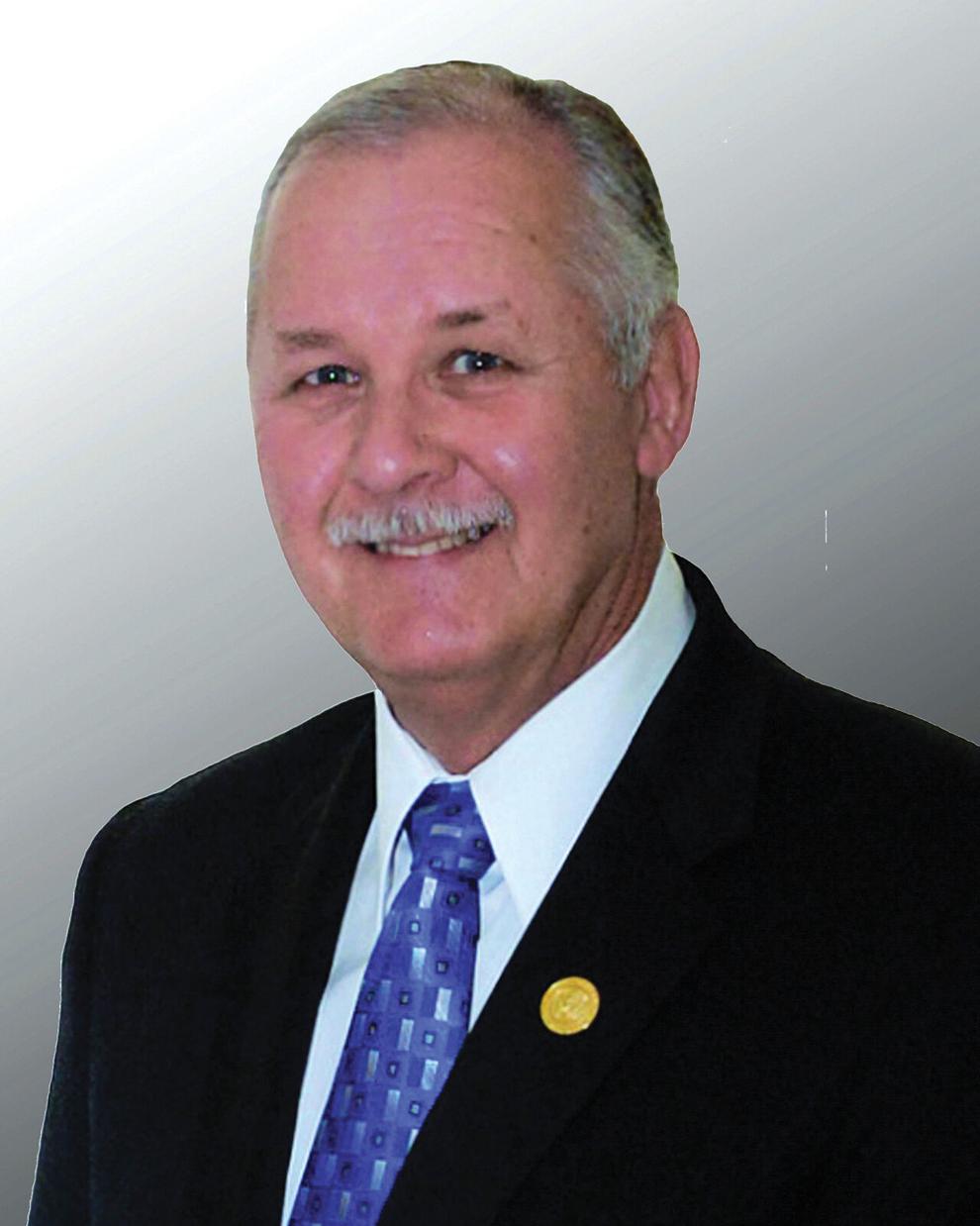 State Rep. Mike Aylesworth, R-Hebron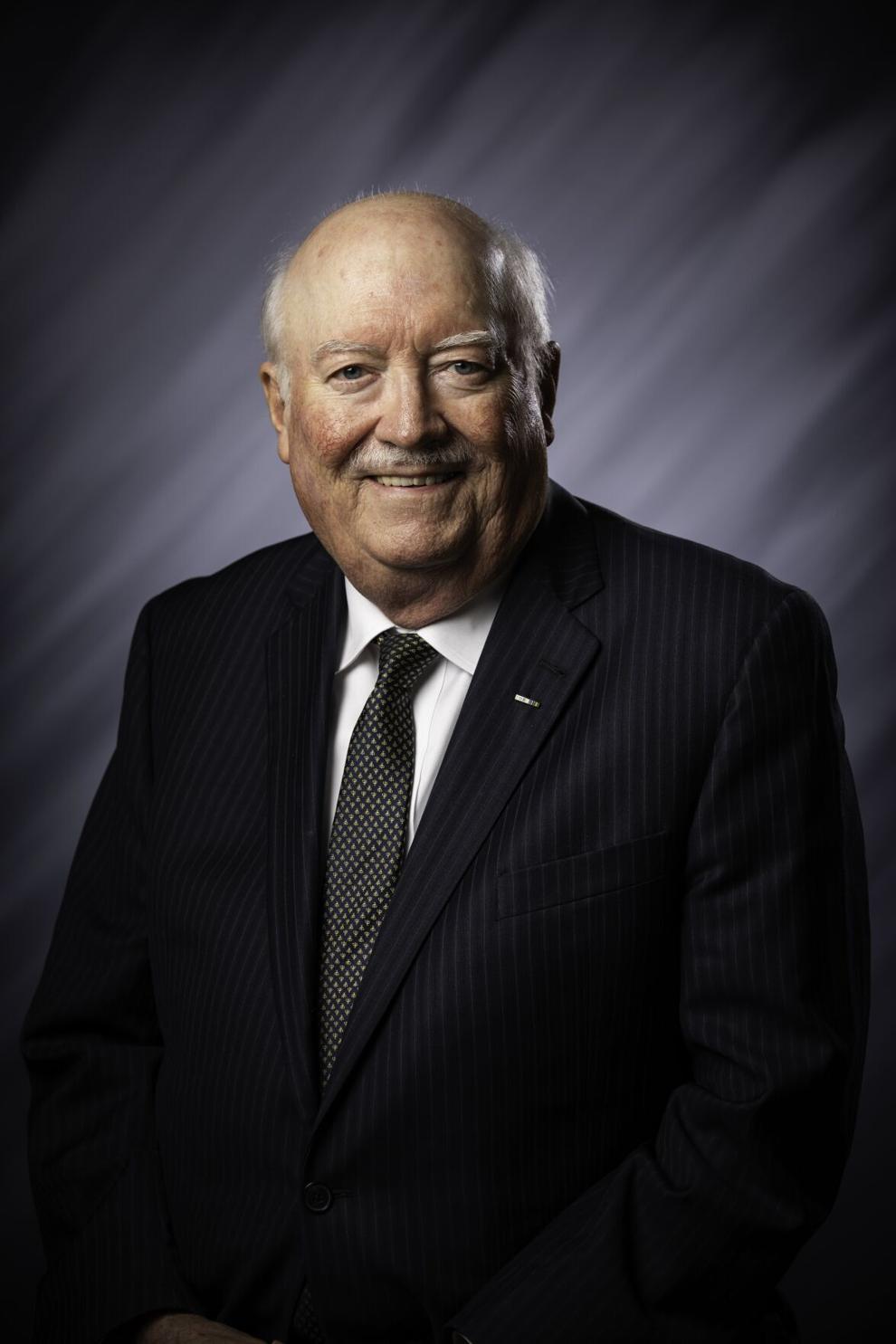 State Rep. Mike Andrade, D-Munster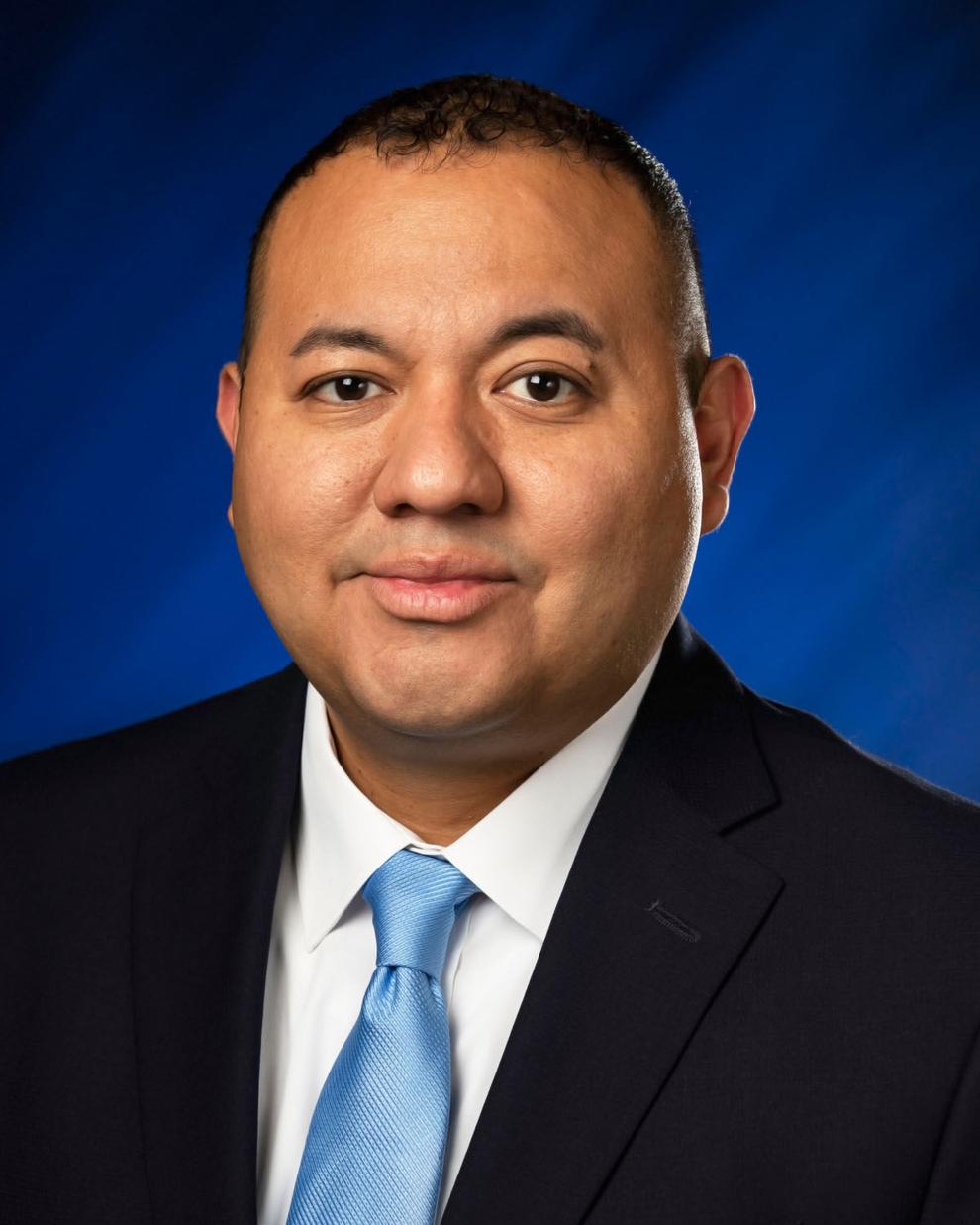 State Rep. Vernon Smith, D-Gary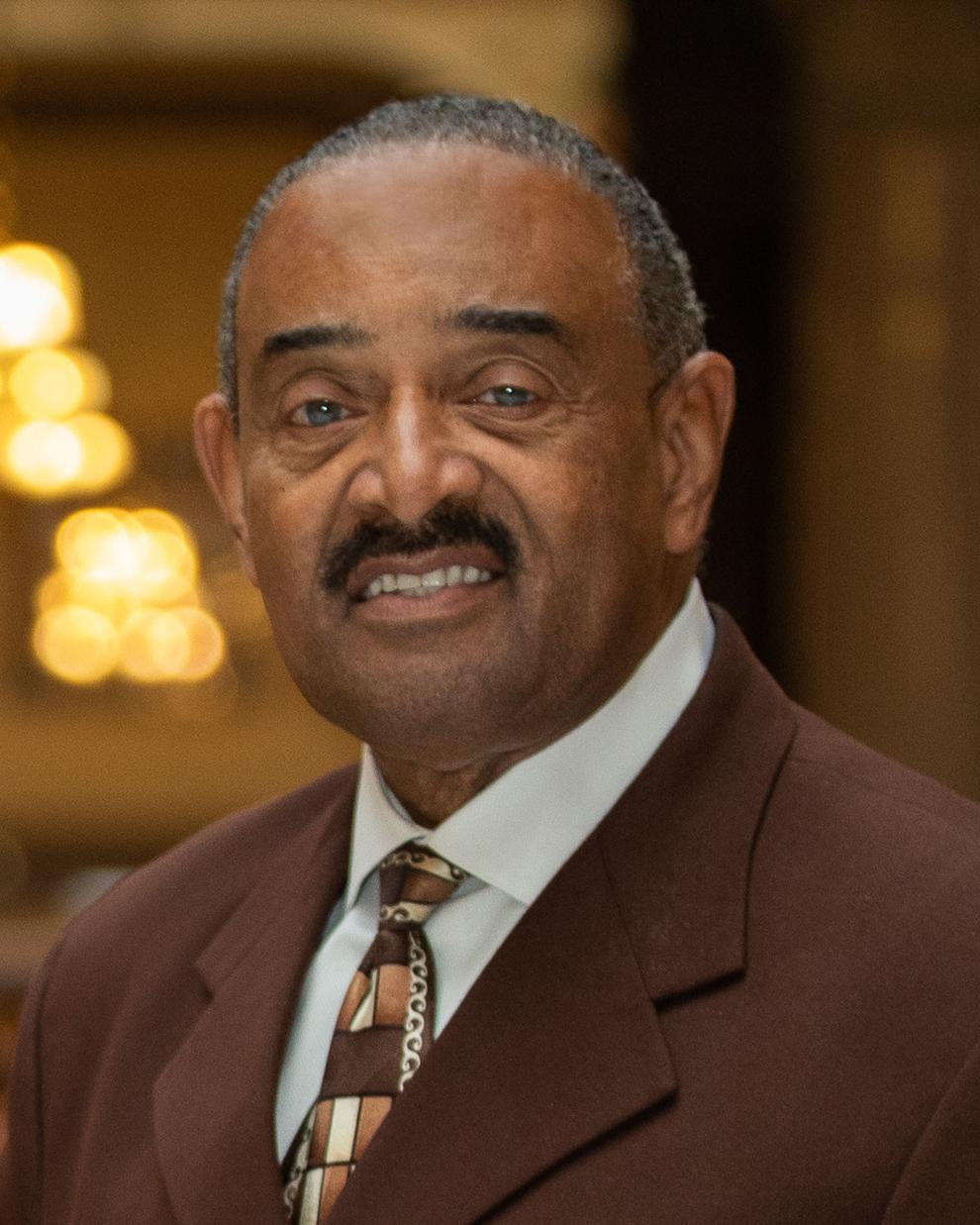 State Rep. Hal Slager, R-Schererville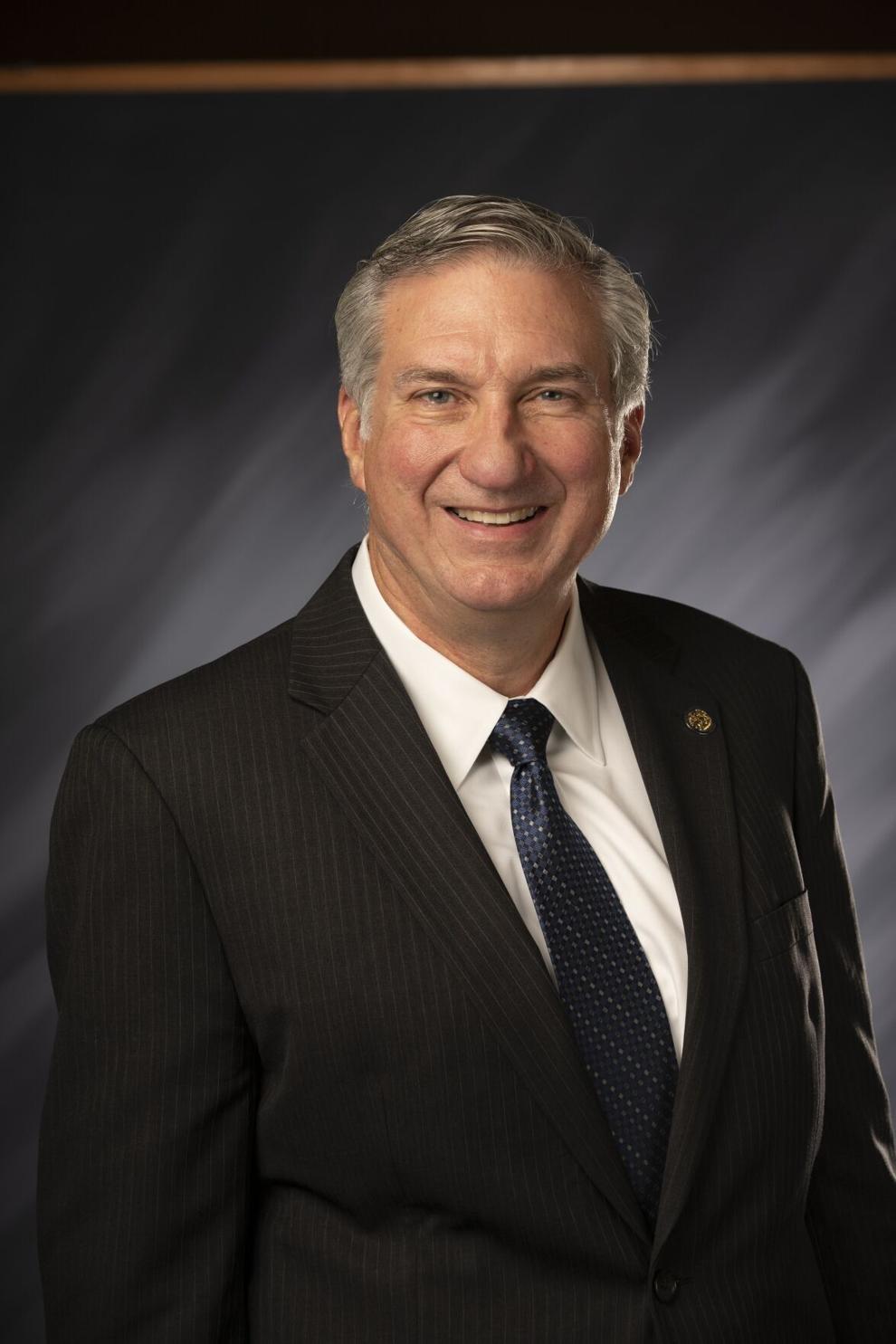 State Rep. Kendell Culp, R-Rensselaer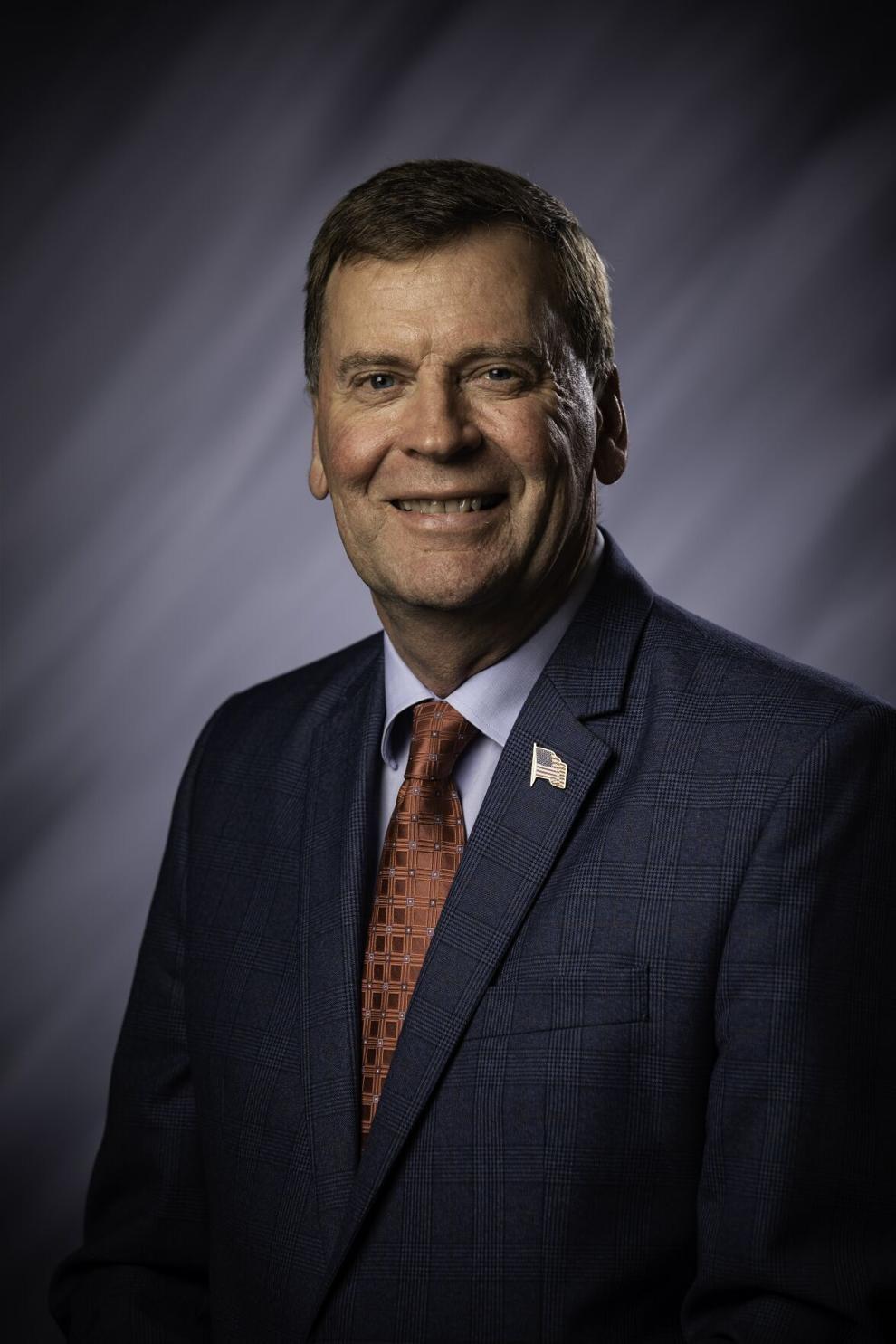 State Rep. Julie Olthoff, R-Crown Point
State Rep. Jim Pressel, R-Rolling Prairie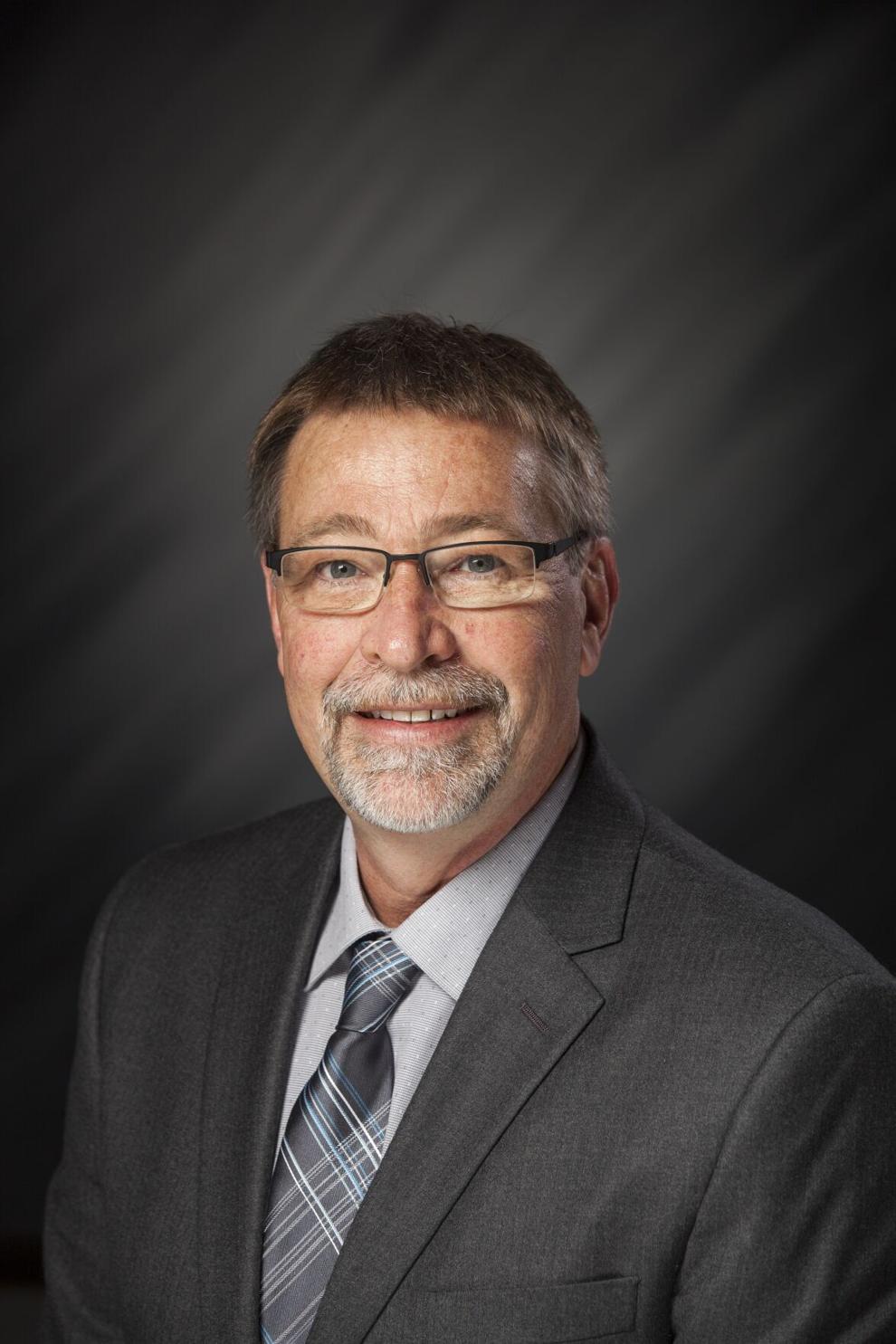 State Sen. Dan Dernulc, R-Highland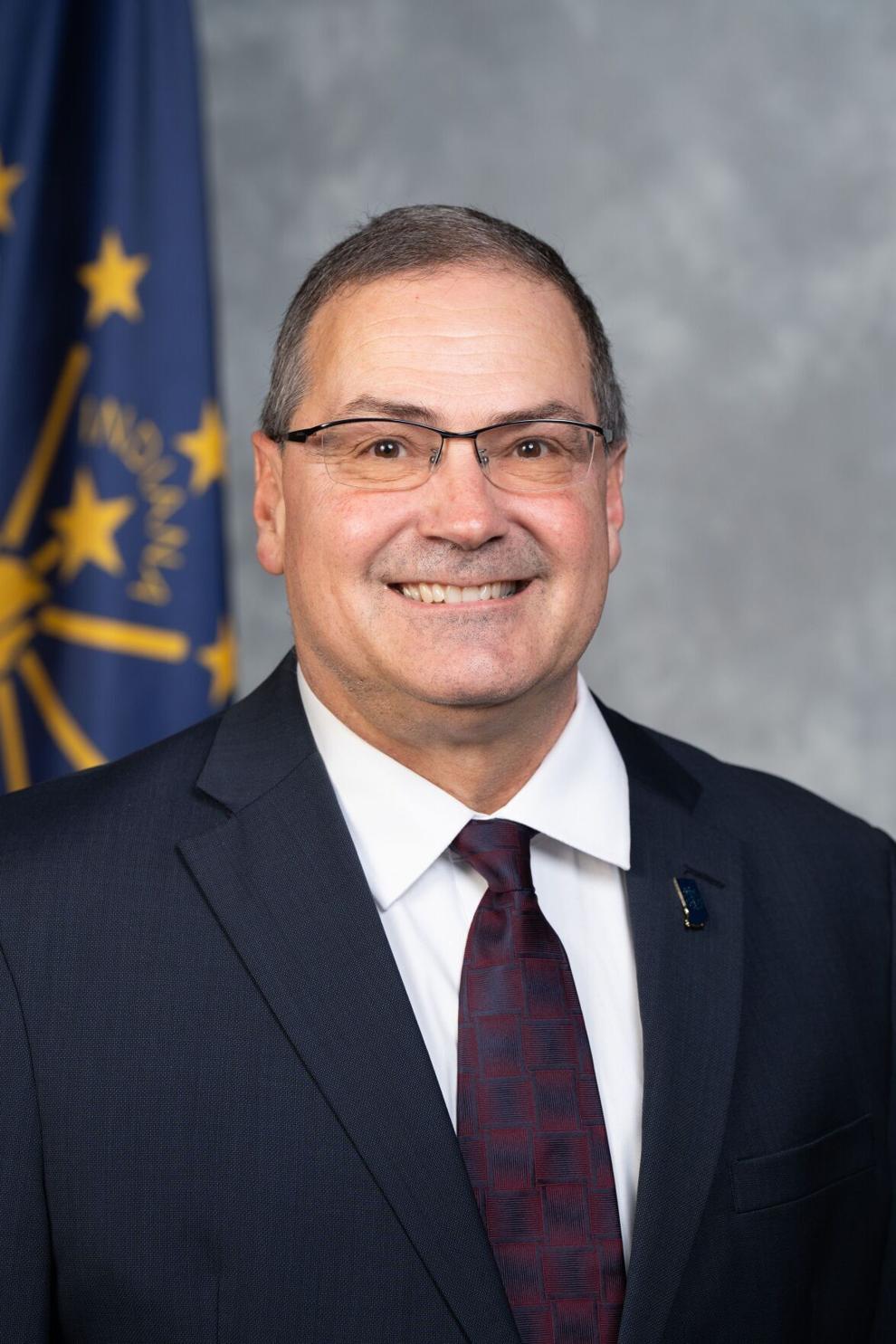 State Sen. Lonnie Randolph, D-East Chicago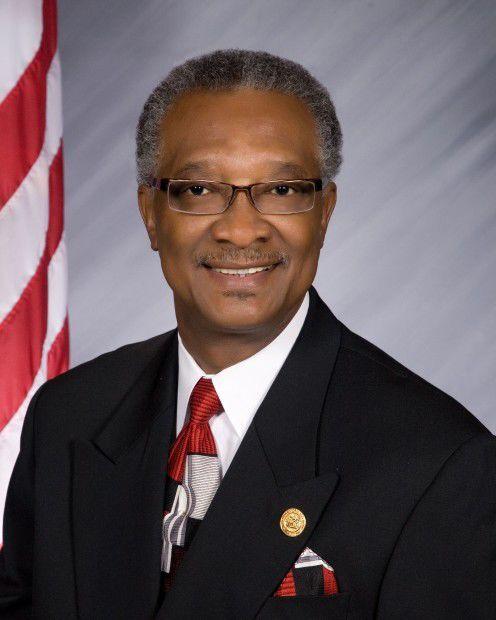 State Sen. Eddie Melton, D-Gary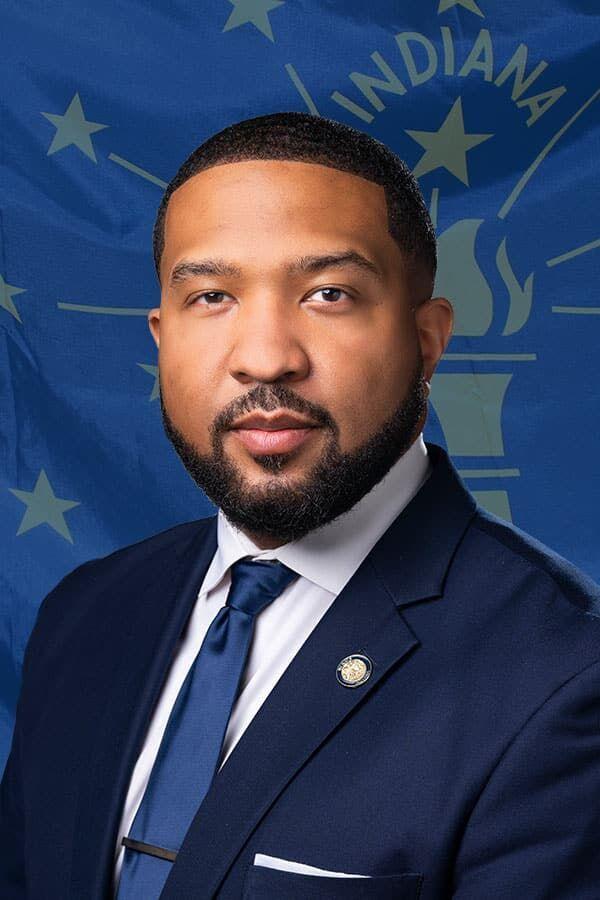 State Sen. Rodney Pol Jr., D-Chesterton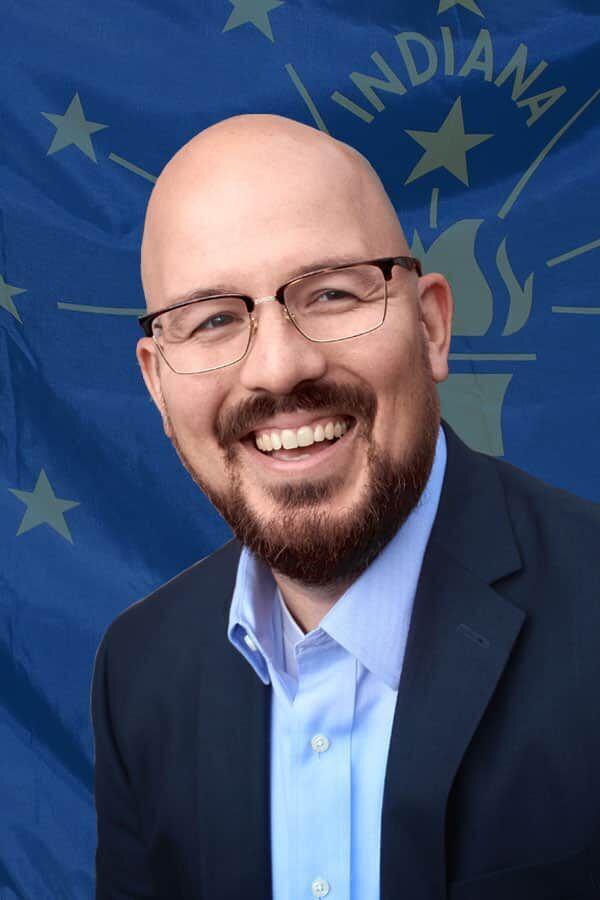 State Sen. Ed Charbonneau, R-Valparaiso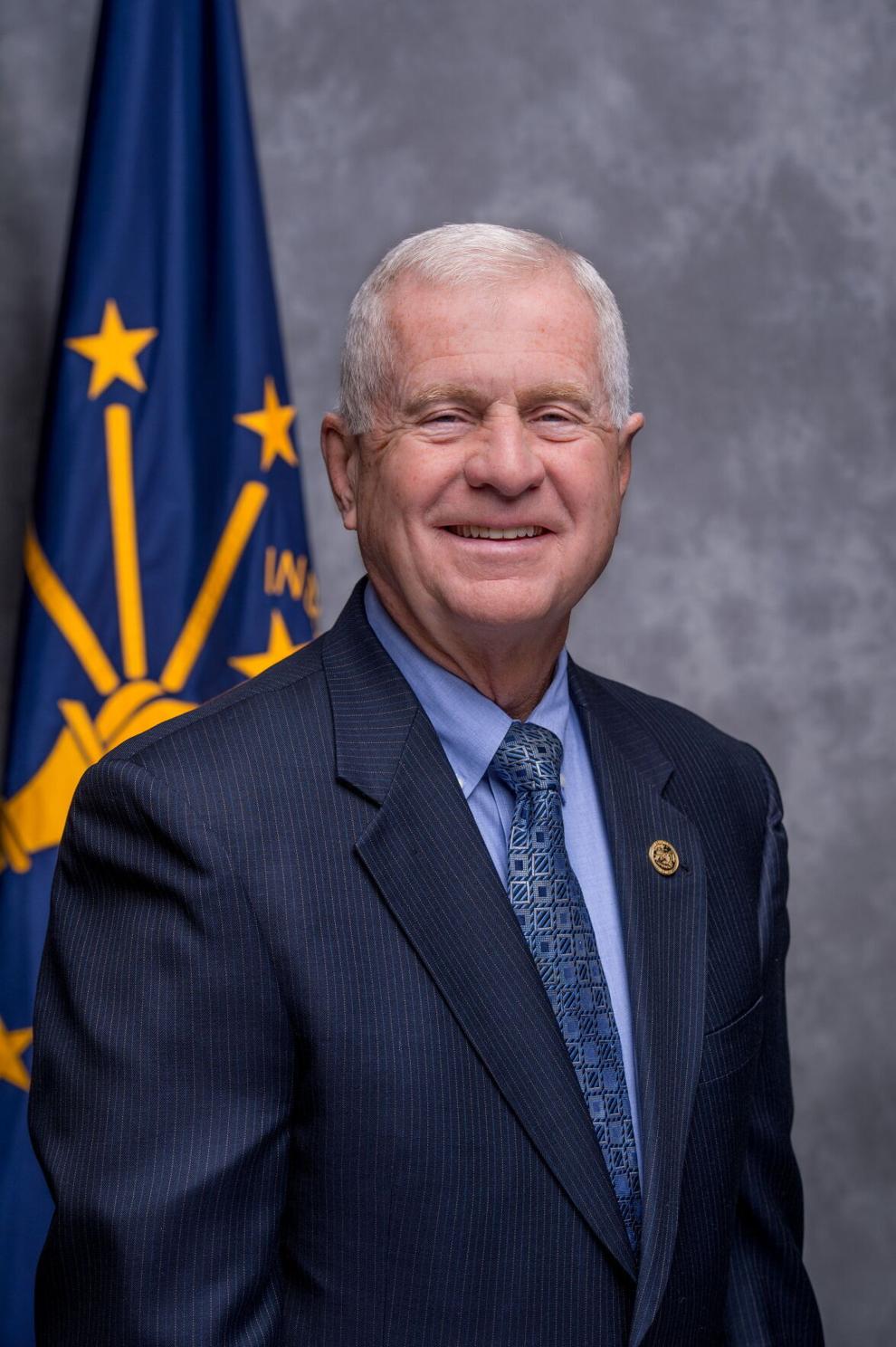 State Sen. Rick Niemeyer, R-Lowell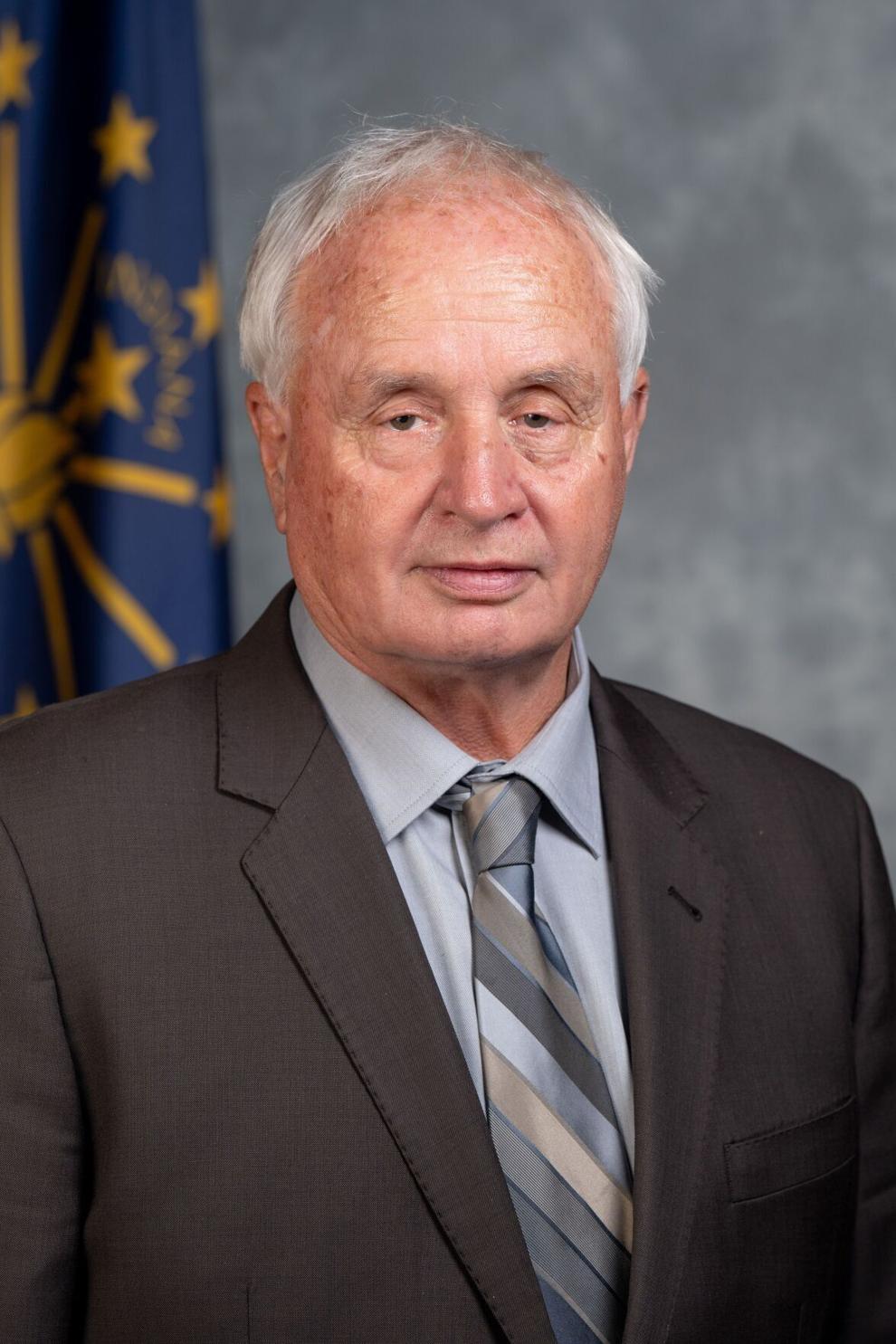 State Sen. Mike Bohacek, R-Michiana Shores