Indiana's top public health official is recommending Hoosiers in public places wear masks, or another mouth and nose covering, now that more people are out and about as the state reopens amid the coronavirus pandemic.
Dr. Kristina Box, the state health commissioner, previously said face masks were not necessary when the governor's stay-at-home order was in effect, since Hoosiers only were supposed to be around others for very brief periods of time to secure essential supplies.
But with retailers, and now restaurants, open at 50% capacity across Northwest Indiana, and nearly the entire state, Box is urging Hoosiers to consider wearing a mask in public to protect themselves and those around them from COVID-19.
"Cloth face coverings can help prevent you from spreading the virus to others," Box said. "You might not know that you have COVID-19 because you may have no symptoms. We've seen a significant amount of (the virus) spread from asymptomatic individuals in our state and across the United States."
"Here's another way to look at it: My mask protects you and your mask protects me."
Box said, unlike Illinois, leaders in Indiana did not consider mandating every person wear a mask every time they're in a public place.
She noted, however, public mask wearing is not a bad idea. That's because it, along with social distancing and regular hand washing, minimizes the spread of the virus. And that will help determine whether Indiana continues moving forward on Gov. Eric Holcomb's five-stage "Back on Track" plan.
Holcomb is set to announce Wednesday whether Indiana will advance to stage 3, as scheduled, on May 24, which includes the reopening of gyms and fitness centers, playgrounds, community pools, campgrounds and movie theaters.
The Republican chief executive has proposed a full reopening of the state's economy by July 4.
"If we all take these simple precautions then we can reduce the spread of COVID-19 in our state and make it a safer place for all Hoosiers," Box said.
She explained that owners and managers of reopened businesses can play a key role in halting the coronavirus by making sure their employees are provided with masks, wear them on the job and require their customers to wear masks, as well.
"There are many, many businesses that say, 'No shirt, no shoes, no service.' I think 'no mask' could be very similar," Box said.
She said people who refuse to wear a mask, or people unable to wear a mask, should behave as if the stay-at-home order still is in effect by significantly limiting how often they go out and staying at least six feet away from others when they do.
At the same time, Box said Hoosiers should remember to use common sense with masks.
For example, a person who is jogging, exercising or engaging in other strenuous activities probably doesn't need to wear a mask, so long as he or she follows social distancing guidelines and COVID-19 sanitary measures, Box said.
"I think that it's really hard to exercise in a mask," she said. "And I would say that when you're working out in gyms that if you do the appropriate distancing of 6 feet, we should be OK with that."
Gallery: Regionites show off shaggy hairdos, DIY cuts during quarantine
Kyle Palinca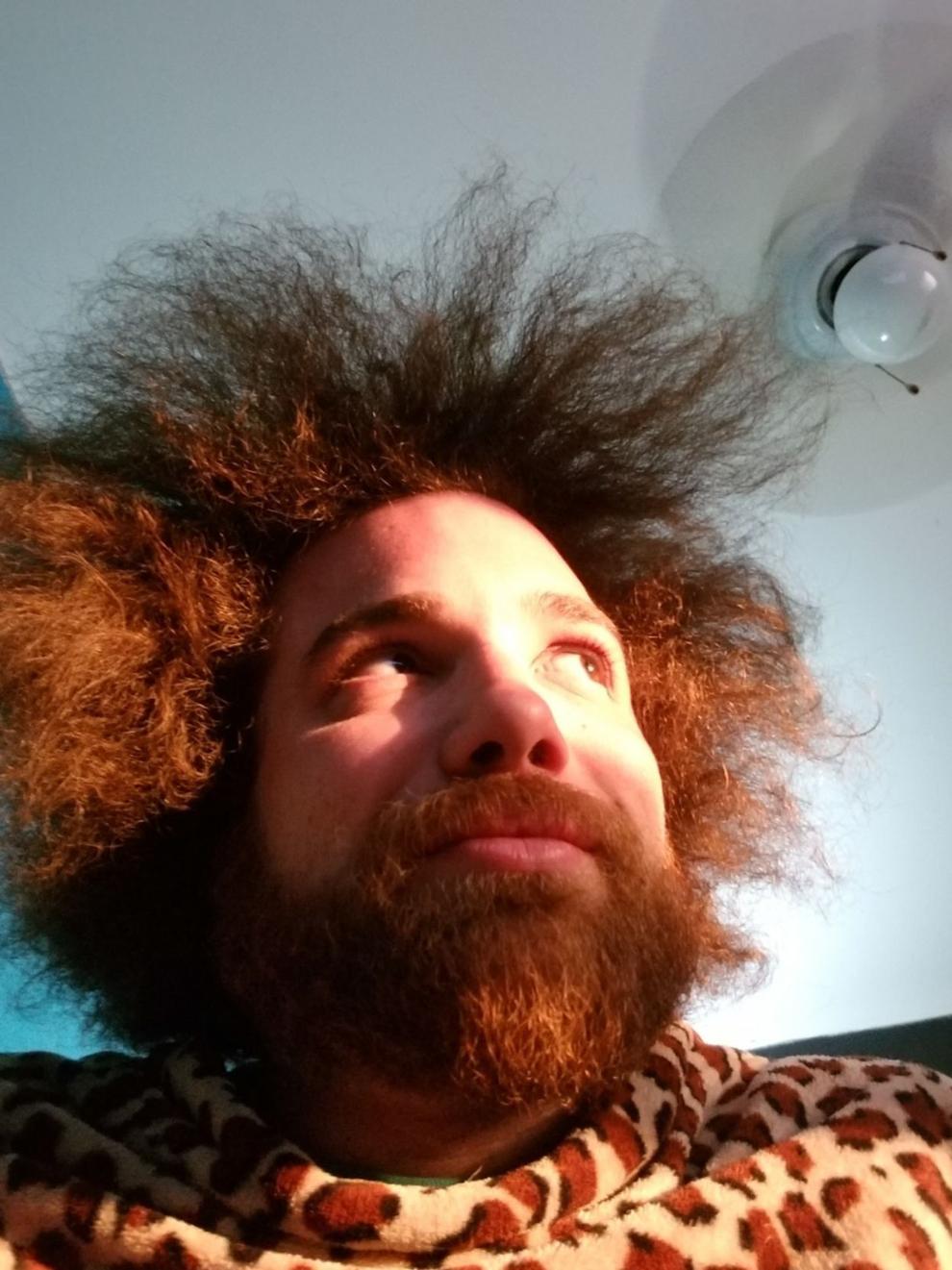 Clarisa Smith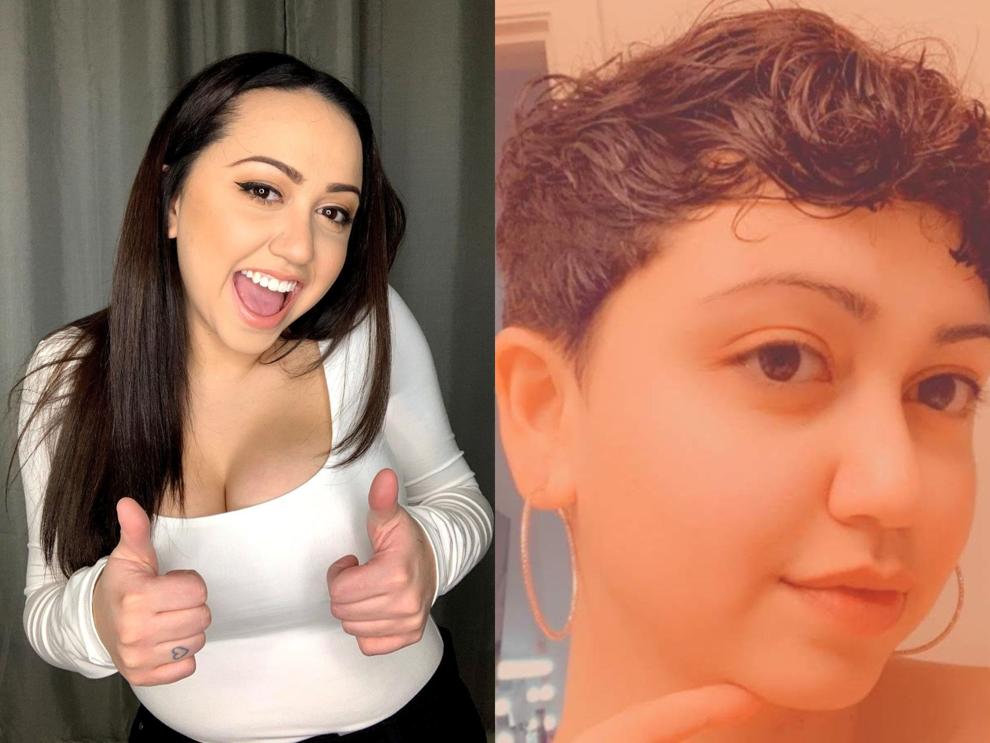 Ryan Ruthrauff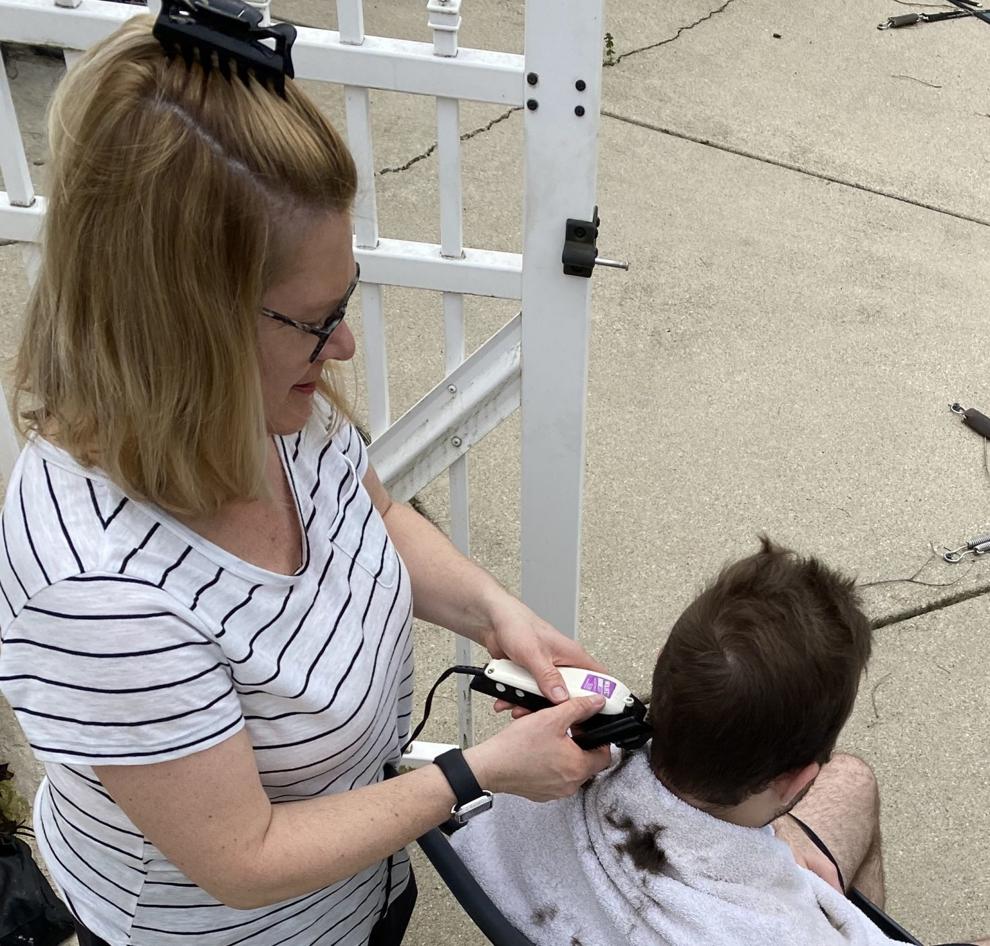 Benjamin Sida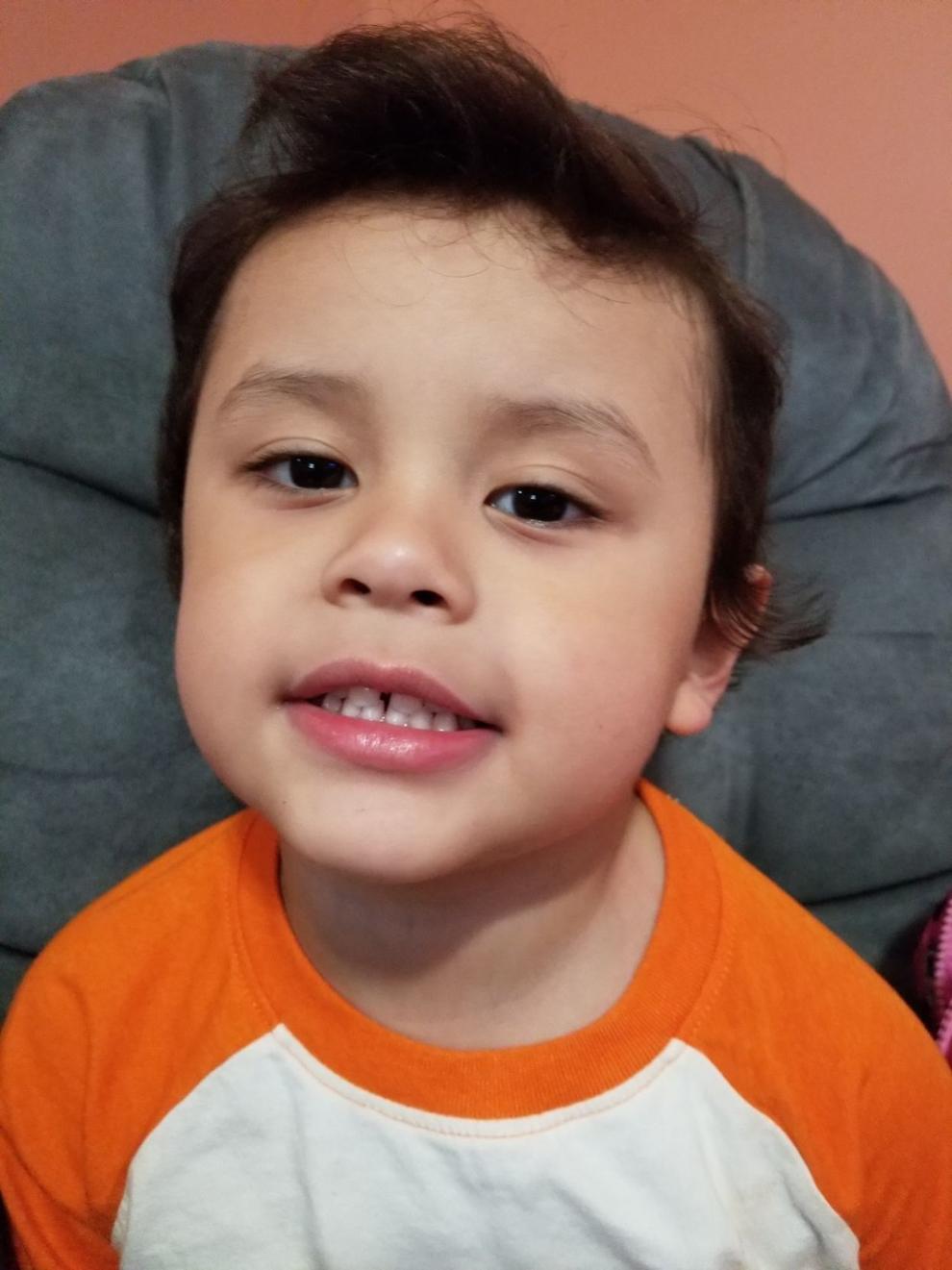 Suzanne J. Sankowski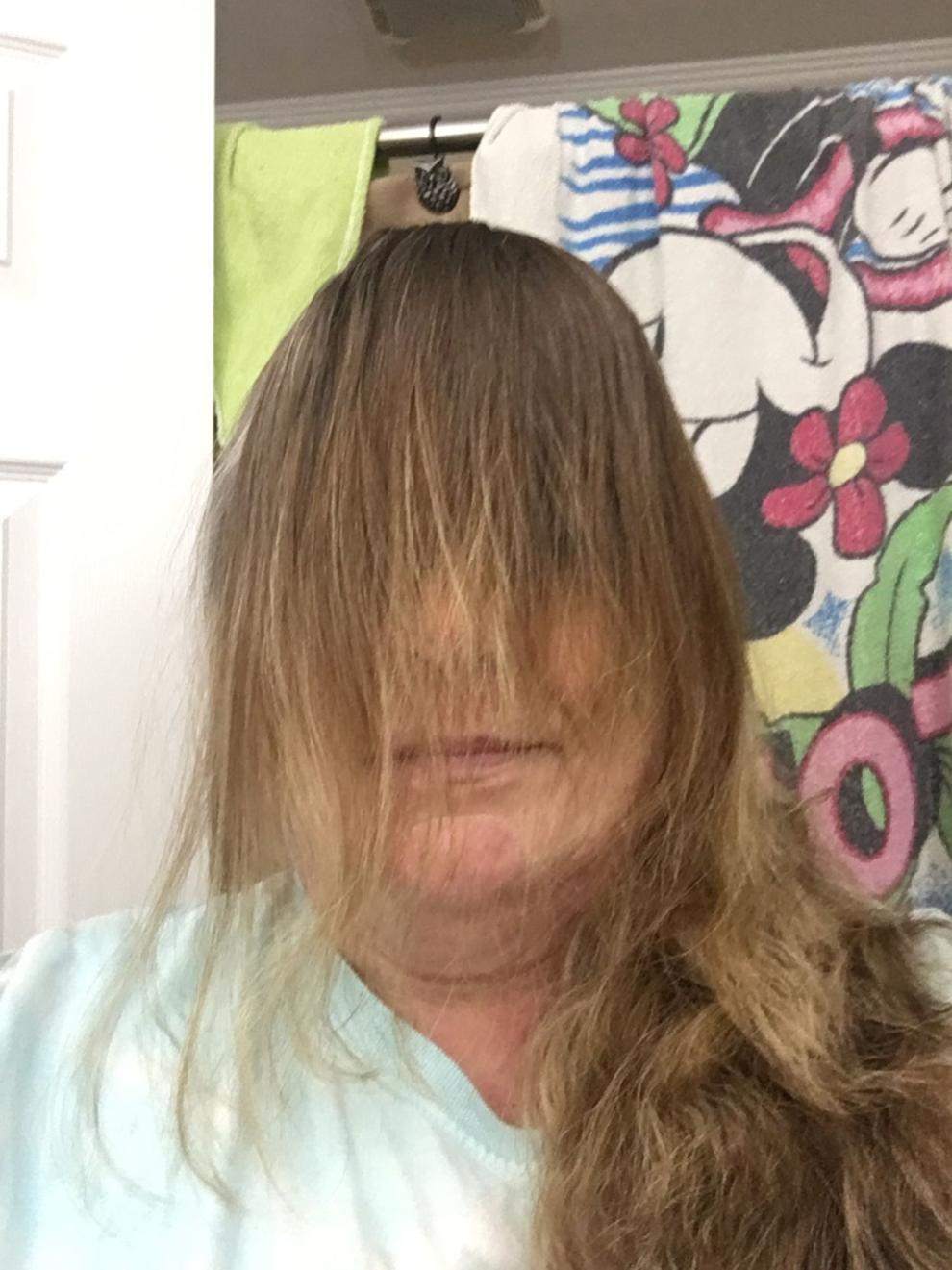 The Wilks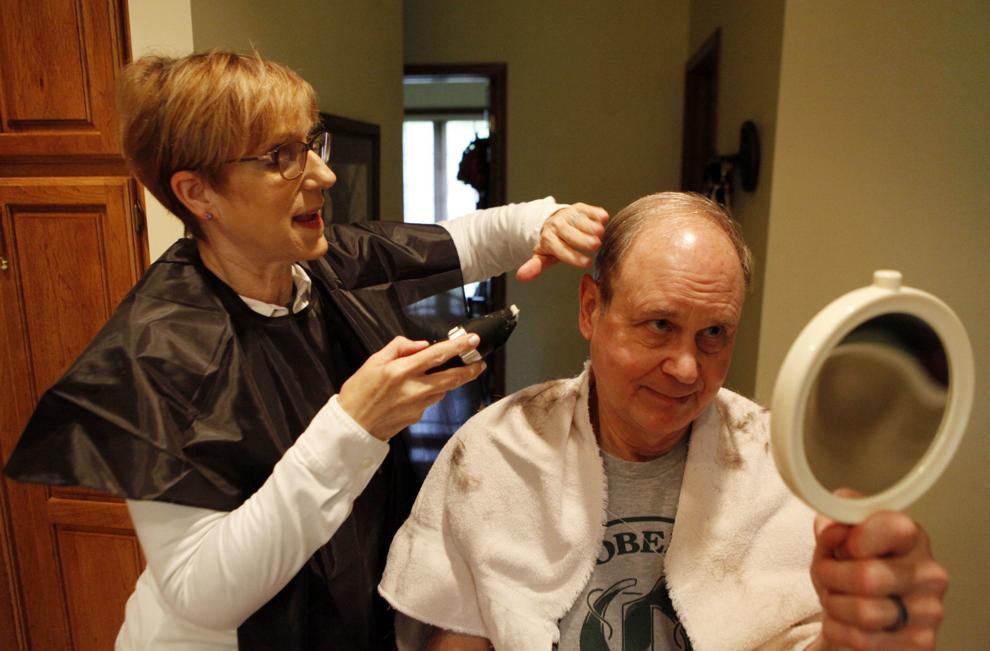 Robert MacNeill
Casey Jankowski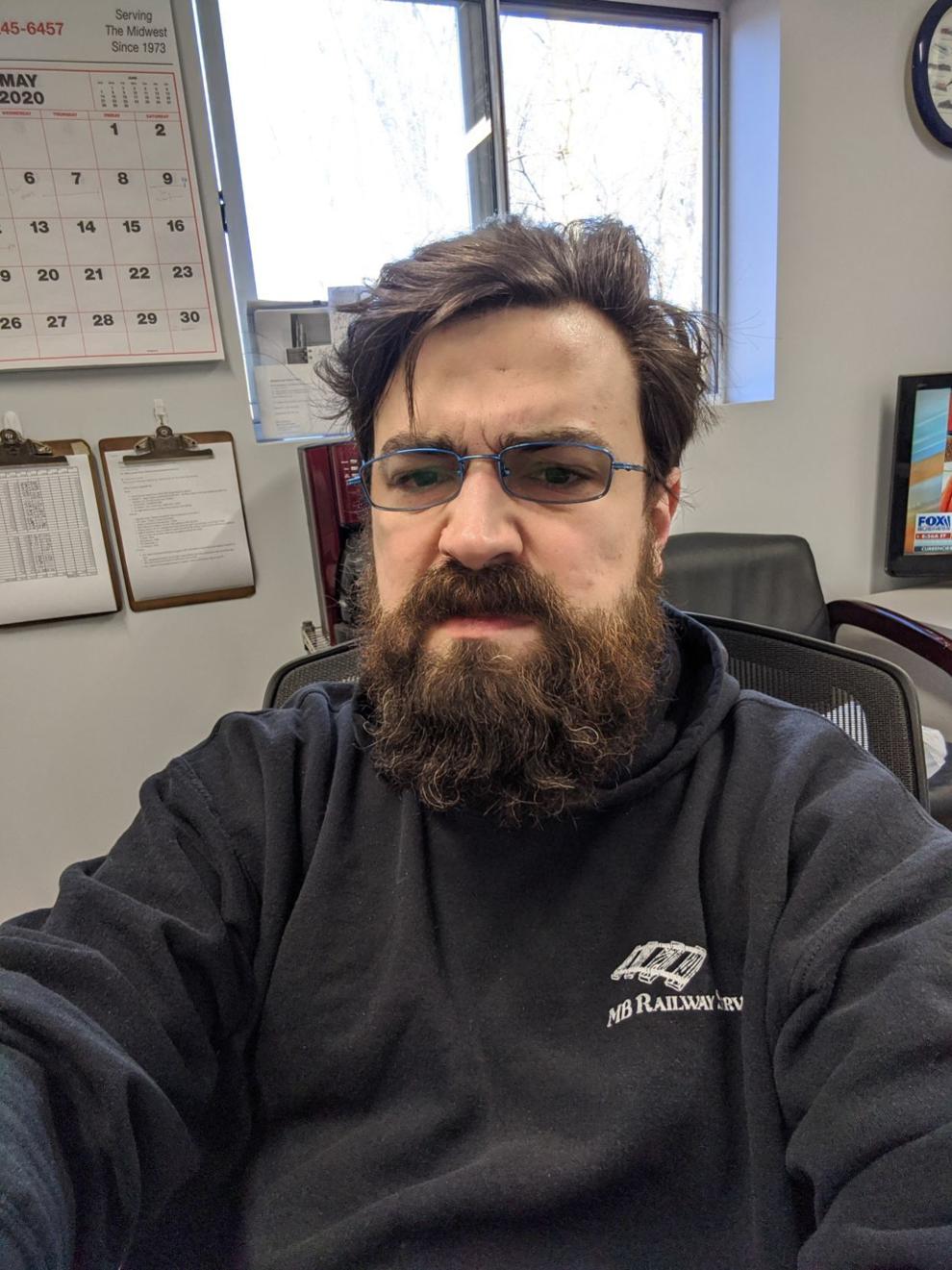 Ricky Westerhoff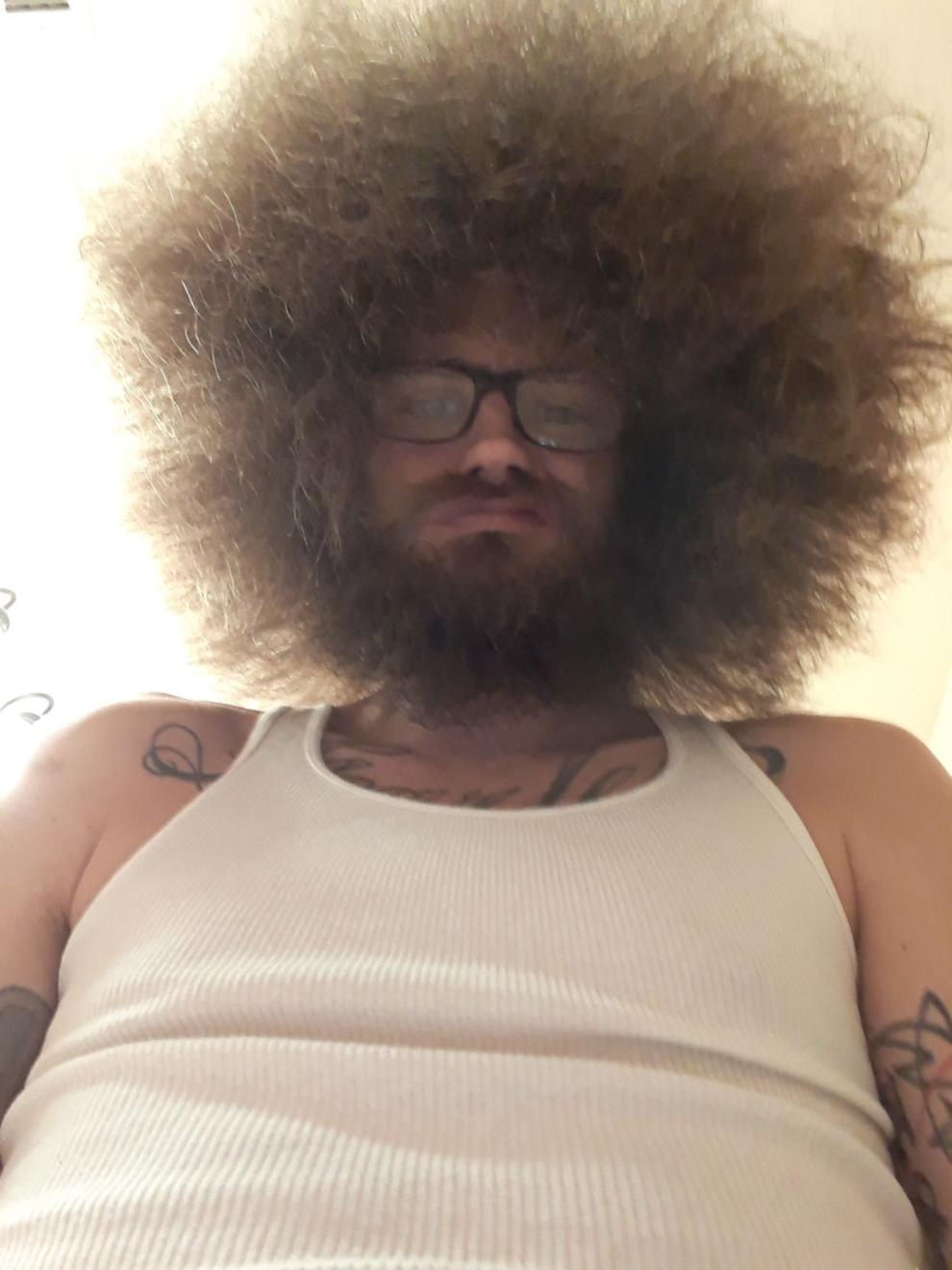 Zooey Yates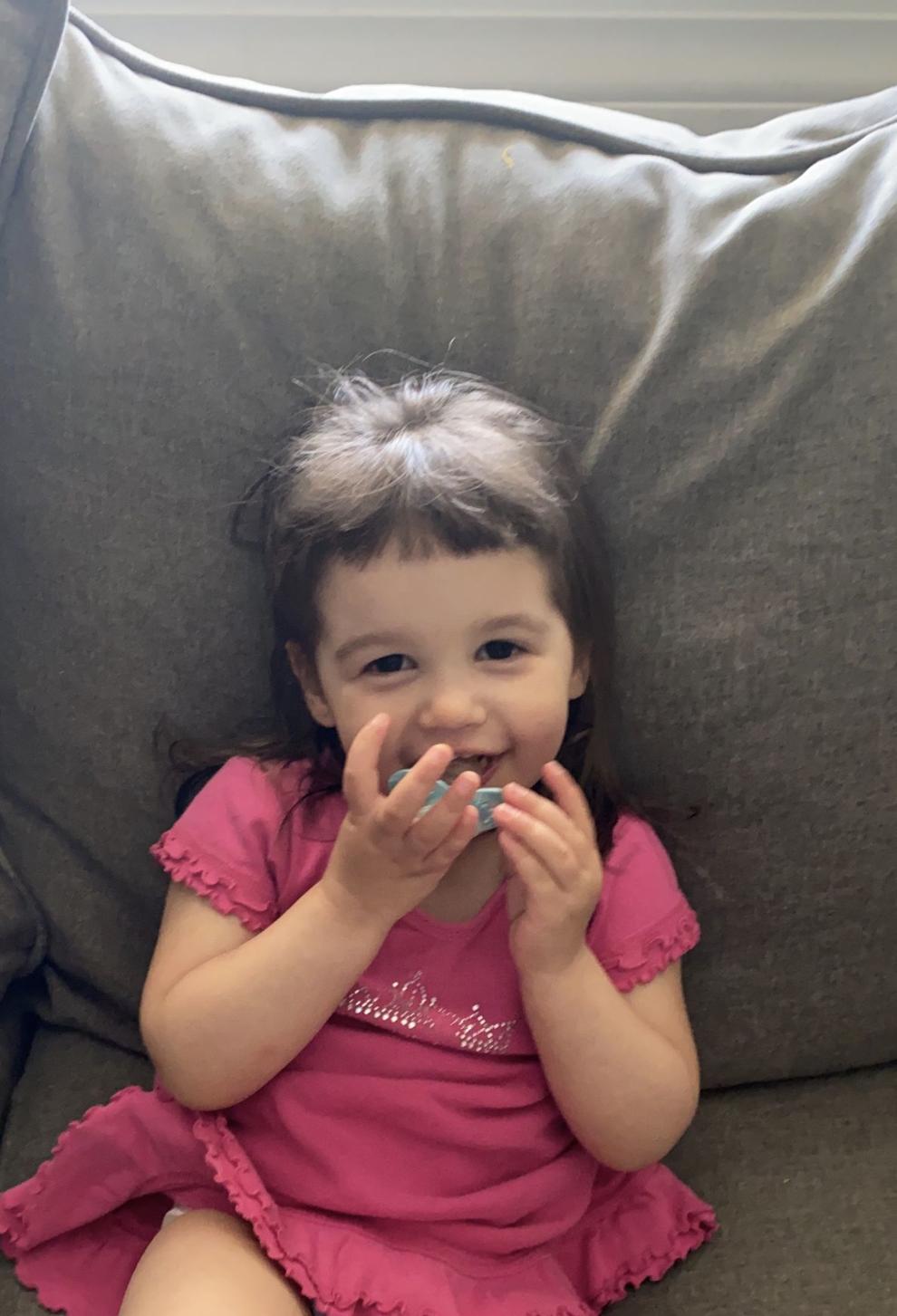 Ellie Gerstner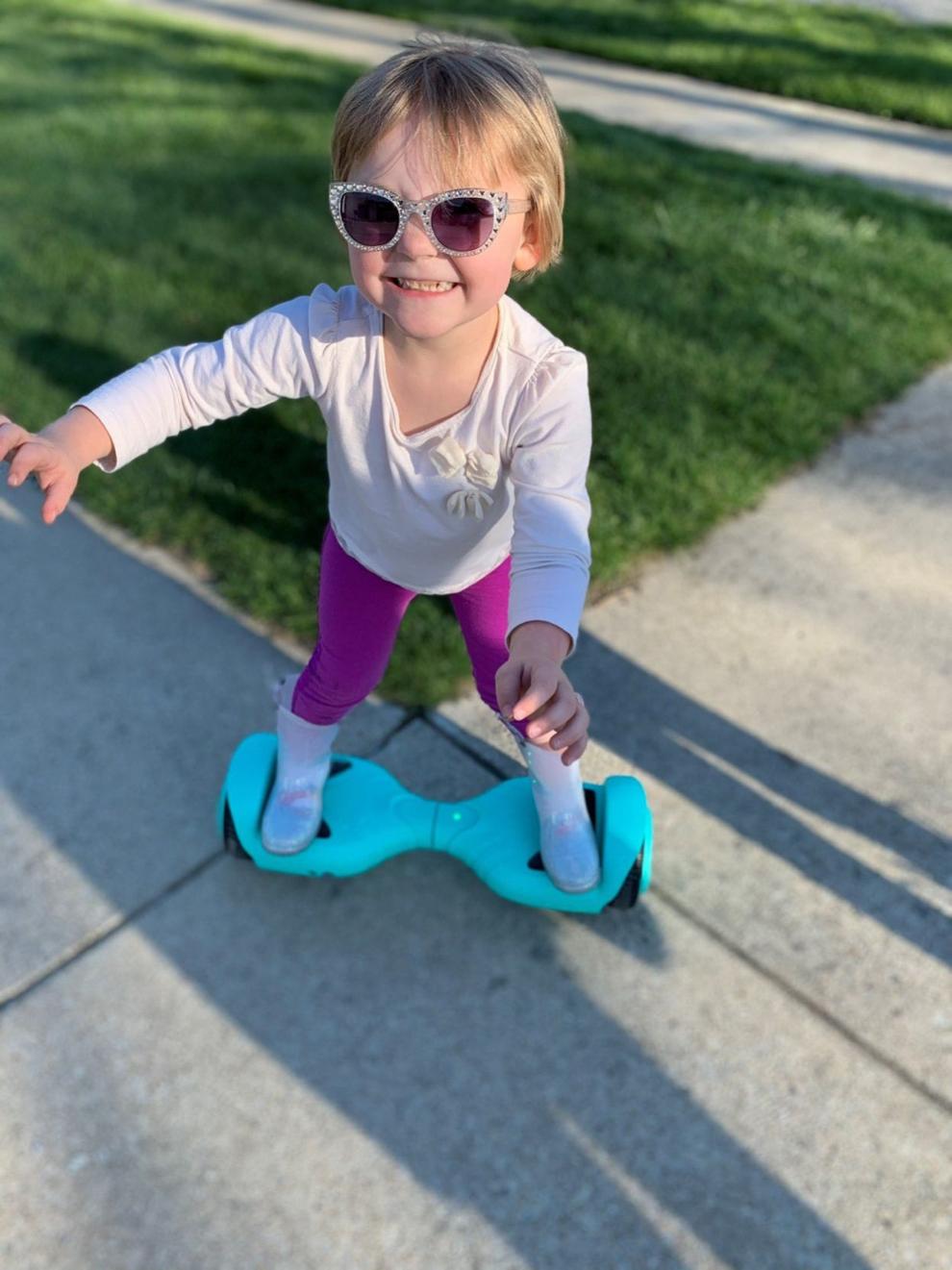 Megan Sterk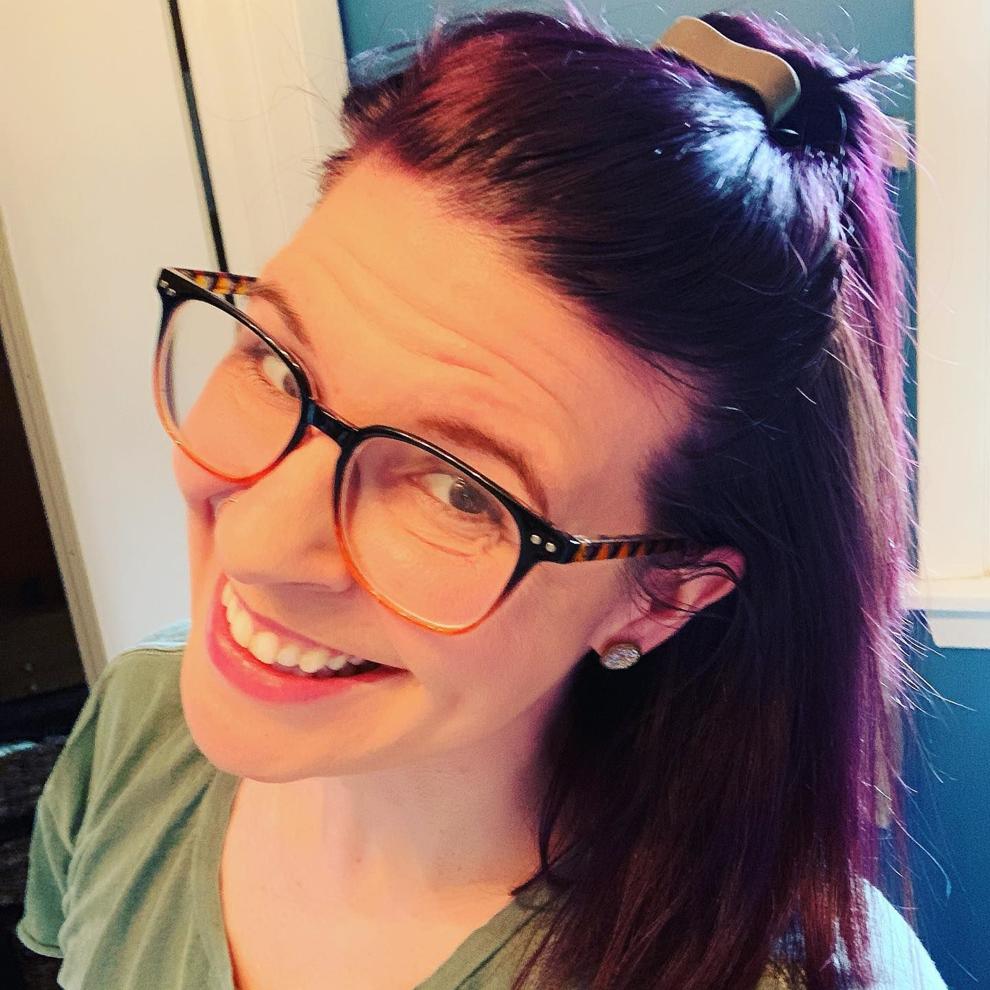 Don Wirick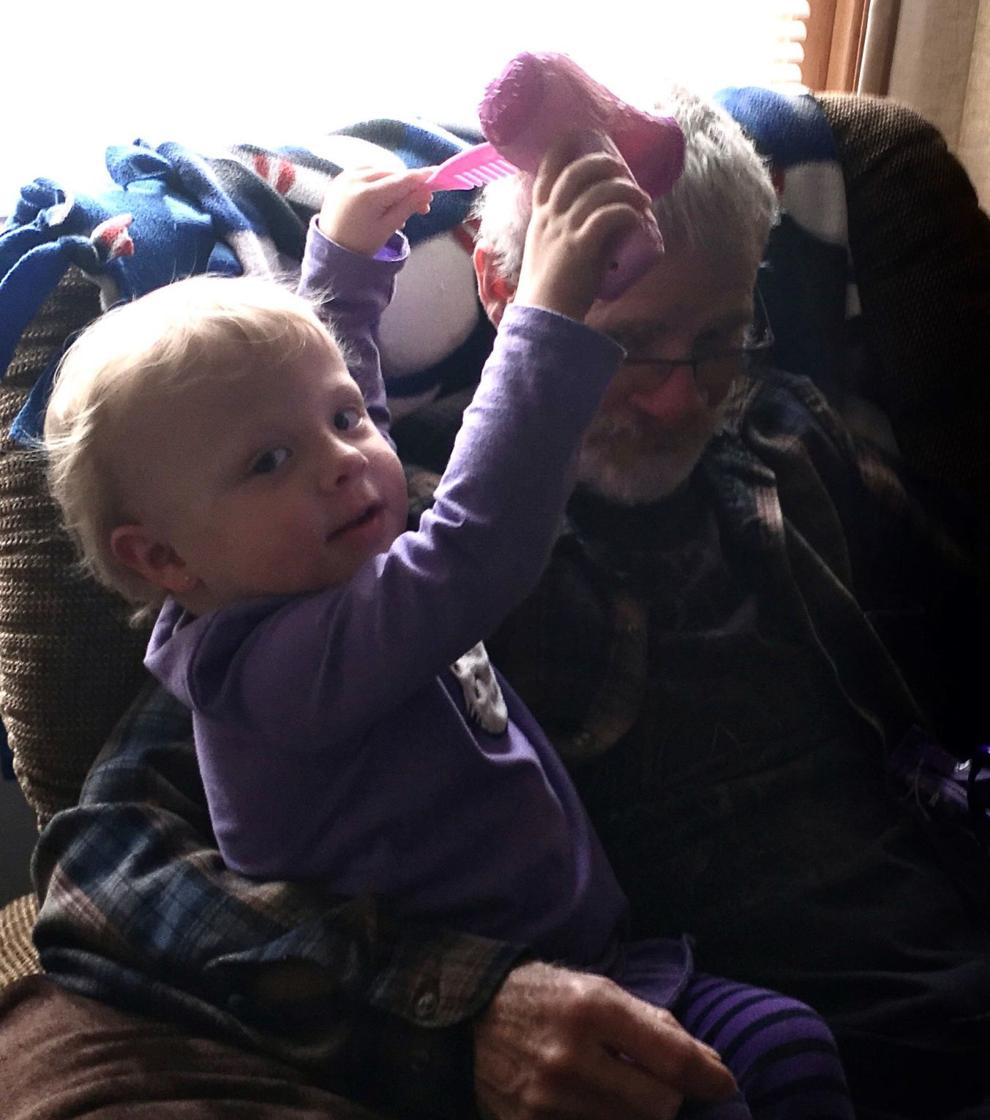 Hunter Savka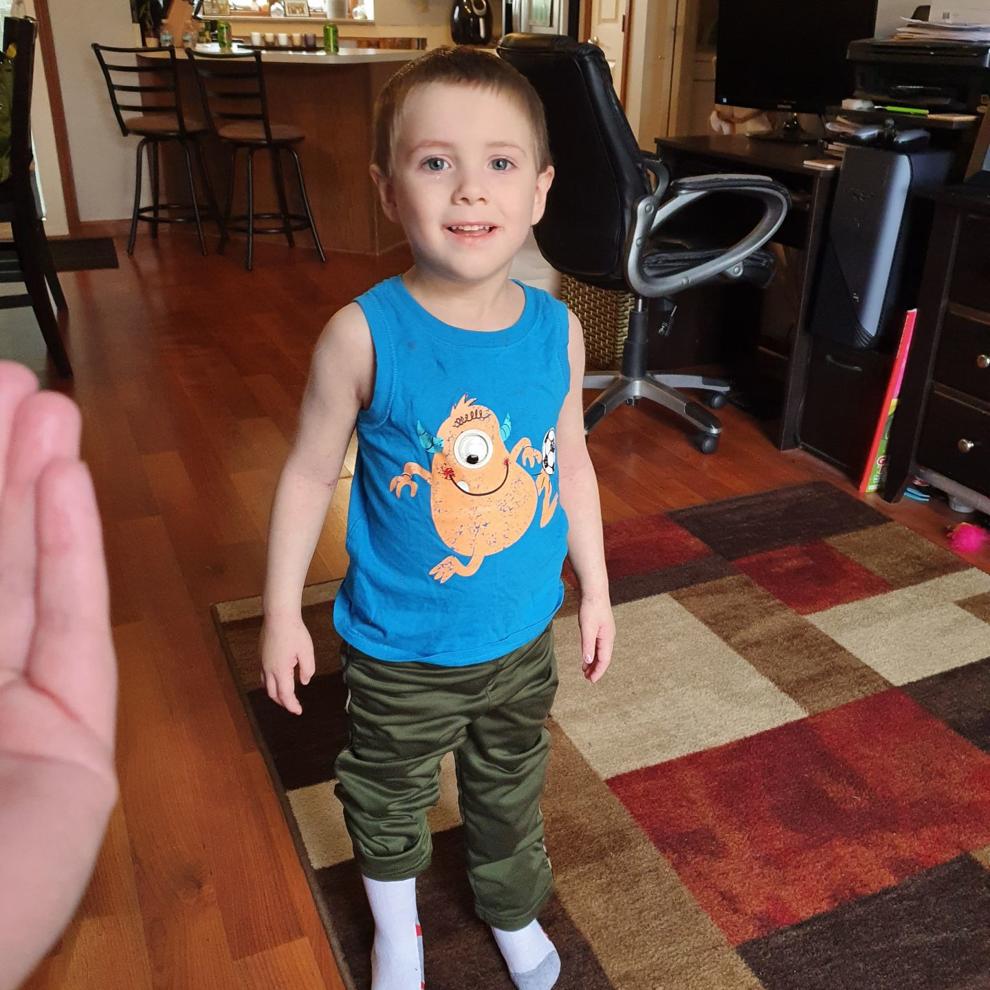 Dylan Lenburg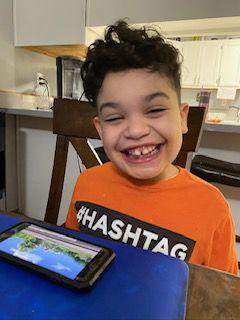 Brian Brophy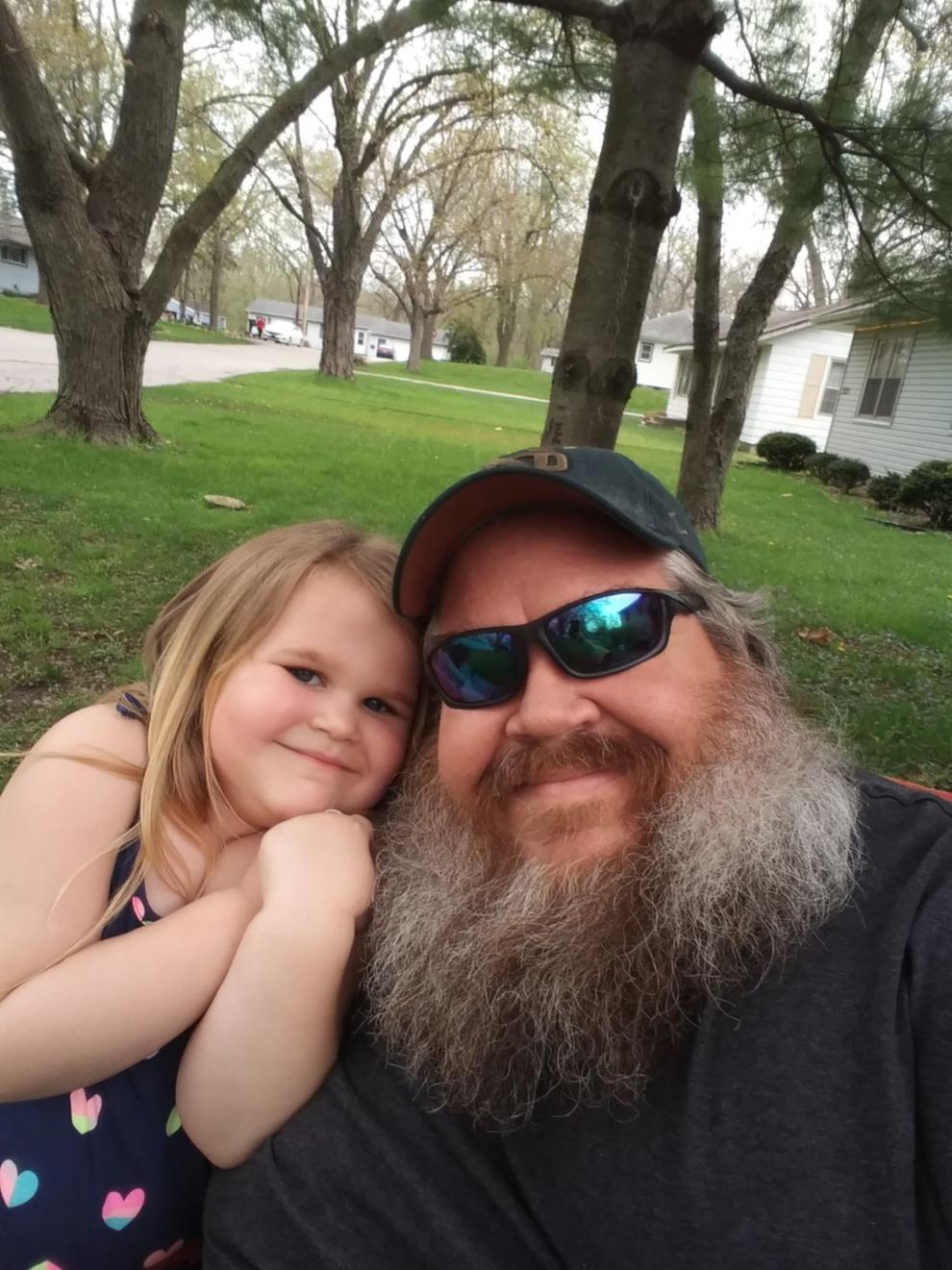 Trey Girolimon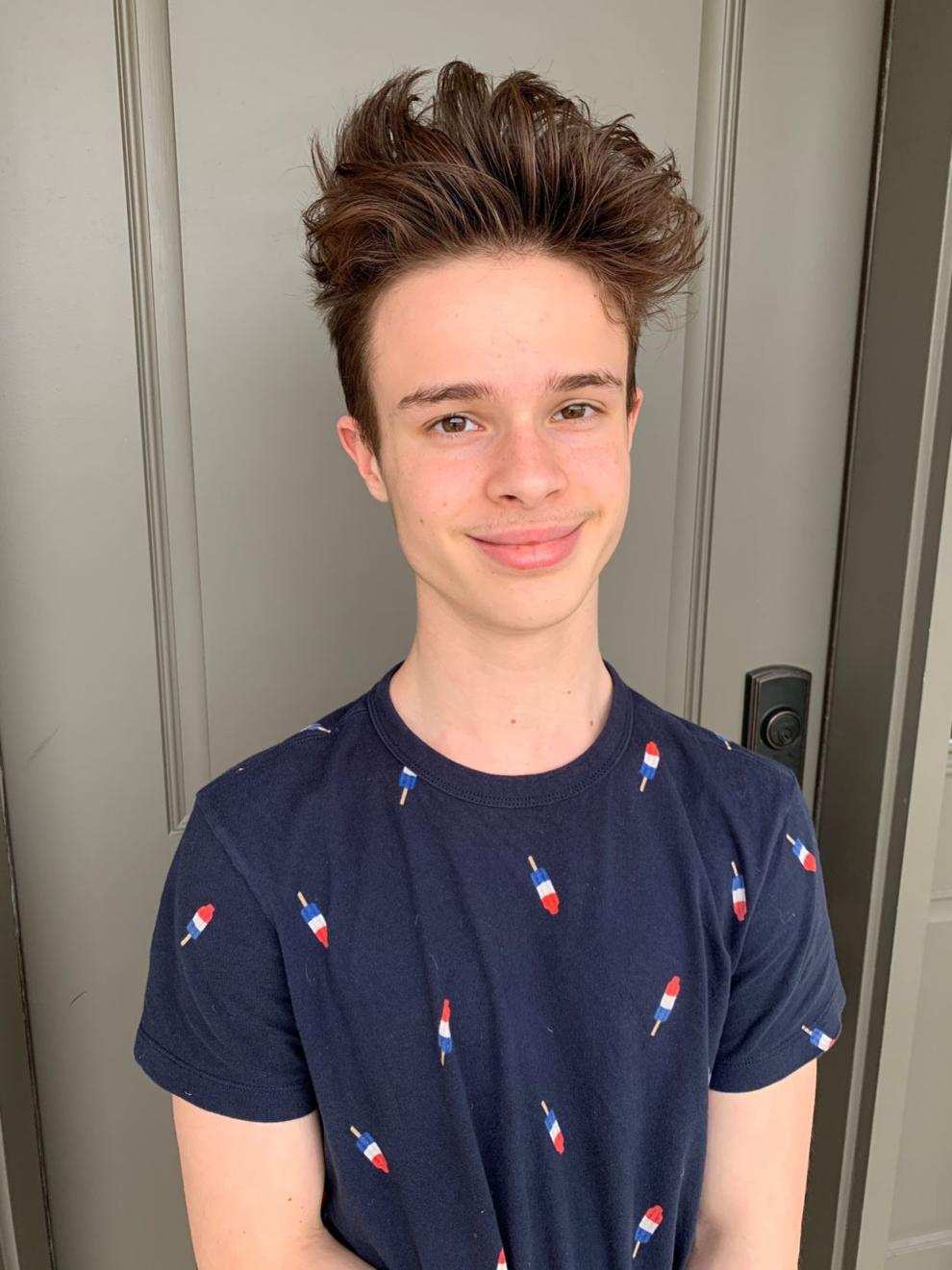 Milo Croll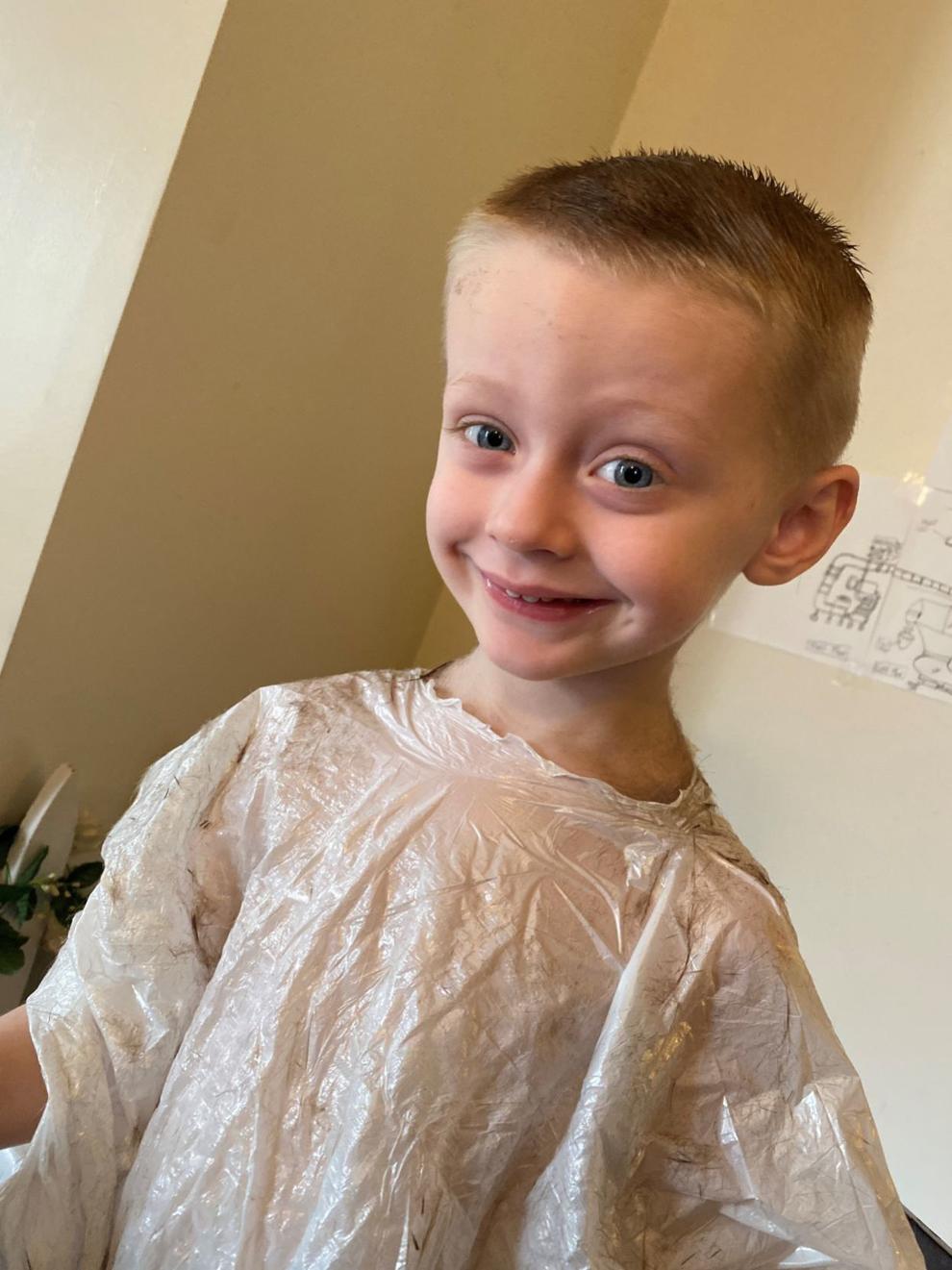 Josh and AJ Graper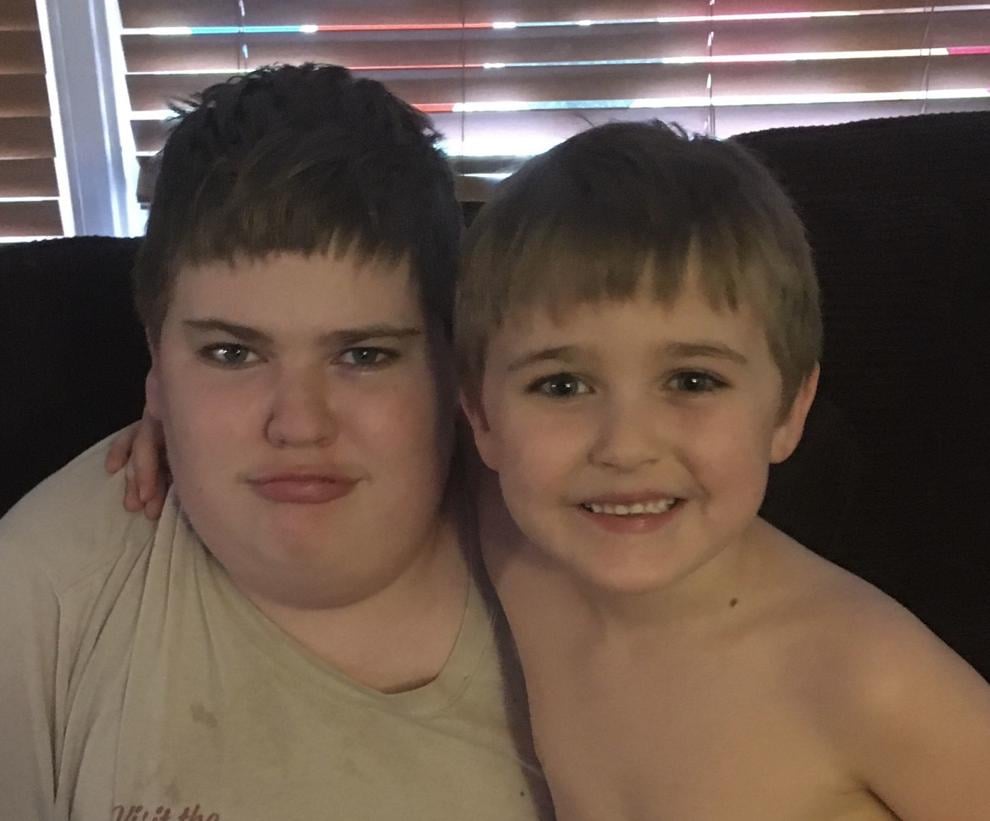 Adam Graper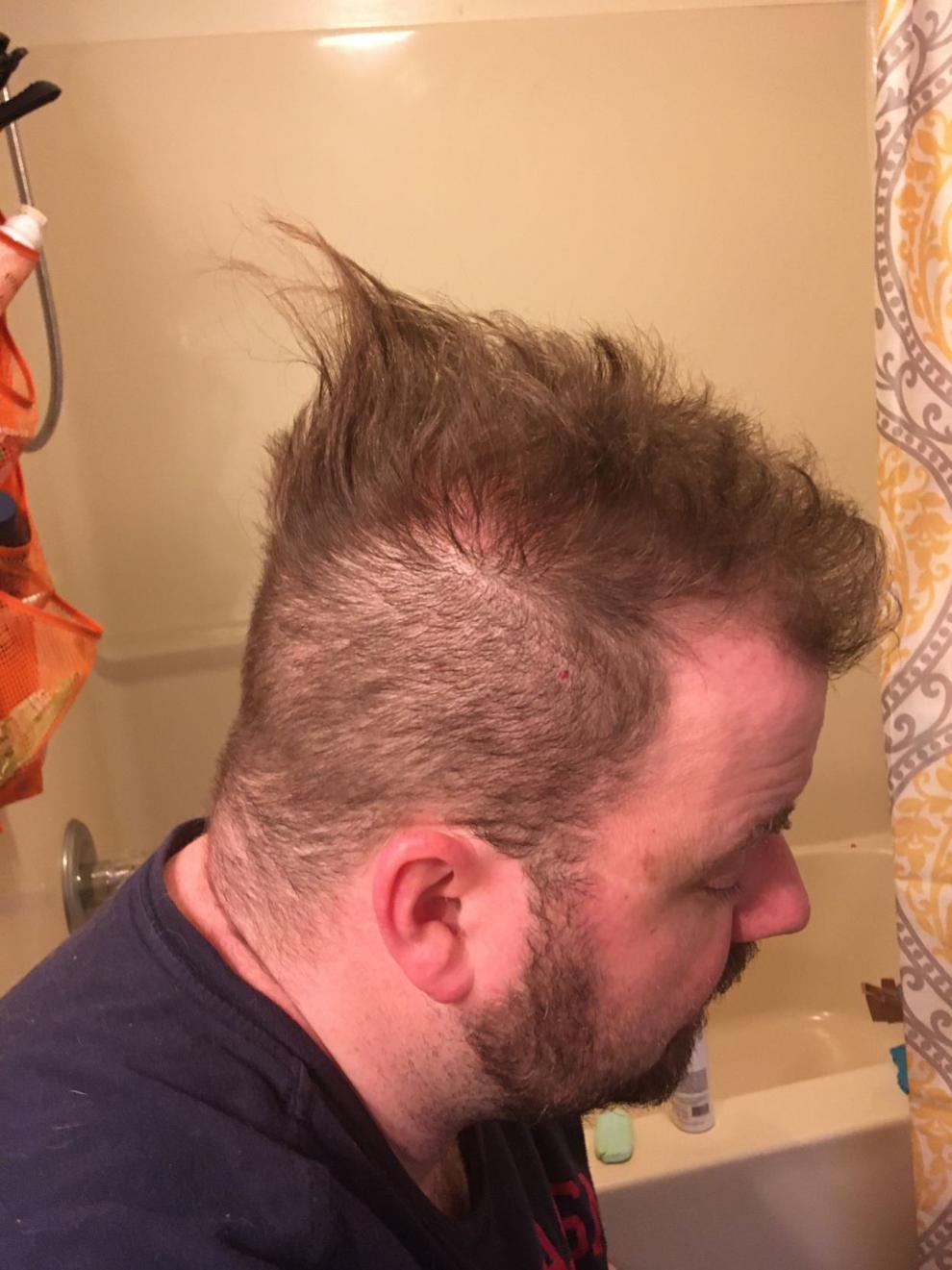 Oley Newberry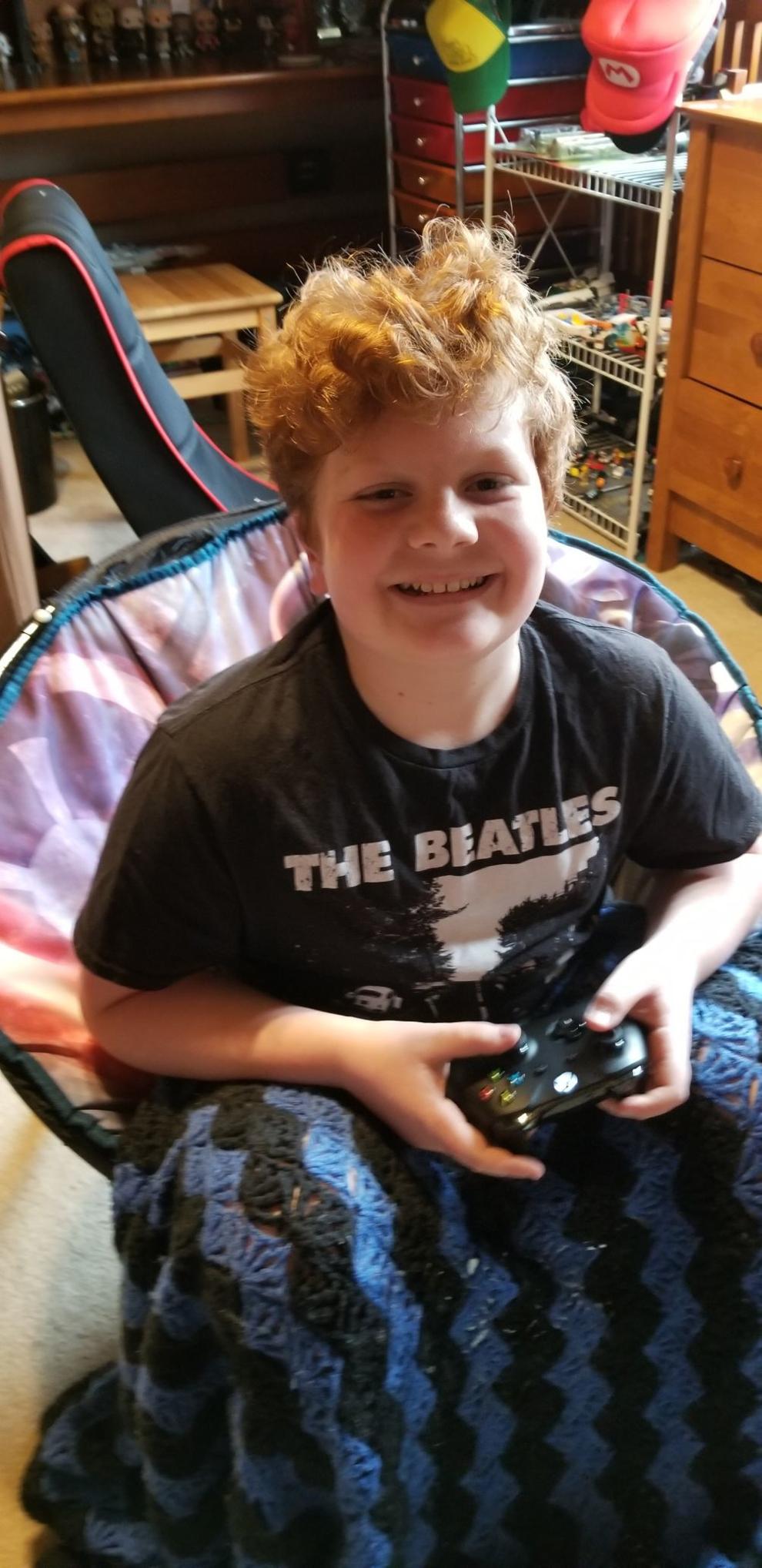 Nicole Kman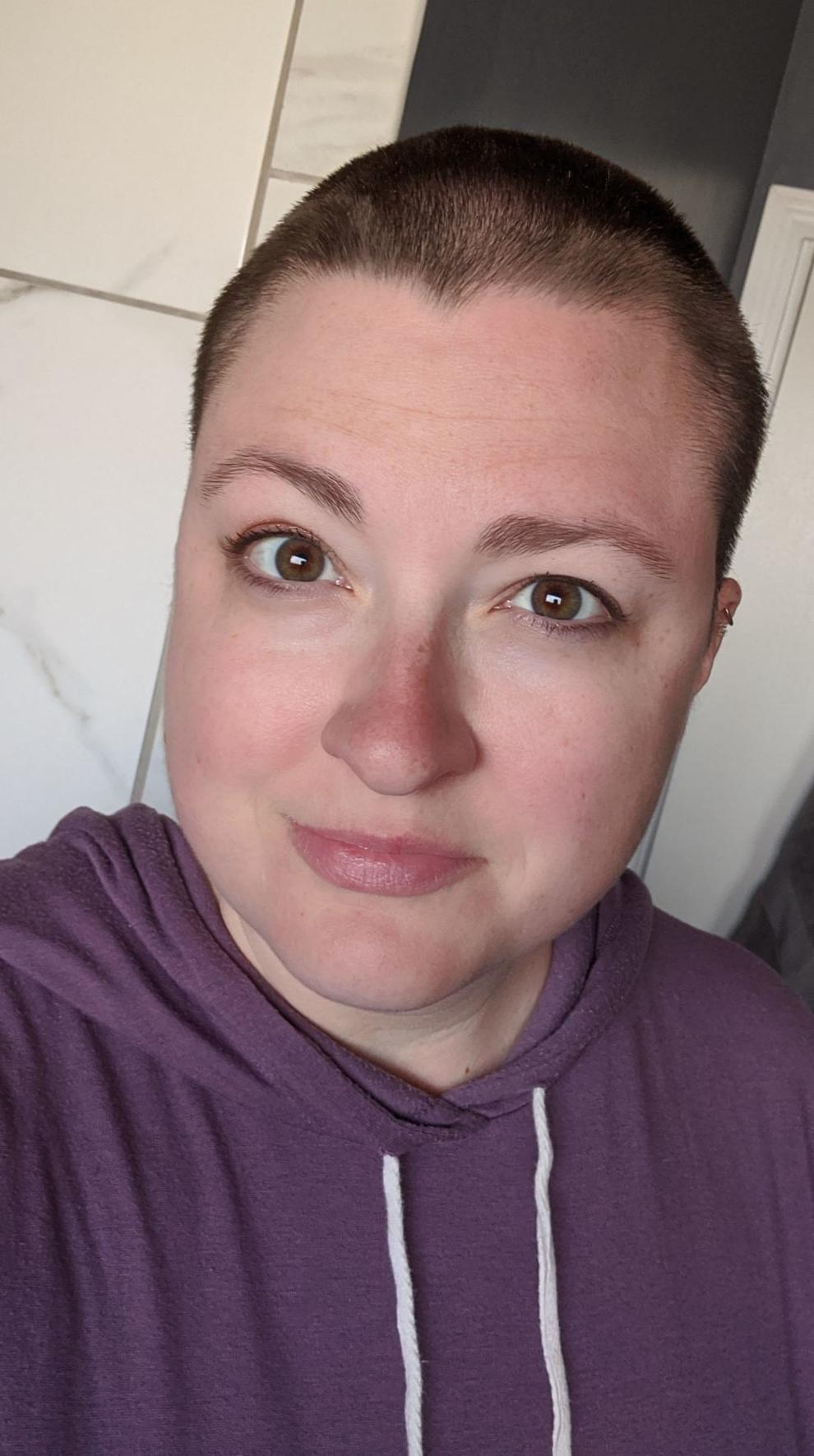 Jim Baze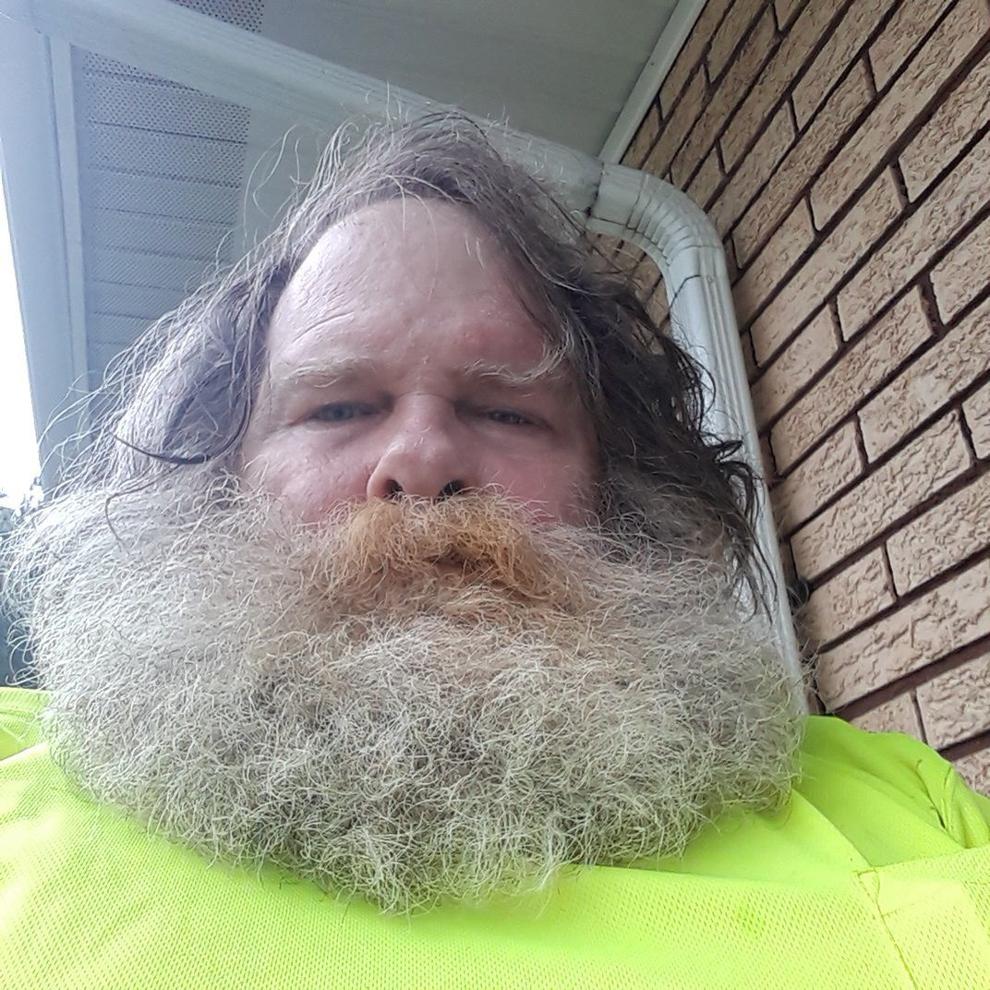 Adam and Stephanie Daniel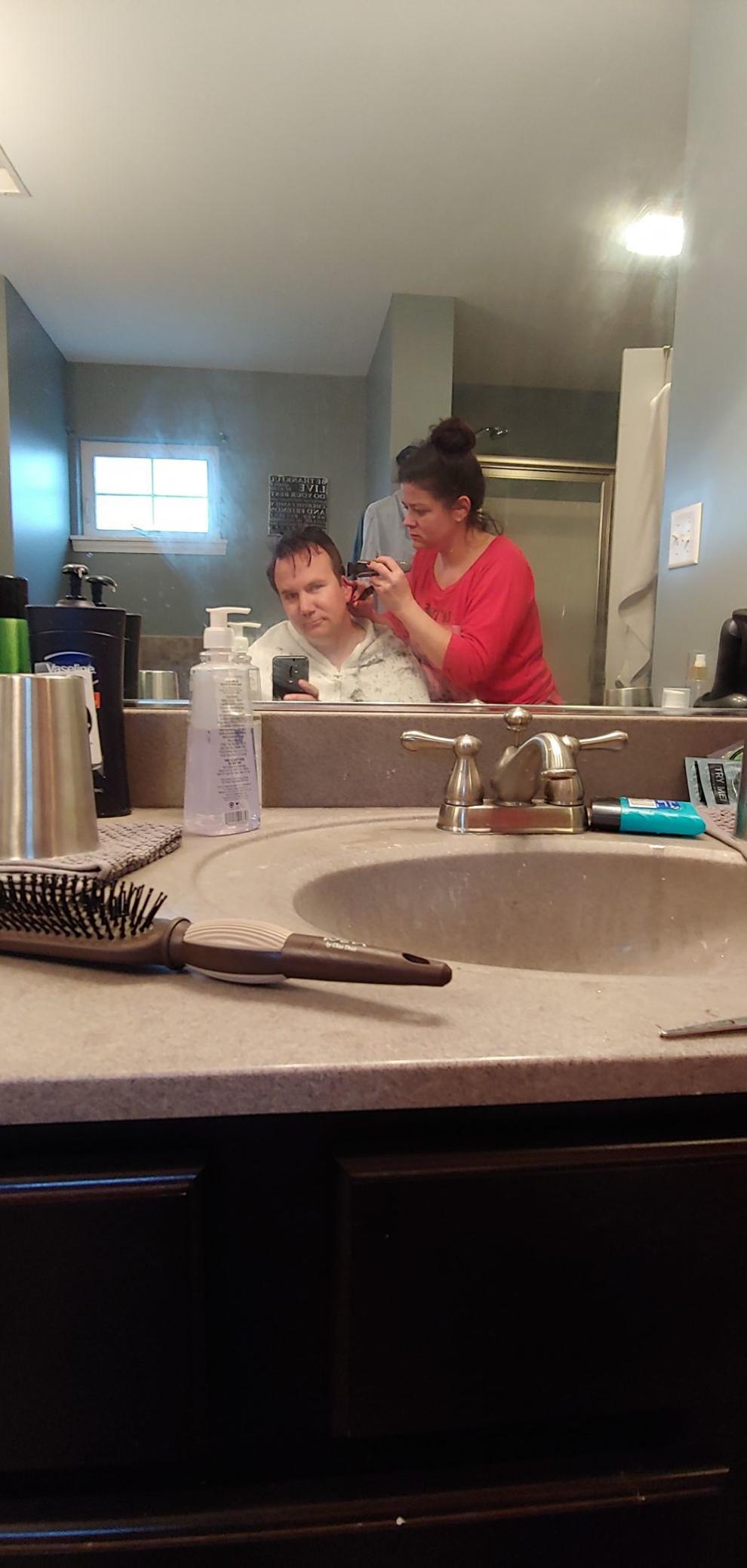 Dominic Jovanoski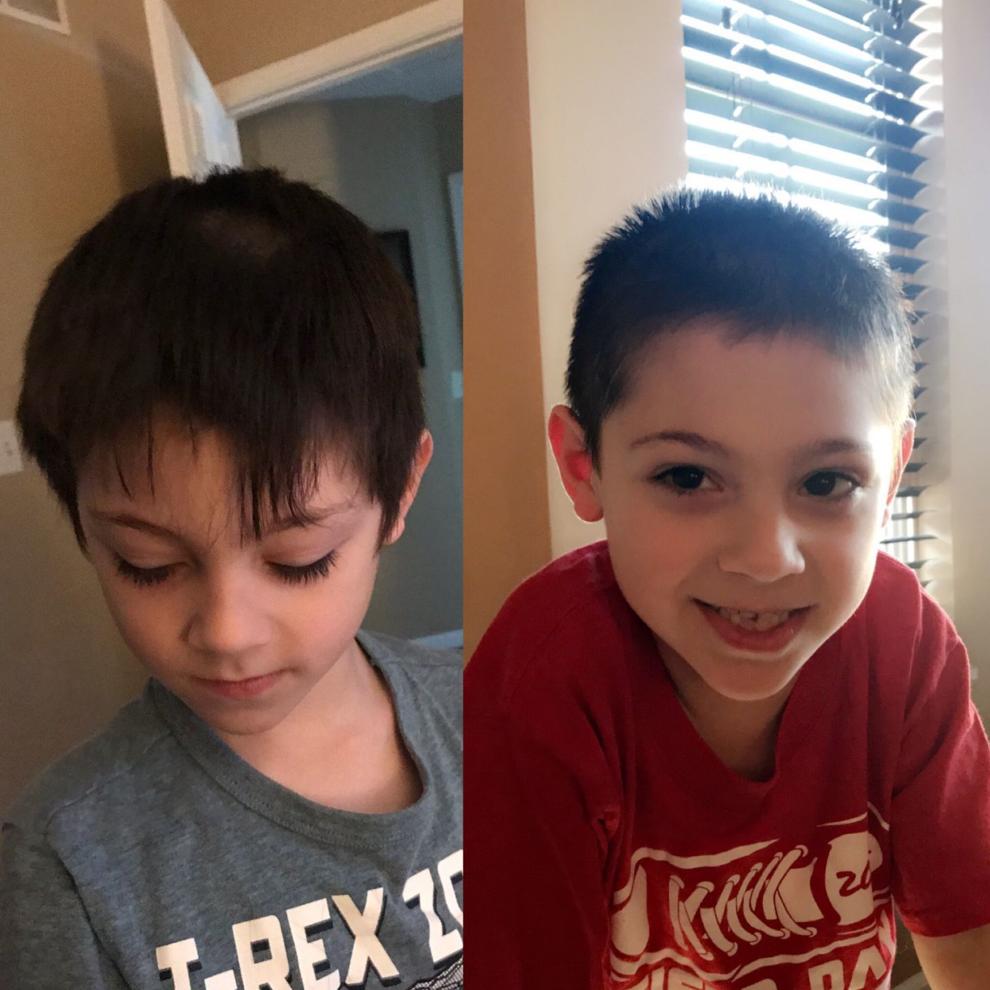 Gallery