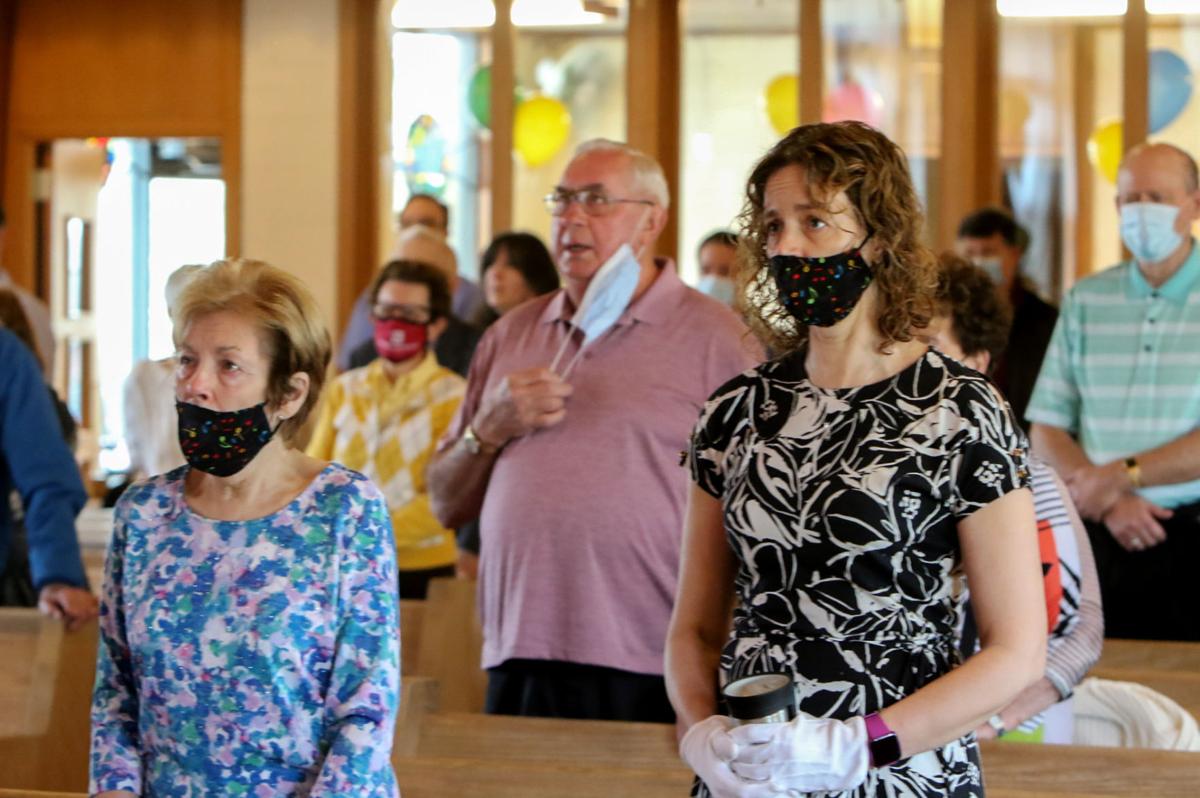 The next pandemic to strike Indiana may end up being as much a test of Hoosiers' faith as it is in the ability of public health agencies to prevent illness and save lives.
The Republican-controlled General Assembly is poised to advance to the governor's desk legislation barring any state or local official from restricting the right to worship, including in-person worship, during a disaster or public health emergency.
If Senate Bill 263 was in effect a year ago, churches would have been permitted to hold Sunday services throughout the COVID-19 pandemic with no face mask requirement, capacity limits, or social distancing — even though such measures help prevent the spread of the coronavirus.
Supporters of the measure said they're confident pastors would not knowingly lead their flocks into danger. But, in any case, they said the right to worship is guaranteed by the U.S. and Indiana Constitutions, and no one should have the authority to infringe on that right.
According to the legislation, all other religious activities besides worship, such as Sunday School, Bible study, or charitable events, automatically would be classified as "essential," and any restrictions could be no more stringent than the emergency rules that apply to similar essential activities in a non-religious setting.
State Rep. Carolyn Jackson, D-Hammond, pointed out it's not clear where weddings, funerals and related rituals that sometimes combine religious worship with other activities would fall on the permissibility scale.
Other critics of the plan said the Legislature is setting up regular churchgoers to be the first to die if another easily transmissible airborne virus similar to COVID-19 comes along.
"I'm trying to figure out if this is designed to protect institutions or to protect people, because it does not protect people," said state Rep. Ed Delaney, D-Indianapolis. "The people who are going to those churches are not being given the protection that the same person would be if they tried to go into any other gathering."
Separately, state lawmakers also are close to finalizing Senate Bill 5, which creates a process for local elected officials to override any enforcement action taken by a county or city health officer during an emergency.
It also mandates any rules issued by a county or city health officer during an emergency that are more stringent than state guidelines cannot take effect without the consent of the county or city legislative body that oversees the health officer.
State Rep. Matt Lehman, R-Berne, the sponsor, said the legislation ensures the extraordinary power of local health officers in an emergency is checked by an elected body to ensure actions taken by the health officer reflect the will of the people.
Opponents of the measure said local elected officials in that situation are likely to be intimidated by their most vocal and uninformed constituents, and may avoid making difficult decisions needed to preserve lives to keep the crowd happy and ensure an easy reelection bid.
"I understand the allure of the idea of having elected officials involved in some of these decisions," said state Rep. Matt Pierce, D-Bloomington. "But I don't think it will be a substantive discussion about the effectiveness or the necessity of the rule."
"So now what you've done is you have really injected politics, significantly, into what you hope will be objective decisions about what best protects public health."
Lehman disputed the suggestion that local elected officials will be politically motivated when it comes to undoing face mask requirements or business capacity limits.
"I put a lot of trust in the elected officials of my county. I do. And the thing I trust them in is to make the right decision in a time of crisis," Lehman said. "Those (officials) are going to put the public safety first — I really believe that."
If the proposal ultimately is adopted by the General Assembly and signed into law by Republican Gov. Eric Holcomb it would take effect immediately, meaning counties and cities could begin scrapping local health orders enacted in recent days to take the place of the governor's expired face mask mandate and other statewide COVID-19 prevention protocols.
COVID-19: Hoosiers We've Lost
COVID-19: Hoosiers We've Lost
Al Braccolino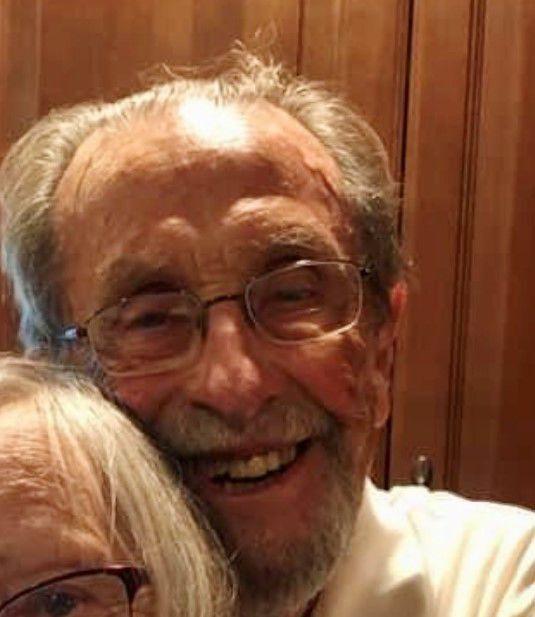 Filomena Castillo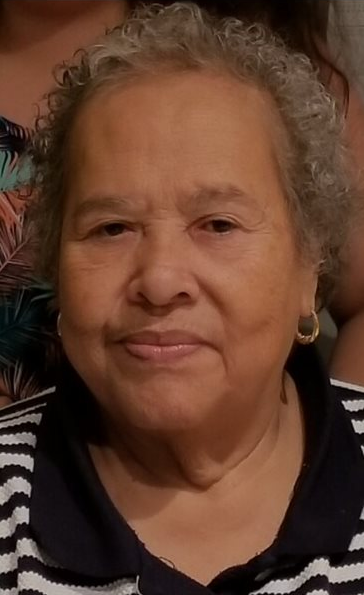 Dale Bock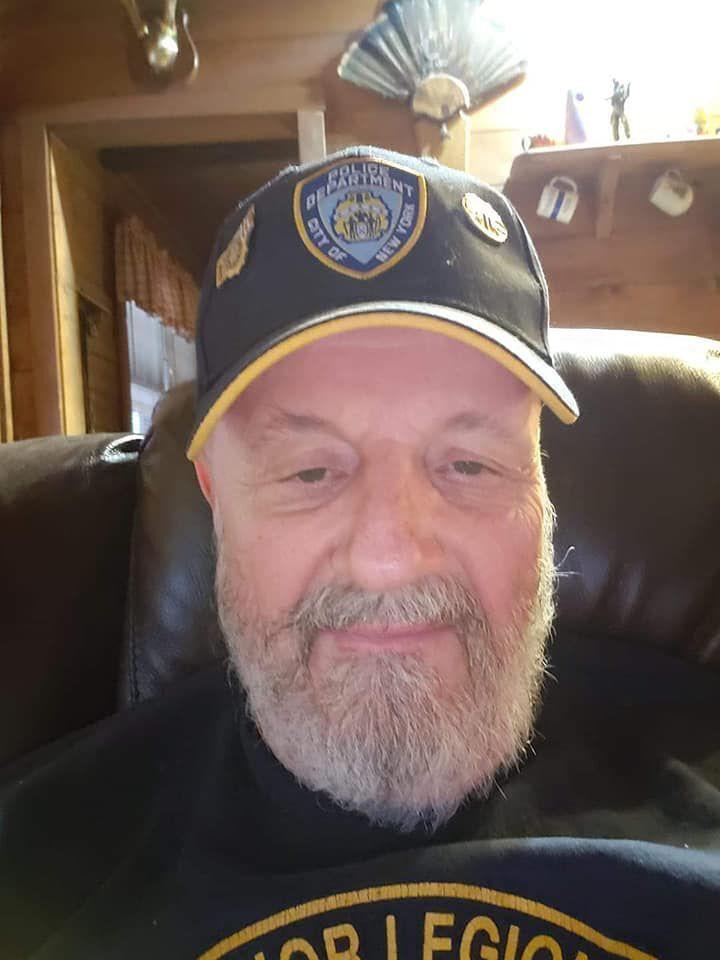 Darlene Spencer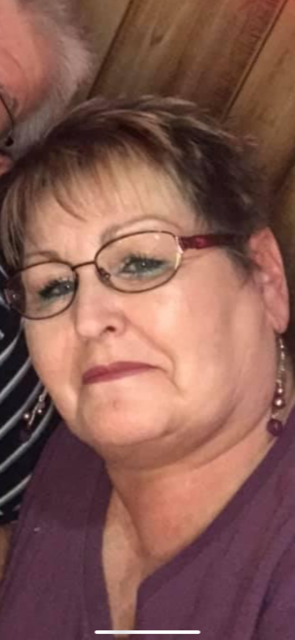 Dr. Okechi Nwabara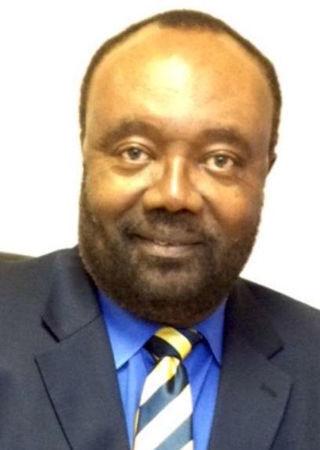 Ezra Alexander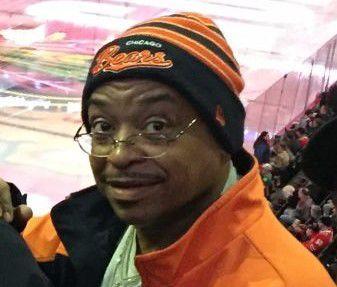 Stephan Sherrod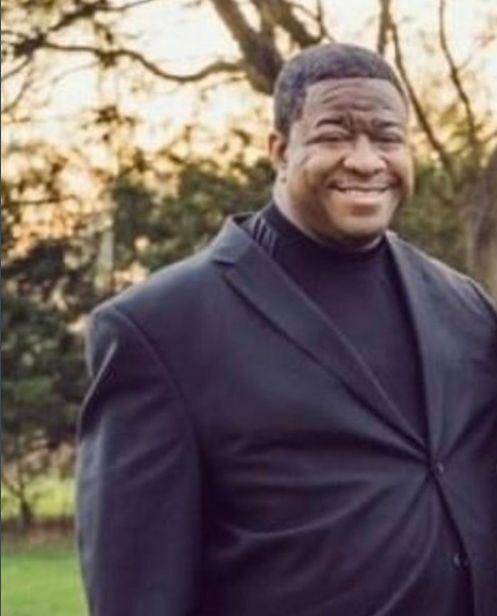 Chris Babbit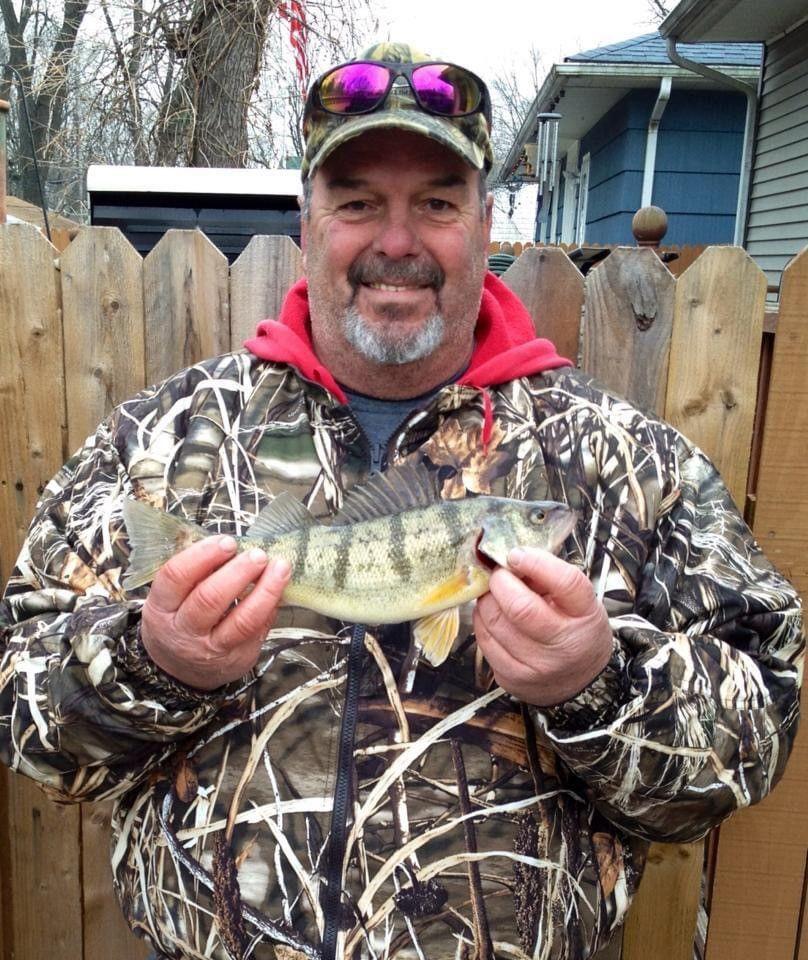 Cynthia Hyde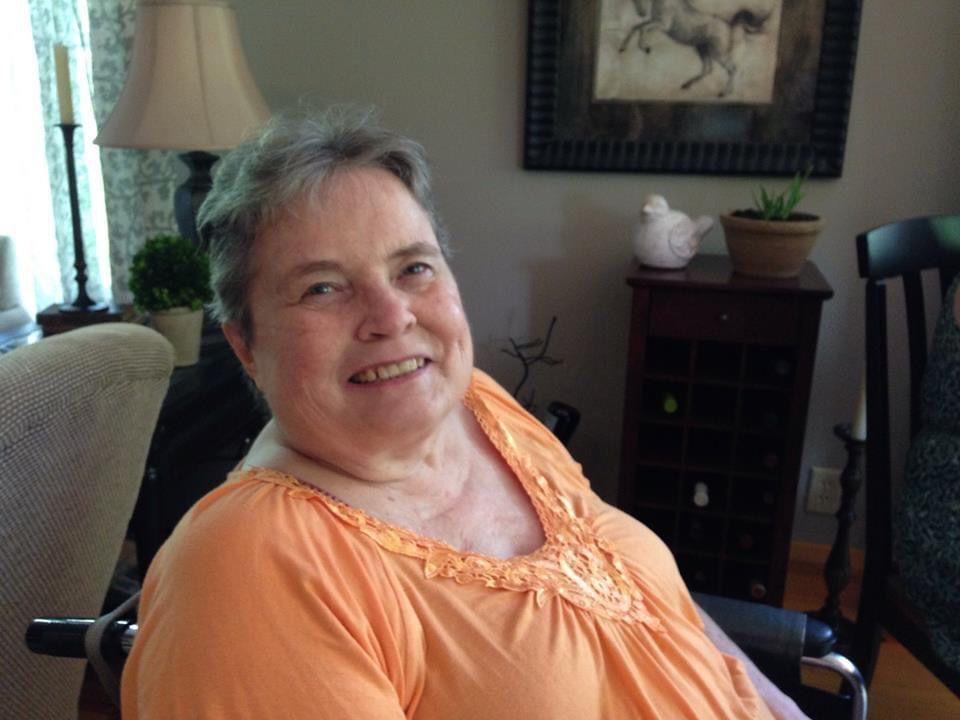 Jack "Bud" Hicks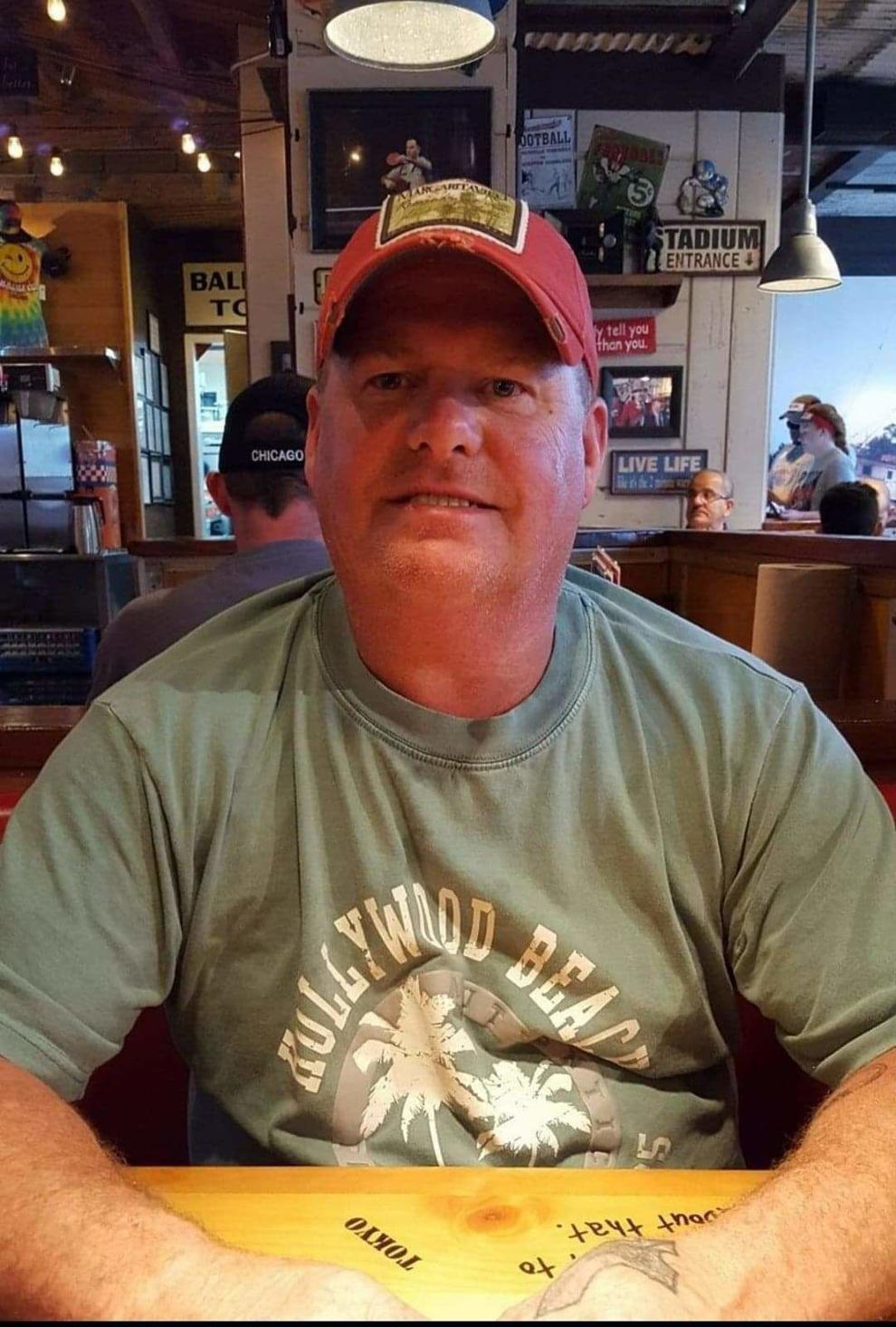 Pamela Mamouzelos
Melvin Lightfoot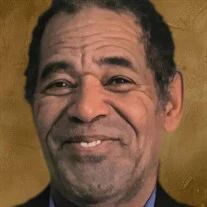 Charles Johnson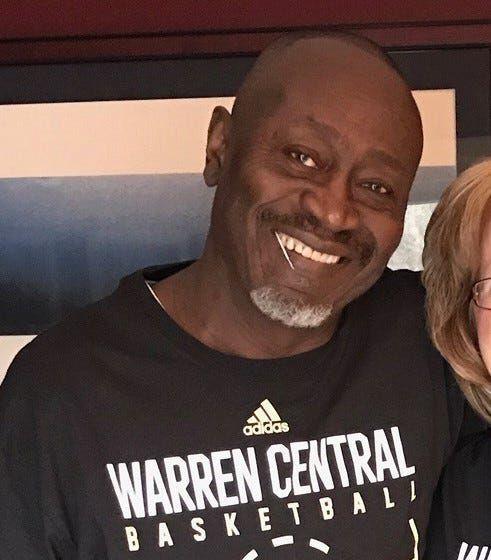 Connie Sylene Hendrickson Thompson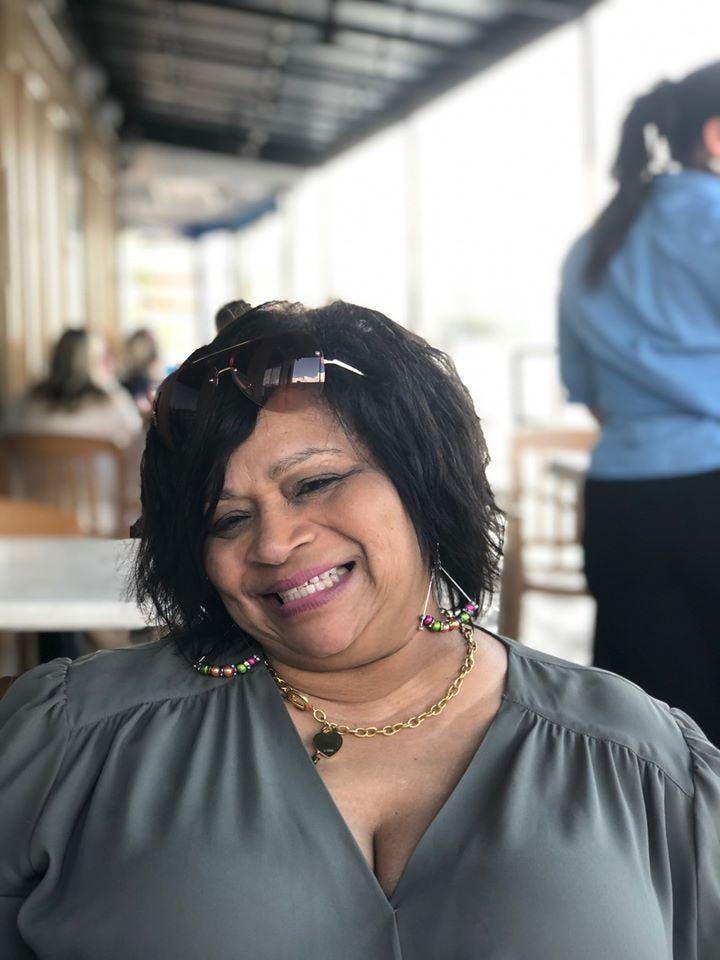 Dawn Sheets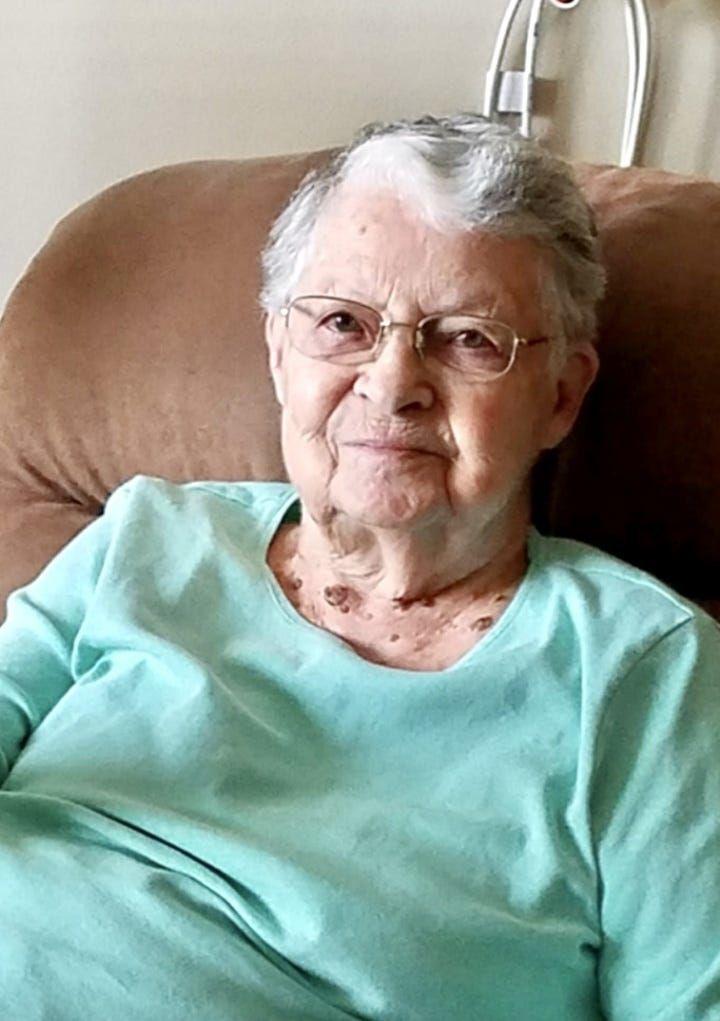 Dee Fettig
Gary Neighbors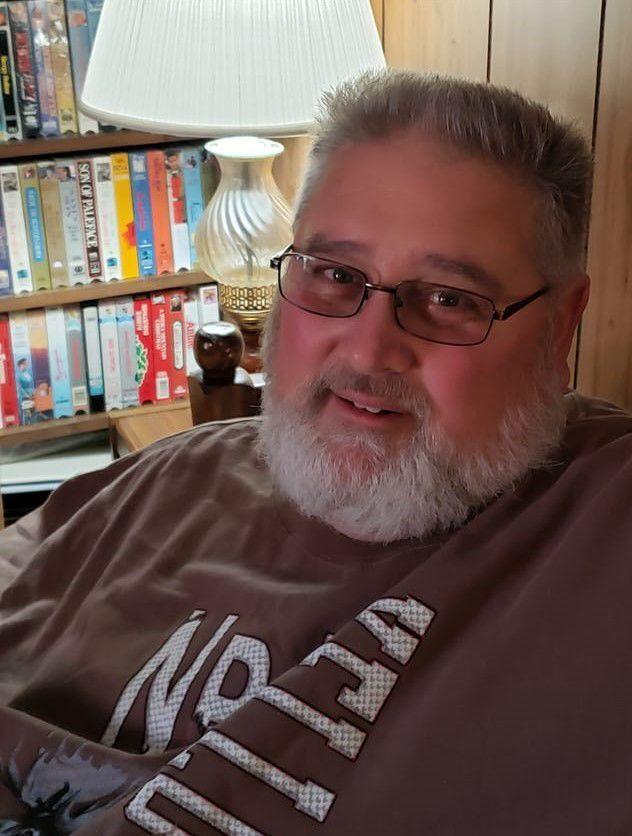 Diana Kay Wotnow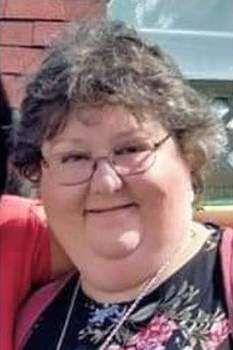 Don Whan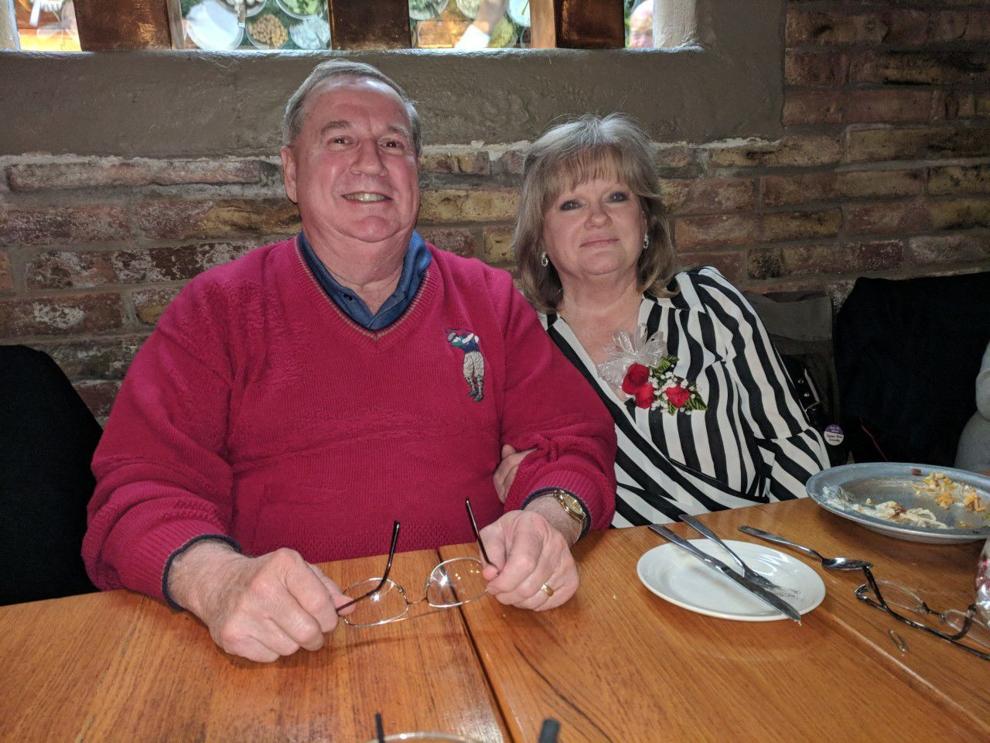 Tom Casaburo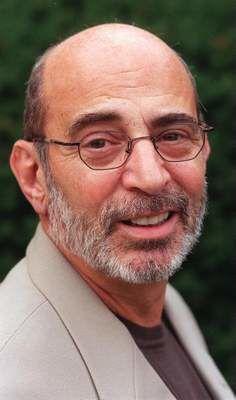 Joyce Jones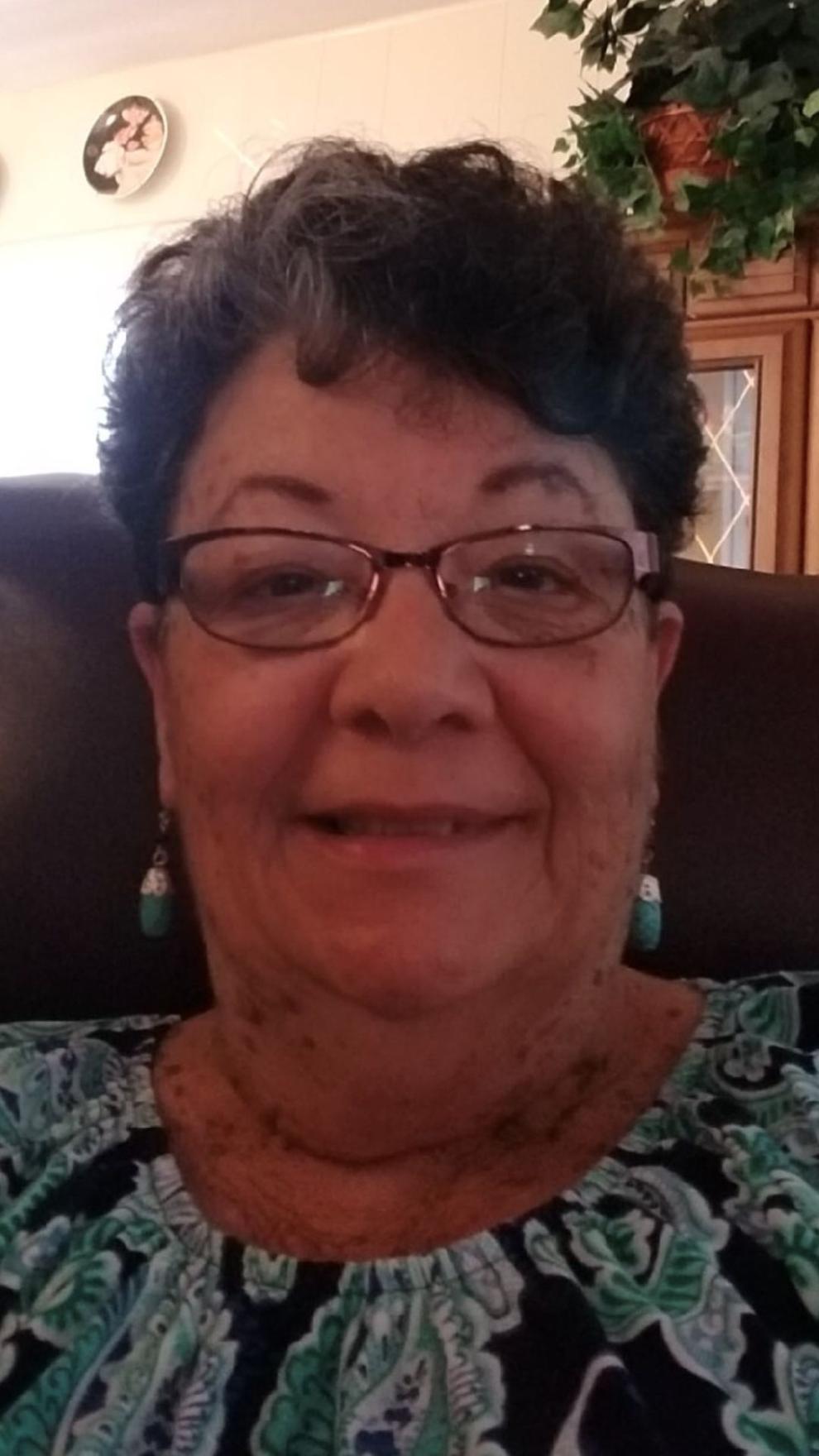 Joseph and Kye-Shin Kotarski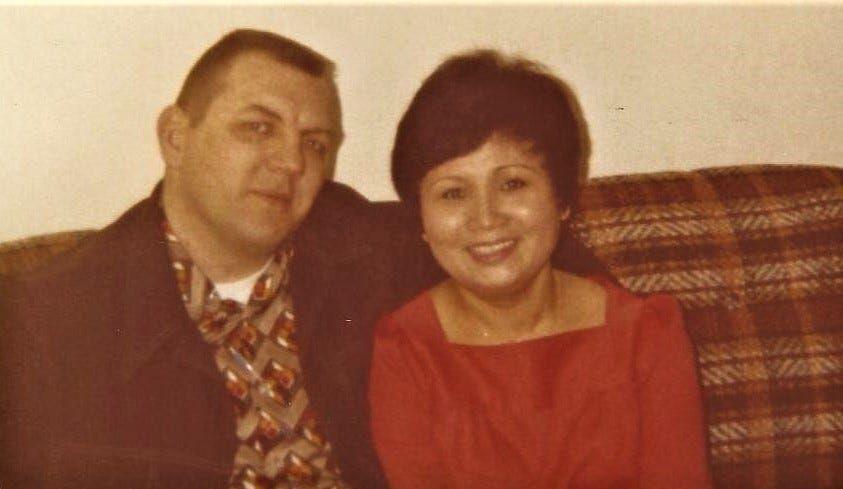 Karen Owens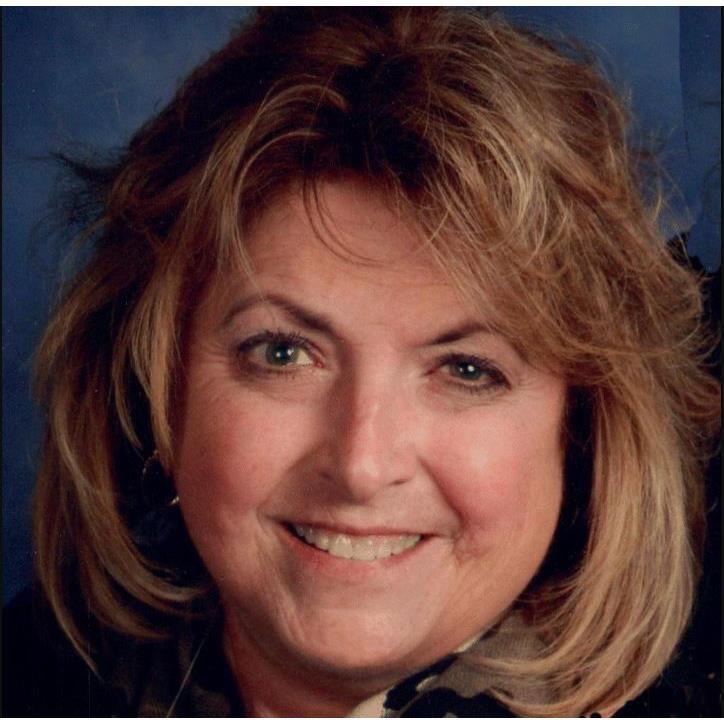 Kim Blanchar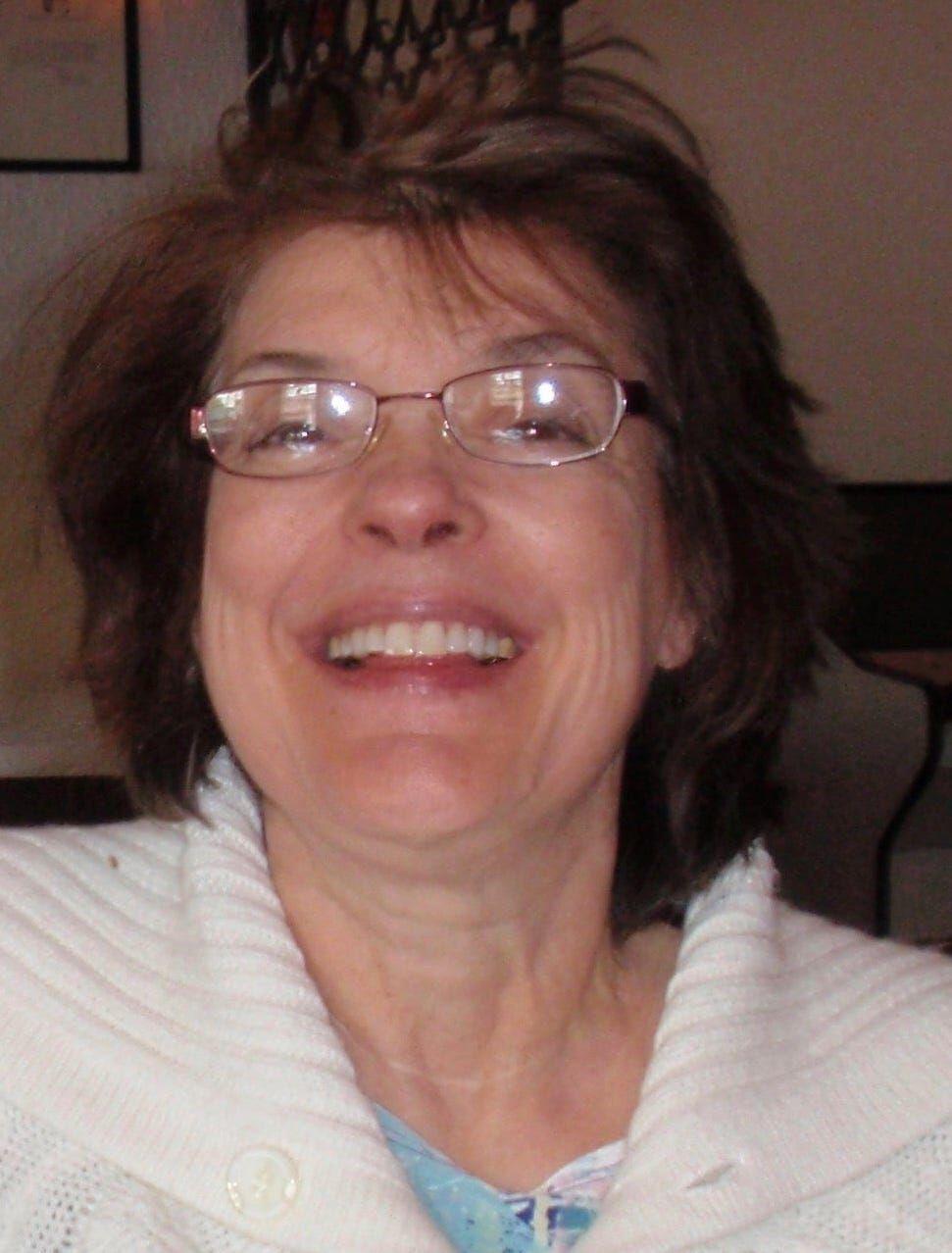 Dignity Memorial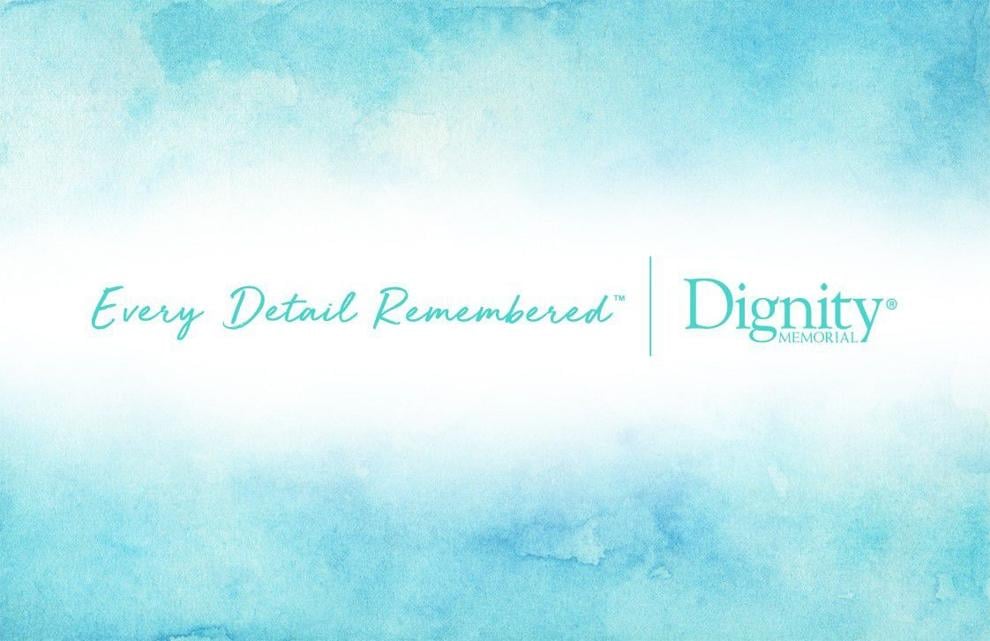 Lloyd 'Lucky' Hall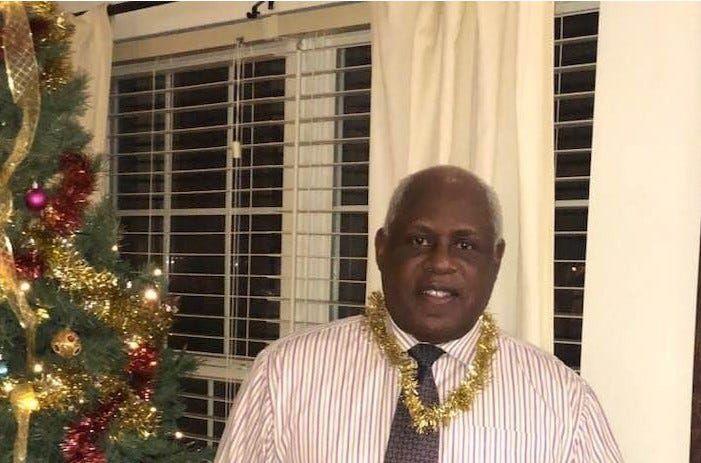 Marie Hatch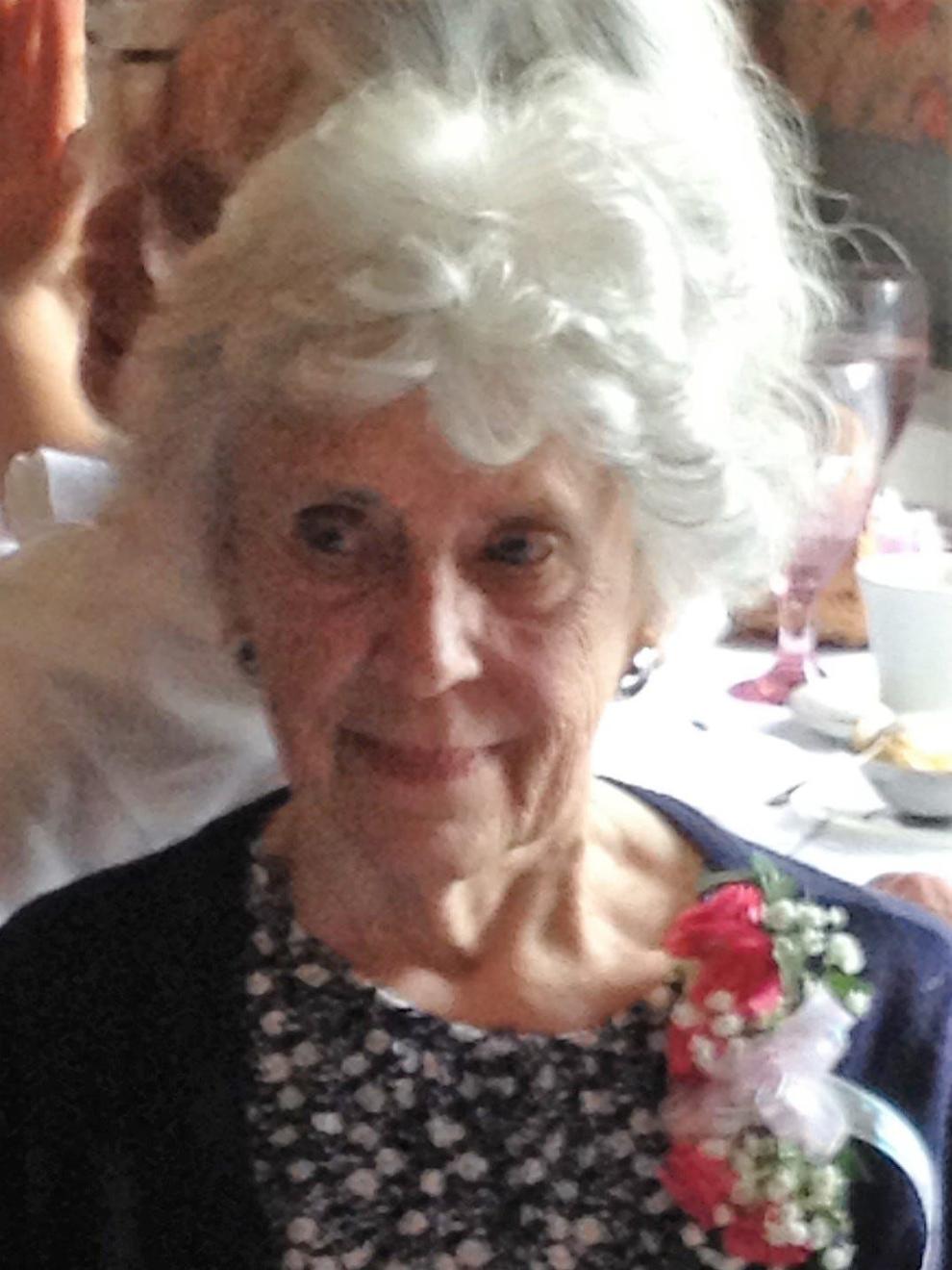 Martin Travelstead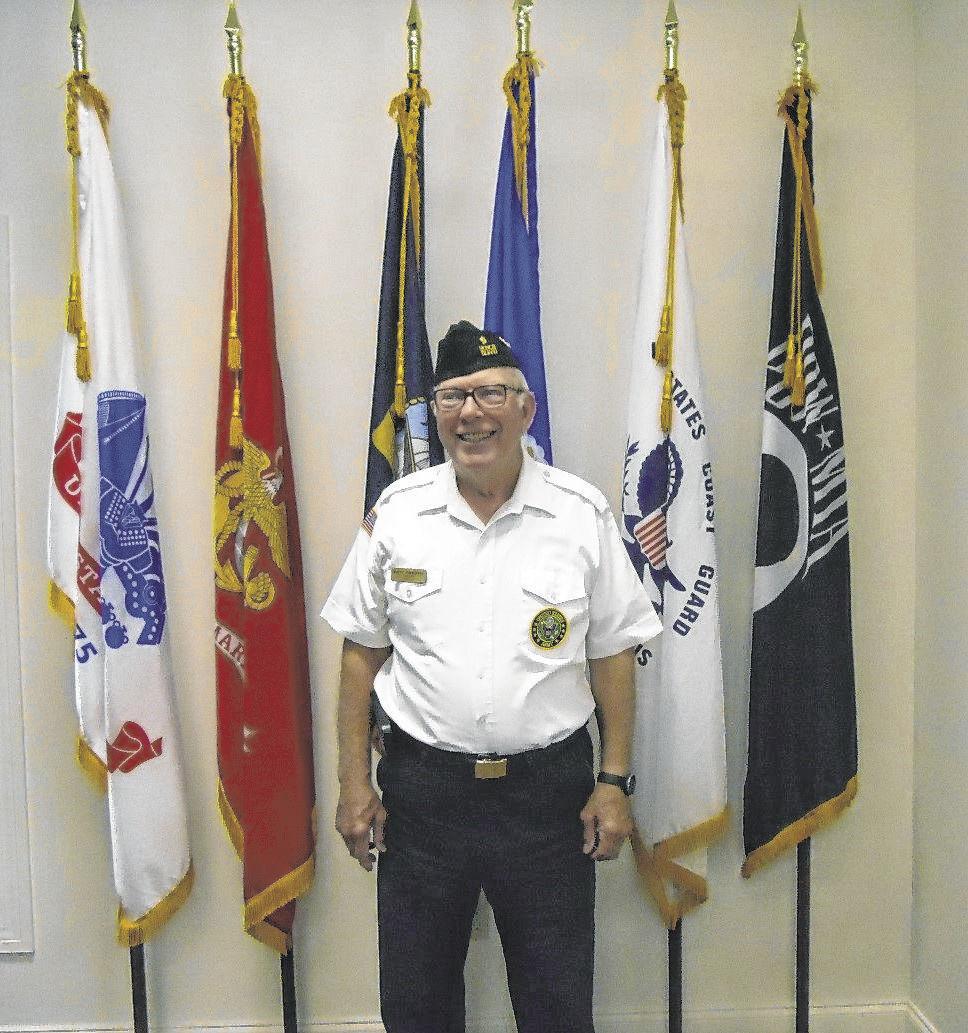 Martin Weingarten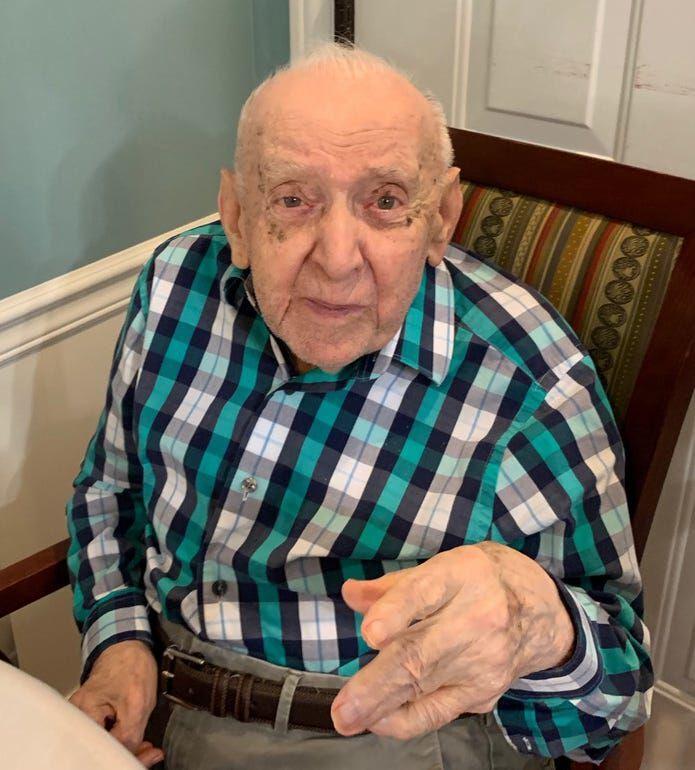 Mel Chance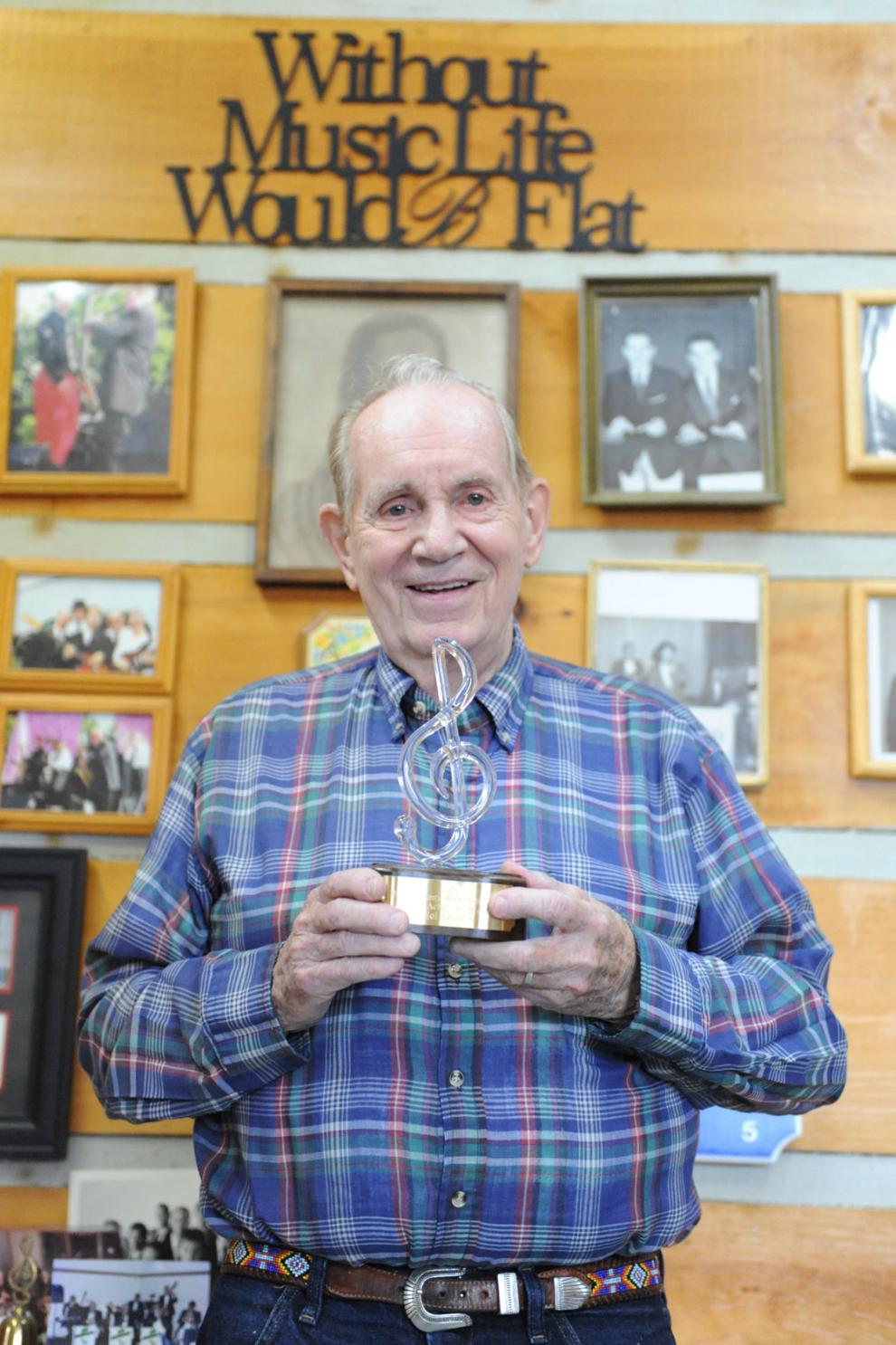 Clyde Shady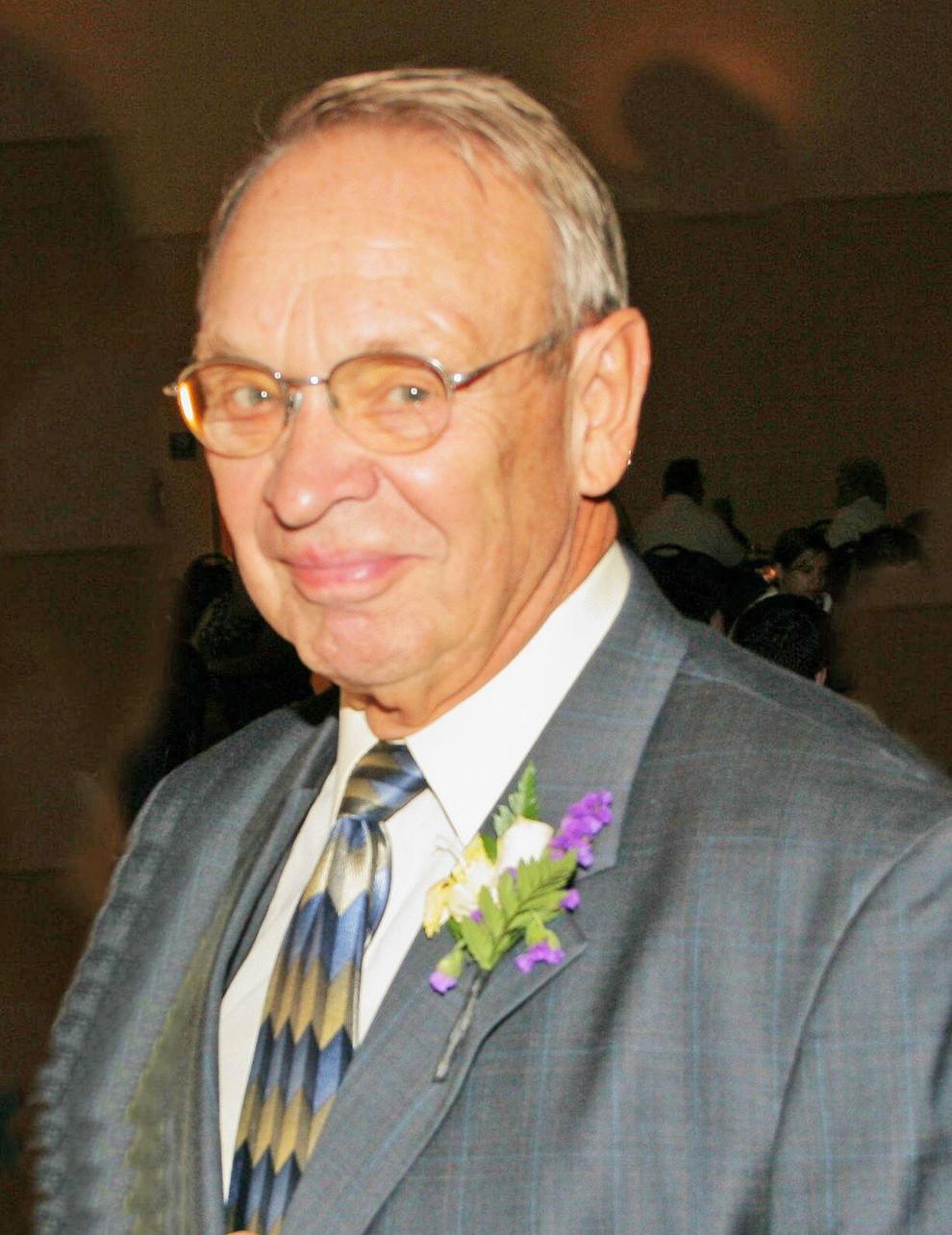 Jeanette "Jan" Diehl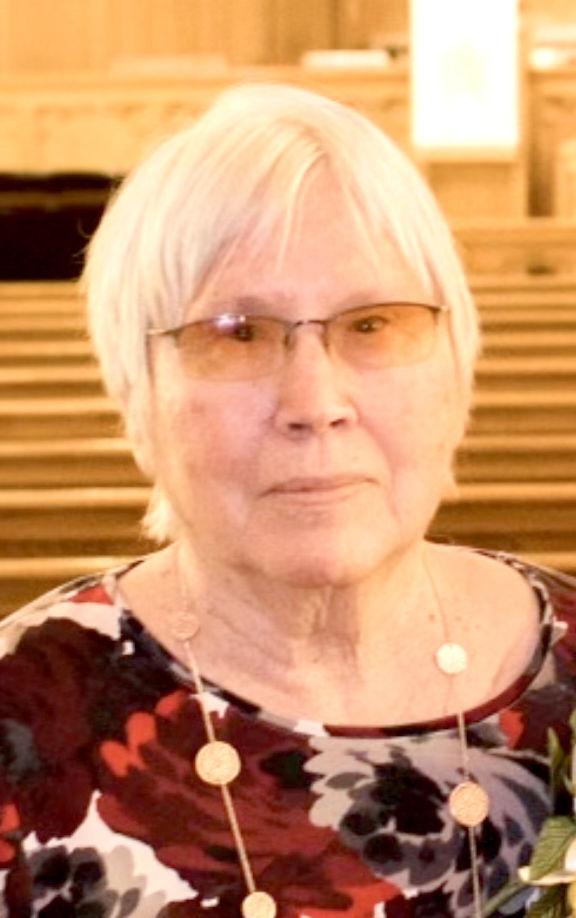 Walt Neuenschwander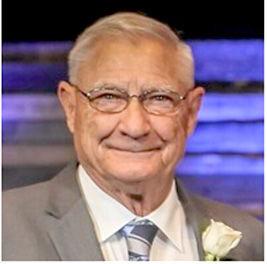 Virgil Johnson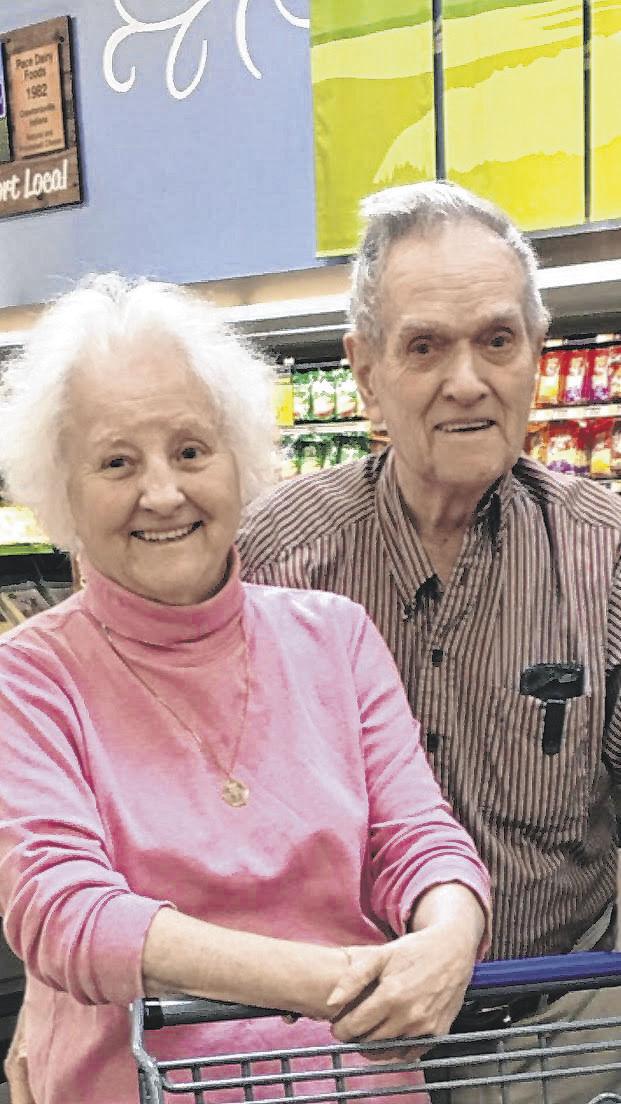 Jerry Rennick

Parker Knoll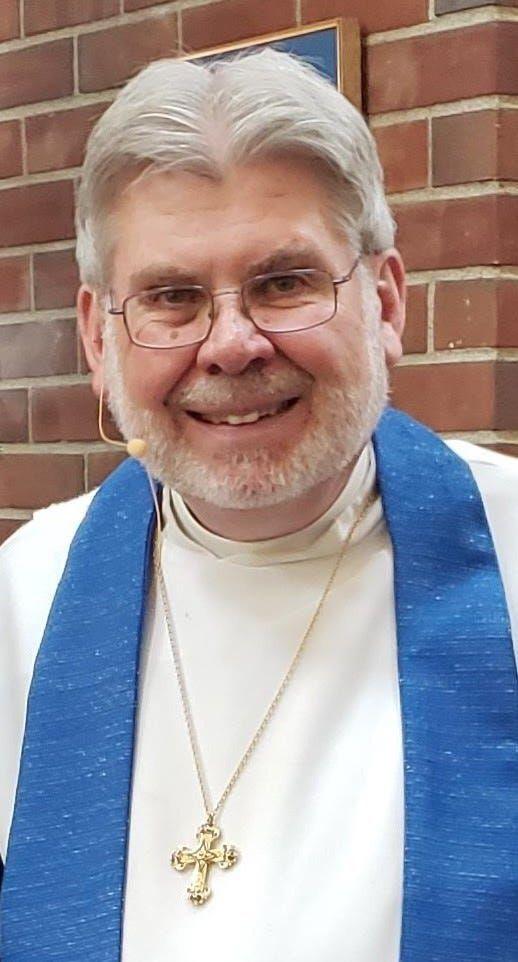 Patricia "Patty" Connor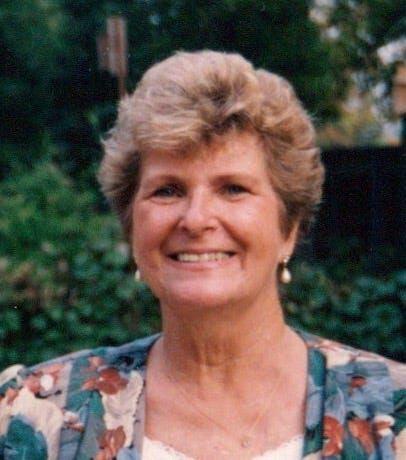 Paul Loggan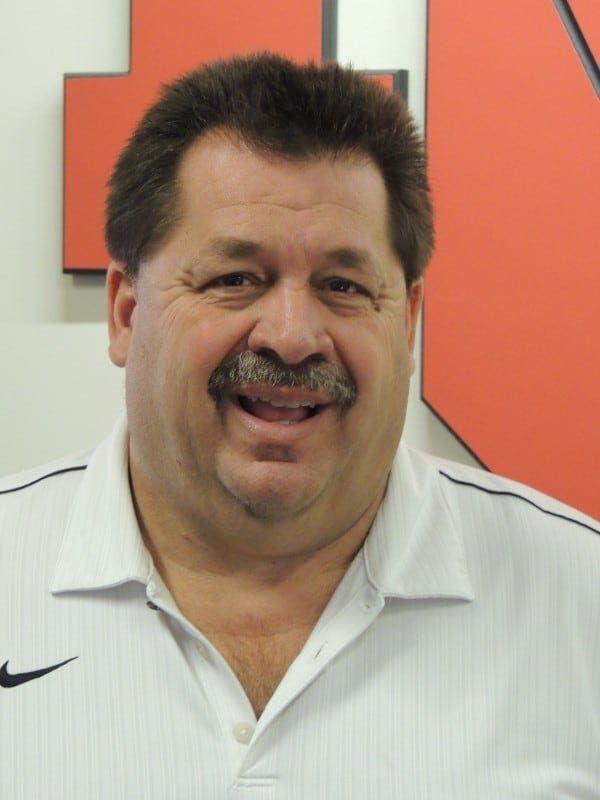 Roberta "Birdie" Shelton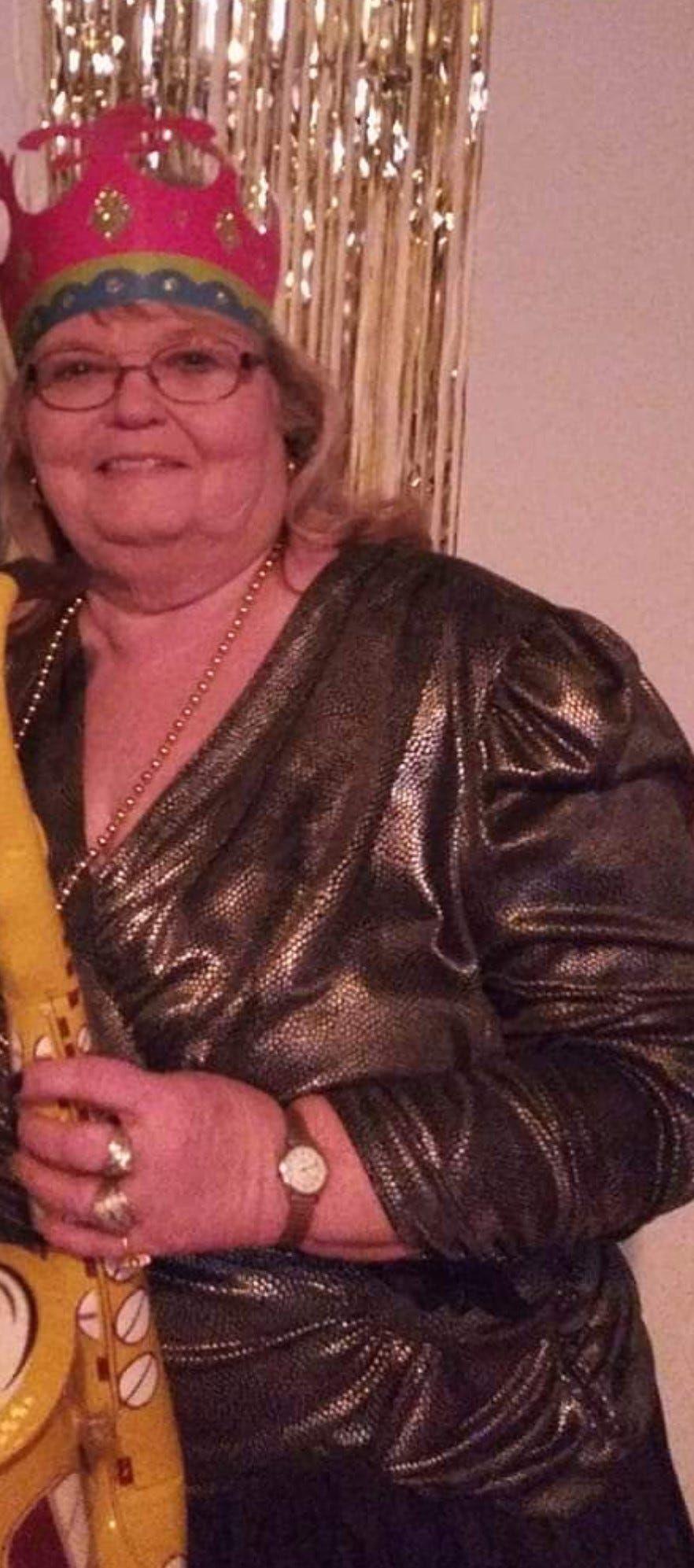 Scott Gordon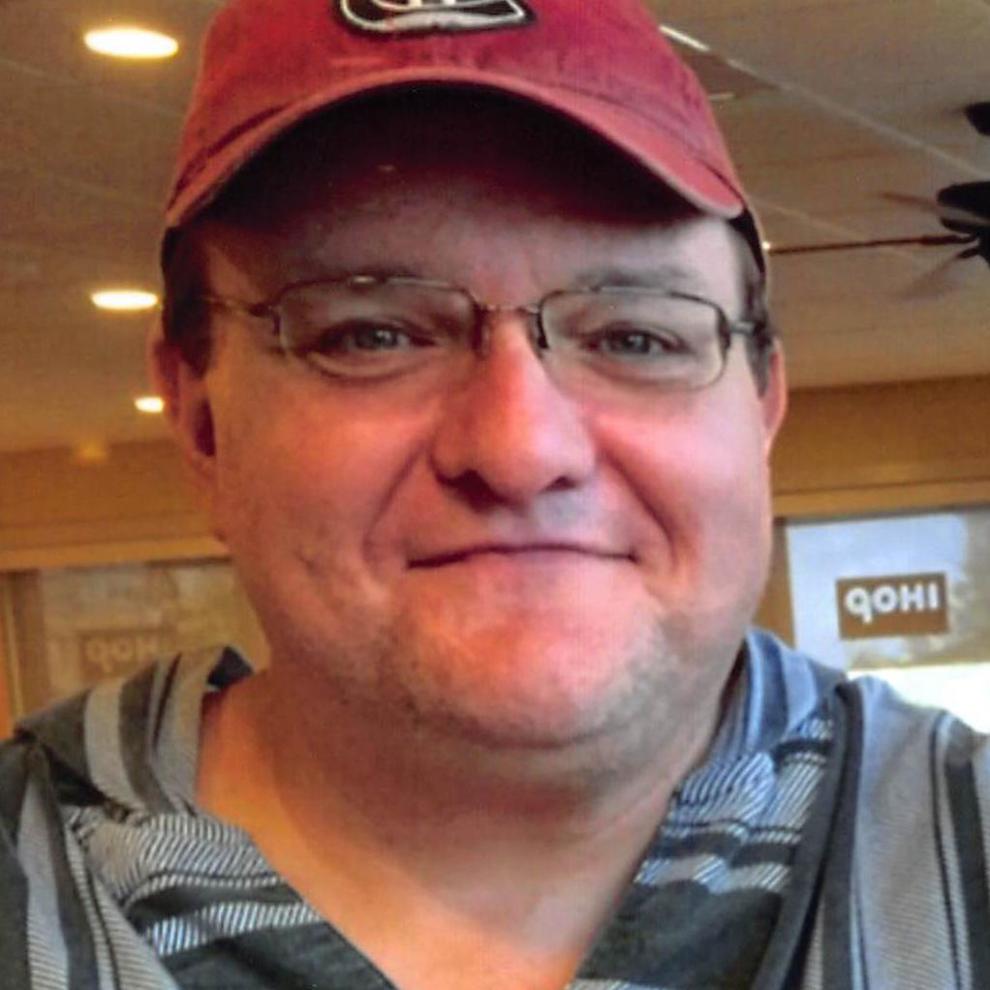 Sharon Carr
Thomas Popcheff
William "Bo" Crain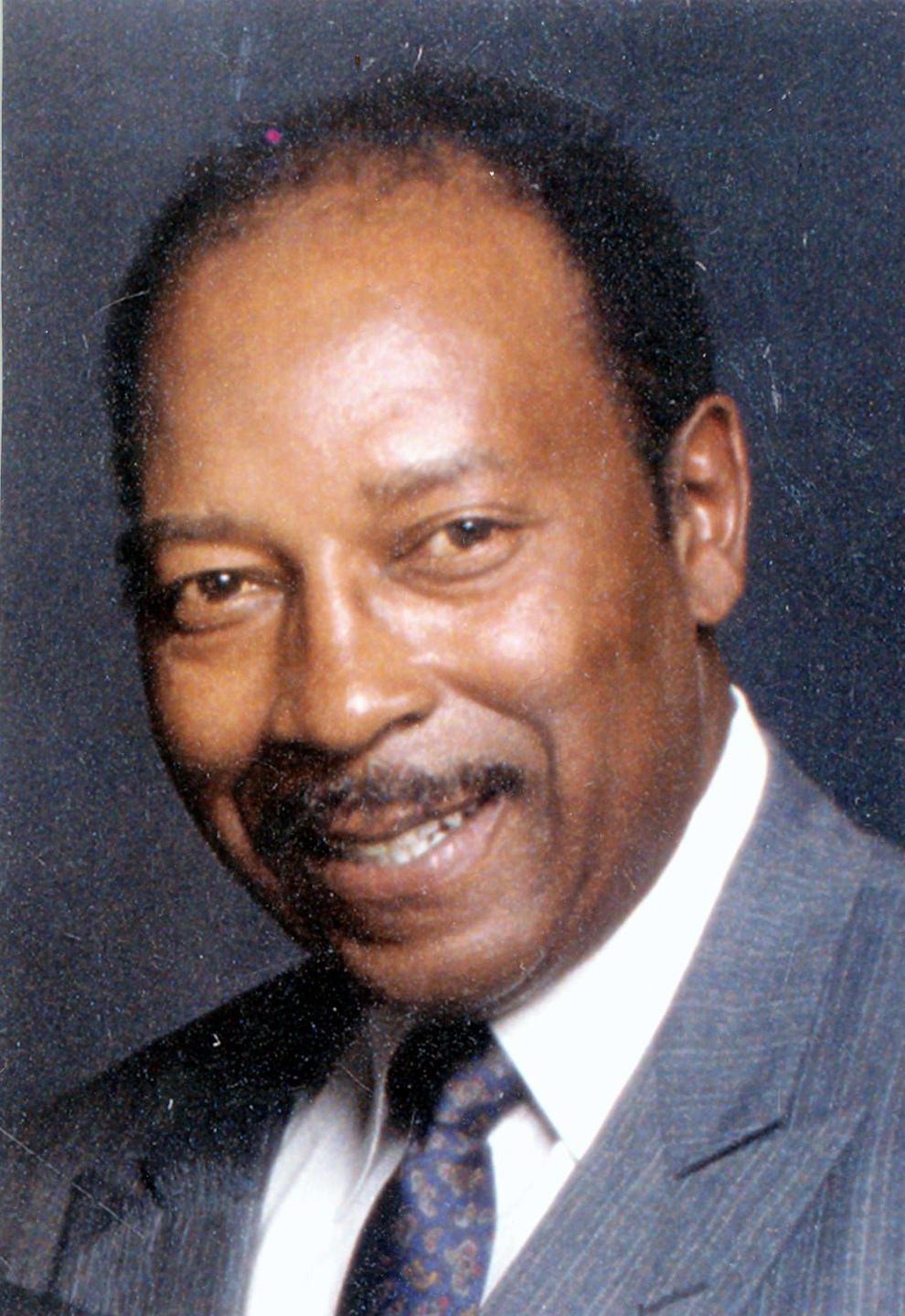 Helen Katherine Densmore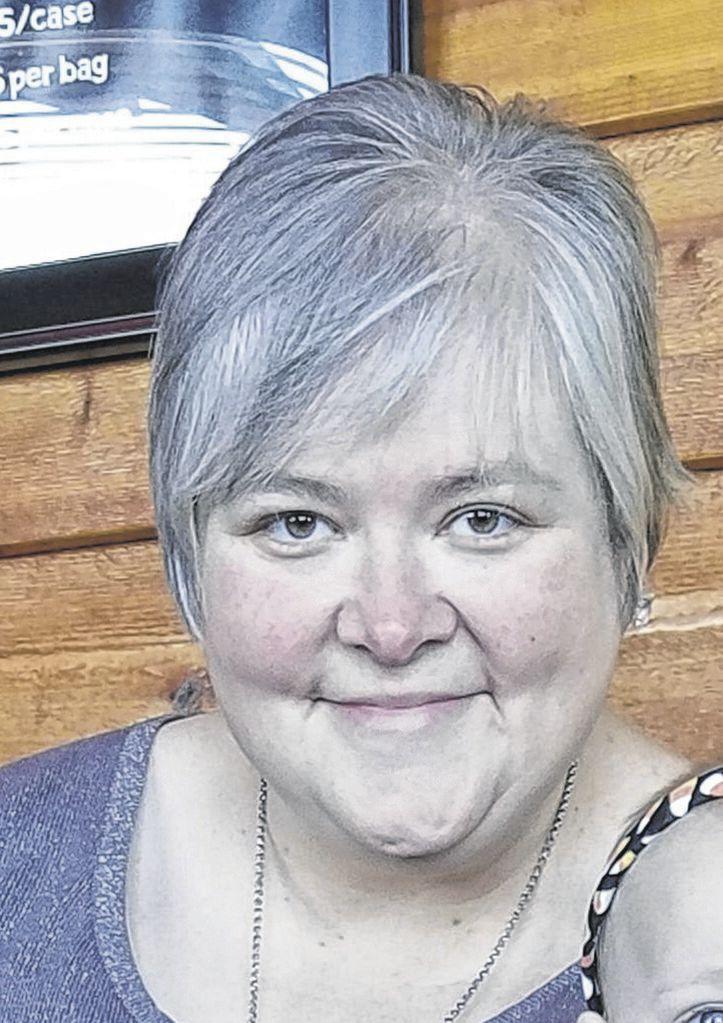 Marge Dudeck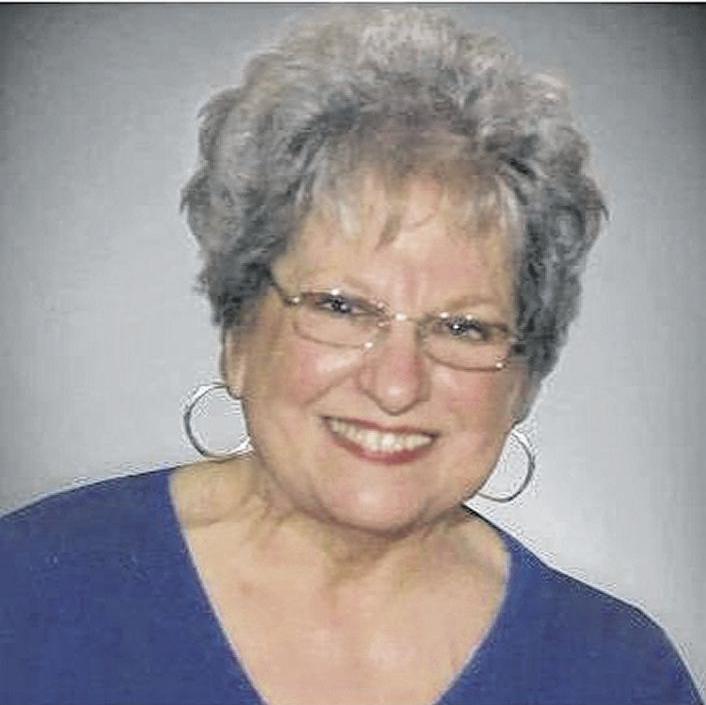 Peter Yu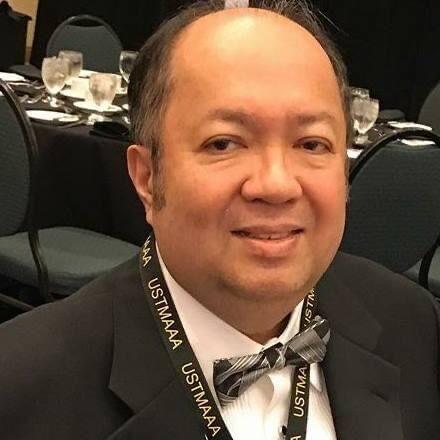 Dr. Ralph Emerson Inabnit