Hoosiers across the state have another opportunity this week to say what they think of their current voting districts and to recommend standards for lawmakers to follow when redrawing Indiana's congressional, House and Senate districts later this year.
The Indiana Citizens Redistricting Commission is hosting a statewide virtual public meeting at 6:30 p.m. Region time Thursday, following similar events previously held in each of the state's nine congressional districts.
"From Gary to Evansville, we've heard from voters who are frustrated by districts that were drawn in 2011 to serve the interests of politicians, not voters," said Julia Vaughn, policy director of Common Cause Indiana and leader of All IN for Democracy.
"The ICRC will show that a politically balanced group of citizens working transparently and in cooperation with citizens can devise districts that will serve the public interest, not the interests of politicians. We need more people involved in the conversation. If the legislature won't draw fair maps, we will."
Individuals can register for the free event by clicking on the Indiana Citizens Redistricting Commission link at the bottom of the allinfordemocracy.org website.
COVID-19: Hoosiers We've Lost
Al Braccolino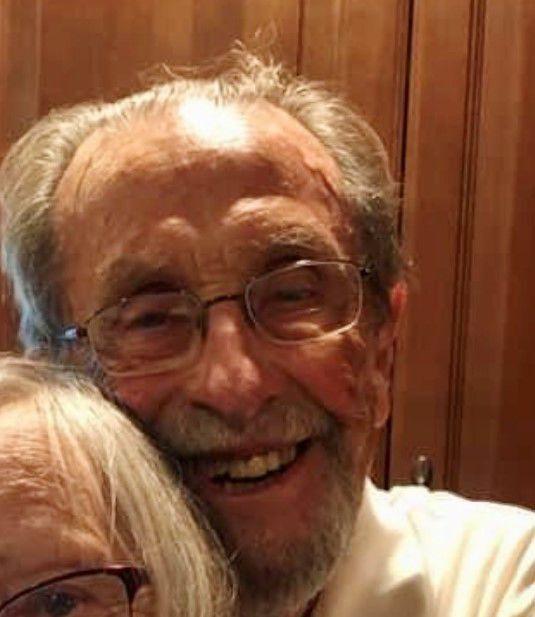 Filomena Castillo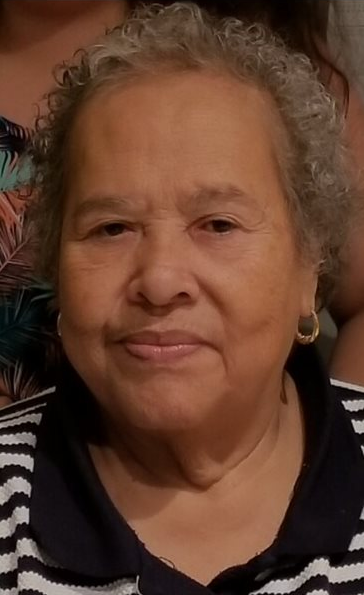 Dale Bock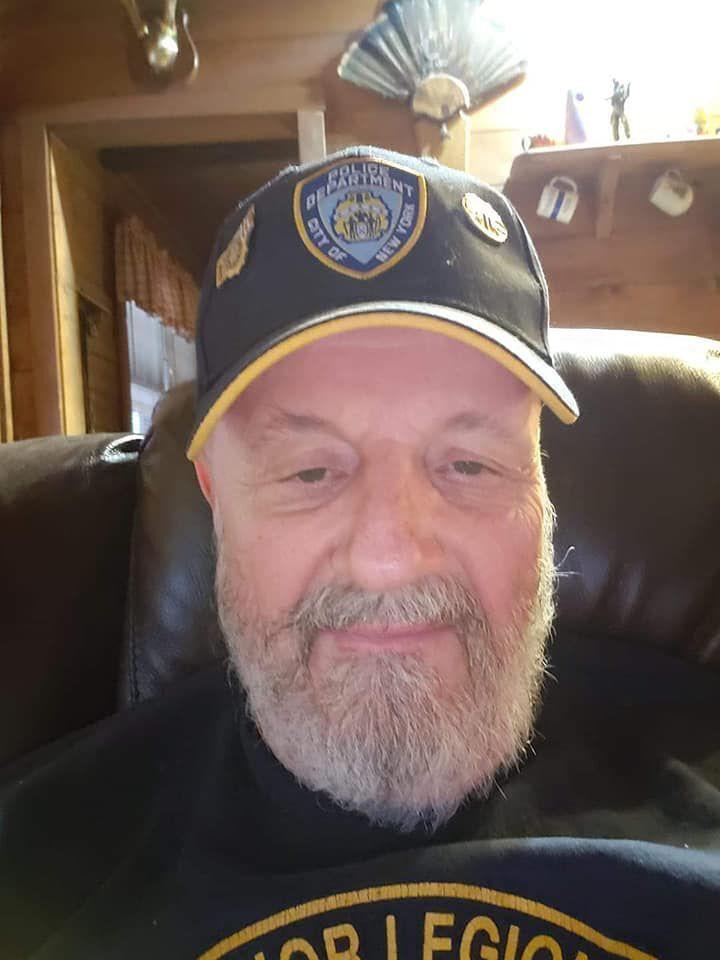 Darlene Spencer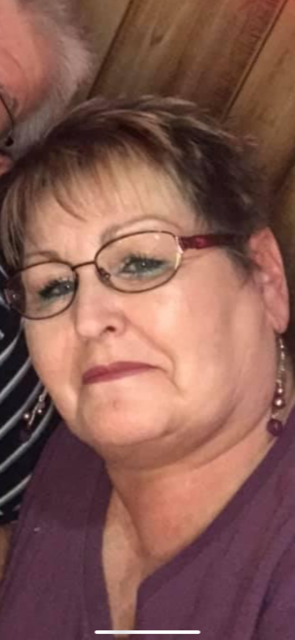 Dr. Okechi Nwabara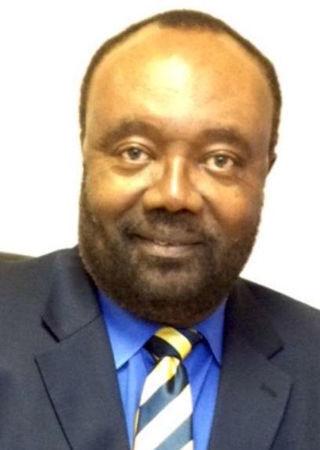 Ezra Alexander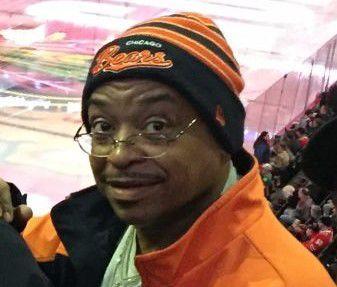 Stephan Sherrod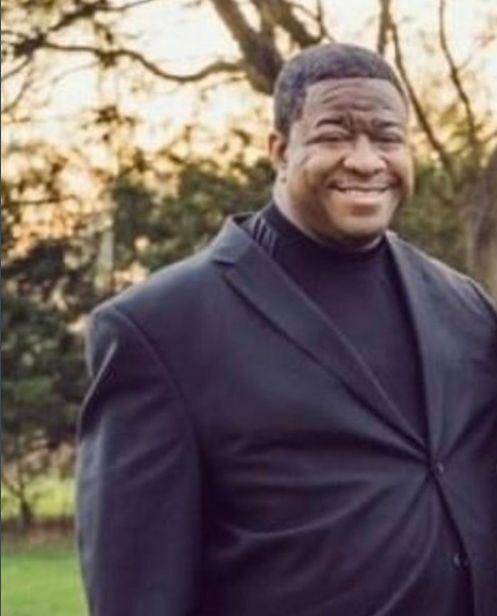 Chris Babbit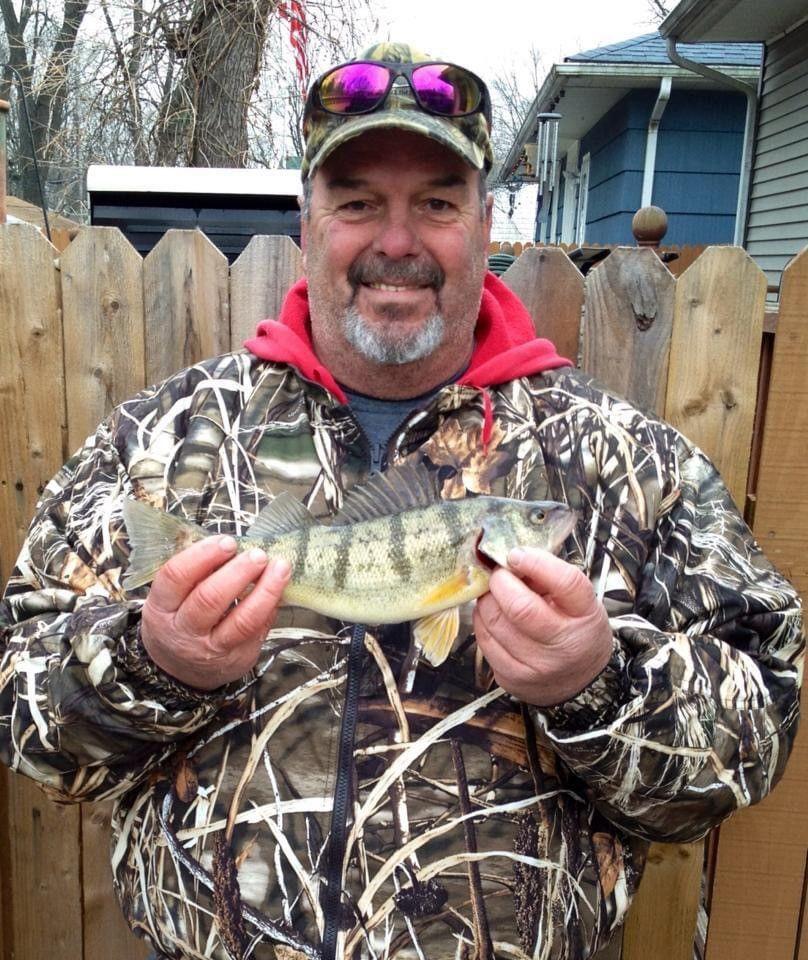 Cynthia Hyde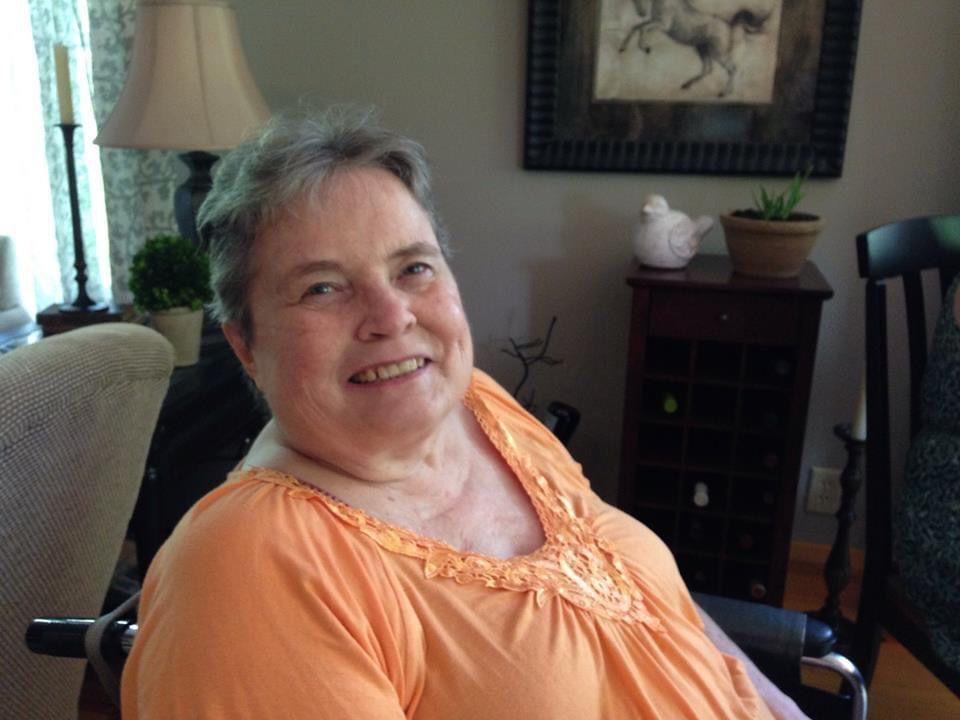 Jack "Bud" Hicks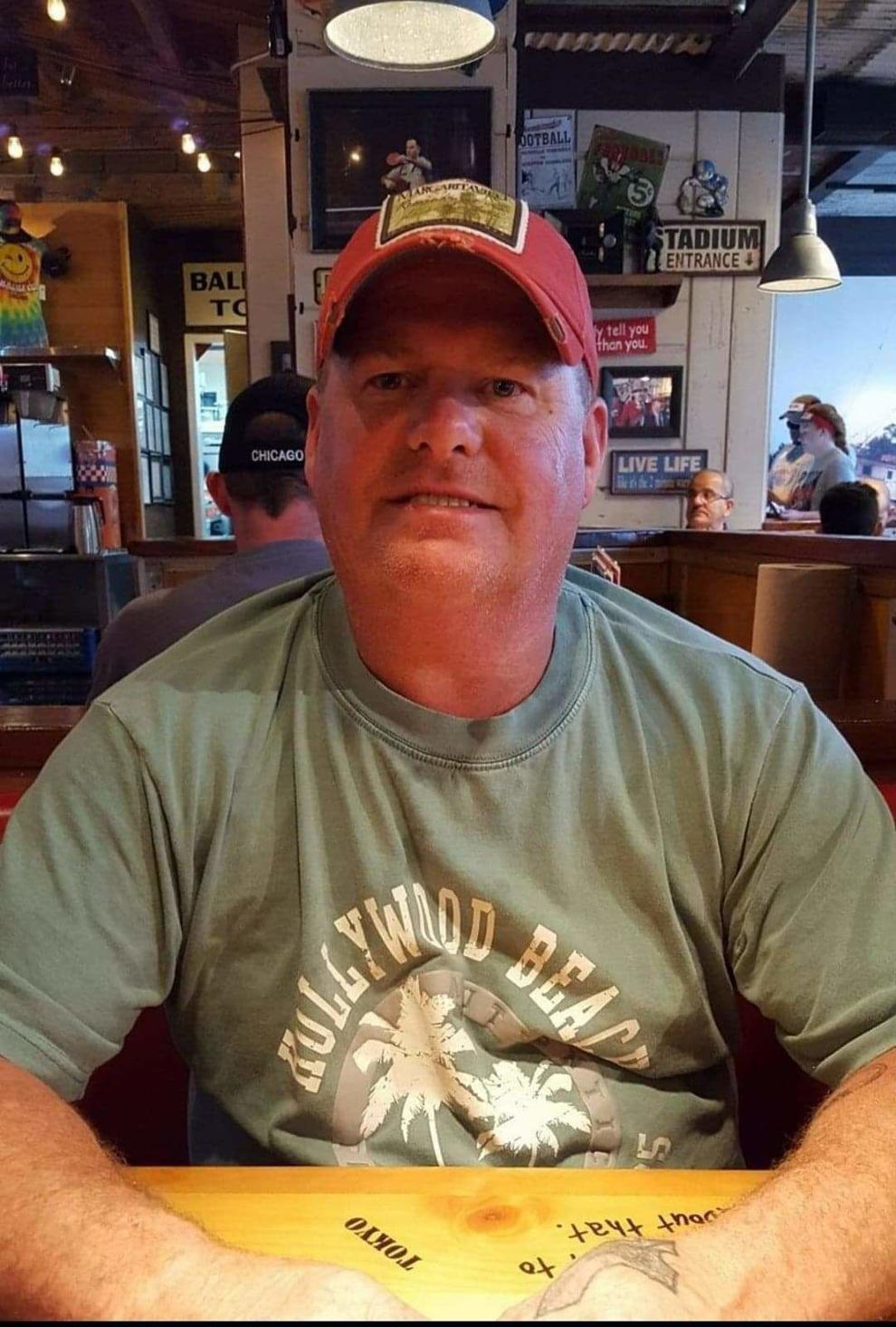 Pamela Mamouzelos
Melvin Lightfoot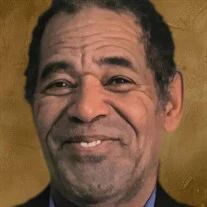 Charles Johnson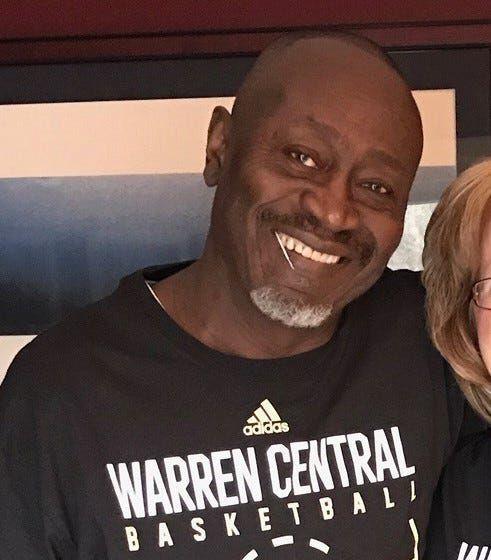 Connie Sylene Hendrickson Thompson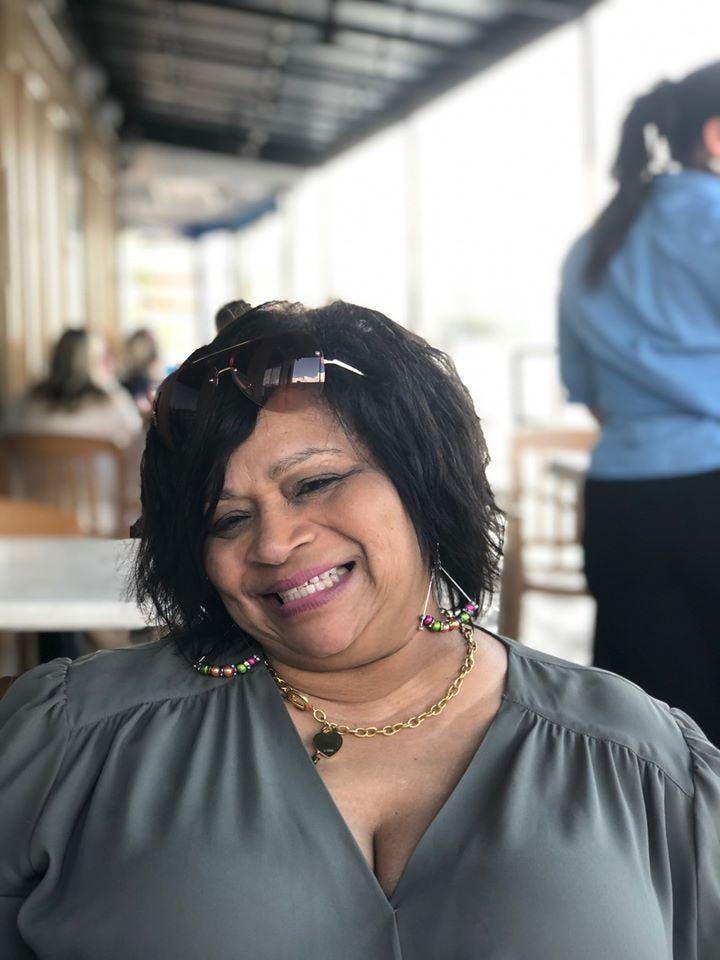 Dawn Sheets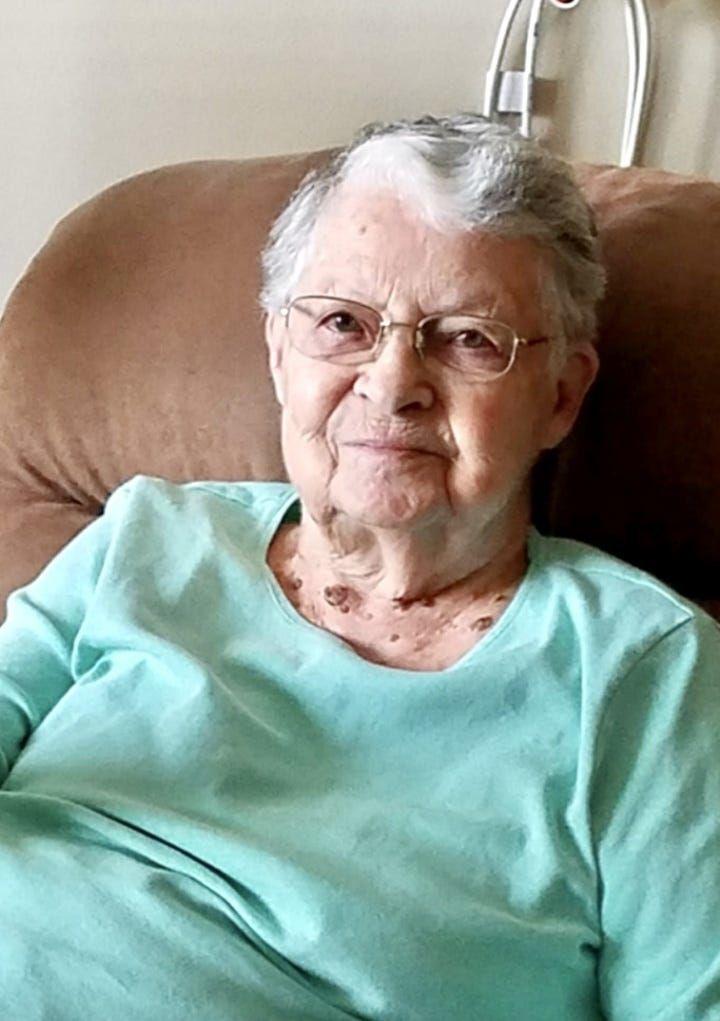 Dee Fettig
Gary Neighbors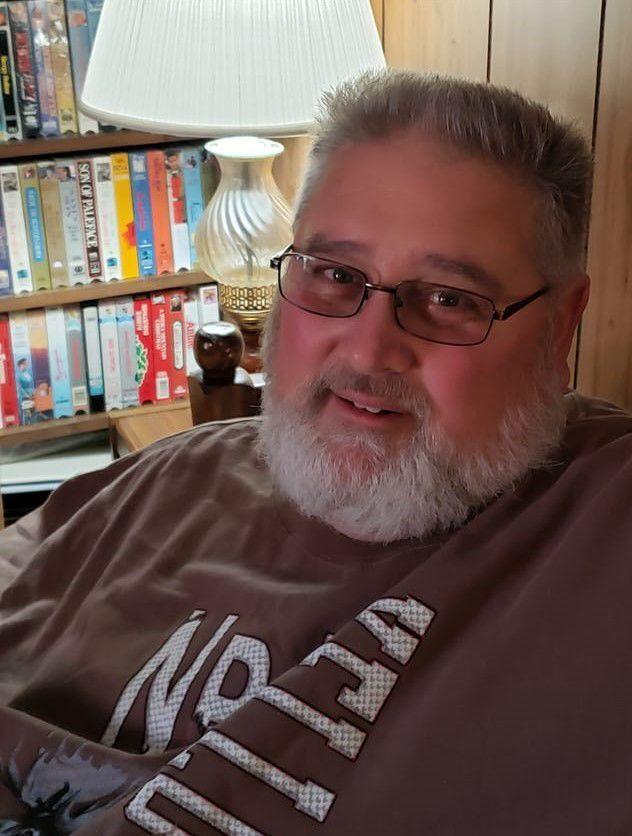 Diana Kay Wotnow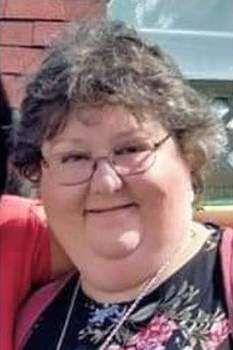 Don Whan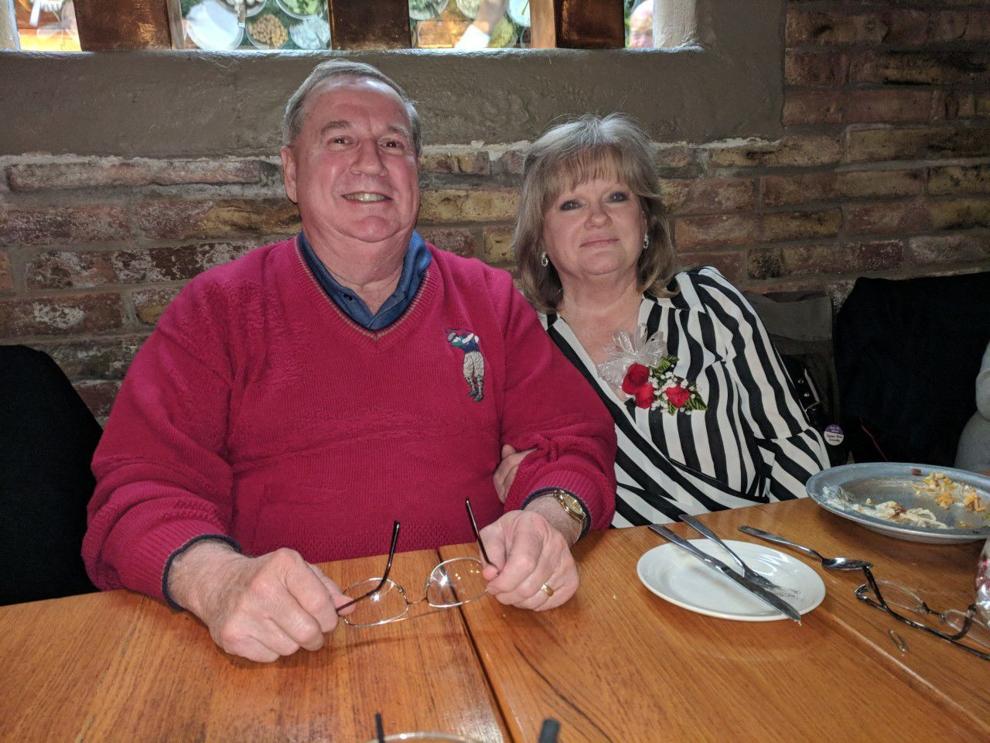 Tom Casaburo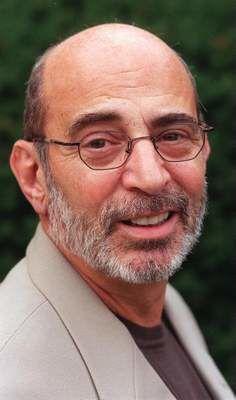 Joyce Jones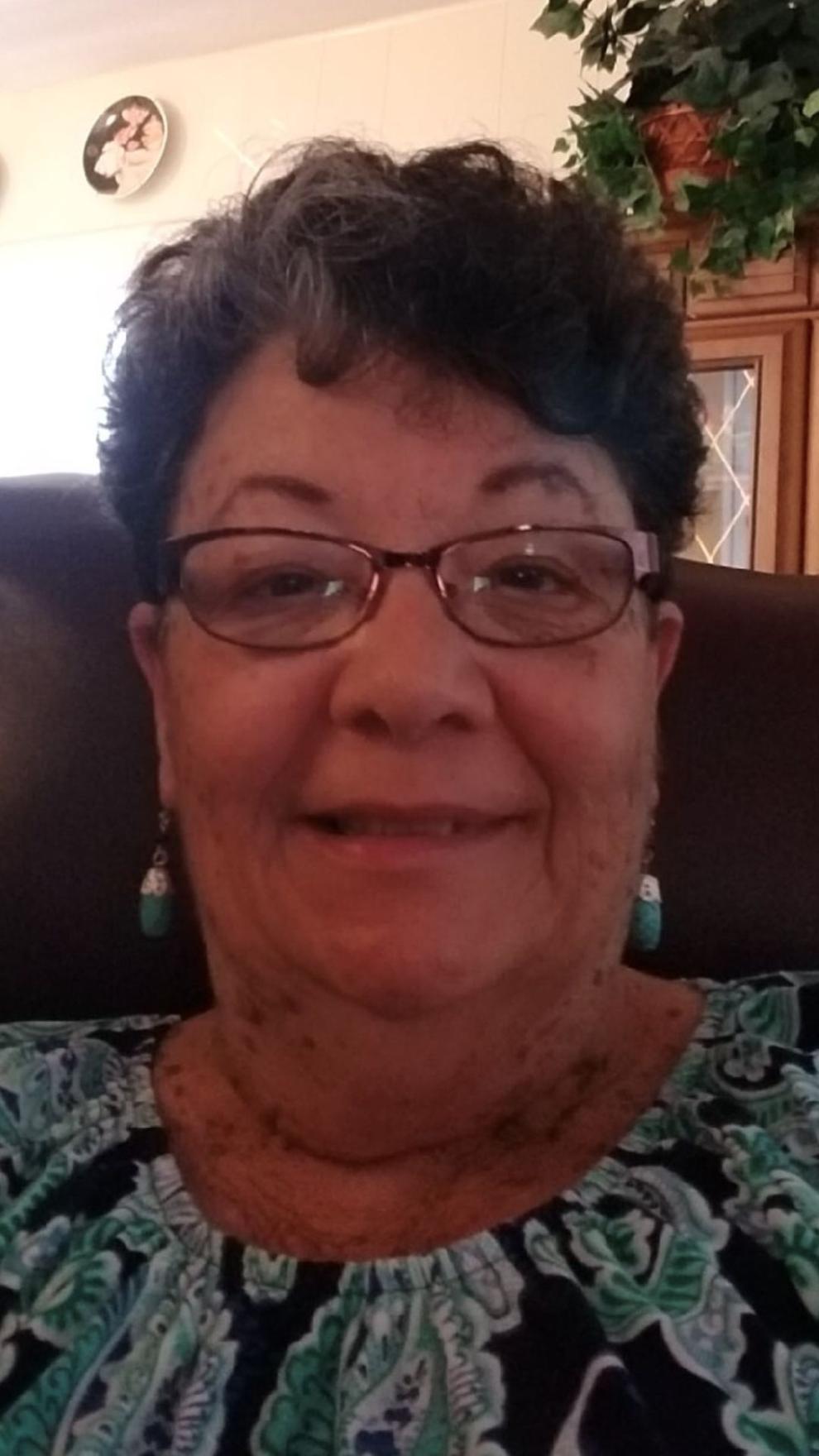 Joseph and Kye-Shin Kotarski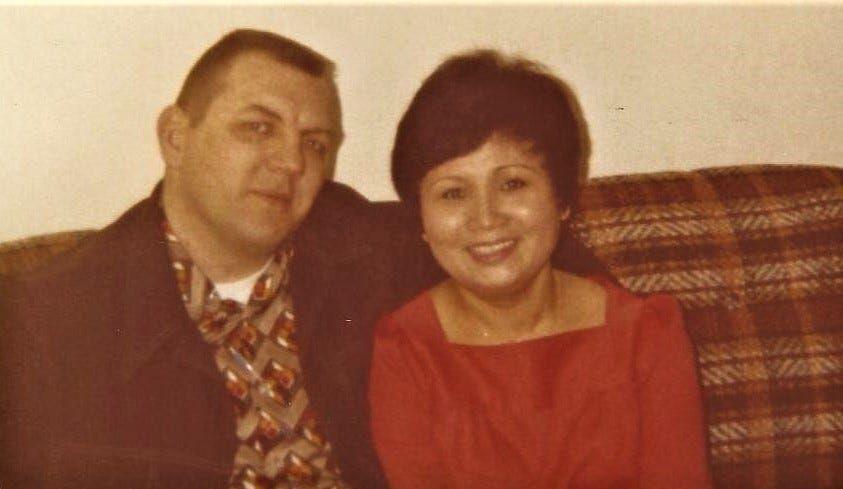 Karen Owens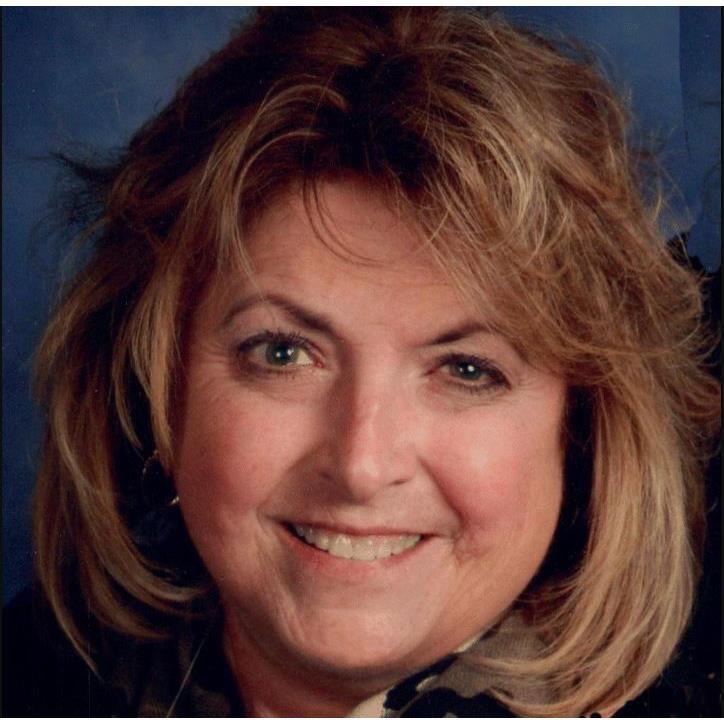 Kim Blanchar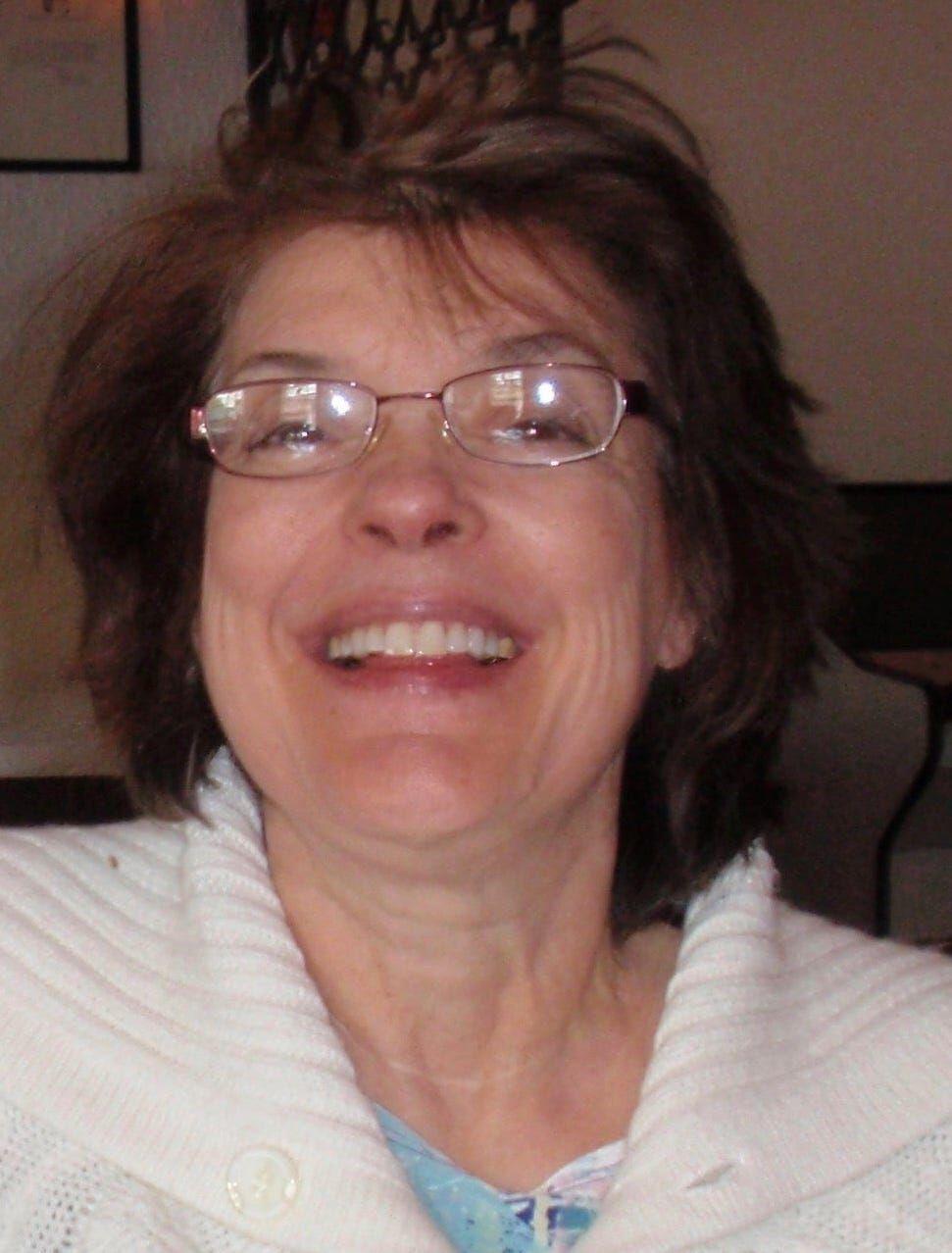 Dignity Memorial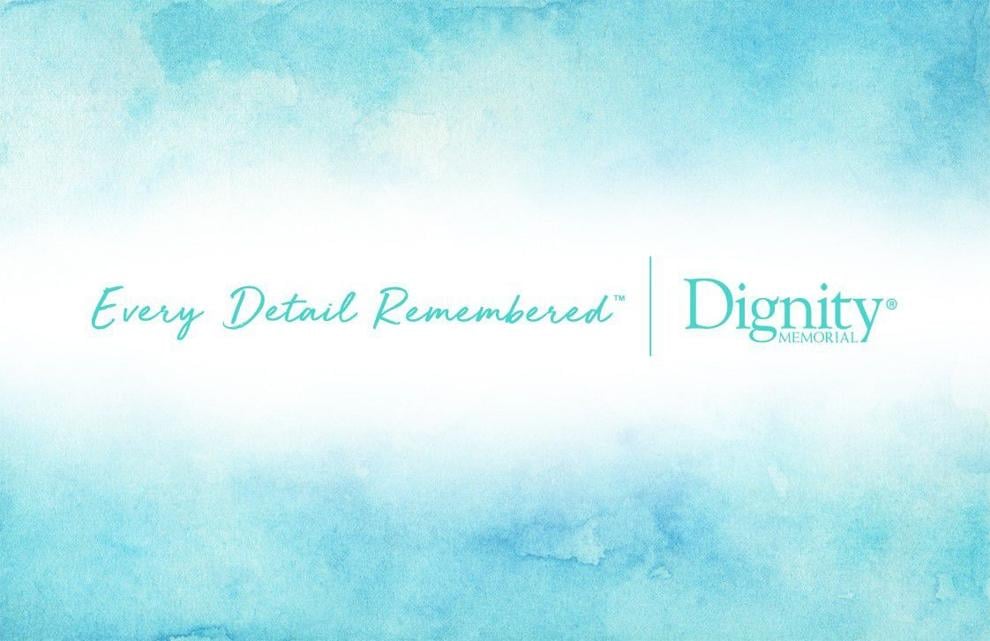 Lloyd 'Lucky' Hall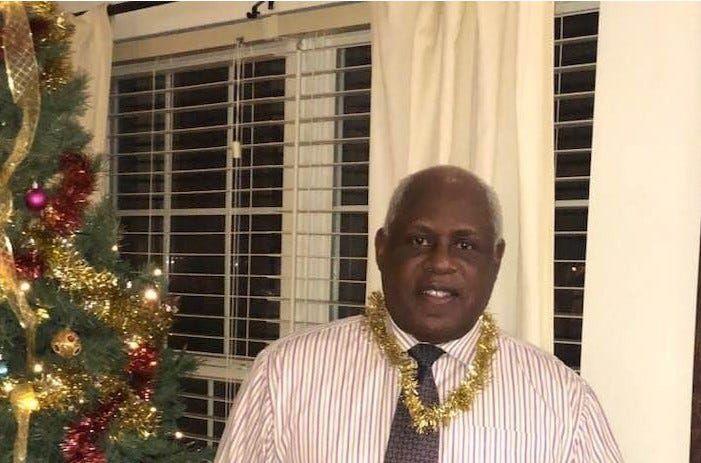 Marie Hatch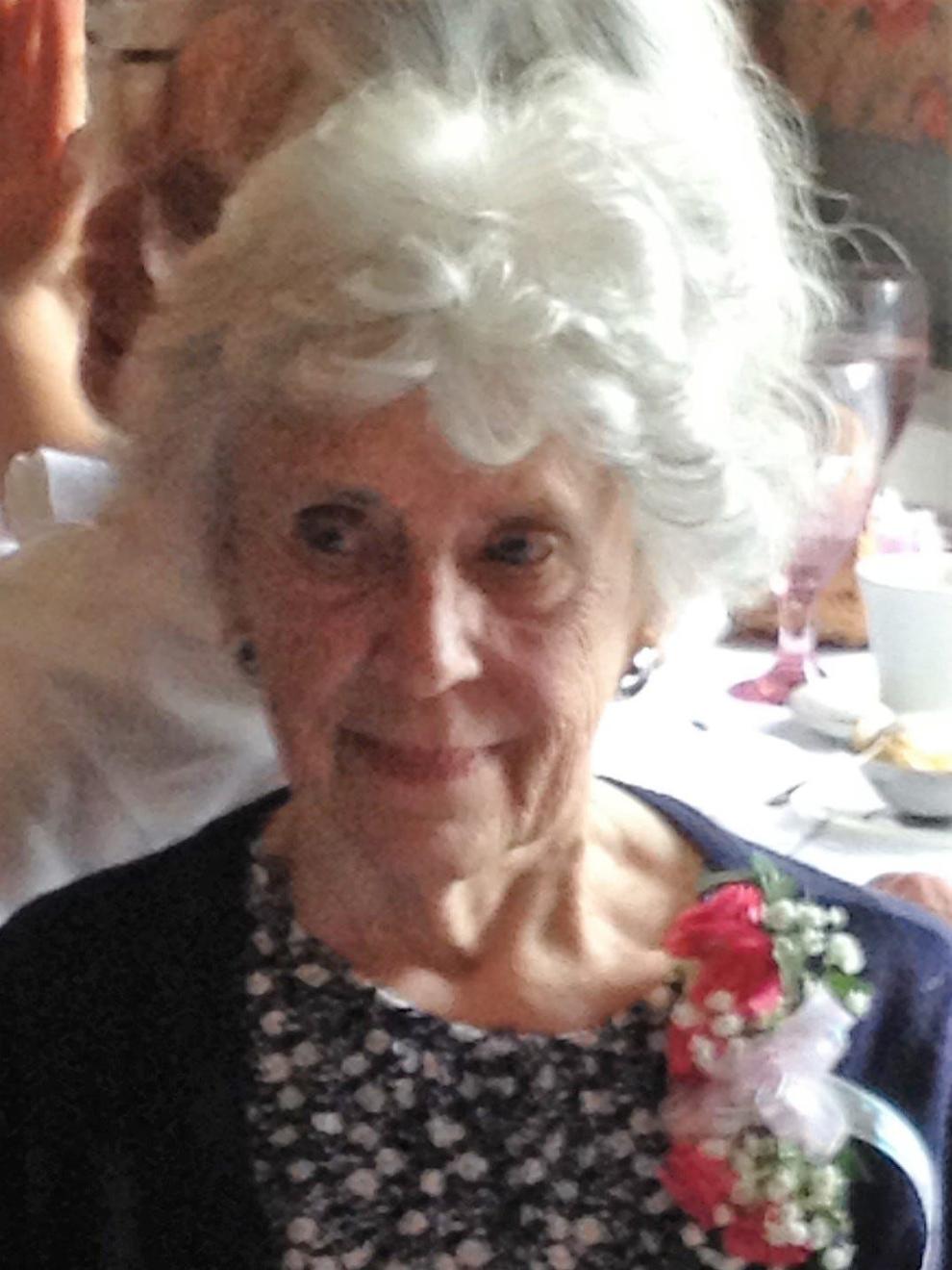 Martin Travelstead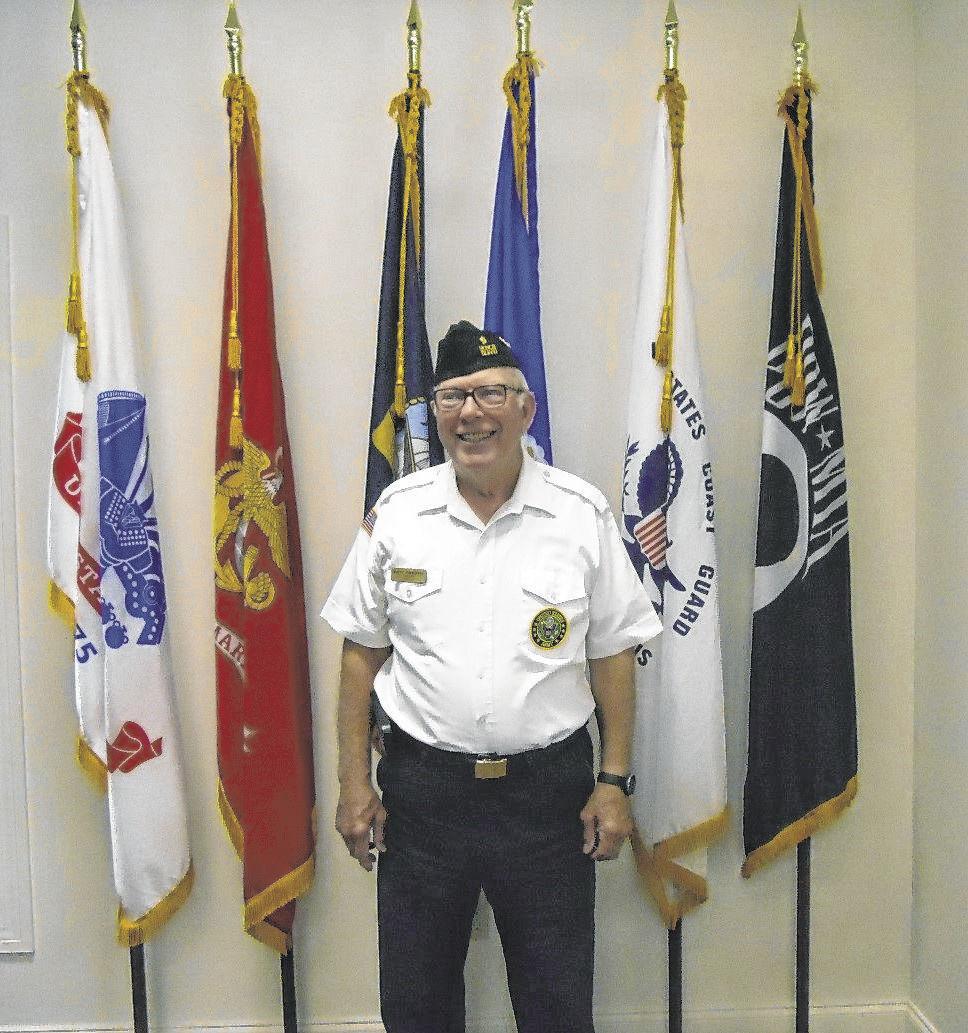 Martin Weingarten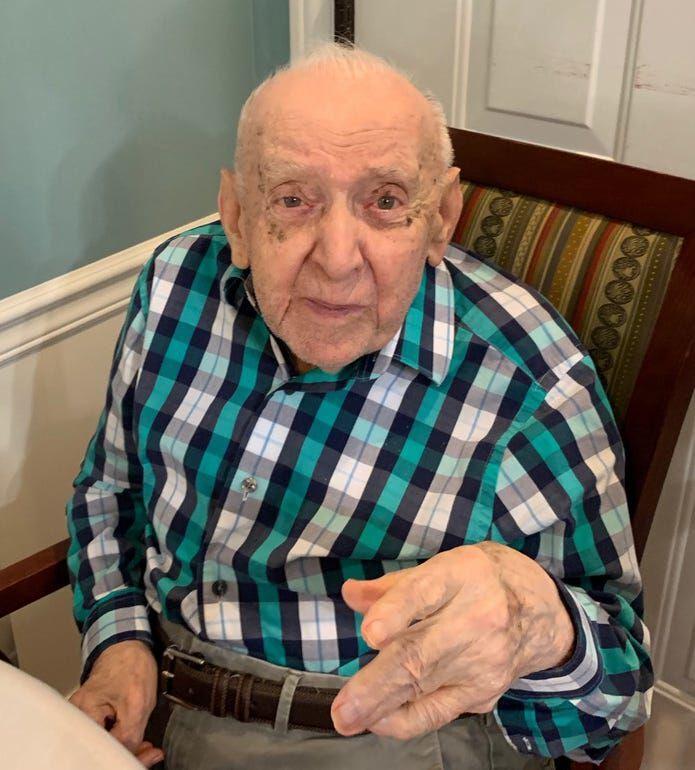 Mel Chance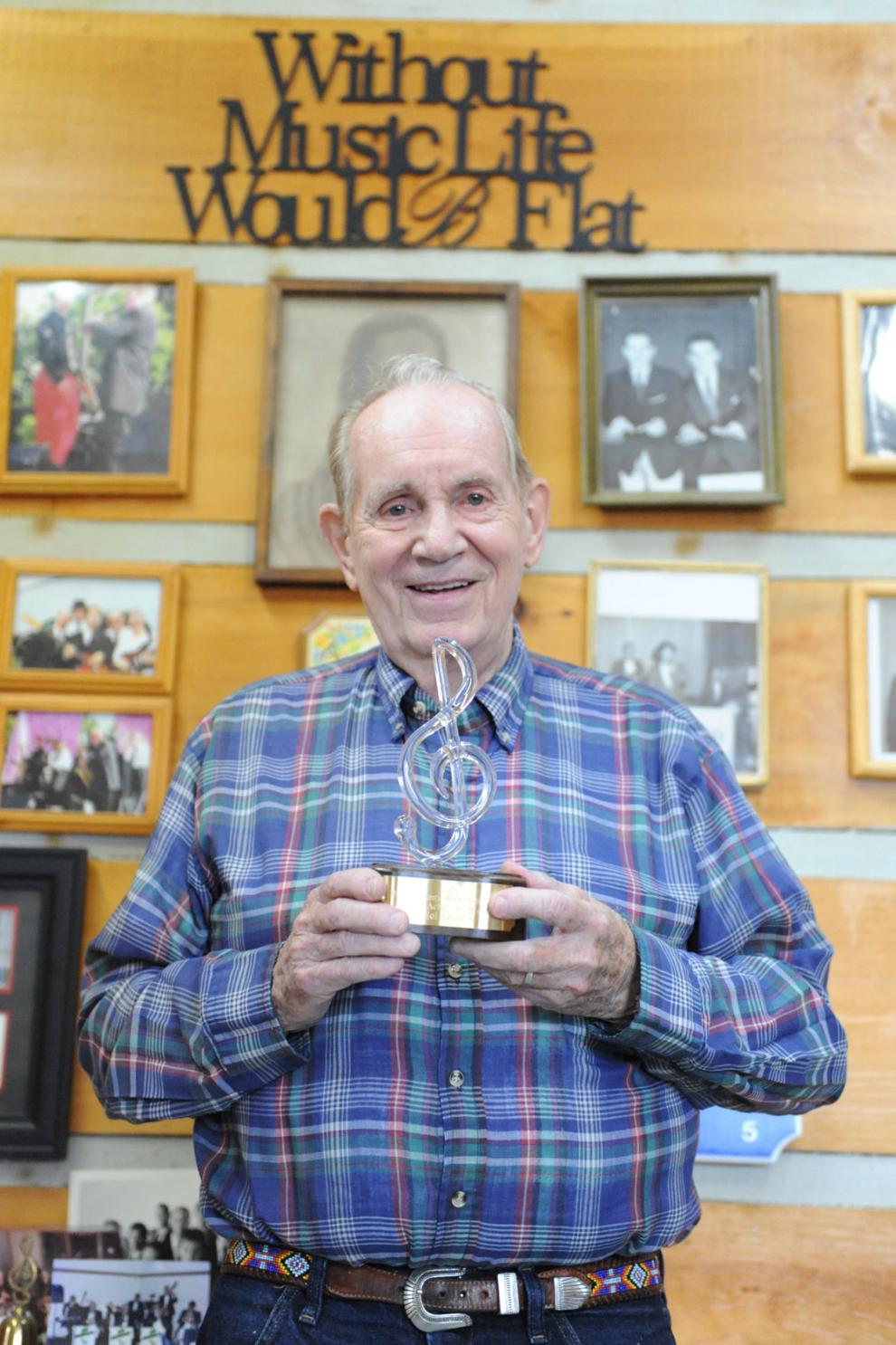 Clyde Shady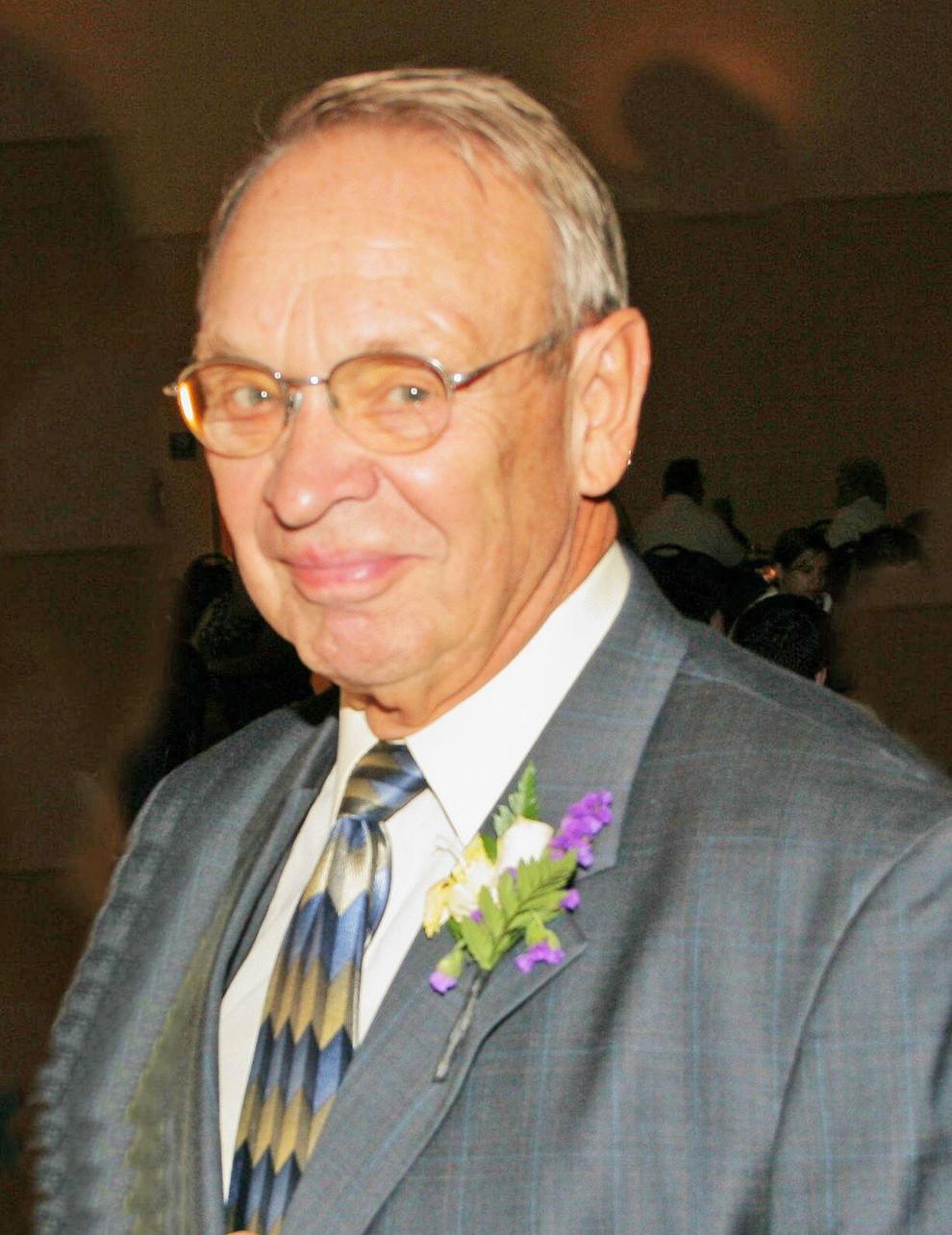 Jeanette "Jan" Diehl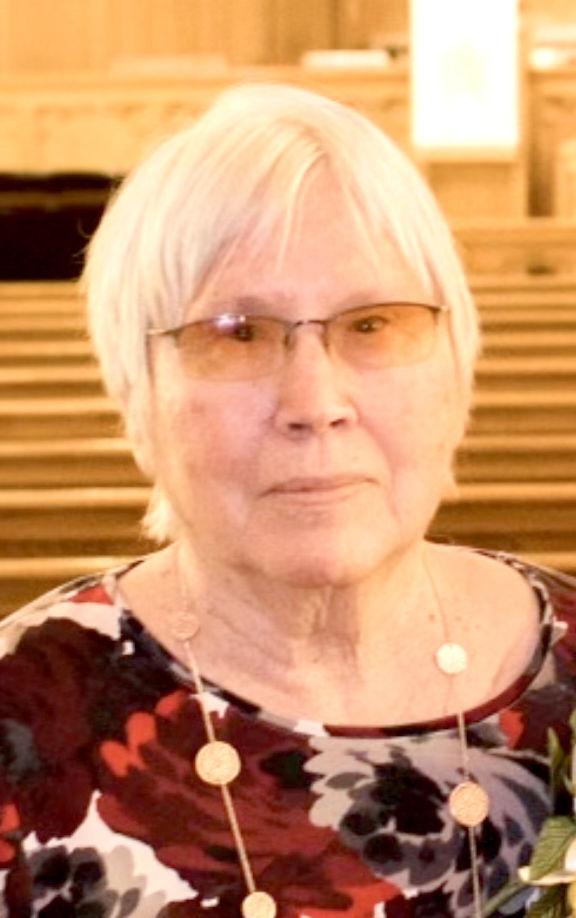 Walt Neuenschwander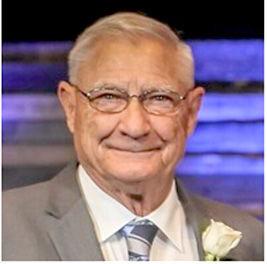 Virgil Johnson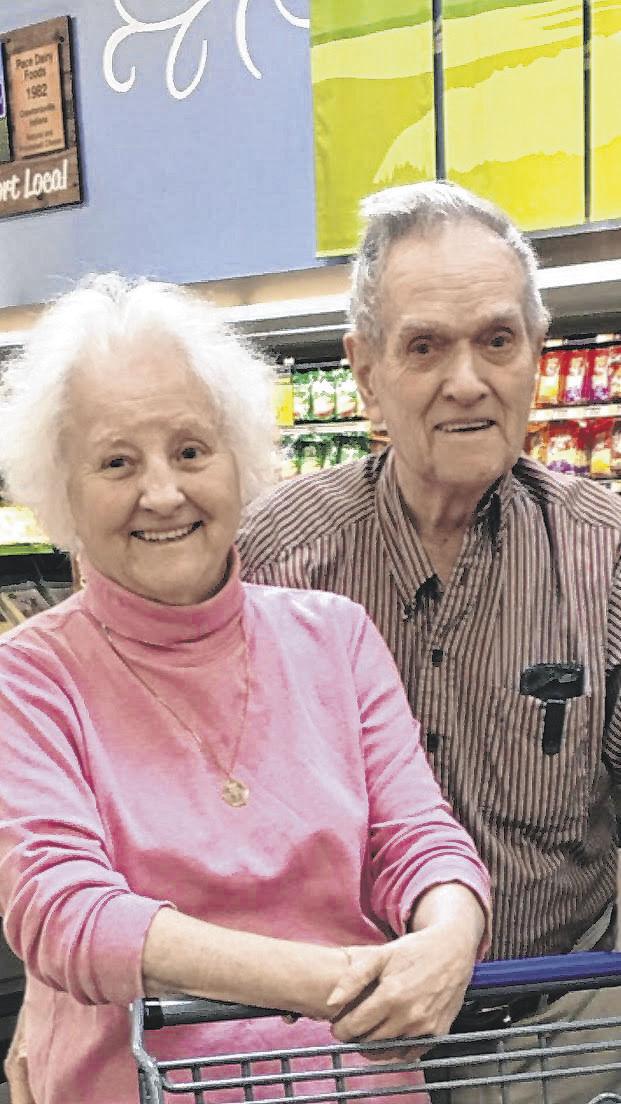 Jerry Rennick

Parker Knoll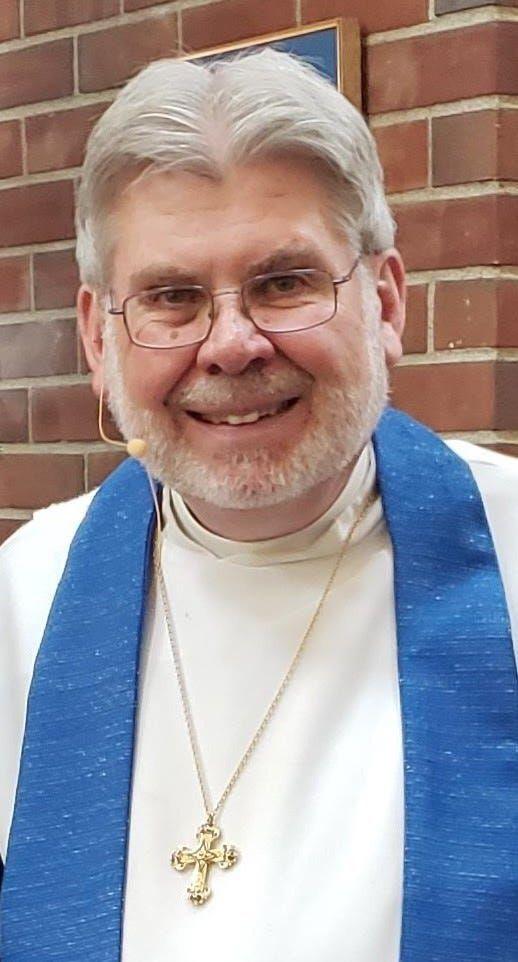 Patricia "Patty" Connor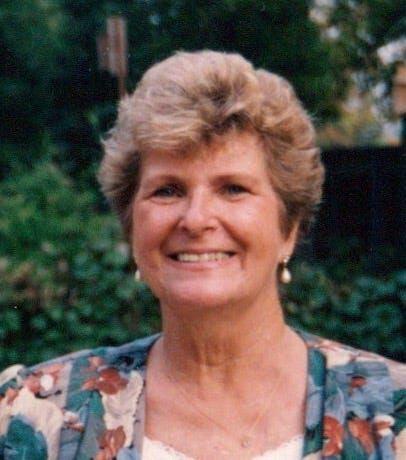 Paul Loggan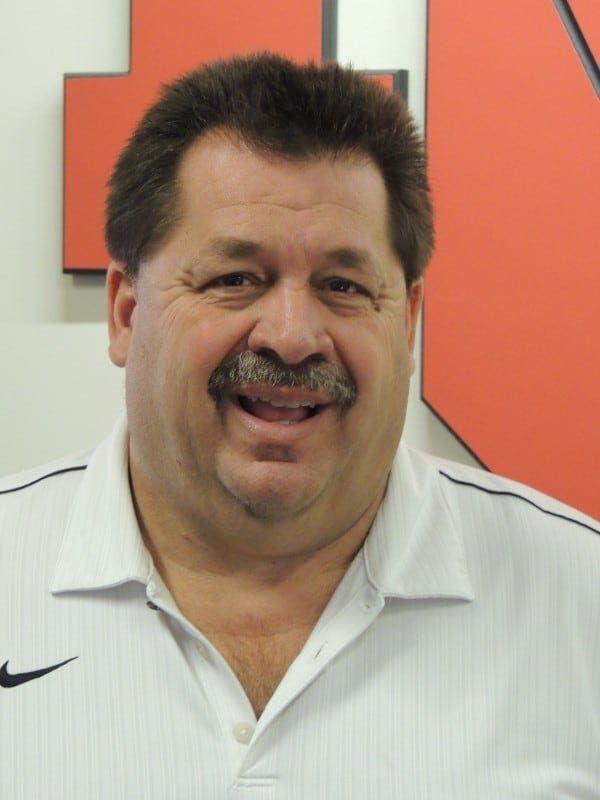 Roberta "Birdie" Shelton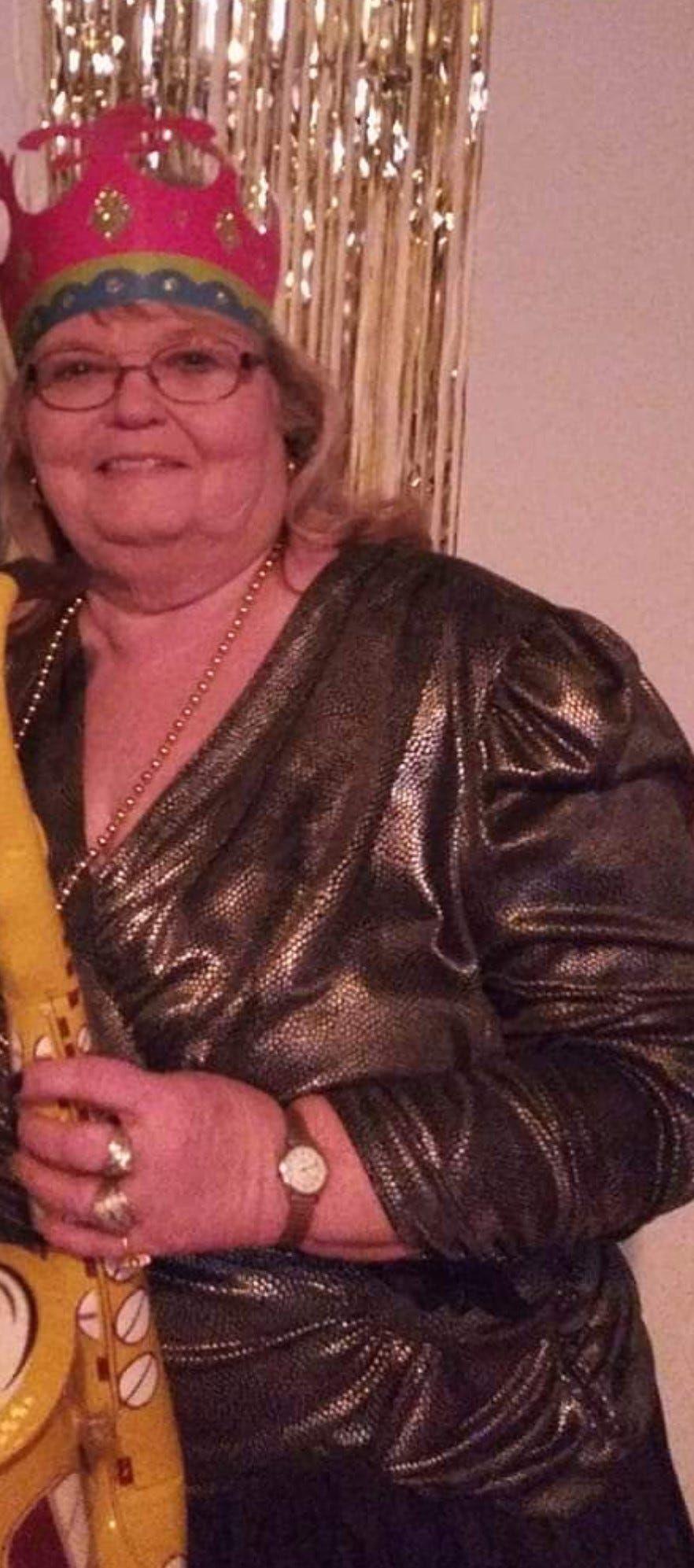 Scott Gordon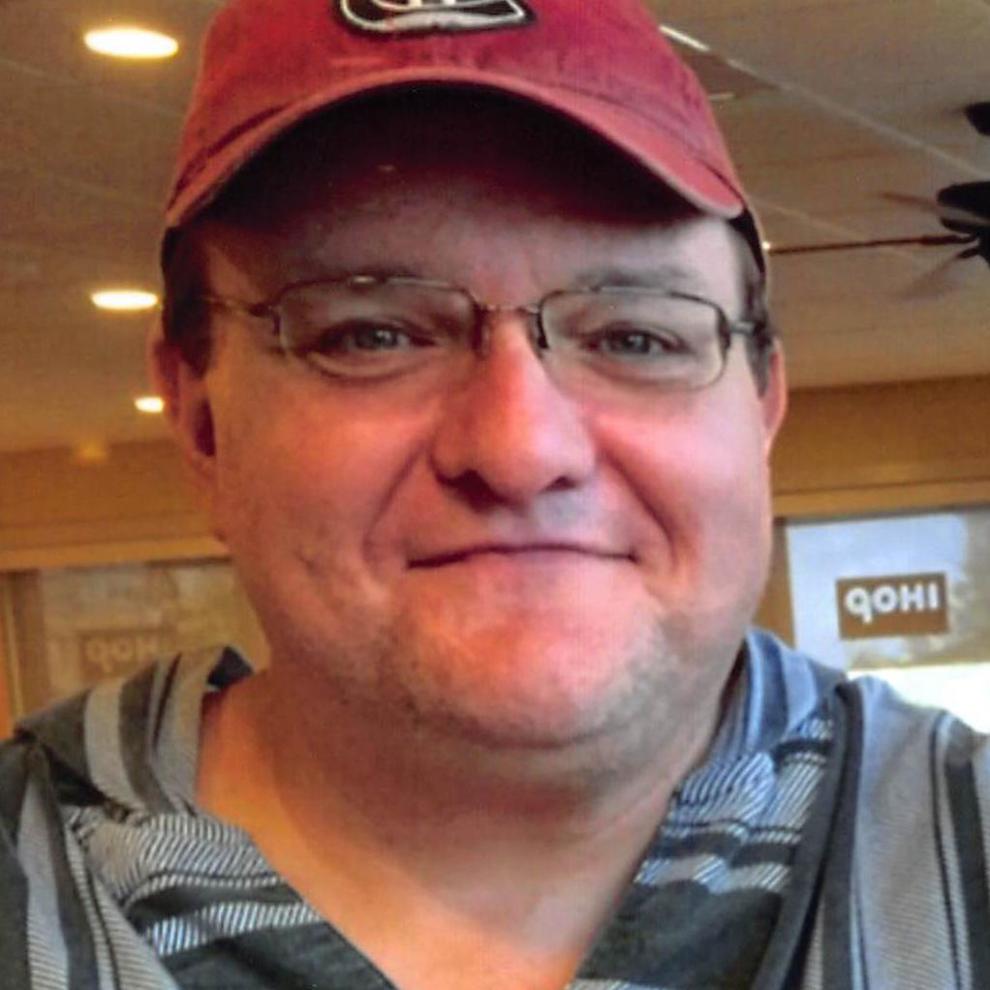 Sharon Carr
Thomas Popcheff
William "Bo" Crain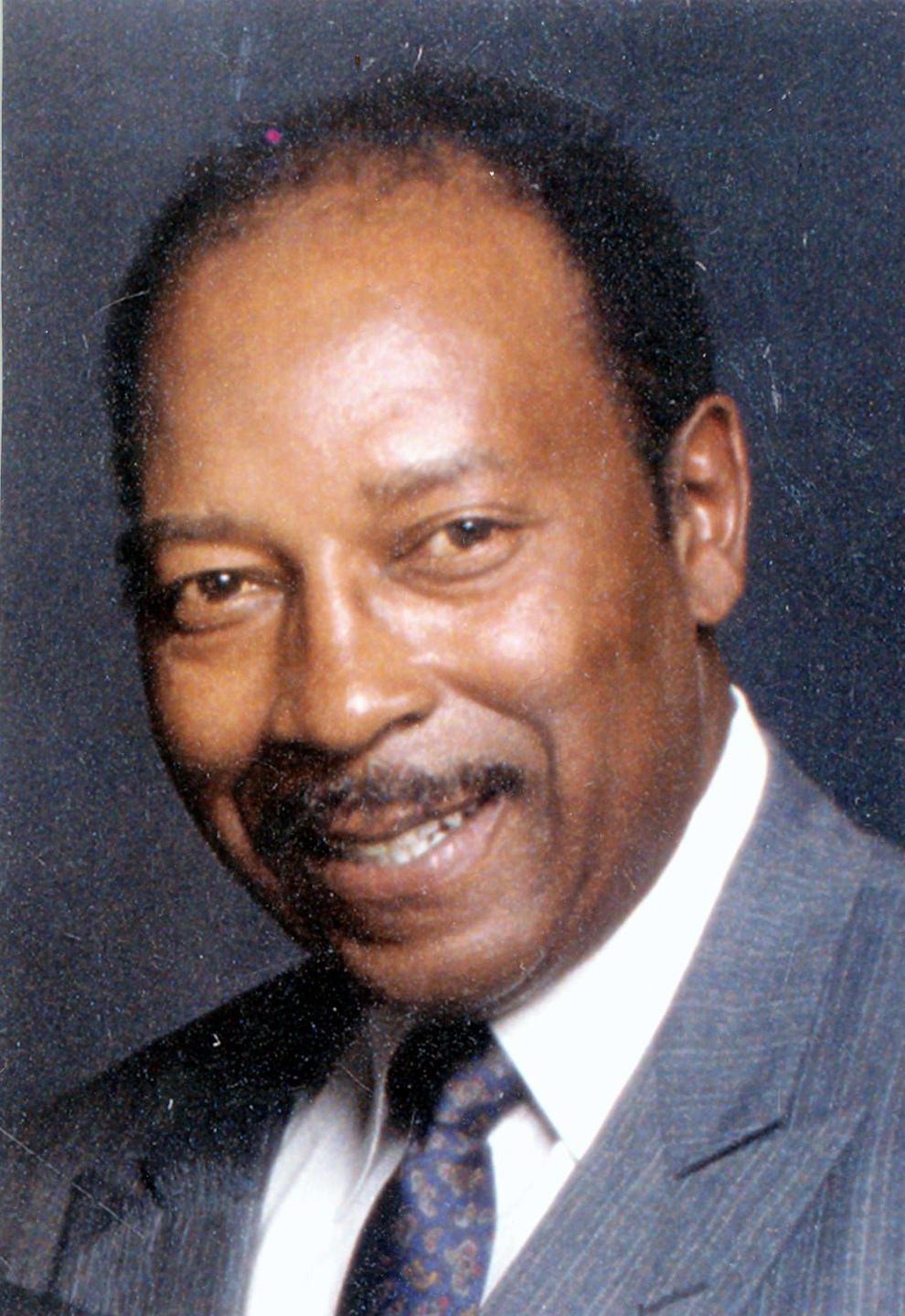 Helen Katherine Densmore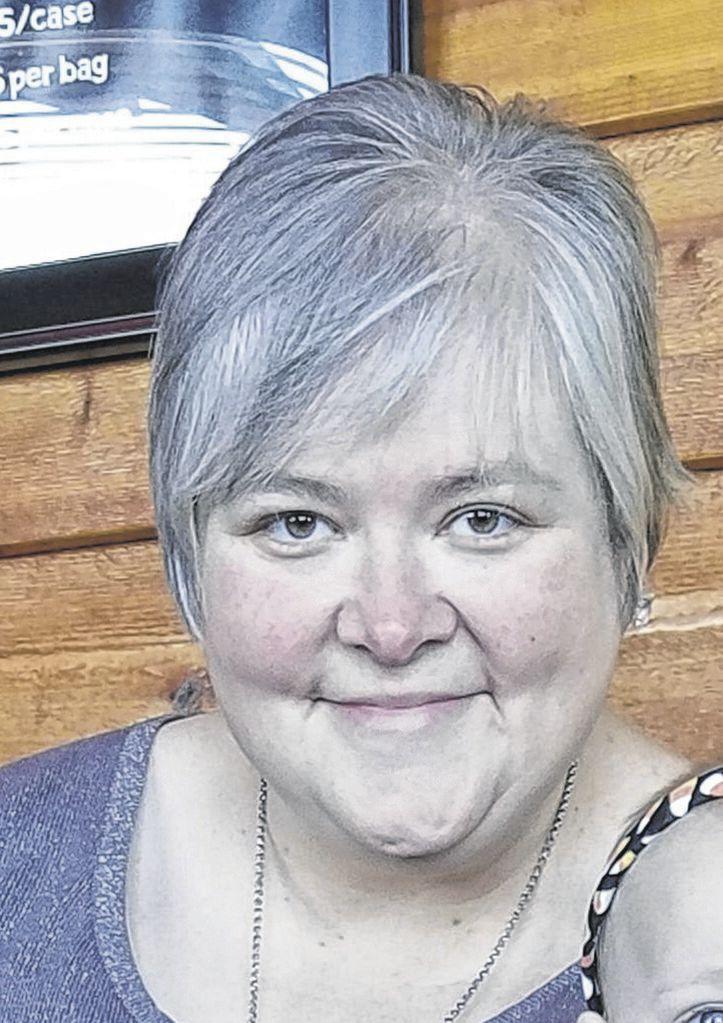 Marge Dudeck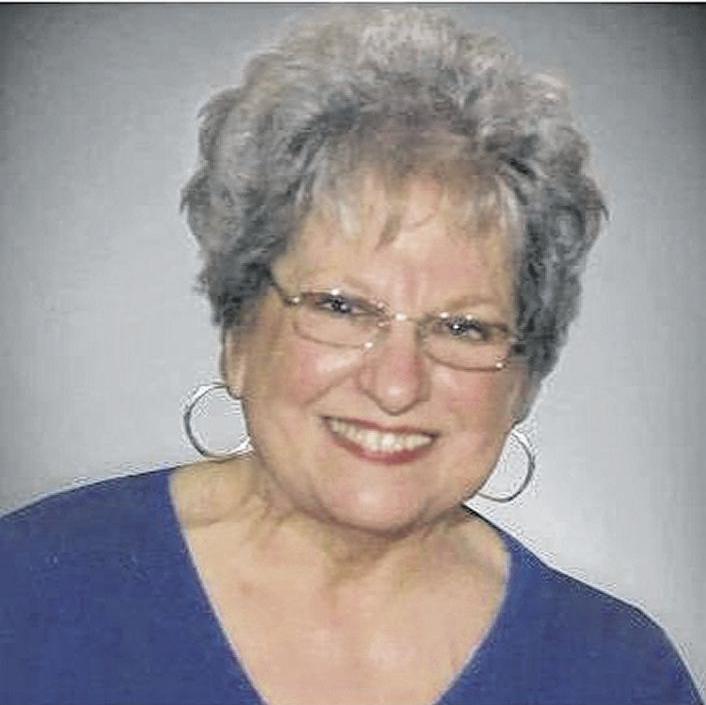 Peter Yu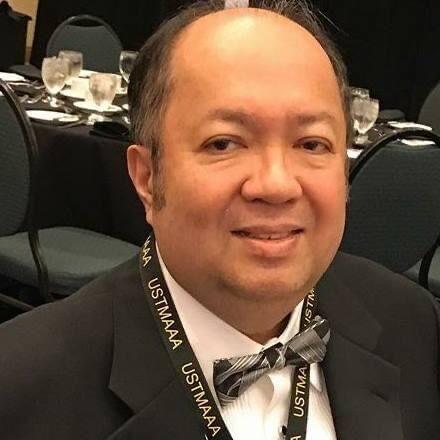 Dr. Ralph Emerson Inabnit